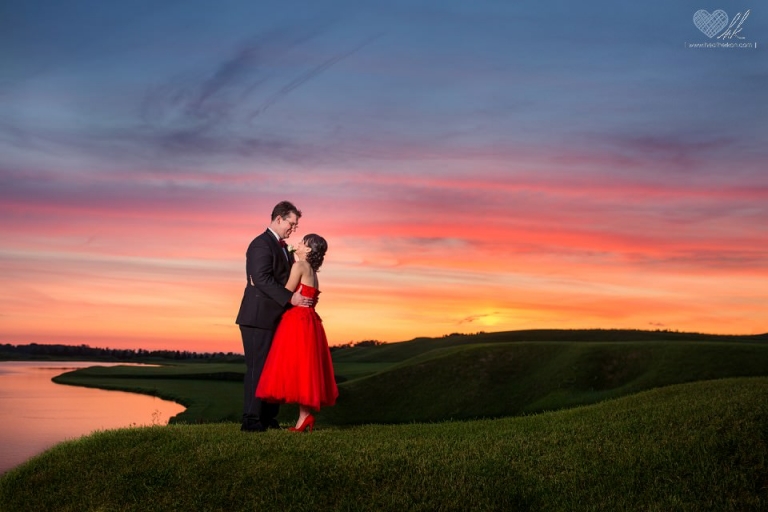 This post features my favorites from Adam and Wanqiu's Eagle Eye Rainy Day Wedding!
Want to see them all?
Head over to the full gallery right here to view or purchase prints/files from among all the photographs!
–
Rain slowly pitter-pattered on the windows as the wedding day began at the Unity Spiritual Renaissance Church in Lansing…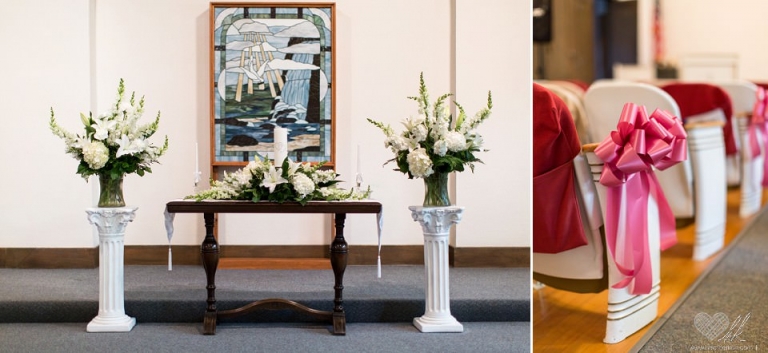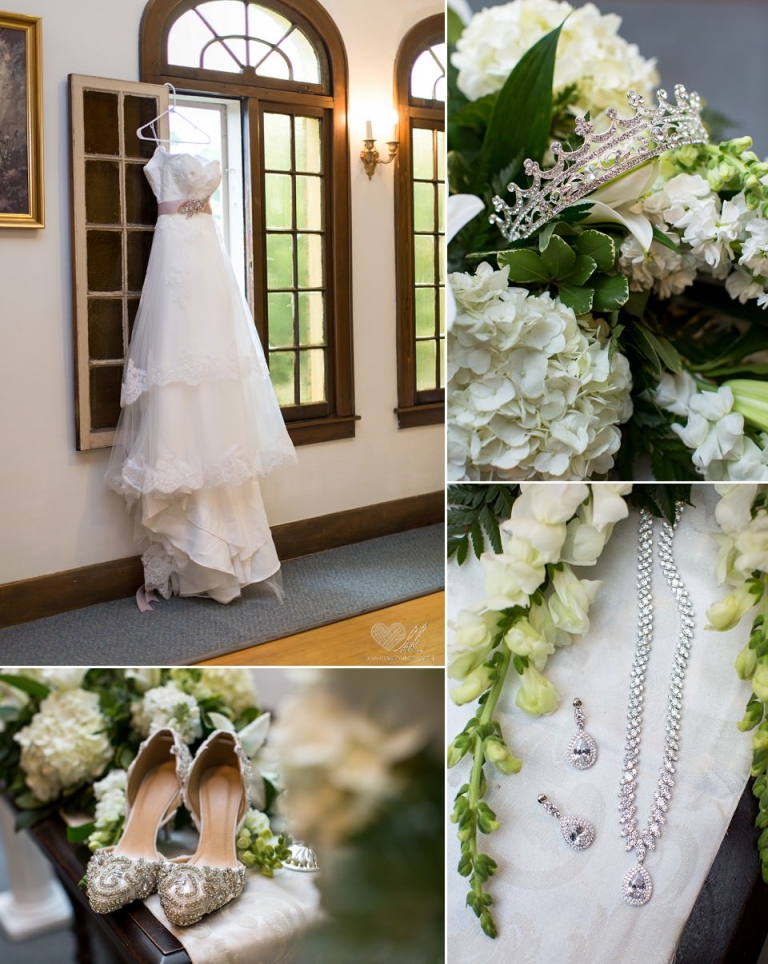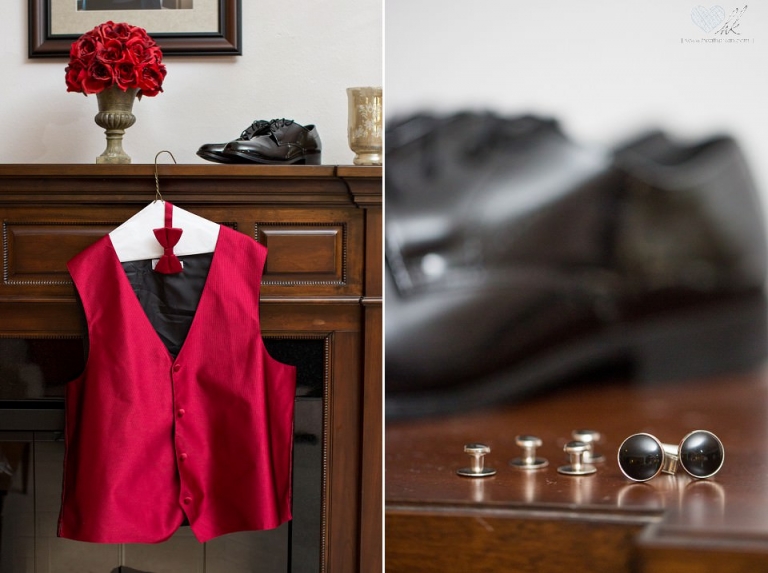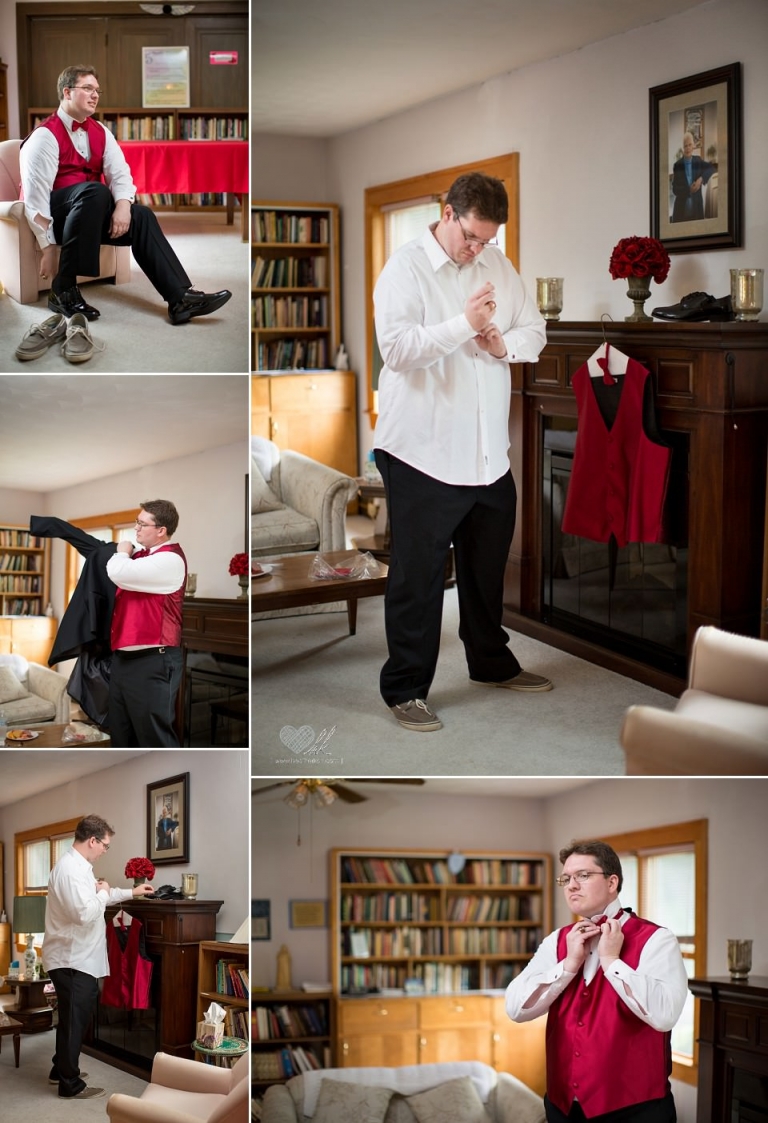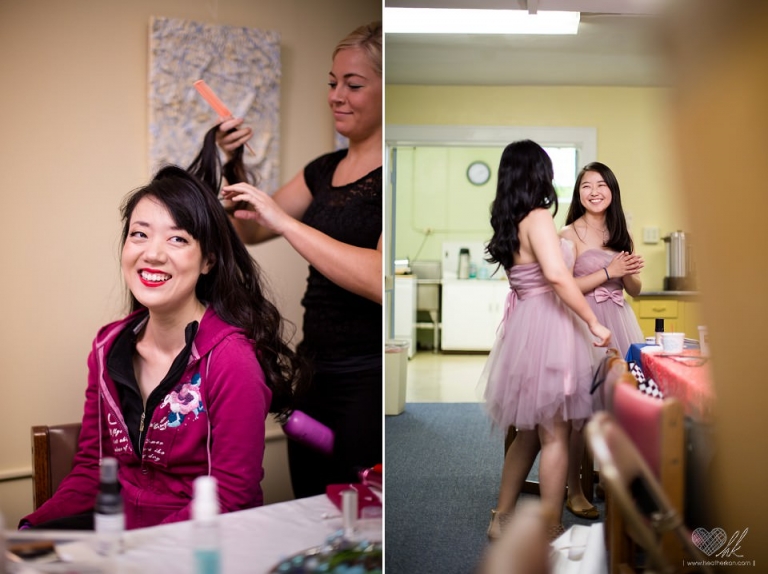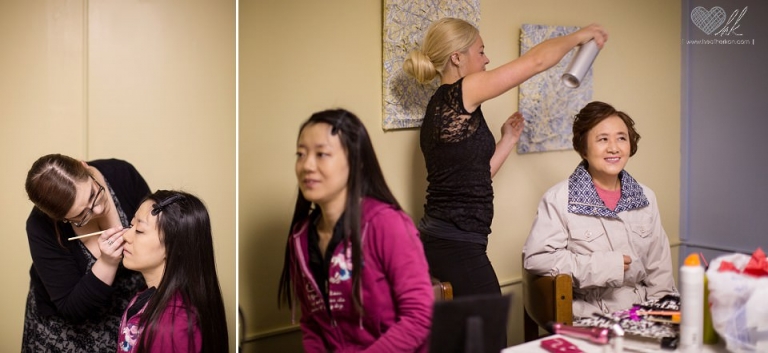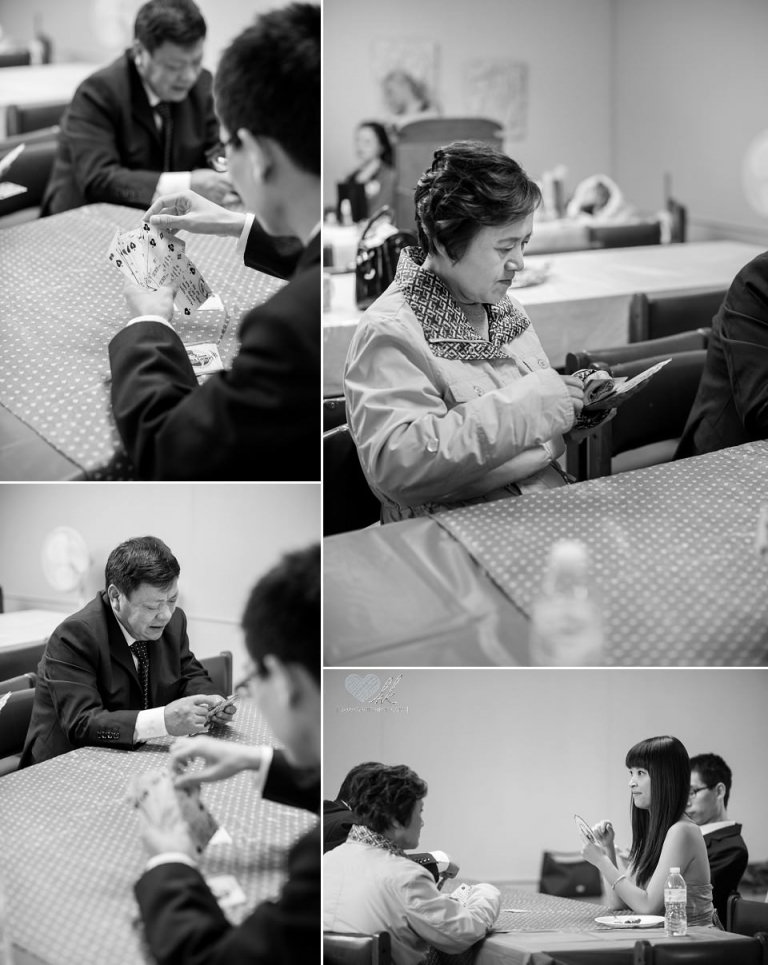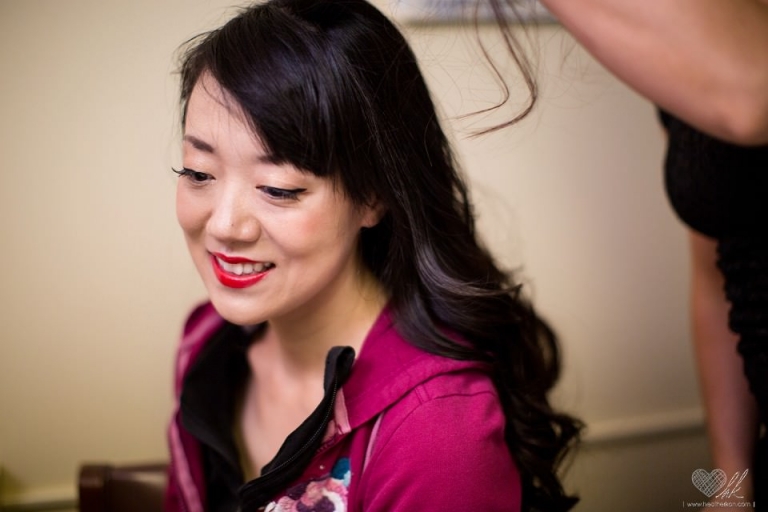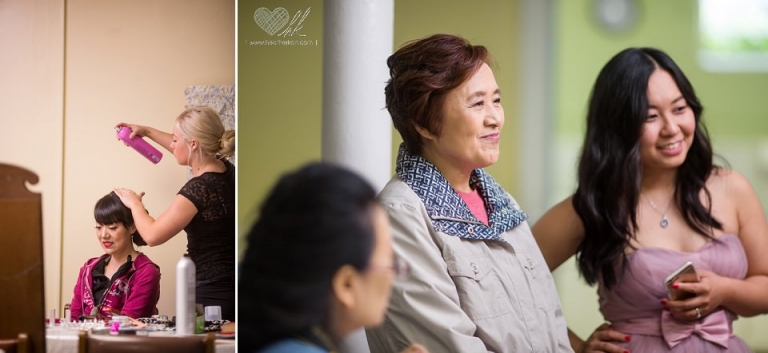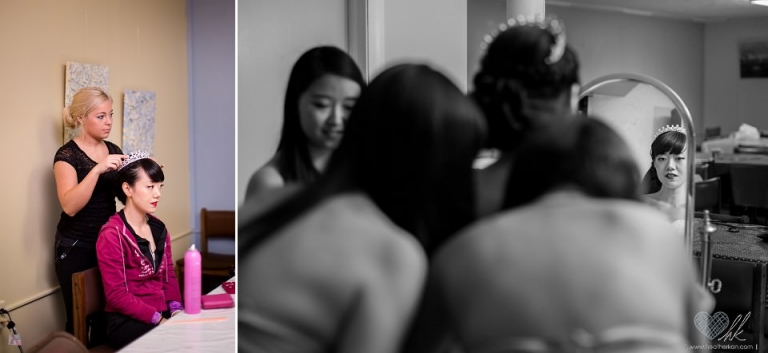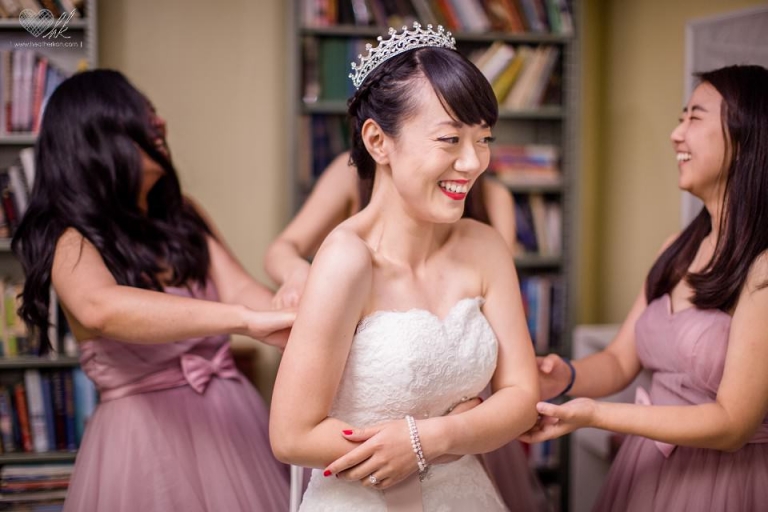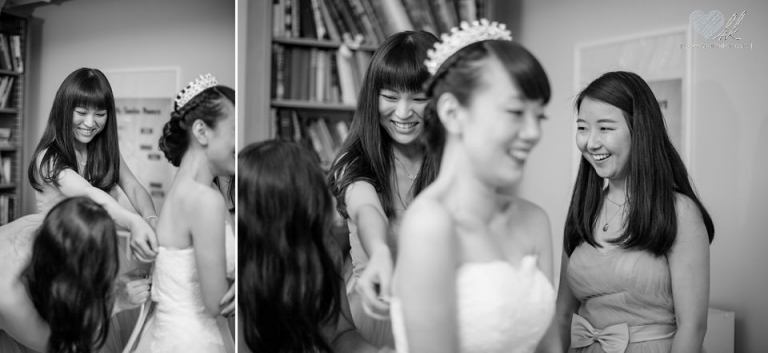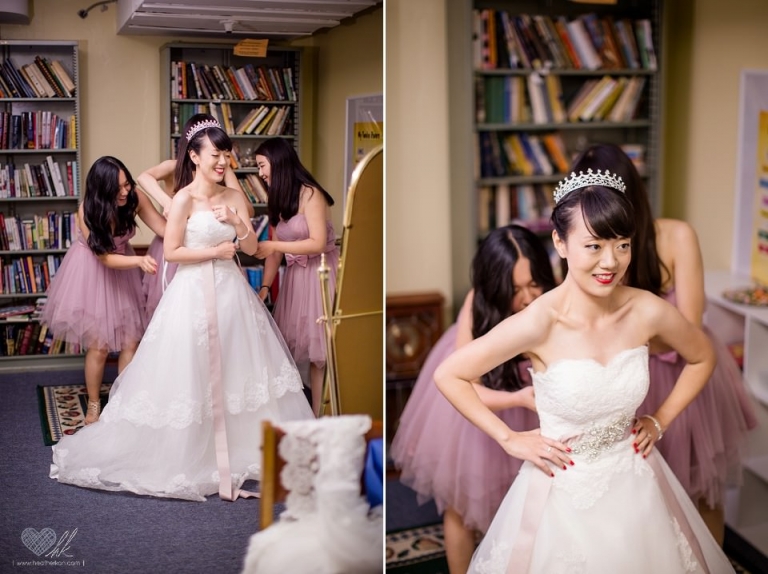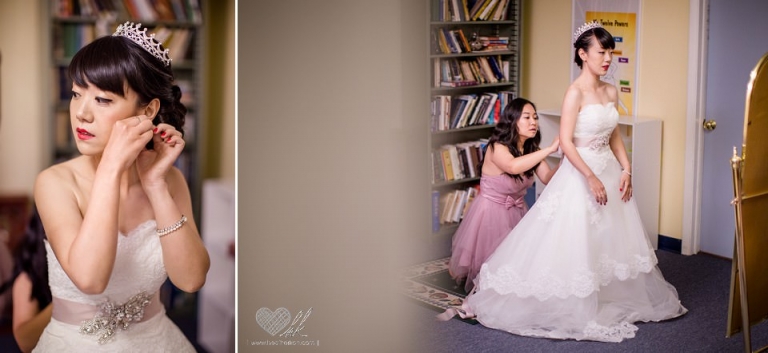 At last, everyone was ready- time for the ceremony to begin!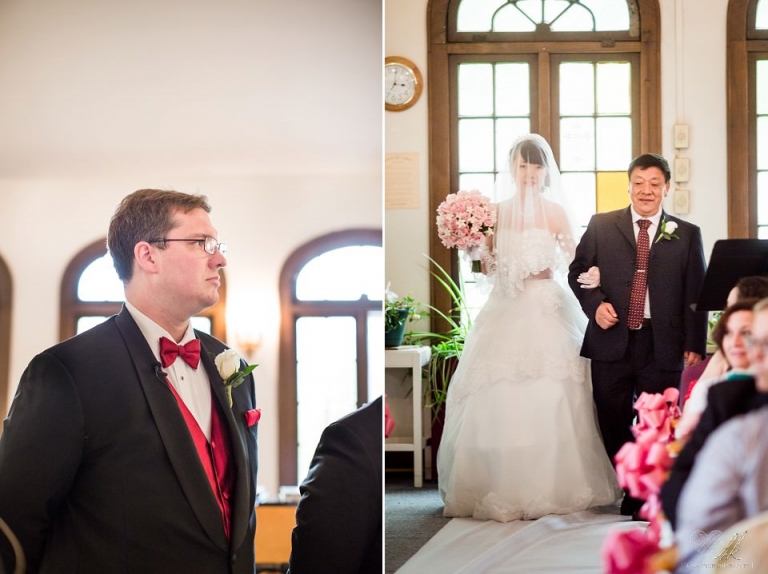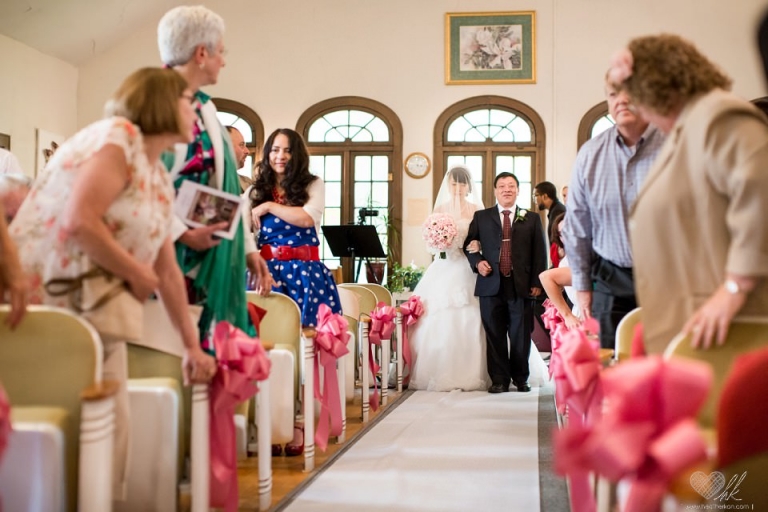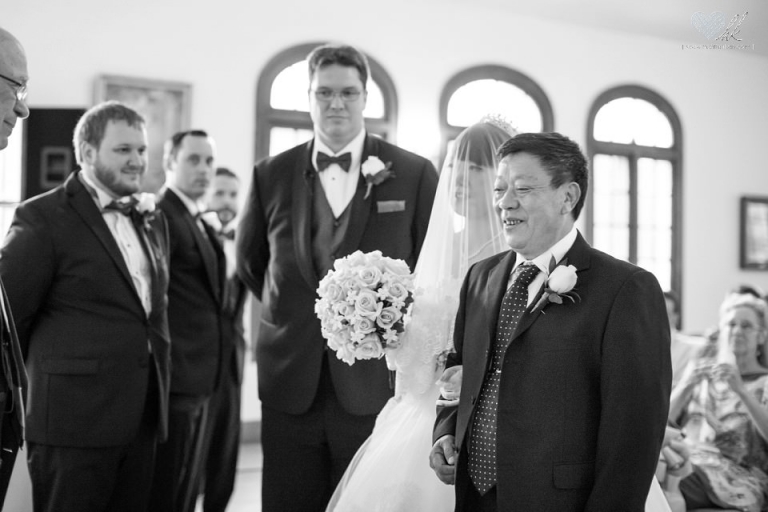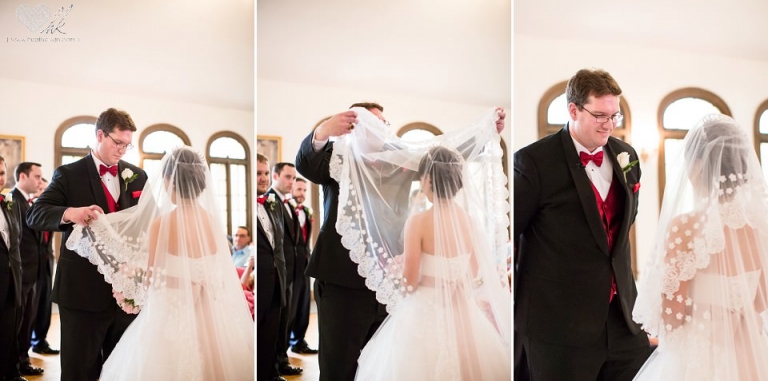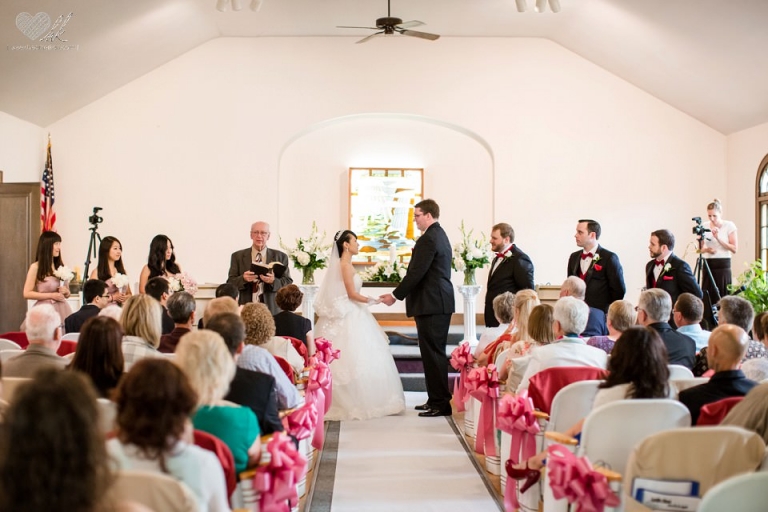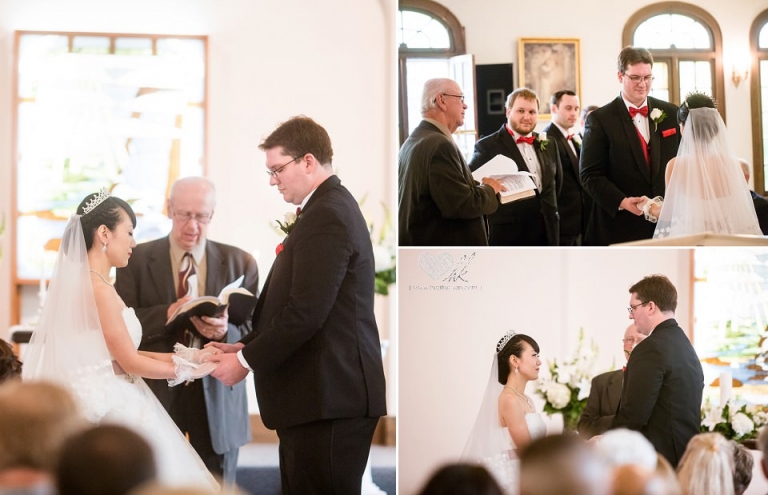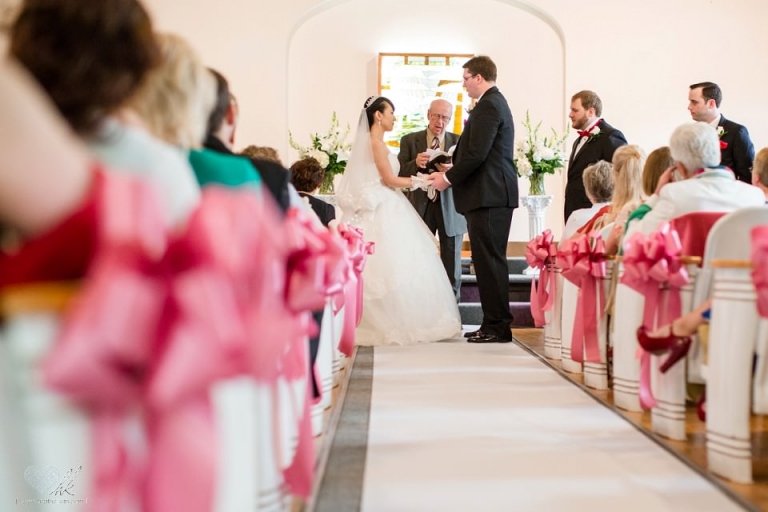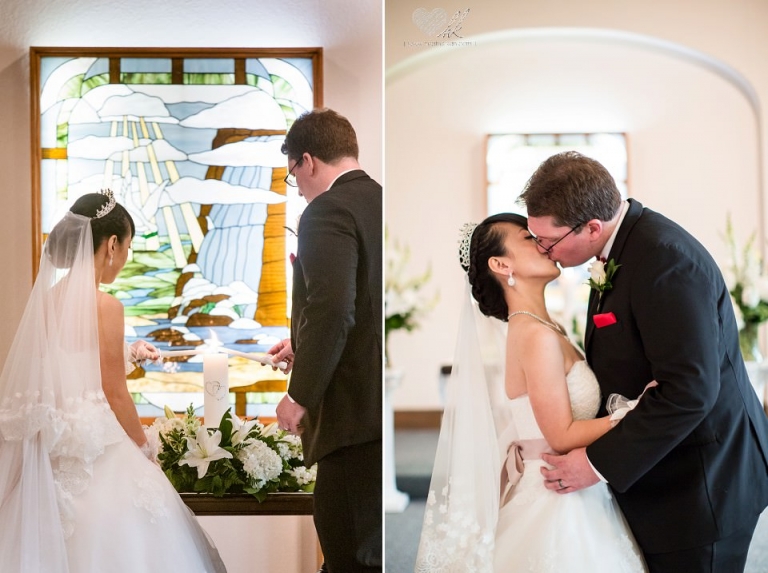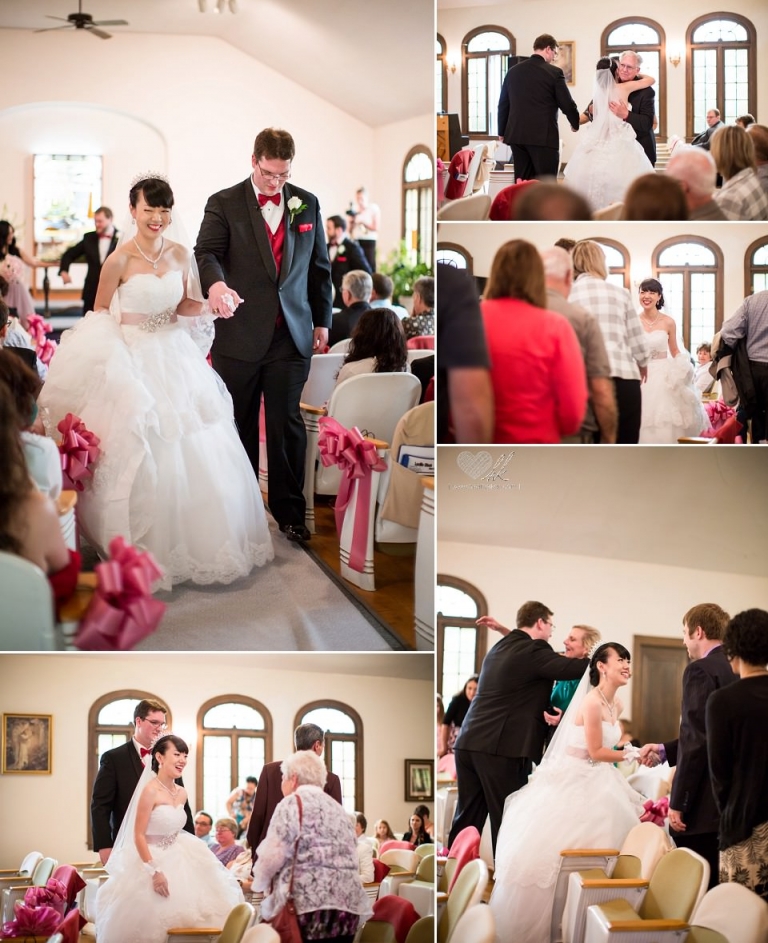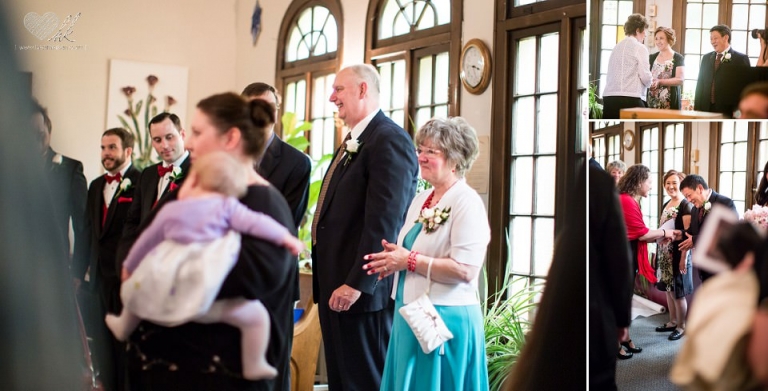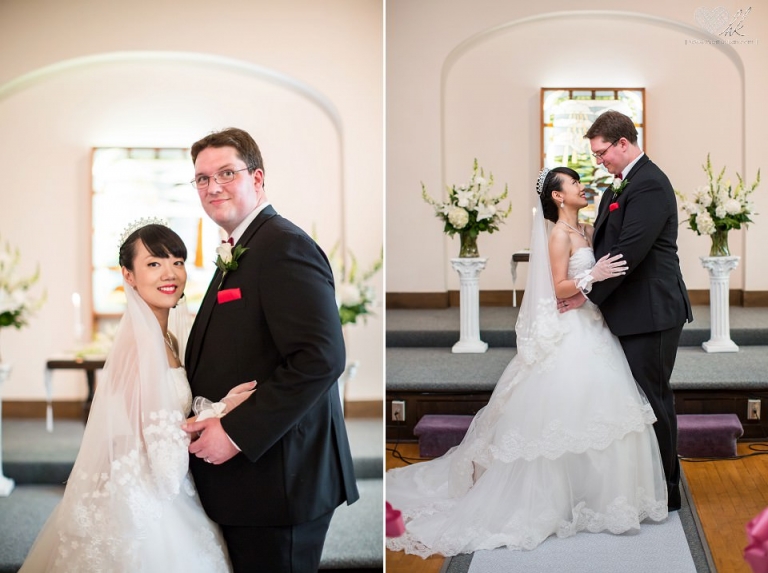 We headed over to the gorgeous Eagle Eye Golf Club grounds- although we were still dodging sprinkles, at least we had the course to ourselves haha! Adam and Wanqiu and their wonderful bridal party were troopers, laughing and smiling through the storm! 😀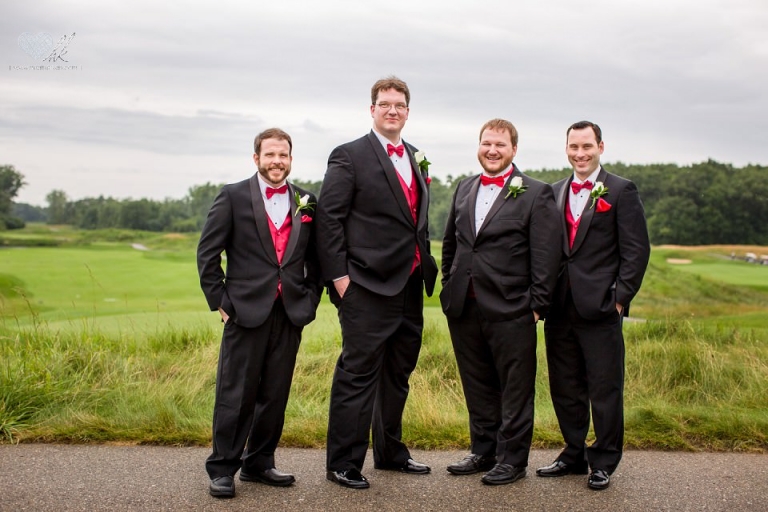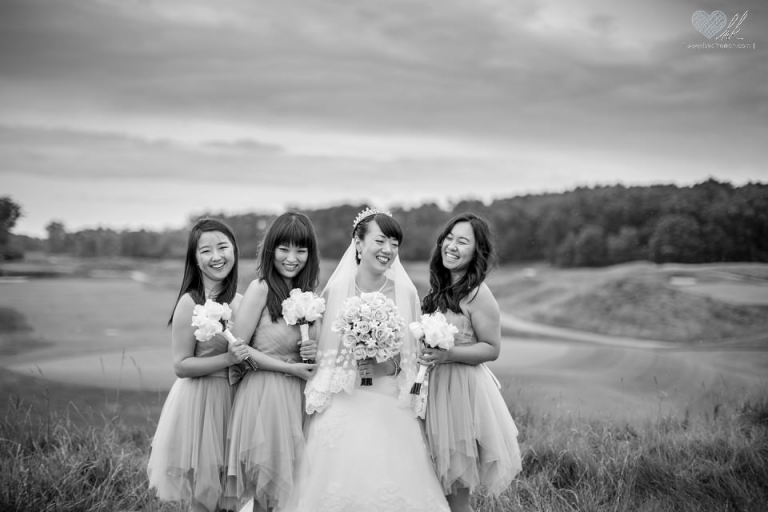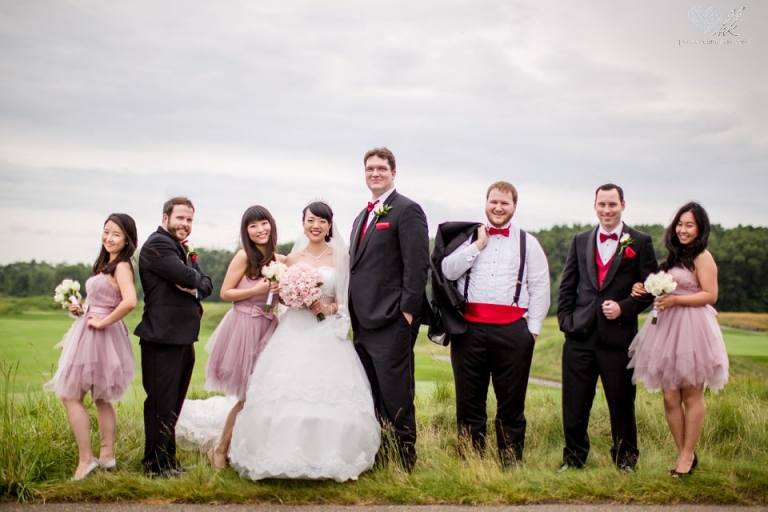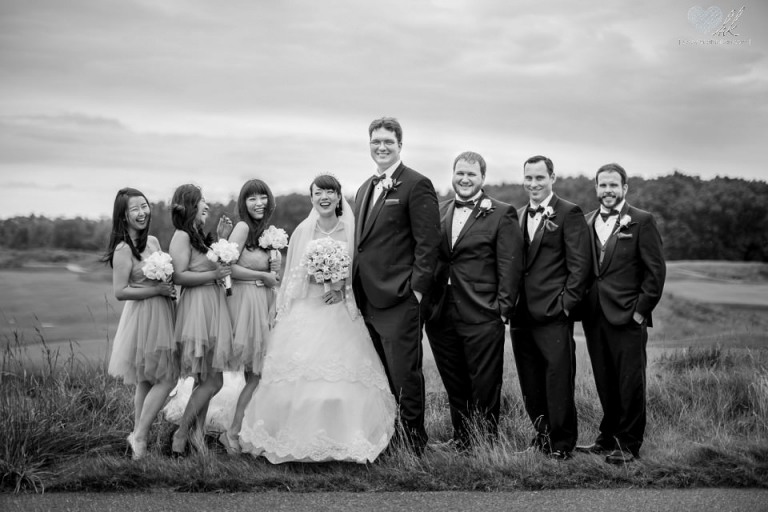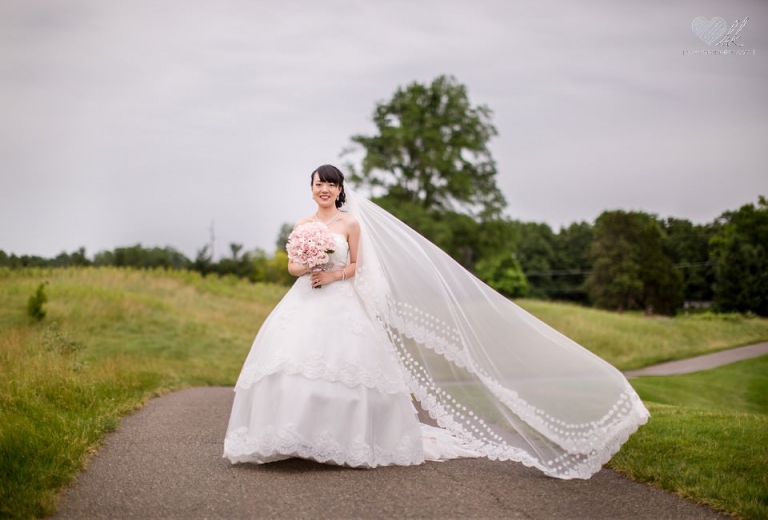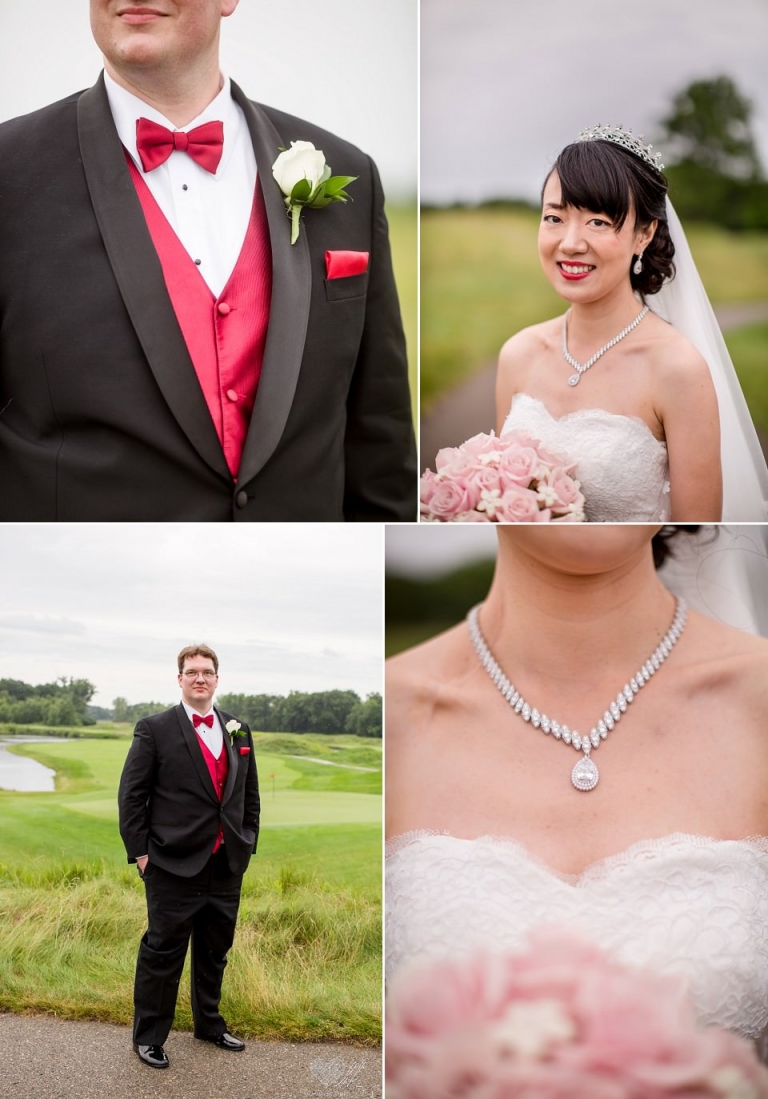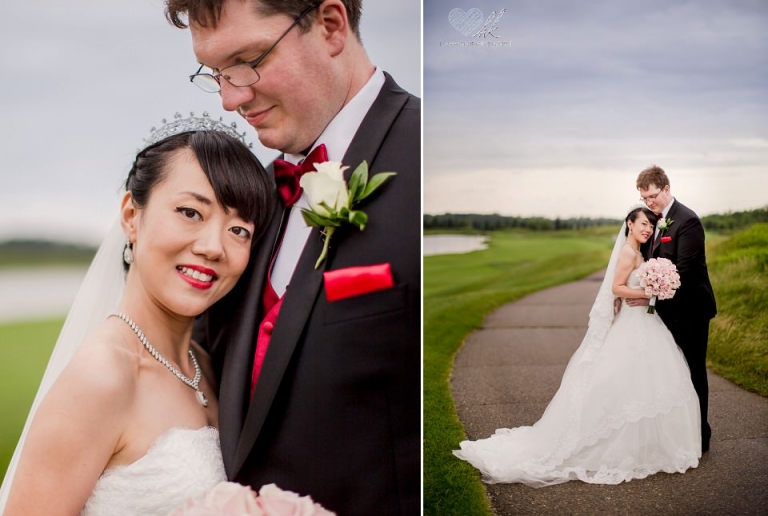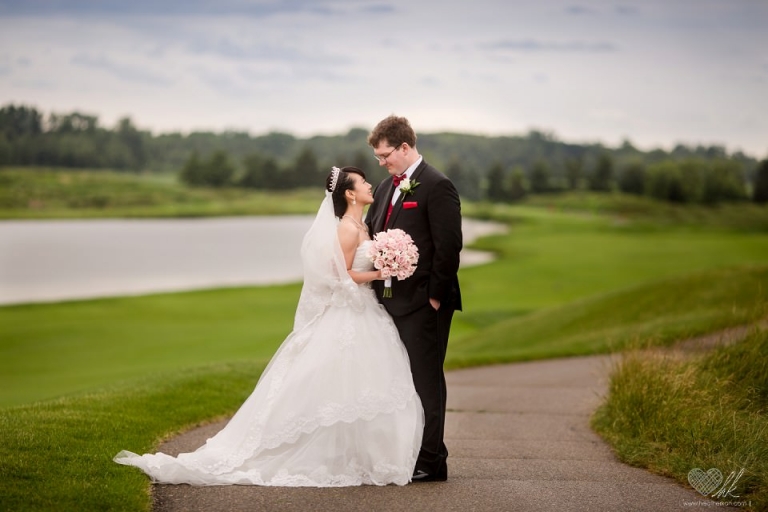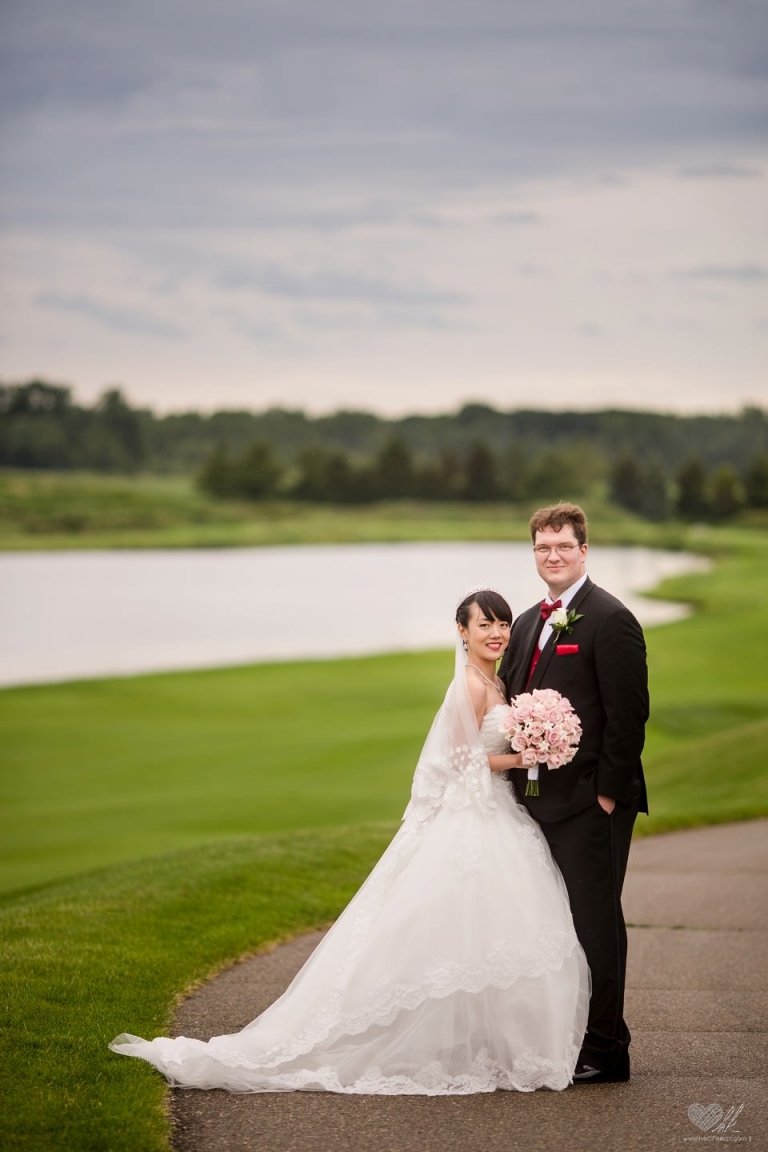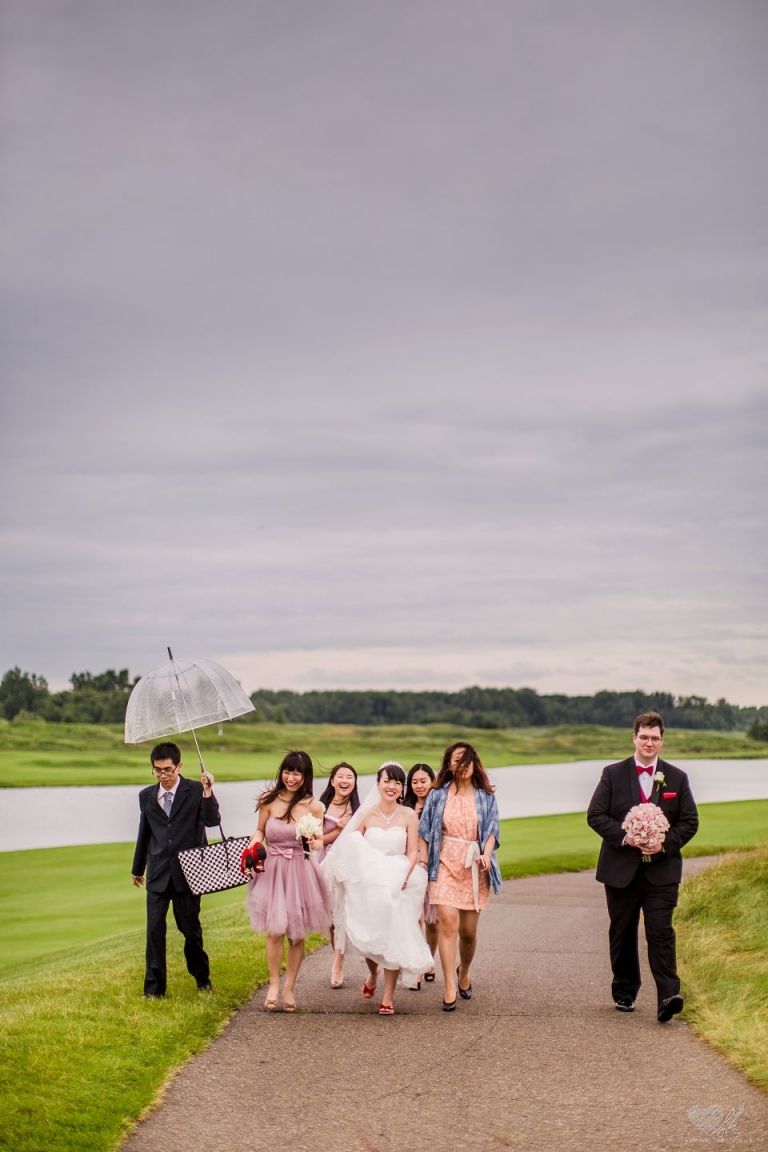 Before heading to the reception upstairs at Eagle Eye, Wanqiu changed into her amazing red reception dress!! <3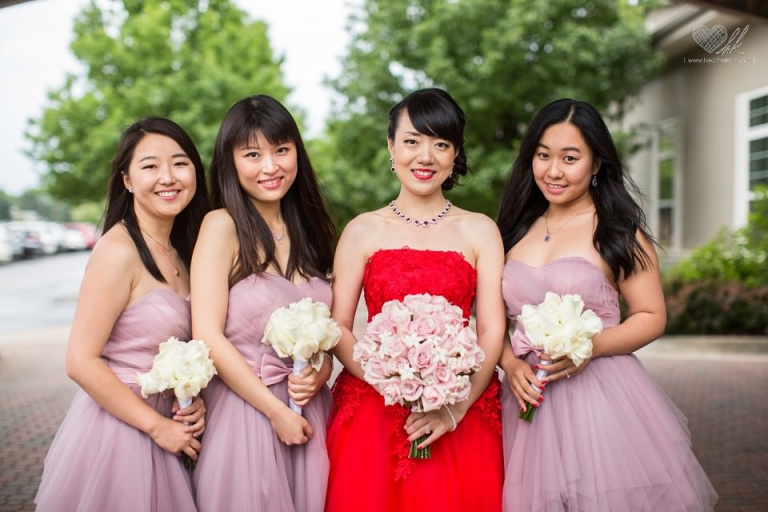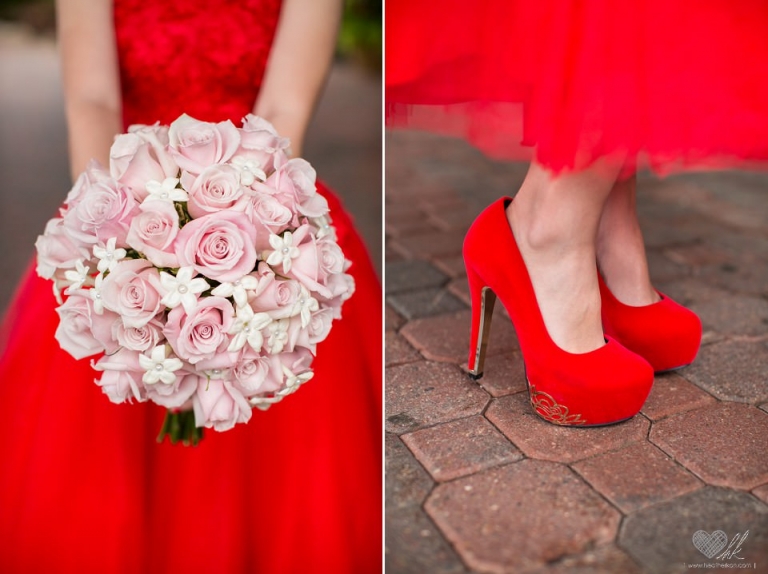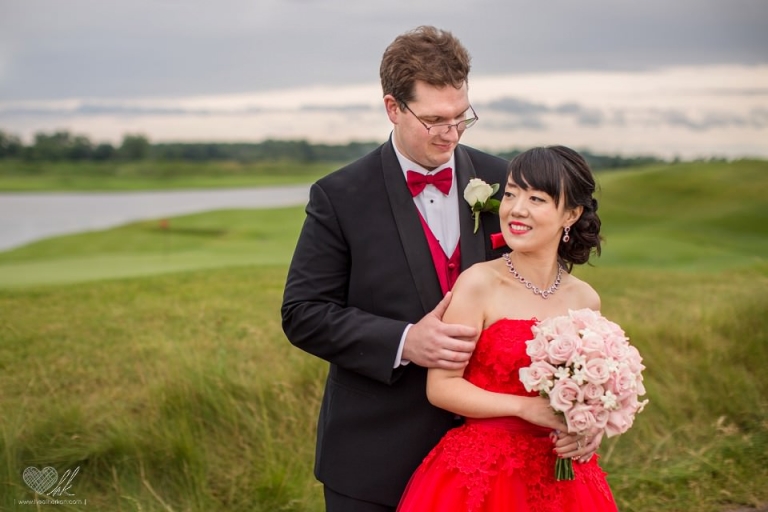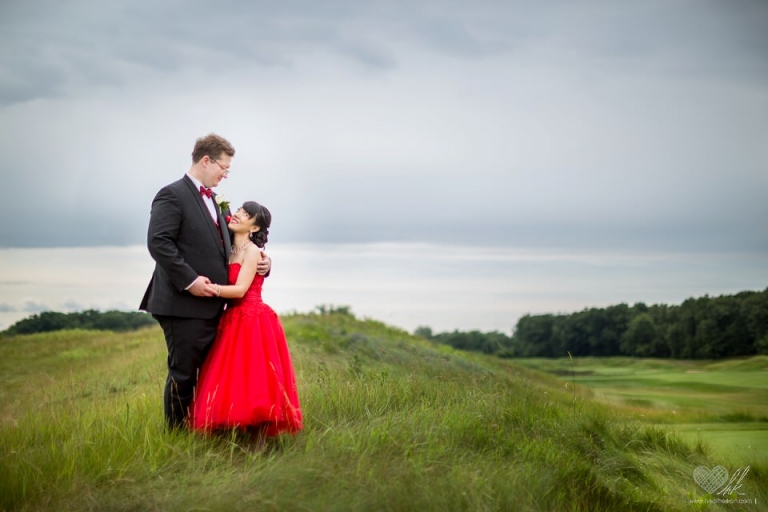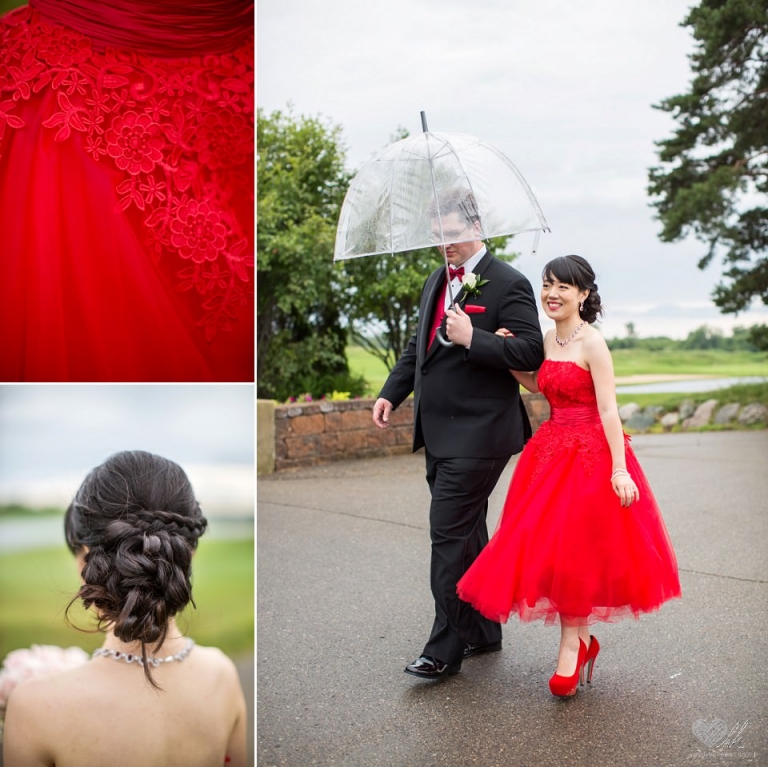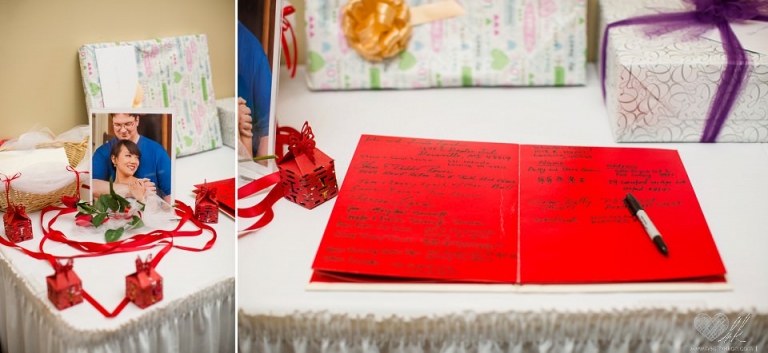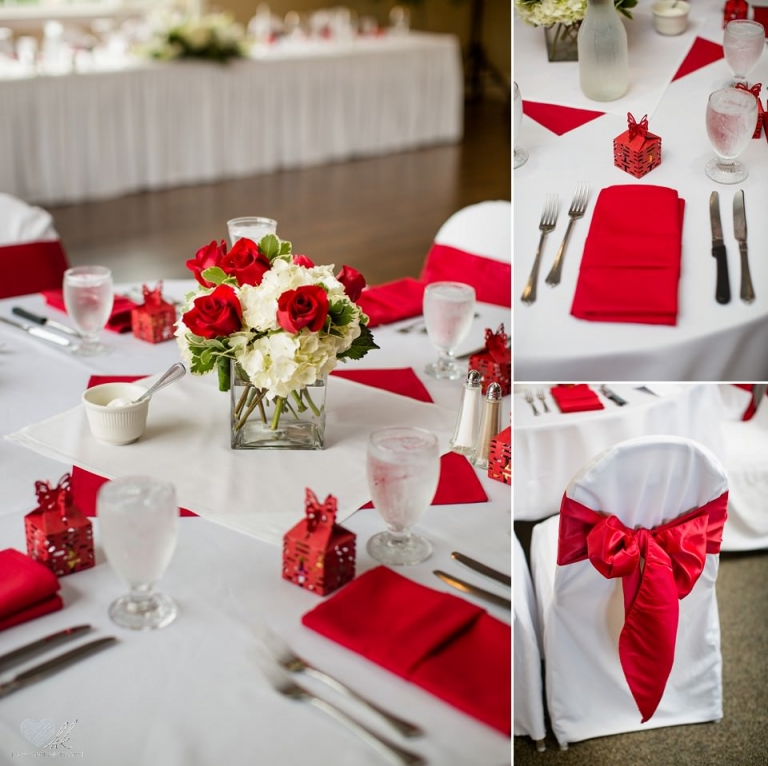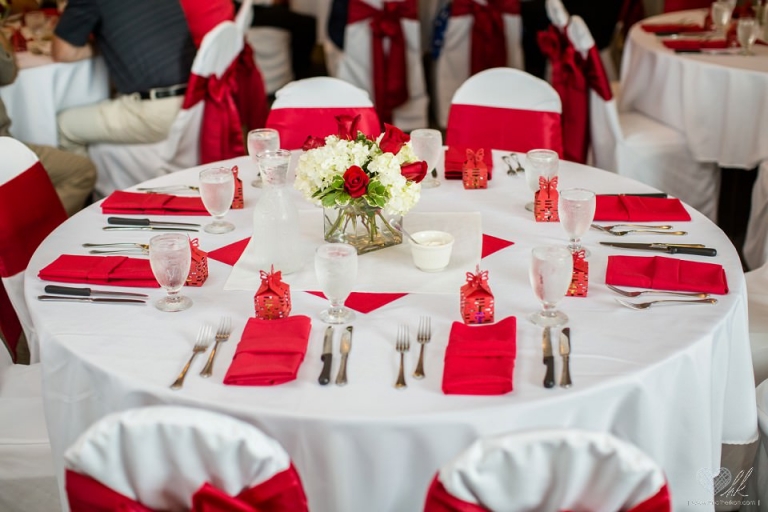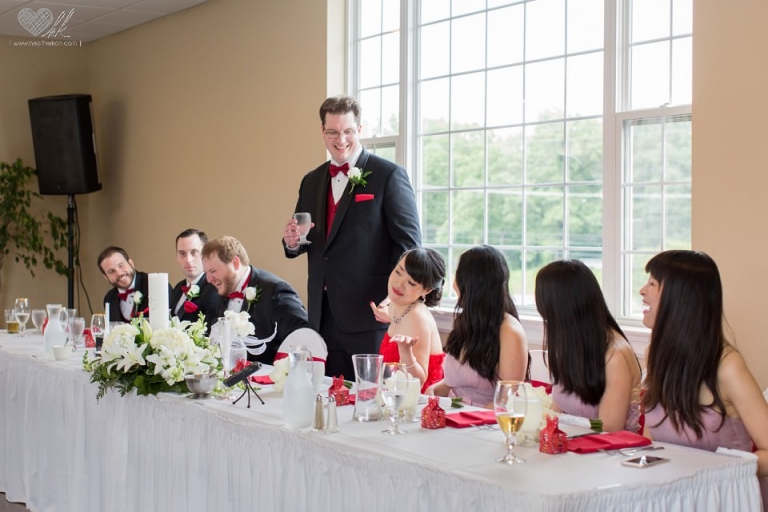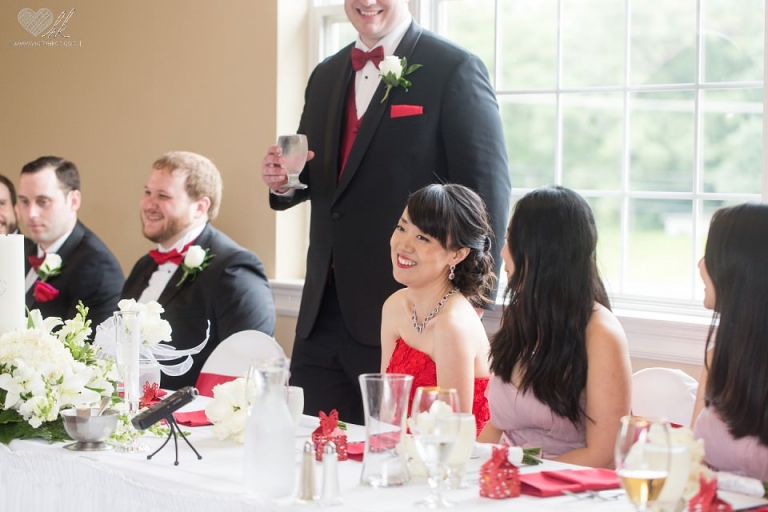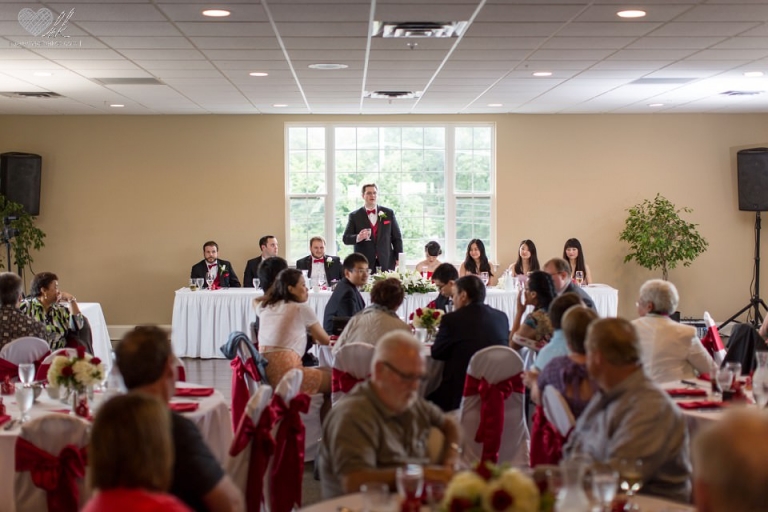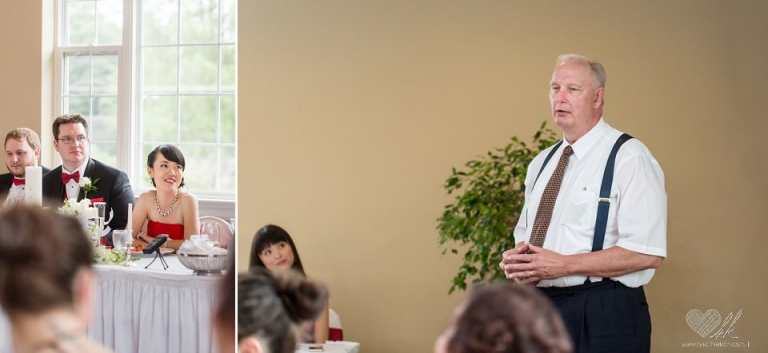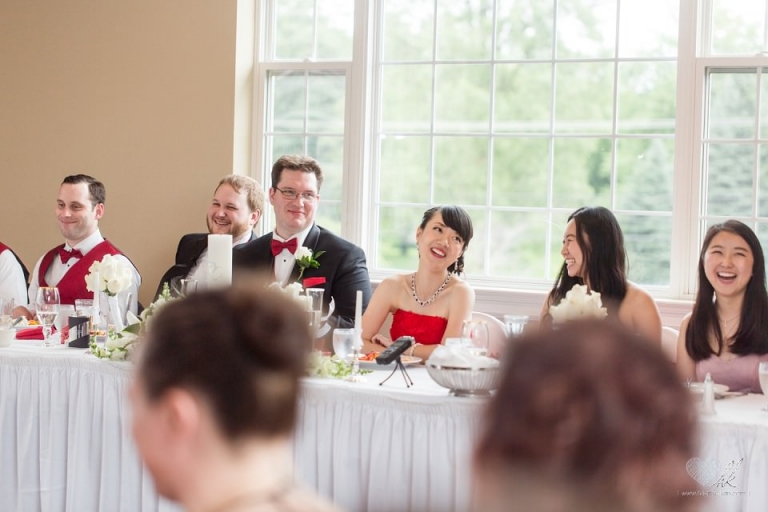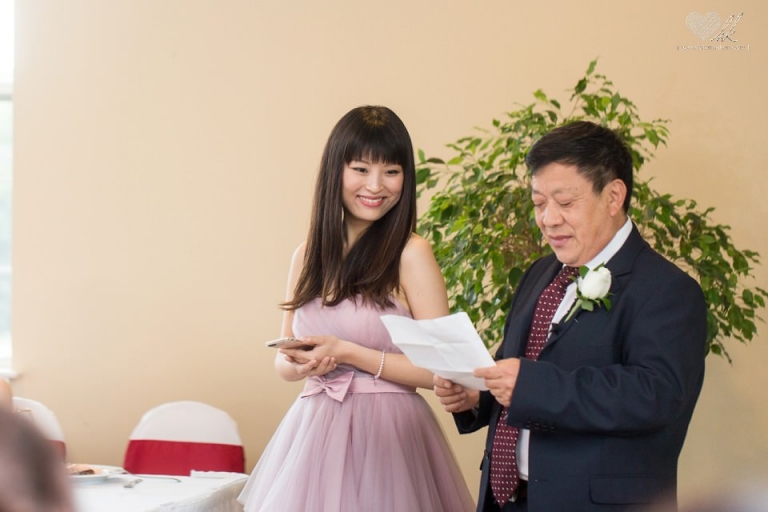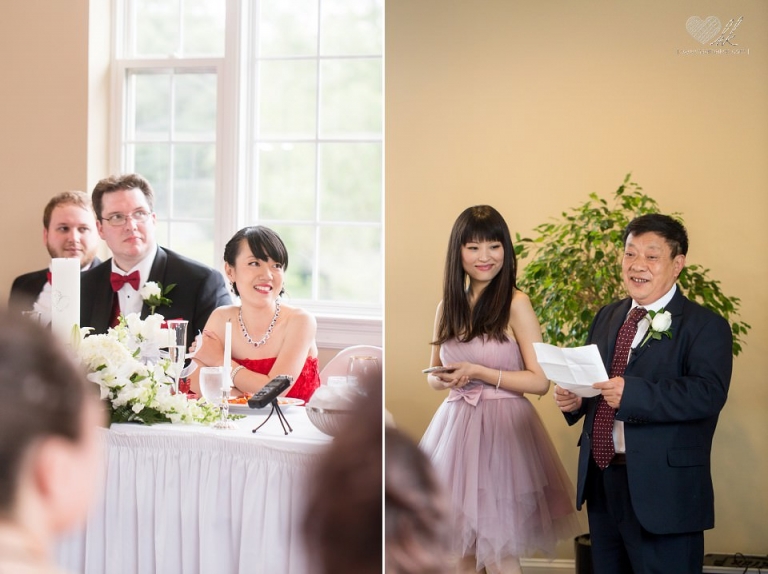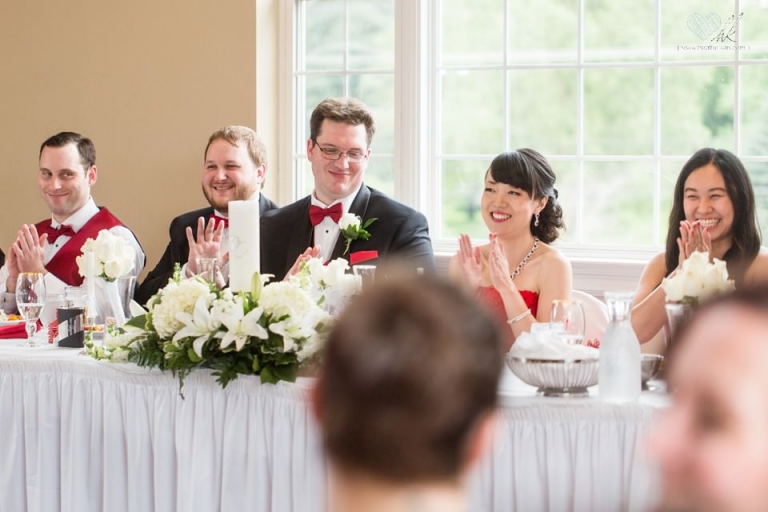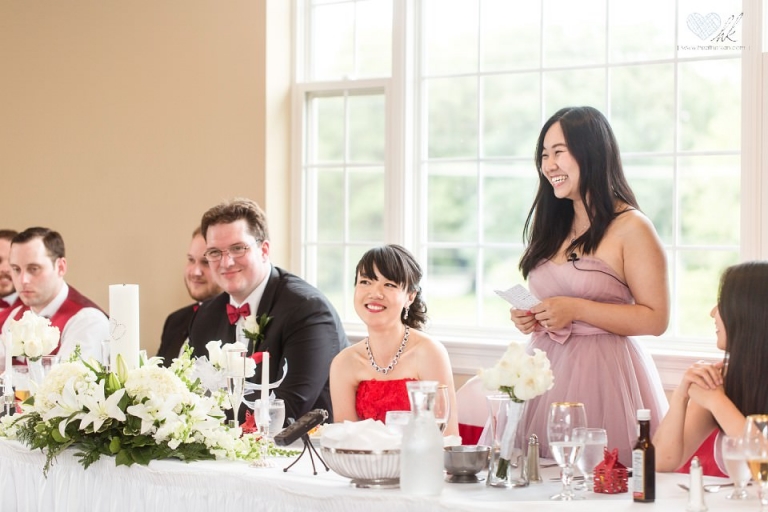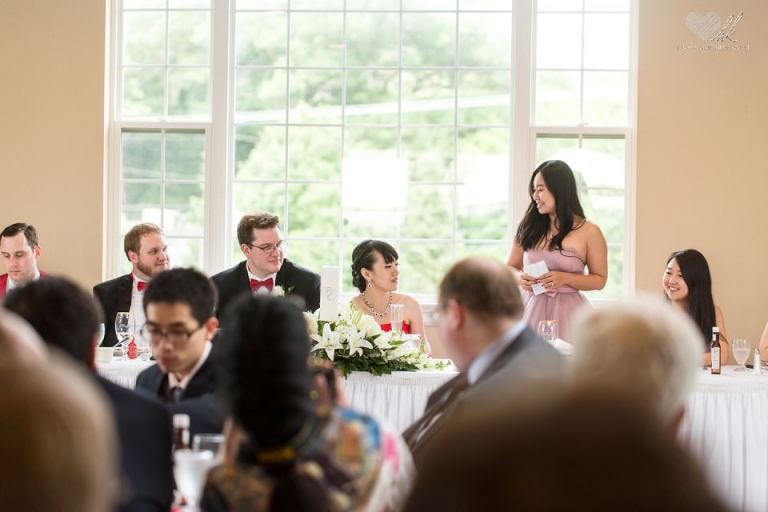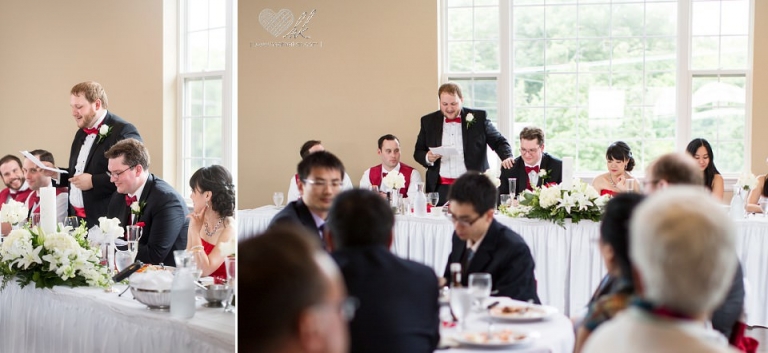 After dinner, Adam showed off his martial arts skills with his bridal party and other guests (who were also trained to do so)!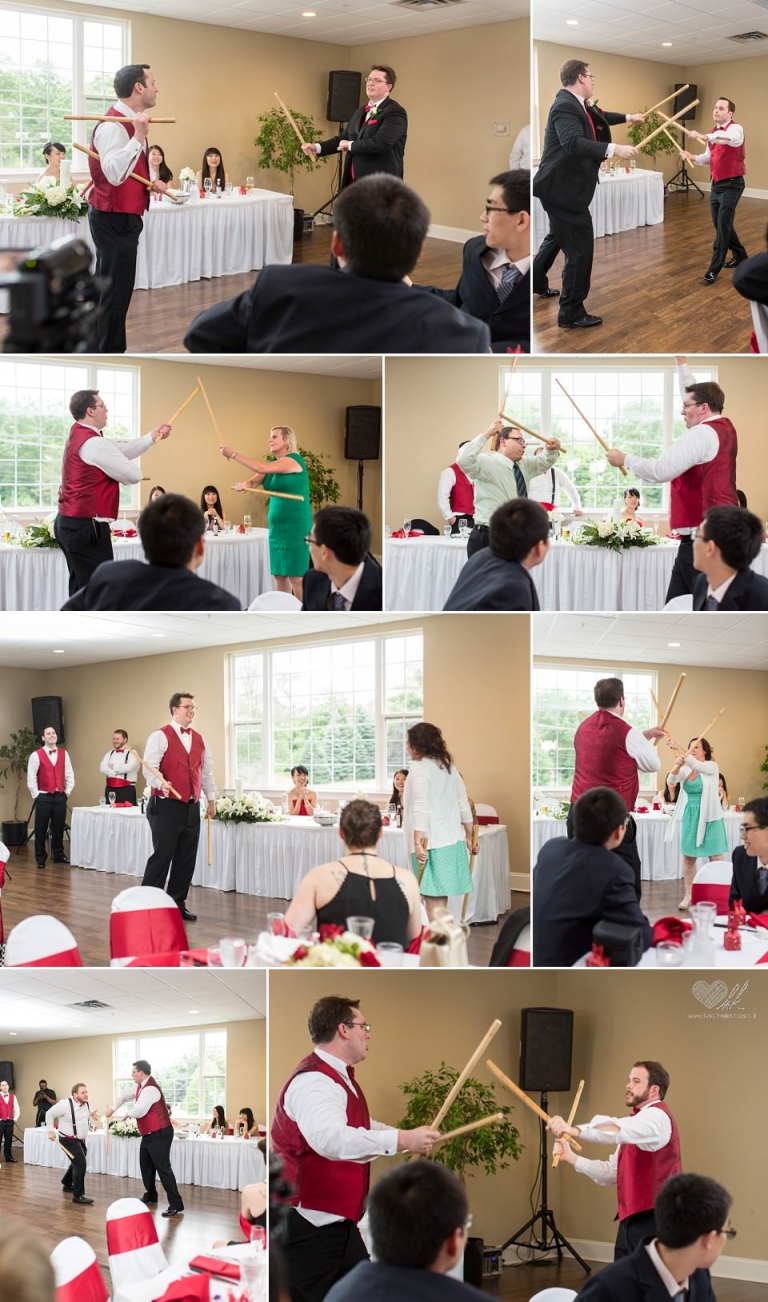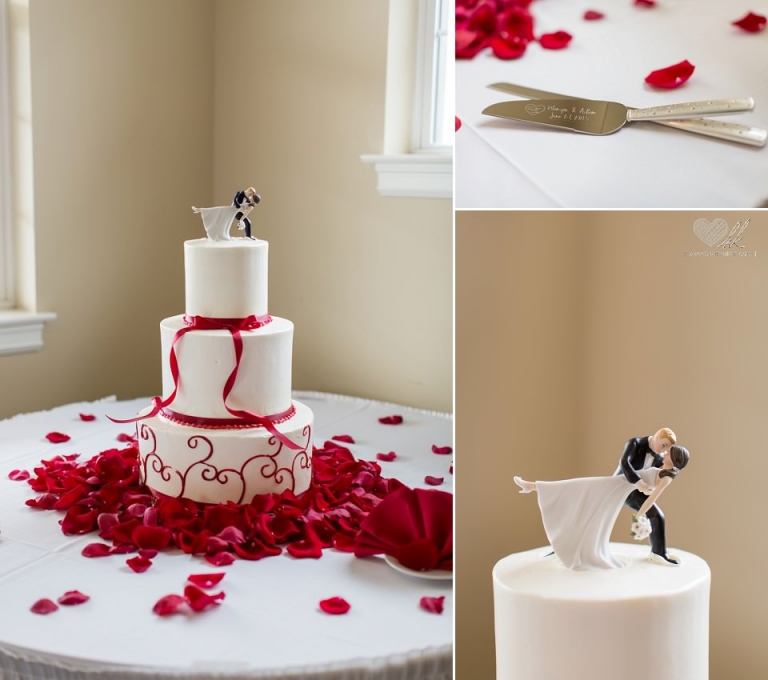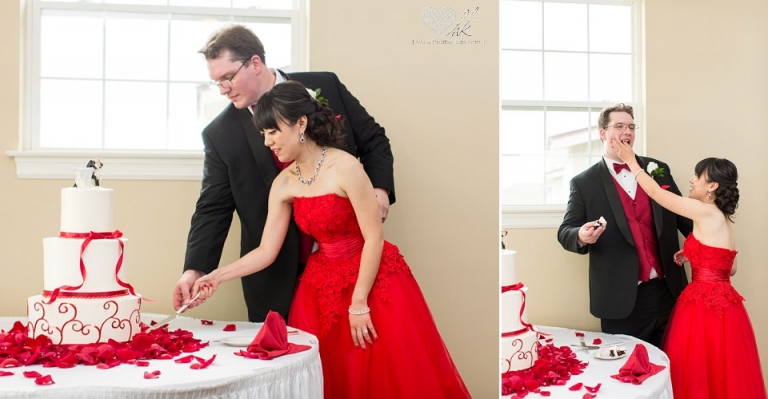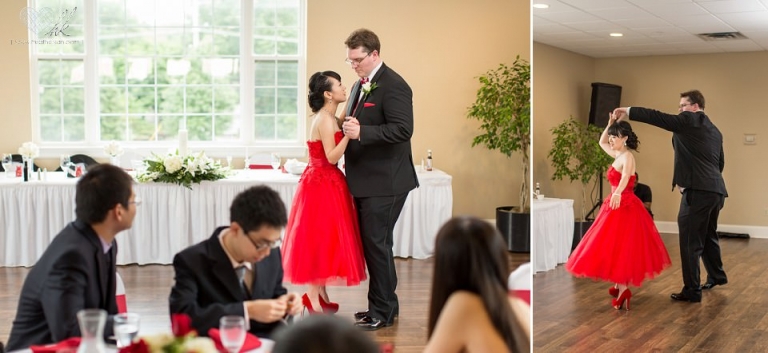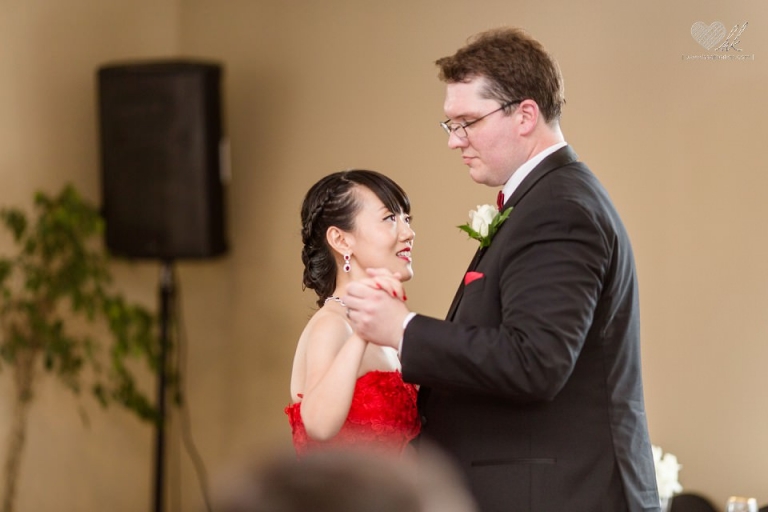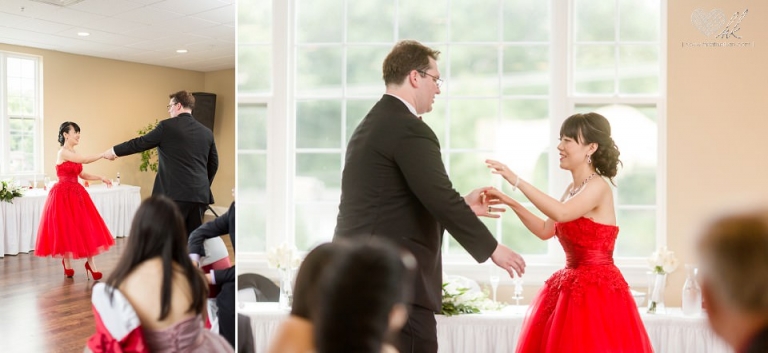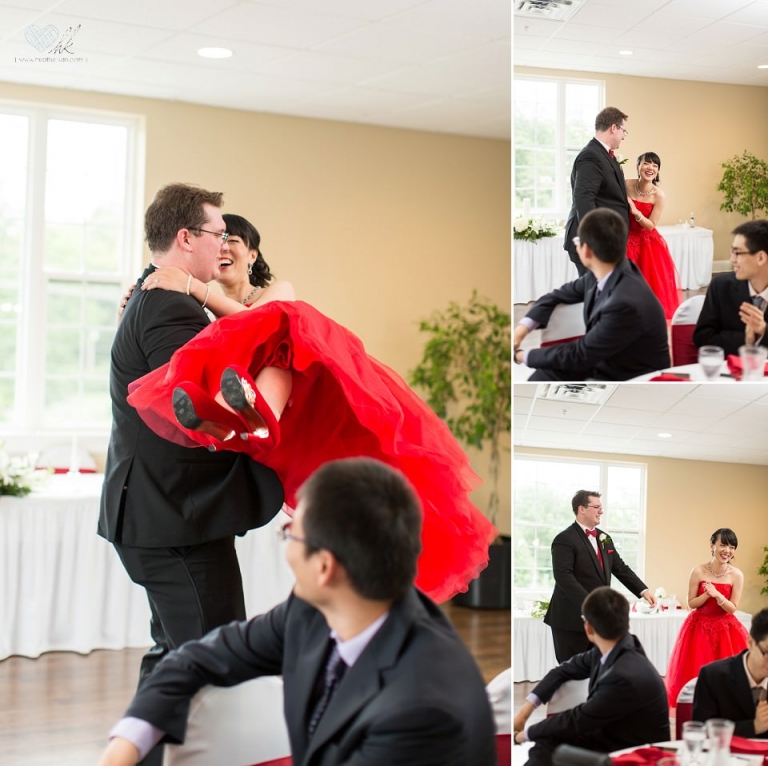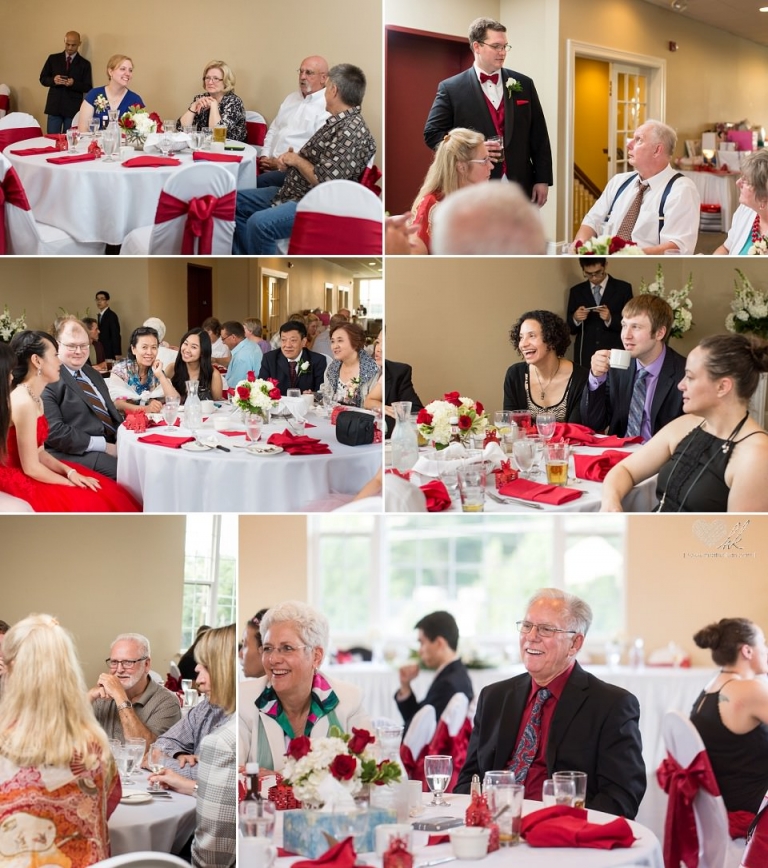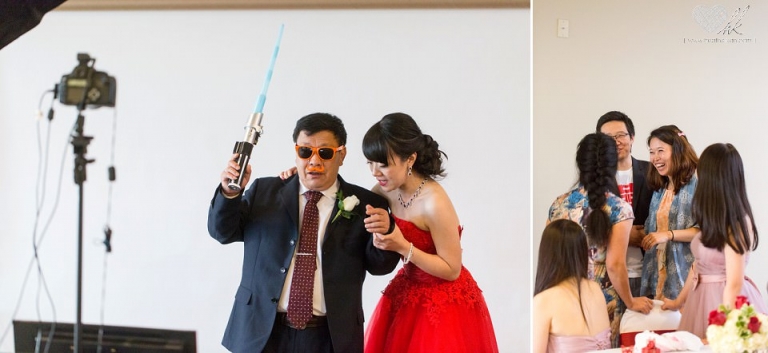 The photobooth was going strong!!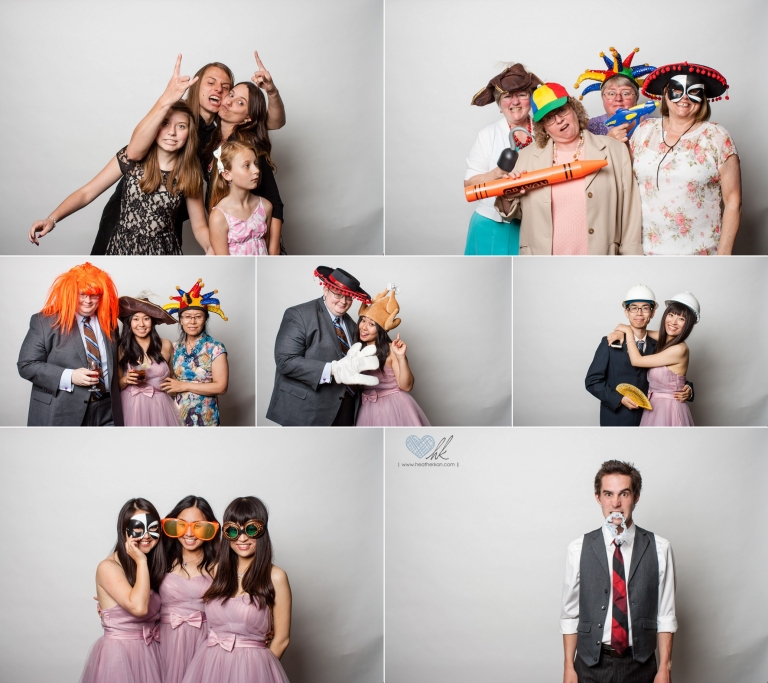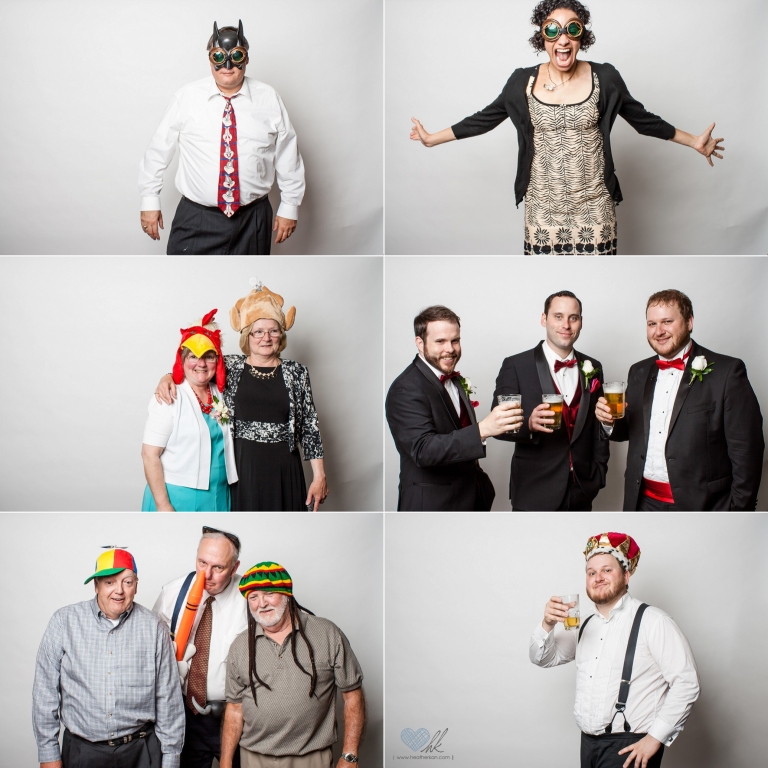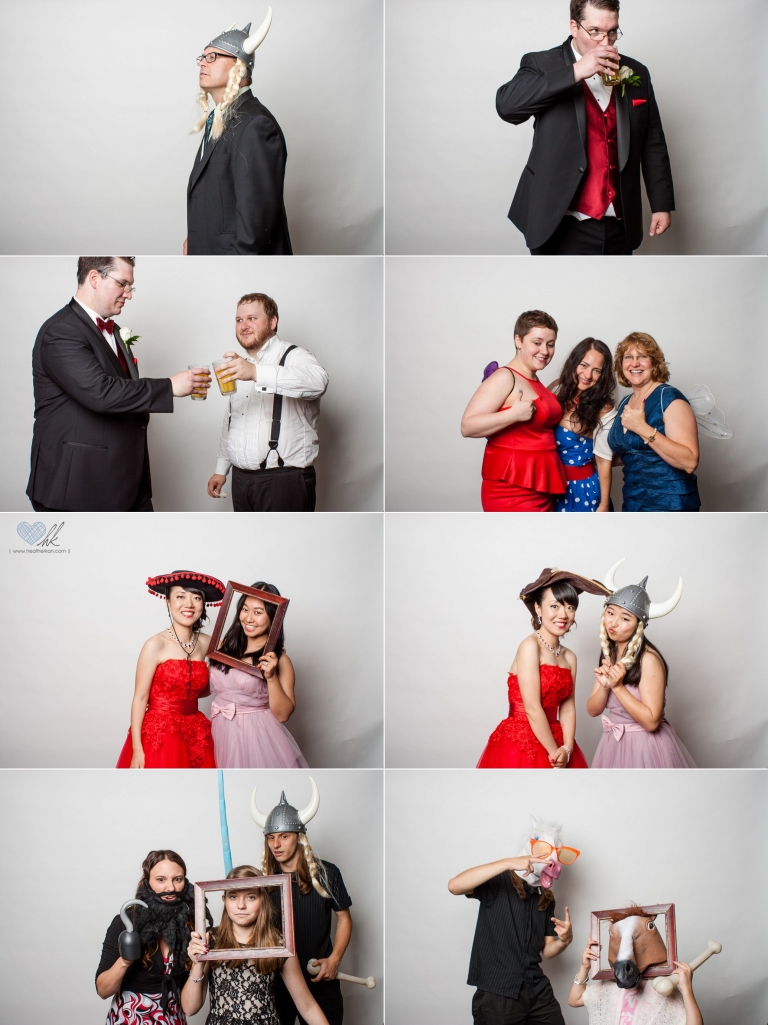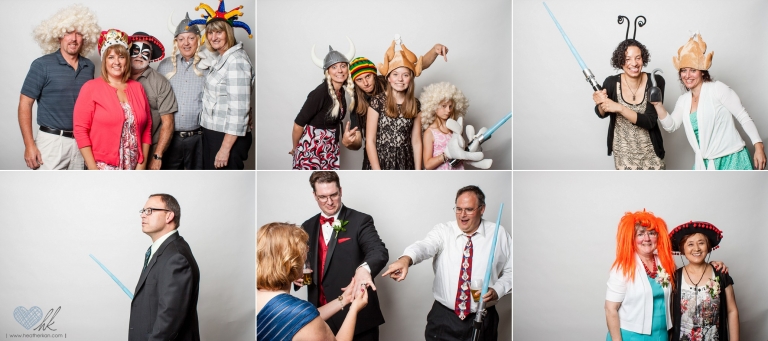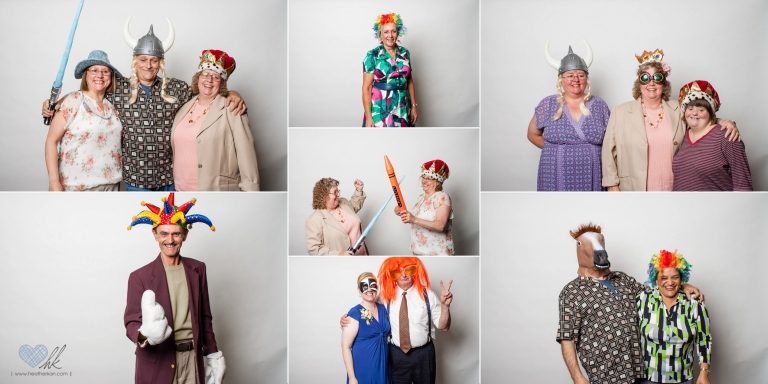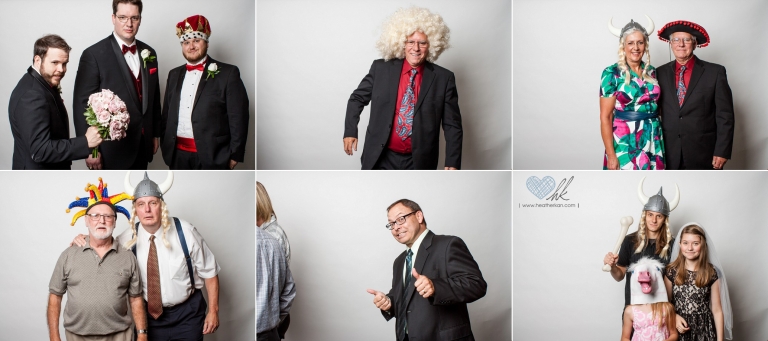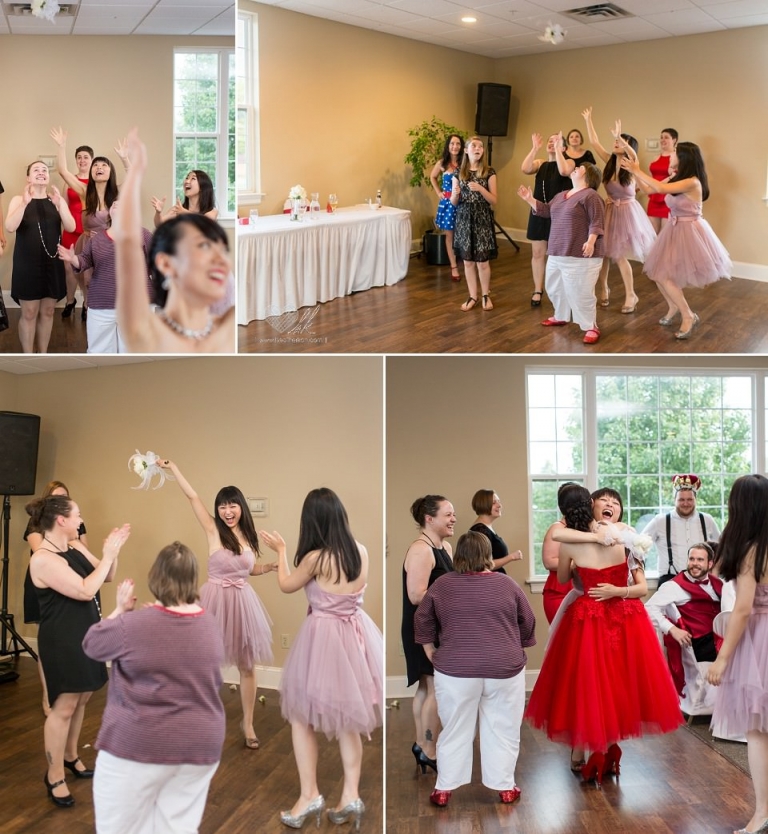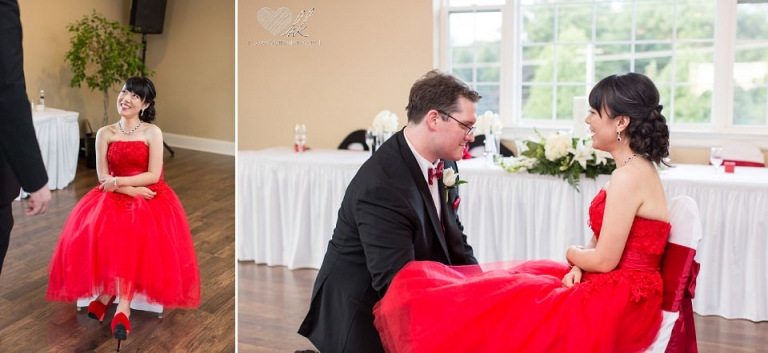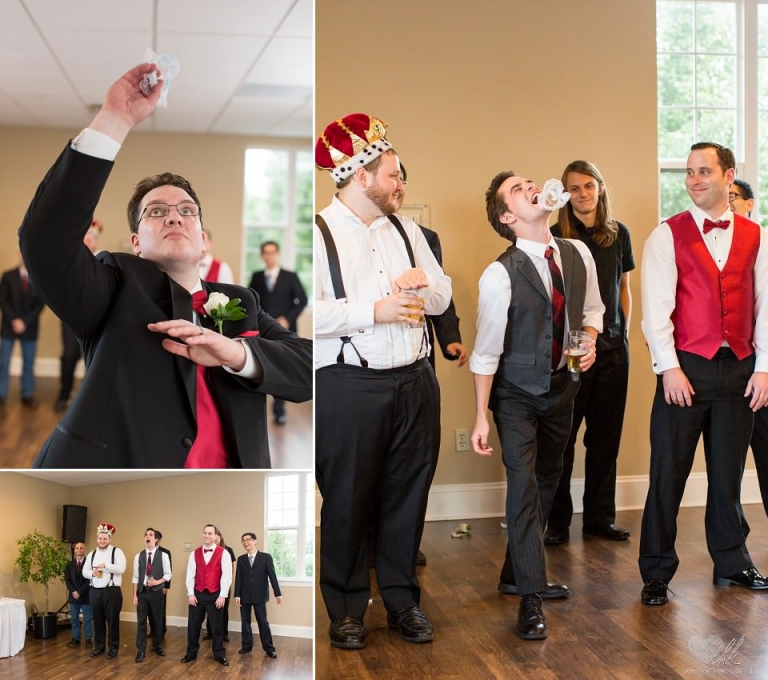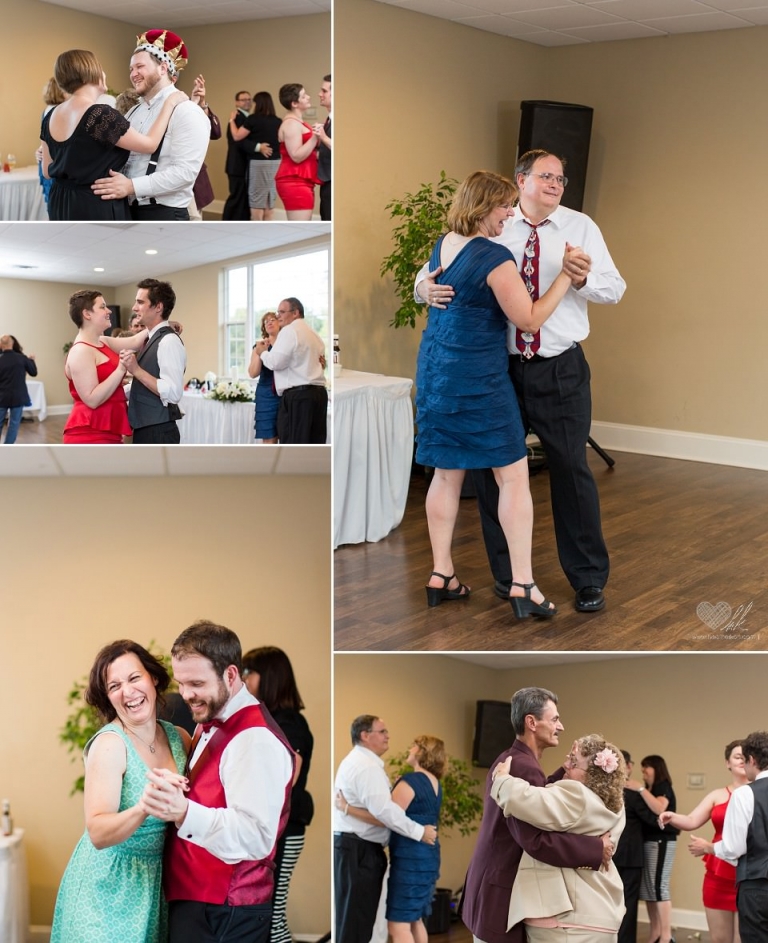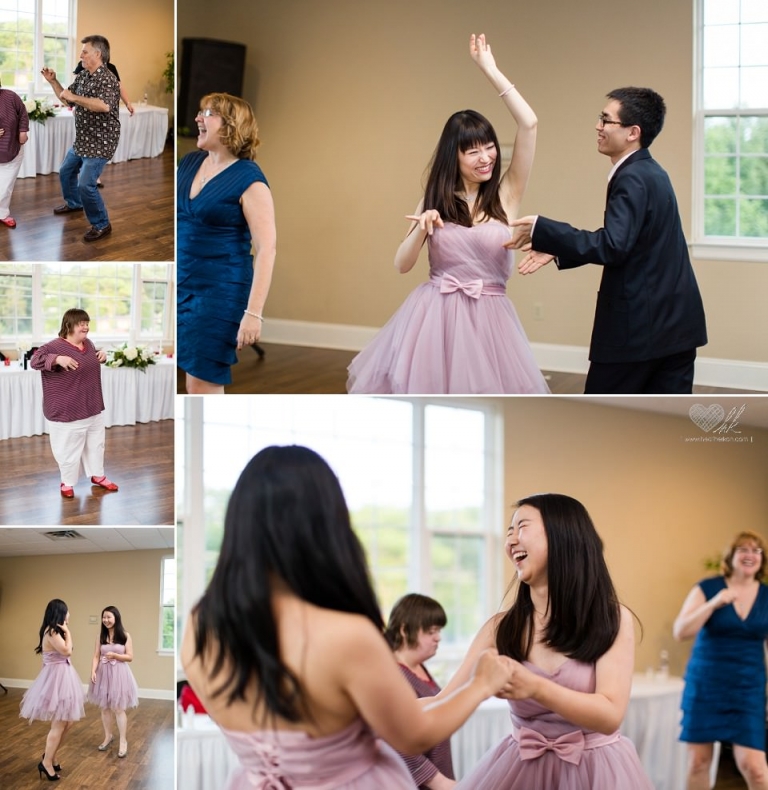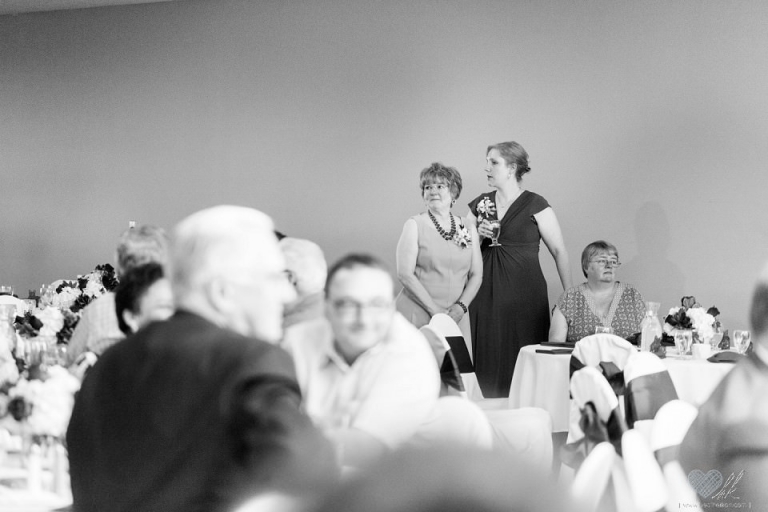 Before saying goodnight, we simply had to sneak out to take advantage of the GORGEOUS sunset light out on the golf course!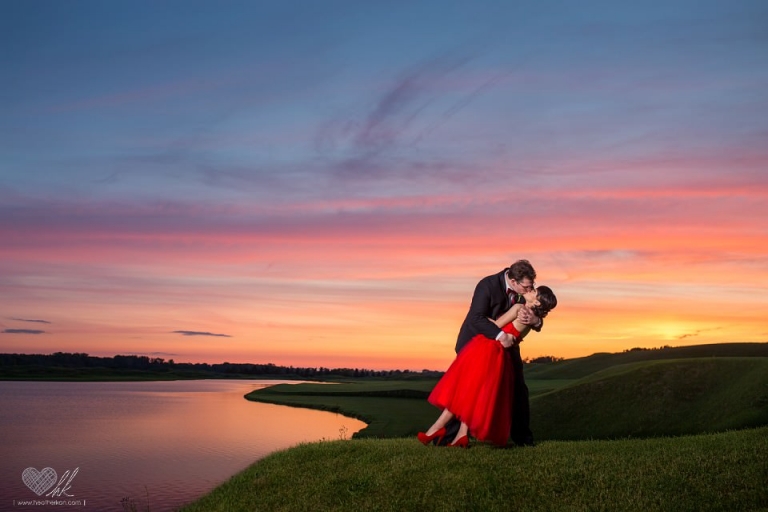 –
Hair: Lauren Pedigo ((810) 893-2798)
Makeup: Amanda from Salon VIvesta
Ceremony Venue: Unity Spiritual Renaissance Church
Reception Venue: Eagle Eye Golf Club
Florist: Hyacinth House
Videographer: Xavier Nicole