THE SENIOR EXPERIENCE
Lansing Michigan Senior Sessions
Imagine a luxury Lansing Michigan senior photographer who guides you every single step of the way.
There's an awful lot more to an incredible session than just showing up and taking some pretty pictures. How do I know? Because although my clients rave about the gorgeous images I created for them, it's the experience that blows them away every time!
Knowing that they were in good hands from start to finish because I anticipated their needs and addressed all their fears- that's what makes the real magic happen.
How does it work?
No, seriously.
We spend a lot of time ordering from nameless corporations and sifting through spam messages. So I cut through the noise and do something unexpected: I pick up the phone.
After you get in touch, I'll reach out with a phone call. I listen and really connect with you about your senior! I draw out your hopes for the session with easygoing questions, and walk you through what the session will be like and what to expect. (we'll also need to chat about how unacceptably fast time is moving.. you have a SENIOR!?)
From the start to the finish, I take the time to make this a truly stress-free experience for you.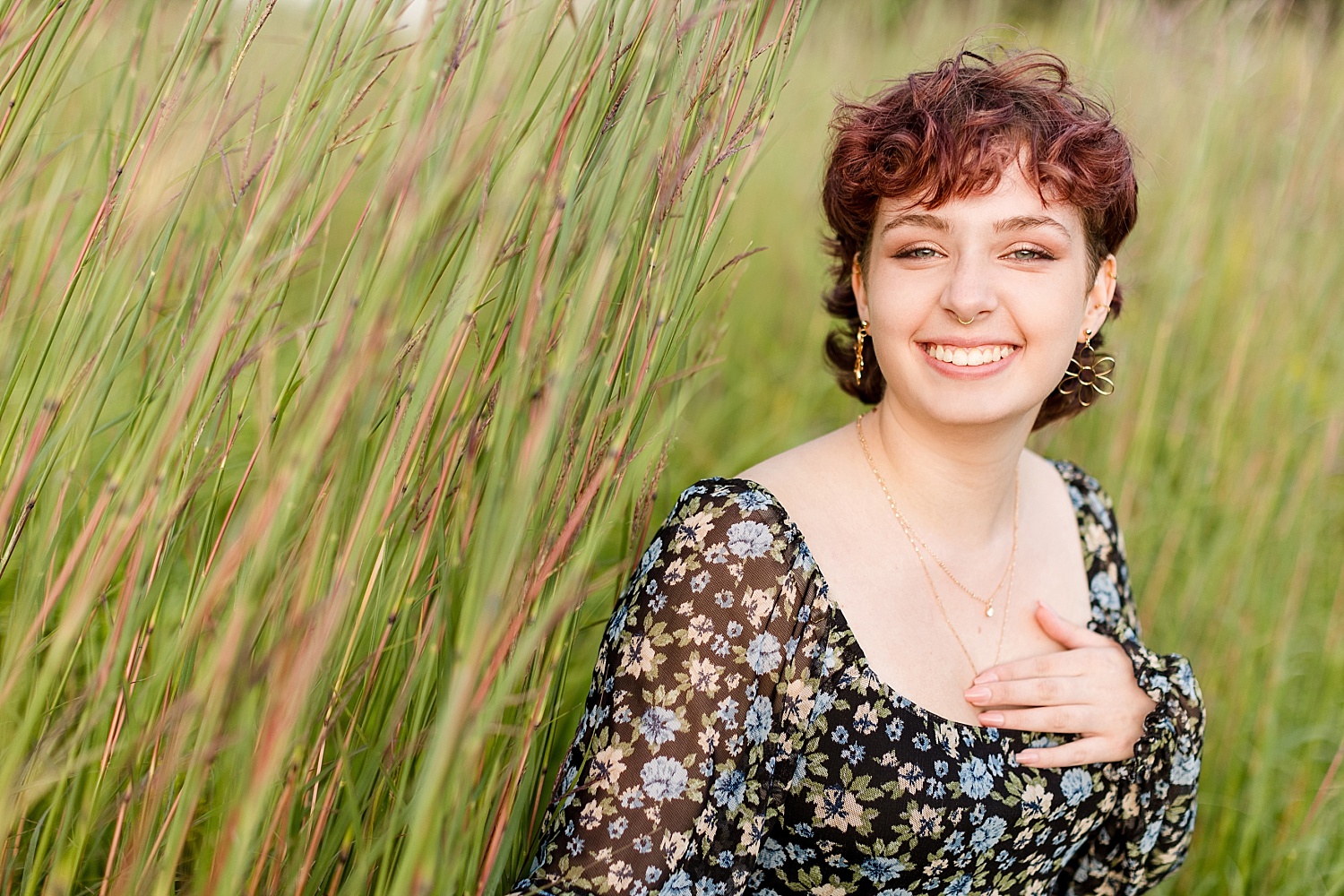 Next, I treat you like royalty
Have you ever wished for a magical Mary Poppins to come knocking at your door and whisk away your troubles?
Well, here I am!
A few weeks before your session, I arrive for your In-Home Consult, where I melt away all your worries. At this appointment, I get to meet your teen (so that they feel like they're going into the session with a friend, not a stranger) and chat with you about my ideas for the session, including location.
And then the real magic happens: I make the stress of "what to wear" go up in smoke! Using my 16+ years of expert knowledge, I'll help pick outfits for the session that are flattering and will look great on camera, making sure that both you and they are happy with the choices.
Finally, I'll arrange for my hair and makeup artist to arrive the day of the session to take care of your senior so that they look their absolute best – included with your session with no extra charge.
By the time I leave, there will be nothing to do but look forward to the session! No last-minute rushing (or arguments).
I make you feel like a rockstar
Of course, the session itself will be a BLAST. I specialize in making anyone feel confident and relaxed in front of the camera– and you're going to LOVE the feeling of knowing that your senior had a great time. I don't limit time, outfits, or poses. We just have fun!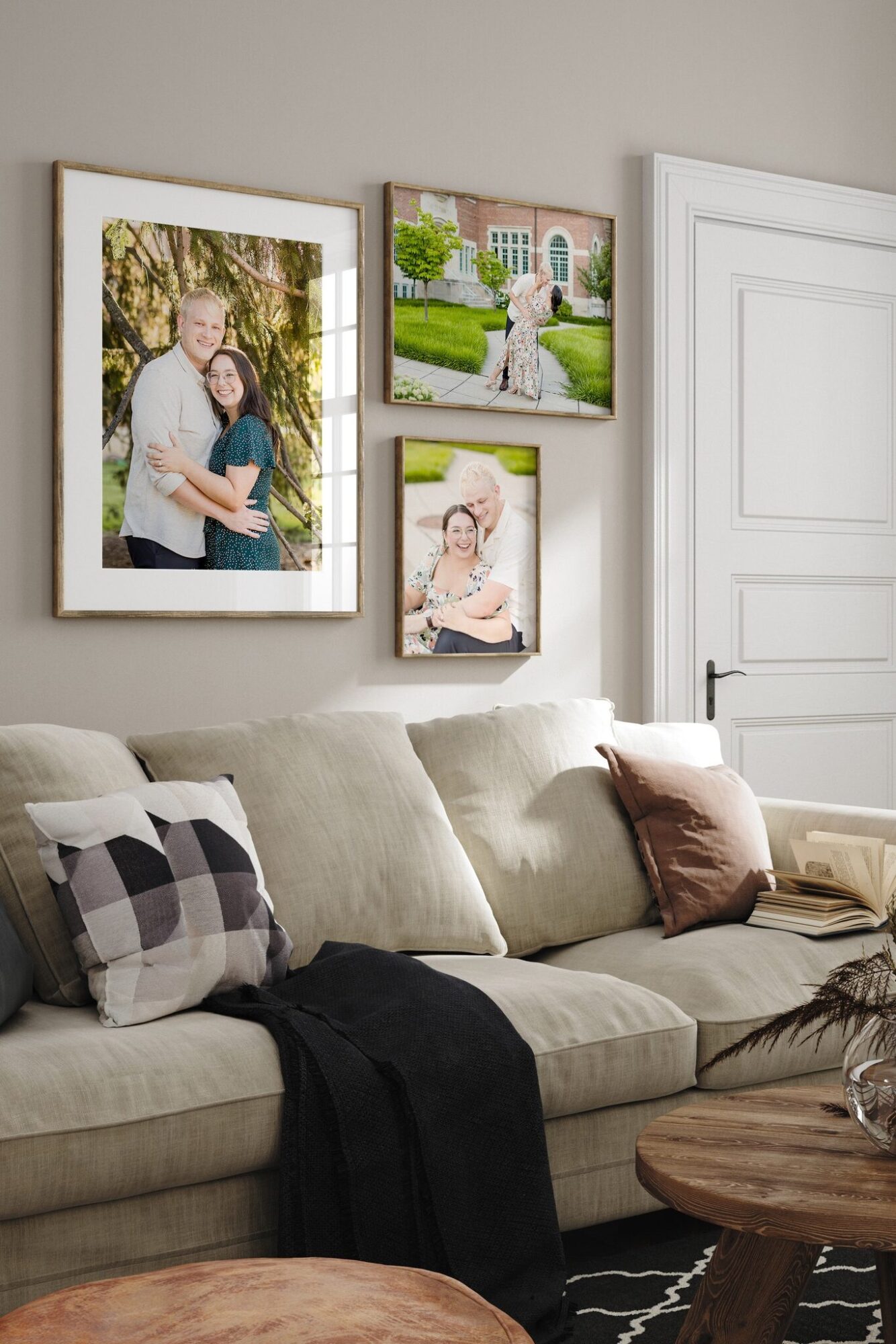 Finally, I bring your photos to life
I want you to see your son or daughter's face every single day, even when they've left the nest. After your session is complete, I'll come back to your home to help you select the images that make your heart sing!
I'll also custom design wall art arrangements to fit your home and style. Wall art always comes with complimentary installation!
All of your chosen images will receive my master retouching to care for acne, stray hairs, and any other distractions, so that the finished photographs will be perfect.
IN BRIEF, WHAT SETS ME APART: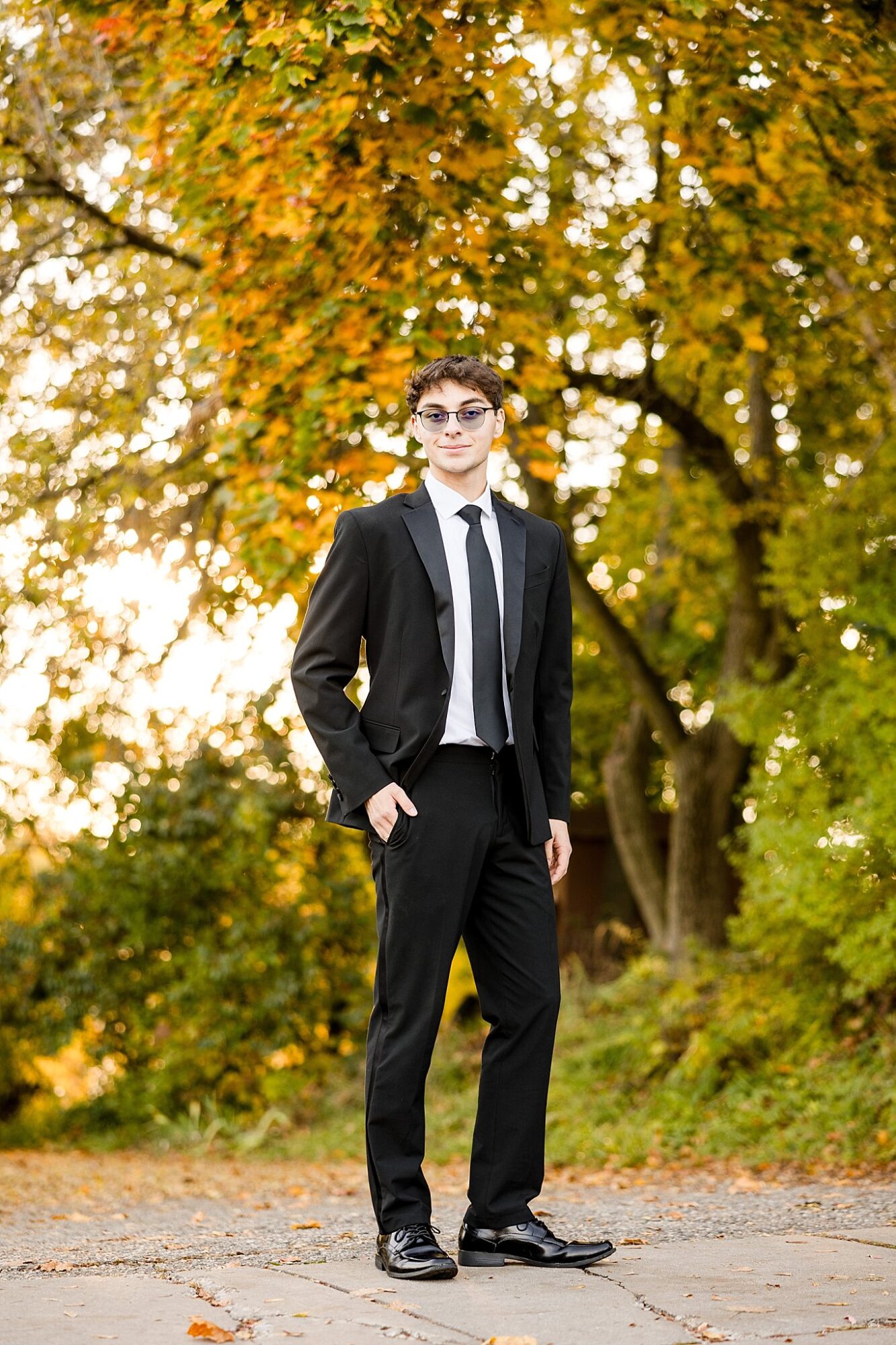 I would love to be your photographer!
I'm so excited to give you an incredible experience. Reach out at the form below, and let's chat!
I always get back to you within 48 business hours. If you don't get a reply in that timeframe, please send a direct email or get in touch via text or phone call!