Hi, I'm Heather!
I'm a Michigan girl with more enthusiasm and spunk than you'd ever believe could fit in a 5-foot frame.
I'm equal parts "let me write you a reassuring email about how I'm so proud of you as a person and you can't be held down by some media-pushed idea of physical perfection that doesn't account for the beauty of your soul" and "here's a butt meme I found on reddit at 3am lol".
I'm a very sincere and open person with a great sense of humor who just has a lot of feelings (and cats).
I believe in kindness, focusing on what's truly important in life, and the Oxford comma. (fight me) Musicals are life.
I enjoy playing (and running) tabletop RPGs, spending my money on Steam sales, and laughing with friends over whether that tile placement choice in Twilight Imperium is or is not going to come back and bite me 4 hours of playtime later. (…it totally did)

(also, since I know you're wondering: It's pronounced "cantaloupe-all-us")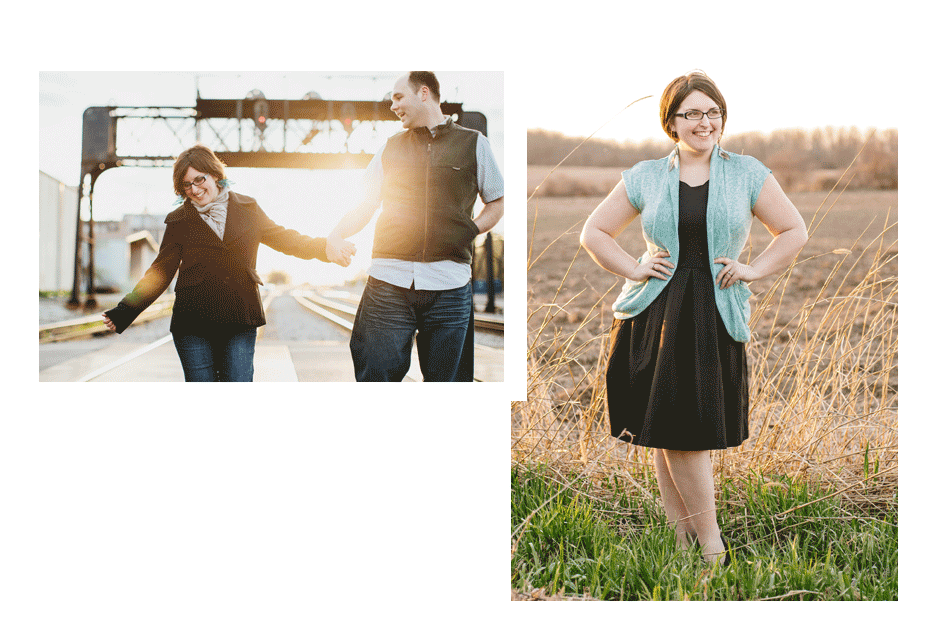 Why I do what I do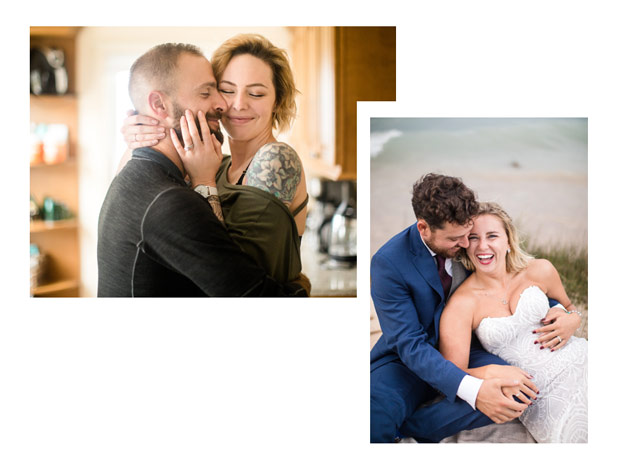 Lemme tell you a quick story.
It was 2005, and I was looking to get my senior photographs done. Like most people, I was insecure about how I looked and worried that I would hate all my photographs!
The thing I was most dreading was having to stand there awkwardly while some dude went "come on- give me a realllll smile!". (barf)
Long story short, when I arrived for my session, I was such a mess that I actually started bawling. We had to reschedule.
I will never forget that feeling. And from the moment I fell in love with photography, I was determined never to let my clients feel that way.
I've spent 15 years focused on this promise: you will NEVER have to feel awkward, anxious, or alone with me as your photographer. I've got you.
Meet my family!
Ready to reach out? Fill out the form below!