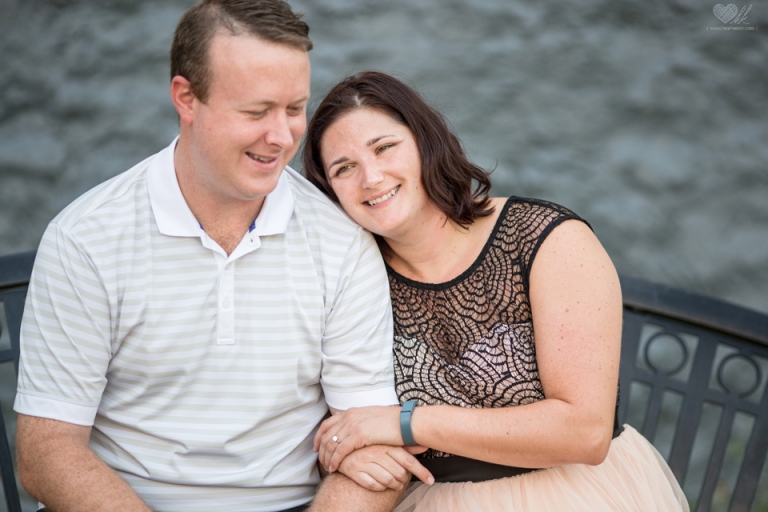 Rachael writes:
"I've never felt more like myself with Mike. …after being separated for a few years with the thought we wouldn't be together… that's is when it set in. The first time seeing him after the years apart and the fact that it felt like we never missed a beat made it clear that we were meant to be!"
The colorful buildings of Old Town glistened from the evening light as the heat rolled off the asphalt. Michael and Rachael's laughter was about to light up this town!
–
This post features my favorites from Michael and Rachael's engagement session
in Old Town Lansing Michigan! Want to see them all?
Head over to the full gallery to view or purchase prints/files from among all the photographs!
–