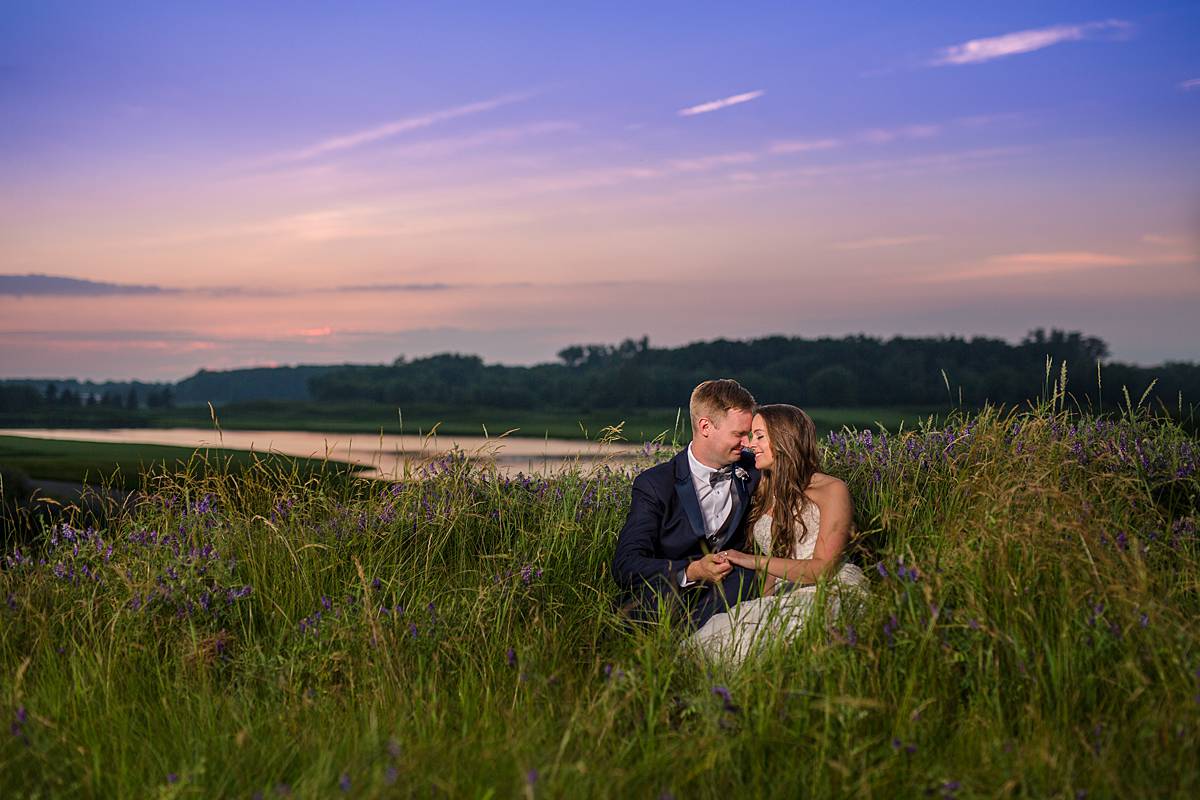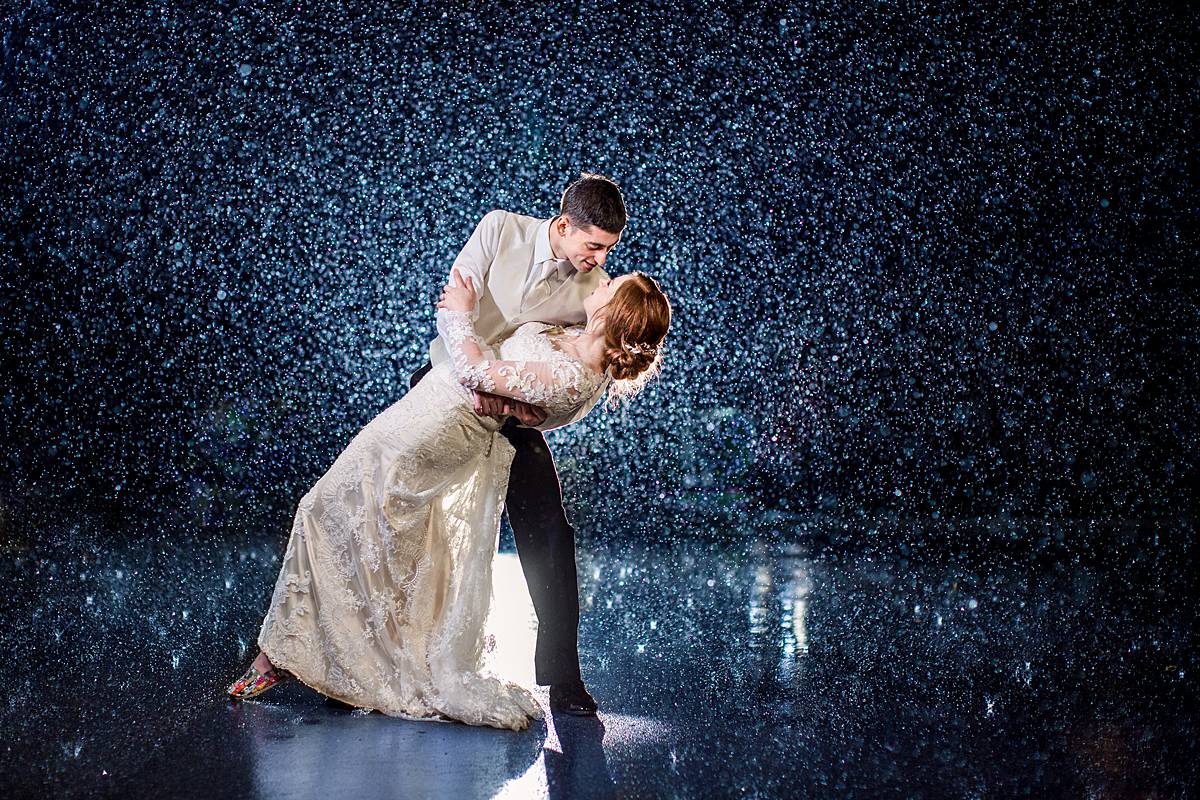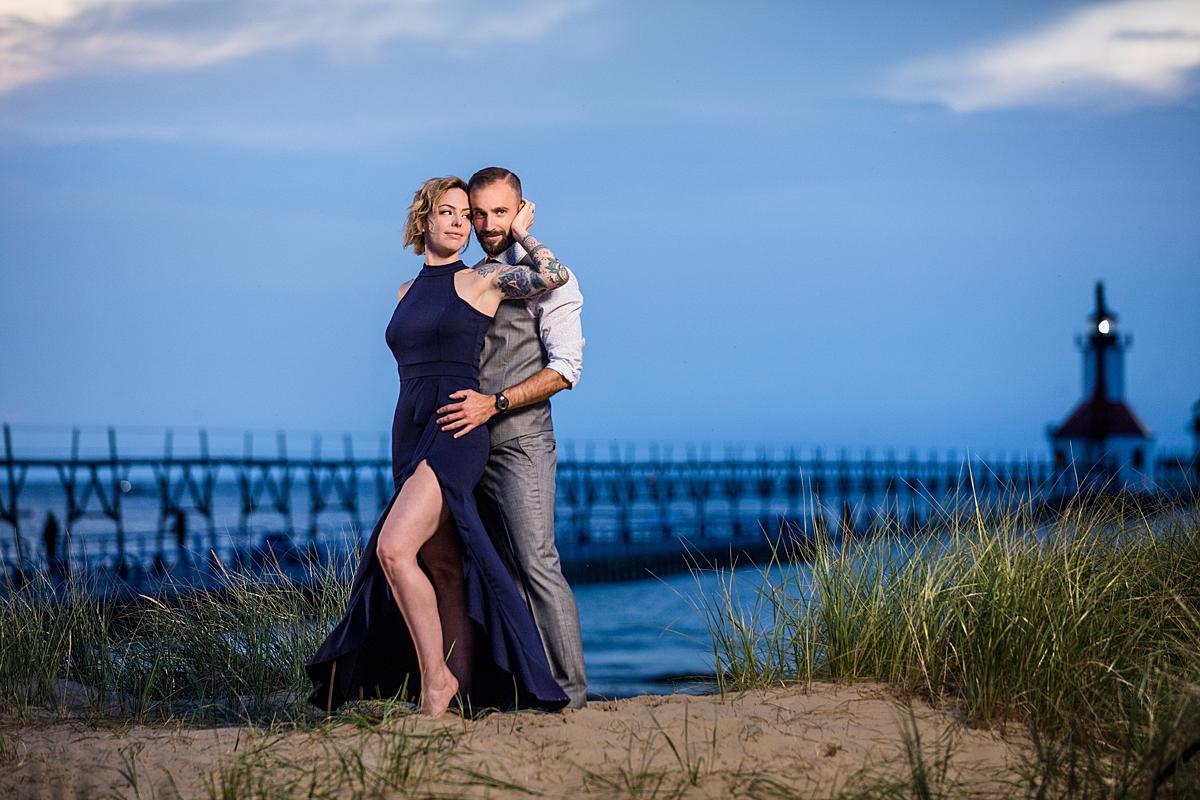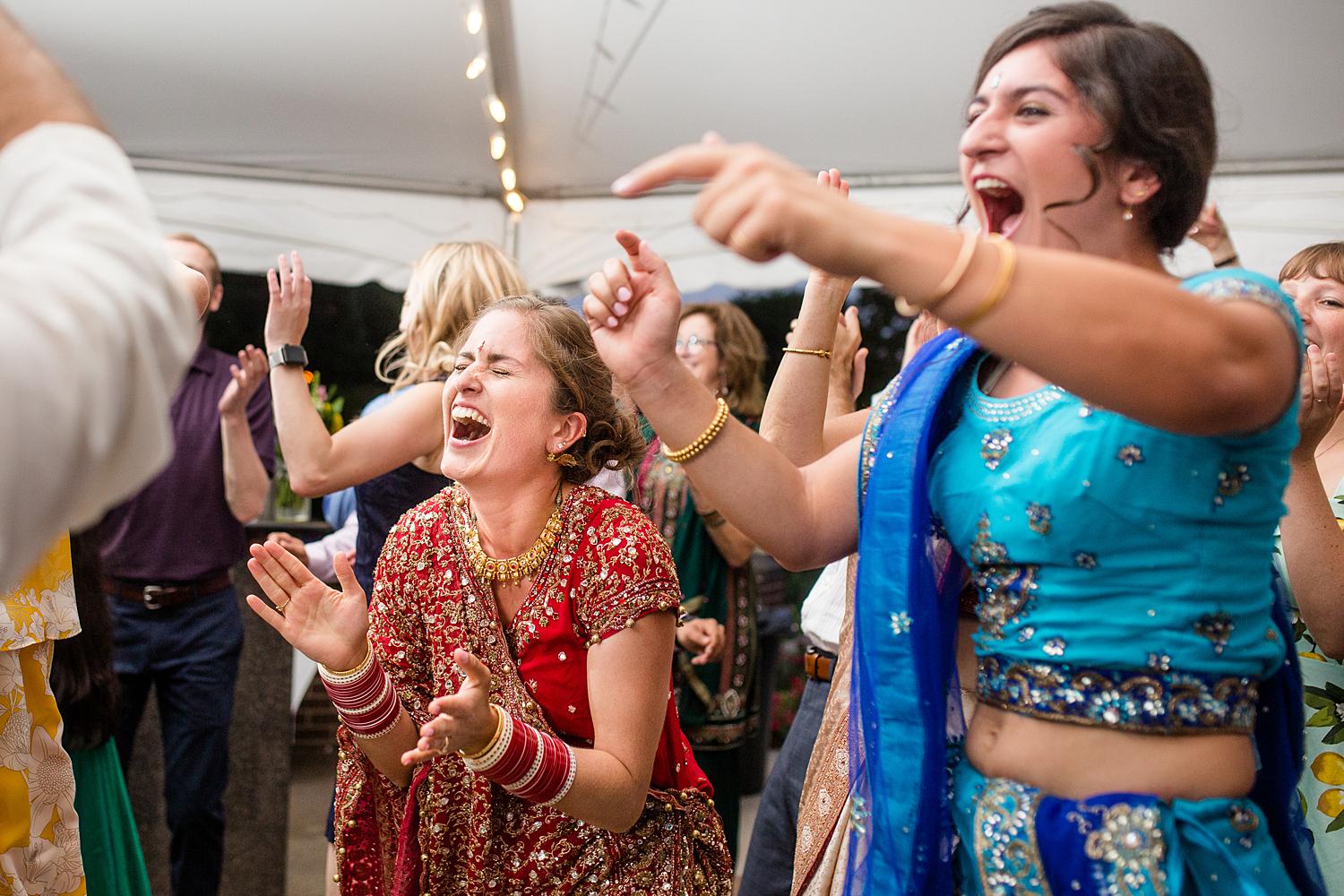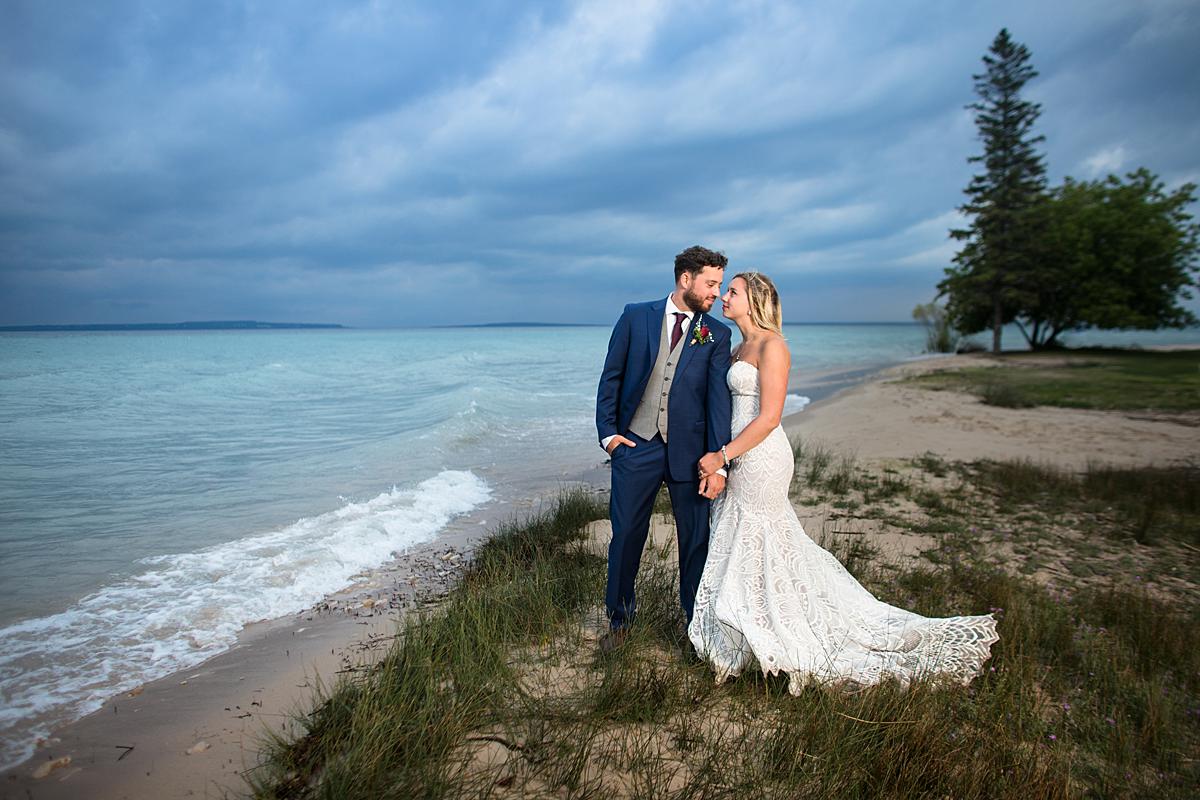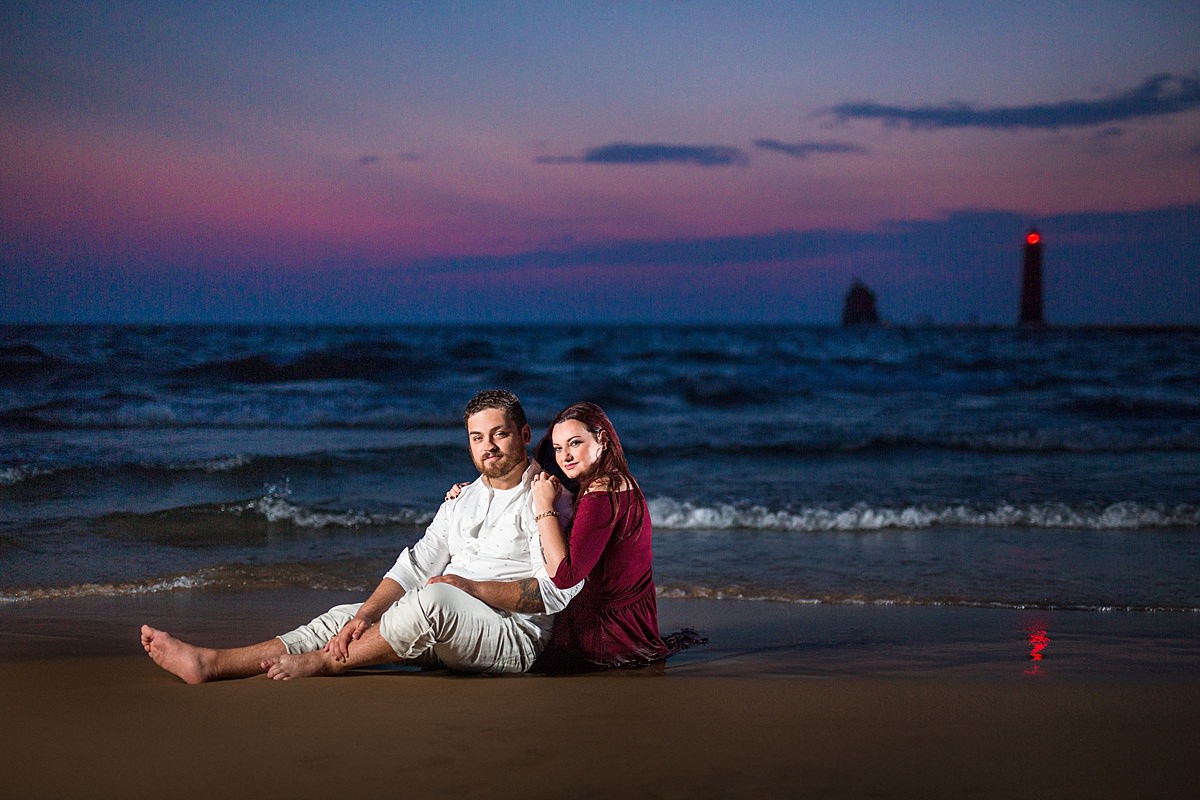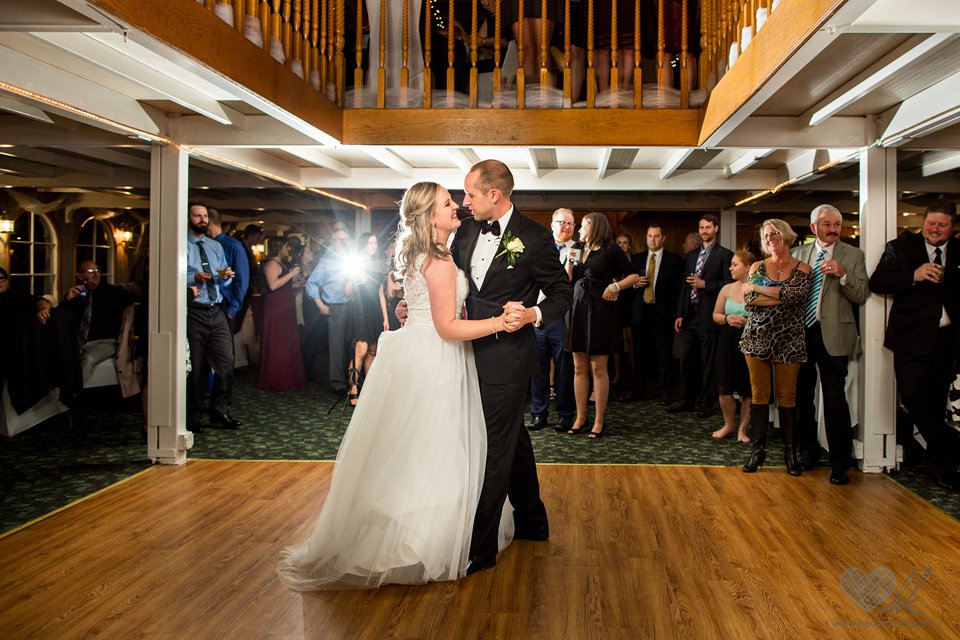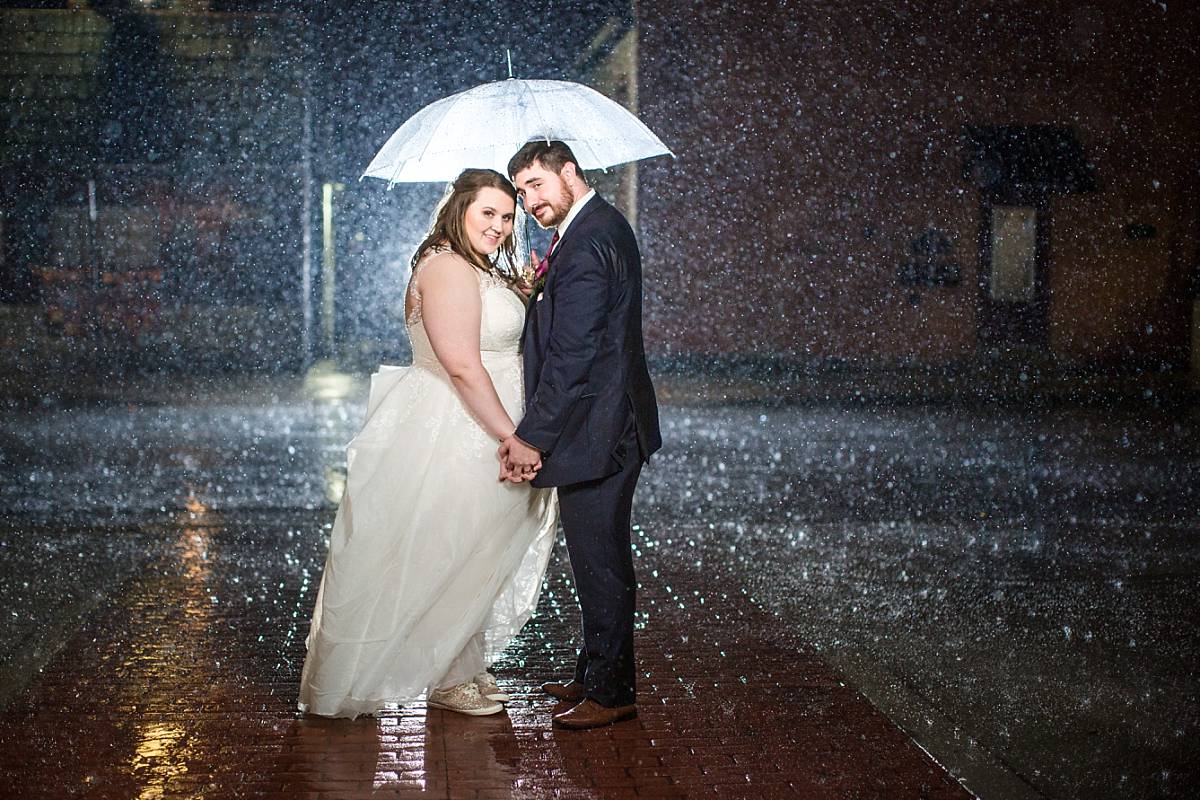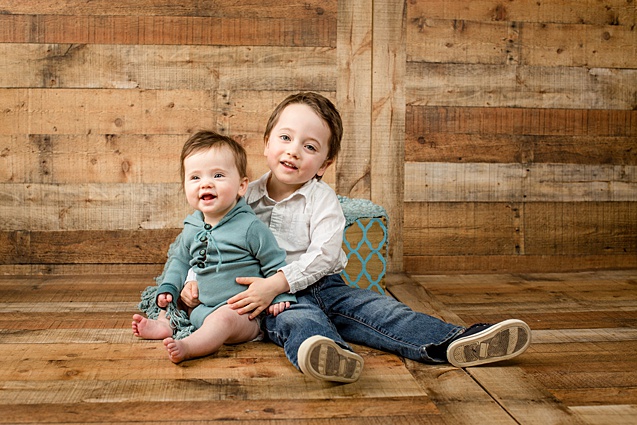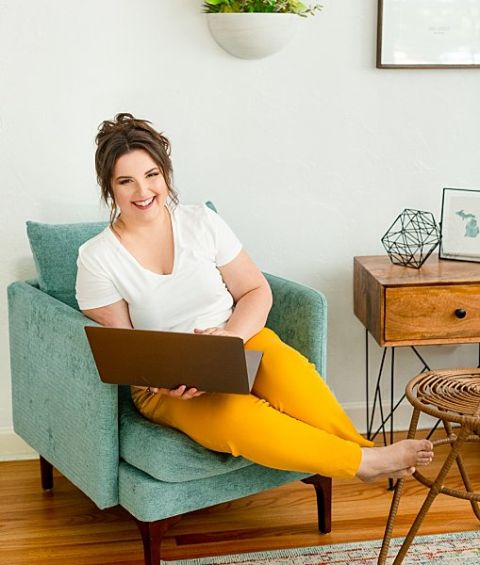 Are you sick of fighting your flash? (Or maybe you're not sure how to even get started with using flash?)
I've got you. 💪
Dark wedding receptions, midday sun, in-studio work, nighttime sessions: I can make you feel completely prepared for any lighting situation.
No stressing, no memorizing charts and figures, and NO more feeling lost! I'll teach you my intuitive, simple approach to incredible light- and I make it FUN and easy to learn.
My classes are available via Zoom anywhere in the world!
Sooooo if your flash strategy is "pray that it works this time" (and then spend a LOT of time editing later), that ends today. 👏 Let's make you fall in love with flash!


Why Off-Camera Flash?
Let me blow your mind! 🤯 Use the slider below to see the incredible power and flexibility of what I can teach you.
Backlit Headtables
BEFORE
WITH FLASH
Dark Dark Ceremonies
BEFORE
WITH FLASH
Family Formals
BEFORE
WITH FLASH
Sunsets
BEFORE
WITH FLASH
Harsh sun
BEFORE
WITH FLASH
smoke
BEFORE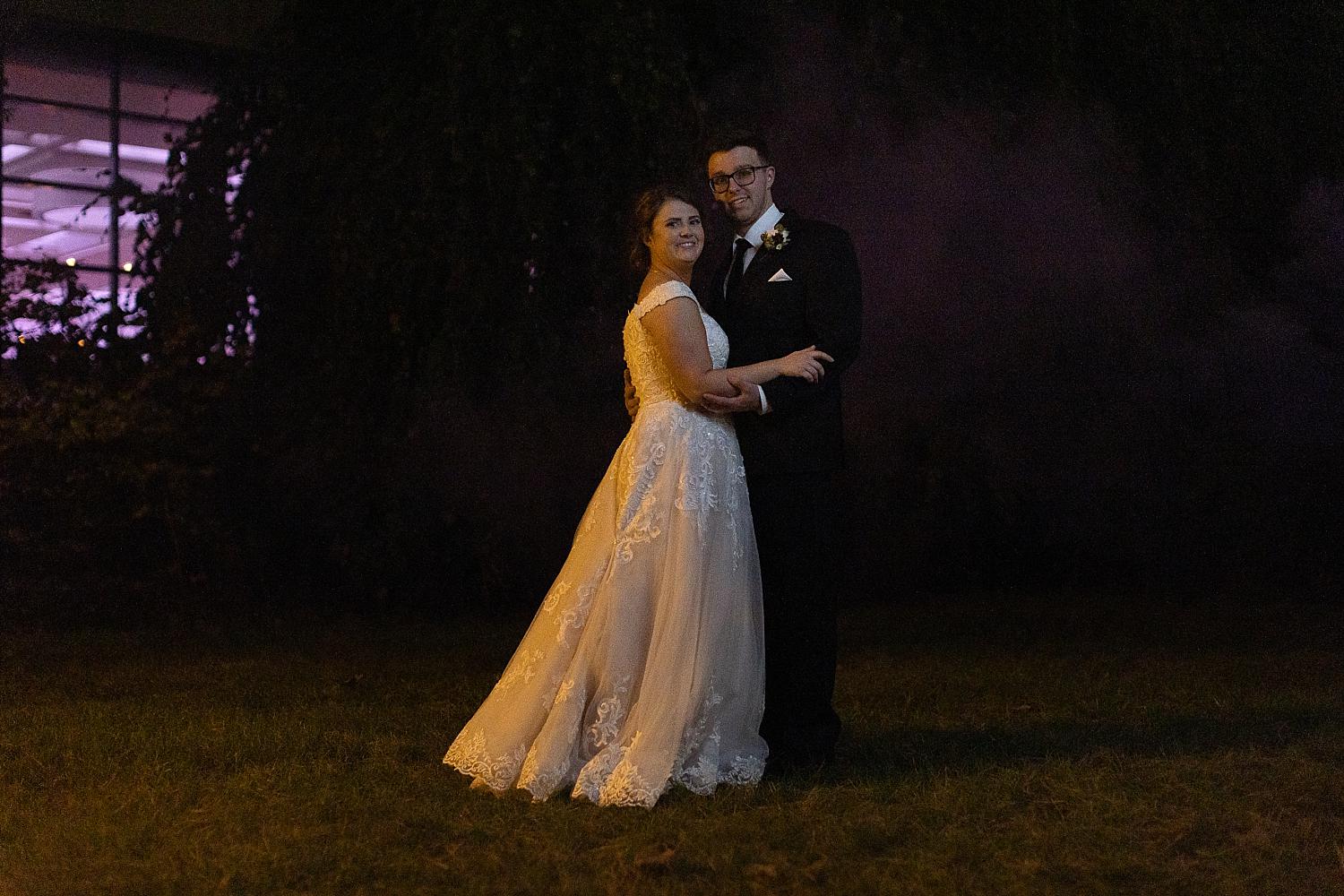 WITH FLASH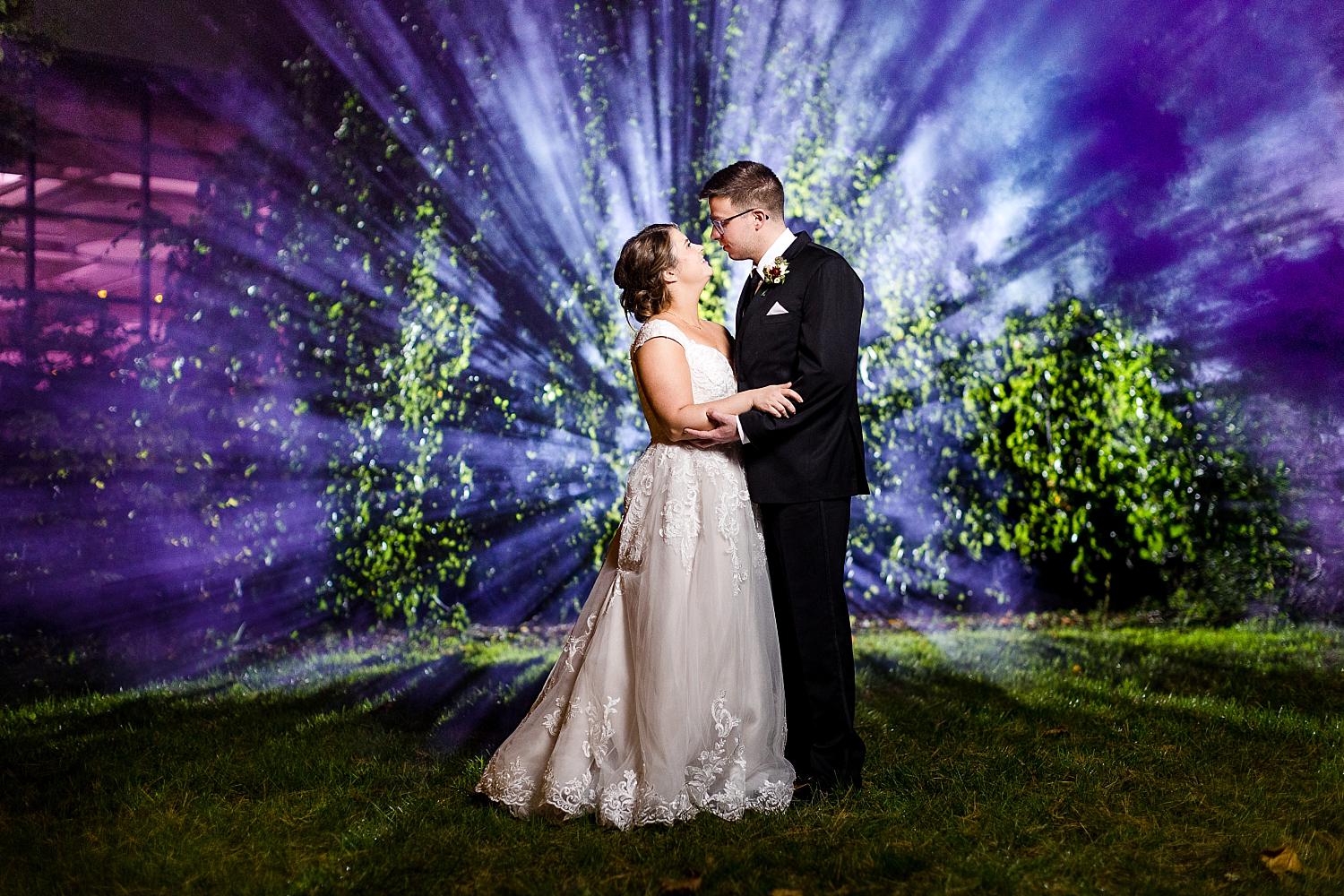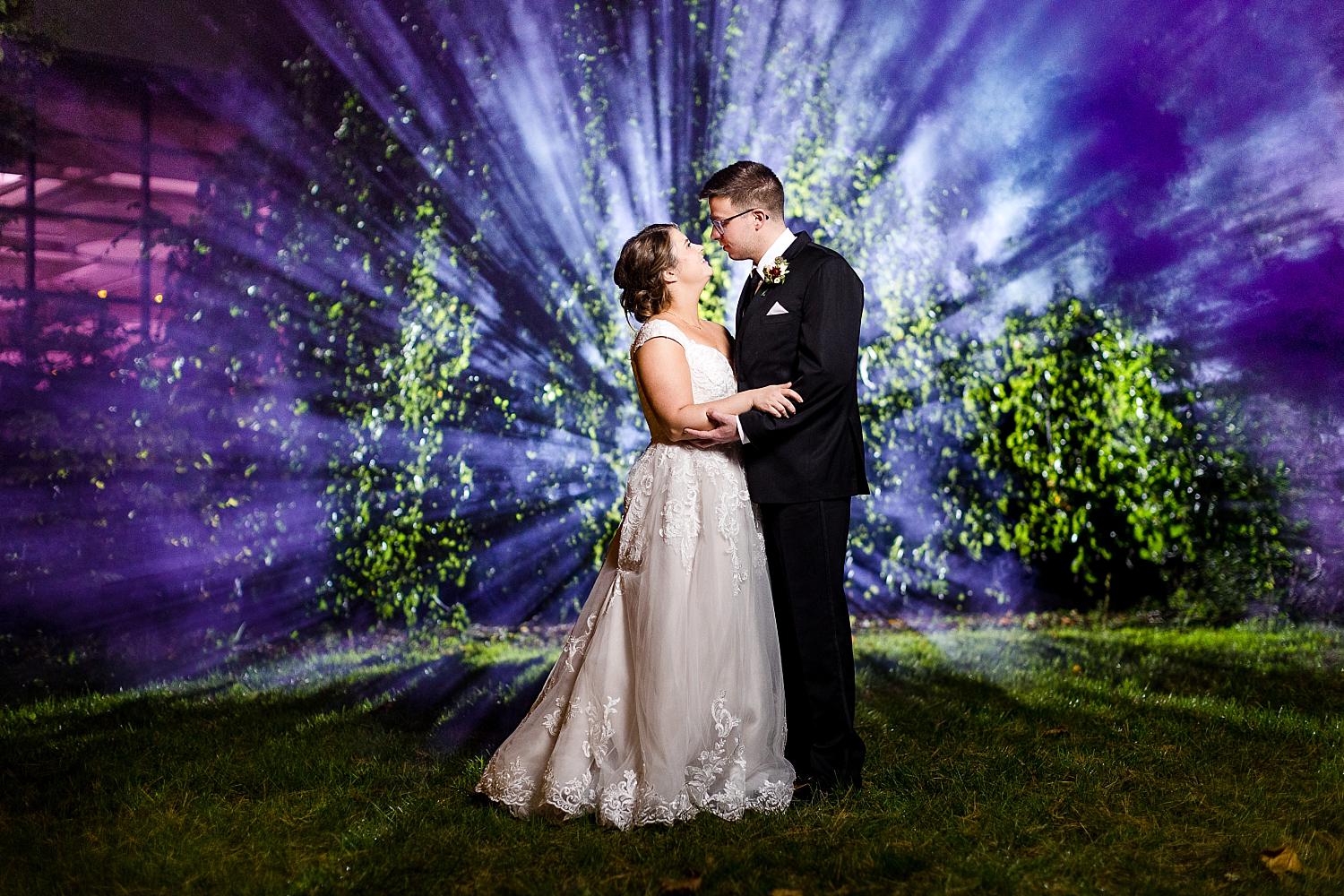 Dance floor action
BEFORE
WITH FLASH
Boring locations
BEFORE
WITH FLASH
pink
BEFORE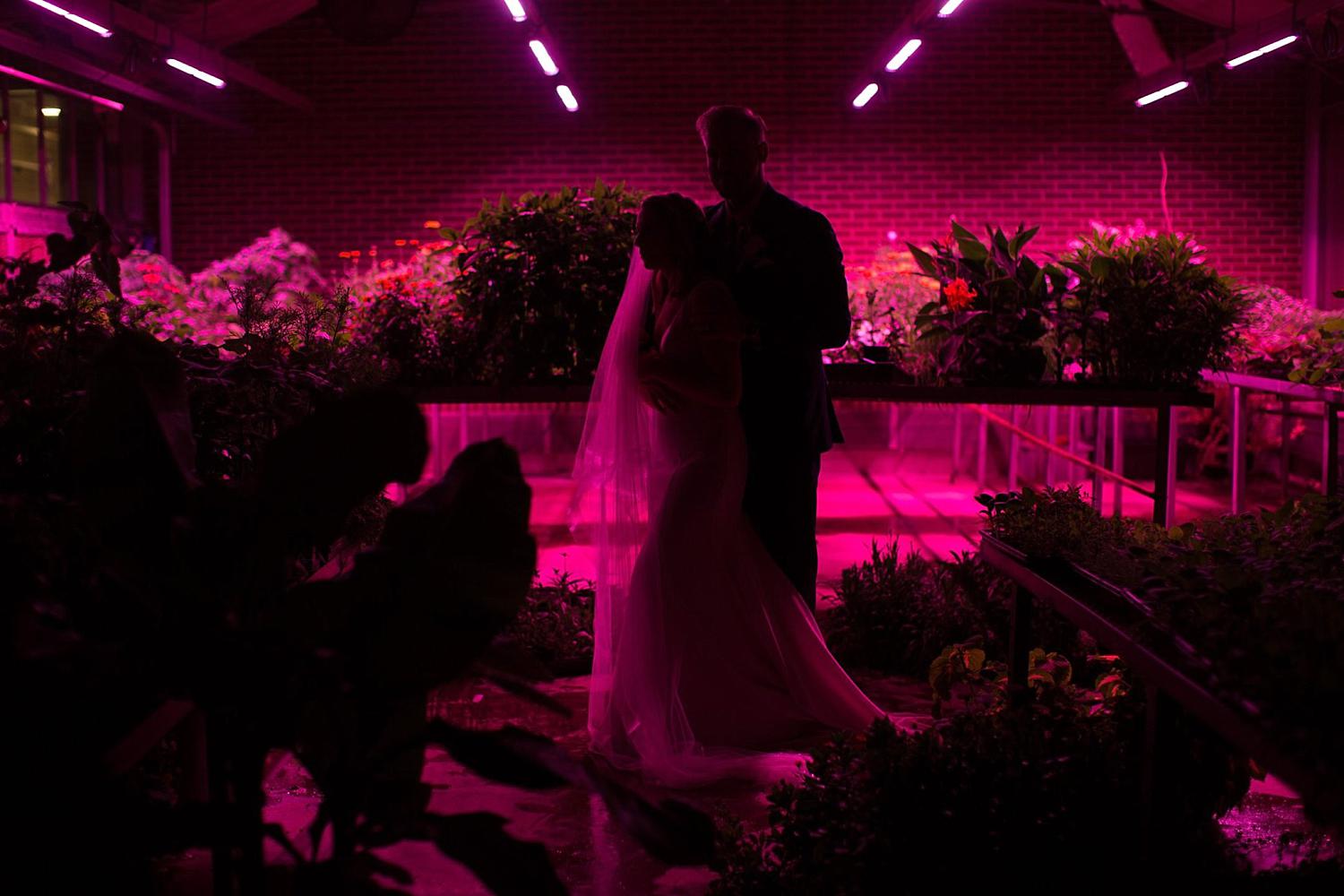 WITH FLASH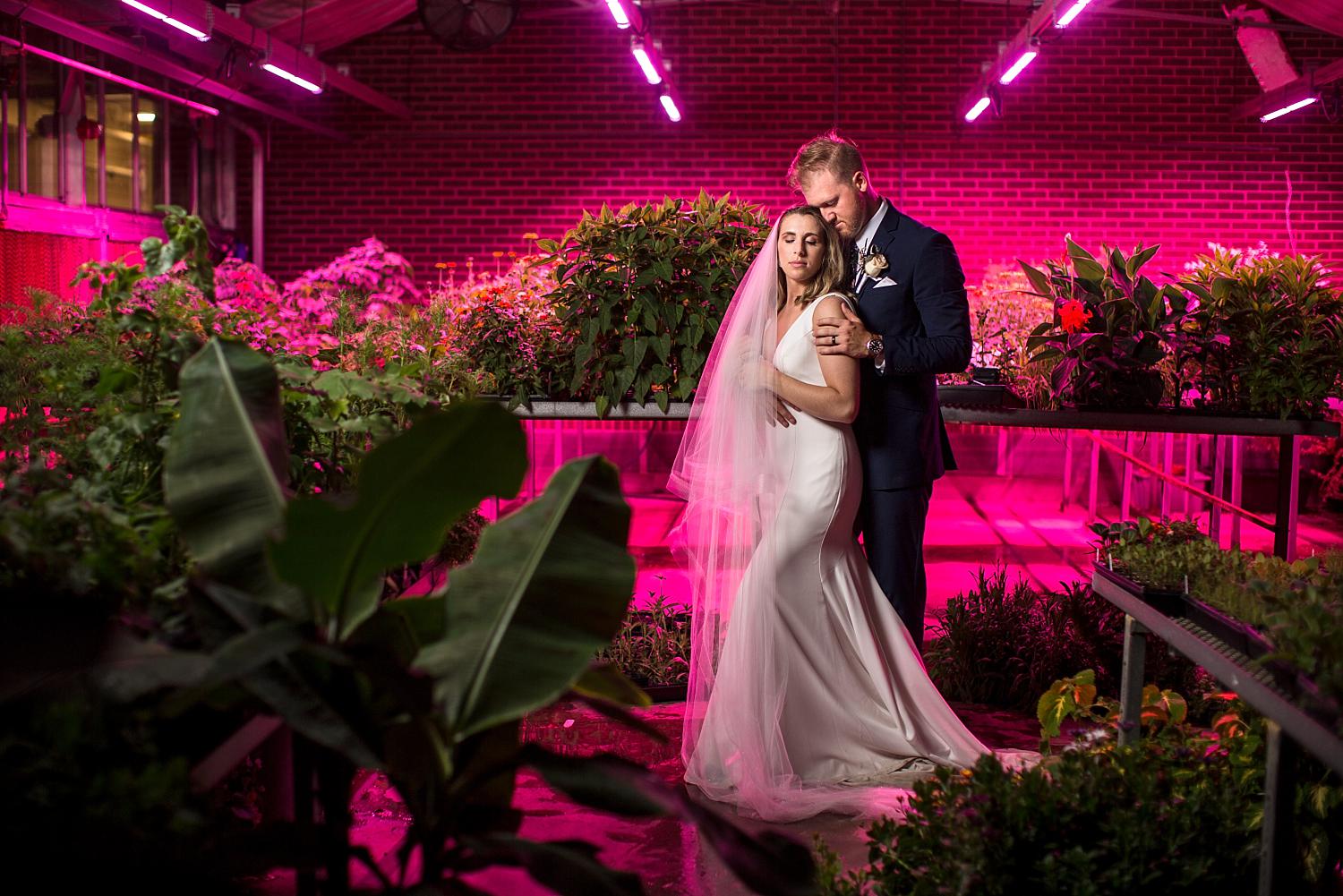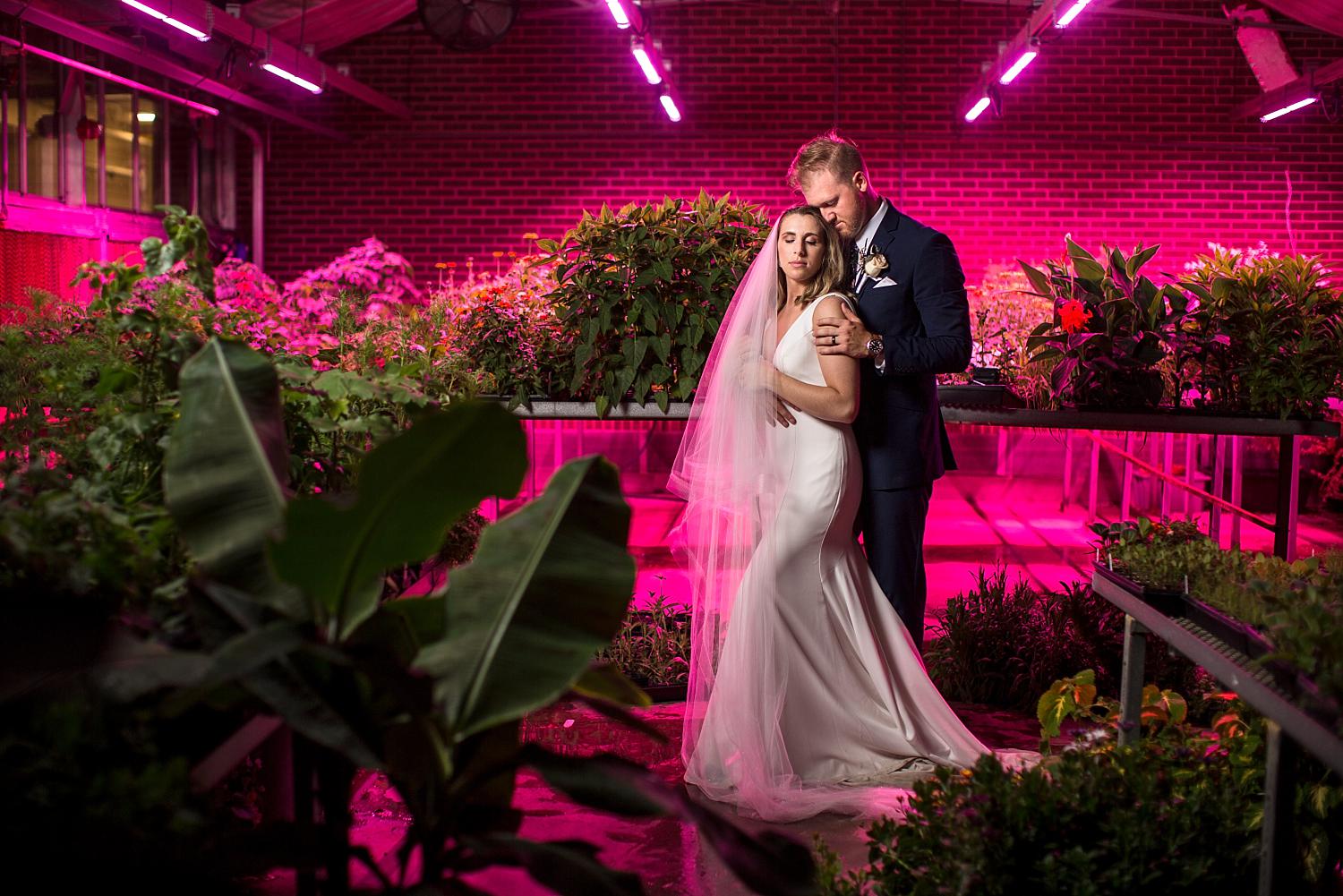 Getting ready
BEFORE
WITH FLASH
Outdoor
BEFORE
WITH FLASH
night
BEFORE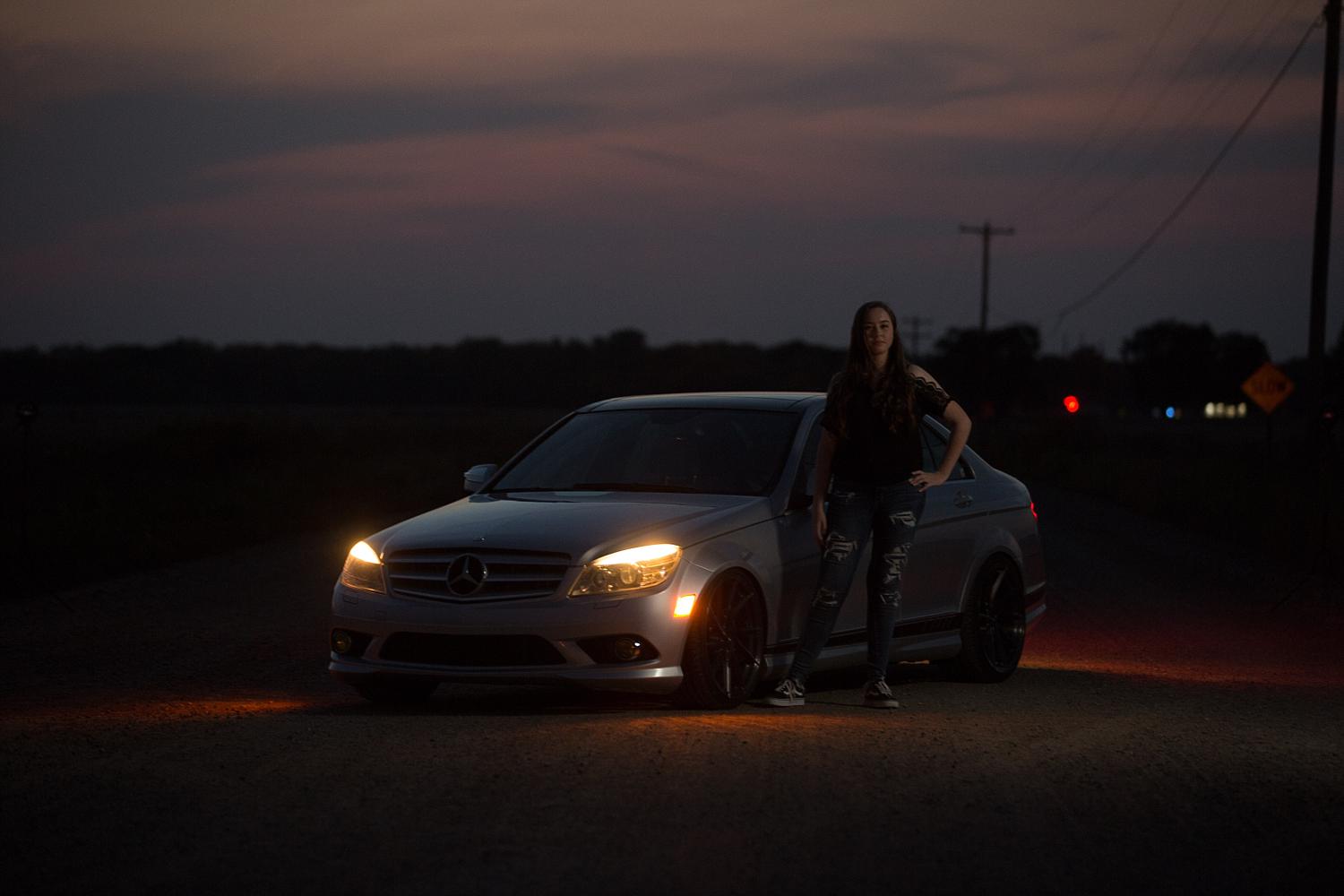 WITH FLASH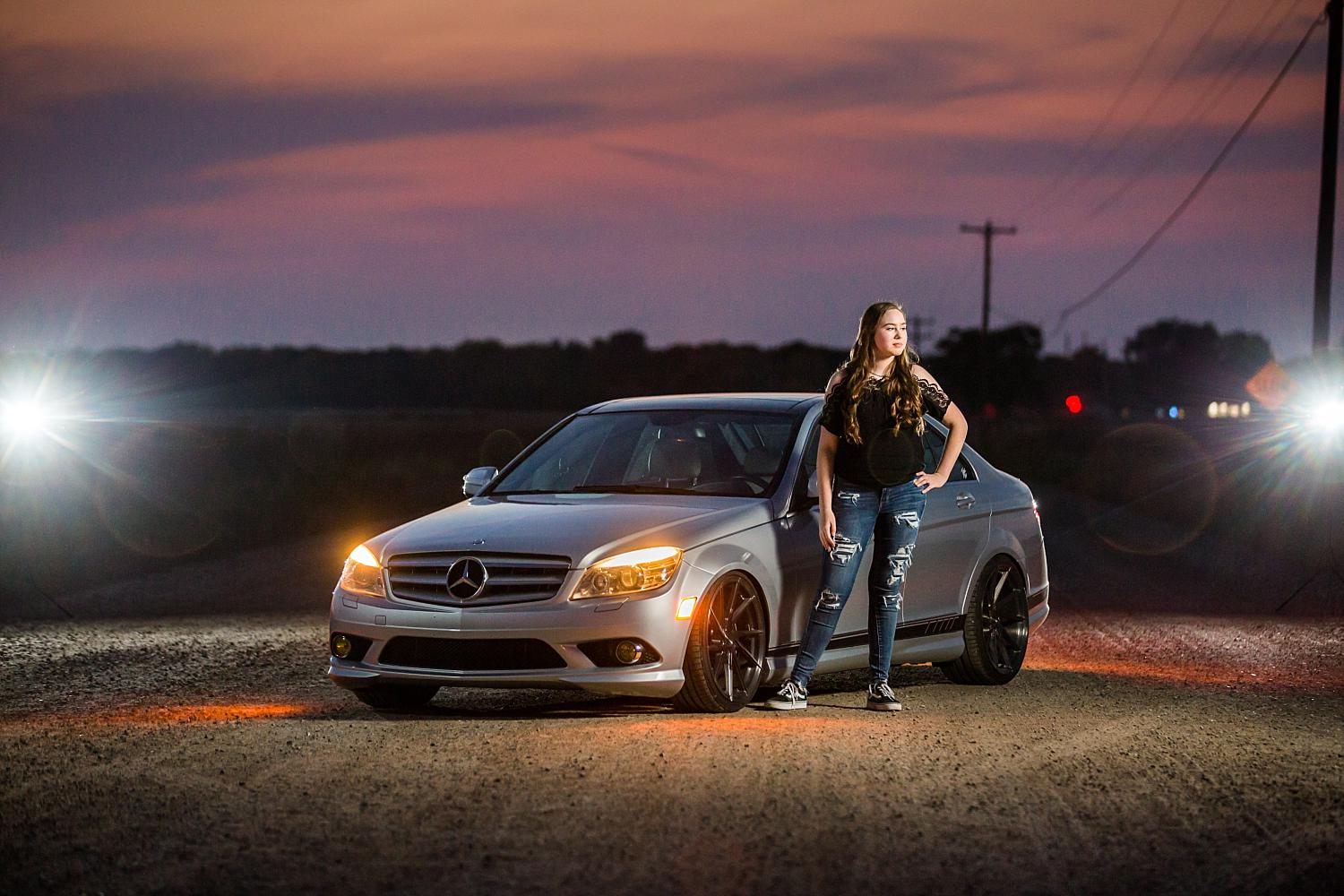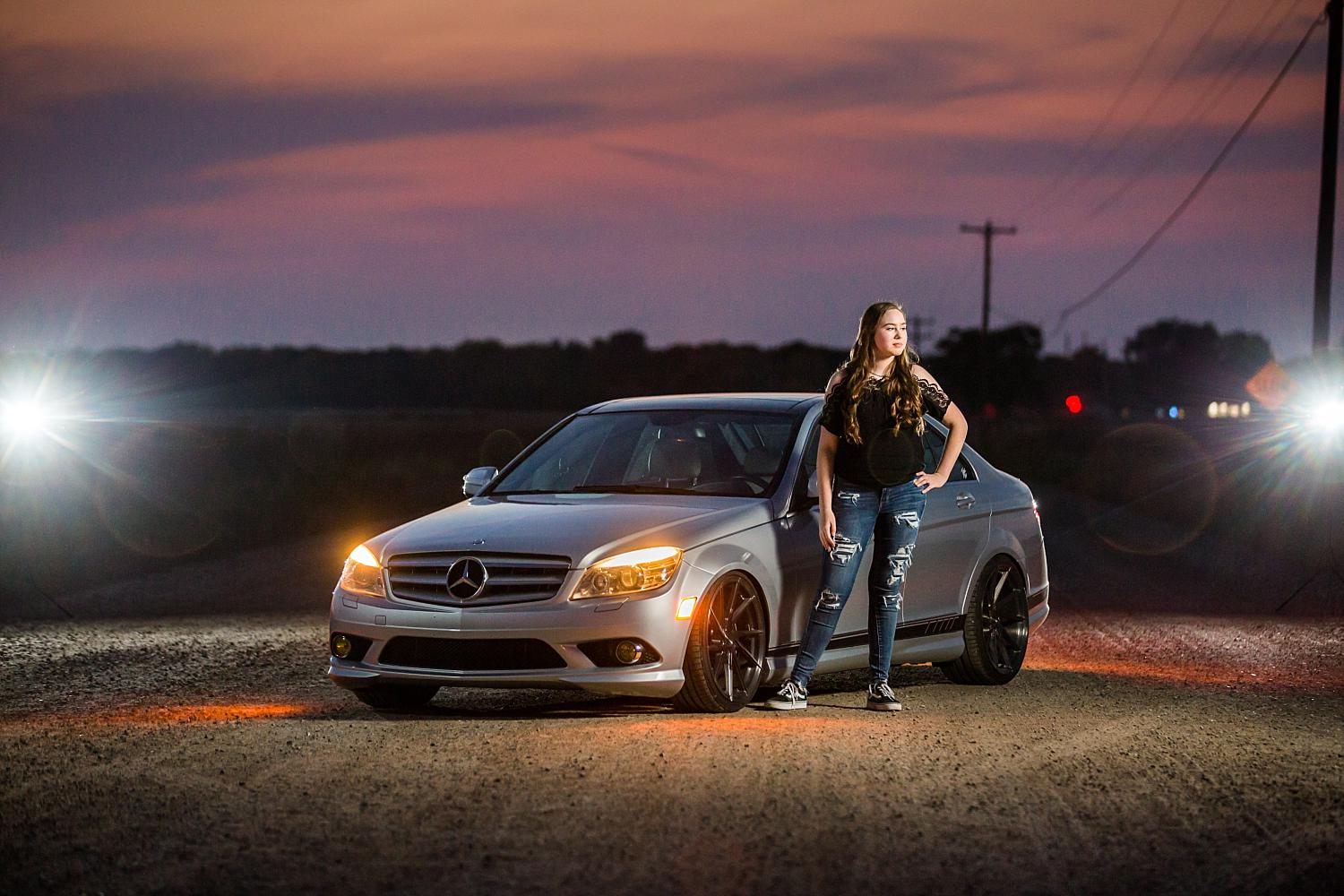 table
BEFORE
WITH FLASH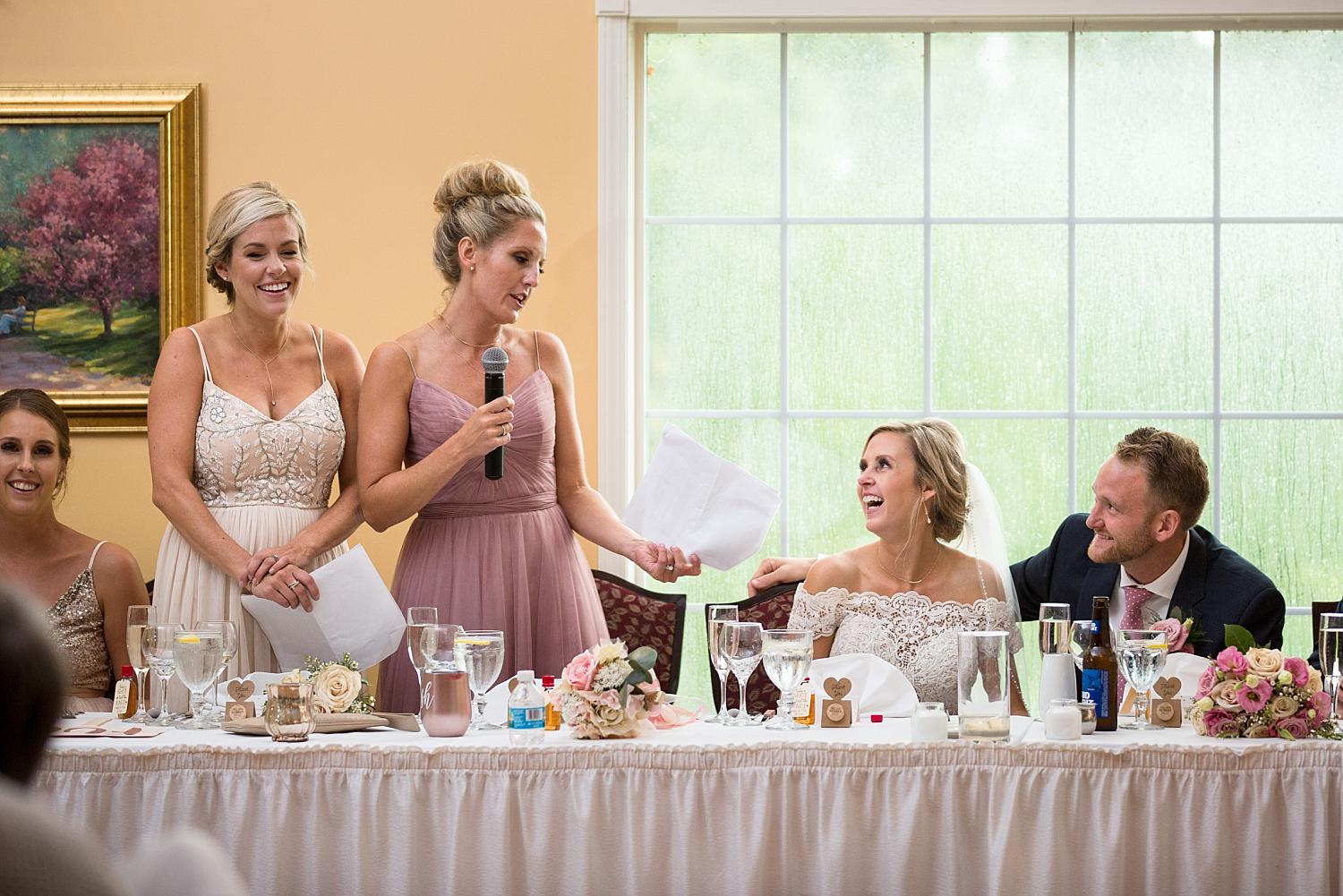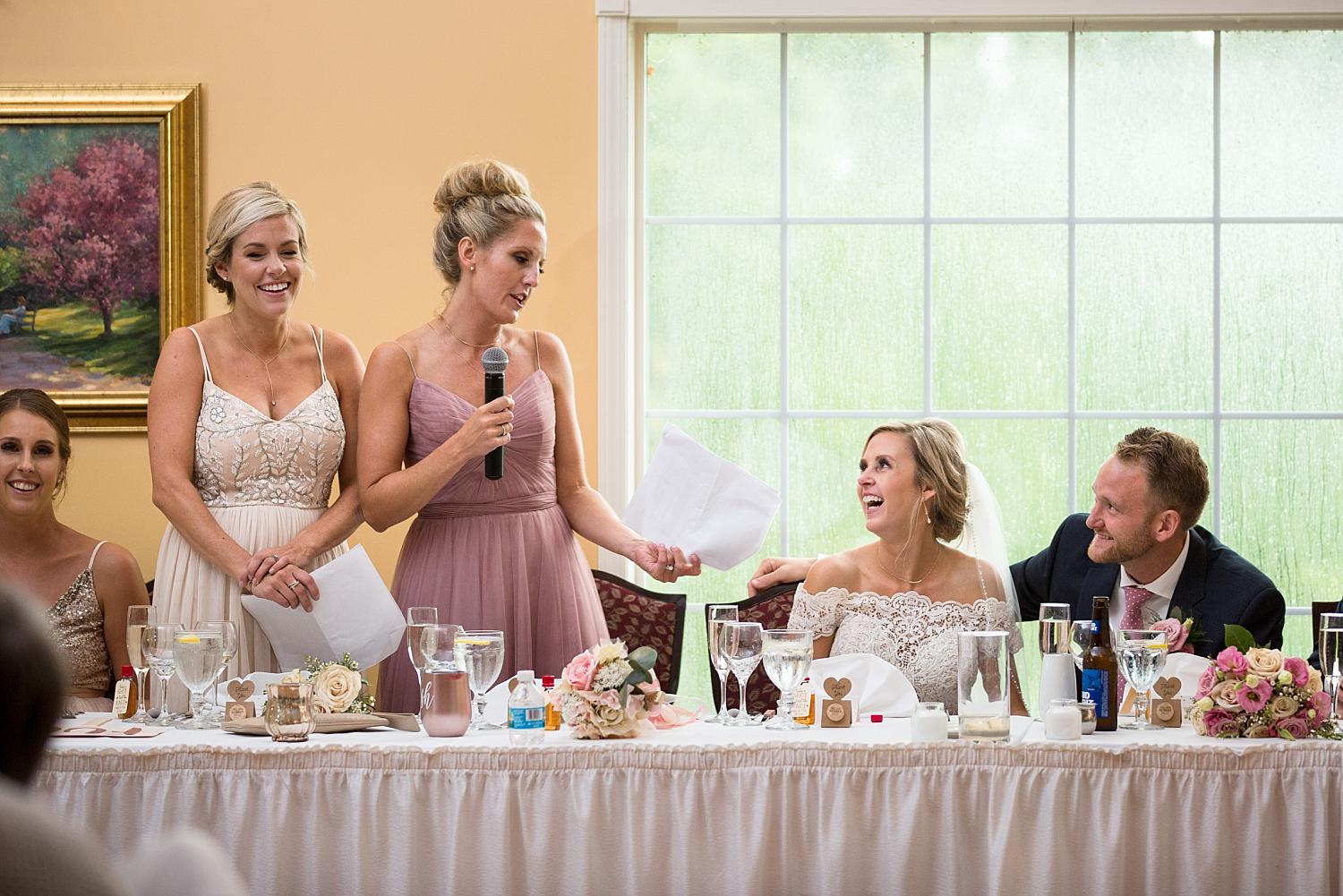 seniors
BEFORE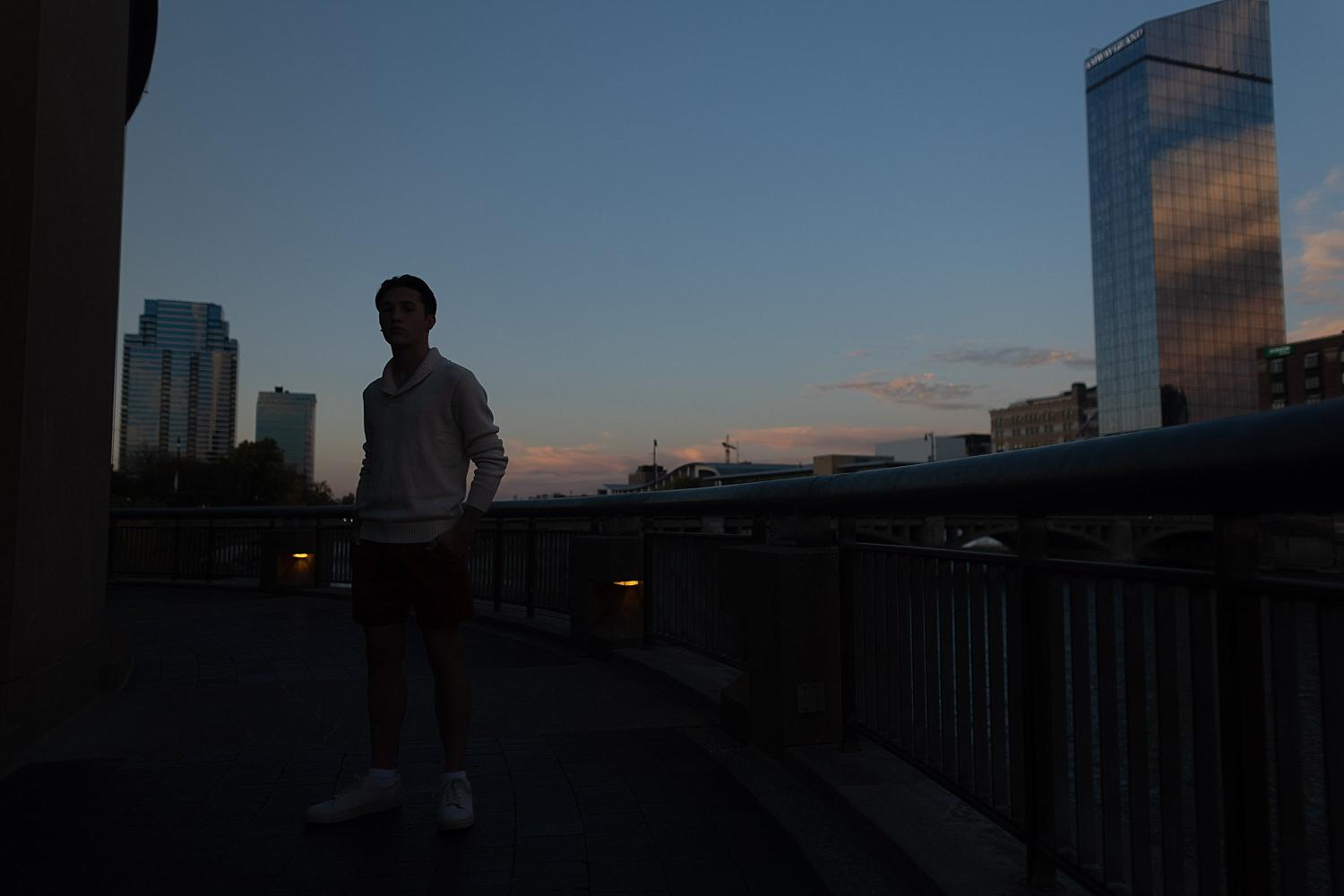 WITH FLASH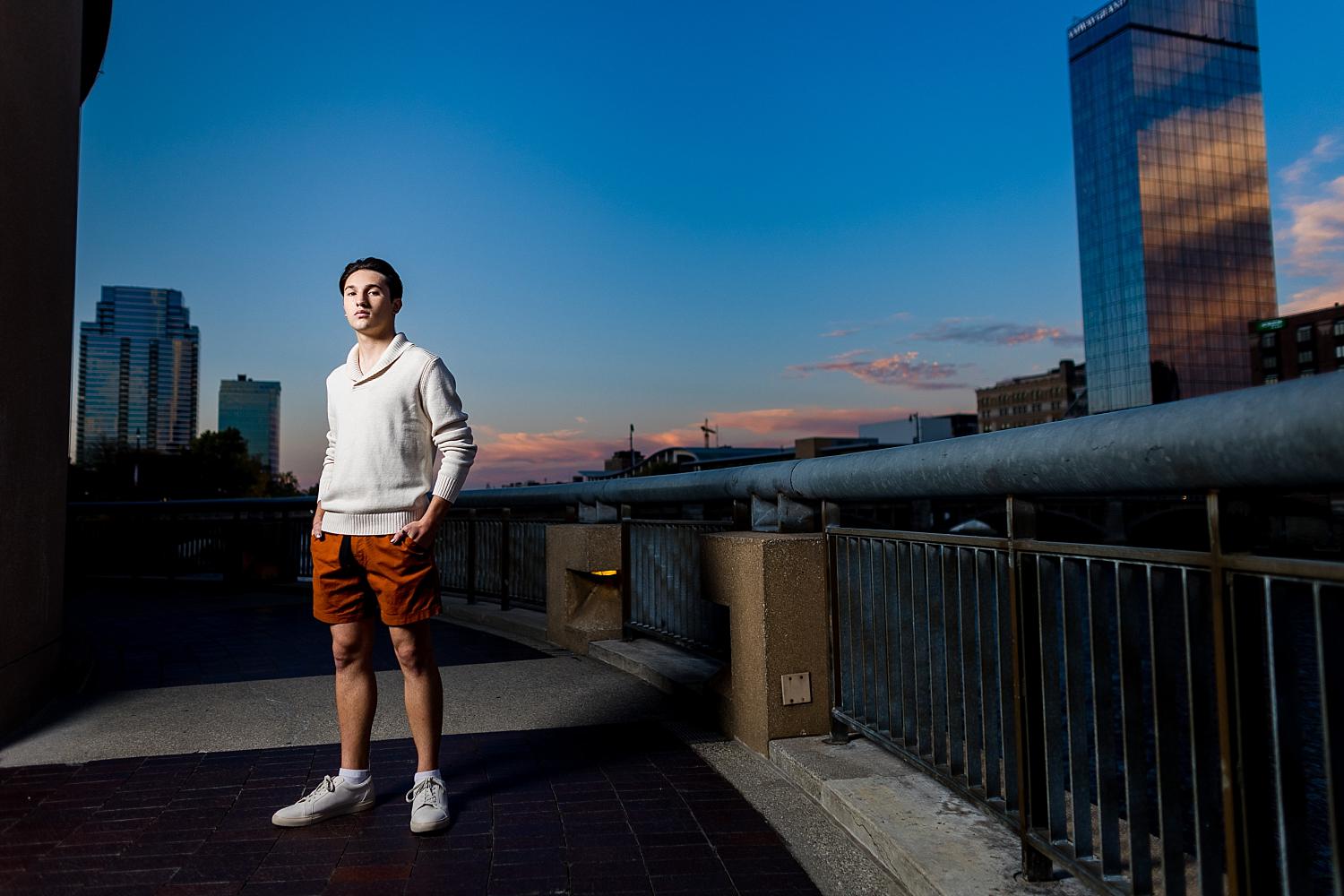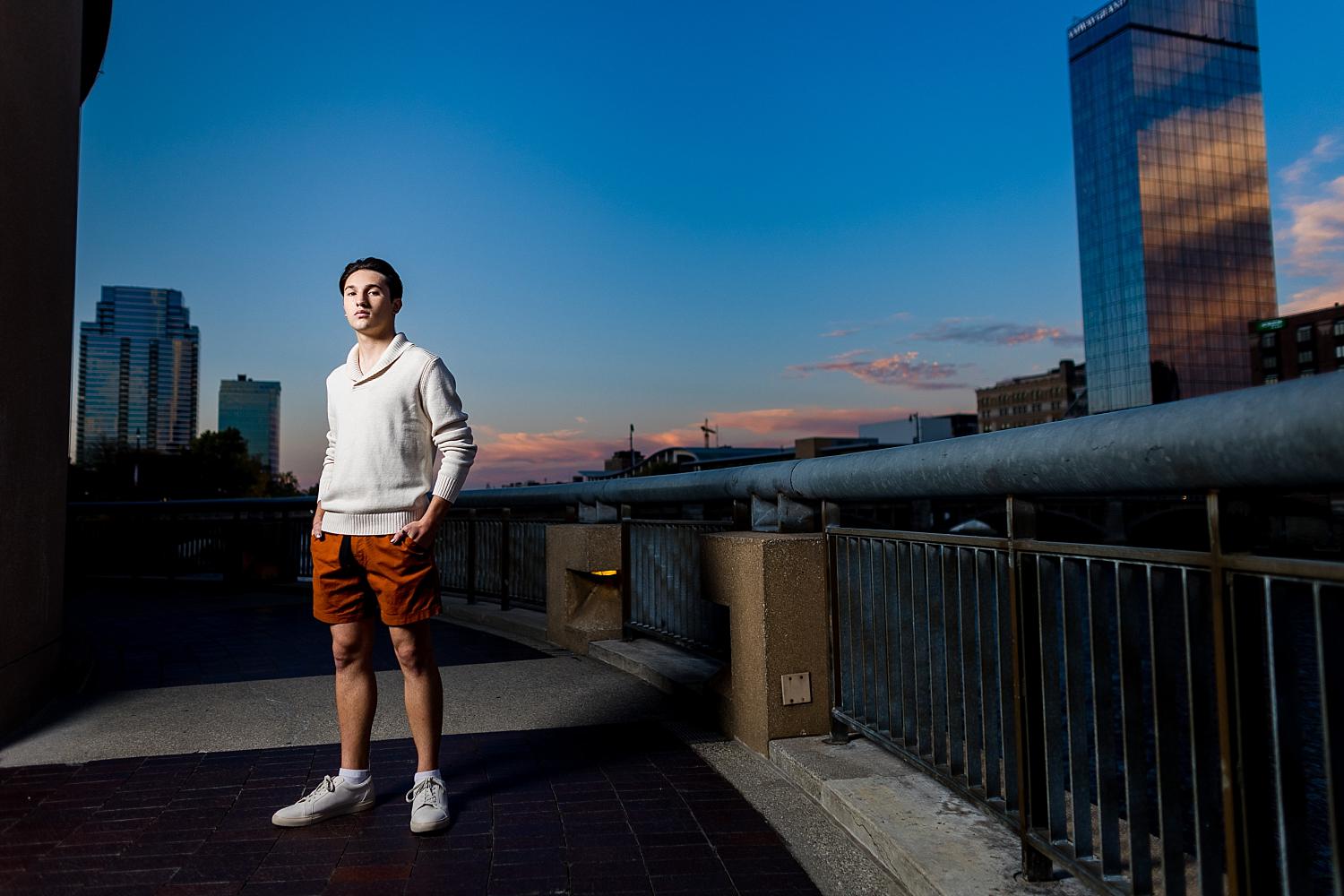 smoke
BEFORE
WITH FLASH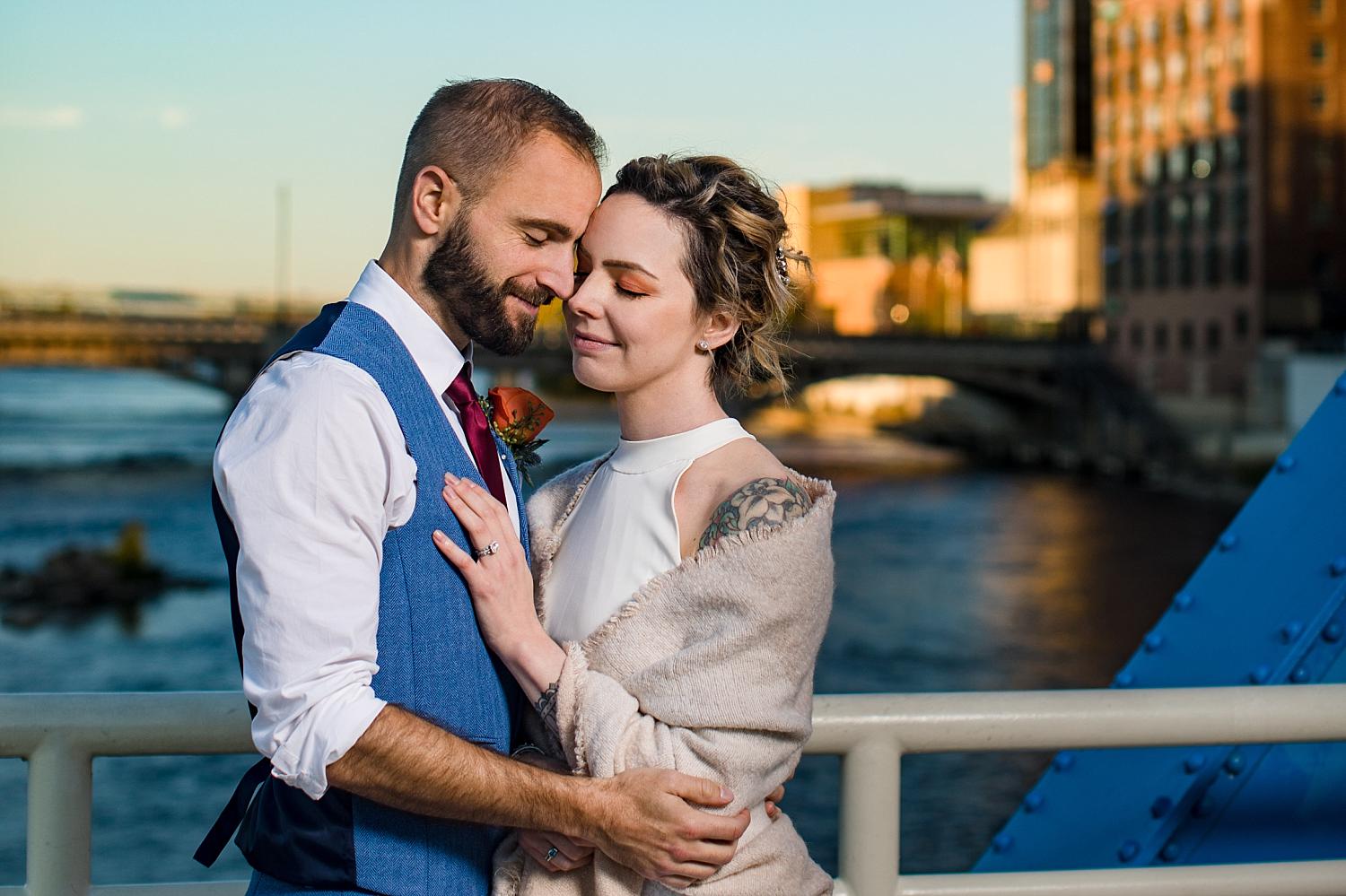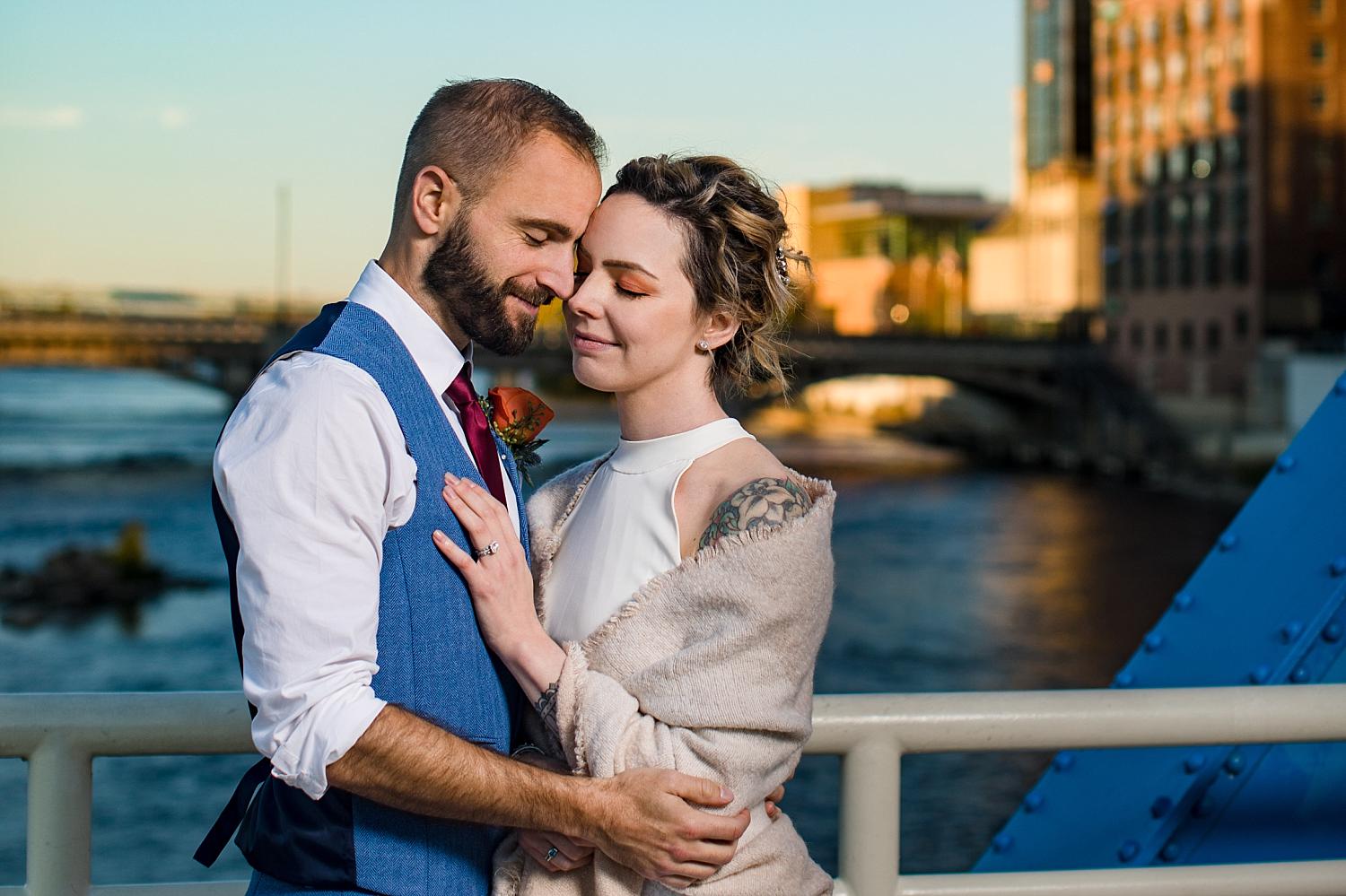 smoke
BEFORE
WITH FLASH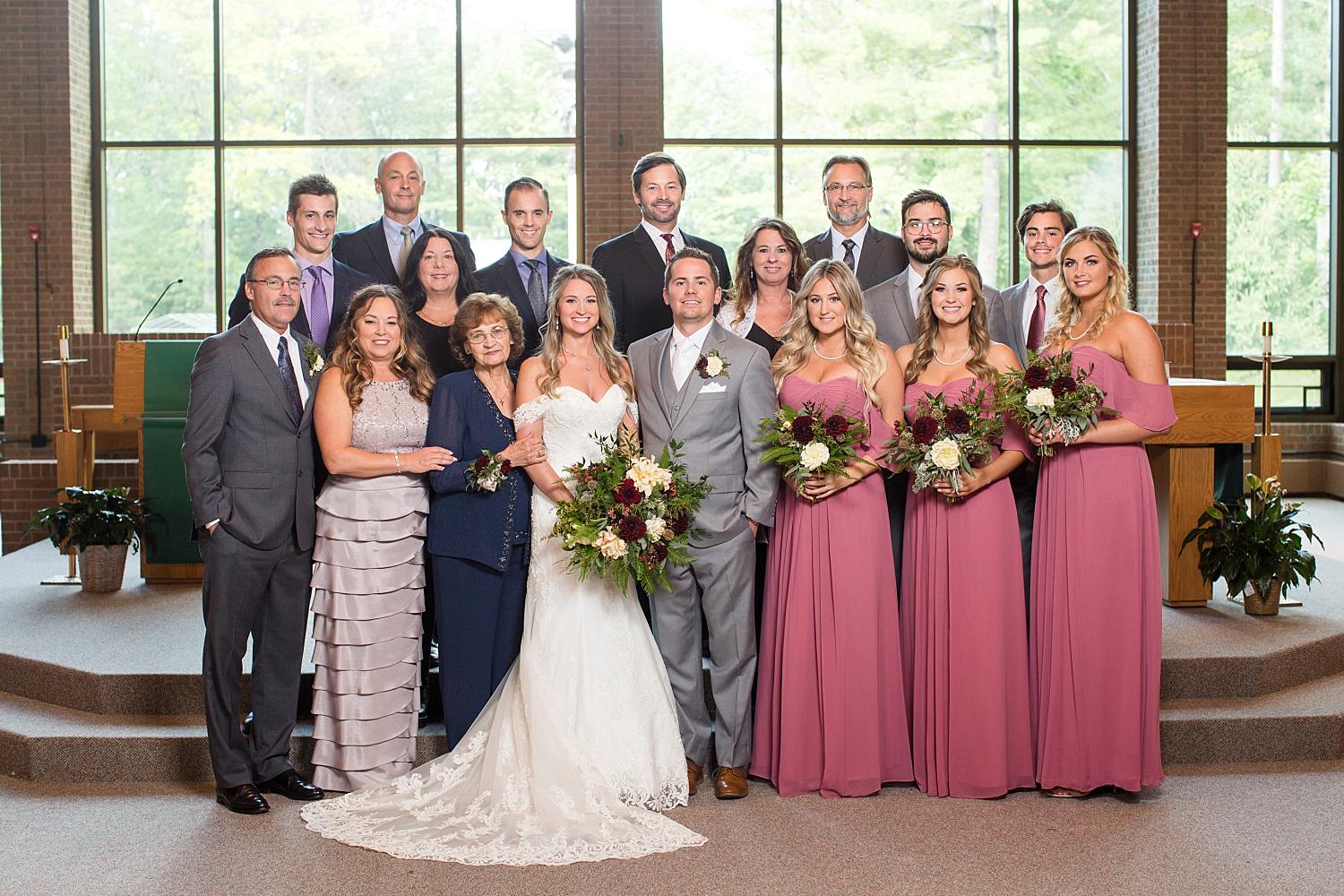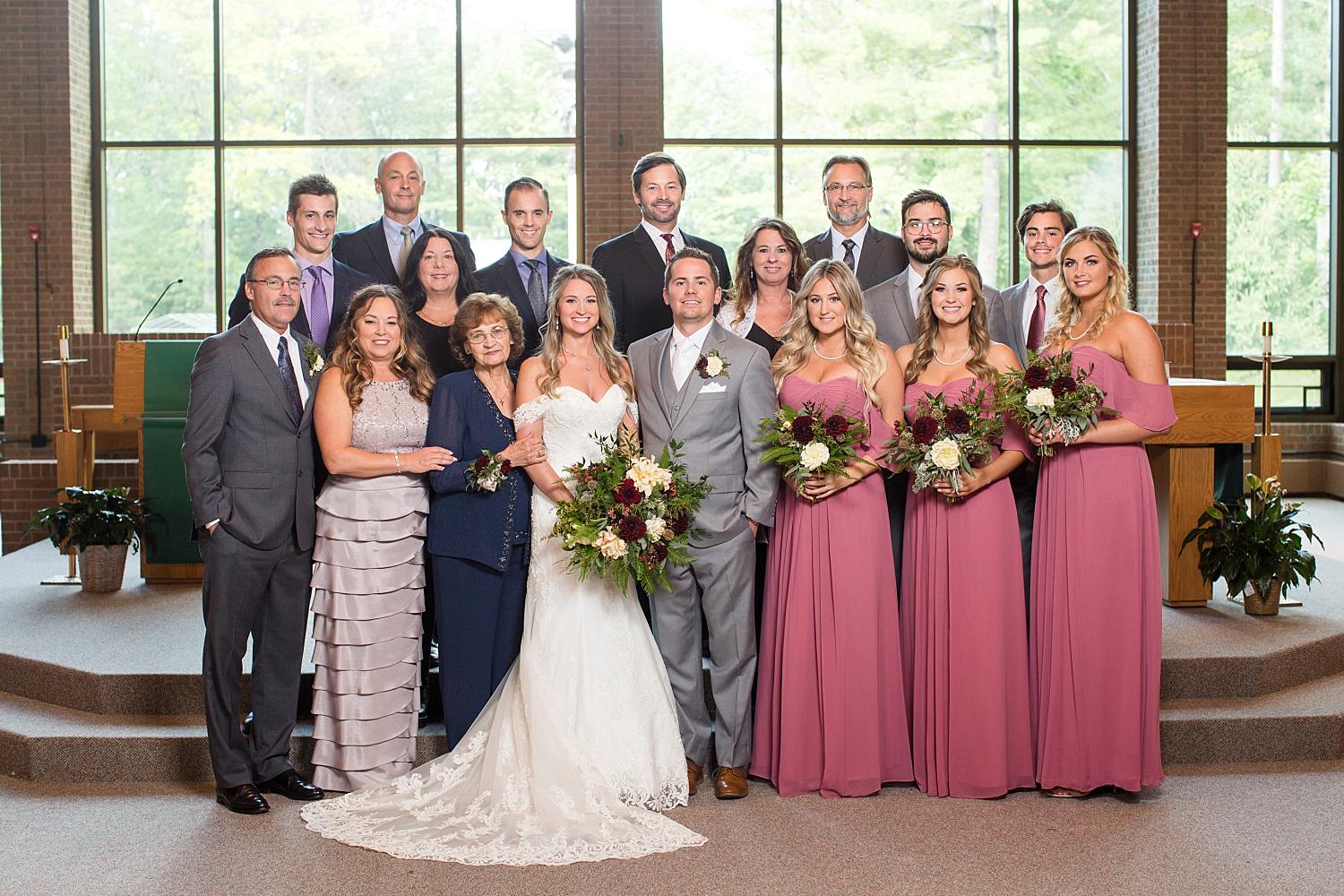 Backlit Headtables
Dark Dark Ceremonies
Family Formals
Sunsets
Harsh sun
smoke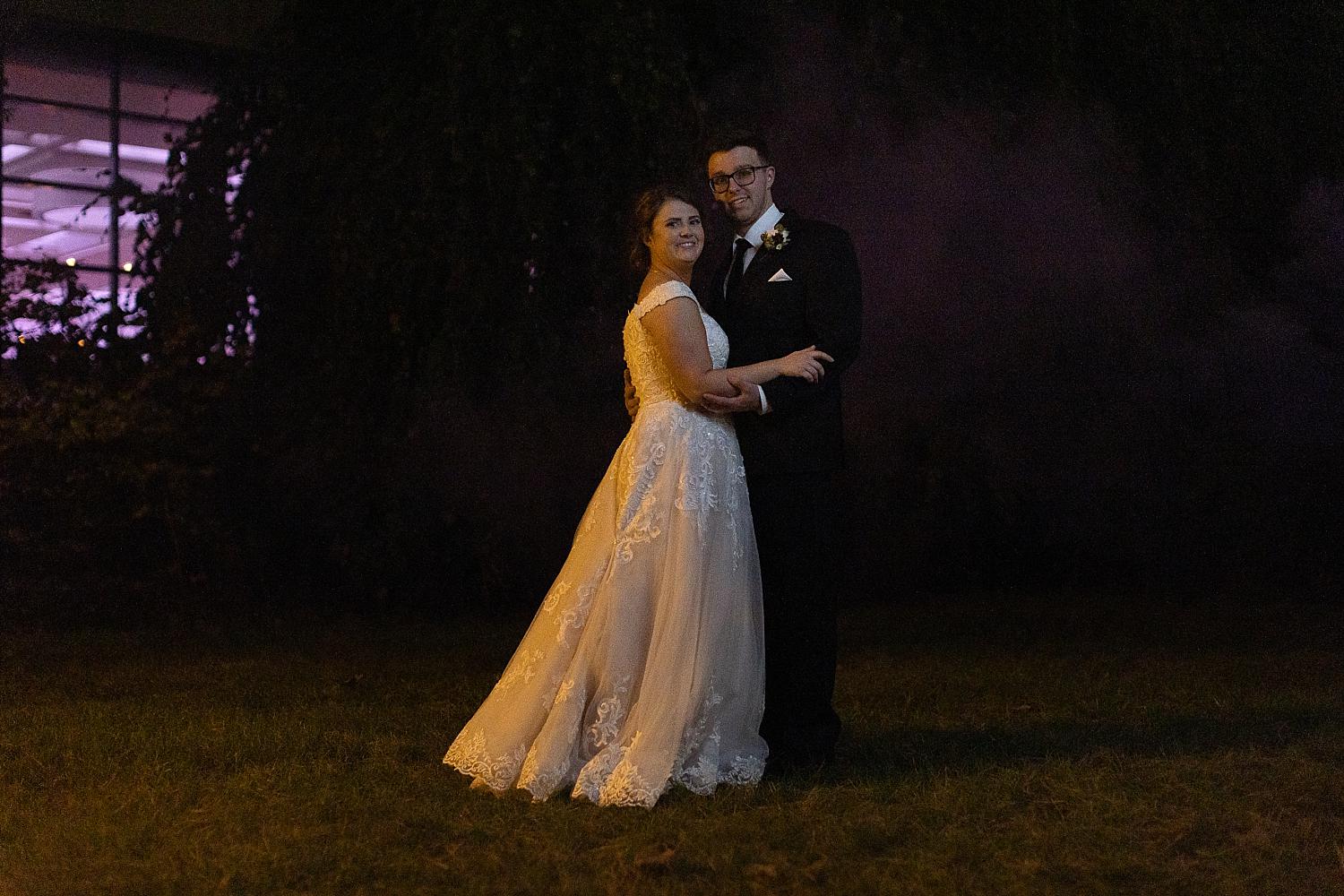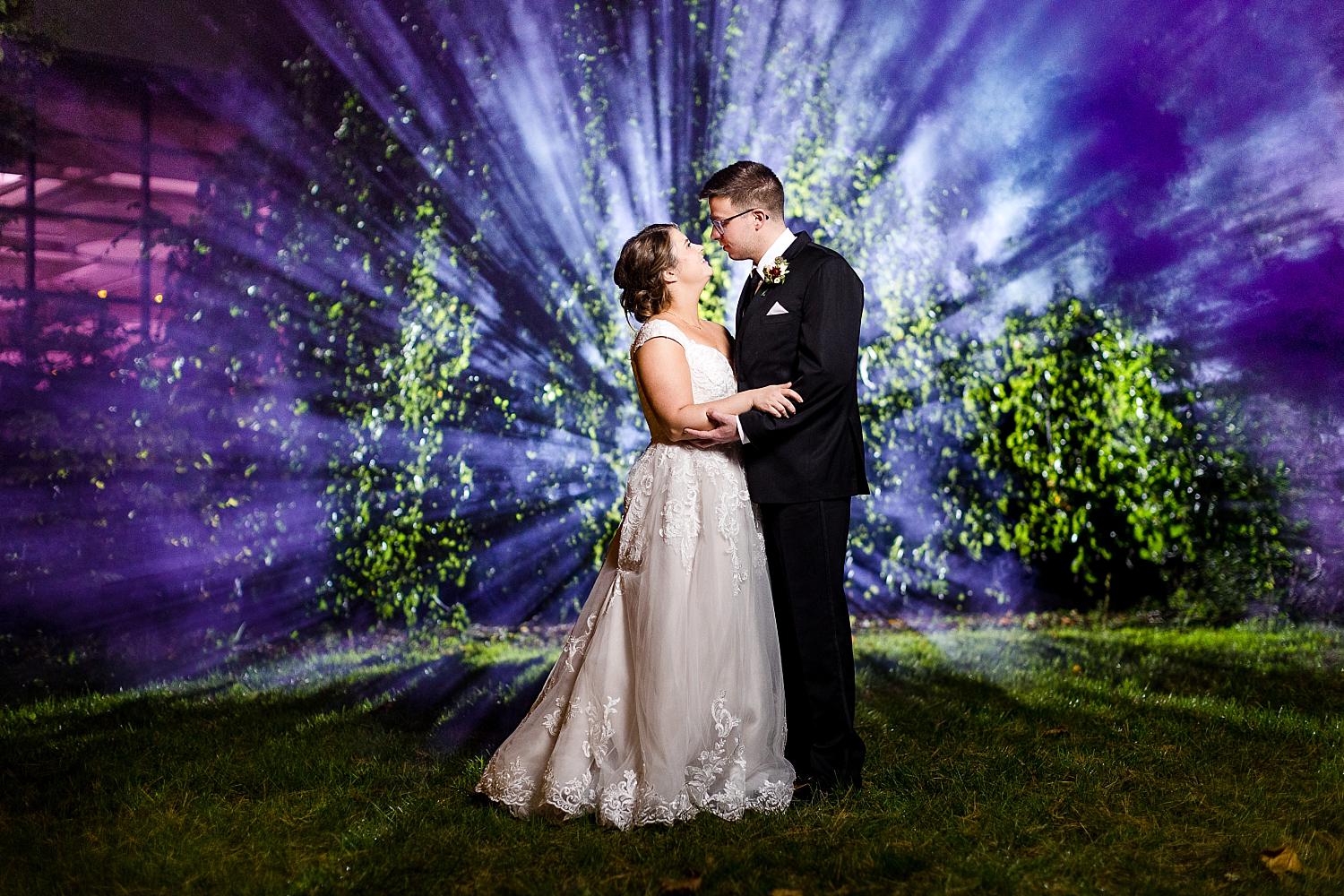 Dance floor action
Boring locations
pink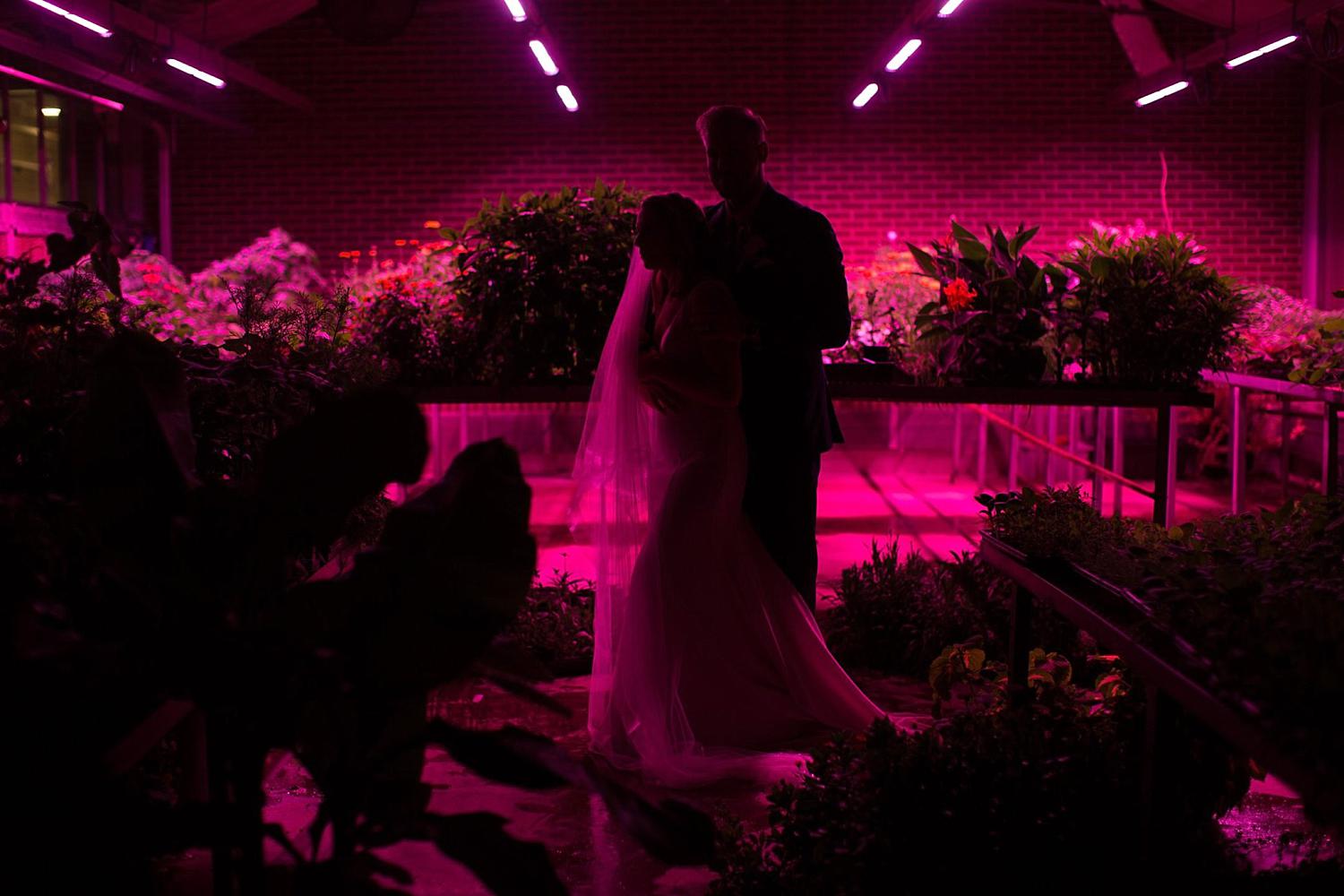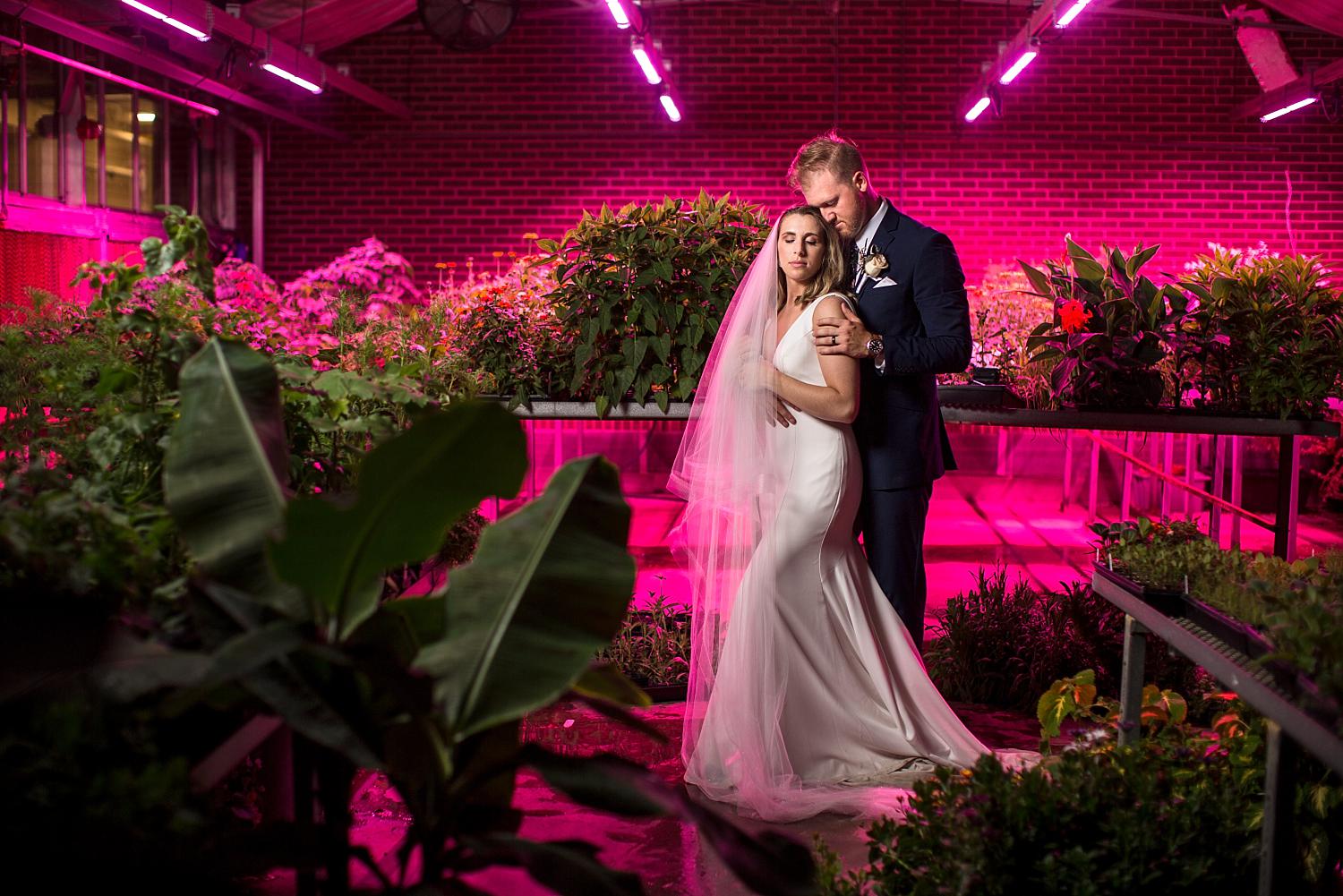 Getting ready
Outdoor
night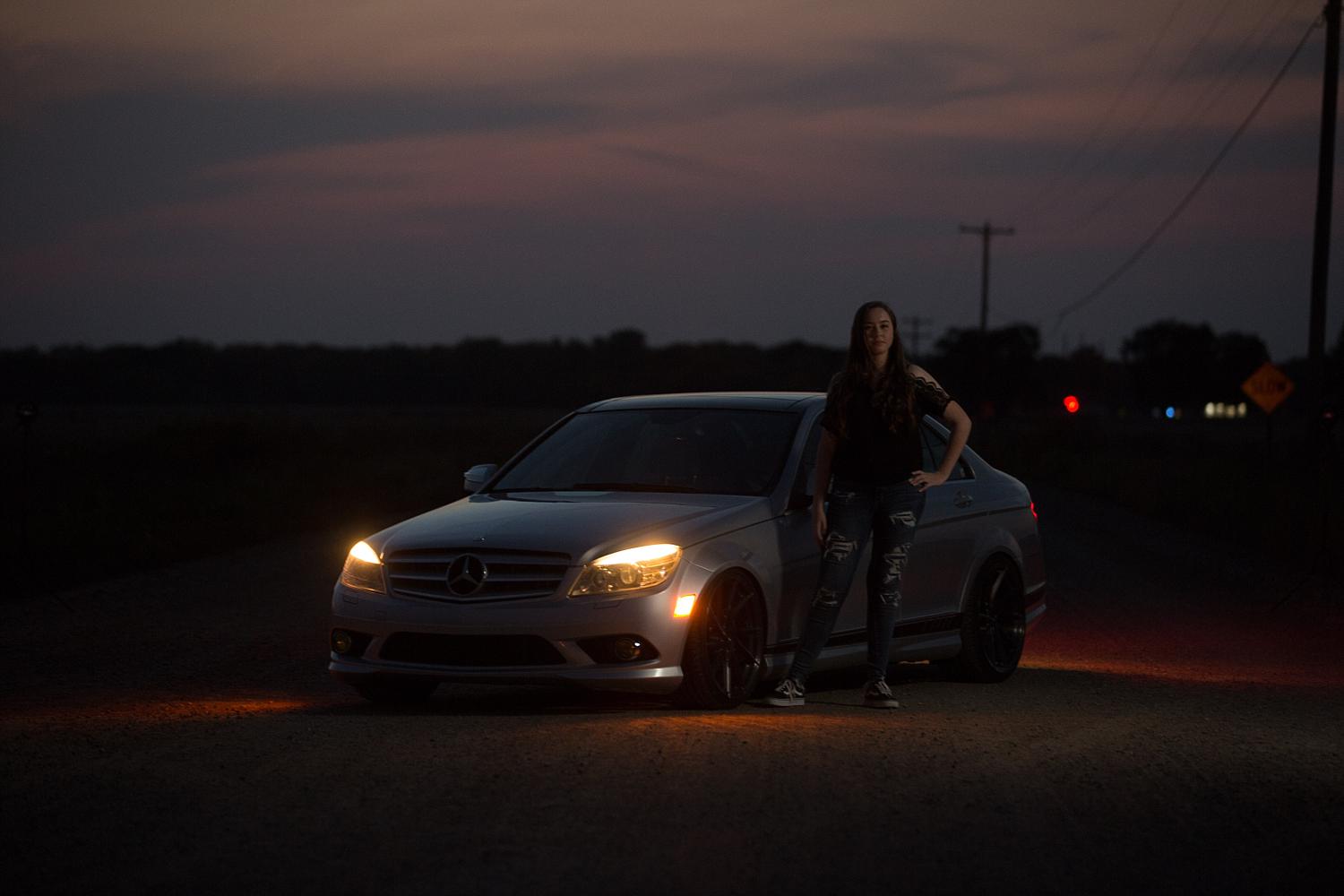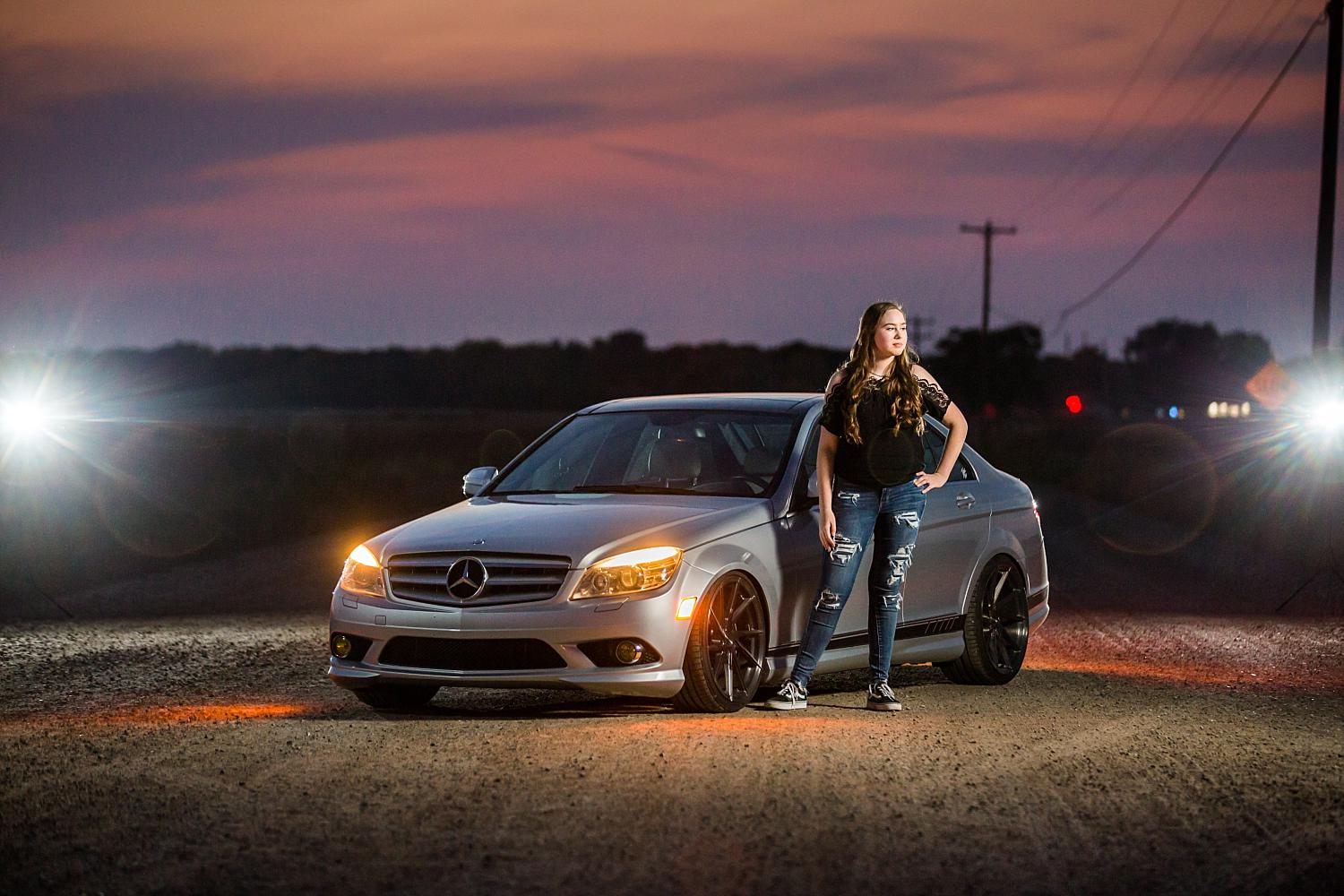 table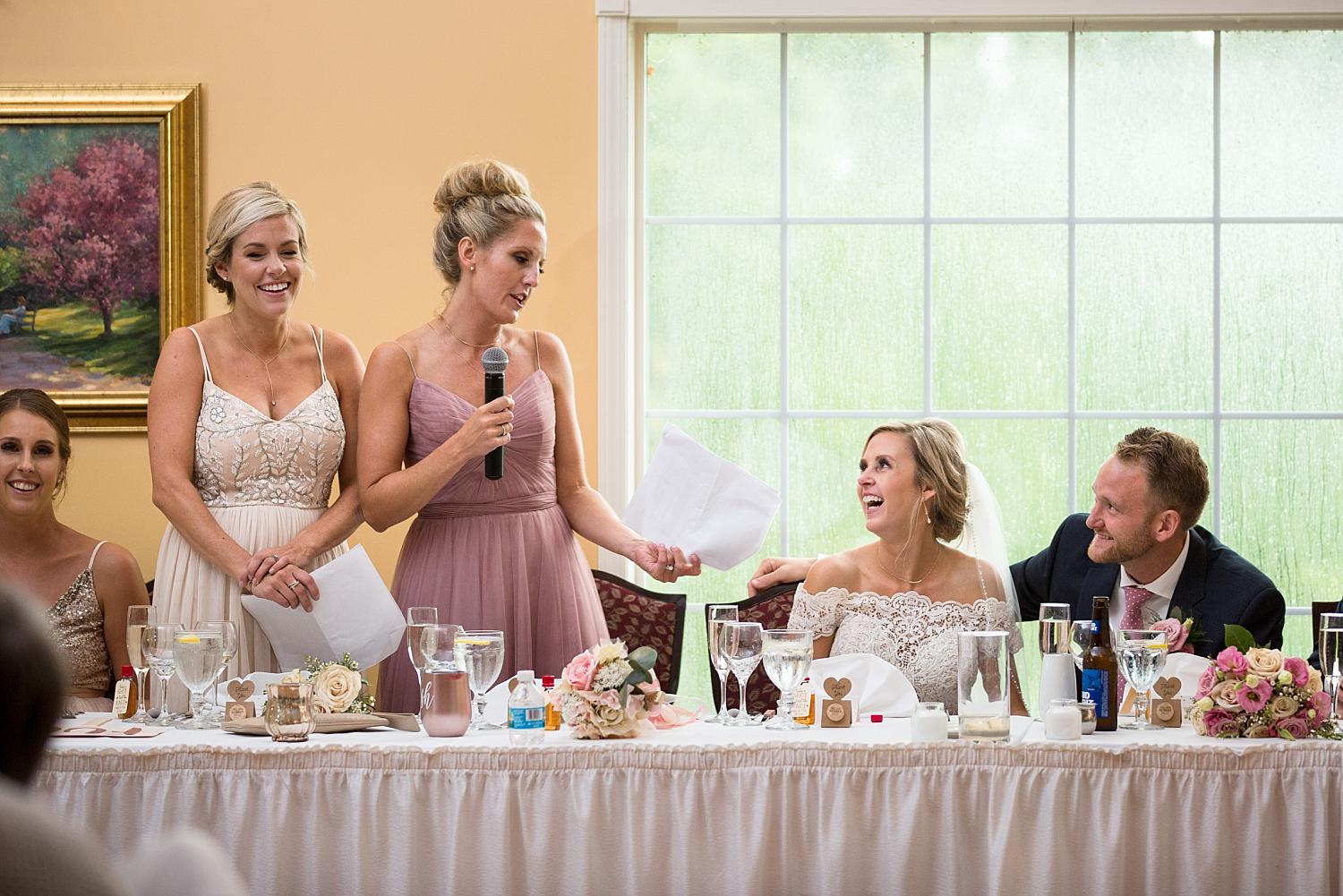 seniors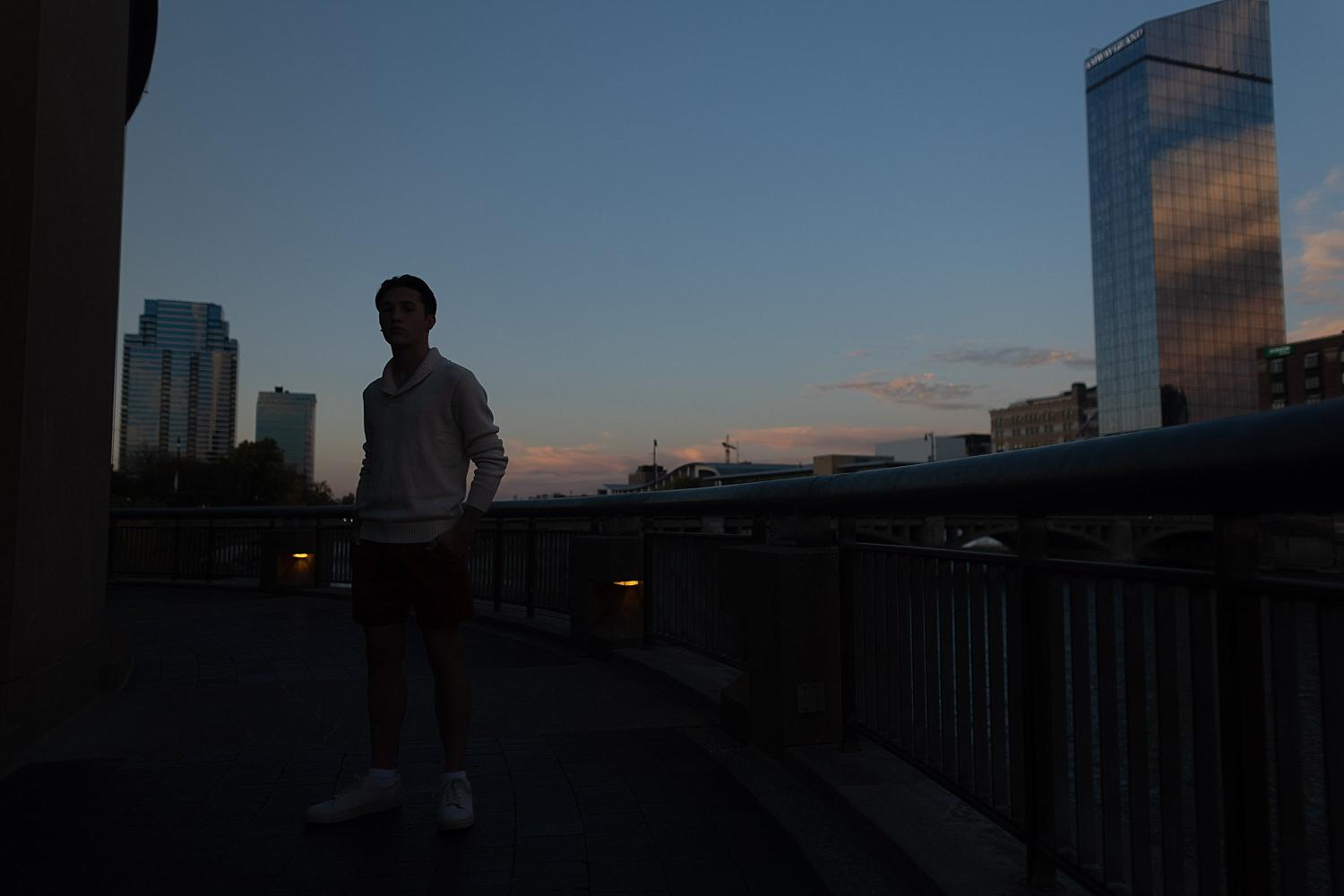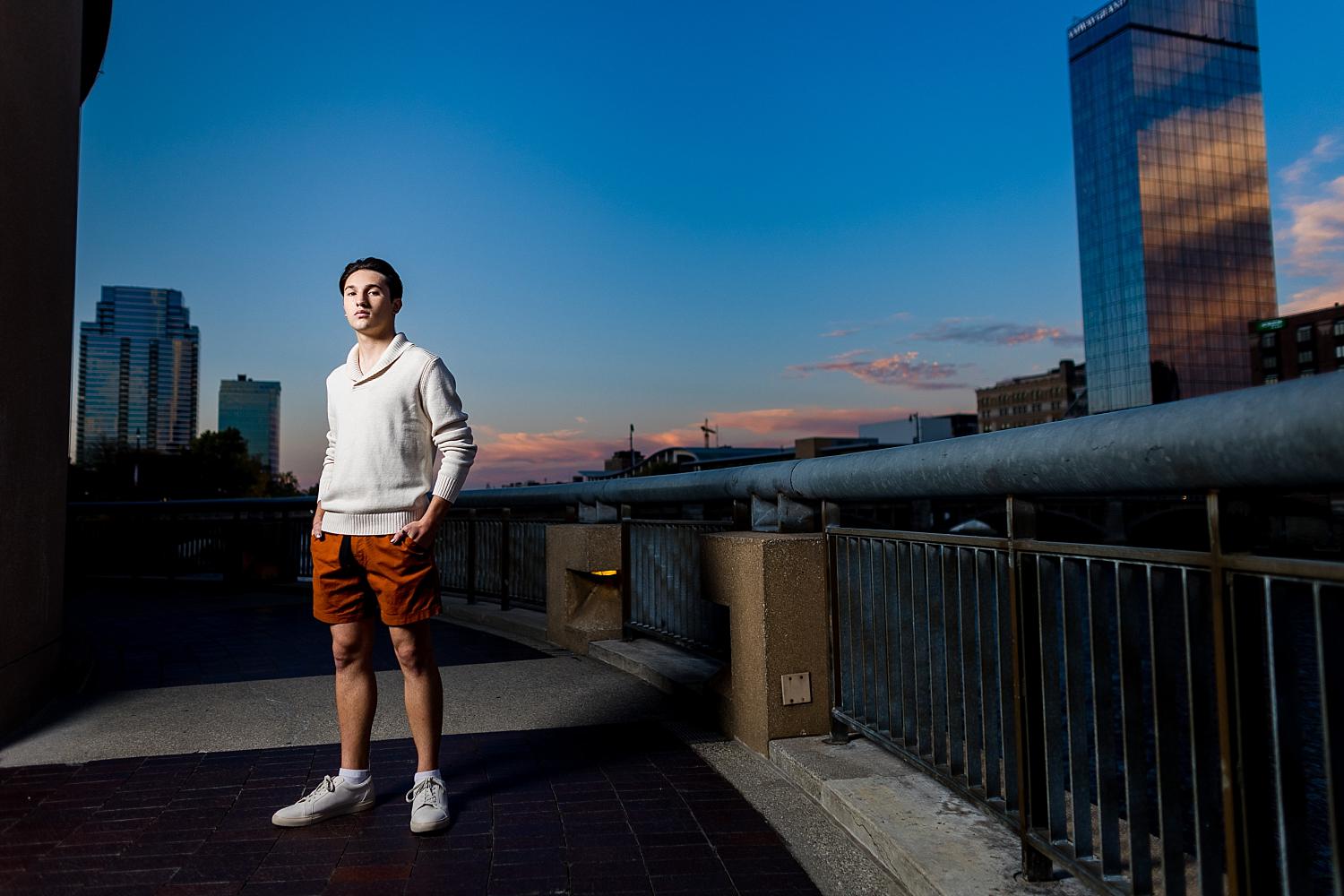 smoke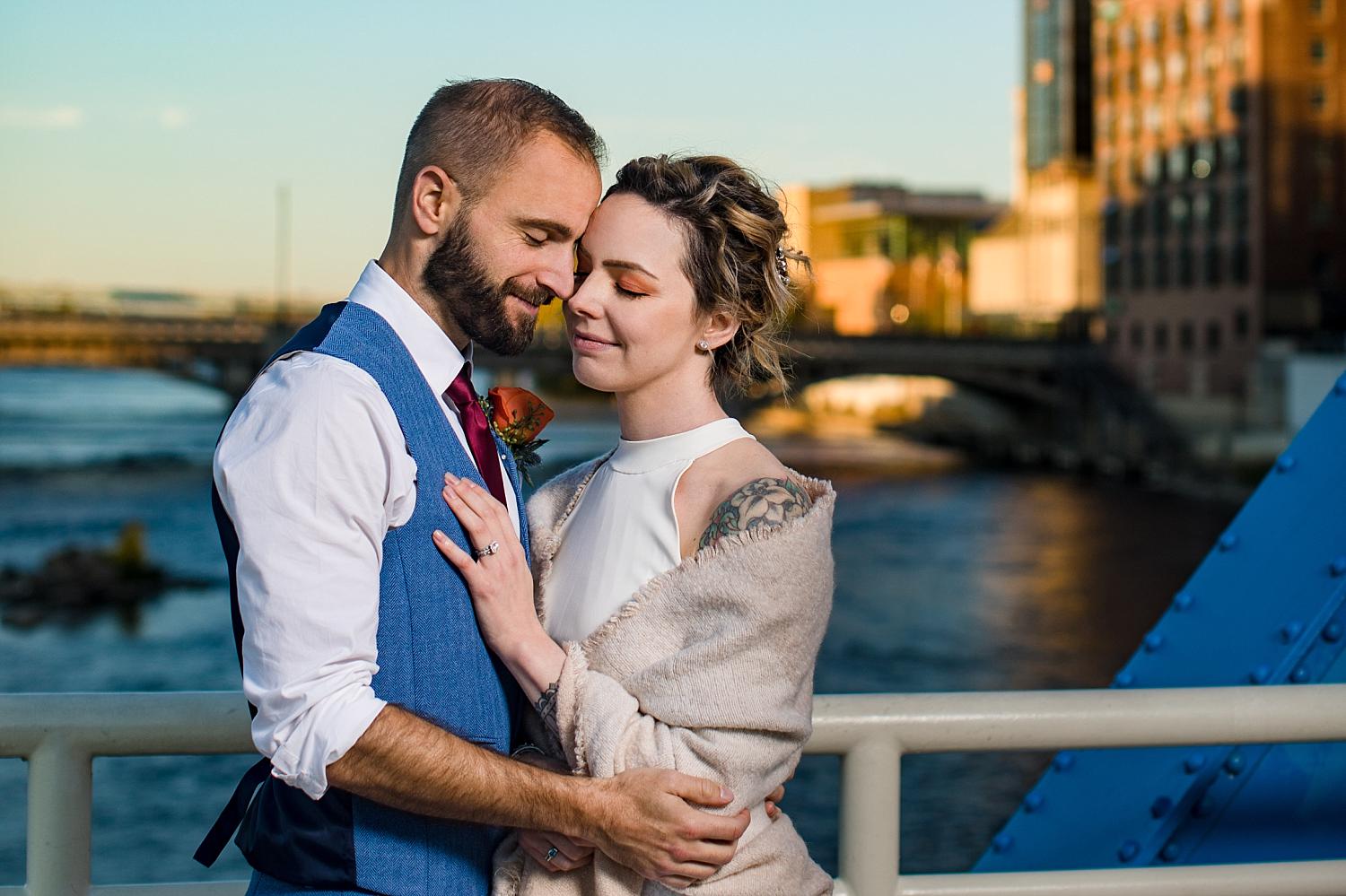 smoke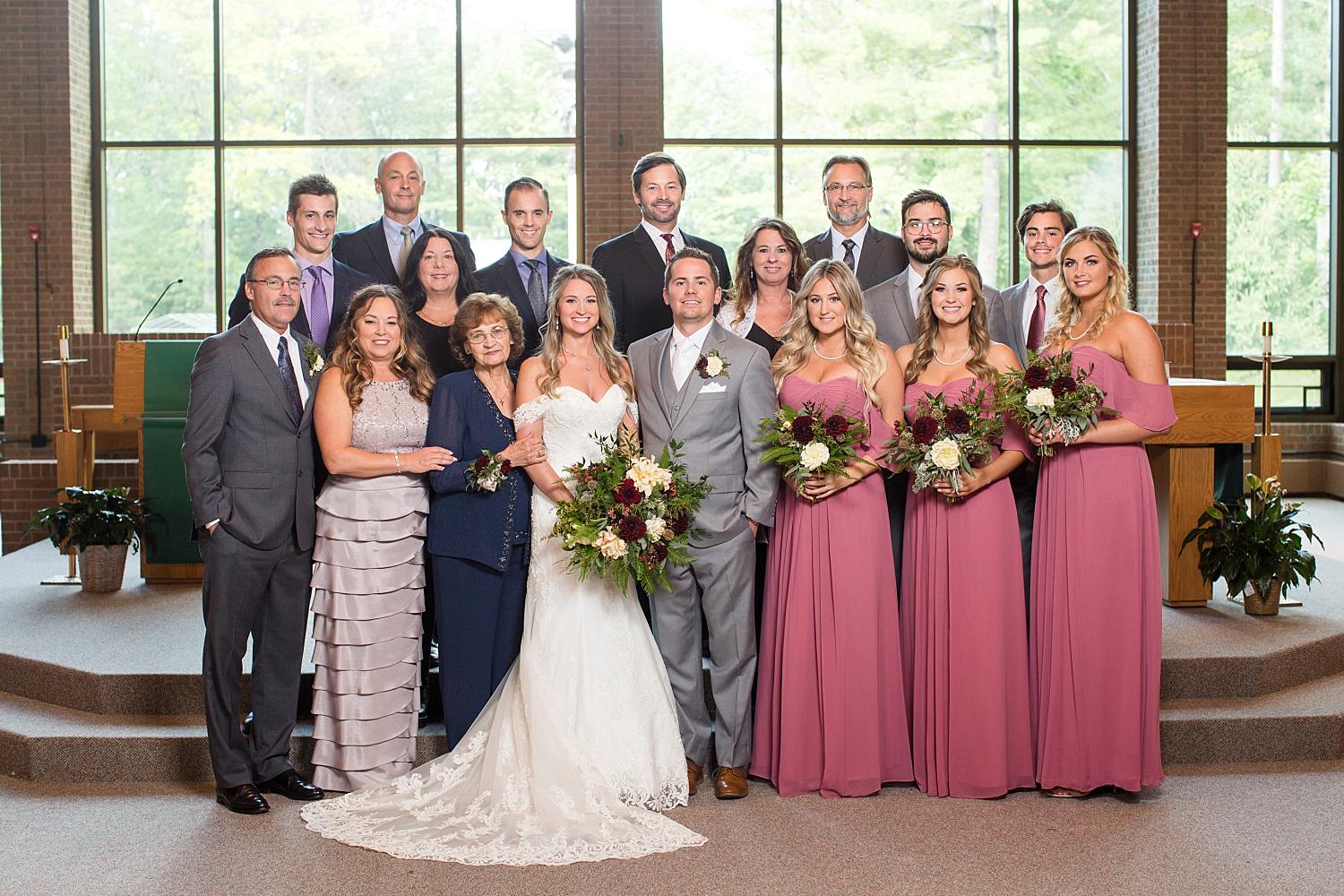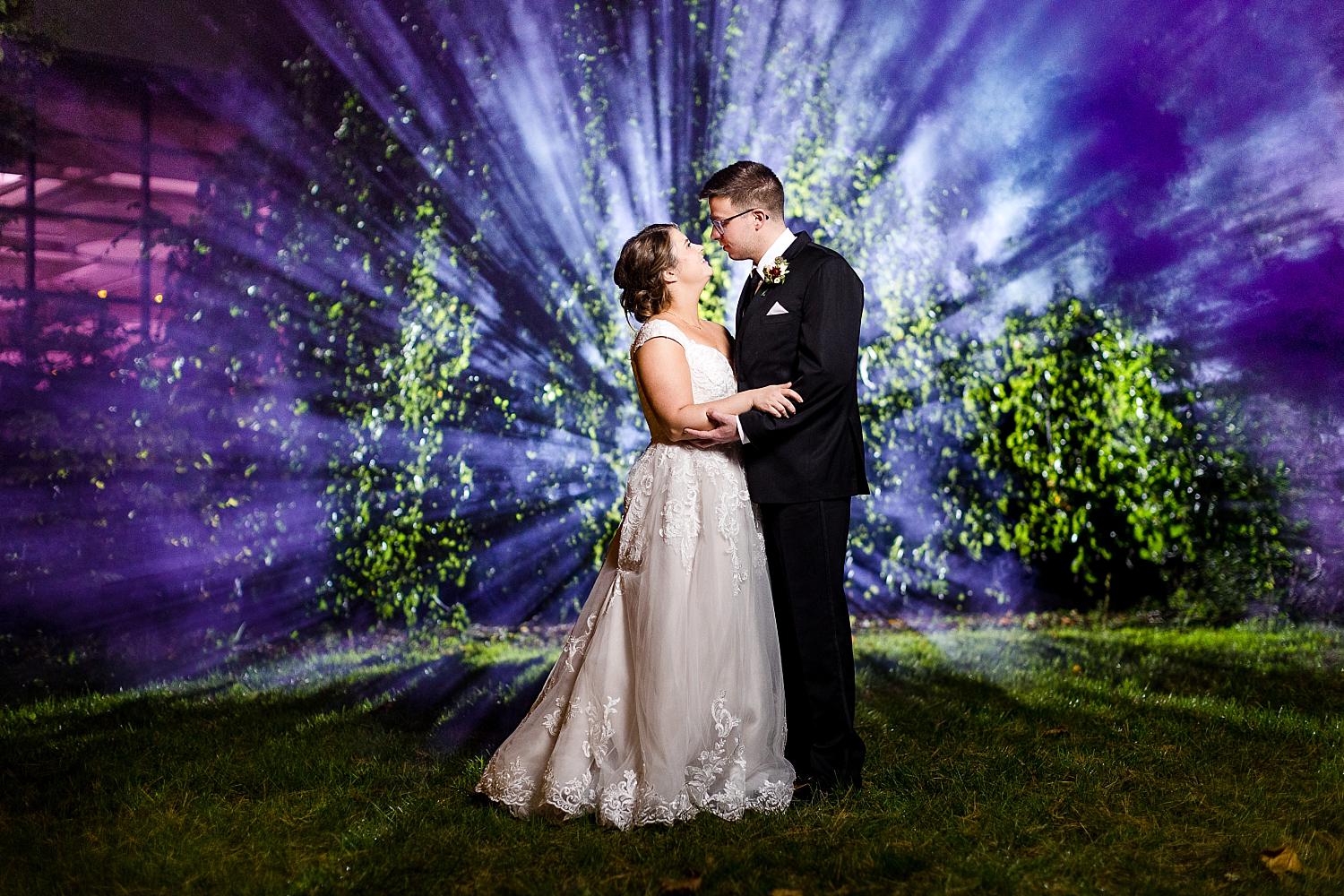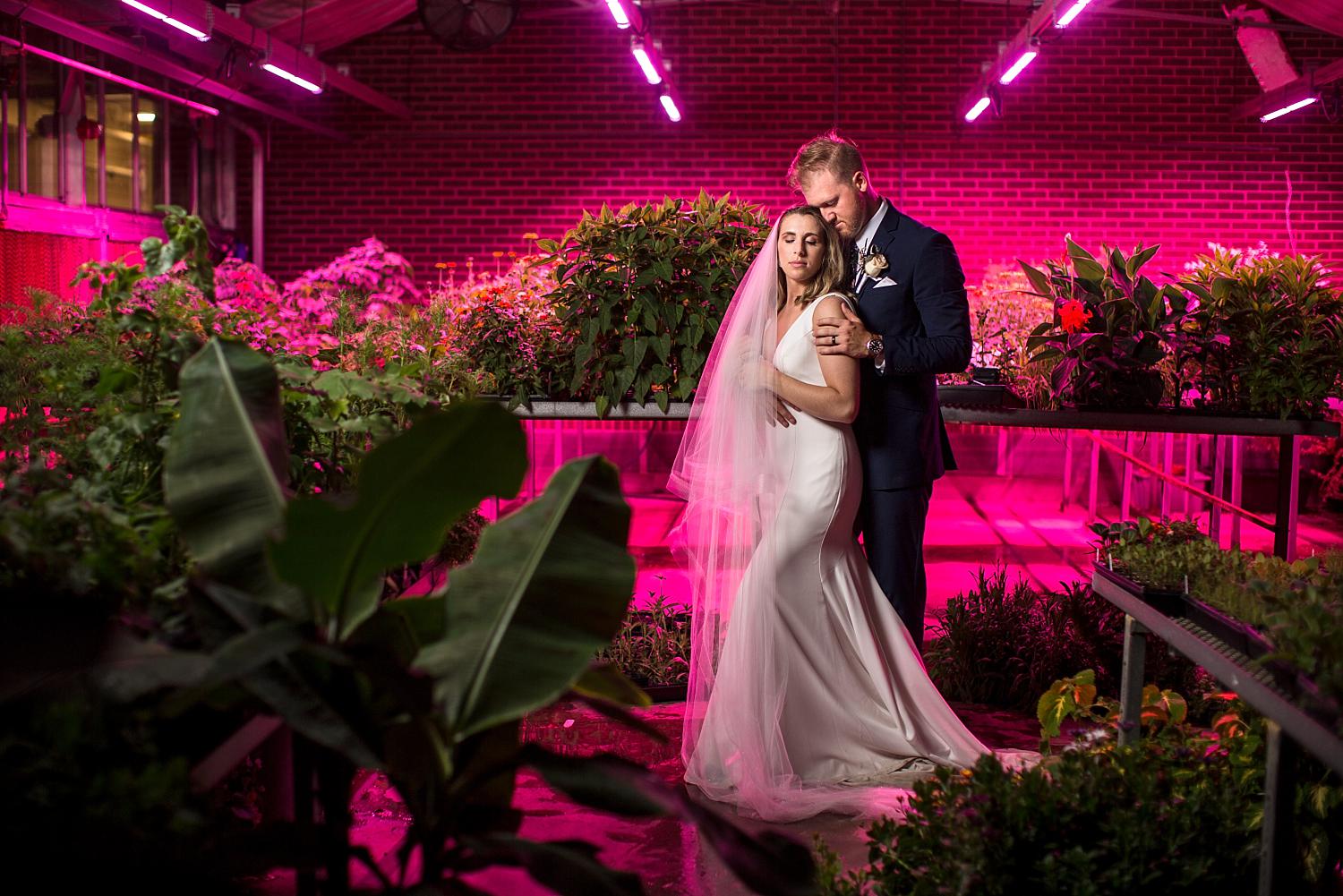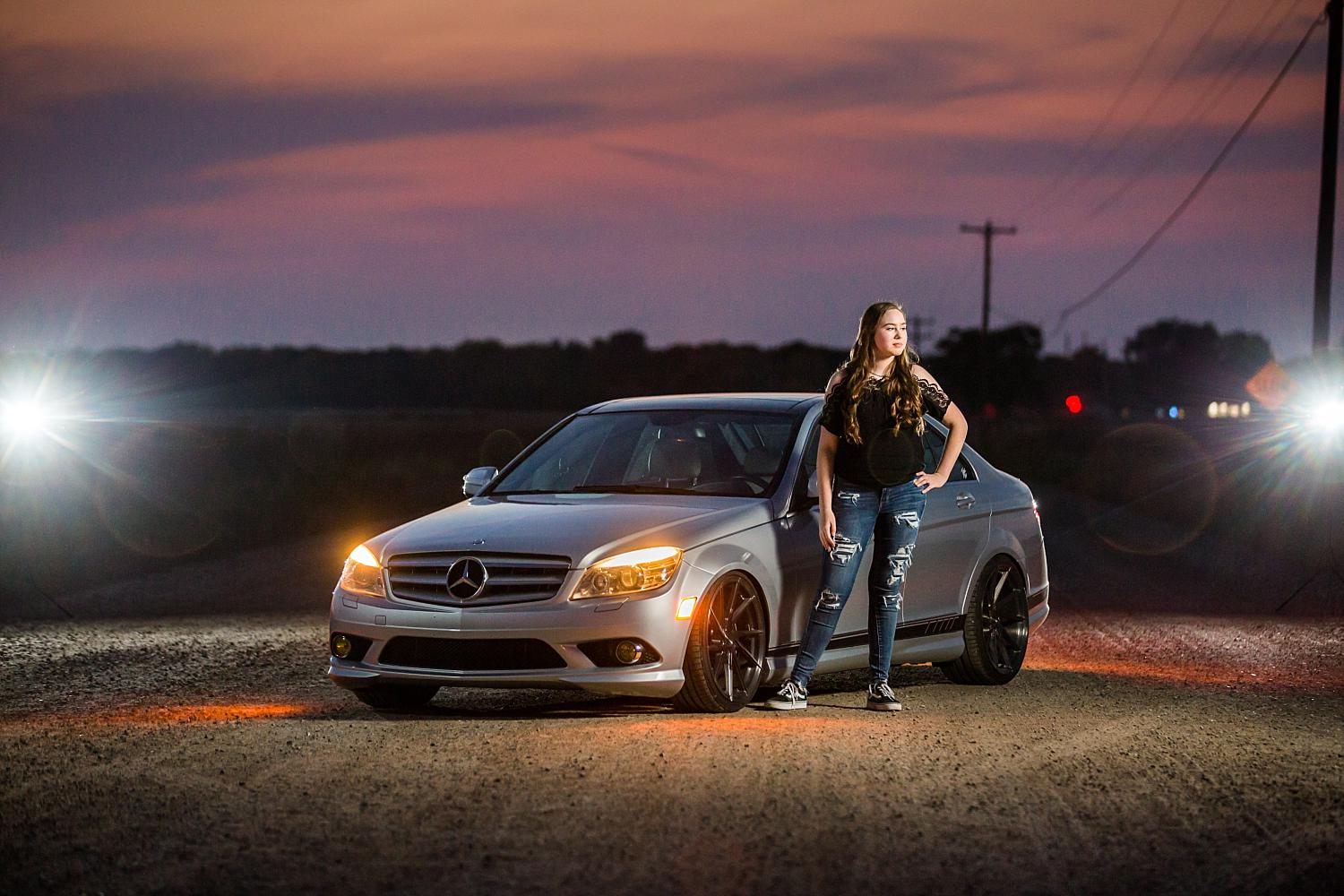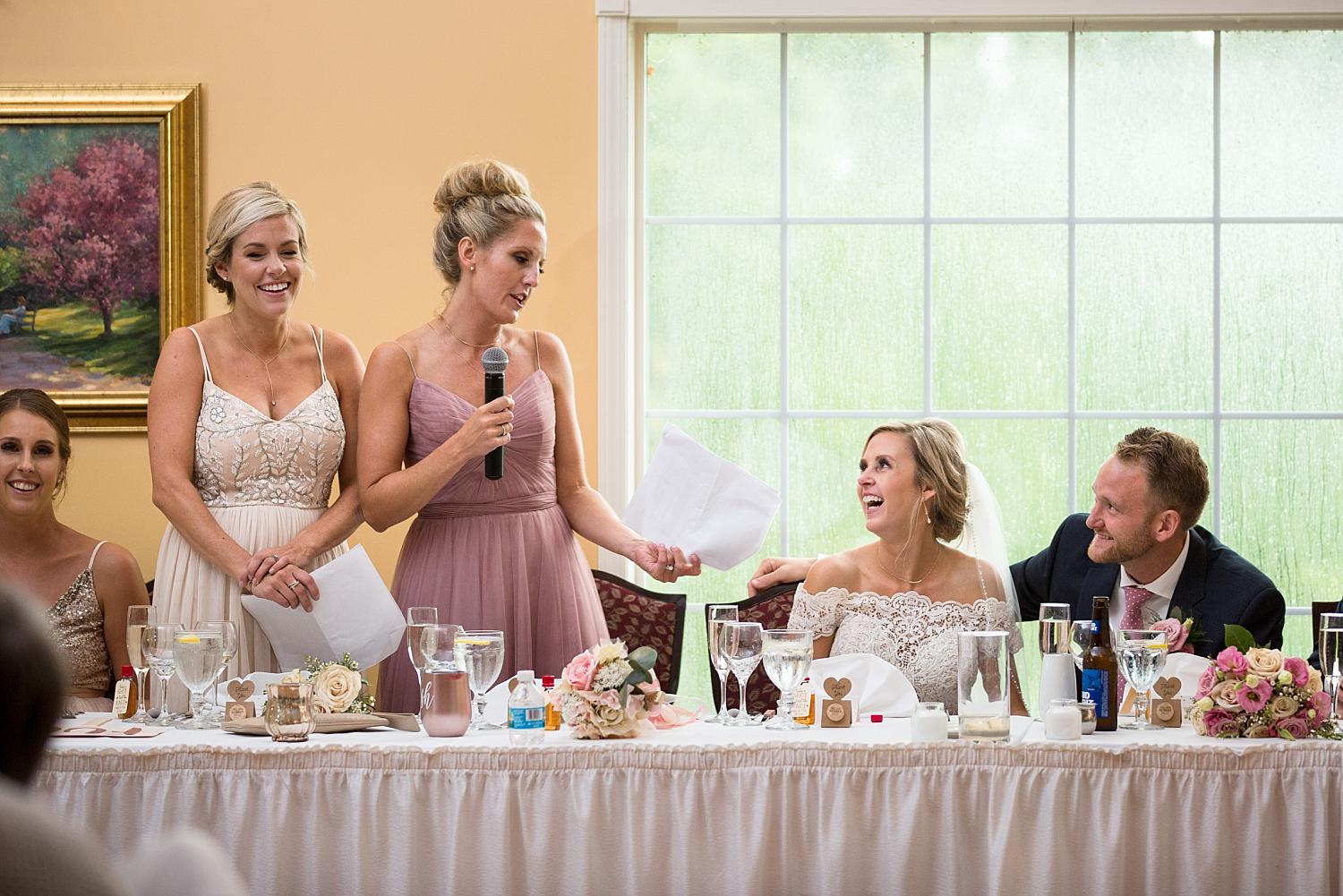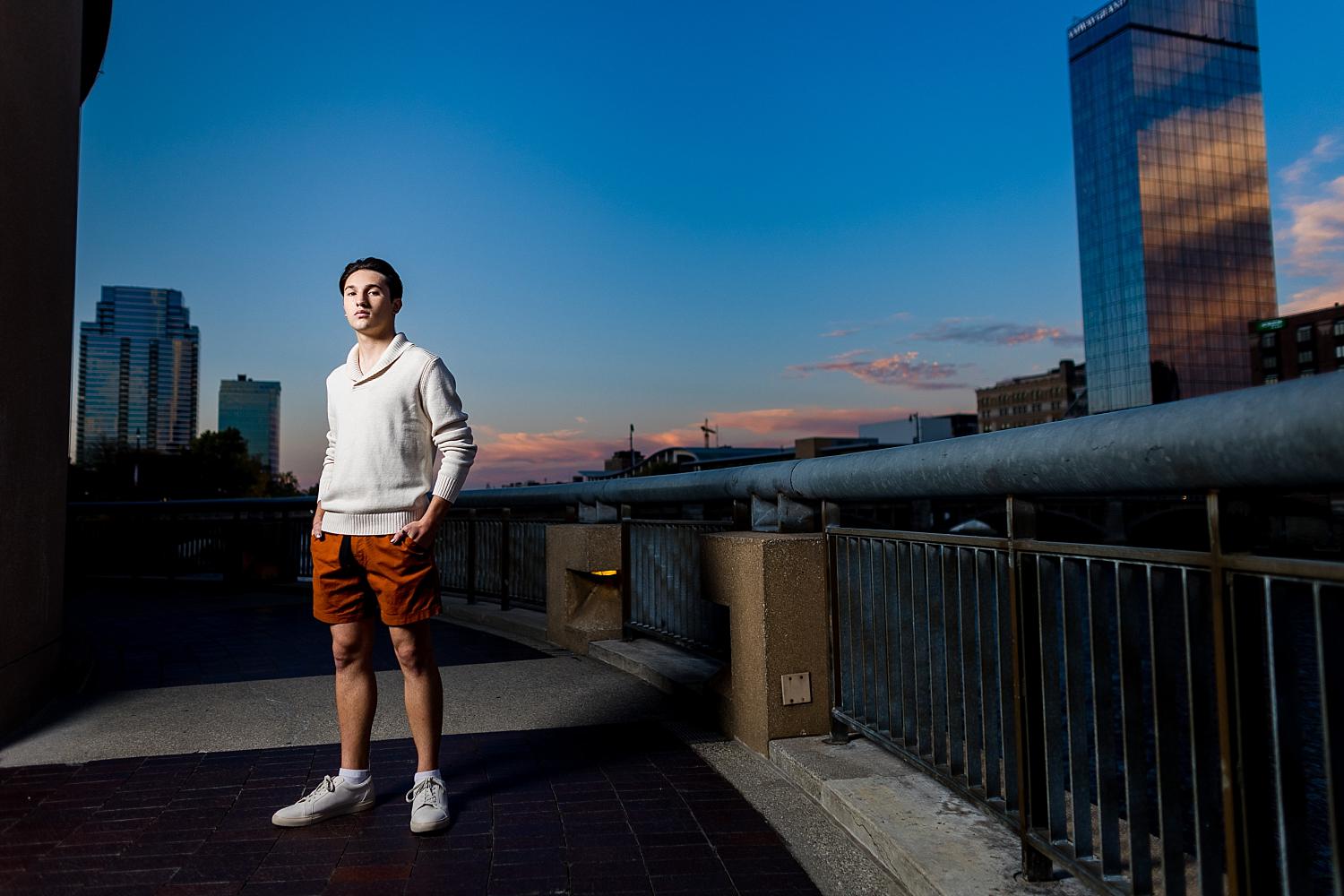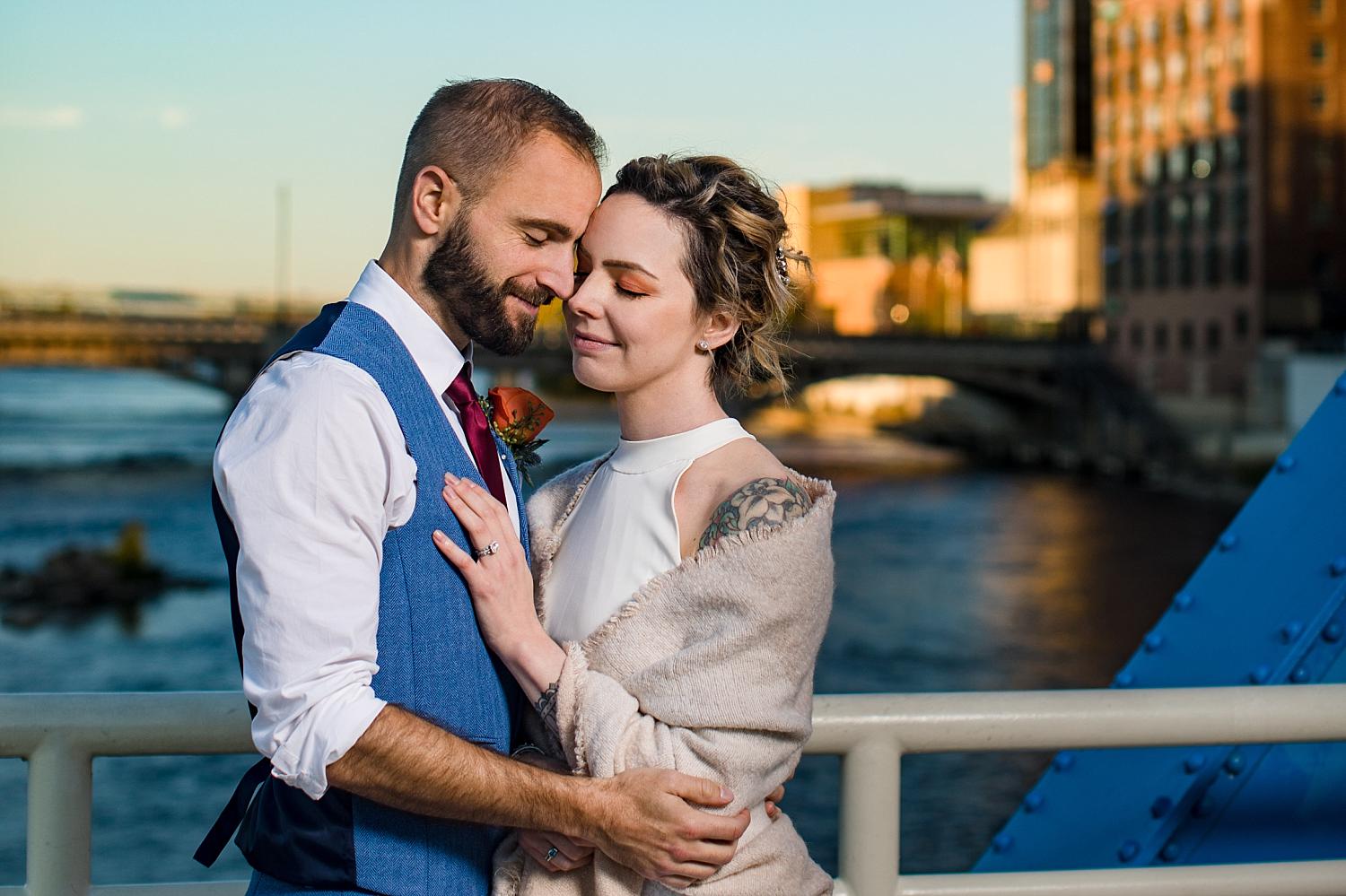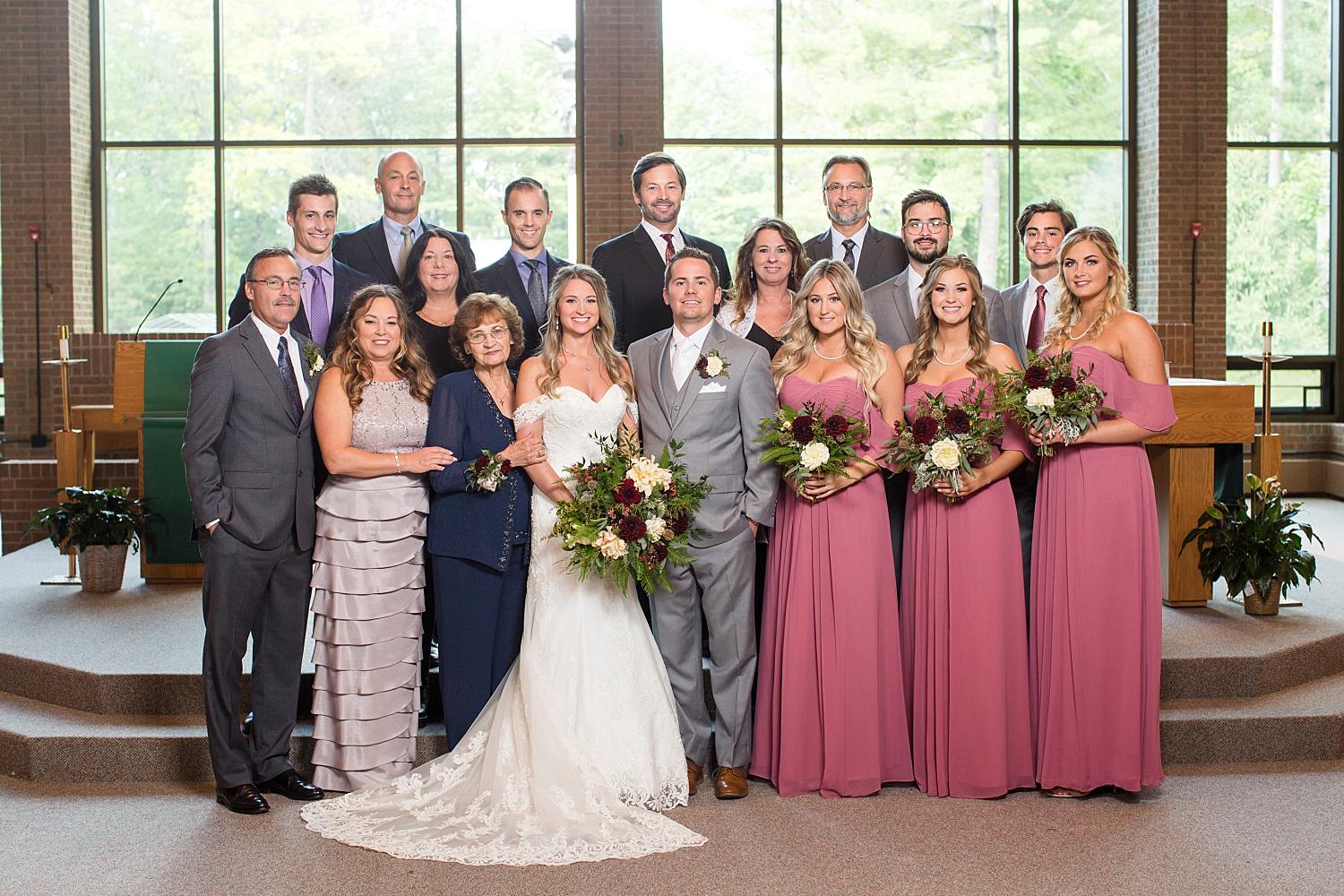 What will the class cover?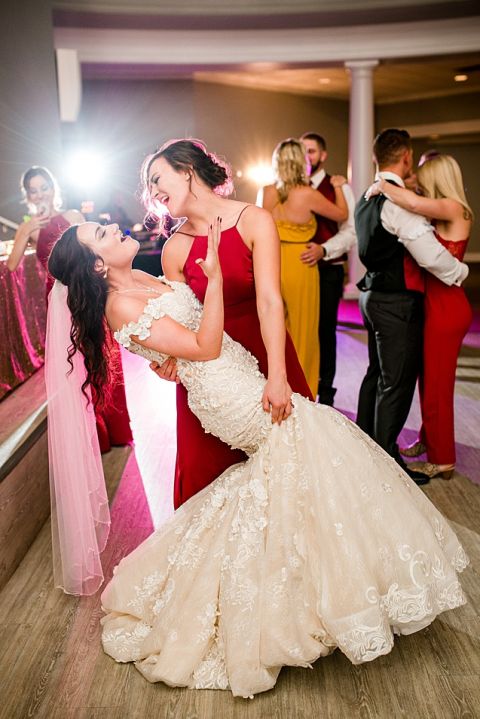 I'll dial in on YOUR needs, including topics like:
Where to place your flash
What makes good light
How flash works (and how to fix it when it doesn't)
My easy, quick, 3-step system to getting perfect flash settings every time
Flattering body types with light
Matching color to make editing a breeze
Creating jaw-dropping images with smoke bombs, multiple lights, or rain/snow
YOUR specific questions
…and more!
Ready to book? Click here to jump to the booking calendar!
What will I need?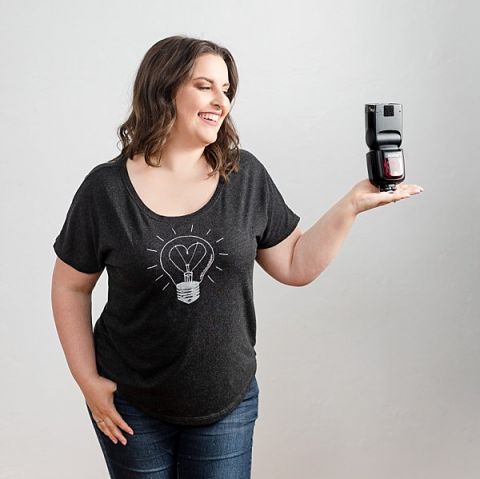 You'll need a DSLR, a trigger, and a flash. (And snacks. Obviously.)
Don't have a flash or trigger yet? That's totally fine! 🧡
Before your class, we do a pre-class consult to go over what gear you have, your goals and current struggles, and your budget.
If you don't have items you'll need, I'll give you a custom shopping list so you know exactly what to buy to have a simple, easy-to-use flash system that works for YOUR needs.


This is great! Give me the deets!
⏰🌎 When and Where?
I have very flexible appointment times M-F. Use the booking form below to see what dates are available! 😊
The class is about 4 hours, and will take place over Zoom, from anywhere in the world. (Bonus: your class will be recorded for you to watch again and again 🤩 )
(Or, if you're near Michigan, you're welcome to come to me for an in-person class in Grand Ledge)
💵 Price?
The class is $620. You can choose between paying half at booking ($310) with the rest due 4 days before the class, or you can pay in full at booking.
You'll leave with a complete understanding of how to ROCK your flash. BOOM.
You'll also get:
A pre-class consult to determine your needs and any gear you may need
My 30+ page PDF of master notes 😍
Access to my exclusive FB group for students
Special alumni pricing for larger workshops at real wedding venues!
How do I know this is right for me?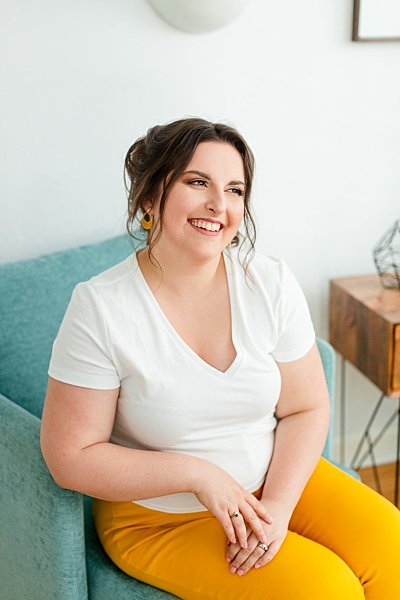 I feel you. 🧡 It can be scary to invest in yourself and in your business, especially if other courses haven't worked for you.
Many of my students have expressed how relieved they were that my class was so different from what they had found in the past! I'm very skilled at making complex concepts very simple, and I'm killer at adjusting how I'm teaching to how YOU learn best.
I'm confident that you'll love your class. In fact, I'm so confident that I make you this promise: if you feel that the class wasn't worth it, just reach out within 24 hours, and I'll refund you with no questions asked.
In 5+ years of teaching, I'm proud to say that I've never once been taken up on this offer. Instead, time and again, my students come back to excitedly show me the incredible new images that they're now making and to gush about how confident they now feel! 🤩
Ready to do this?
Awesome! Follow the prompts below to choose your date, provide your info, and make payment. (Please be sure to complete all three steps in order to book your class!)
Still unsure? Shoot me an email (hello@heatherkan.com) or text/call (734-649-4279), and we'll chat to see if this is the right fit for you.
More glowing reviews: