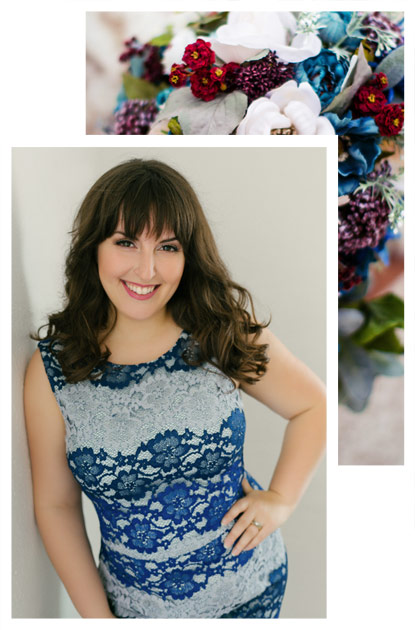 Let's chat!
Use the form below to get in touch!
I can't wait to hear more about you. You're going to love being in front of my camera!
I always get back to you within 48 hours. If you don't get a reply in that timeframe, please send a direct email, text, or call, just in case your email got caught in the web!