West Michigan Wedding and Portrait Photography
Hi there, I'm Heather! I'm a Lansing Michigan wedding photographer, based in Grand Ledge. For 16+ years, I've photographed weddings and portraits throughout Mid-Michigan!
Are you worried about feeling awkward in your photographs? Say no more! My specialty is making you feel completely comfortable (and look incredible) so that you can relax and have a great time.
If you want to love your photos and love how you felt while taking them, I have the magic you're looking for. You're going to love being in front of my camera!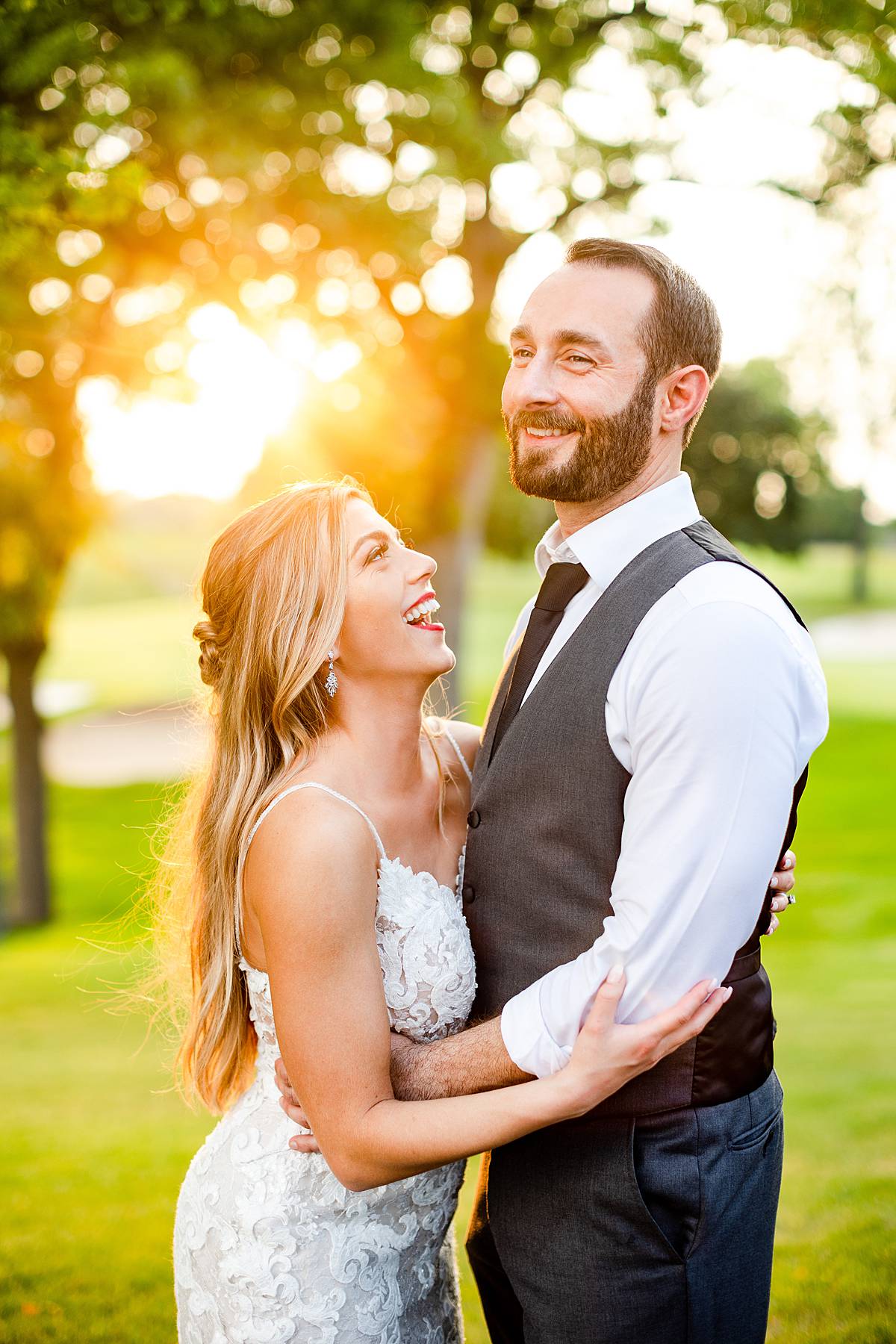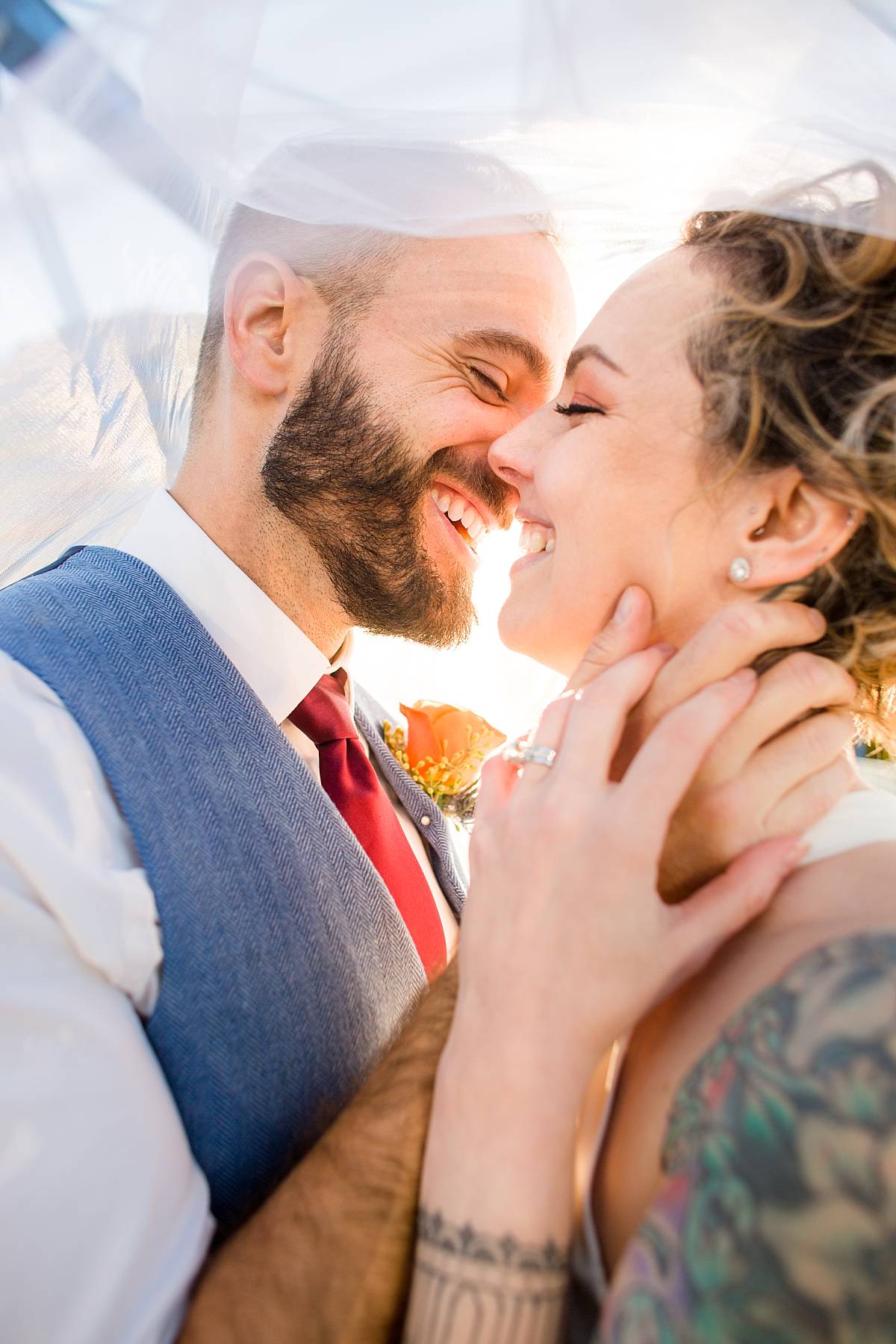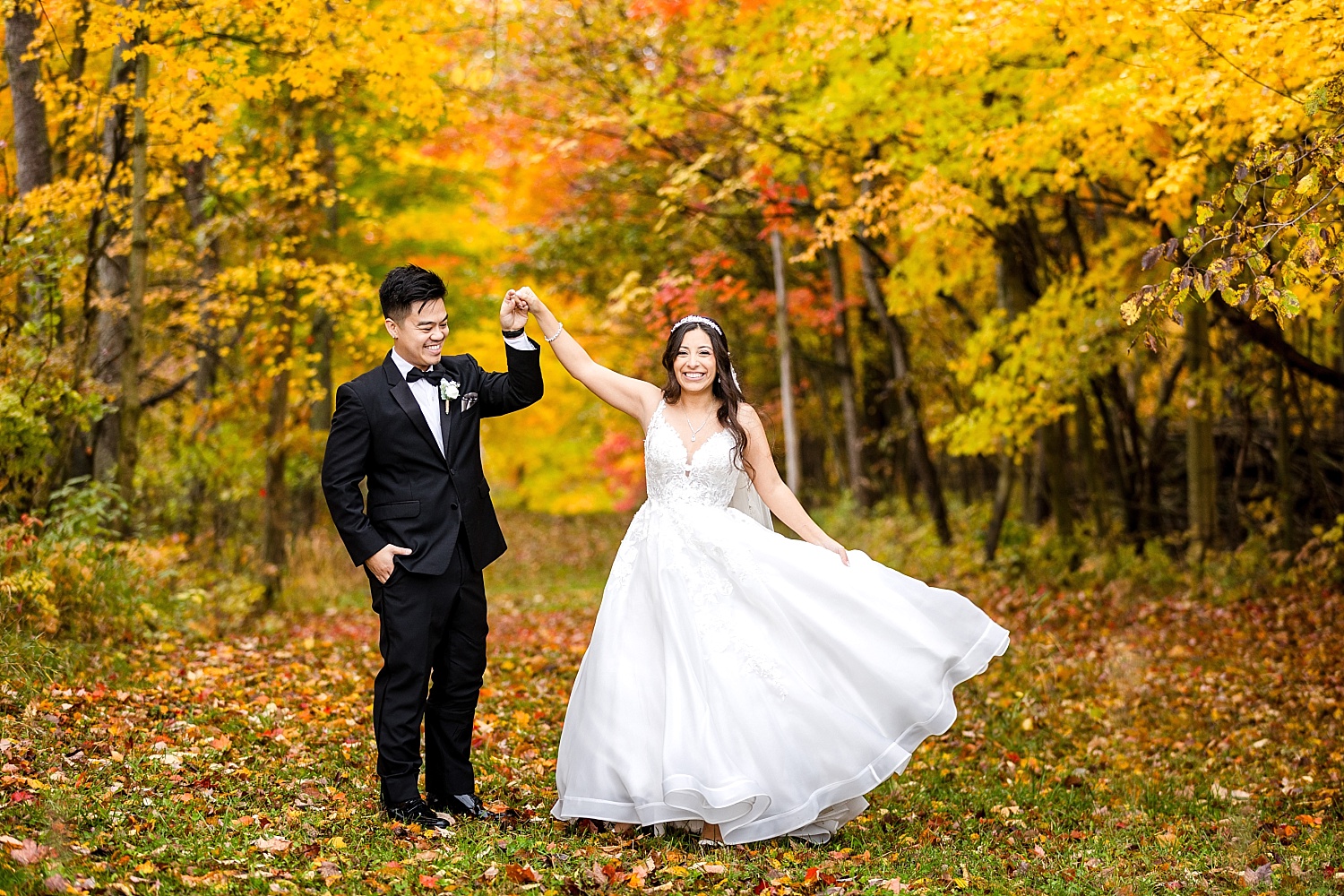 Beautiful and relaxed Michigan wedding photography
EAST LANSING TO GRAND RAPIDS + EVERYWHERE IN BETWEEN
Looking for a killer Michigan wedding photographer who will make you laugh and tell you what to do with your hands? We may be a match made in heaven. Click below to learn more!
Family Sessions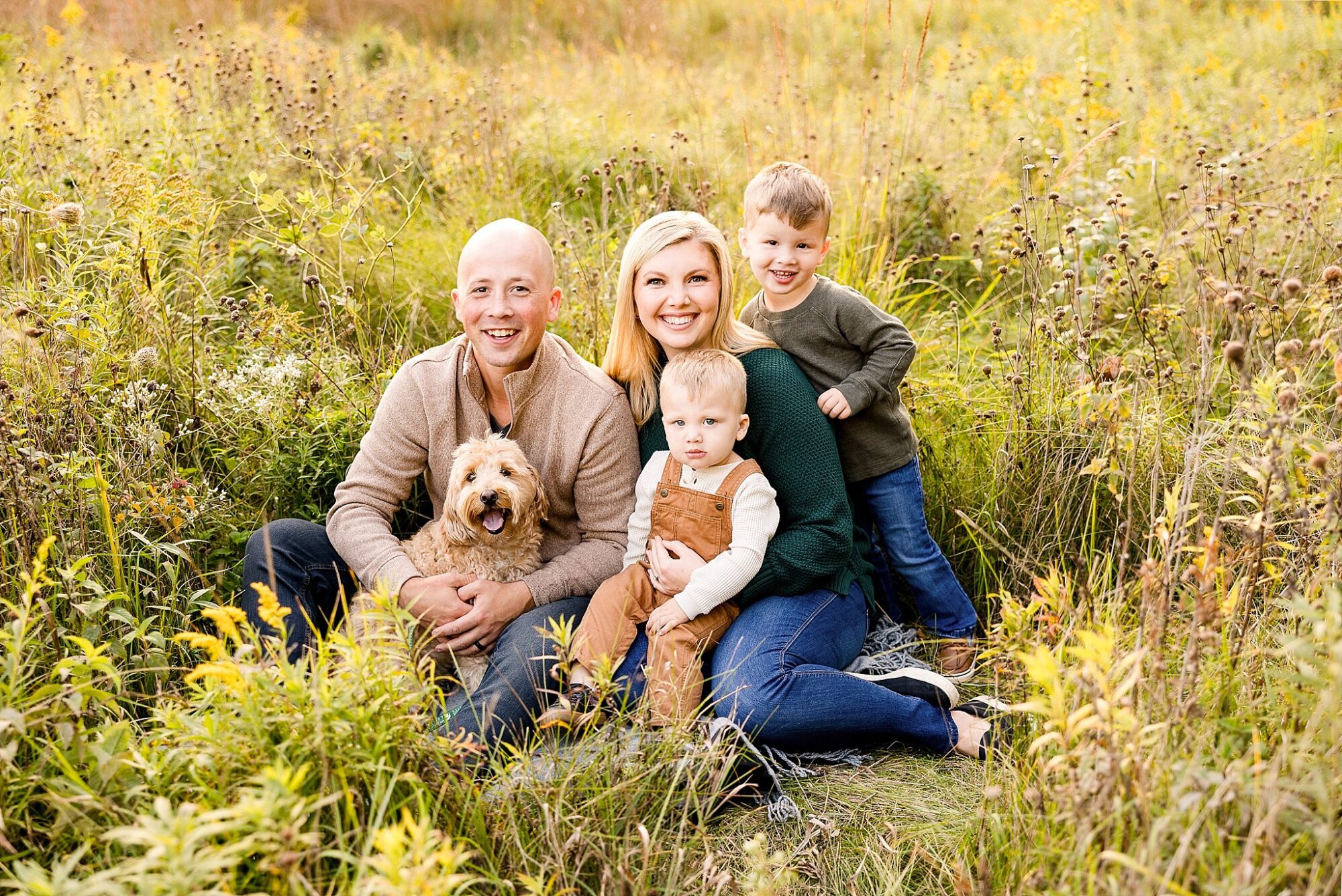 Portraits
Are you looking for a portrait session that makes you say: "Wow!! That was SO fun.. and I can't believe we're already done"?
You're in the right place! I create stress-free sessions that are fun for kids and adults.
I photograph maternity, newborns, kids, and families in the greater Lansing and Grand Ledge, Michigan areas. Click the button to learn more!
Senior Sessions
This ain't your momma's senior session.
I mean, don't get me wrong; I'll totally get the happy, genuine-laughter-filled, beautiful images that makes mom's heart sing.
But in addition to that, I'll create totally unique, bold images that really set your session apart from everyone else.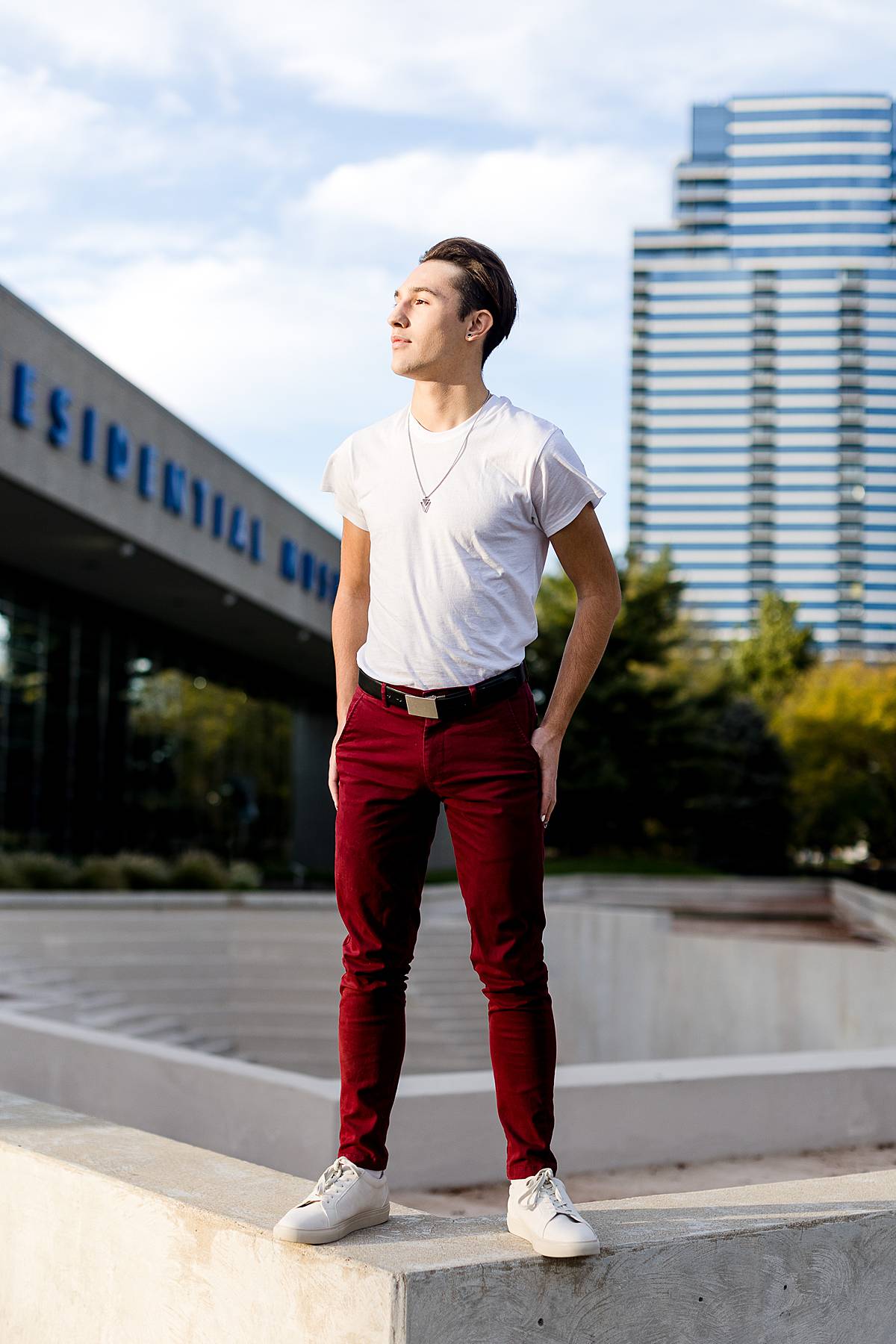 Senior Sessions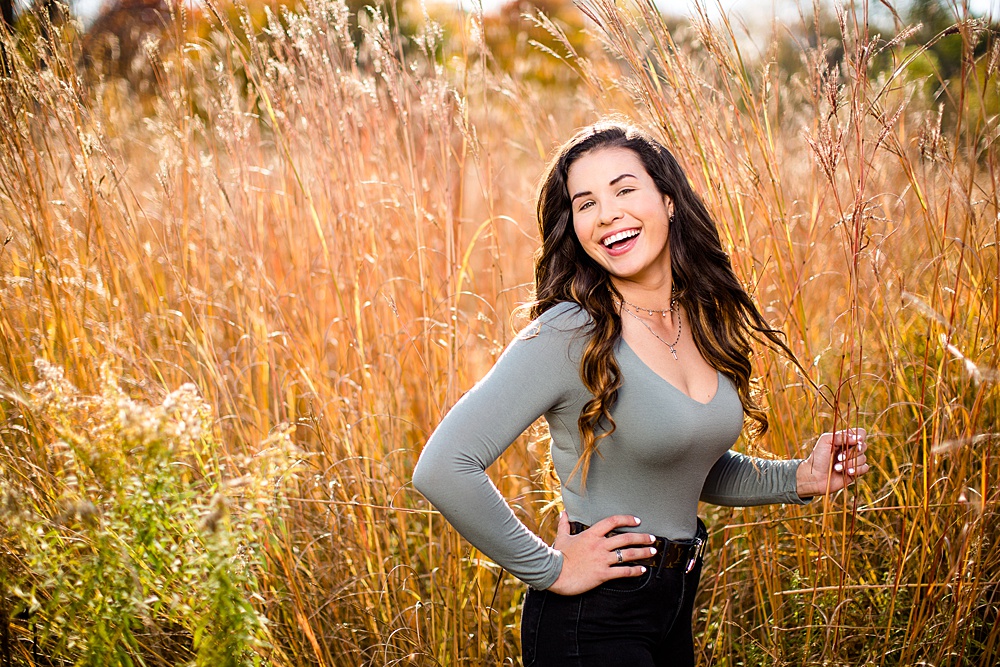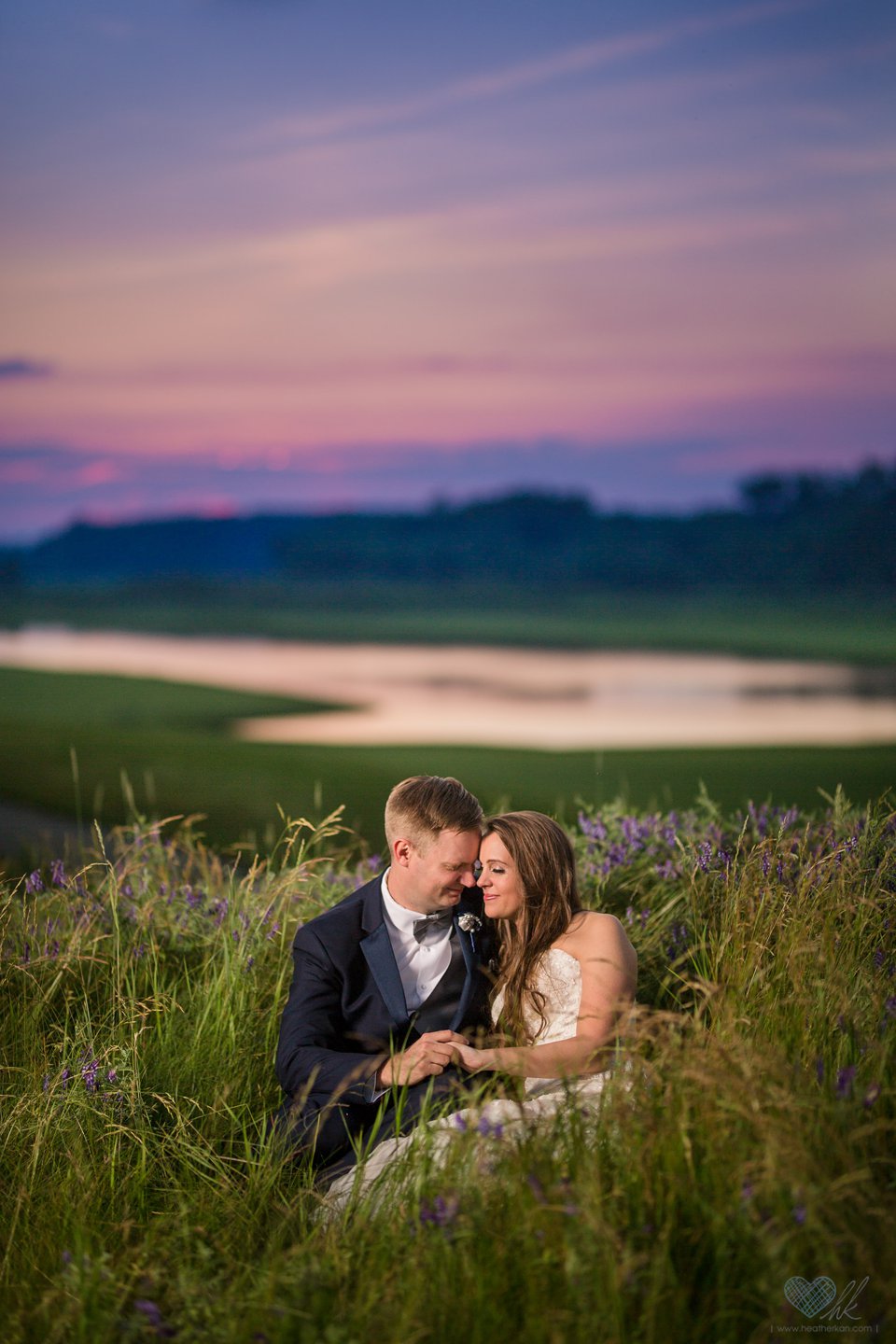 KIND WORDS
"If you're looking for someone who loves what they do, puts effort into making your photos look the best, AND has the best personality, this is your person!
Heather did an AMAZING job with our photos and her personality is so vibrant! Heather is bossy (in a good way). I would 100% recommend her to anyone."
– Mercedes and Danny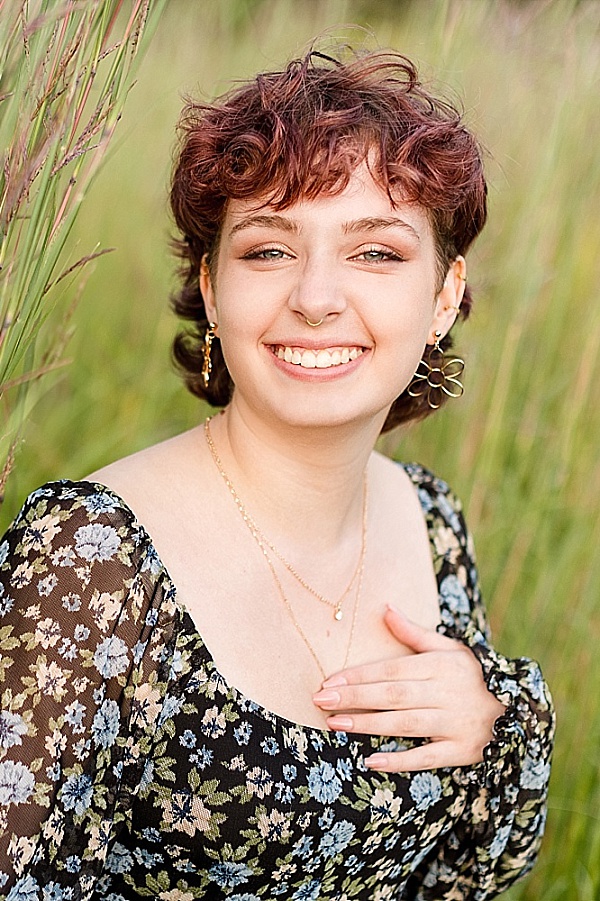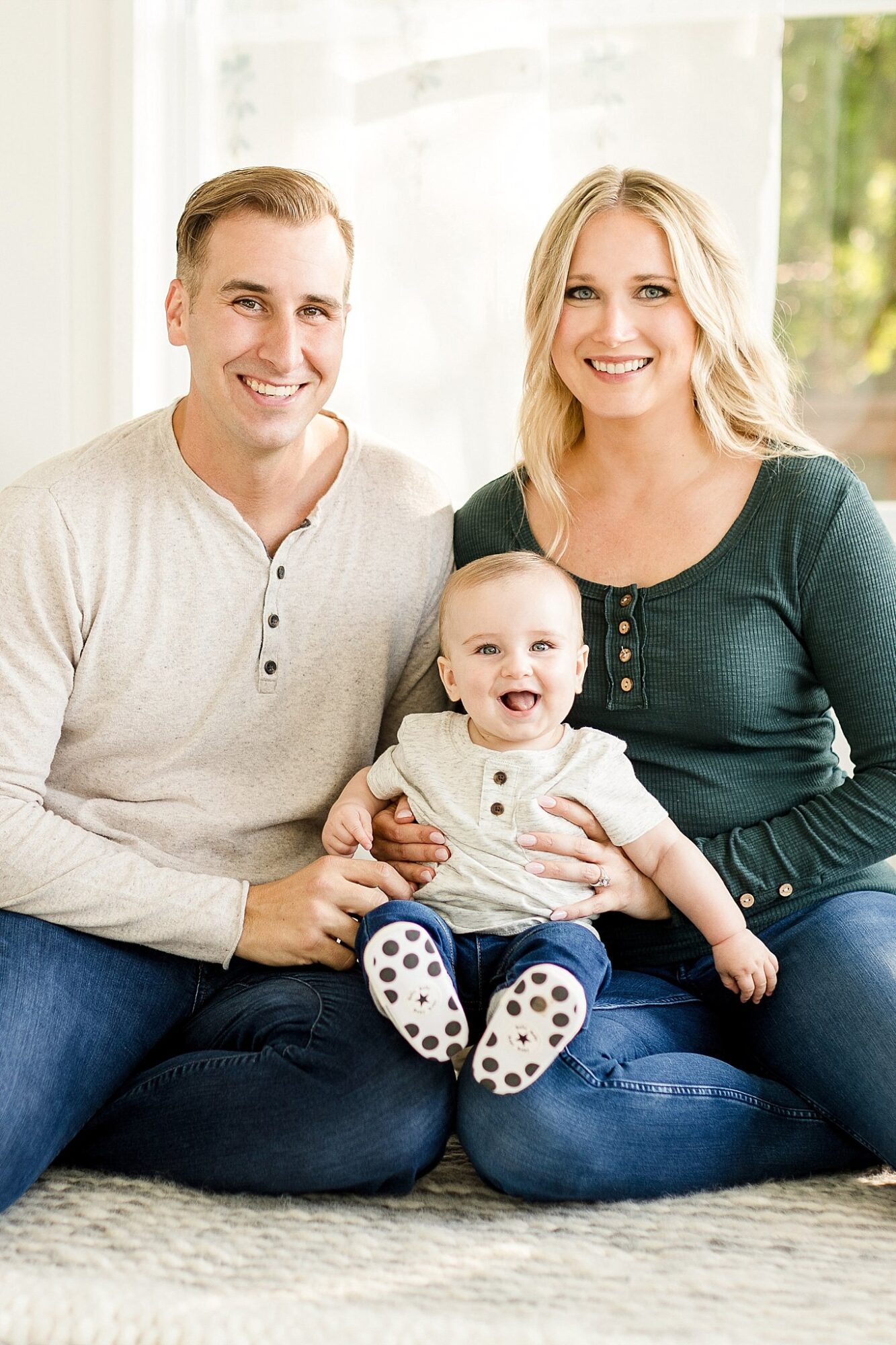 Ready to get this party started?
I want to make you say "I LOVE MY PHOTOS!" and "wow, that was so much fun"
(and possibly "No, stop, Heather, you can't take our dog home with you!")
Reach out today and I'll be in touch quickly!