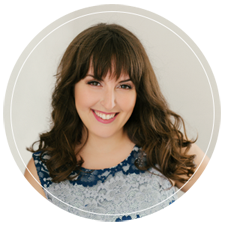 Hi there, I'm Heather! I'm a Michigan wedding photographer based in Grand Ledge (Lansing area). I photograph weddings and families all over the mitten state!
Are you nervous about being in front of a camera? Then I'm the perfect photographer for you. <3 I specialize in helping you look your best and feel totally comfortable while being photographed. I use prompts and simple games (and a suprisingly robust knowledge of memes and netflix) to help you totally forget that I'm holding a camera at all.
With 15 years of experience, I can face any challenges I meet with full confidence. You're going to love being in front of my camera!
Please get in touch right away at the contact page– I can't wait to meet you!