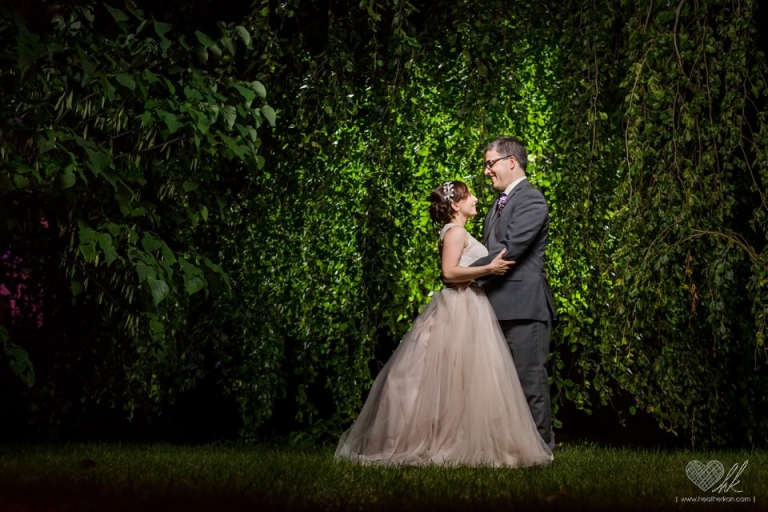 Lauren writes:
"..We kept going to classes together at Pure Barre and he showed me all about tailgating that fall. We kept spending more and more time together and then I moved in July 2013. He took me up to the Pure Barre studio where we met and had it all arranged so it was just the two of us and he popped the question in the studio, he got down on one knee and everything!"
This post features my favorites from Lauren and Devon's
Wedding at the Kellogg Hotel & Conference Center!
Want to see them all?
Head over to the full gallery right here to view or purchase prints/files from among all the photographs!
–
Lauren and Devon's home filled with laughter as they and their bridal party got ready for the day ahead…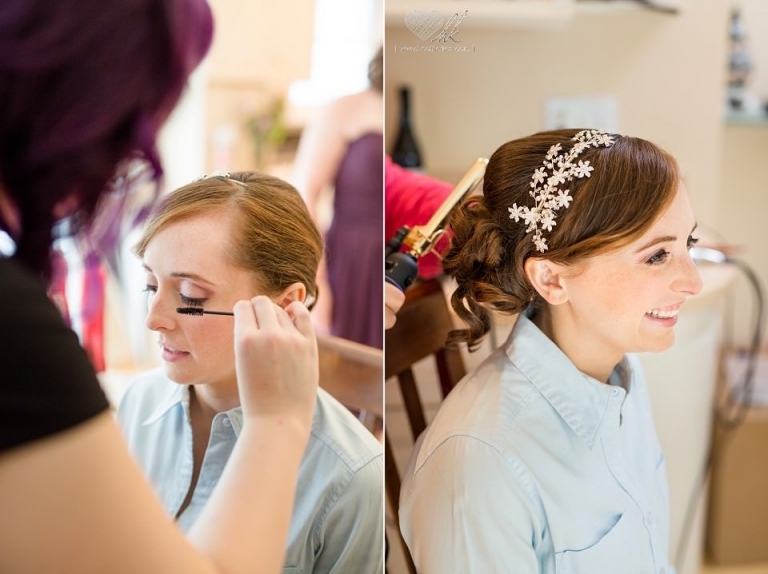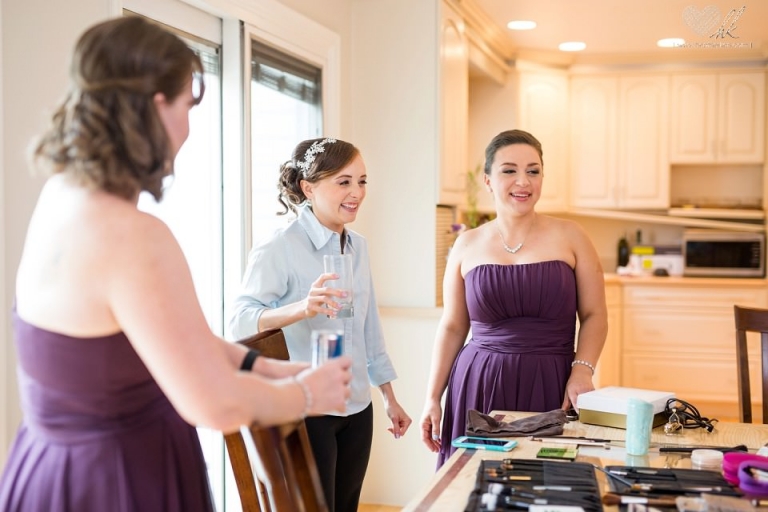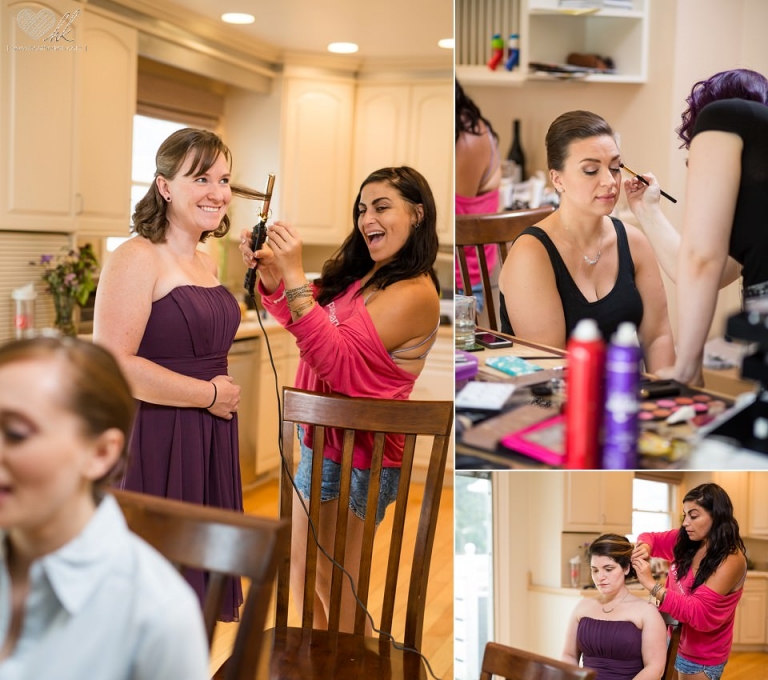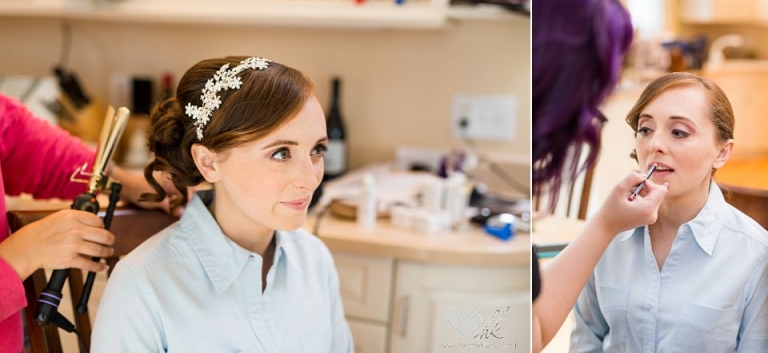 Downstairs in the basement, the guys were also busy getting ready!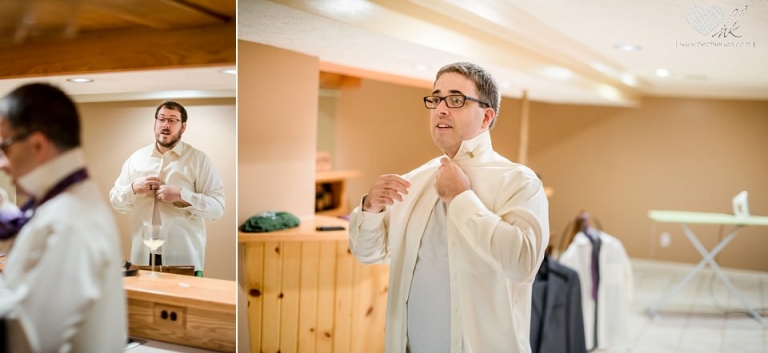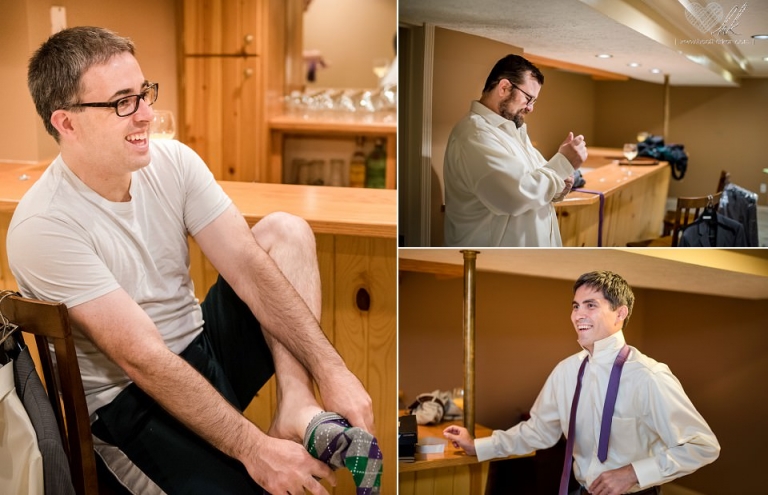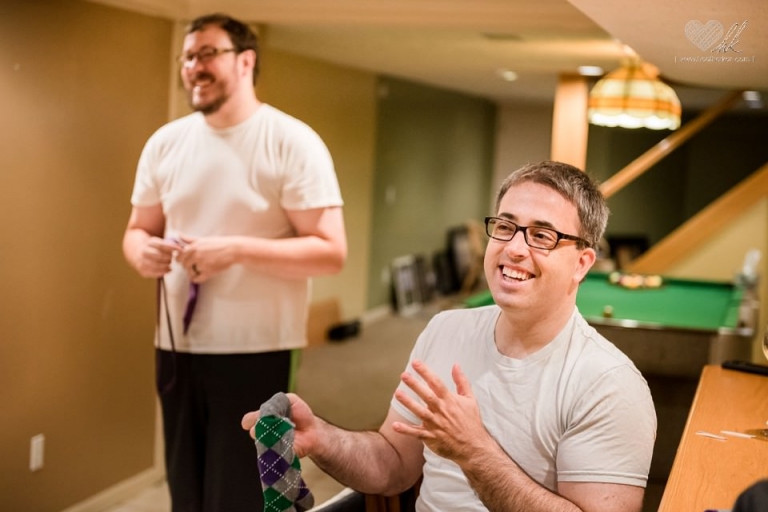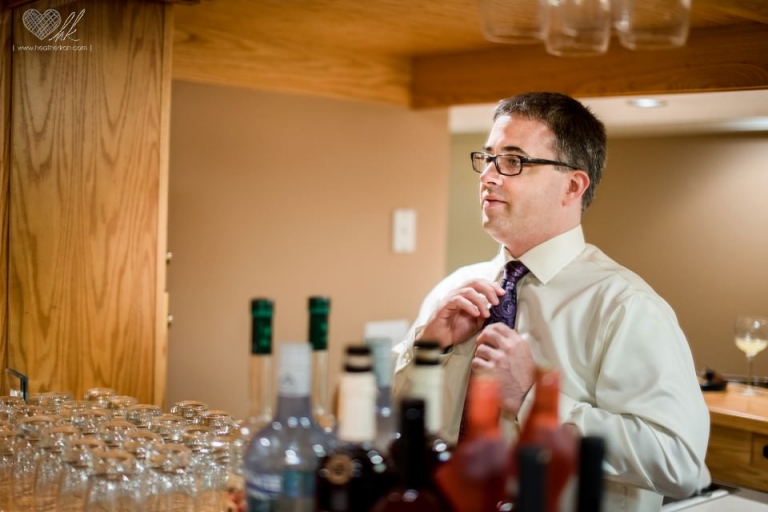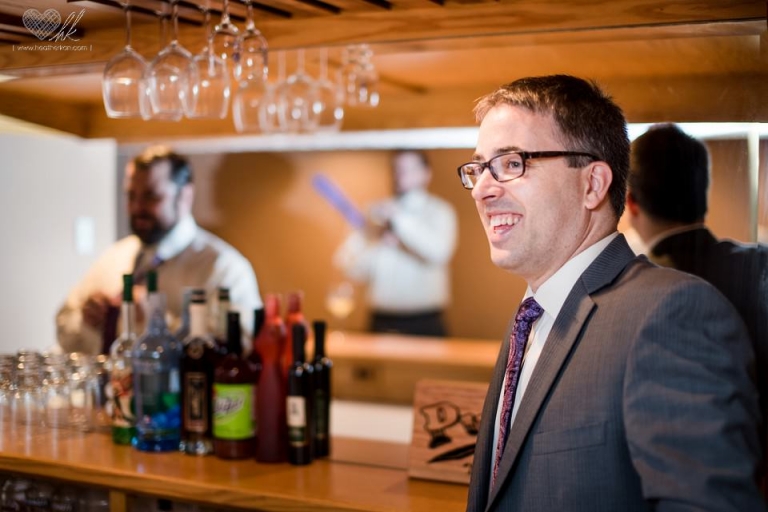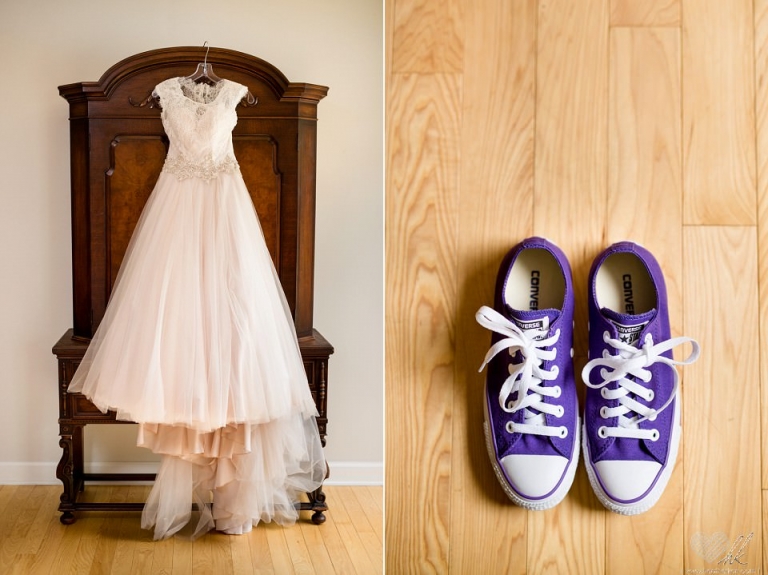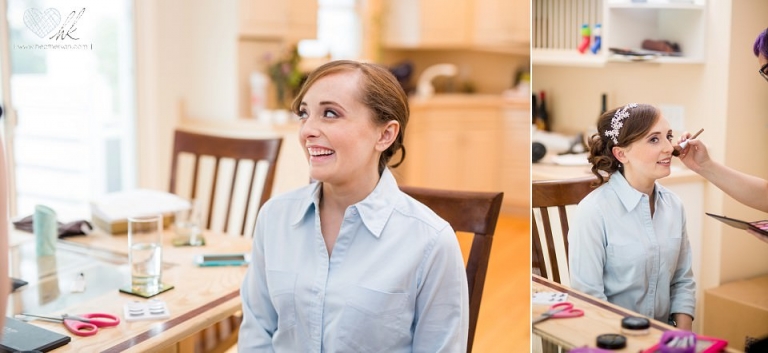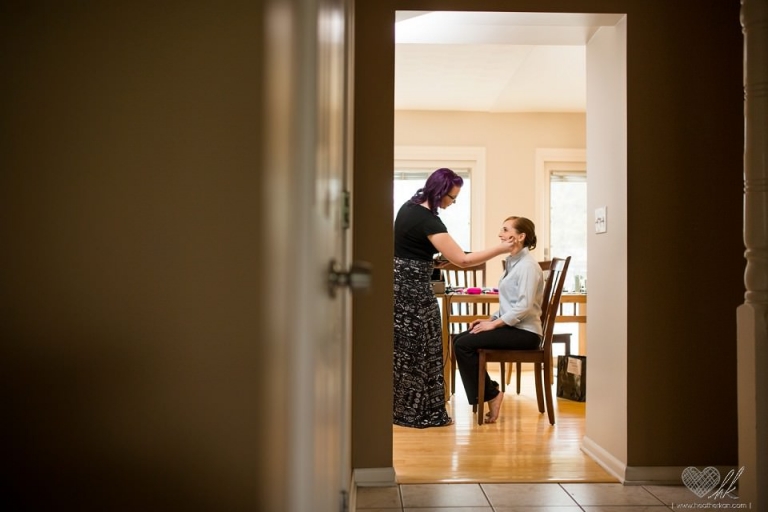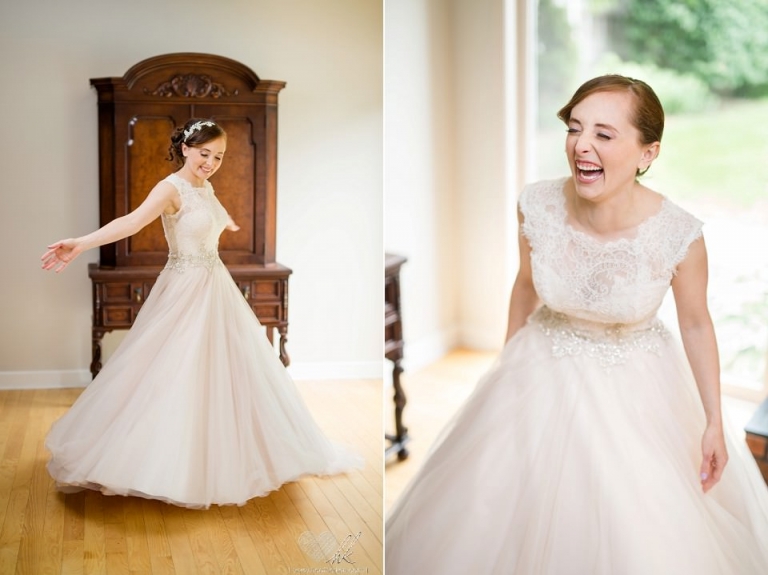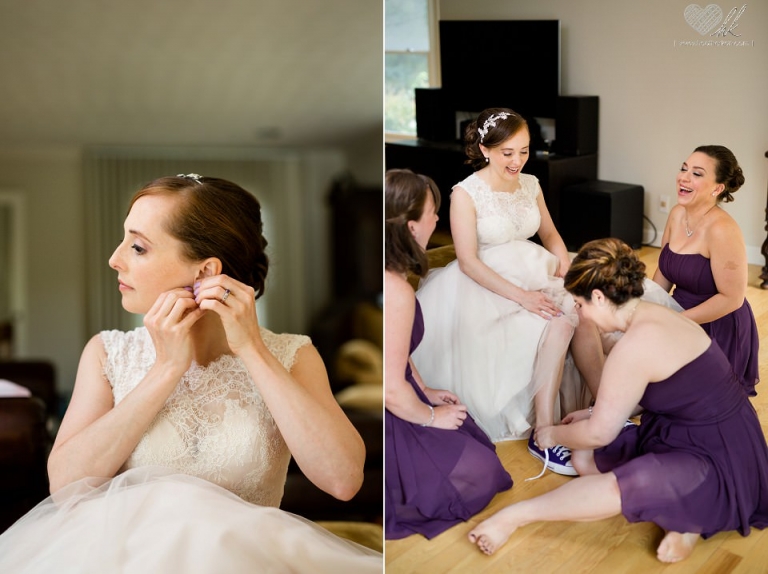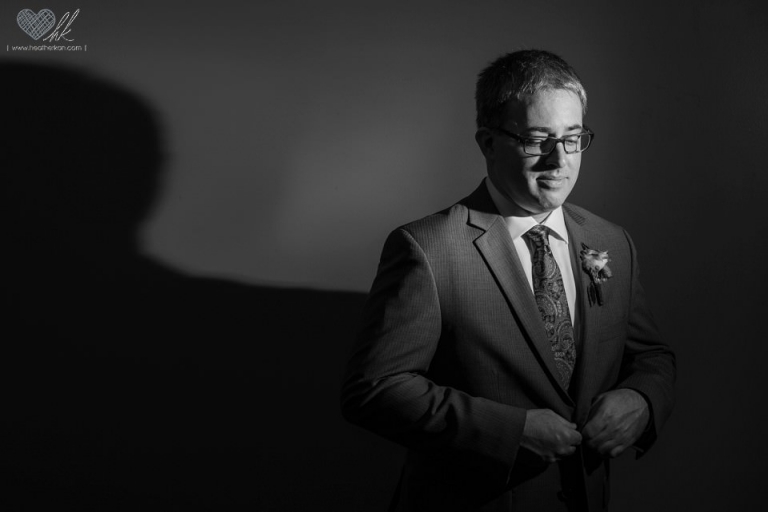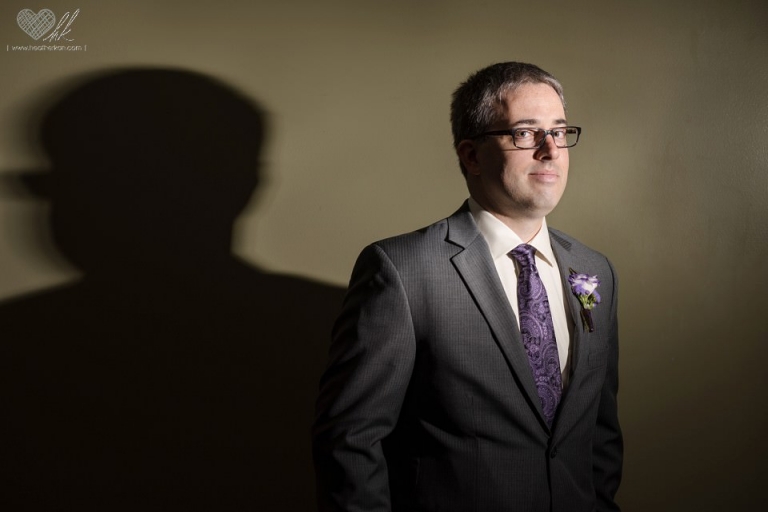 Finally, it was time for Lauren and Devon to have a private moment to see each other on their wedding day. <3 Devon waited nervously…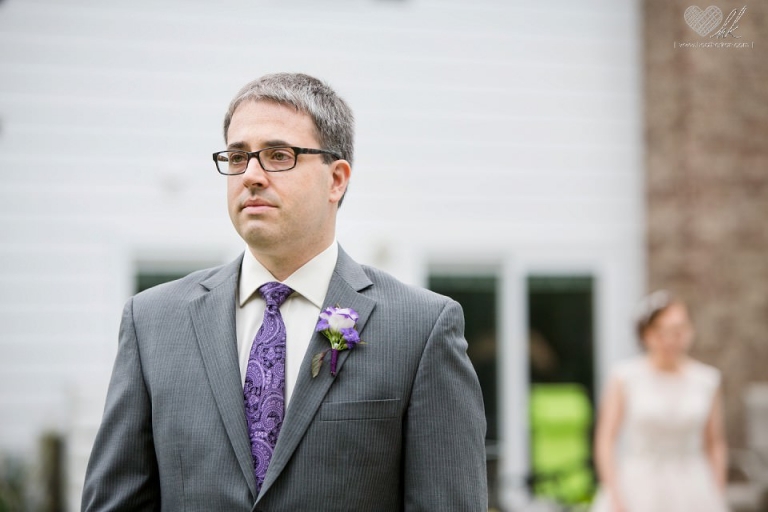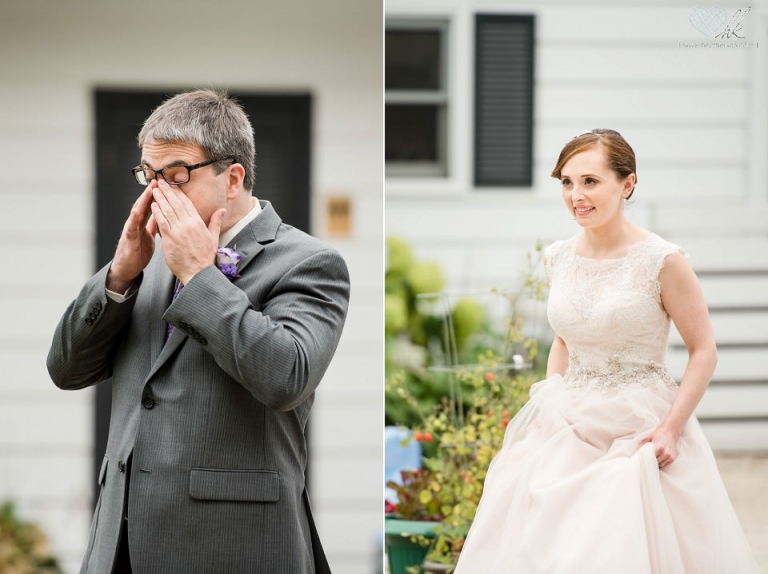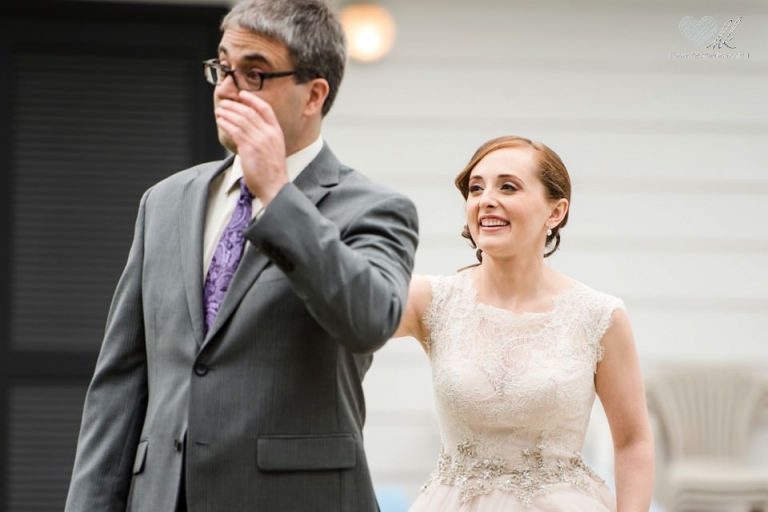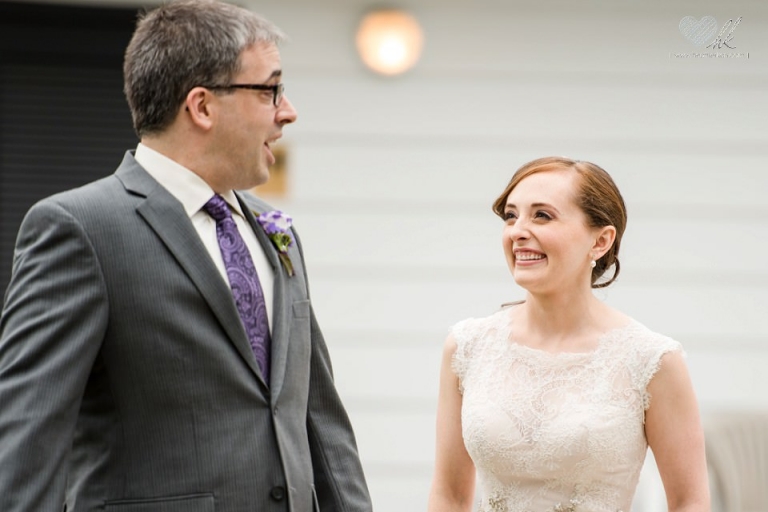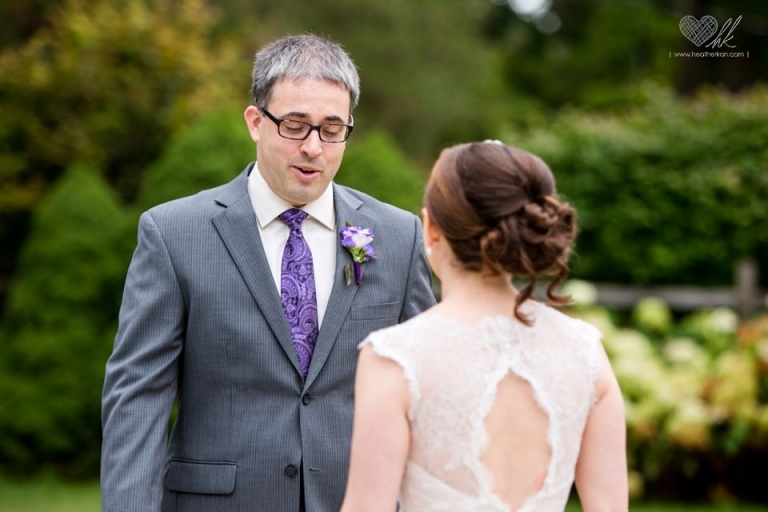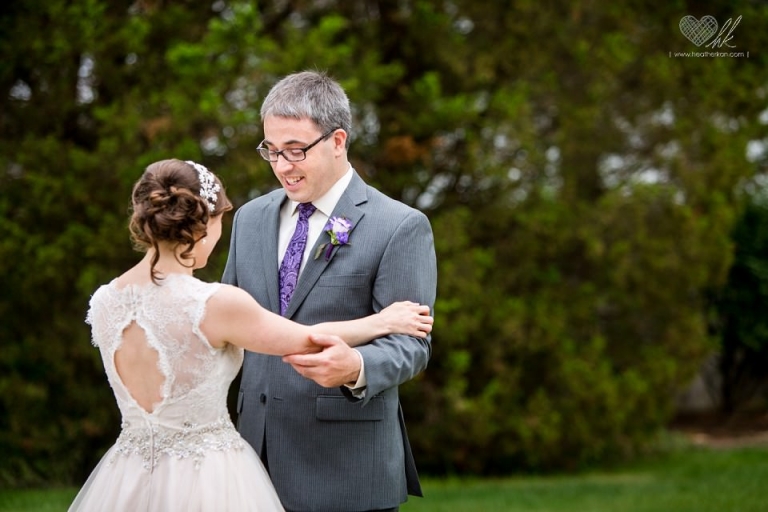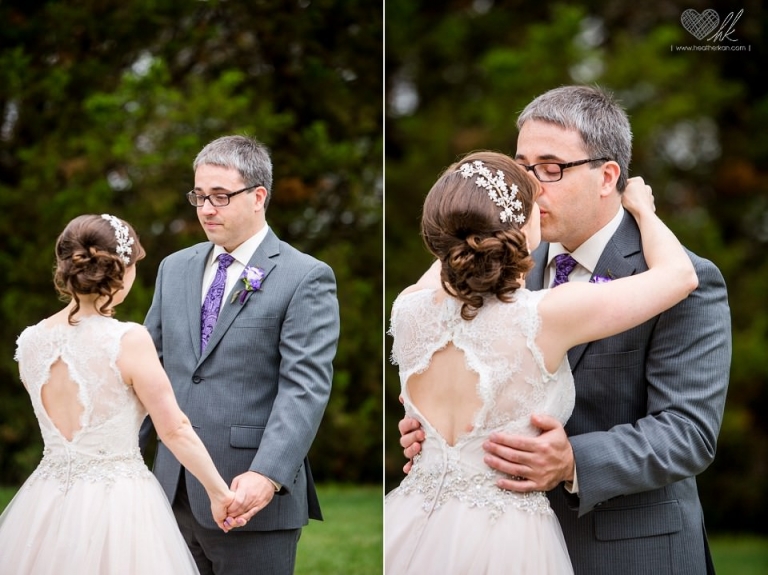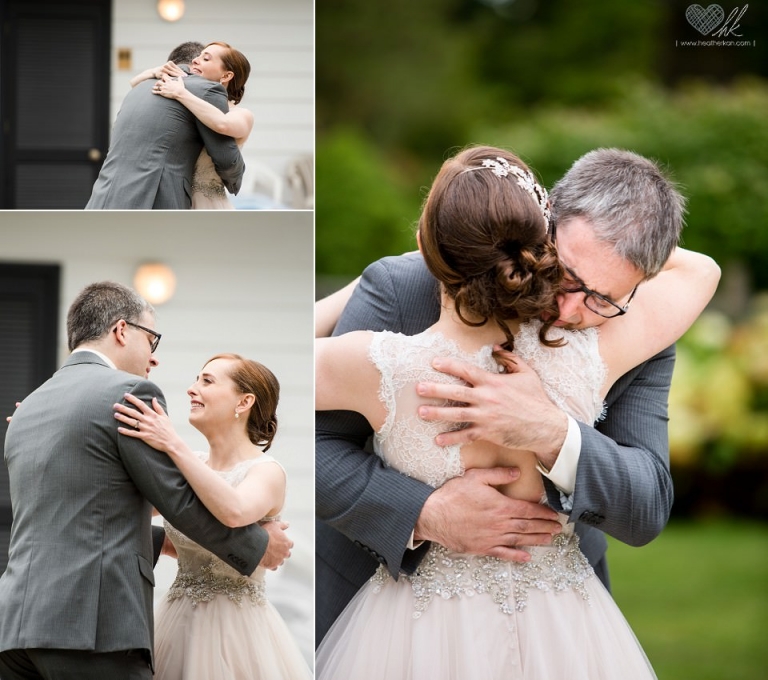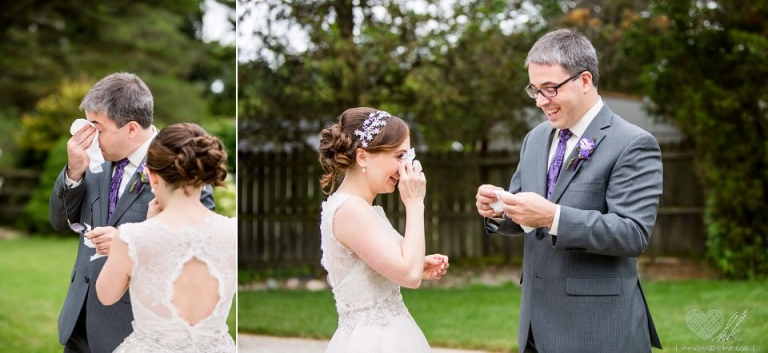 And, away we went!! We had to stop and pay a visit to Sparty… GO GREEN!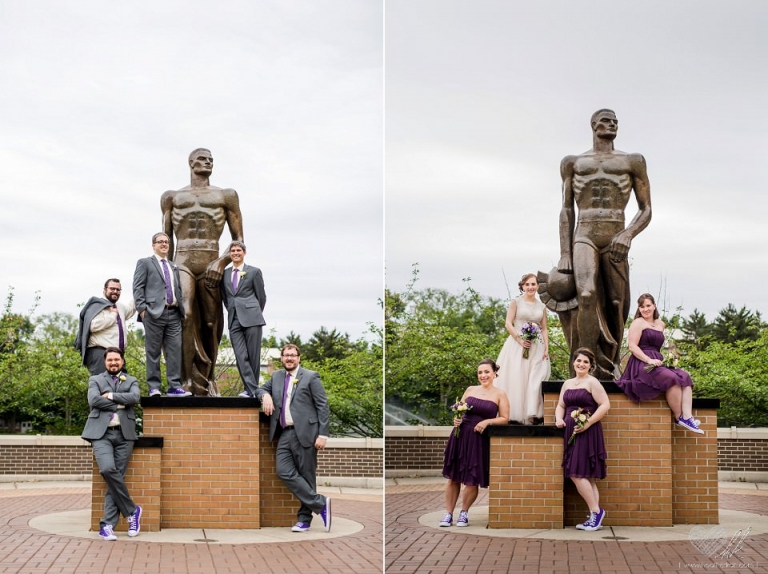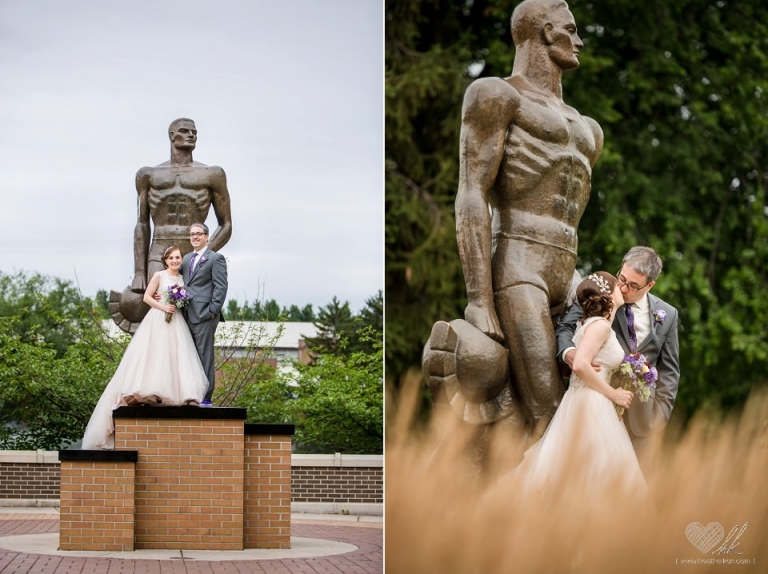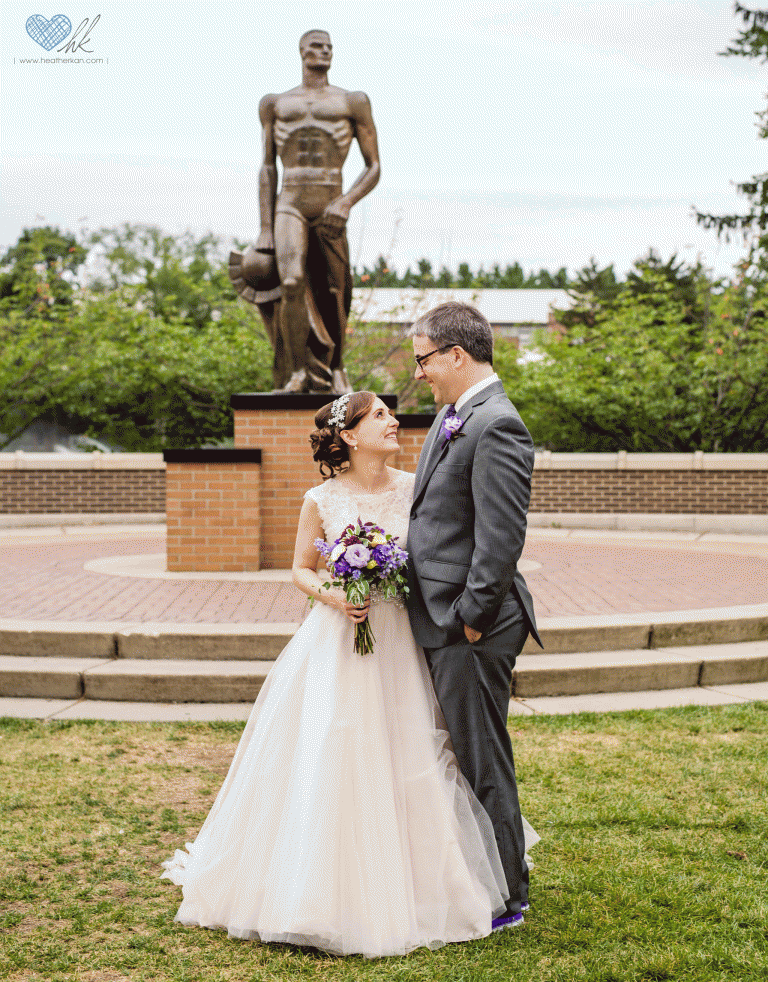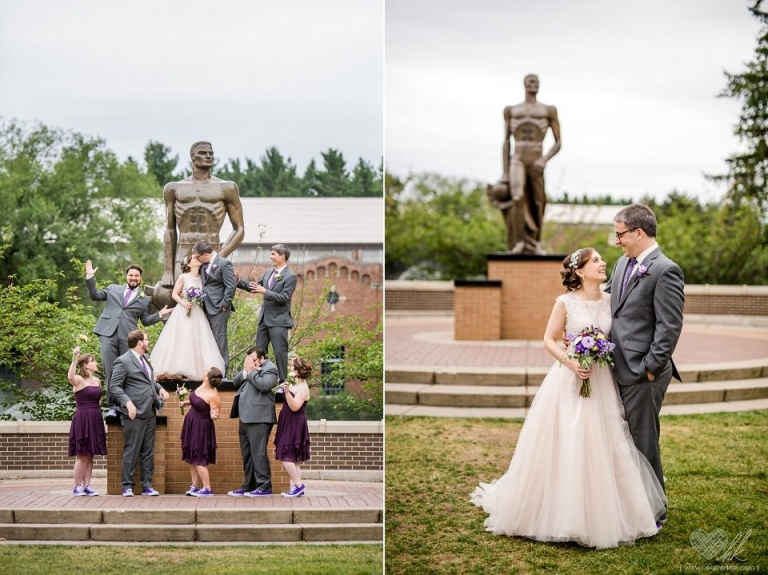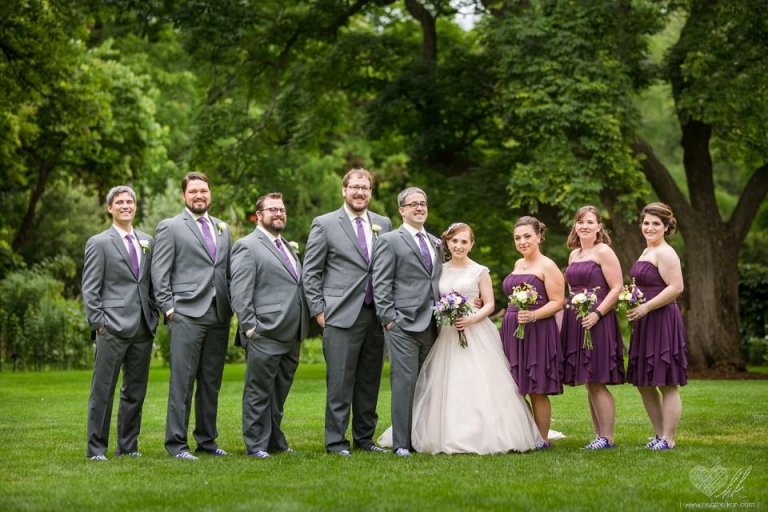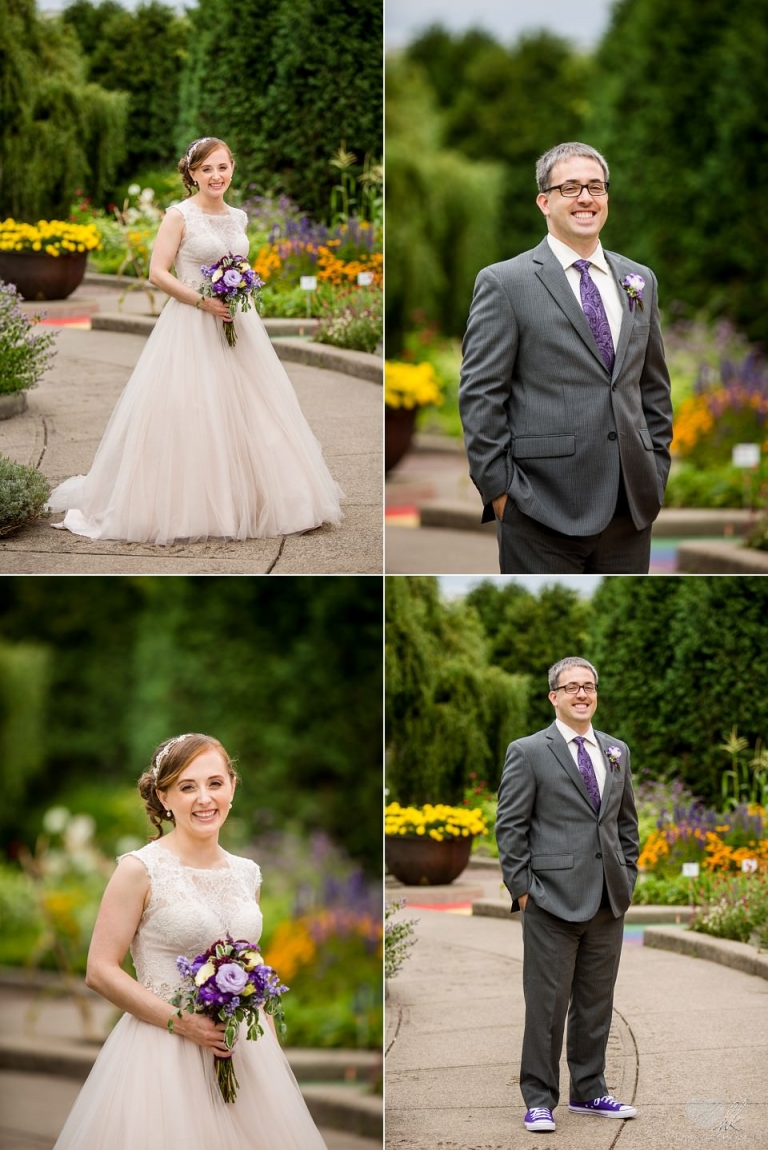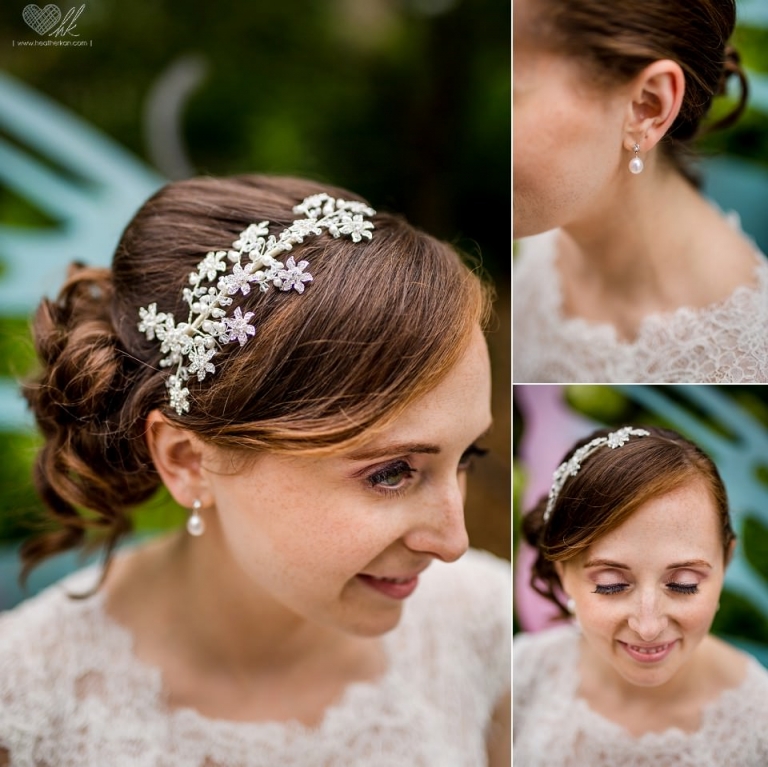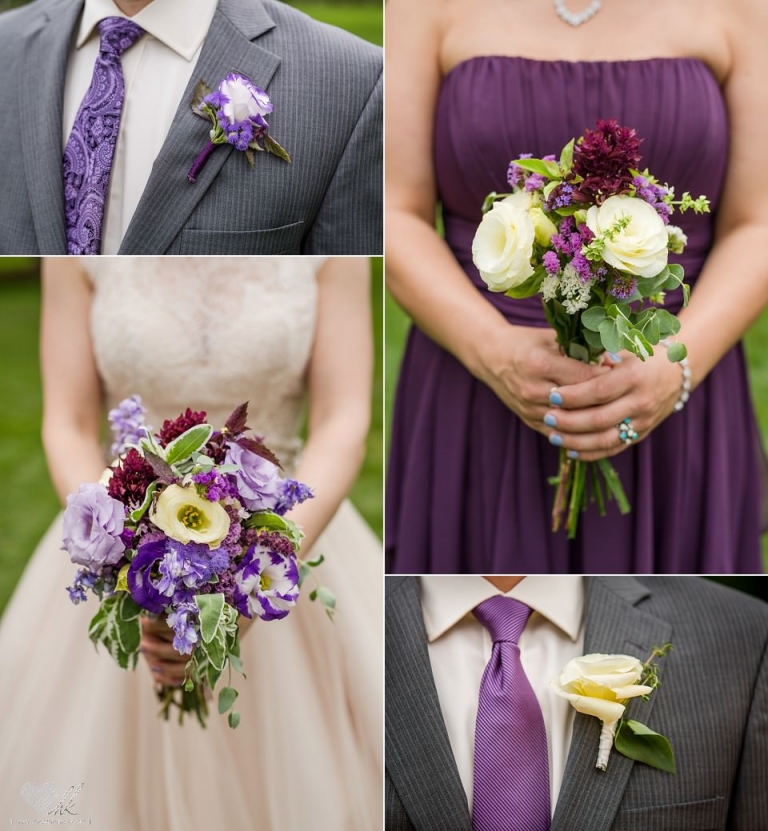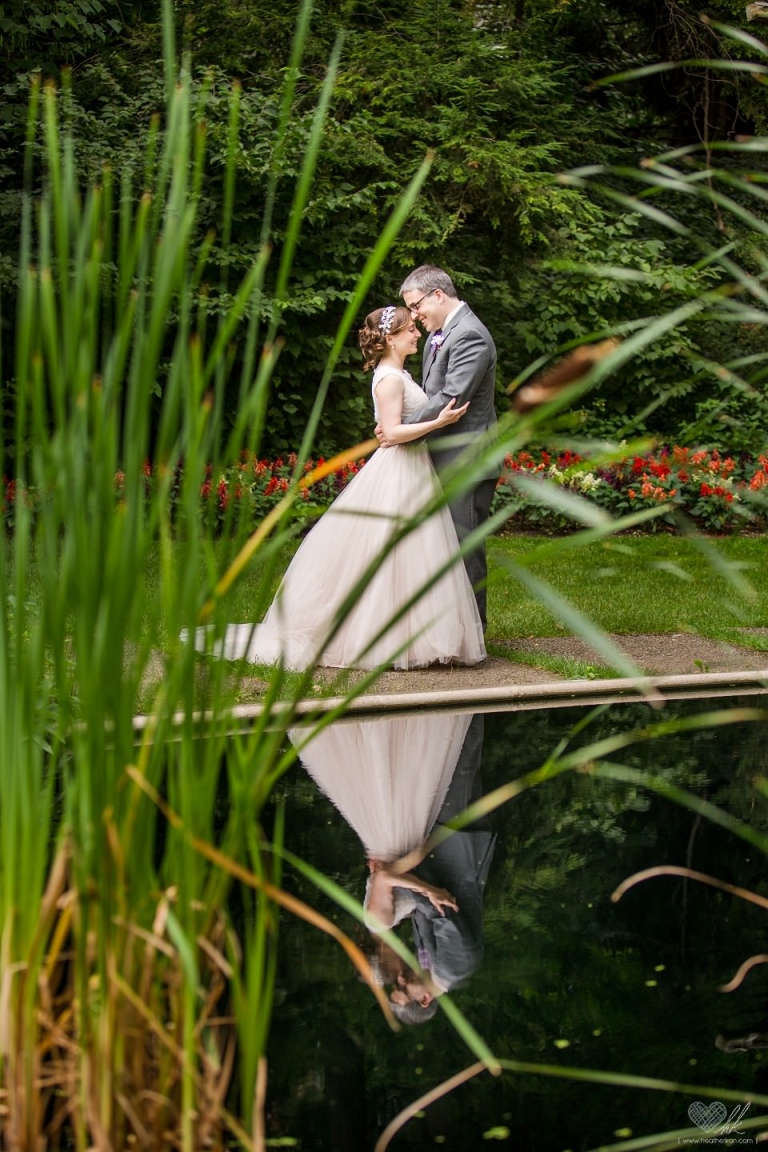 Before leaving the Beal Gardens, I spotted a gorgeous photo opportunity… but it took a bit of parkour to get to it, haha! This is what bridal parties are for. 😉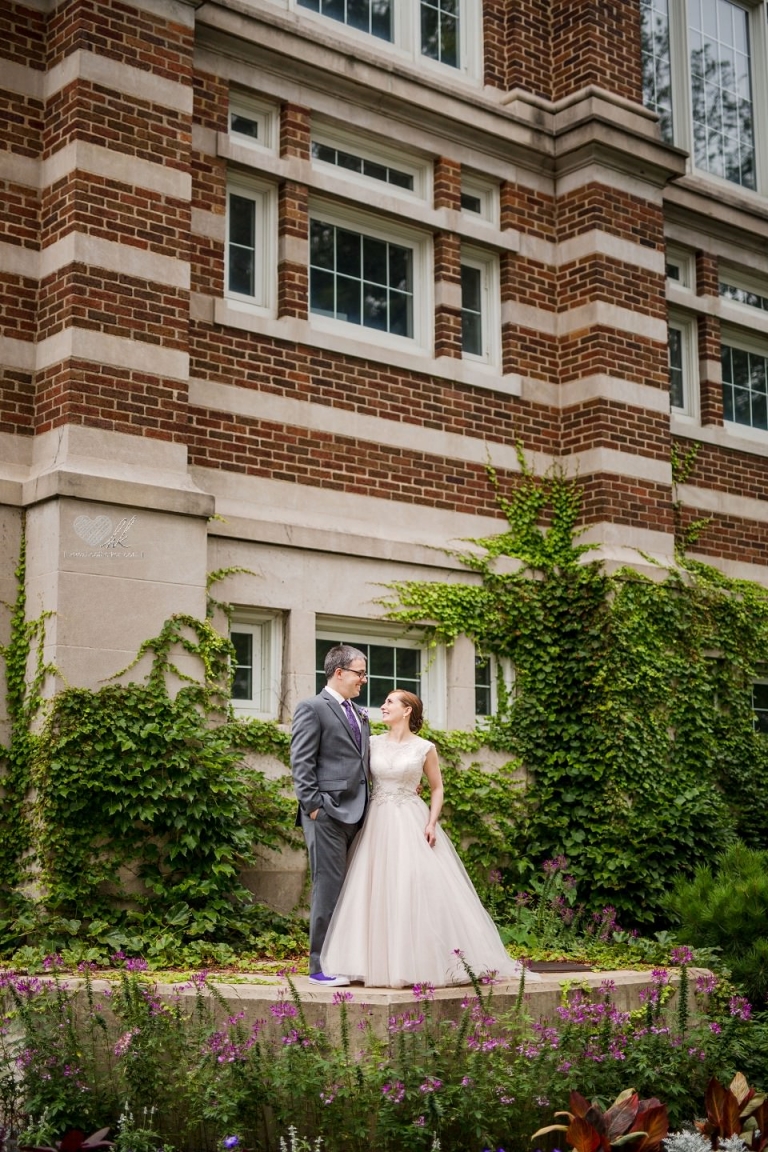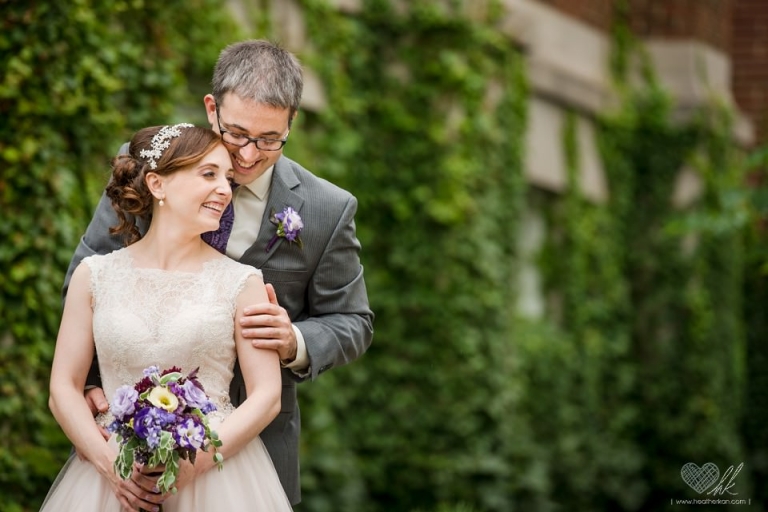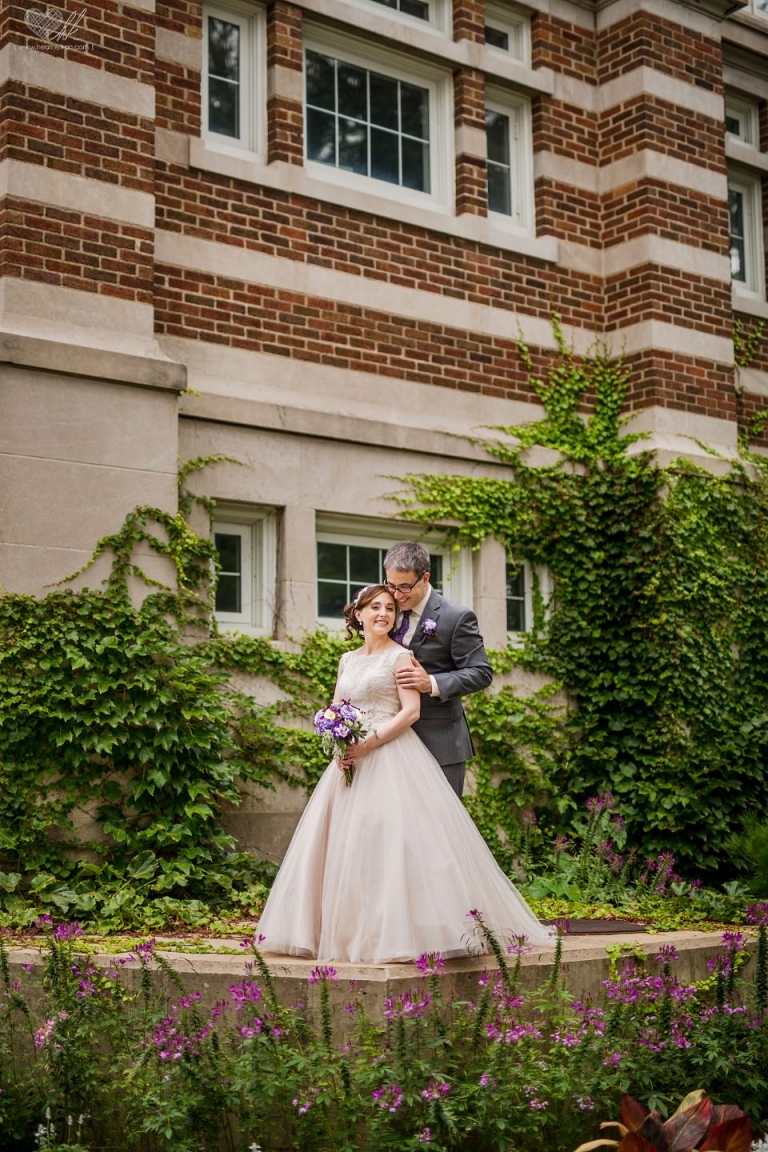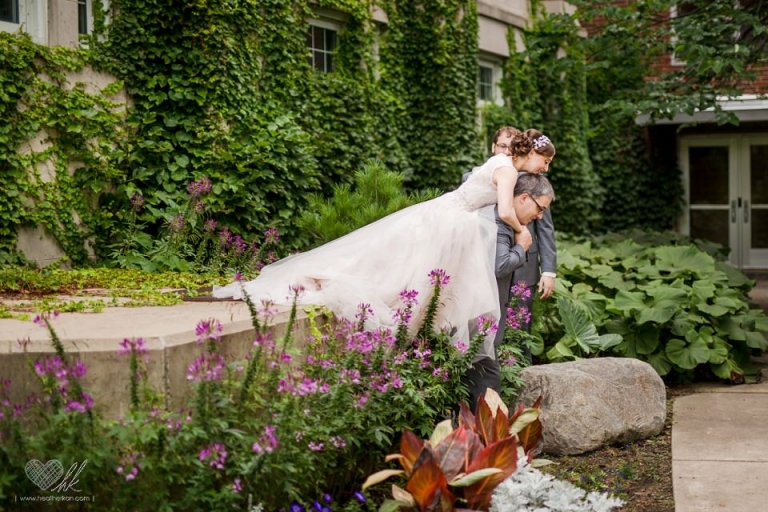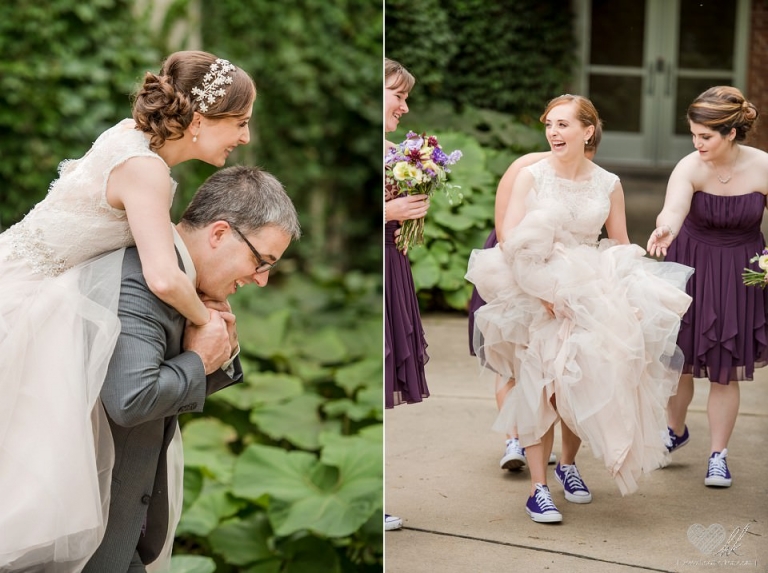 A quick hop over to Pure Barre- where Devon proposed!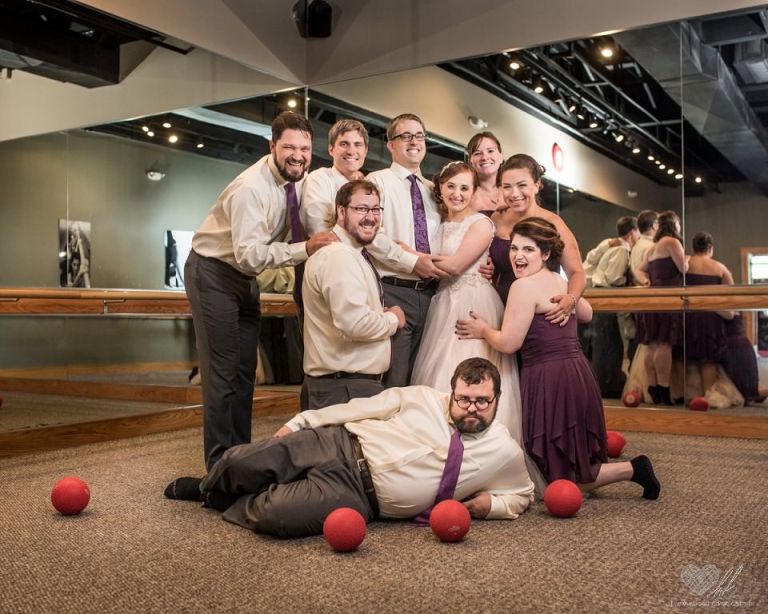 The Horticulture Gardens greeted us with vivid color!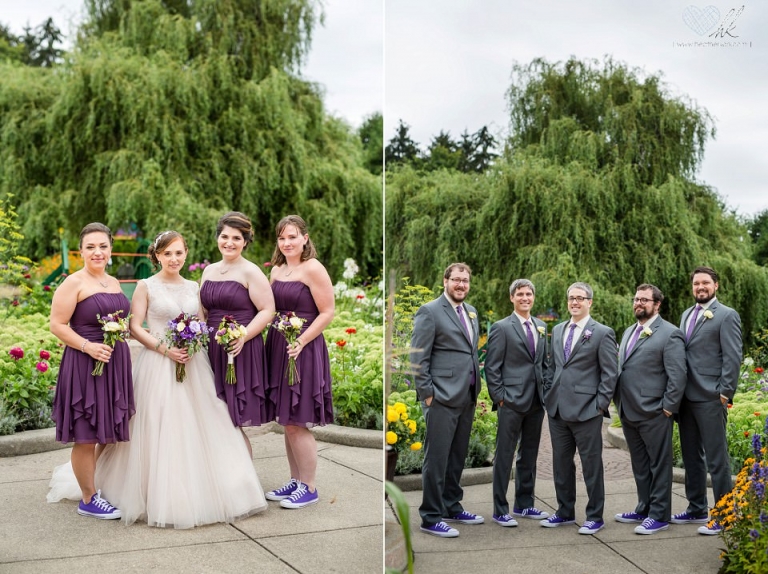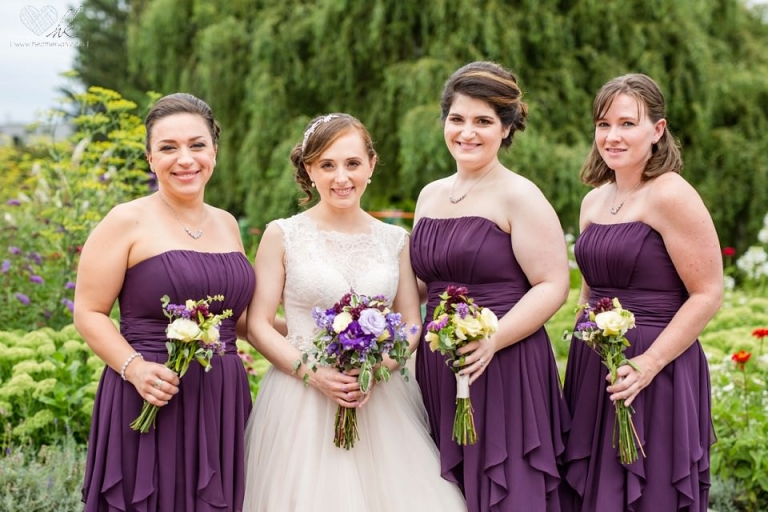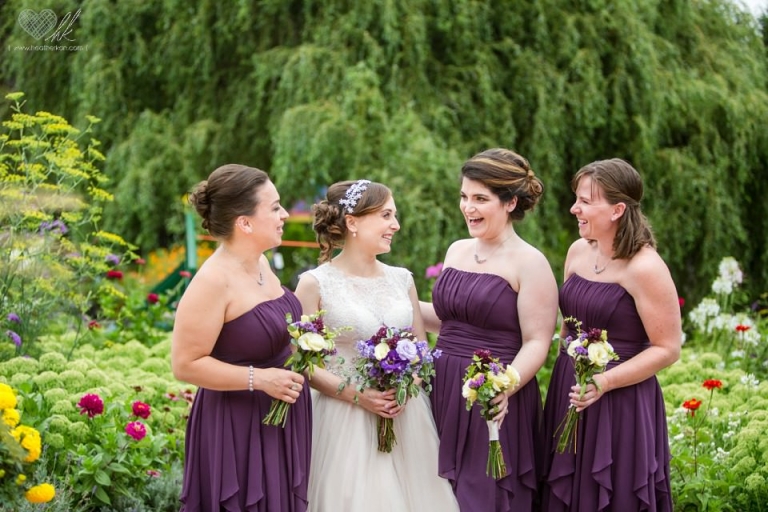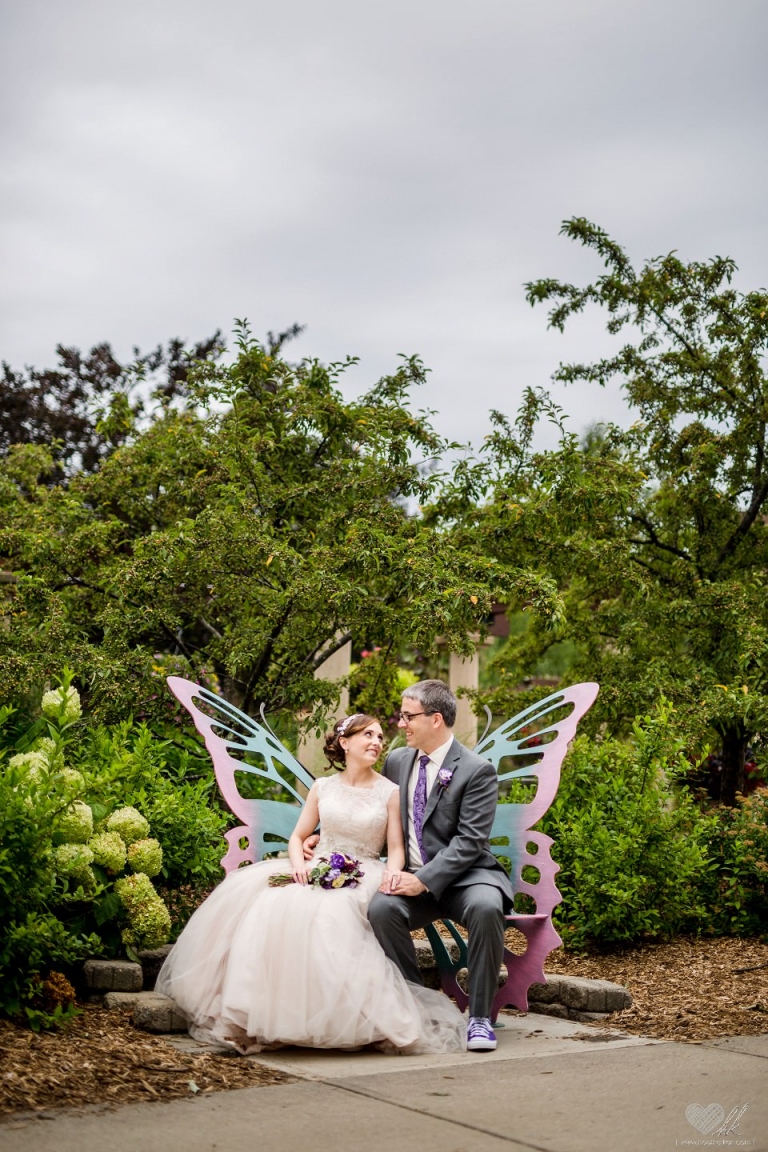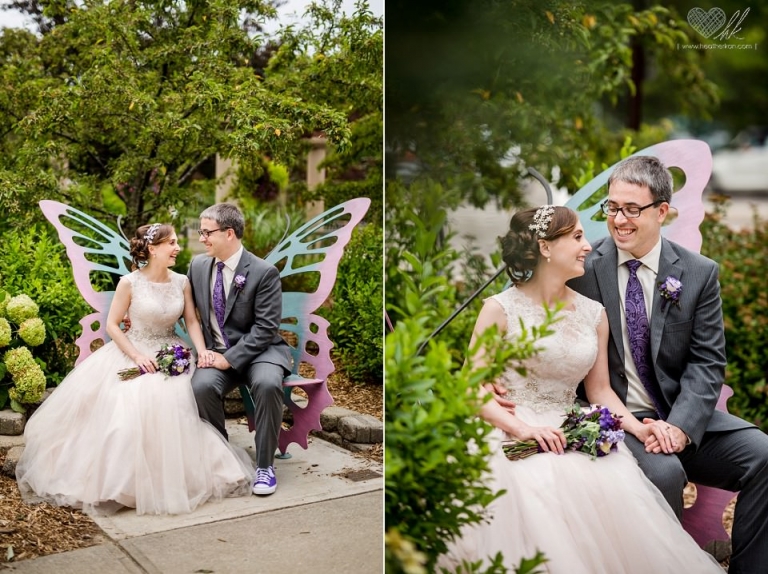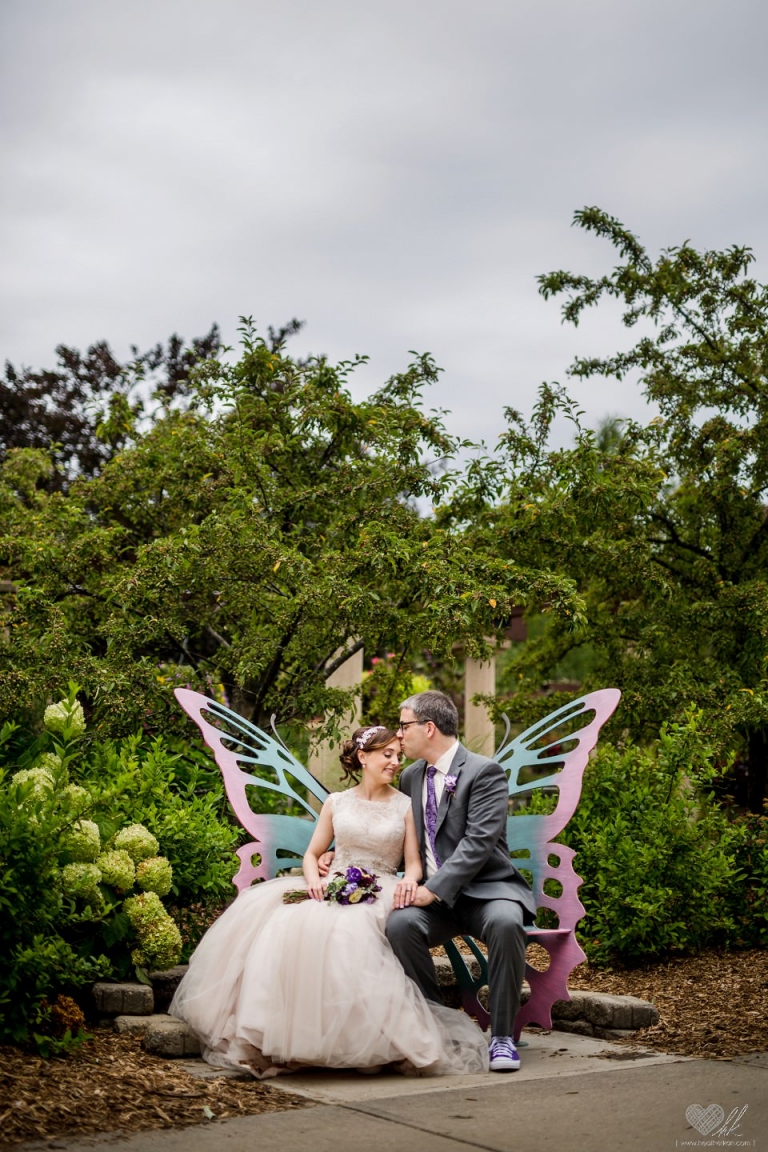 At the Kellogg Center's East Patio, the wedding guests began to gather…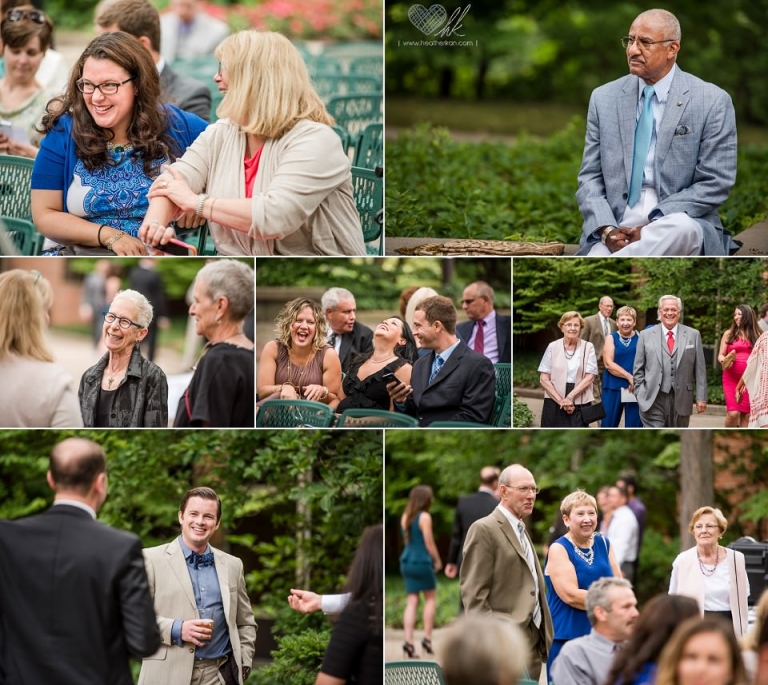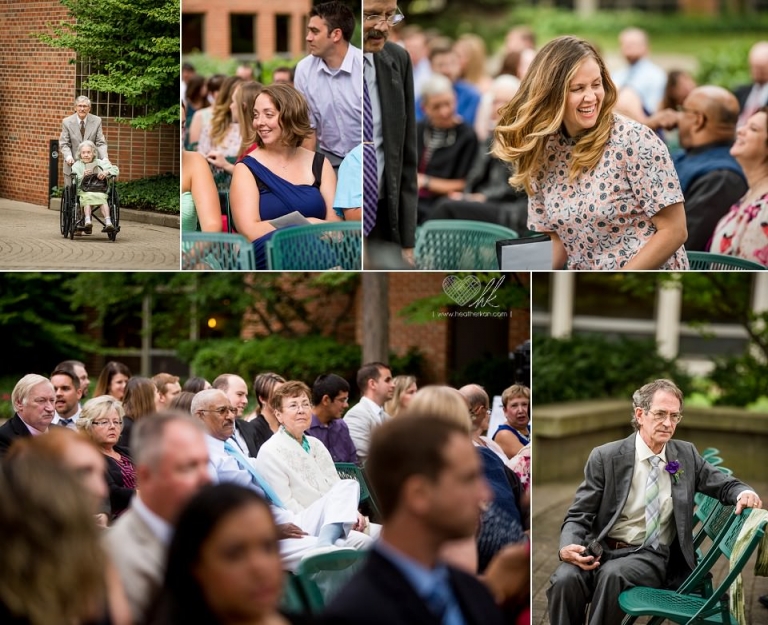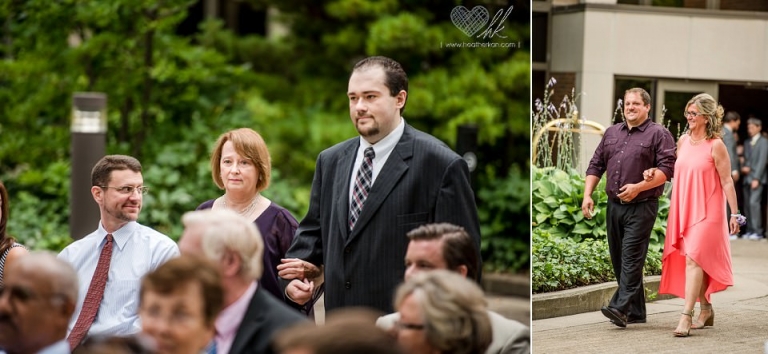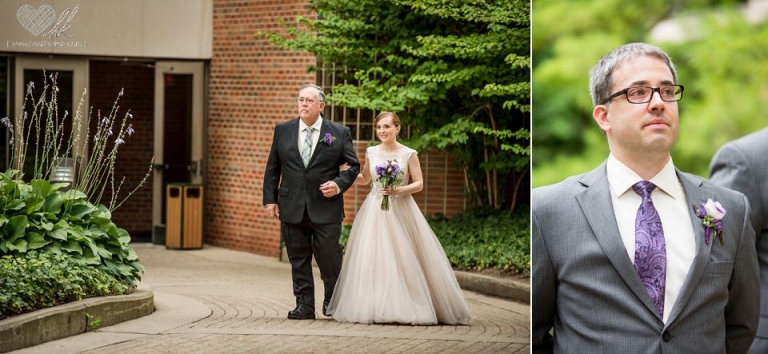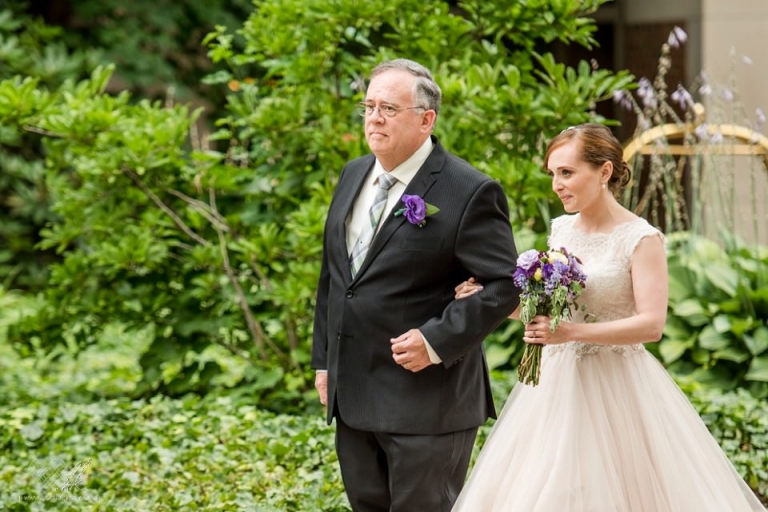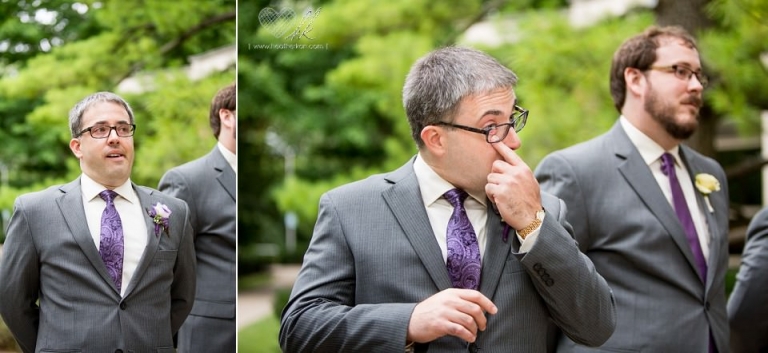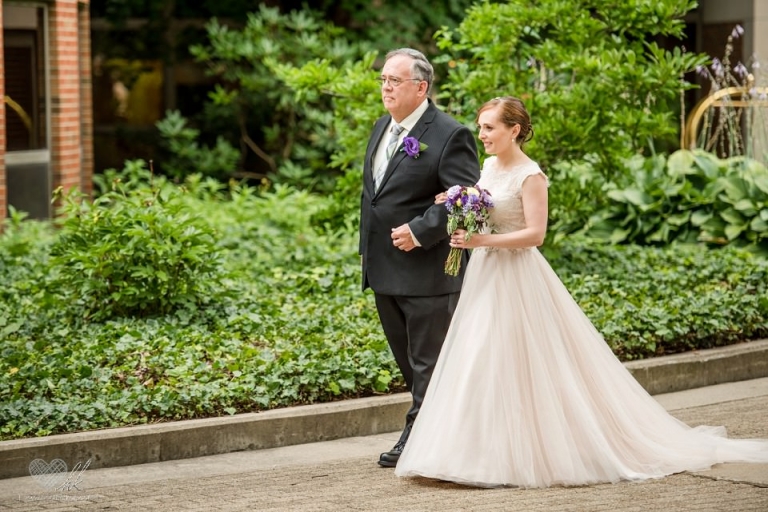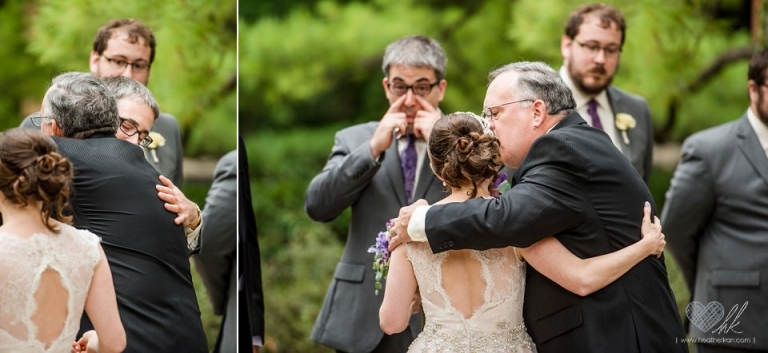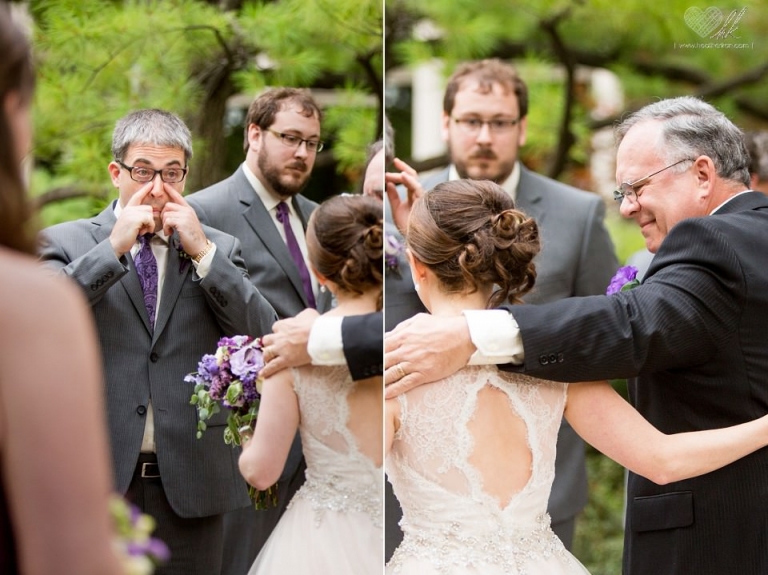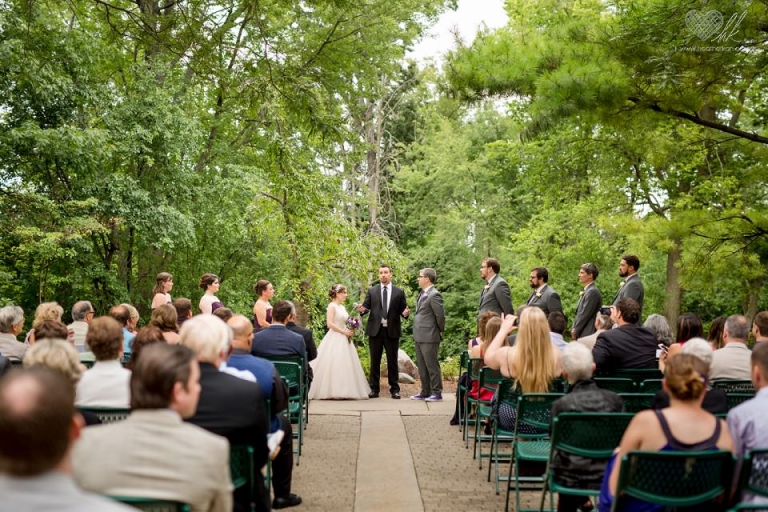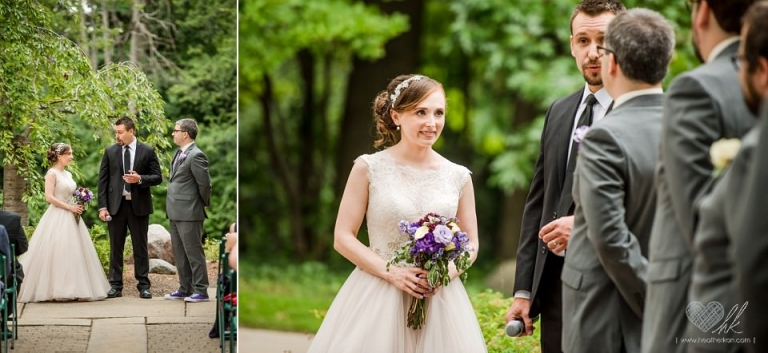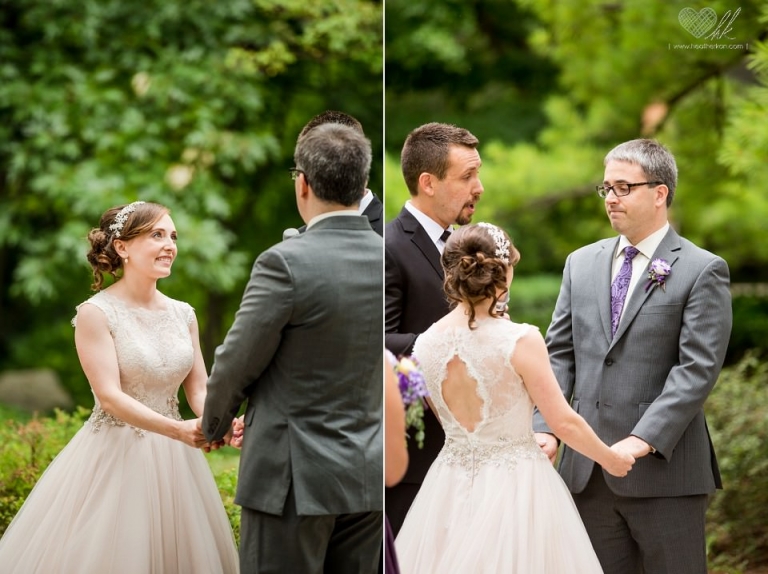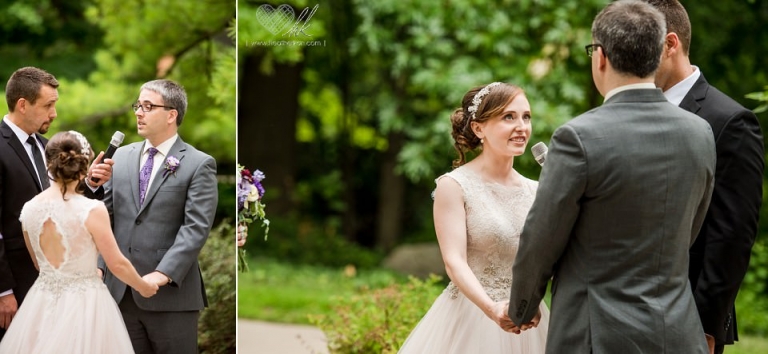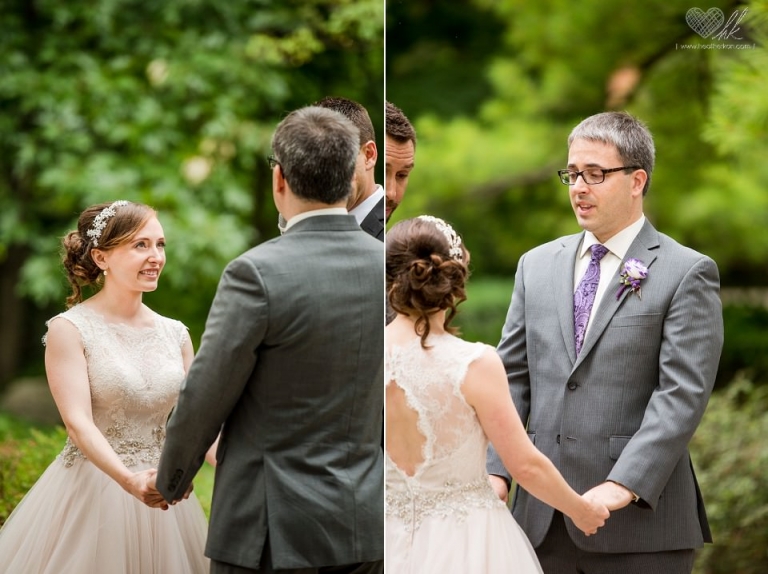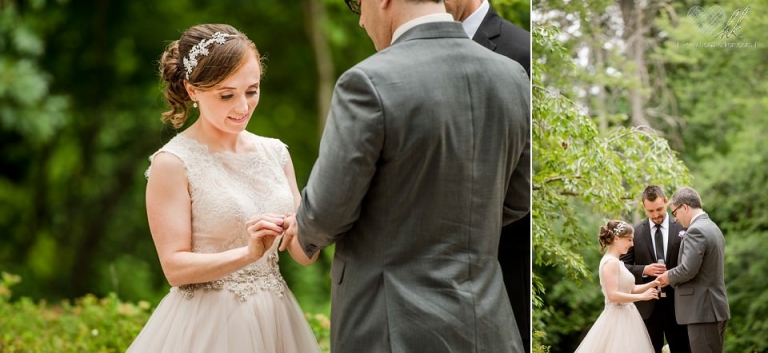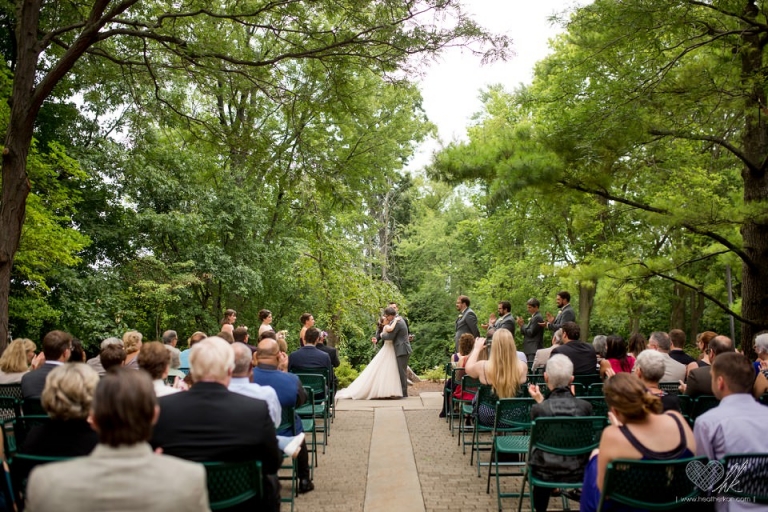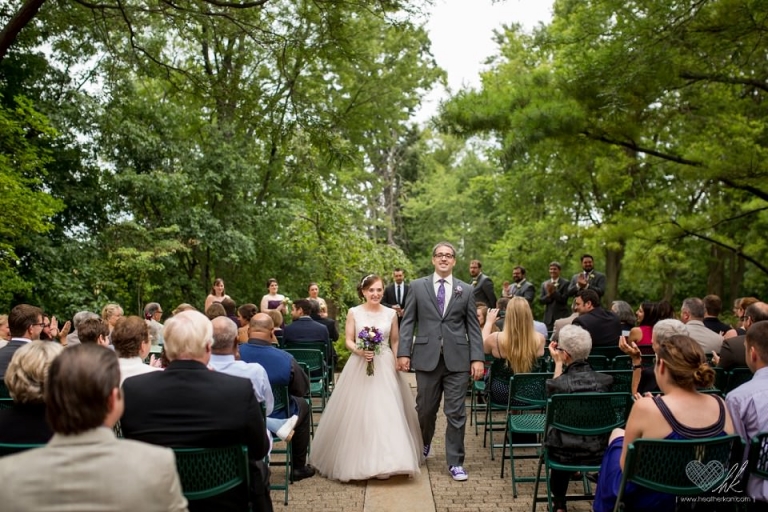 While the guests enjoyed cocktail hour, we stole away for the formal family photographs.. as well as a few more with the bride and groom. 😉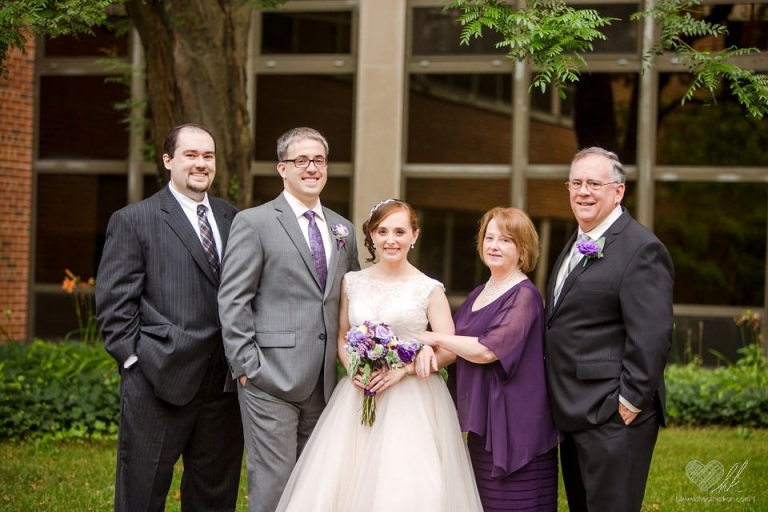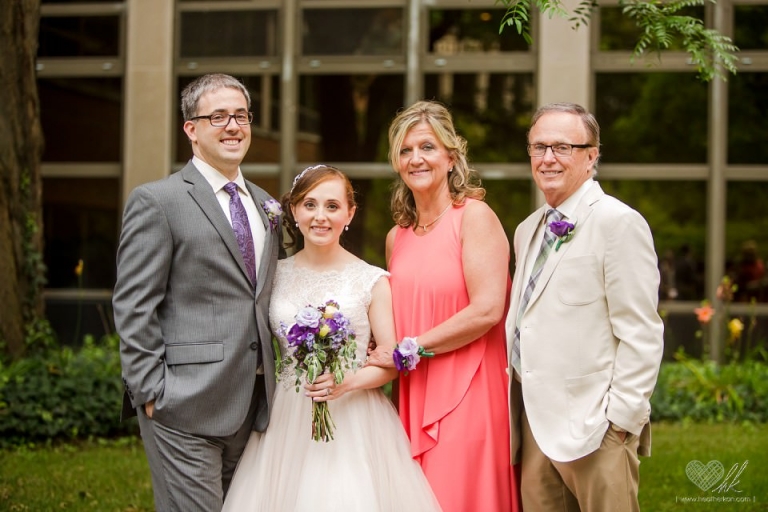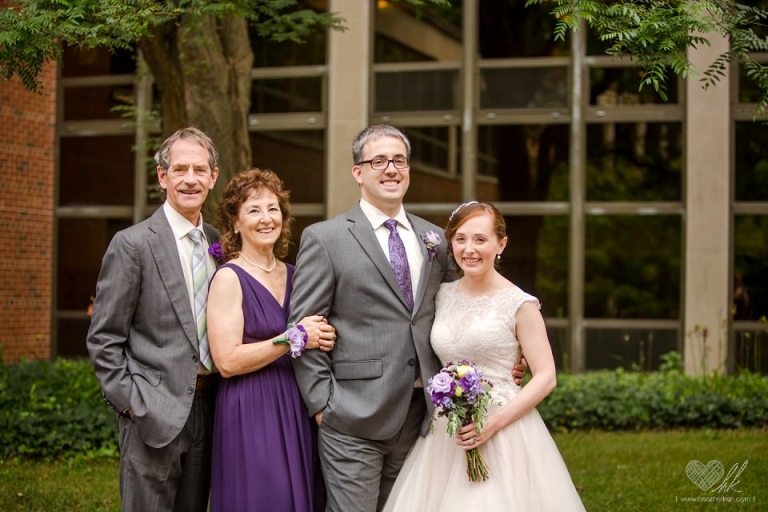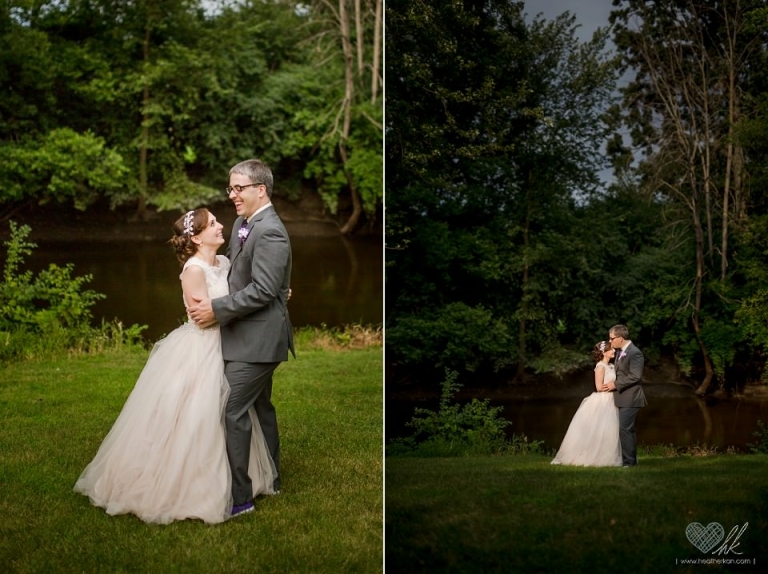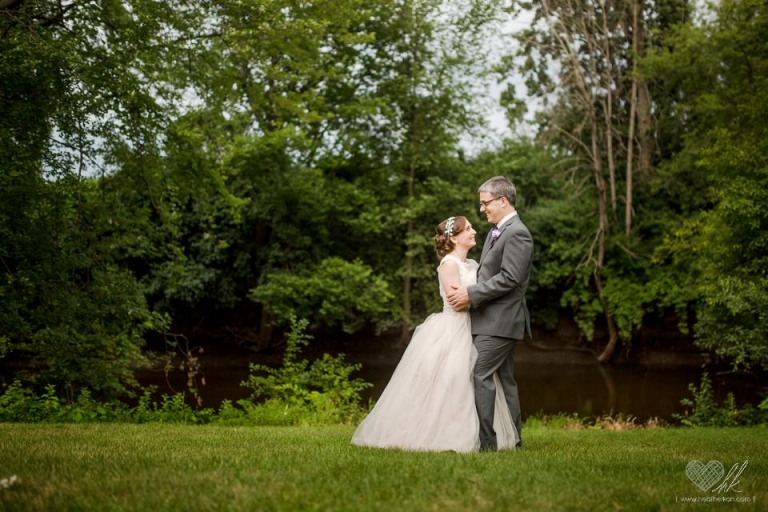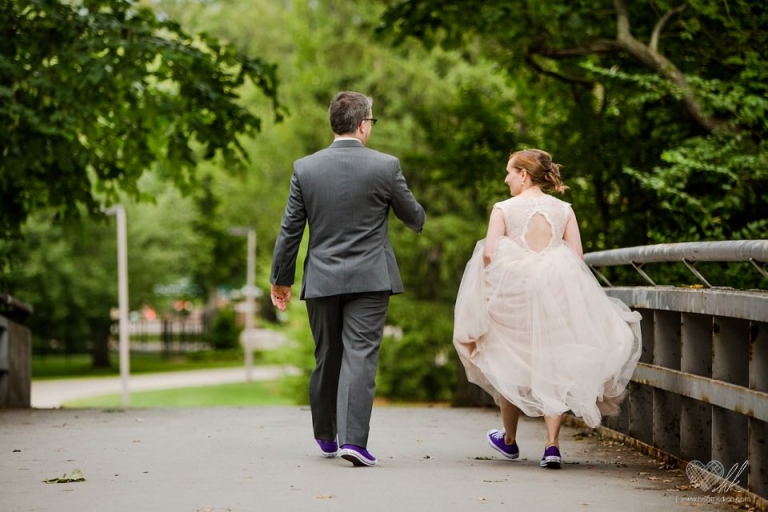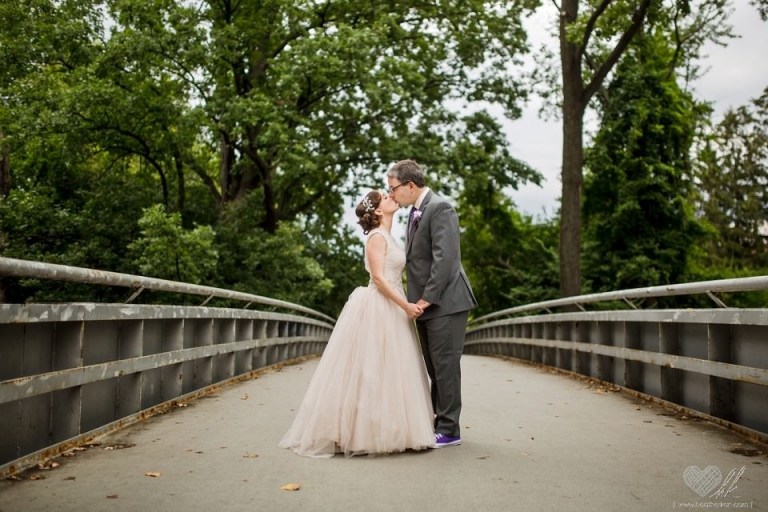 As always, the Kellogg's reception area was gorgeous!!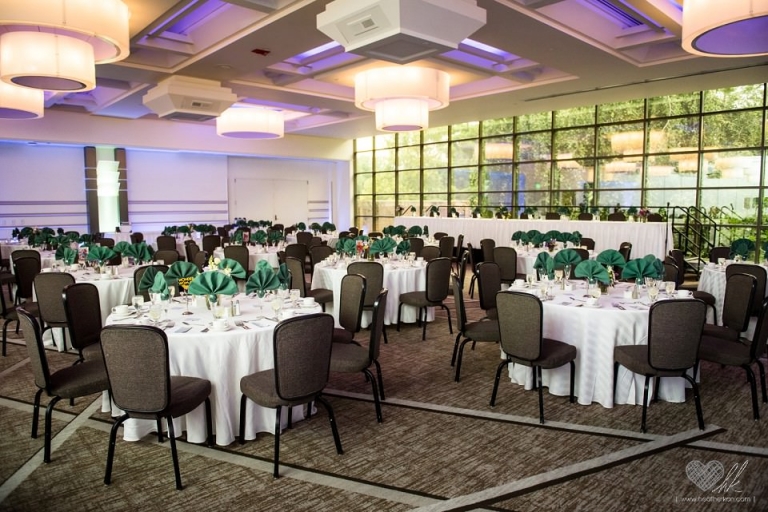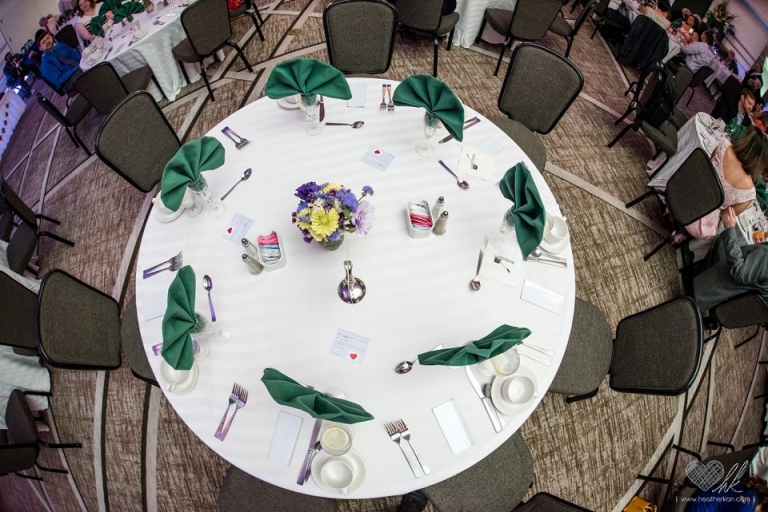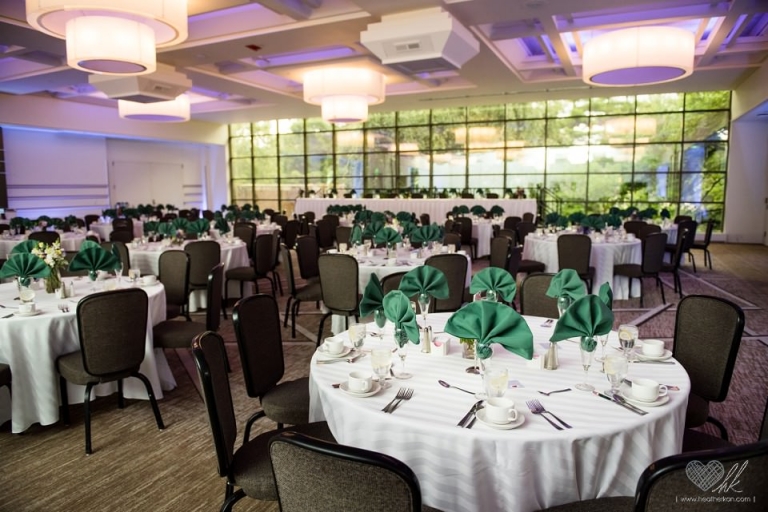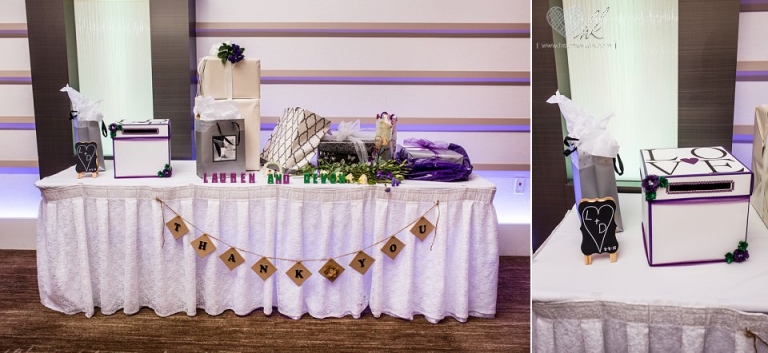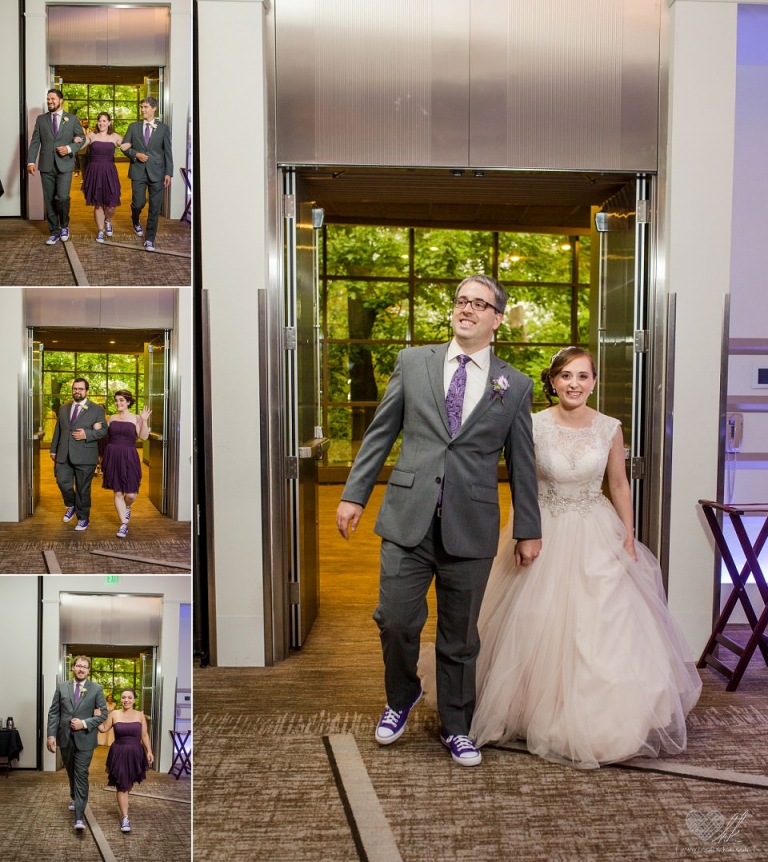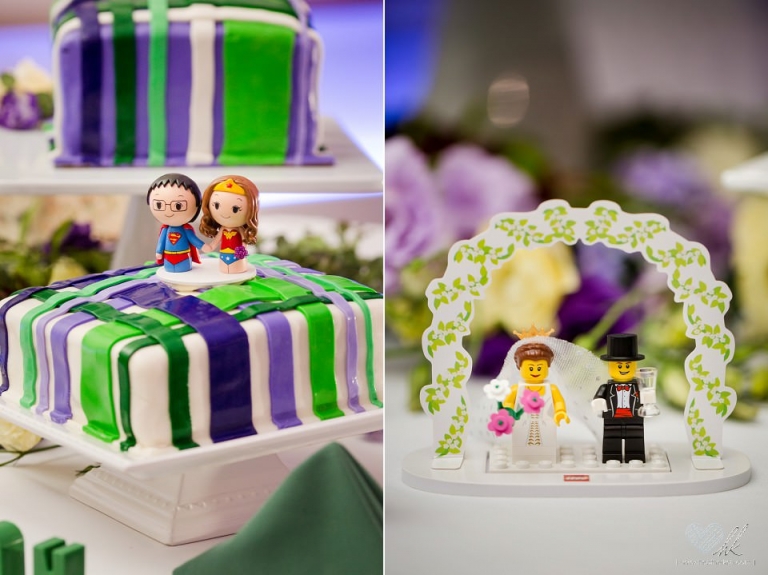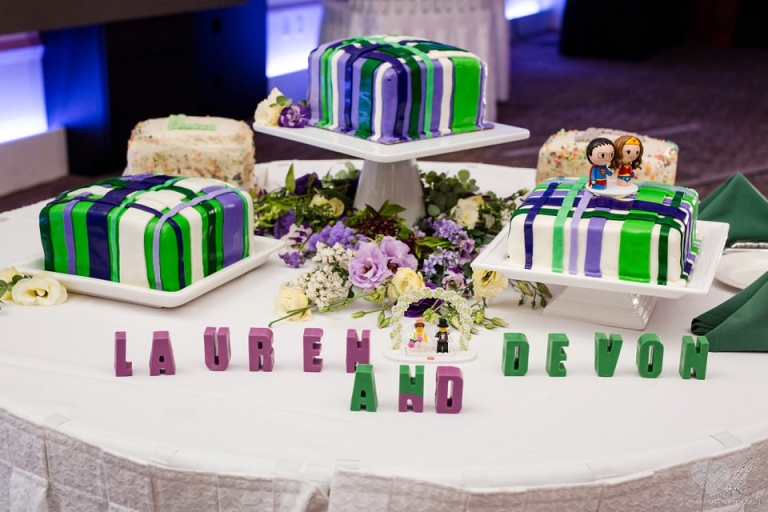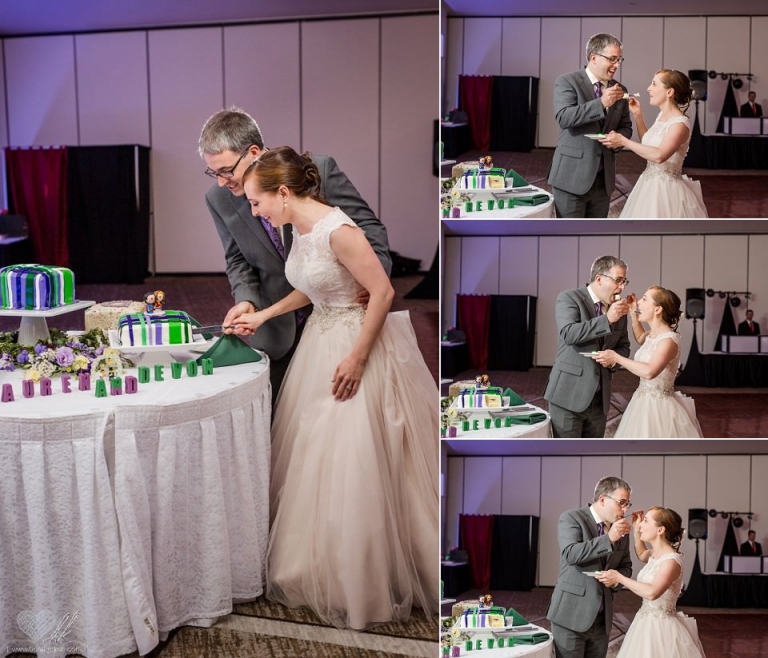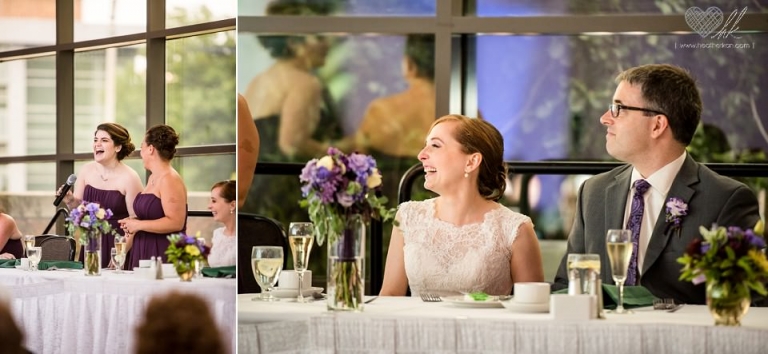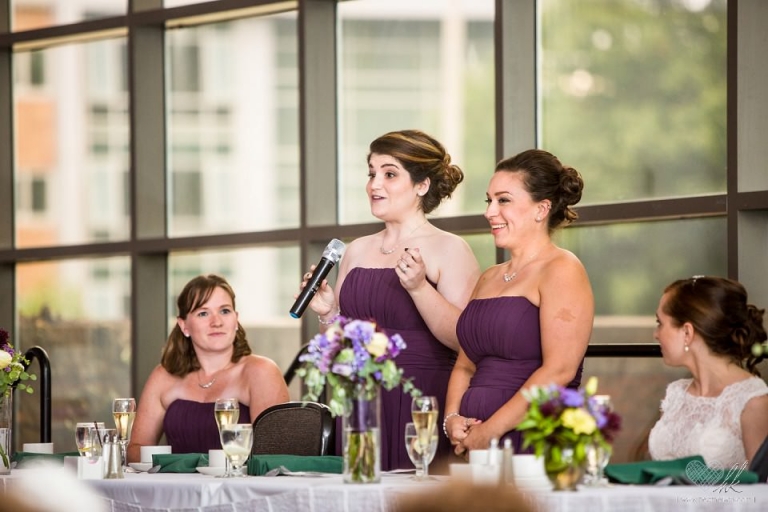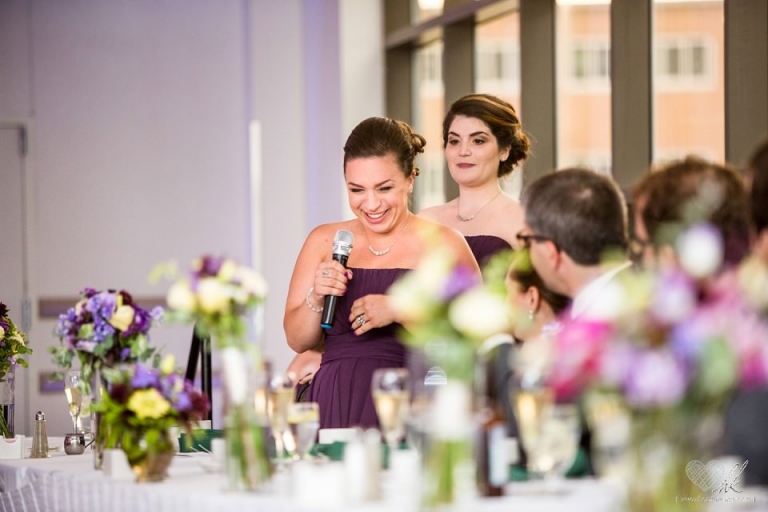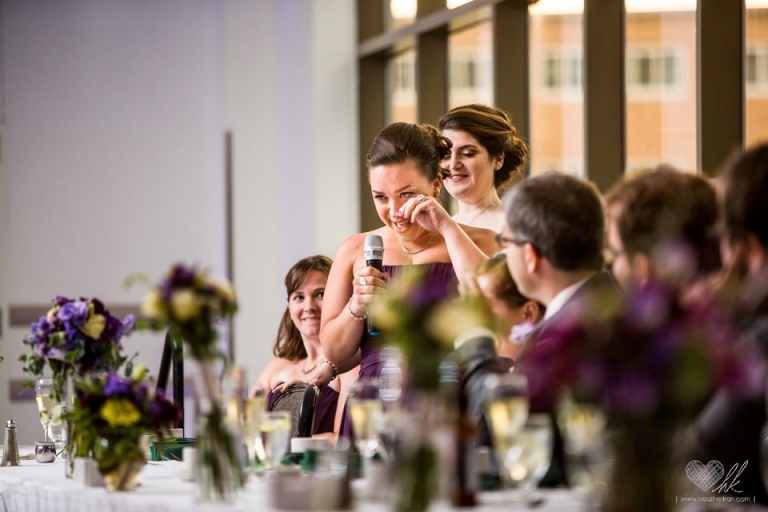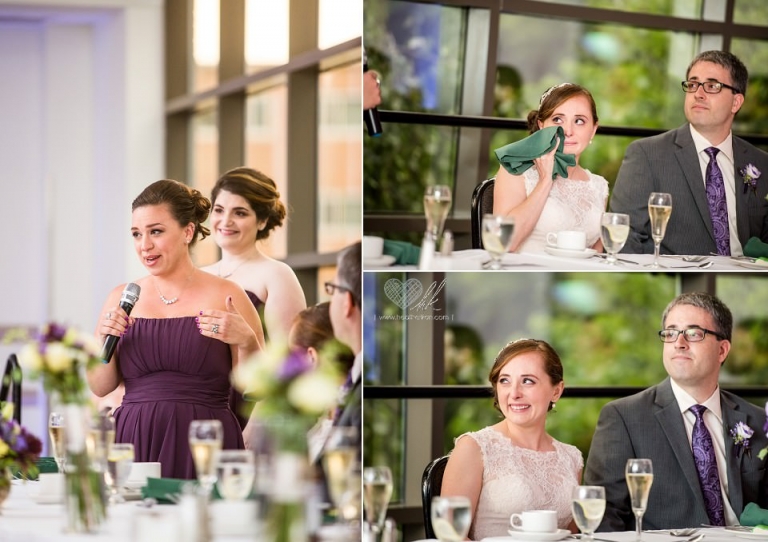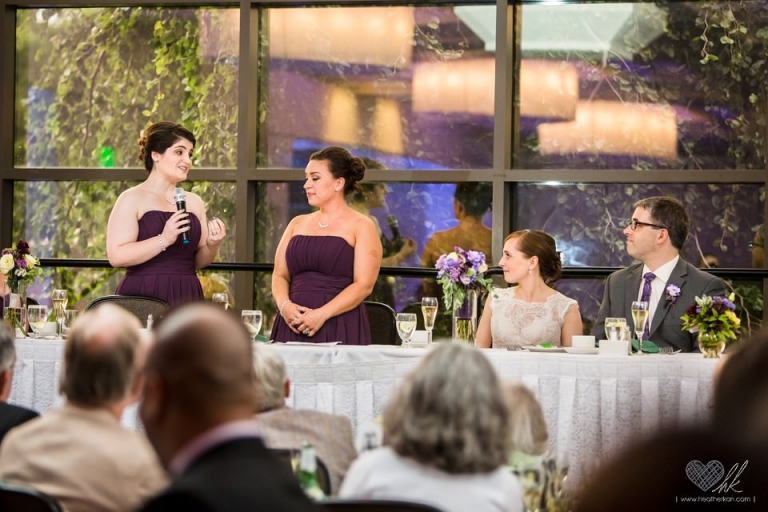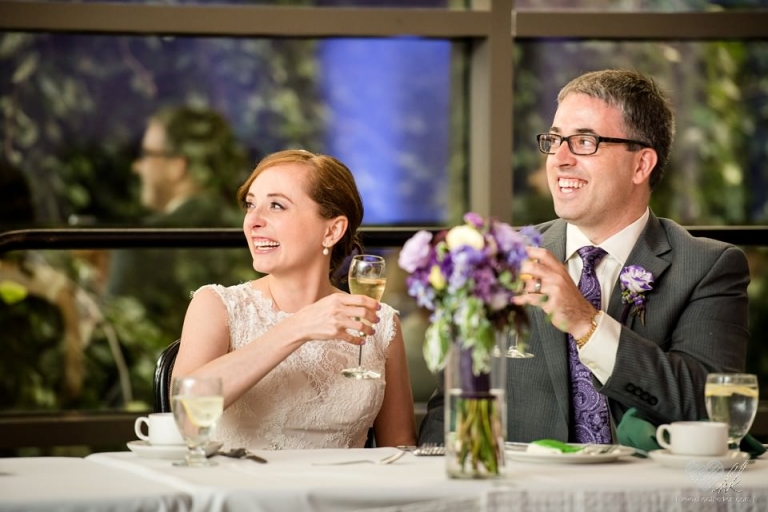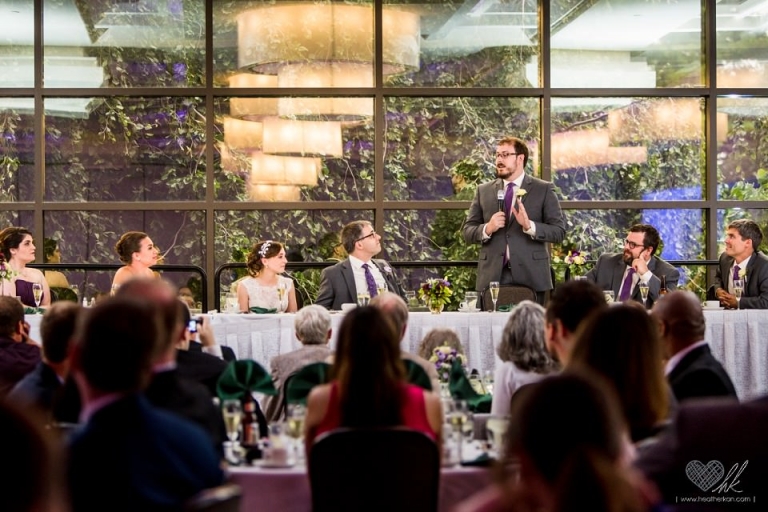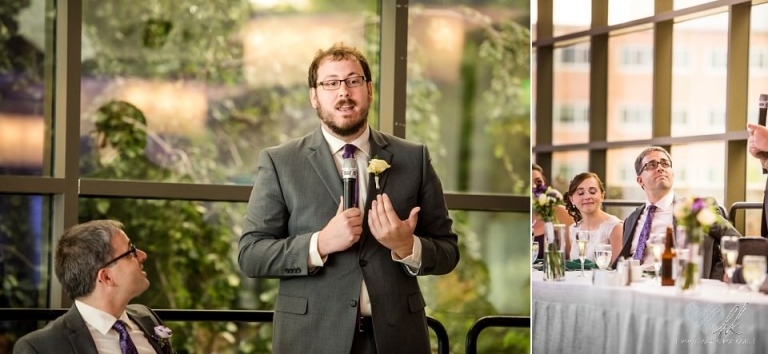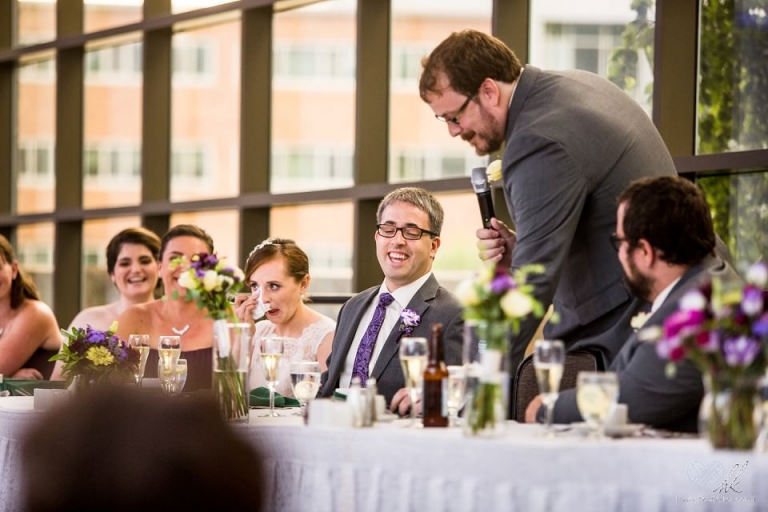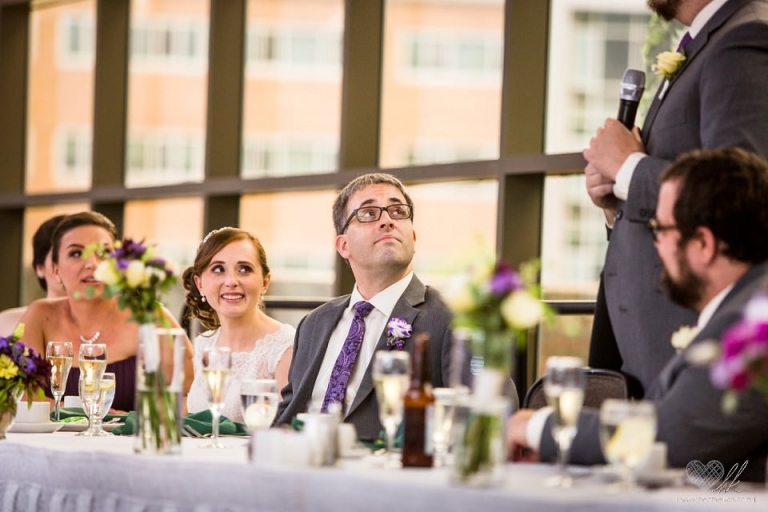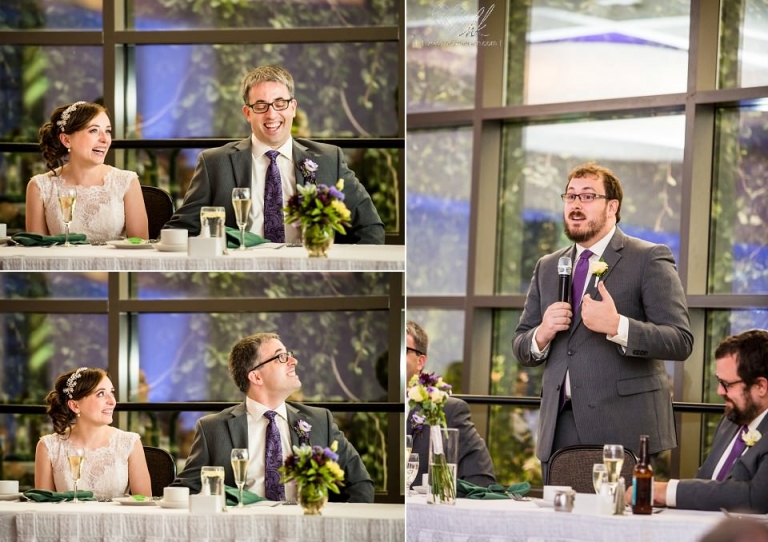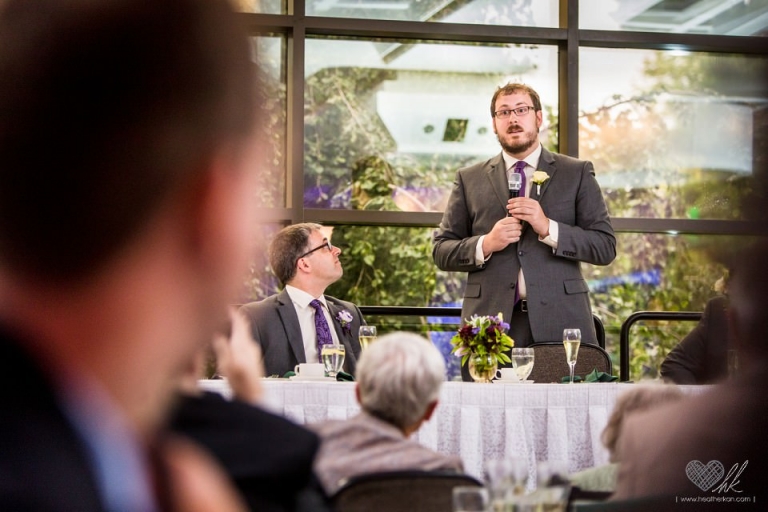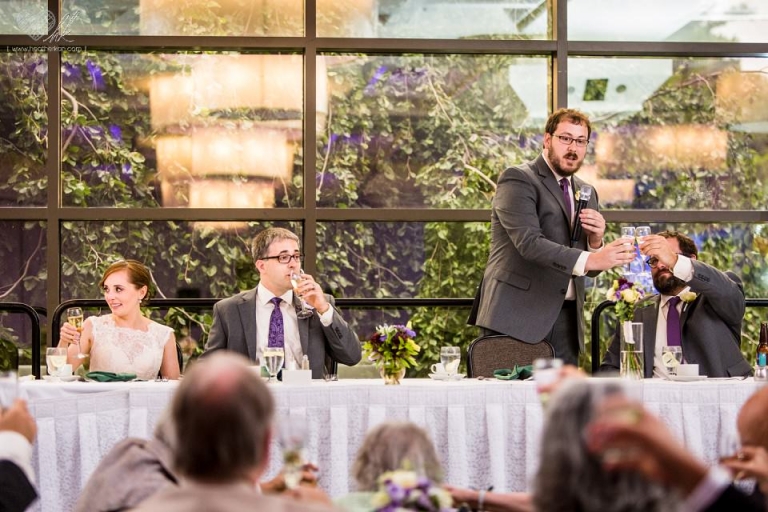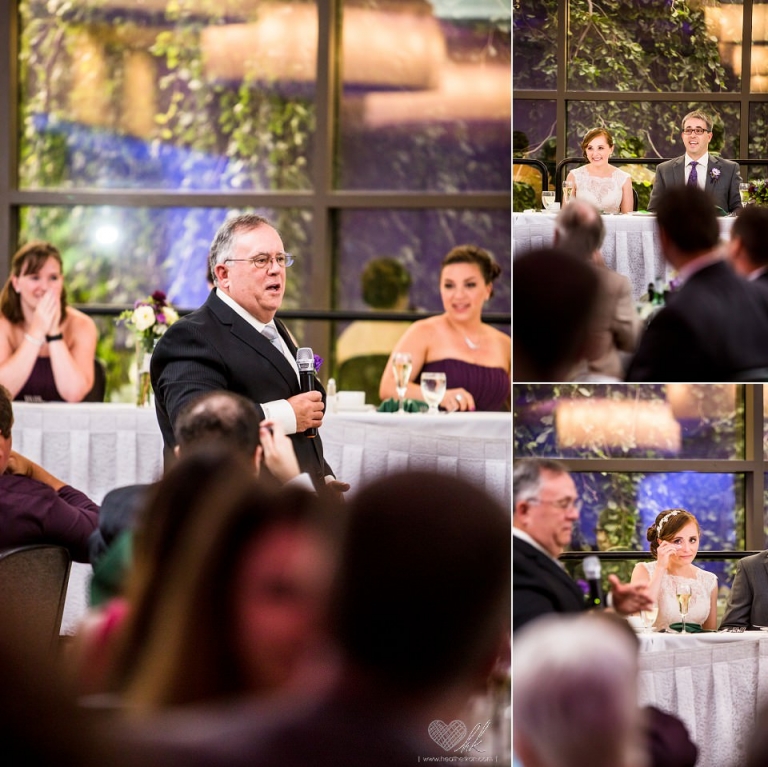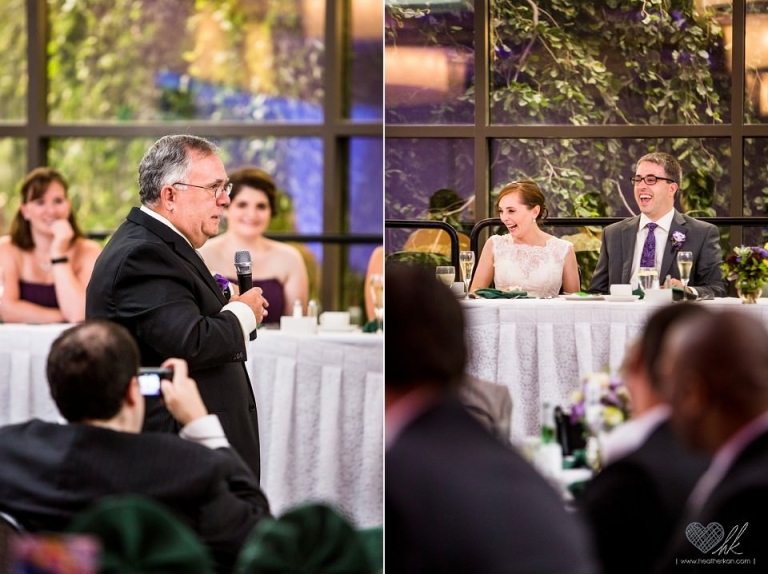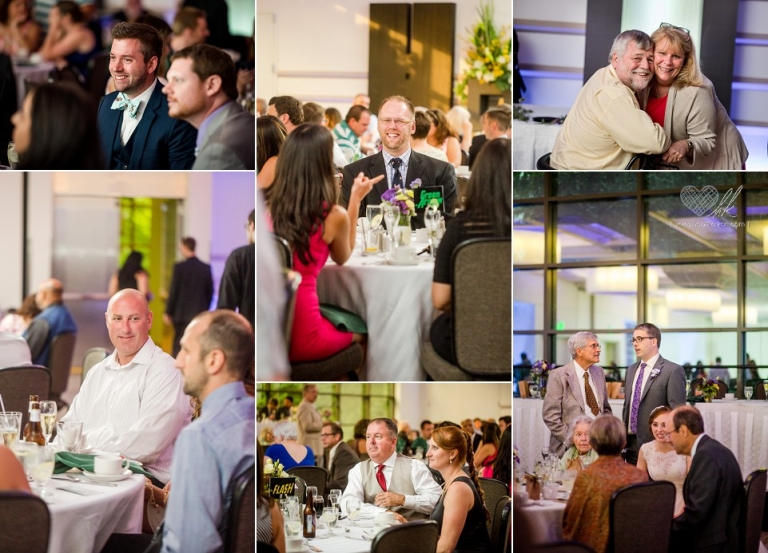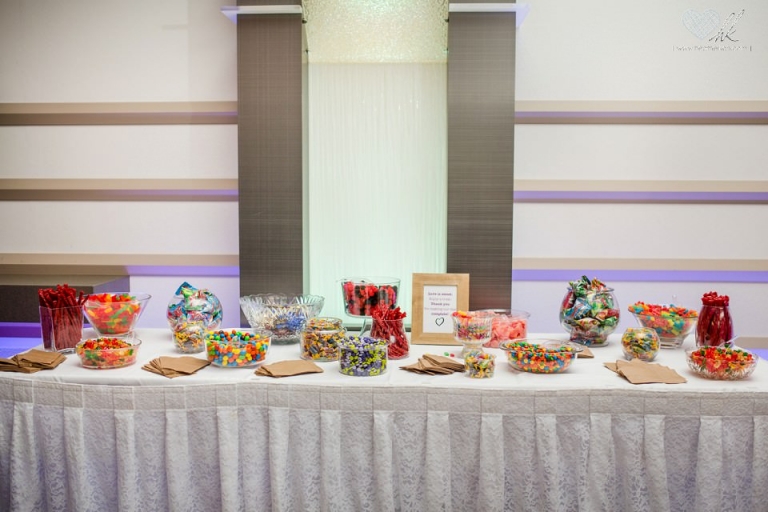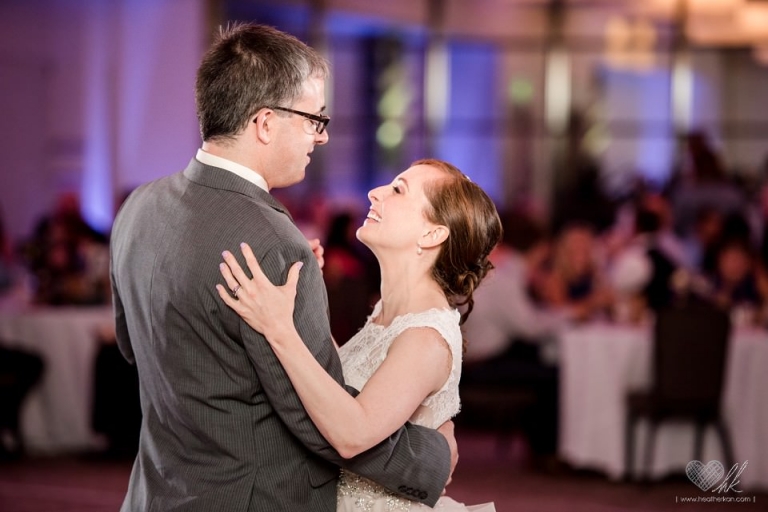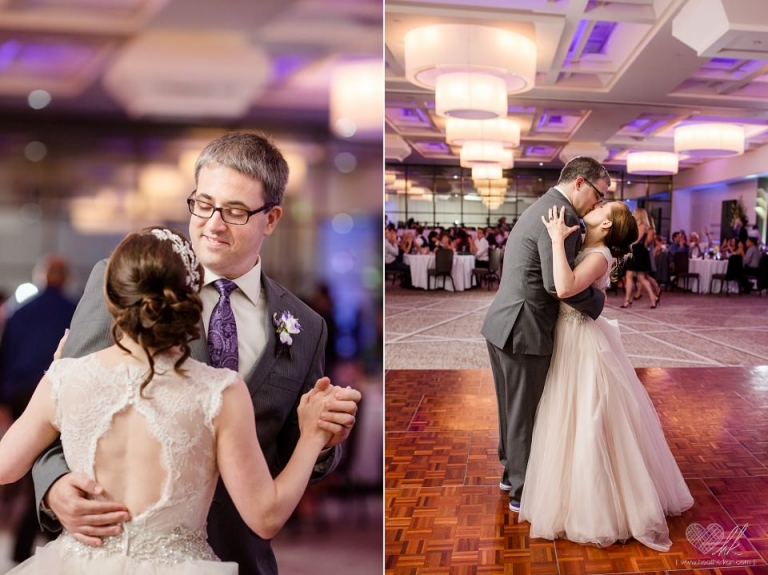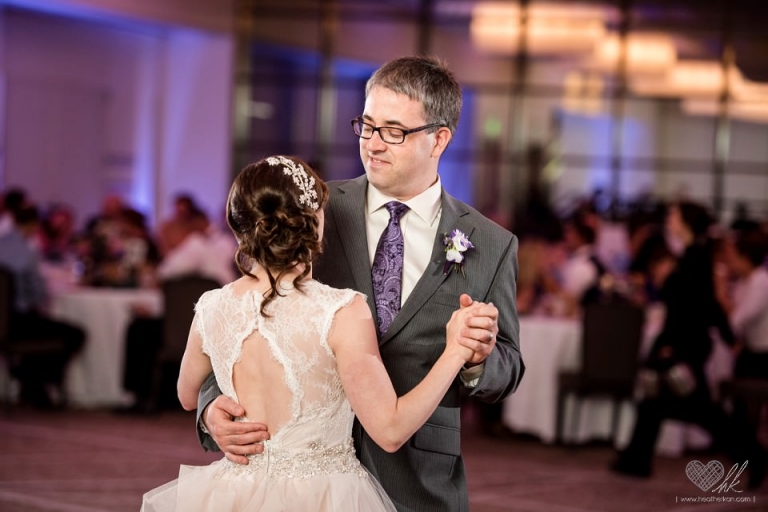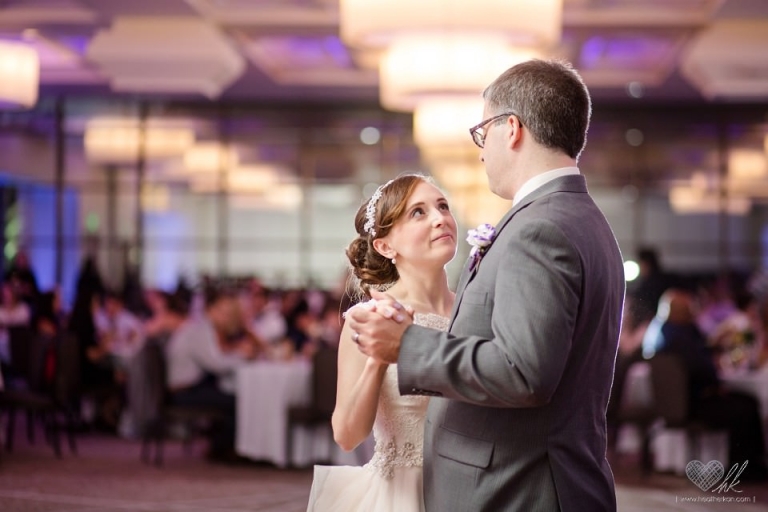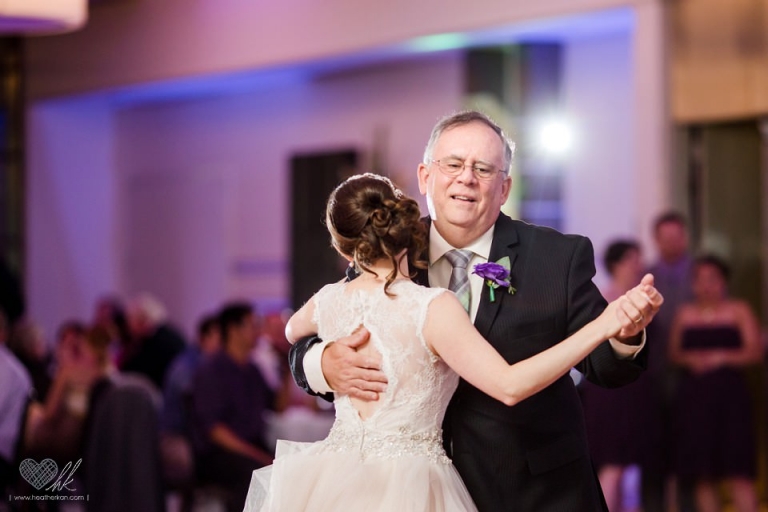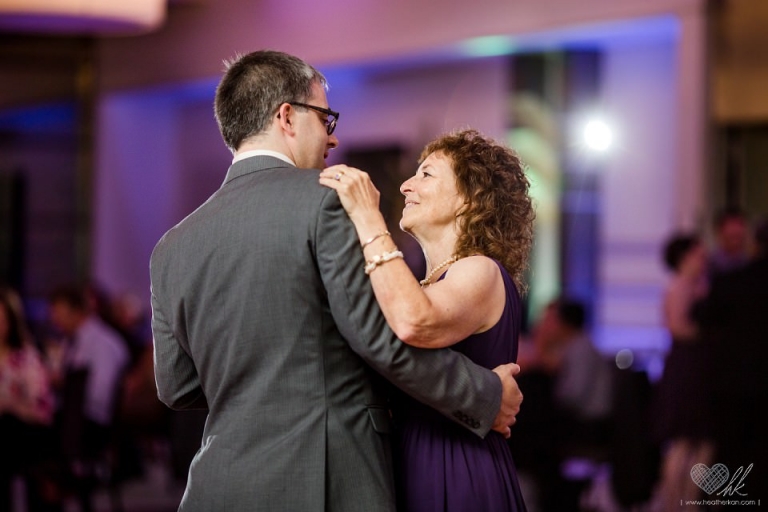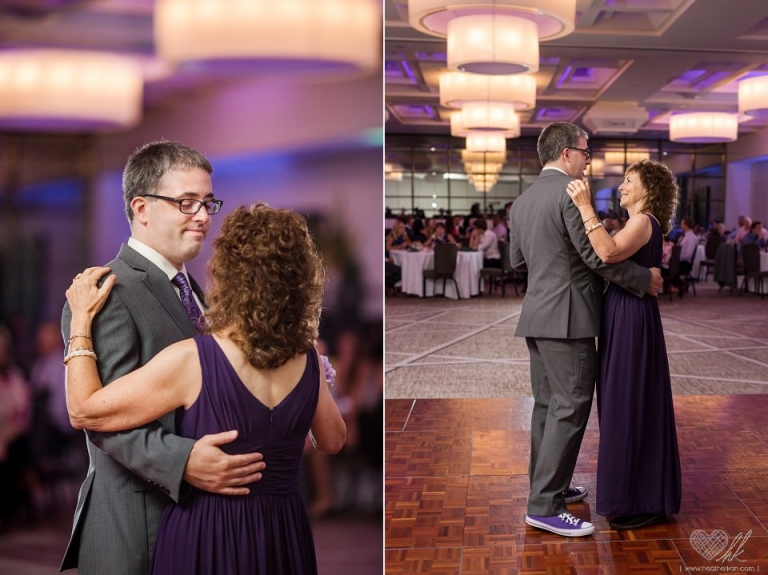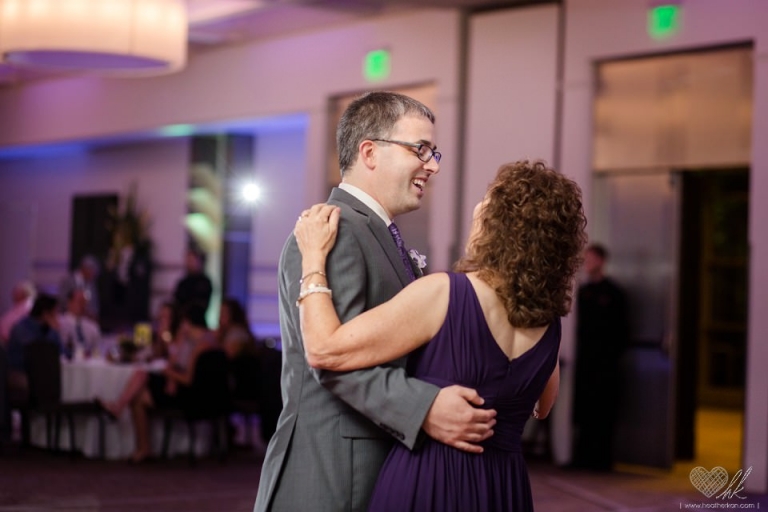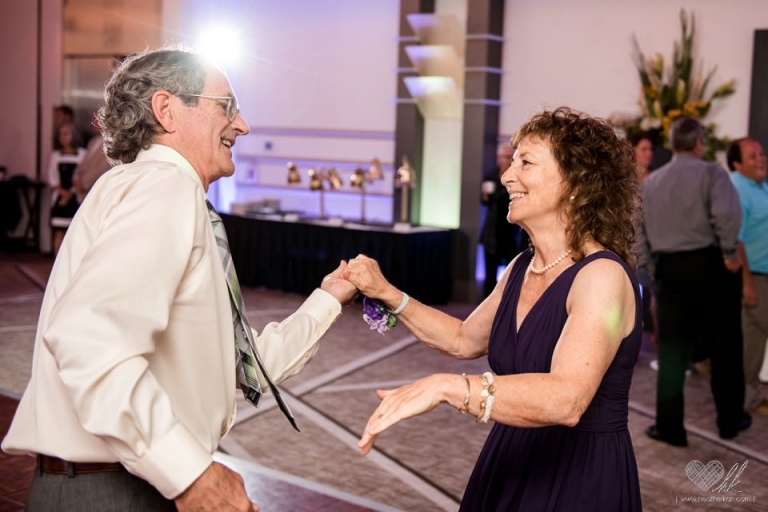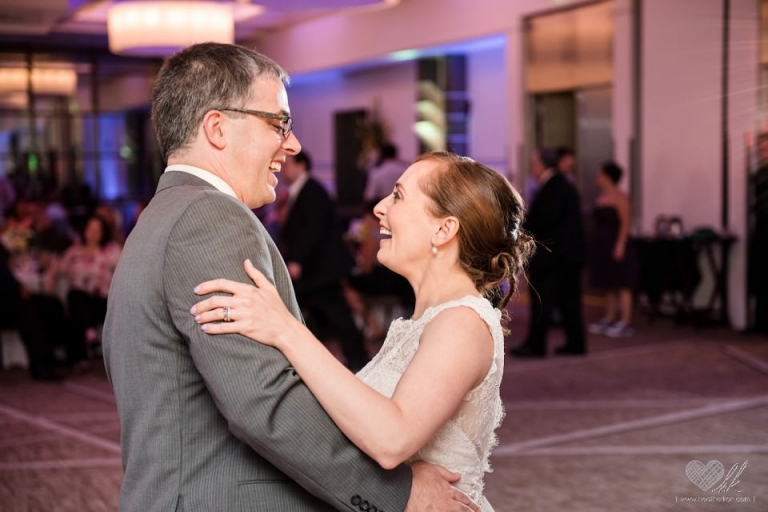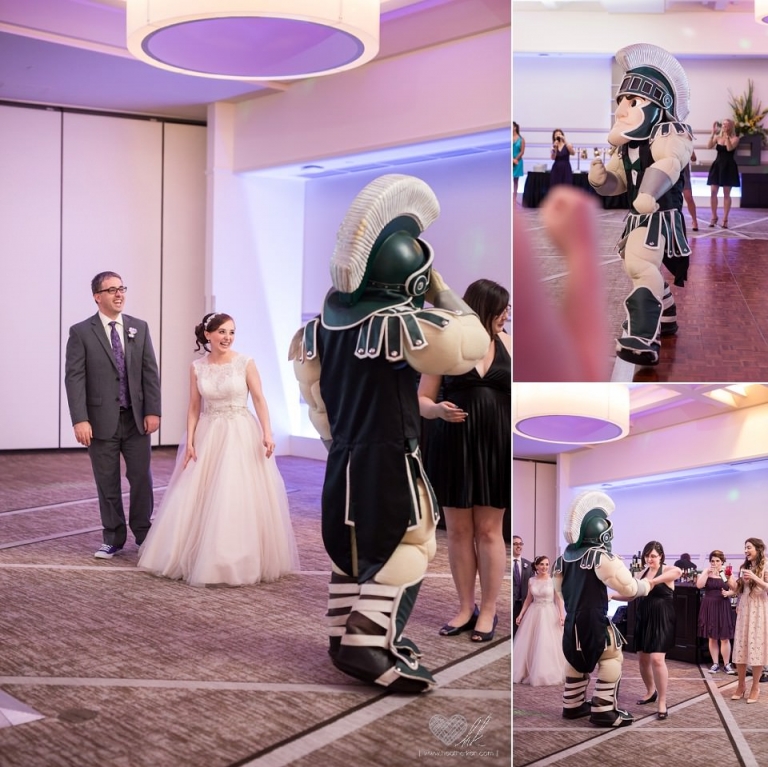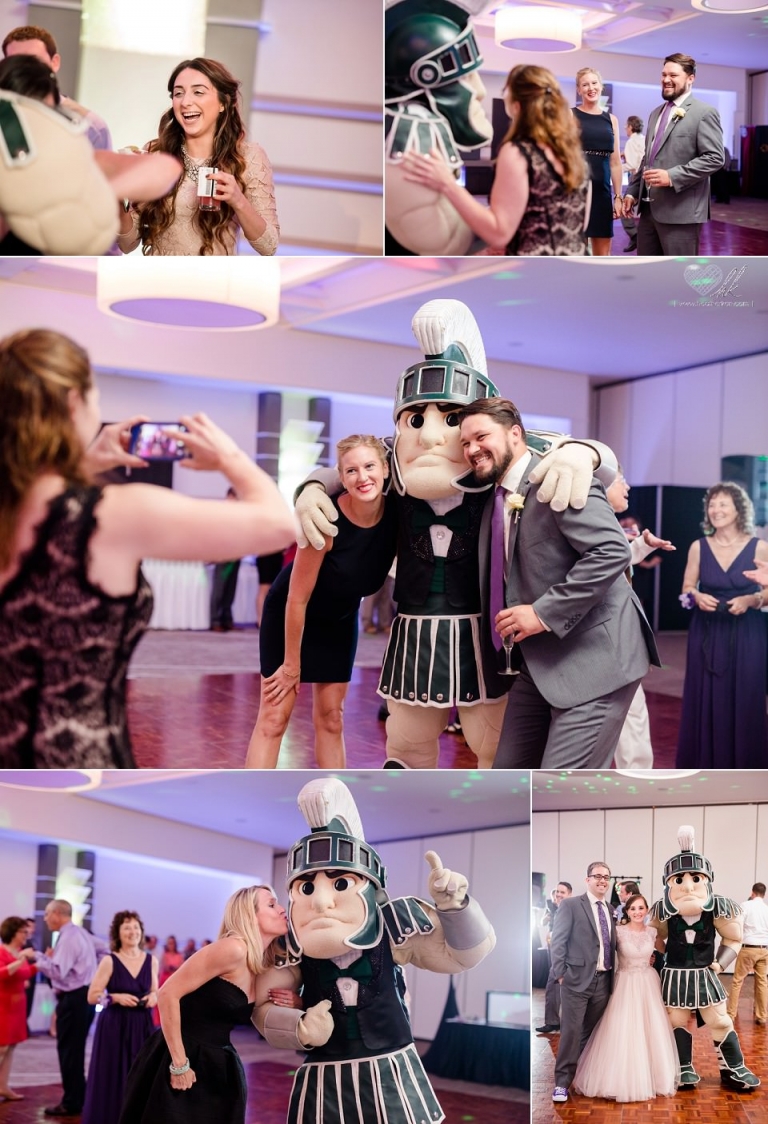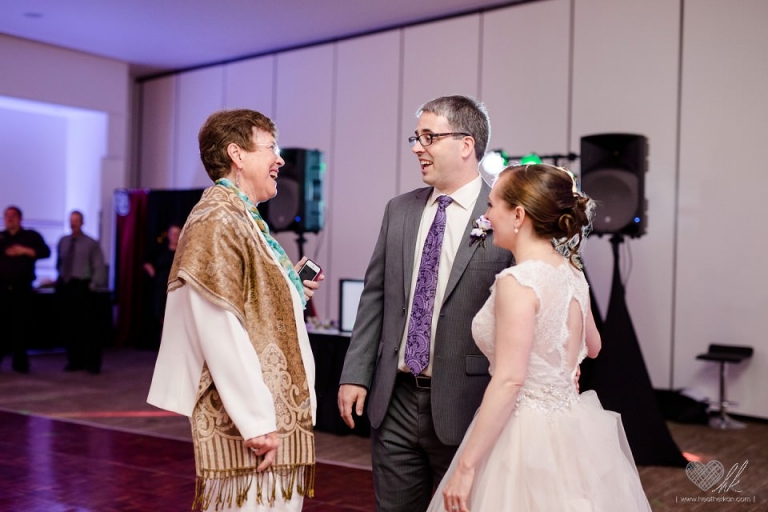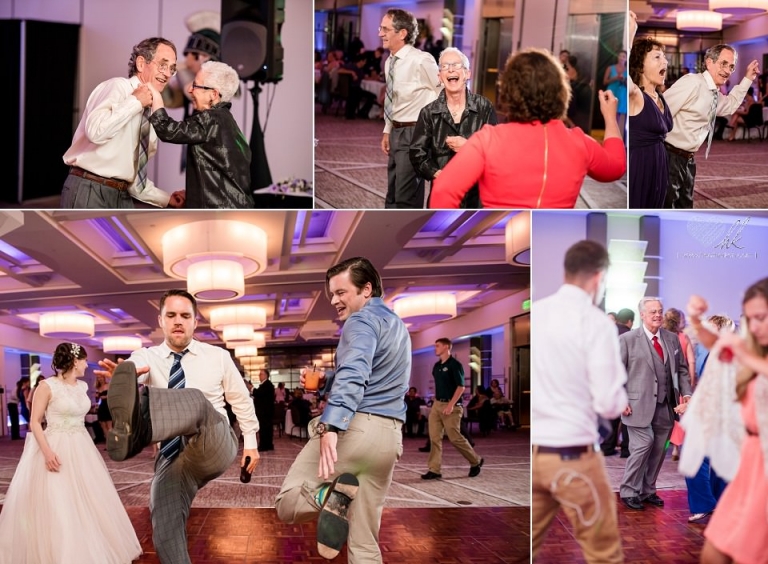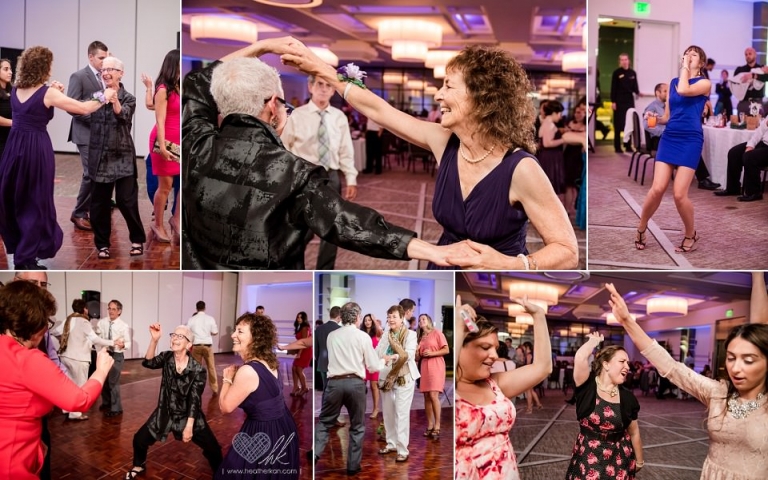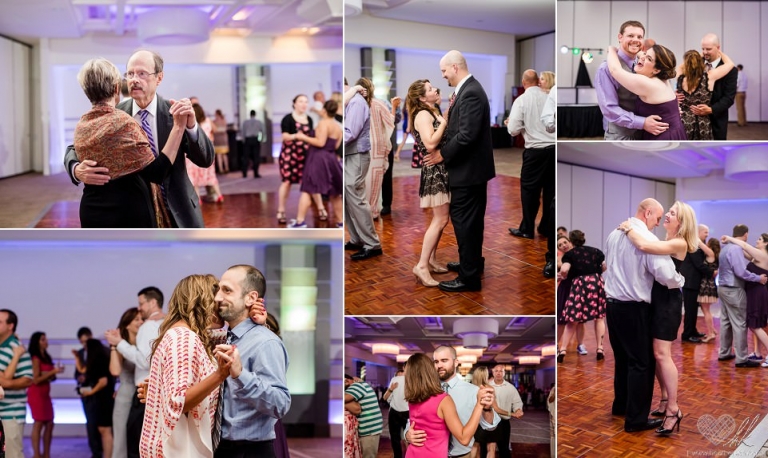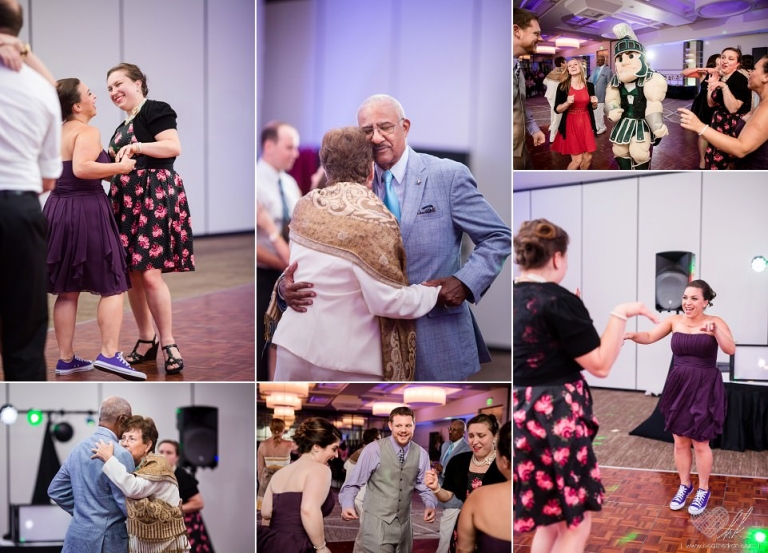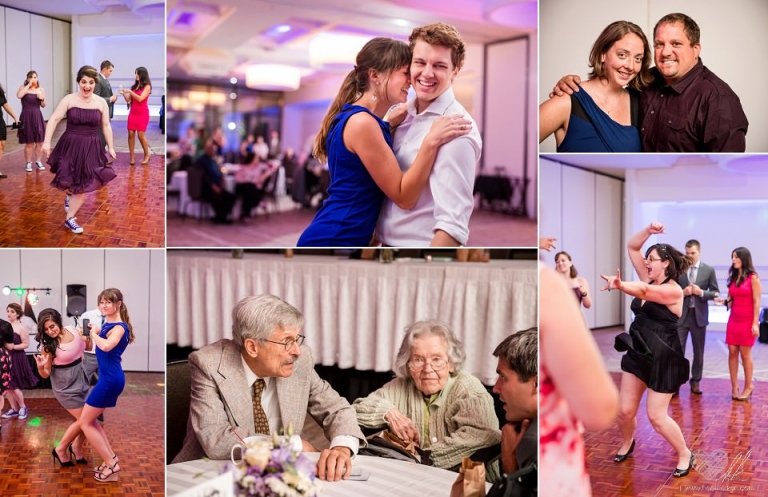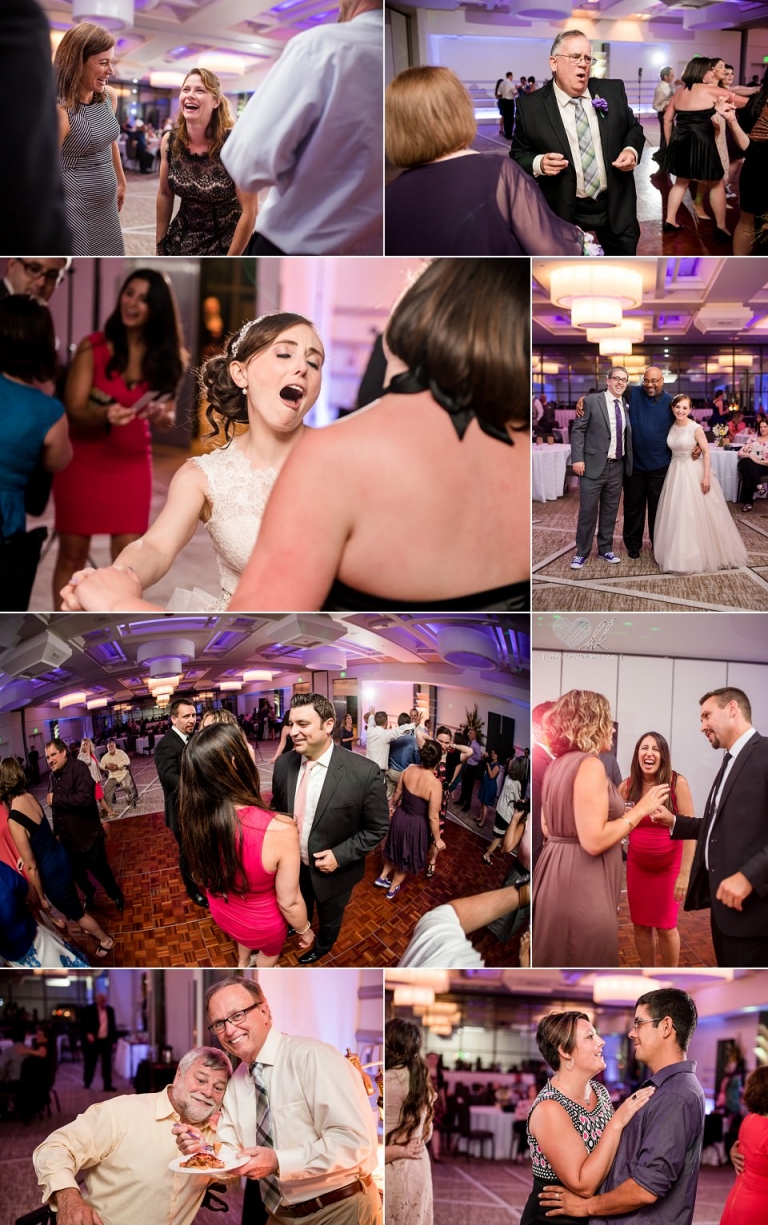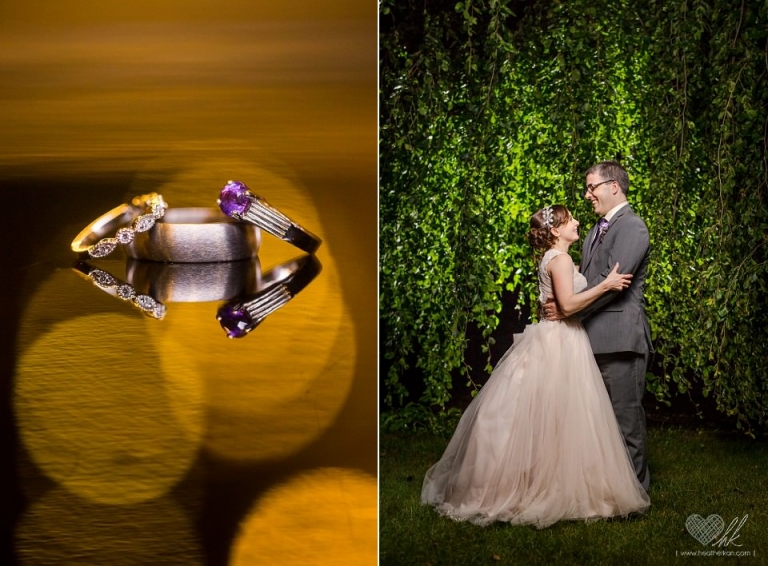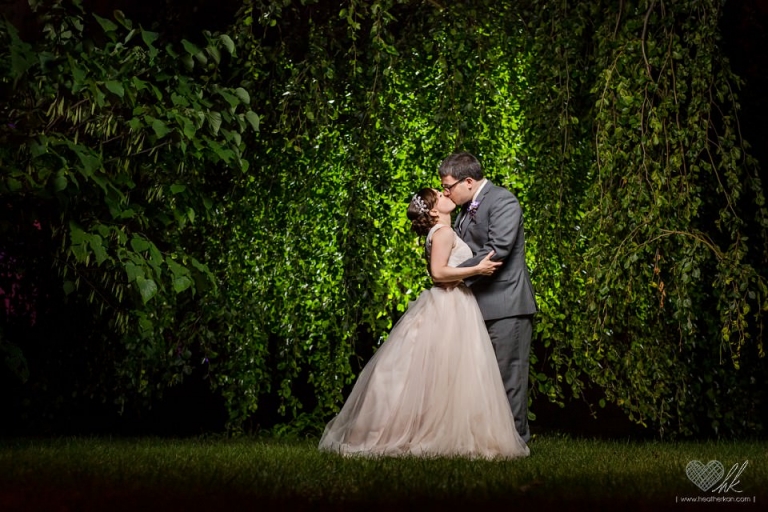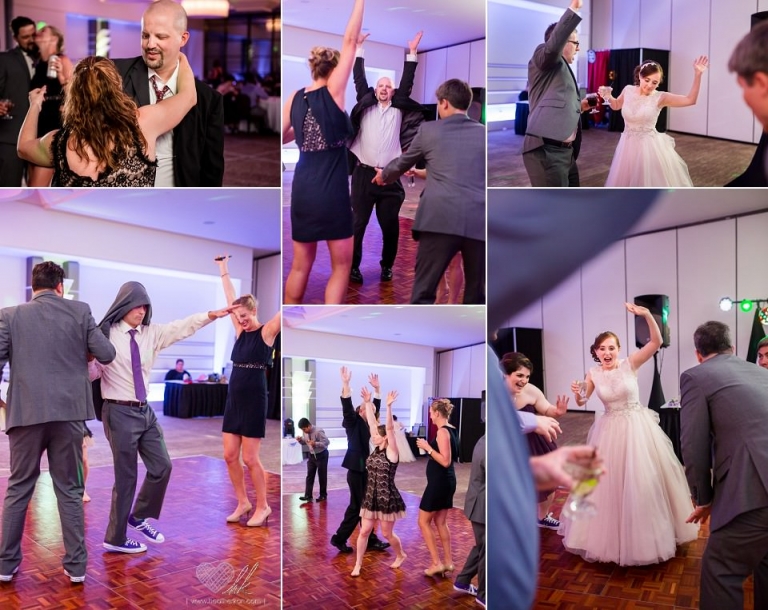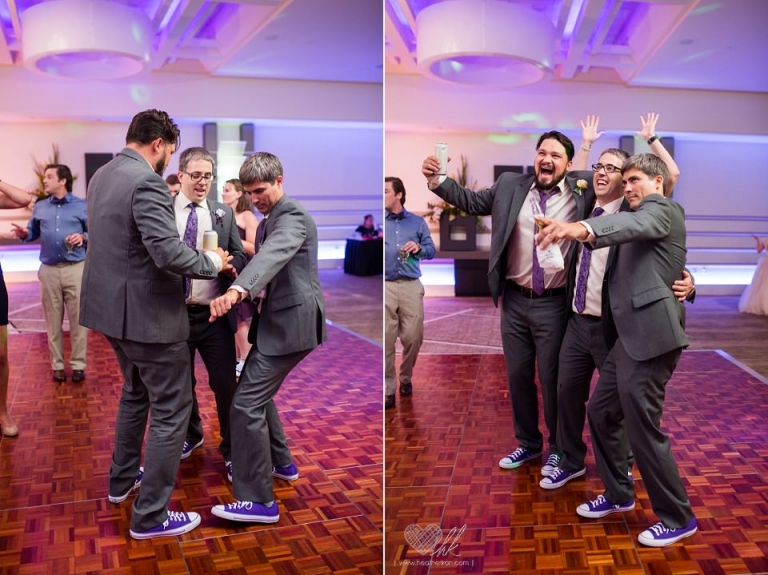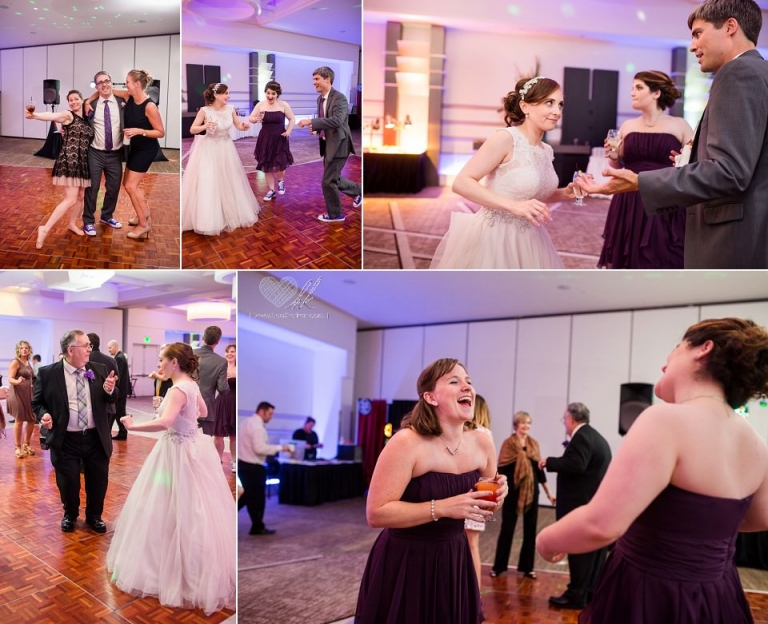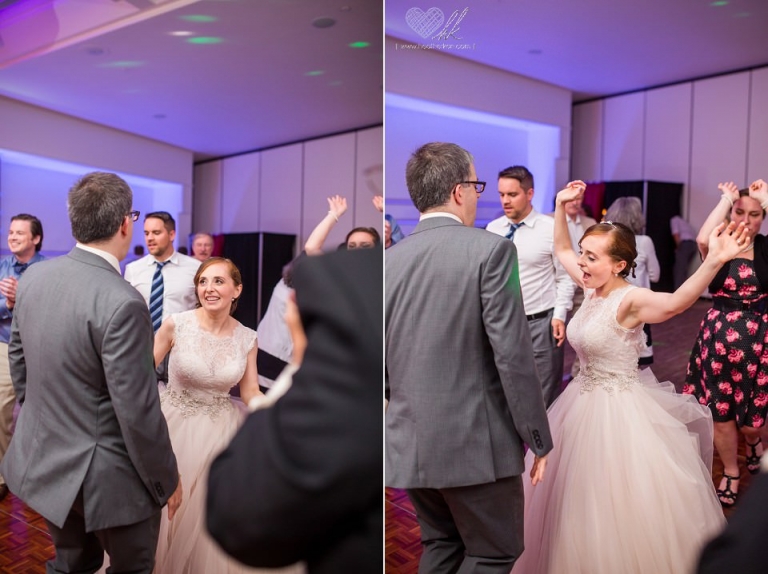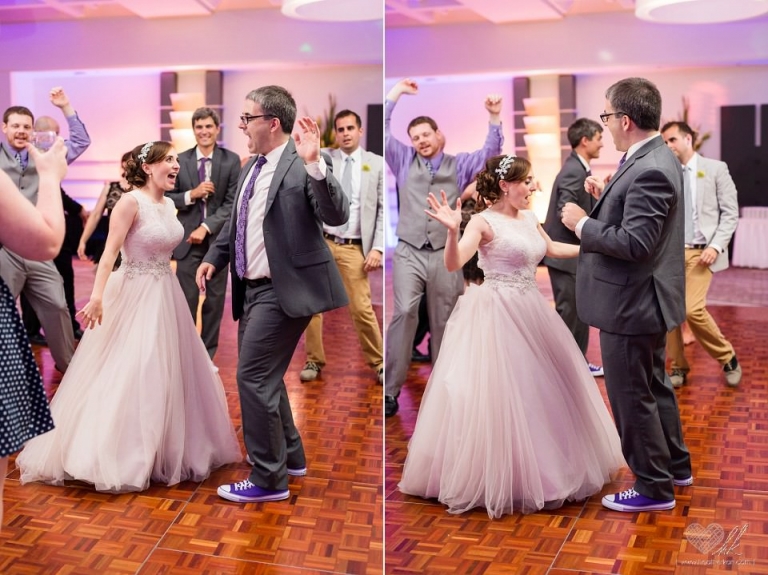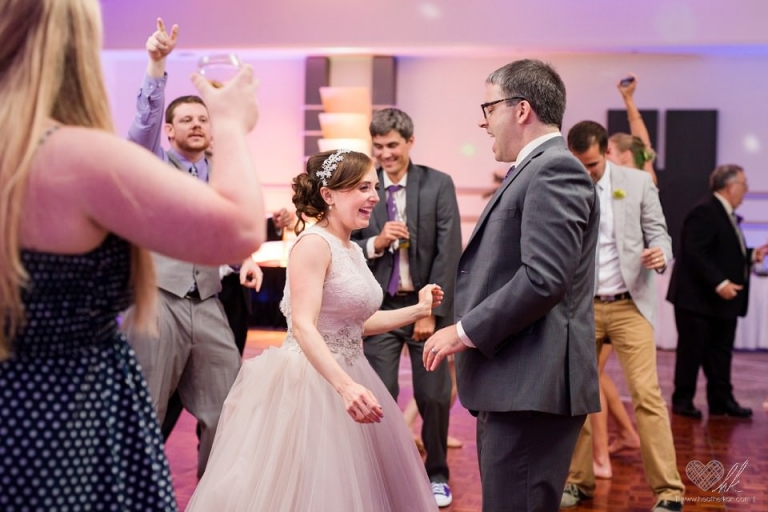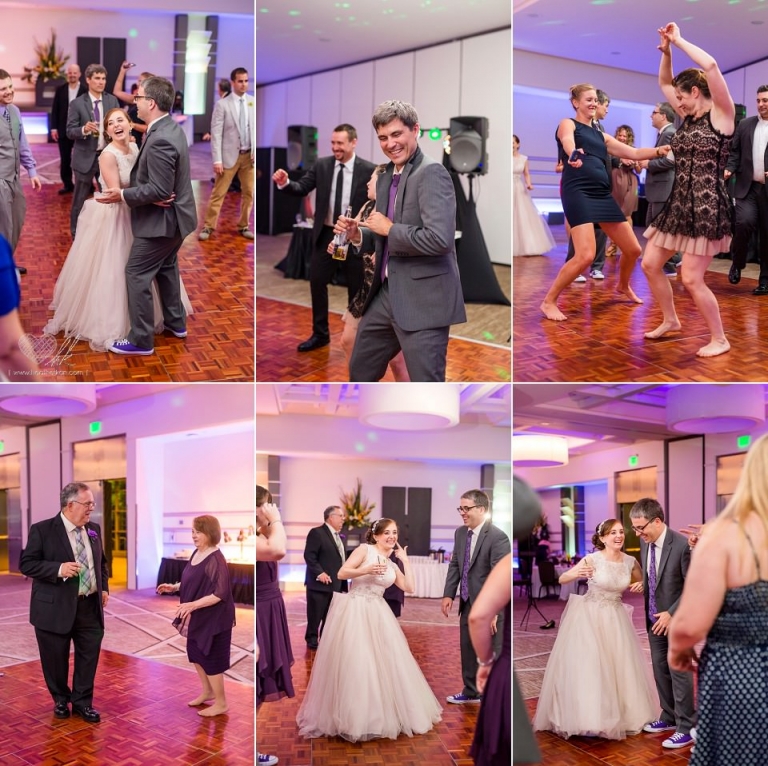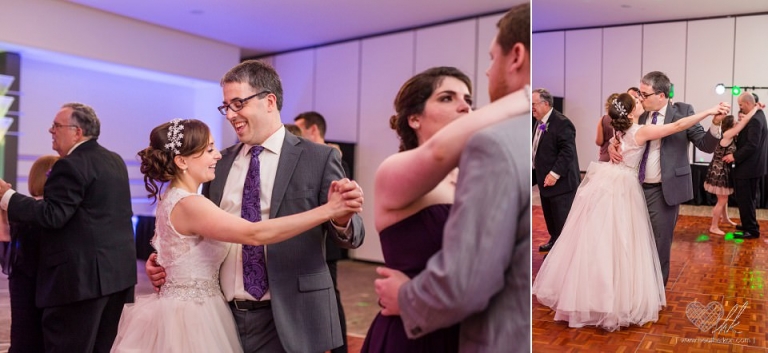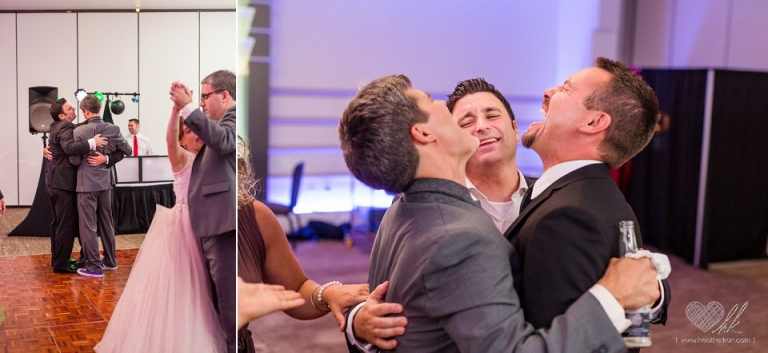 The reception was over… but the night was young!!! We headed over to Crunchy's bar in East Lansing for a little late-night wedding day karaoke!!!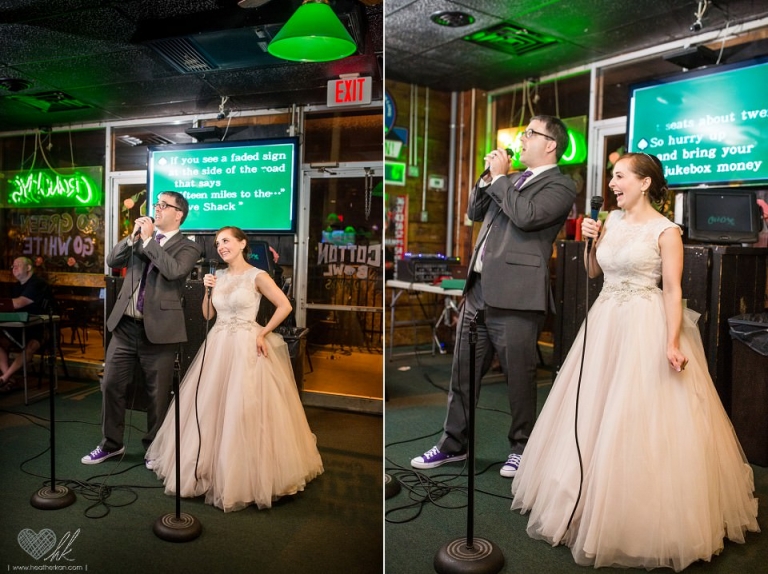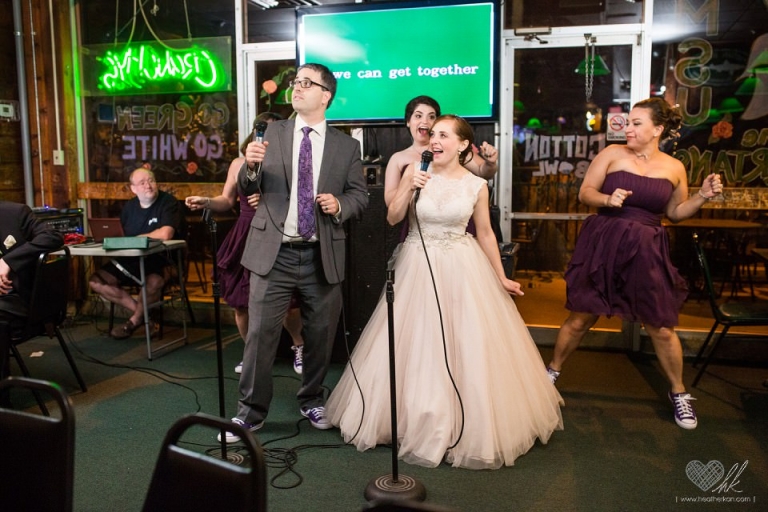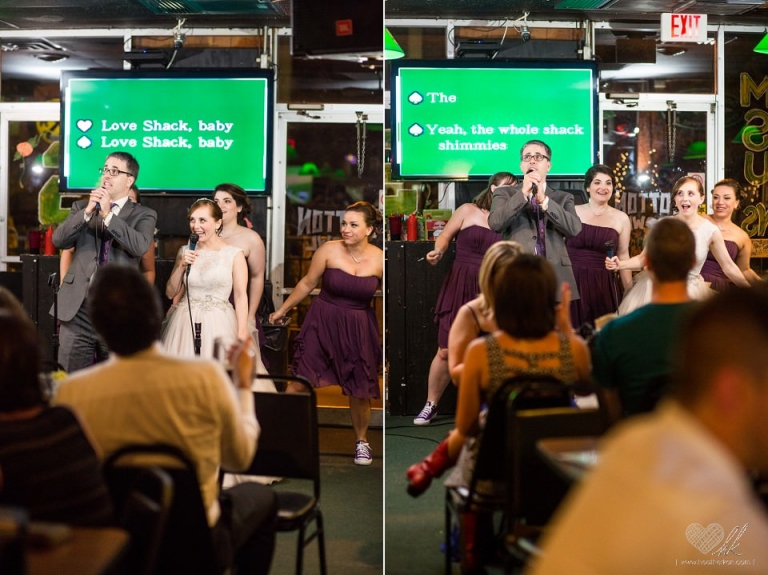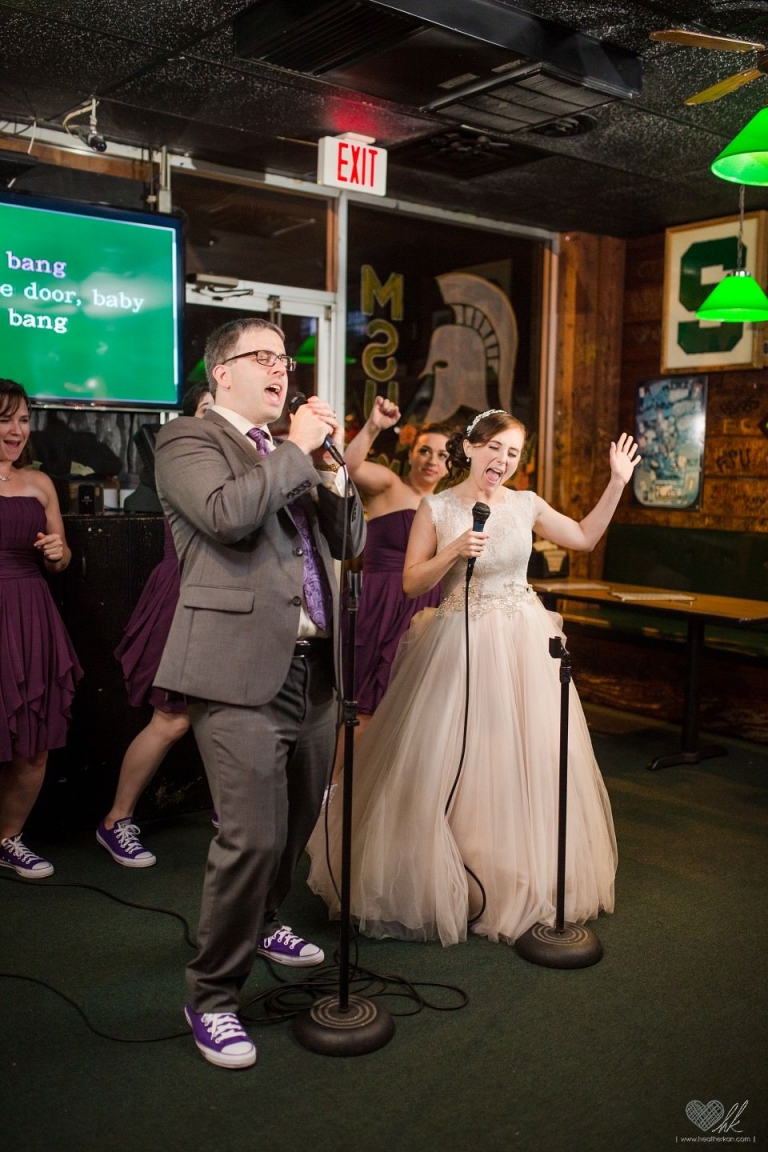 At last, it was time to head home- exhausted but grinning ear to ear. 😀 Congratulations again Lauren and Devon!!!