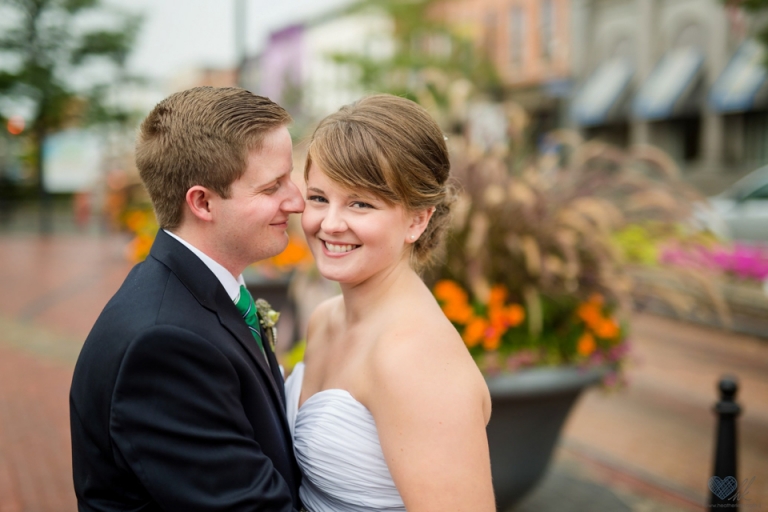 Kirkland writes:
Once upon another time; Kirkland picked Samantha up to watch a Plymouth Whalers game against the Windsor Spitfires. Before the game, they stopped in Historic Plymouth for a walk. When under the gazebo, Kirkland knelt down and asked Samantha to join him in his adventure. With the ring on, they sealed the deal with root beer floats at the local root beer brewery. They then went to the Whalers game, where Kirkland had rented a box, filled with close family and friends.
This post features my favorites from Kirkland and Samantha's
Wedding at the Stonebridge Golf Club in Ann Arbor, MI
Want to see them all?
Head over to the full gallery right here to view or purchase prints/files from among all the photographs!
–
The girls kept an eye on the rainclouds out the window as they began to get ready…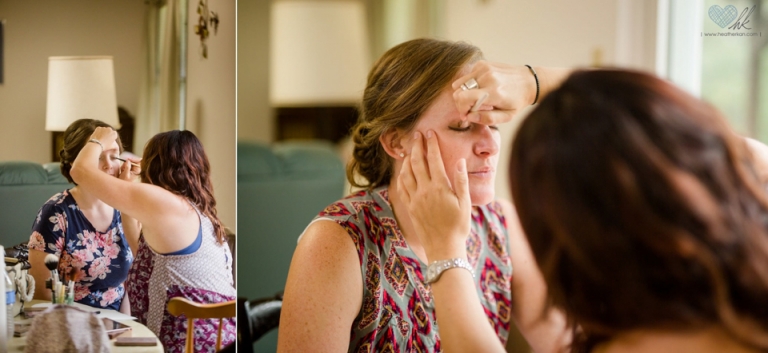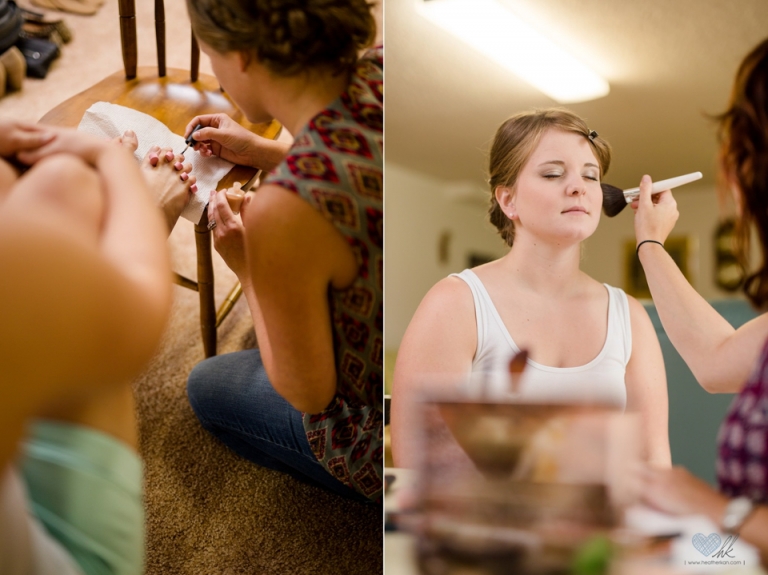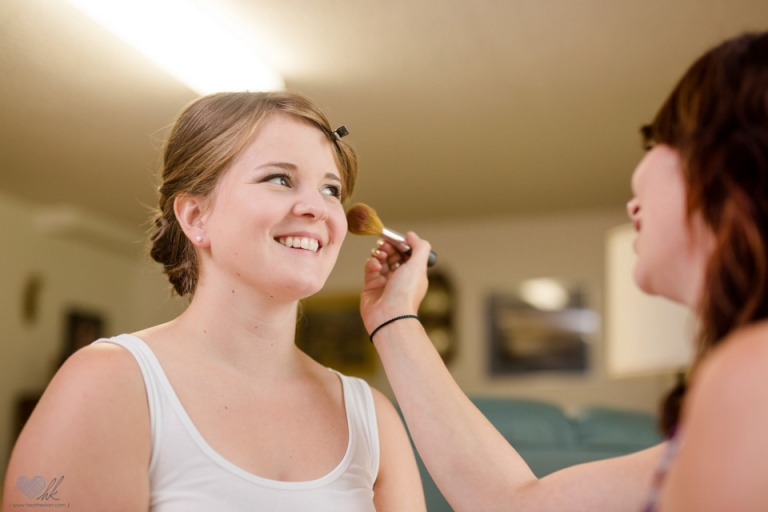 Meanwhile, the boys busied themselves getting every detail just right…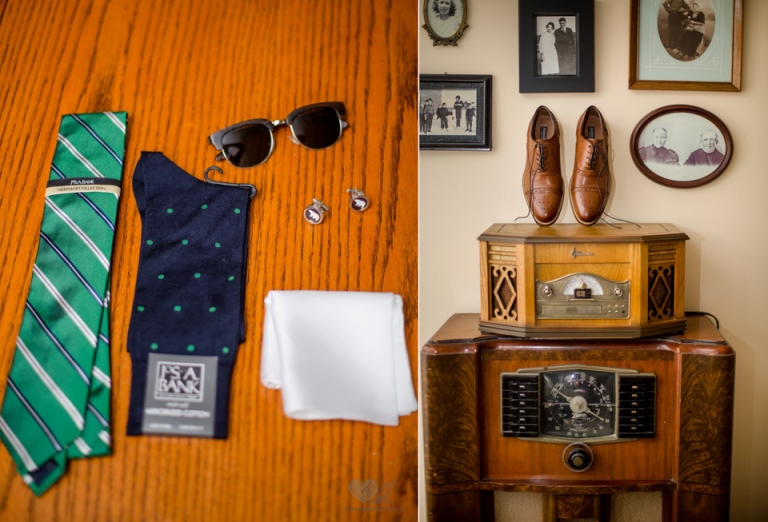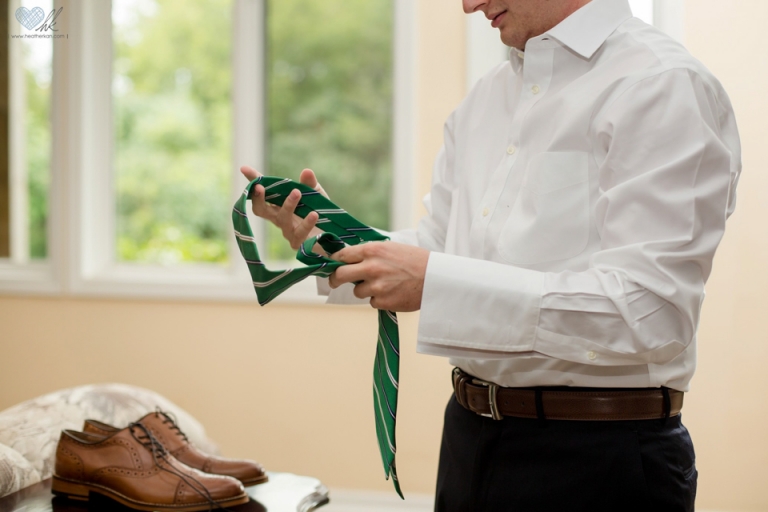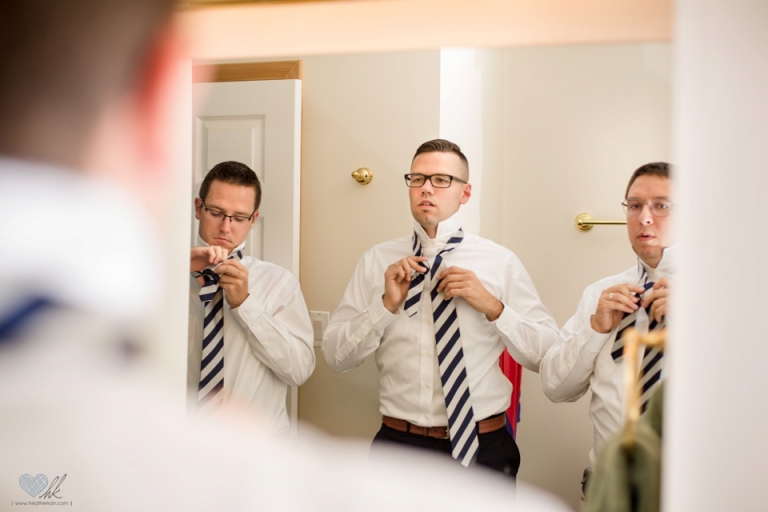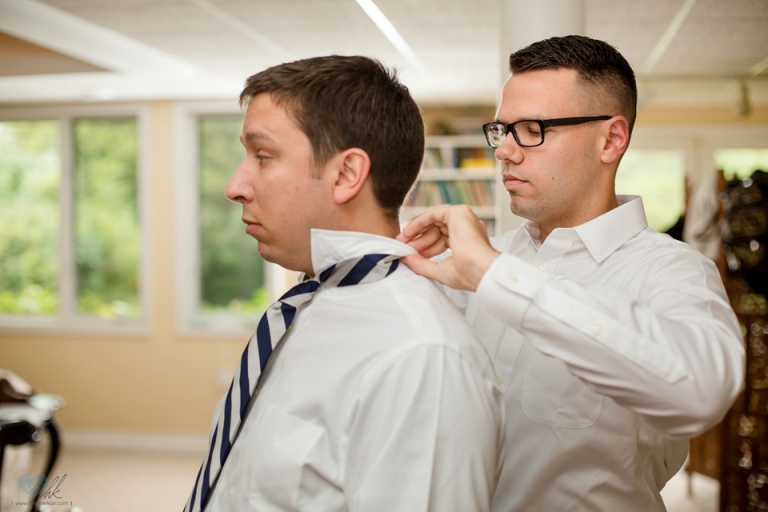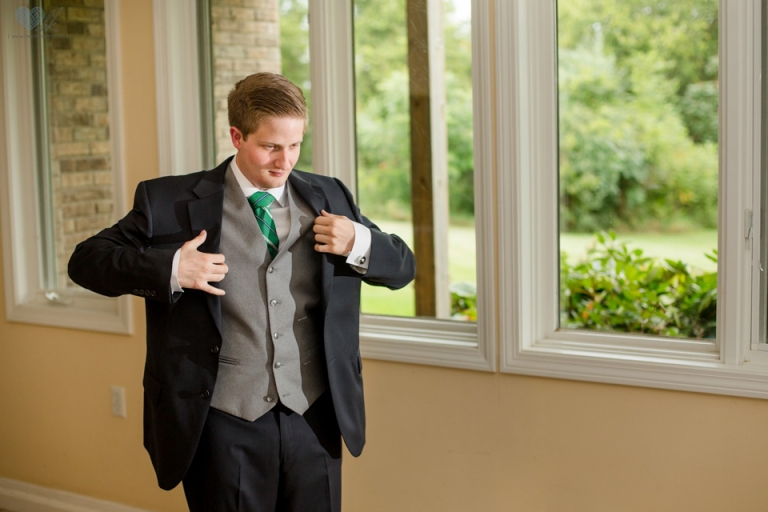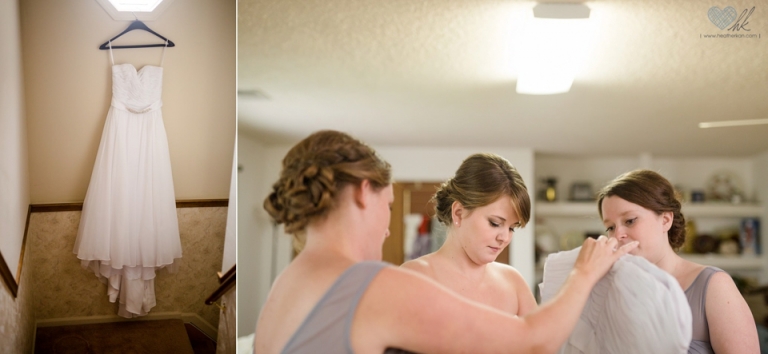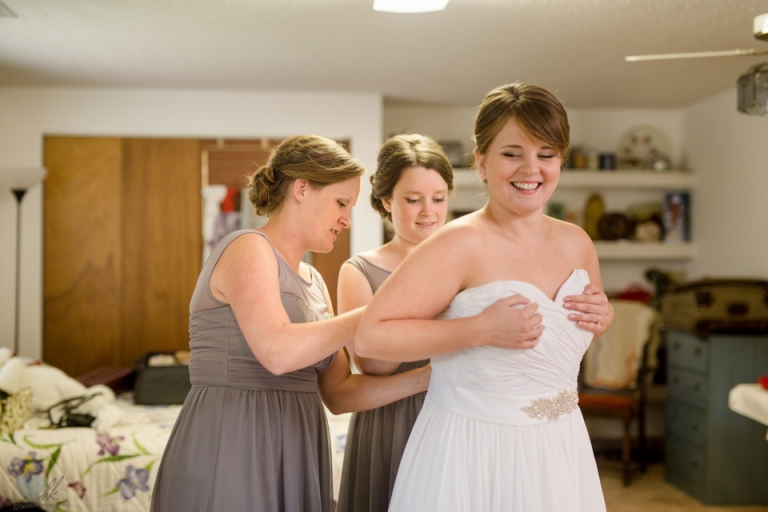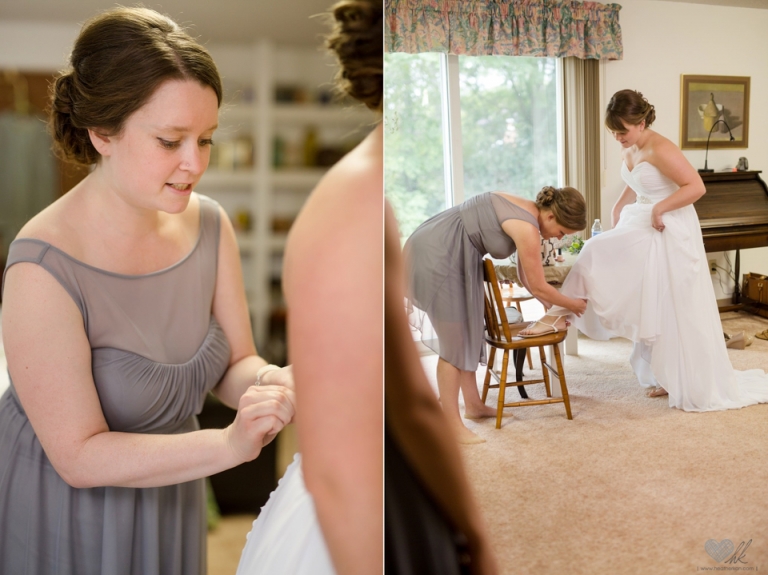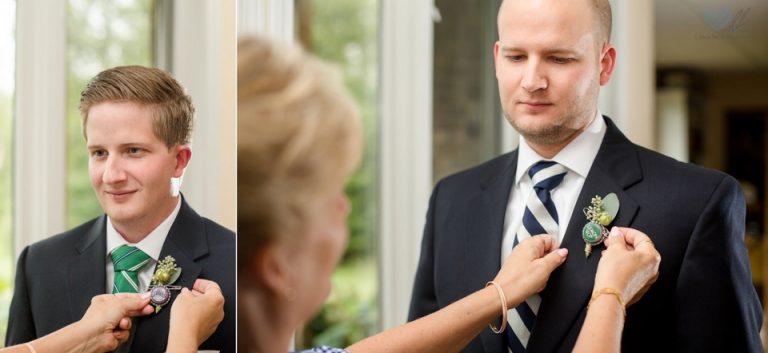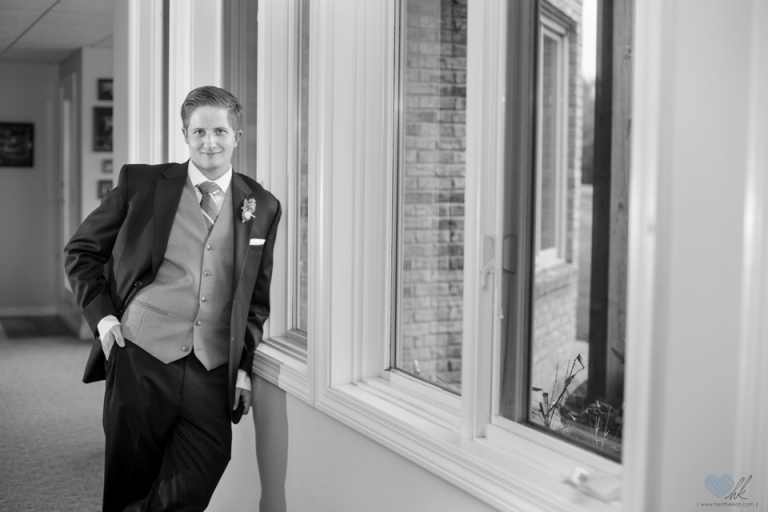 Kirk and Sam couldn't wait to see each other! We arranged to meet up in gorgeous Northville- and despite the soft sprinkles of rain, it couldn't have been a happier, more serene moment.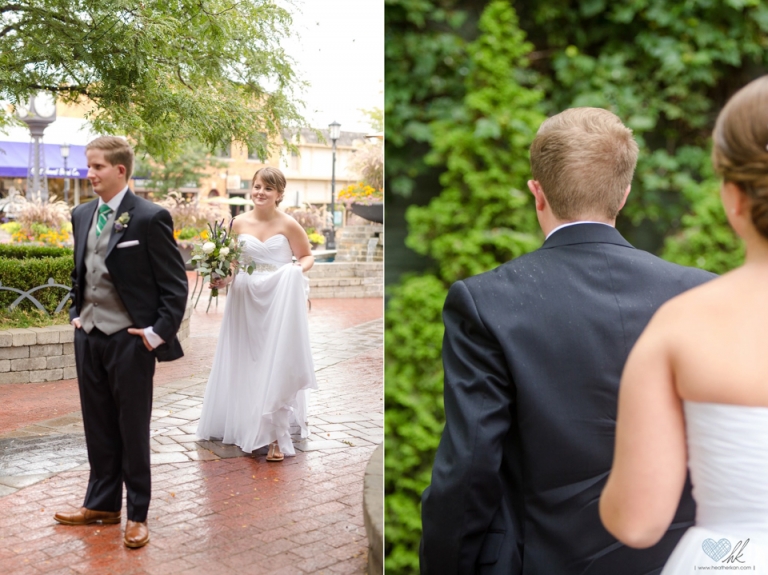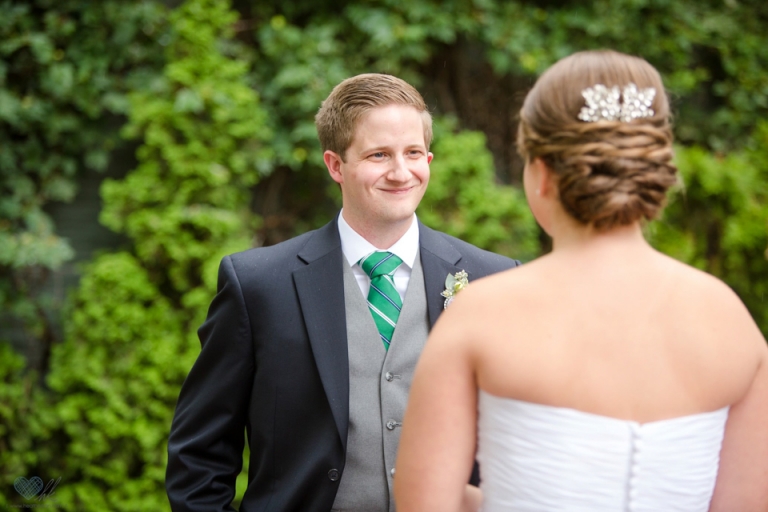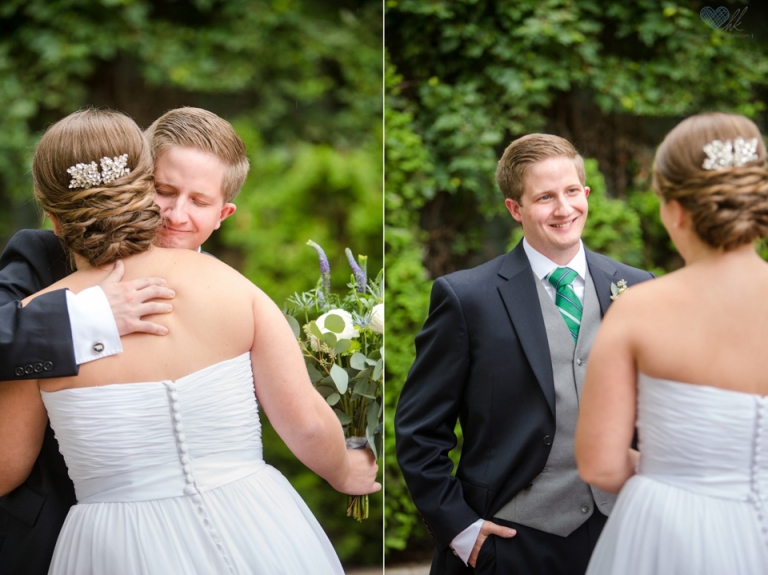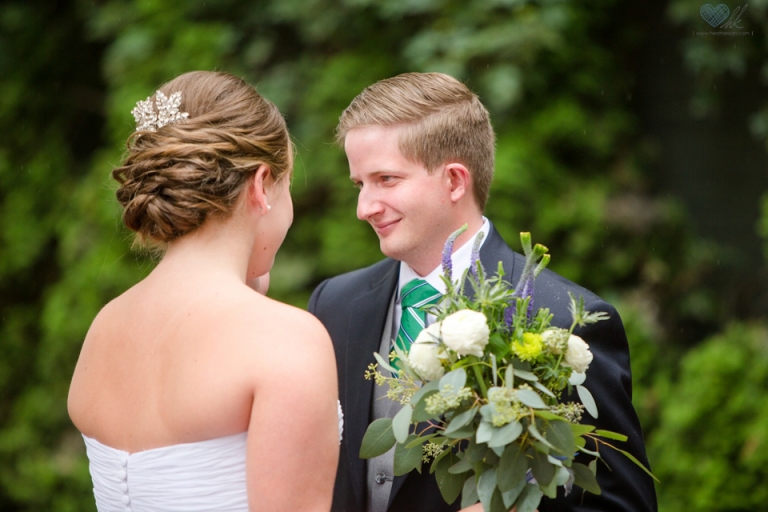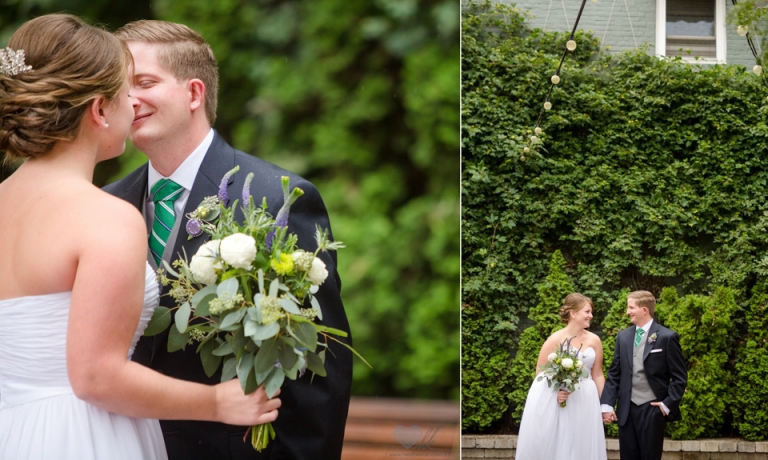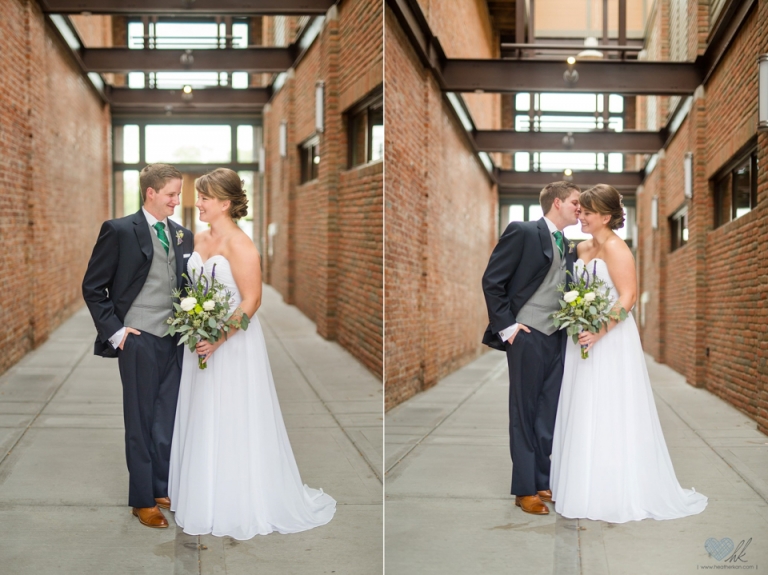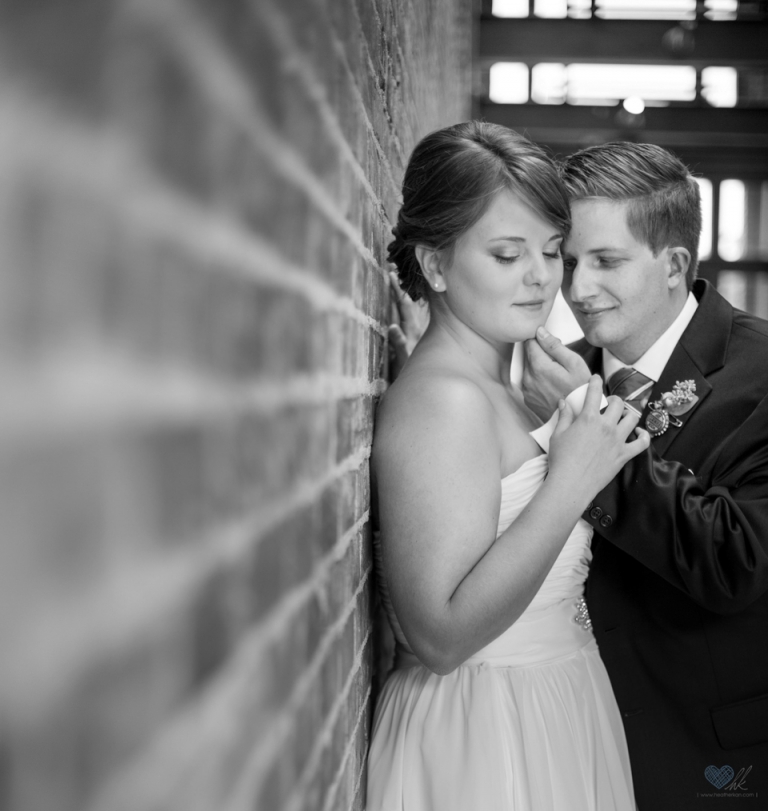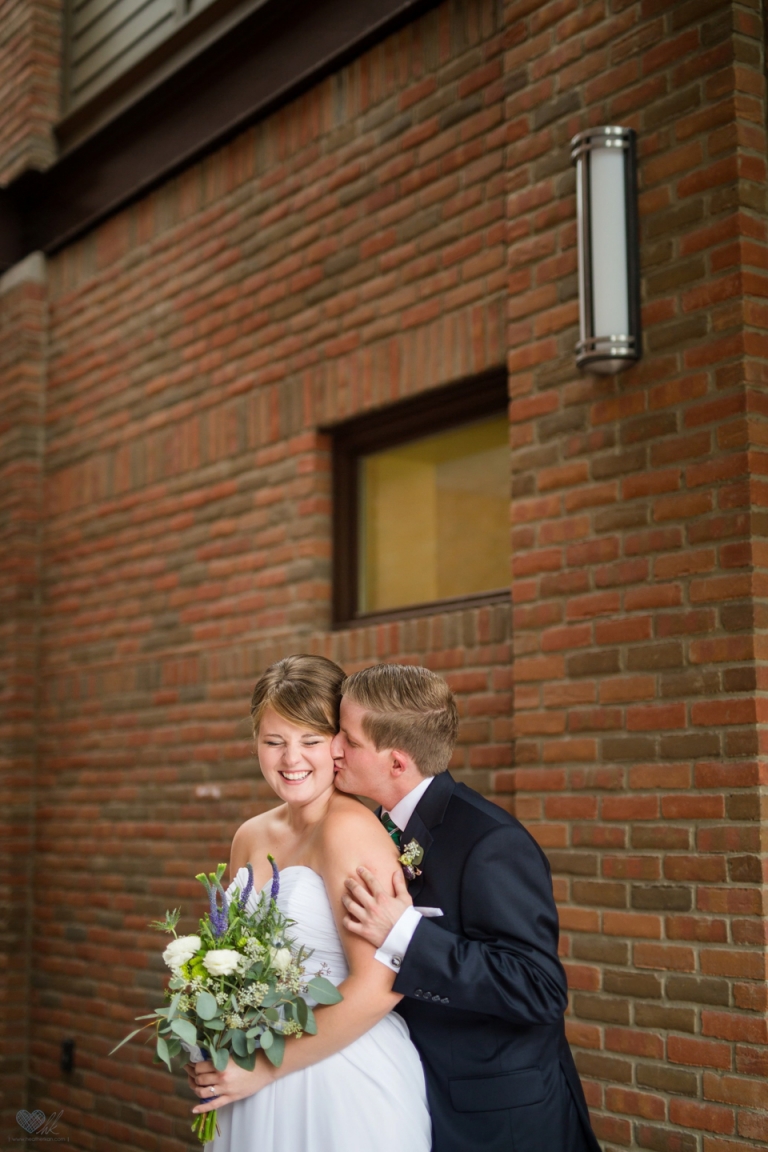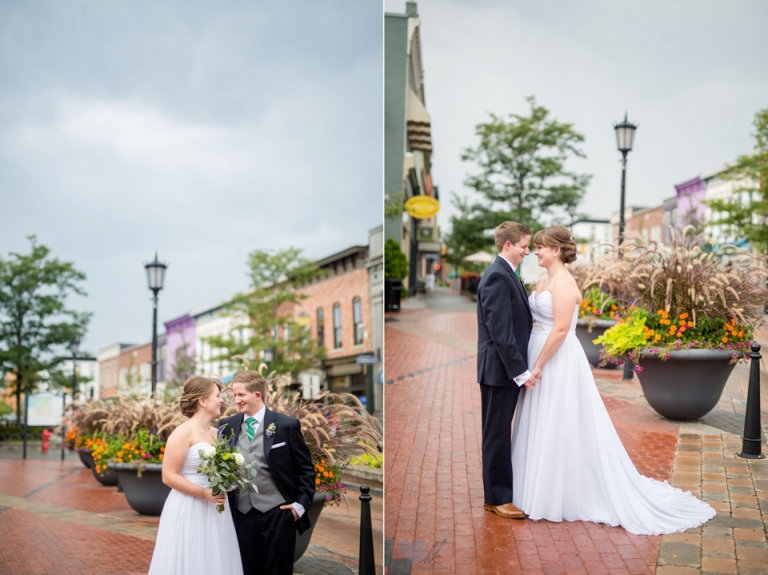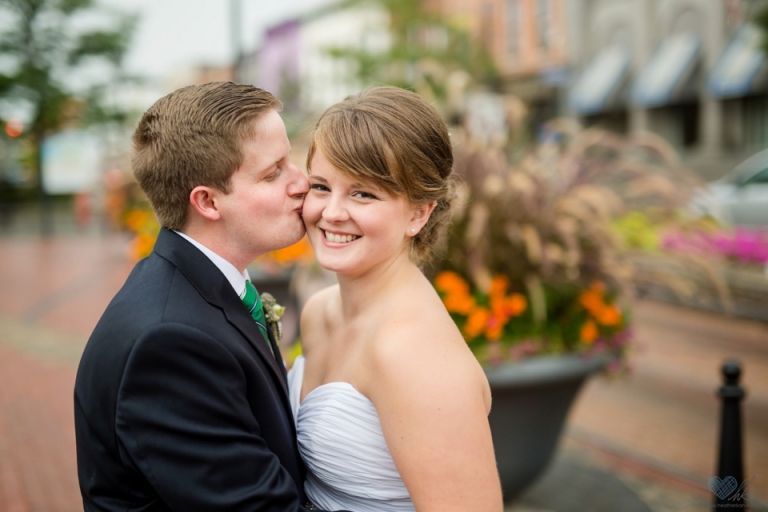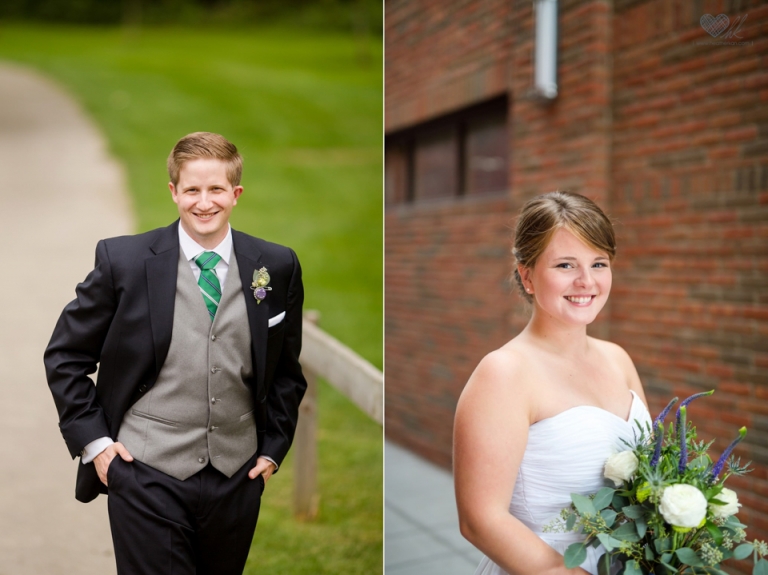 We met up once again with the bridal party over at Parker Mill Park!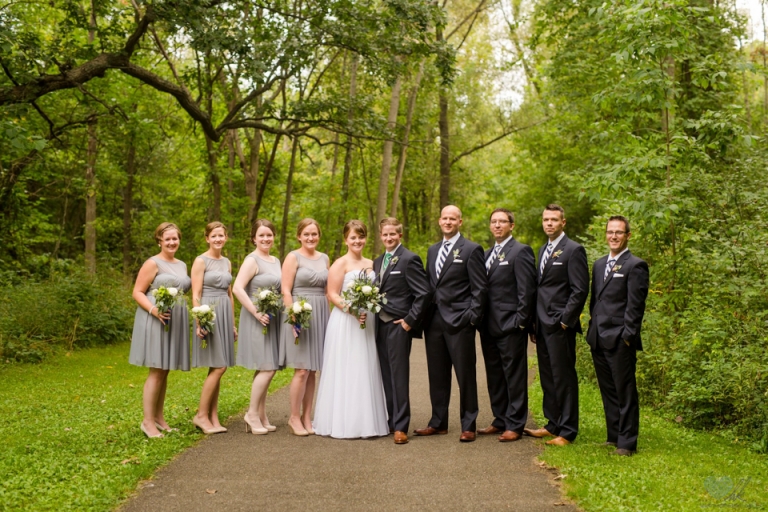 (I swear to you, this next shot was not a set up haha… I looked over and found the guys taking it upon themselves to make sure that Kirk looked perfect!)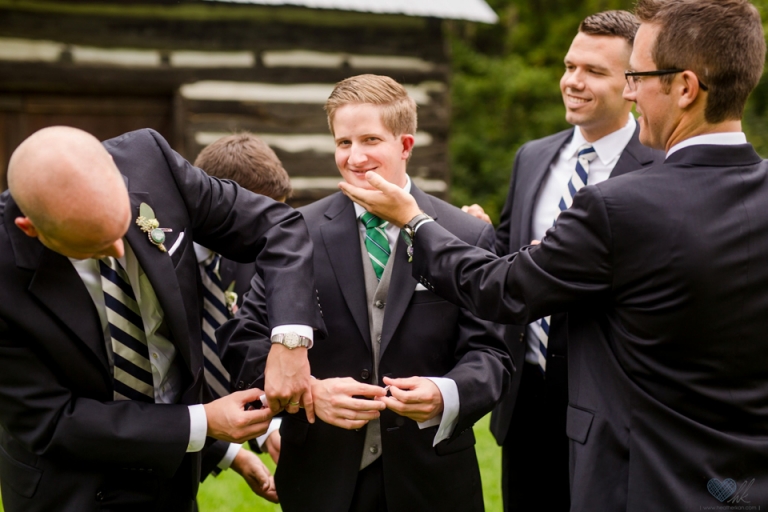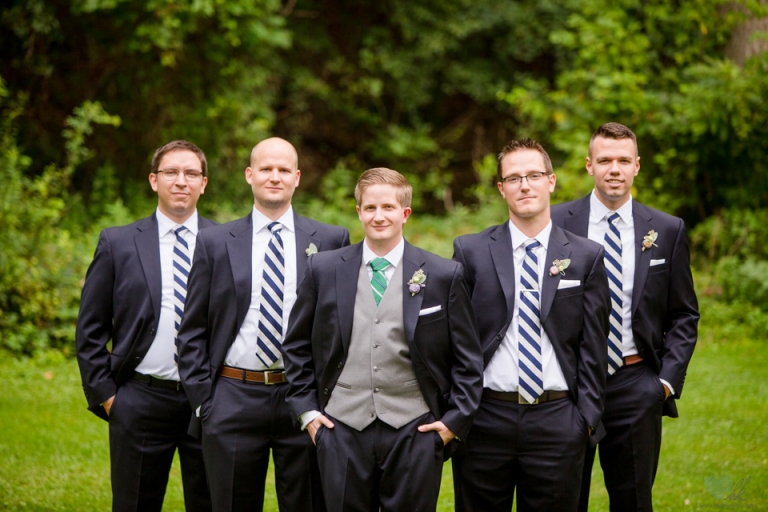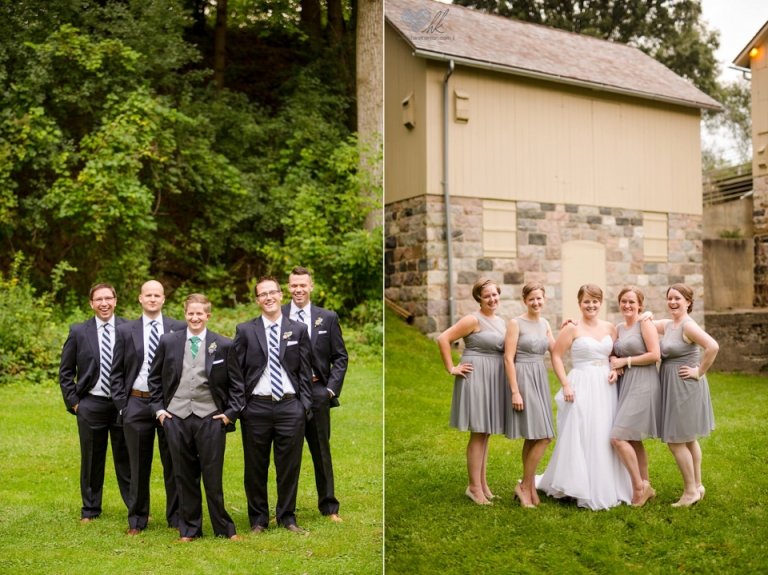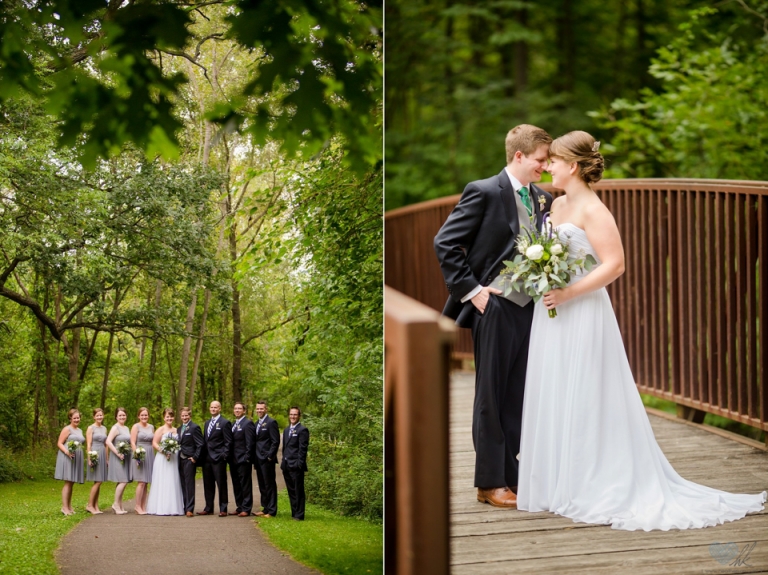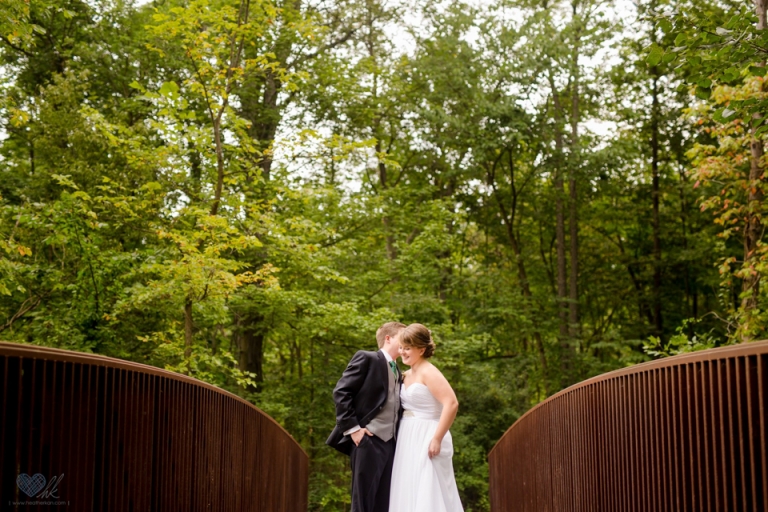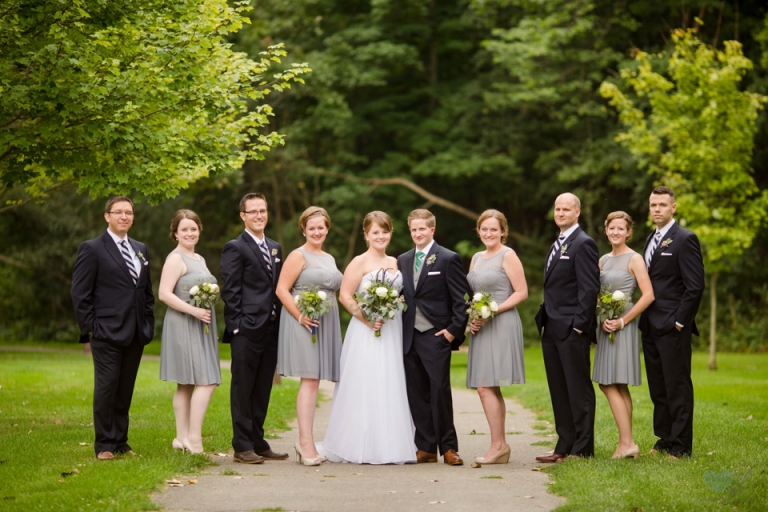 A few little touches from the amazing love story, UP <3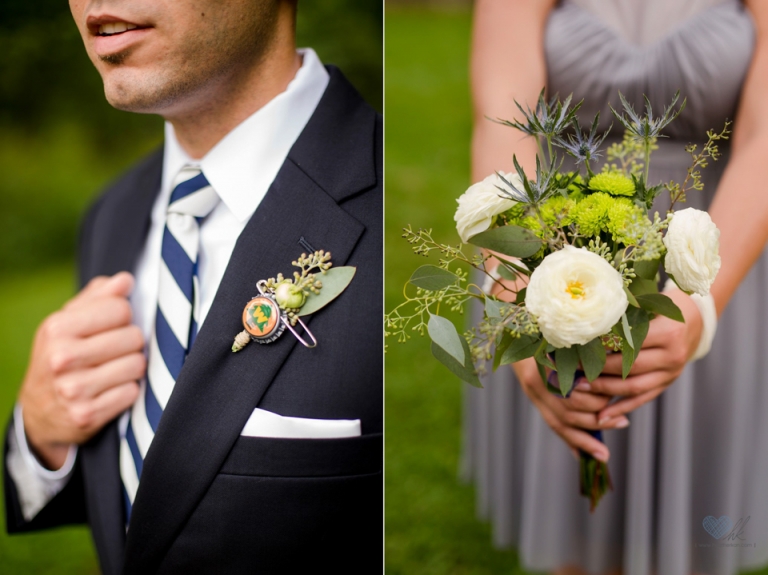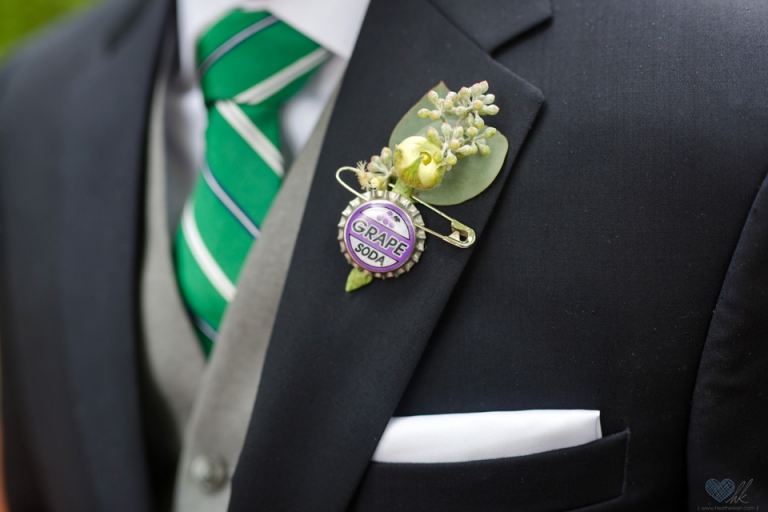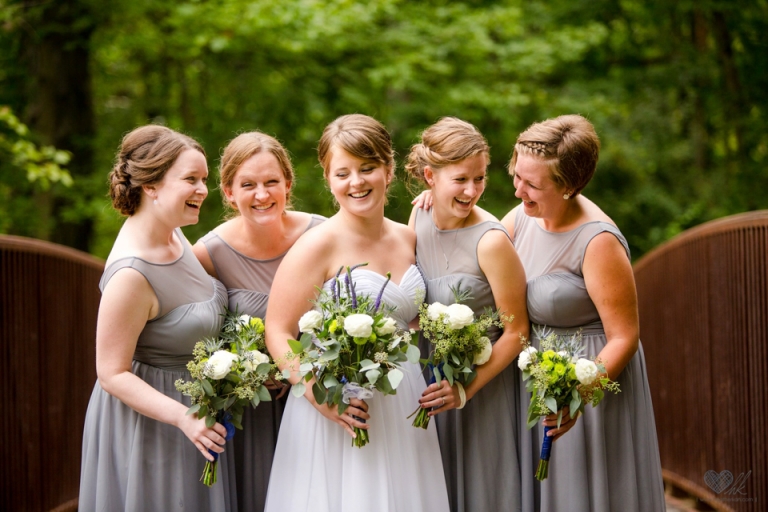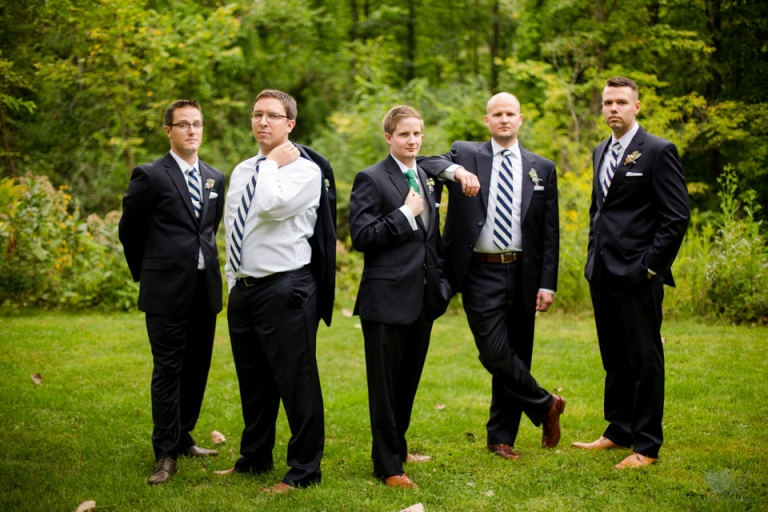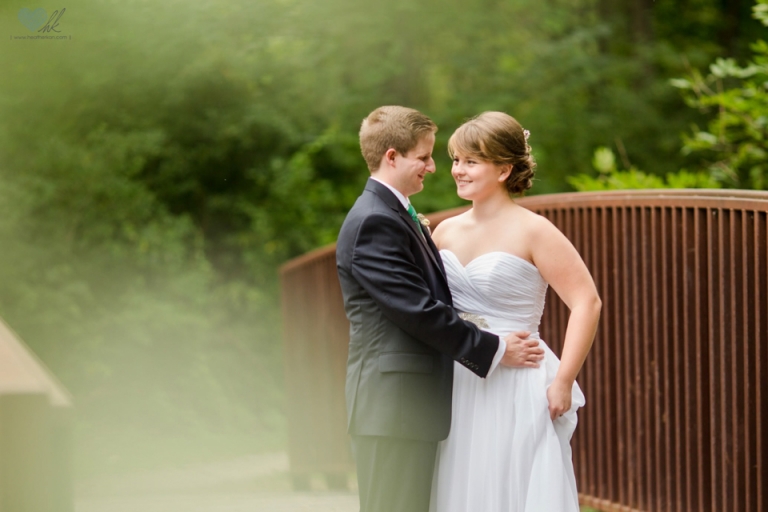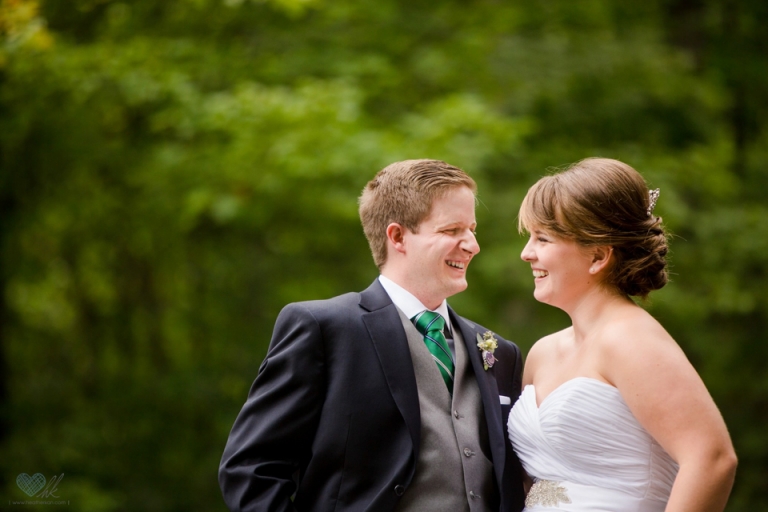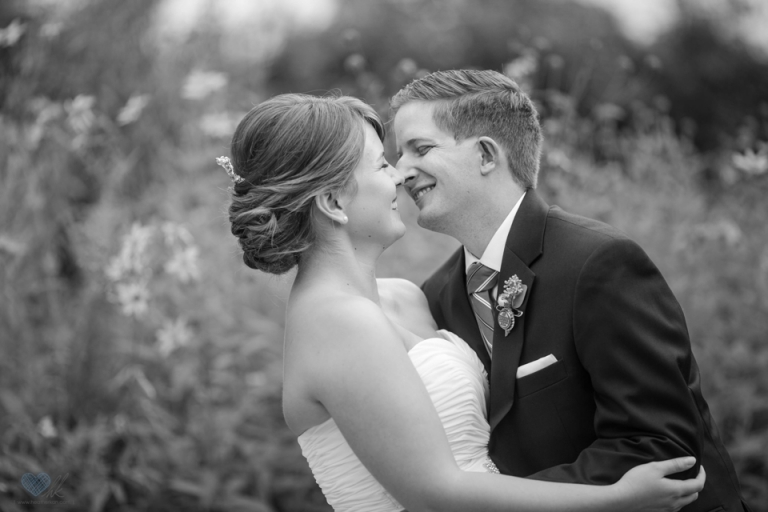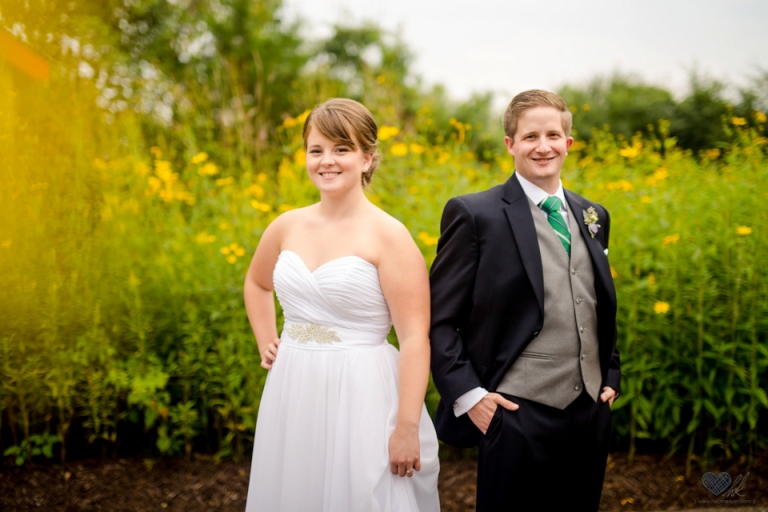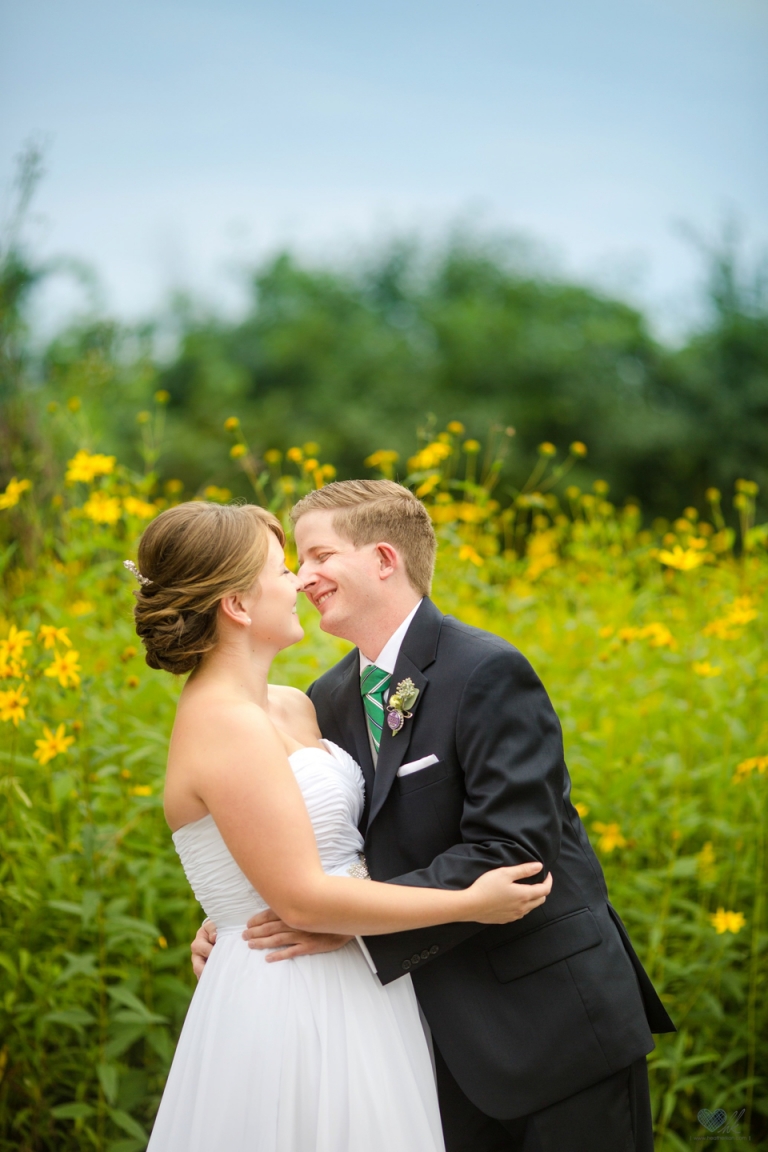 At last, over to Stone Bridge, where the ceremony began…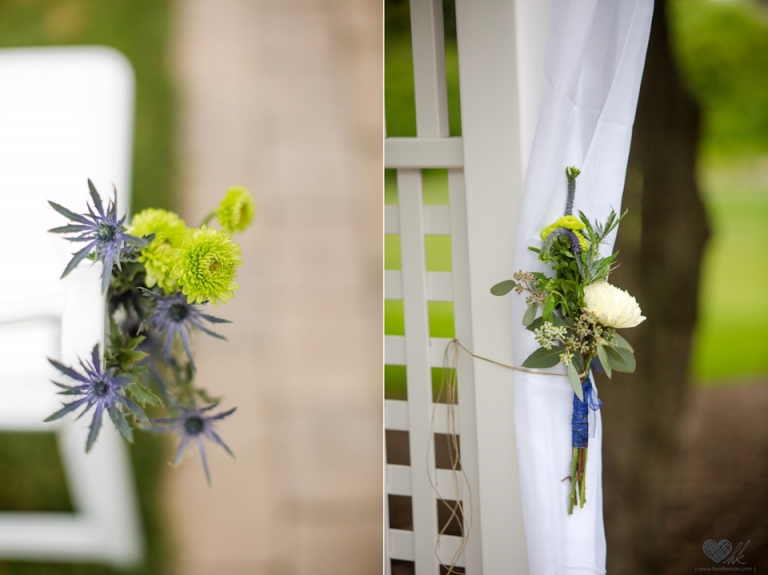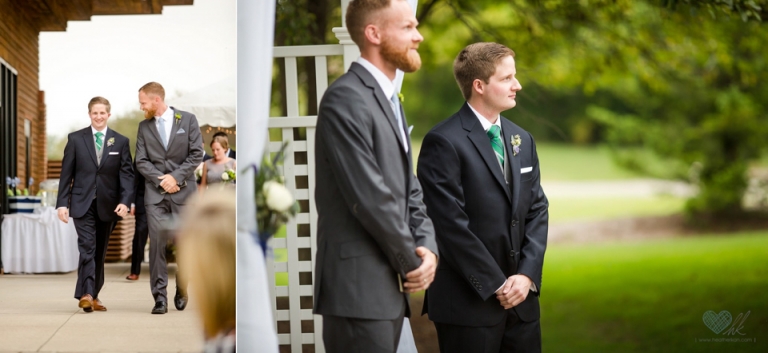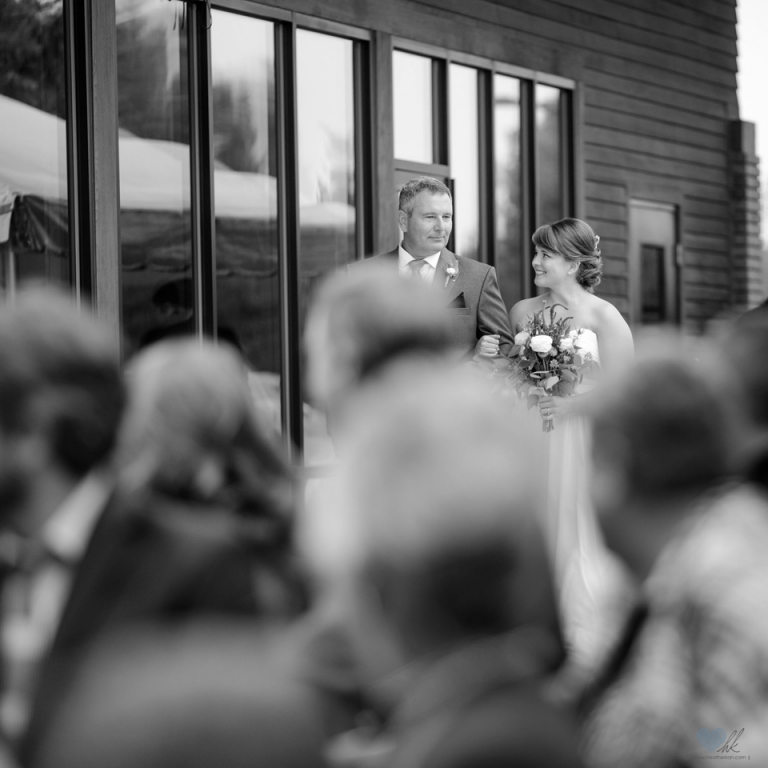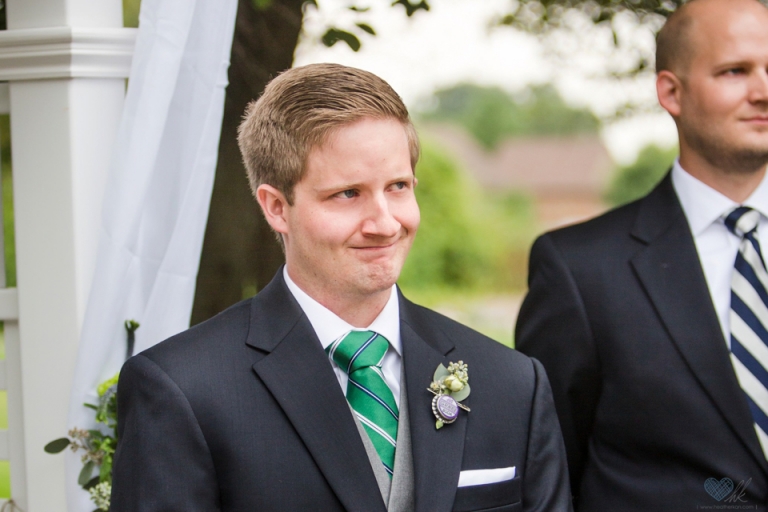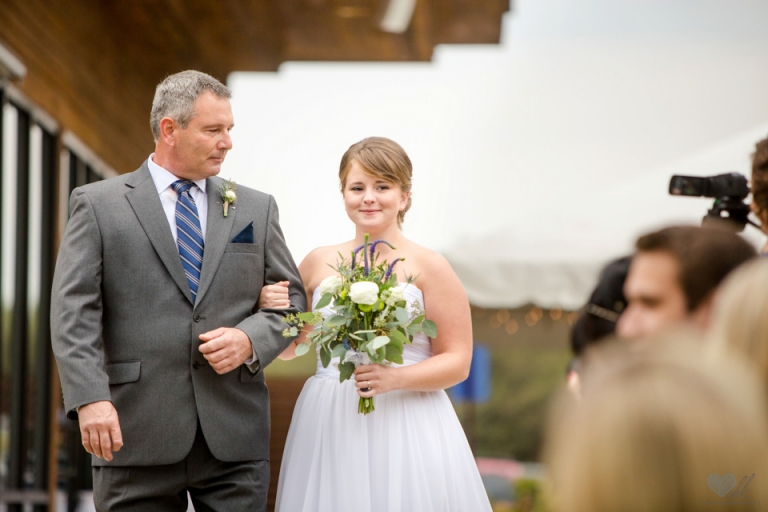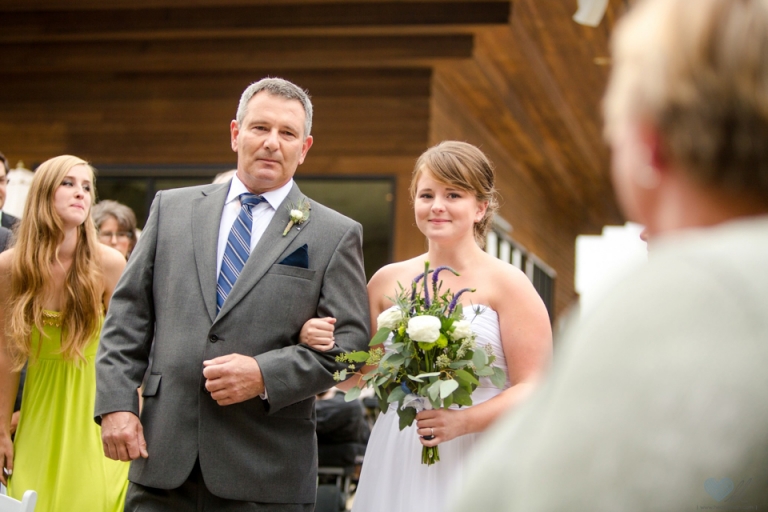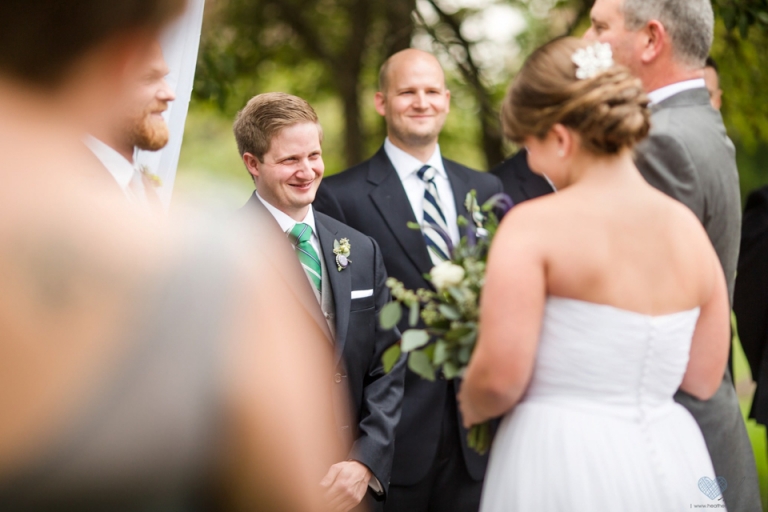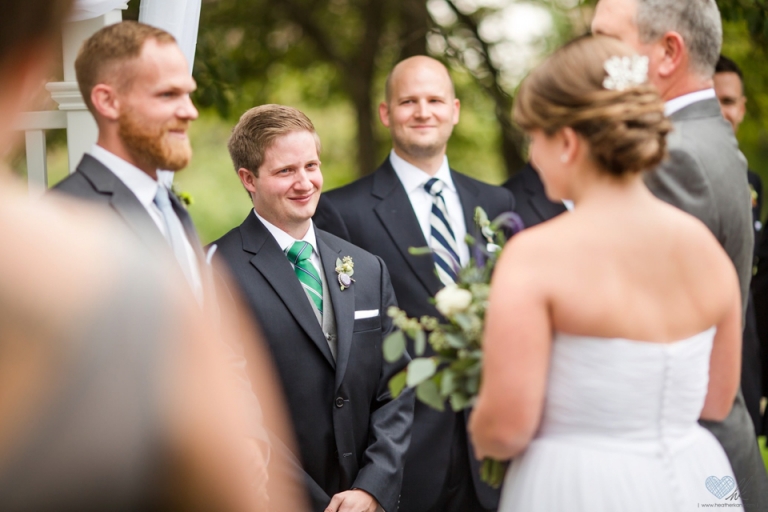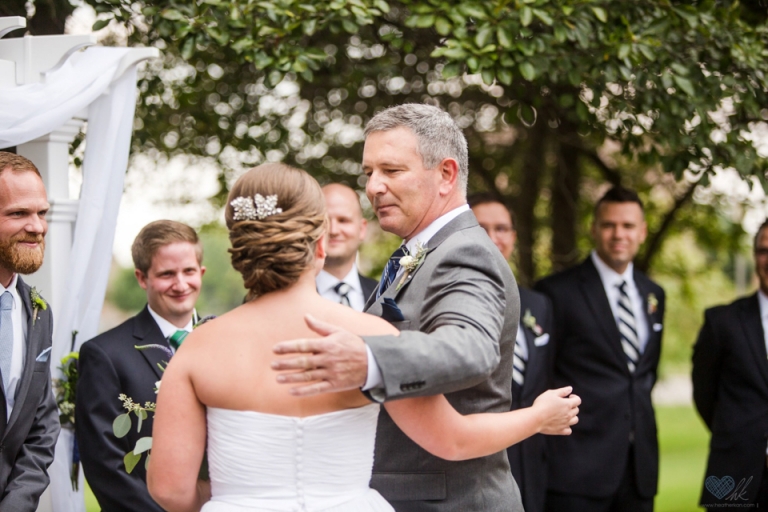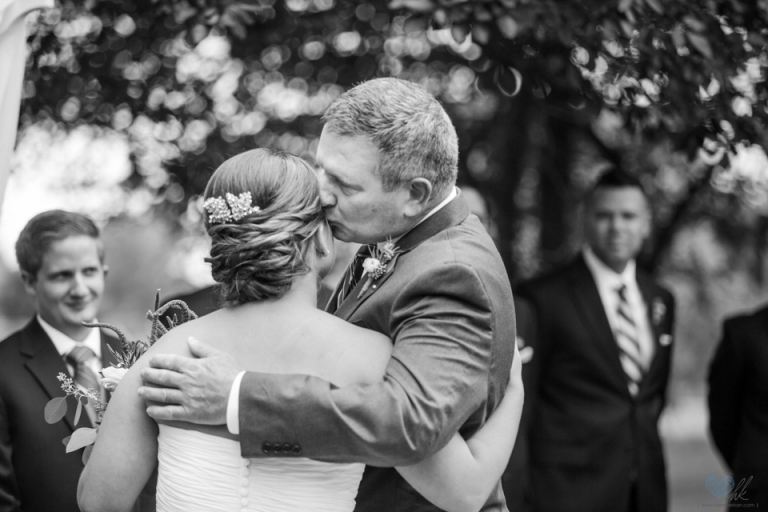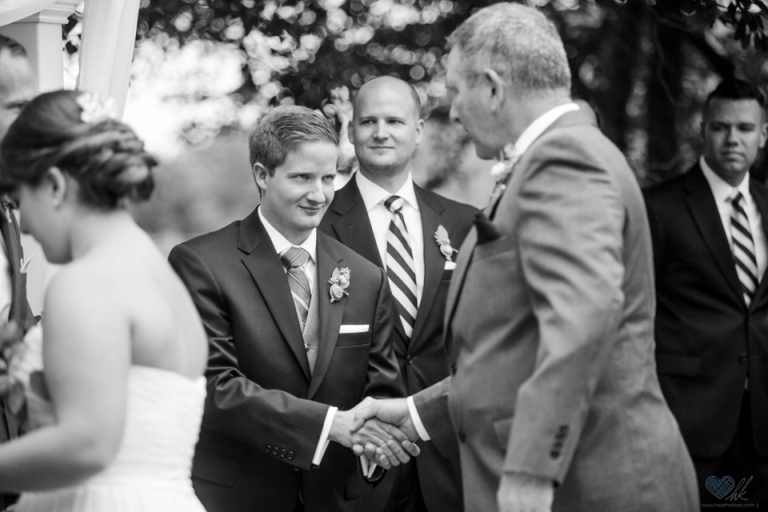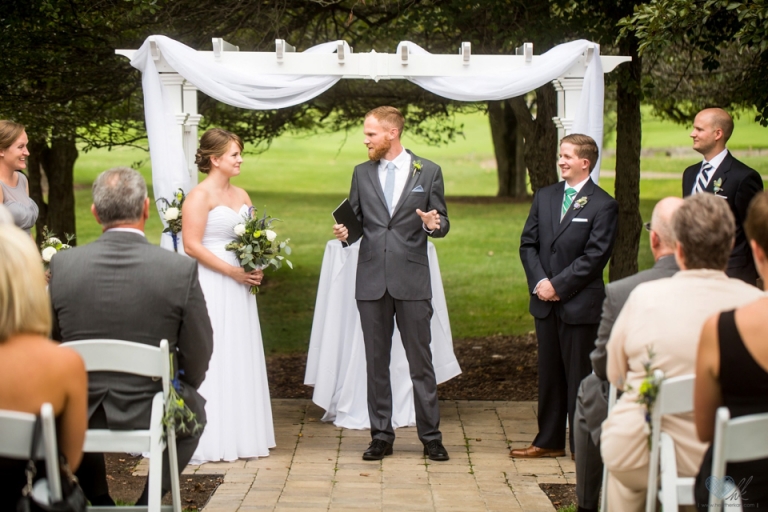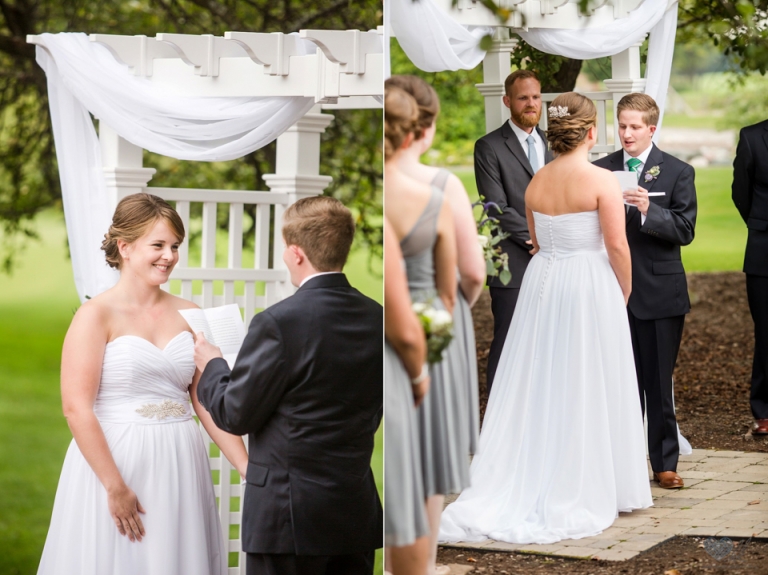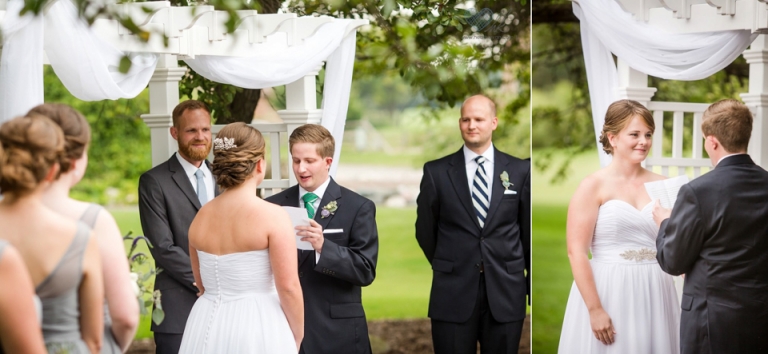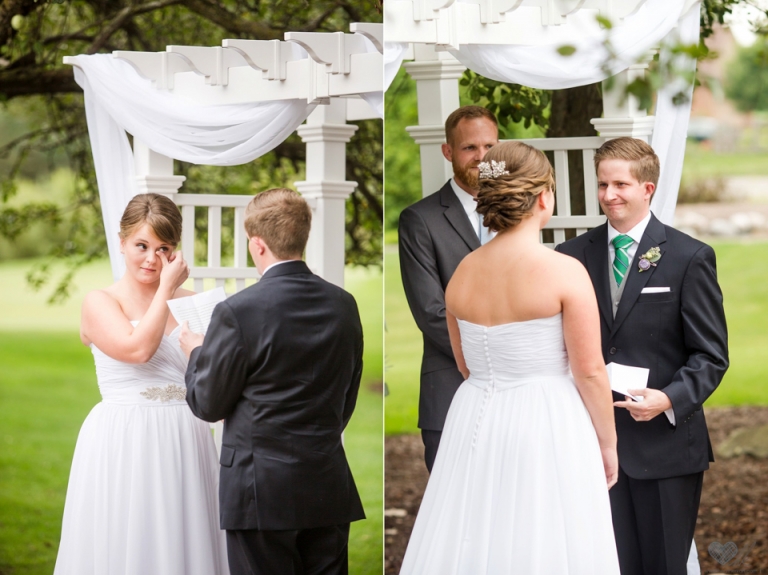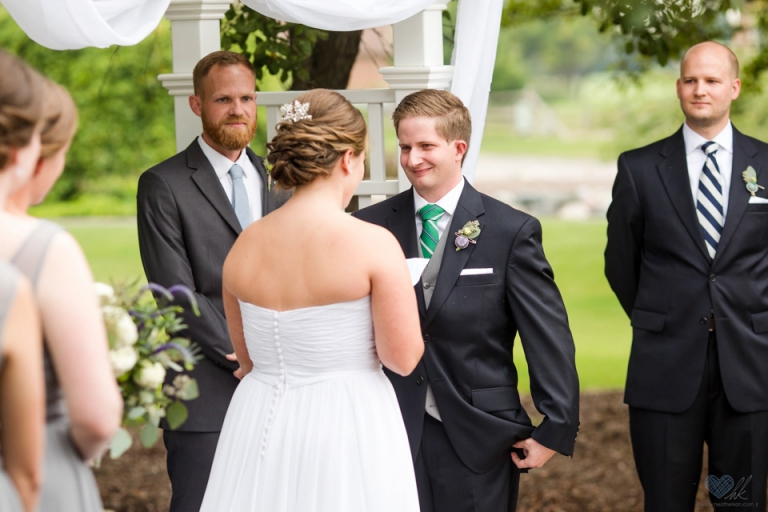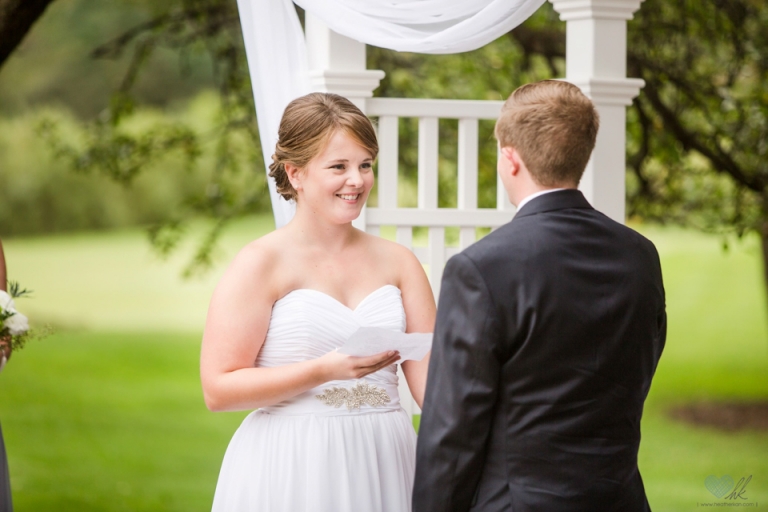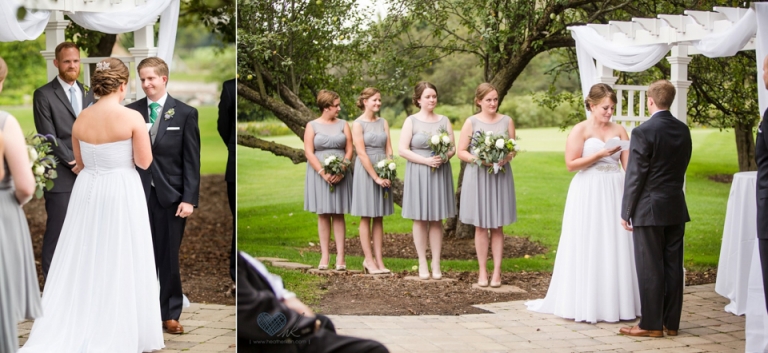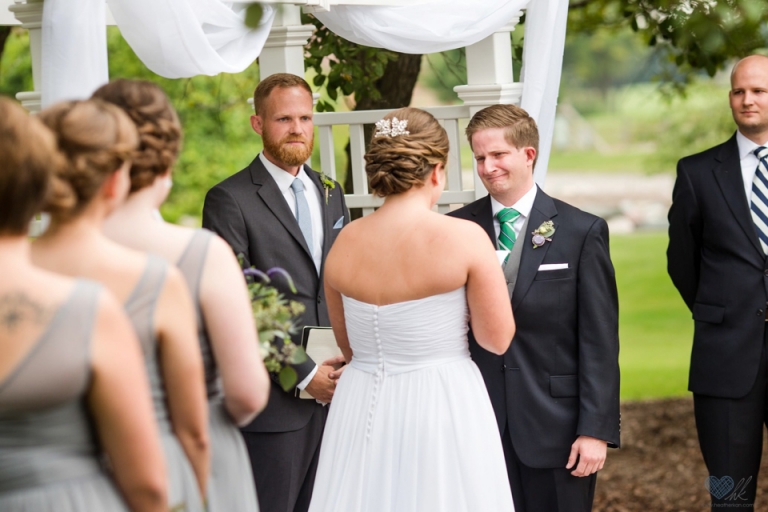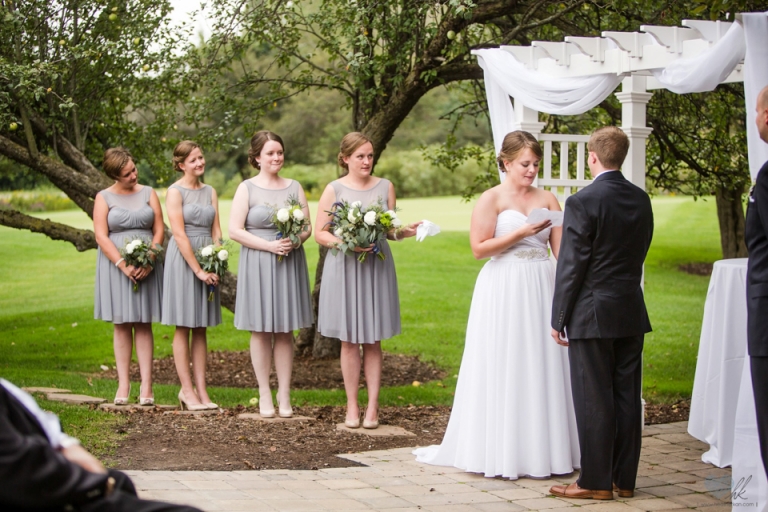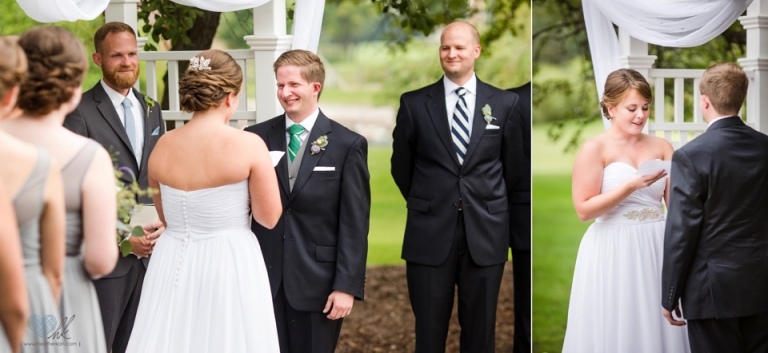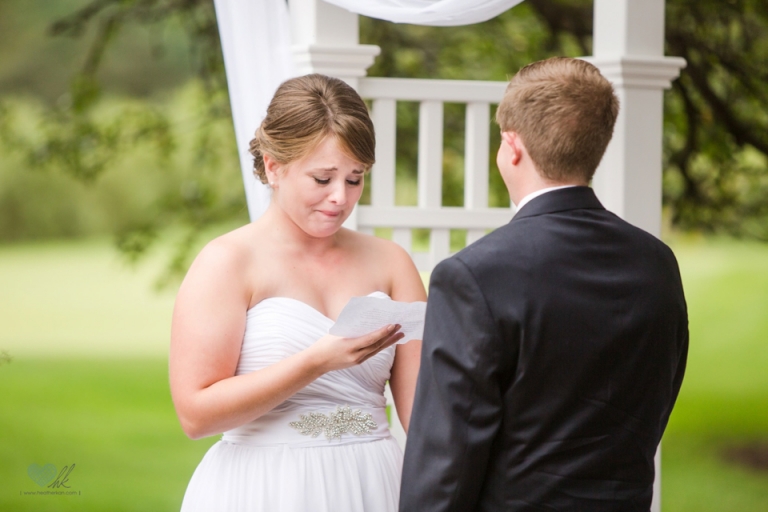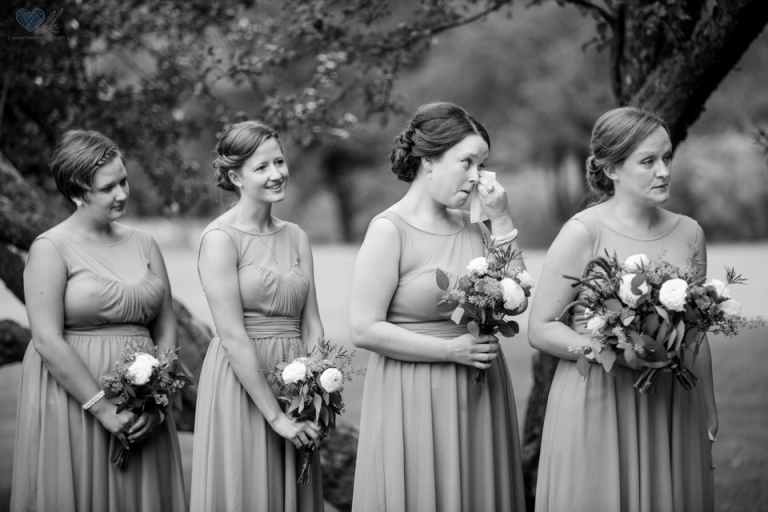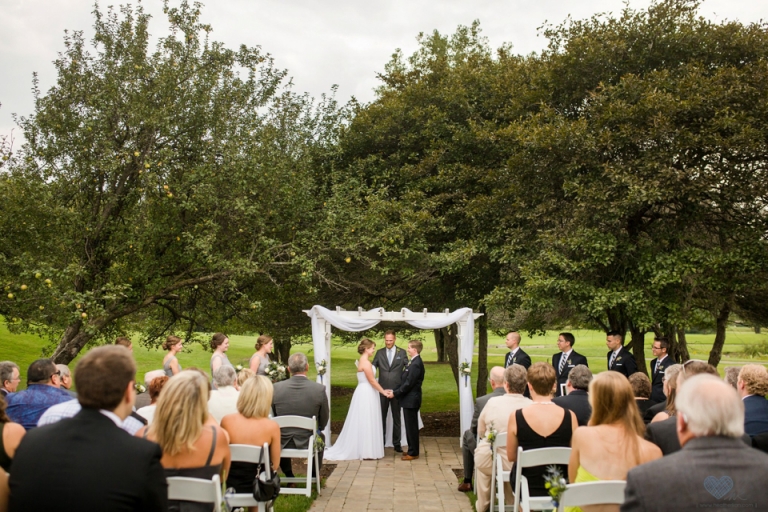 Instead of a unity candle, Sam and Kirk opted for a much more appropriate option: a unity root beer float!! 😀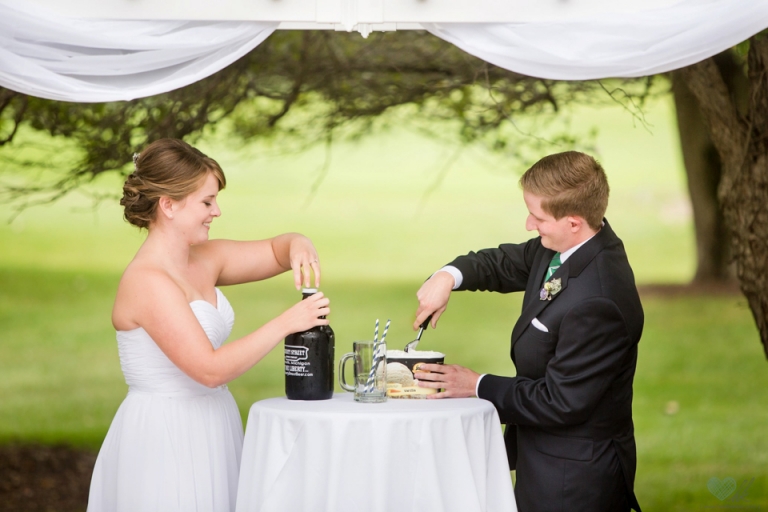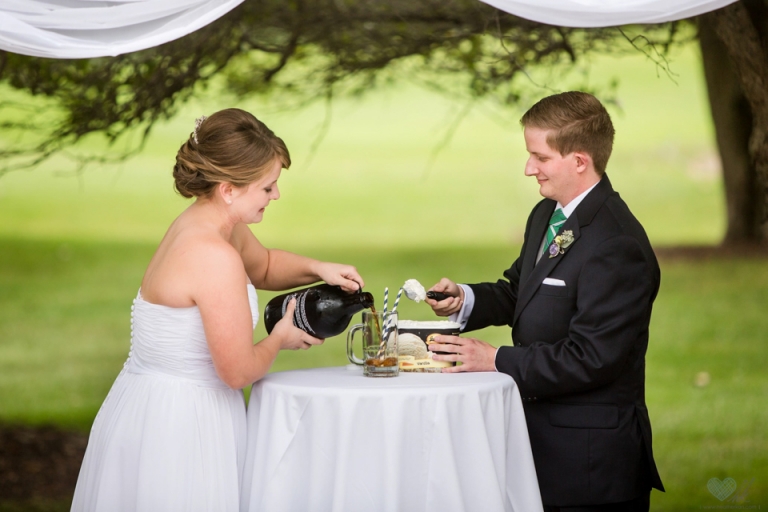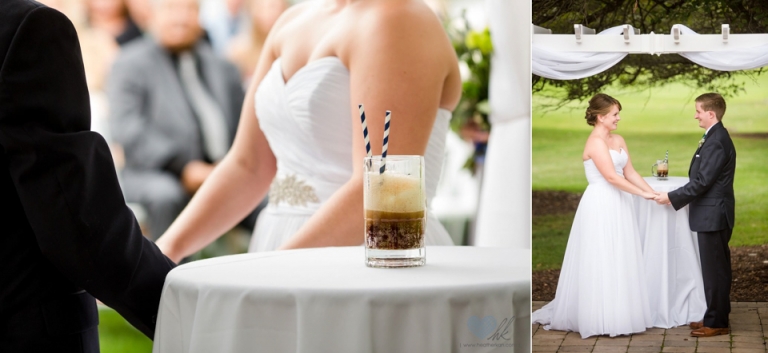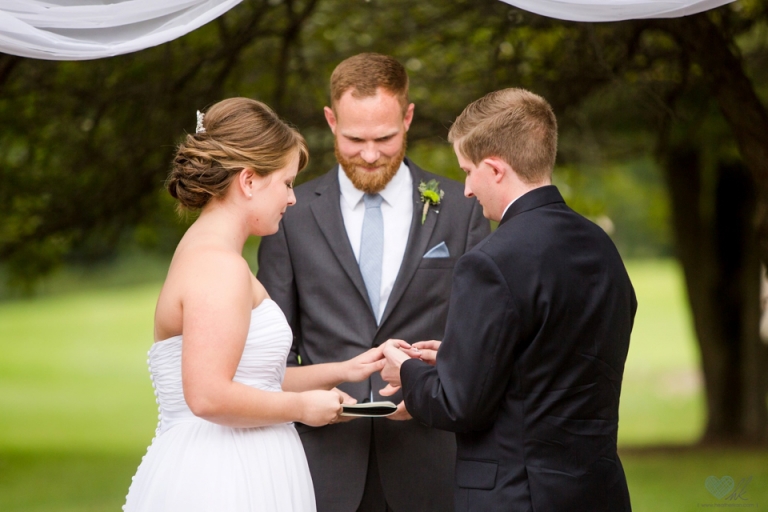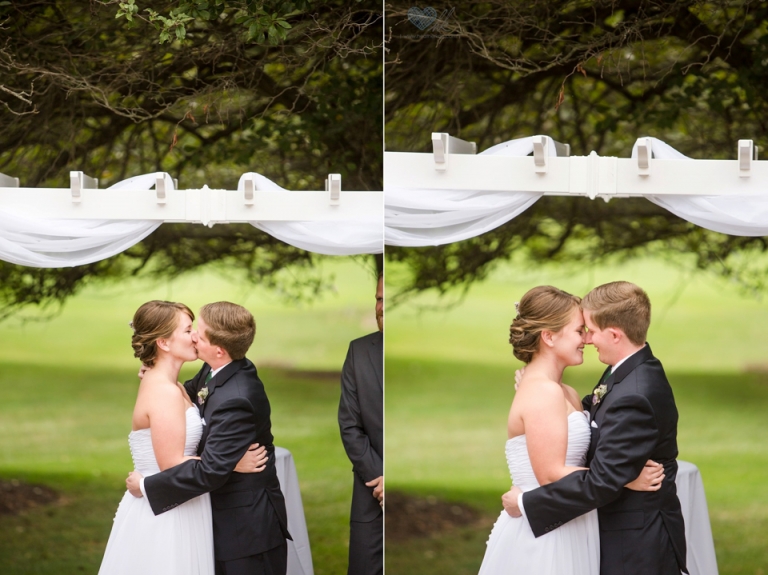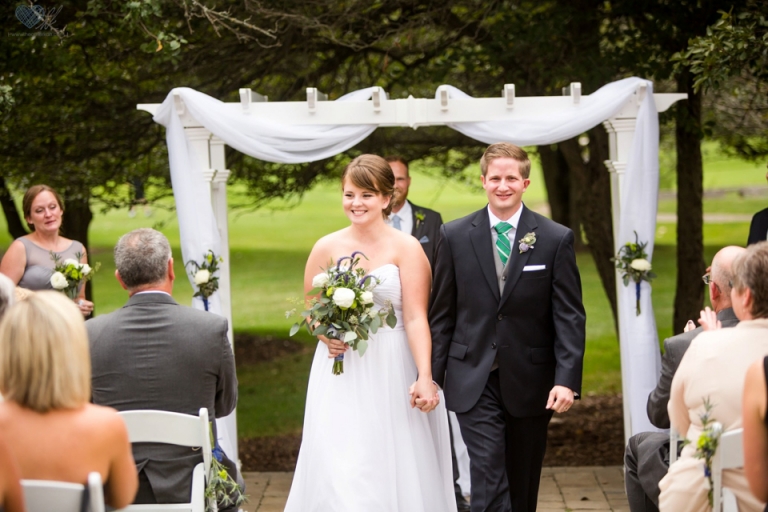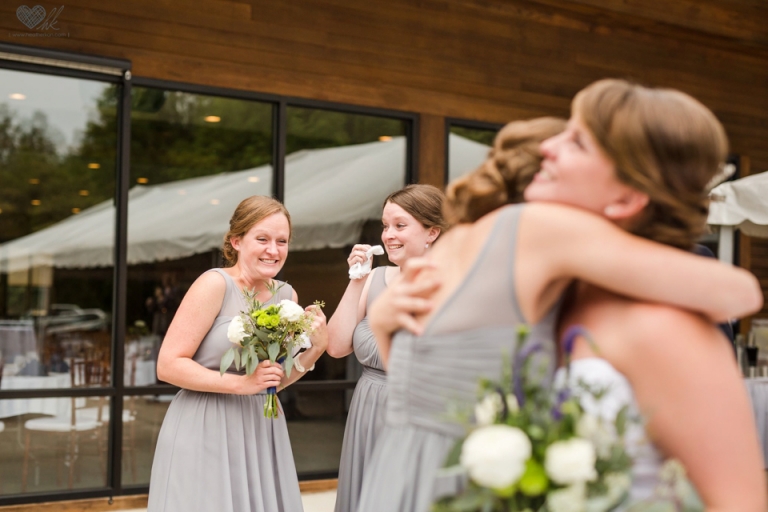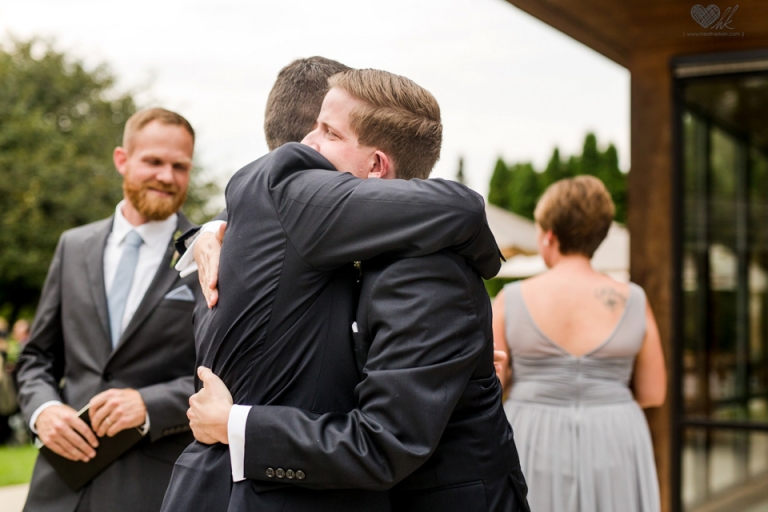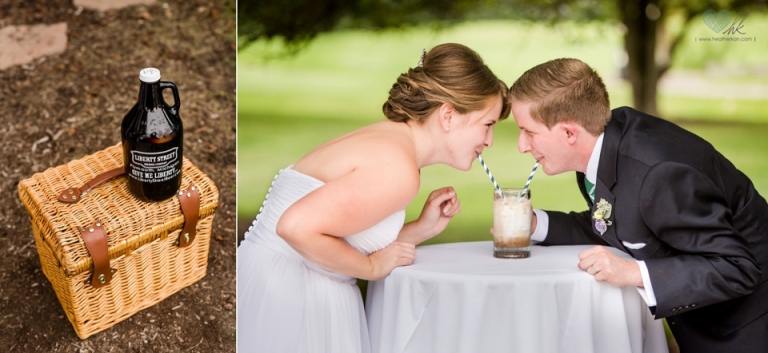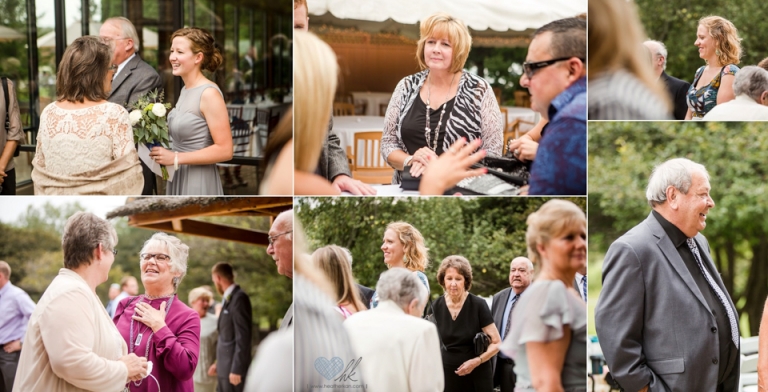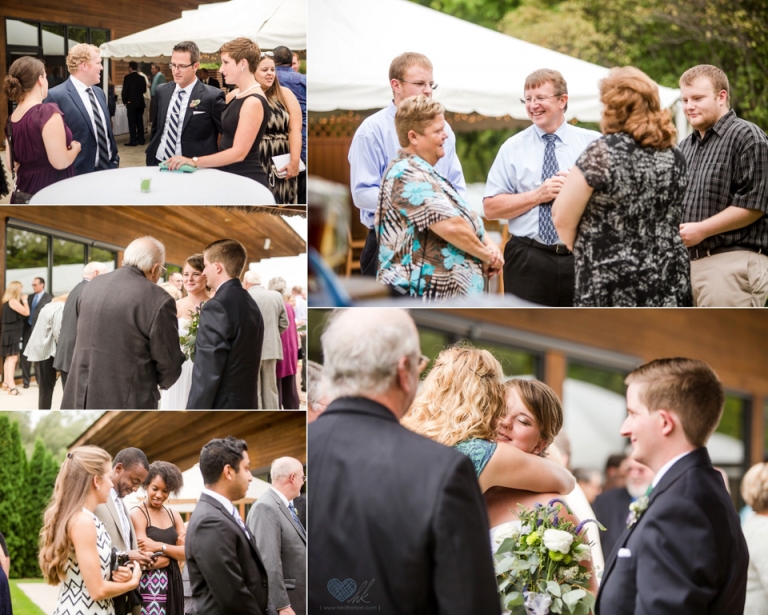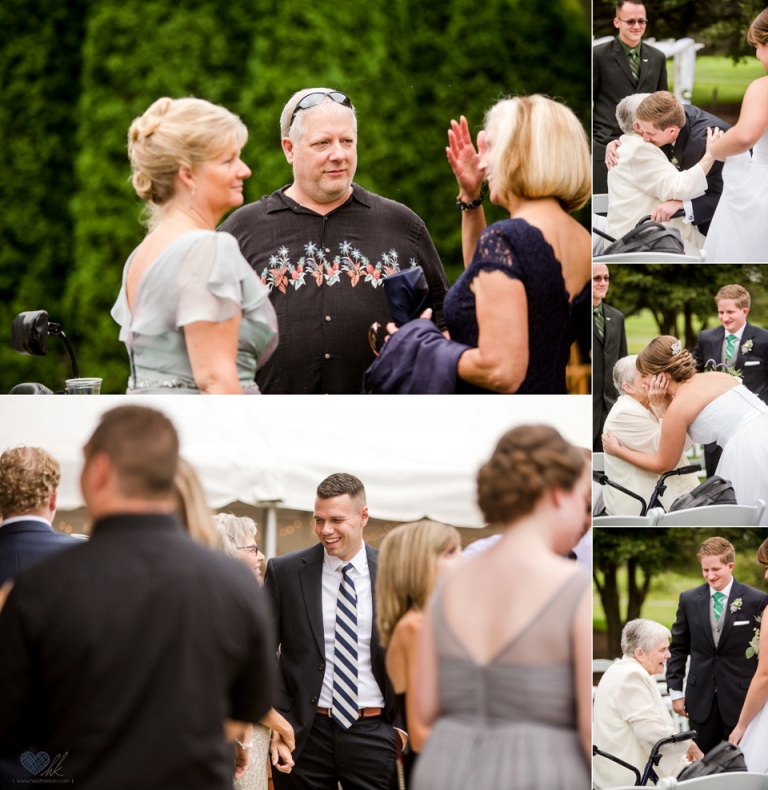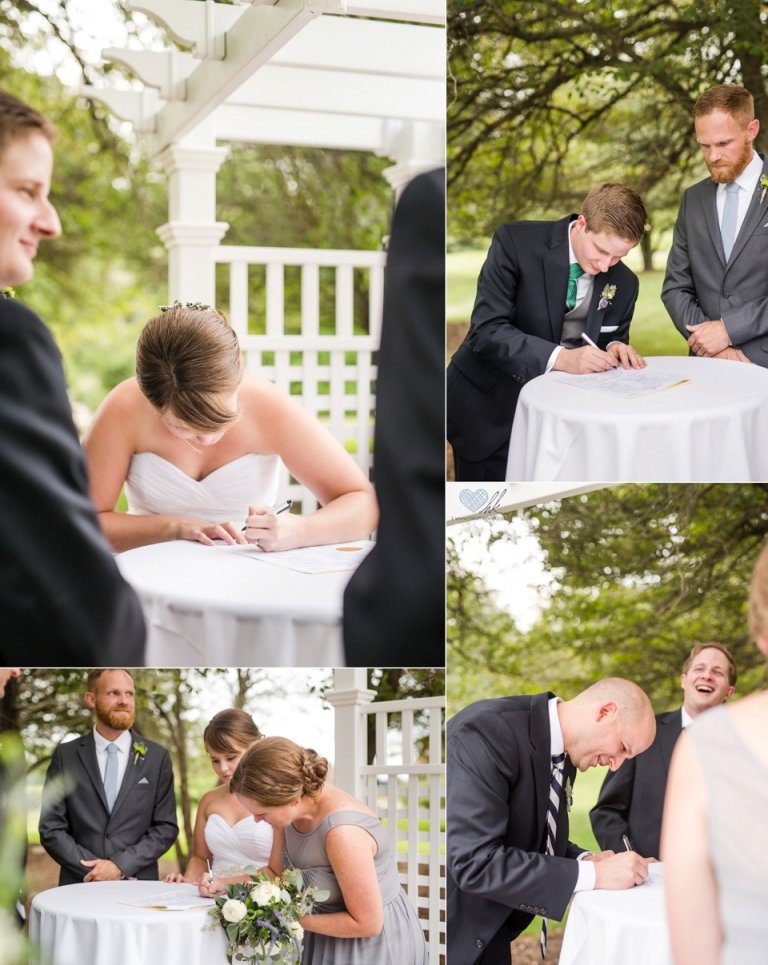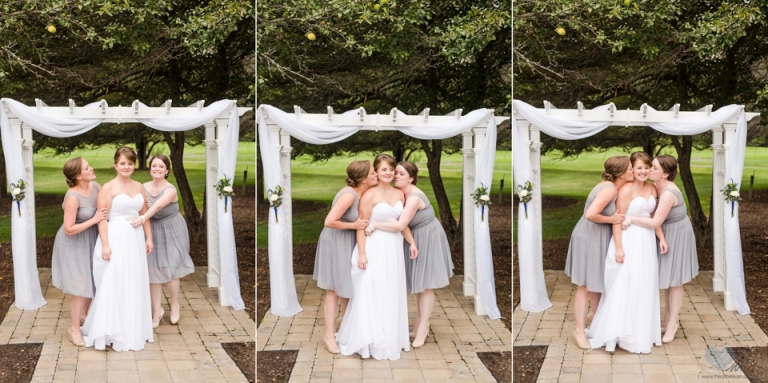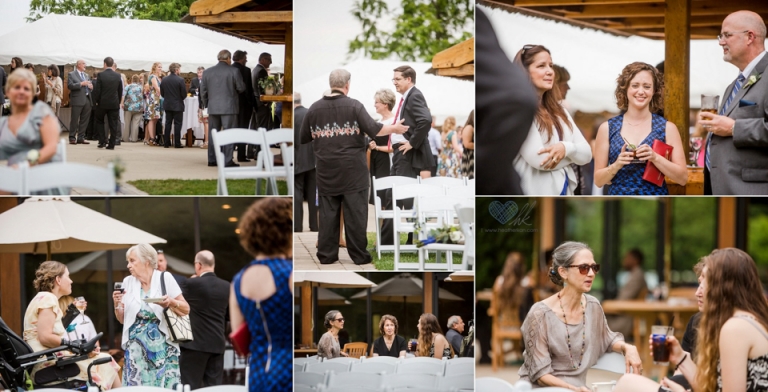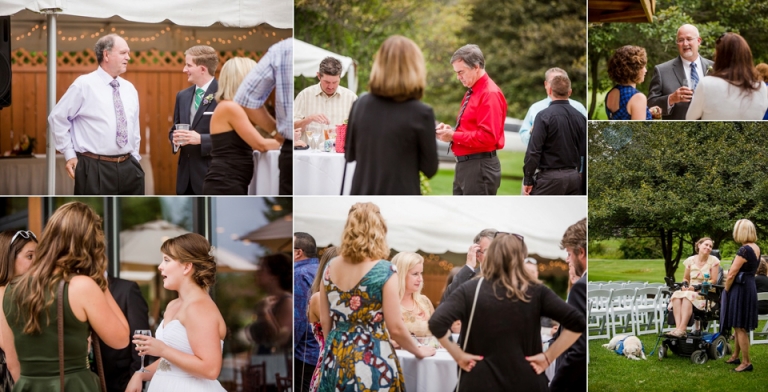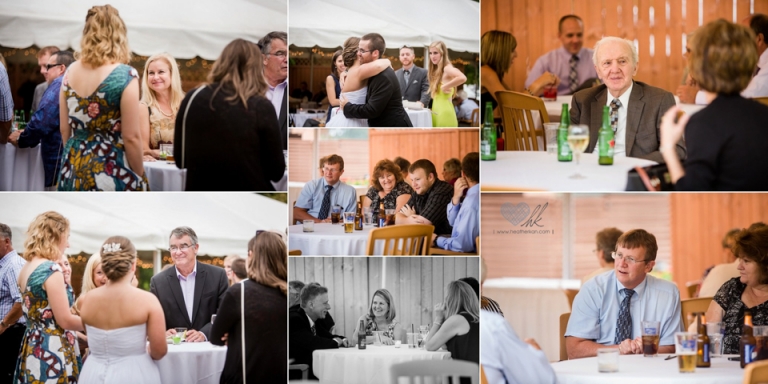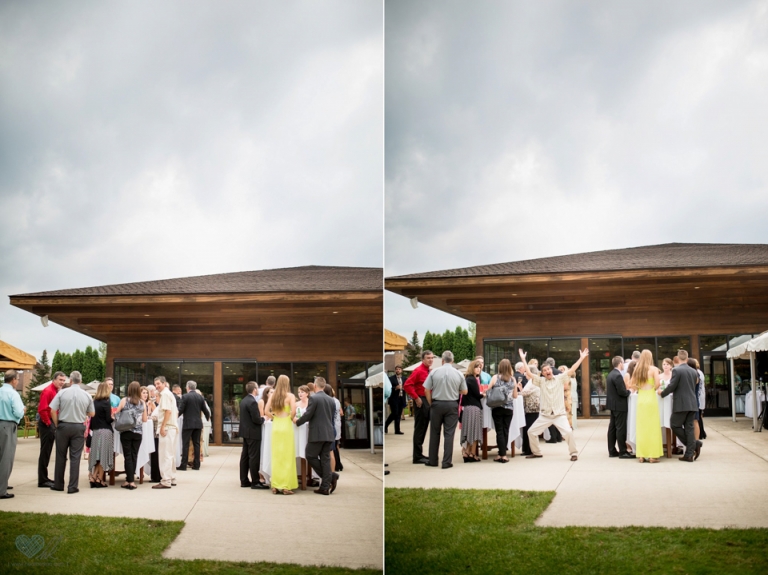 Inside, the gorgeous decor awaited- including more homages to UP!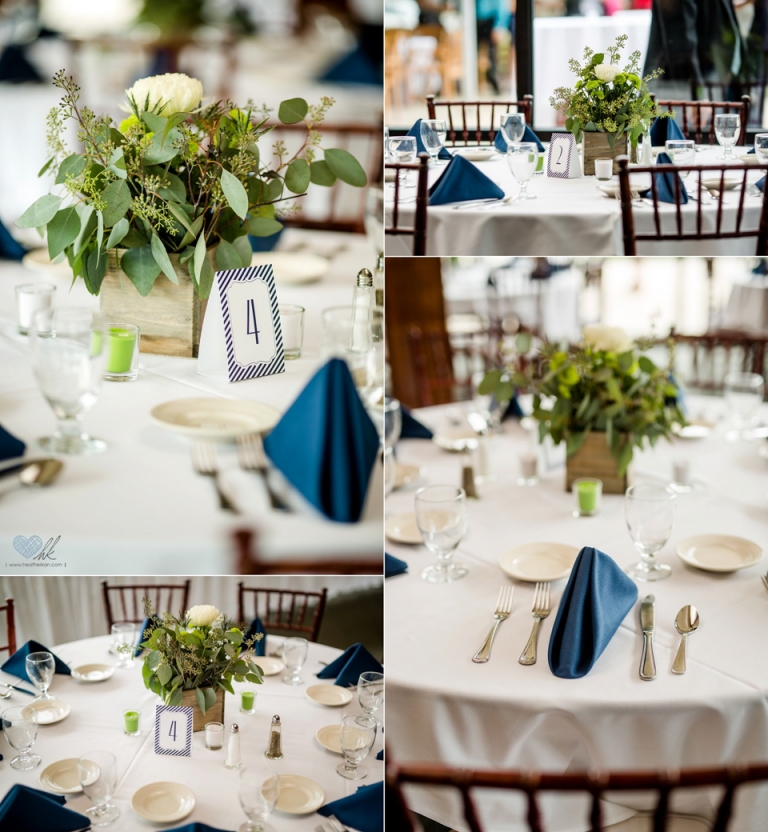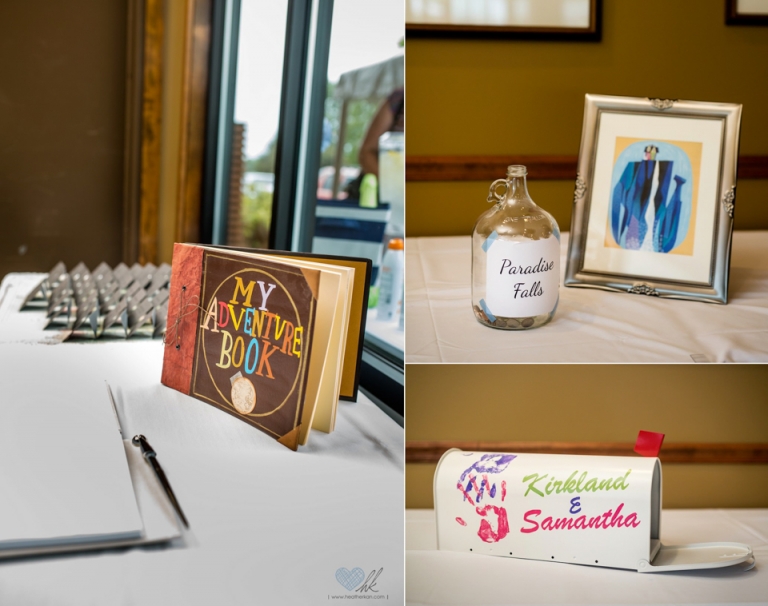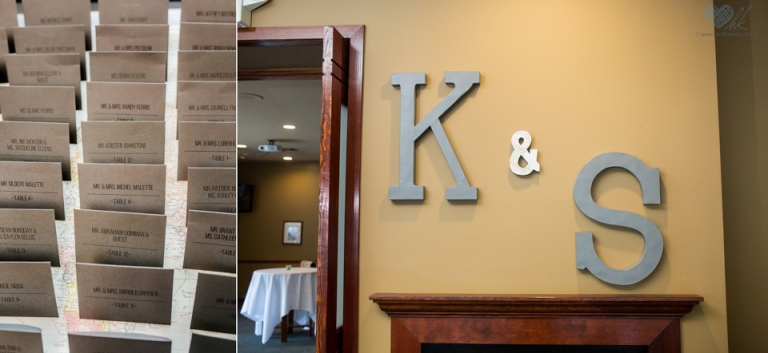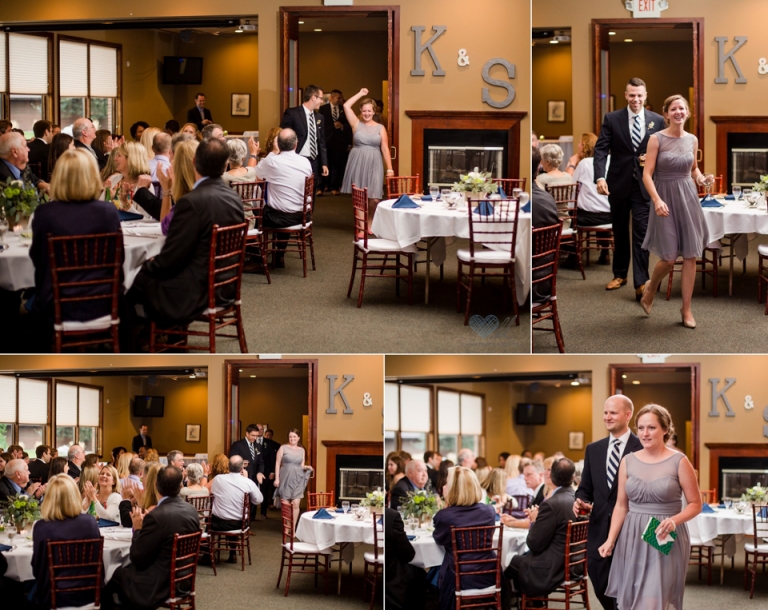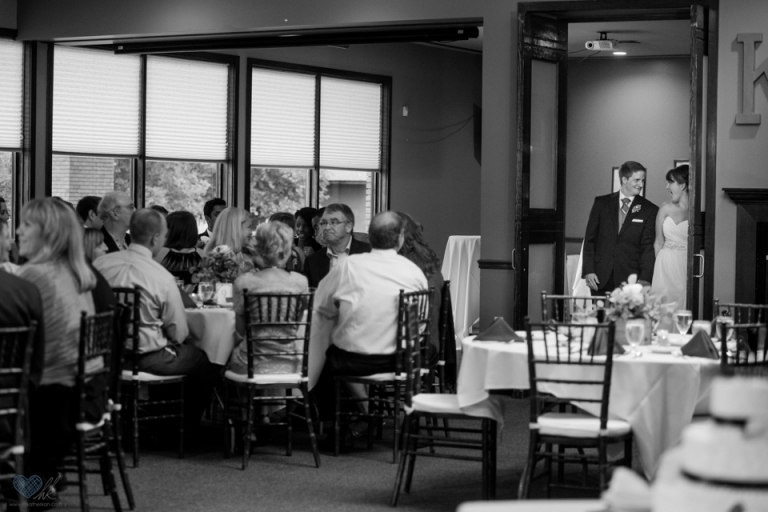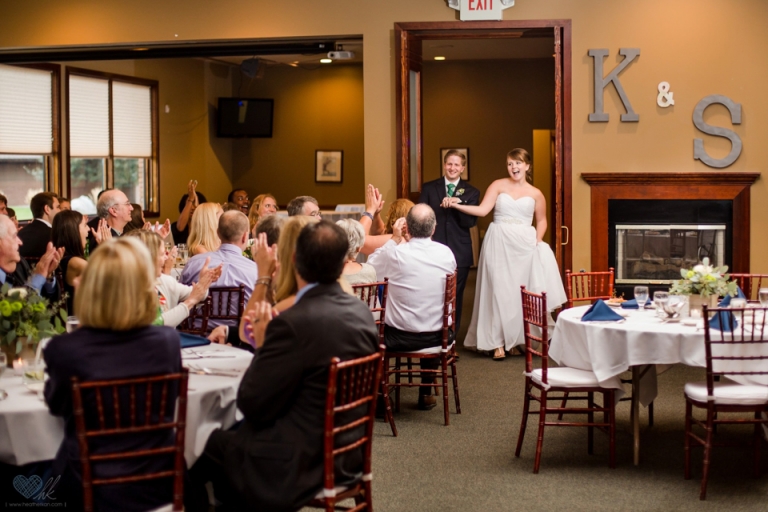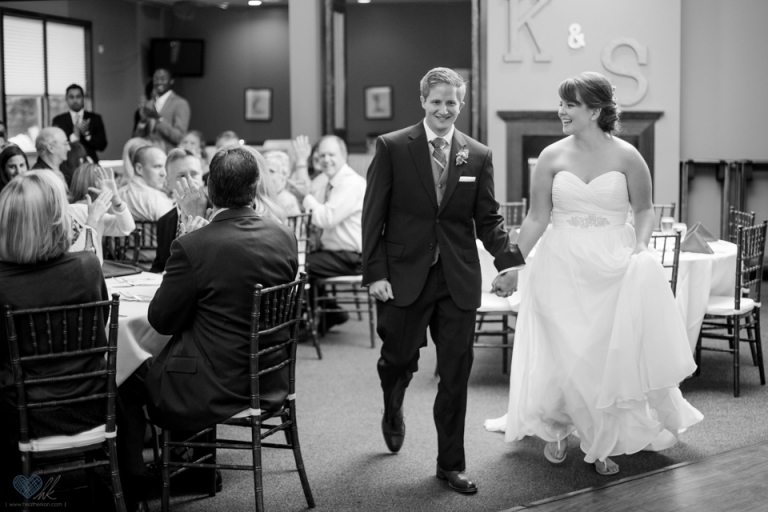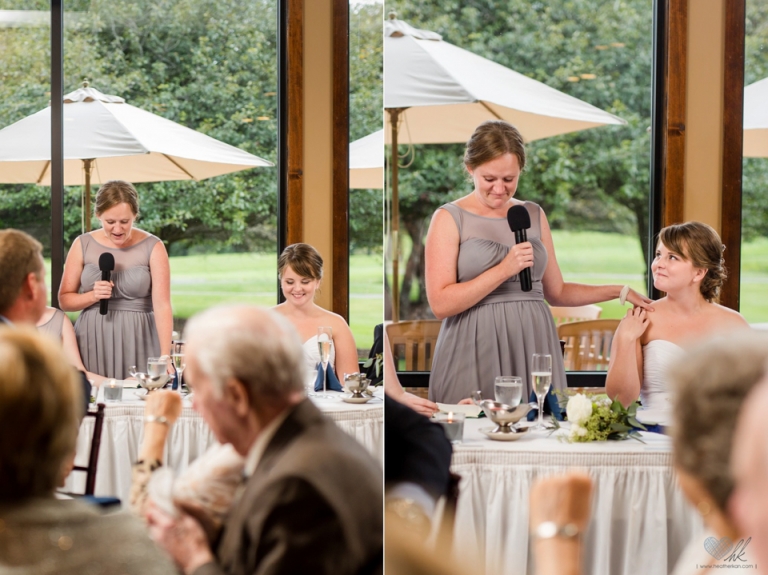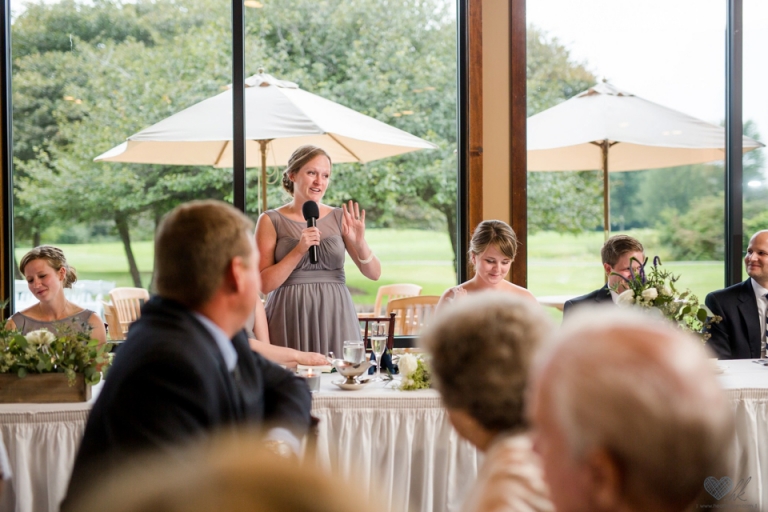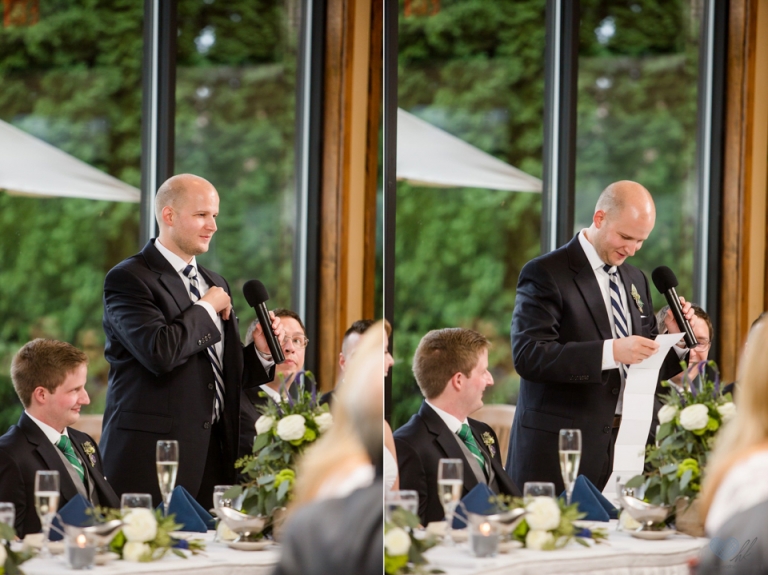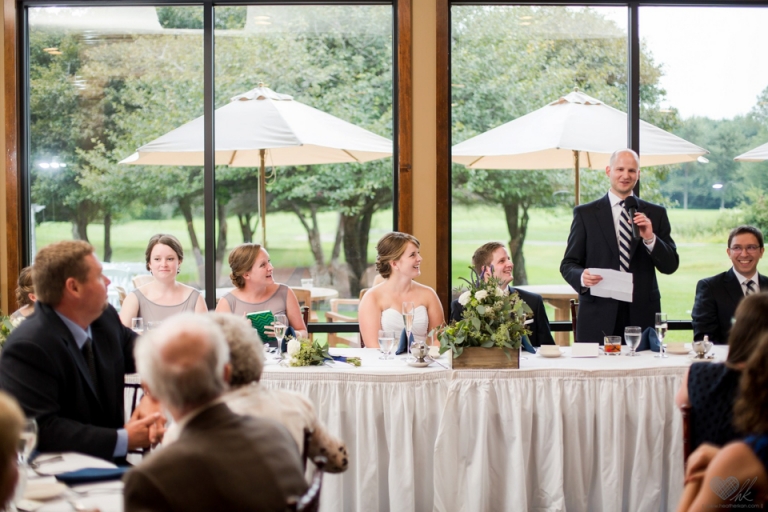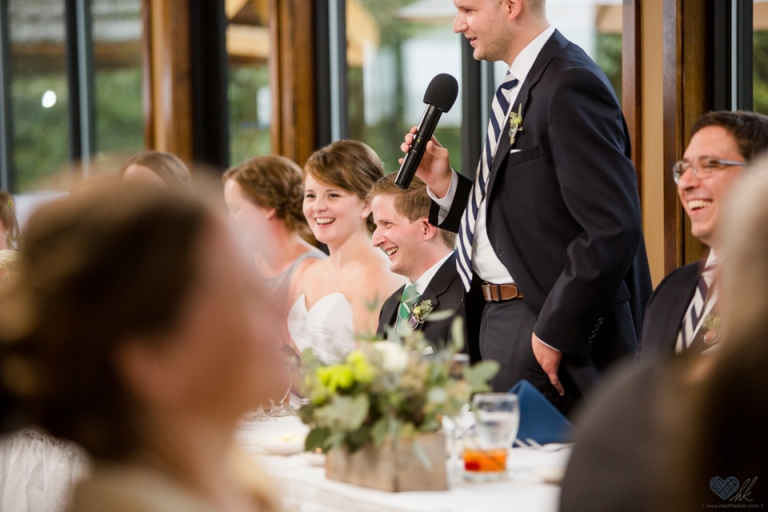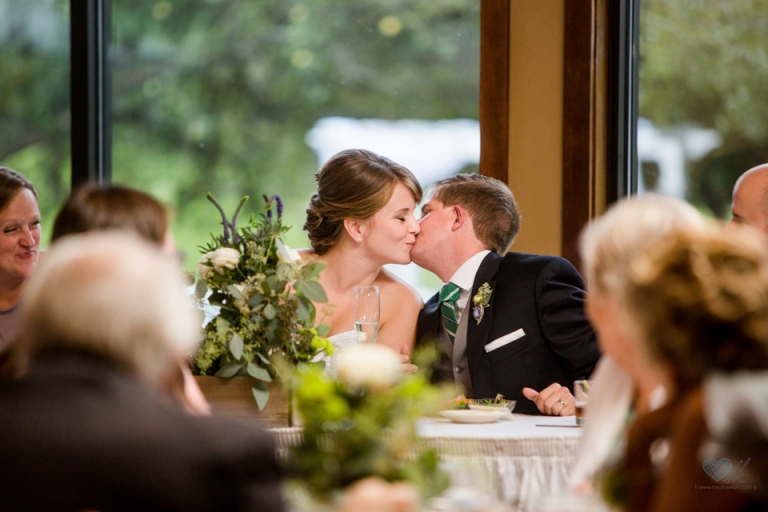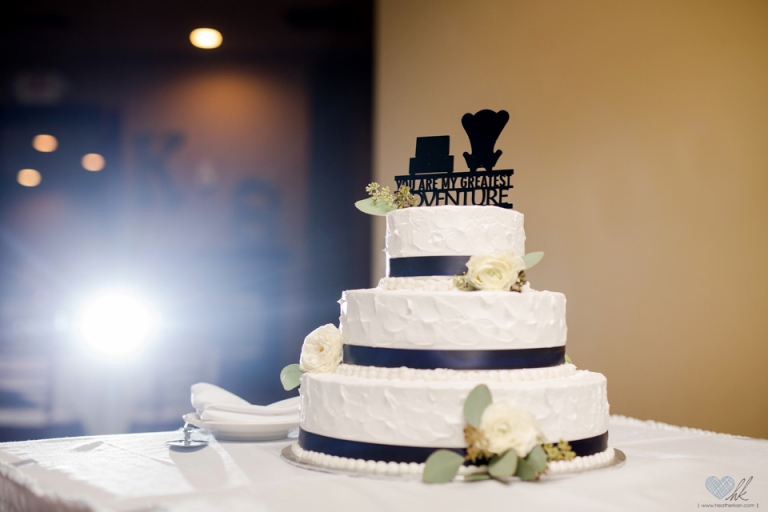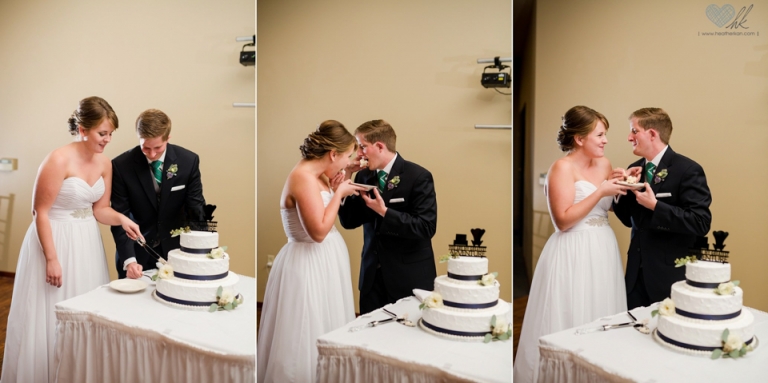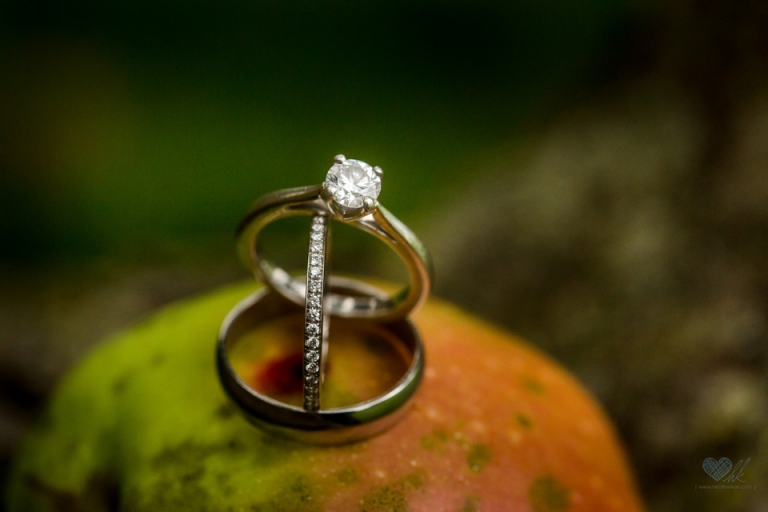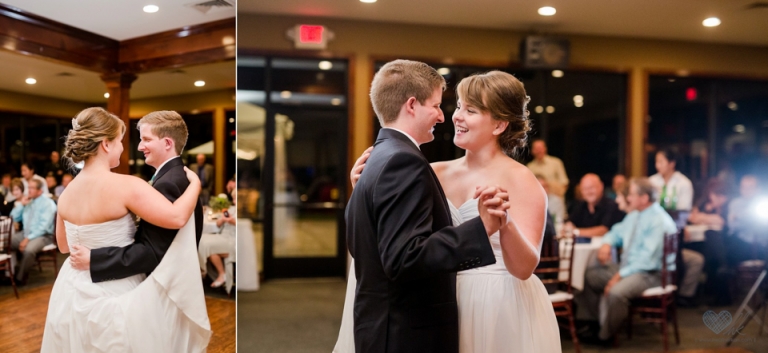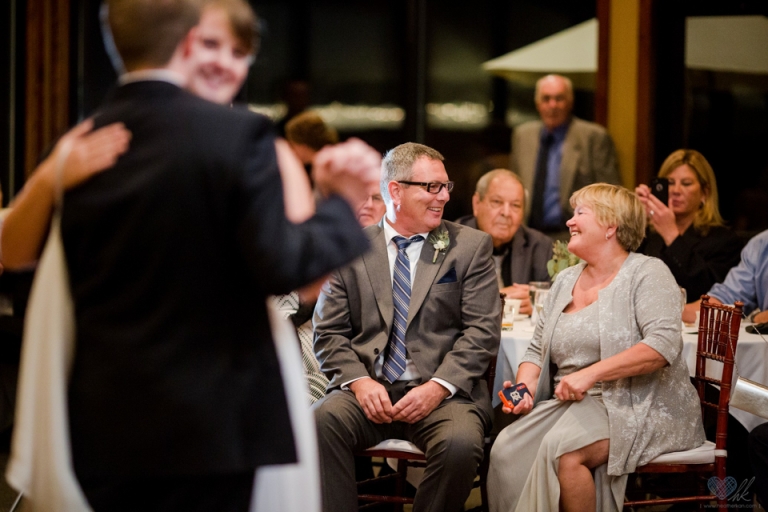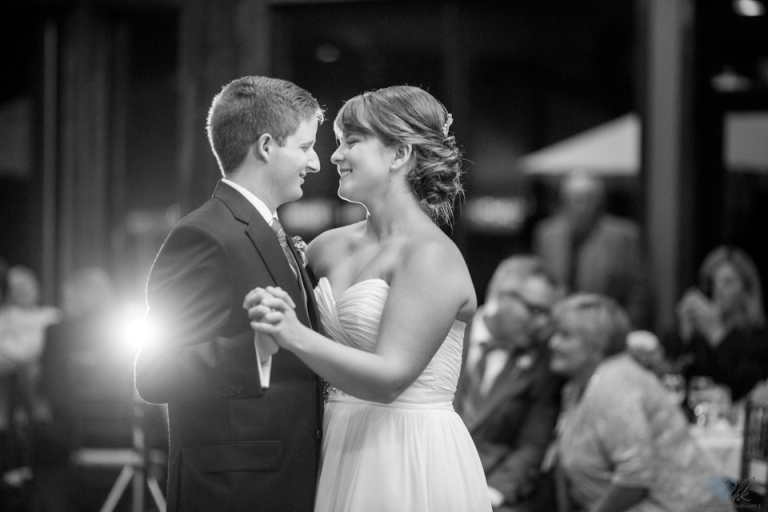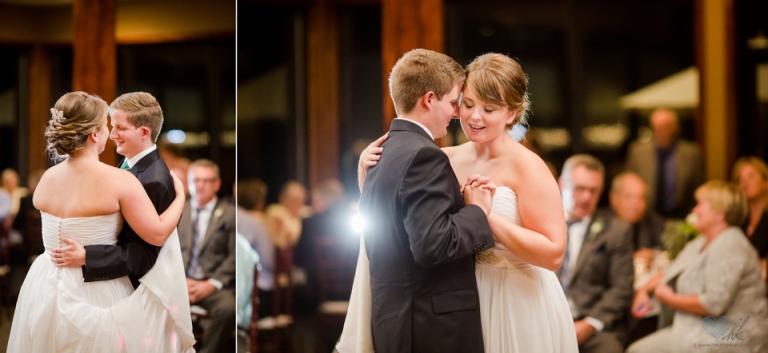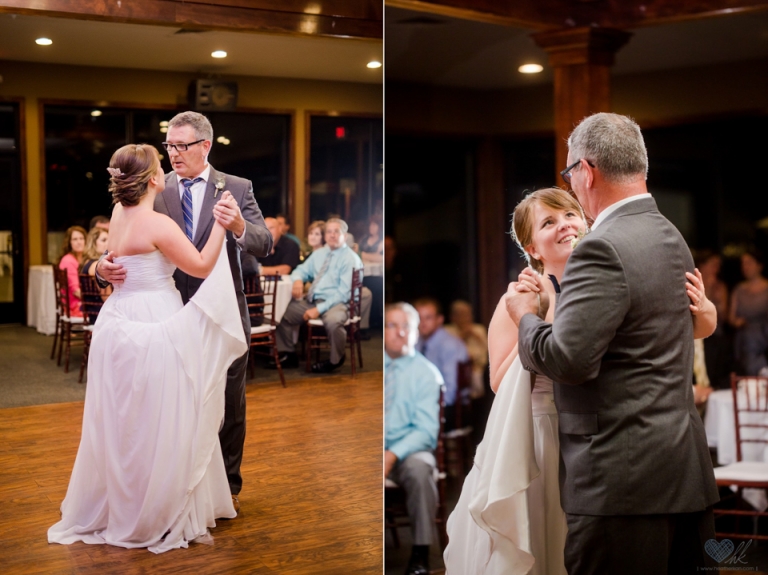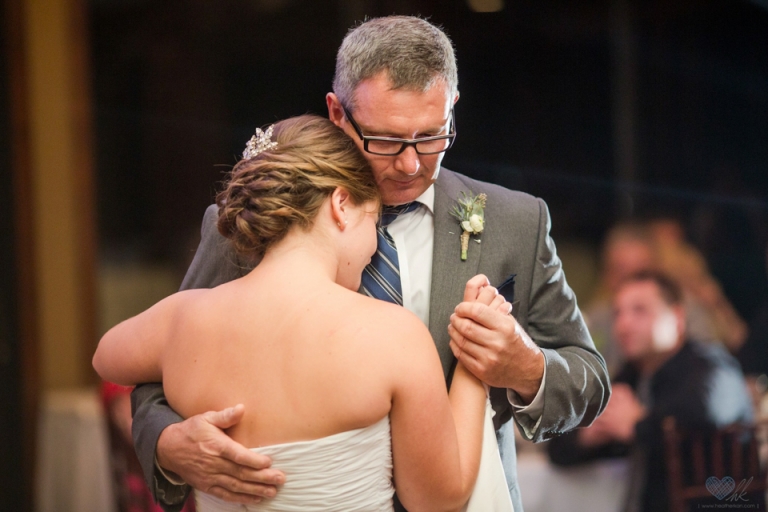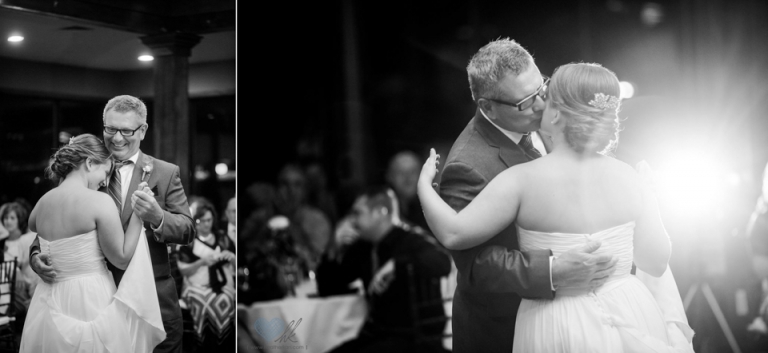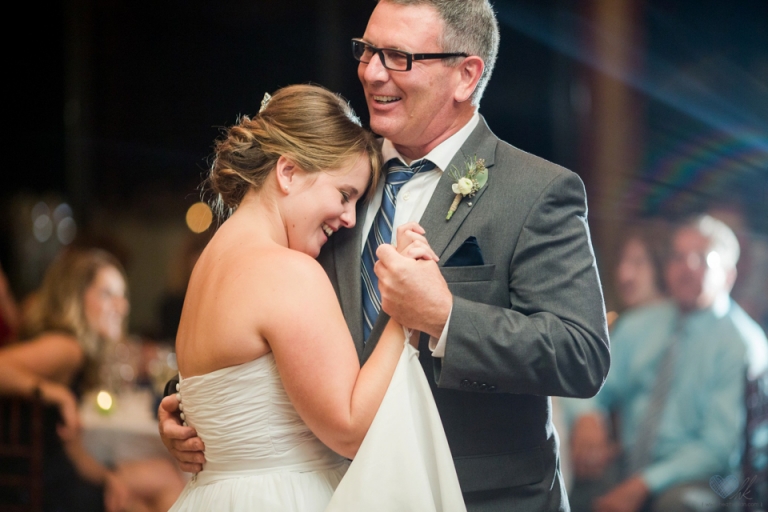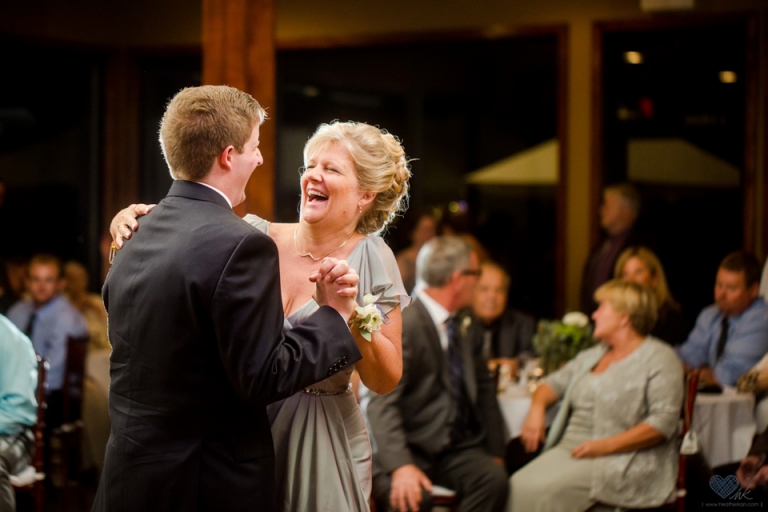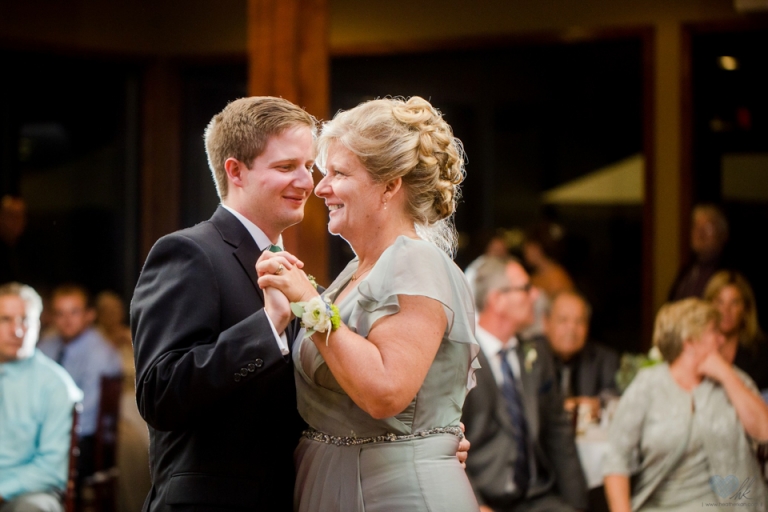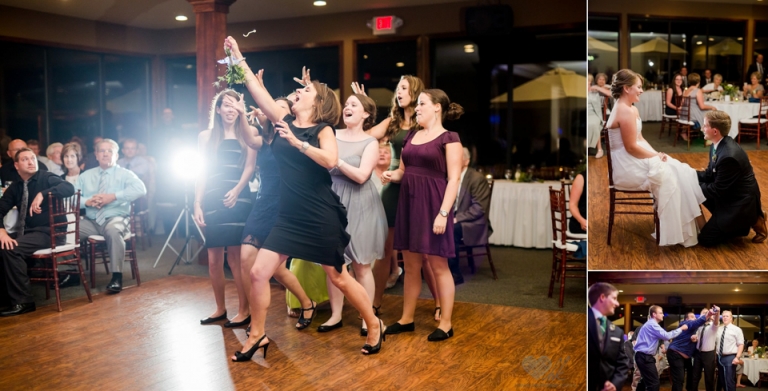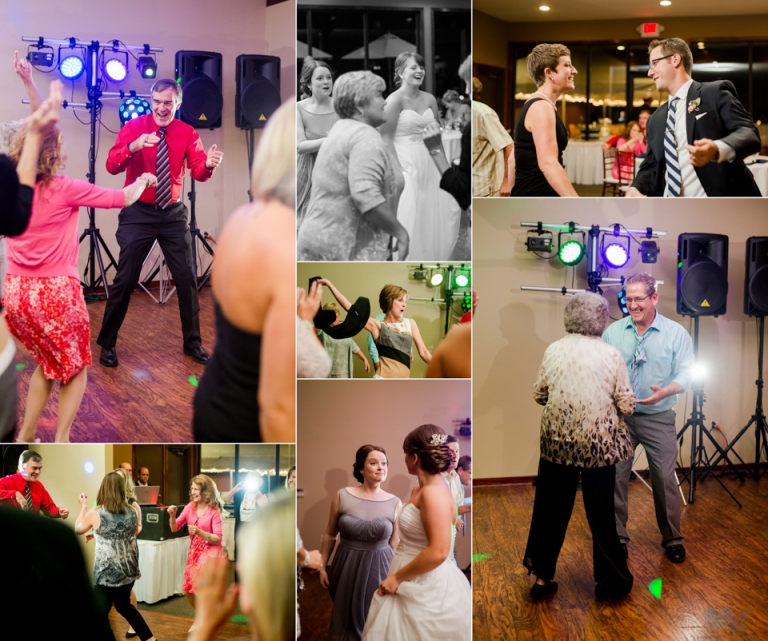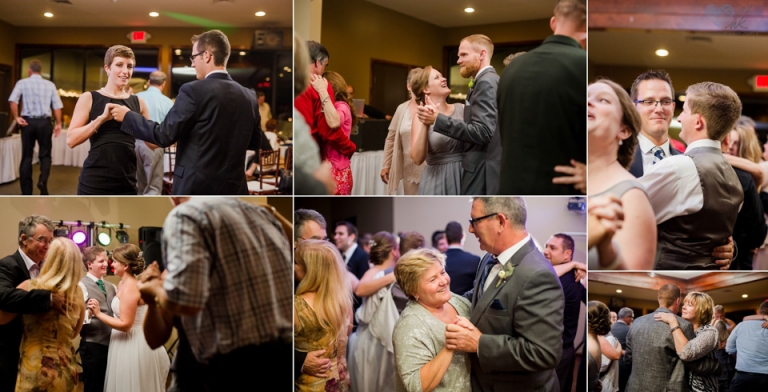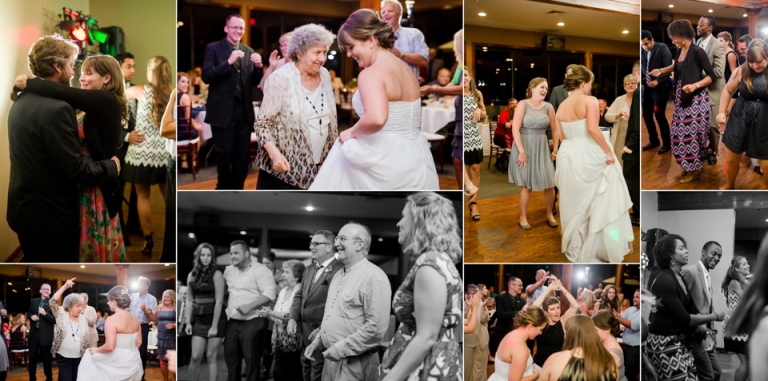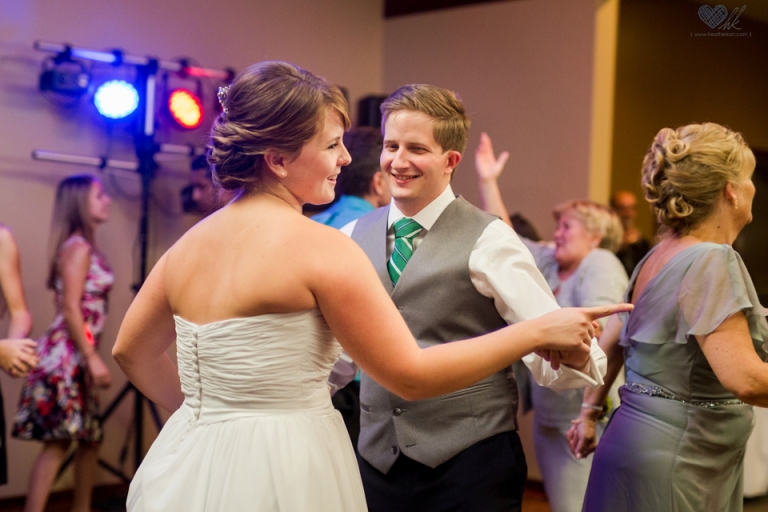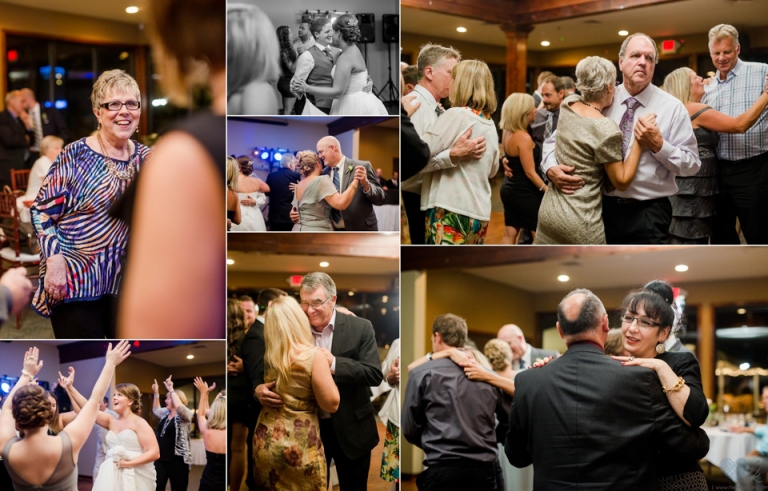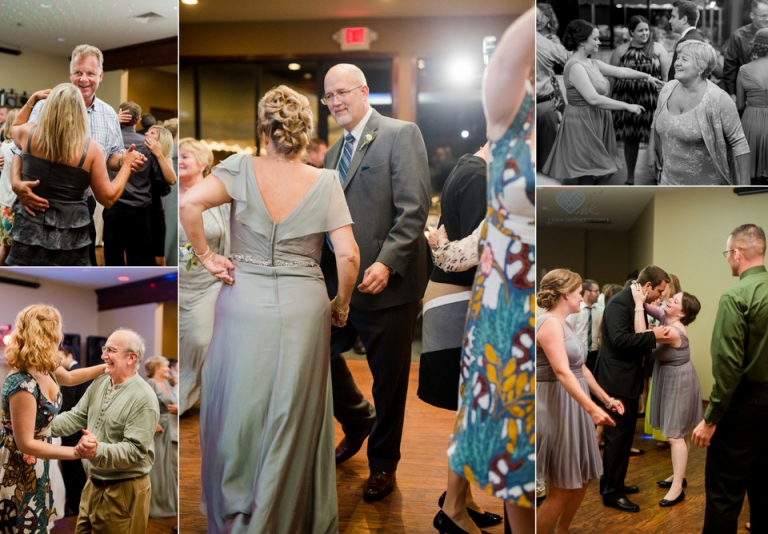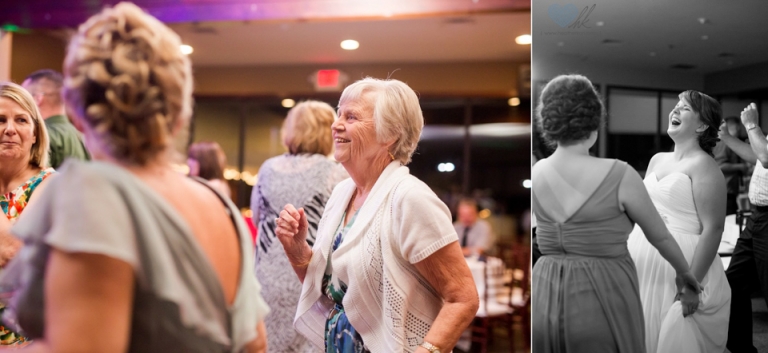 As I was packing up my car to leave, the night winding to an end- I spotted Kirk and some friends out in the parking lot.
I learned that they have the long-standing tradition of sharing a late-night beer after each wedding they attend. I couldn't help myself- I had to stop for a few final shots…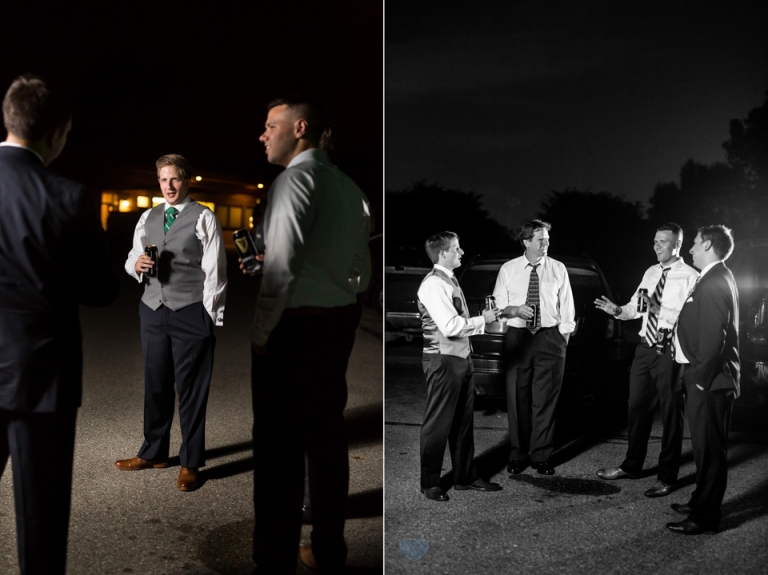 …and I got the opportunity to make a little magic happen to close out the story of the day. <3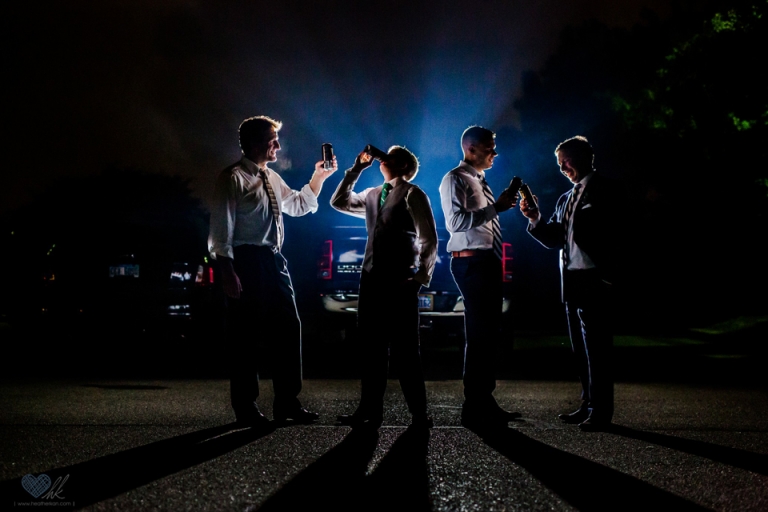 –
Congratulations again, Kirkland and Samantha!!!
Thank you to all the amazing vendors who added to the beauty of the day! (and to my second shooter, Rachael!)
Ceremony / Reception Venue: Stonebridge Golf Club in Ann Arbor, MI
Cake: Gwen's Cake Decorating and Etc
DJ: Music Slavin' Mike