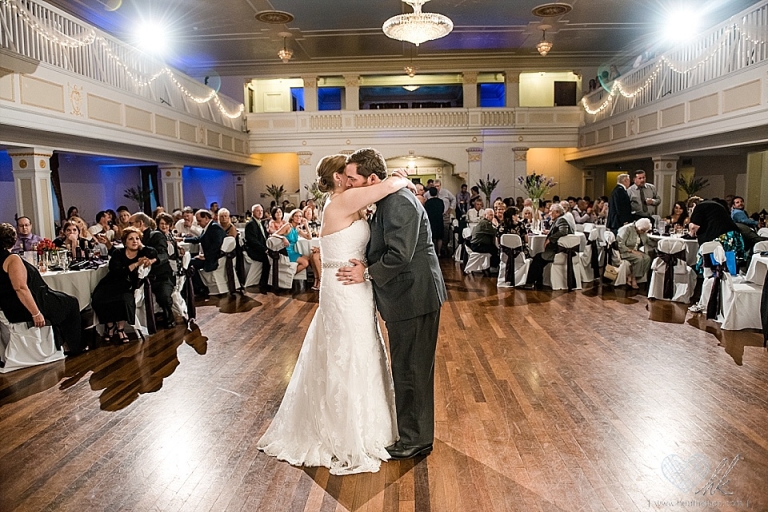 Lisa writes:
We were on a vacation out to Boston for Lisa's family reunion and decided to take a few days to head up to Acadia National Park in Maine. Tony had been talking about how much he wanted to see the "first sunrise in the continental US" atop Cadillac Mountain. We woke up at roughly 4am to beat the crowd up the road, and once we reached the top, found a secluded place to take in the beauty of the sunrise. After we had watched the sunrise, Lisa had asked if we could leave. Tony then said he had one last thing to ask and pulled out the ring while looking up at her on the rock face. She said "Of course" and they quietly walked back to the car. Lisa wanted to call her parents (who they left in Boston) but there was no cell phone reception on the mountain. She talked the whole way back to the bed & breakfast, where a bottle of champagne/mimosas accompanied breakfast!
This post features my favorites from Tony and Lisa's
Wedding at the Twin Lakes Golf Club
Want to see them all?
Head over to the full gallery right here to view or purchase prints/files from among all the photographs!
–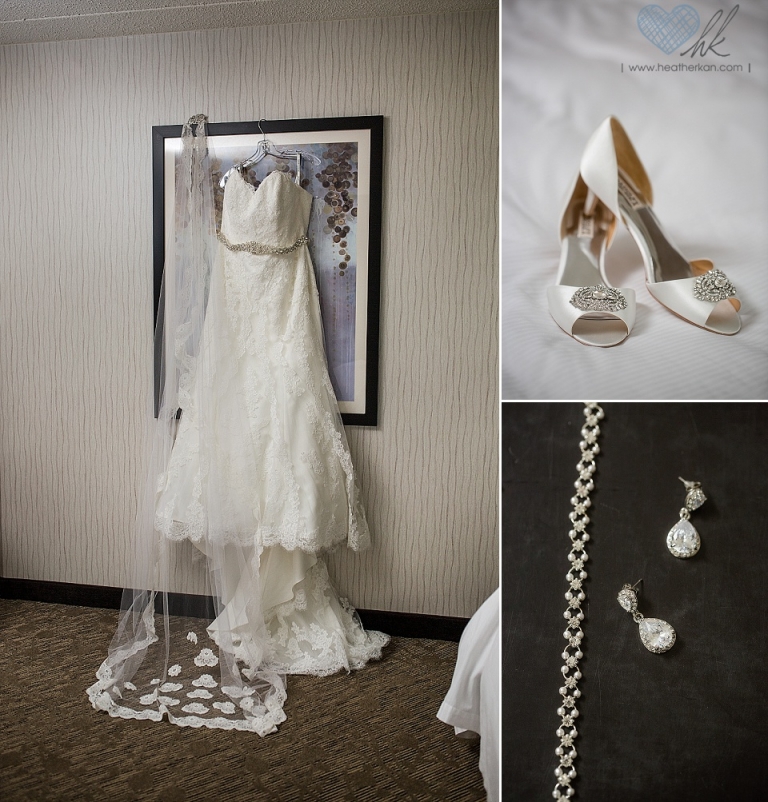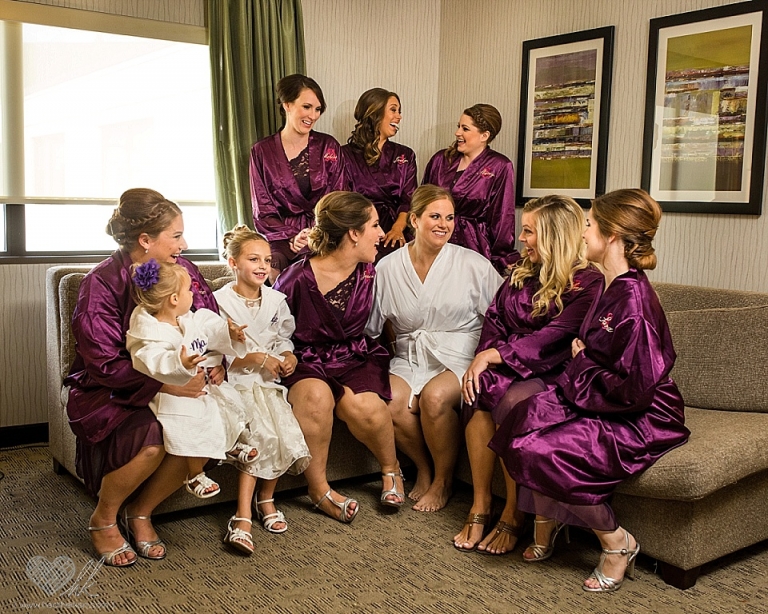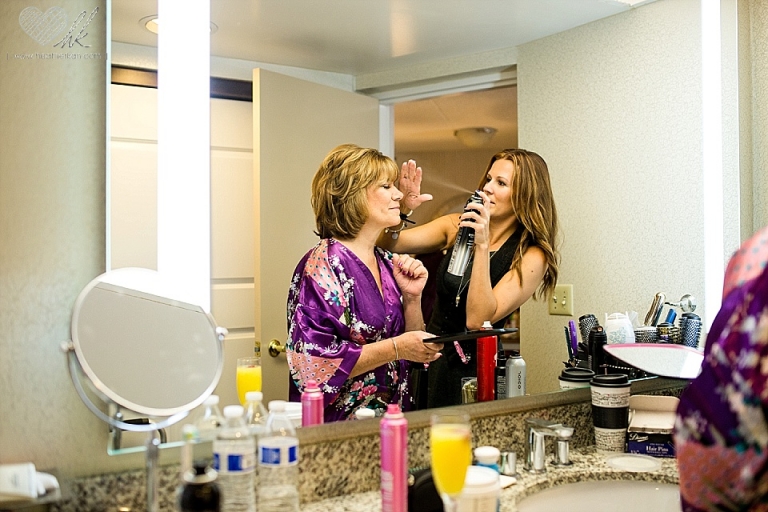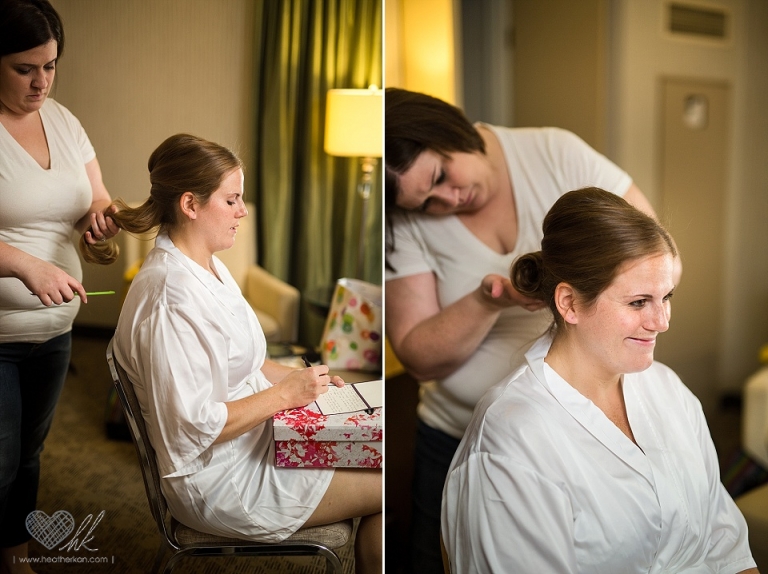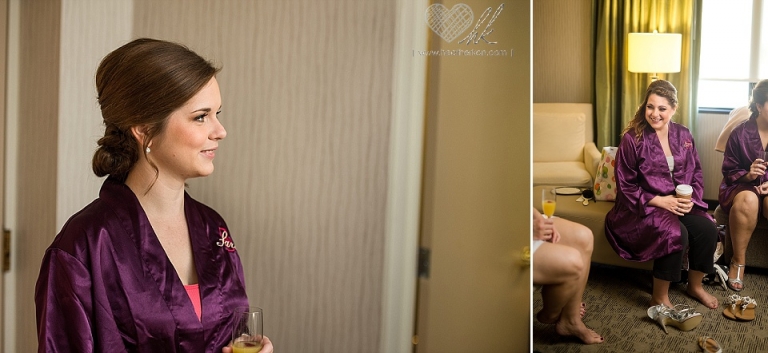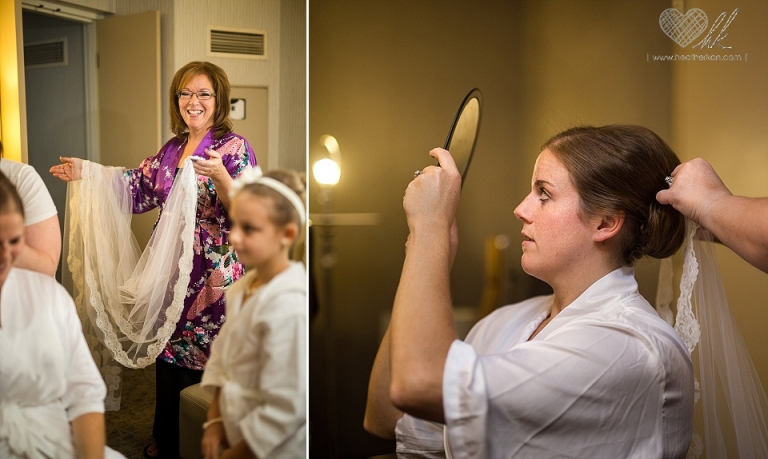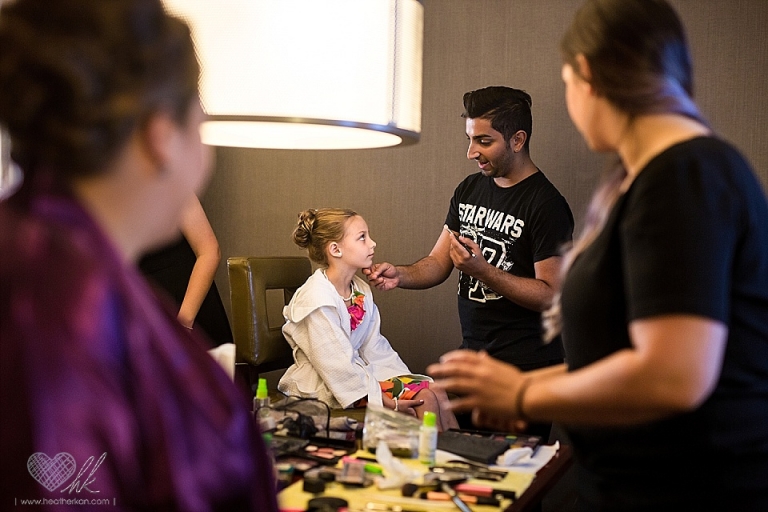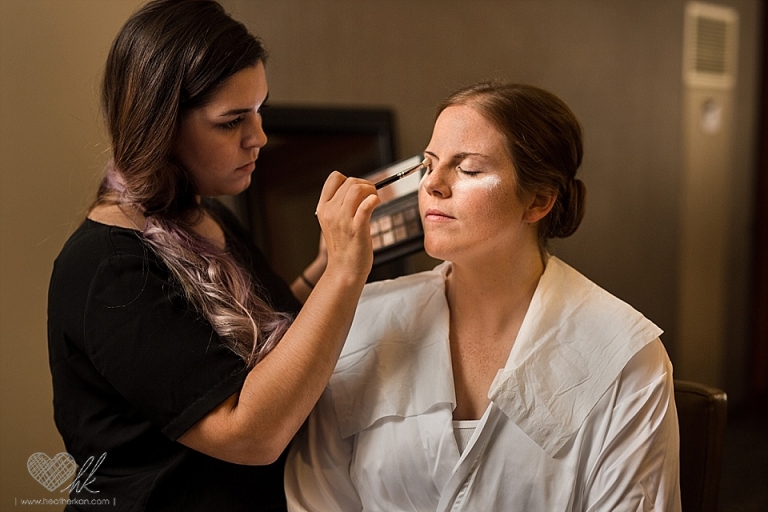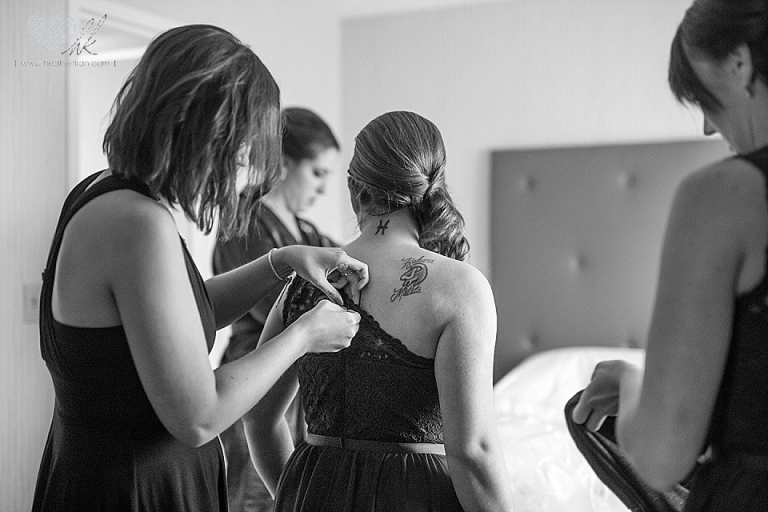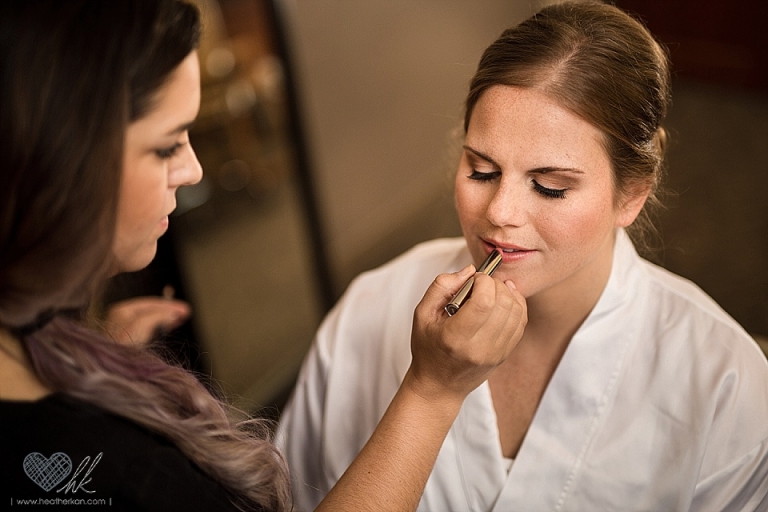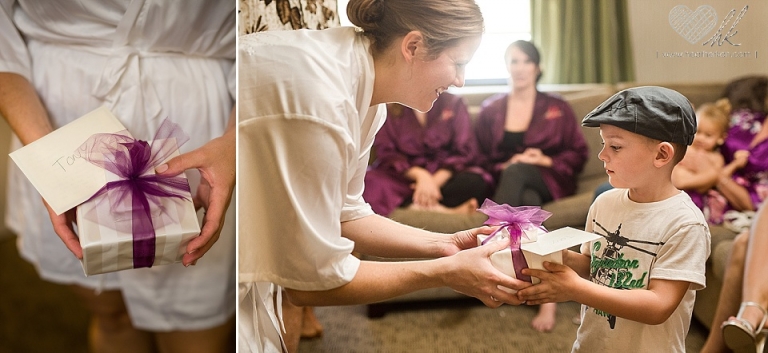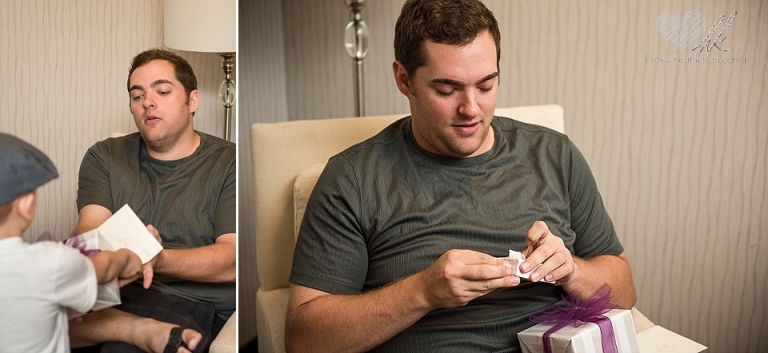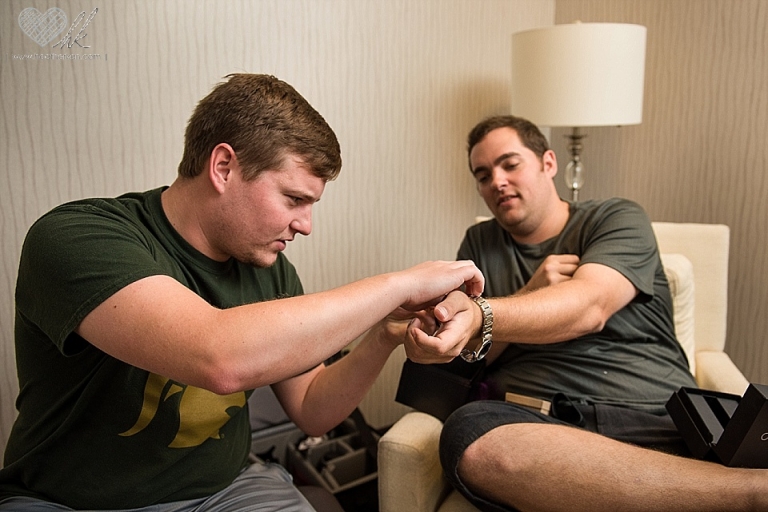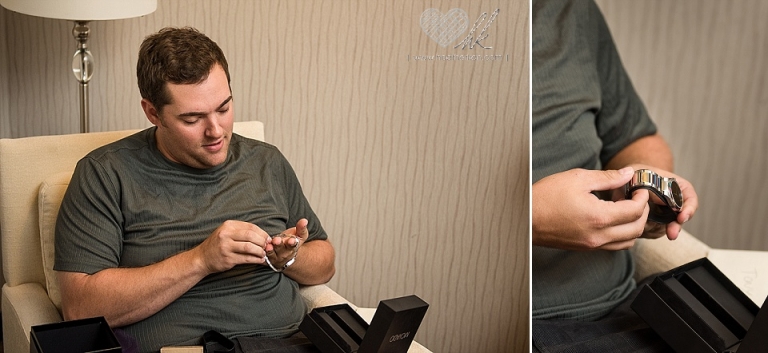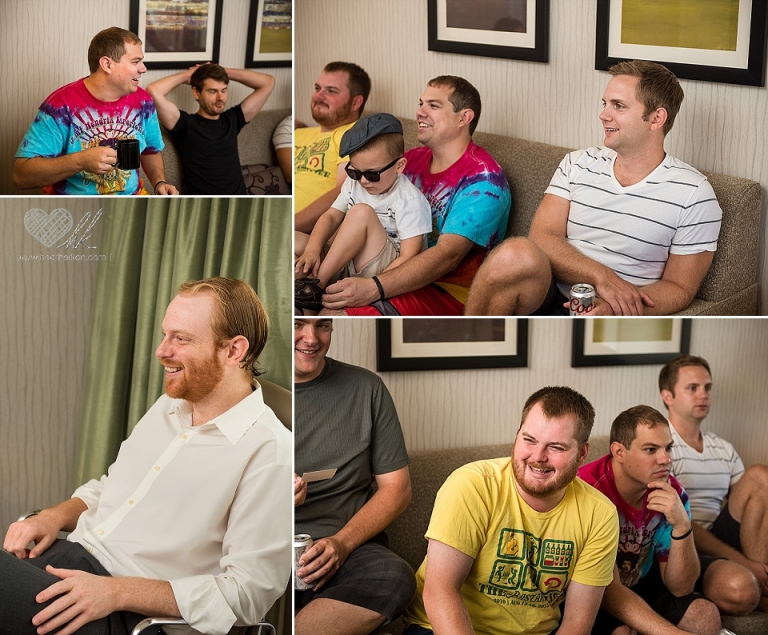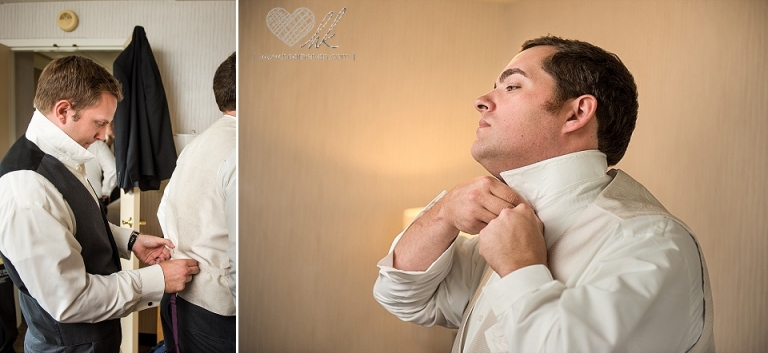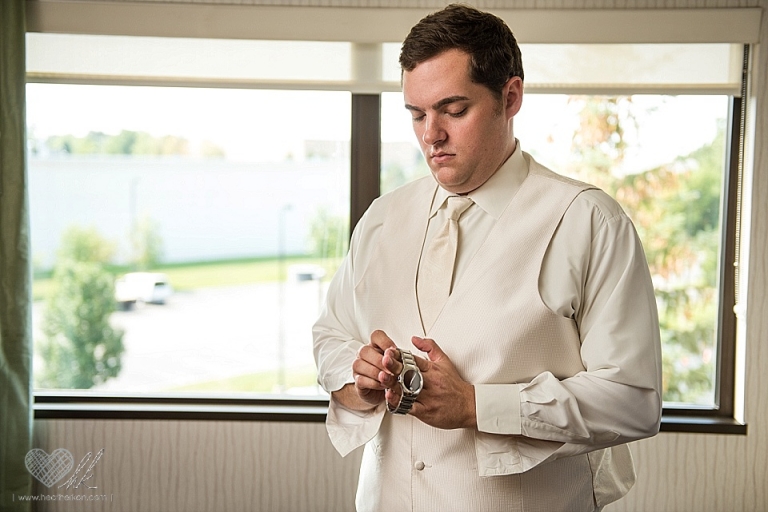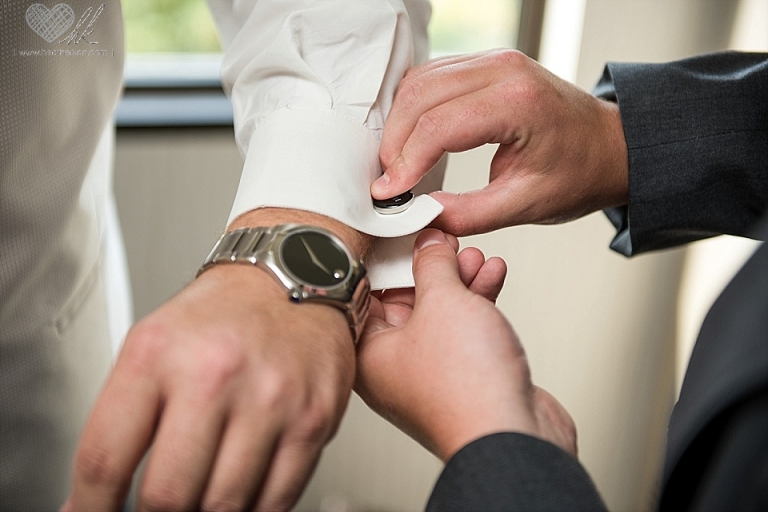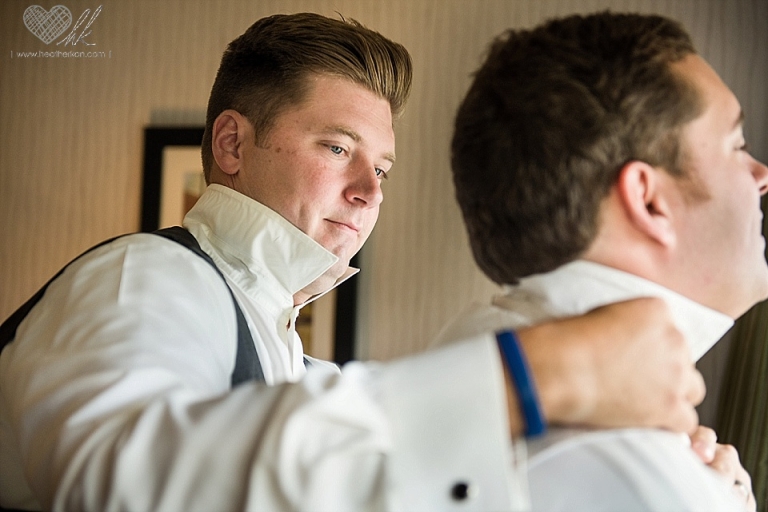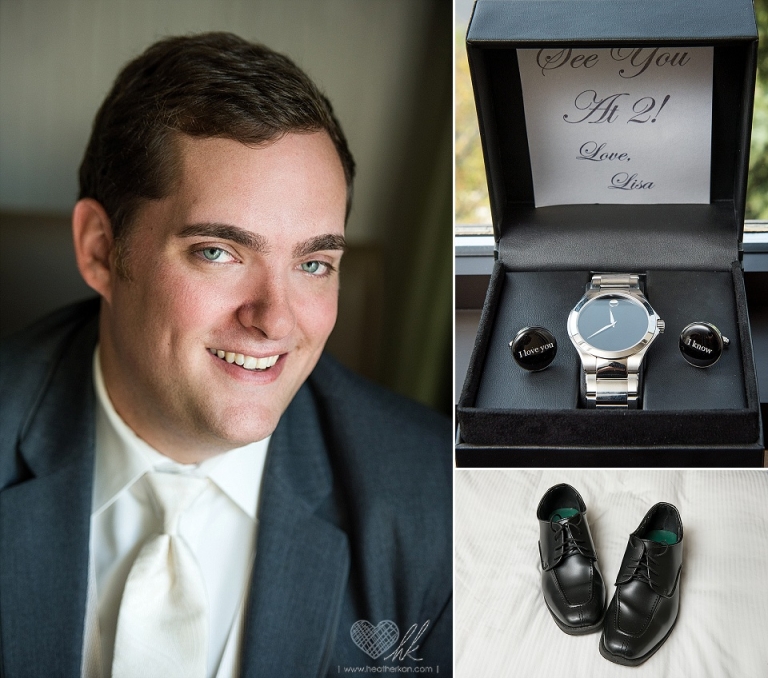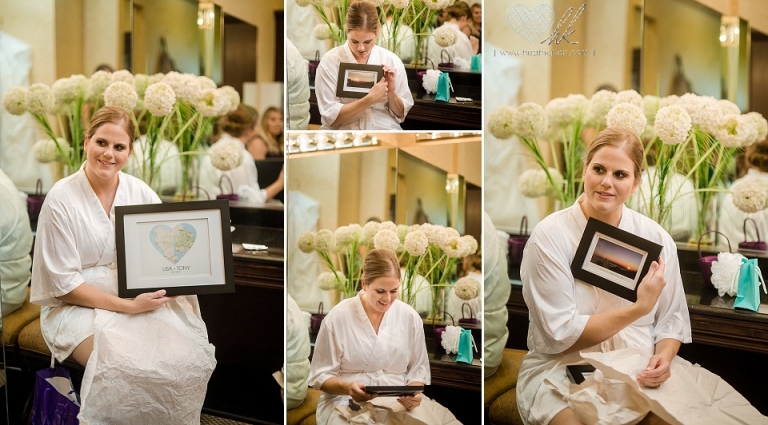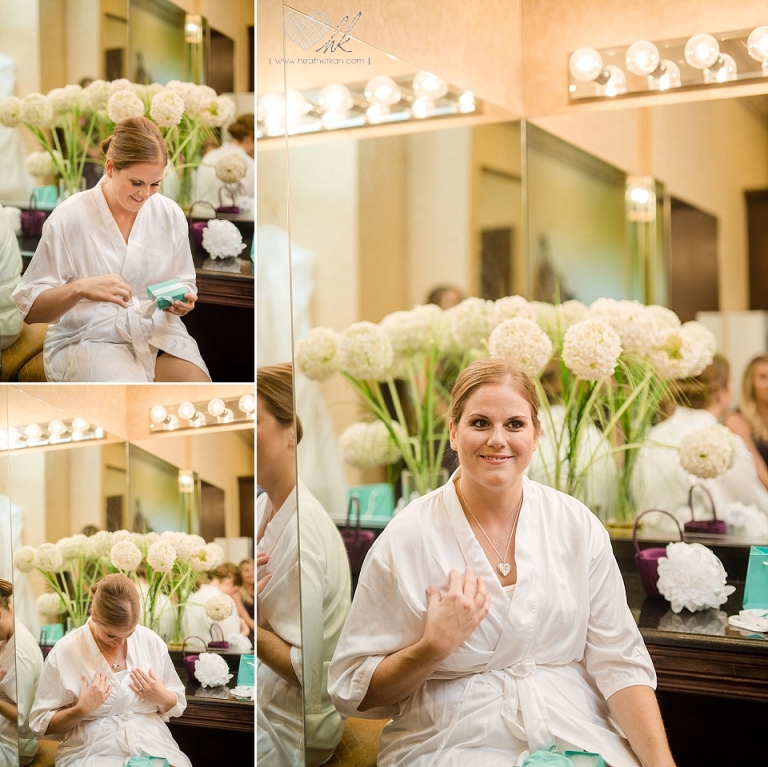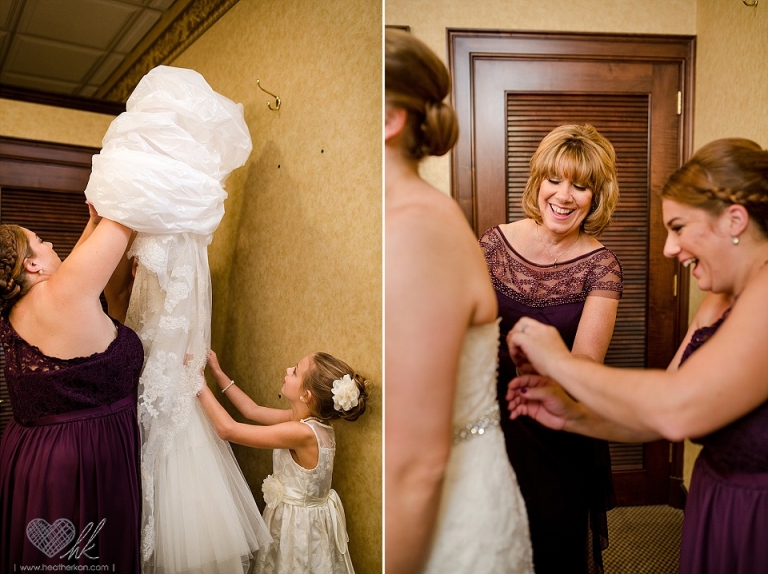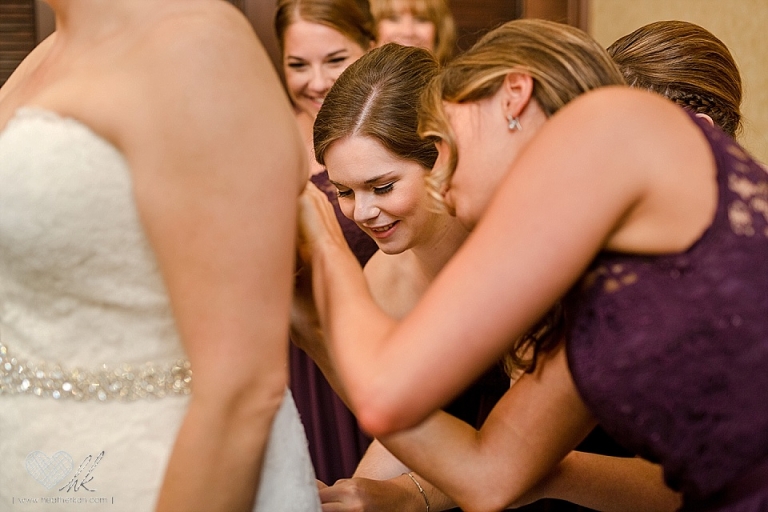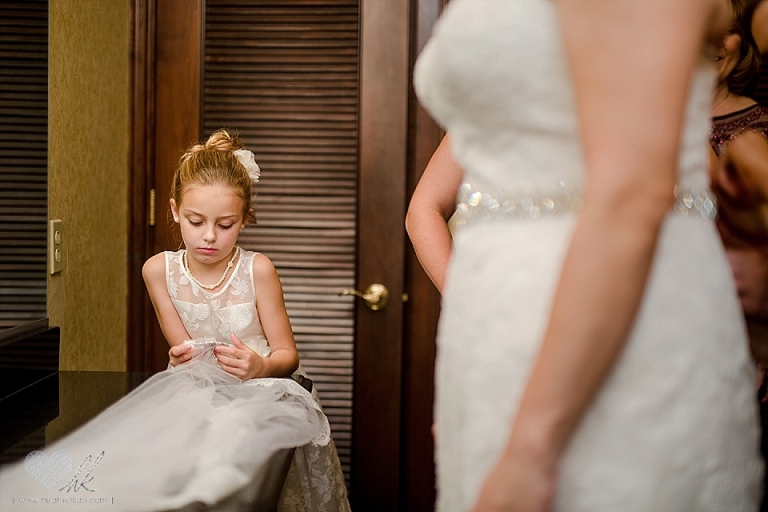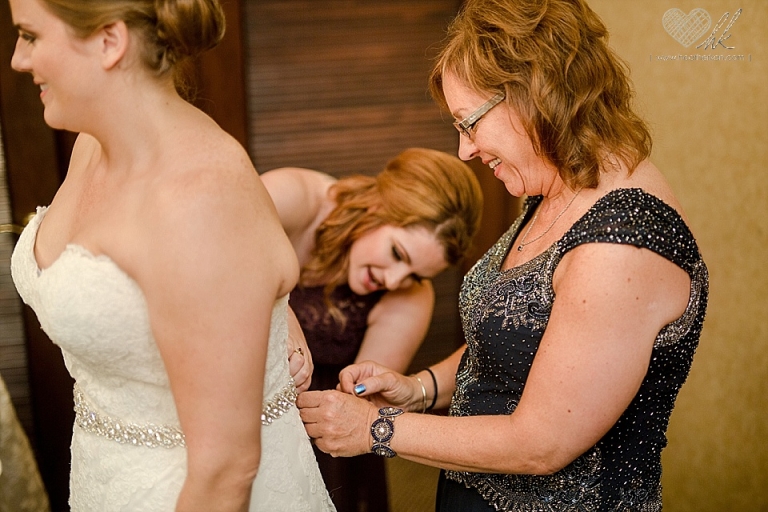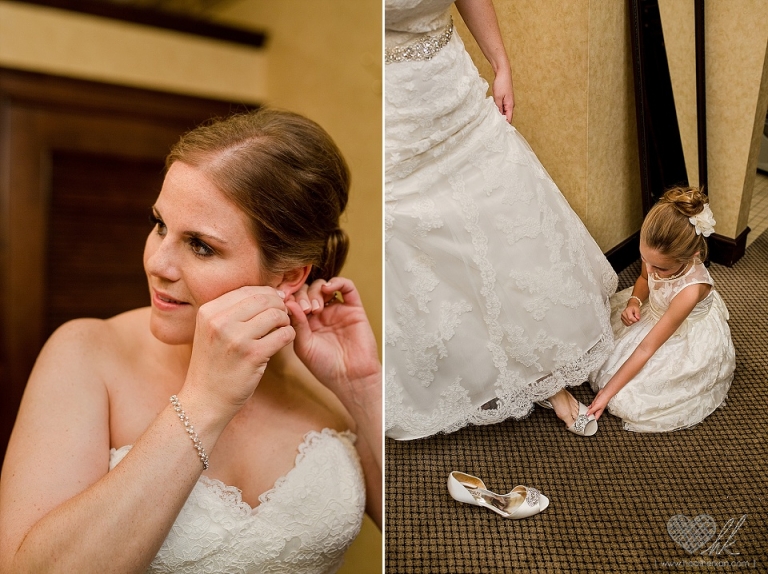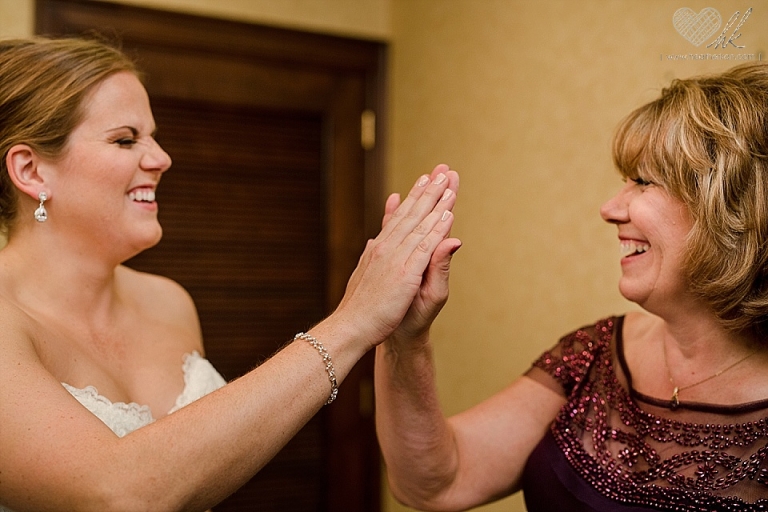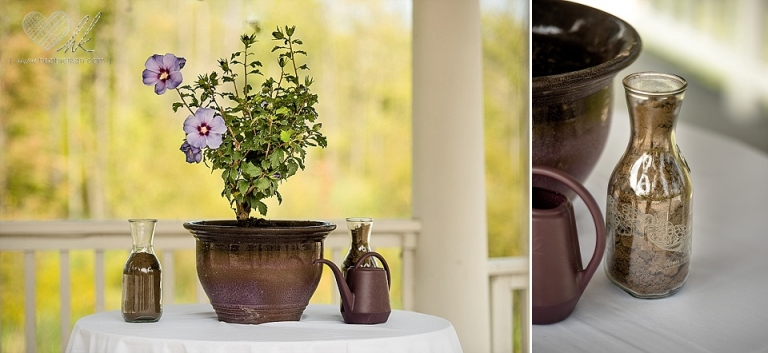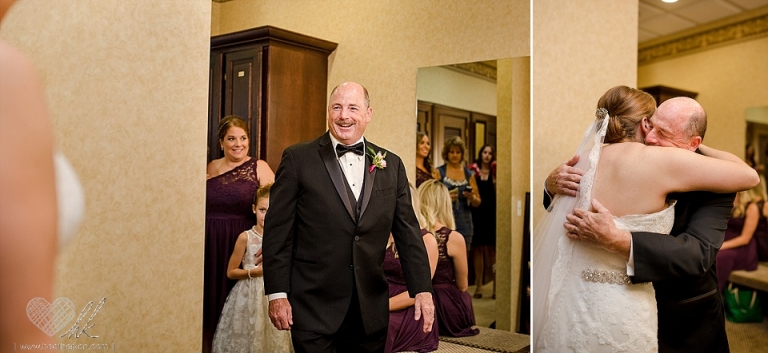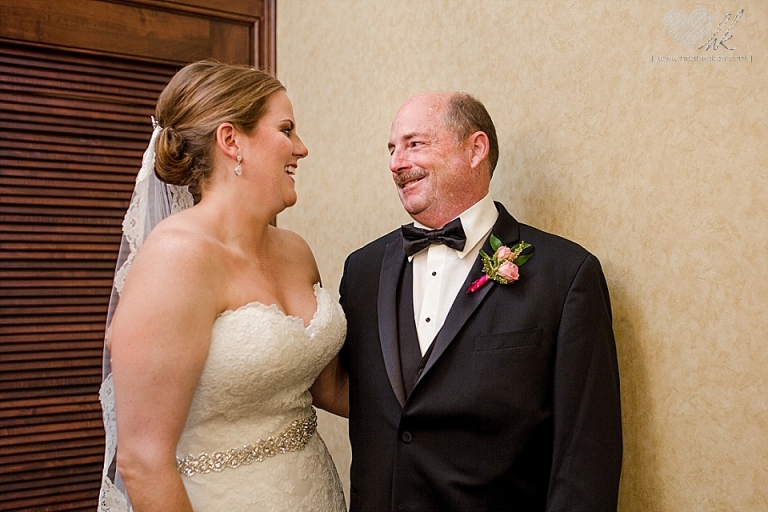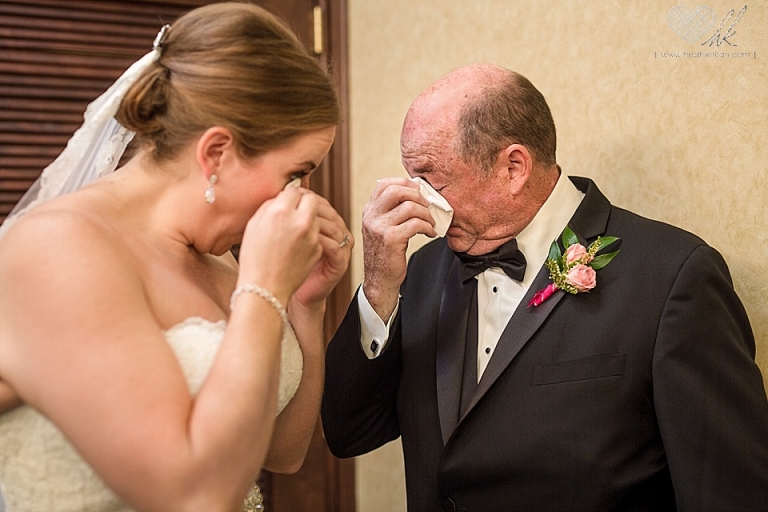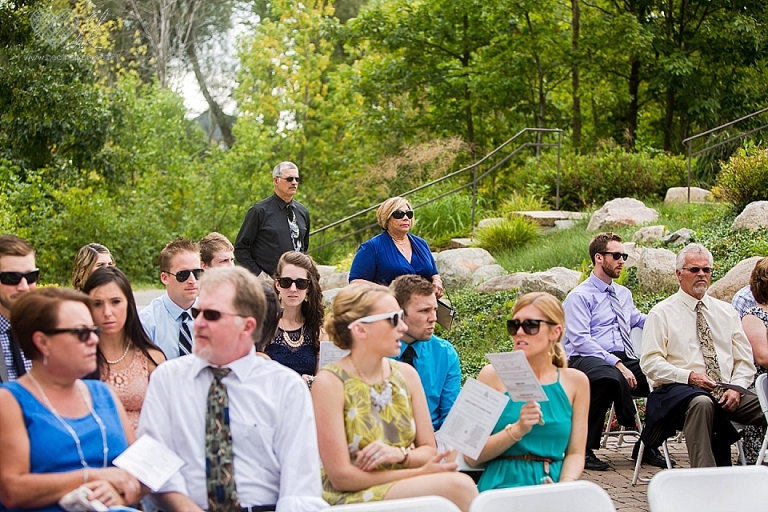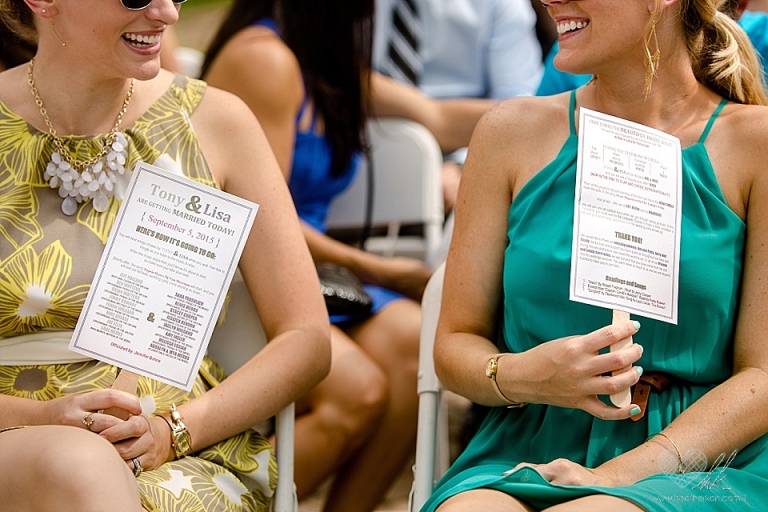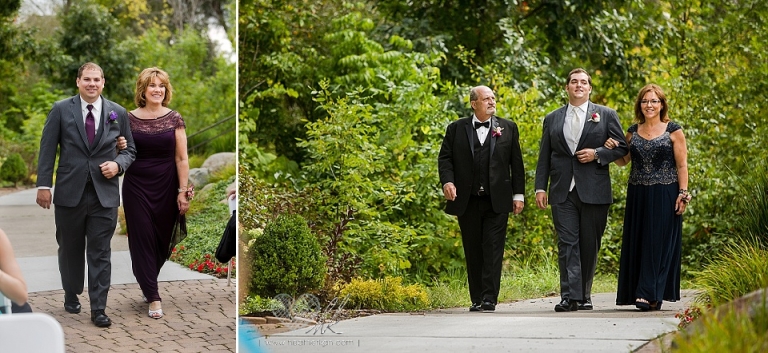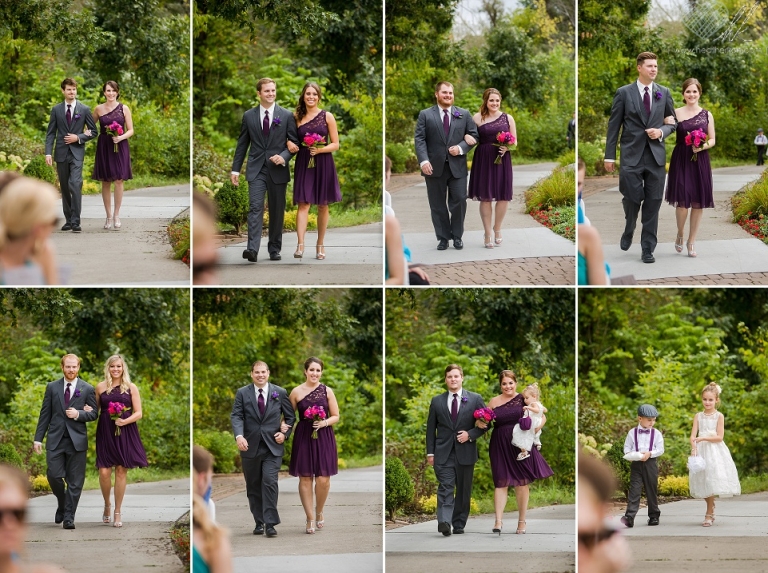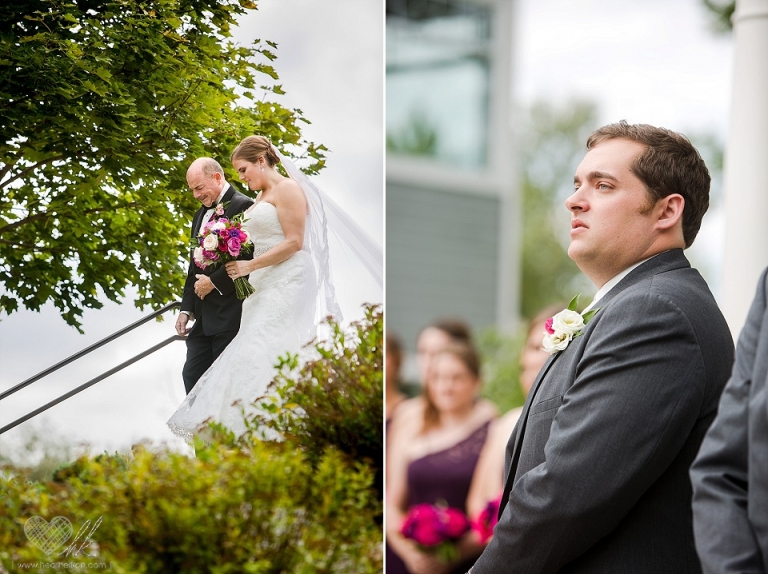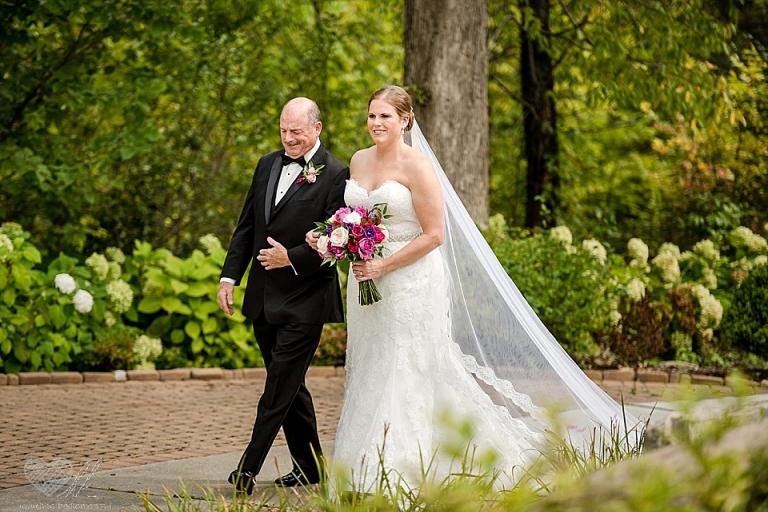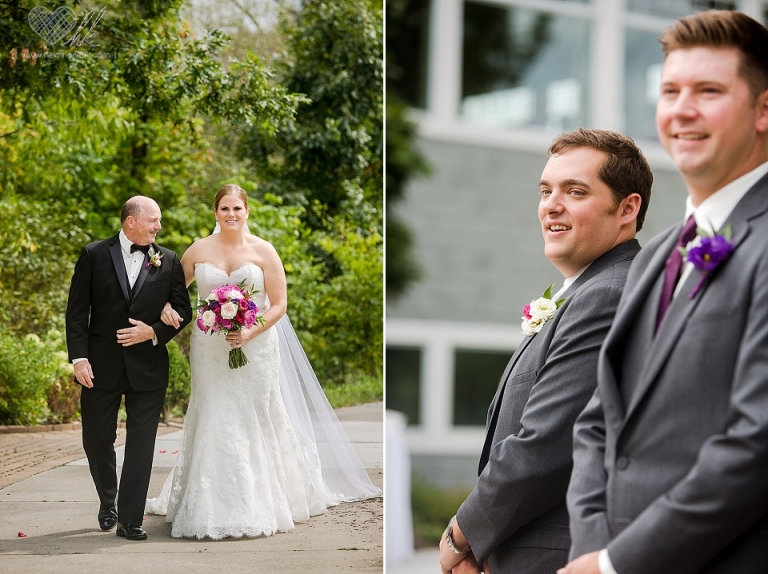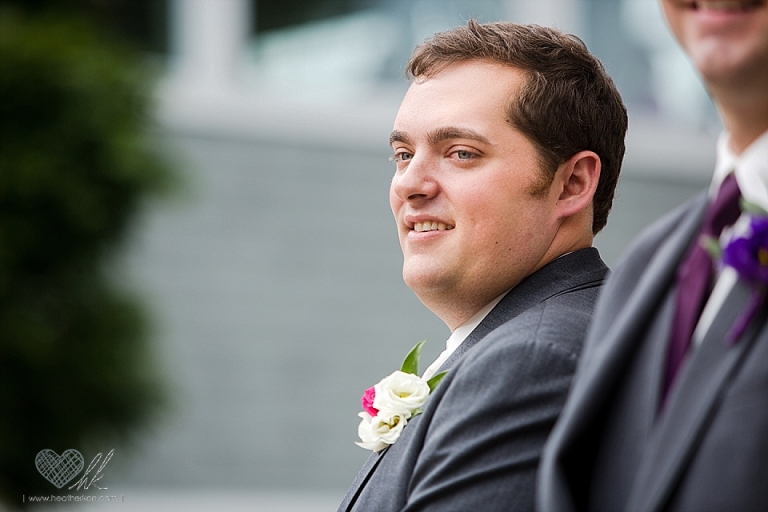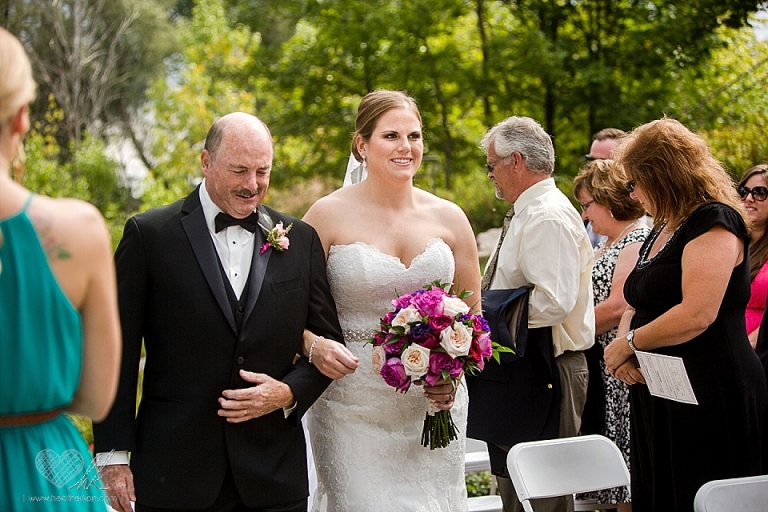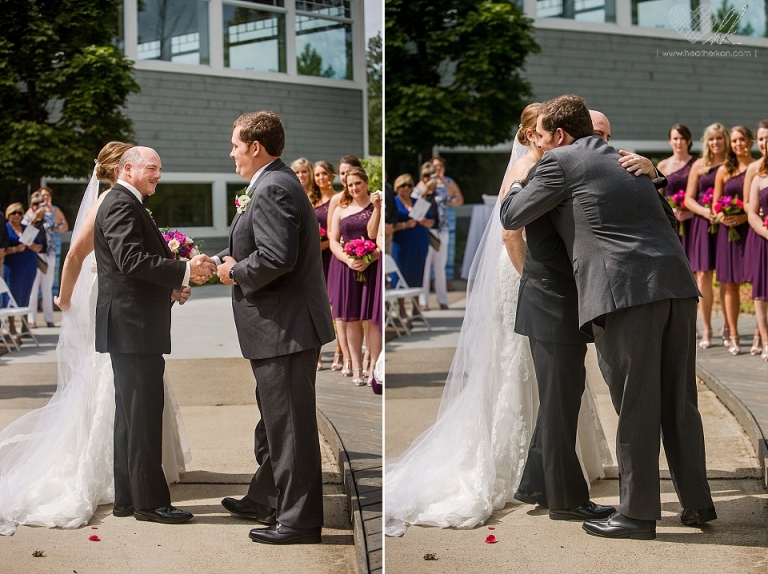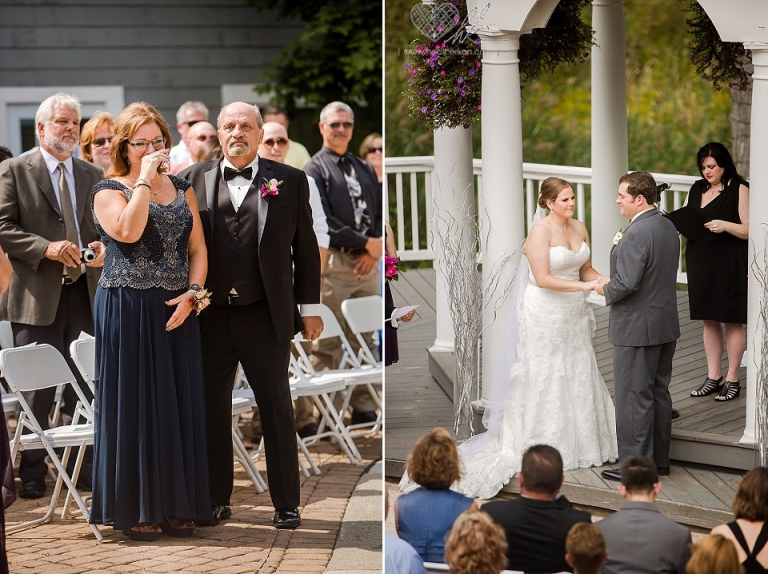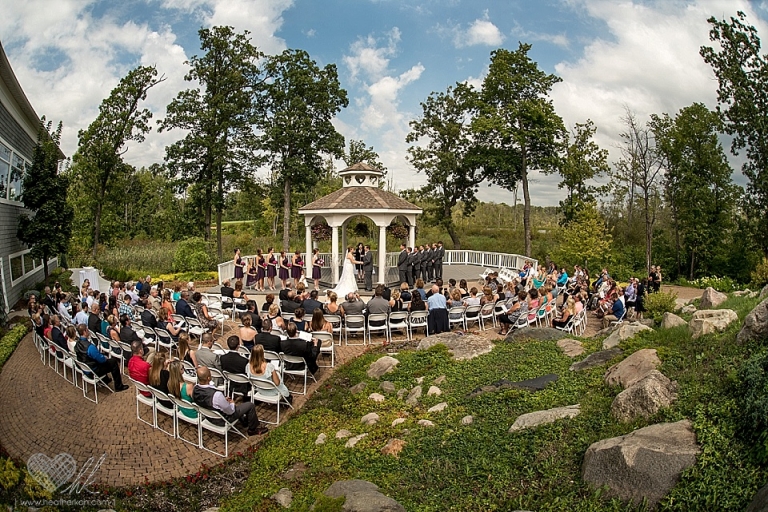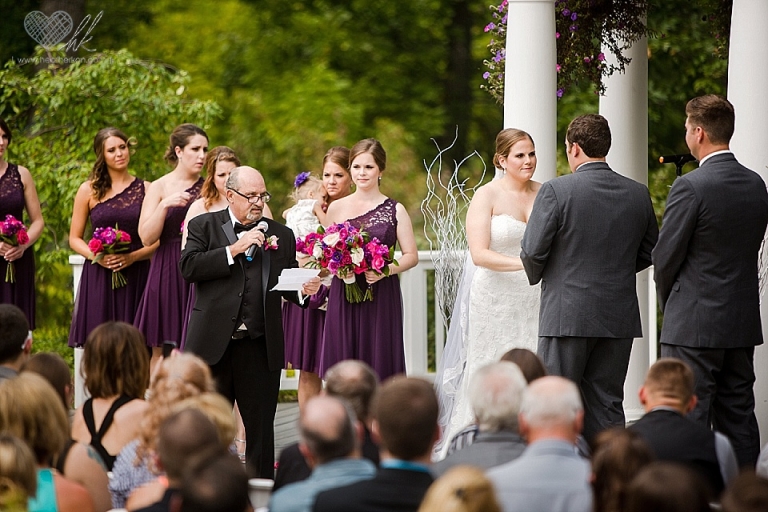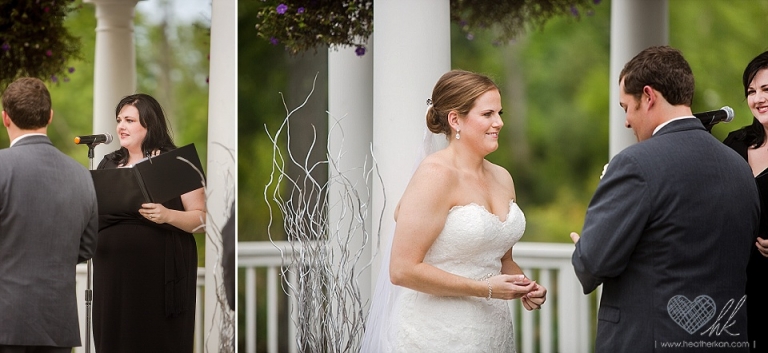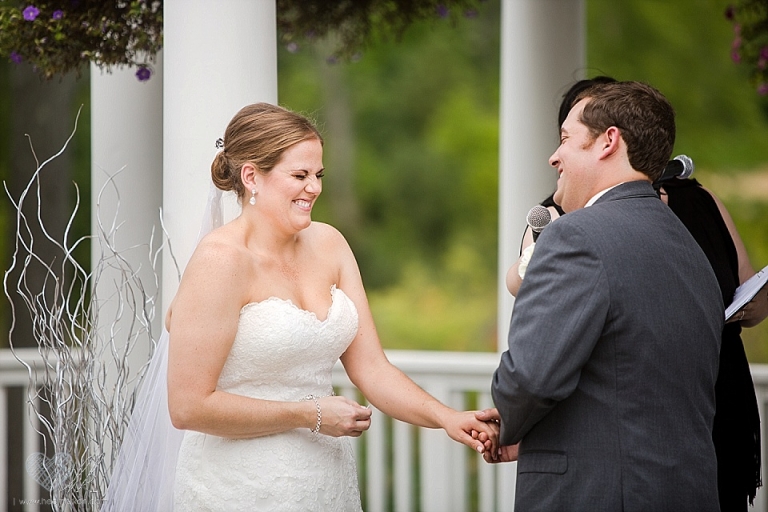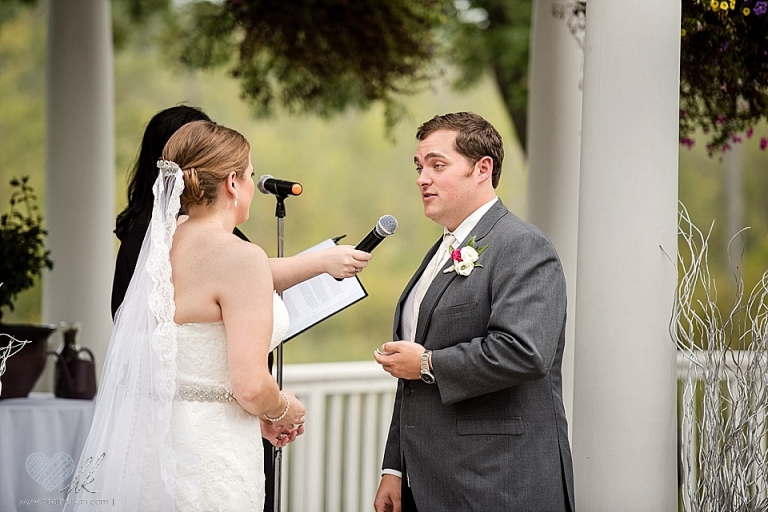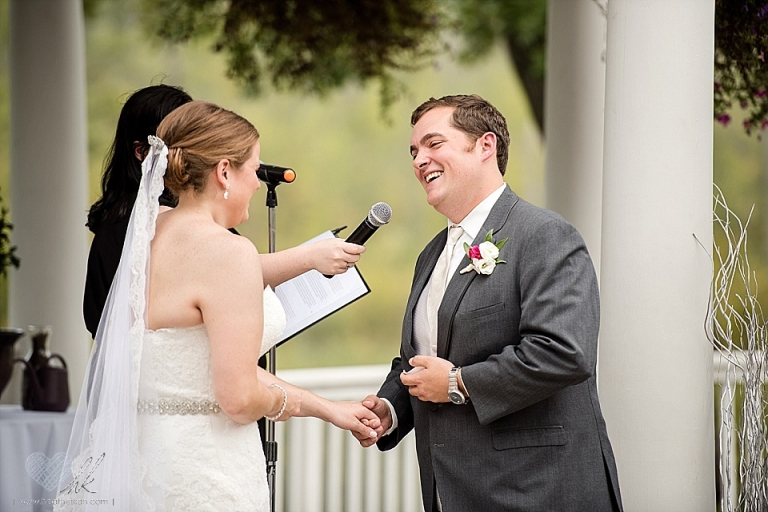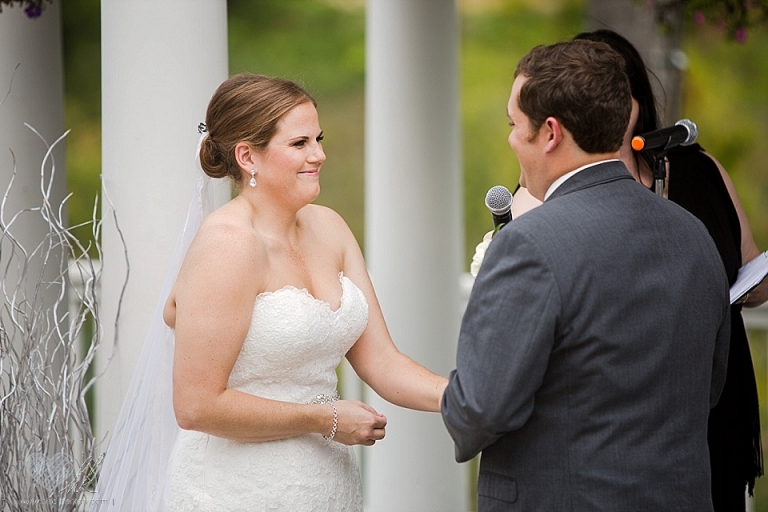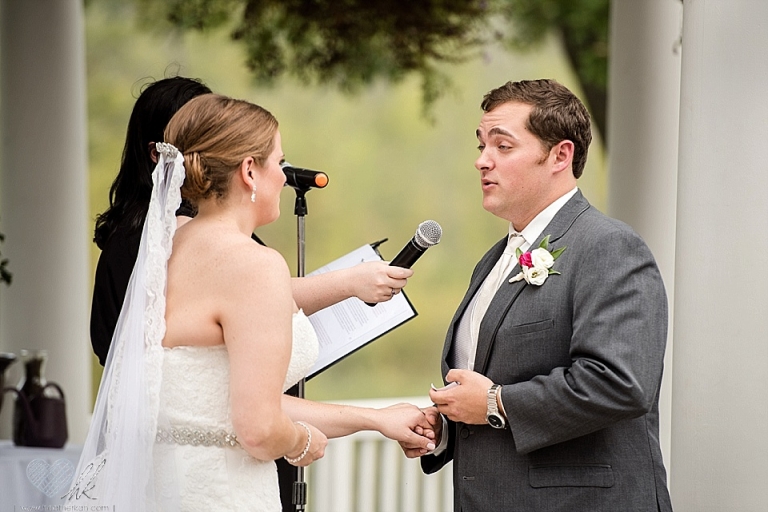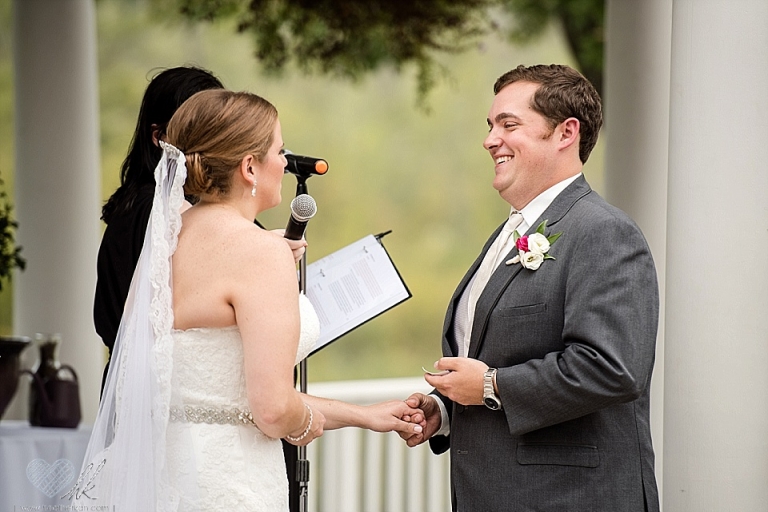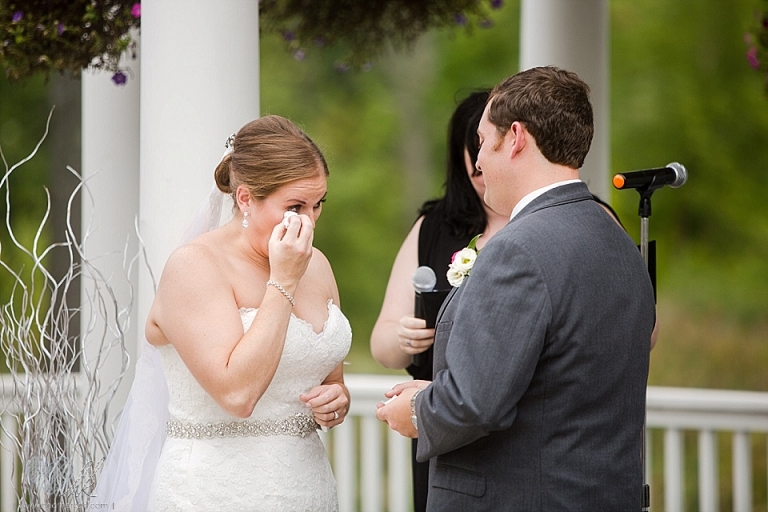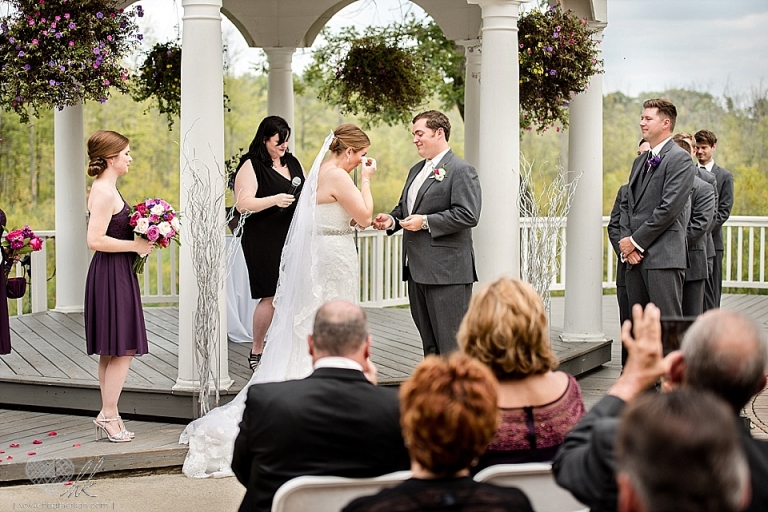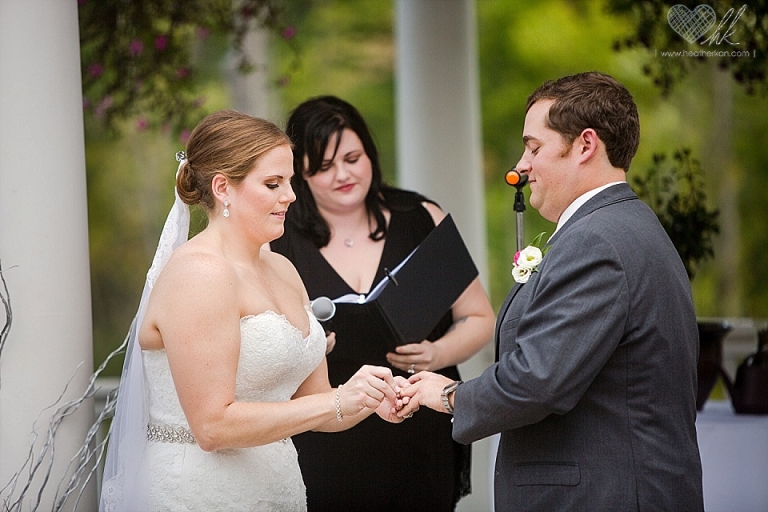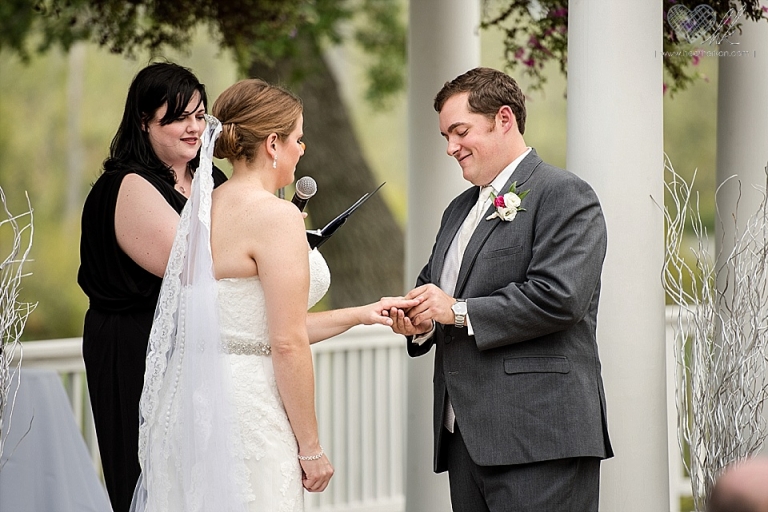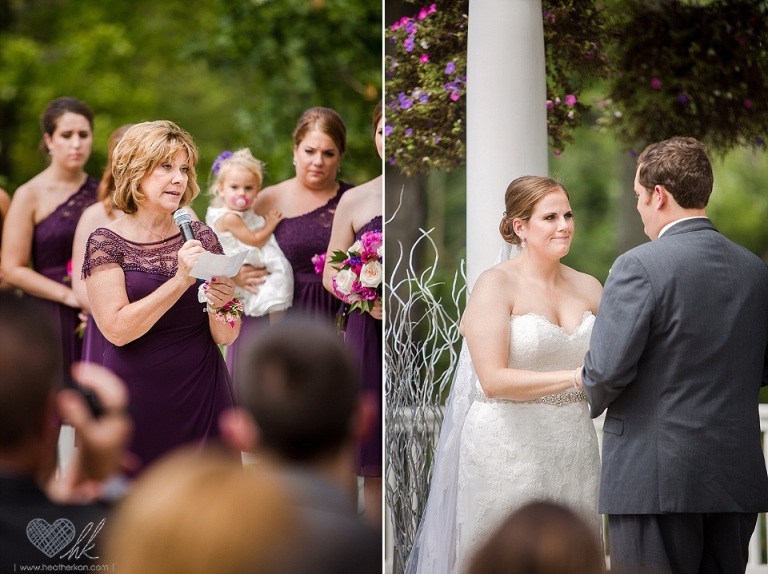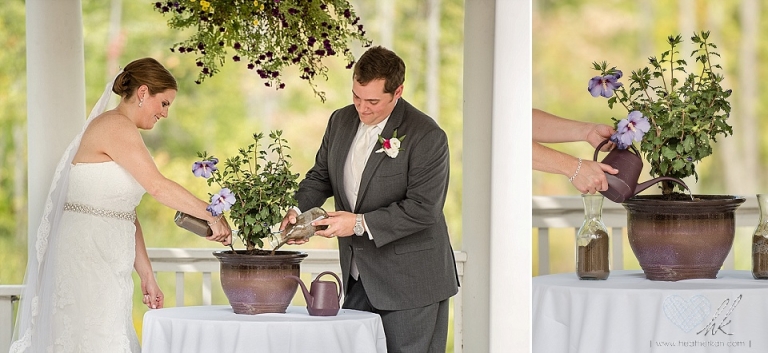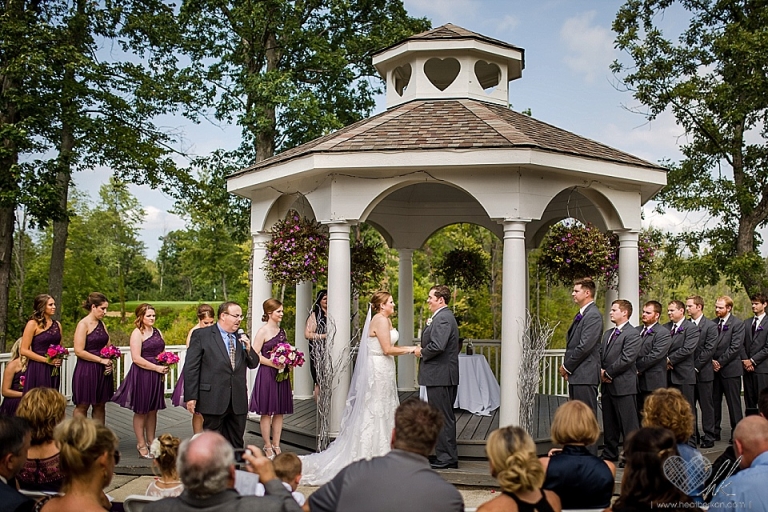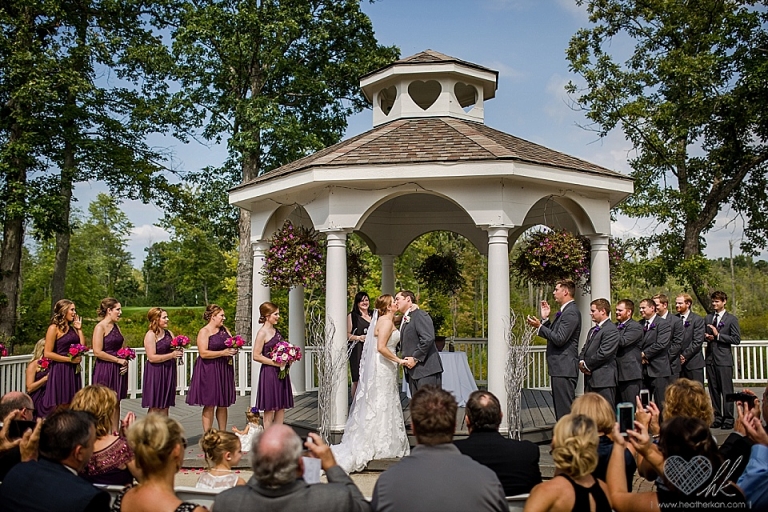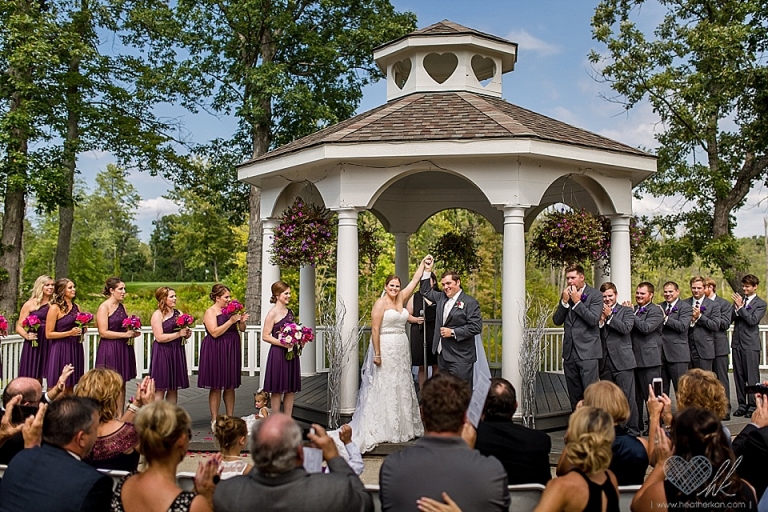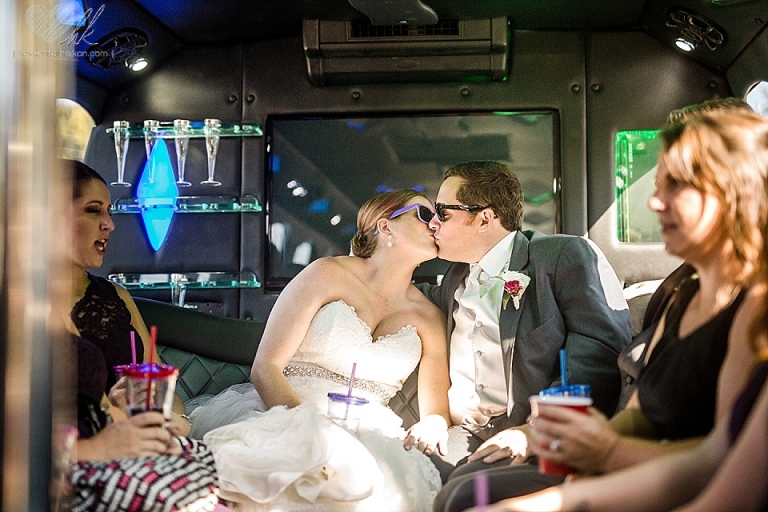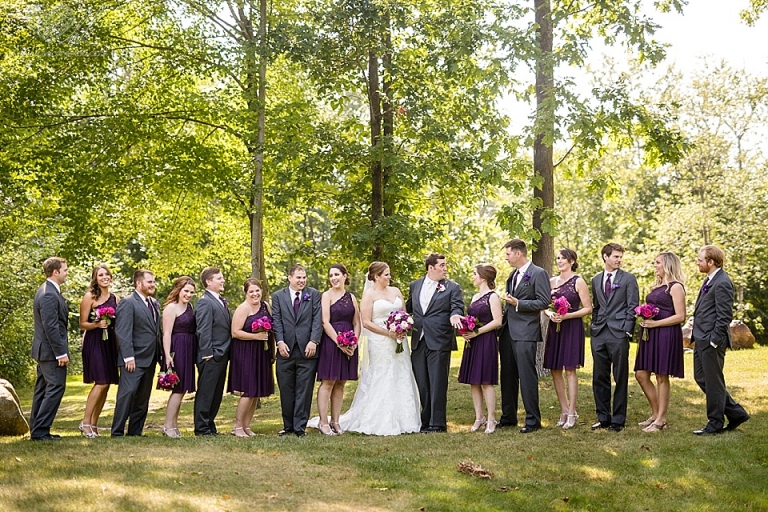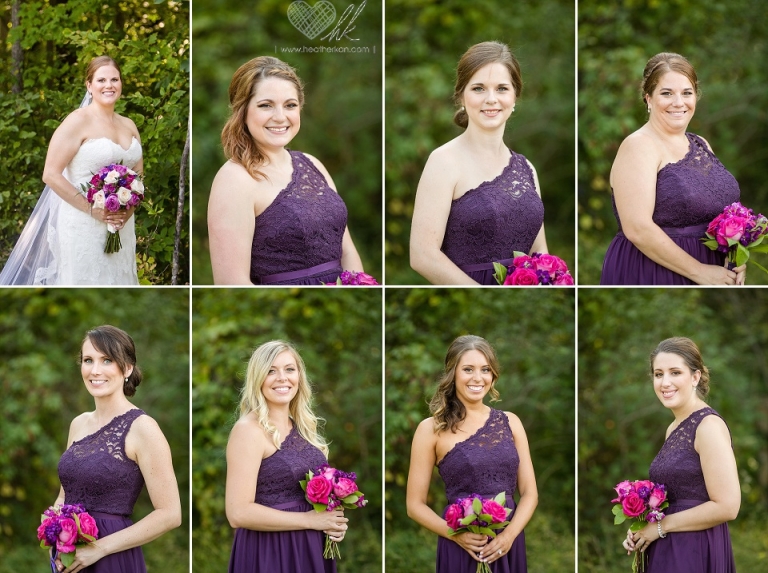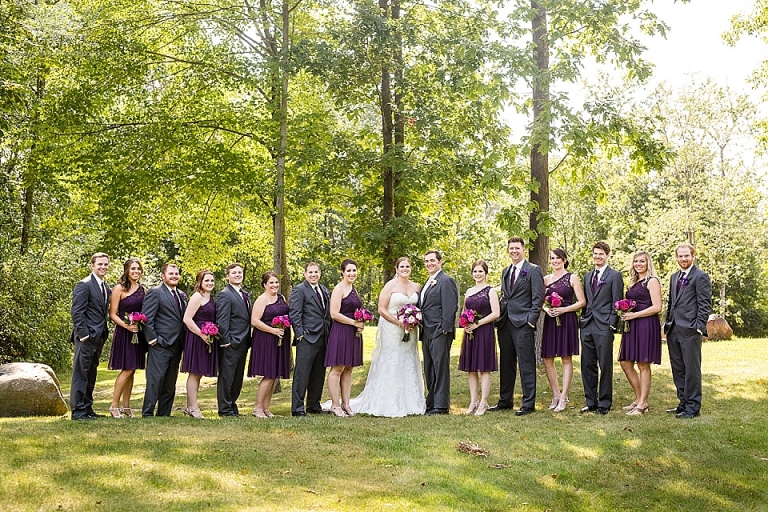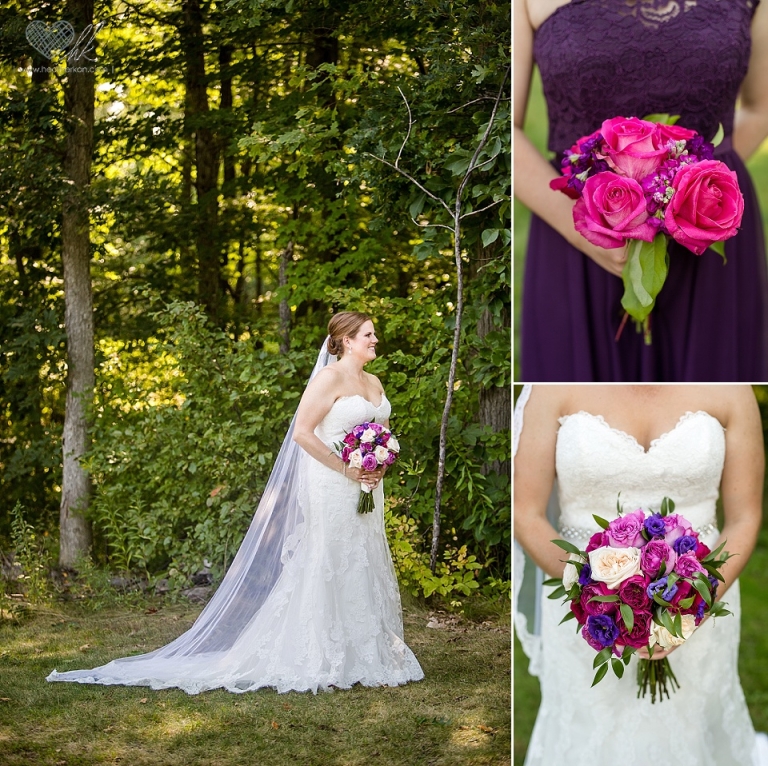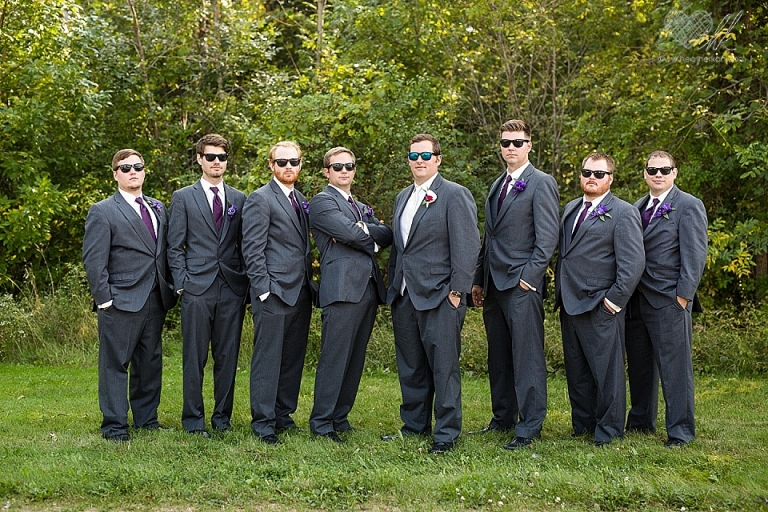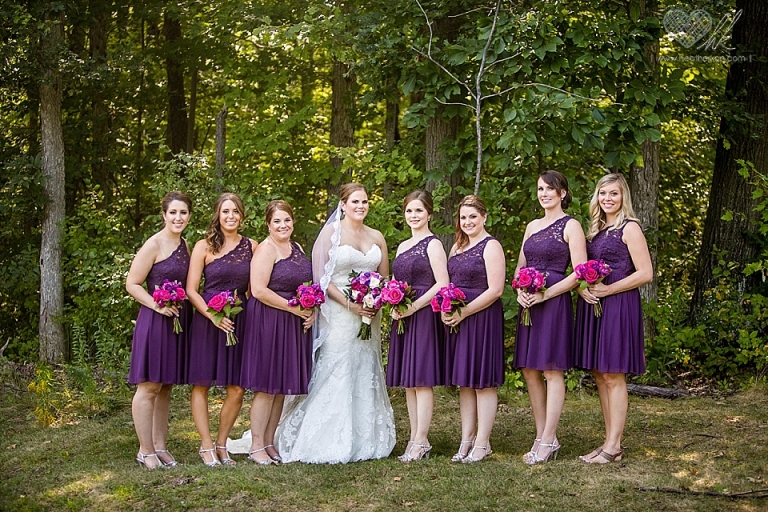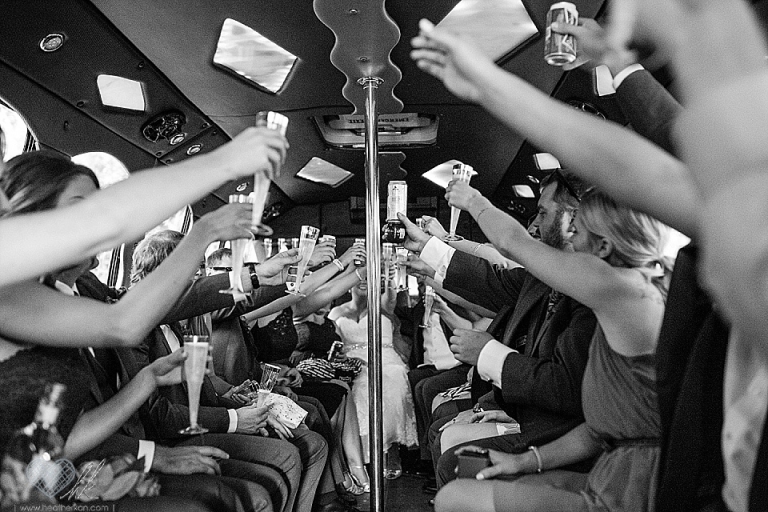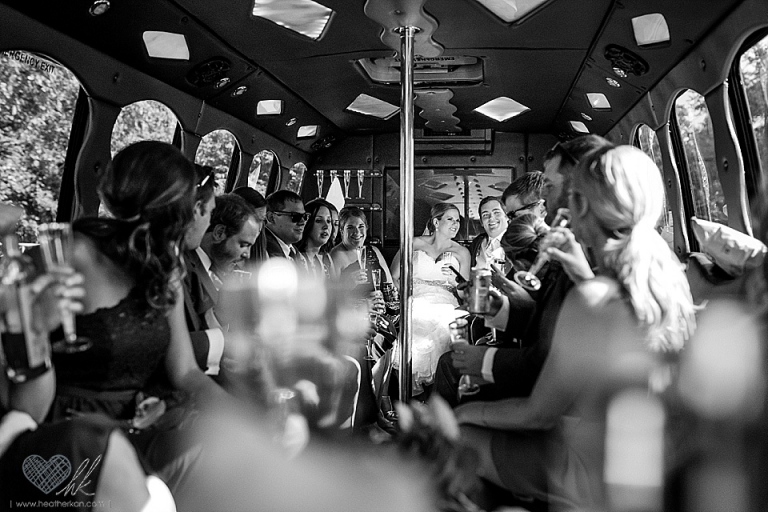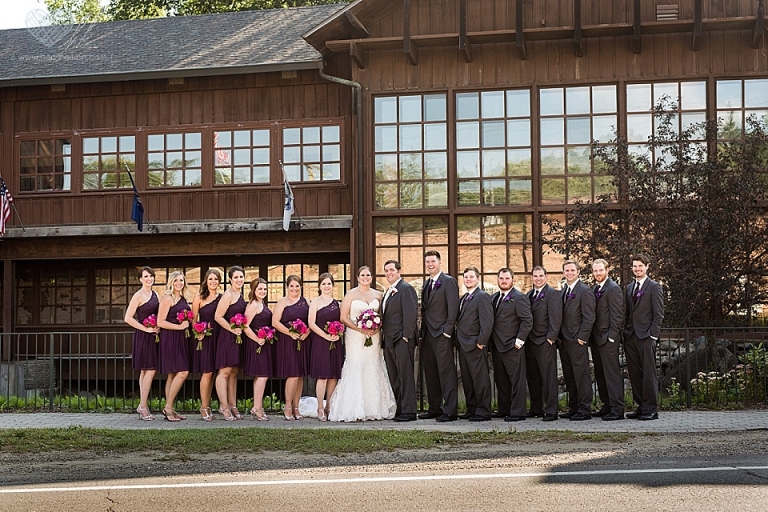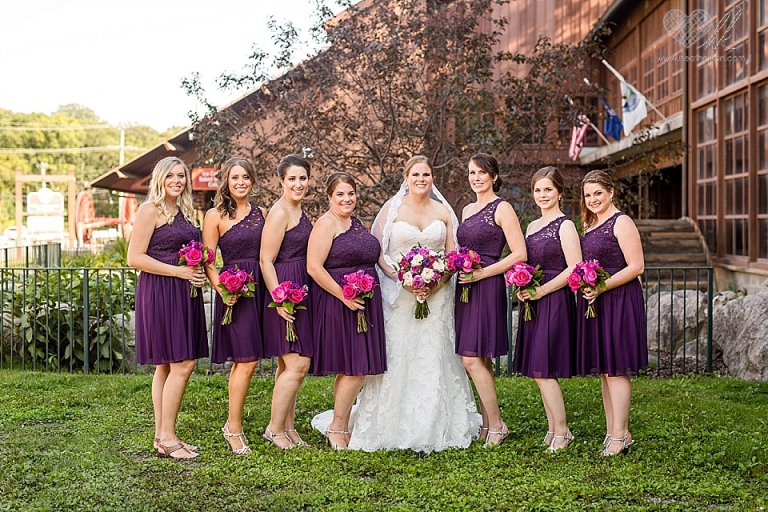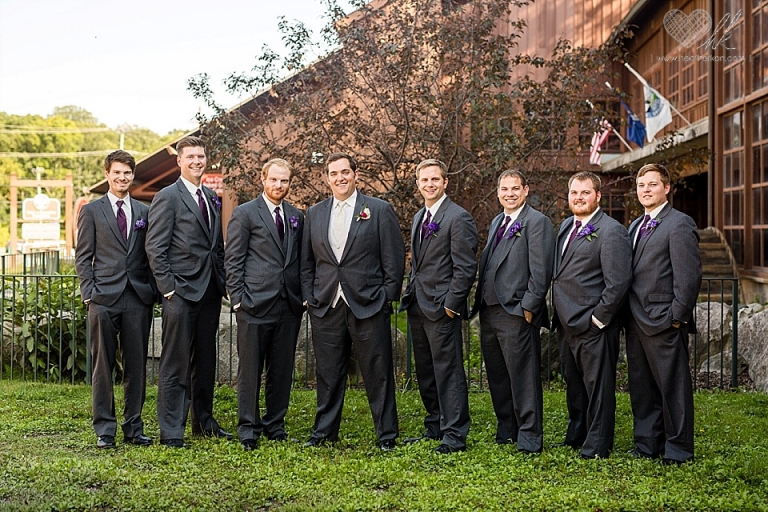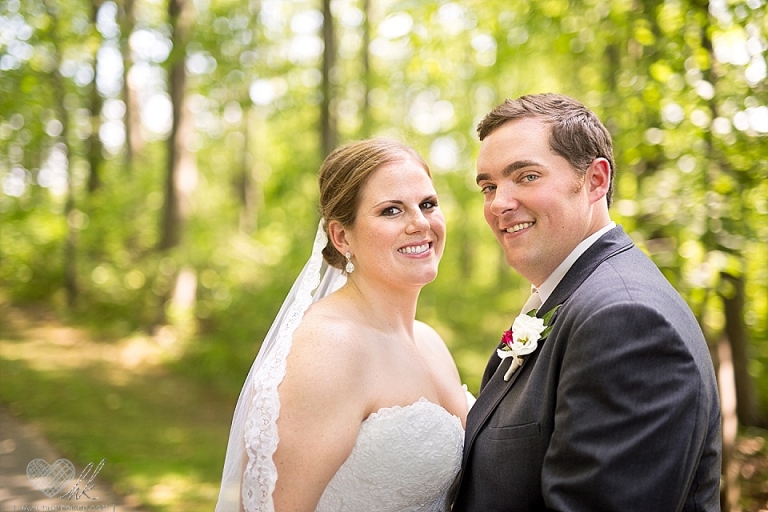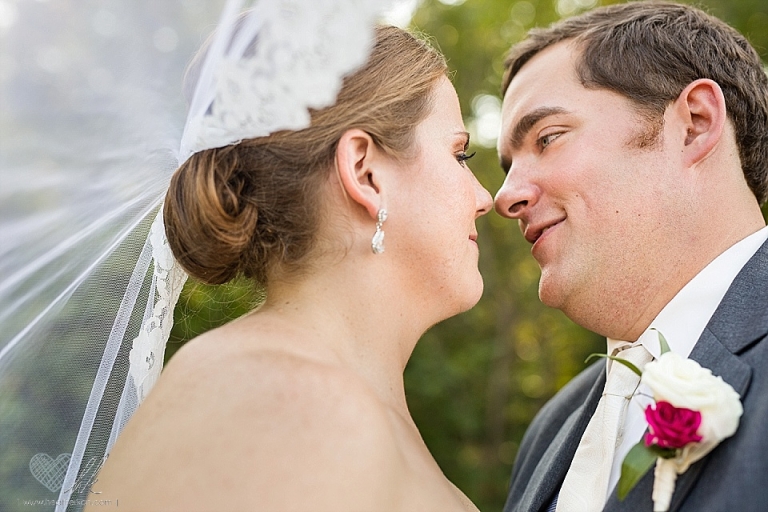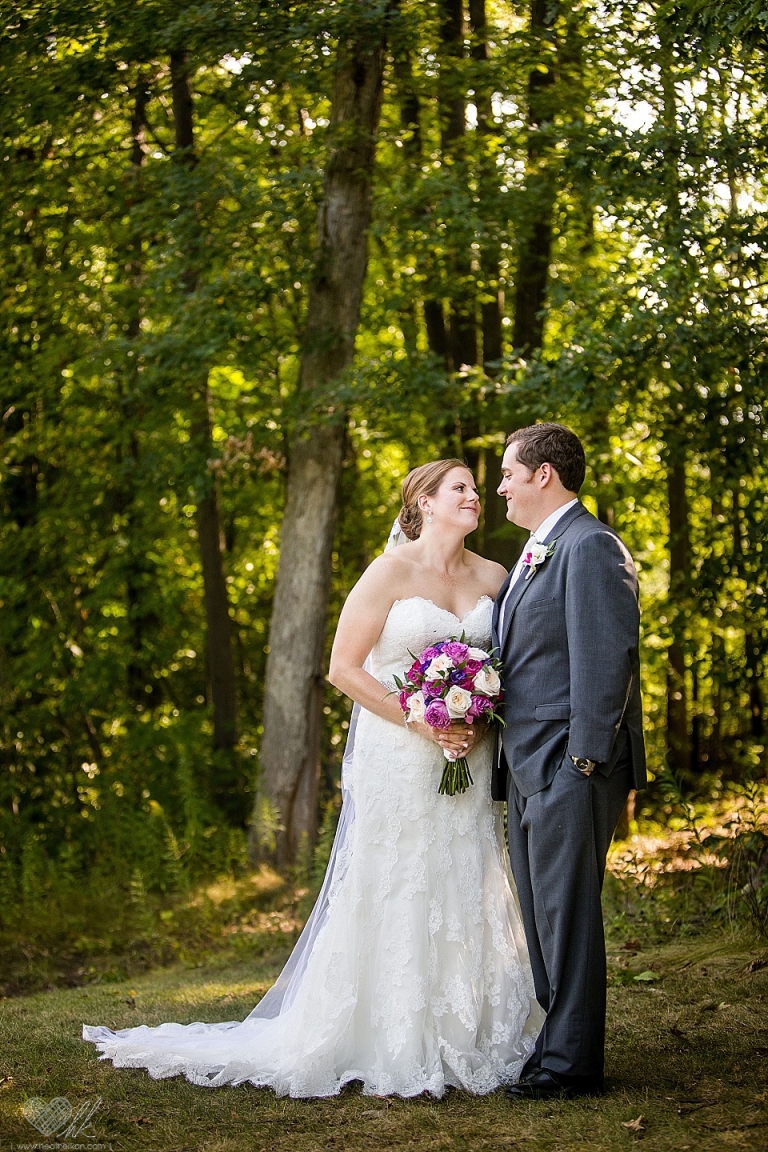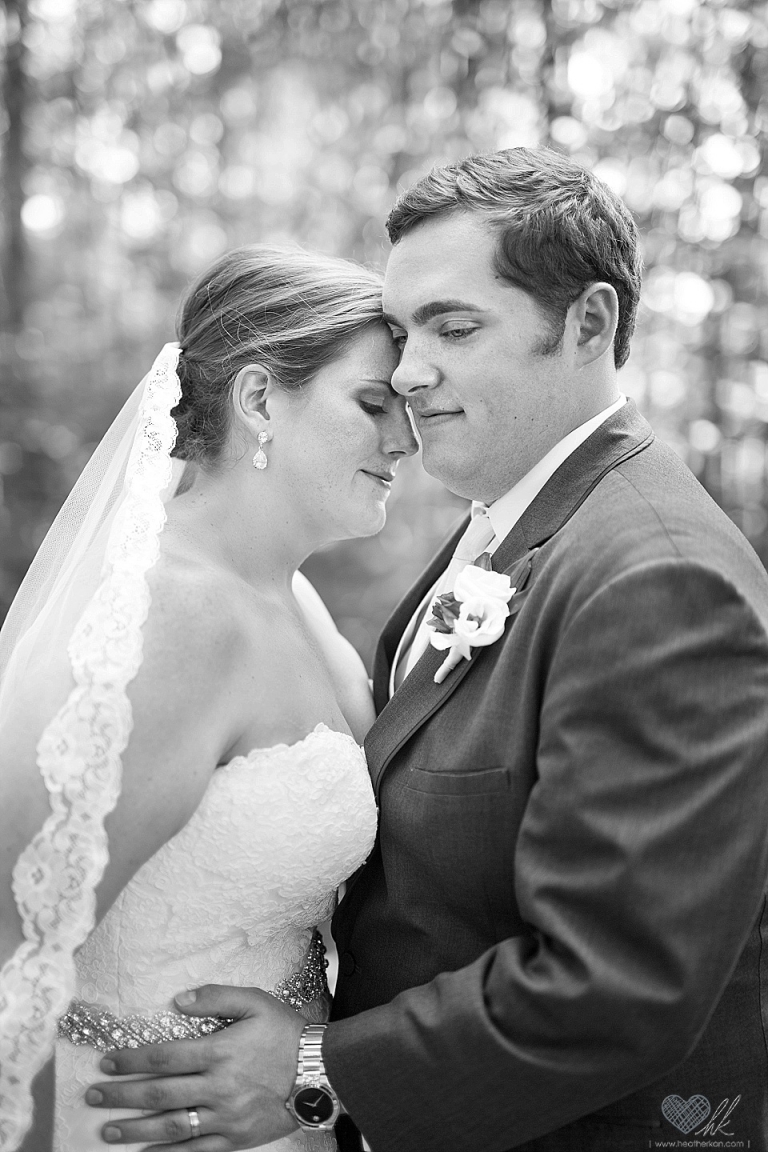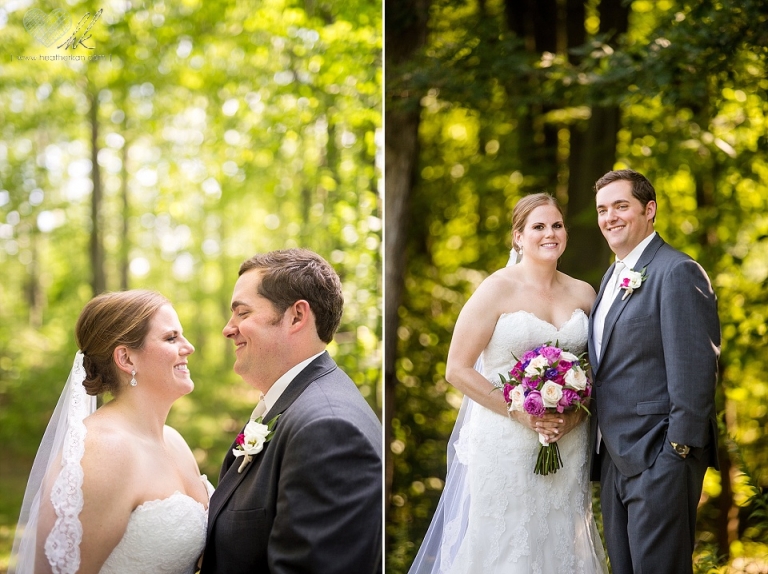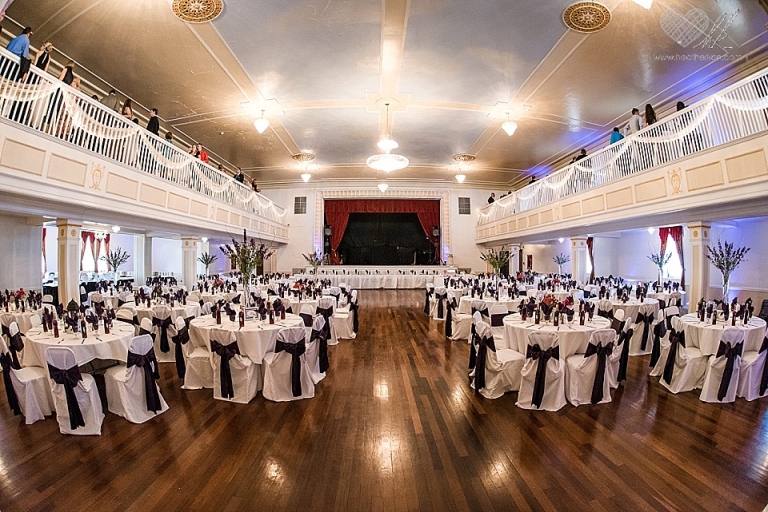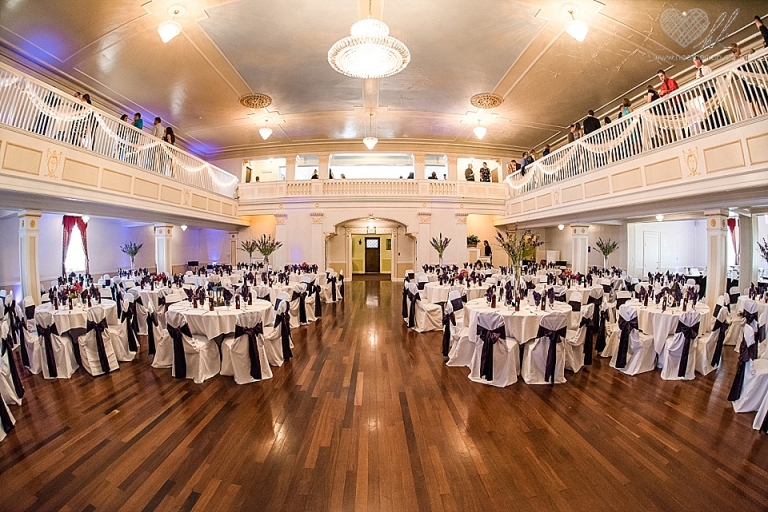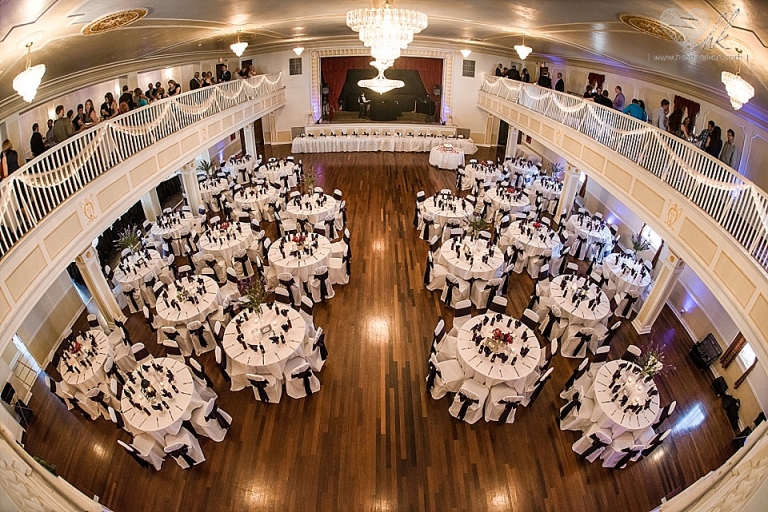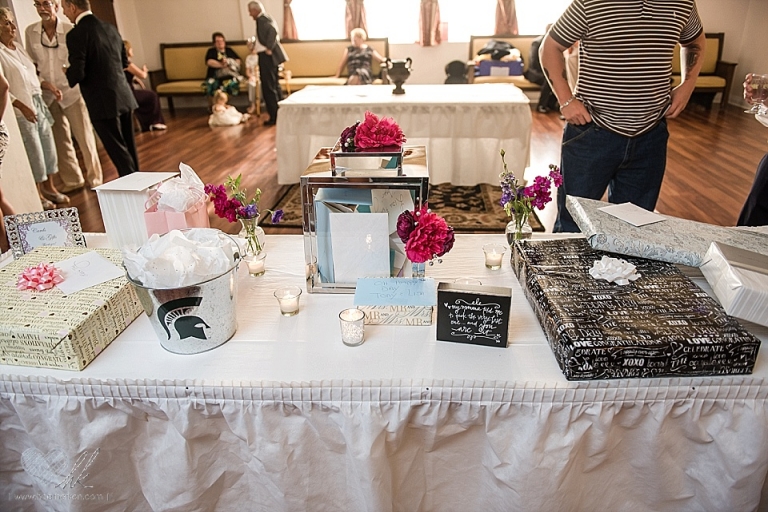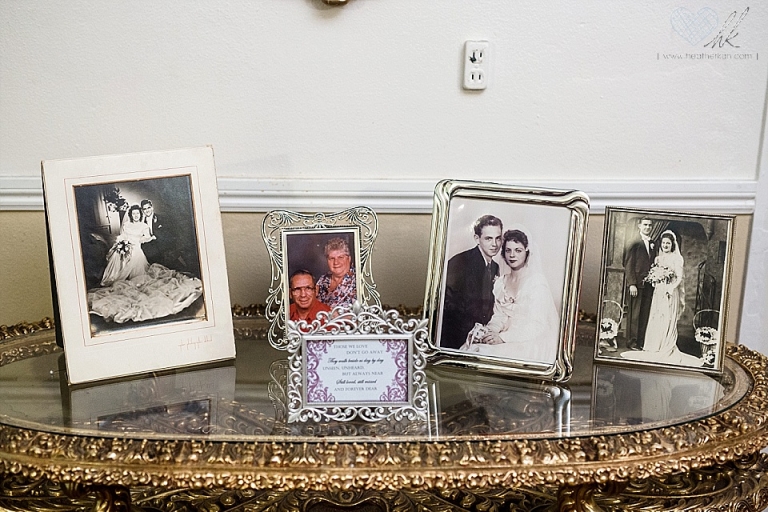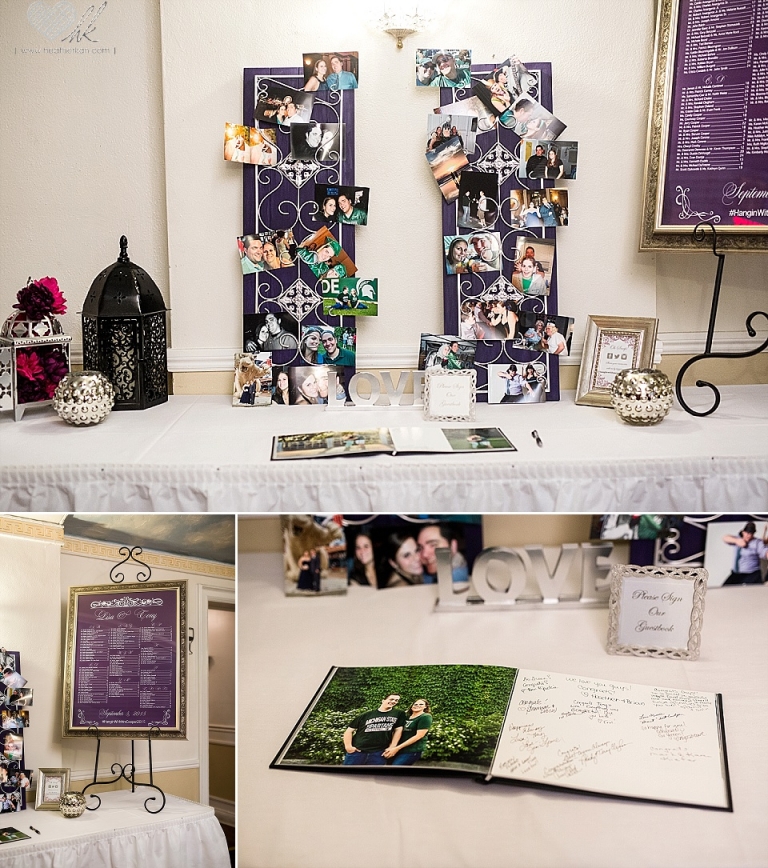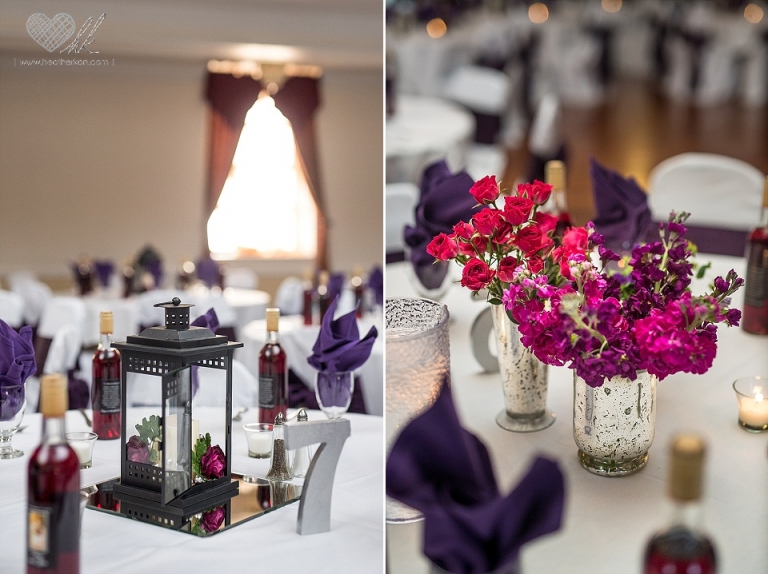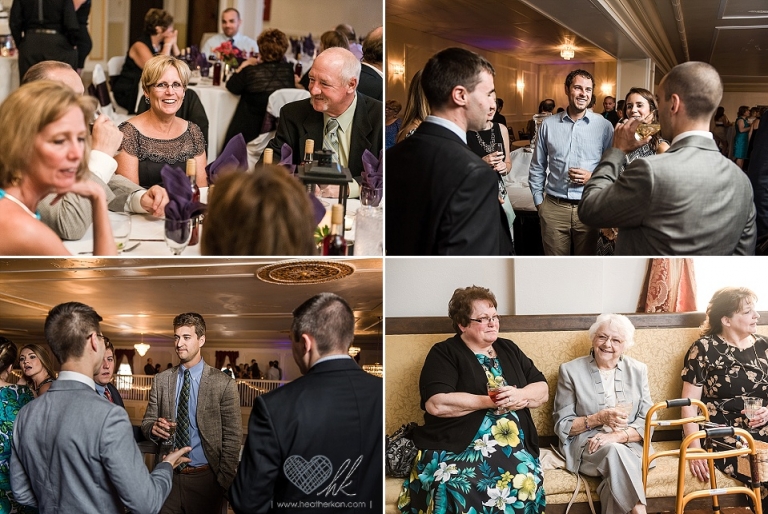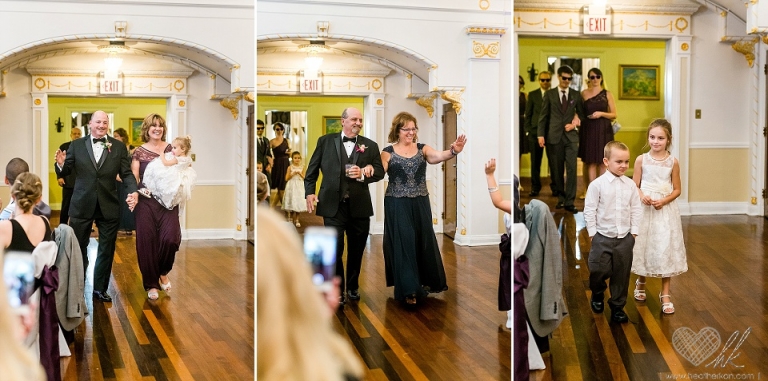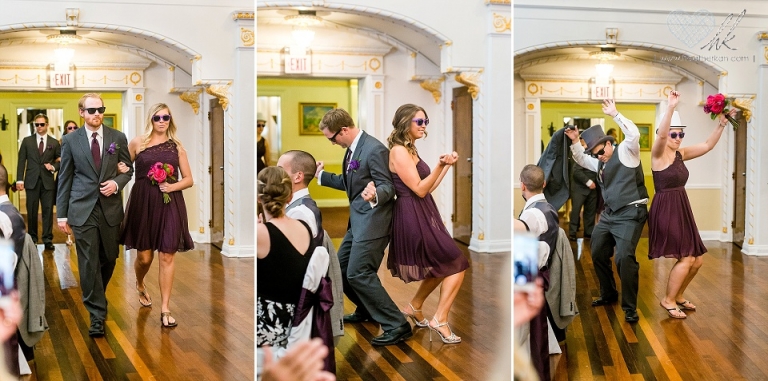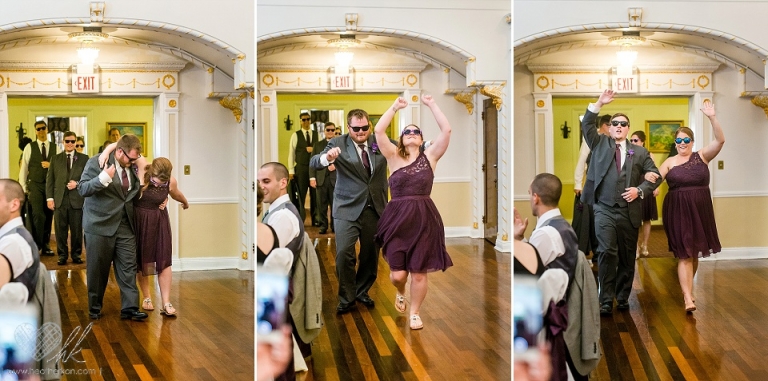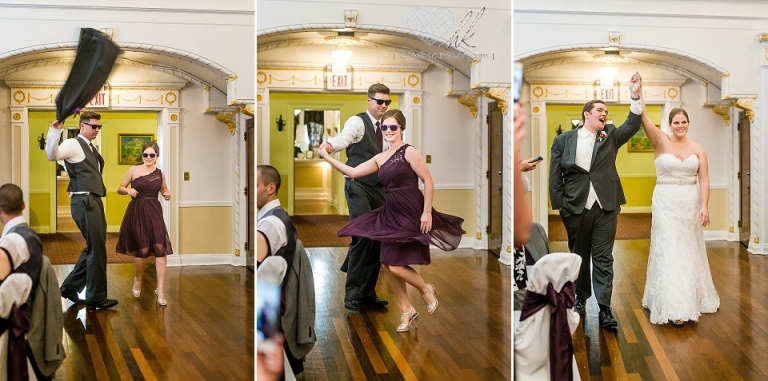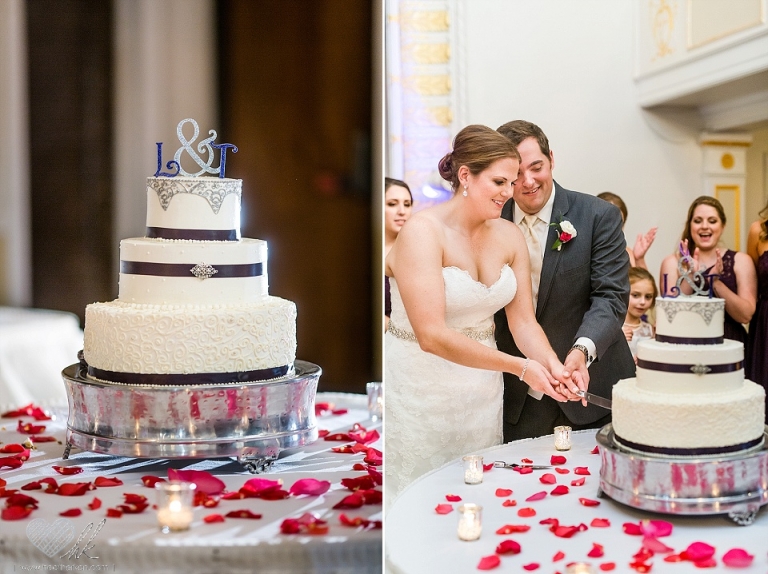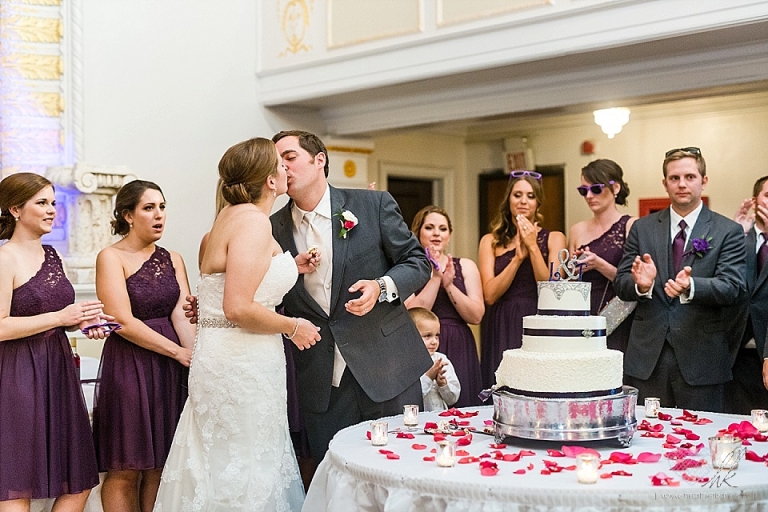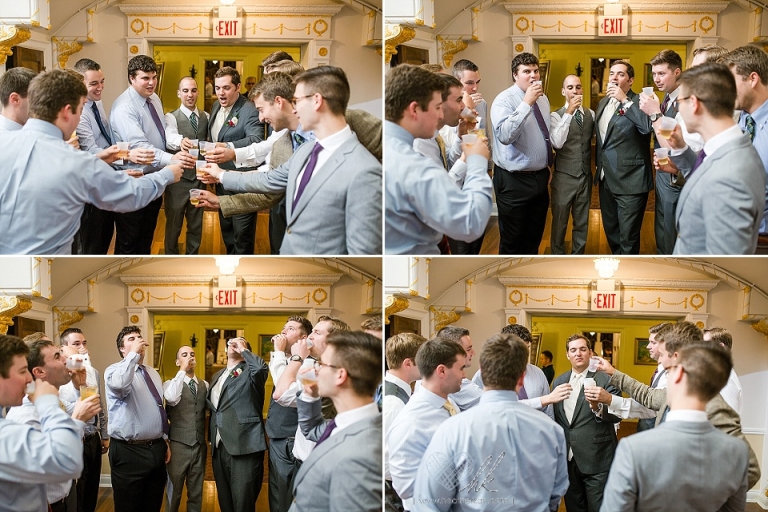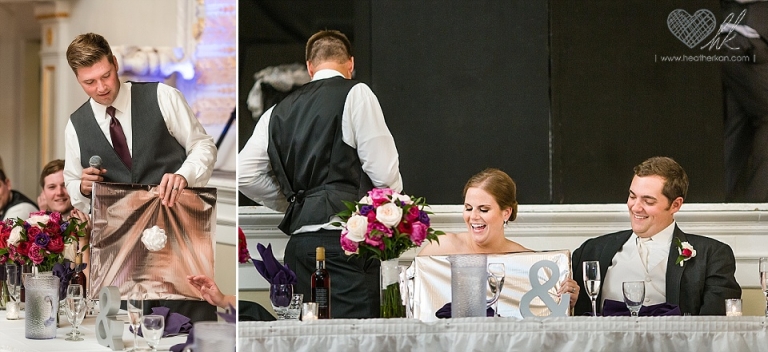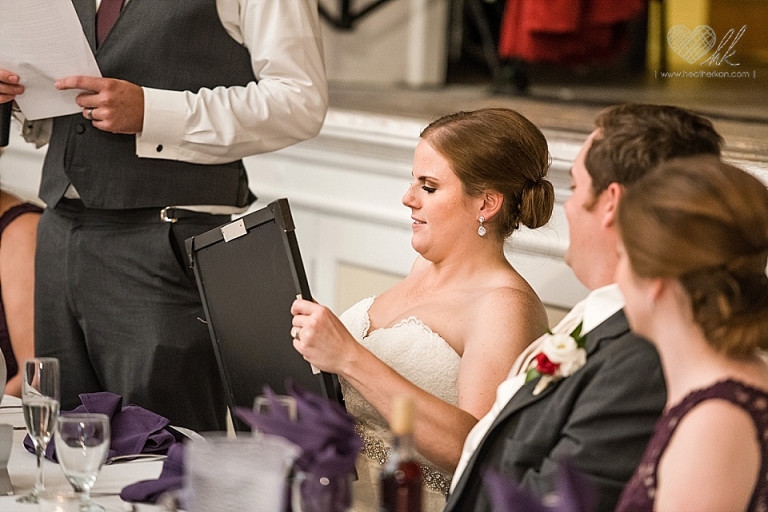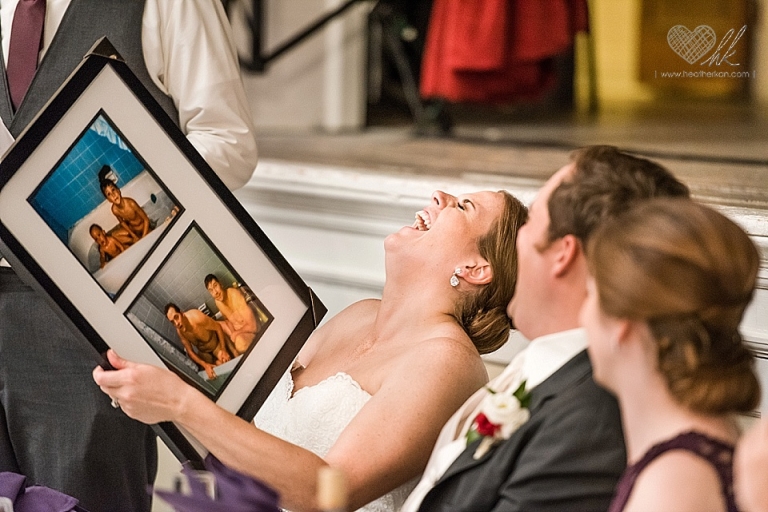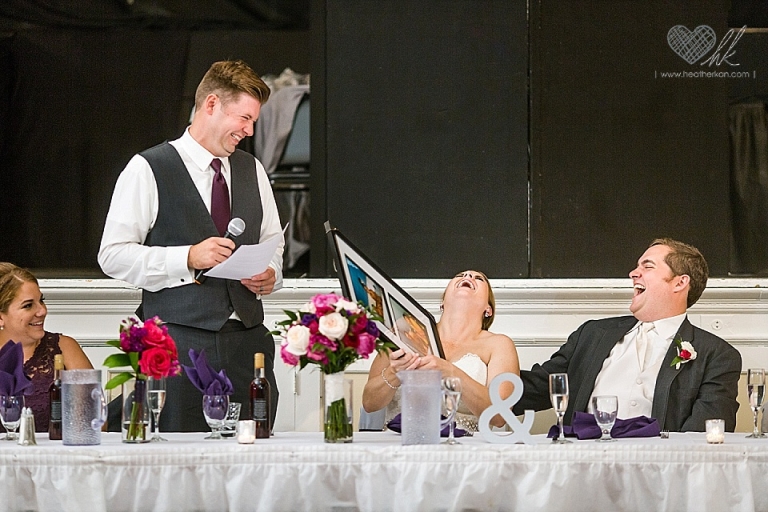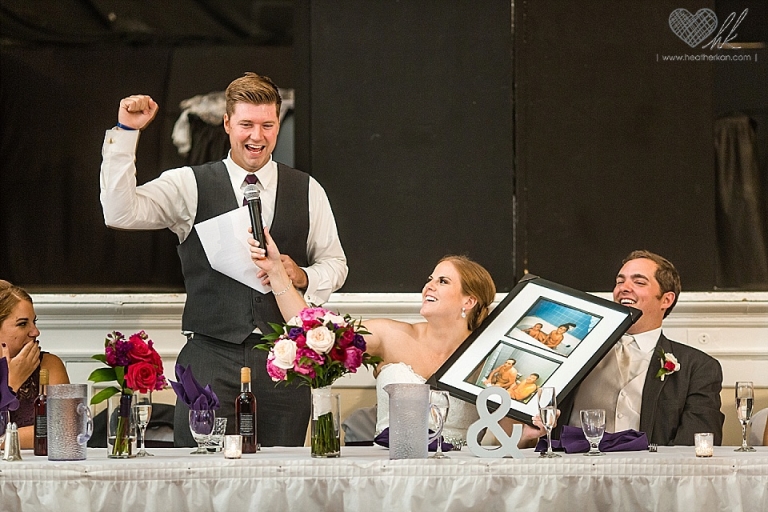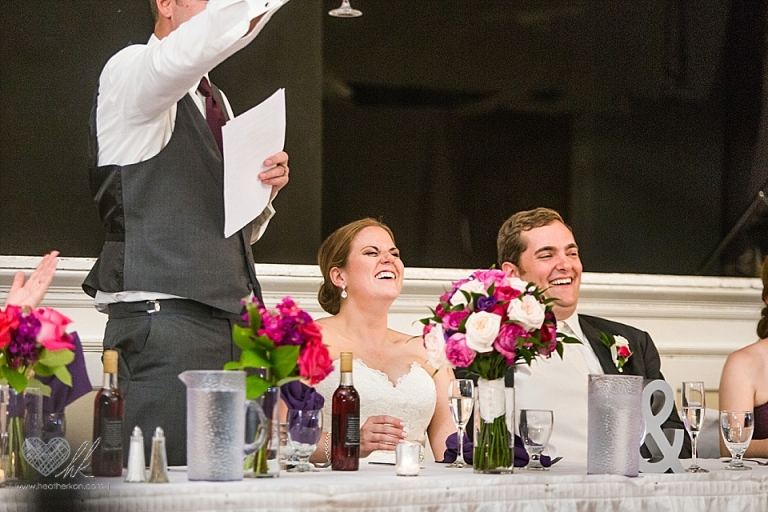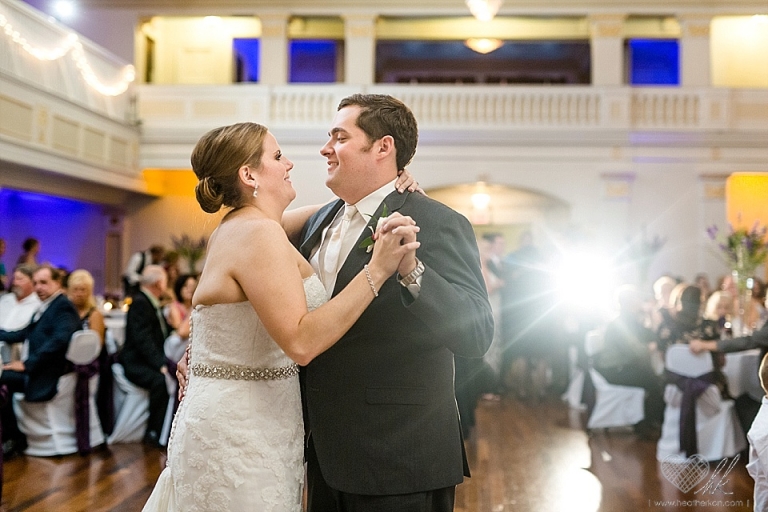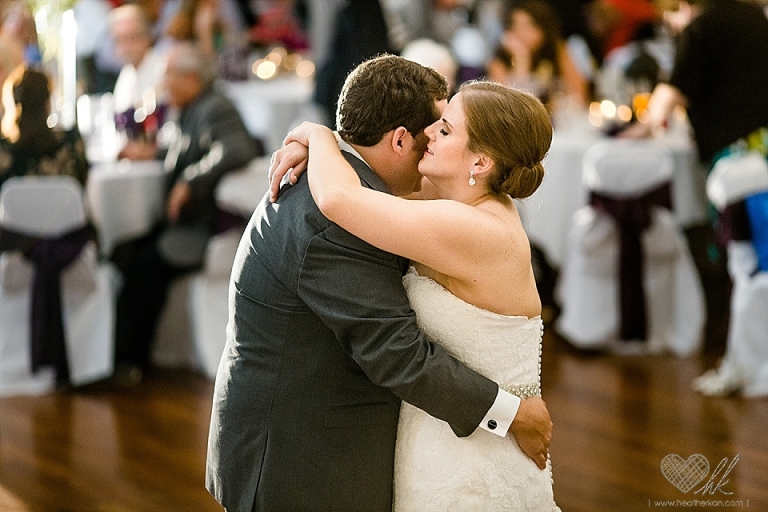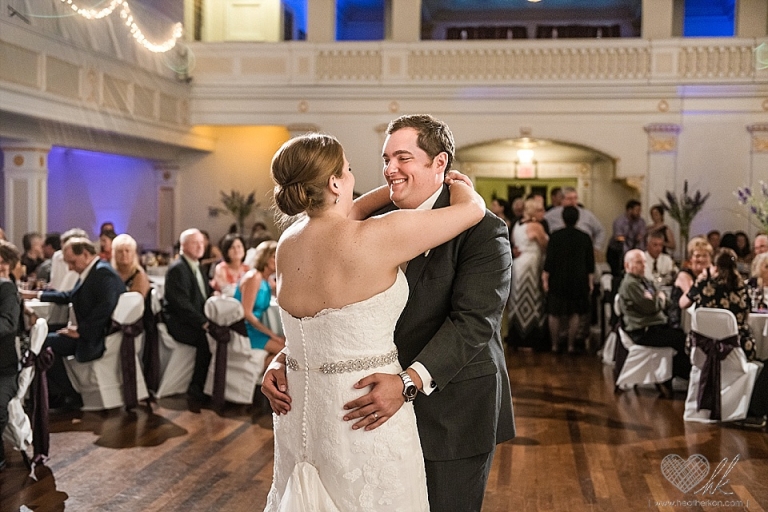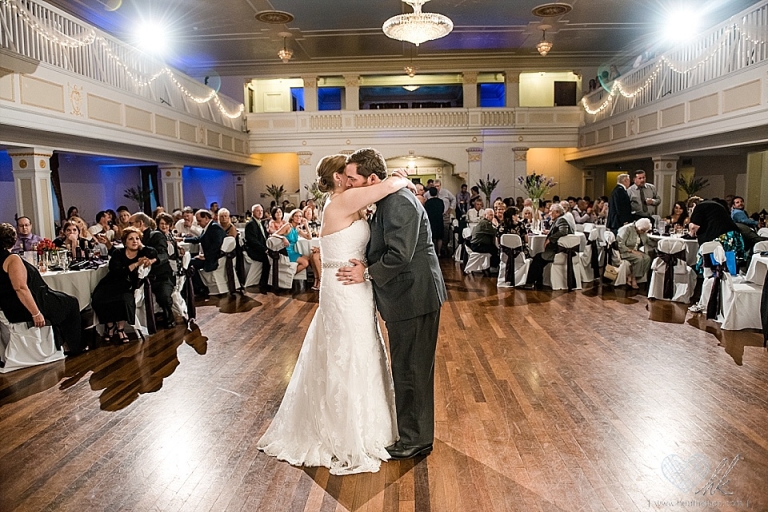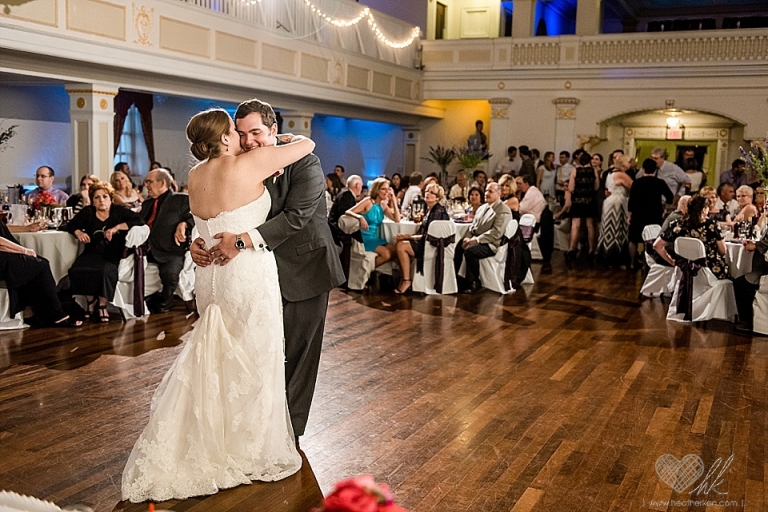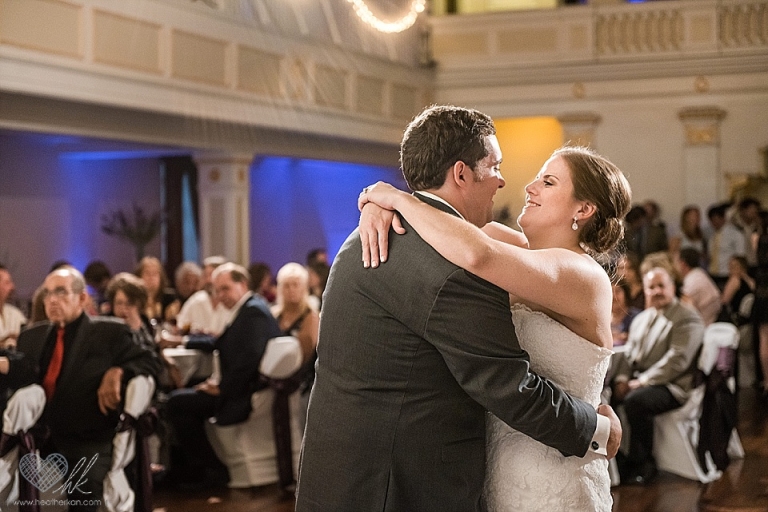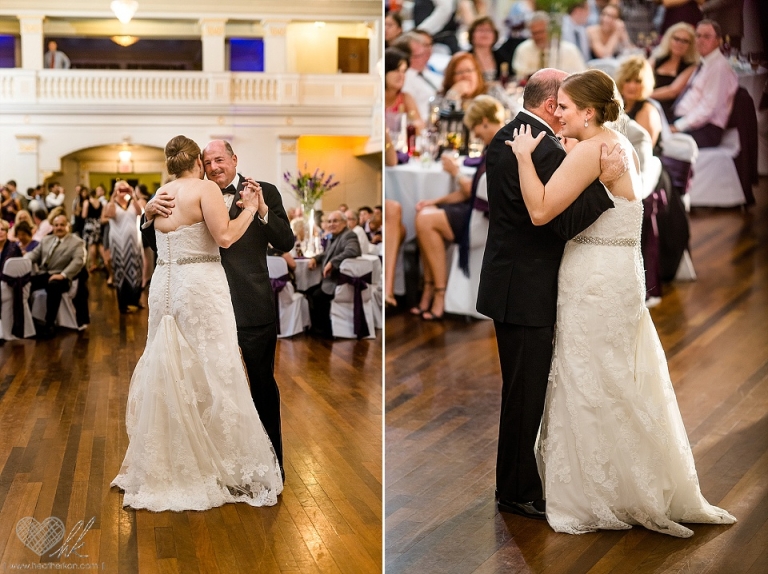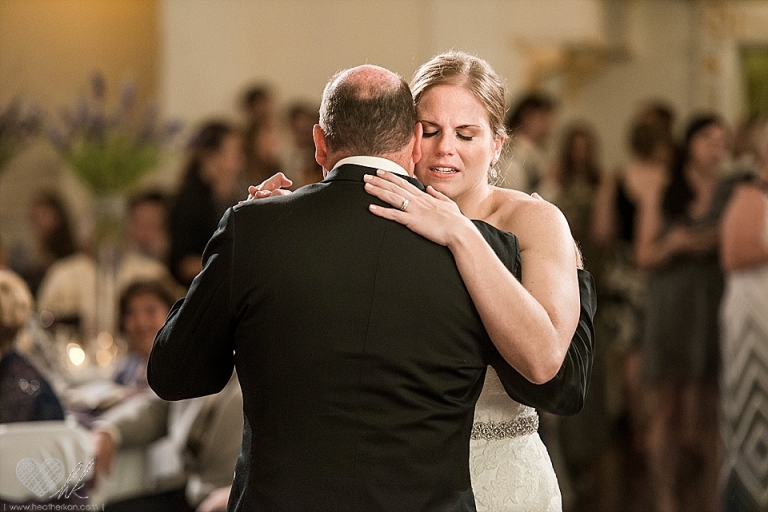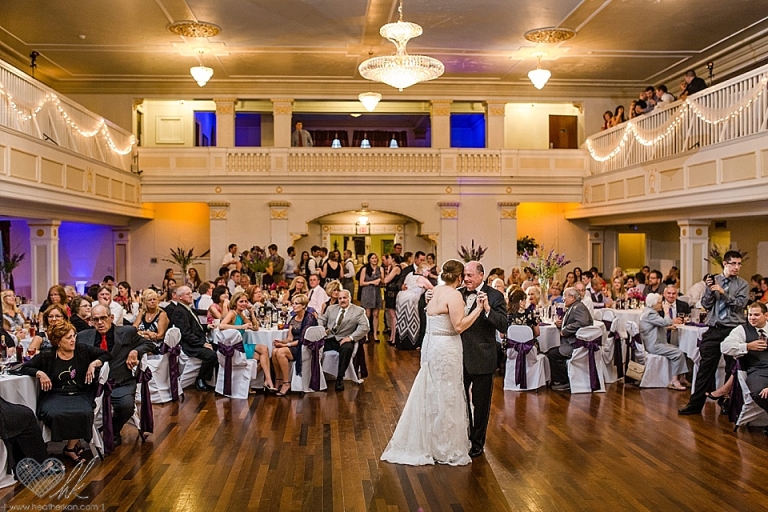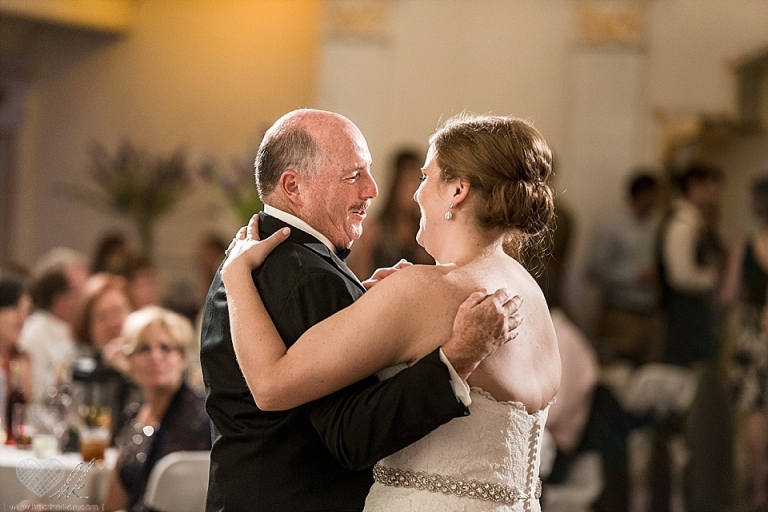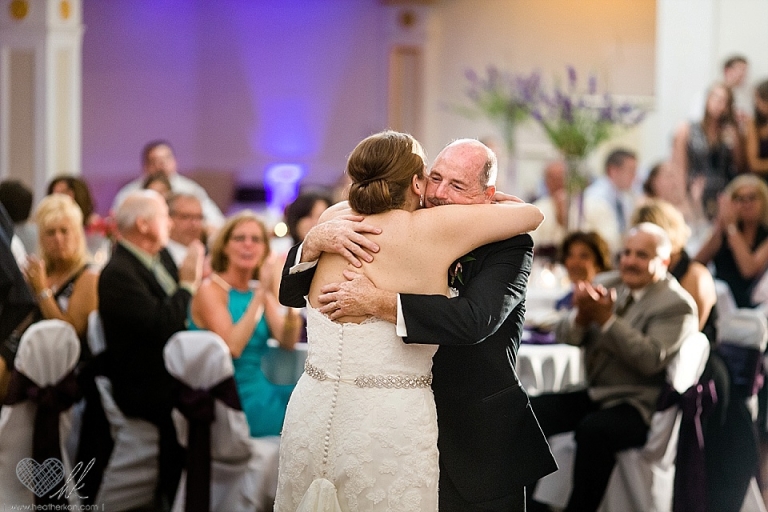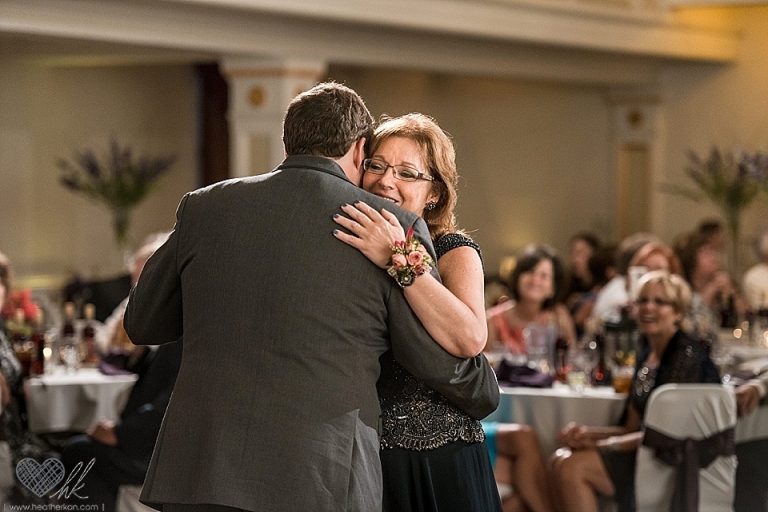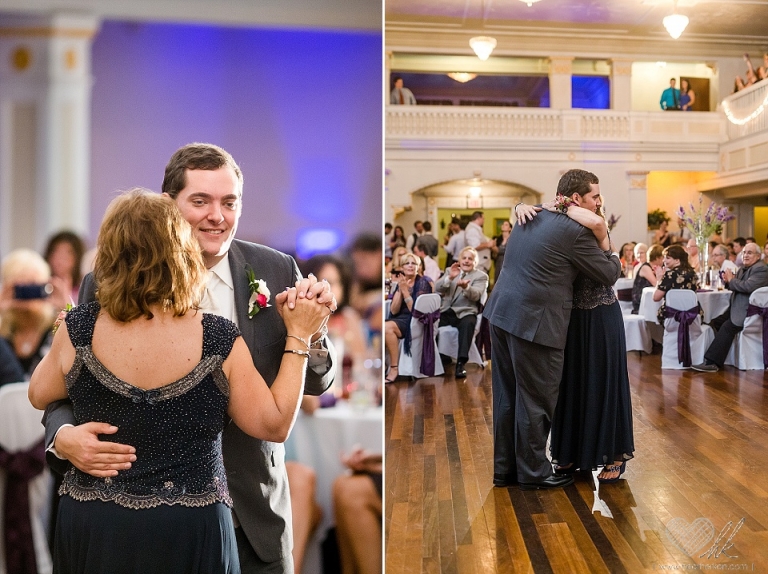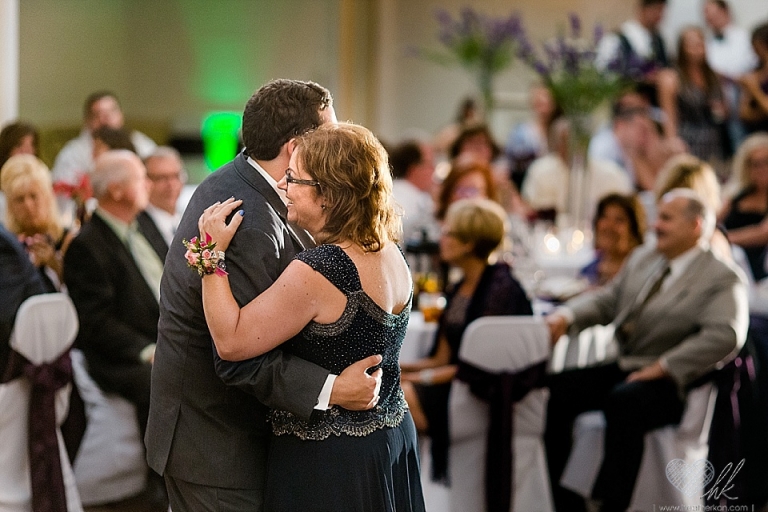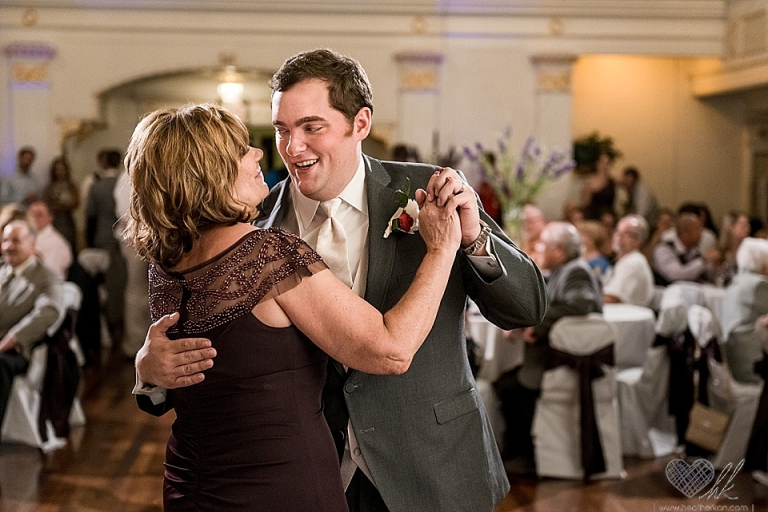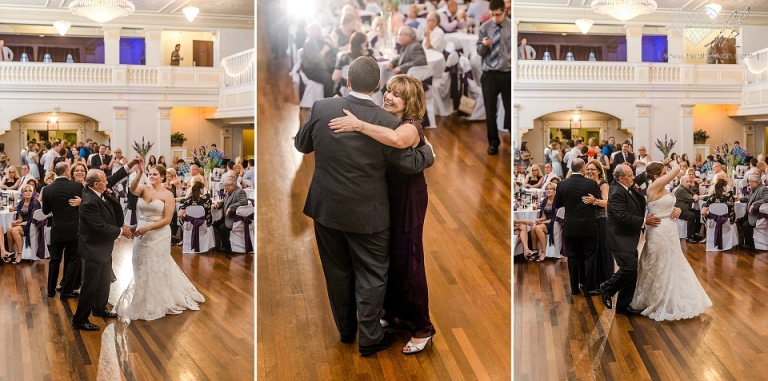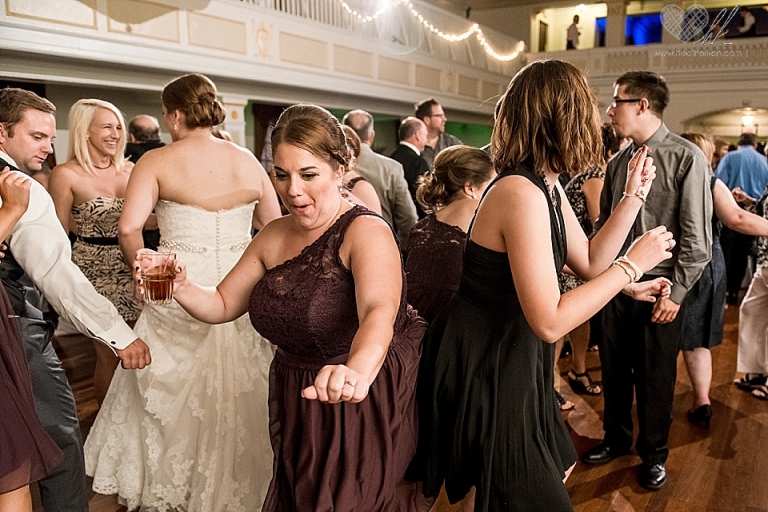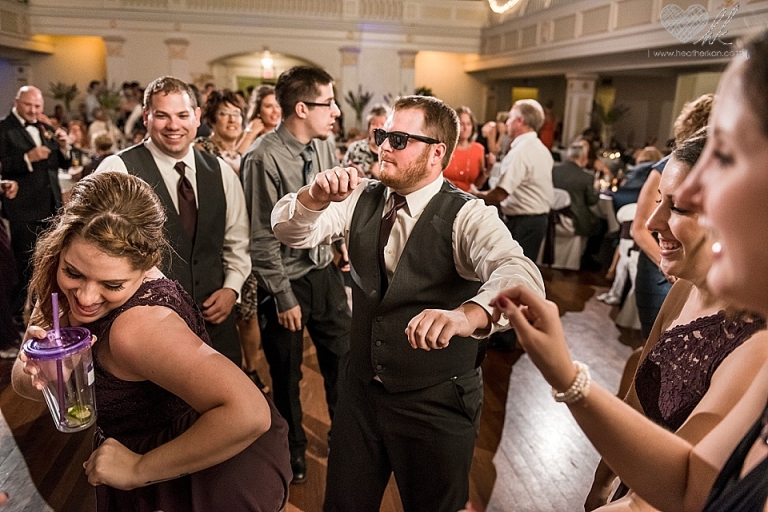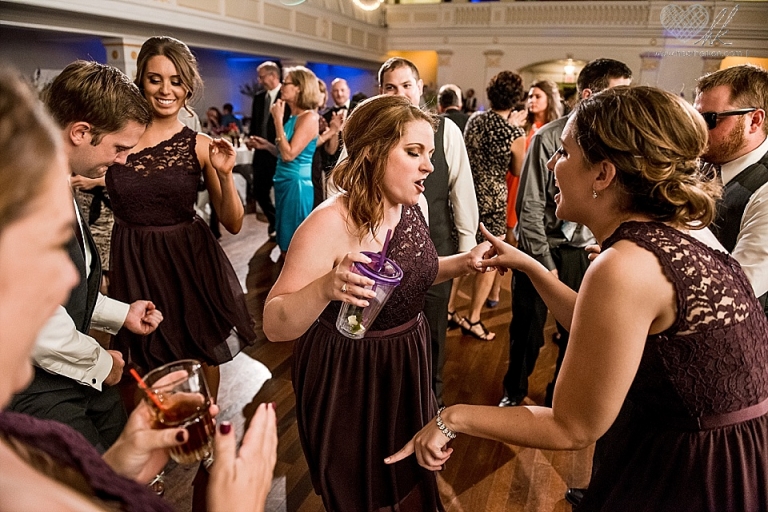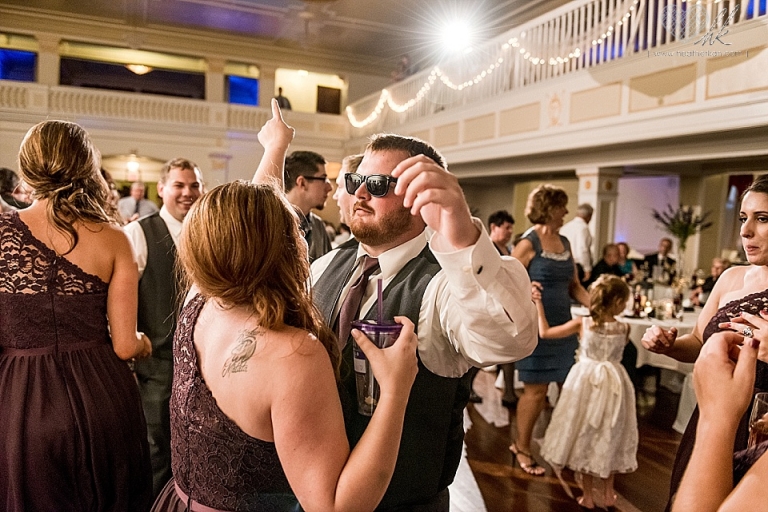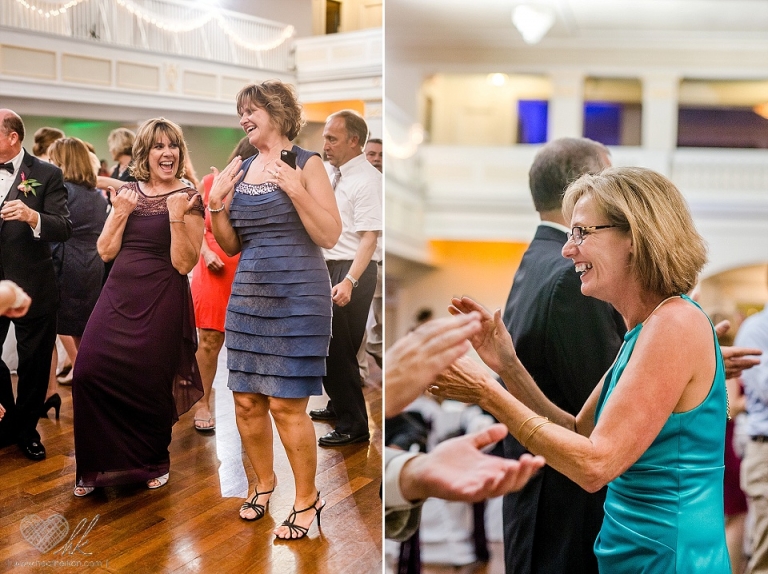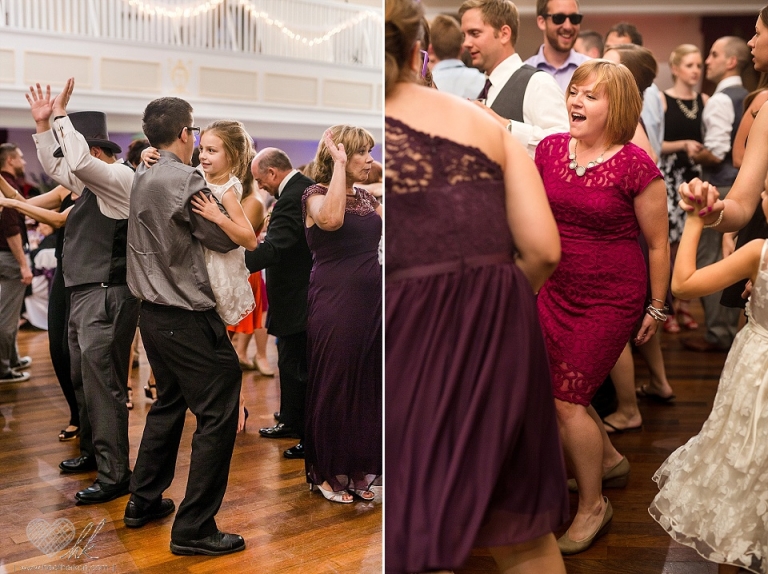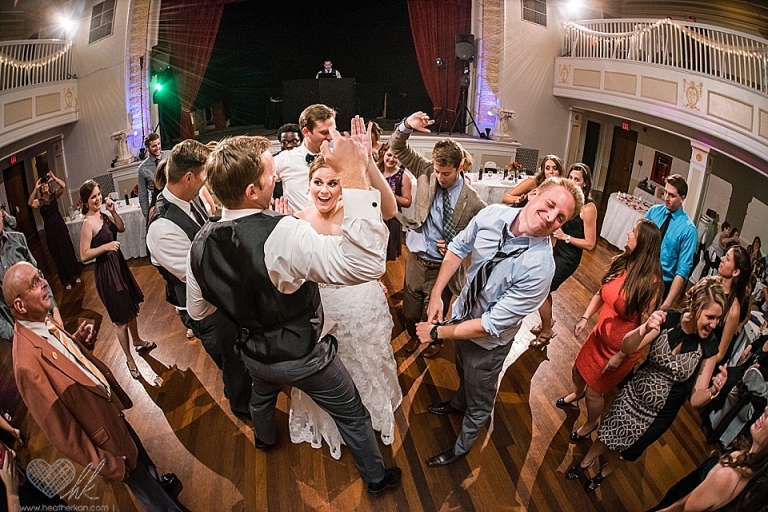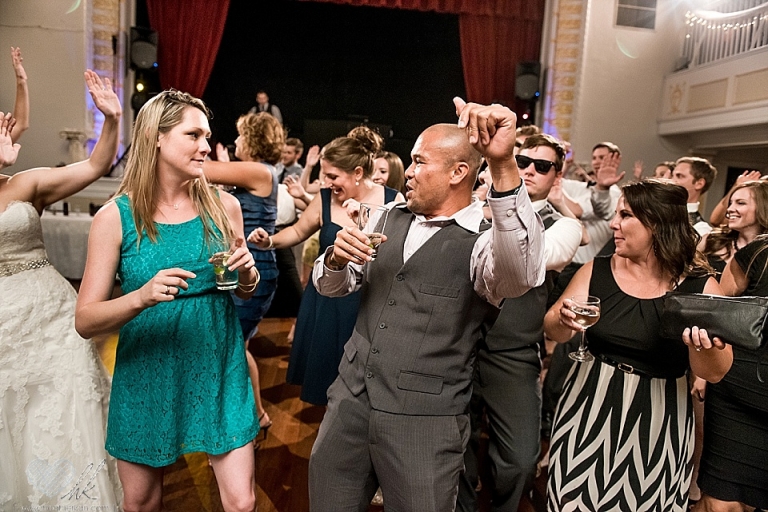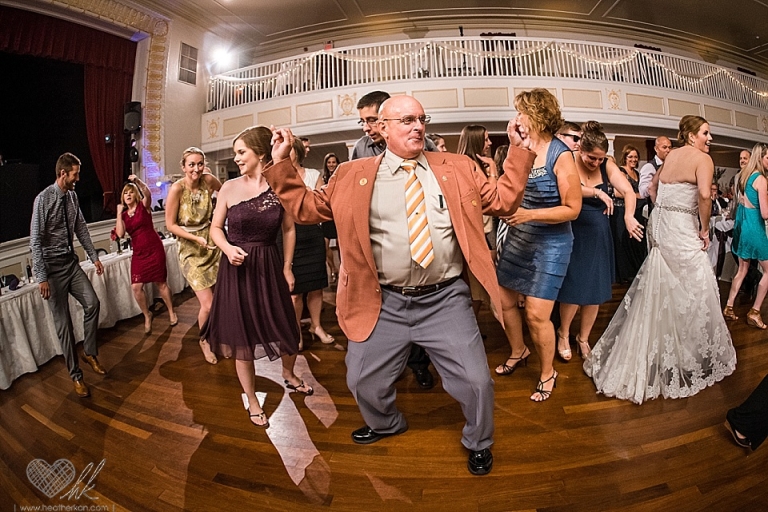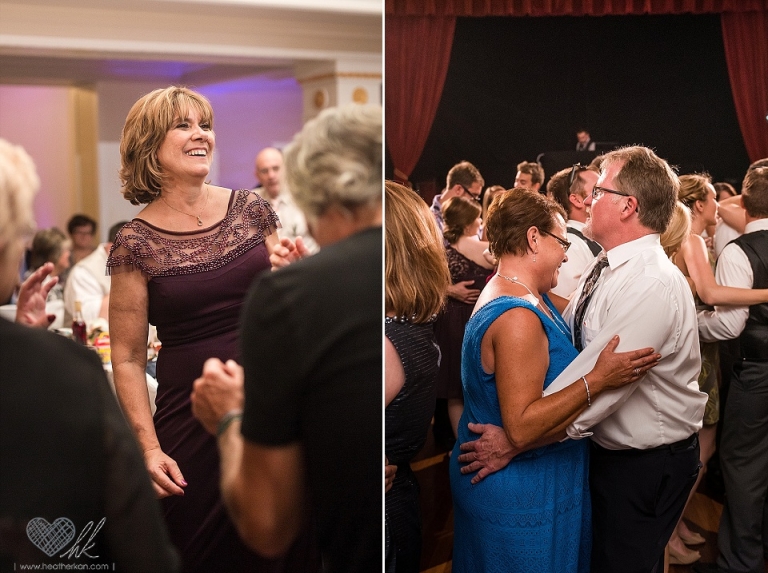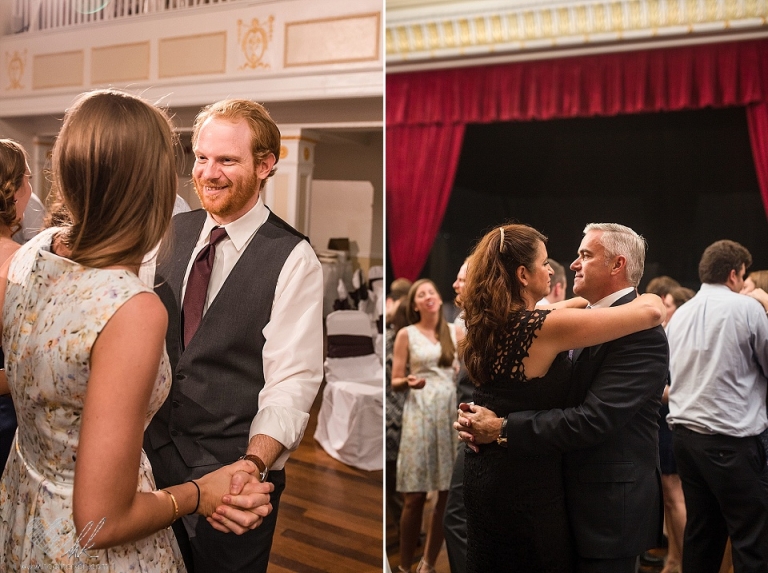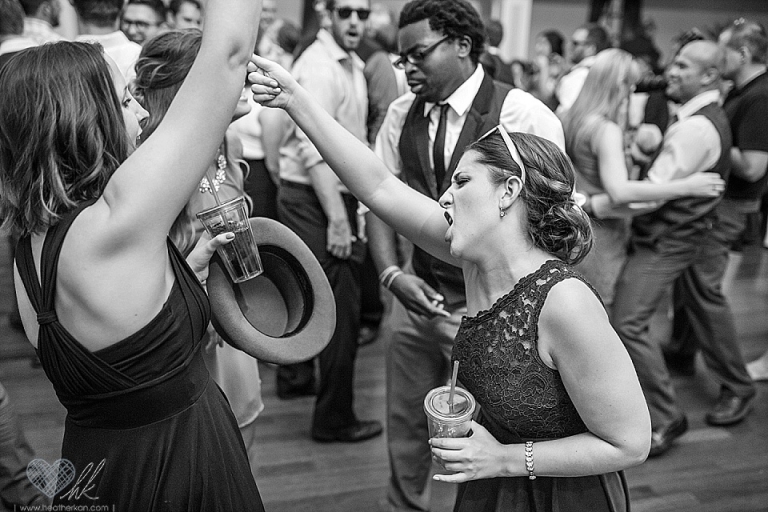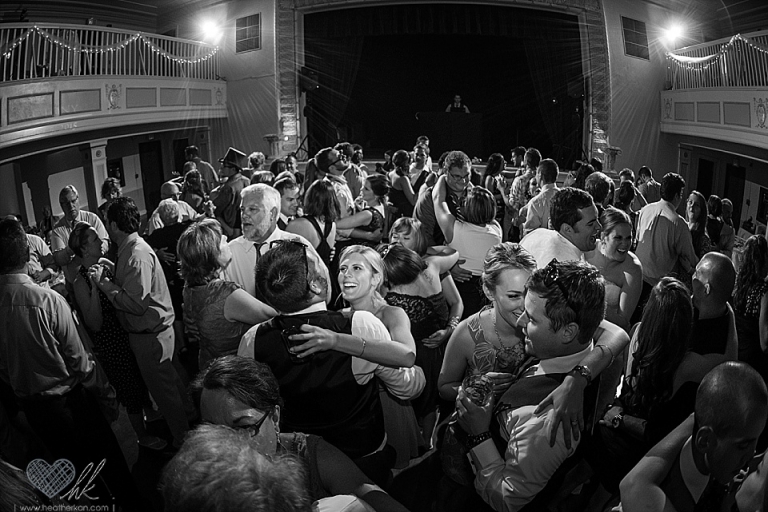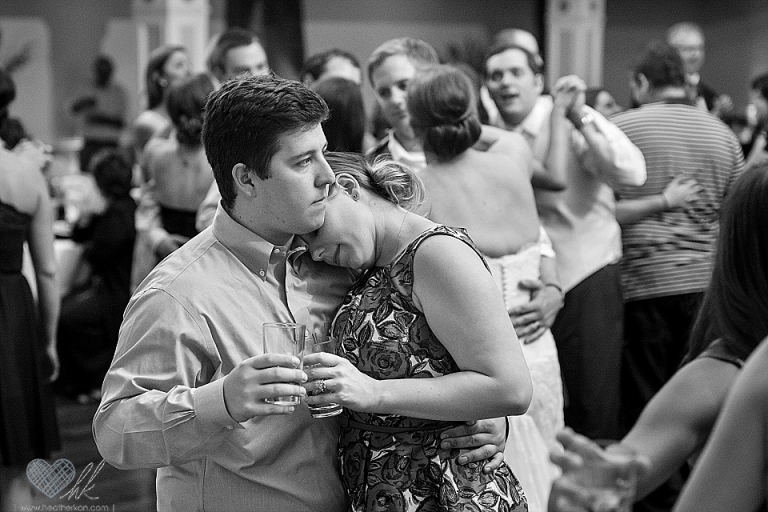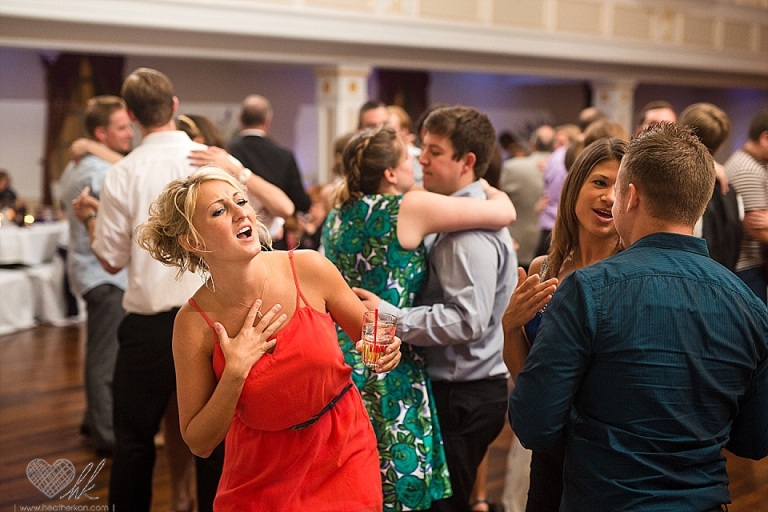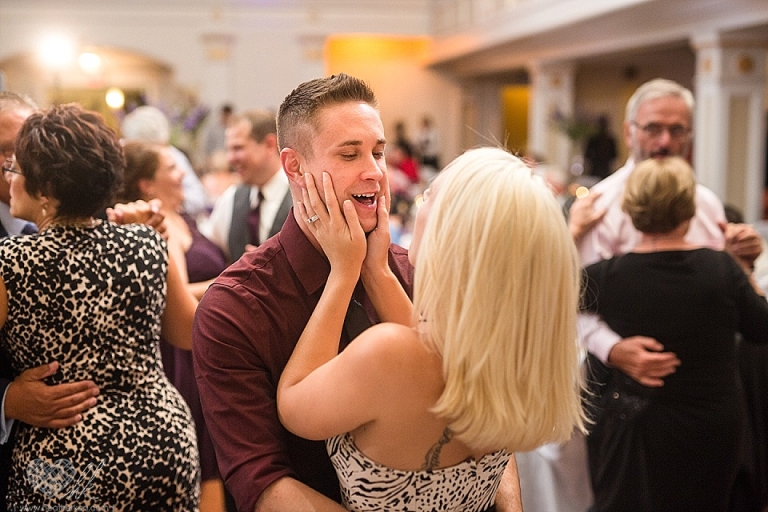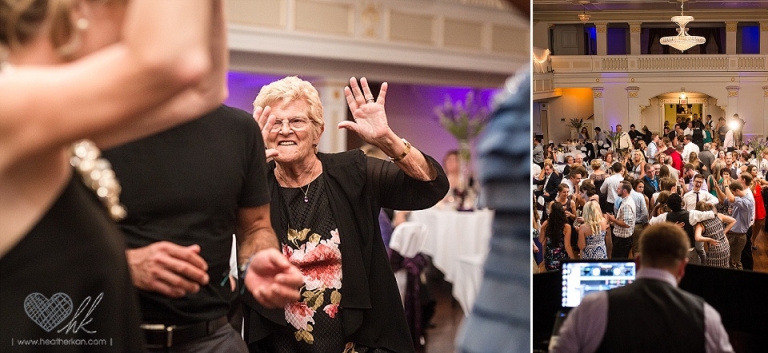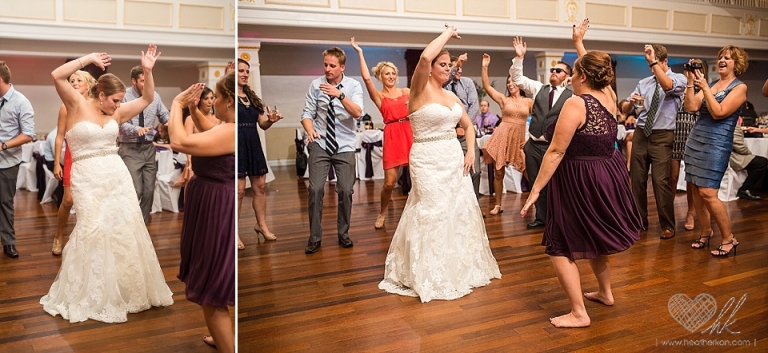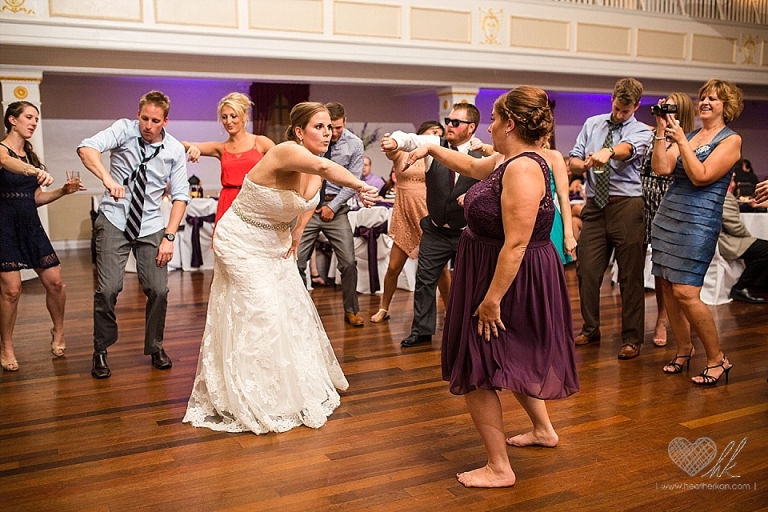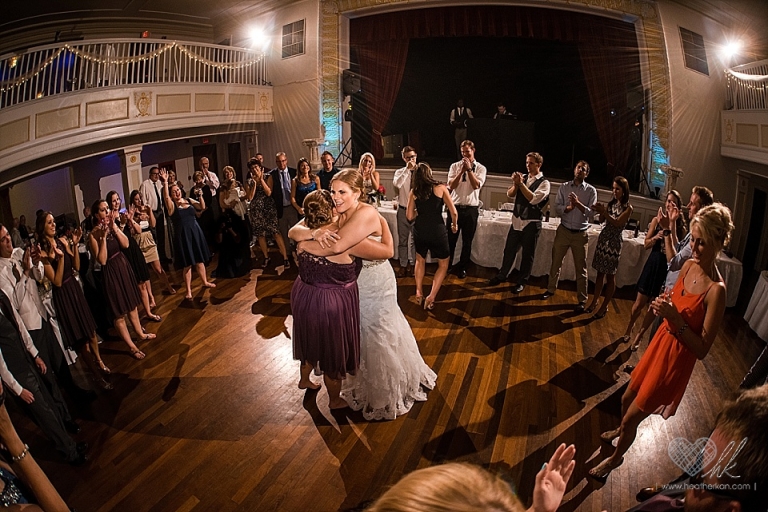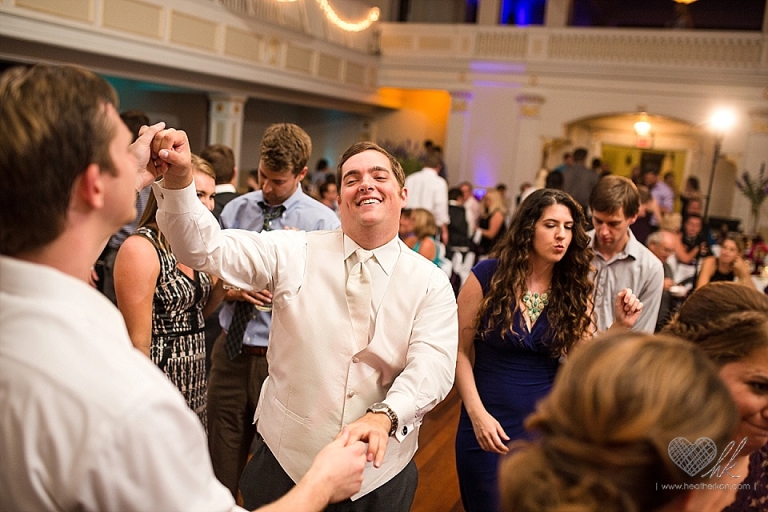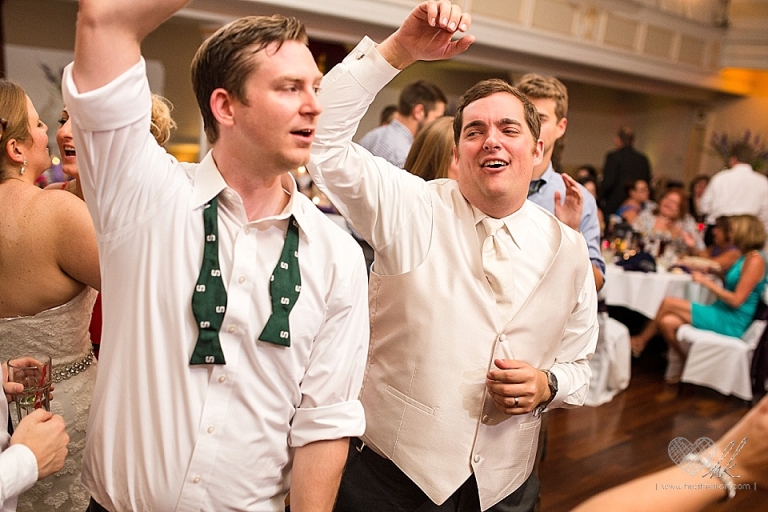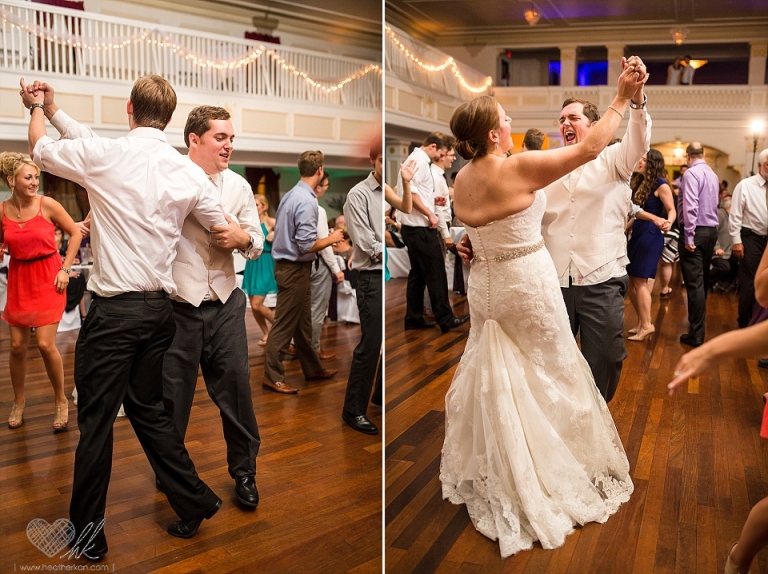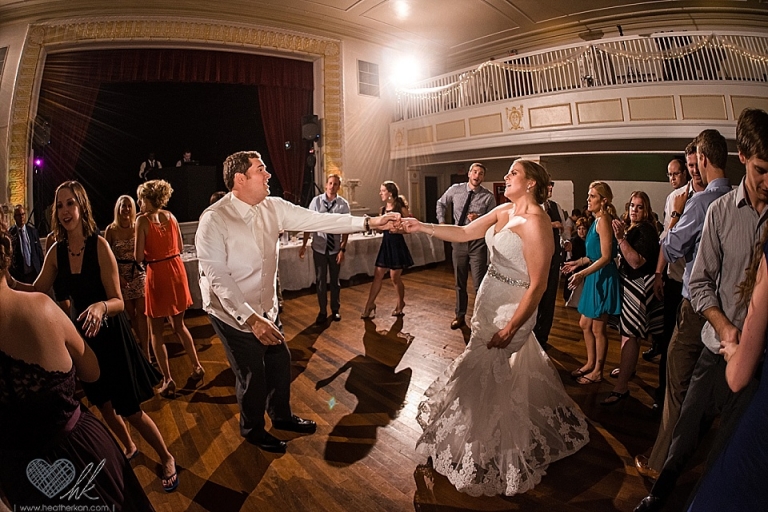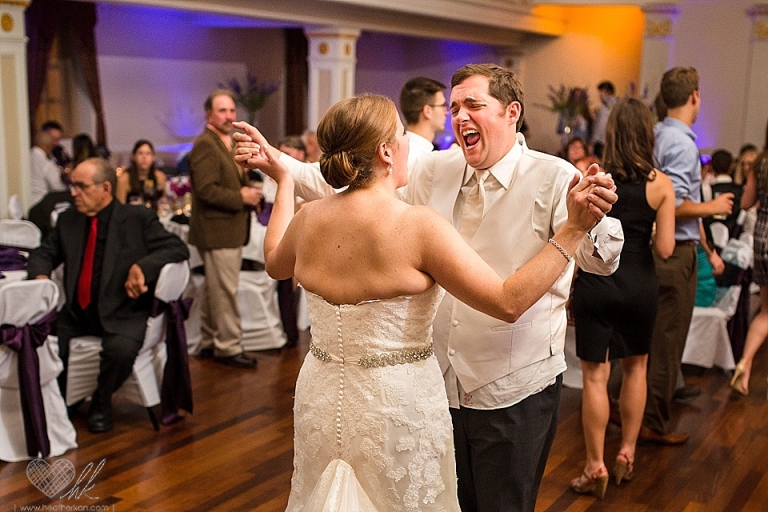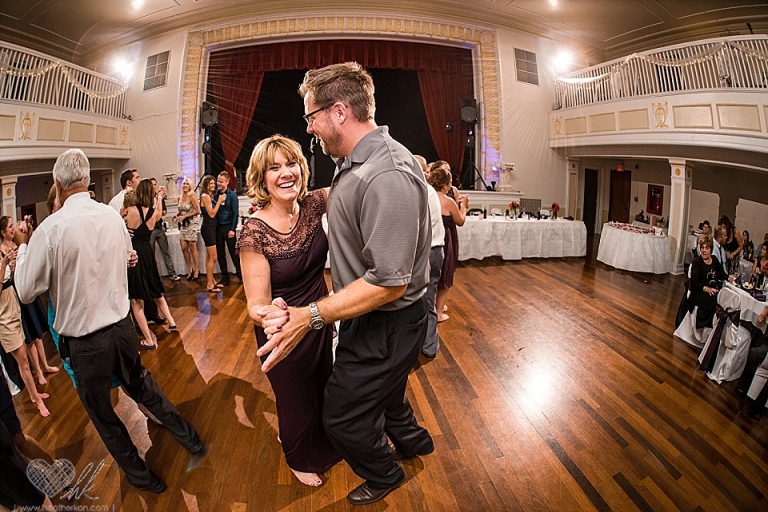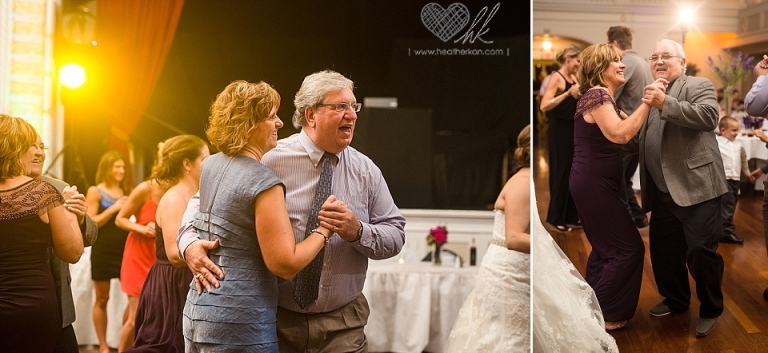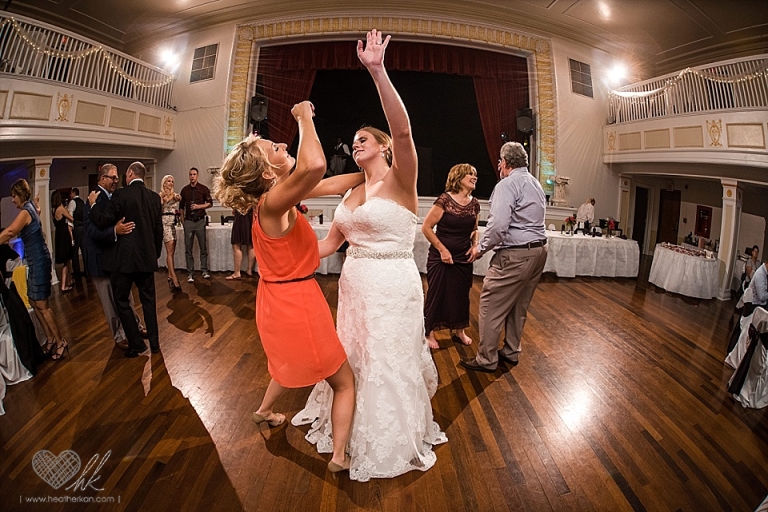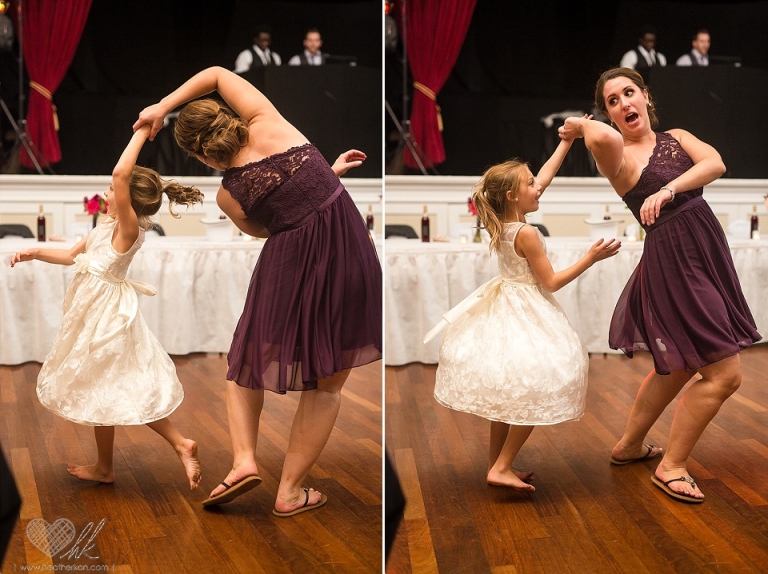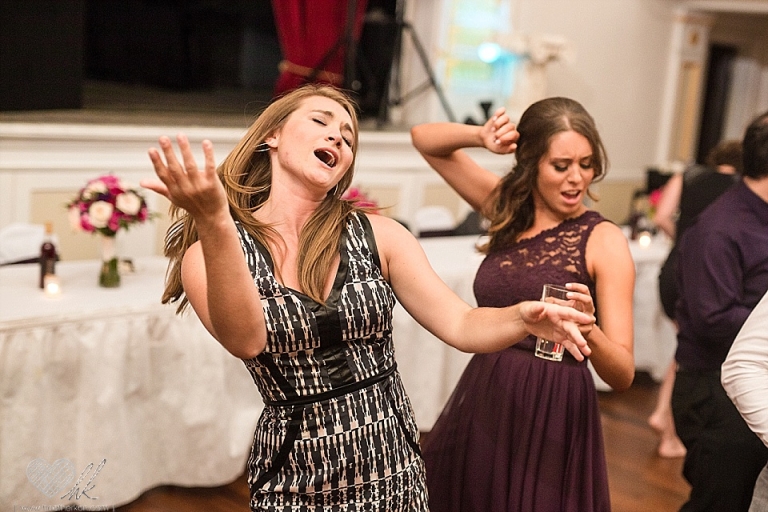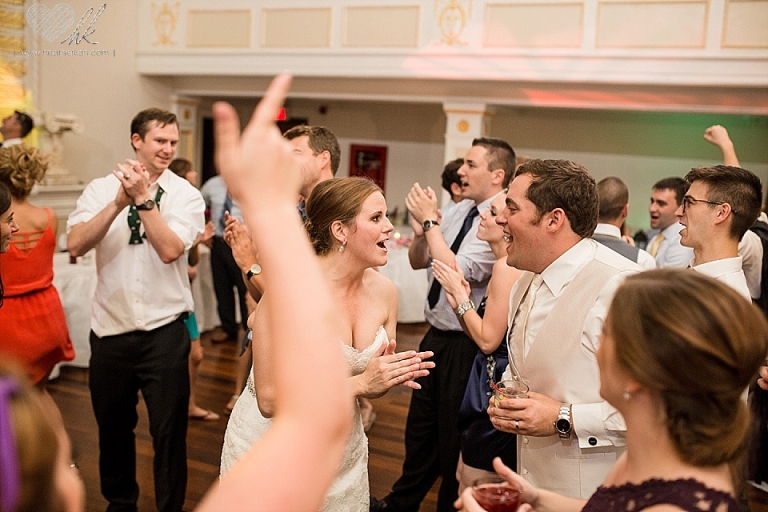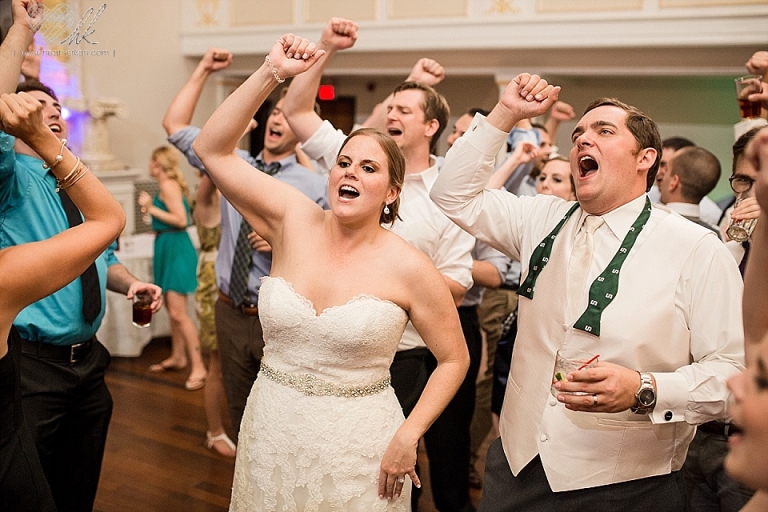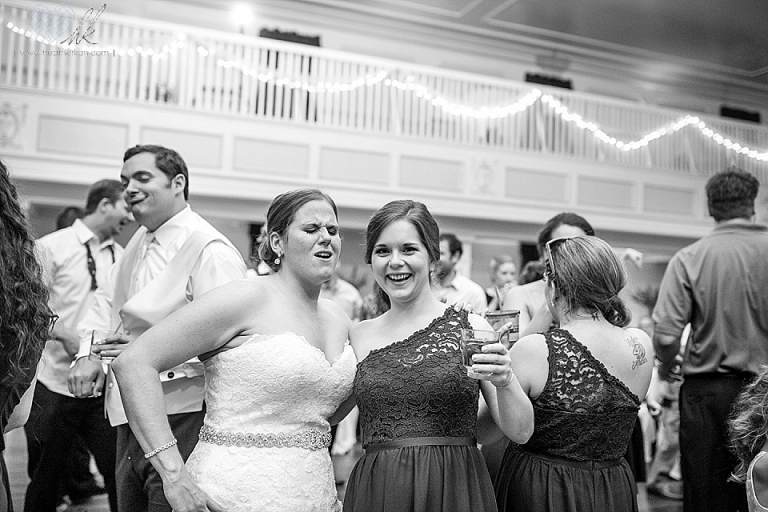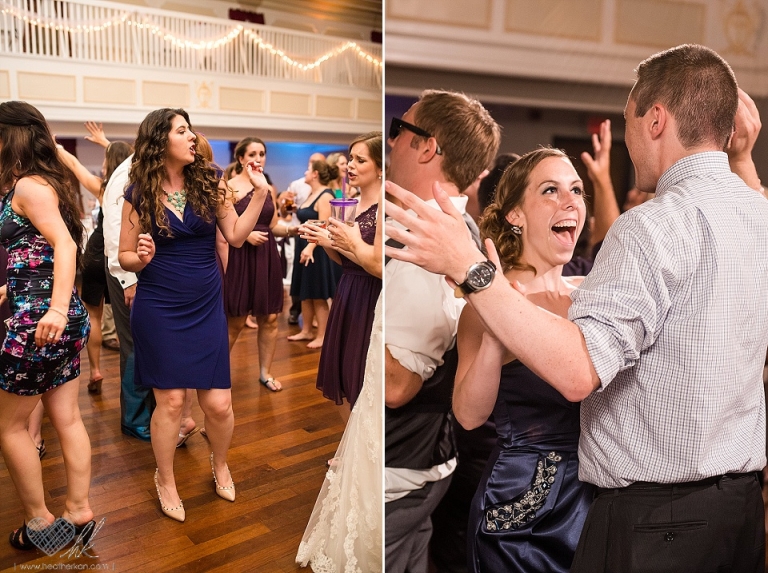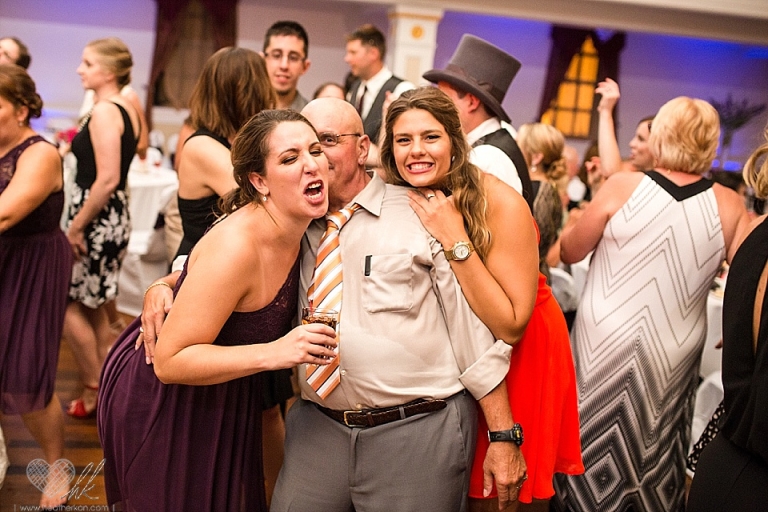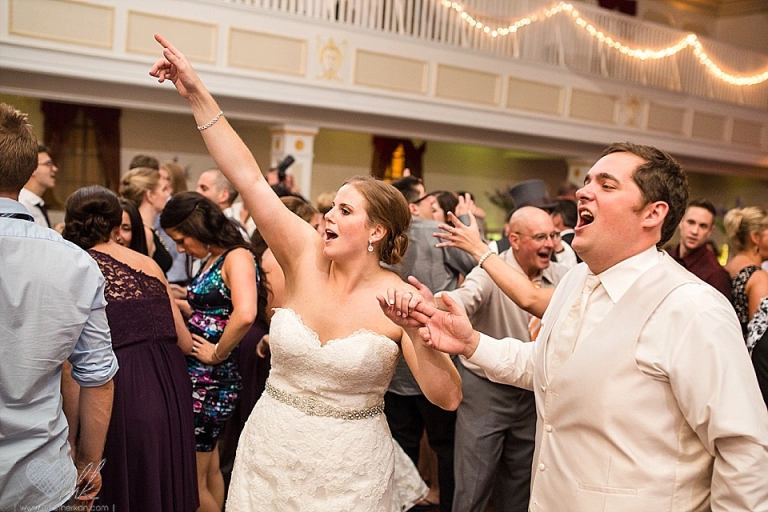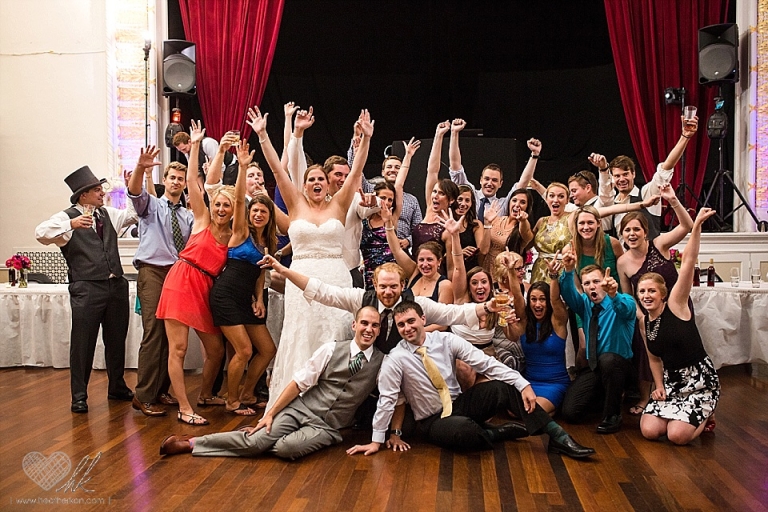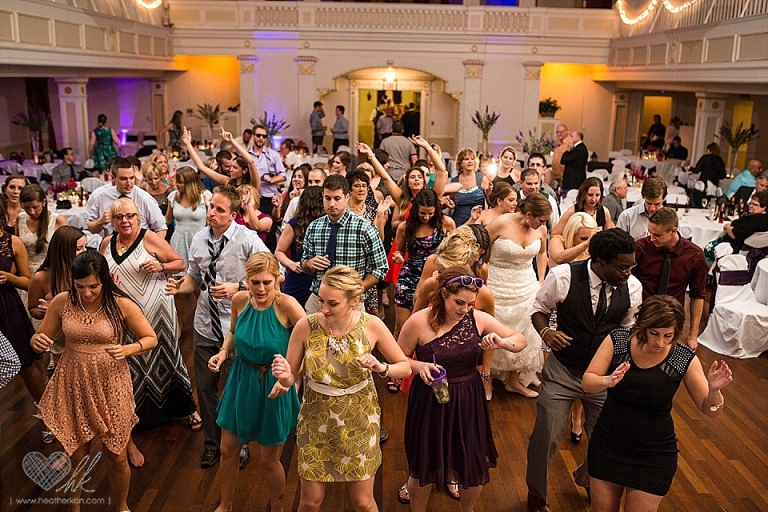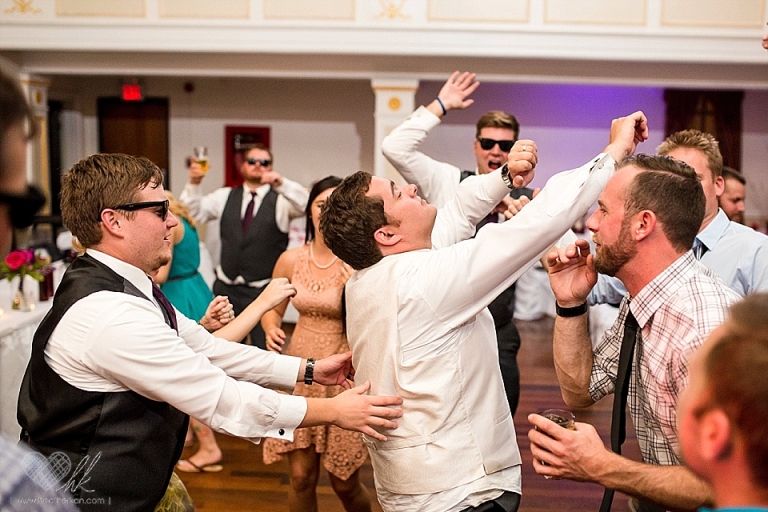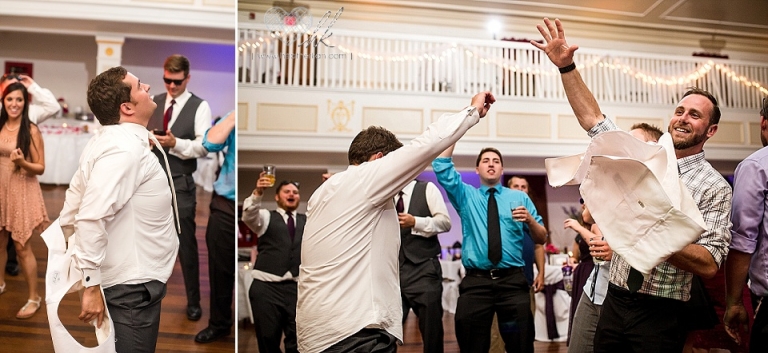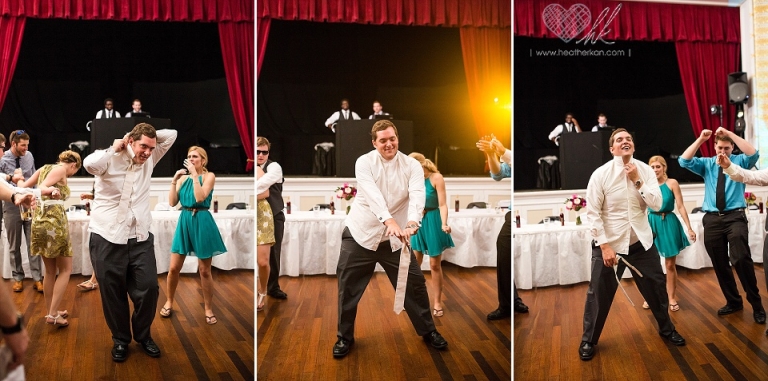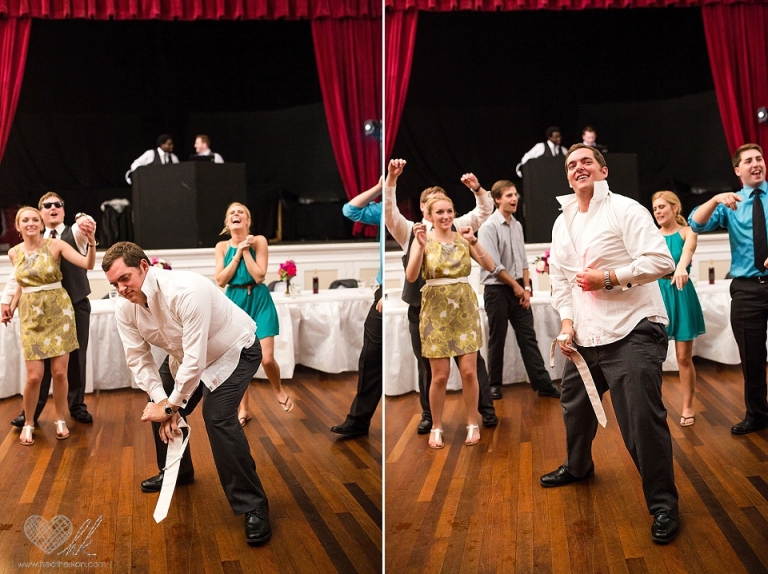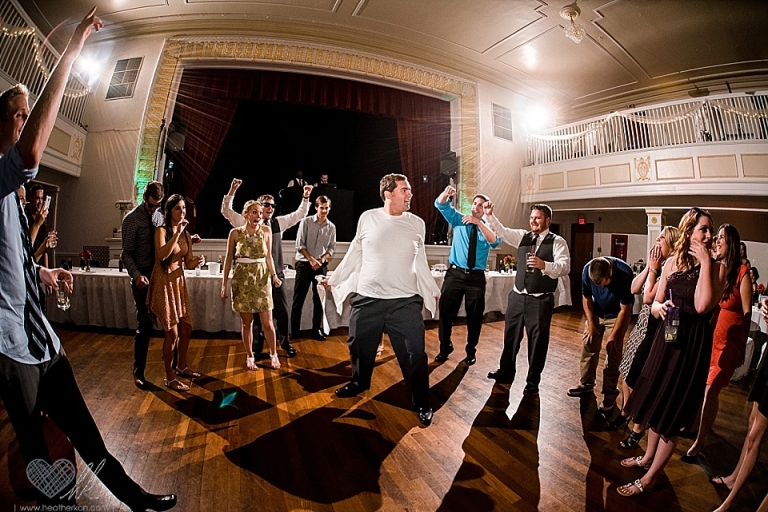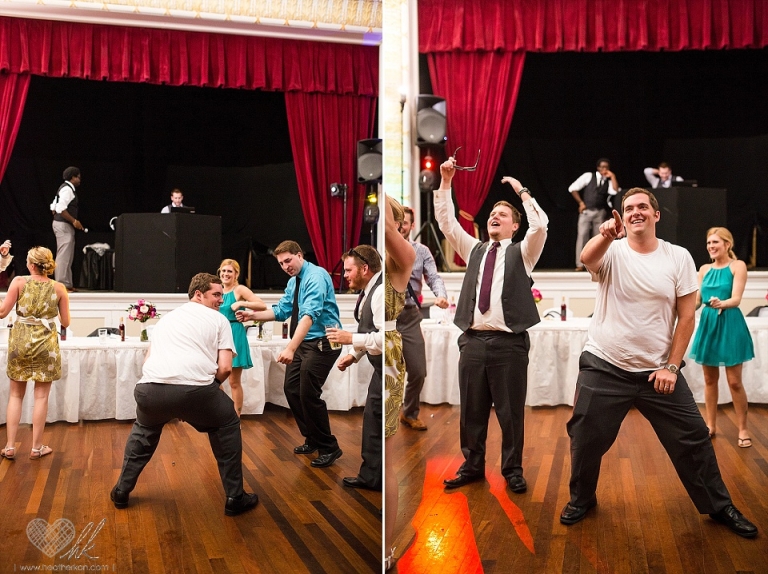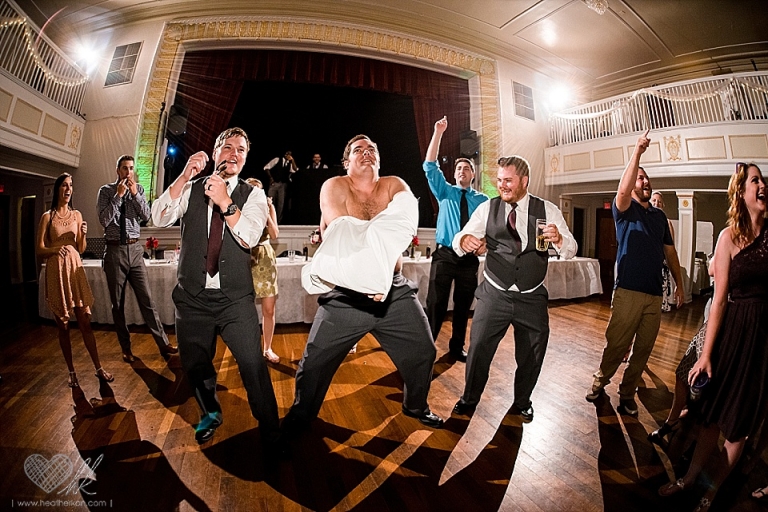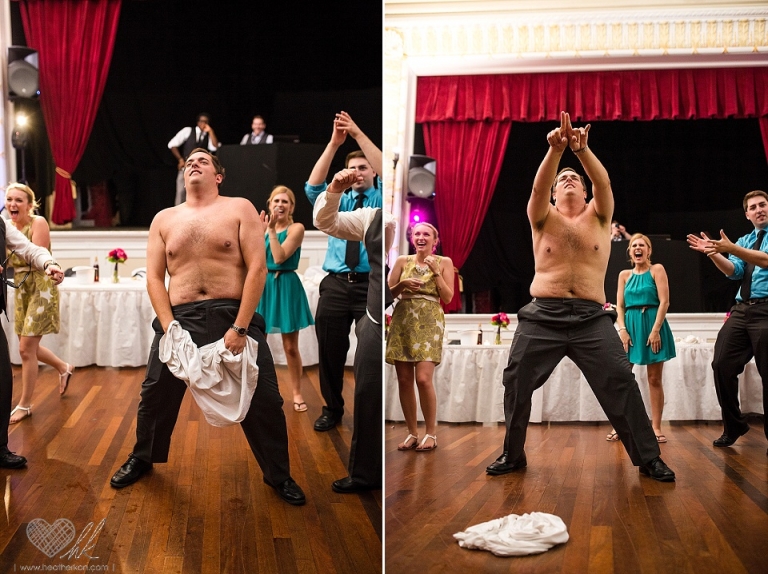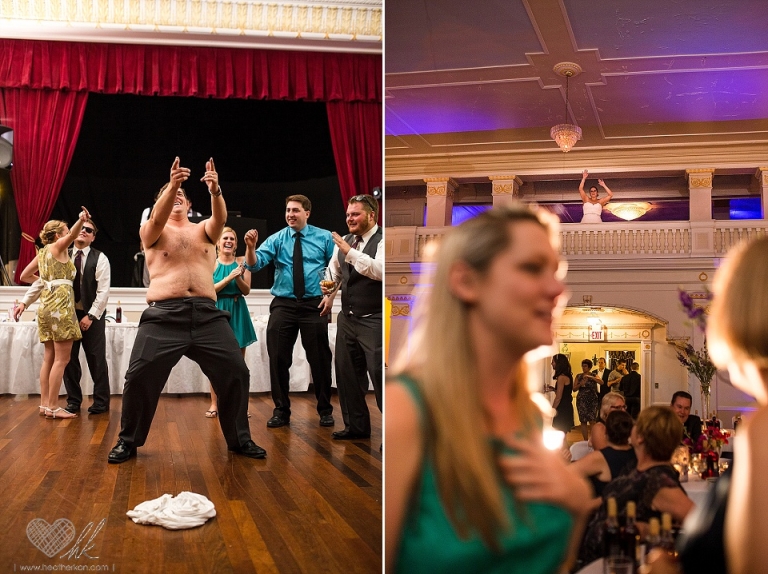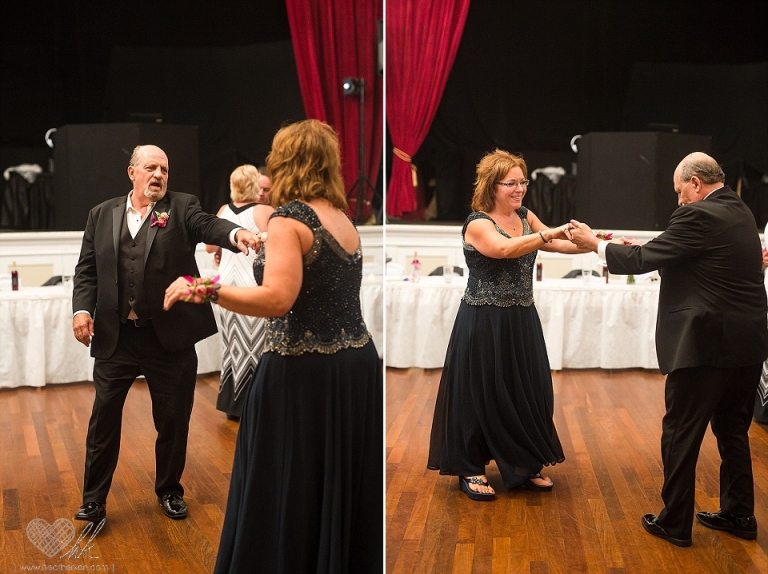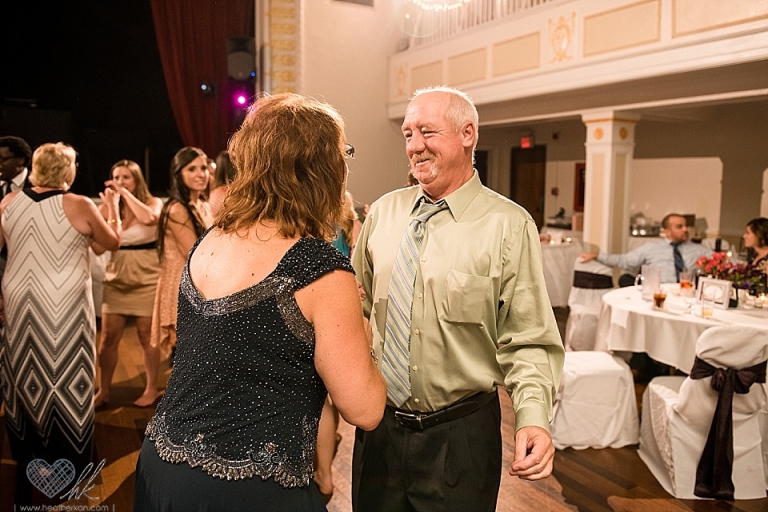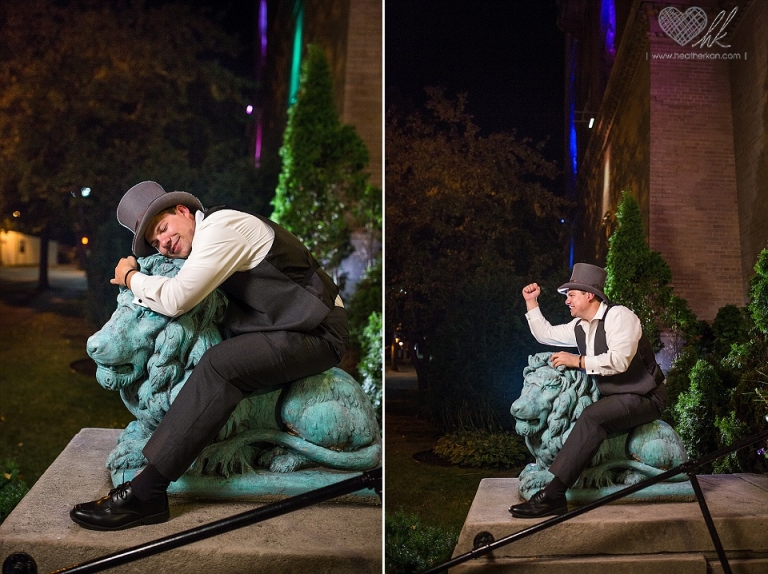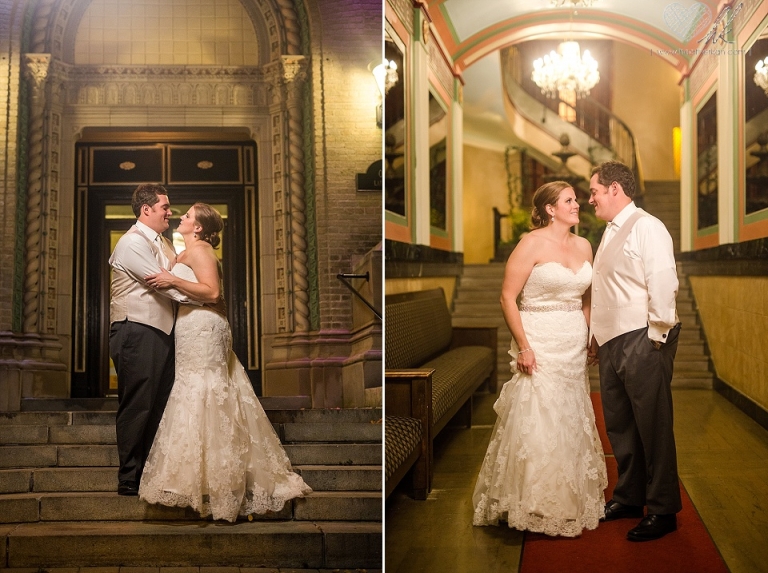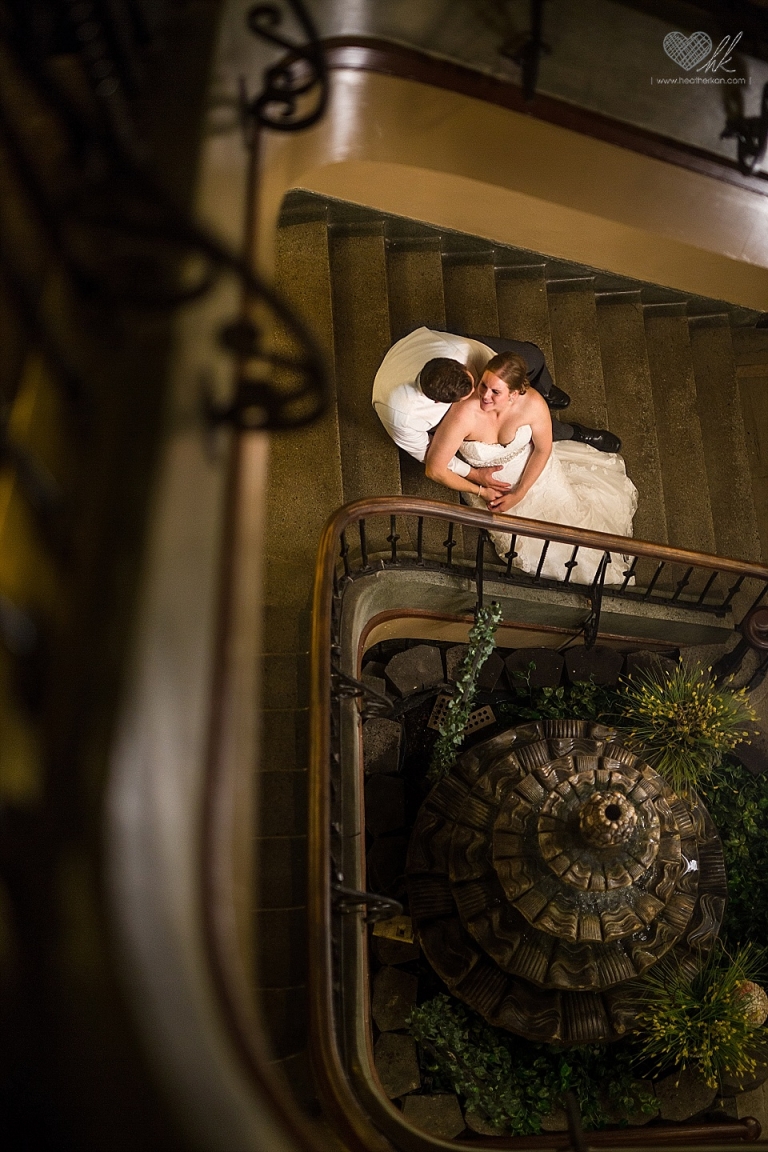 –
Congratulations again, Tony and Lisa!!!
Thank you to all the amazing vendors who added to the beauty of the day! (and to my second shooter, Tim!)
Ceremony Venue: Twin Lake Golf & Swim Club
Reception Venue: Lafayette Grande Banquet Facility
Florist: Amazing Petals
DJ: 1,2 Step Entertainment