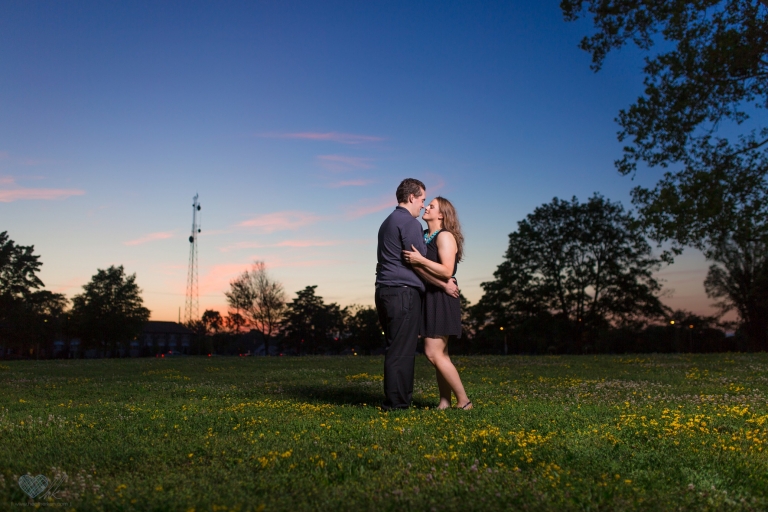 Lisa writes:
After our initial meeting and texting back and forth for a while we spent every night of Halloween weekend together, an inseparable college romance began . After spending the summer after graduation away from each other (though it wasn't oceans separating us), I took a job in Cleveland. Knowing he couldn't stand increasing the distance/decreasing the frequency of visits, Tony took the leap and moved away from home with her shortly after. We've been by each other's side every step of the way in the journey of life ever since.
This post features my favorites from Tony and Lisa's MSU engagement session! Want to see them all?
Head over to the full gallery to view or purchase prints/files from among all the photographs!
–
The warm glow of the evening sun greeted us as we started Tony and Lisa's MSU engagement session…