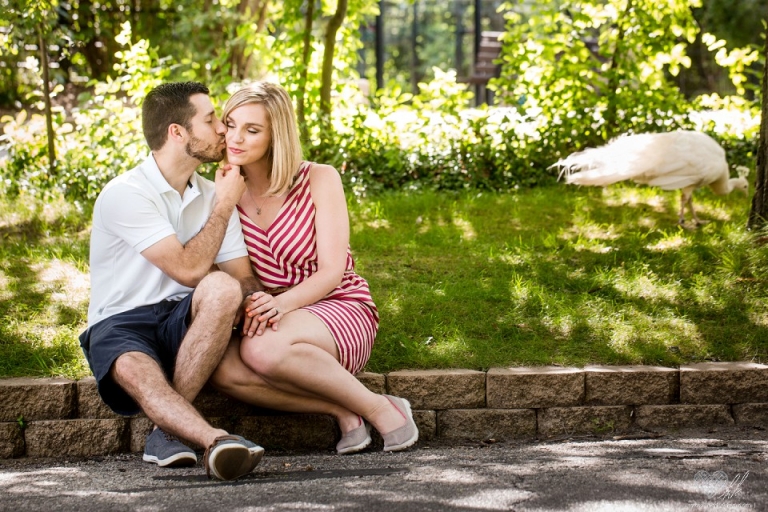 Alicia writes:
"We've been friends since 8th grade and we met in French class! We've been friends for a very long time, but we didn't start dating until about four years ago.  The falling in love part just kind of… happened. Not something you expect but something you're glad happened! :)"
When Alicia and Brandon told me that they would love to do their session at the Potter Park Zoo, I was SO thrilled! I adore unique places for sessions- especially when they have real meaning for the couple- and… let's face it, everyone loves a trip to the zoo!!!
This post features my favorites from Alicia and Brandon's engagement session
at the Potter Park Zoo in Lansing! Want to see them all?
Head over to the full gallery to view or purchase prints/files from among all the photographs!
–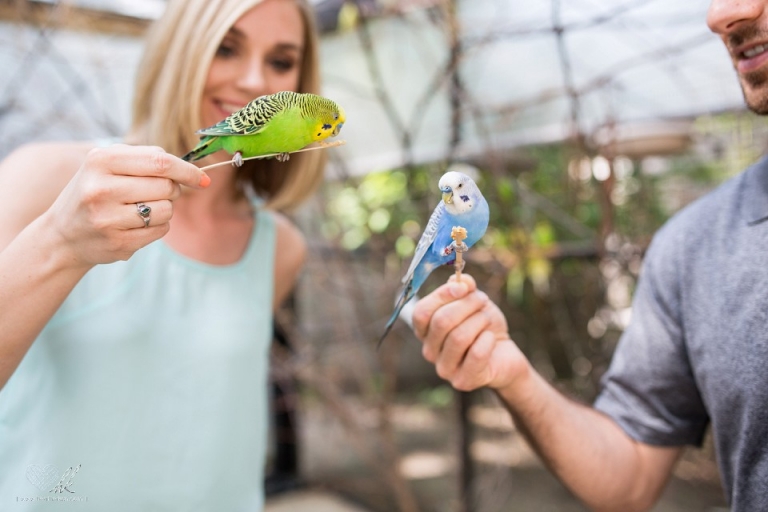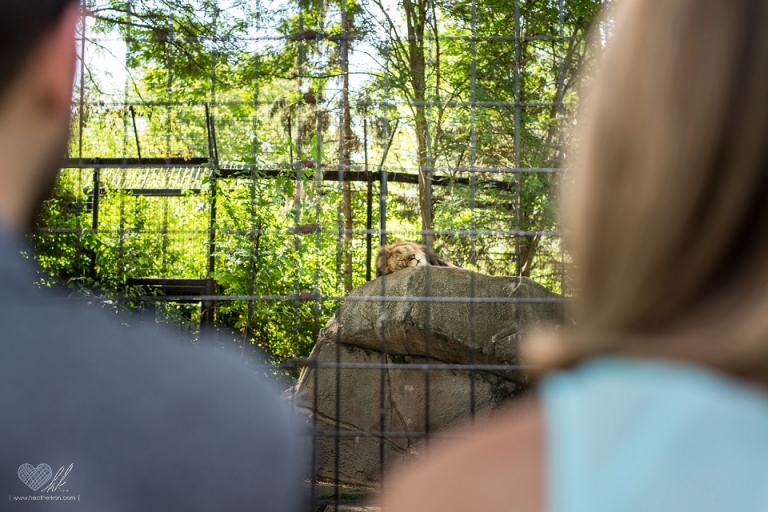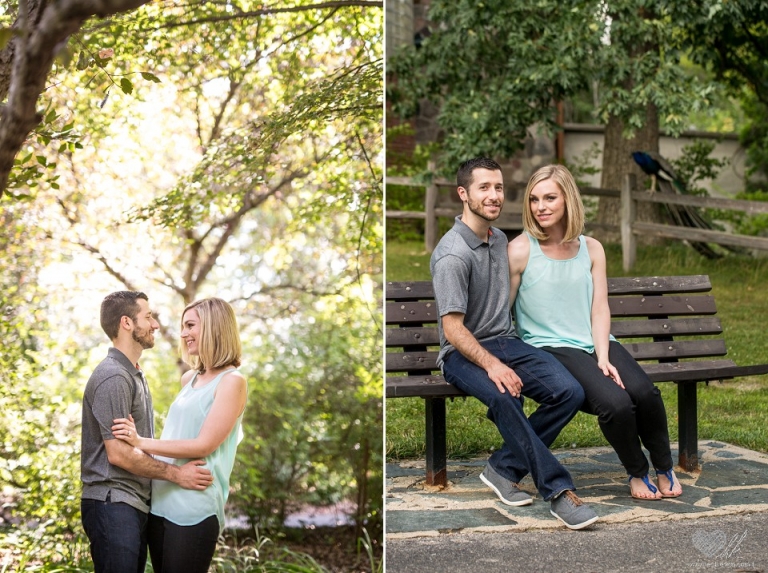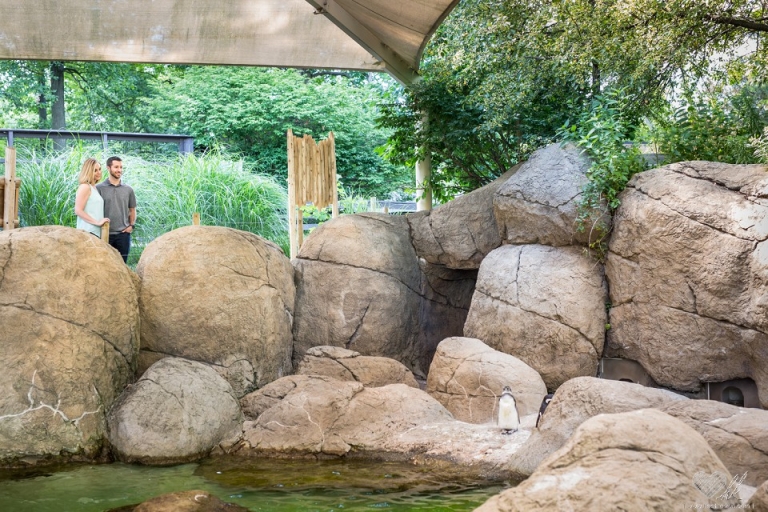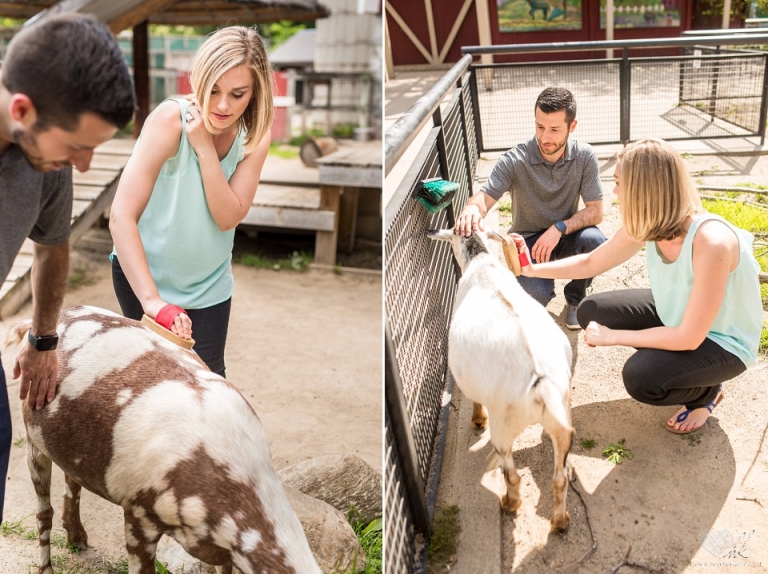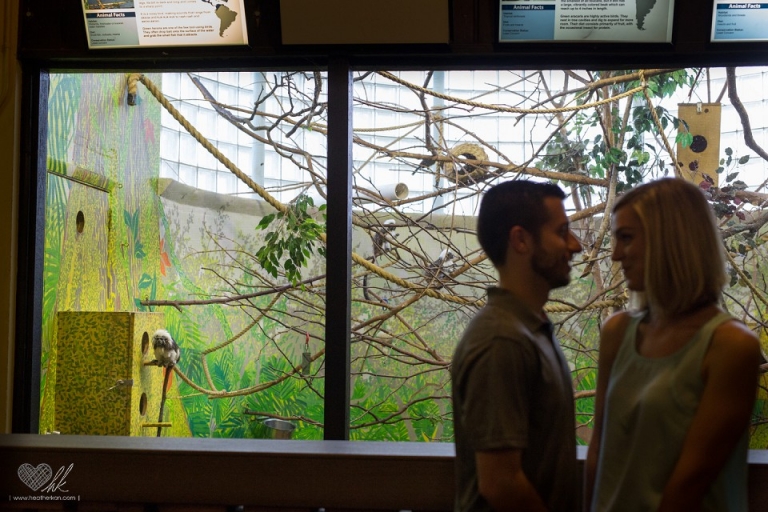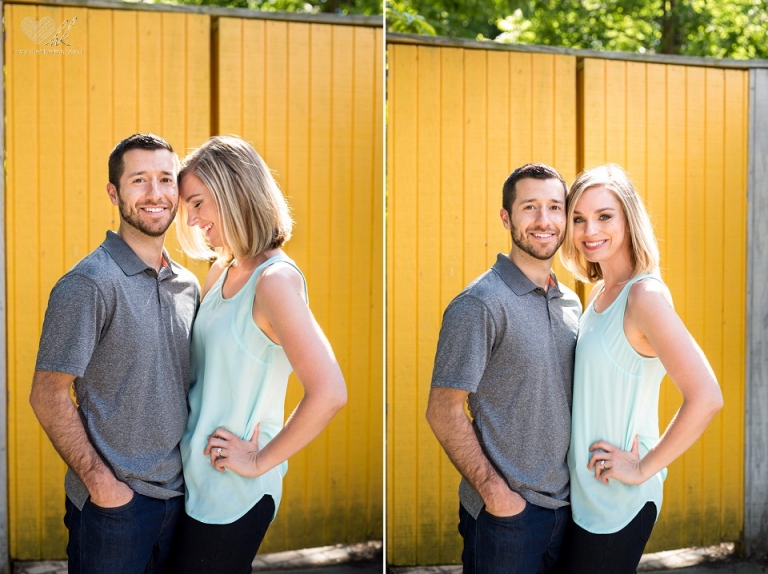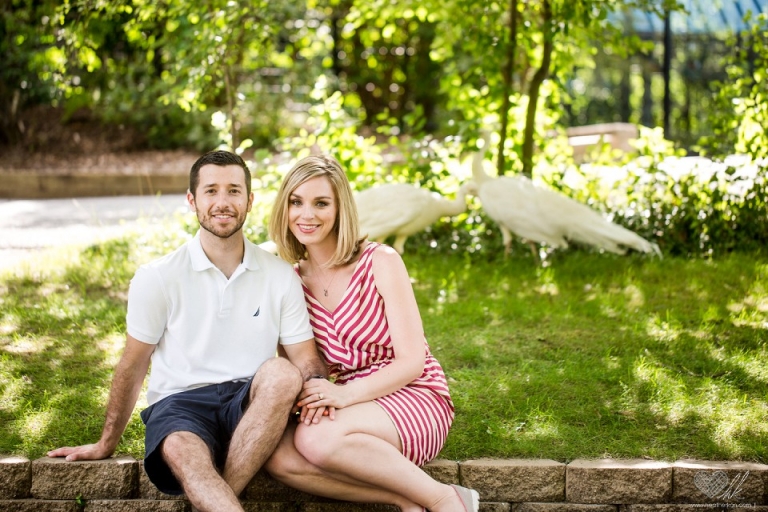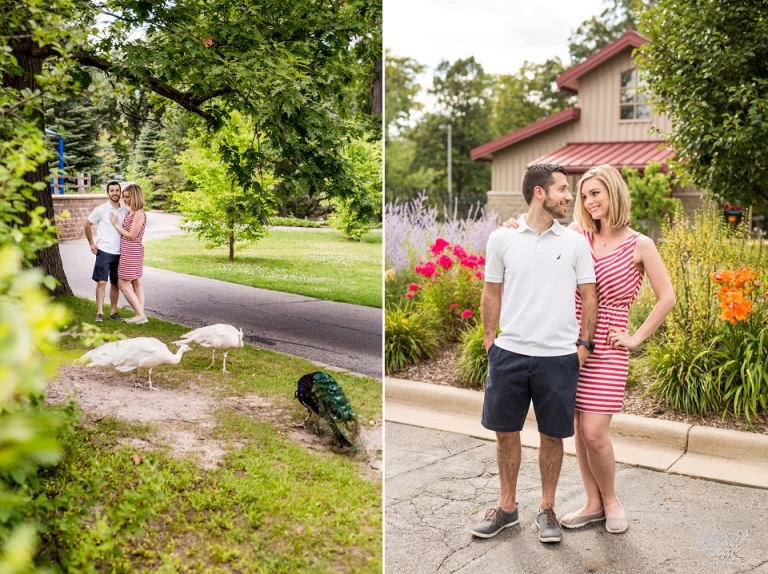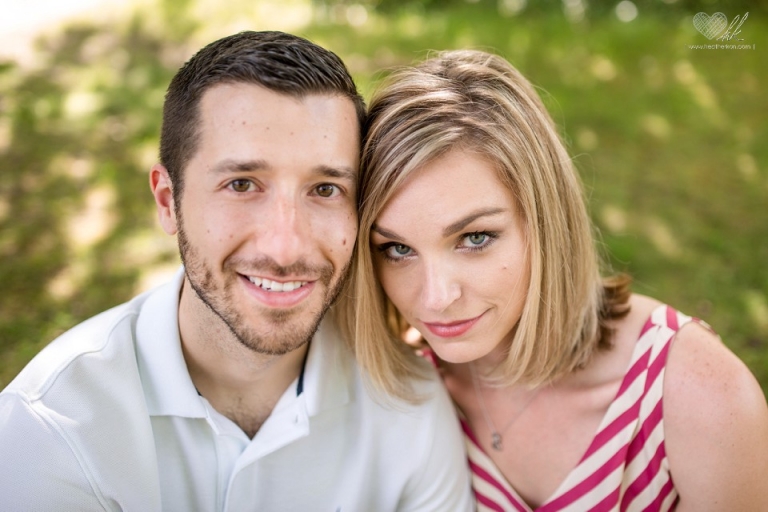 "Hi guys!" …this otter was quite the little showman- he was really excited to be in front of the camera, haha!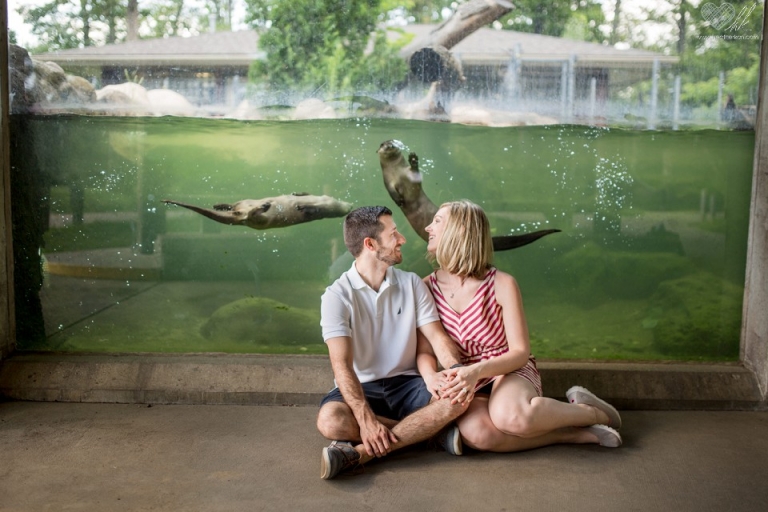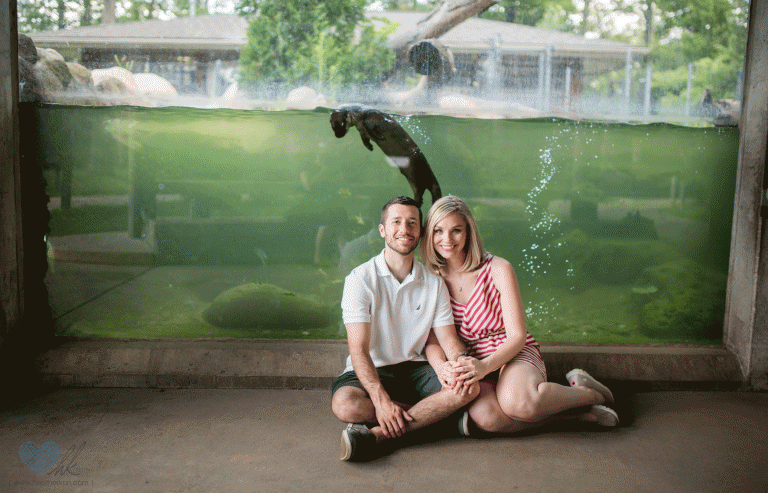 Alicia and Brandon wanted to be sure to include a couple of special soveiniers from their trip to Disney! 😀