Dan and Shaina | Wedding at the MSU Horticultural Gardens, South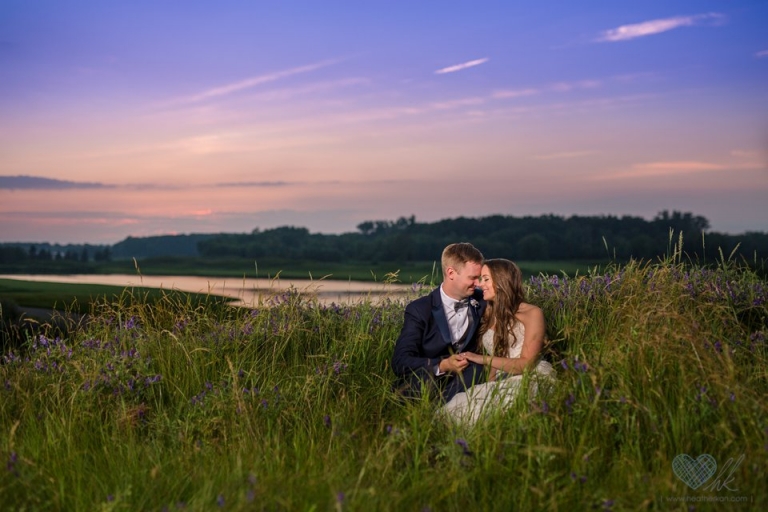 This post features my favorite photographs from Shaina and Dan's beautiful outdoor wedding at the MSU South Horticultural Gardens!
Want to see them all? Head over to the full gallery right here to view or purchase prints from among all the photographs!
–