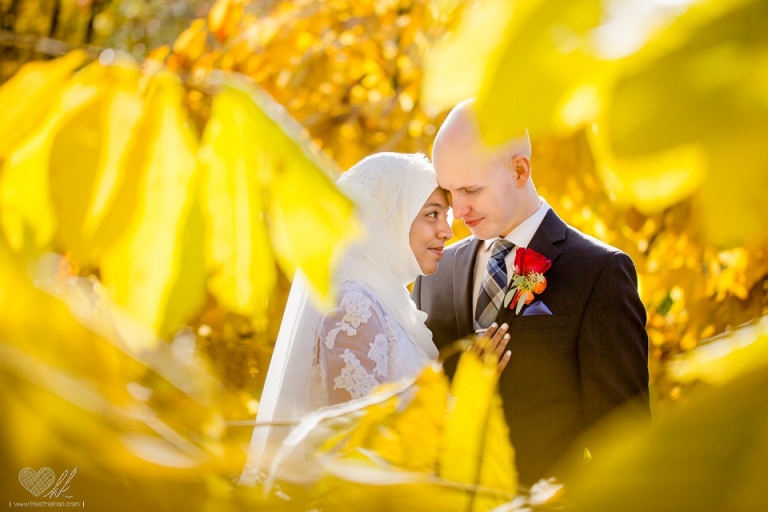 Ruzanna writes:
"We enjoy listening to alt music, going to art museums, playing video games (Micheal plays, I watch) and cooking together (though sometimes unsuccessfully). Michael is a fan of DC Comics, especially Batman, and Final Fantasy, while I enjoy doing crafts and being inspired by DIY projects. We love stand-up comedy- and making each other laugh.

We met on an online comic forum in 2007. We chatted through forum threads and exchanged emails. From there, we started communicating through instant messaging- and then through Skype. I moved to the US in 2010, and we met February of 2011 in person for the first time. By then, we already had feelings for each other and the in-person meeting felt natural to both of us."
This post features my favorites from Michael and Ruzanna's
wedding at MSU Gardens in East Lansing, MI
Want to see them all? Head over to the full gallery right here to view or purchase prints/files from among all the photographs!
–
I looked forward to Michael and Ruzanna's celebration all year long- I knew it was going to be a day filled with laughter and love!
Even though Ruzanna and Michael were already married abroad, they wanted to celebrate with their Michigan family as well- and a intimate, warm brunch wedding event at MSU was the perfect choice!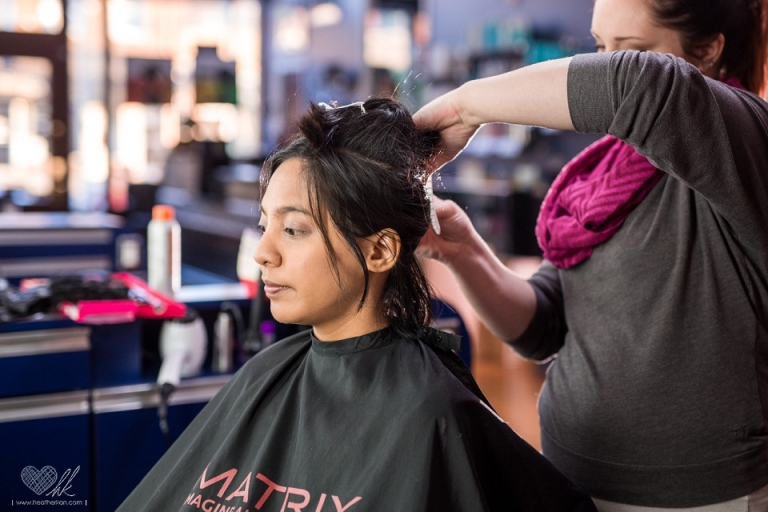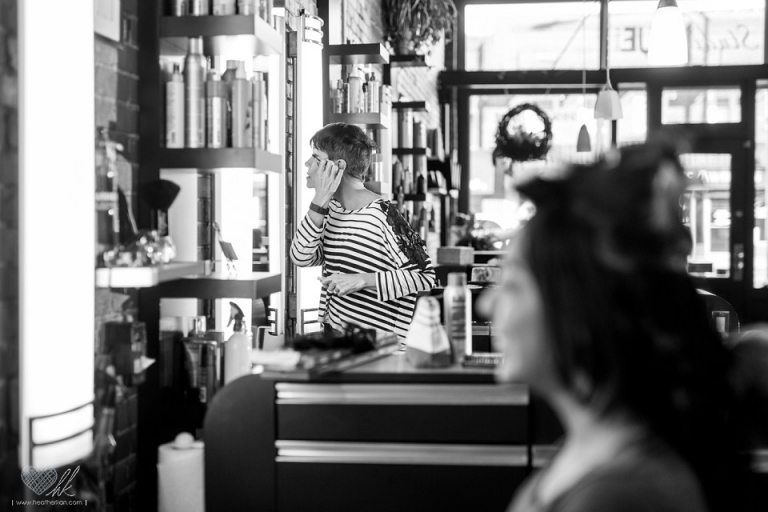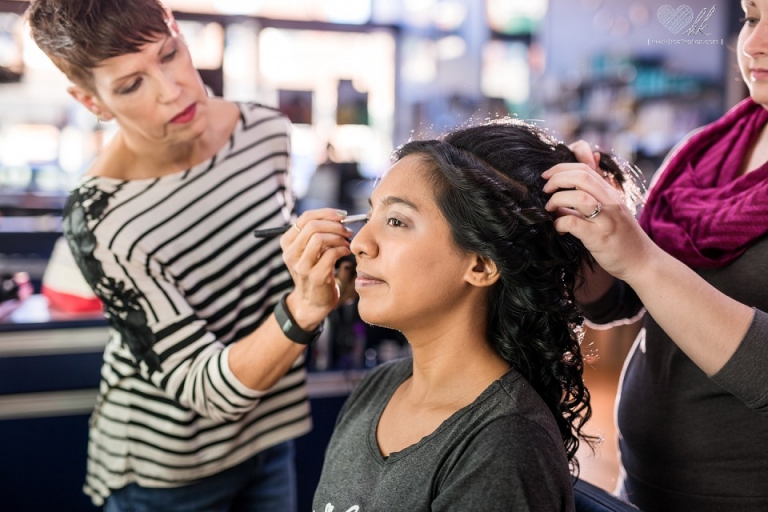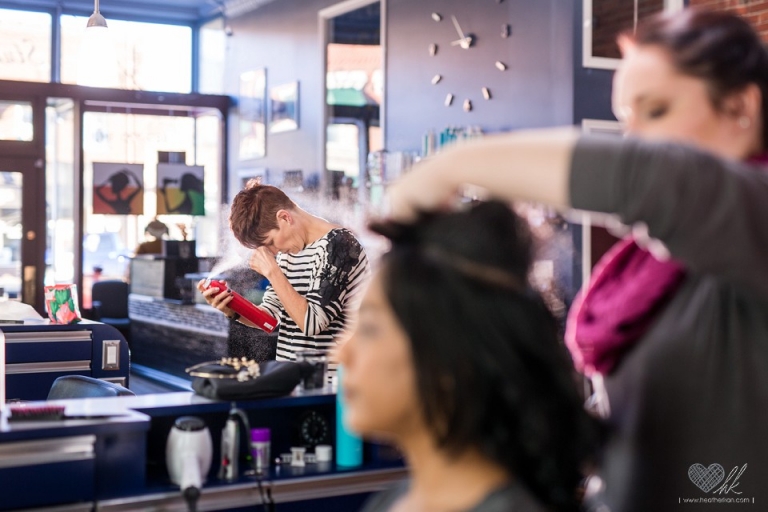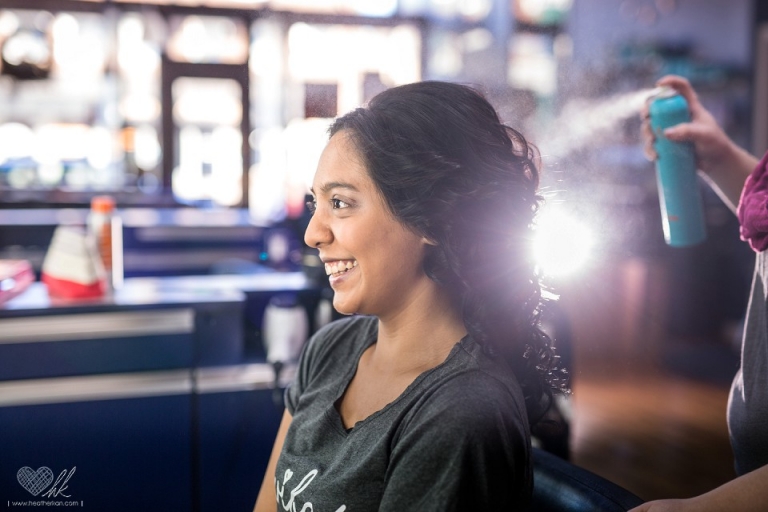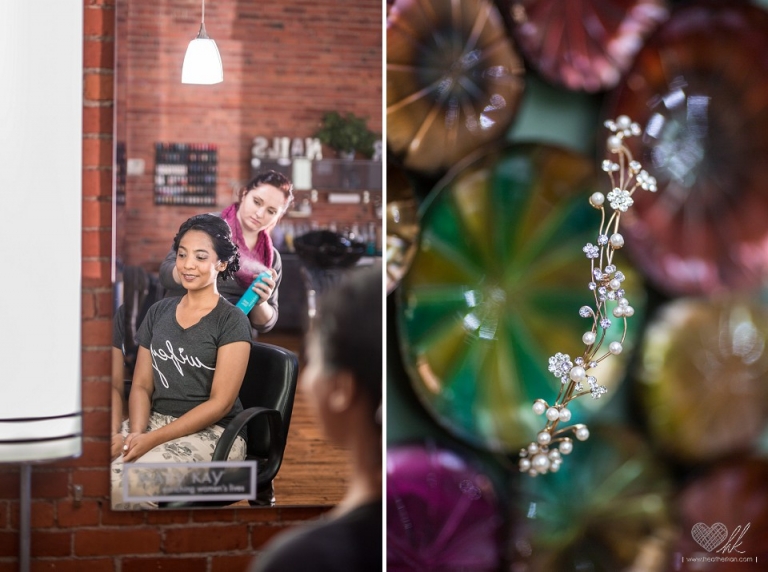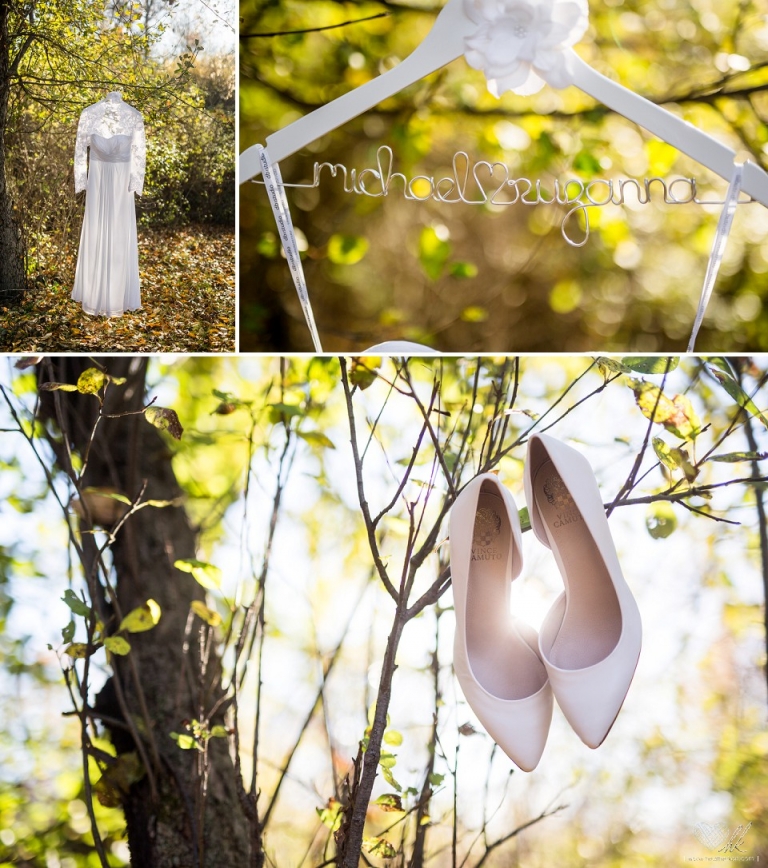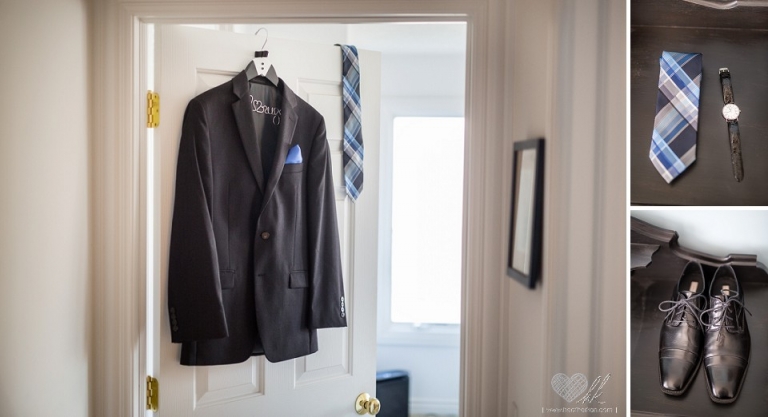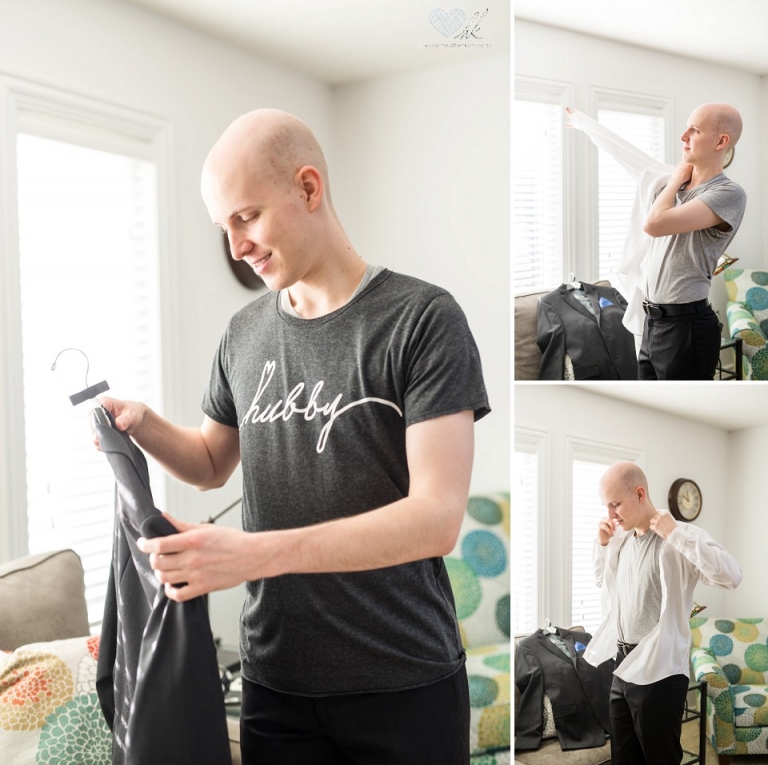 I always love it when my couples get ready together! Spending as much time together on the wedding day is so memorable!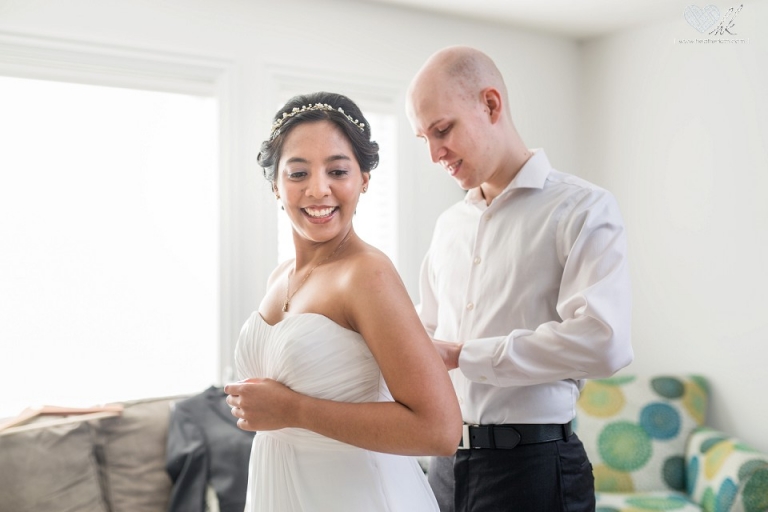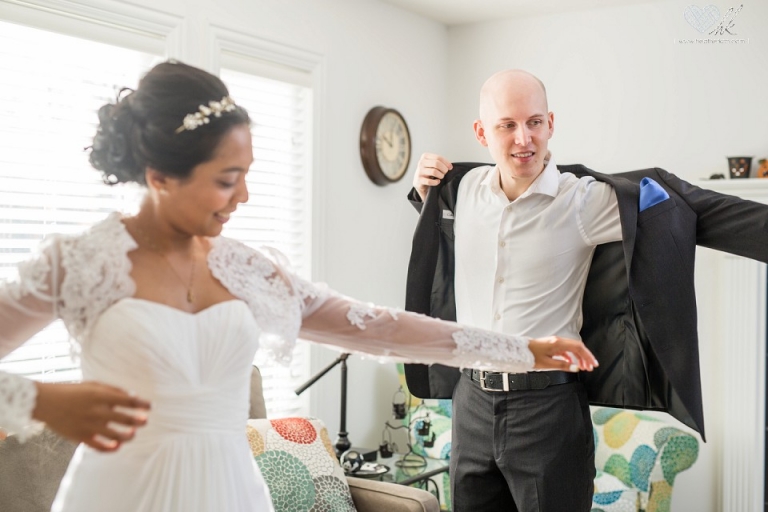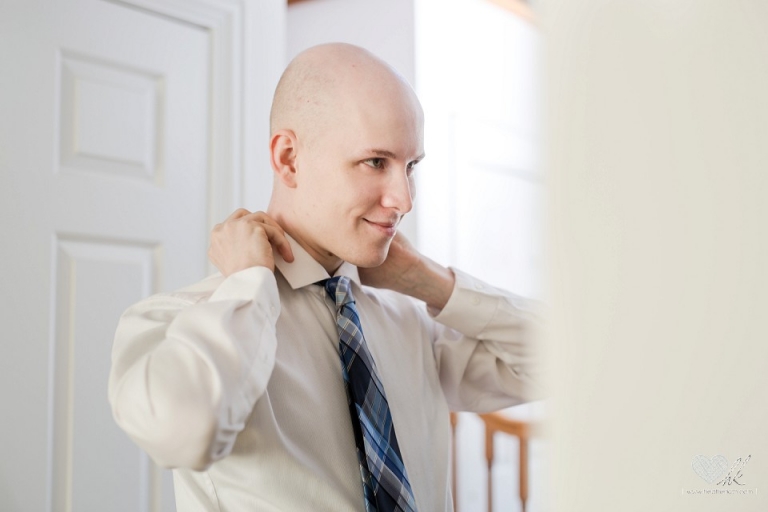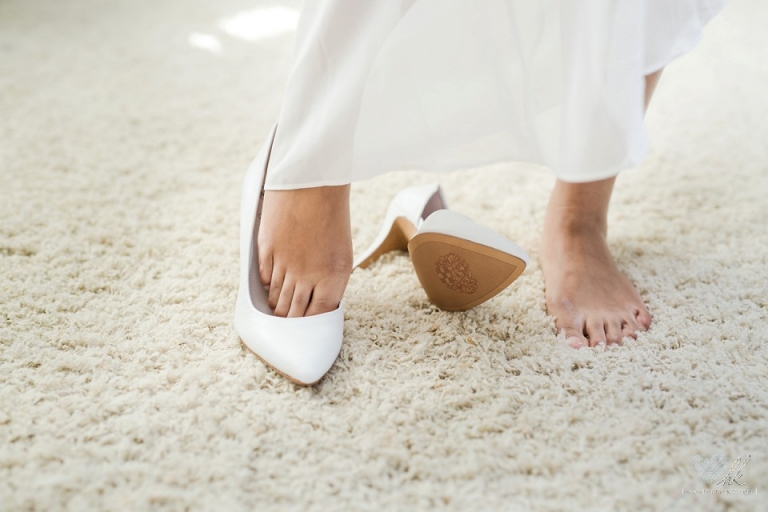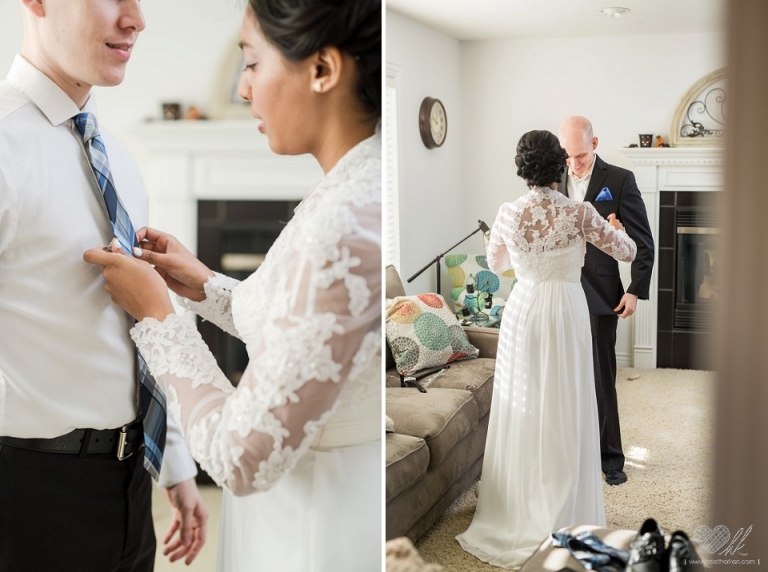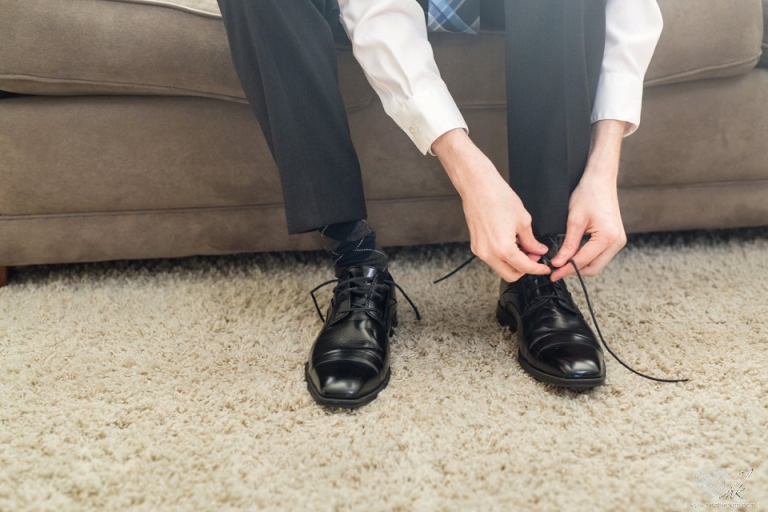 At the Horticulture Gardens Greenhouse, Lynn and her team were busy setting up the gorgeous decor for the brunch event! The deep blue and bright orange/red colors were absolutely perfect contrasting with the lush green of the greenhouse. 😀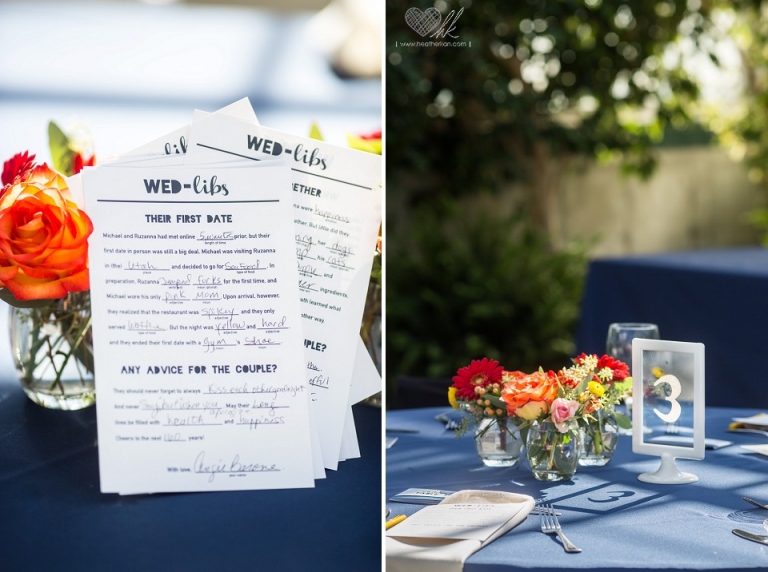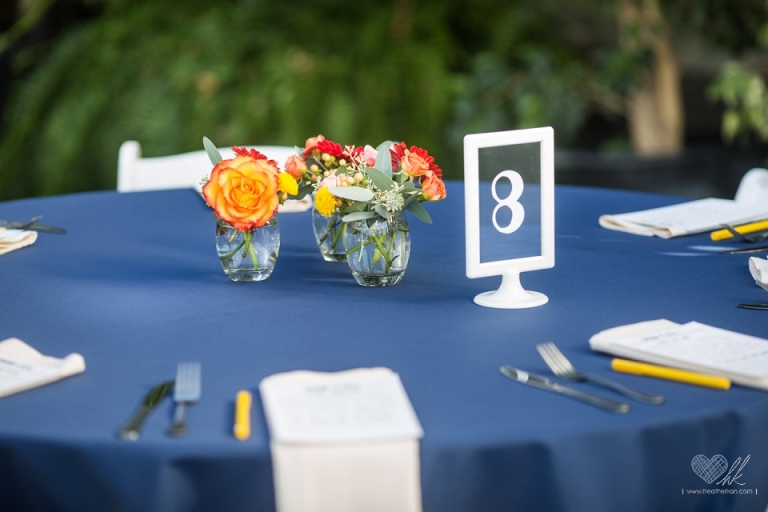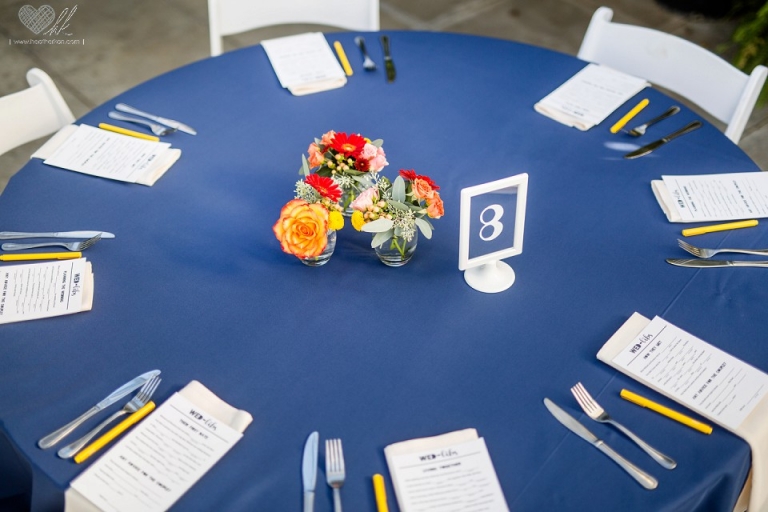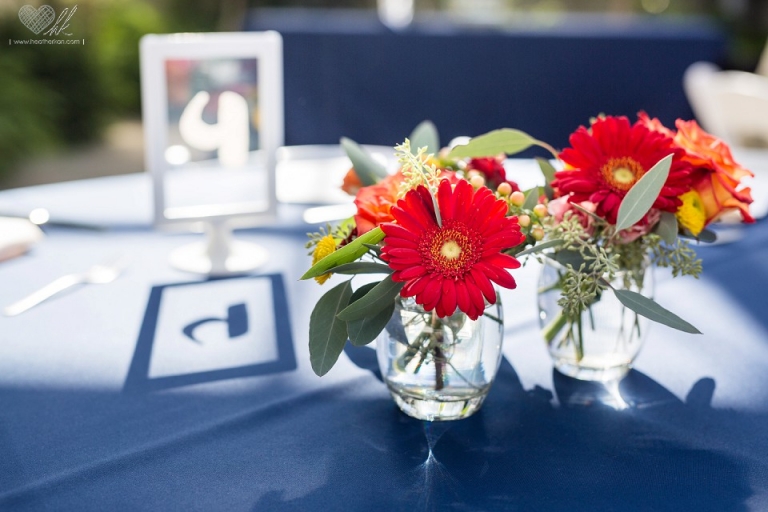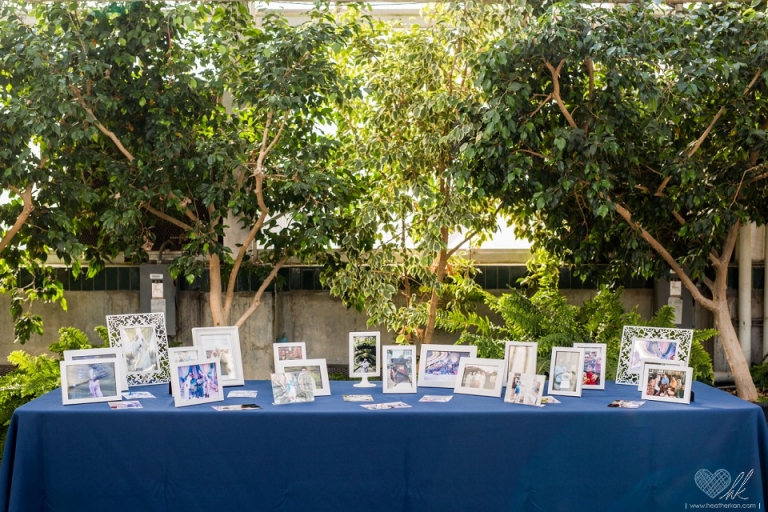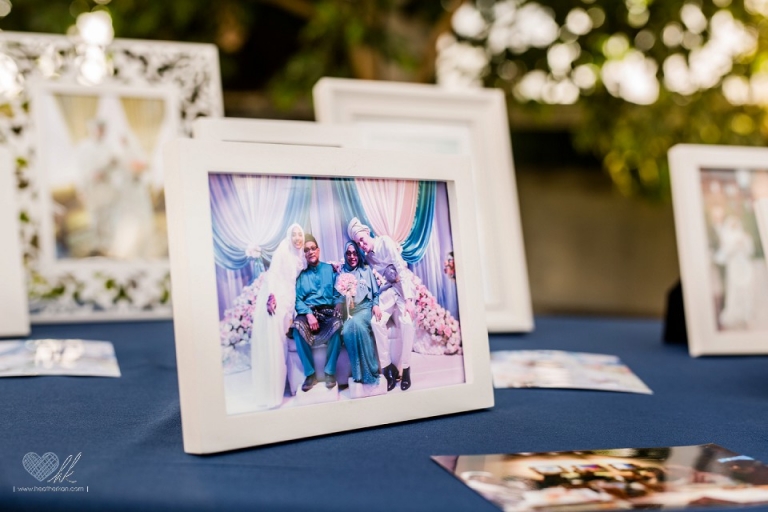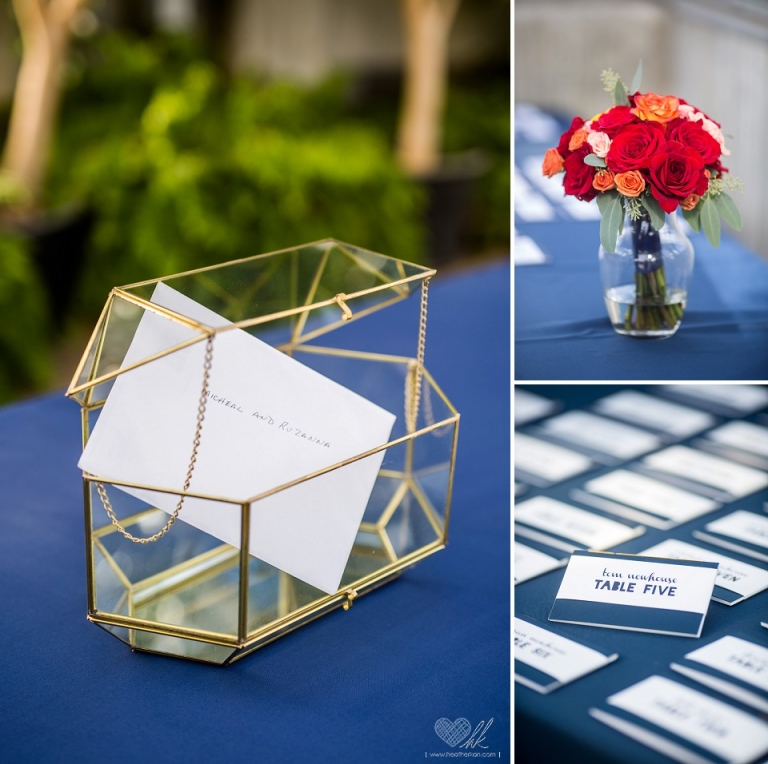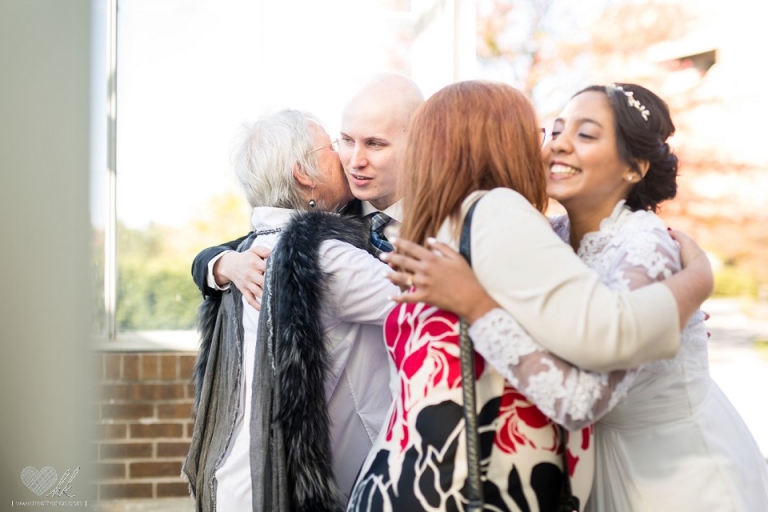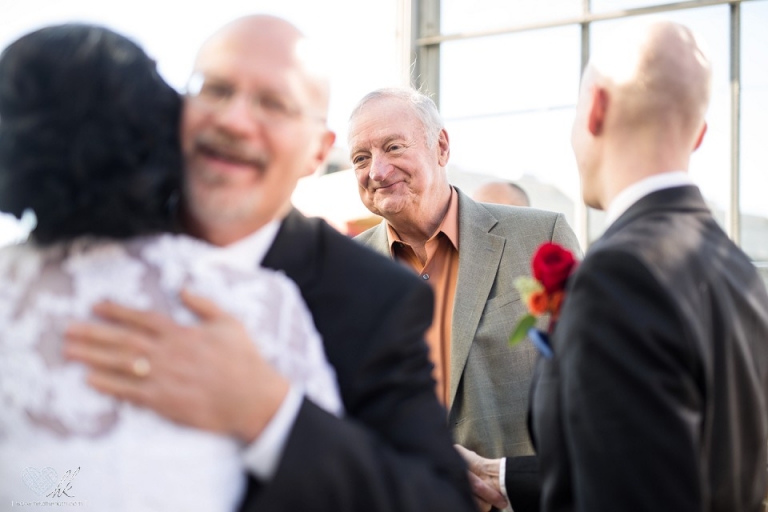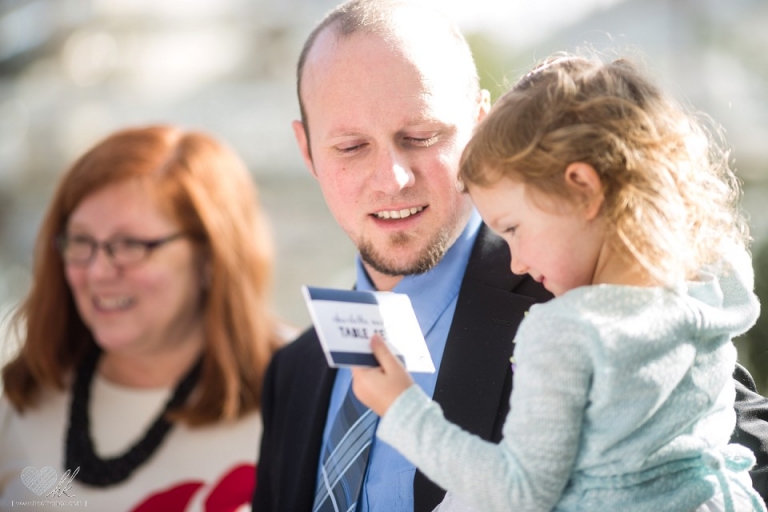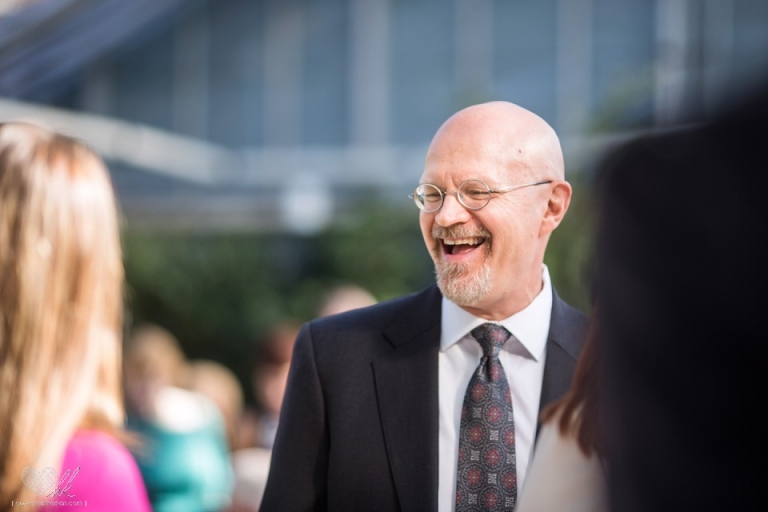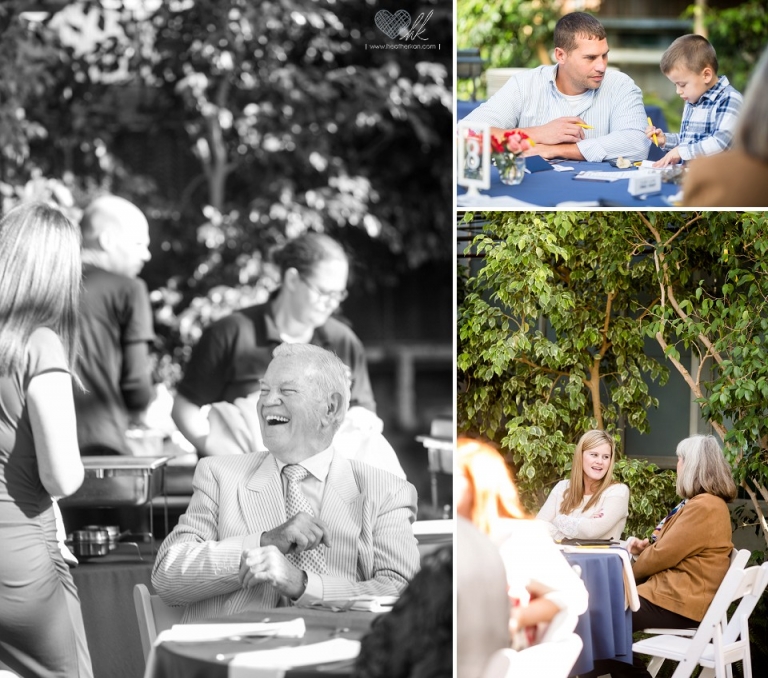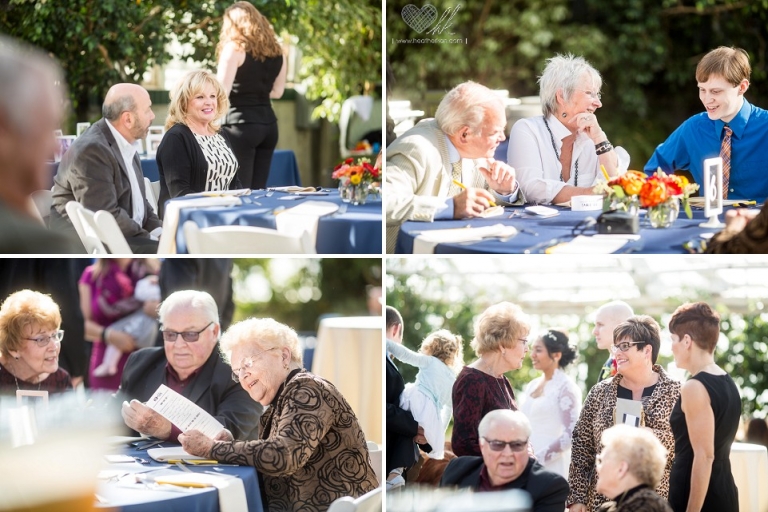 The food was simply incredible! Custom omelets and a wide range of choices perfectly prepared. 🙂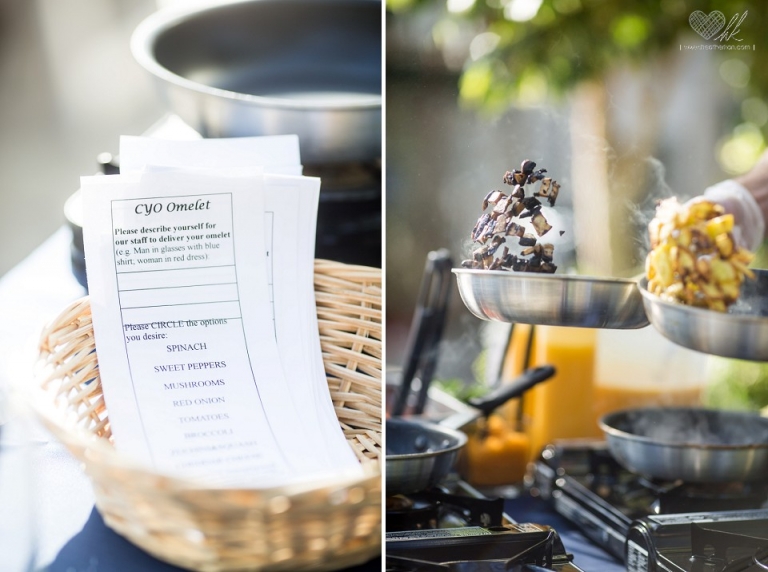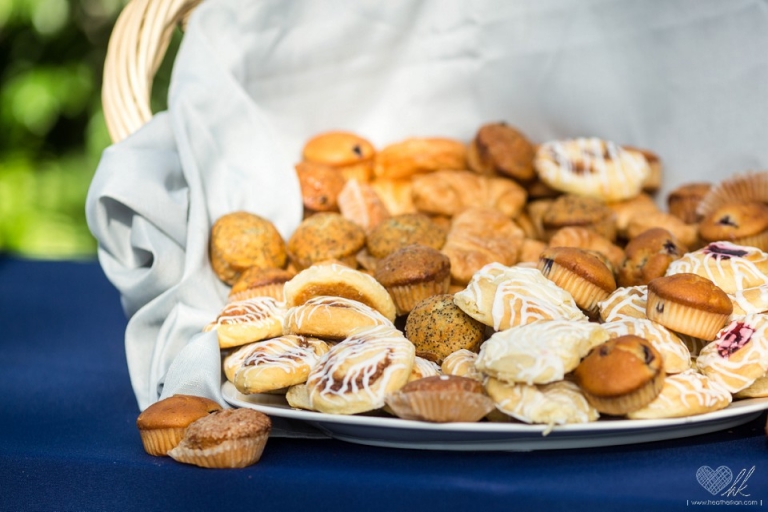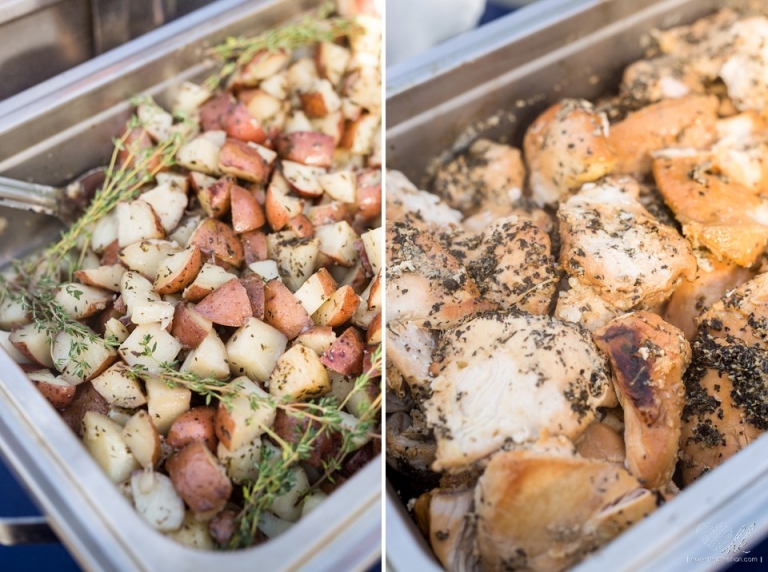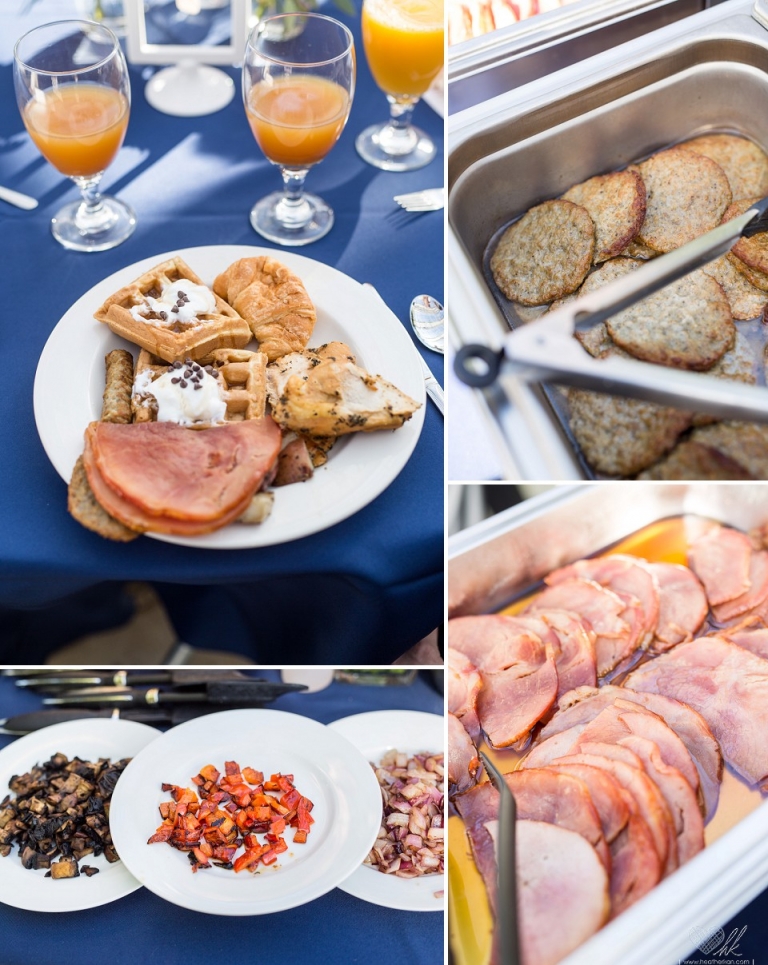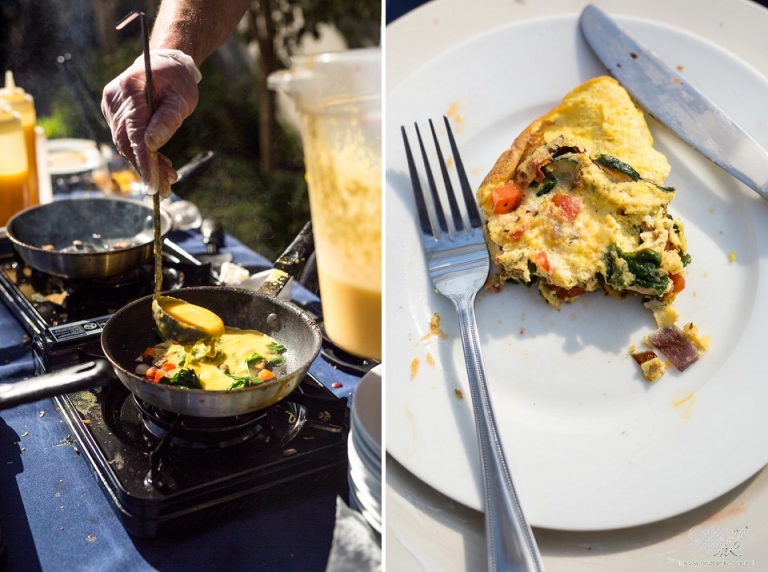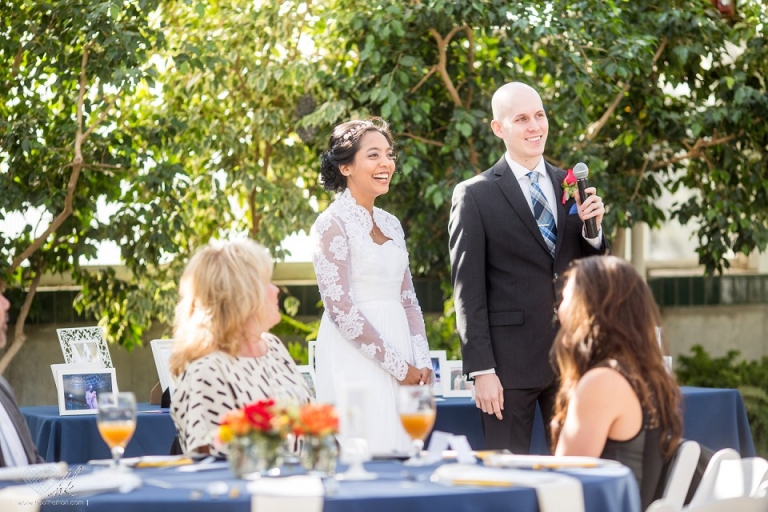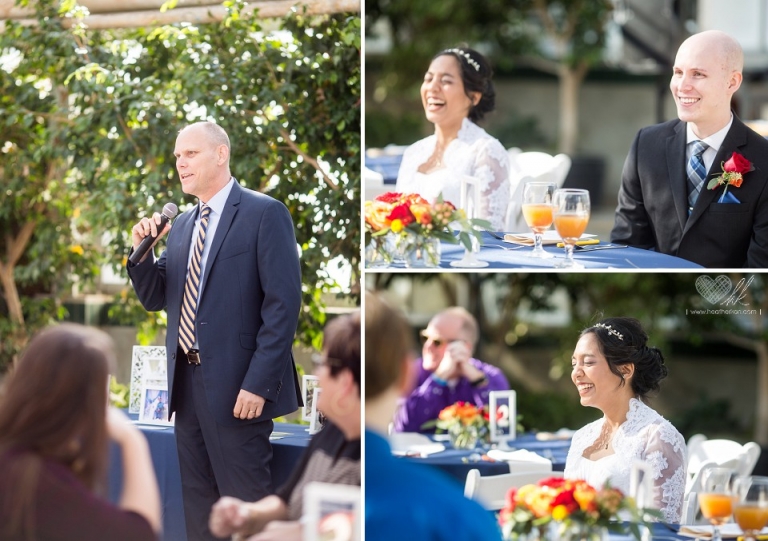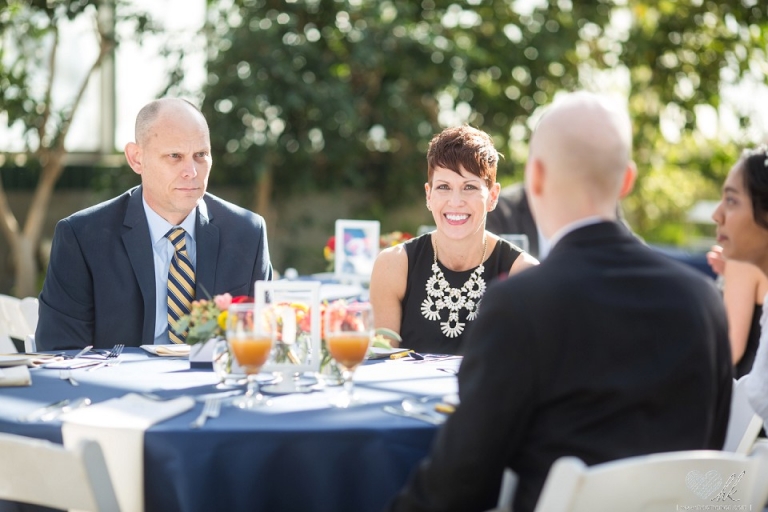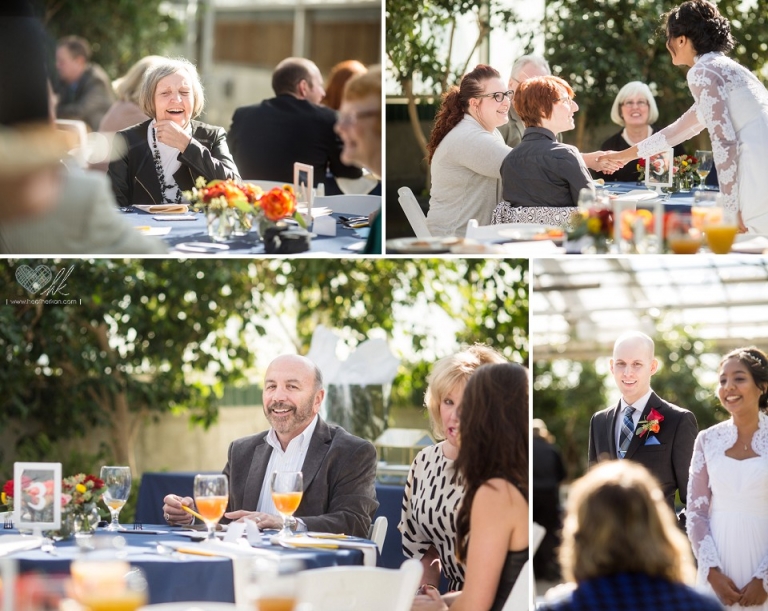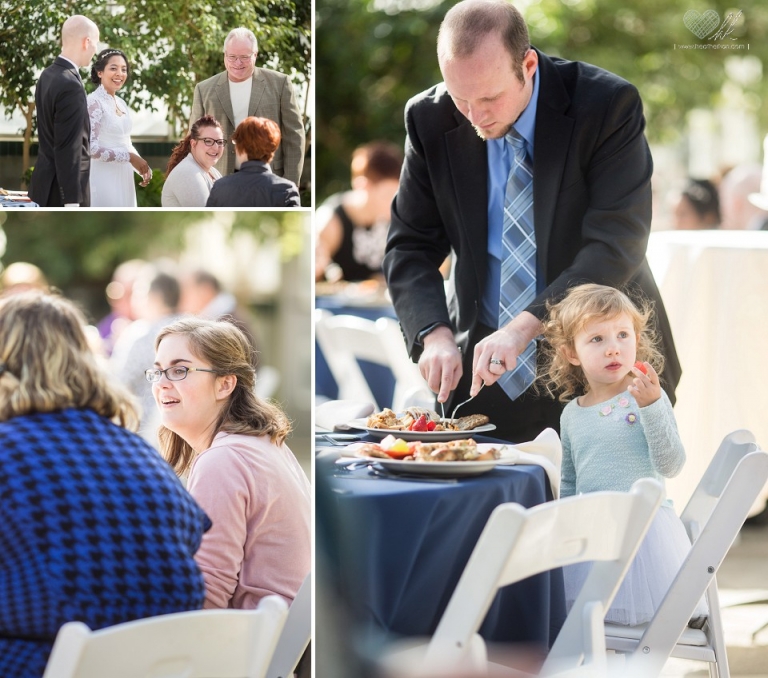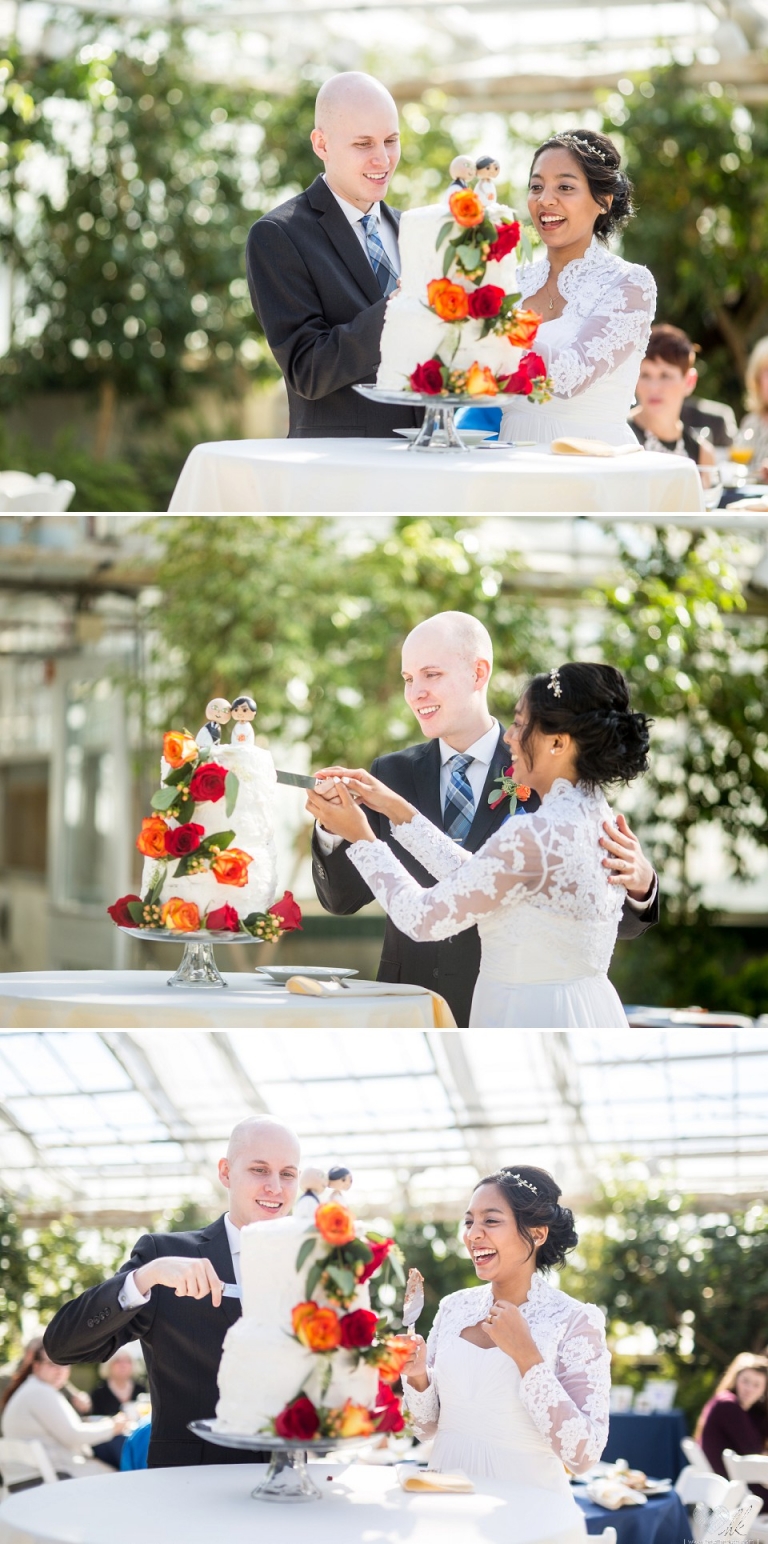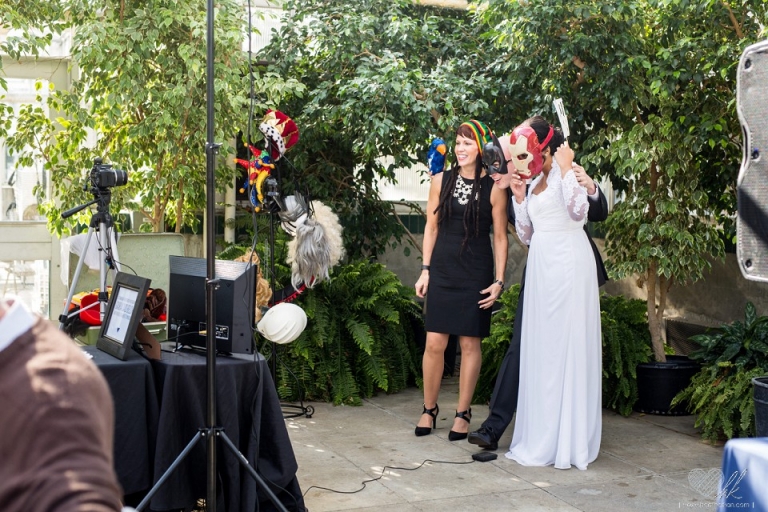 The photobooth provided fun for guests and some memorable moments captured.. 😉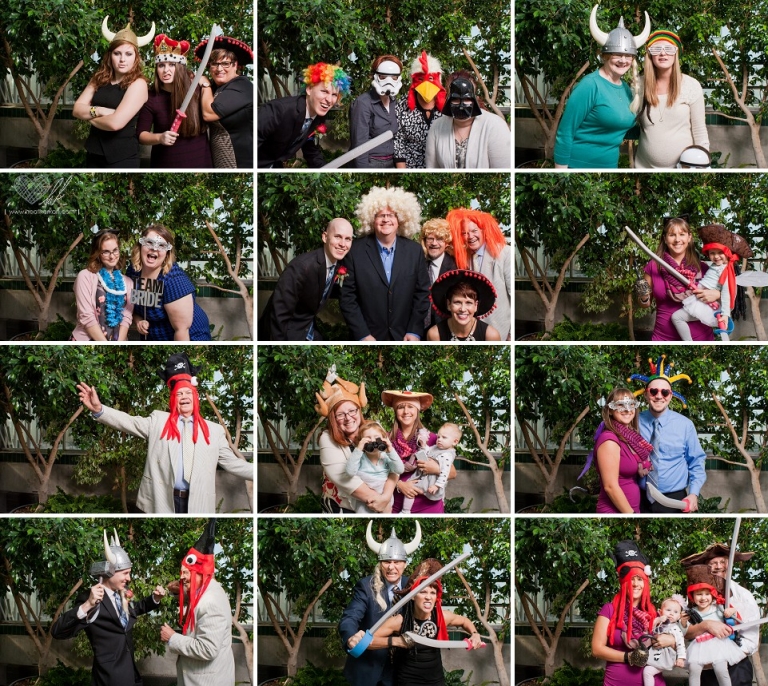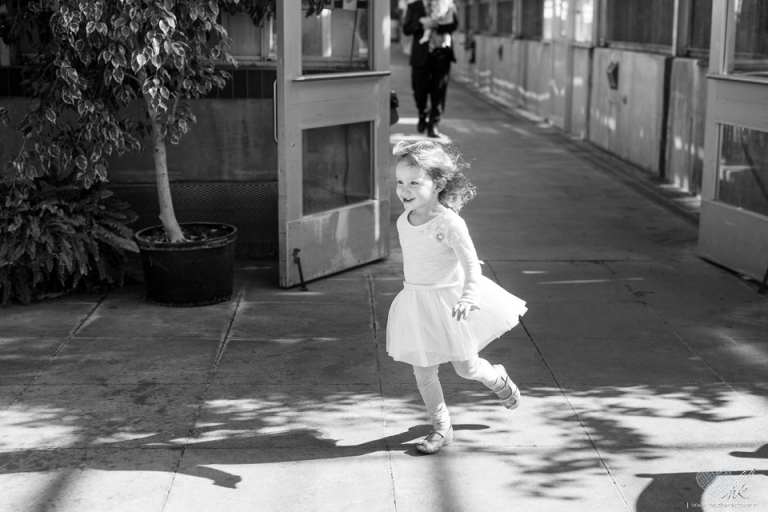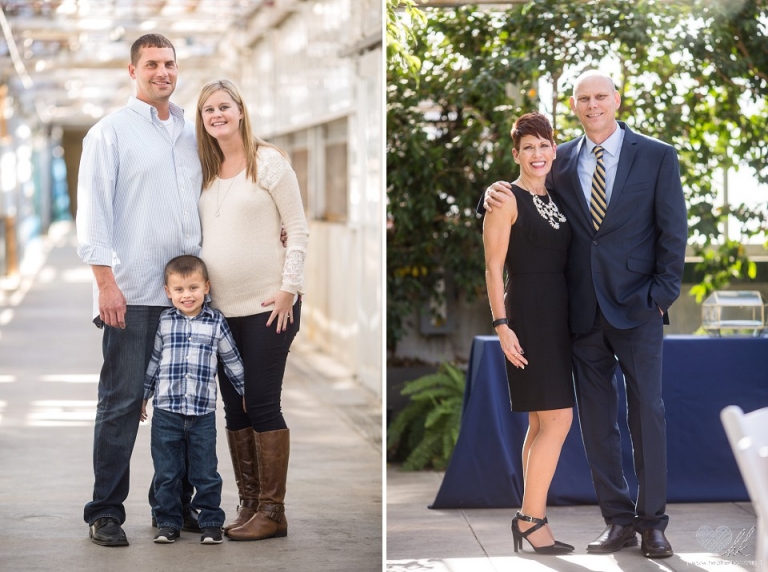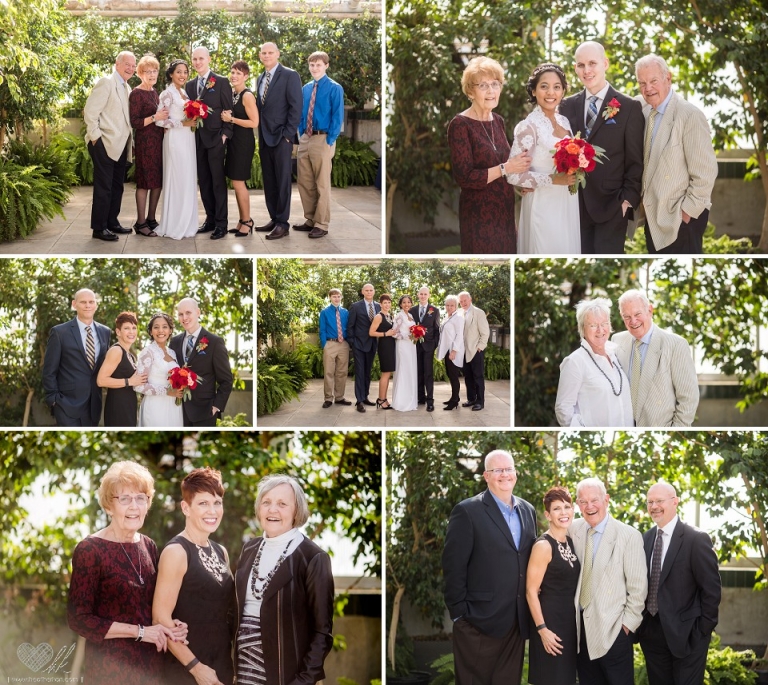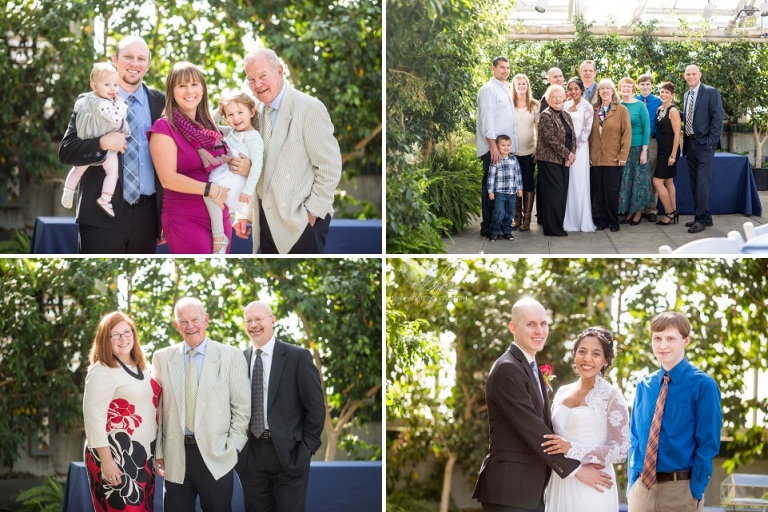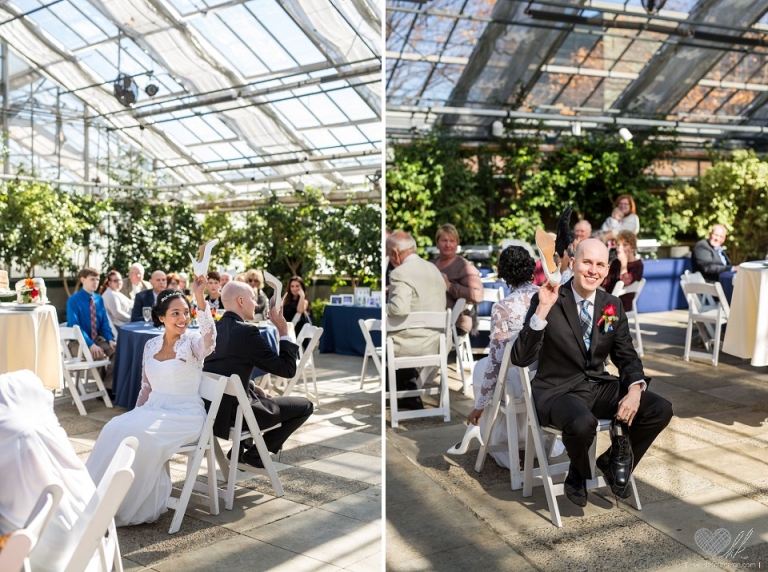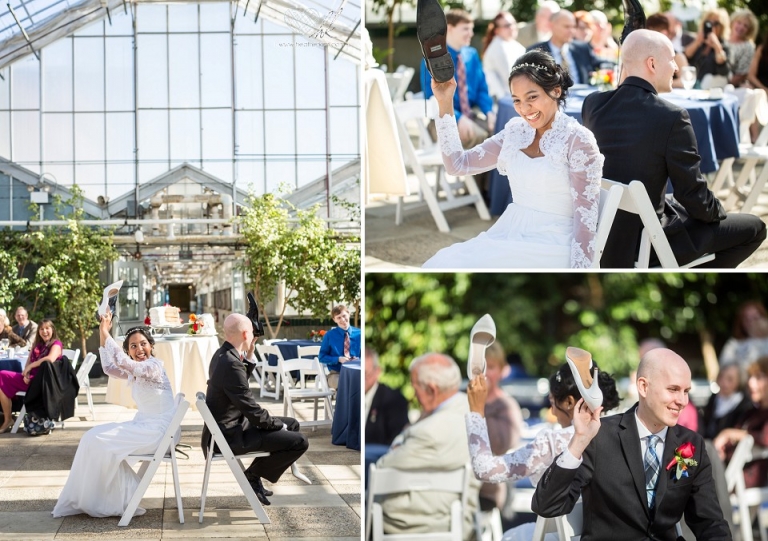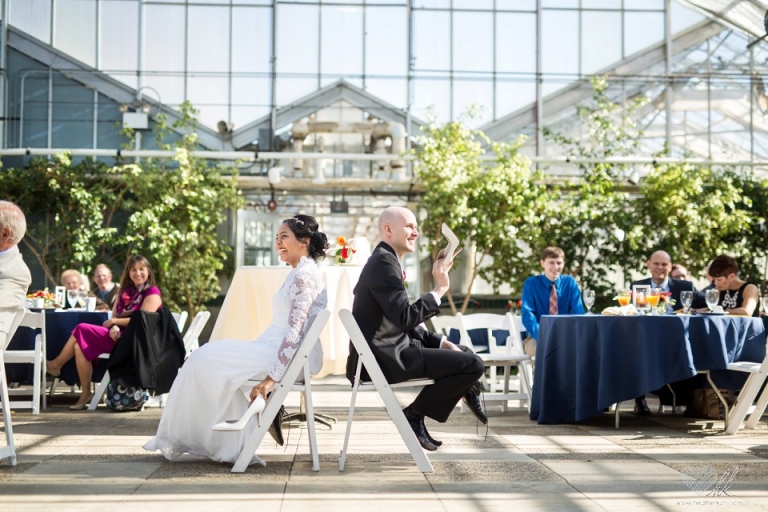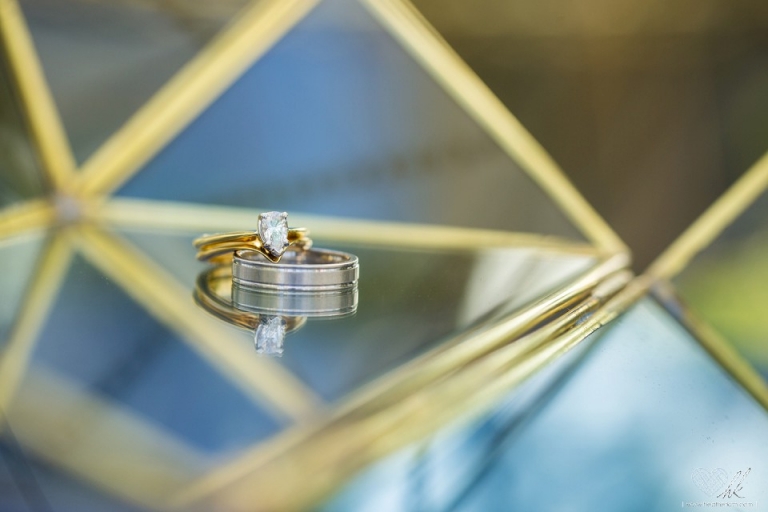 With the brunch over and guests having departed, we set off for some relaxed portrait times in the gardens! The colors this time of year were incredible!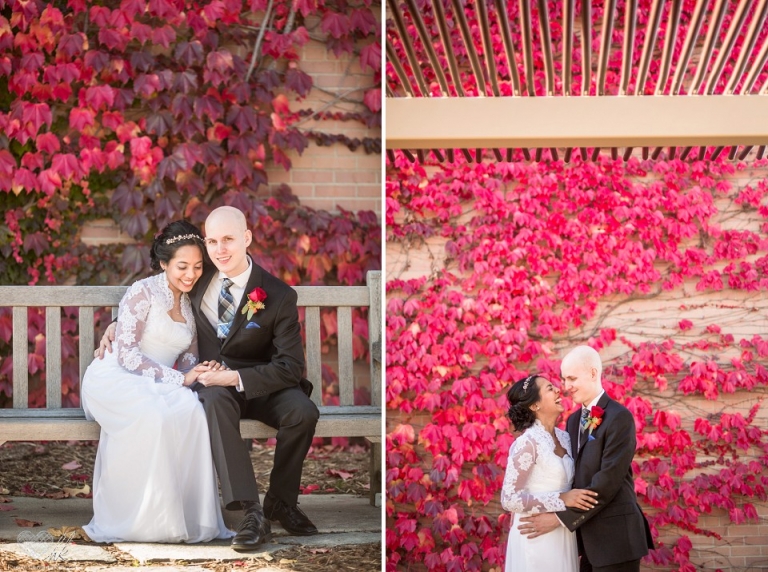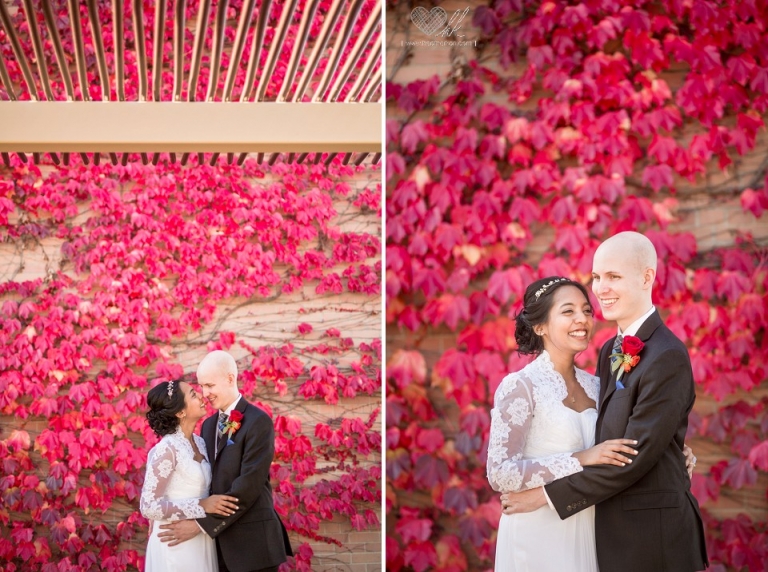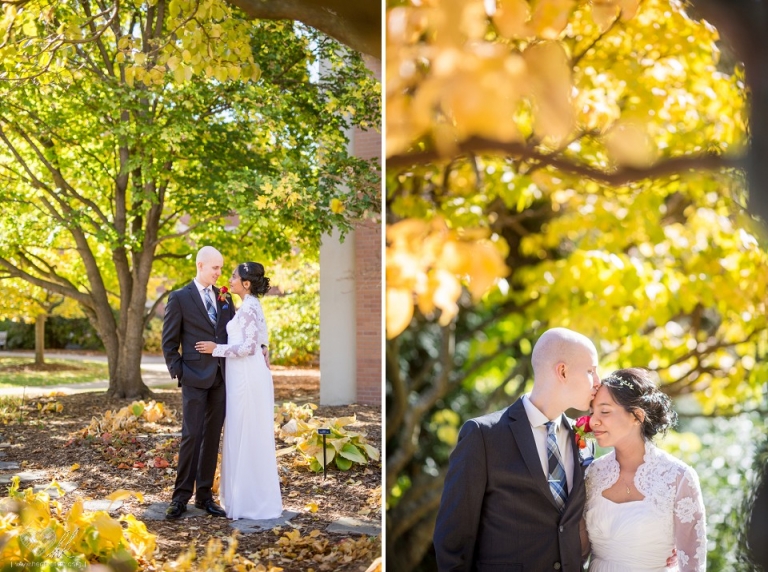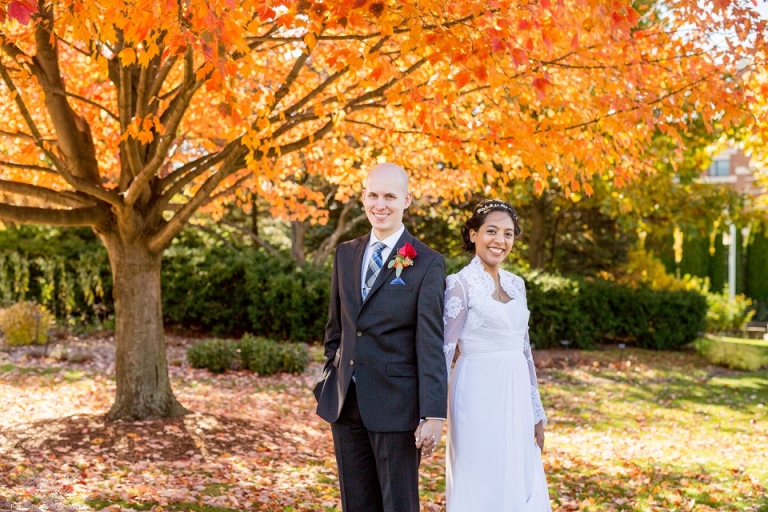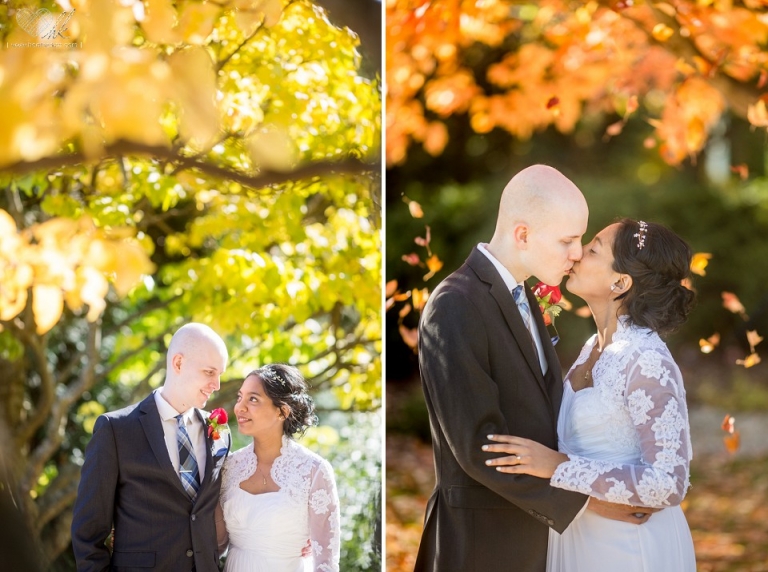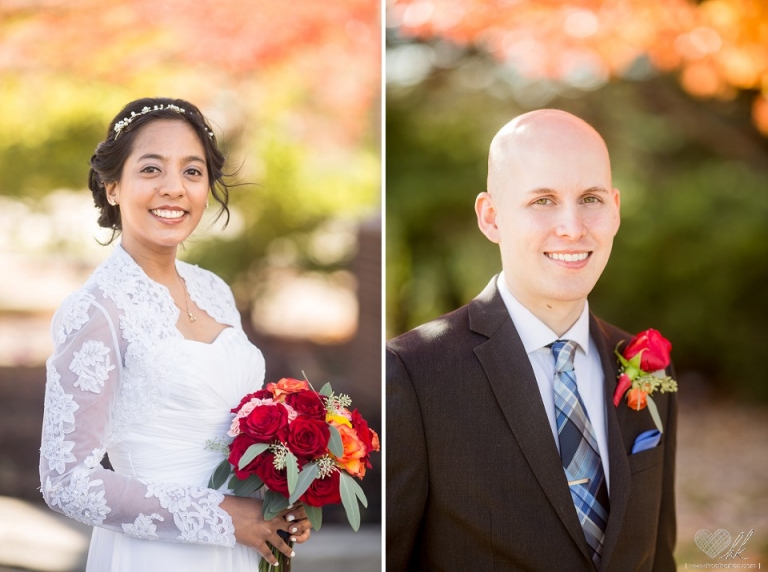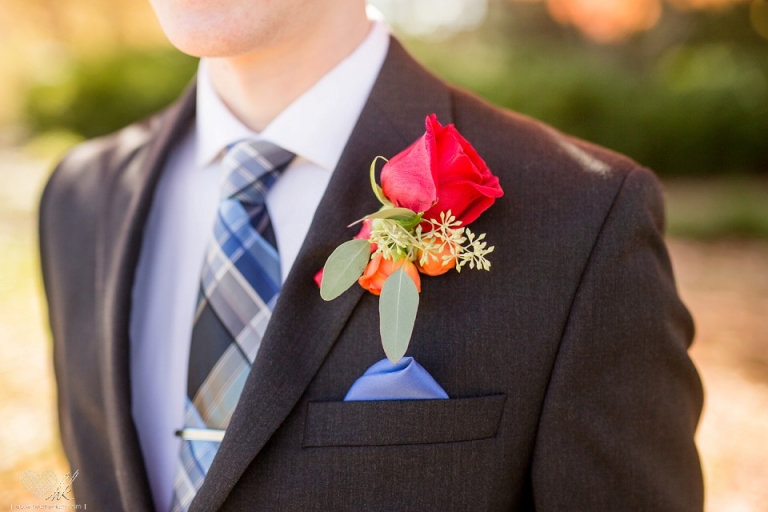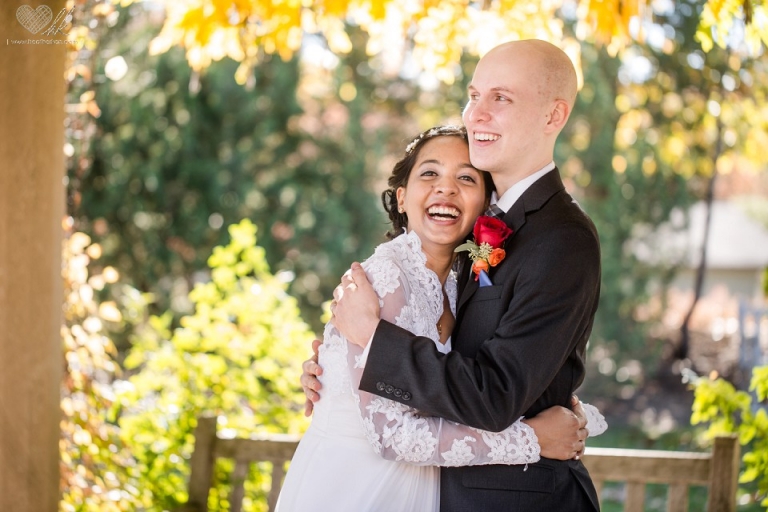 Ruzanna also donned her headcovering for some photographs: a lovely nod to her heritage. I adored the gorgeous beading and lace!!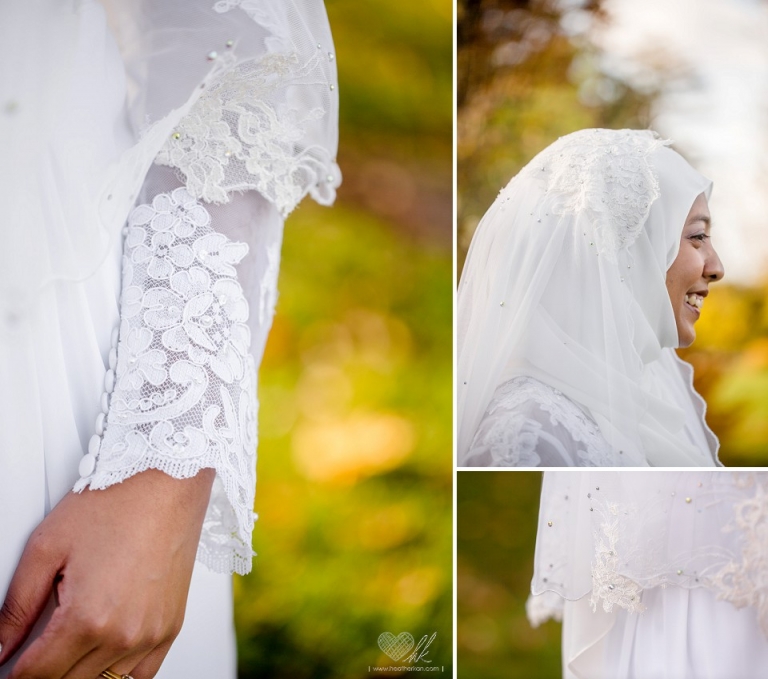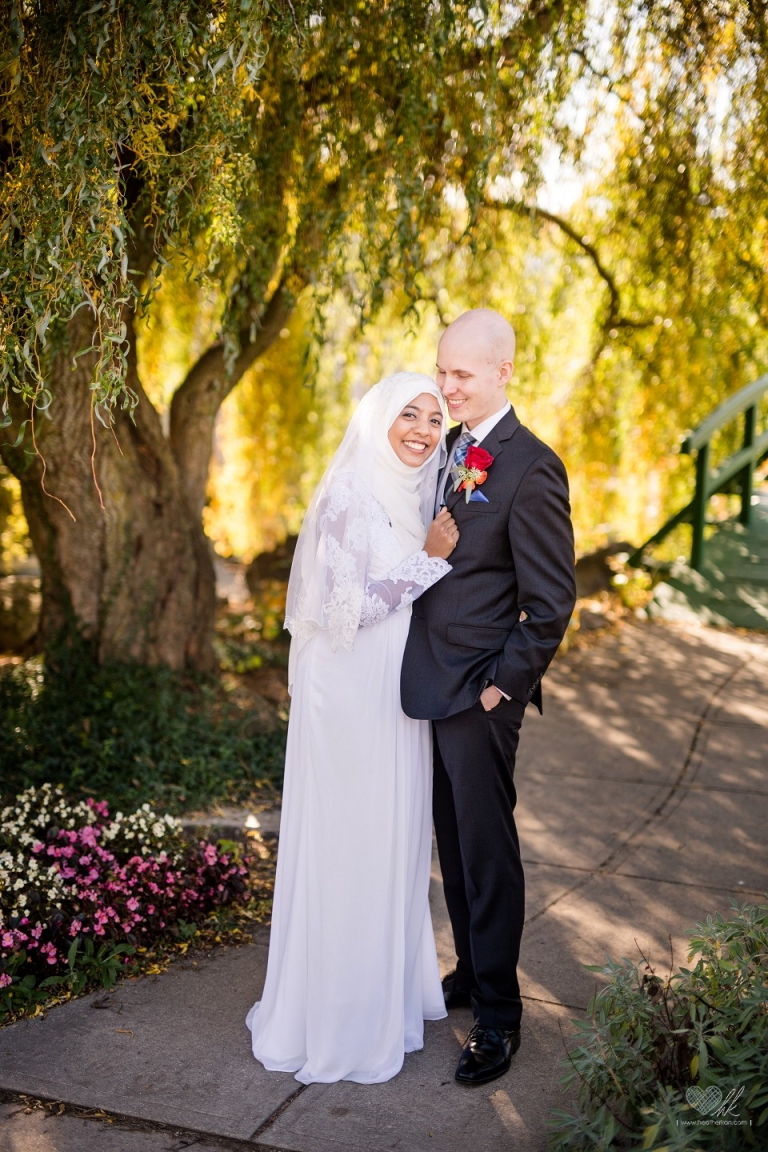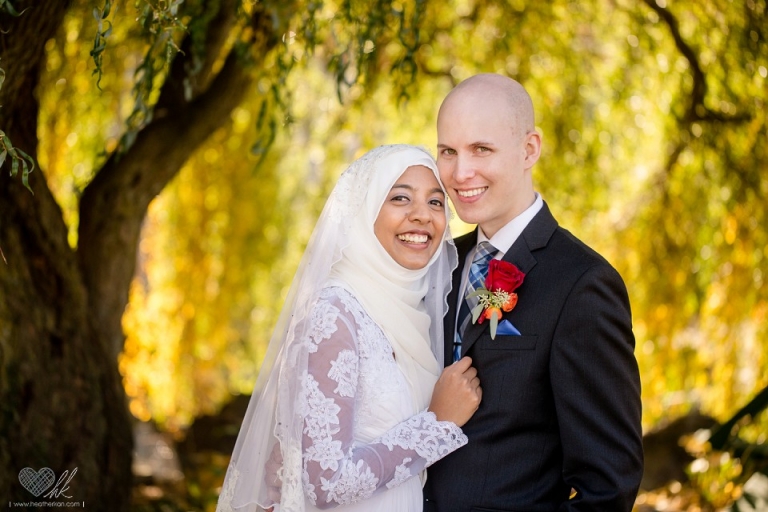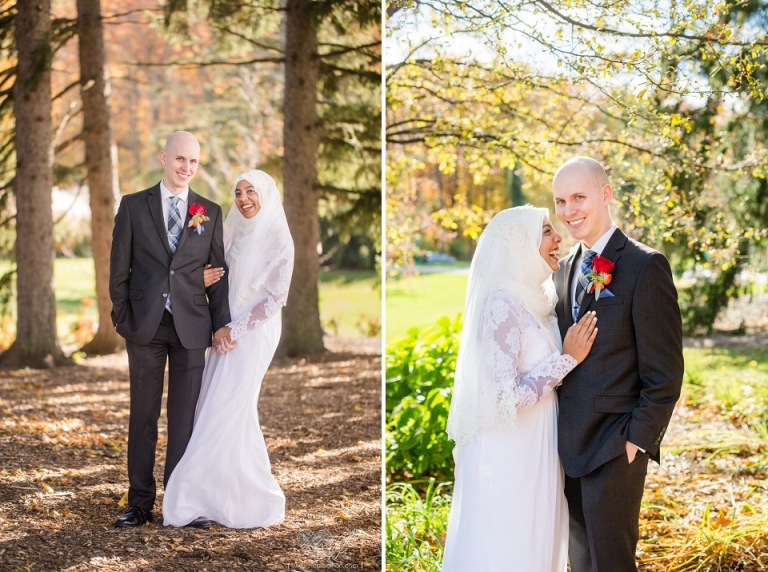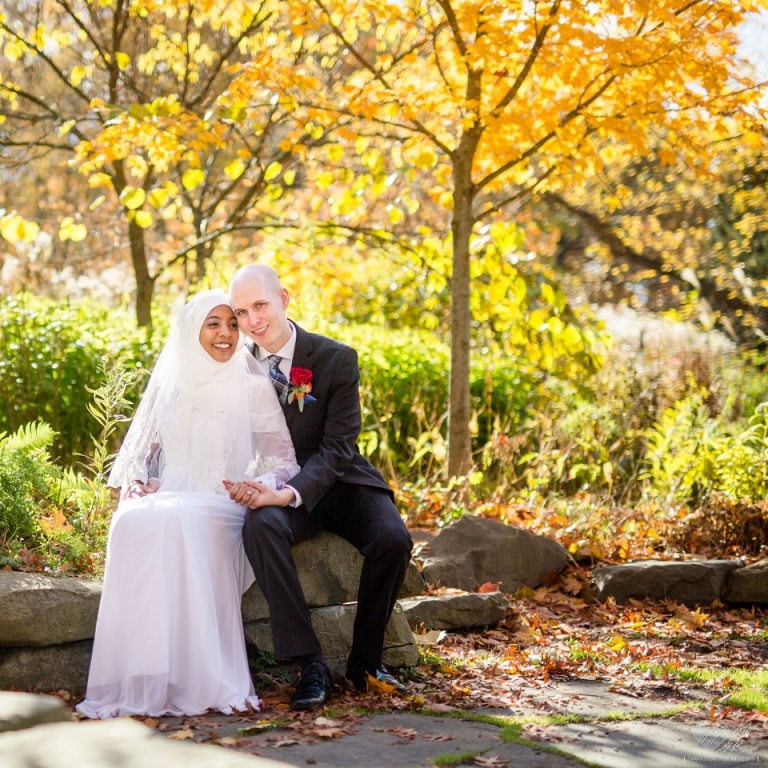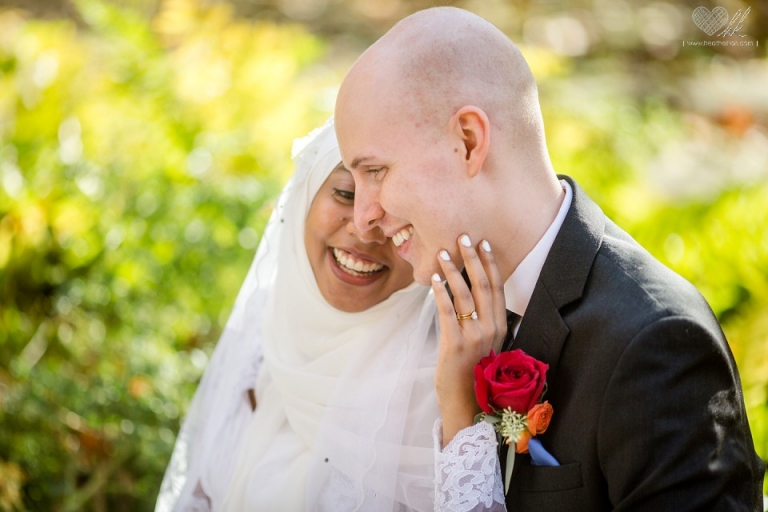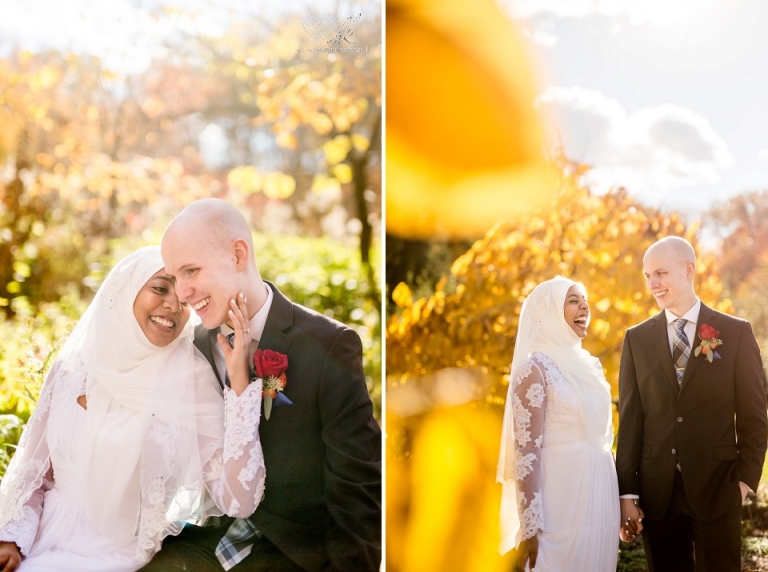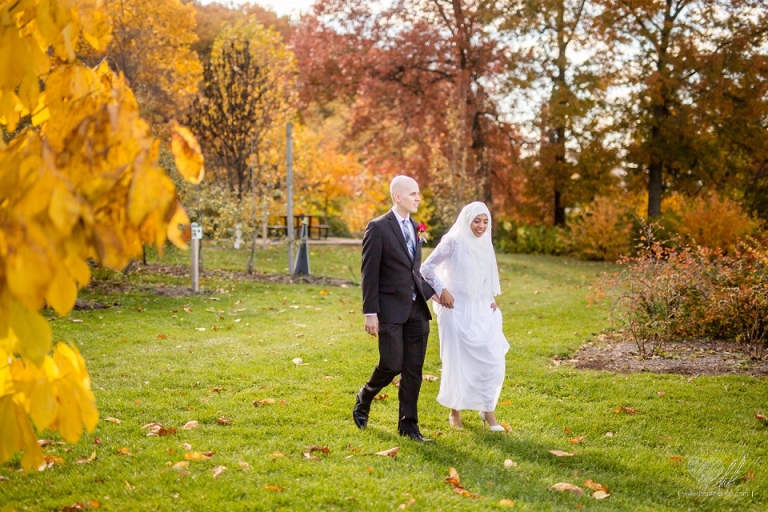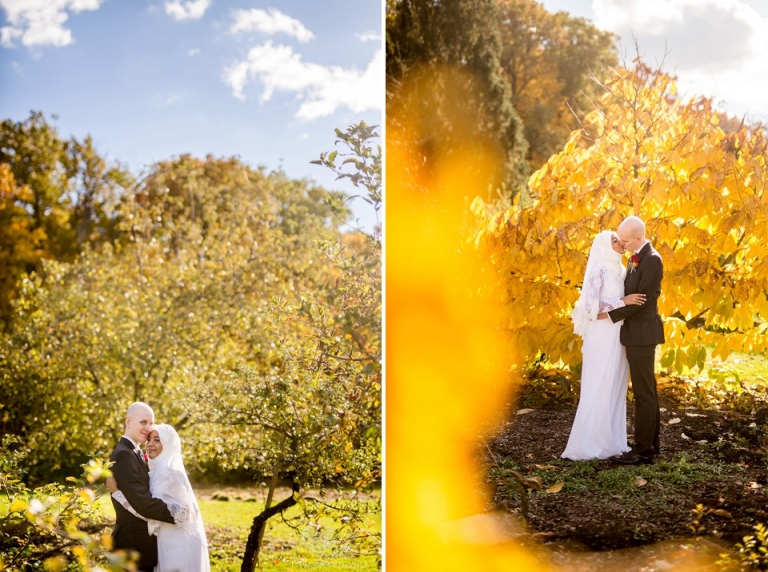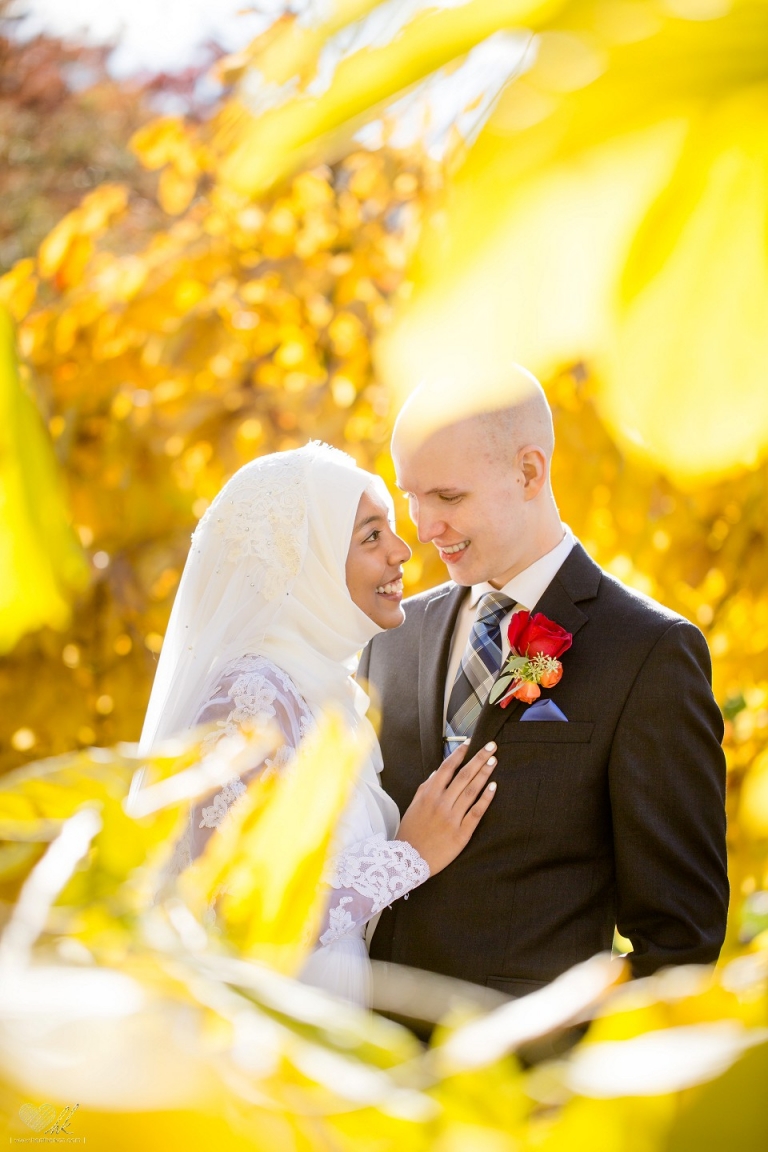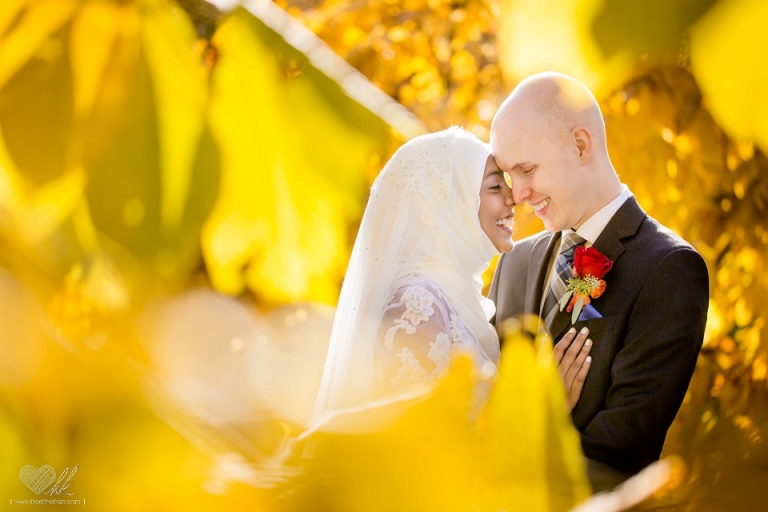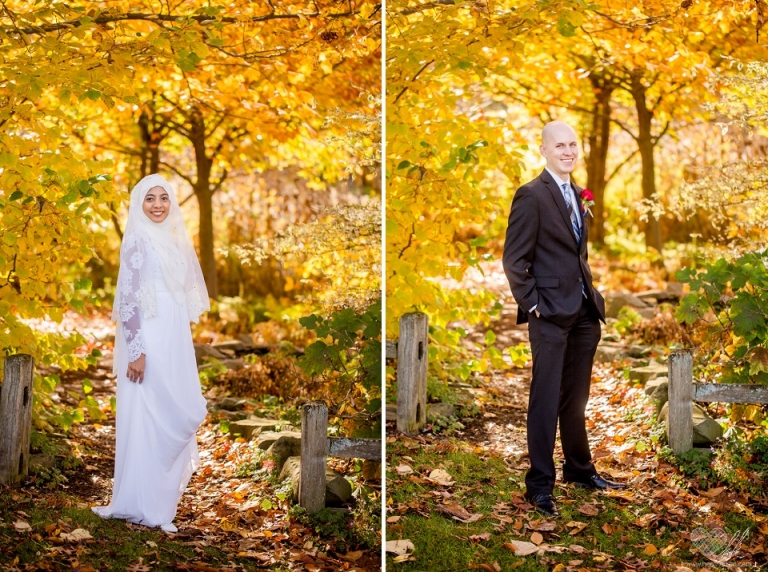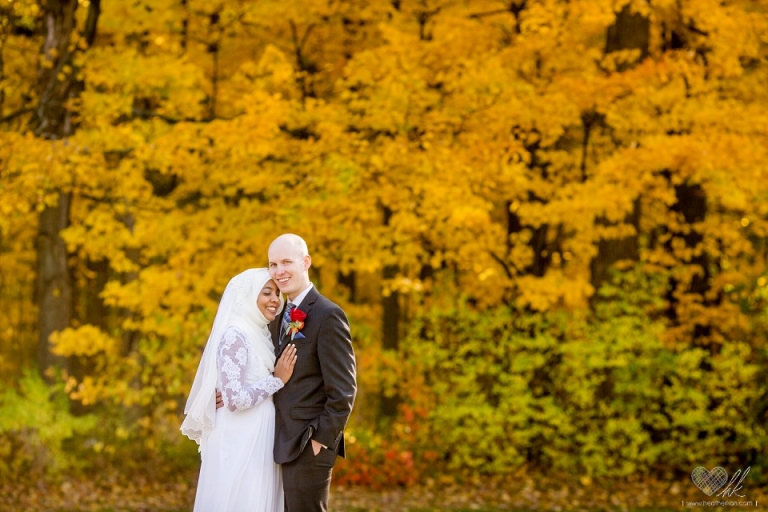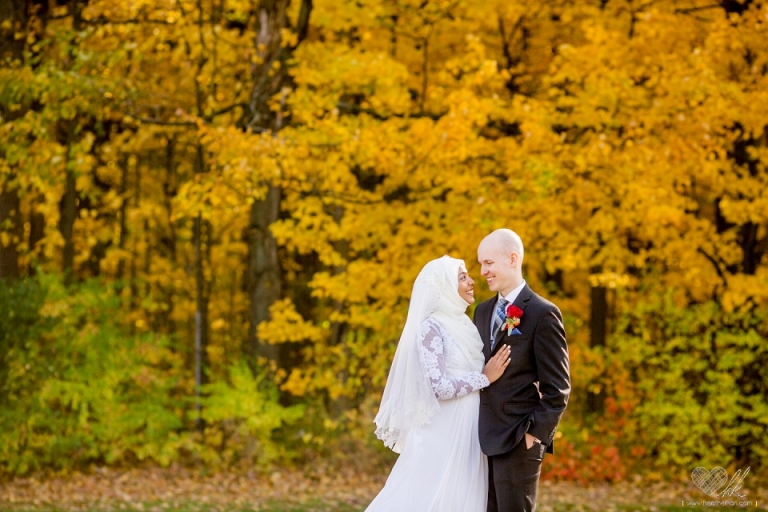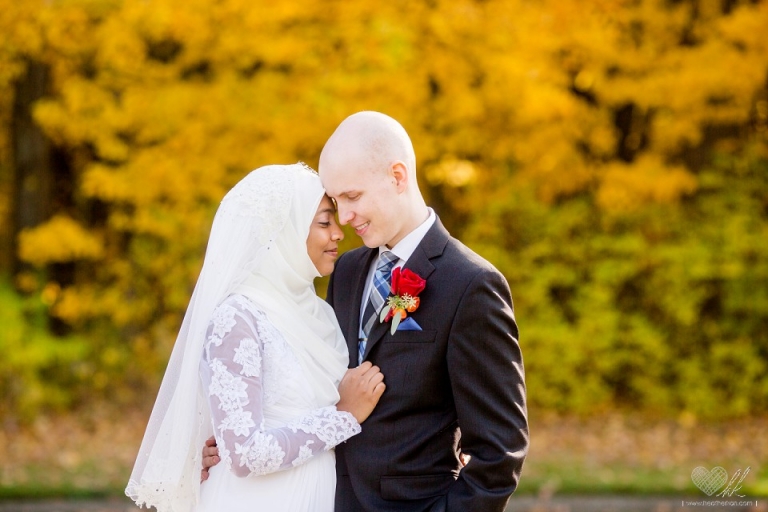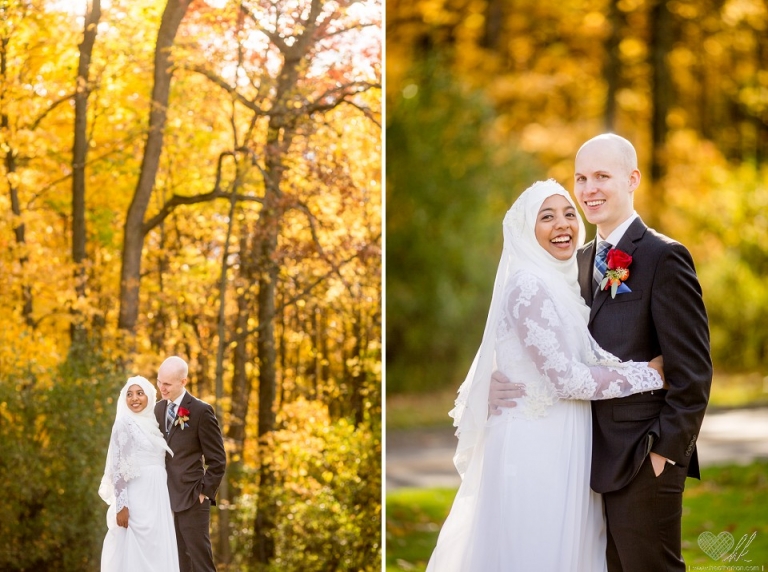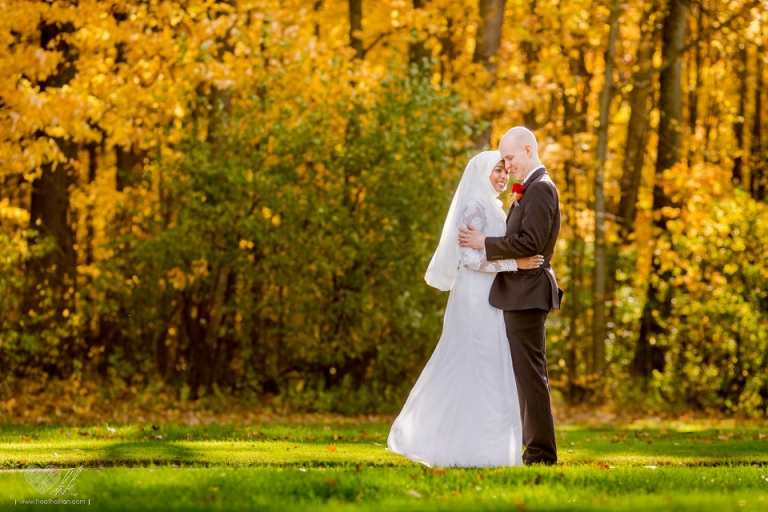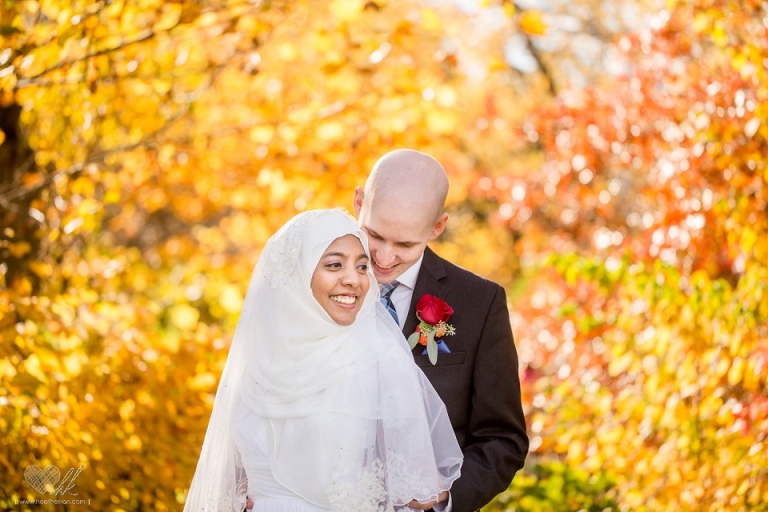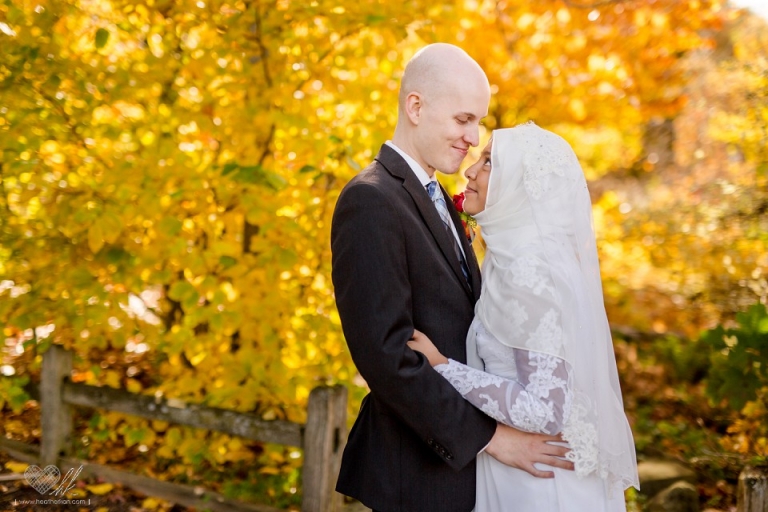 –
Congratulations again, Michael and Ruzanna!!!
Thank you to all the amazing vendors who added to the beauty of the day!
Wedding planner: W.E.D. Wedding Planning
Hair: Amanda Oliver of Studio Hue
Ceremony & Reception Venue: MSU Horticulture Gardens, East Lansing MI
Catering & Cake: Center of the Plate
DJ: Matt with W.E.D. Wedding Planning
Florist: Petals & Posies