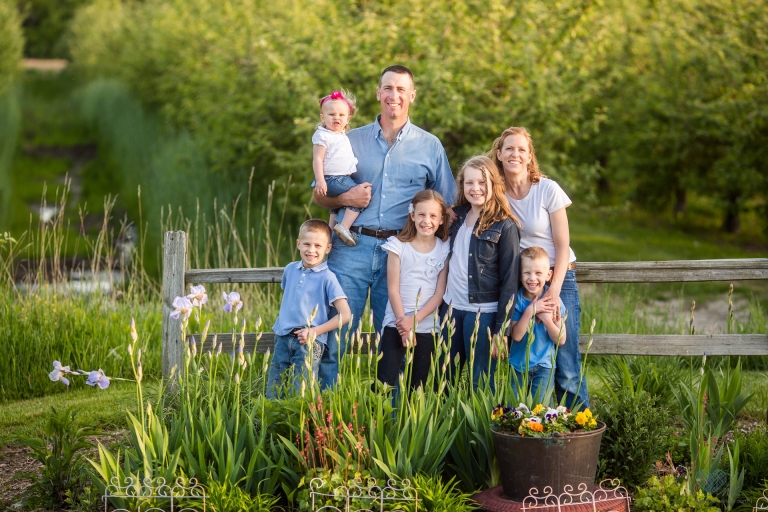 Having shot many weddings at the Charlotte Country Mill, I've gotten to know the owner, Steve, quite well over the years. So, when he asked me about having a family session there at the Mill, I was very excited. 🙂 Getting to know his wife, Bridget, and their children was a delight!
This post features my favorites from the Tennes family session! Want to see them all?
Head over to the full gallery to view or purchase prints/files from among all the photographs!
–
I was careful to let the boys let out some steam early in the session… gotta get those "wiggles" out! 😉