Matt and Stephanie | Spring Engagement Session at Lincoln Brick Park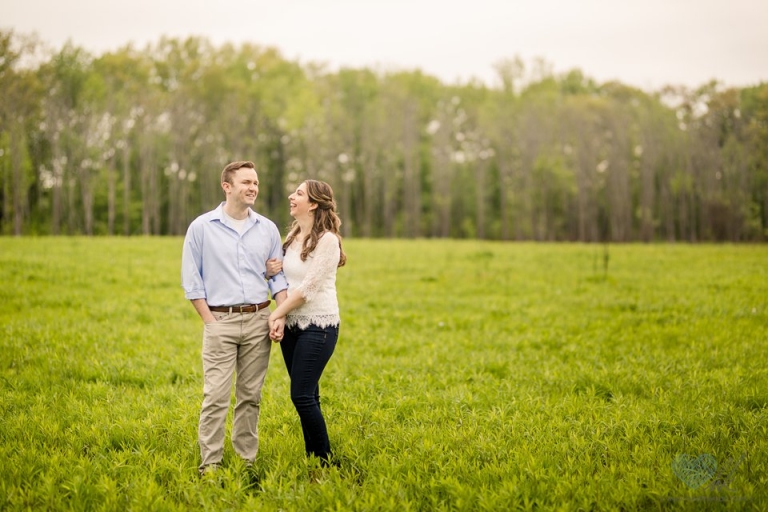 This post features my favorite photographs from Matt and Stephanie's session at Lincoln Brick Park in Grand Ledge!
Want to see them all? Head over to the full gallery right here to view more!
–
It was a gorgeous day in Grand Ledge- the rain throughout the week had woken up the sleepy green foliage and the weather had softened. Perfect for an engagement session!