Jenn and Craig | Engagement Session With Kids at Lincoln Brick Park

This post features my favorite photographs from Craig and Jenn's session at Lincoln Brick Park in Grand Ledge!
Want to see them all? Head over to the full gallery right here to view more!
–
We started out the session with some images of the whole family together! The boys were some of the kindest, most well behaved and friendly kids I've ever photographed! Like most kids this year, they're obsessed with Fortnite… and while that's not a game I've tried yet (my current obsession is Northguard), we did have a good time discussing favorite superheros… and wat superpowers we would totally want to have if we were going to rob a bank, haha!
With the boys otherwise occupied, we snuck away to get some more cuddly shots of Jenn and Craig. They are so adorable!! I loved watching them crack each other up. <3
"Look how buff she is!" XD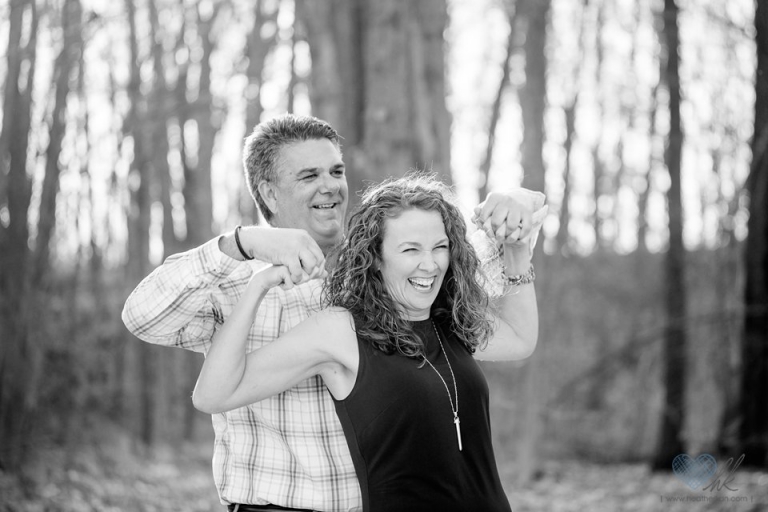 When I asked to hear the story of how they met and ended up getting together, Jenn mentioned to me that she decided she'd be the one to signal her interest first, by grabbing his leg- this flirty move has been an inside joke for them since. And sure enough, I spotted it during the session, too! ;)