Liz writes:
"Jaie and I like to go exploring together but also like staying home and doing nothing together (we have fun no matter where we are)! Under the guise of going to the Kresge Art Center to view the artwork of a friend, he sneakily got me to accompany him to the place where we first met, and proposed there!"
This post features my favorite photographs from Liz and Jaie's
wedding at the Horticulture Gardens Greenhouse at MSU!
Want to see them all? Head over to the full gallery right here to view or purchase prints/files from among all the photographs!
–
The Alumni Chapel basement buzzed with excitement as I hung Liz's dress and veil to be photographed. This was going to be a magical day!!
Liz would be including her grandmother's handkerchief as her "something borrowed". A carefully preserved newspaper clipping told the story! <3
Above, in the chapel itself,  Jaie anxiously awaited Liz's entrance. When he spotted her, his face lit up with a smile that melted my heart!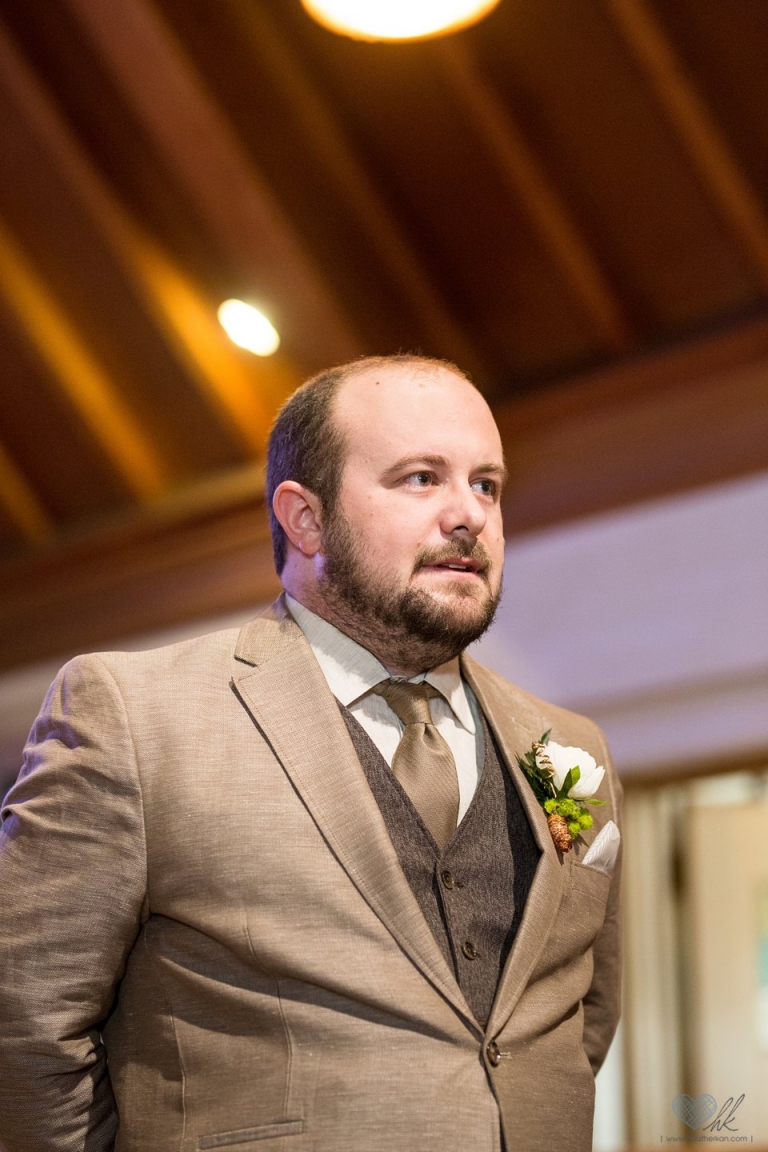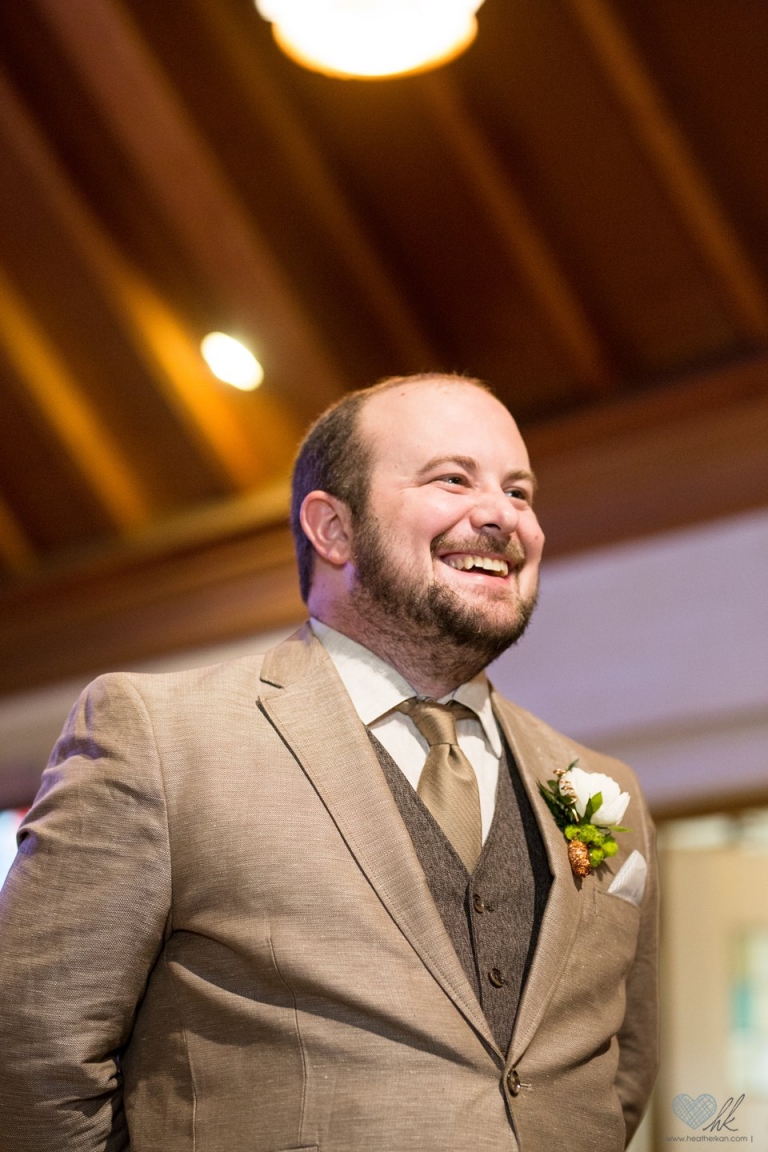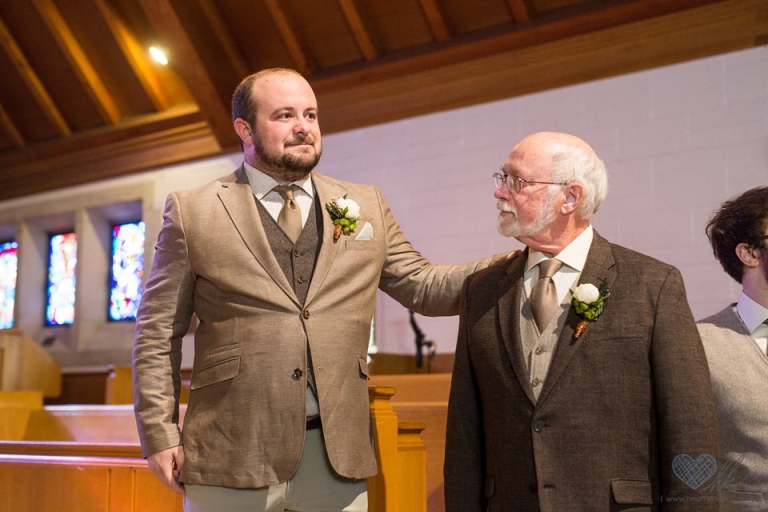 Jaie was so overwhelmed in the moment that reached out to his best man (his dad! <3) for support to keep his knees steady.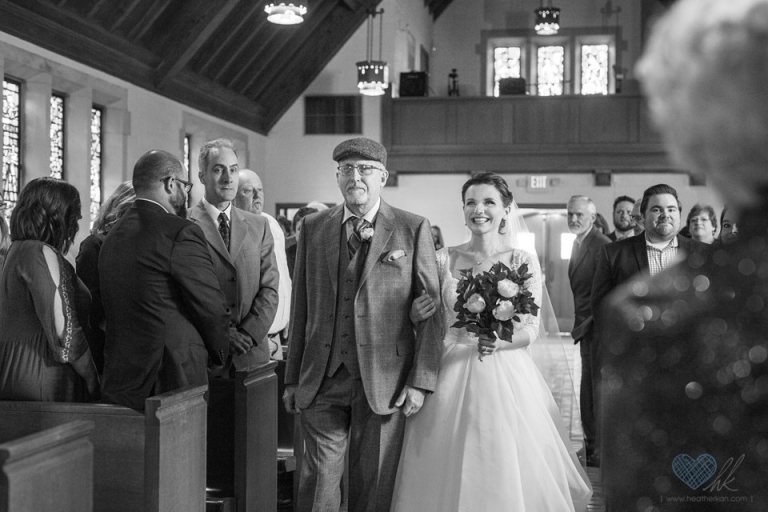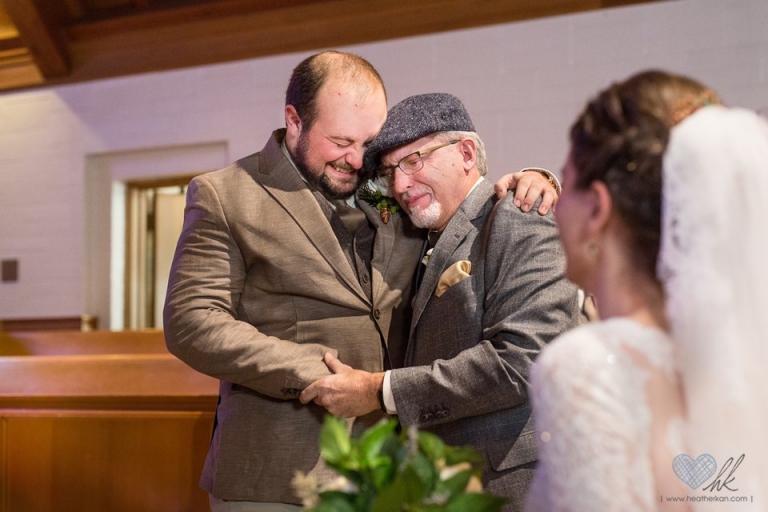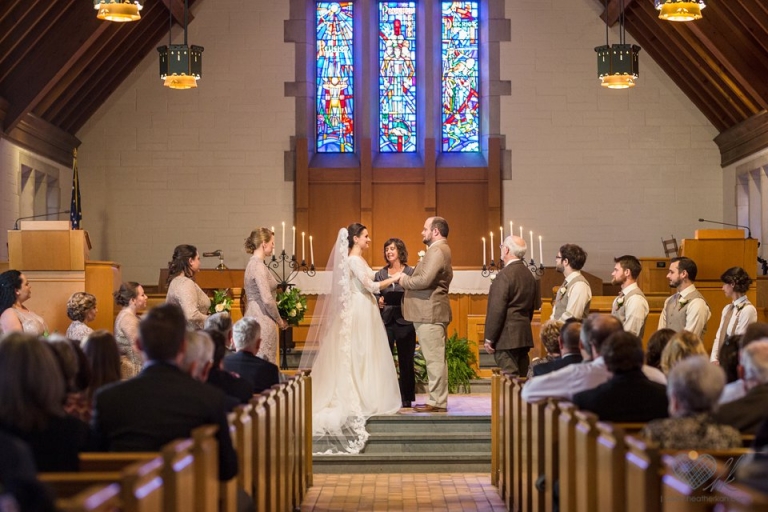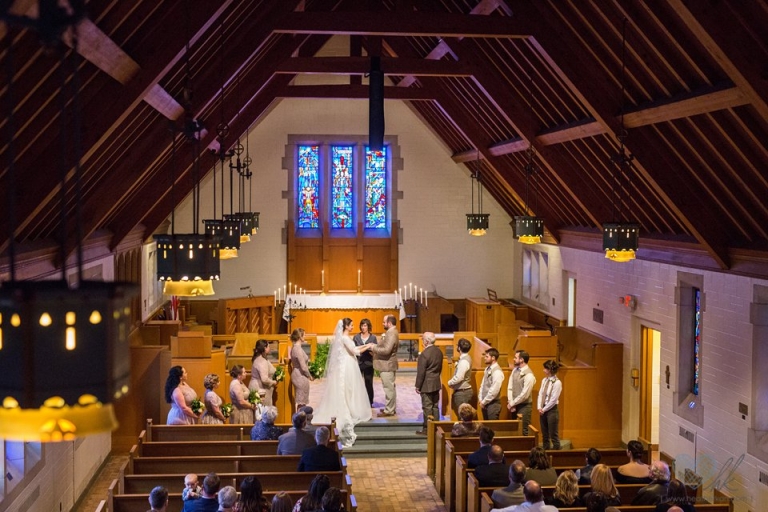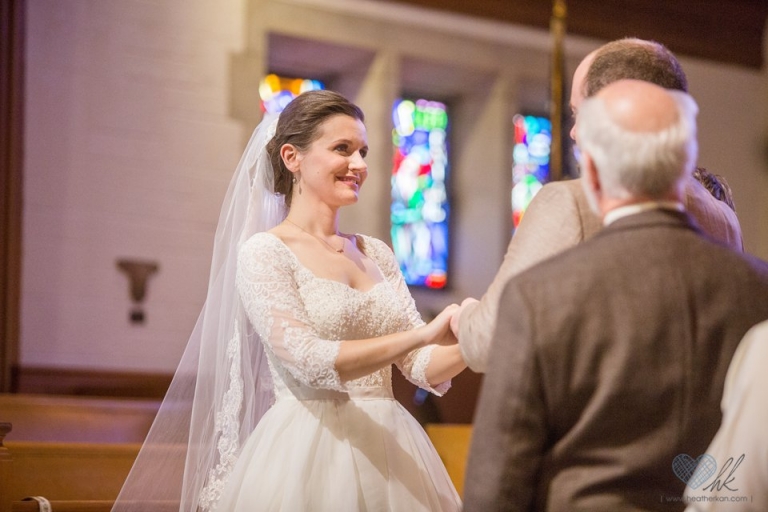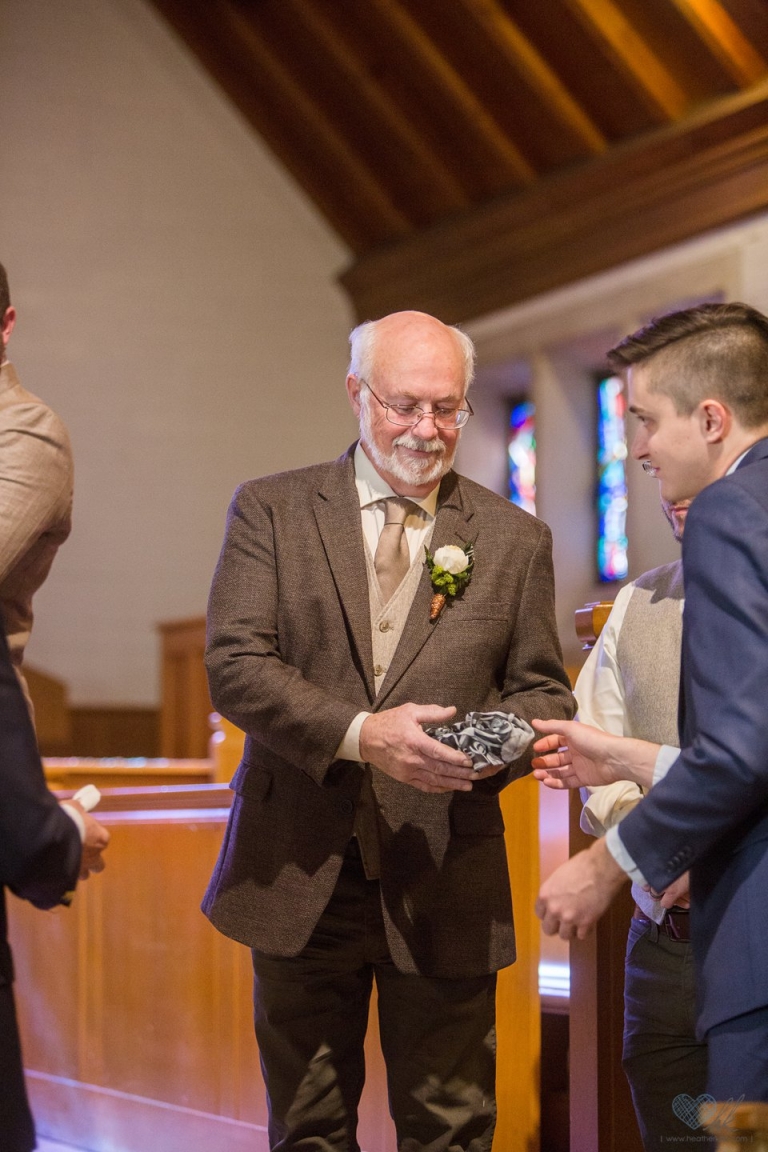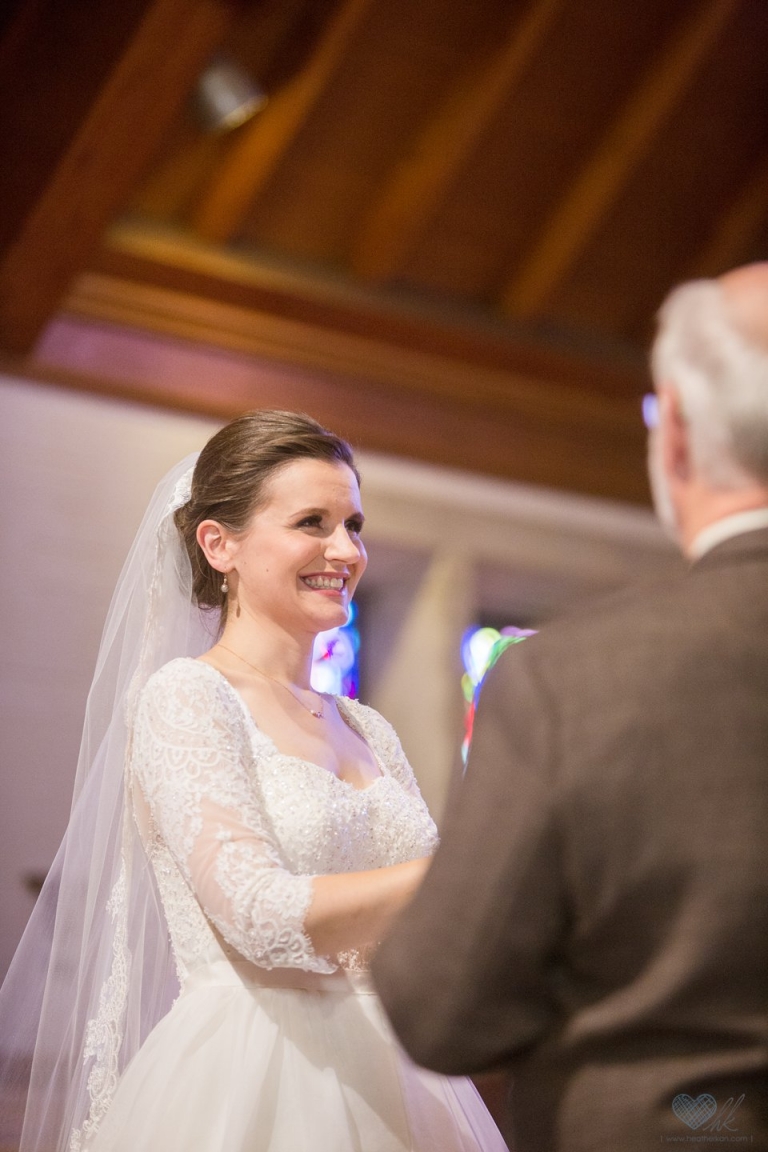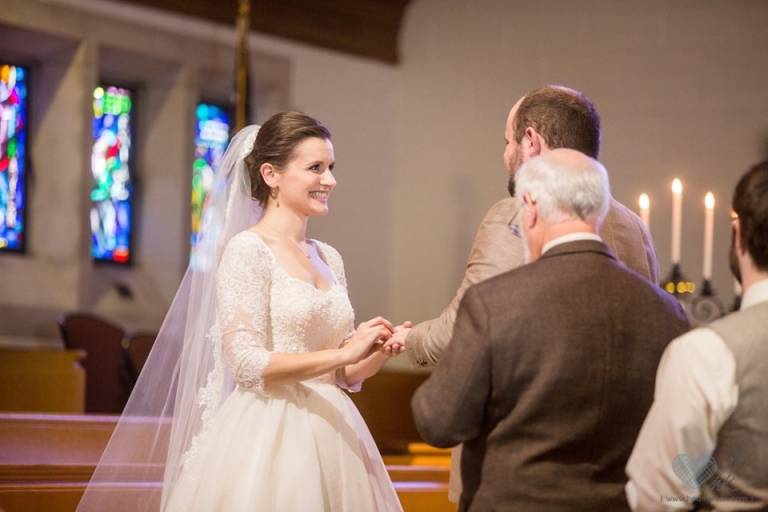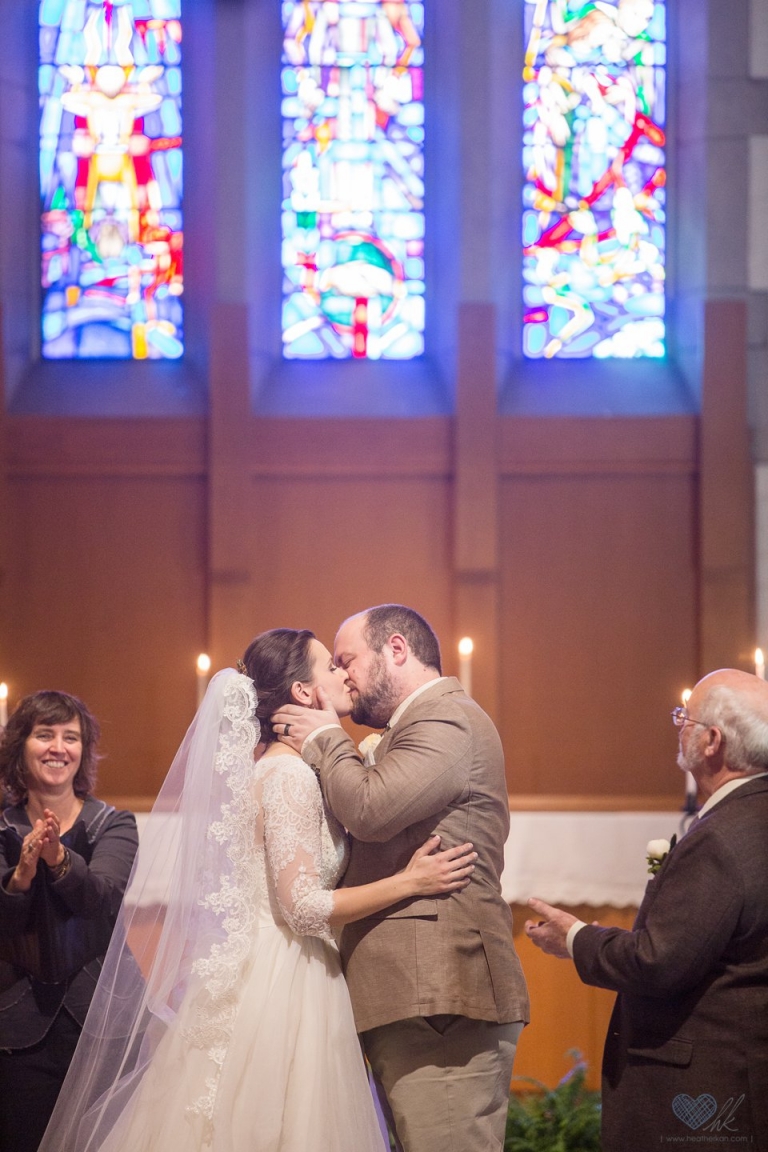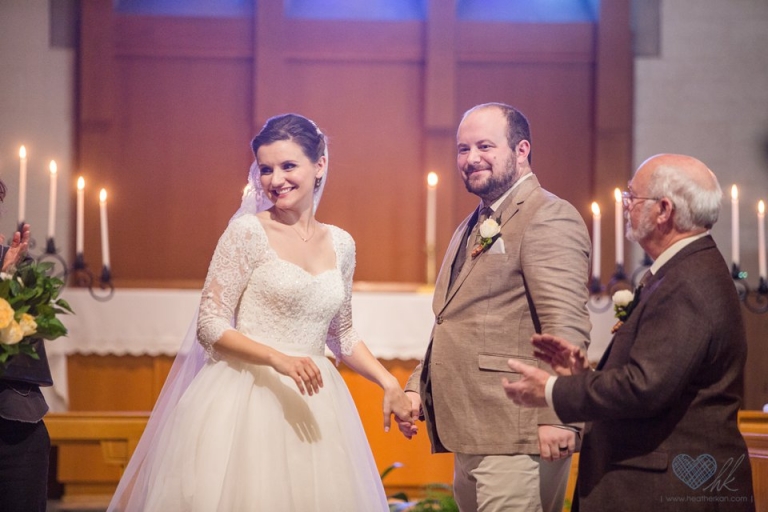 With the ceremony over, we moved to the basement to sign the wedding license and wait for guests to filter out. We'd soon be heading back up for family and bridal party portraits!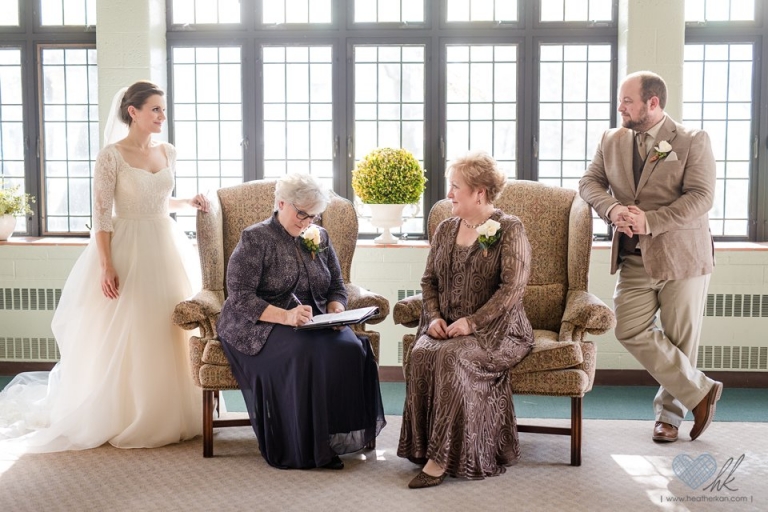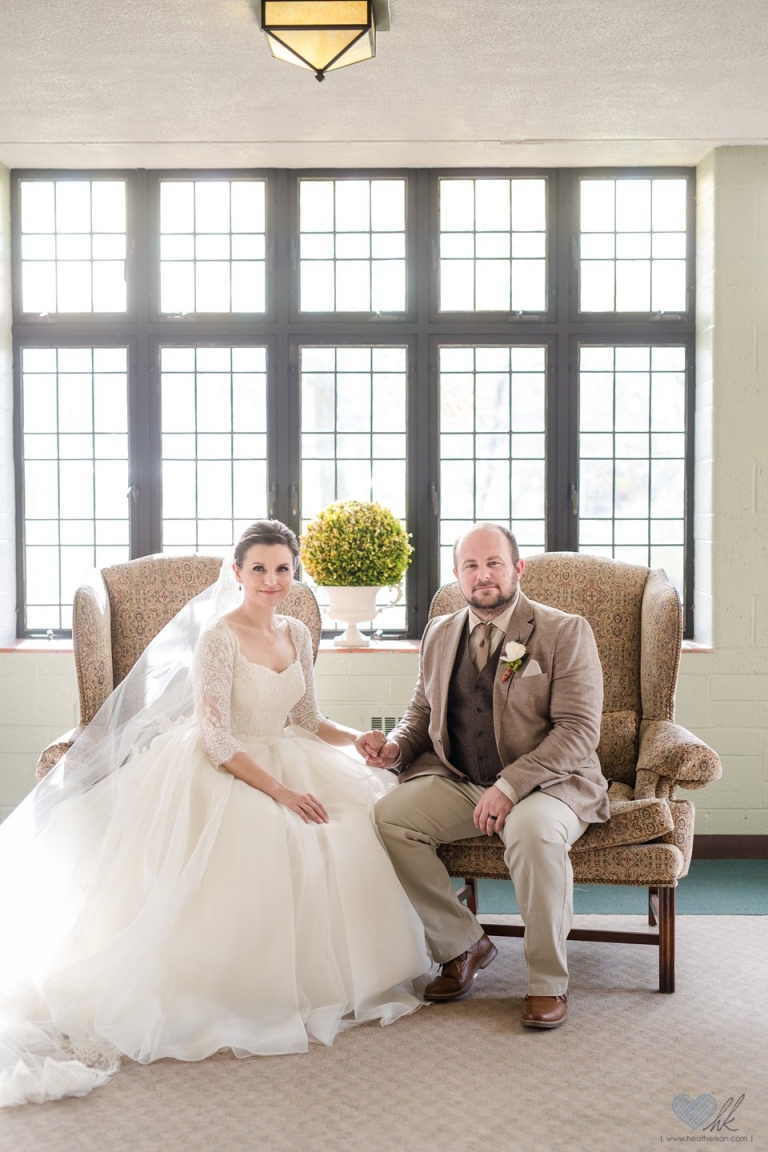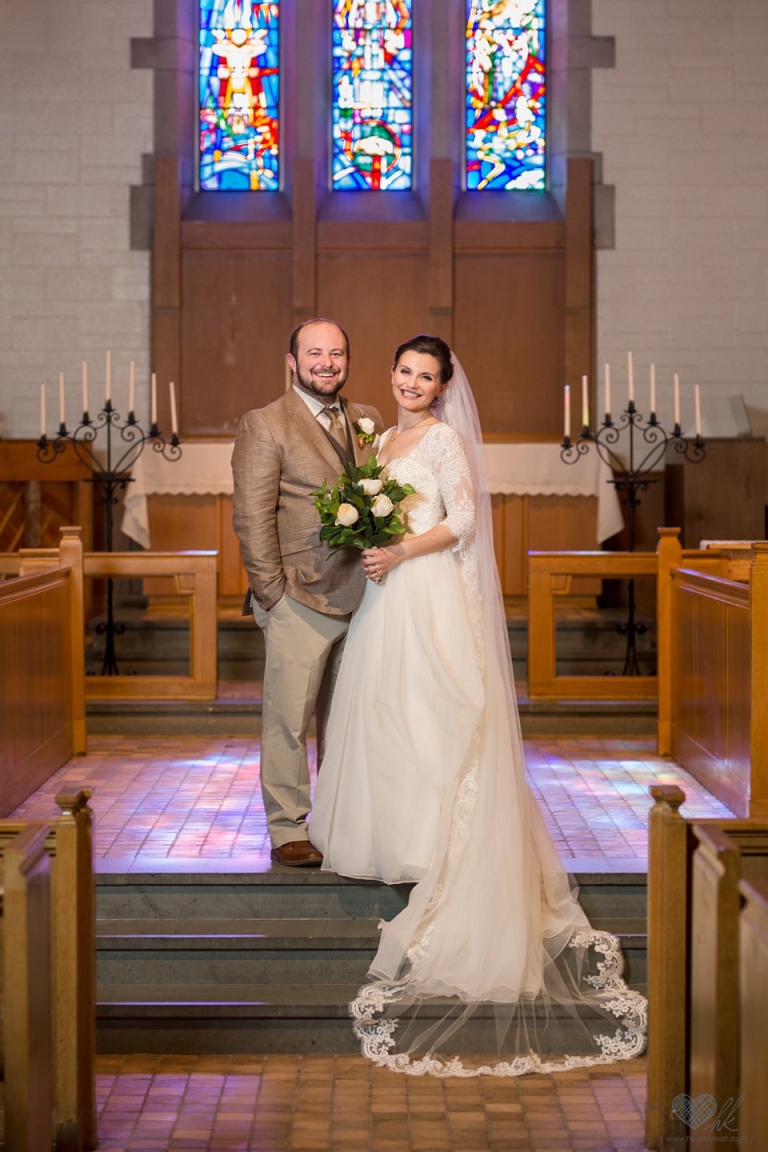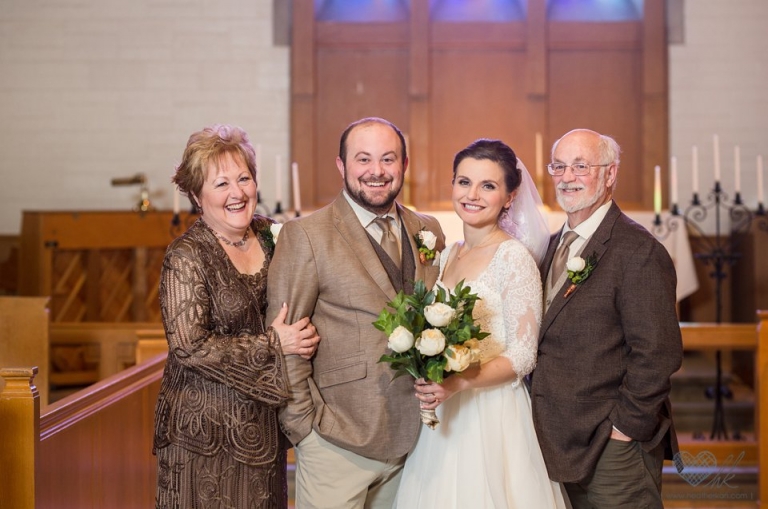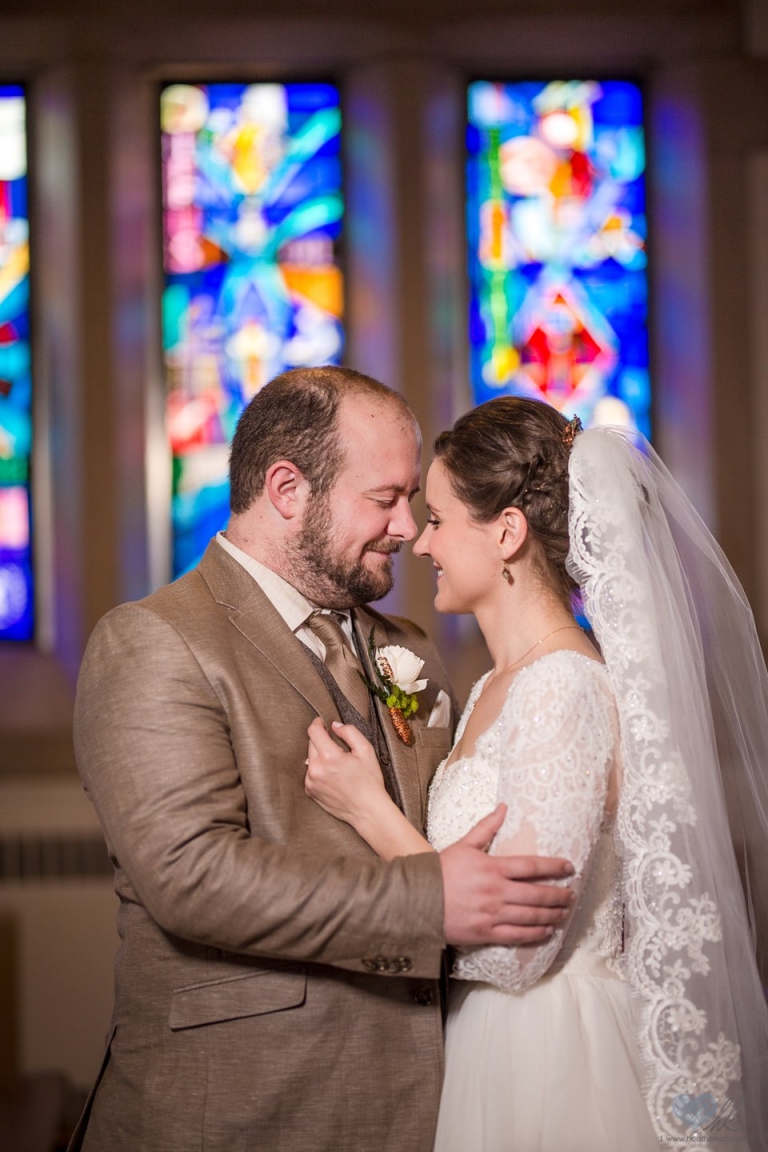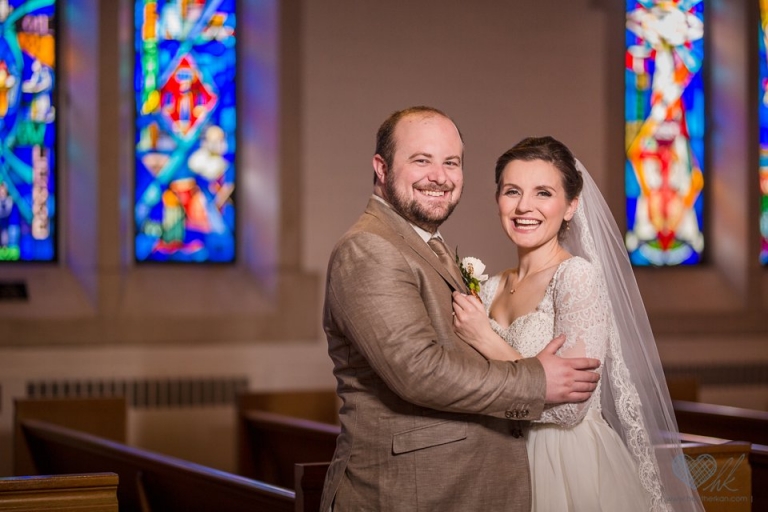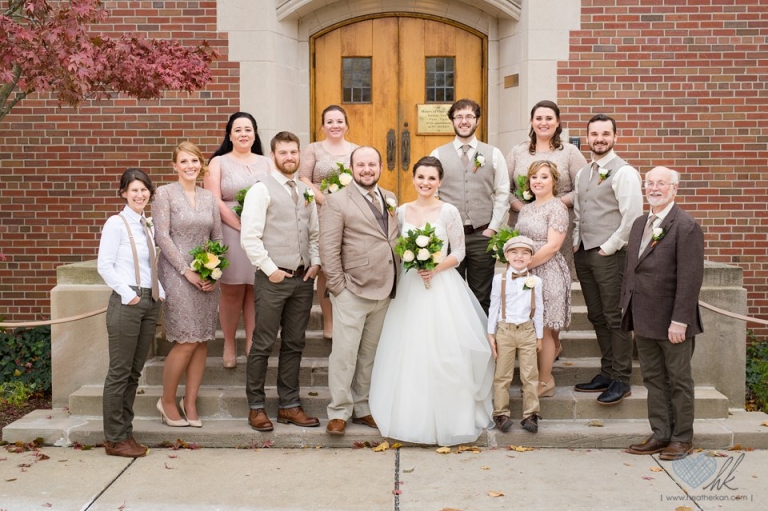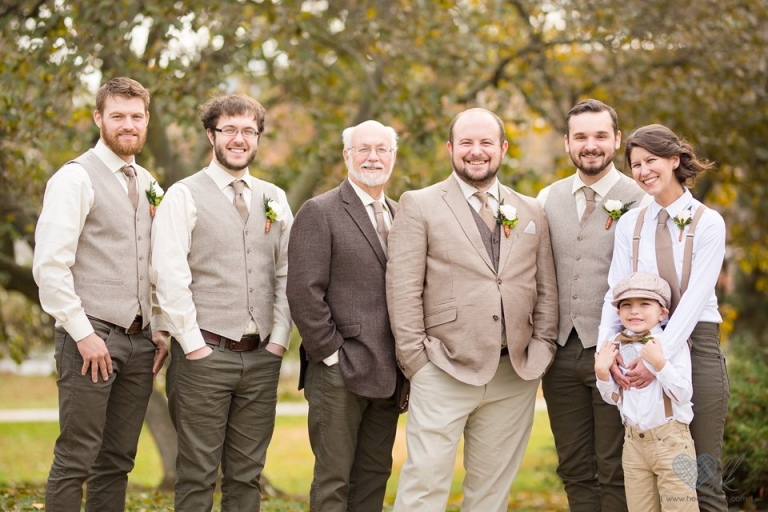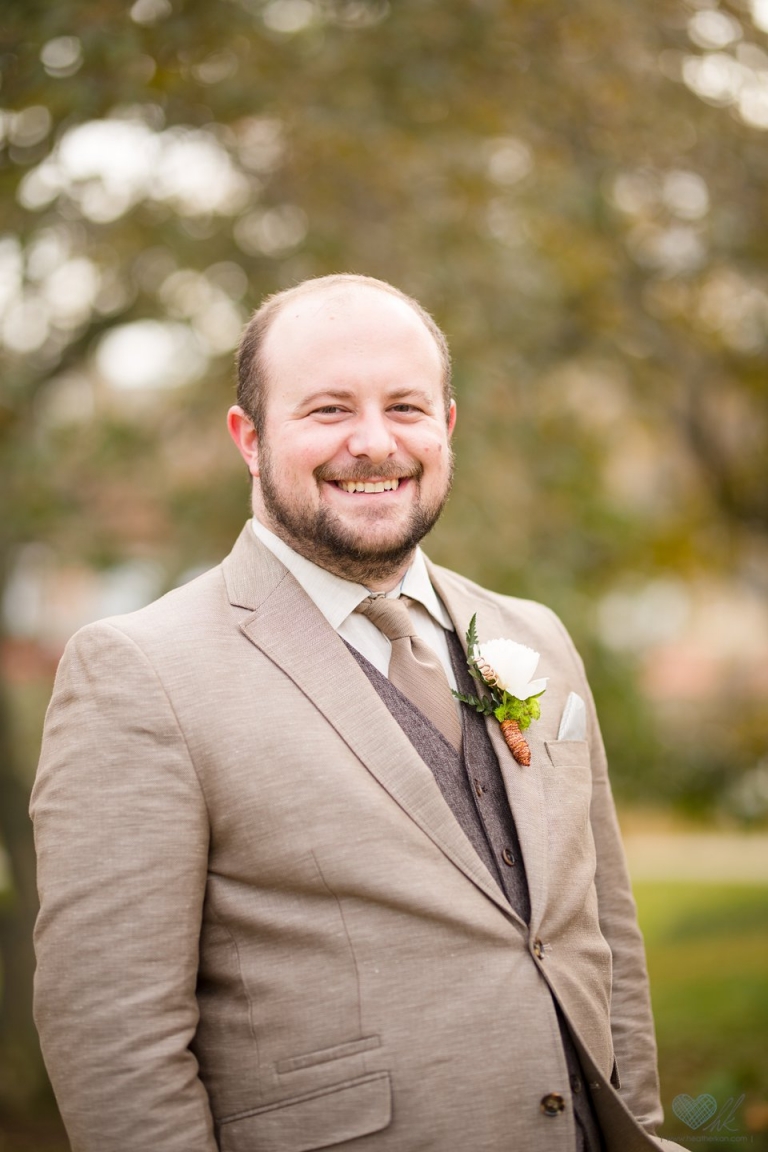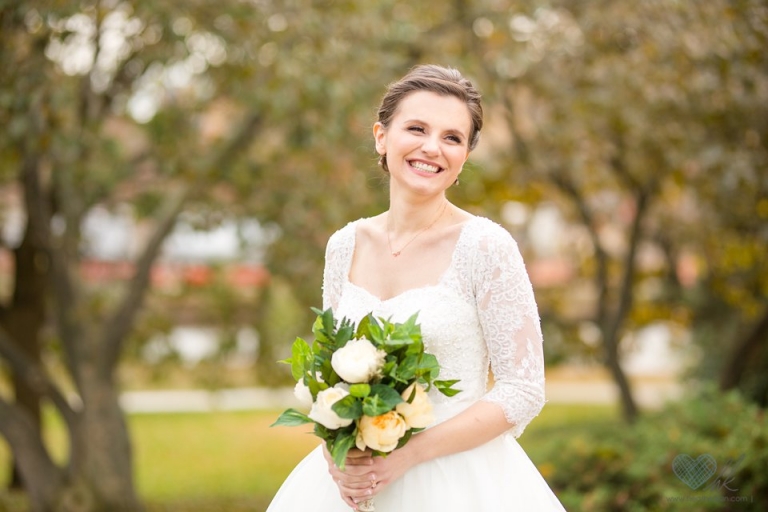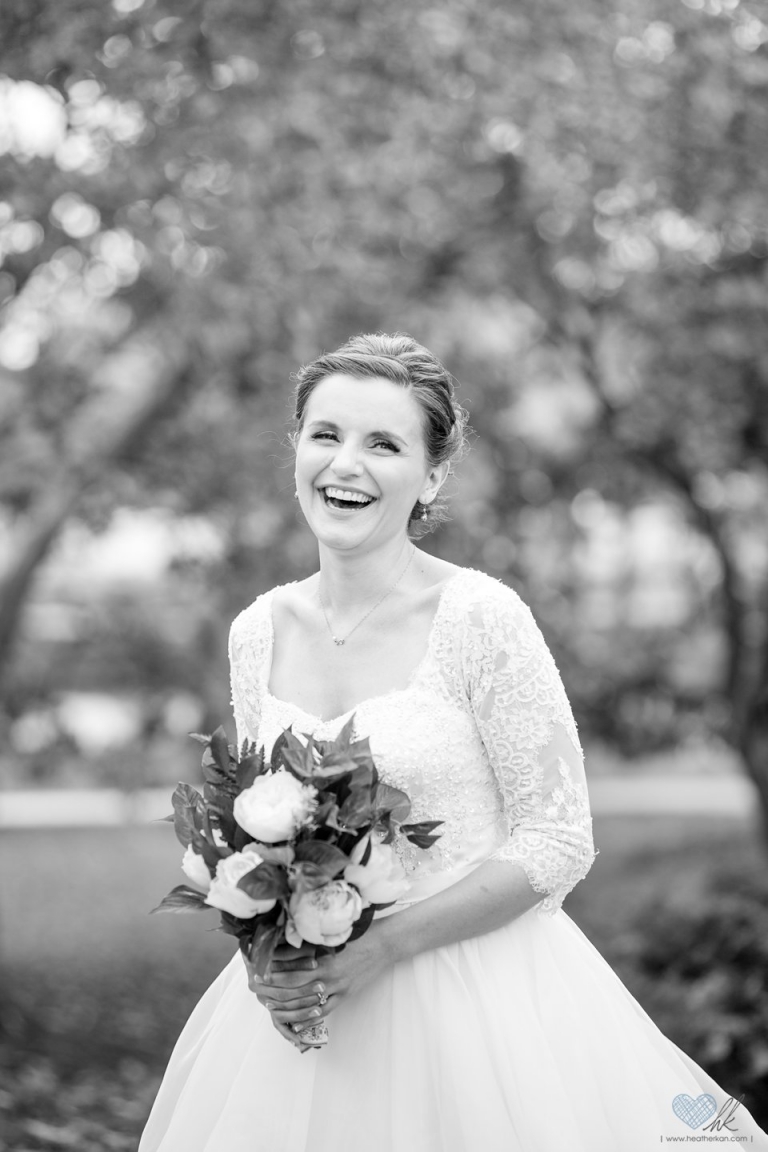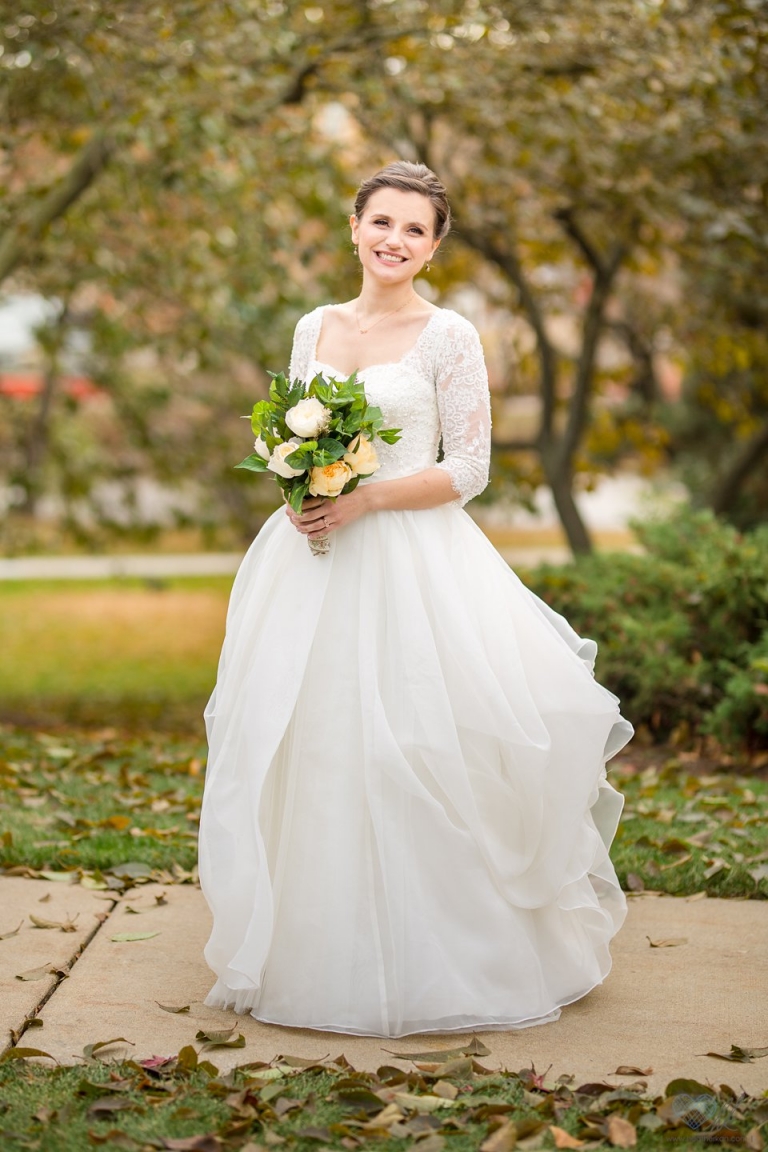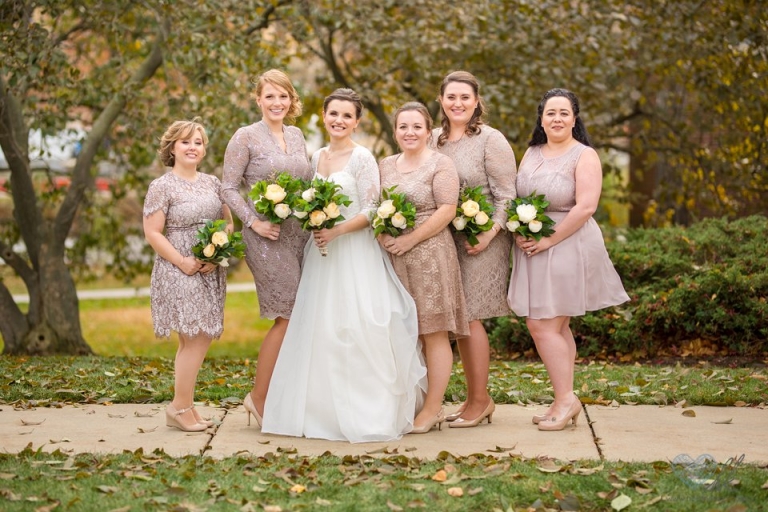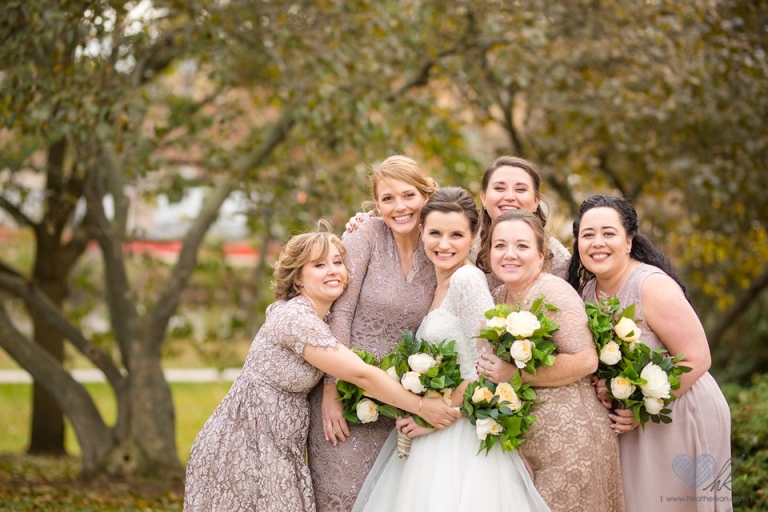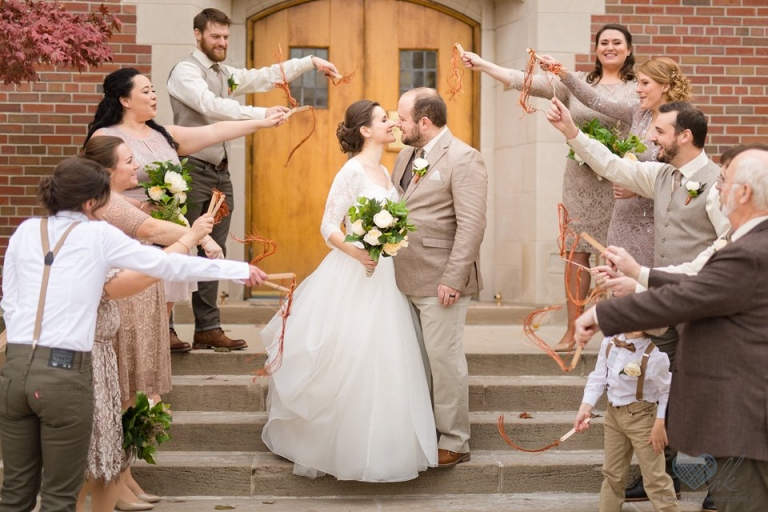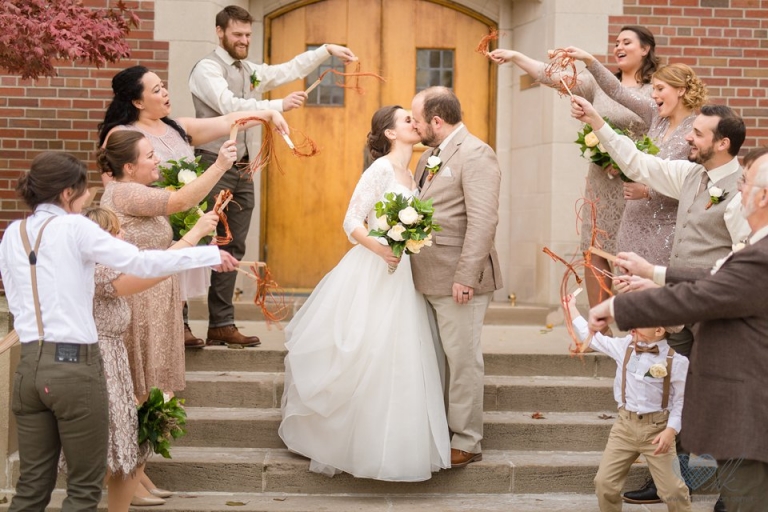 MSU's Horticulture Gardens Greenhouse (North Gardens) is one of my very favorite wedding reception venues to photograph. It's an outdoor setting with the peace of mind and comfort of an indoor venue- perfection! Liz and Jaie's book theme in green and gold tones was a joy to photograph.
At the completion of their first dance, Jaie and Liz invited their parents to come dance with them. Such a special moment!!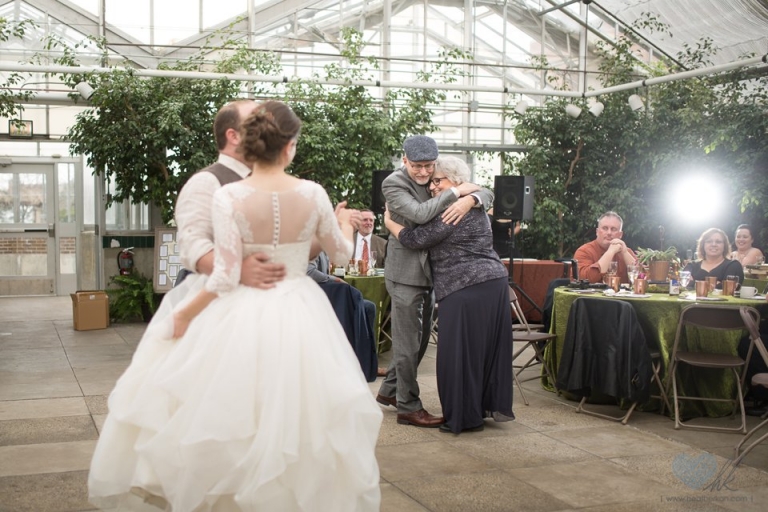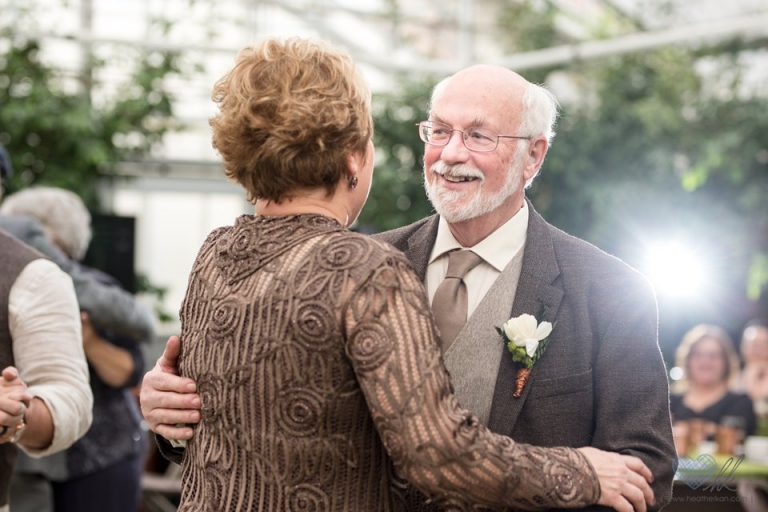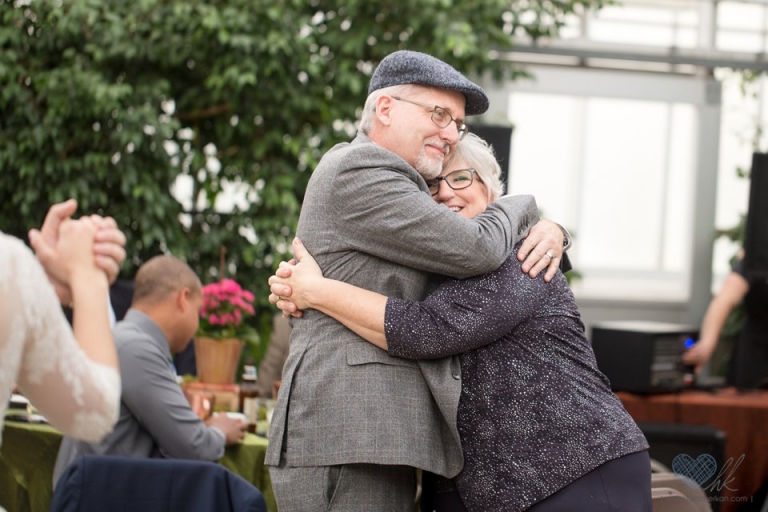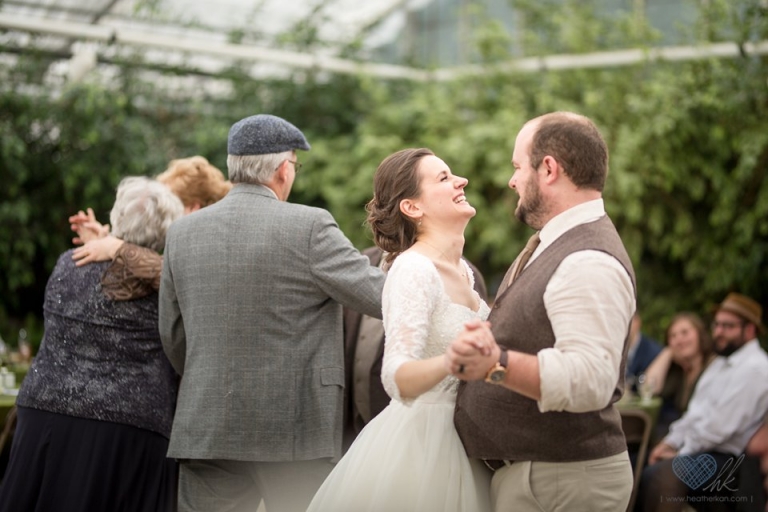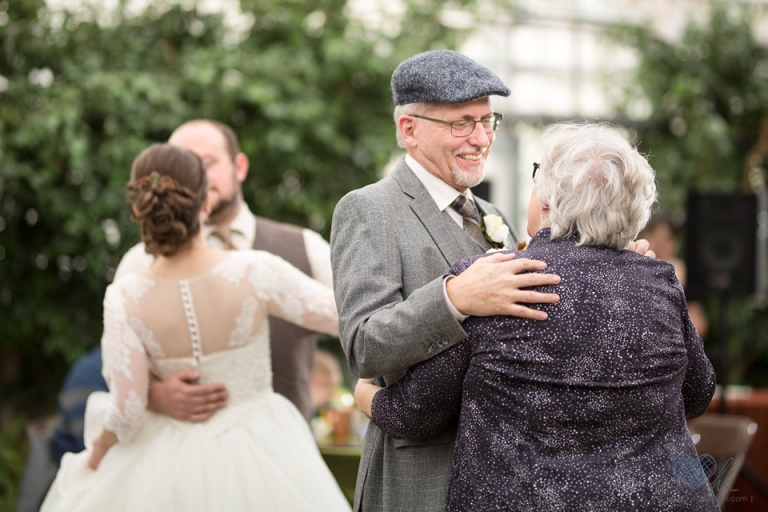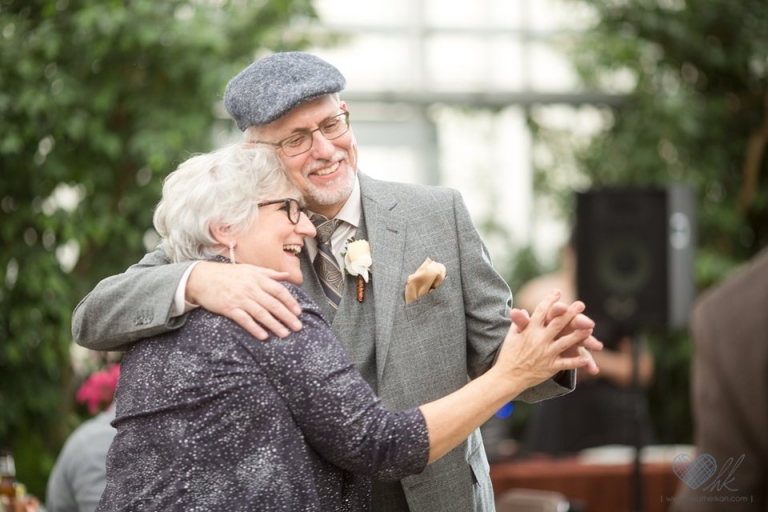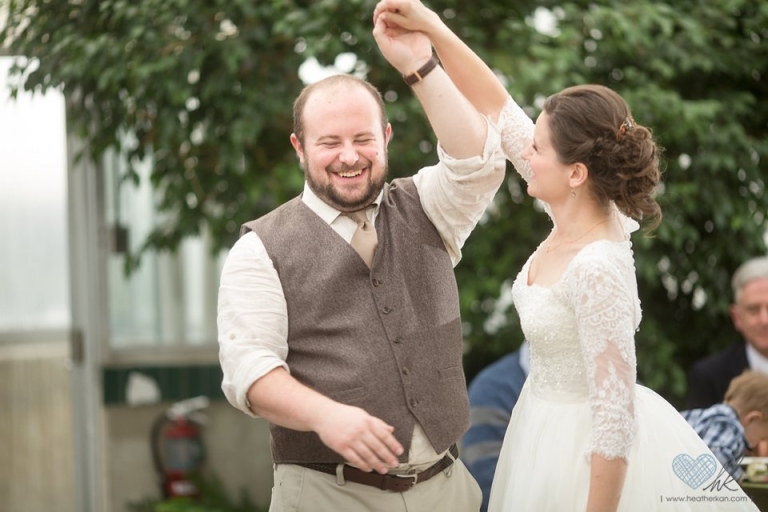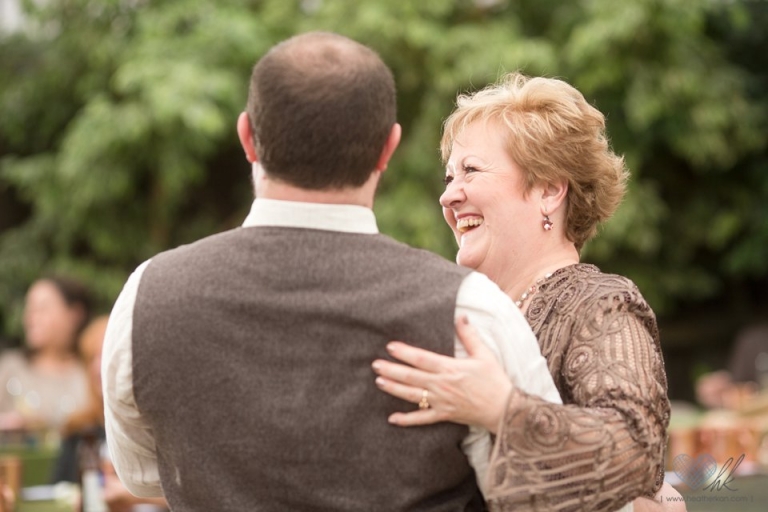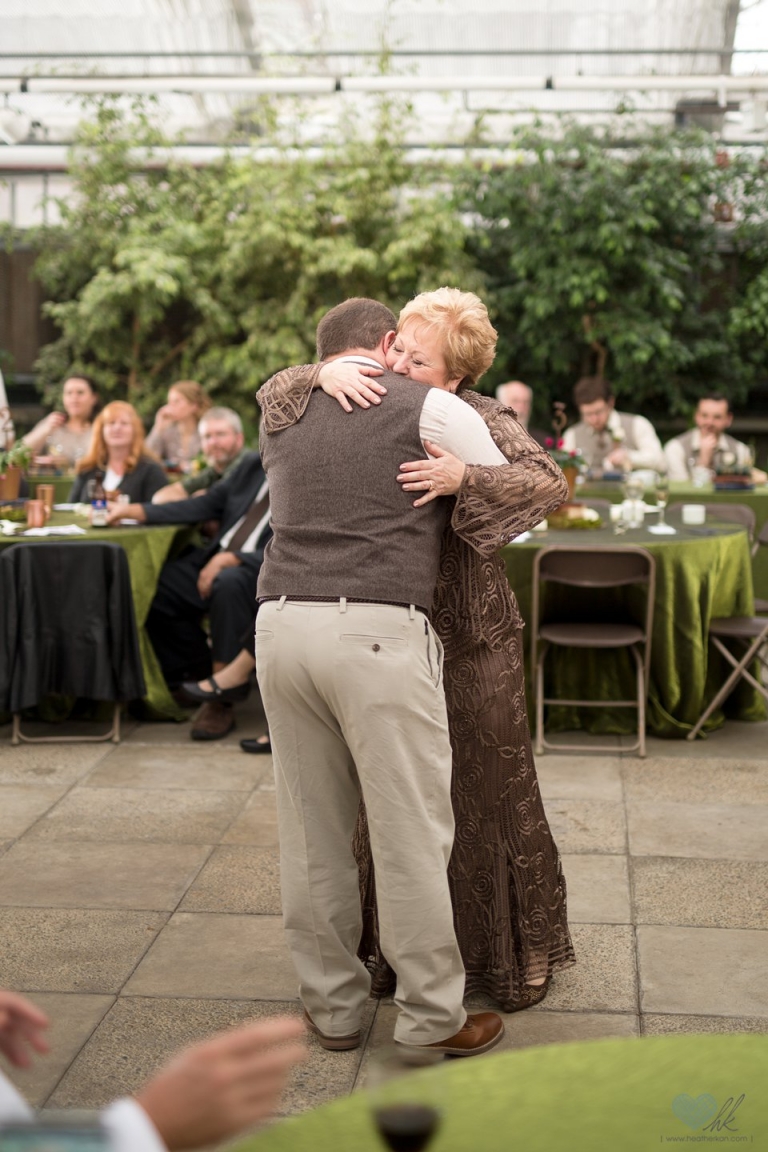 Liz and her father danced to a song that they had written and recorded together. Yes, I was crying. Shut up.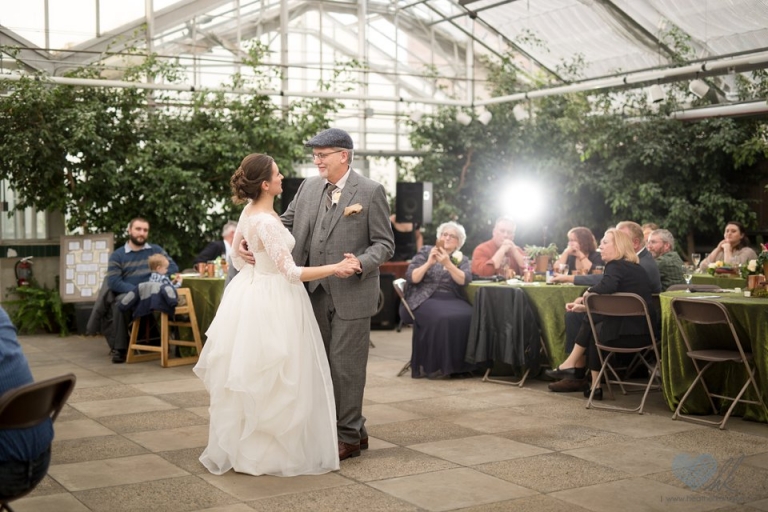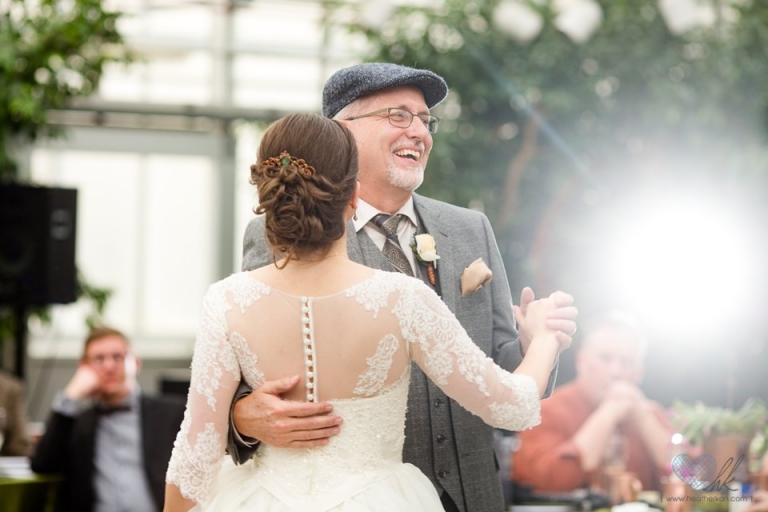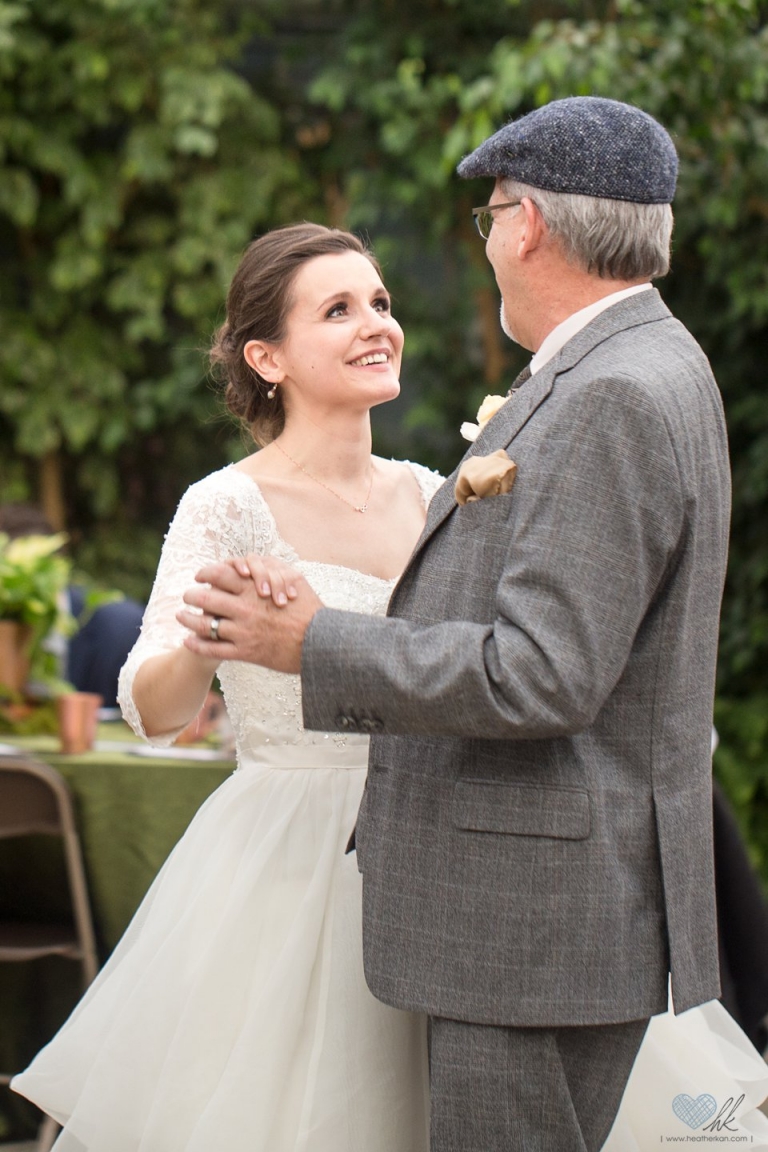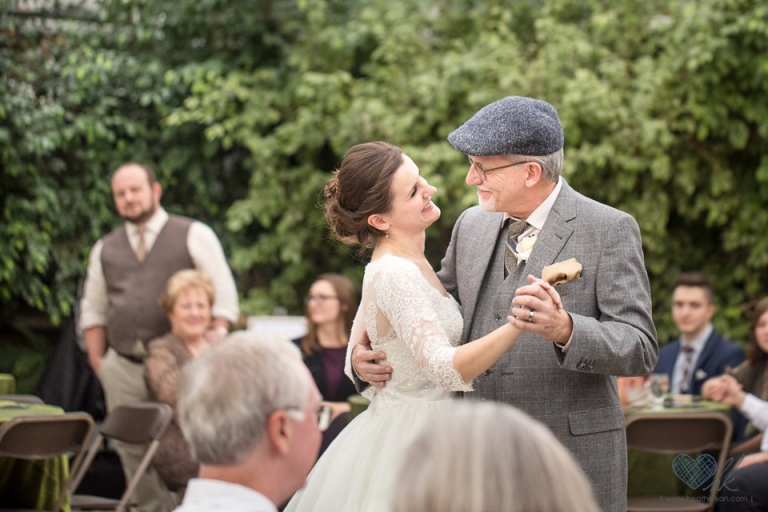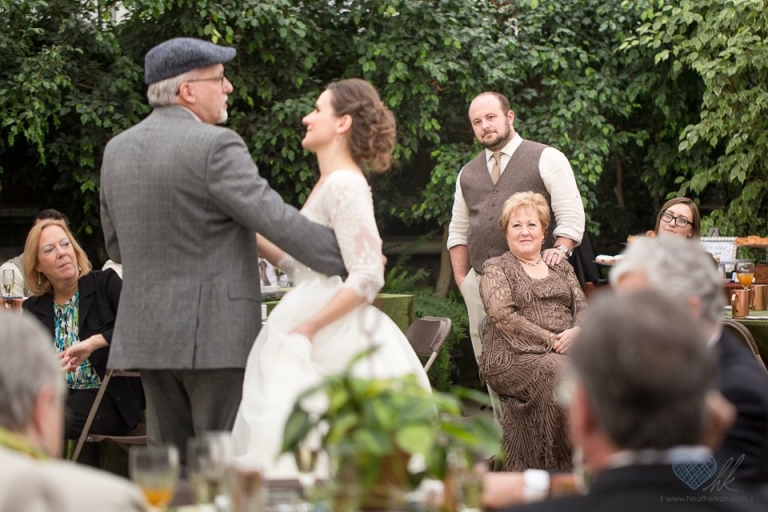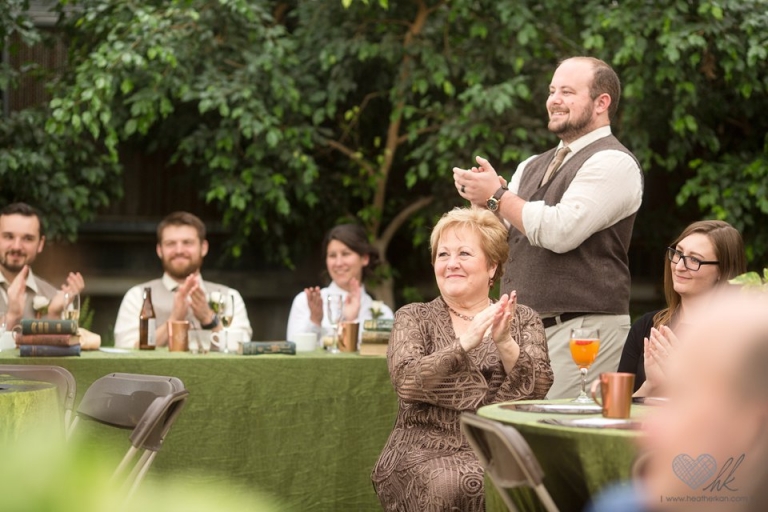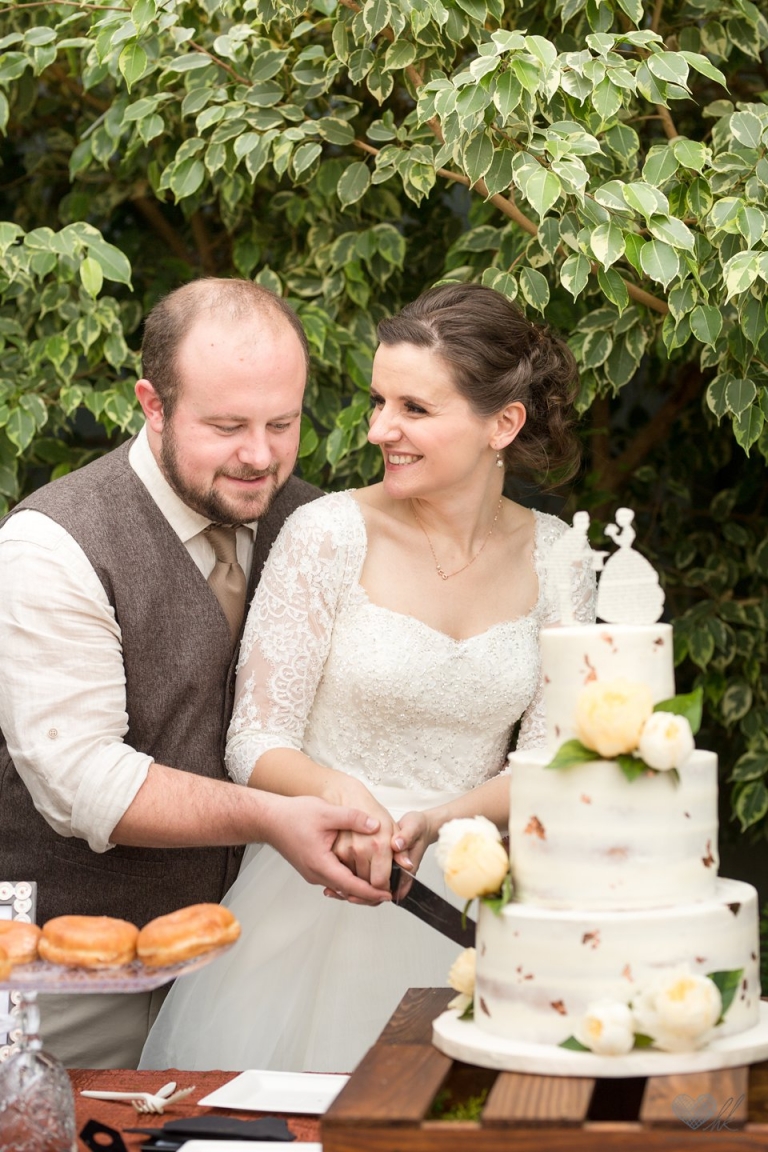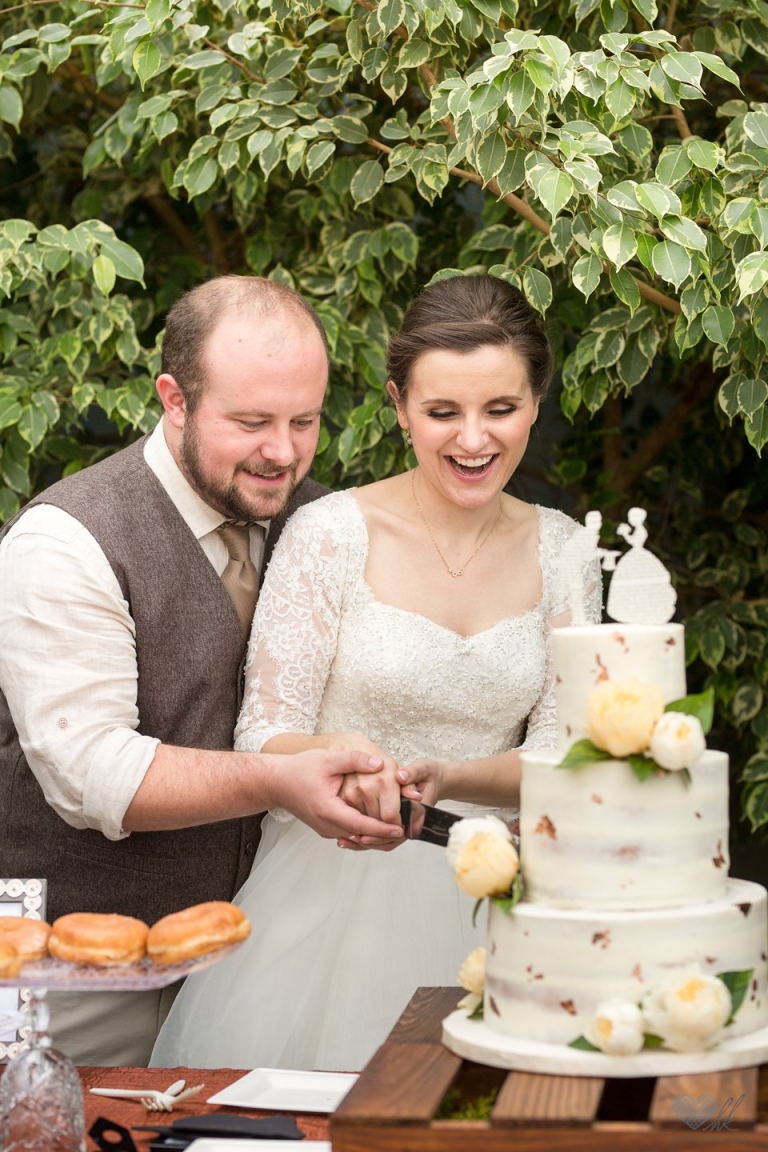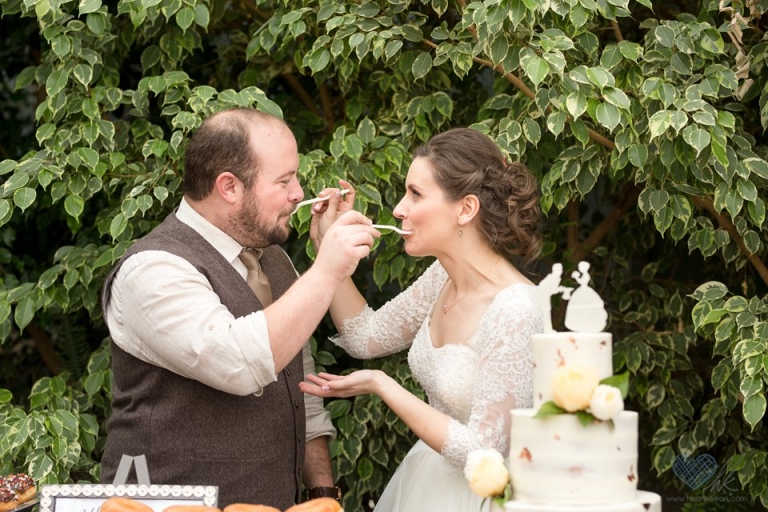 After having a chance to mingle with guests and enjoy the reception, we headed out to the Horticulture rose gardens for photographs of the new husband and wife..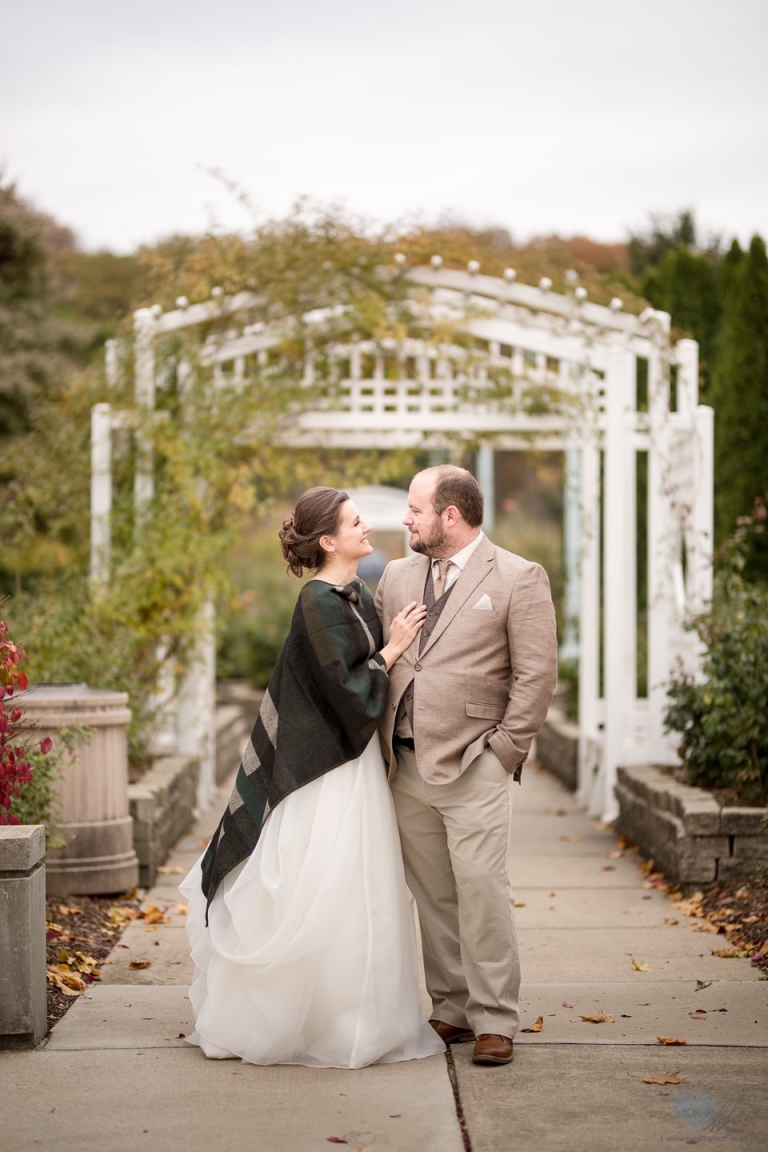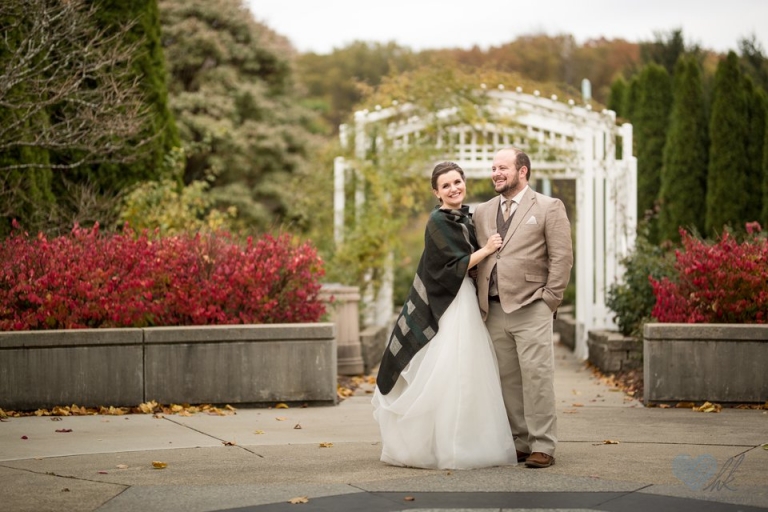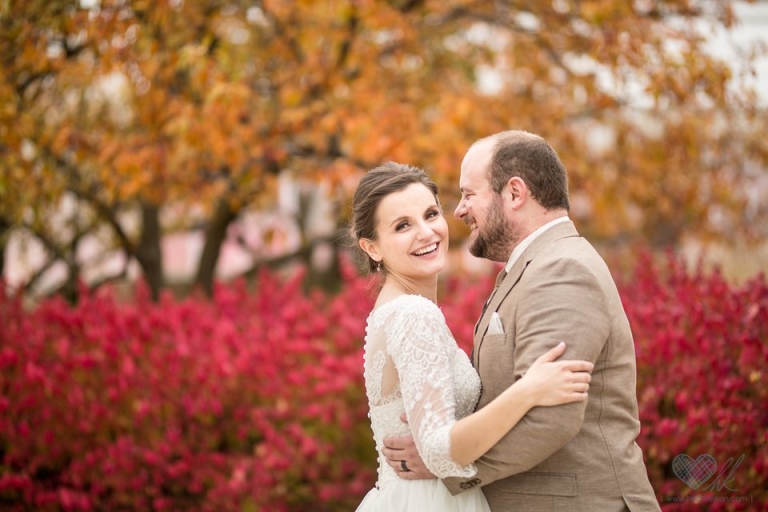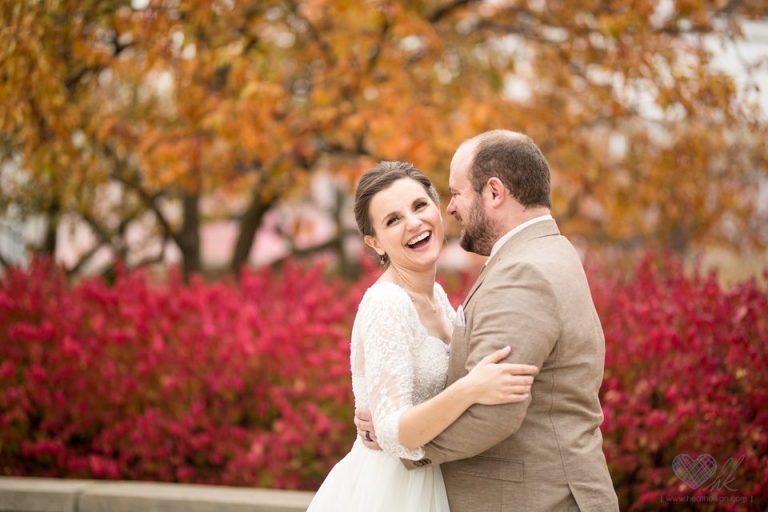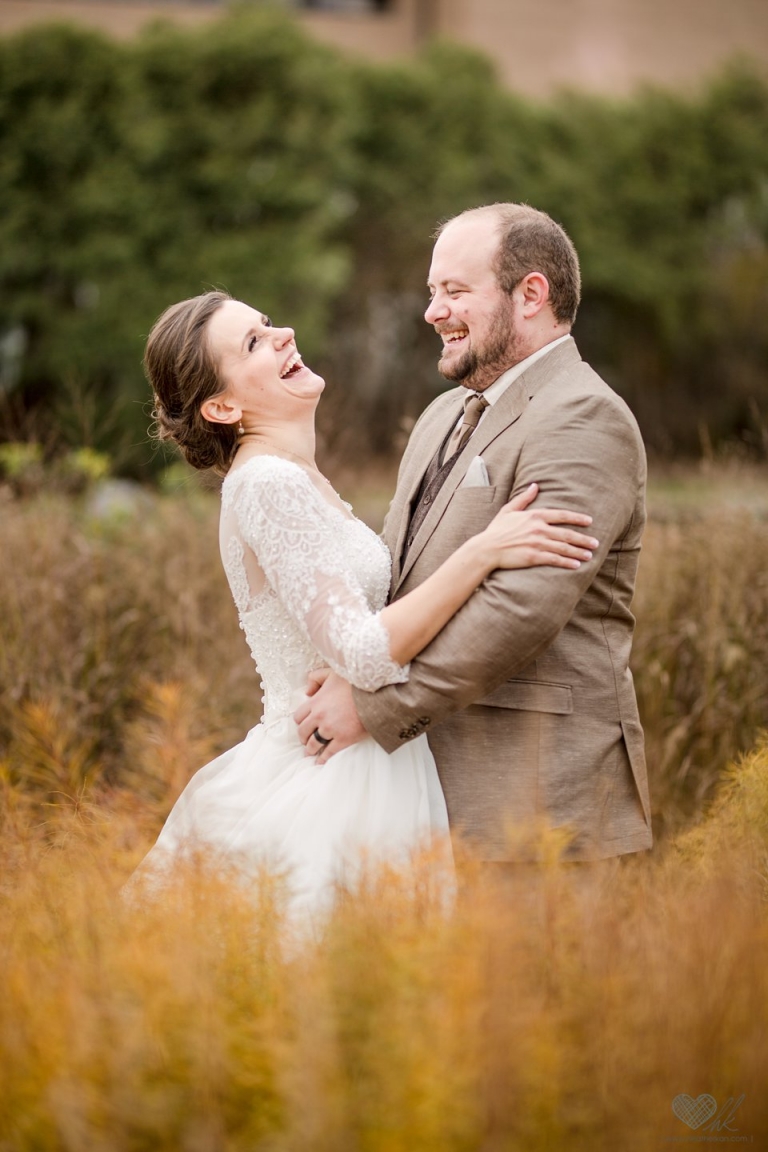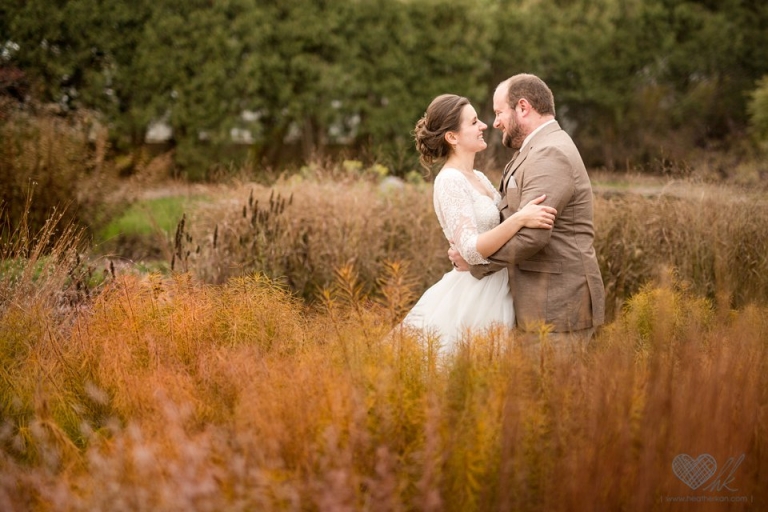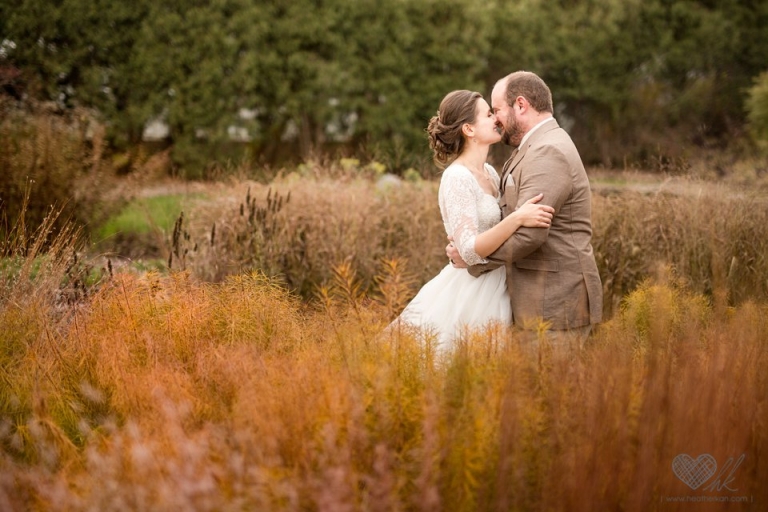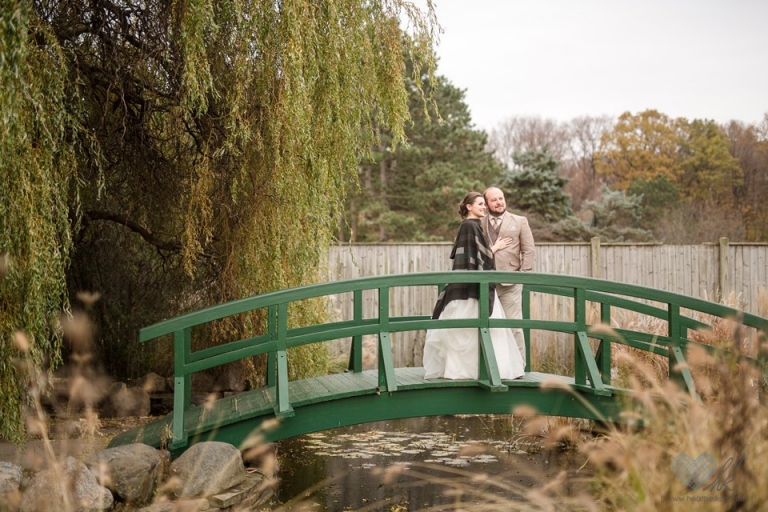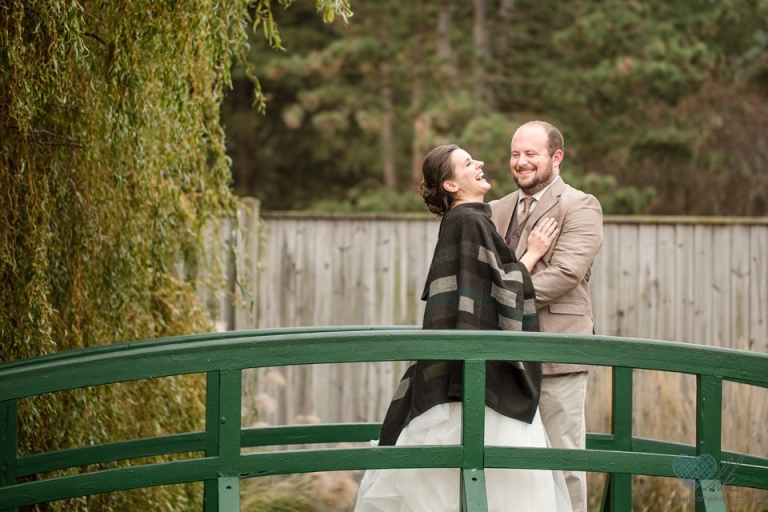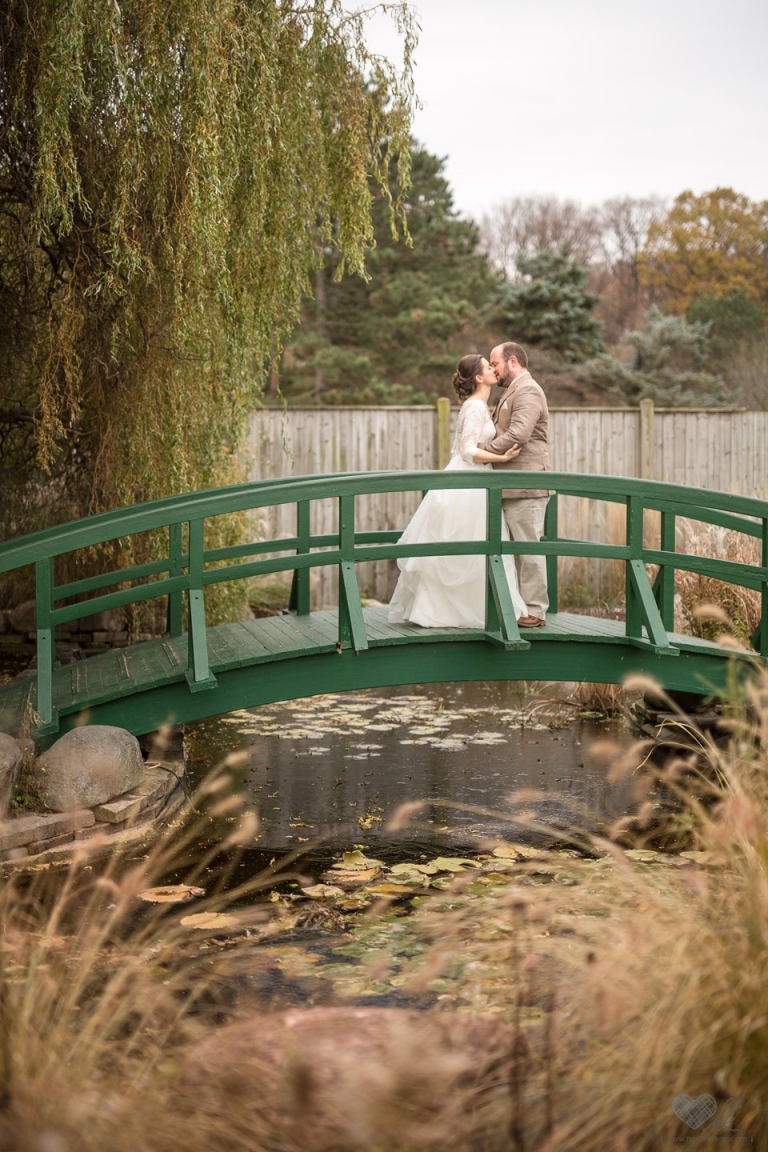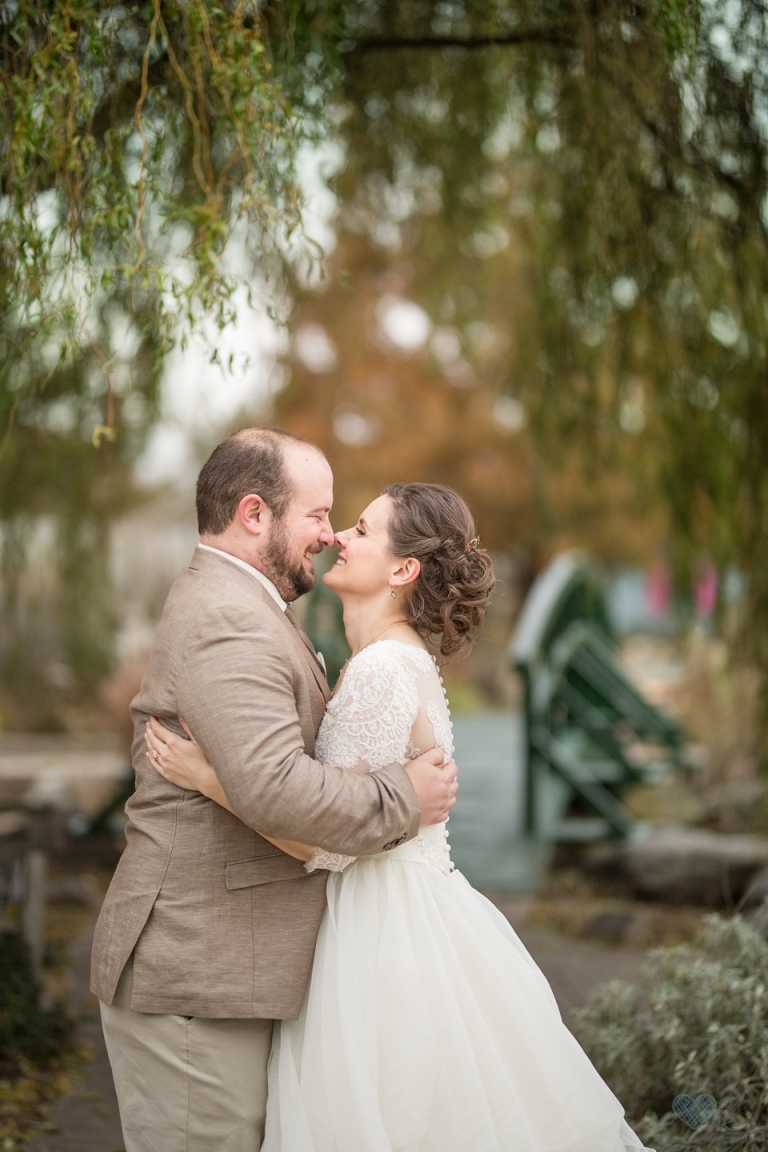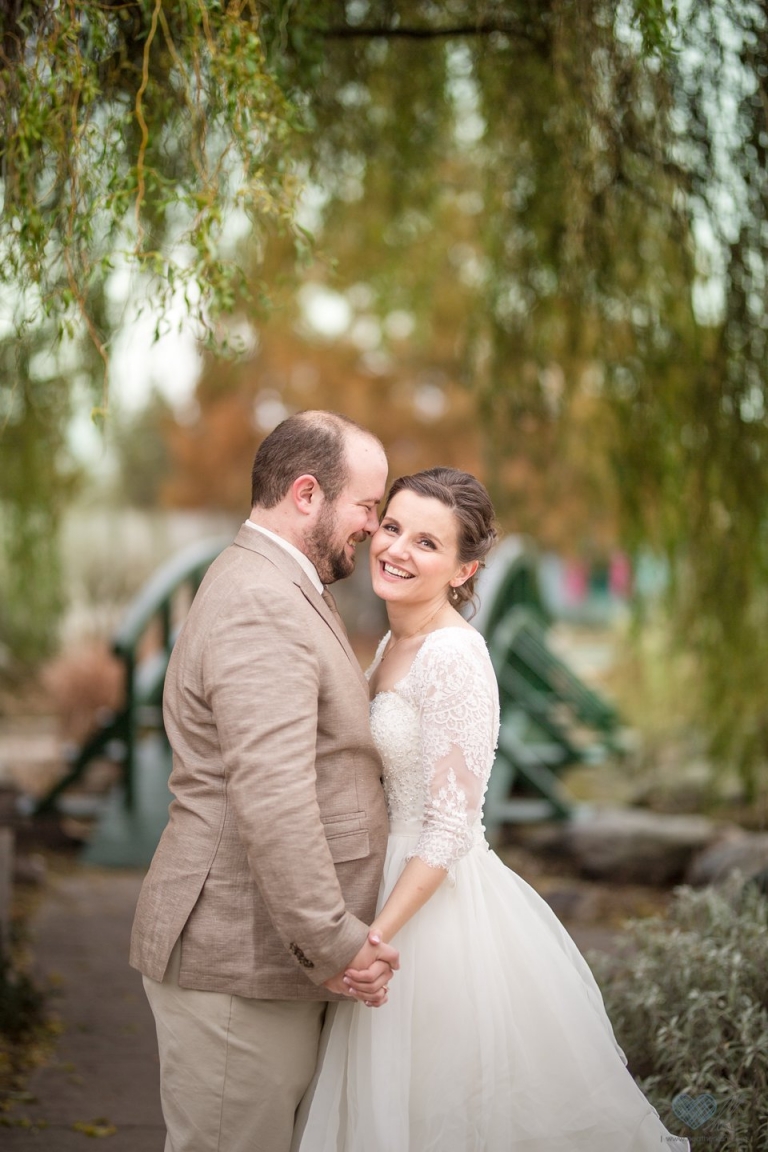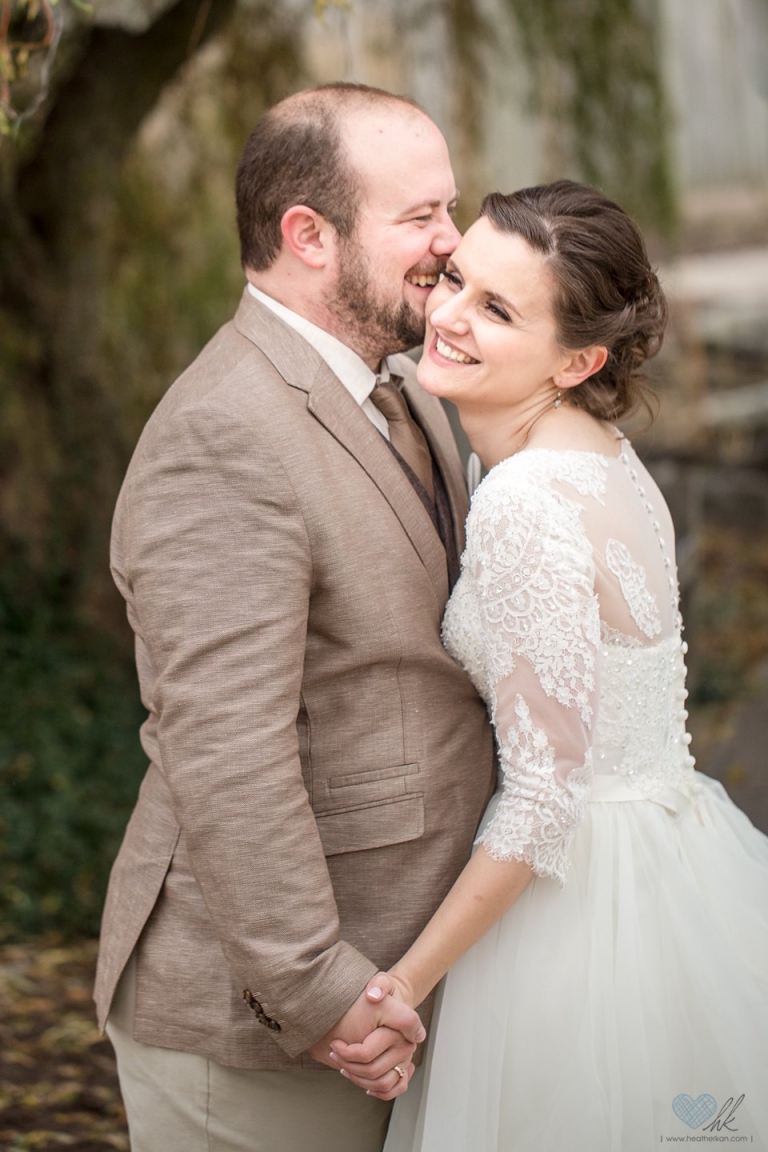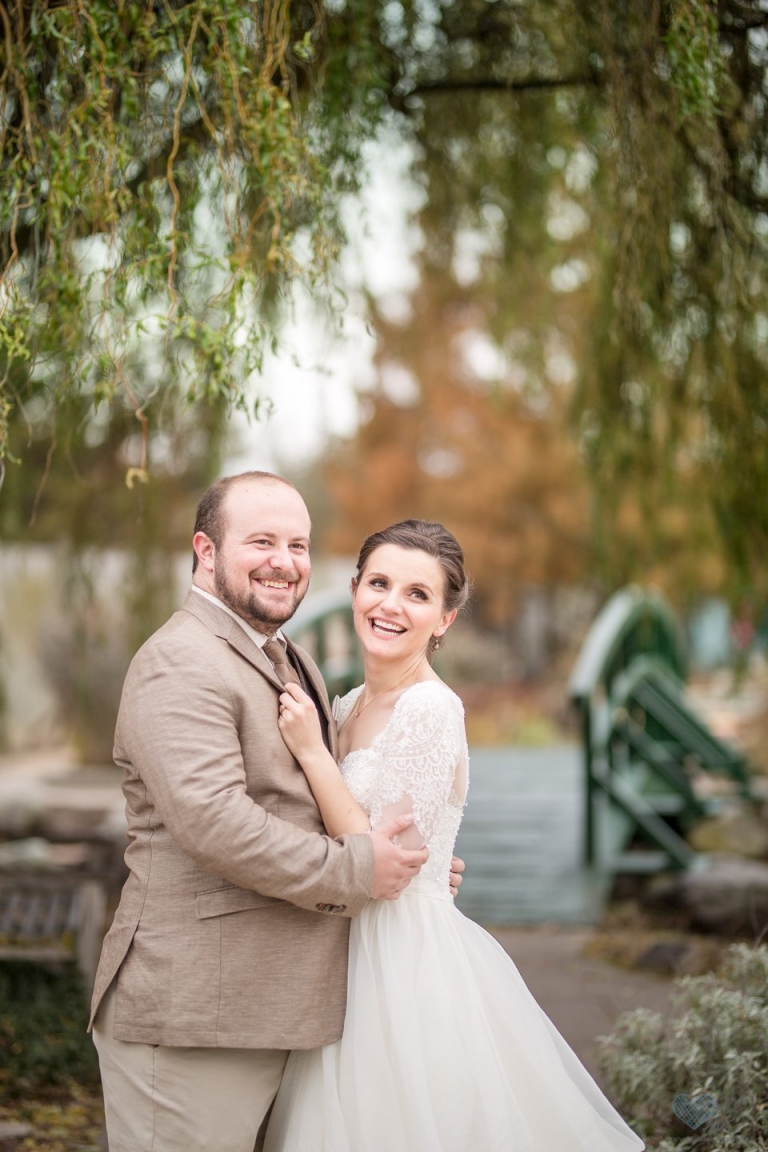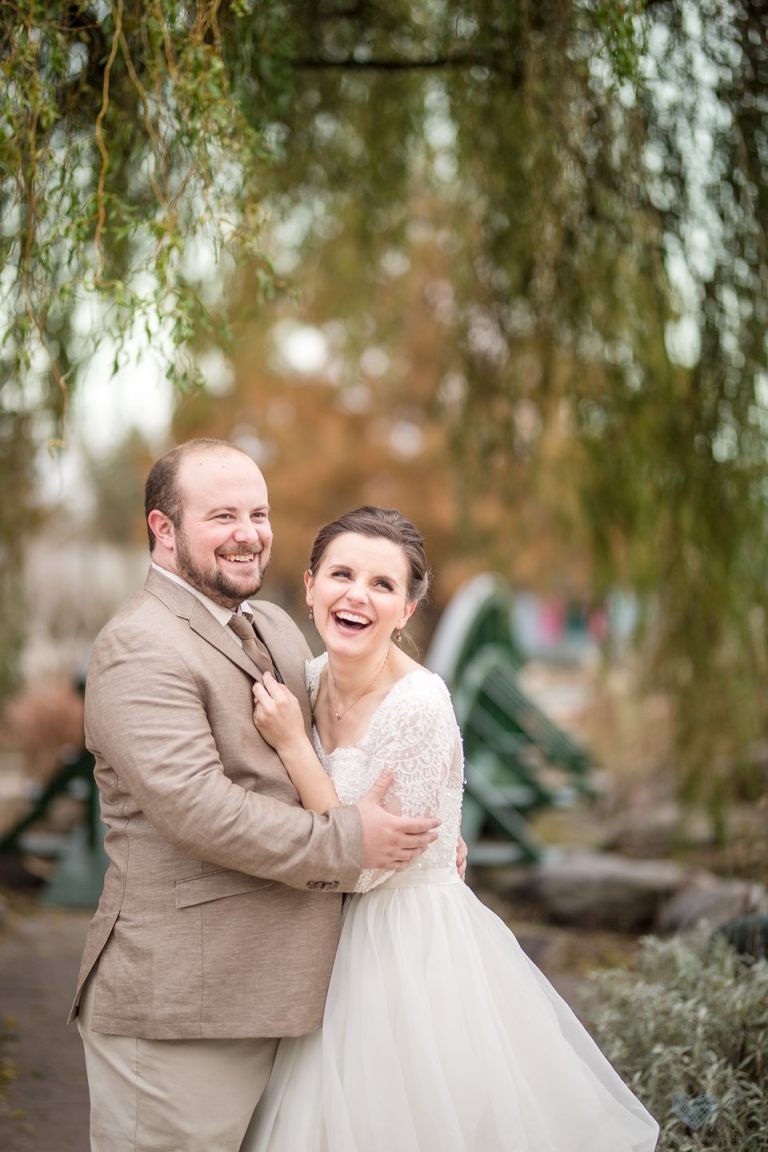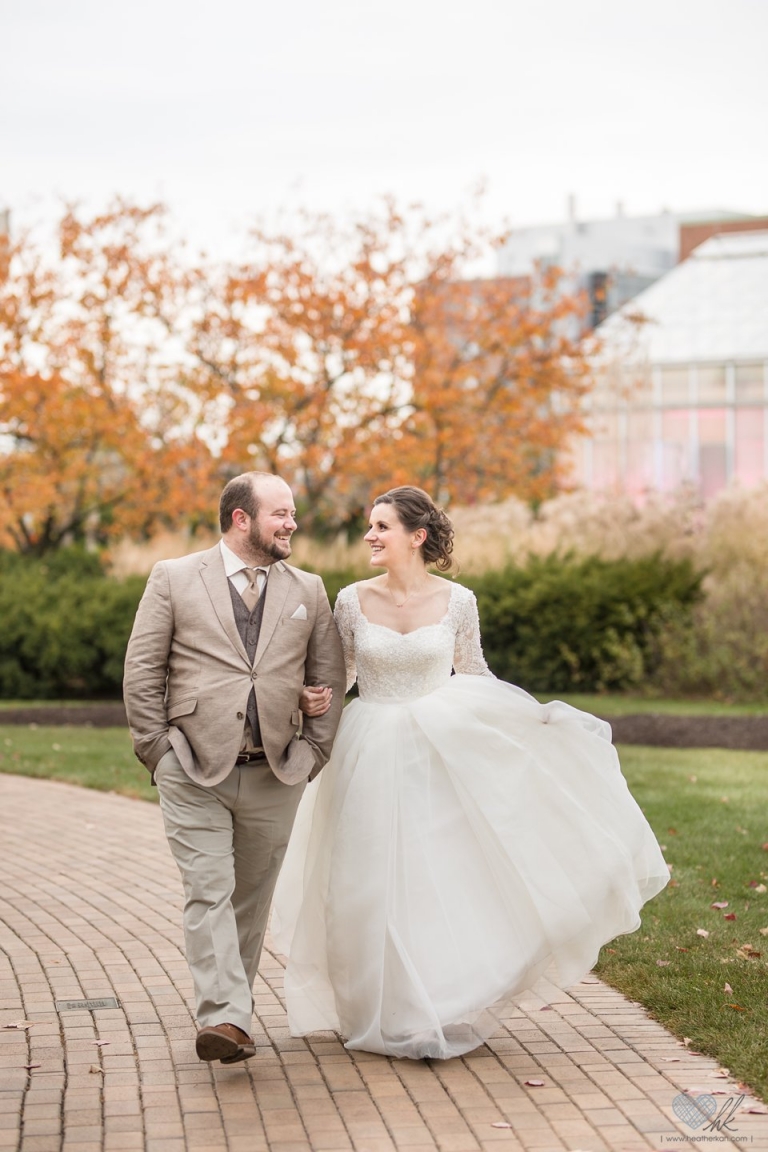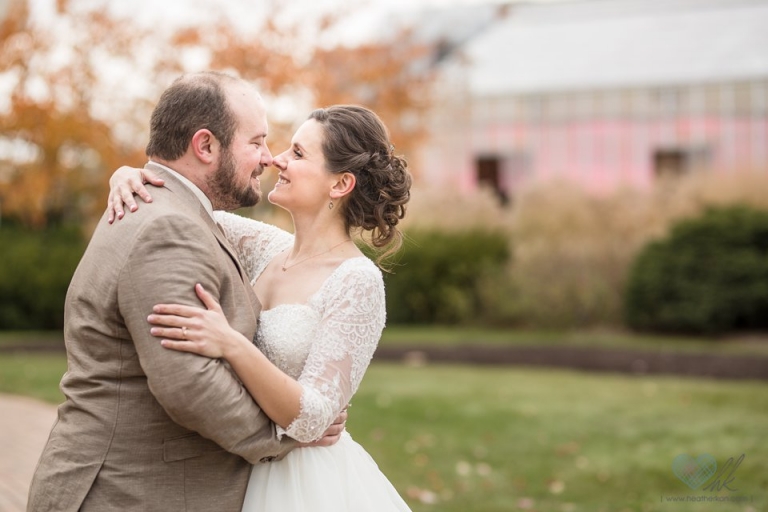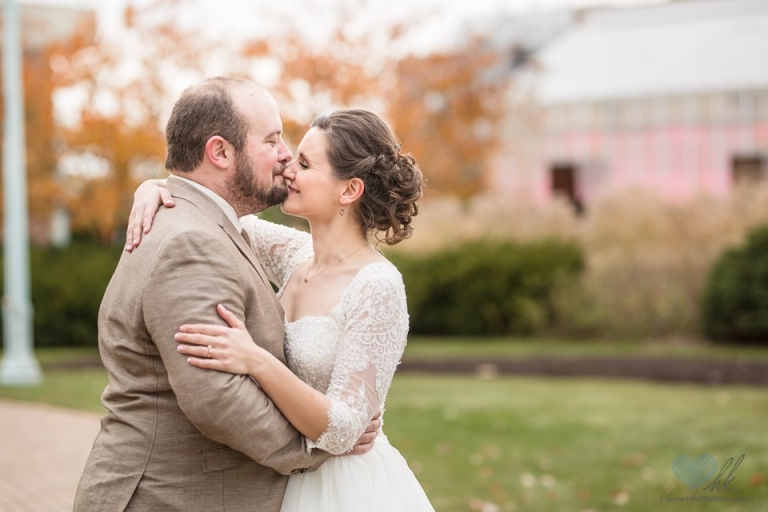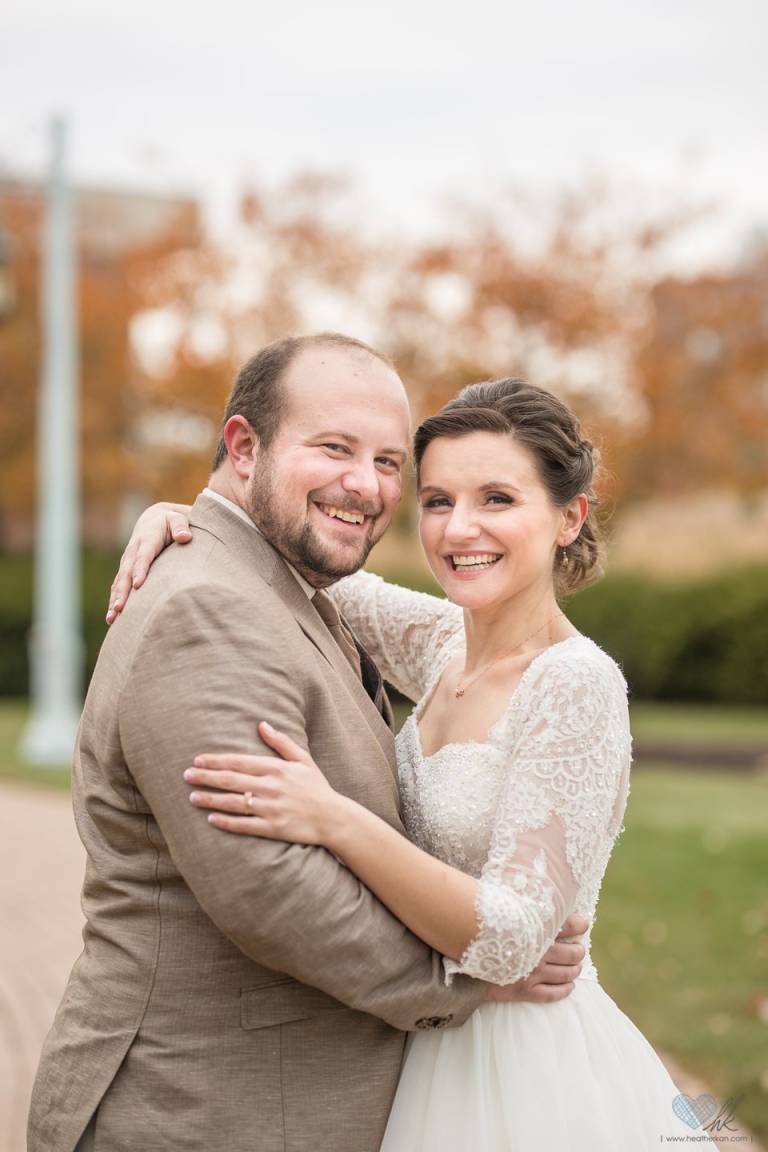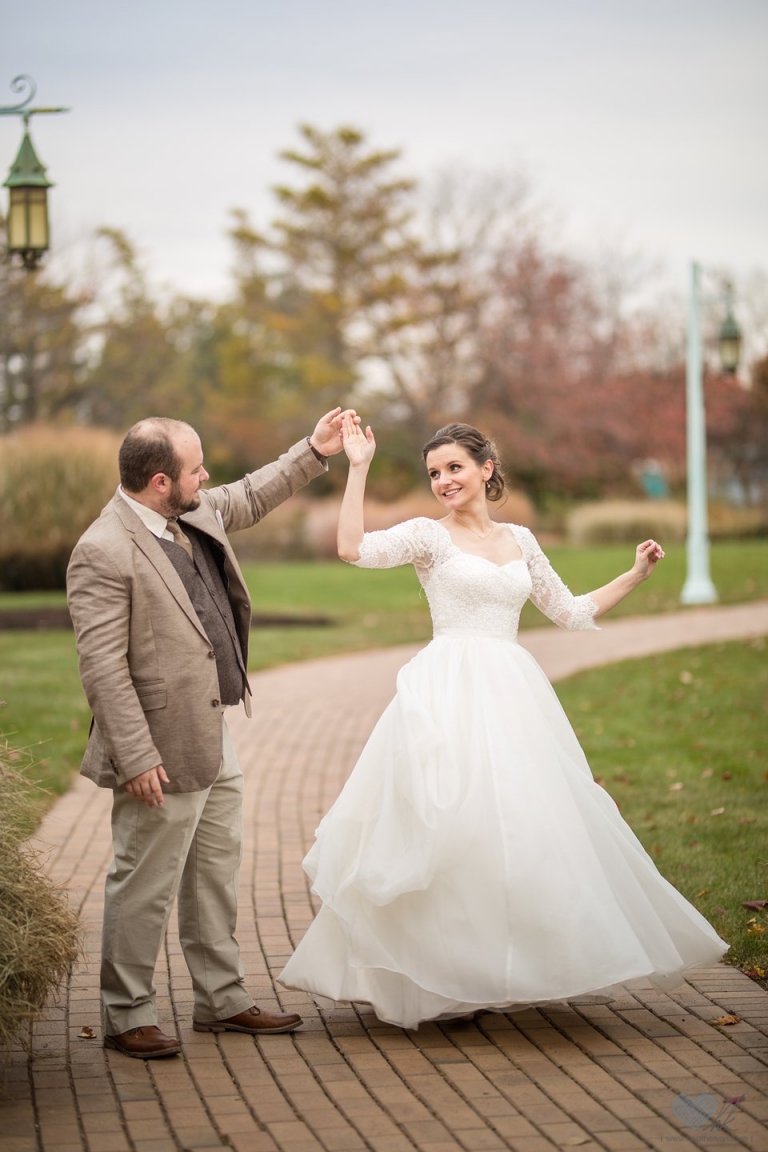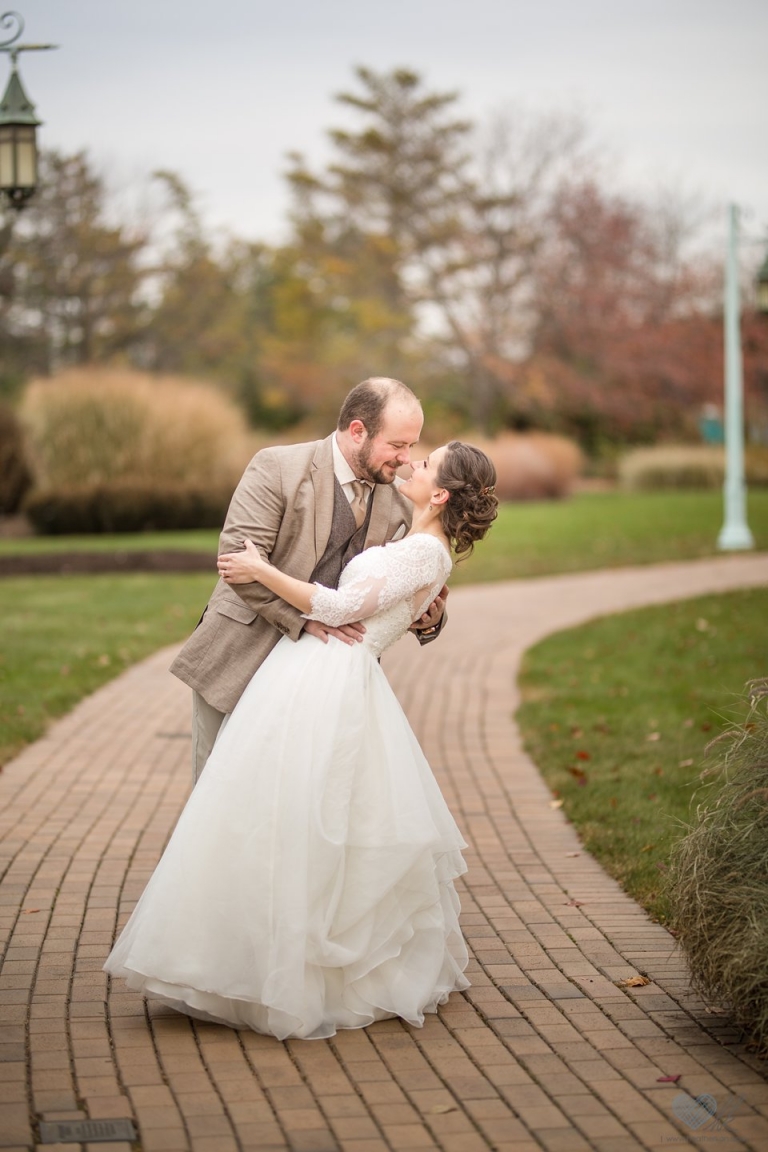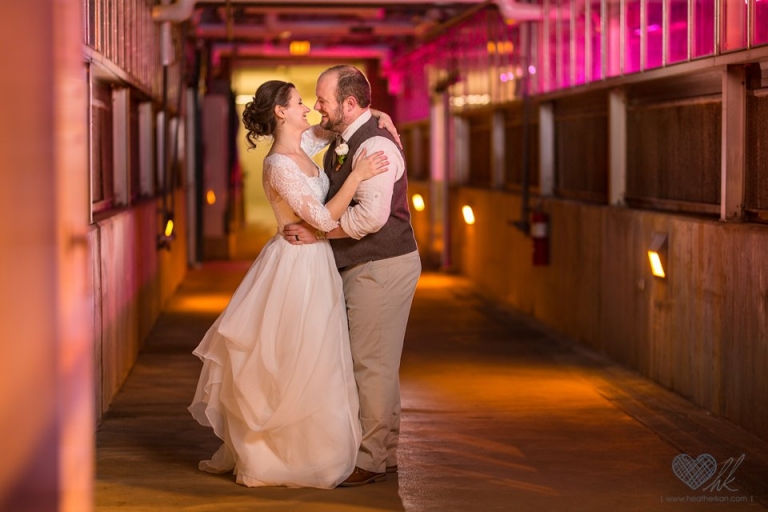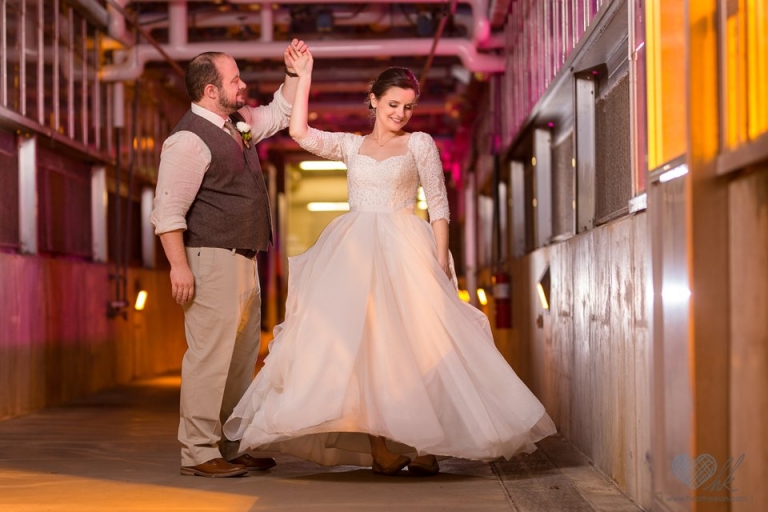 Before departing, I looked at Jaie and Liz conspiratorially. "That growing room is SUPER pink and looks really cool for photographs. What do you think?" "Let's DO IT!" A few moments to set up my lights, and we closed out the wedding day with some unforgettable images!
Congratulations, Liz and Jaie!! Thank you so much to all the vendors who made this day special!
–
Makeup: Primp Beauty
Ceremony Venue: MSU Alumni Memorial Chapel
Reception Venue: MSU Horticultural Gardens (North Garden)
Catering: Morton's Fine Catering
Cake: A Piece o' Cake