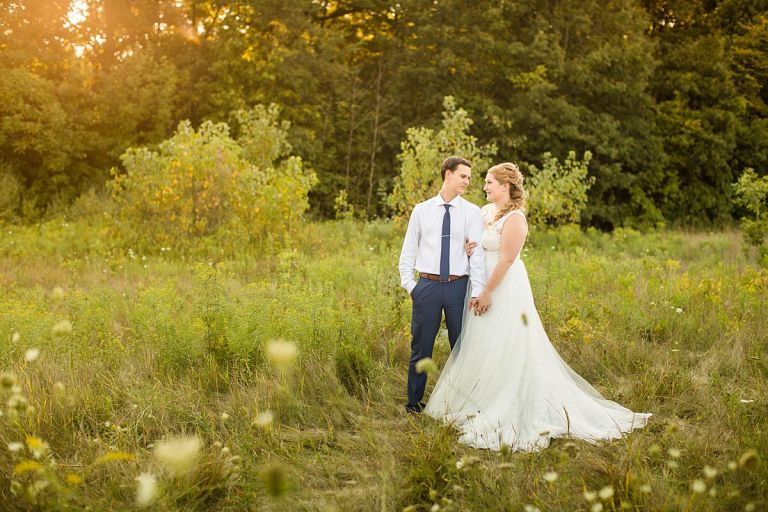 Like many couples this year, Casey and Nick had to make many adjustments as their wedding got closer. Switching dates, switching locations.. it seemed like the plan was always in the air!
Finally, they decided to cut away all the fluff and only keep what really mattered: marrying each other. <3 At my suggestion, Lincoln Brick Park became the final location, and on a gorgeous summer day, they gathered with a handful of family and friends to say I do.
And you know what? It was perfect.