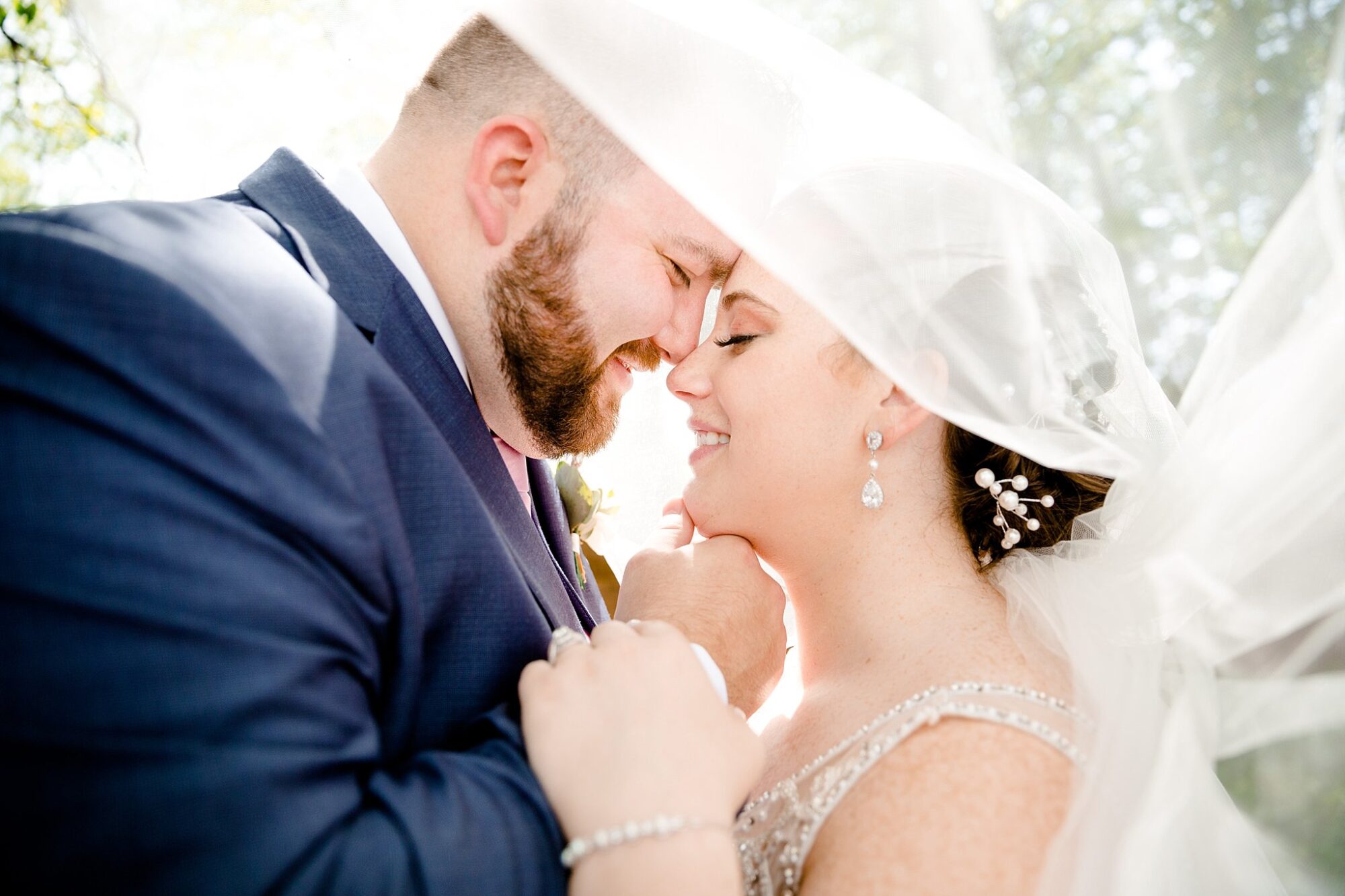 The moment my second shooter and I walked into the Record Box Loft, we smiled wide at each other.
"New favorite venue?"
"One HUNDRED percent"
Alyssa and Ryan's wedding day was filled with so much joy, great (?) dance moves, and special touches. The gorgeous venue was the cherry on top!
–
📸 Wedding Photography: Heather Kanillopoolos Photography
🎥 Videographer: Unnamed Films
💐Boquet: Plumeria Floral
🏨 Ceremony and Reception: Record Box Loft in Battle Creek, Michigan
🚌 Guest transportation: B&W Charters
🍽 Catering: EMA Catering
👰 Wedding Dress: Fantastic Finds
🎶 DJ: Hotbeats Entertainment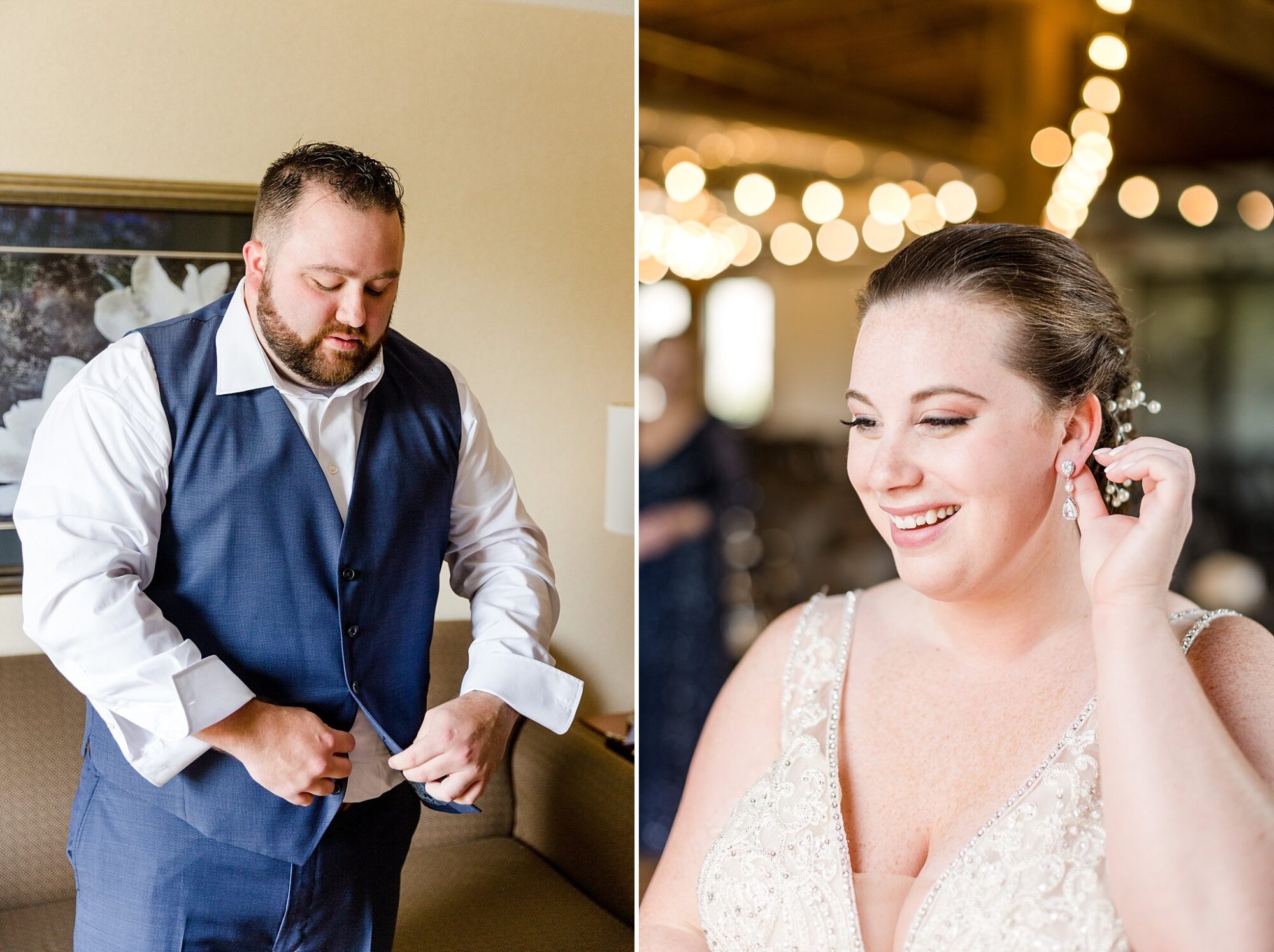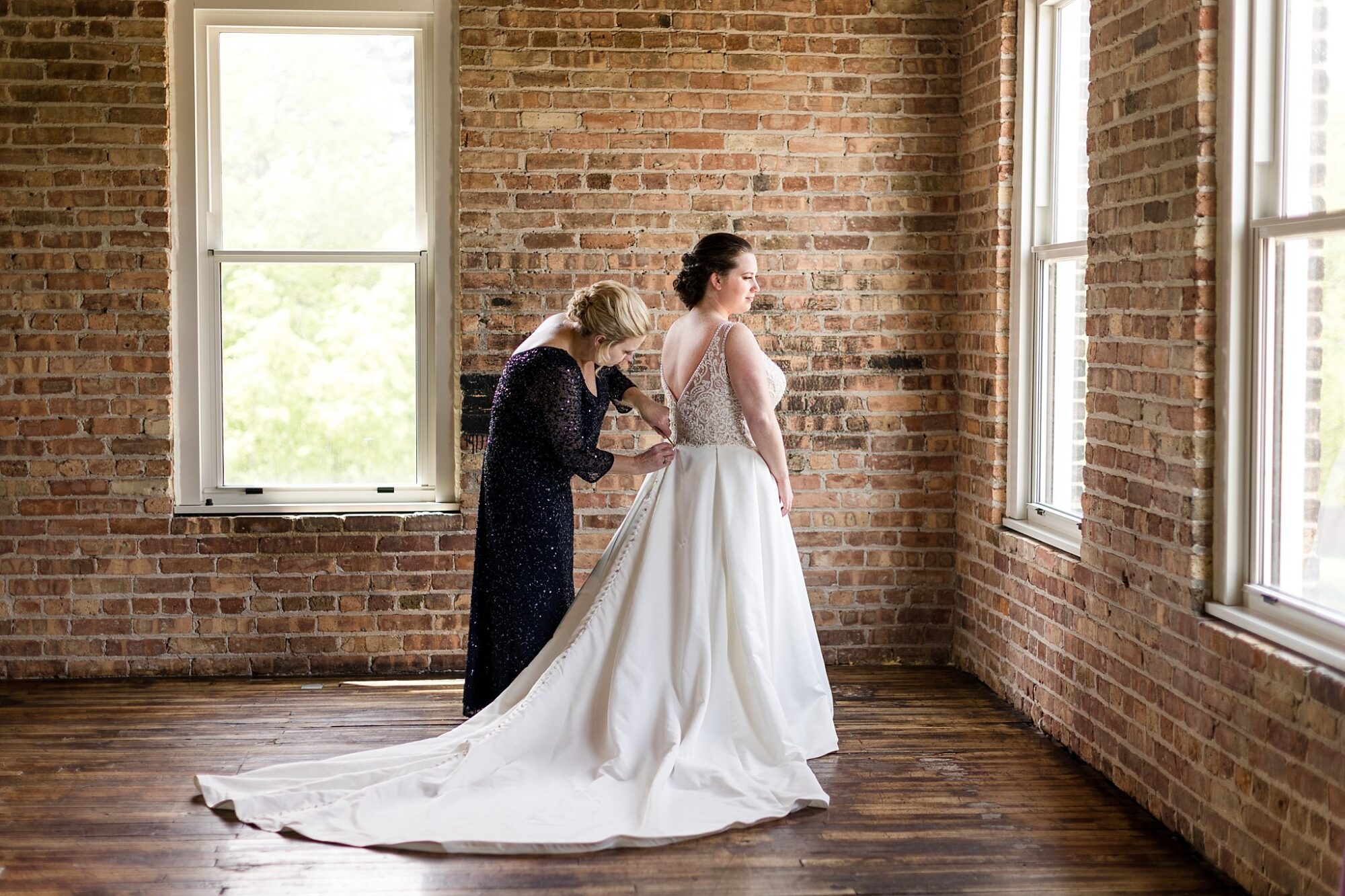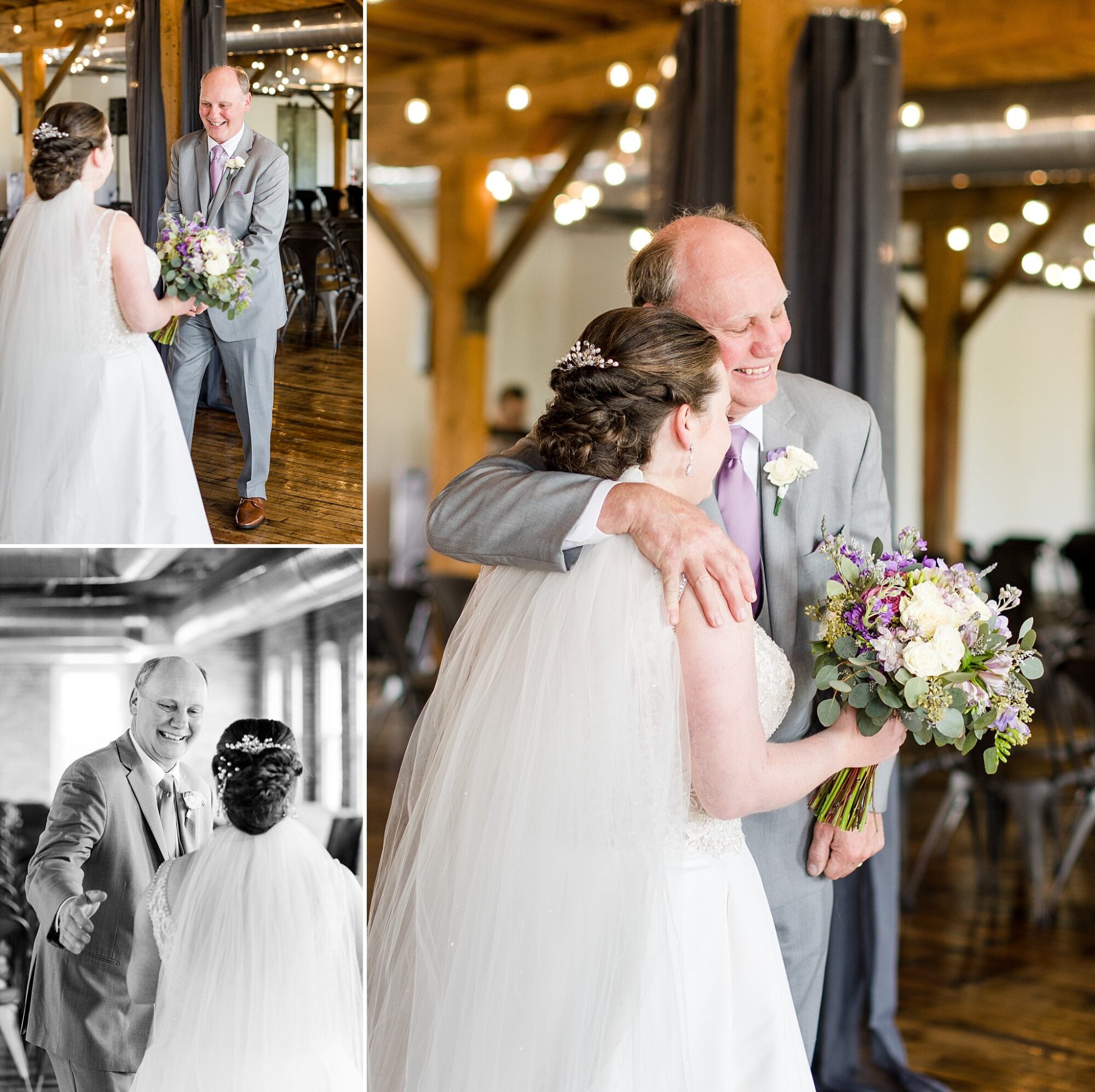 "Tell me, was Alyssa a good kid?"
"She was a good kid. …the BEST kid. She's always been wonderful. Her whole life. Such a wonderful girl."
😭😭😭