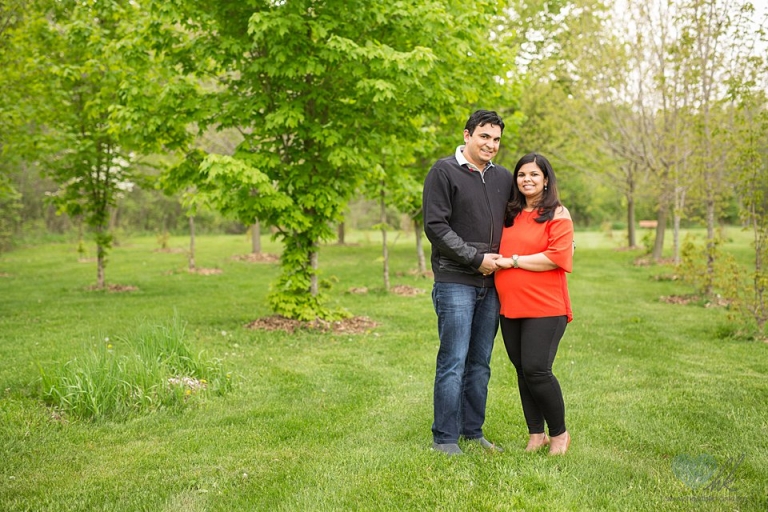 Maternity photographs are so exciting to shoot… being able to celebrate the arrival of a tiny human that's already so loved is something special. <3 We choose the lovely Lincoln Brick Park in Grand Ledge for this session: Spring and Summer are gorgeous and lush there!
This post features my favorites!
Want to see them all?
Head over to the full gallery to view all the photographs!