2020 has been interesting to say the least! With little Levi on the way and arriving soon, Jennifer, Alex and I began to talk about how we would do his session while respecting the COVID restrictions and keeping everyone safe.
At the time of the session, no indoor photography was permitted, and I was required to keep 6 feet from them and wear a mask, which I was glad to do- safety first! 😉
I knew it was going to be a fun challenge when I came to their home and we surveyed which window screen might be best to remove so that I could shoot into baby's room. A small ladder for me to stand on, and we were all set!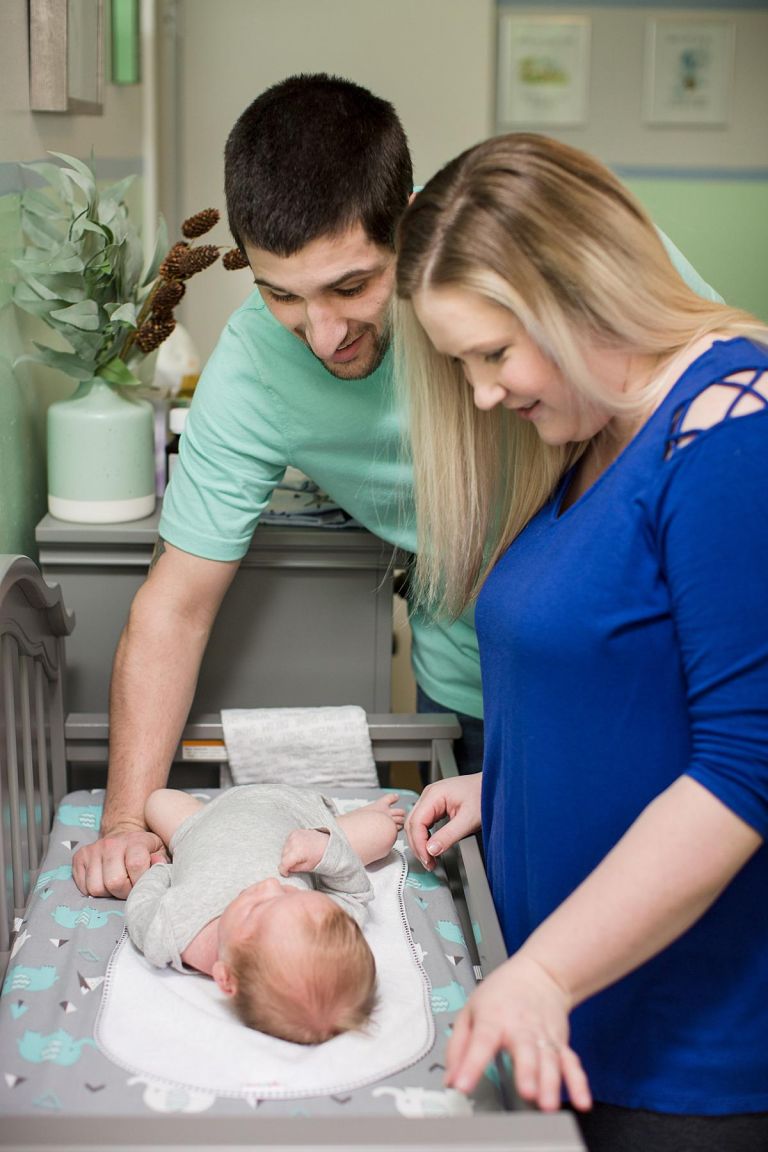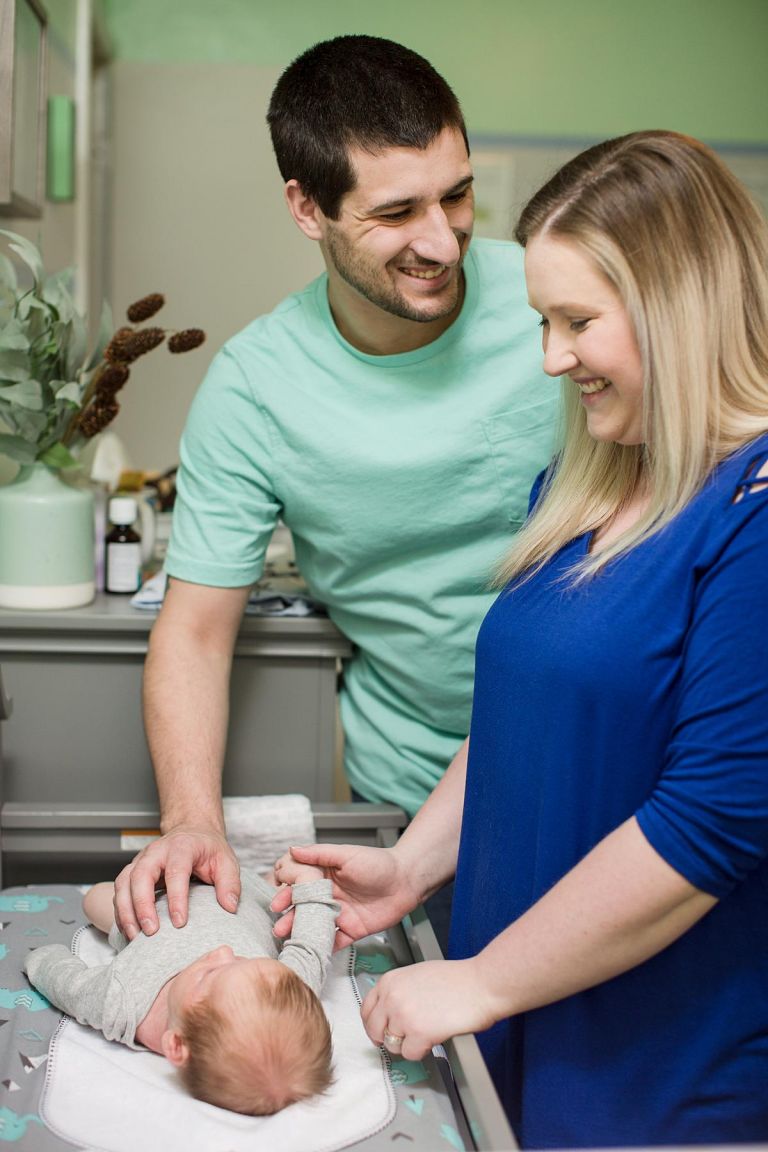 Of course, most of the session would be outside in the family's lawn! The light was absolutely perfect, and the wraps and outfits I brought along made it simple. I just talked Alex and Jennifer though what to do to bundle up Levi for portraits, and away we went!