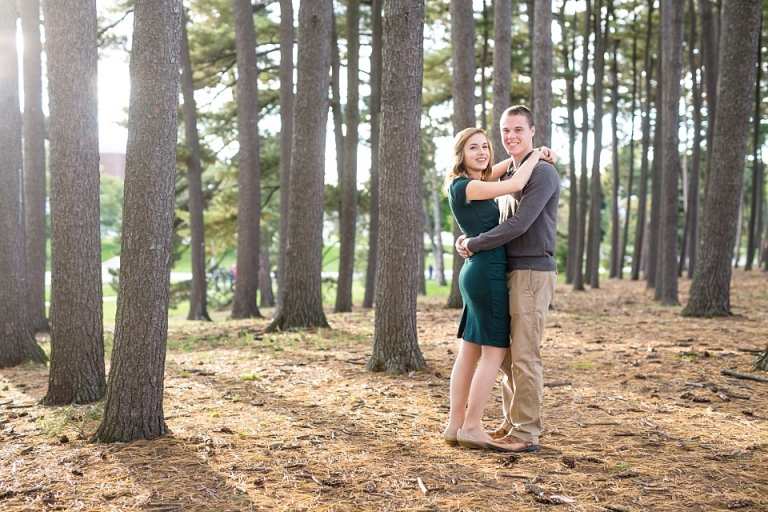 Julia writes:
"I met Alex the first day I moved in to Bryan Hall at MSU. (He had moved in early.) We became close friends quickly and saw each other every day for months. We started dating during winter break of freshman year (2011). We will have been together five years this December!"
This post features my favorites from Alex and Julia's
engagement photographs on the MSU campus!
Want to see them all?
Head over to the full gallery to view all the photographs!
–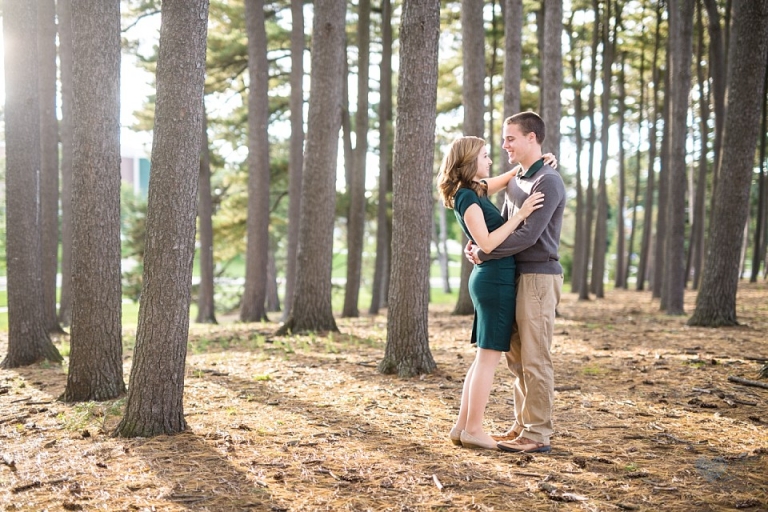 Griffey, Alex and Julia's american eskimo pup, was a PERFECT model! <3
"Ummmmm… mom and dad, are you gonna kiss with me here? Could you not?"