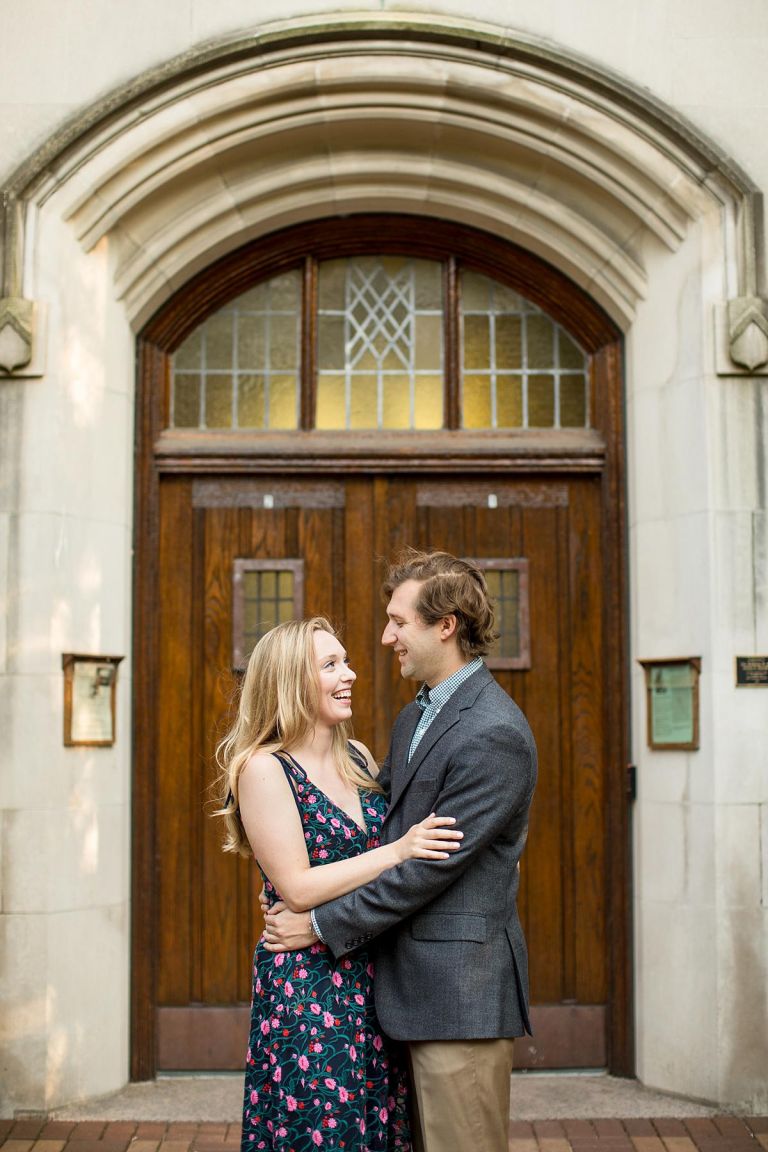 This post features my favorite photographs from Hannah and Hunter's engagement session at MSU, including the gorgeous sunset photographs! Want to see them all? Head over to the full gallery right here to view more.
I love shooting portraits at MSU. One of the reasons is the variety in such a small area! Starting at the Beaumont Tower, we're within reach of tons of gorgeous locations like the Beal gardens, the library fountain, and north campus buildings.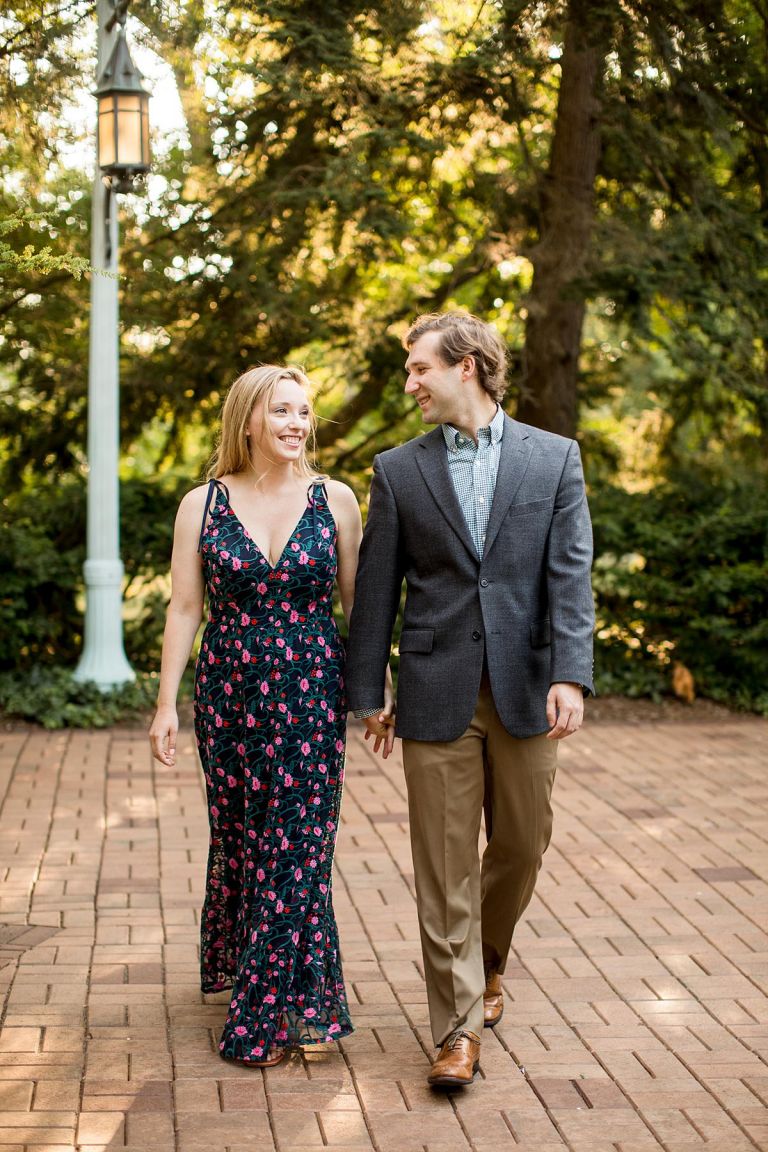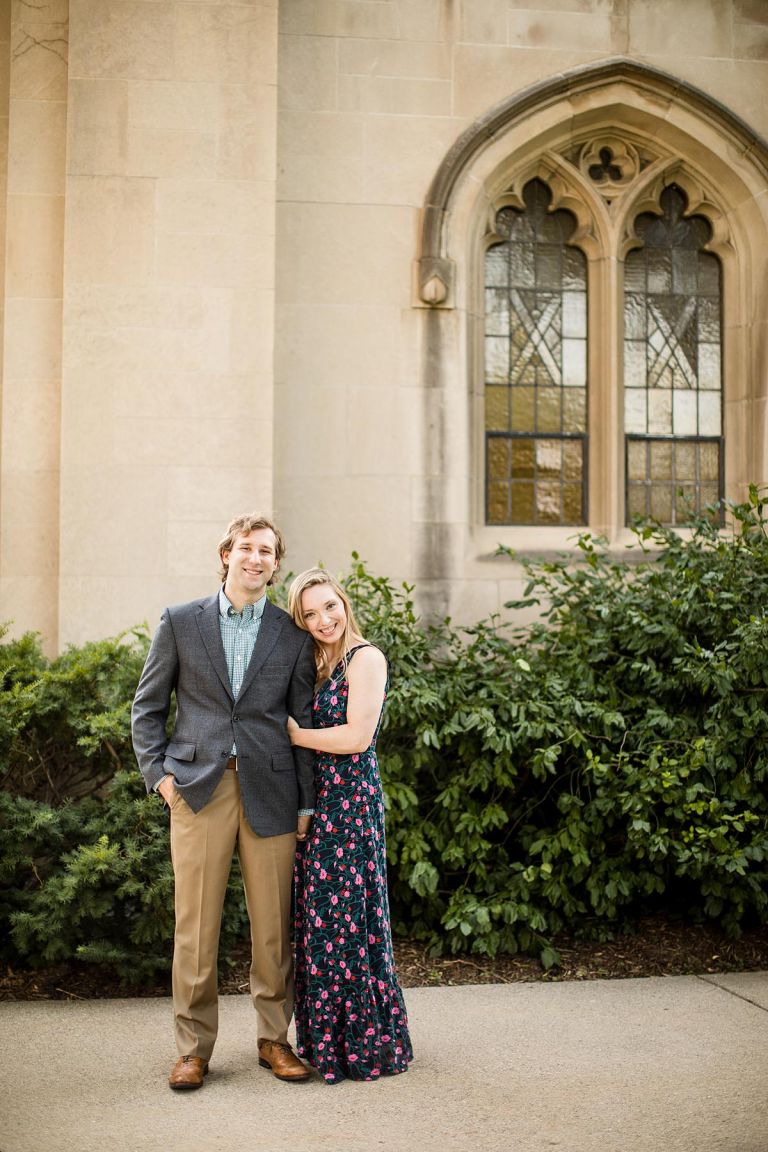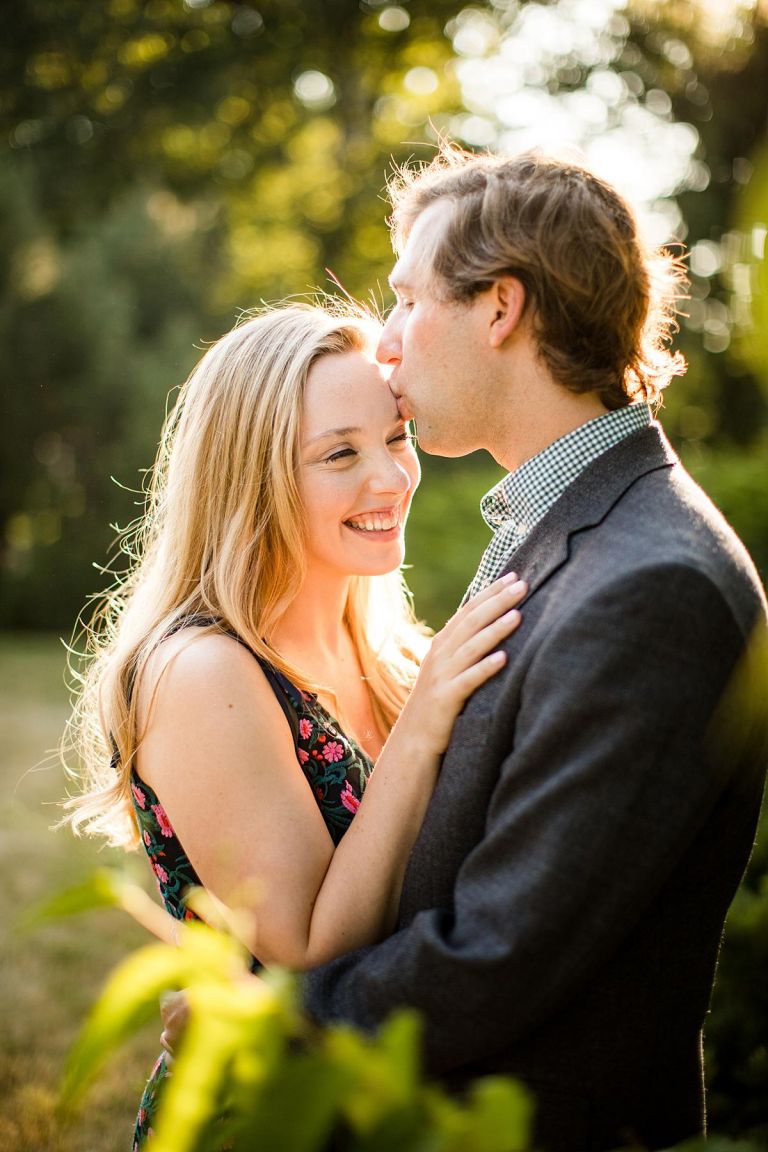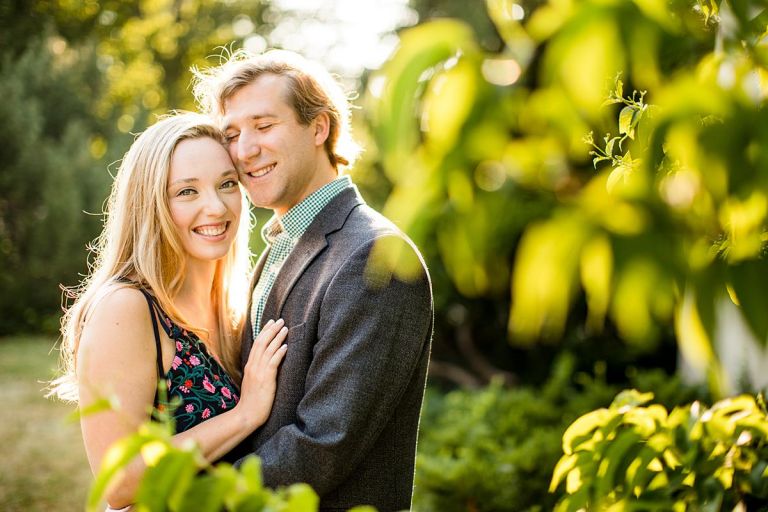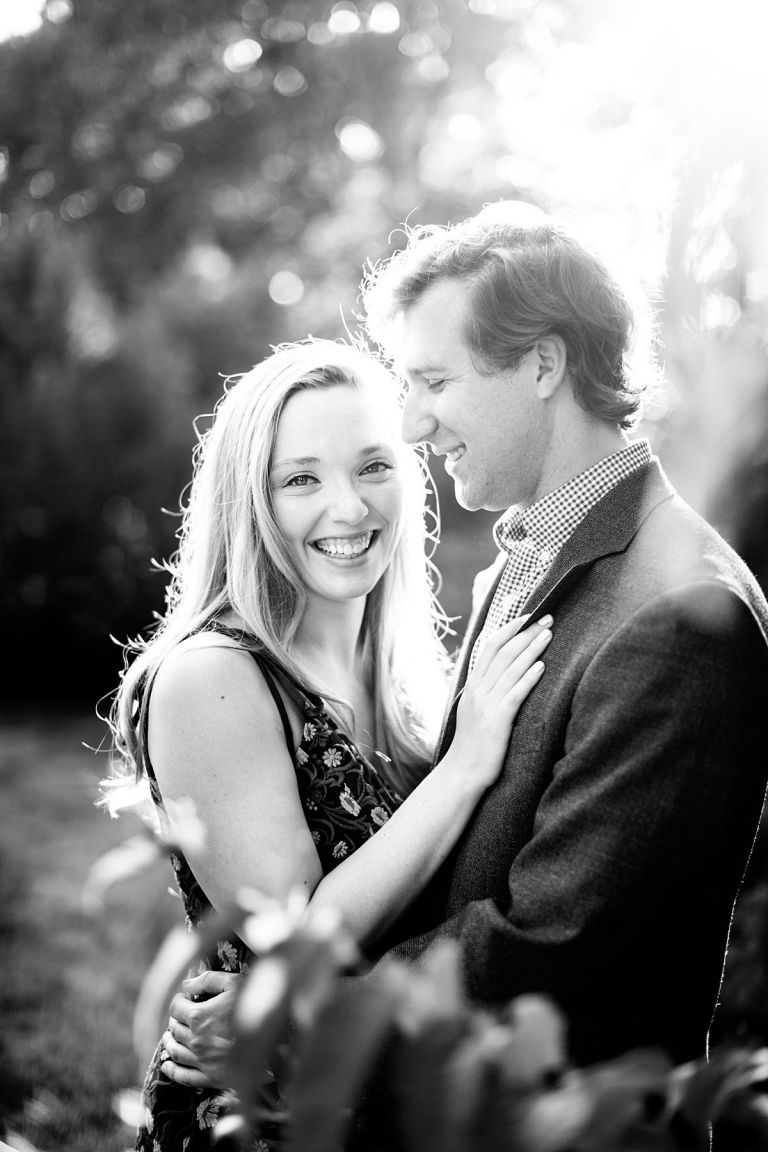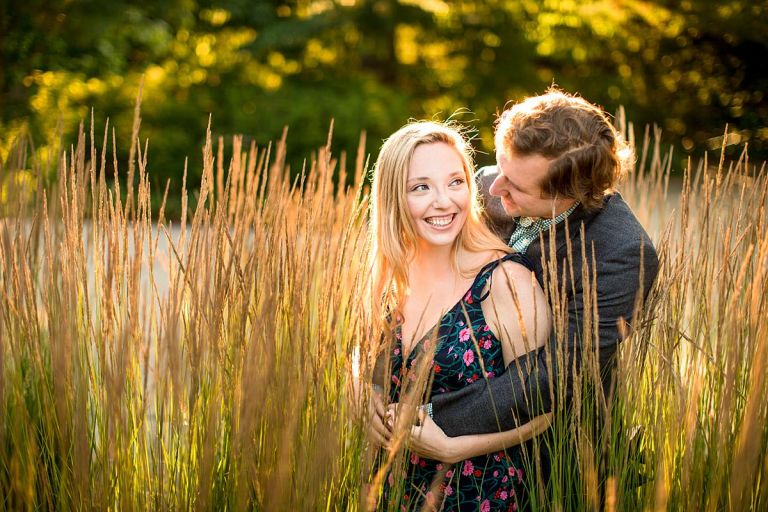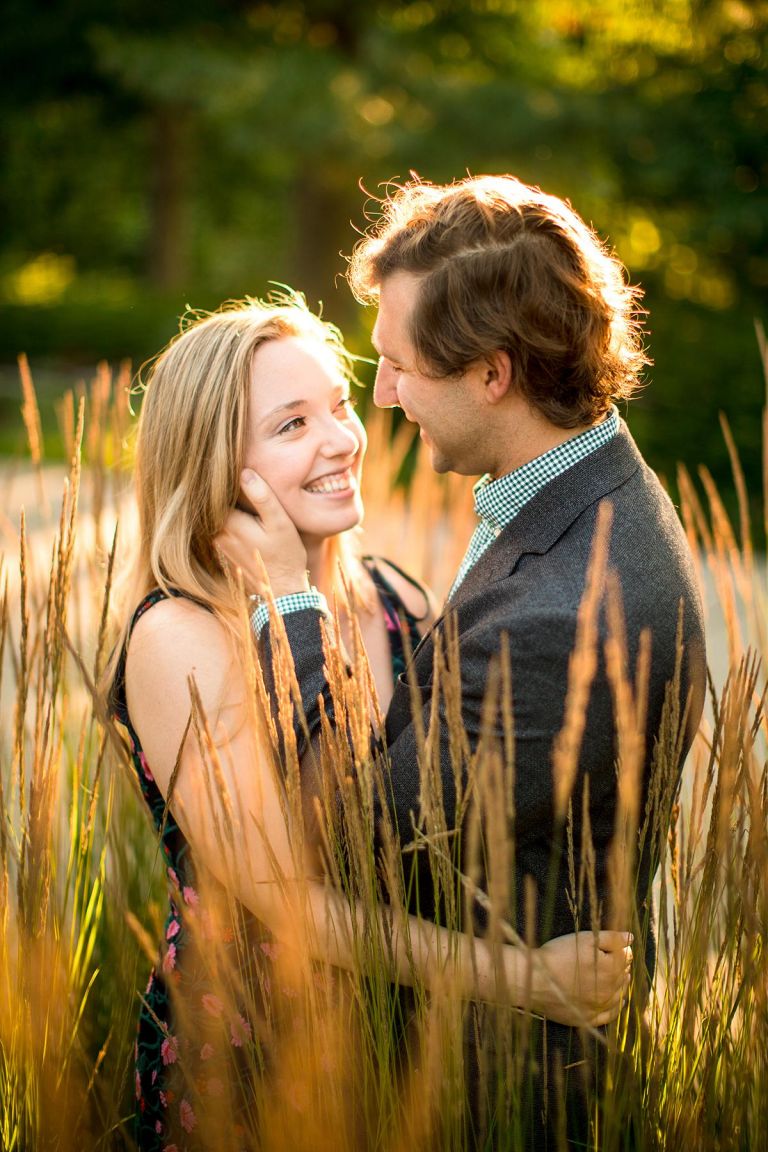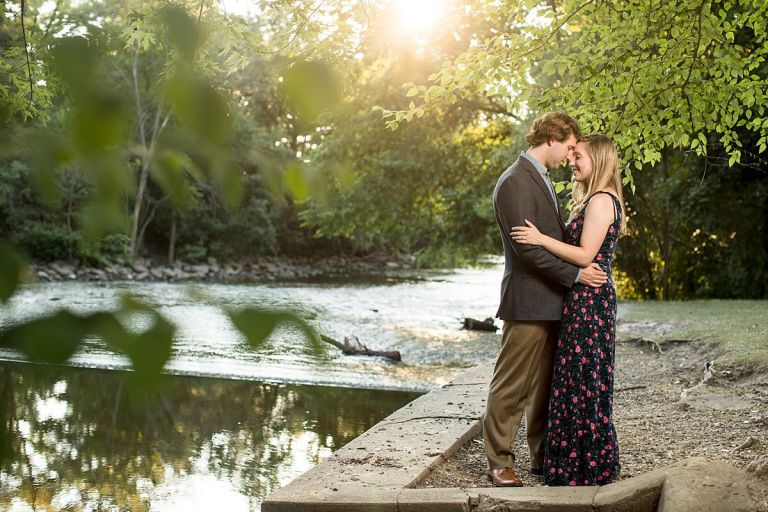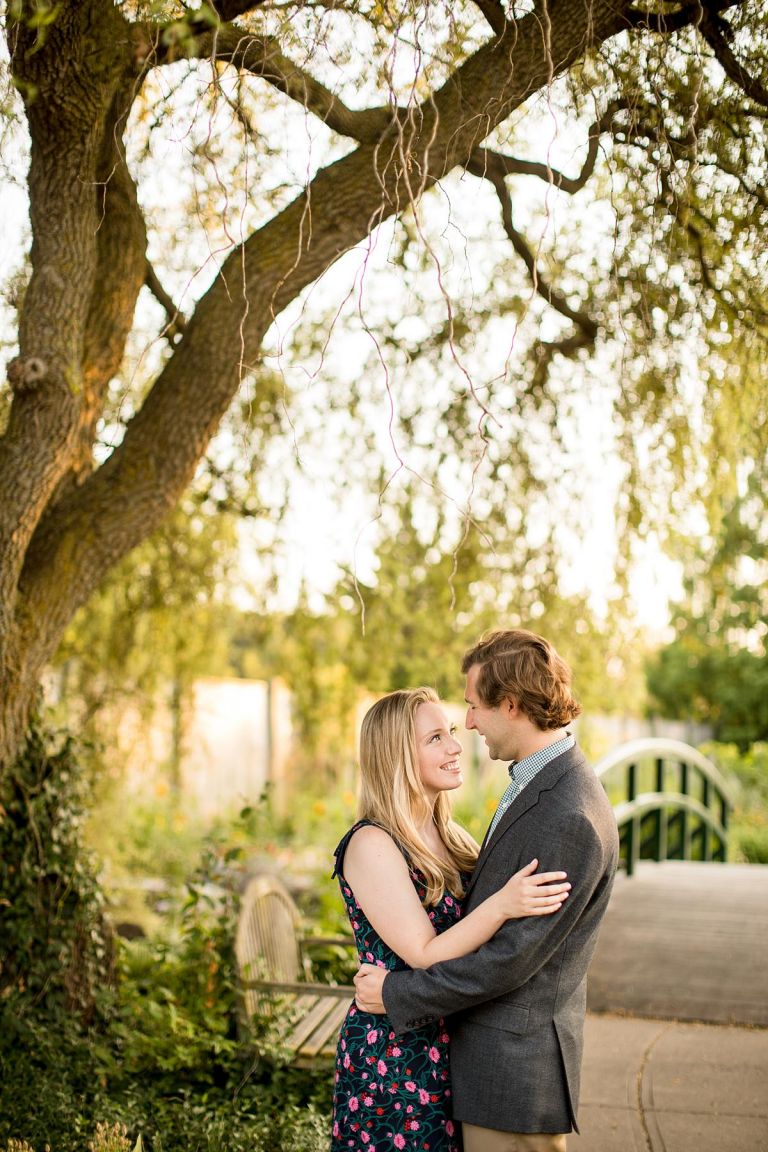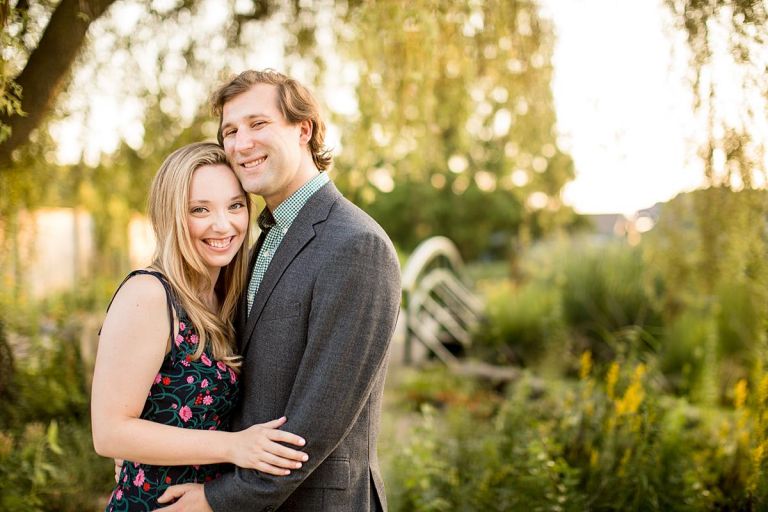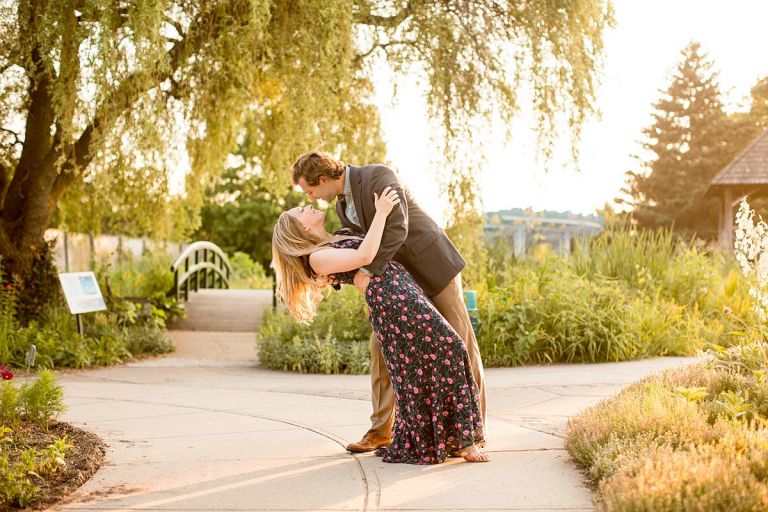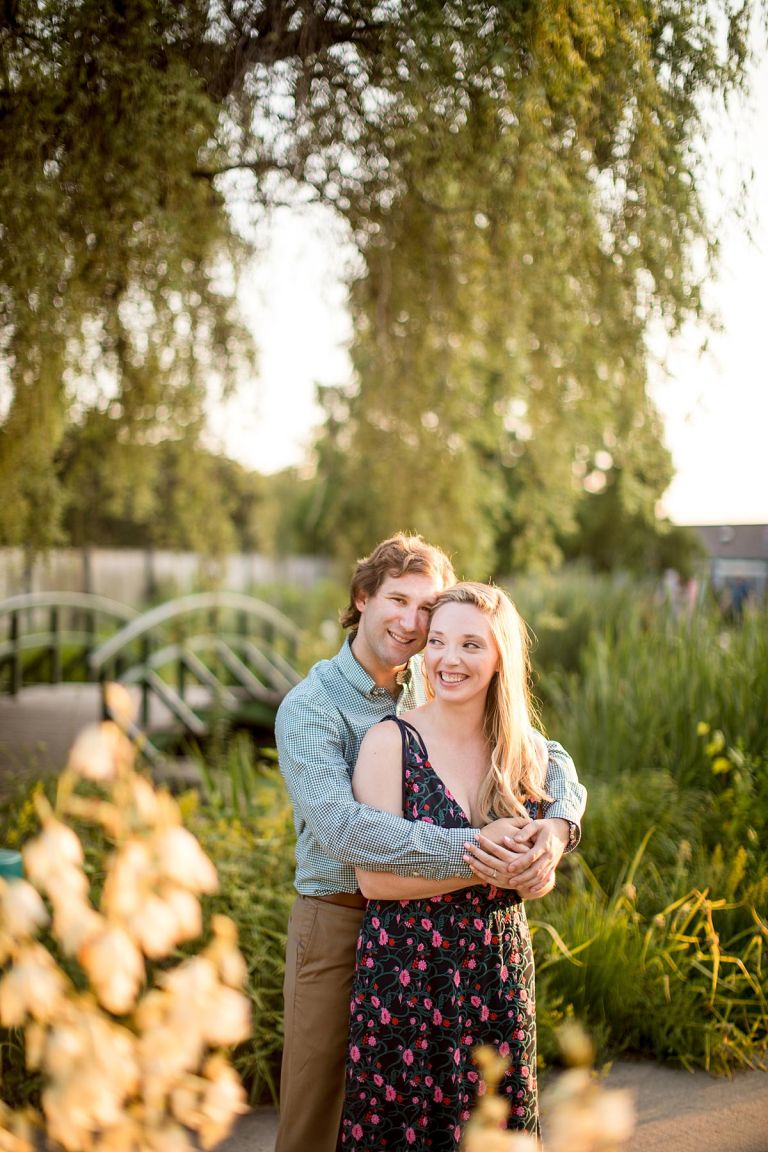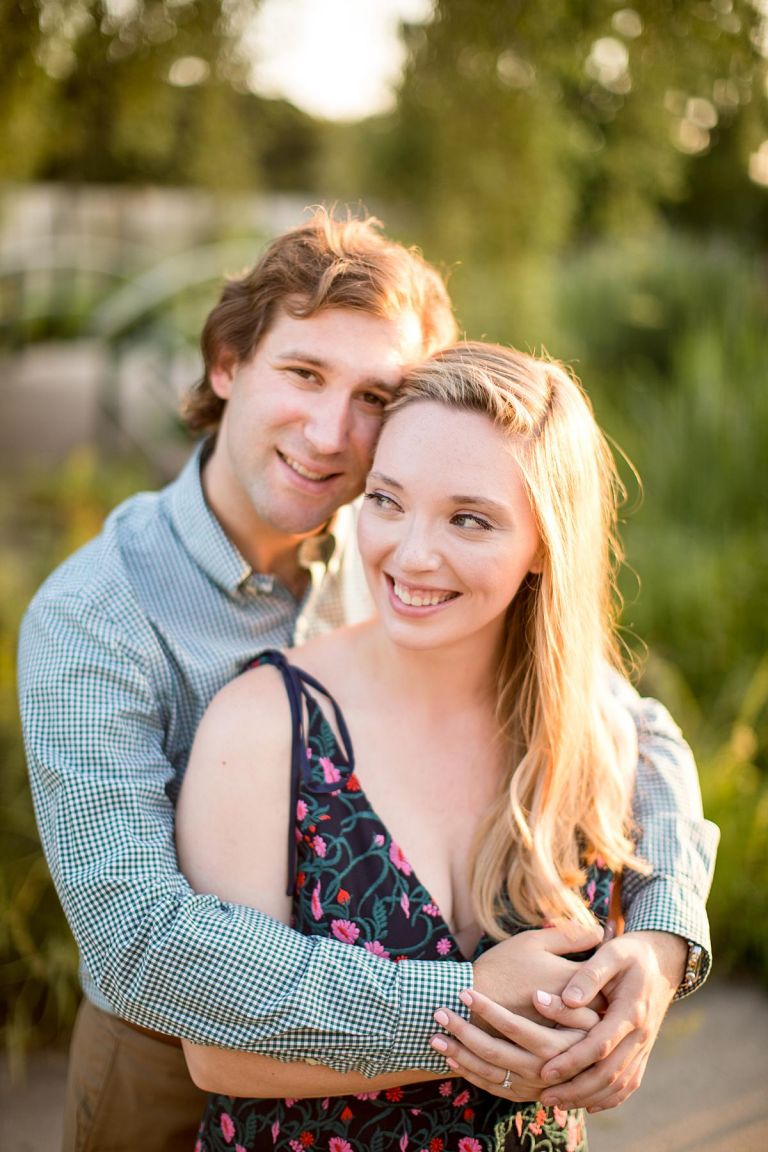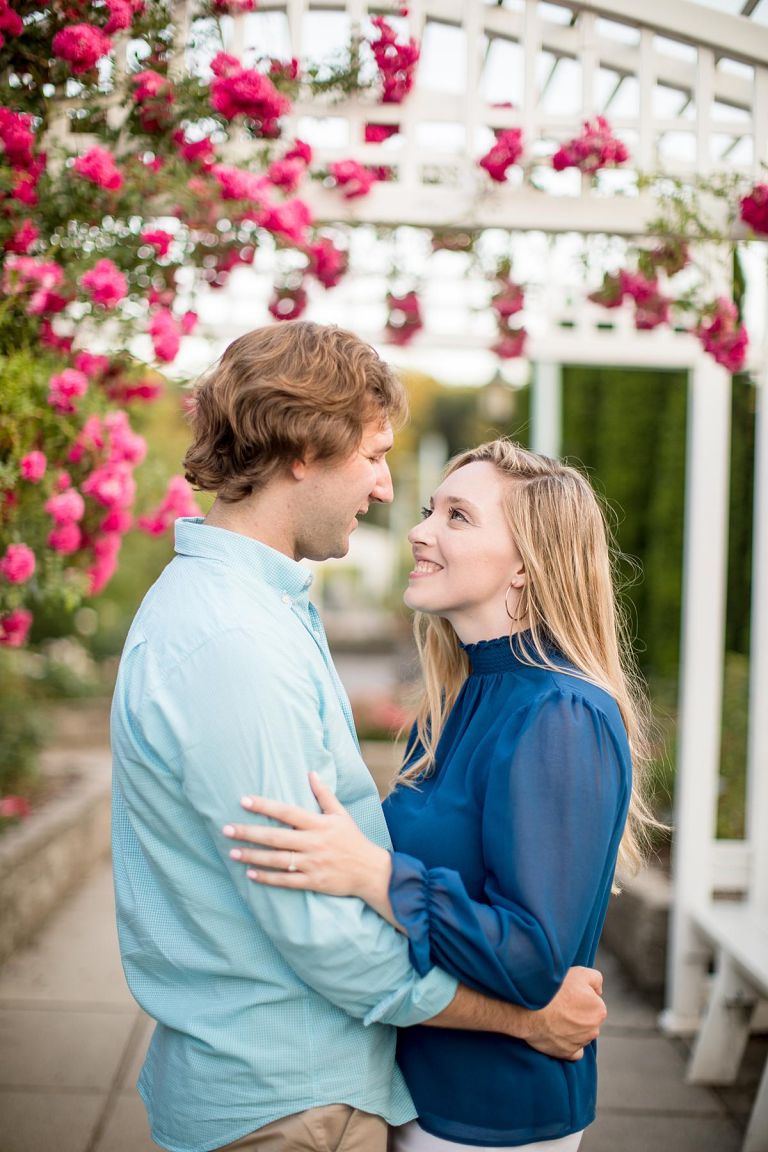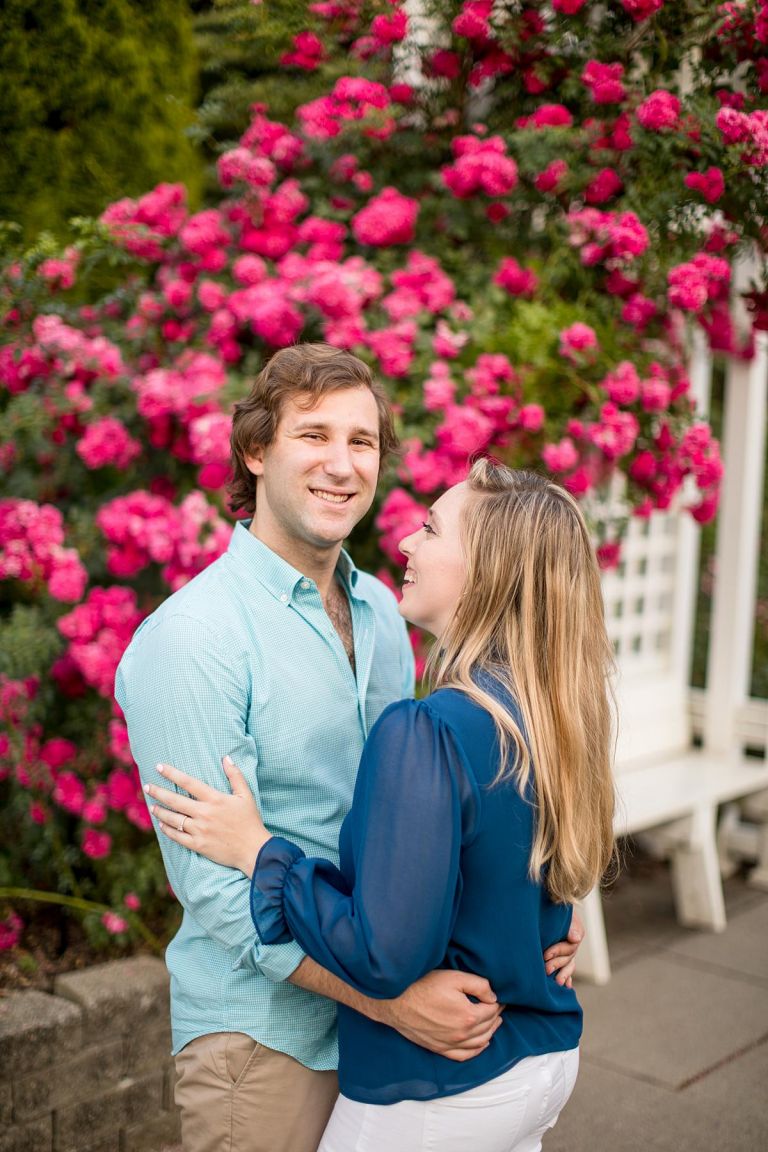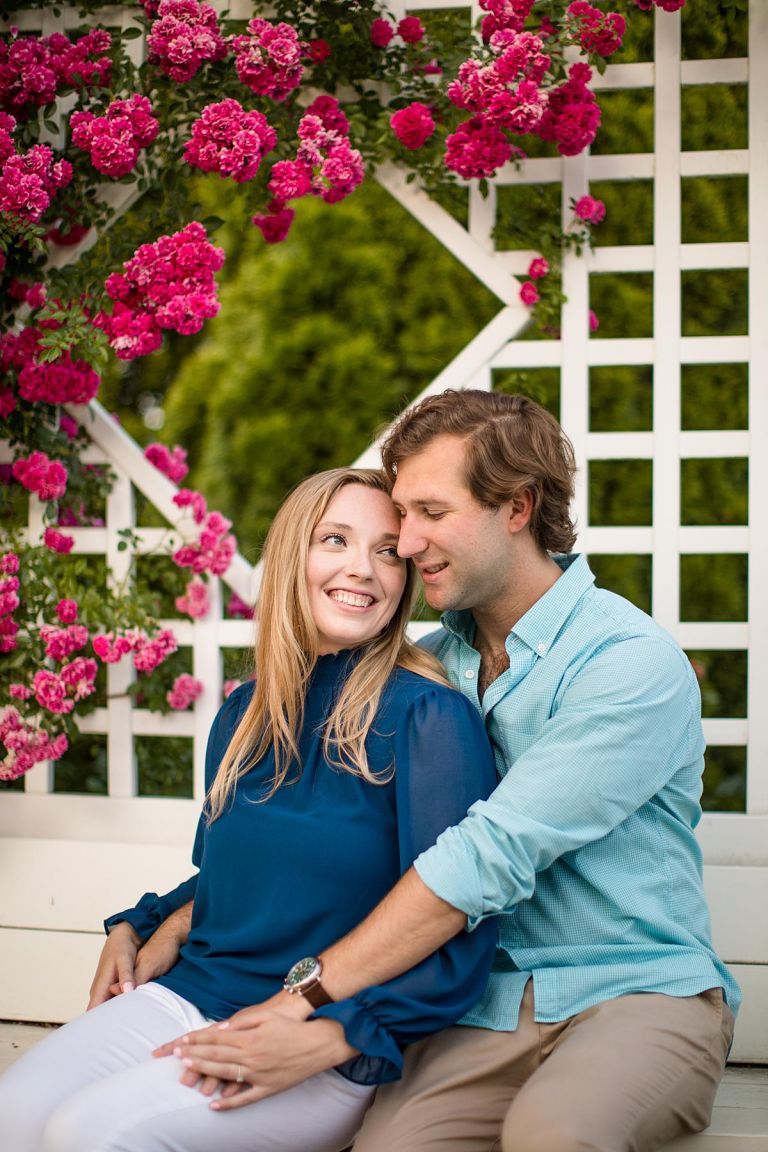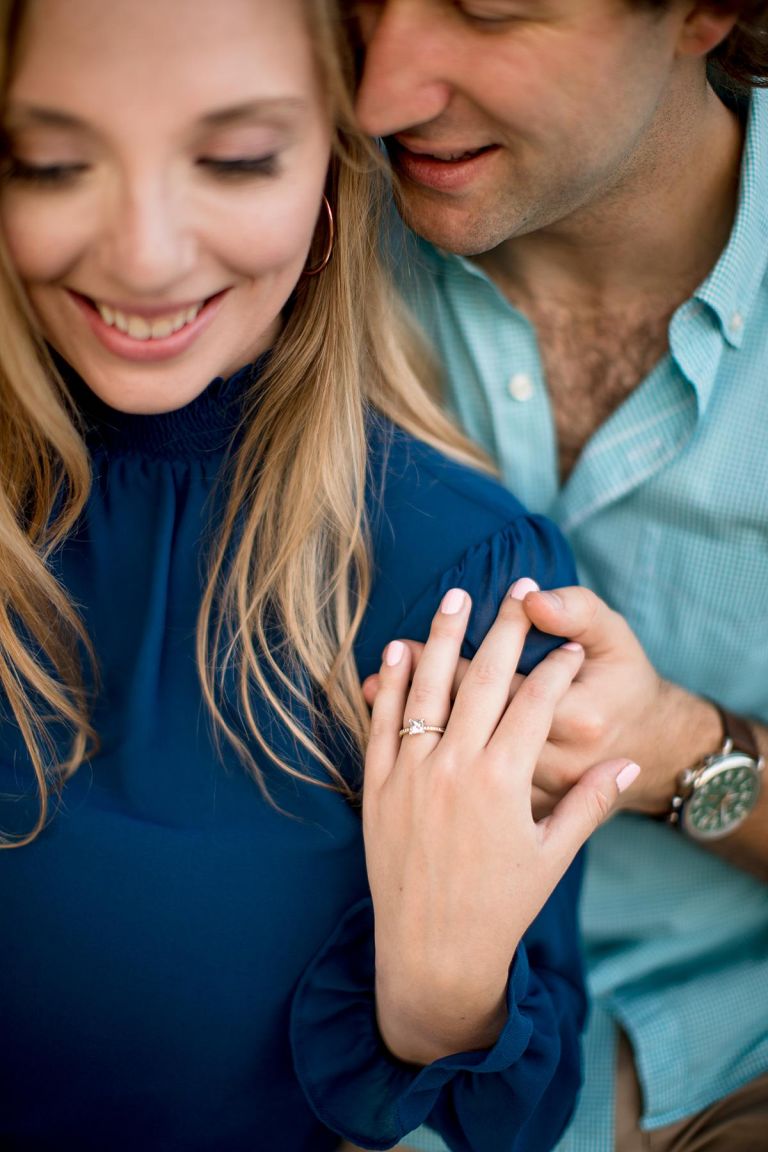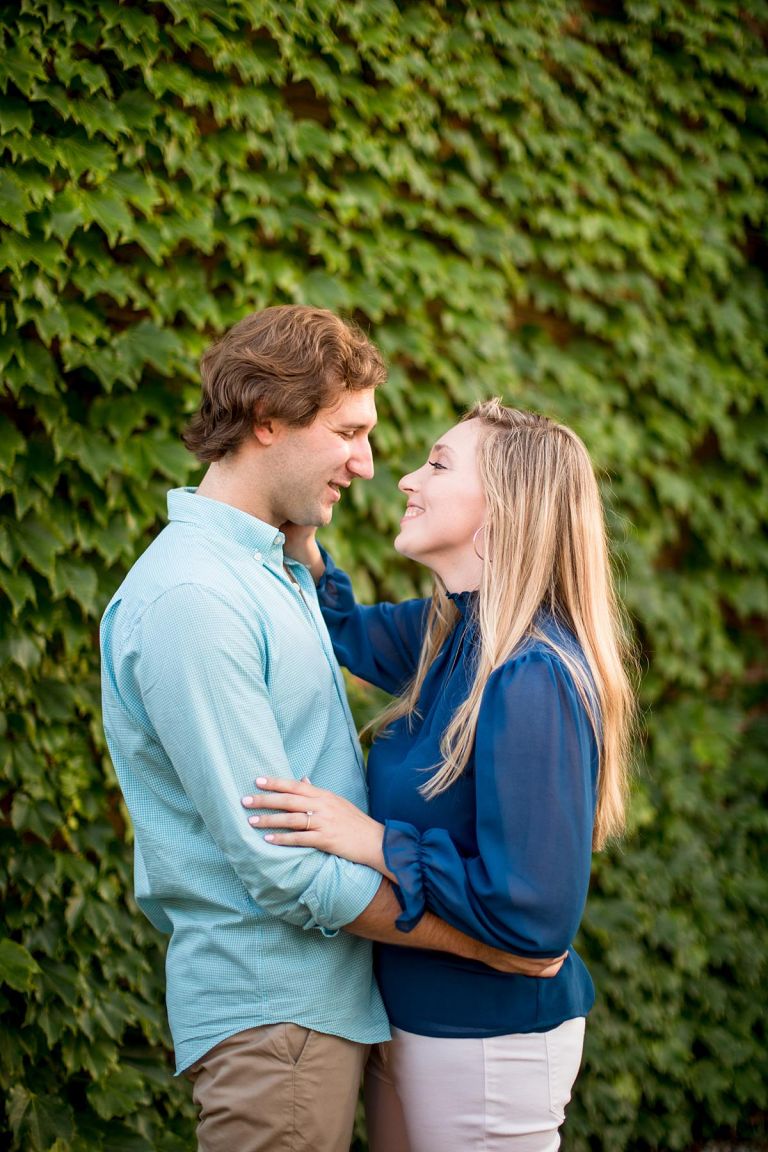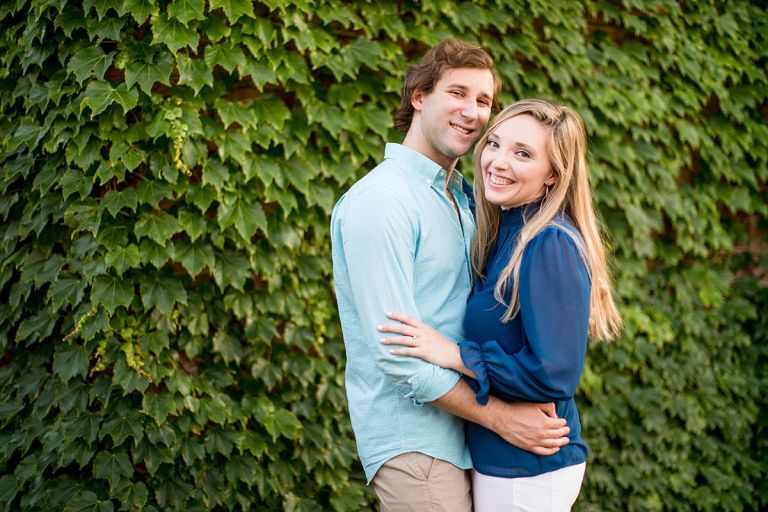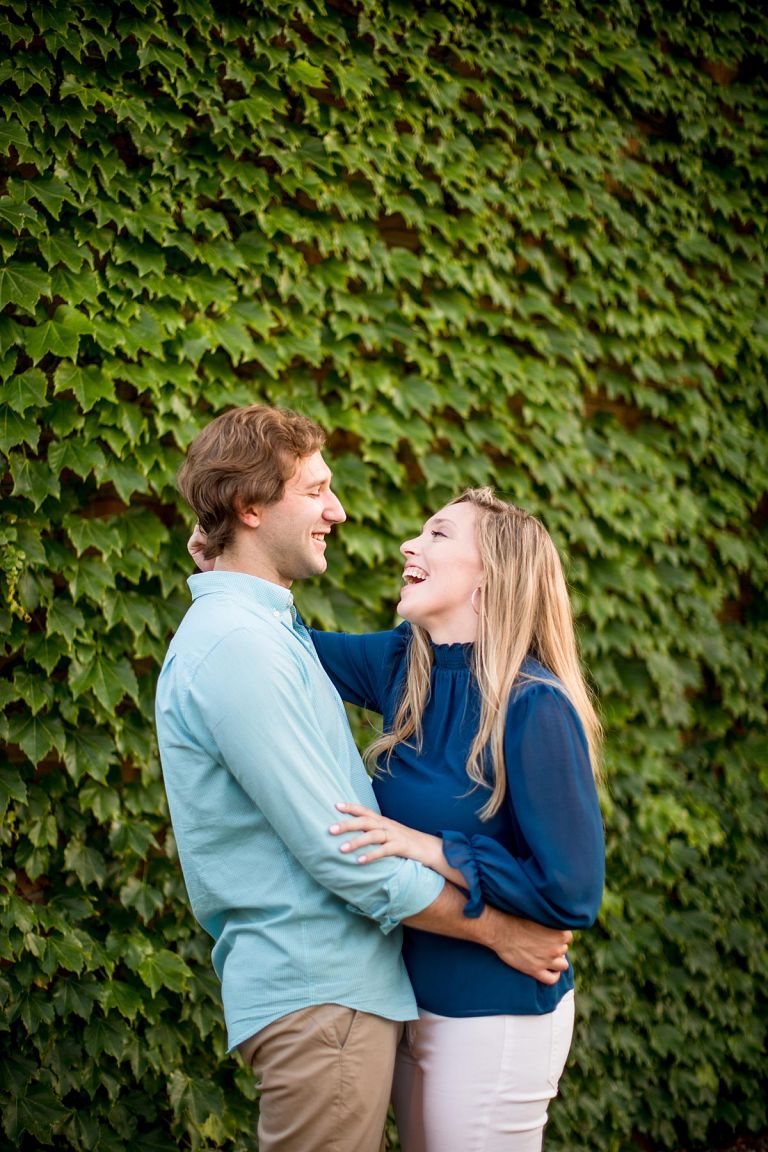 It was looking like we were about done with the session.
"So.. I love what we got so far- and we could totally wrap up here if you like! Butttt it's looking like we might have an amazing sunset tonight. Feel like going a tiny bit longer to catch it?"
They were IN. I took them to my secret MSU sunset spot- a private, quiet location without buildings clustering the view of the sky- and we breathed in that brilliant sunset color. <3