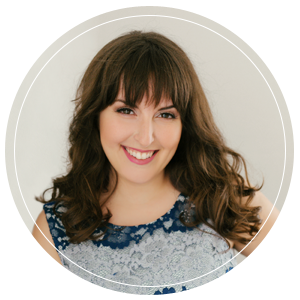 I've been photographing weddings for ten years. I quickly found out how difficult wedding lighting scenarios can be! From dark, cramped reception venues to rained out ceremonies stuck inside, I've had those days where you come away thinking: "I wish I could have done better".
After I learned how to use natural-looking, well crafted off-camera flash, I found that my work began to blossom. Clients began to notice my unique abilities and my business soon took off! I'm now a full-time wedding photographer with a successful business.
I want to help you conquer your flash, too! I enjoy making the most complex of topics easily understandable for everyone: I will never make you feel small for asking even "silly" questions. My goal is for you to not only come away armed with more knowledge, but to feel encouraged and empowered to get out there and make something beautiful.