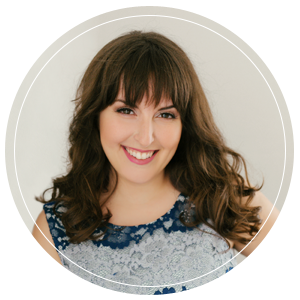 Hi, I'm Heather! I teach off-camera flash to photographers who want to learn to master flash, but feel exhausted and overwhelmed by the idea of tackling it. (sound like you?)
I can help you feel powerful in every lighting situation AND save you a ton of money on buying random stuff that you don't actually need.
I'm an excellent teacher who knows how to adapt to different learning types, and I make it FUN to learn. (My favorite part is always when that part of the workshop is about 20 minutes in when I get to hear "OMG, I ACTUALLY GET IT!")
Sooo if you have one flash on your camera, and your reception/family formals strategy is to pray (and then spend a LOT of time editing), come to this workshop so I can FIX YOU!