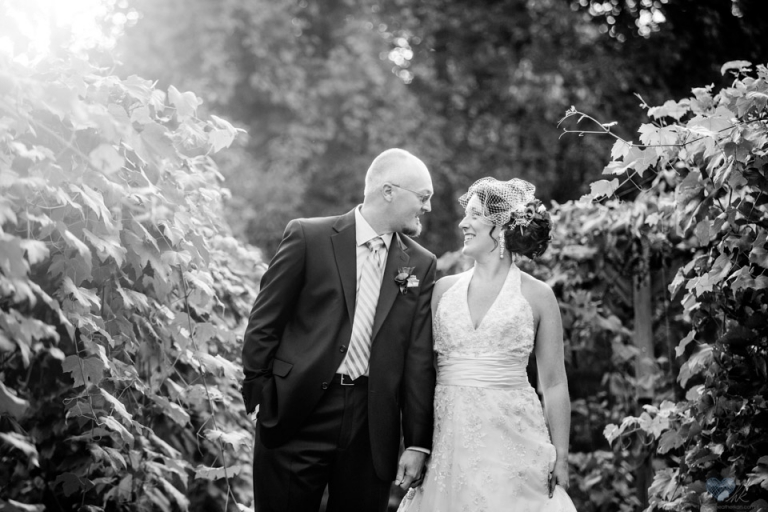 Kelly writes:
"While visiting Atlanta, Rob planned a romantic dinner at Restaurant Eugene.  We enjoyed a fabulous meal in which Rob revealed that he could not and did not want to imagine life without Kelly.  Rob then asked the question Kelly was waiting to hear…. to which she obviously replied "yes.""
This post features my favorites from Rob and Kelly's
intimate backyard Wedding in Holt, Michigan
Want to see them all?
Head over to the full gallery right here to view or purchase prints/files from among all the photographs!
–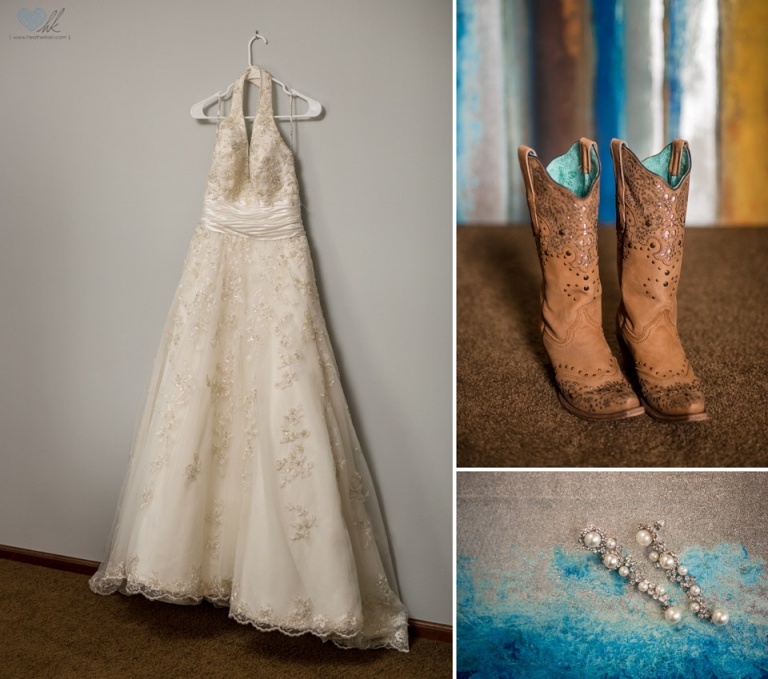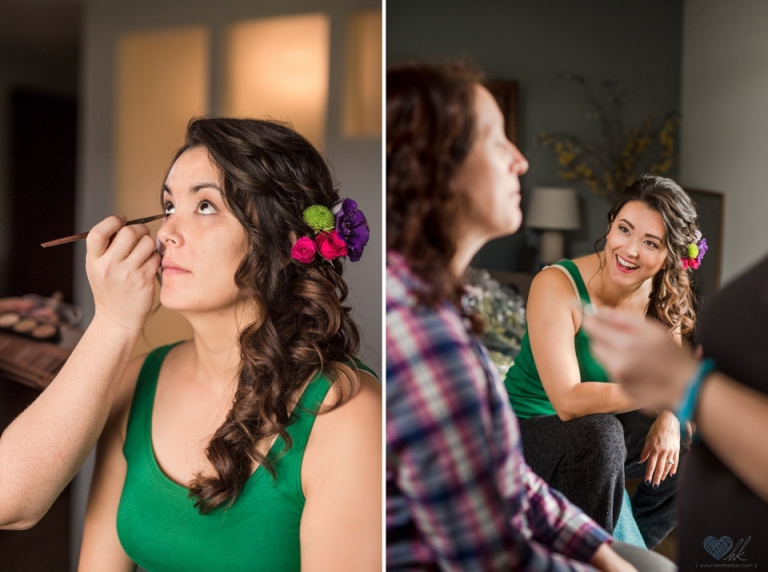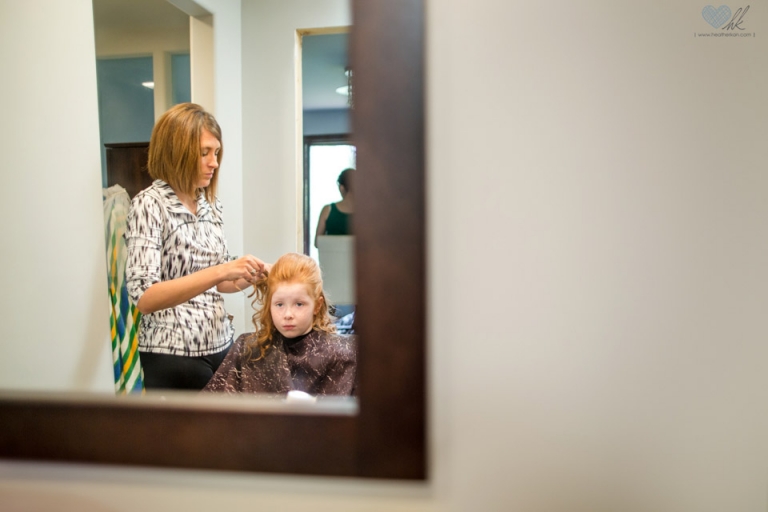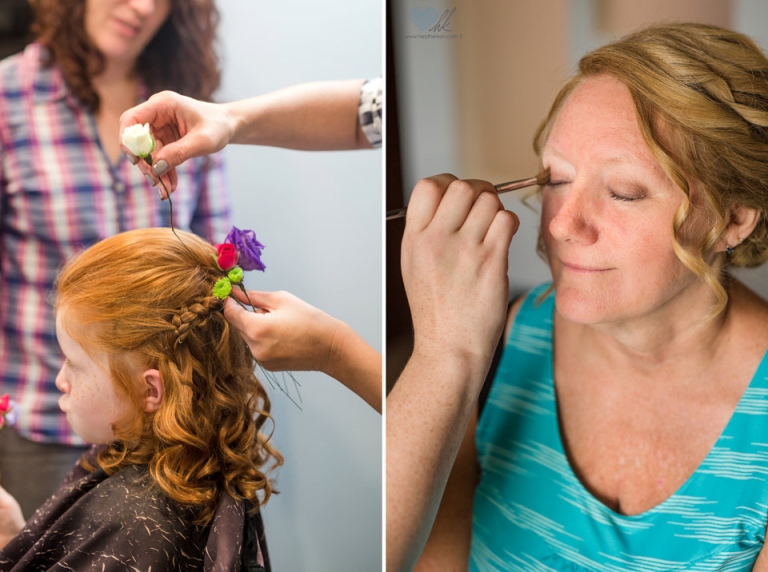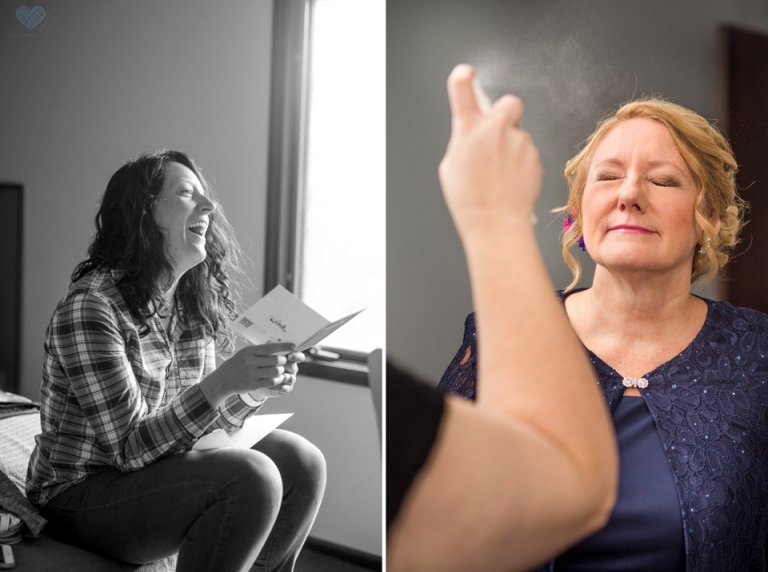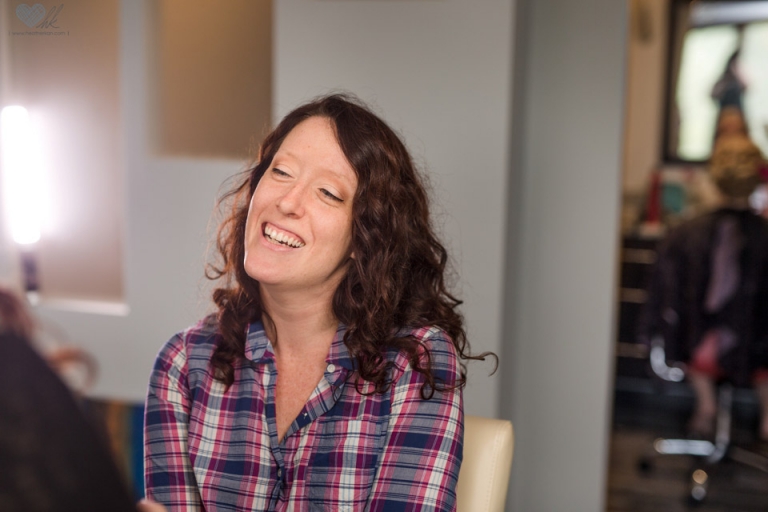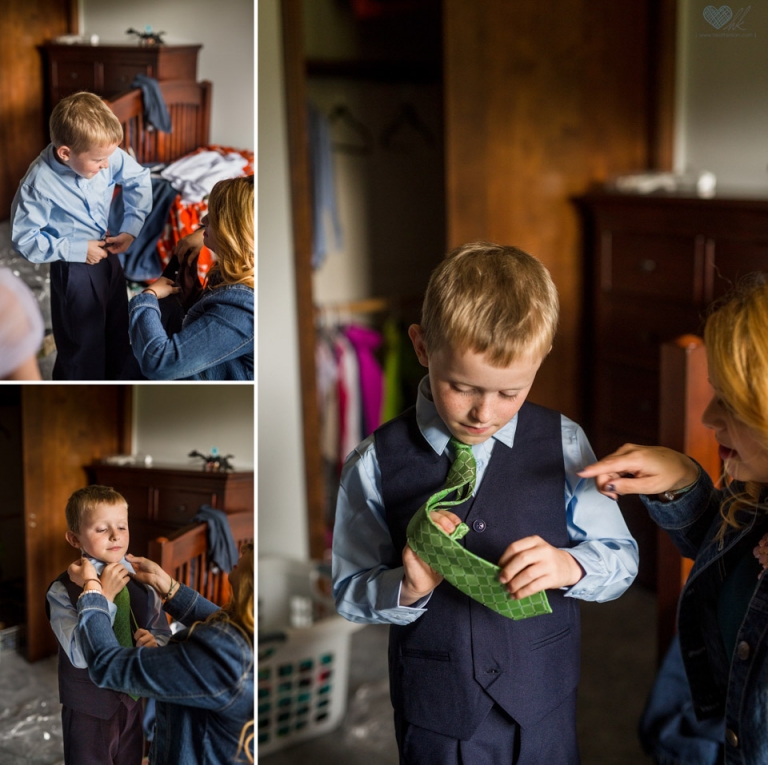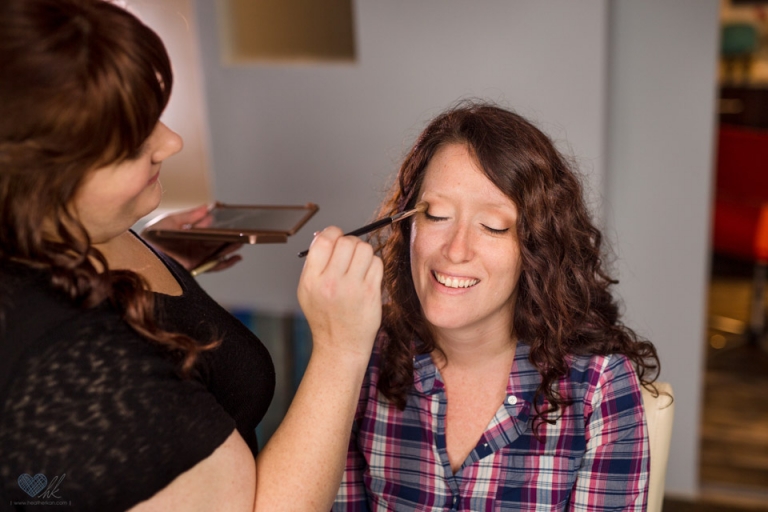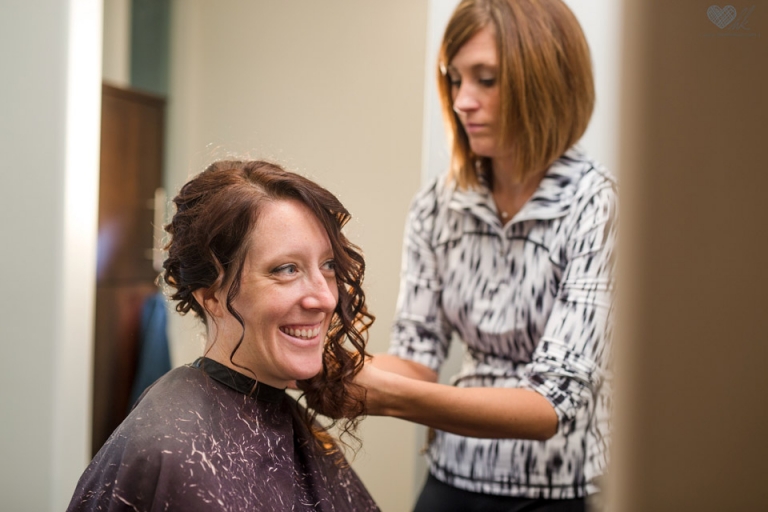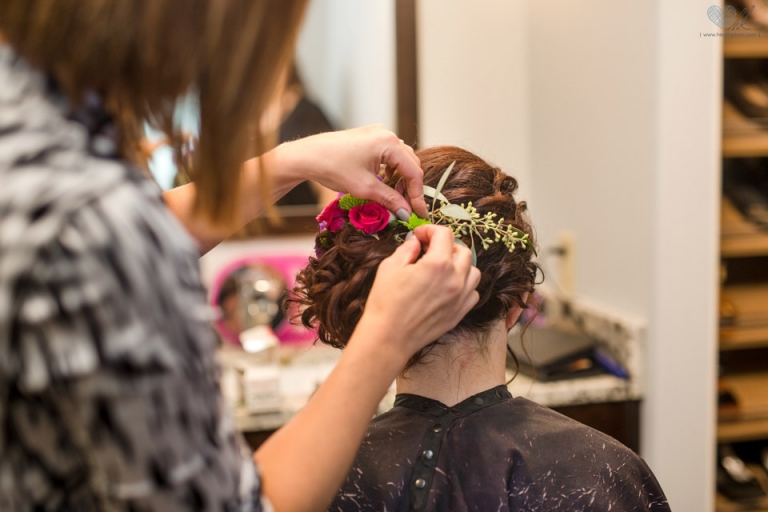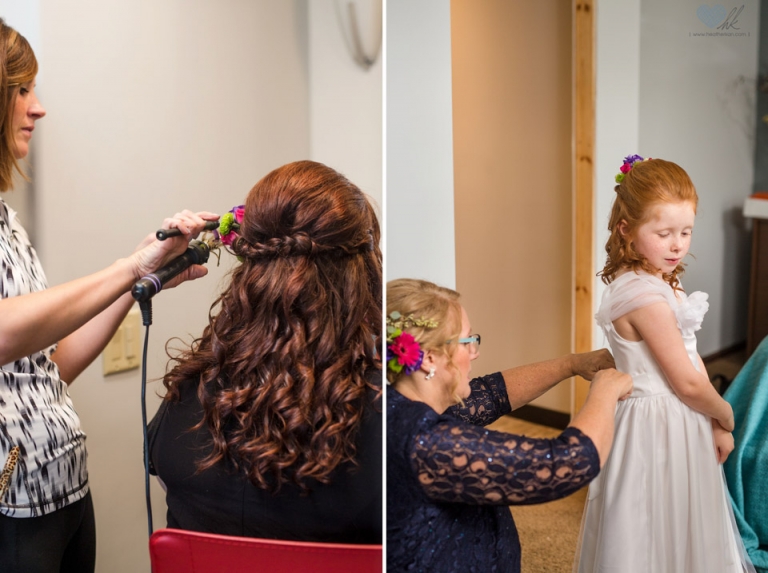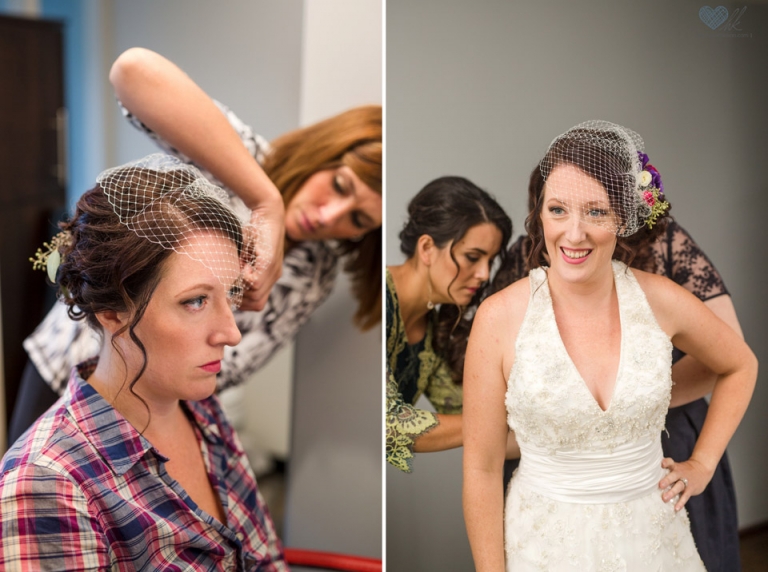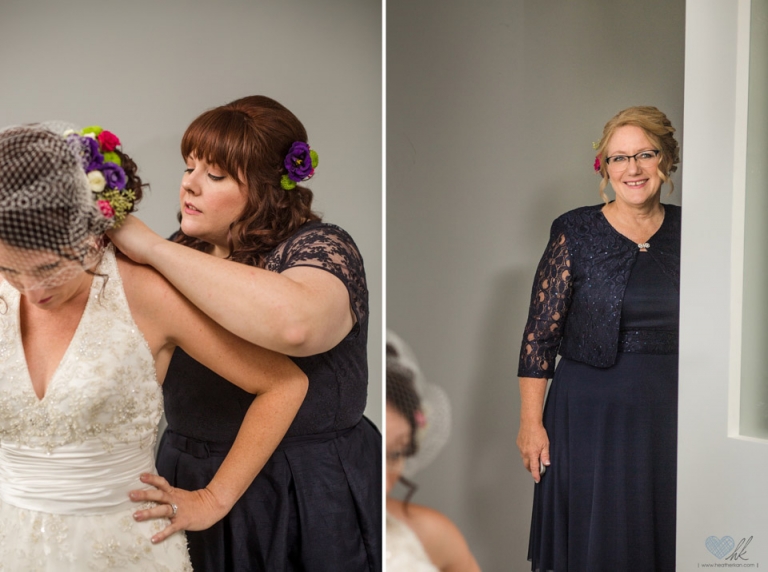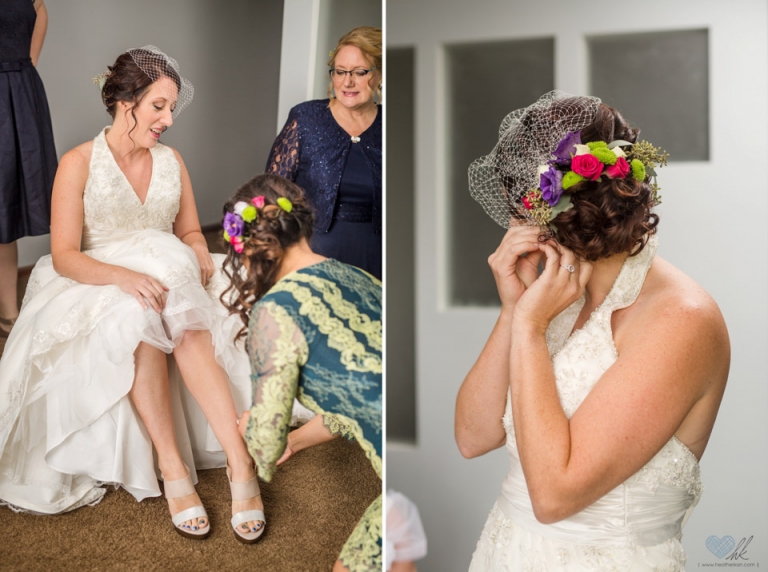 The ceremony began just outside Rob and Kelly's front door, amid the apple trees <3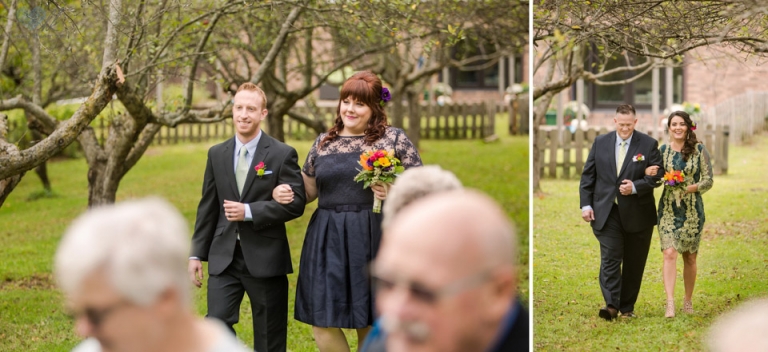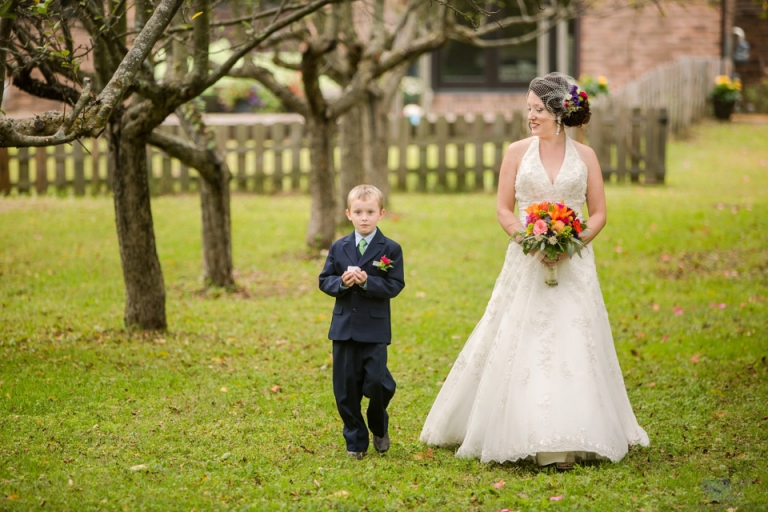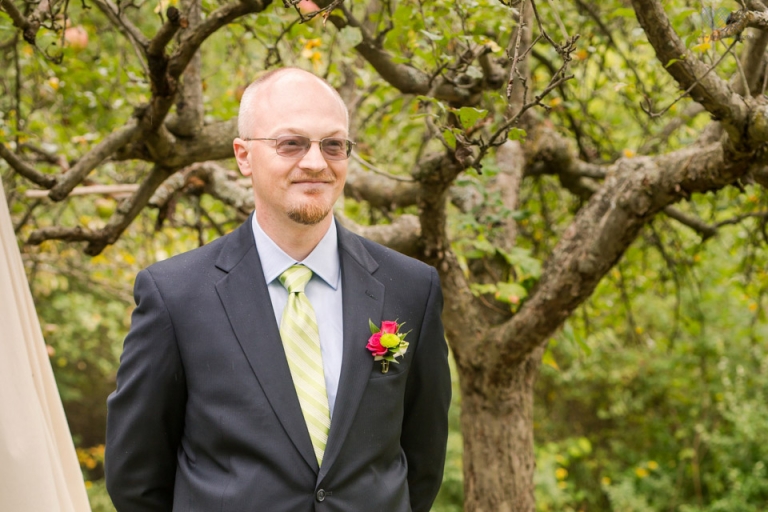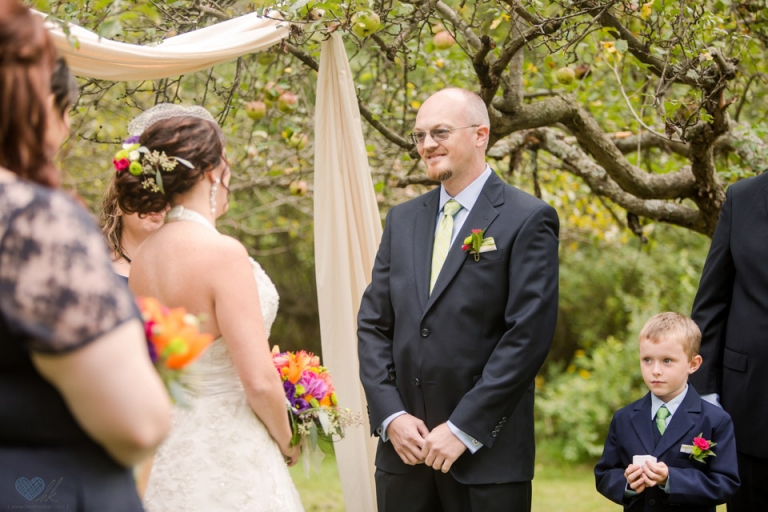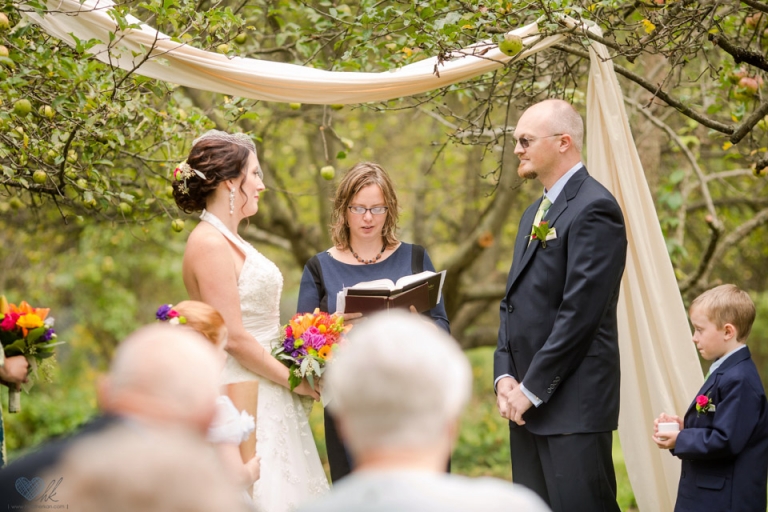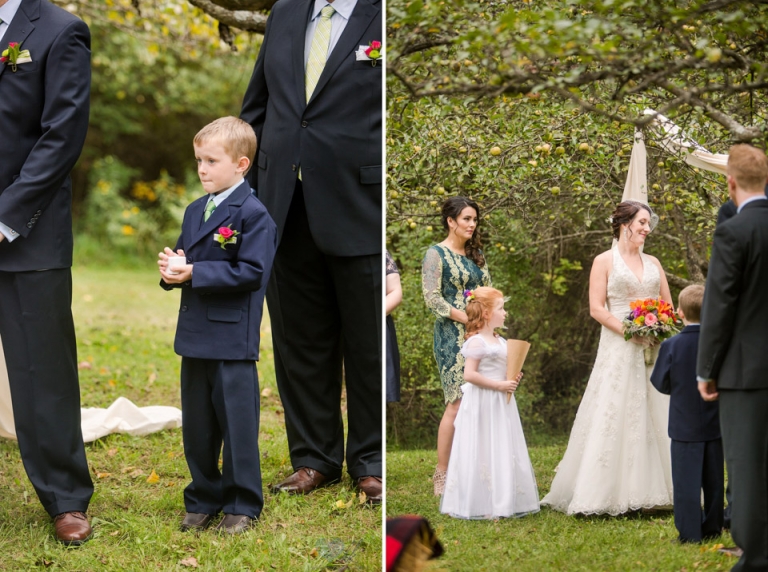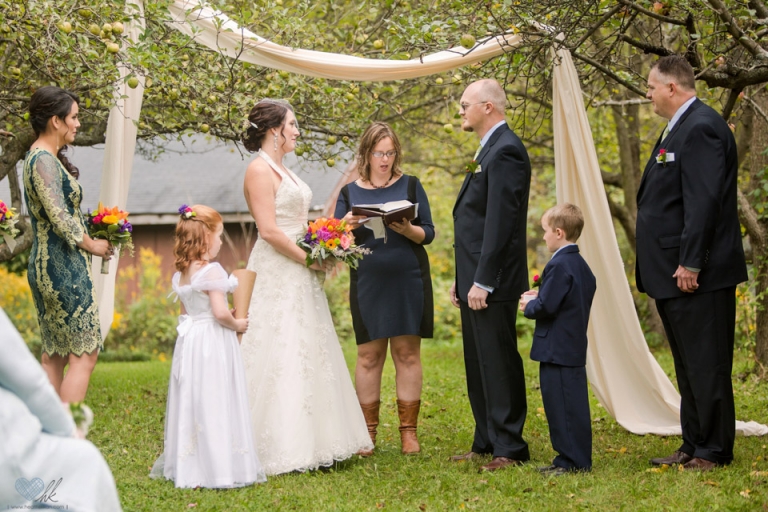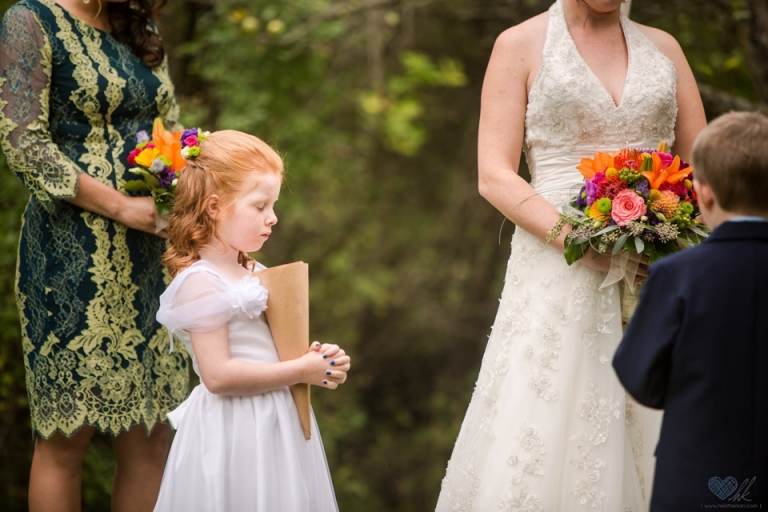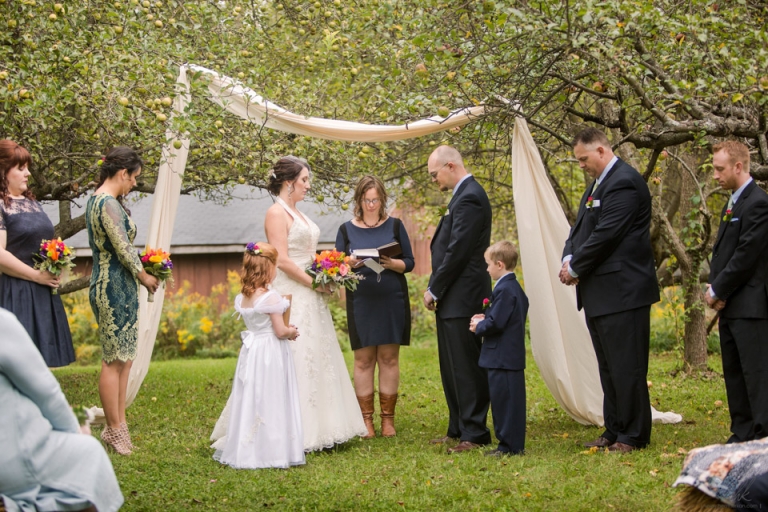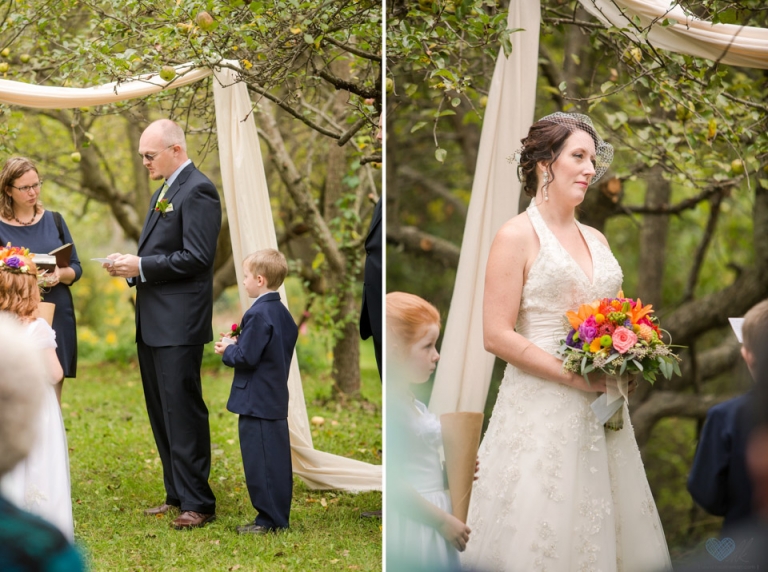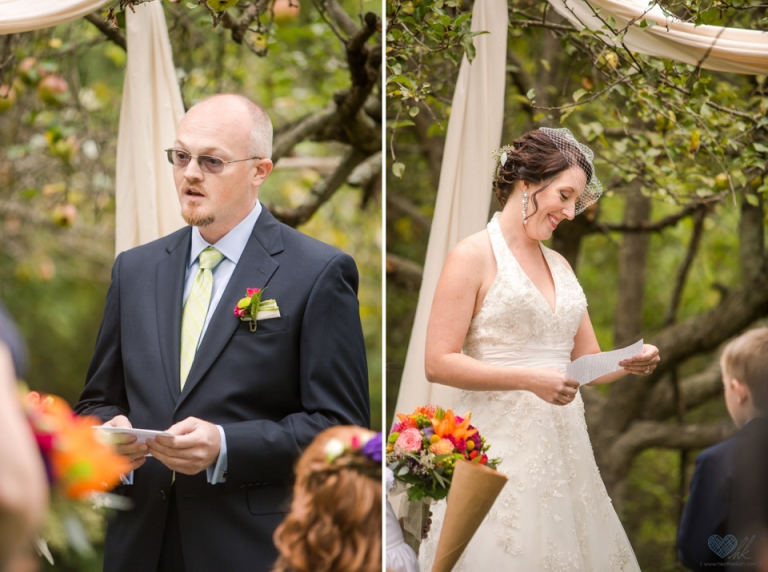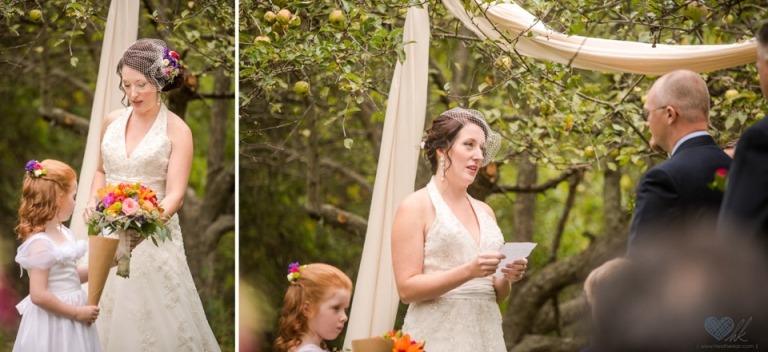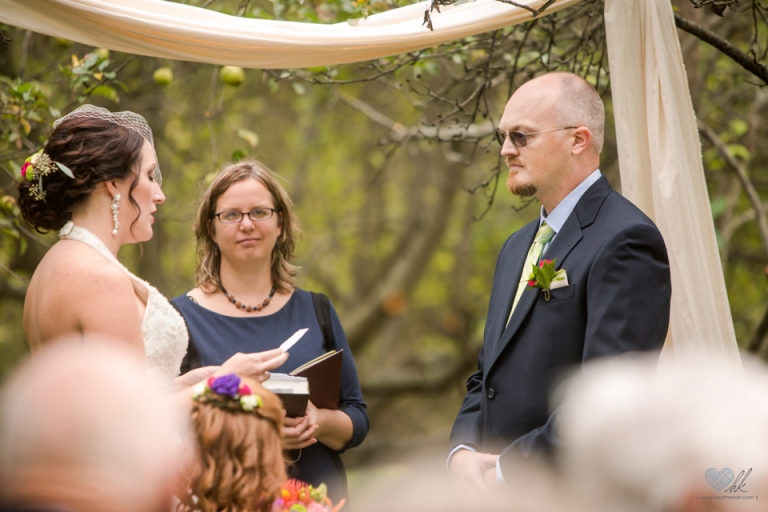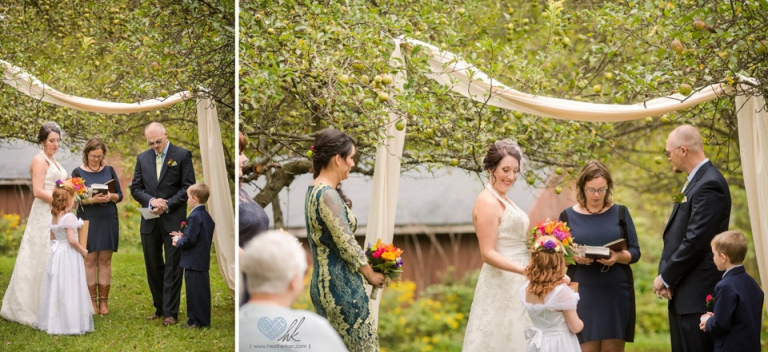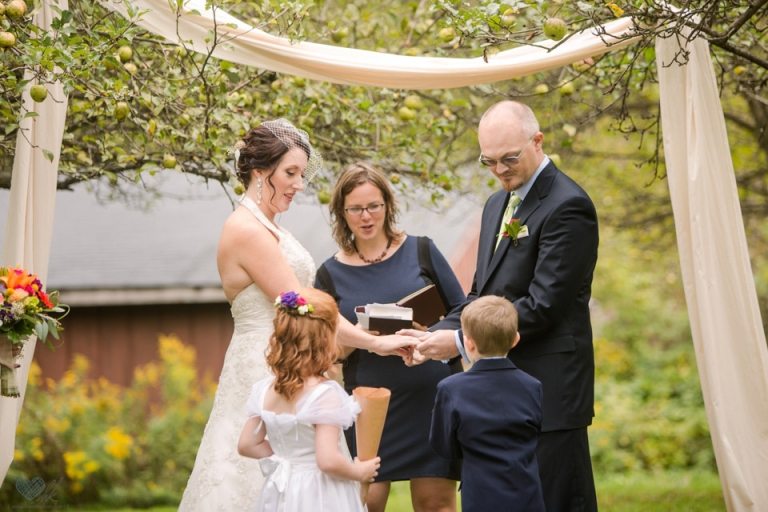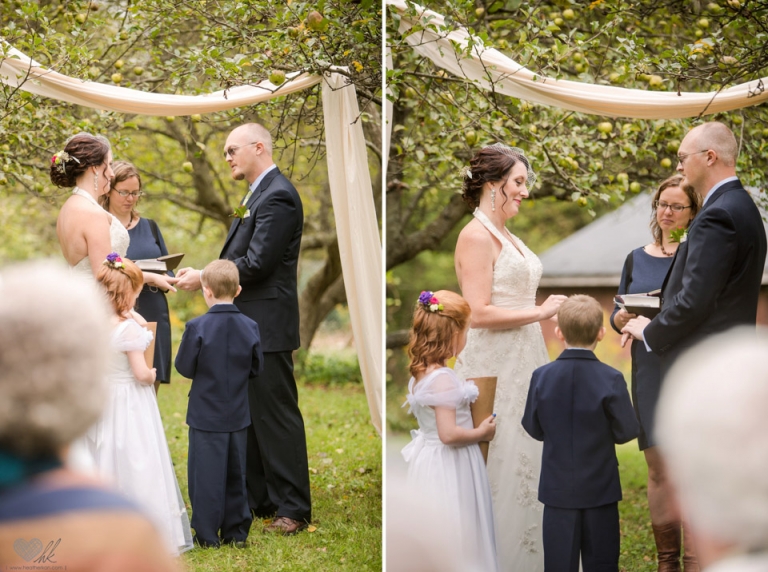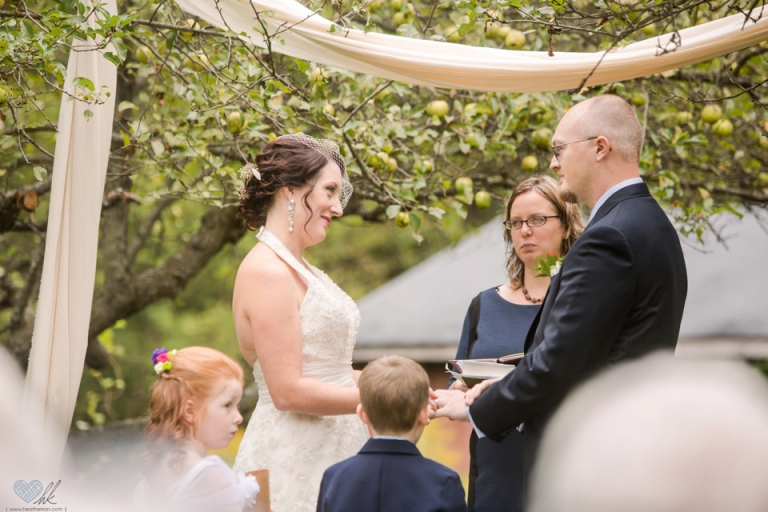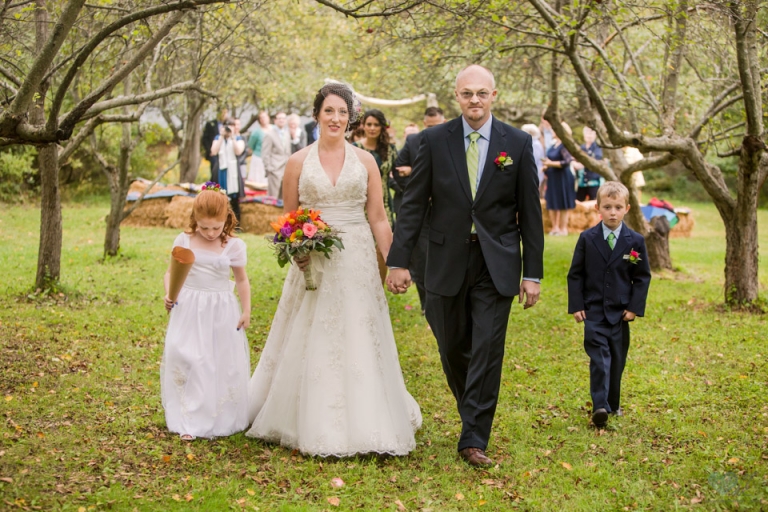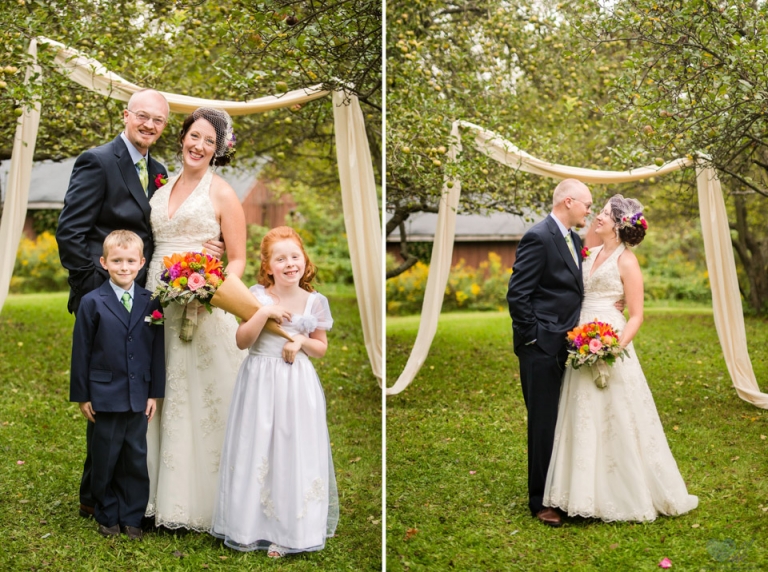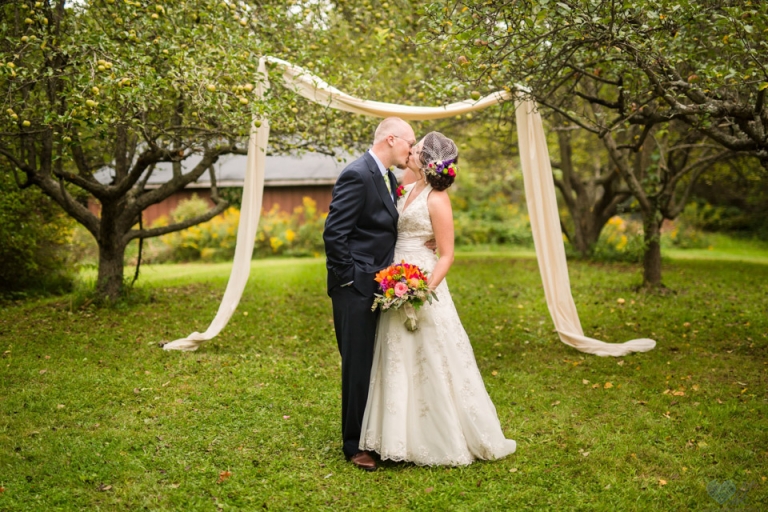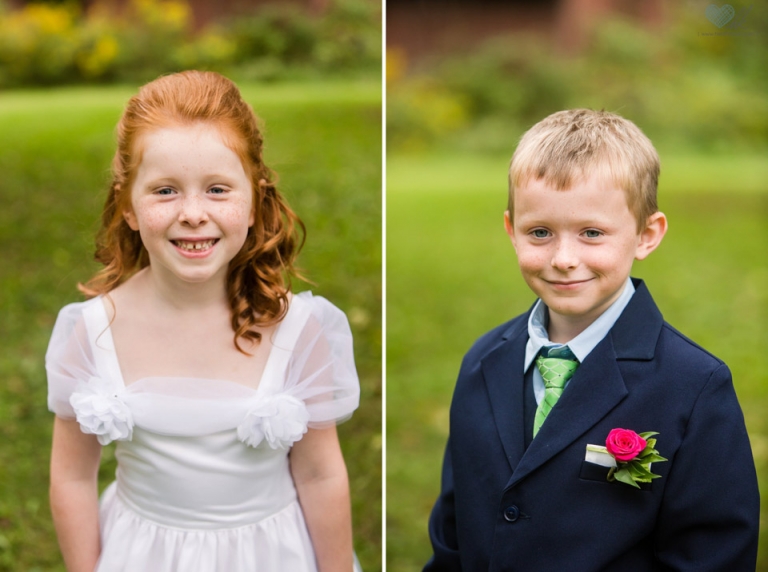 We soon departed for the lovely MSU Horticulture Gardens for portraits!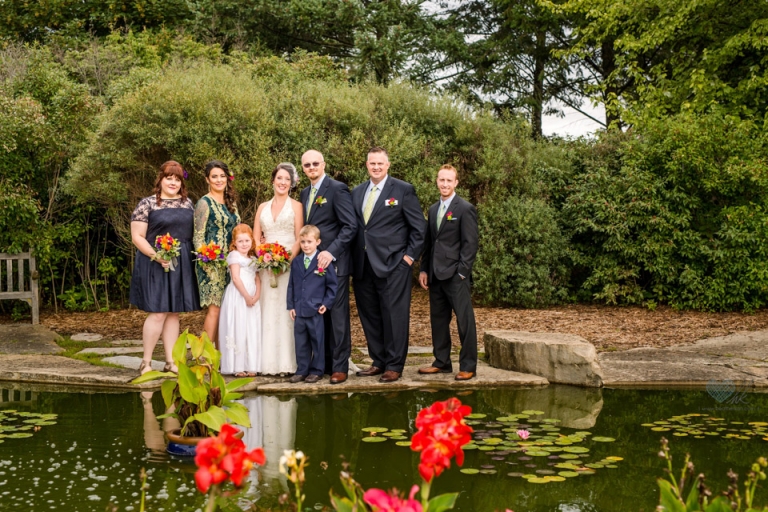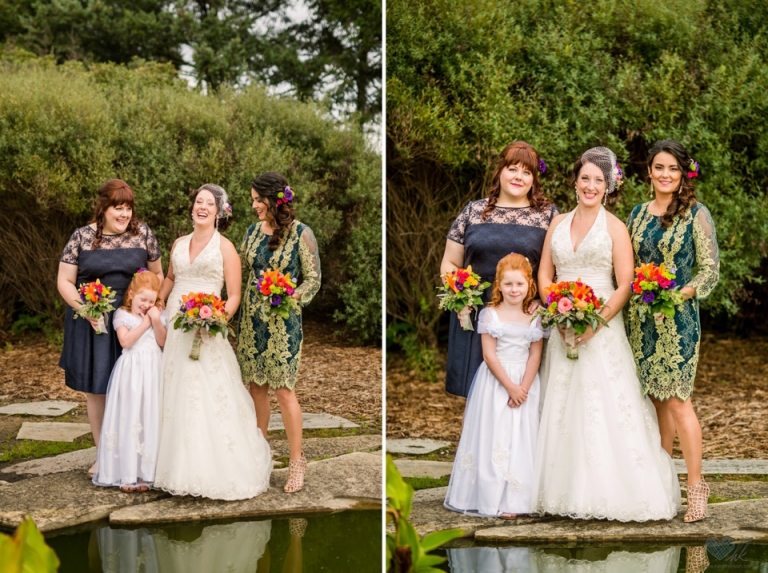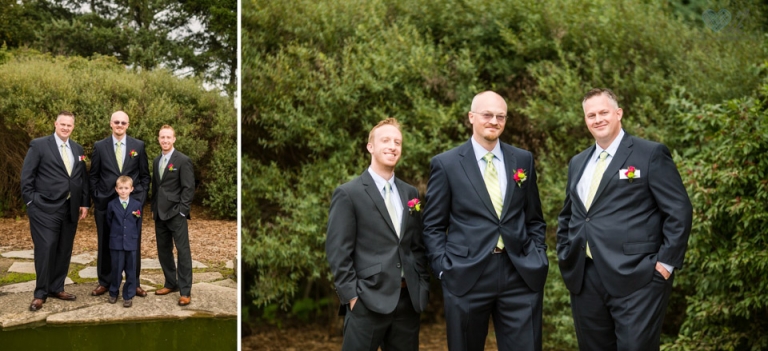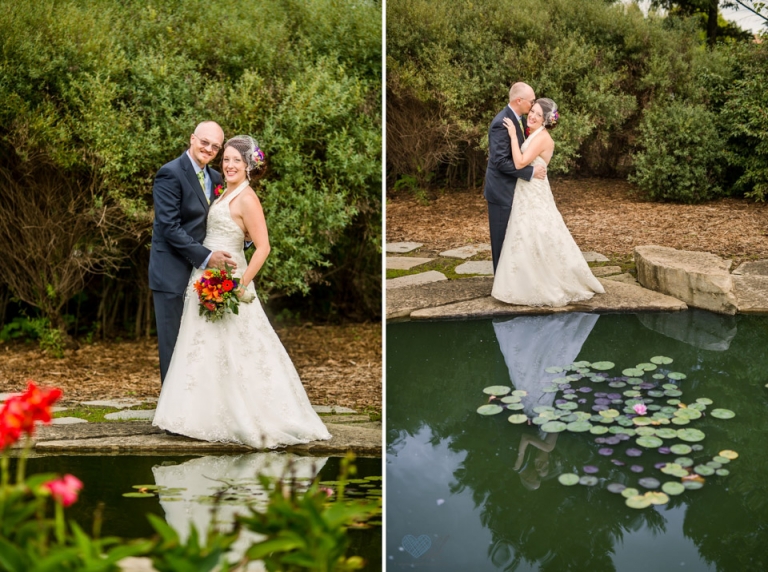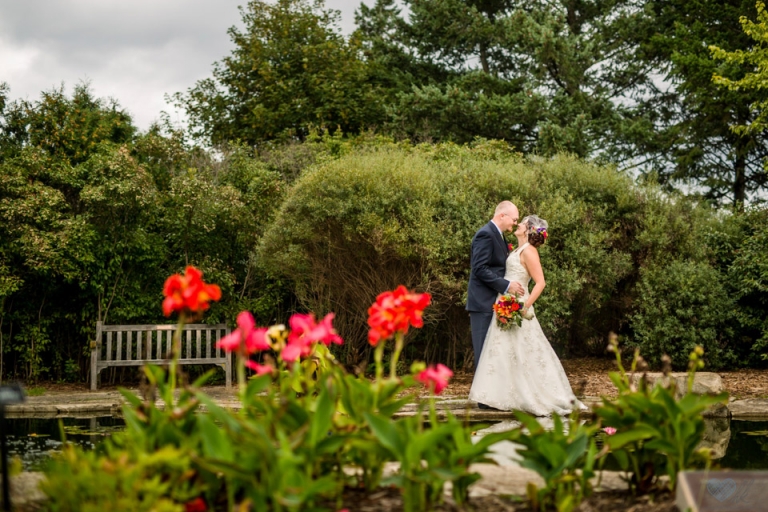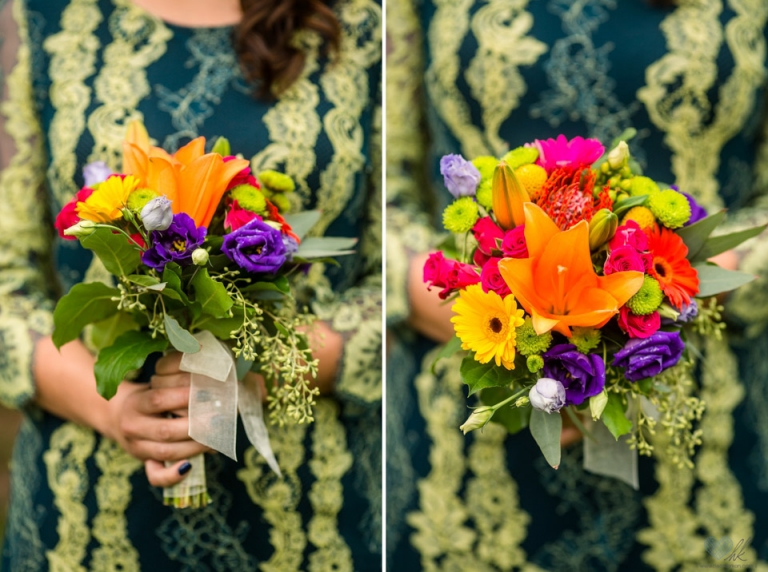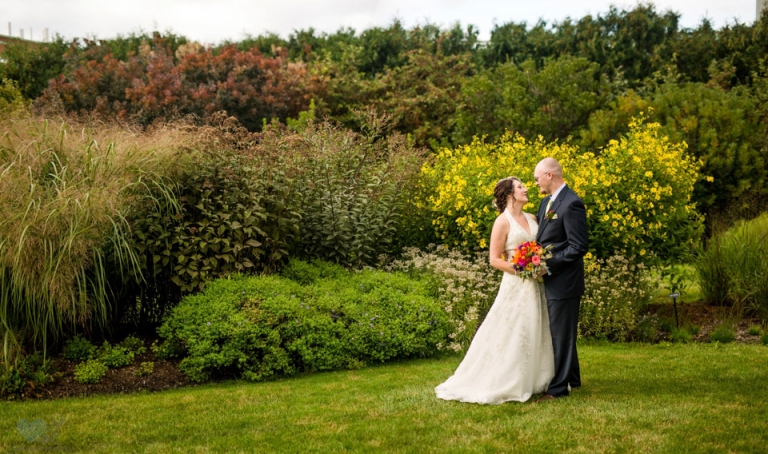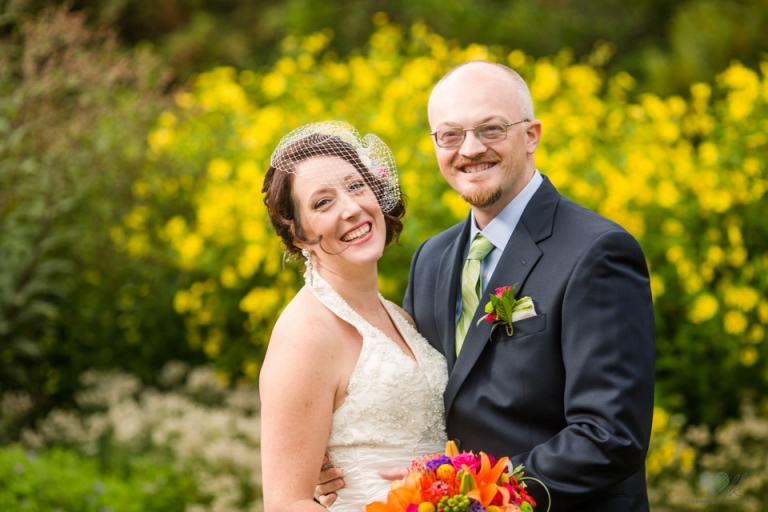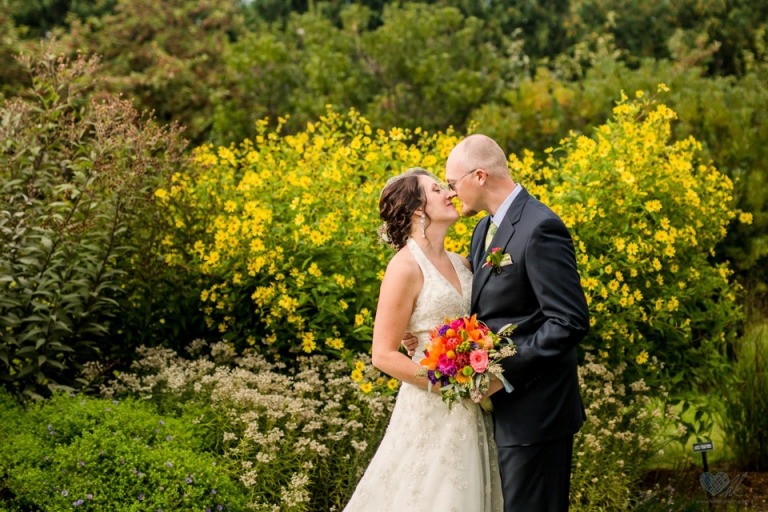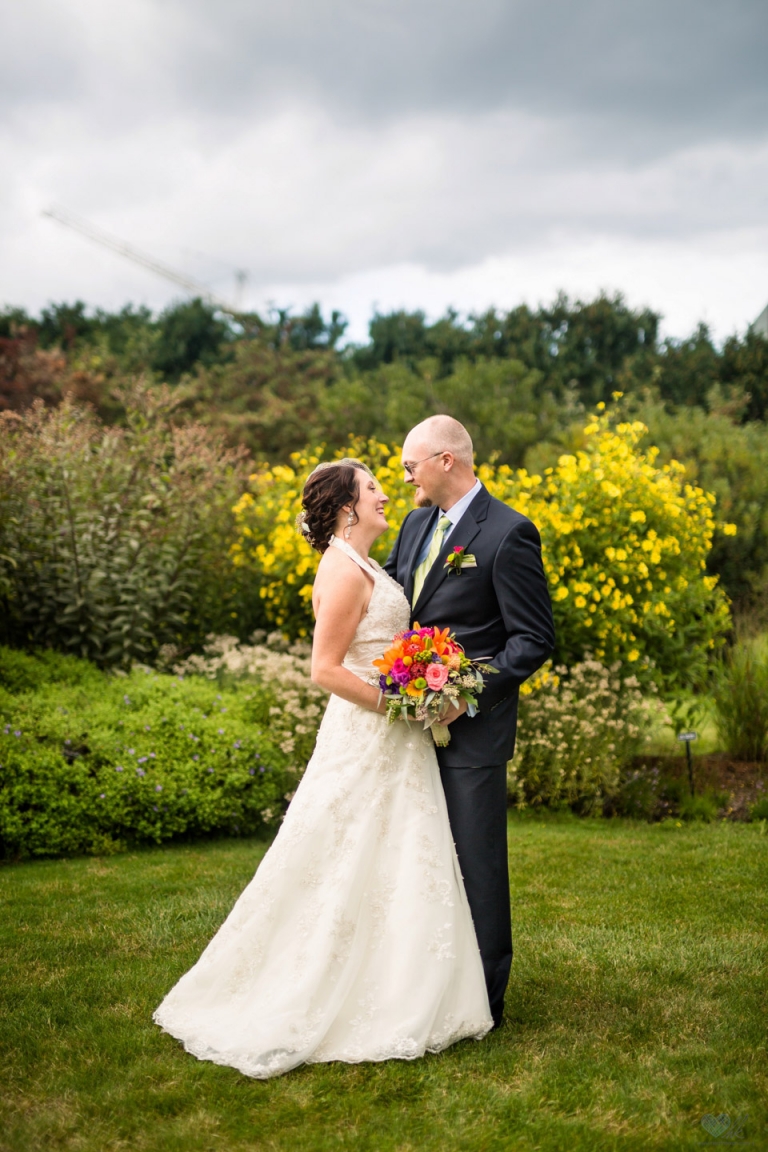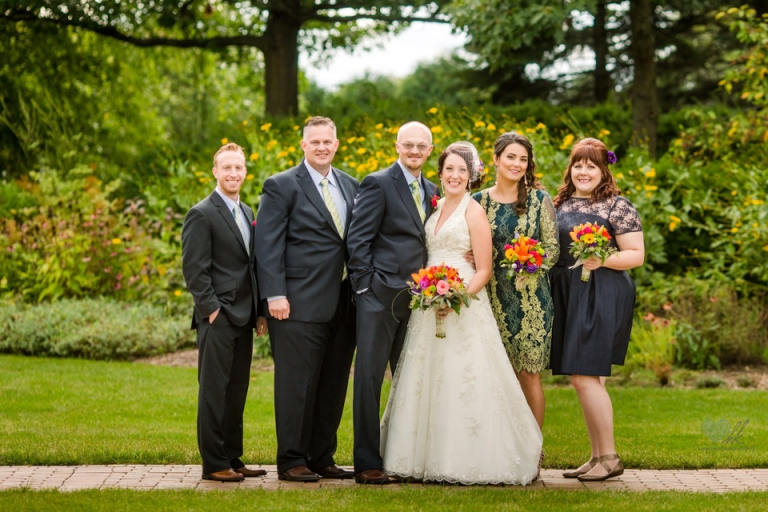 As we were shooting there in the gardens, a friendly spartan fan wandered over and shared her doughtnuts with us!!! <3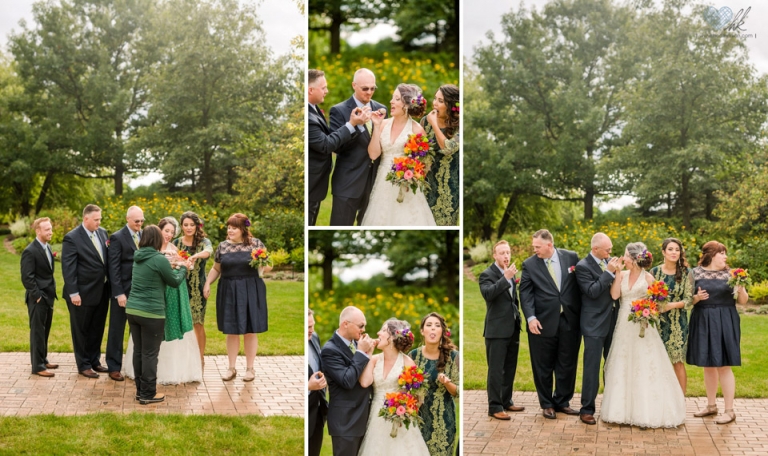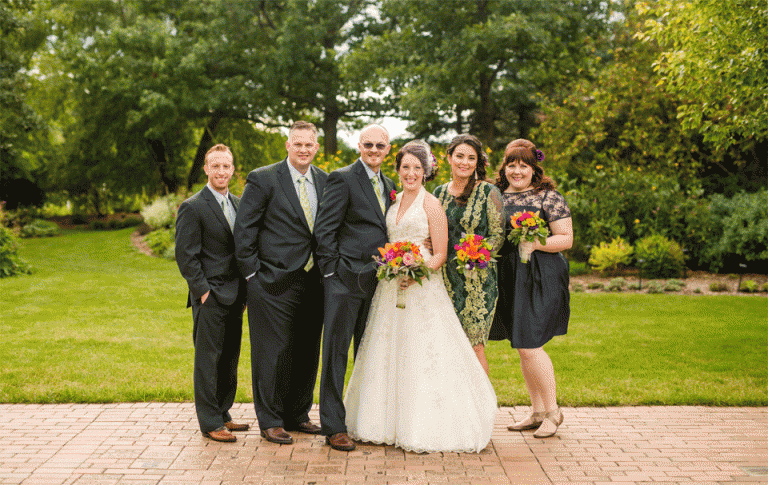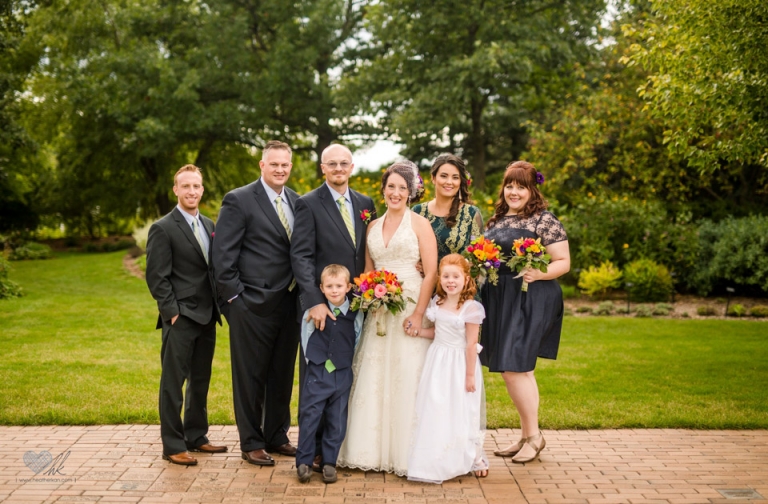 Obviously, we had to stop and take the opportunity to play a bit! 😉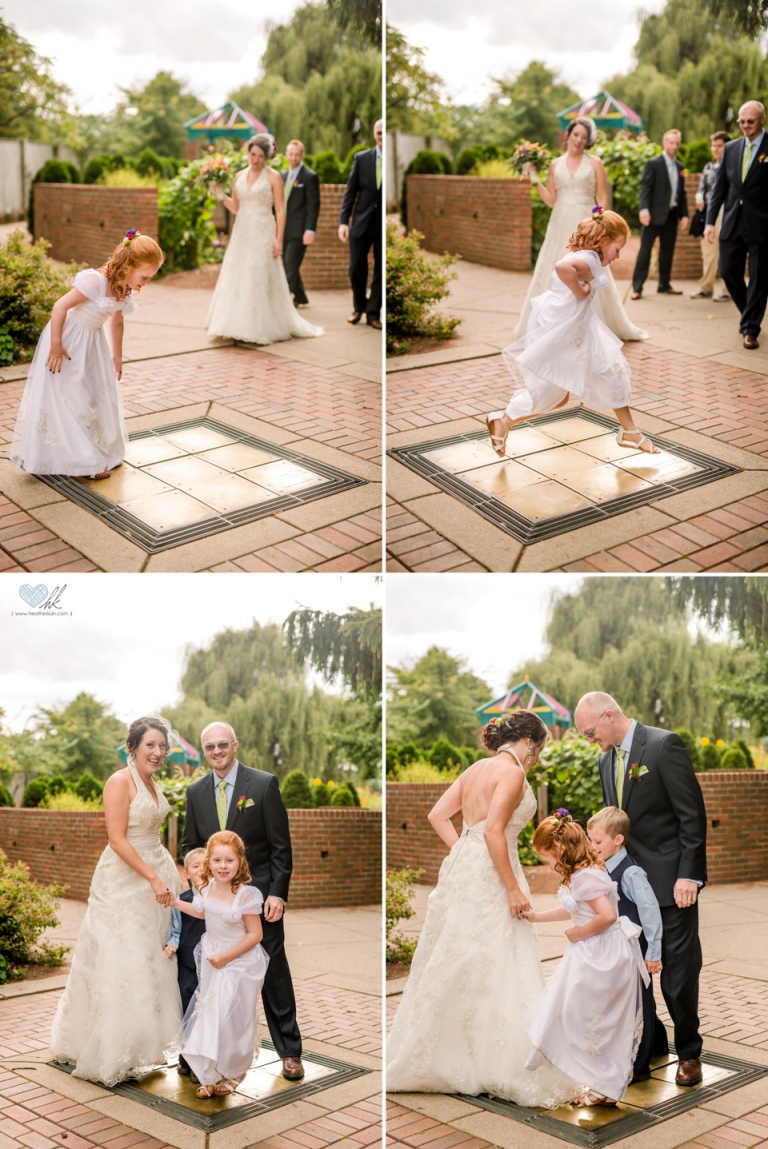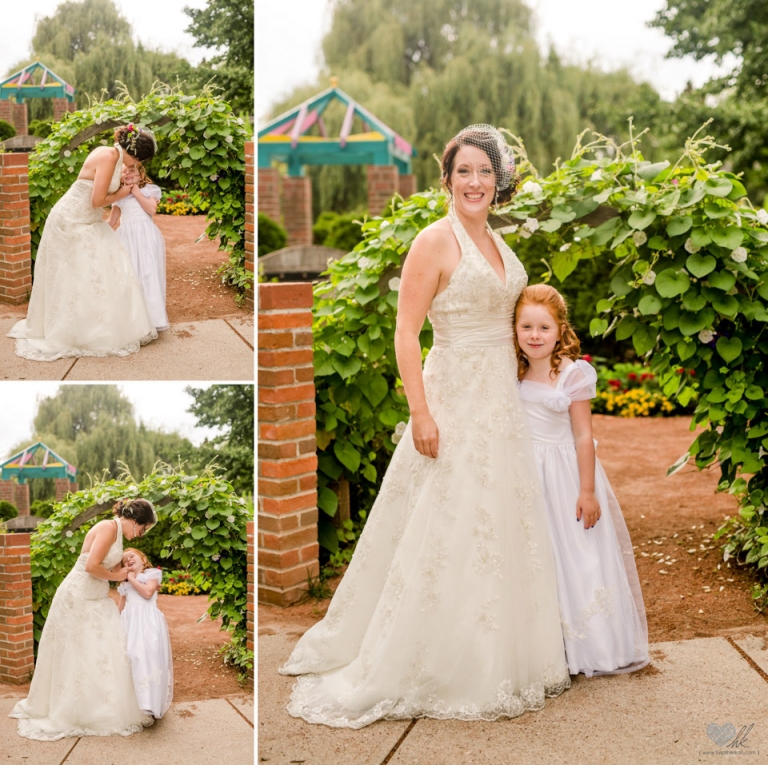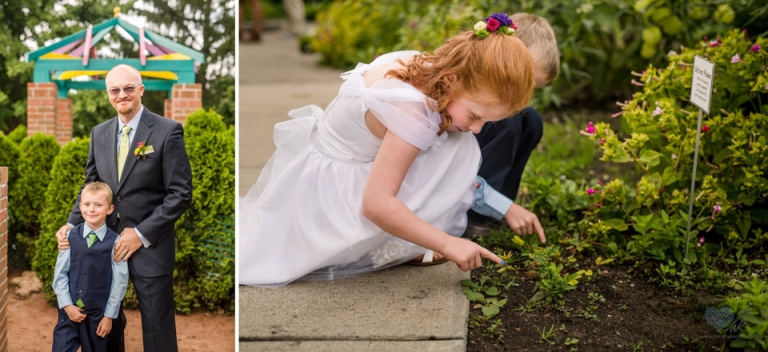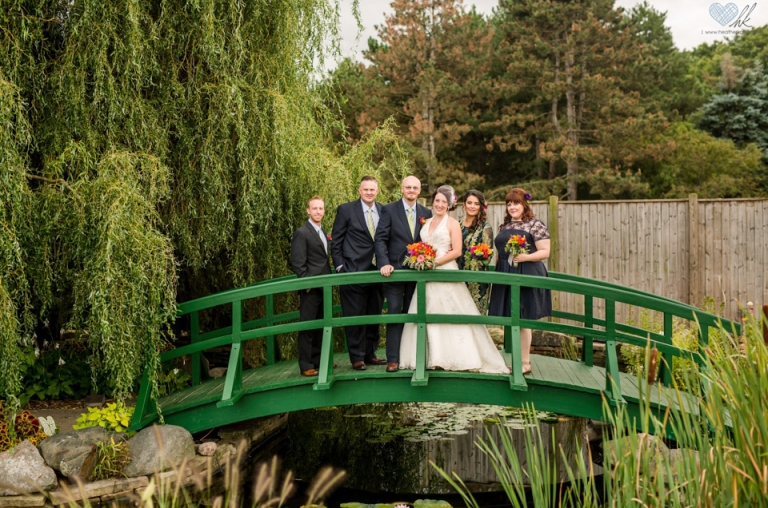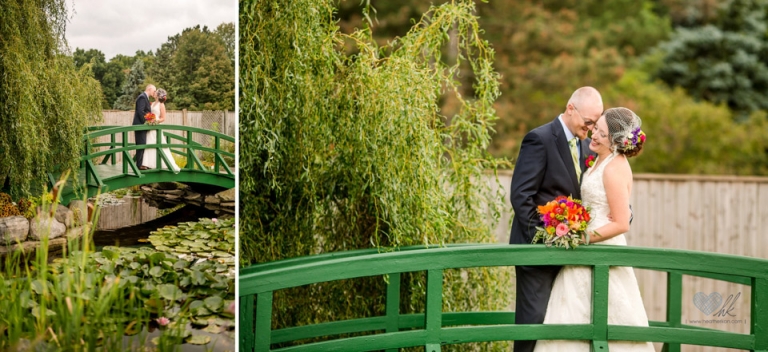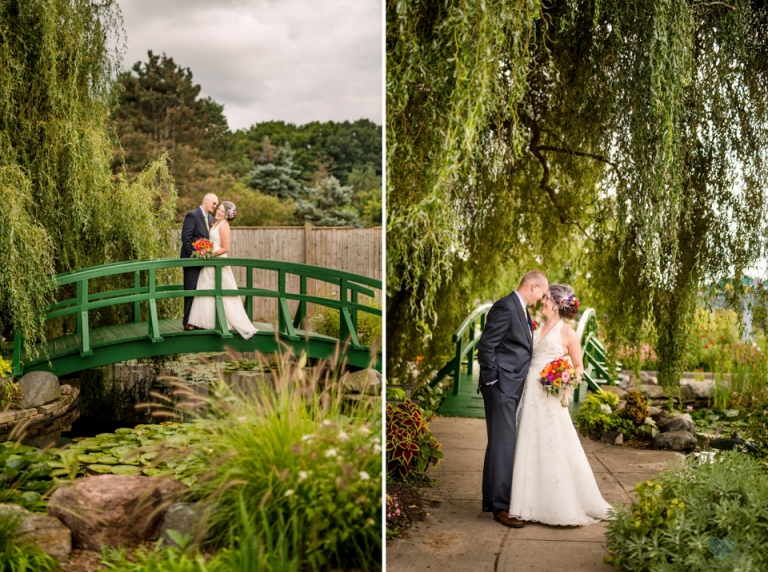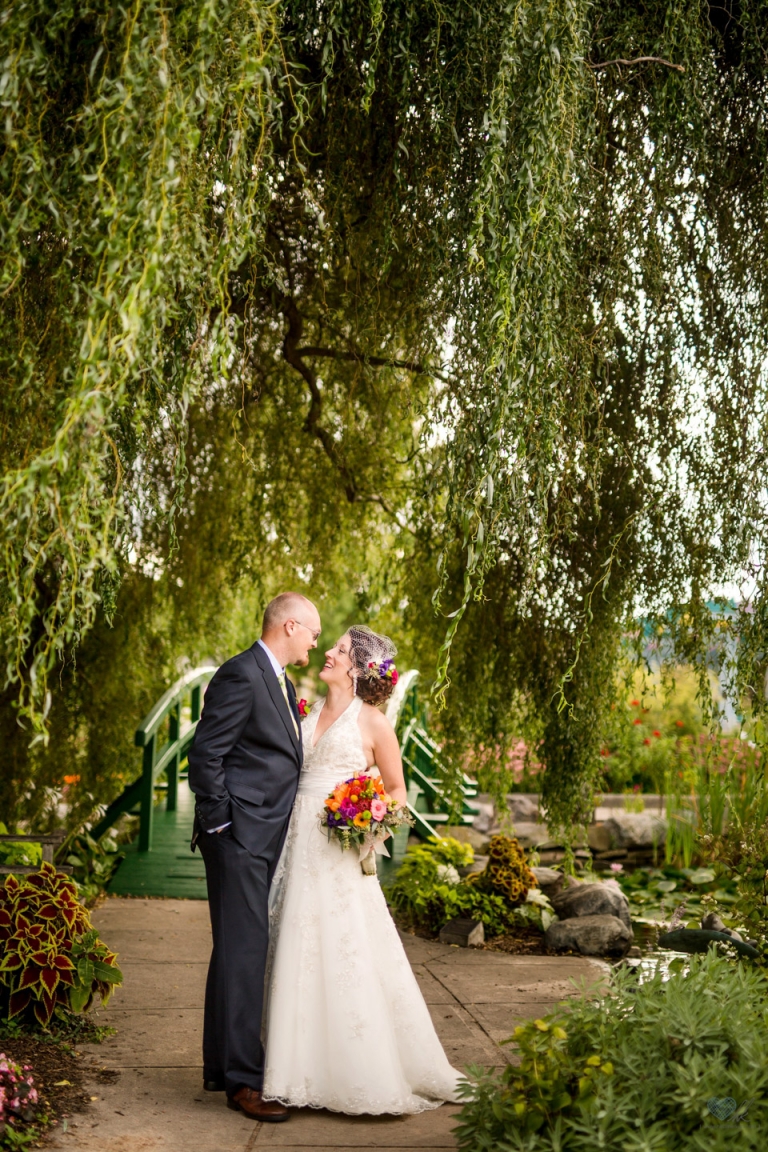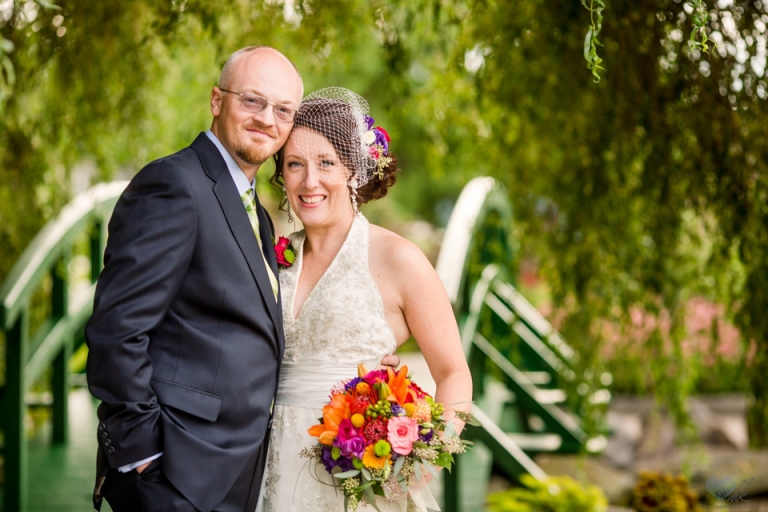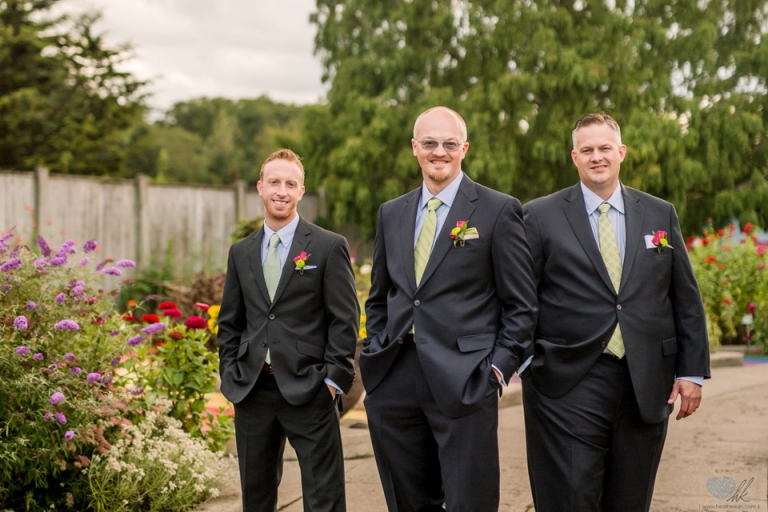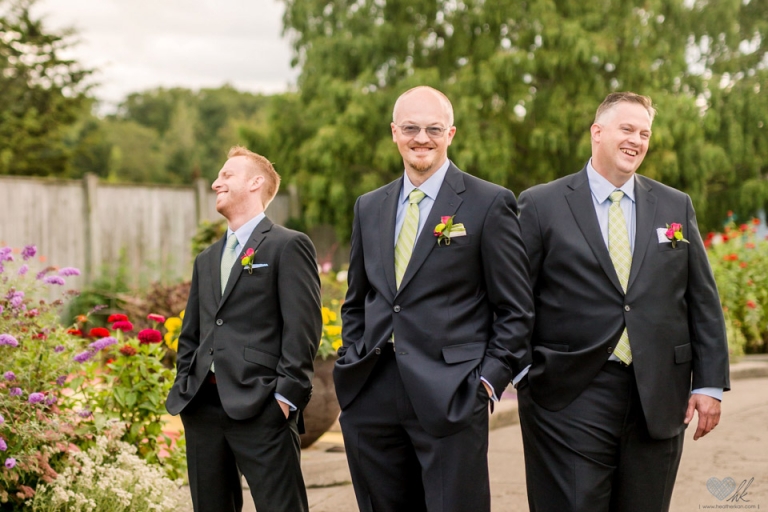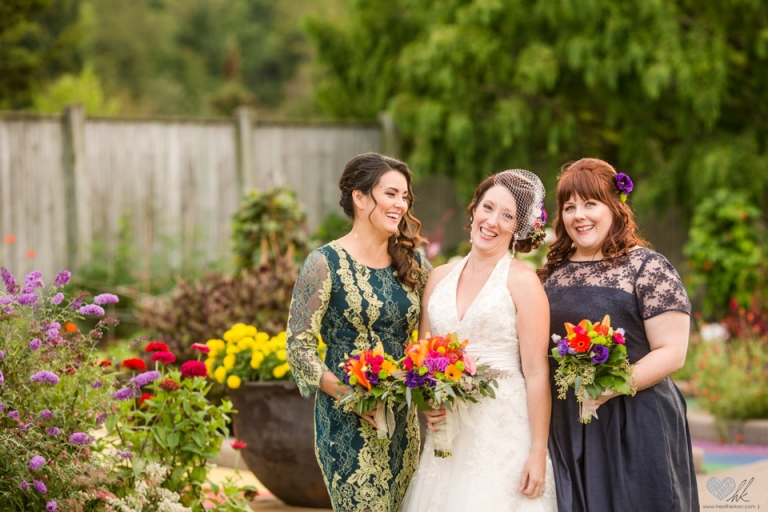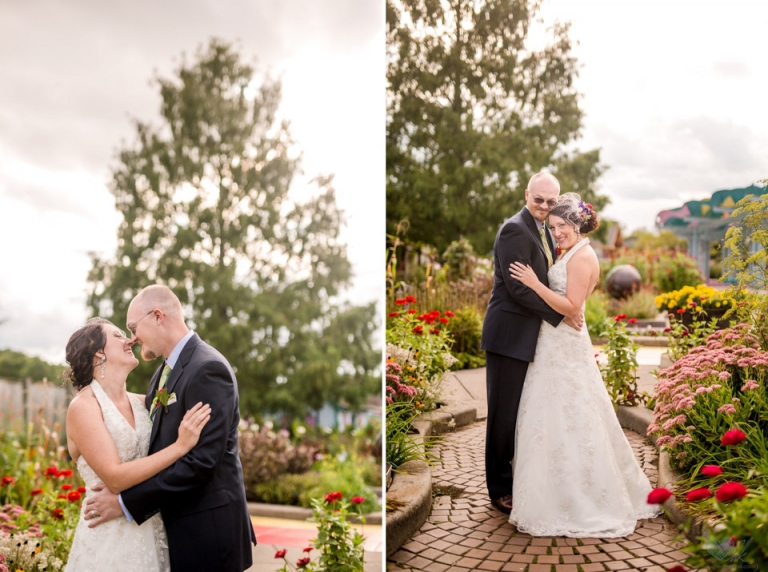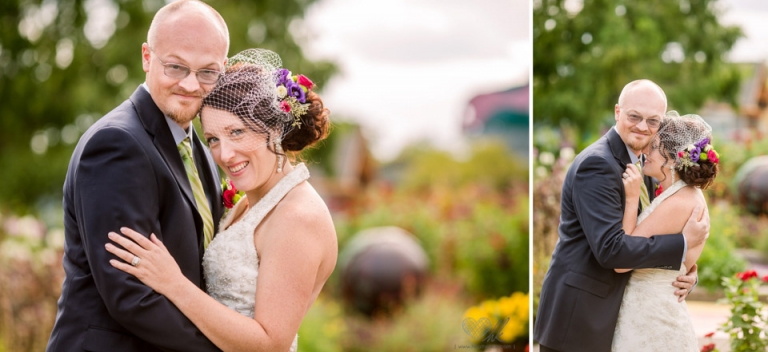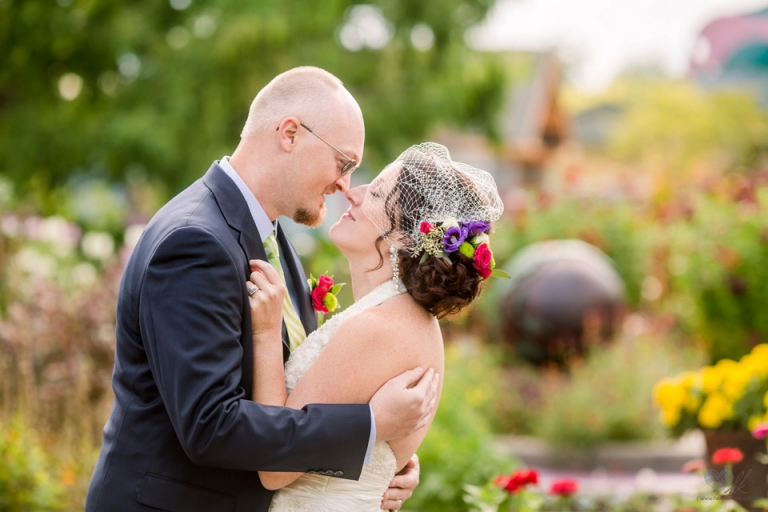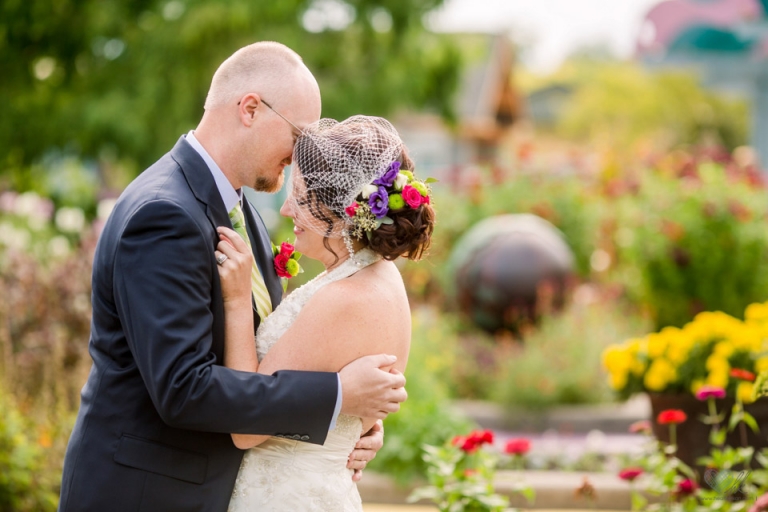 Before leaving the gardens, we invited the nearby tailgating spartan fans to join us as an honorary bridal party!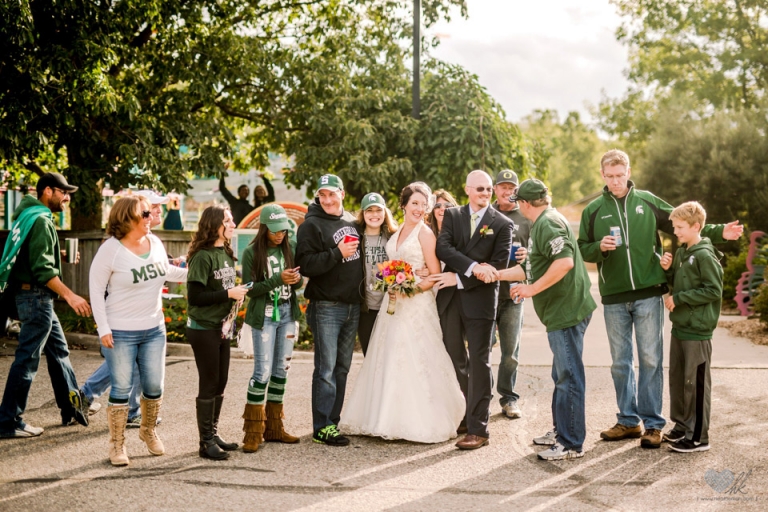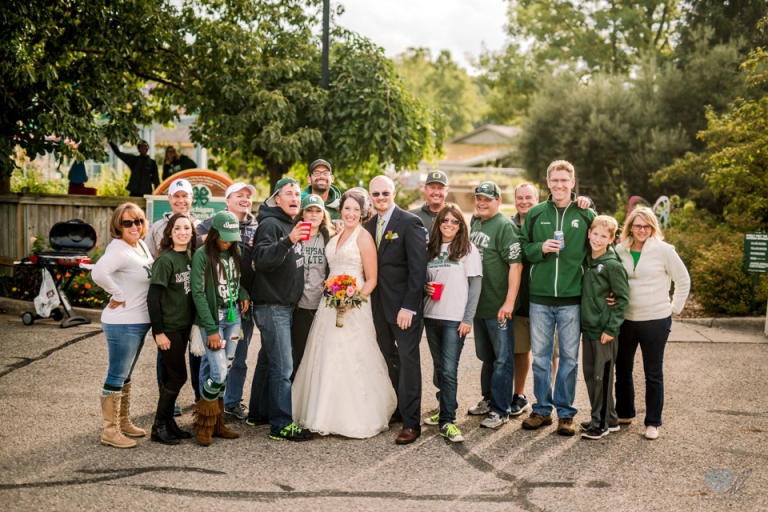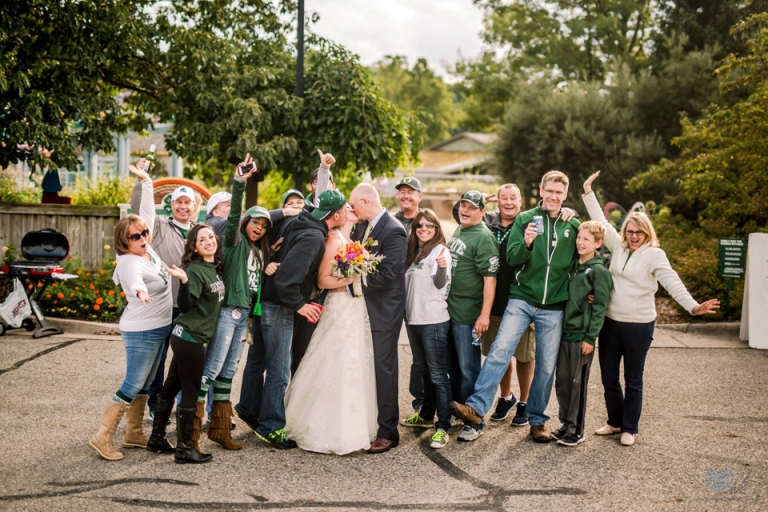 Then, back home for a wonderful, relaxed reception with friends and family. <3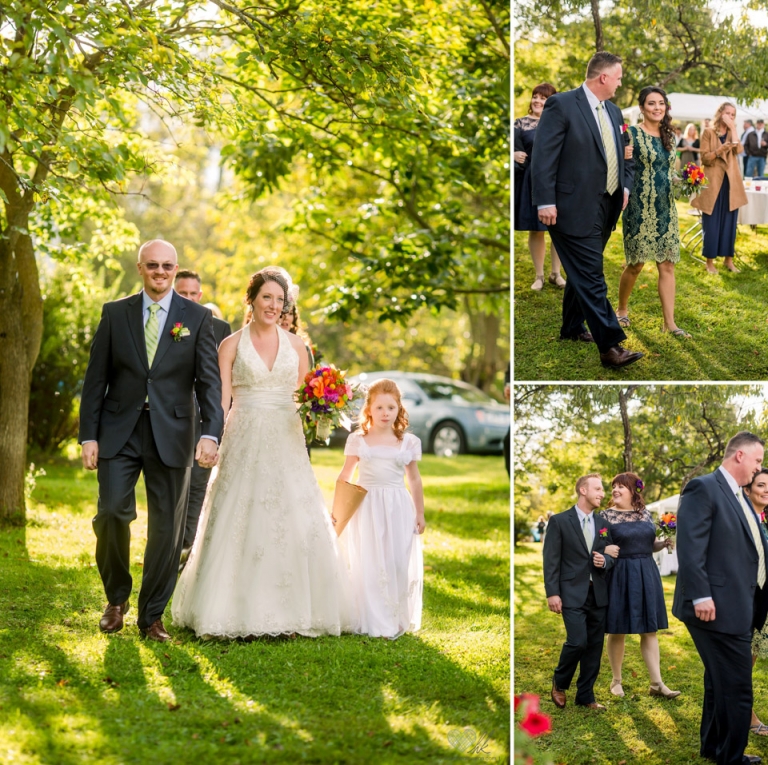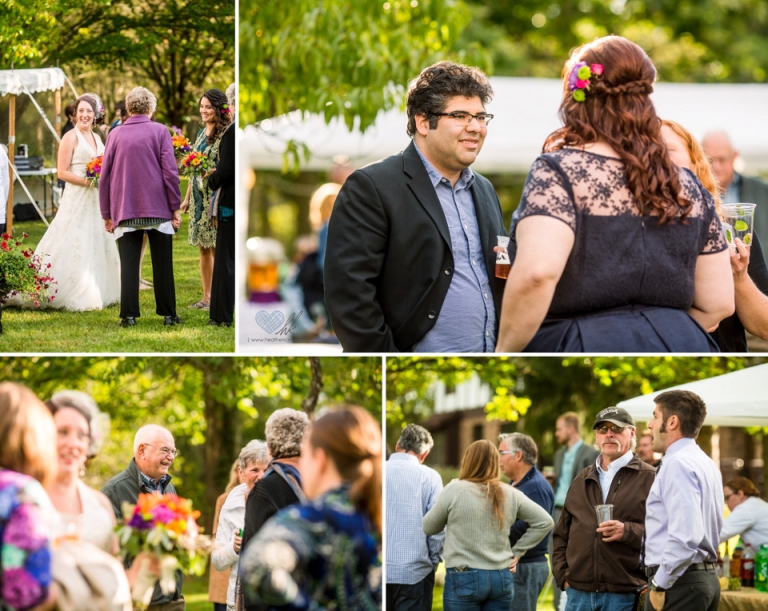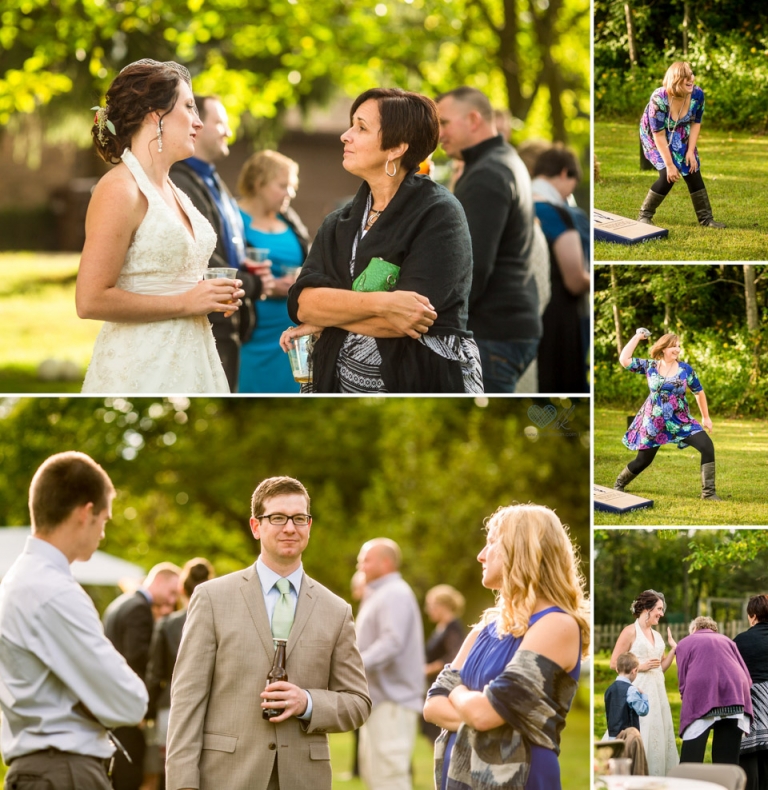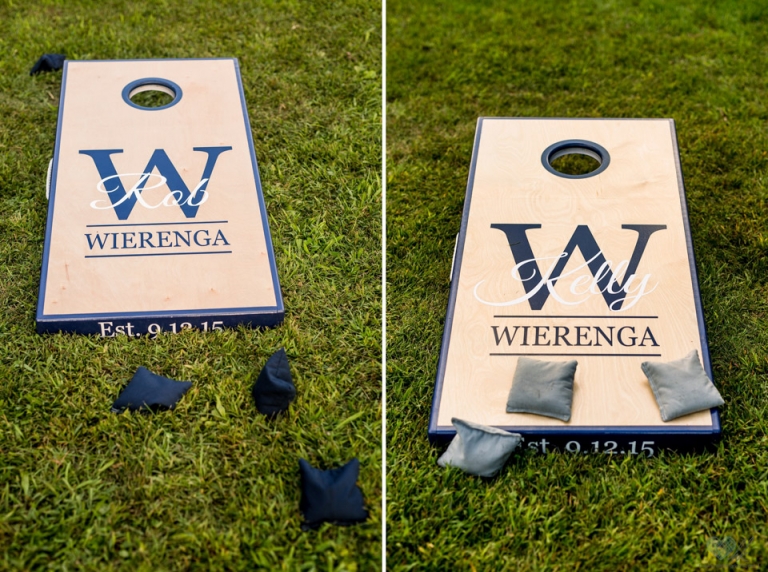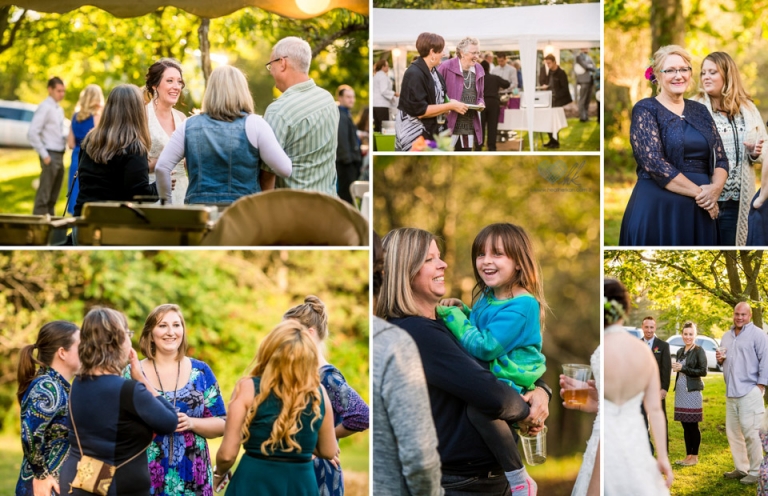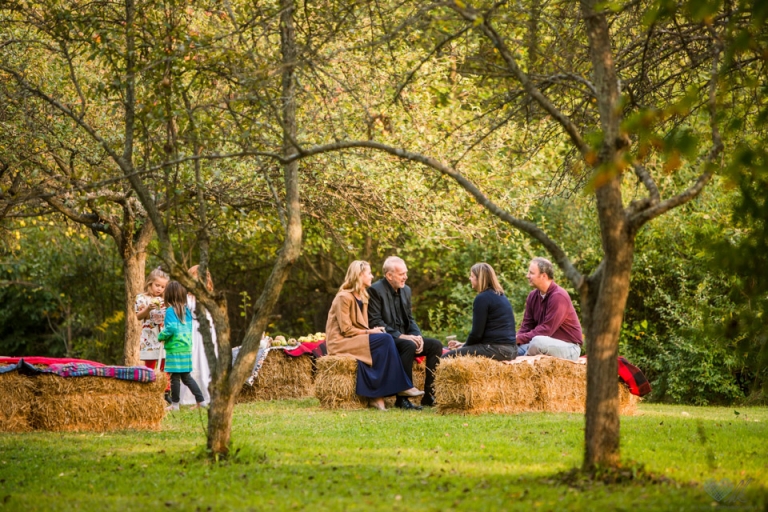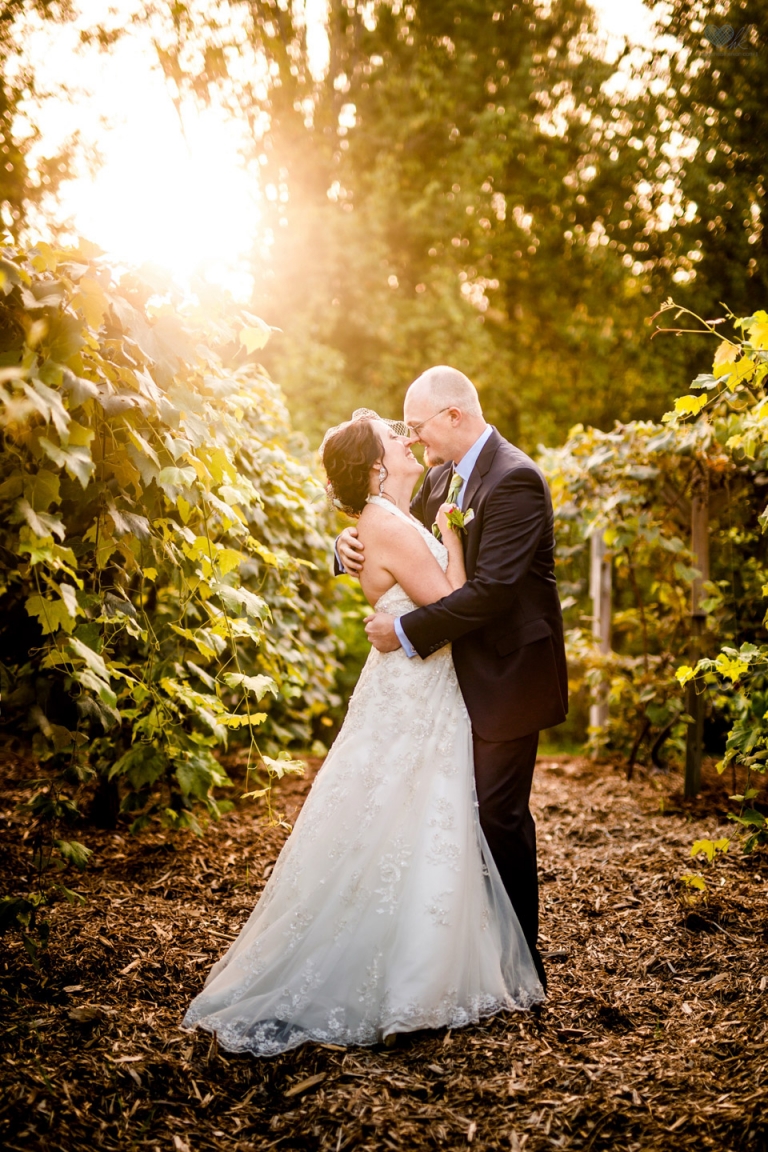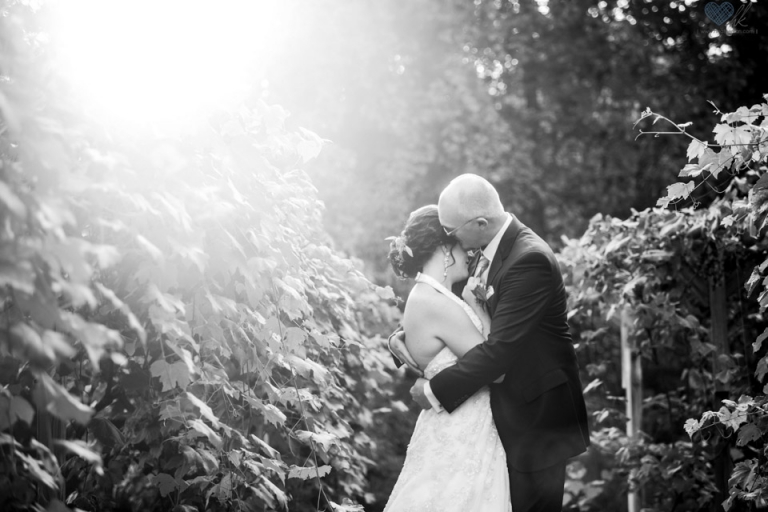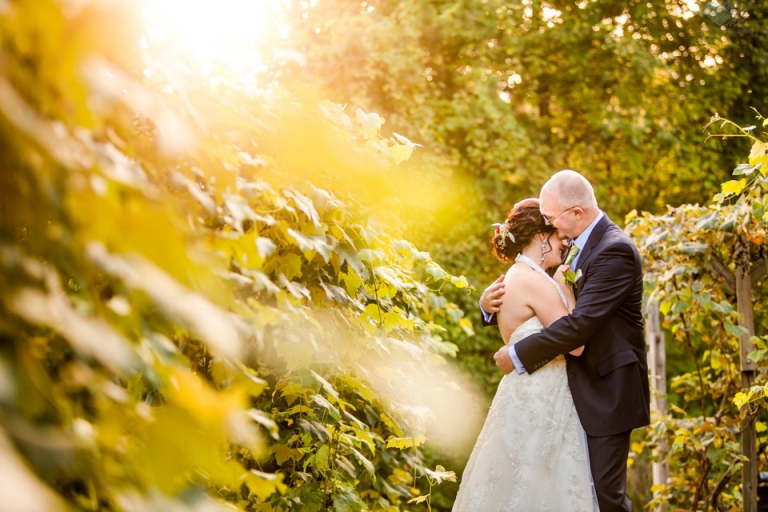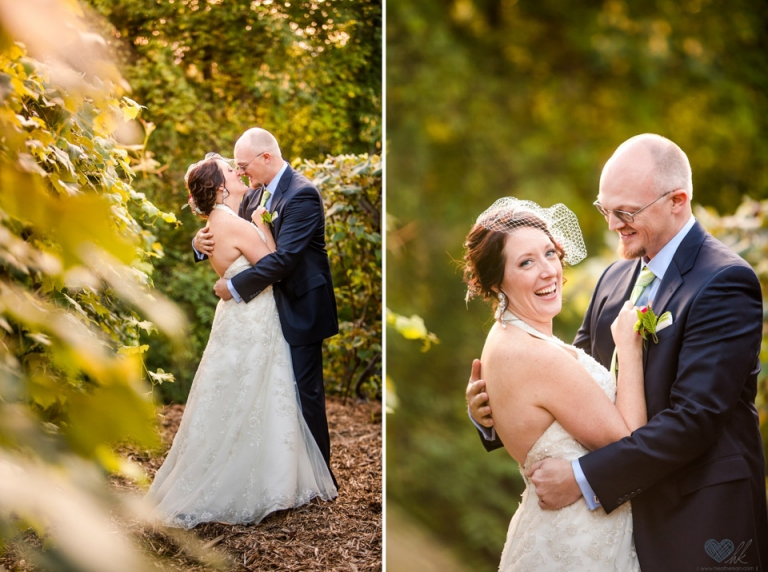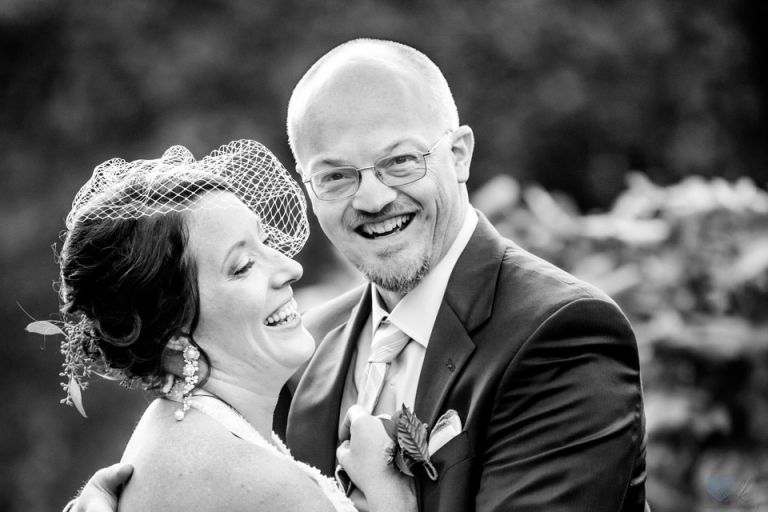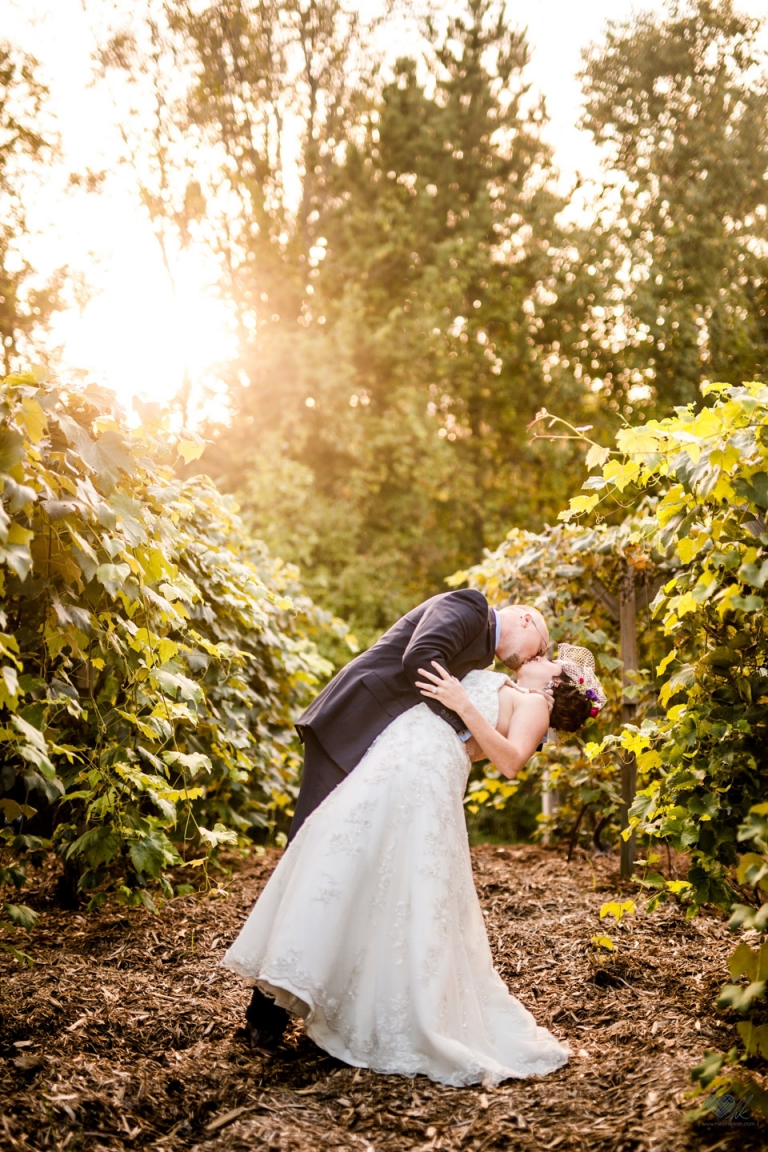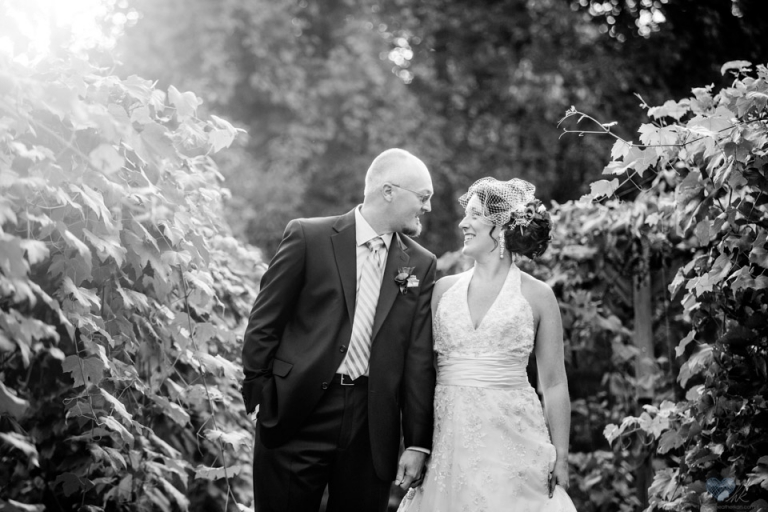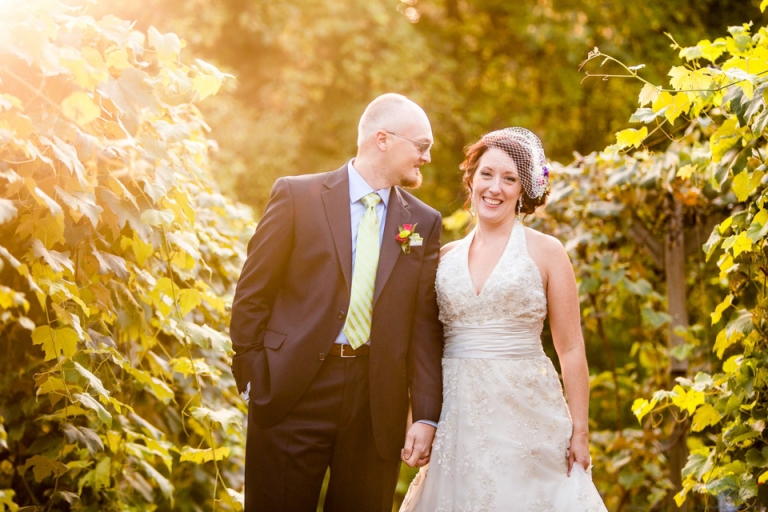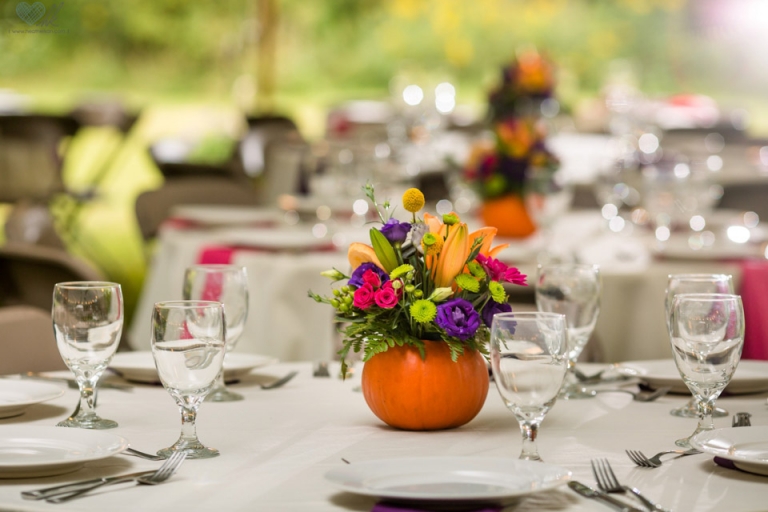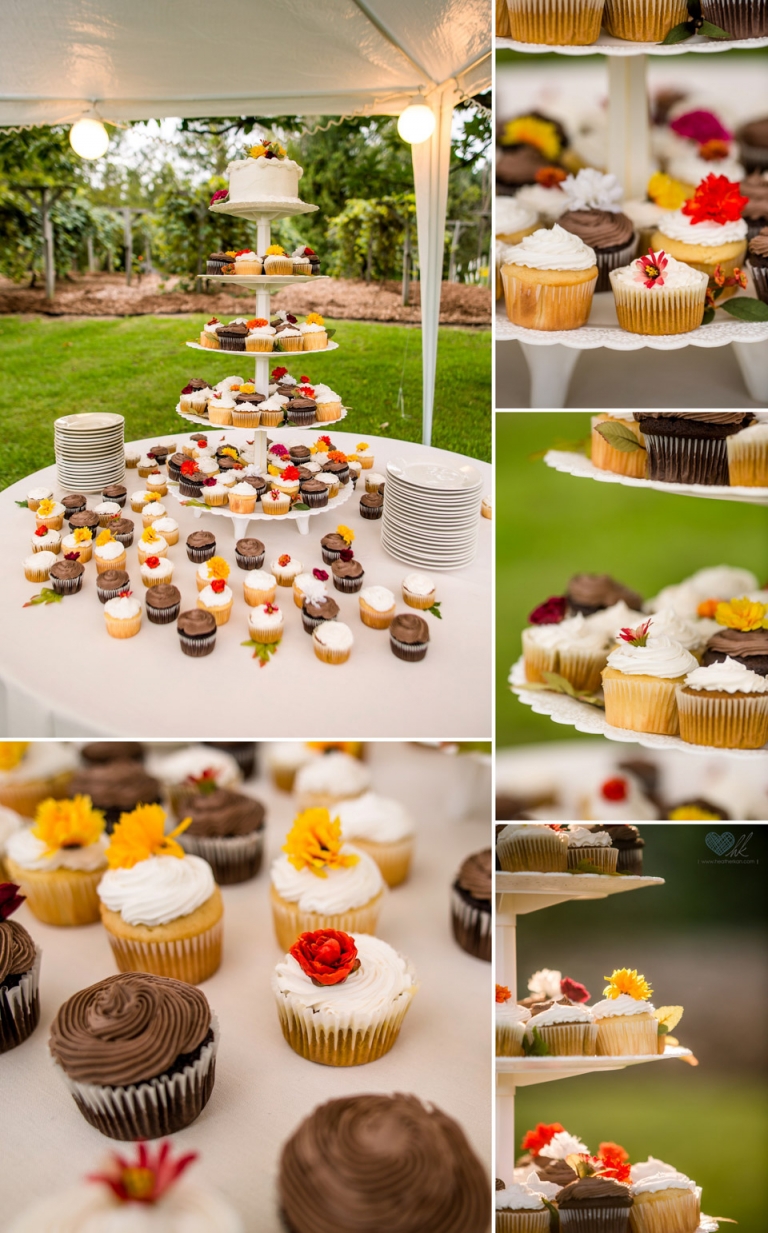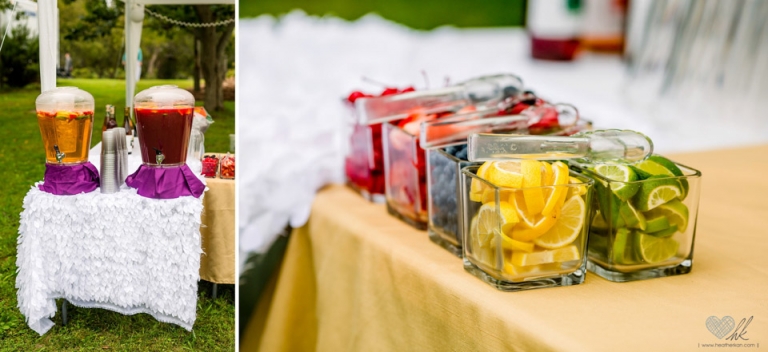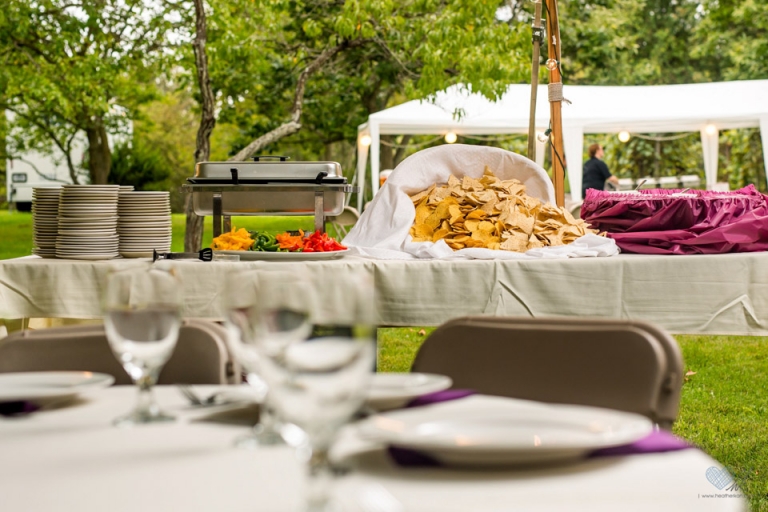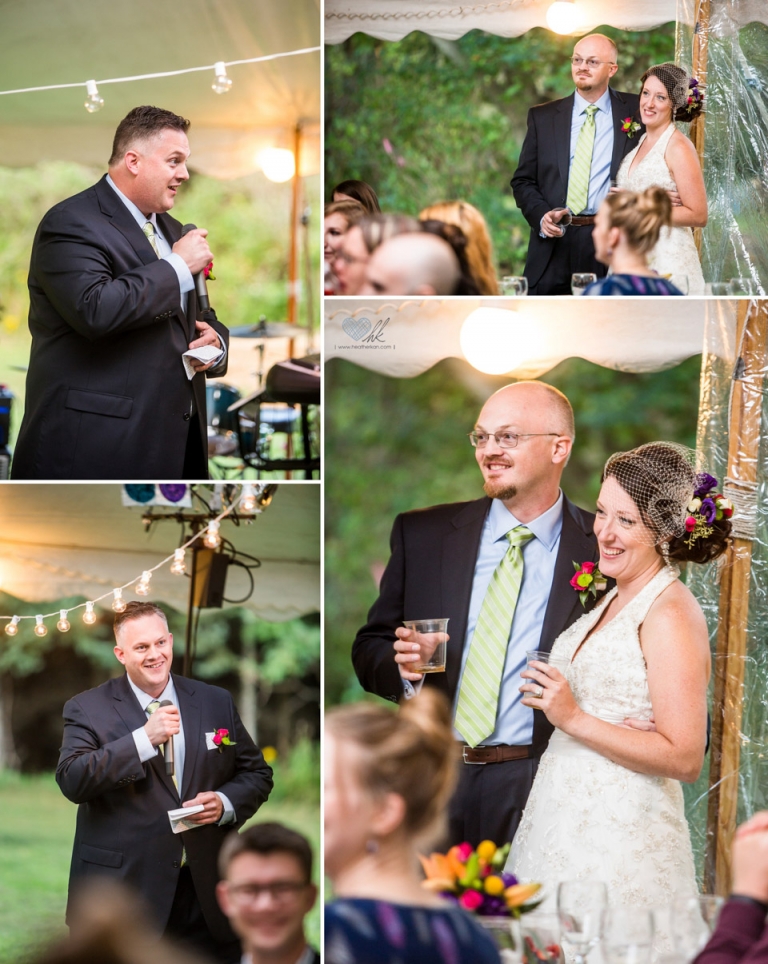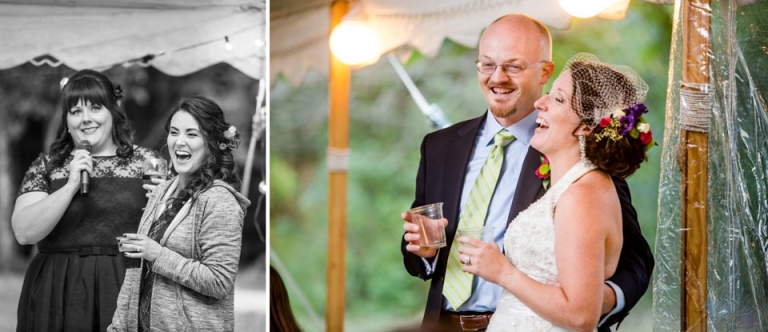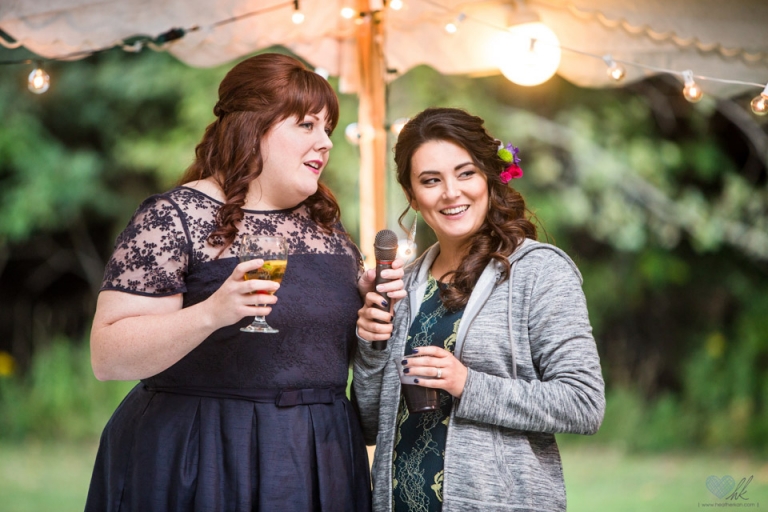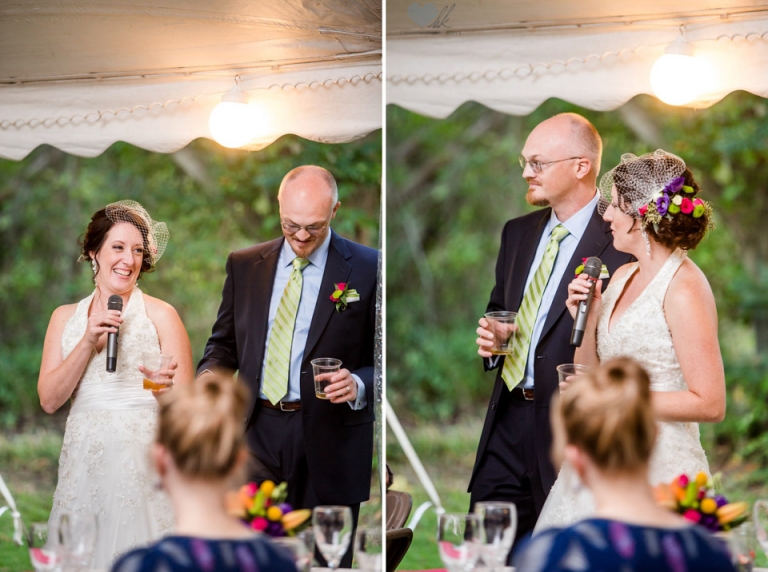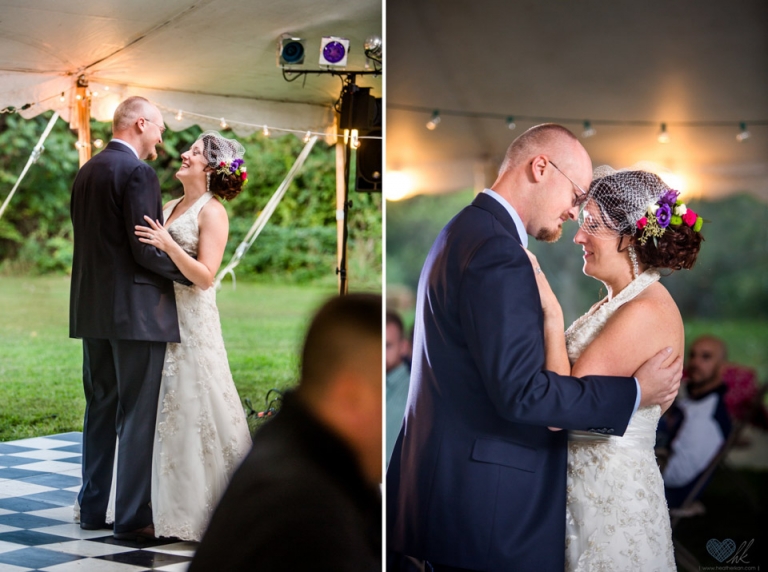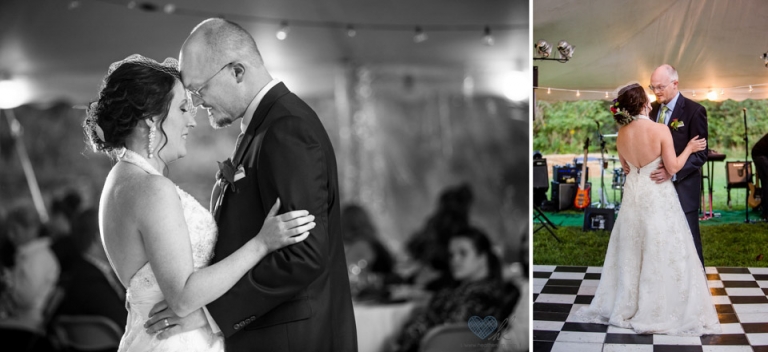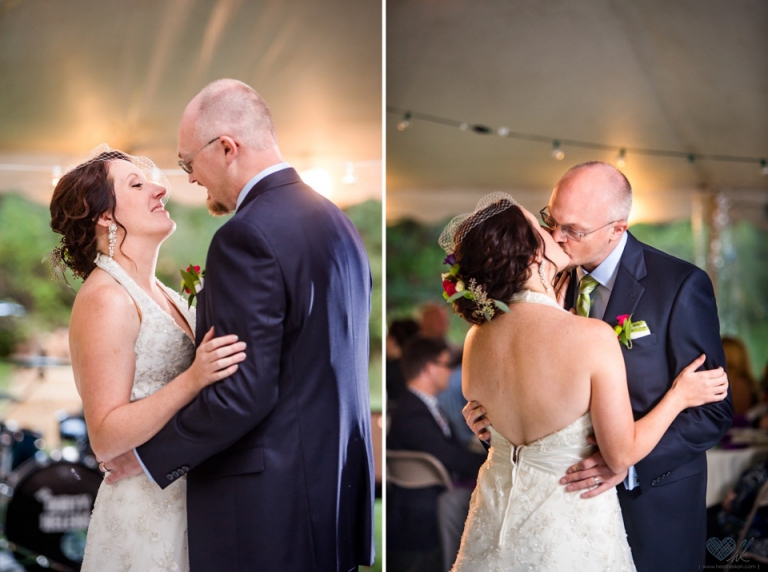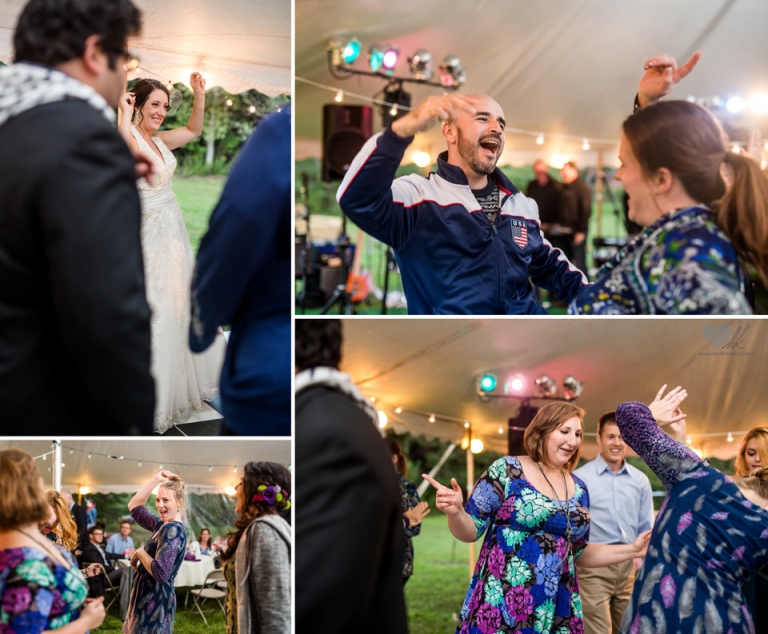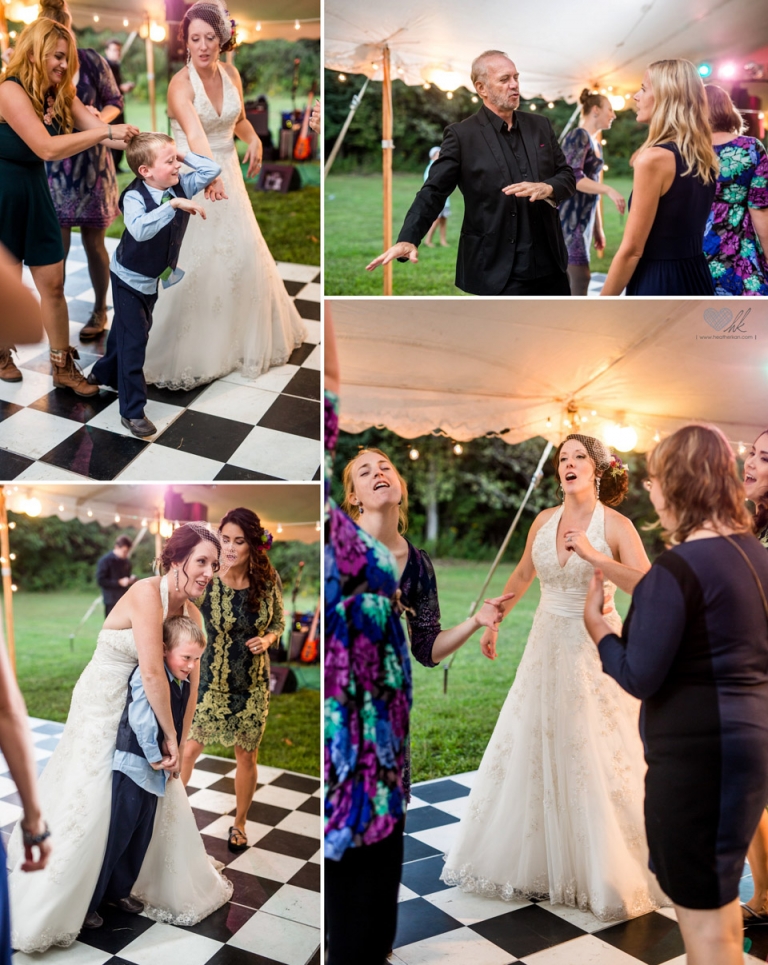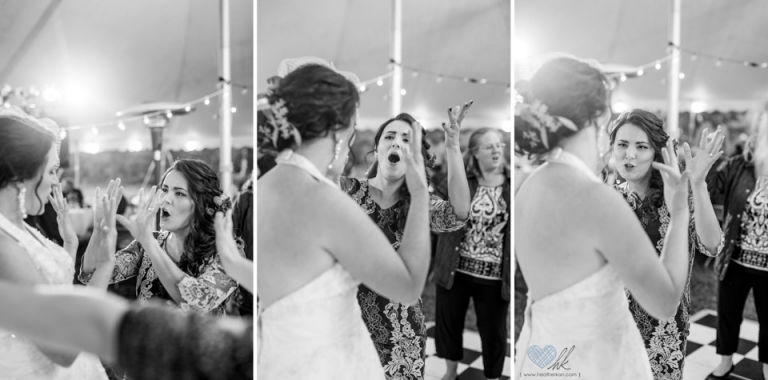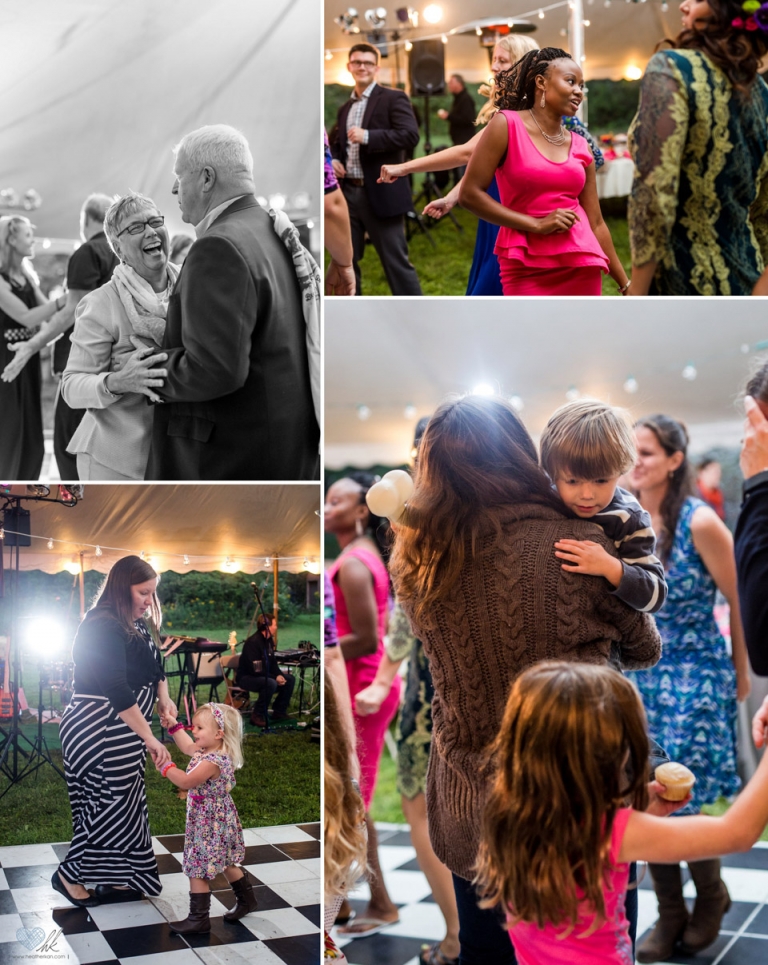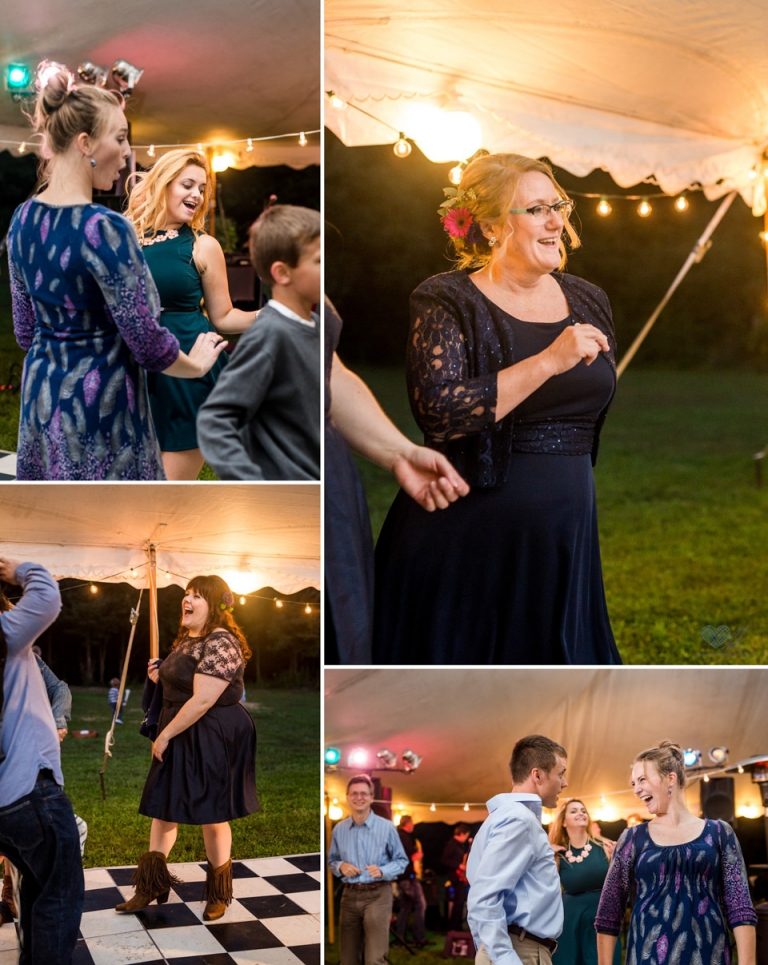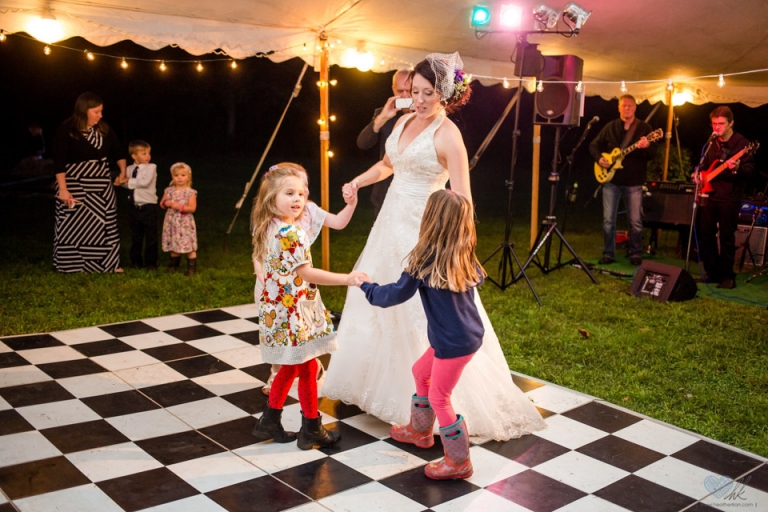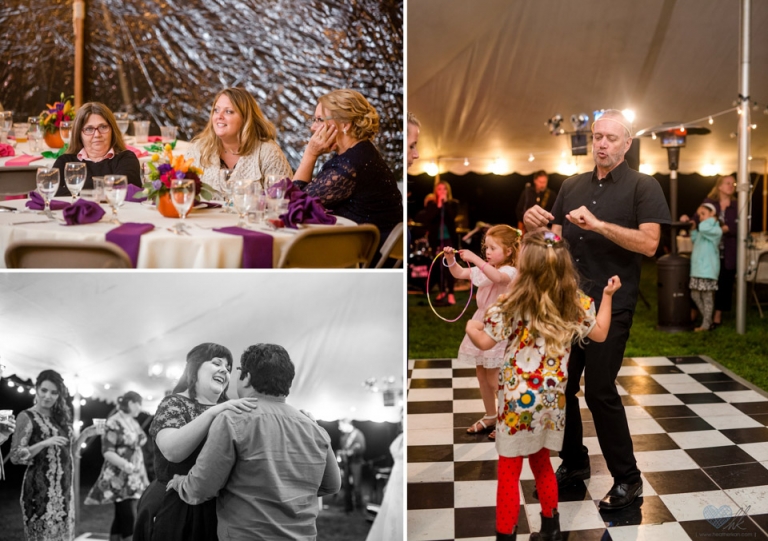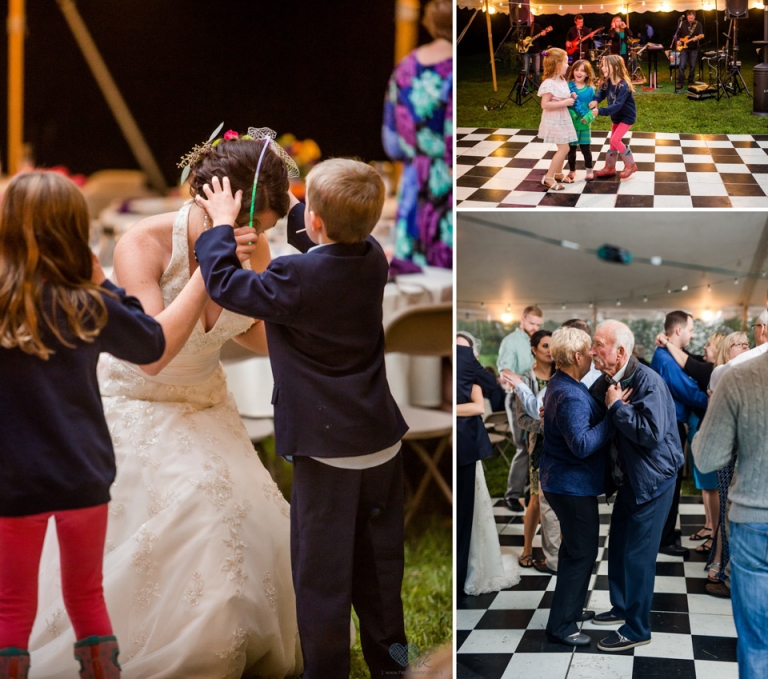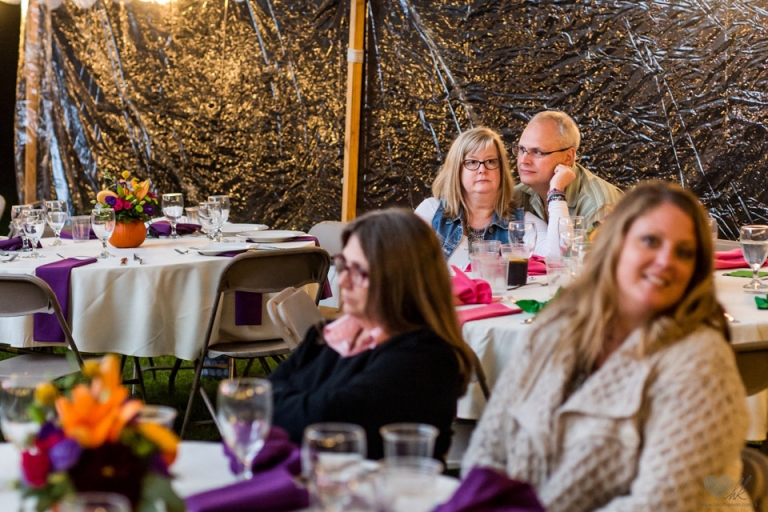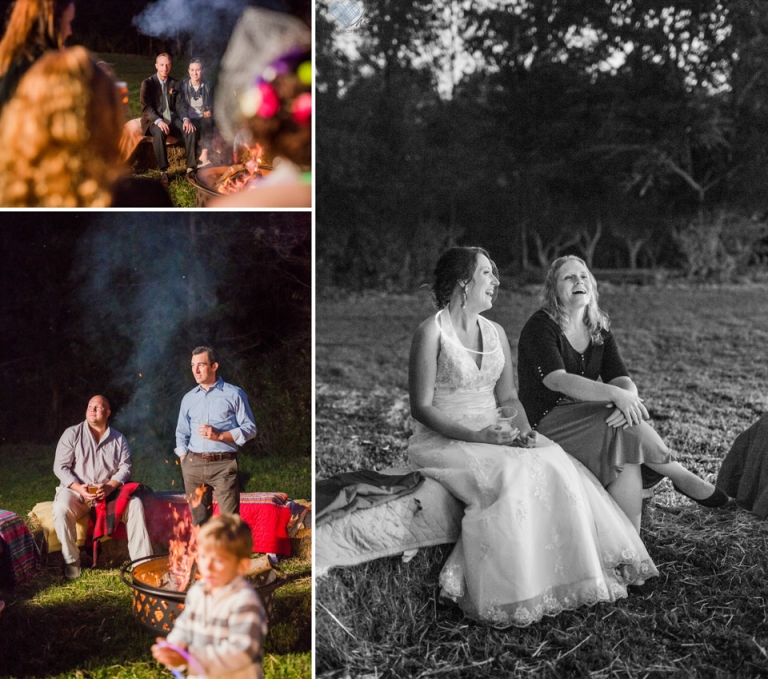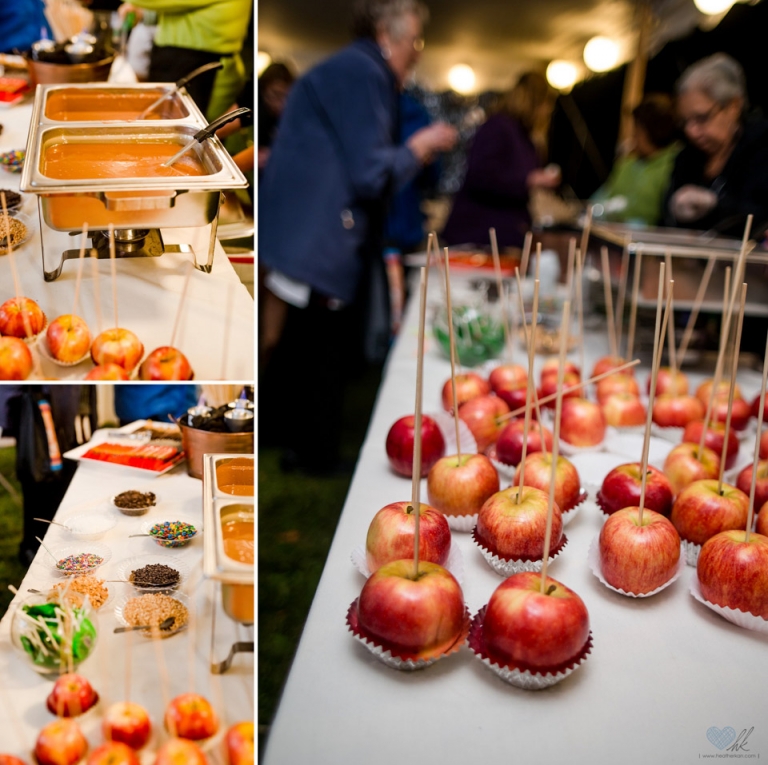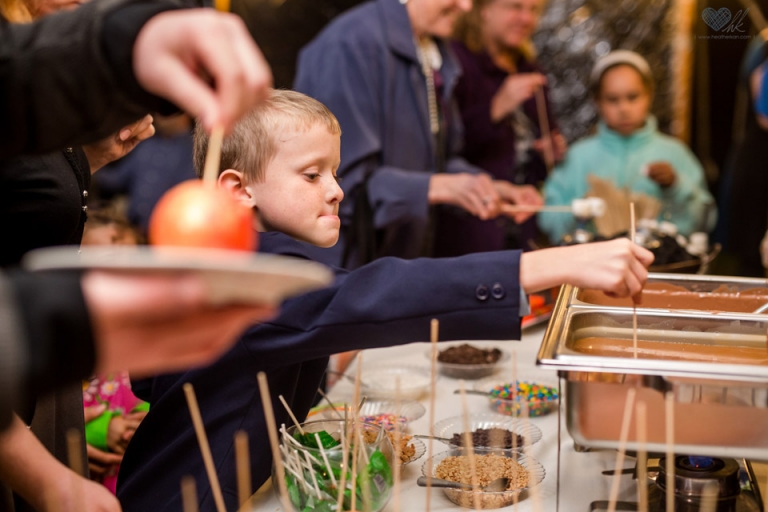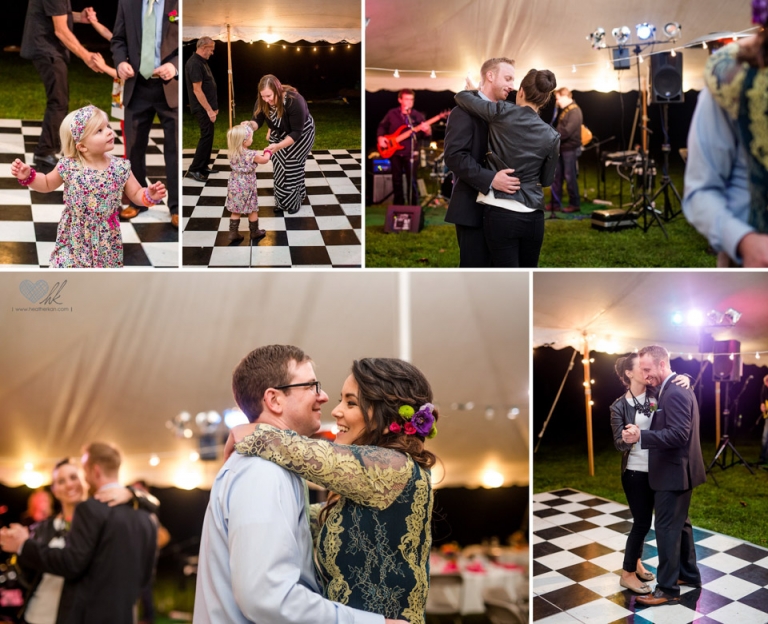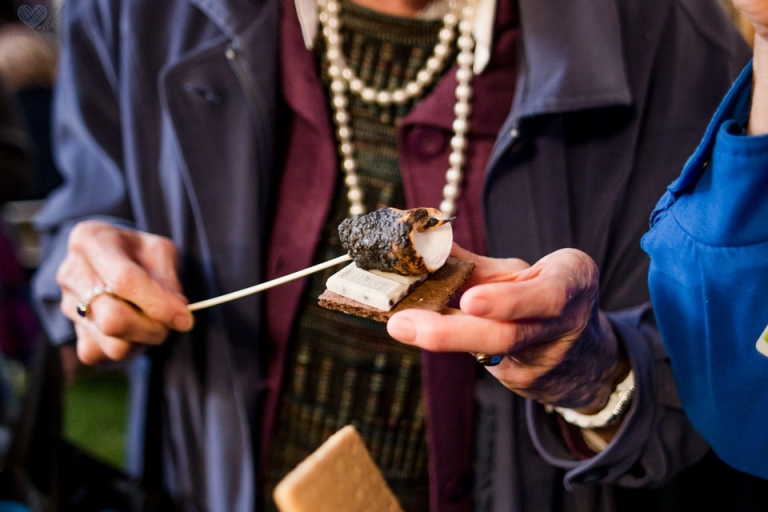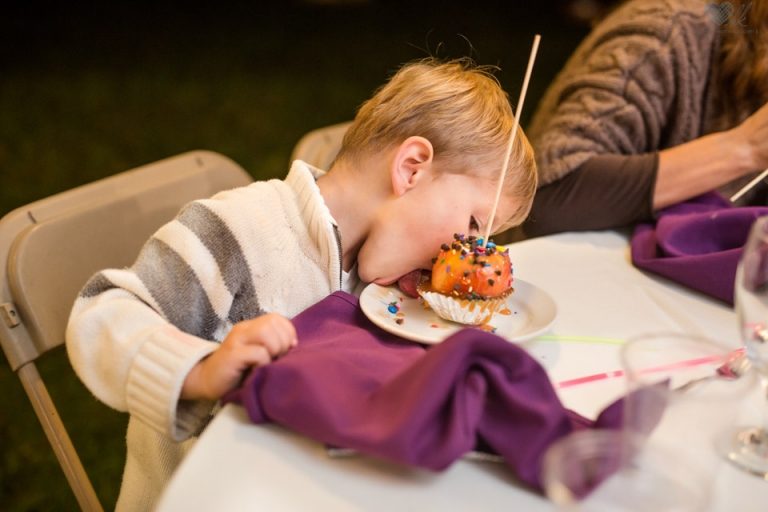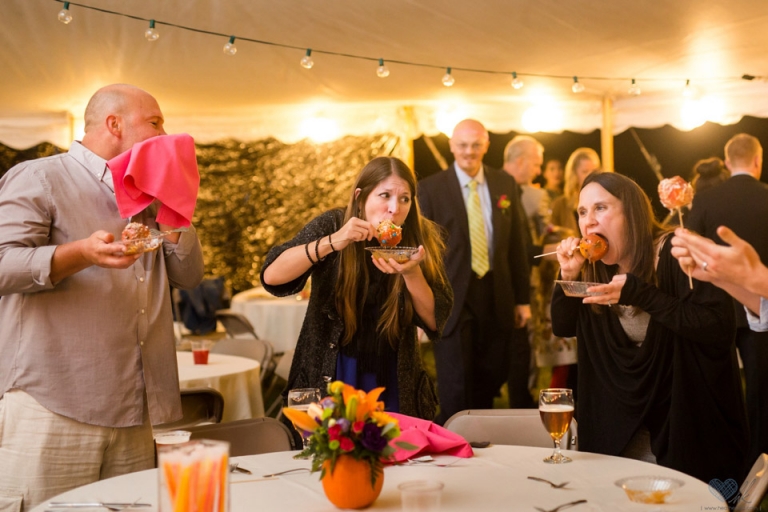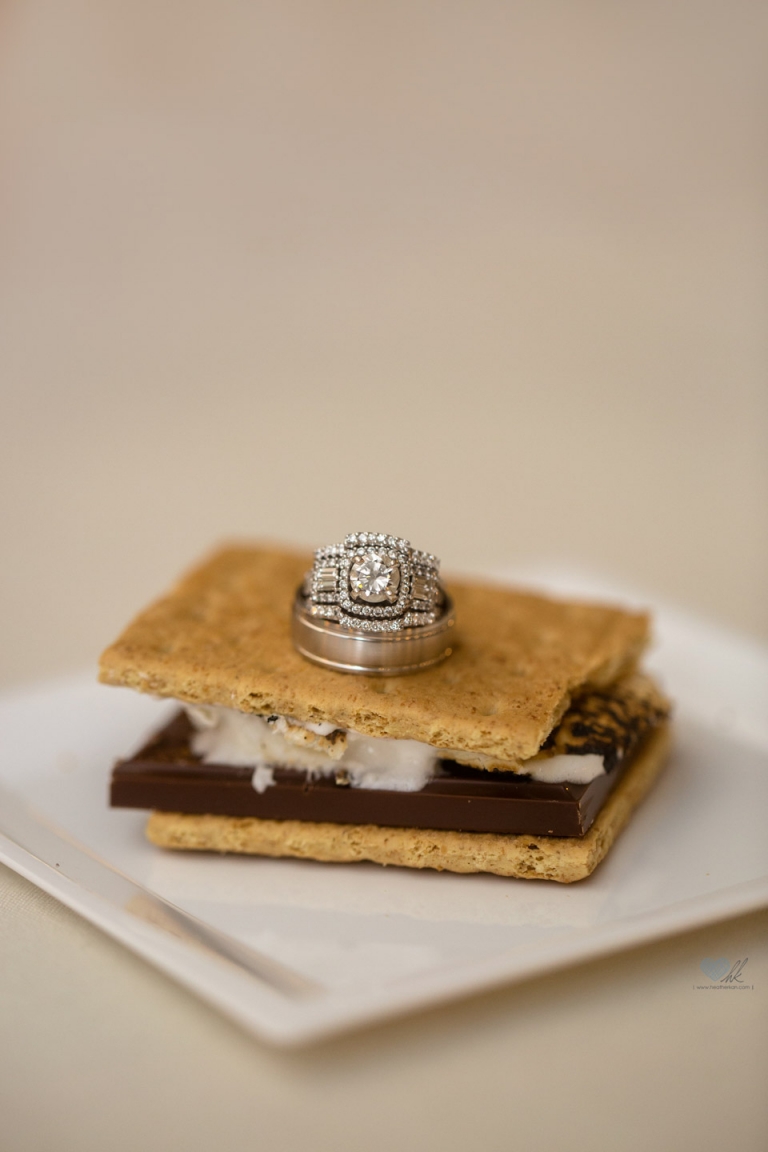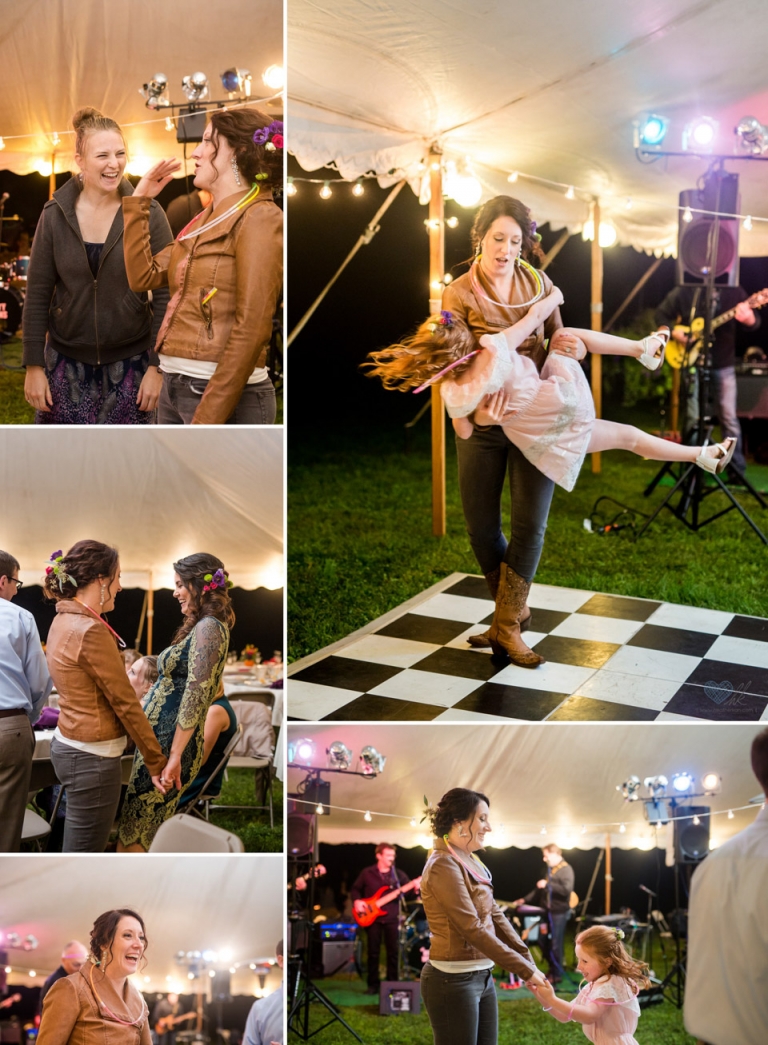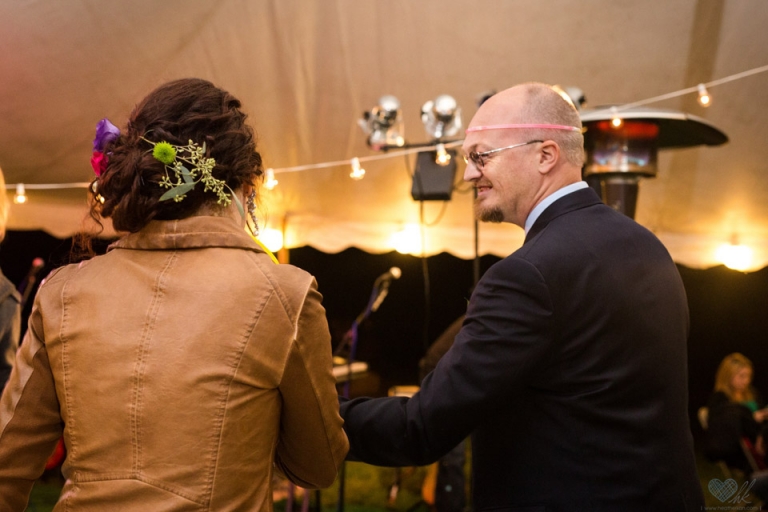 –
Congratulations again, Rob and Kelly!!!
Thank you to all the amazing vendors who added to the beauty of the day!
Florist: Smith Floral and Greenhouses
Catering: Center of the Plate Catering
Band: The Dirty Helens