When Matthew met me at Lewis Landscape Arboretum, he was beaming. He was excitedly telling me all about Rebecca, about how they met and how much MSU had played a part in their lives. He was ready to ask her to marry him!
But how would he make popping the question even more memorable? Enter me. 😉
Together, we formed a plan: I would be waiting at the perfect location, "practicing" with my "new softbox". They would happen to wander by, and I'd ask if they wouldn't mind posing for me "just for a second to help me finish my class assignment".
As I saw them approach, my heart started racing.
I stopped them, as planned, and they agreed to "help" me out. Secretly, I used this first image to make sure I was happy with their placement and my lighting, and Matt took the opportunity to prepare himself to hit one knee.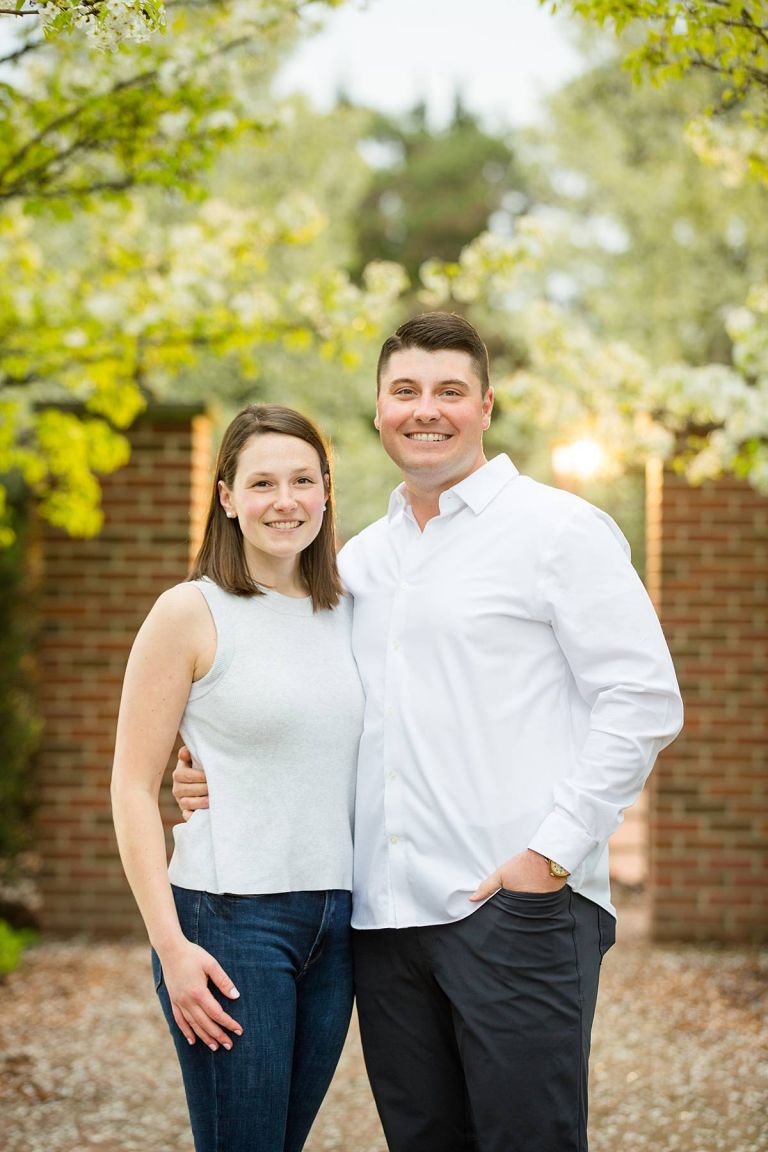 I gave him the signal we had agreed on- and he took it from there 😍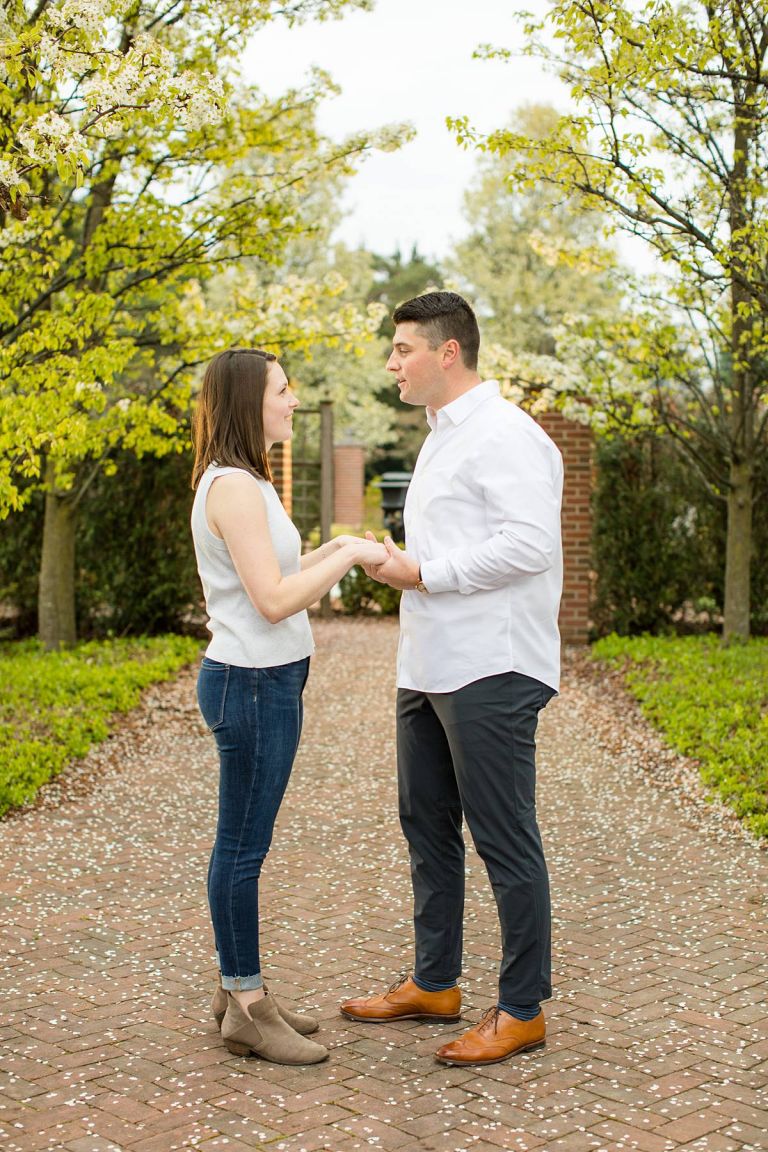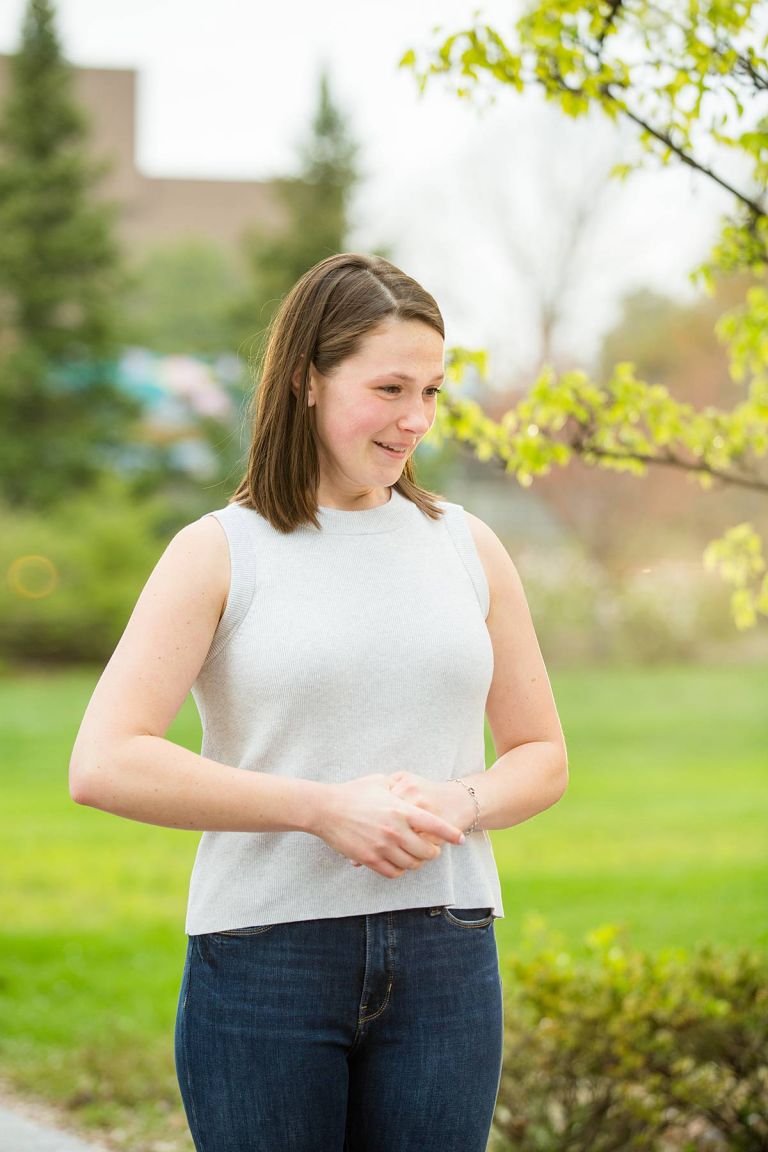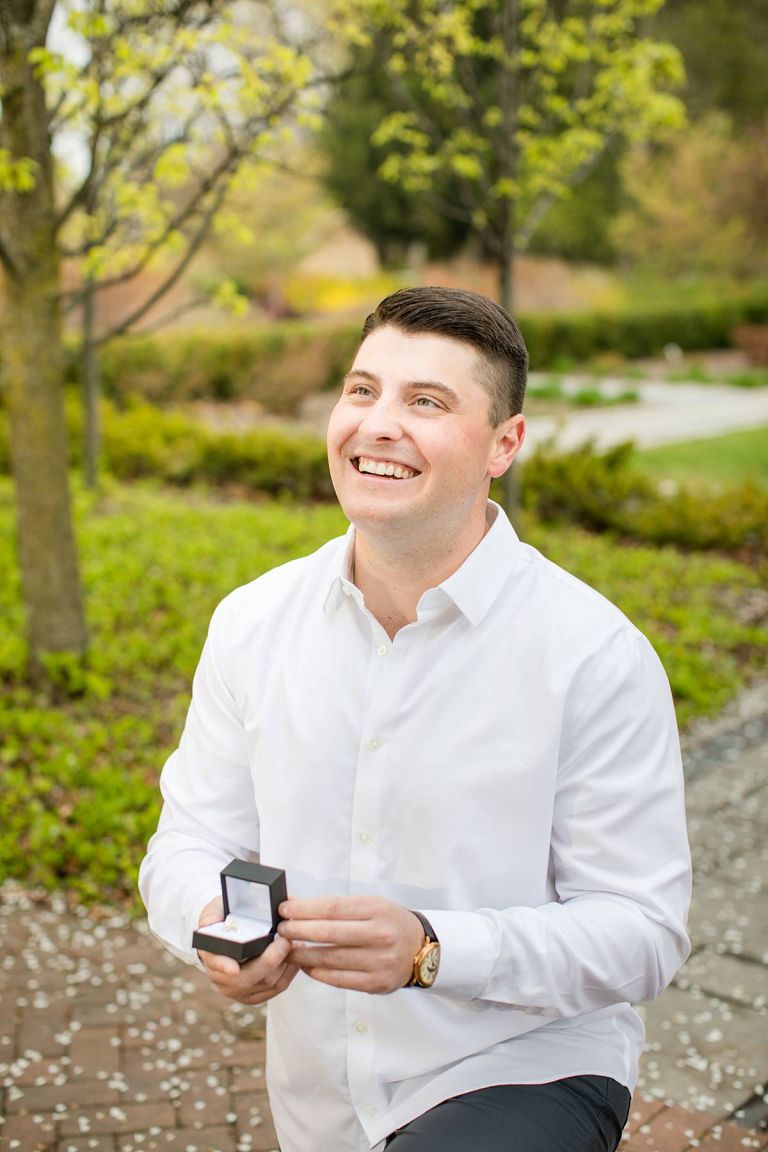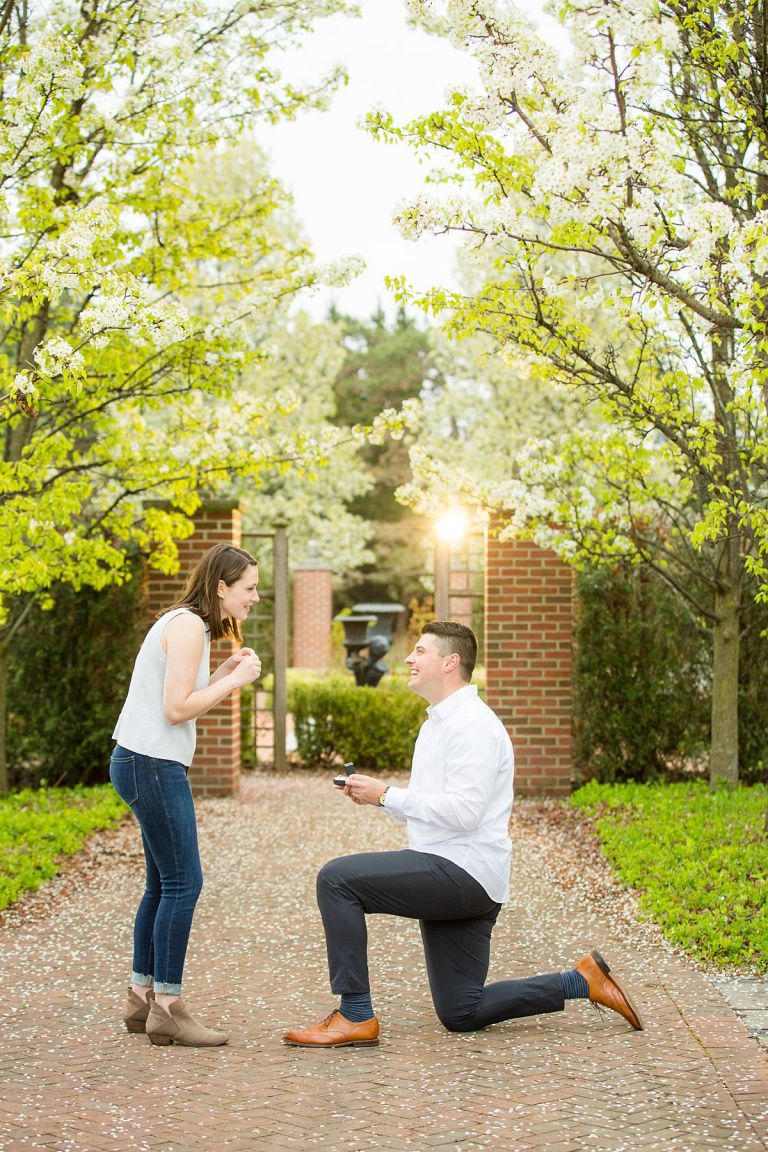 She said yes!!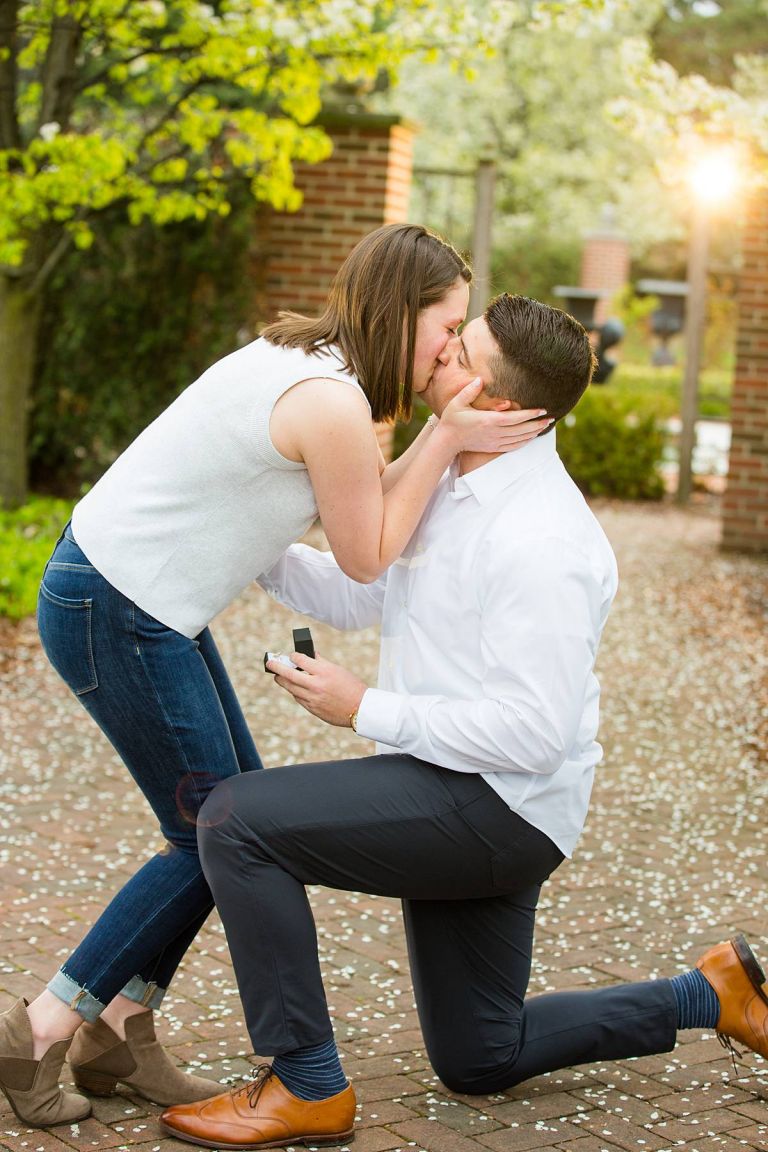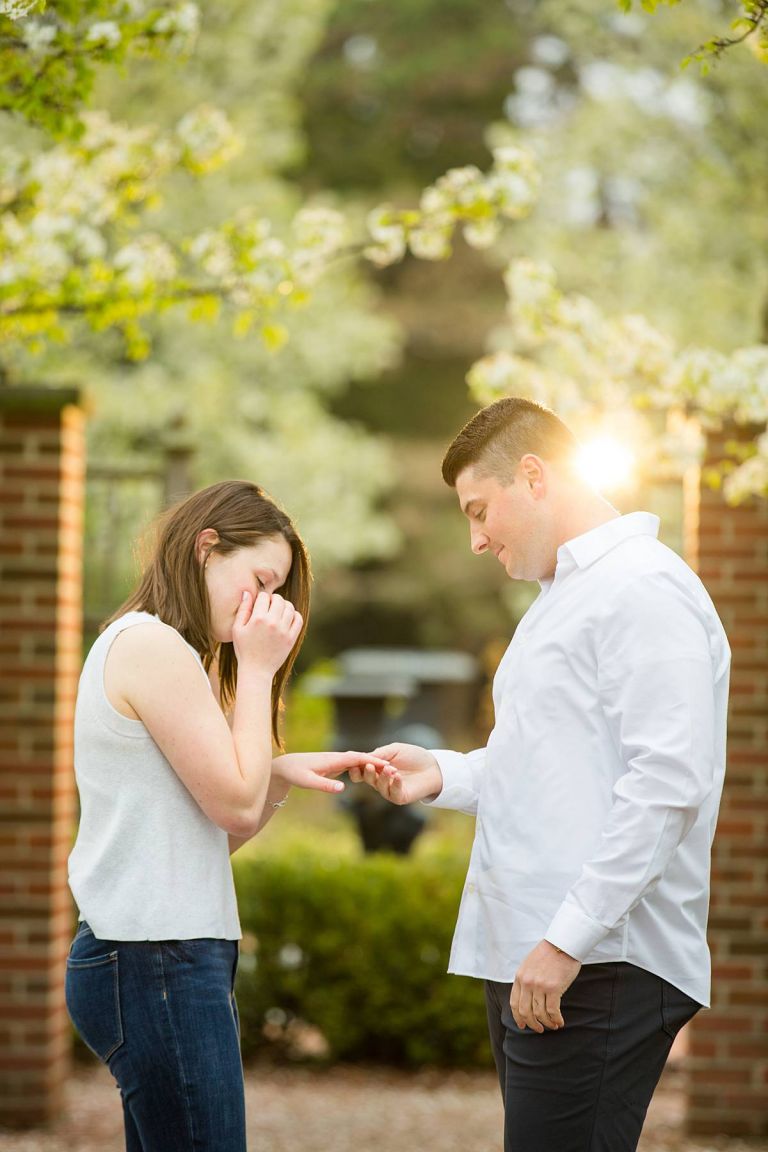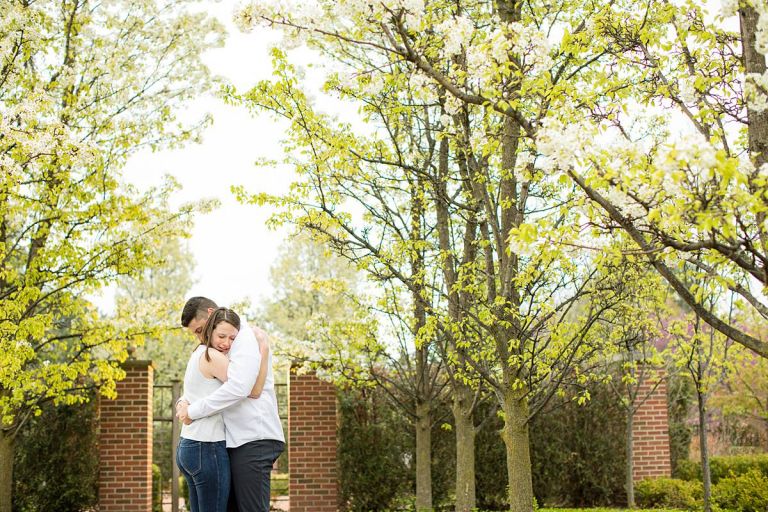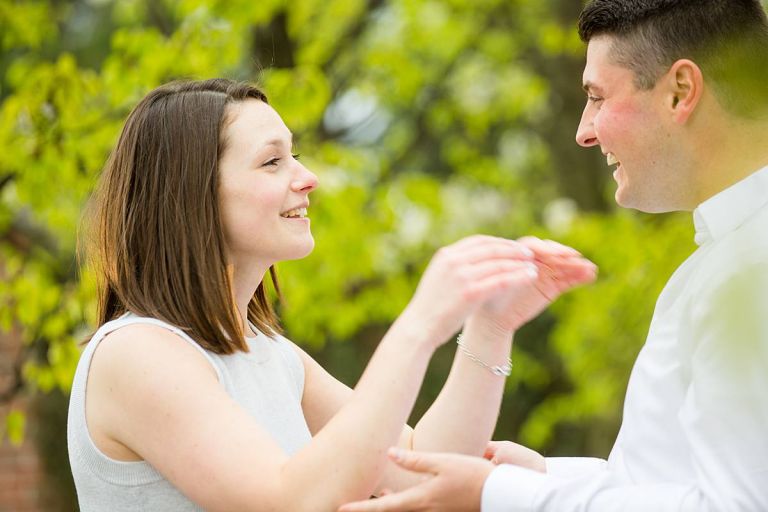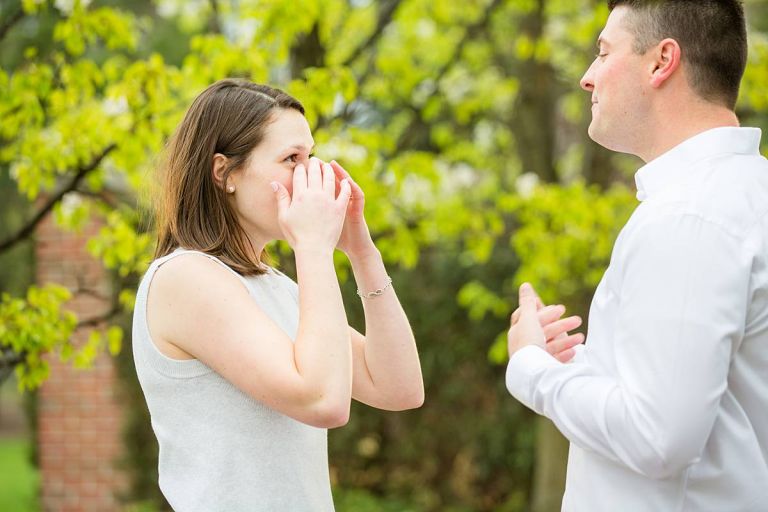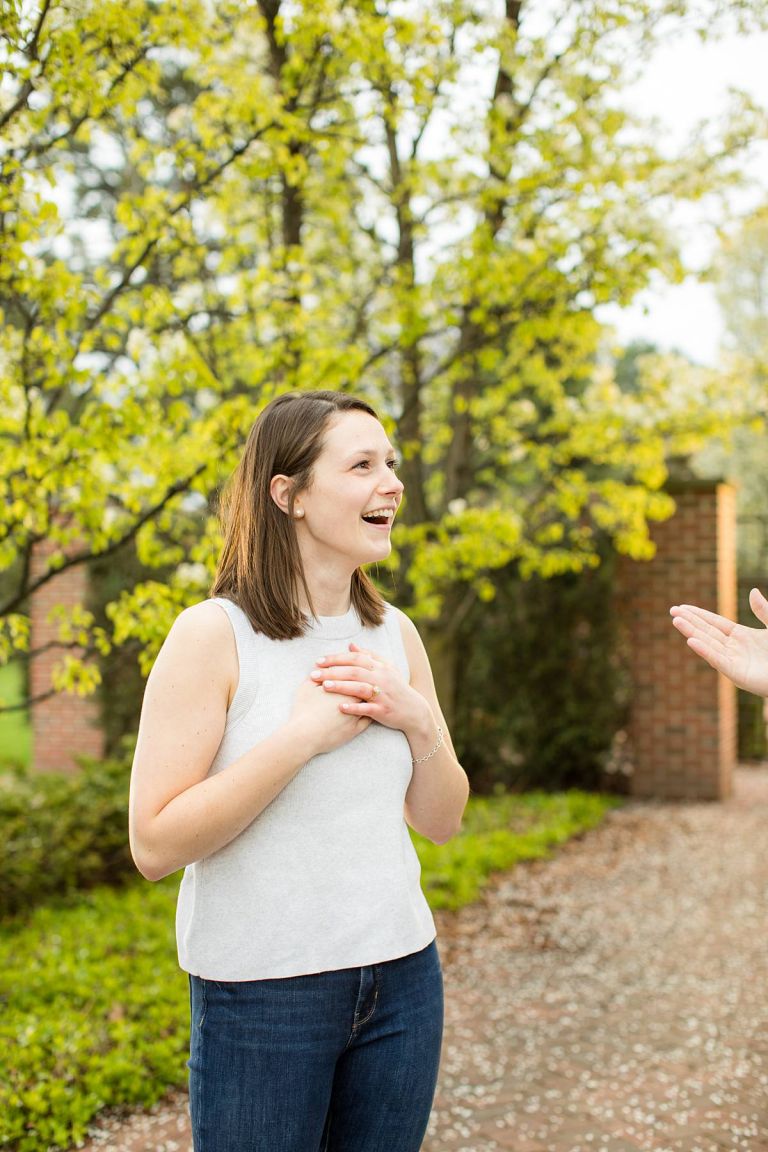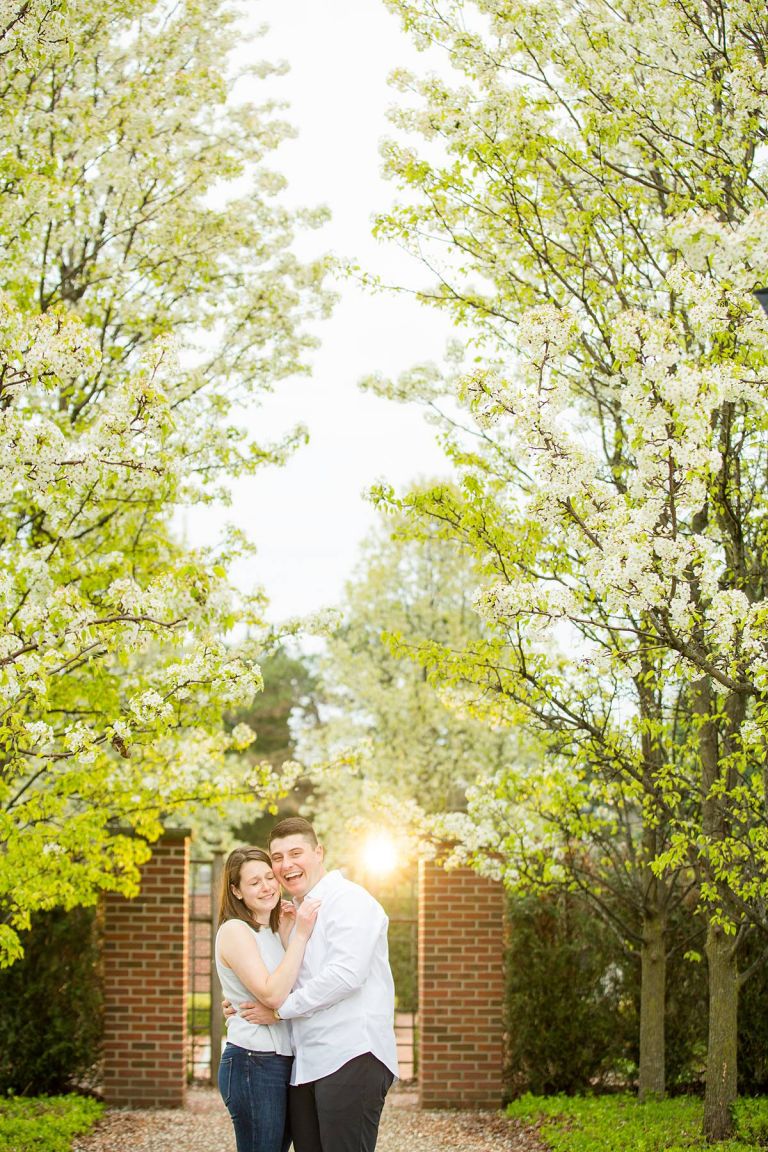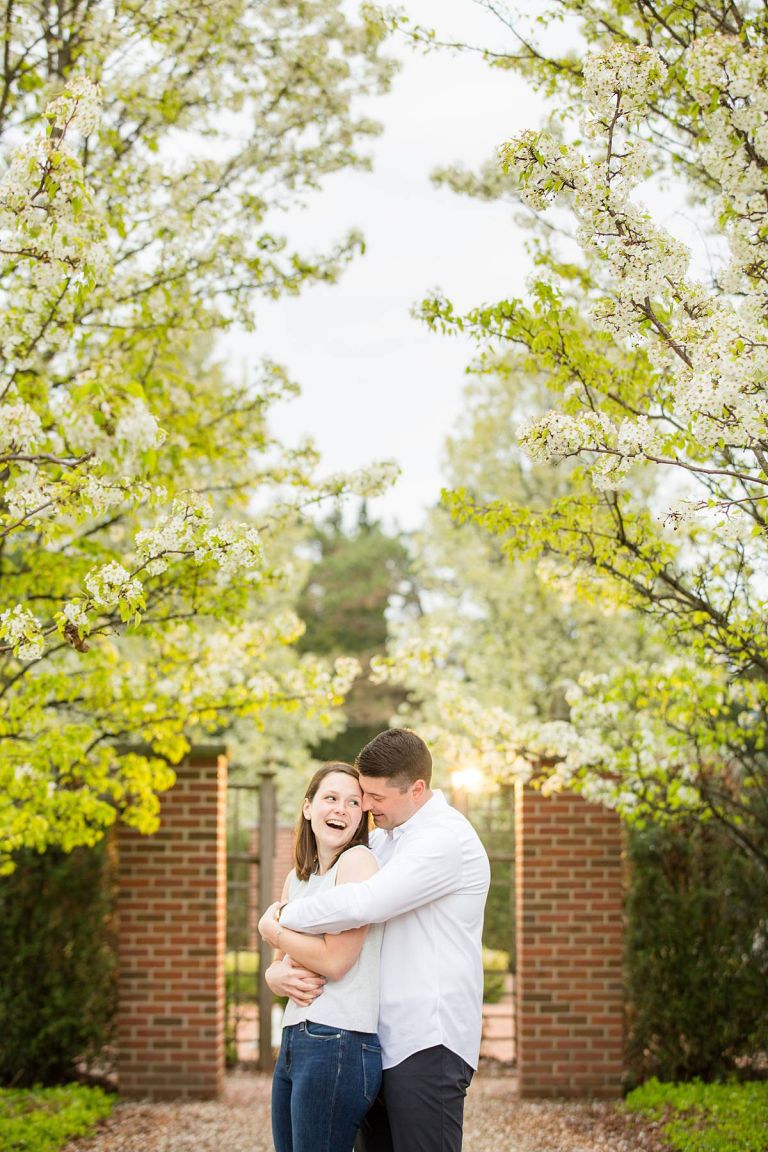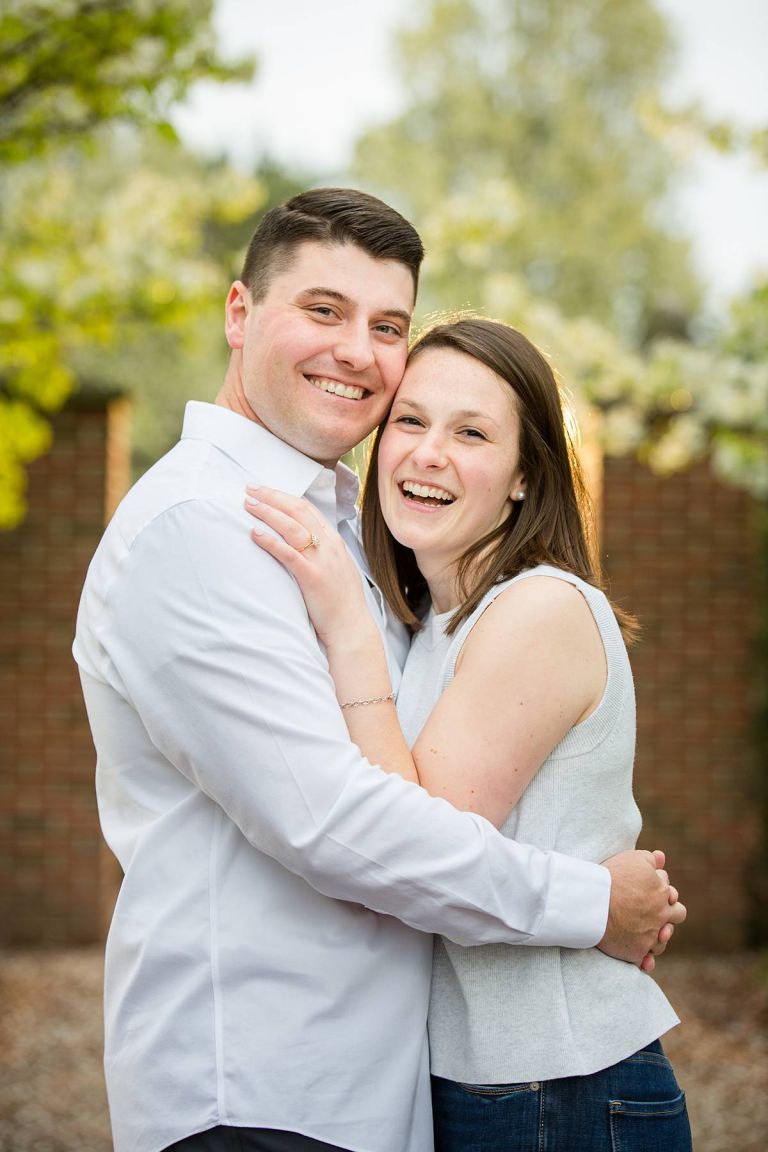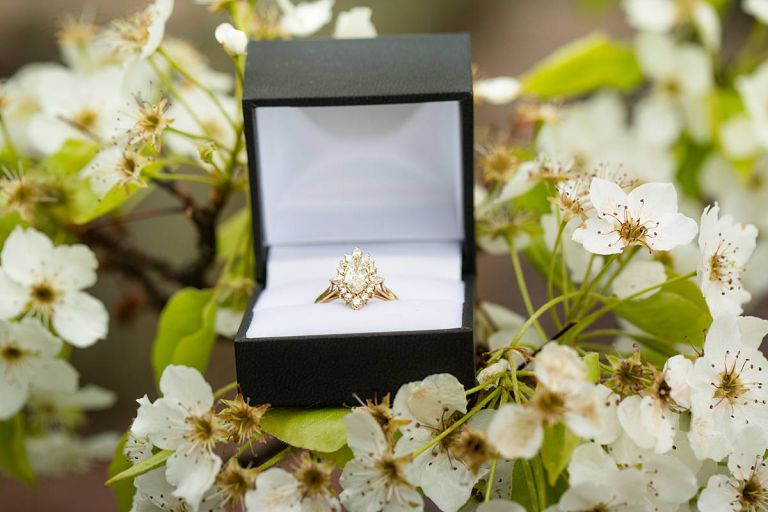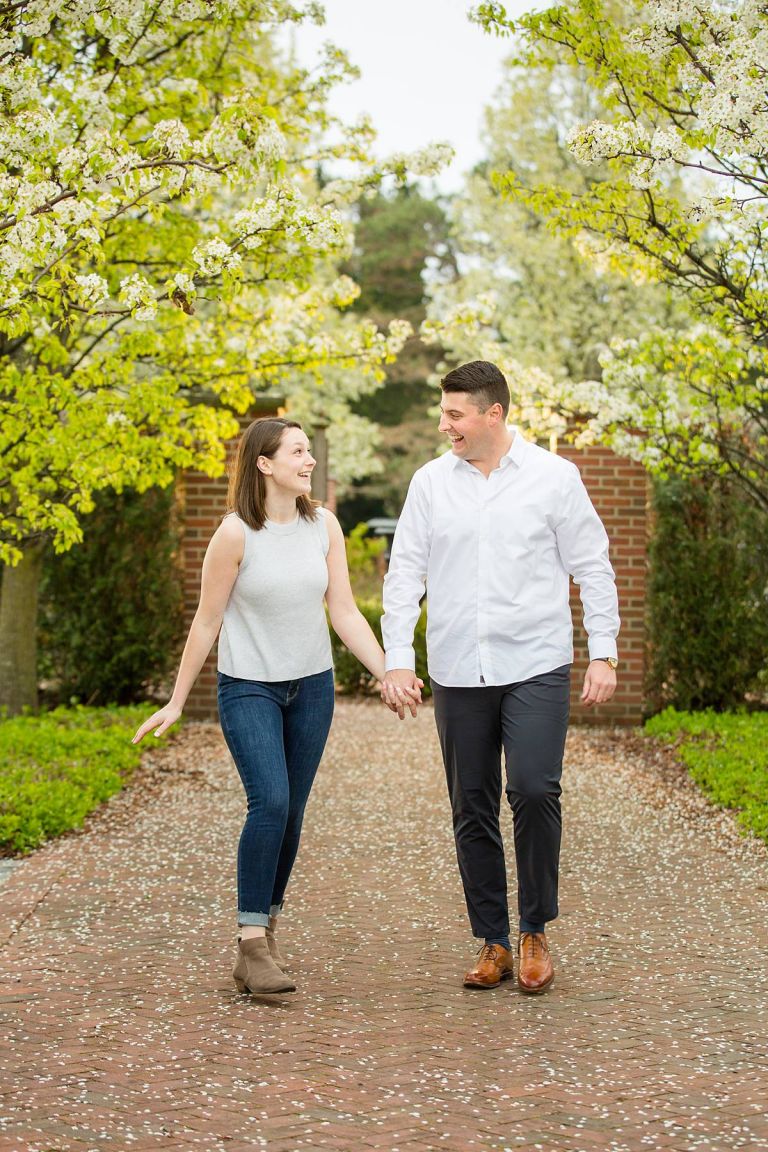 As they left, their faces said it all!!! ❤️️❤️️❤️️
Are you getting ready to propose at Michigan State University? Get in touch! I'll help you plan the perfect proposal and take killer images, too. 🎉