Ireland's Toddler Session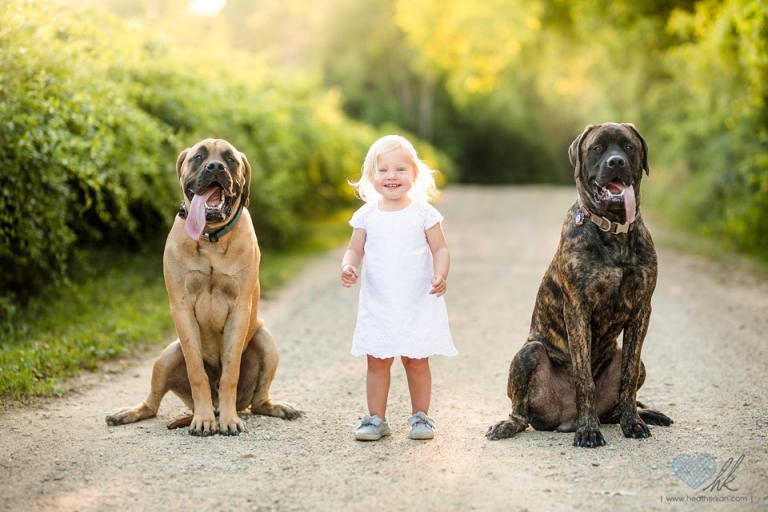 After Brooklyn's newborn session, it was time for big sister to take center stage! Ireland is growing so quickly, and so are her bull mastiff buddies!
With Ireland occupied playing with daddy, I stole a few moments with momma and Brookyln. <3 She was as happy as could be getting to be snuggled tight!