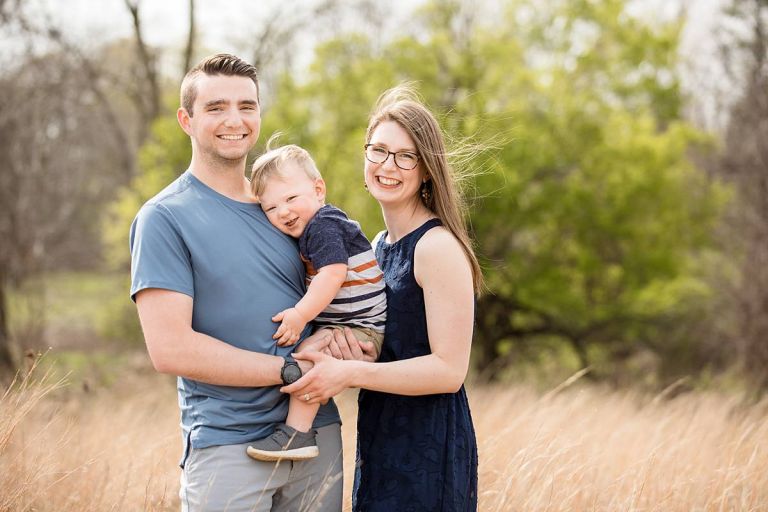 This post features my favorites from the Forgac family's family session at the Fenner Nature Center in Lansing, Michigan! Are you looking for a family photographer in Lansing? I'd love to work with you! Get in touch by clicking here.
–
Since I photographed Brooke and Evan's wedding at the lovely Peacock Family Farm in Laingsburg, MI, so much has happened! They've welcomed a little one into the world (see their in-home newborn session here!), a pandemic shook up the world, and we ticked over into a new decade. But one thing remains the same: Evan and Brooke remain some of the sweetest, funniest, kindest hearts I have the privilege to know. Jack is very lucky to have such wonderful parents!
Greeting them for their family session at the lovely Fenner Arboretum, I couldn't believe how big Jack had gotten!! His joyful laughter made us crack up throughout the session.