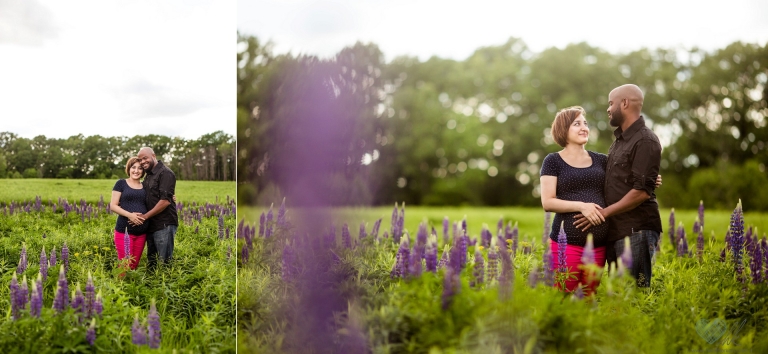 The rain played with us all day: 30%, 70%, 0%, 90%…. but at last, the time for the session came, and the clouds parted for us to make way for an incredible session!
This post features my favorites from the Raquel and Ed's maternity session! Want to see them all?
Head over to the full gallery to view or purchase prints/files from among all the photographs!
–