When I photographed Tiffany and Wesley's Grand Ledge intimate wedding at Fitzgerald Park a couple of years ago, I couldn't have imagined the future adventures Tiffany and I would enjoy together!
Not only is Tiffany a kind and wonderful human being, but she's also an incredibly hard worker. She recently opened her massage therapy business, "In Good Hands Massage Therapy"… to resounding success! I'm now a massage client of Tiffany's- she's helping me tremendously with my back and neck pain. 😍
As Tiffany began to grow her business, she knew that great images would make a HUGE difference in getting noticed- and remembered- by new clients. So, she reached out to me to create gorgeous branding images for her to use on her website and social media! Over the last few months, I've created awesome images to help sell her brand, educate her clients, and give her something fun and memorable to post on social media.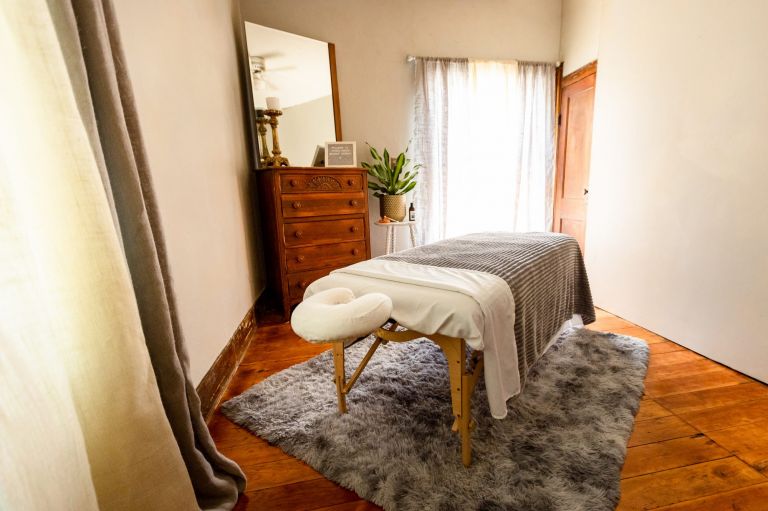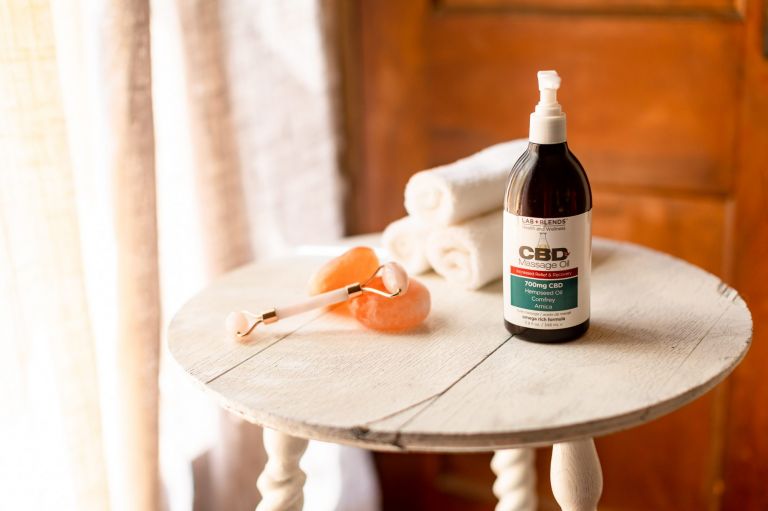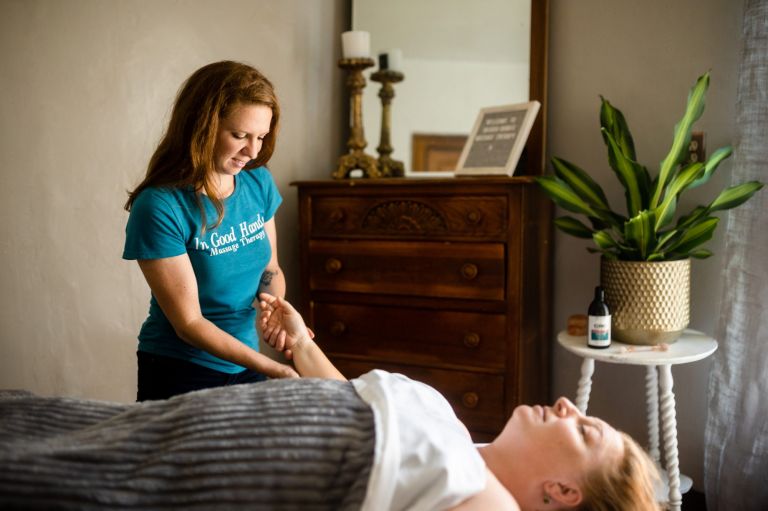 She's been tracking the results! For each image she posts, she's gaining an average of FIVE new clients- clients who often become long-term returning customers AND refer others! That's incredible ROI!!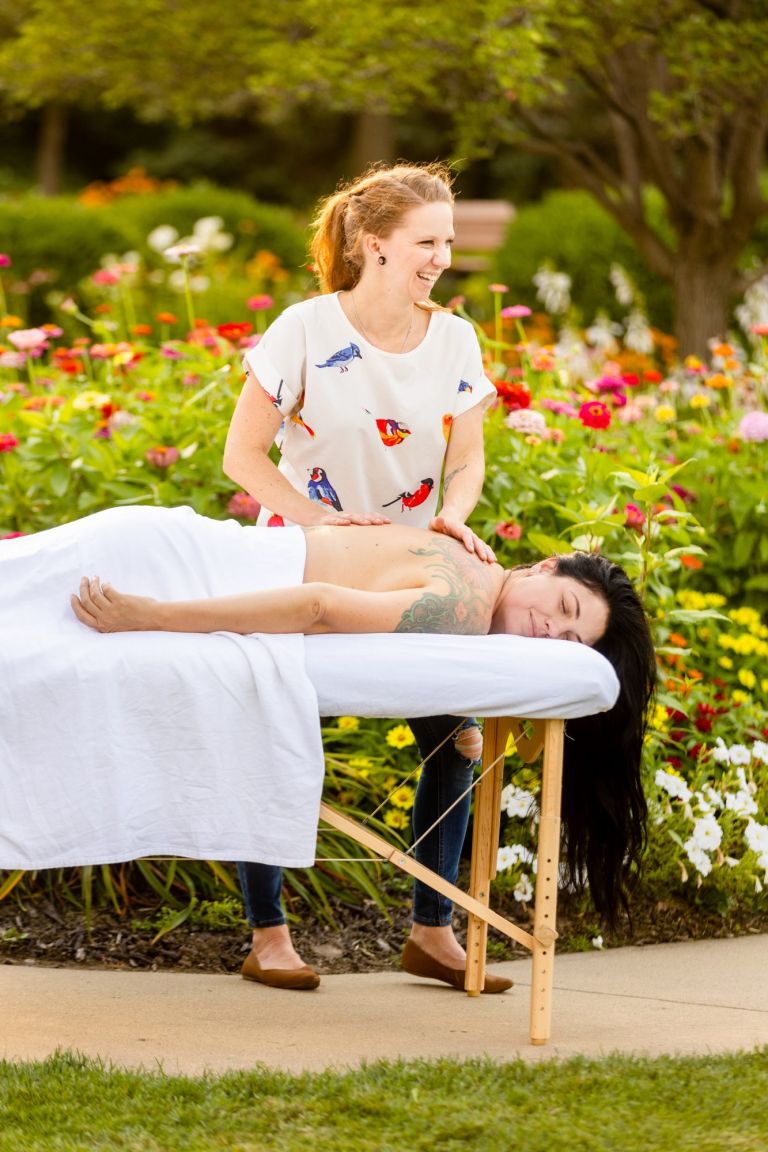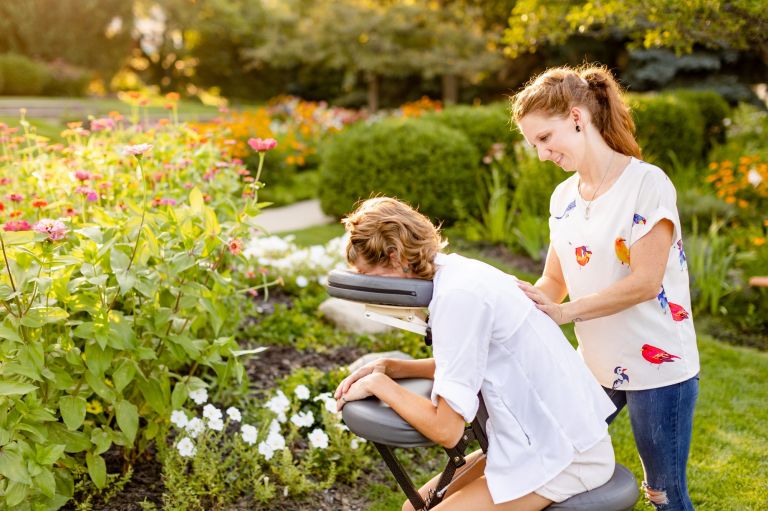 In our latest shoot, we featured her new seasonal paraffin wax scents, which she's super excited to offer as an optional add-on to her clients! These images will pump up her social media game and allow her to run the contests (with Biggby Cofee gift cards) that she'll use to draw in more clients. Boom!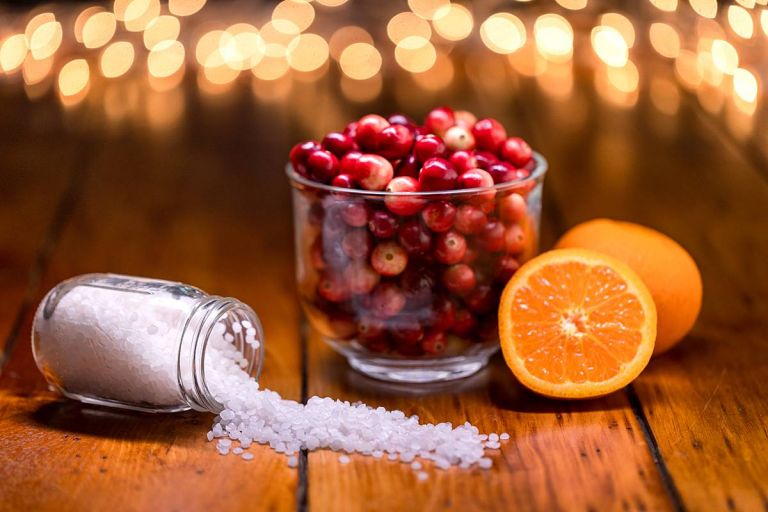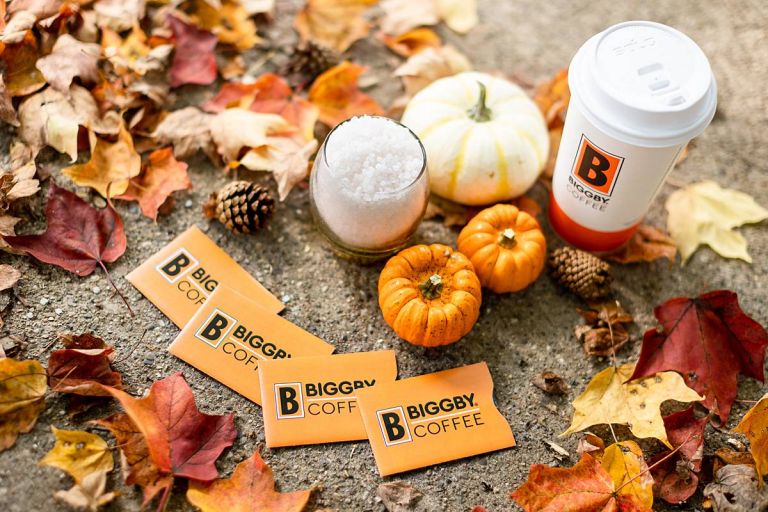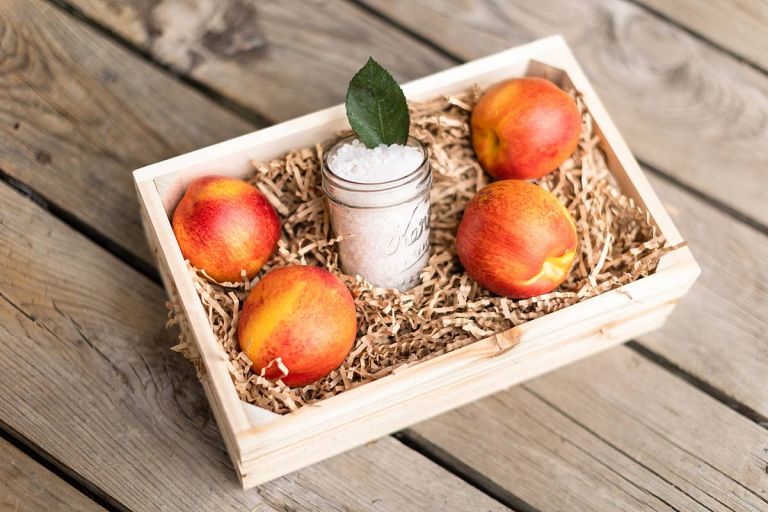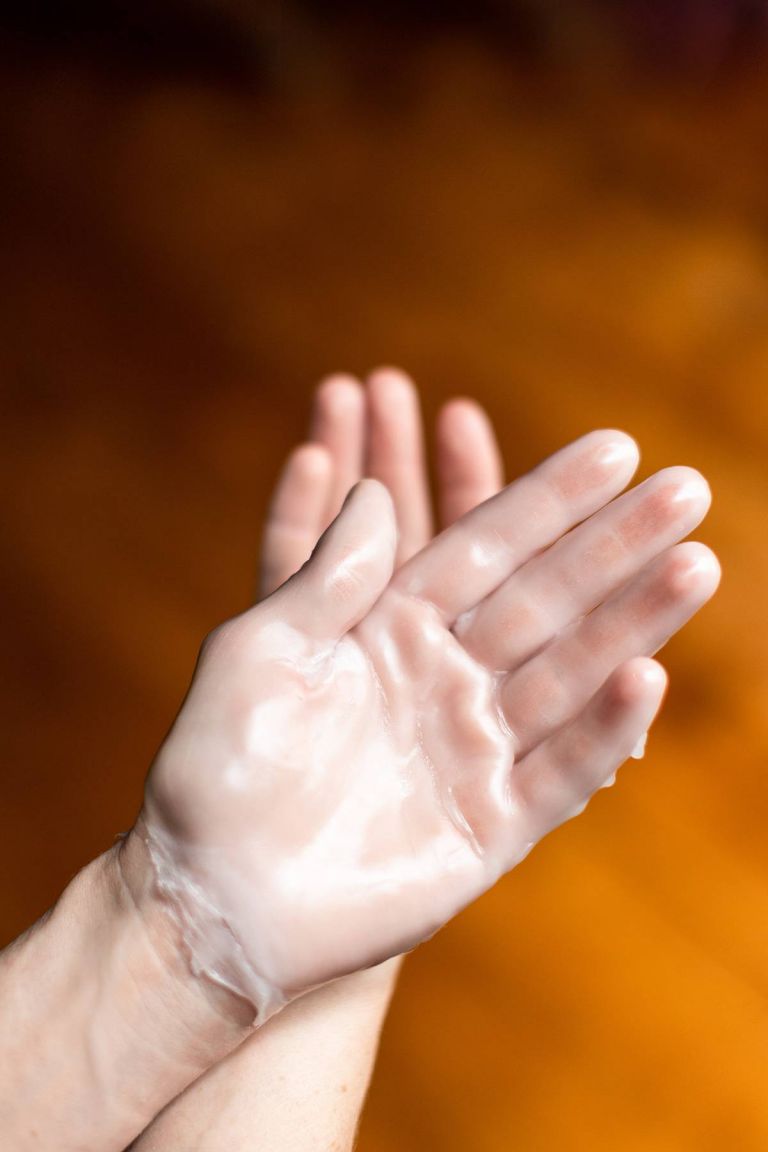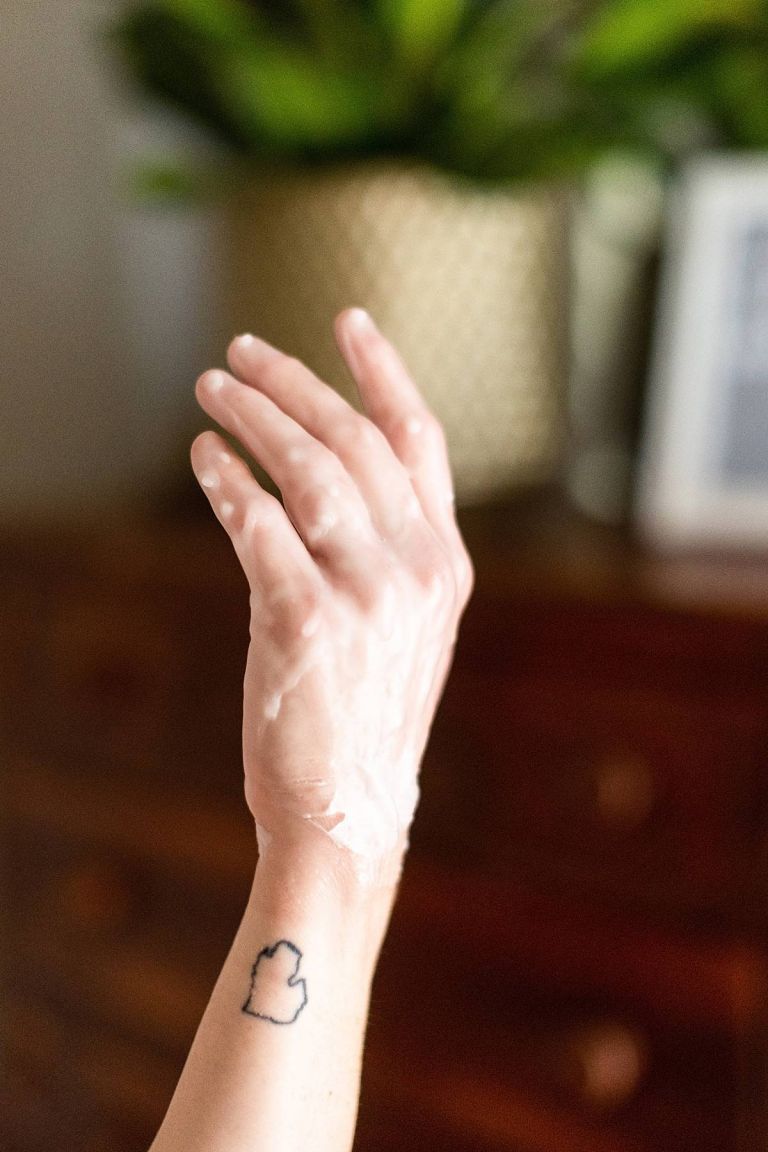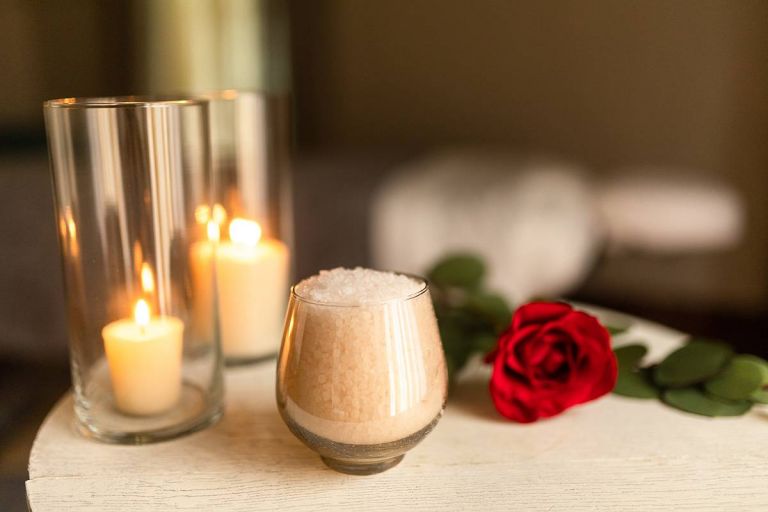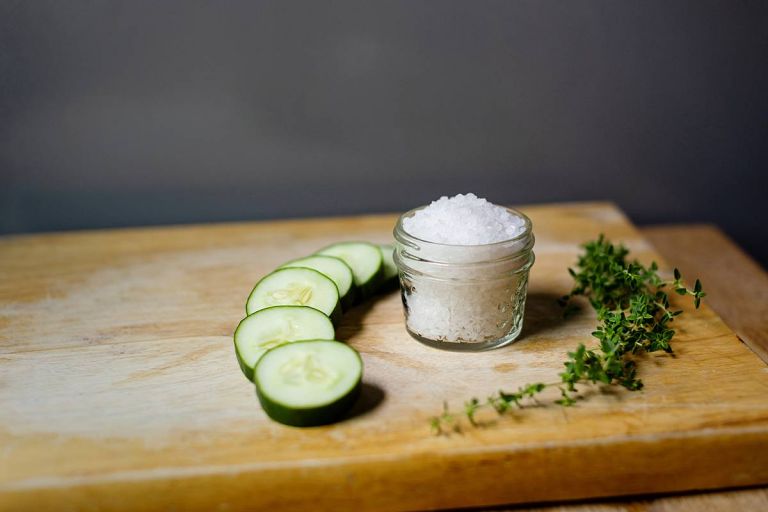 Are you a local business owner? I would love to take you to the next level with killer images! Click here to reach out.