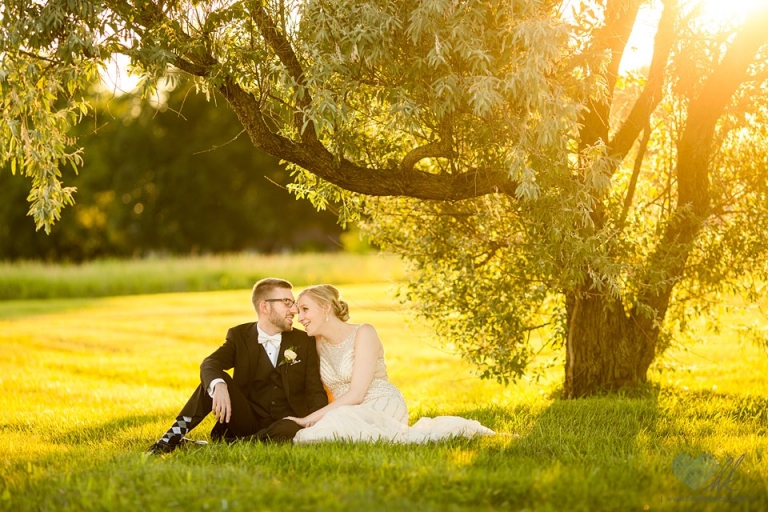 Heather writes:
"We are gamers, and the weekend we met we played a video game together. We would play it together occasionally over the internet when we were just friends, too. One day, he asked if I wanted to play the game, for old time's sake. Once I got into the game, I saw he had sent me a love letter through the messaging system that ended with "P.S.- I have a question for you…" And when I looked up, he had a ring box!"
This post features my favorite photographs from Heather and Ryan's
Wedding at at the Horizons Conference Center in Saginaw, Michigan!
Want to see them all? Head over to the full gallery right here to view or purchase prints/files from among all the photographs!
–
The hotel was abuzz as the wedding party prepared for the big day. I stole away Heather's gorgeous dress and details…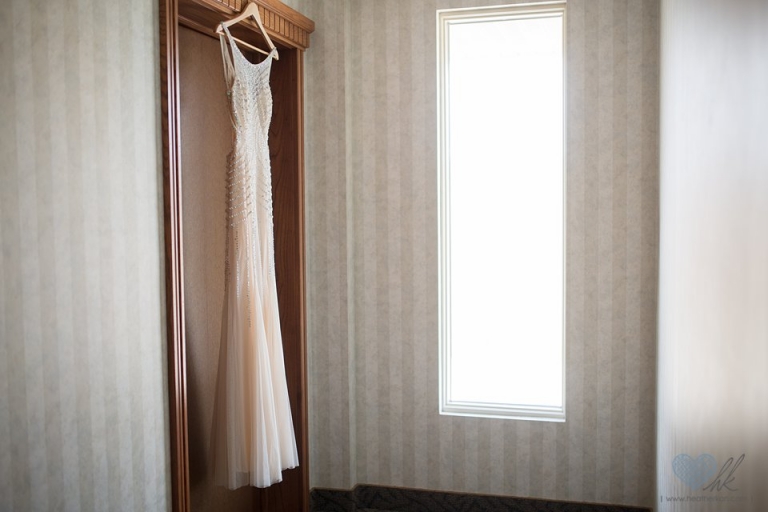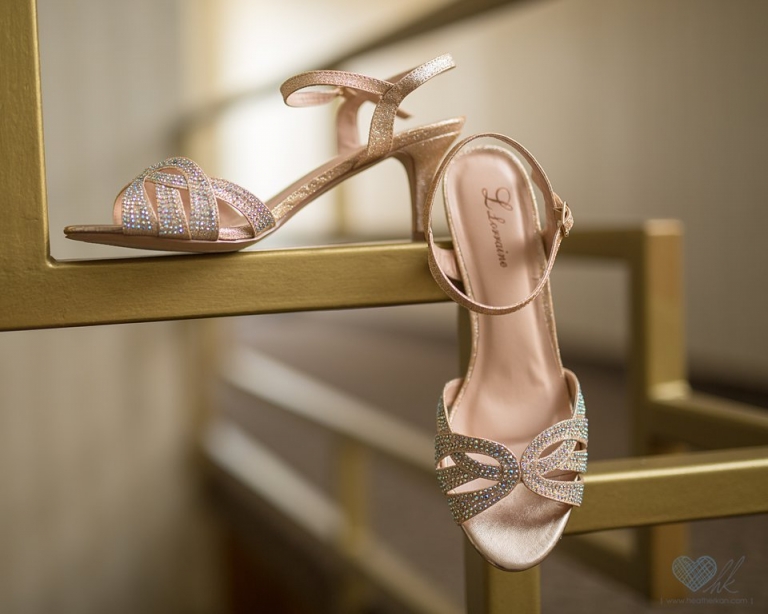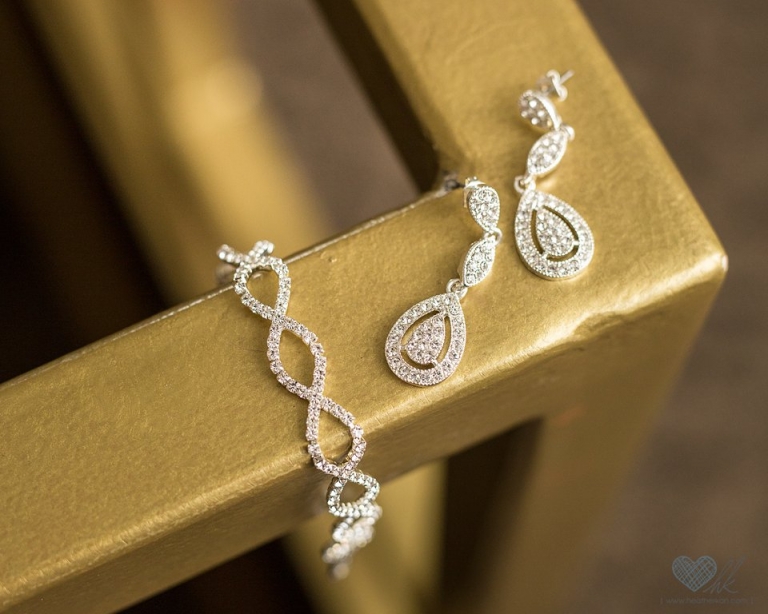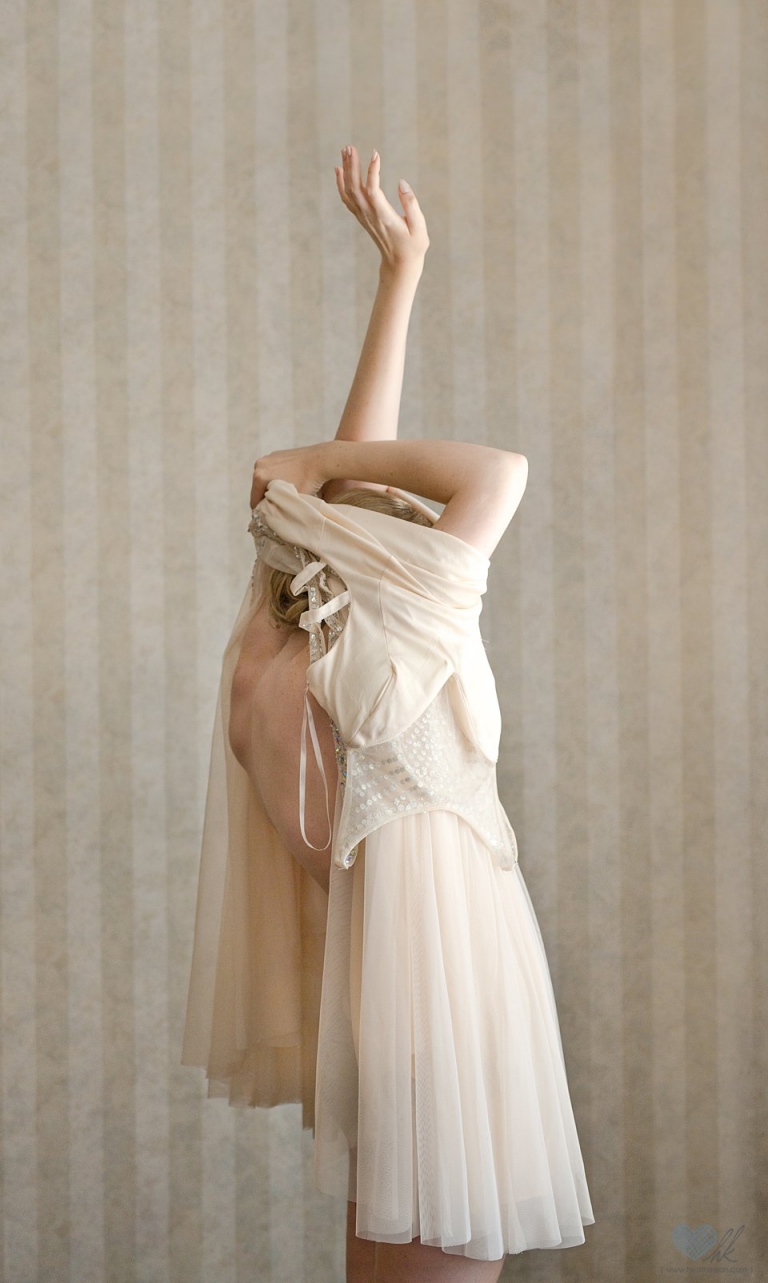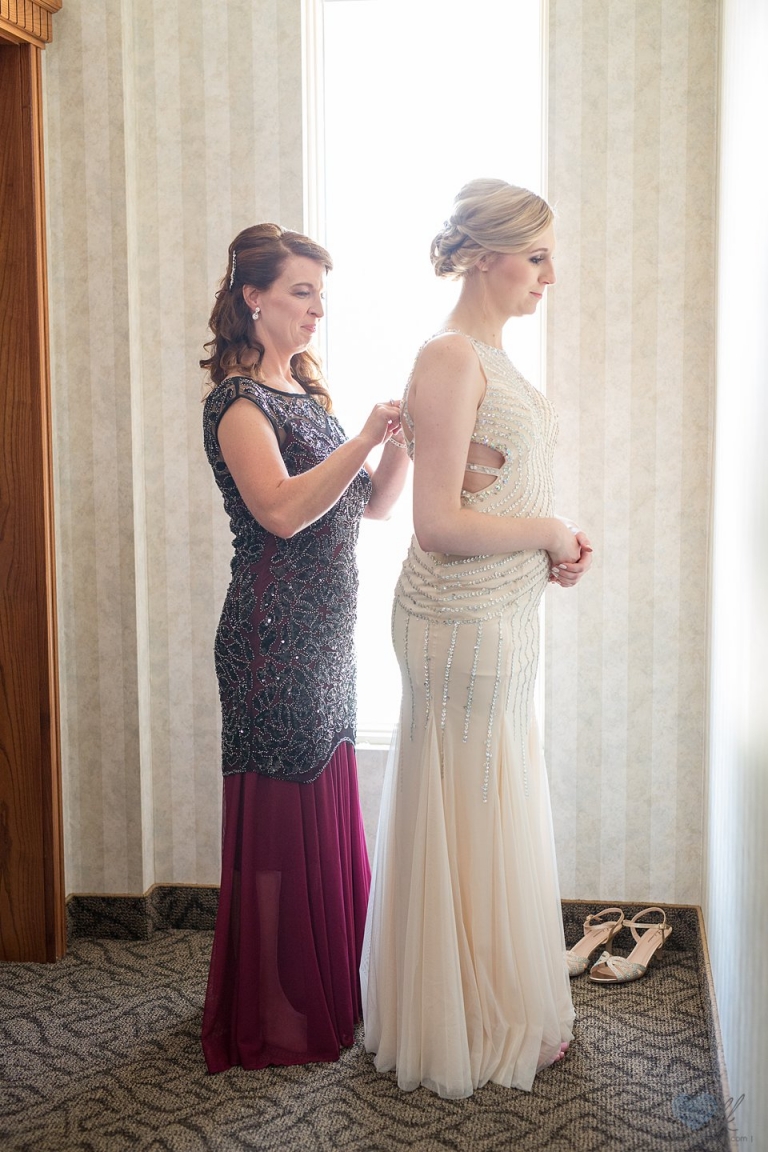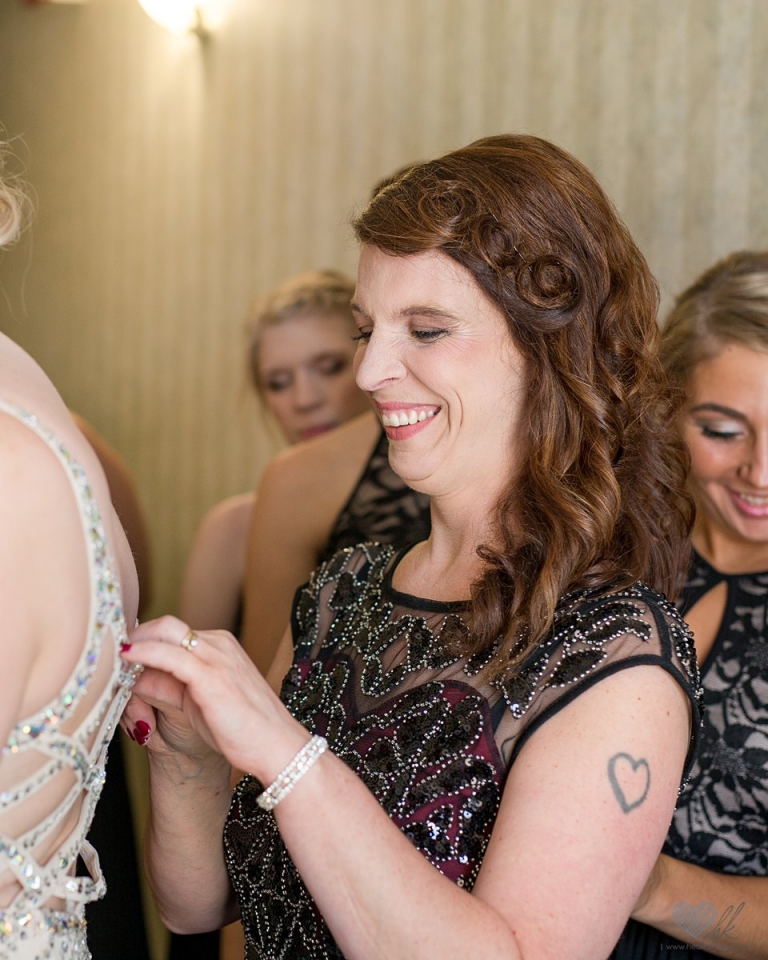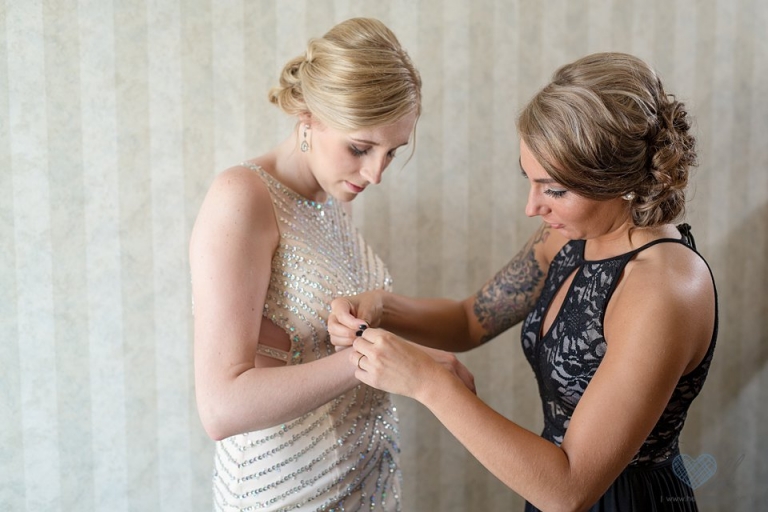 Meanwhile, Ryan was putting on the final touches..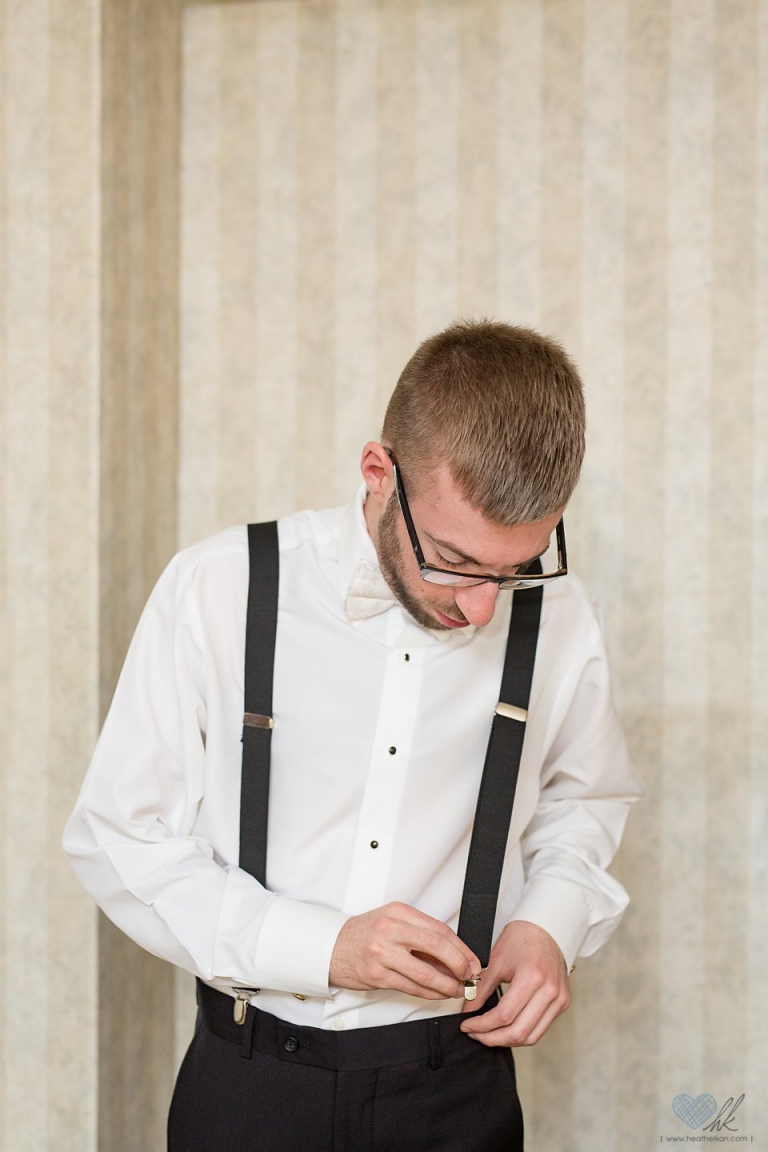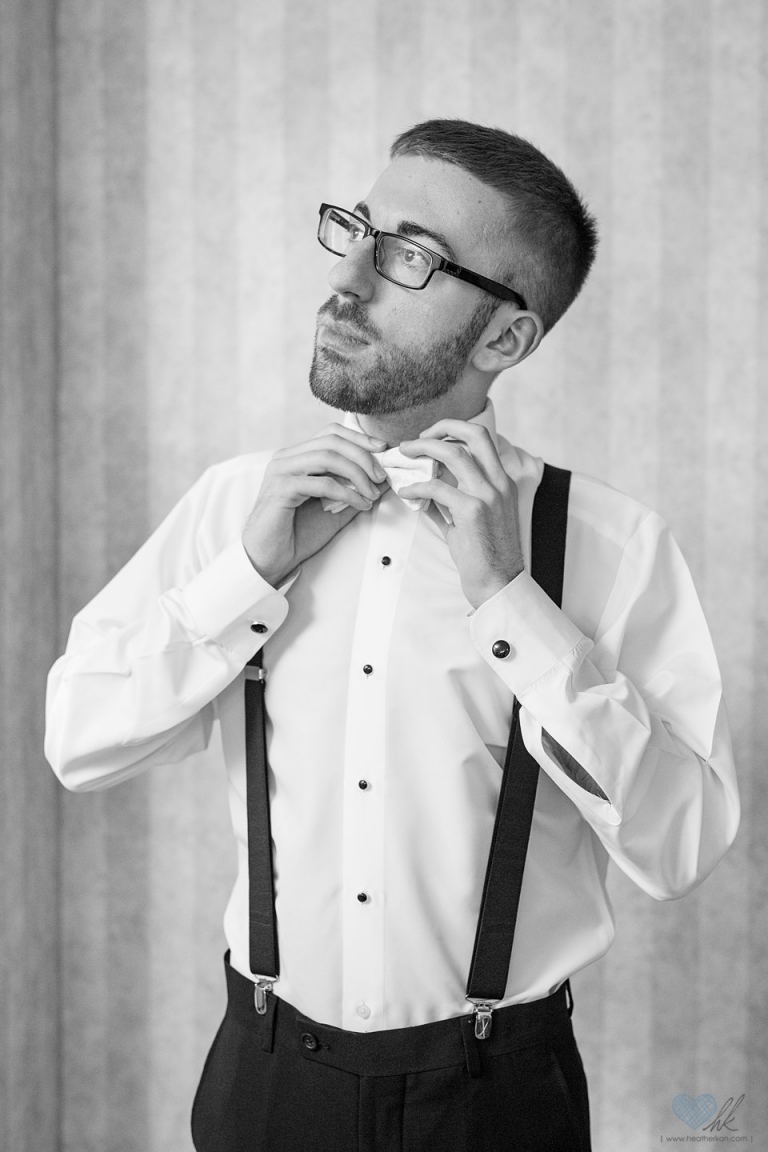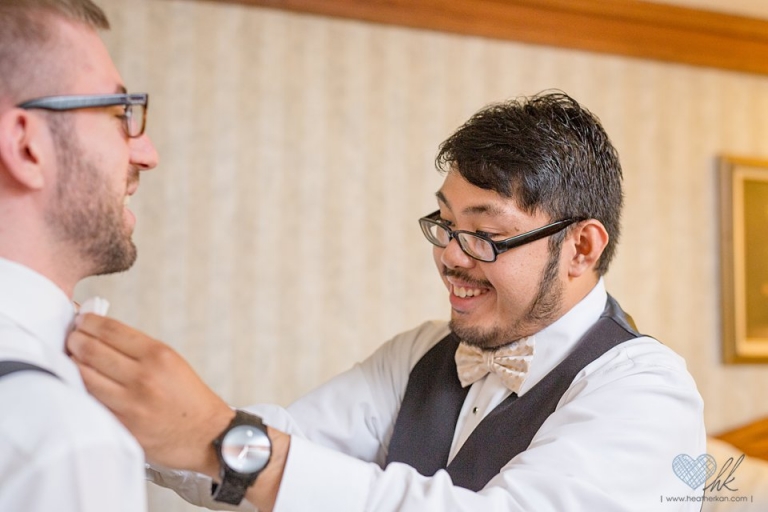 We headed over to Borchard Park, where Ryan nervously waited to see Heather <3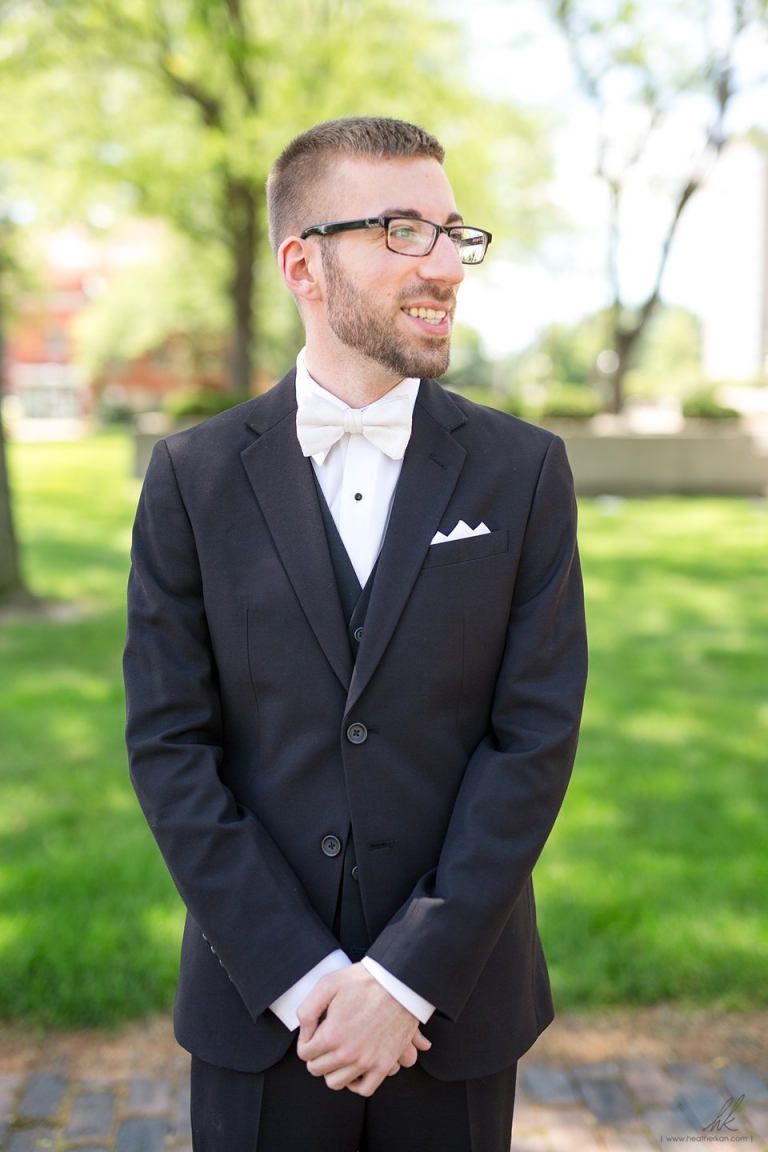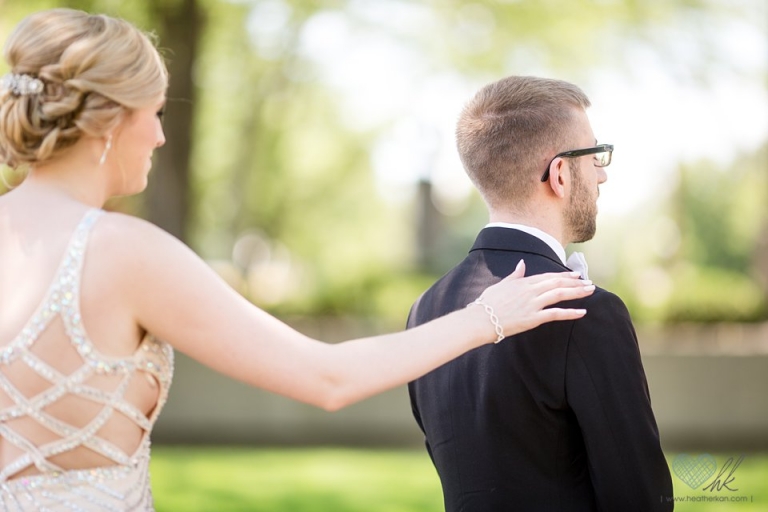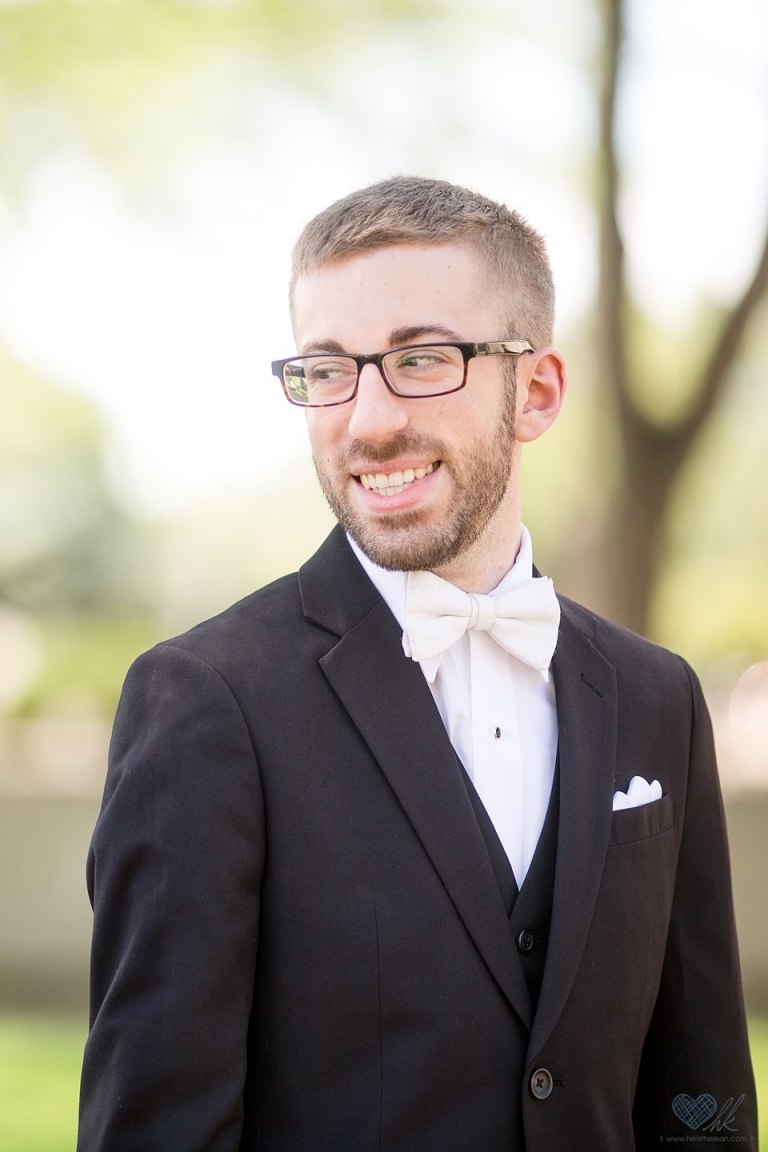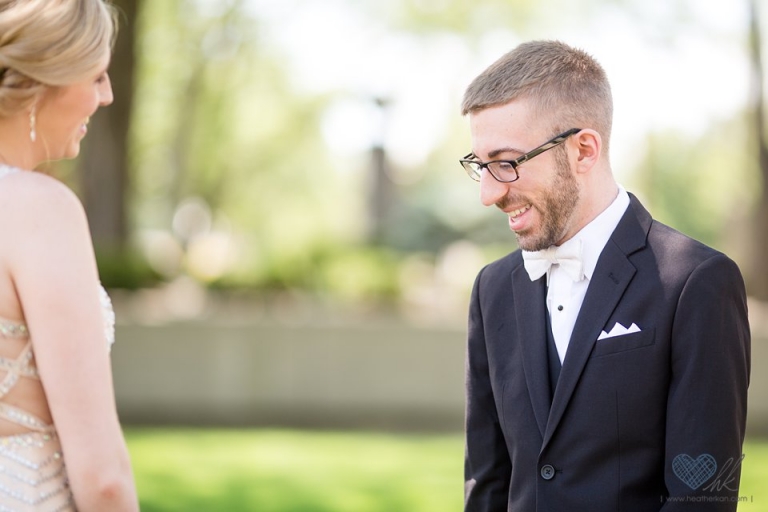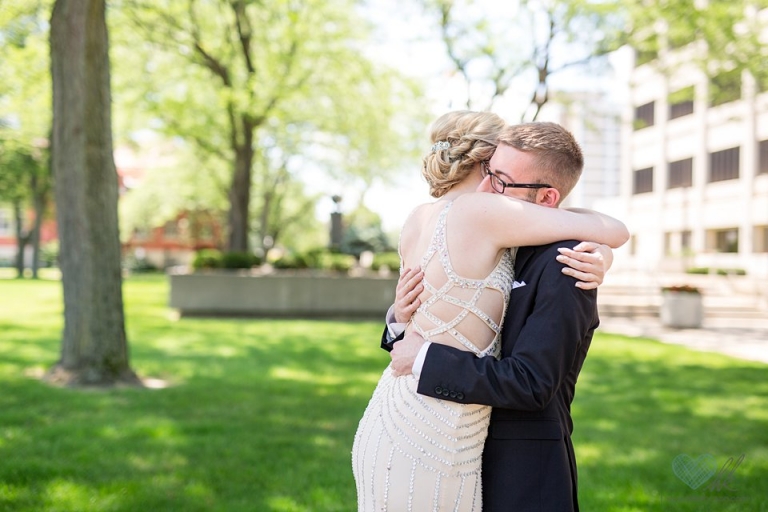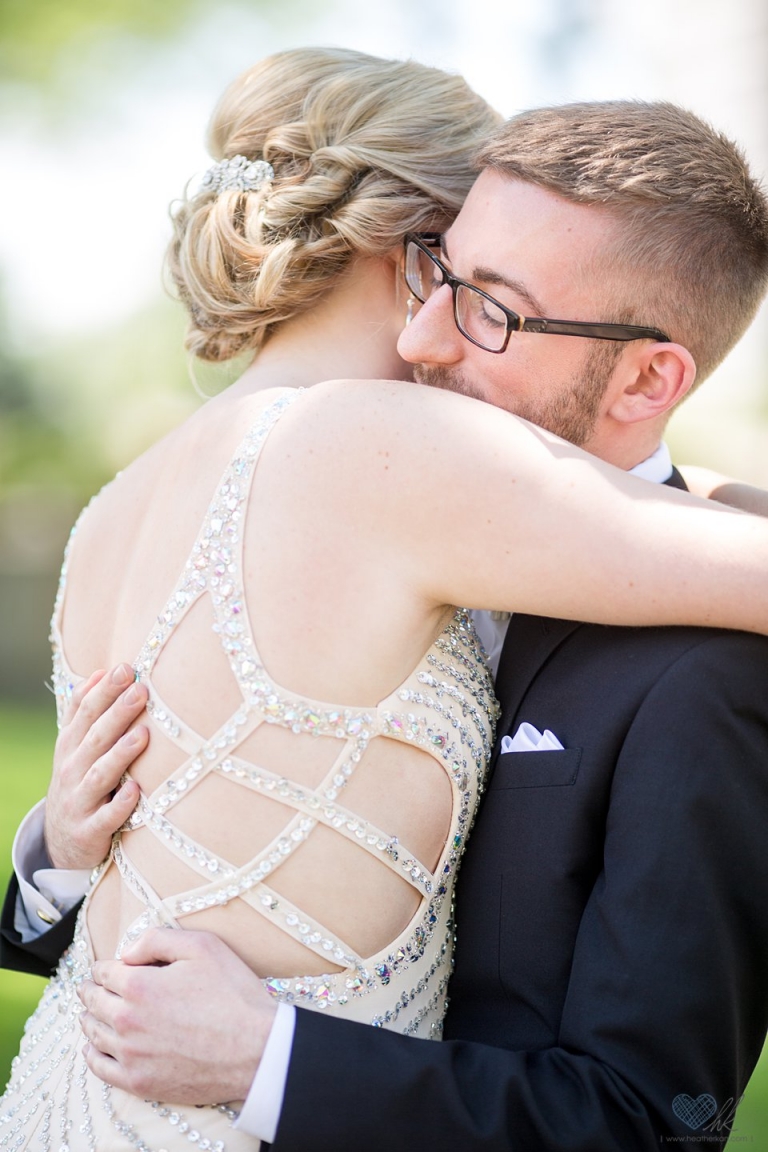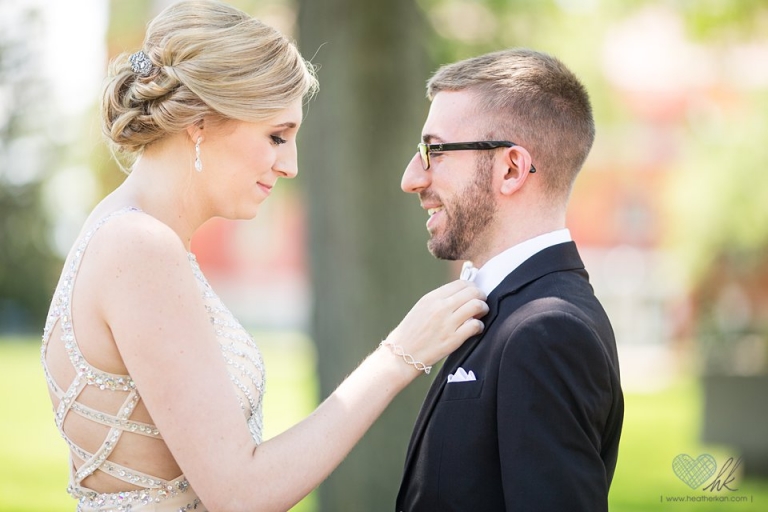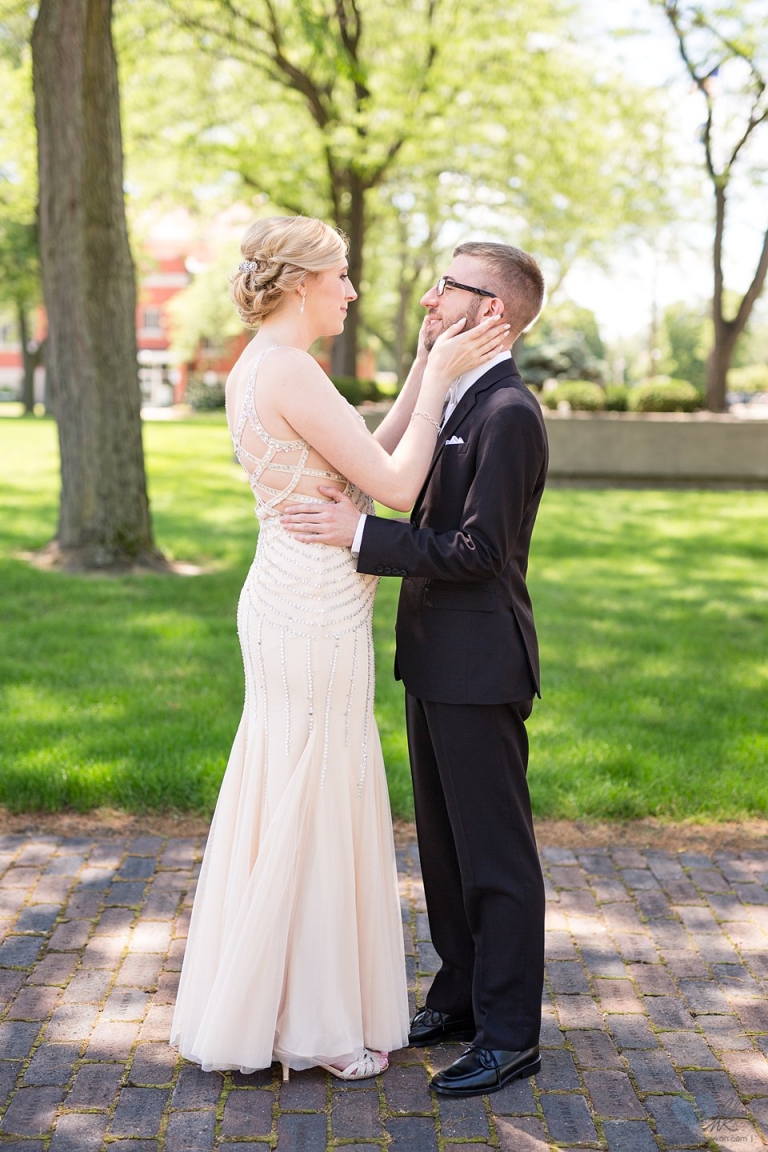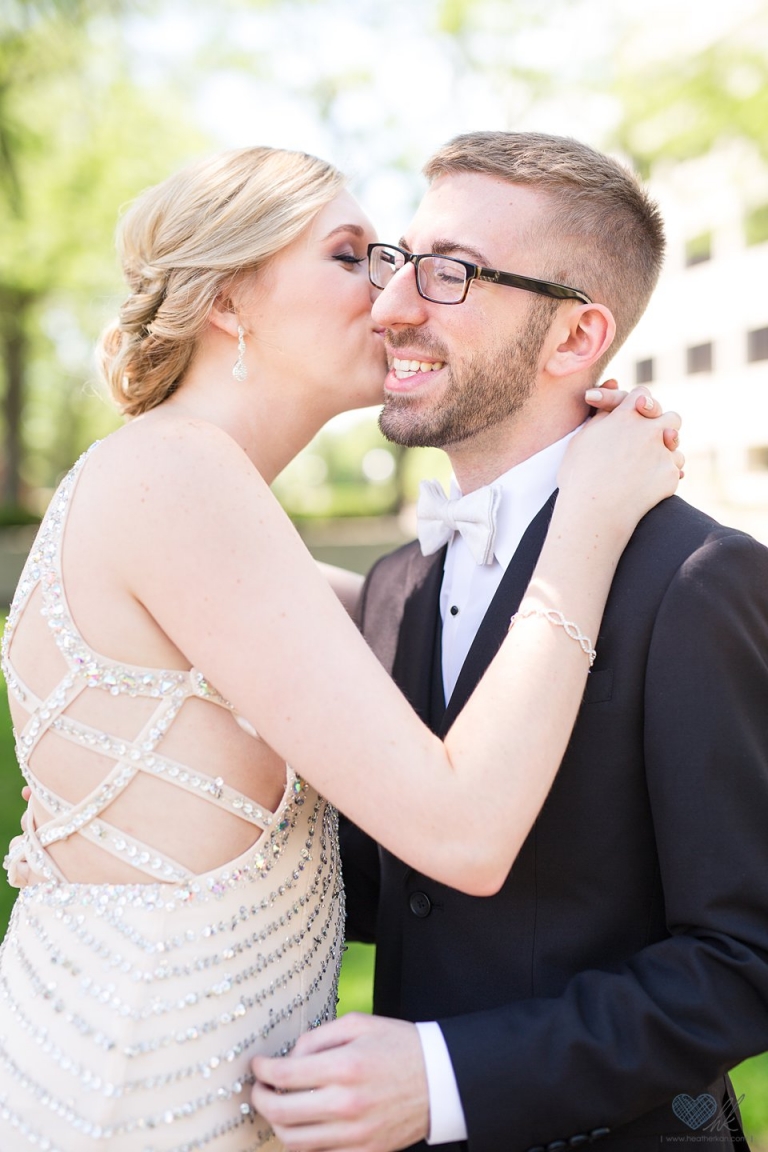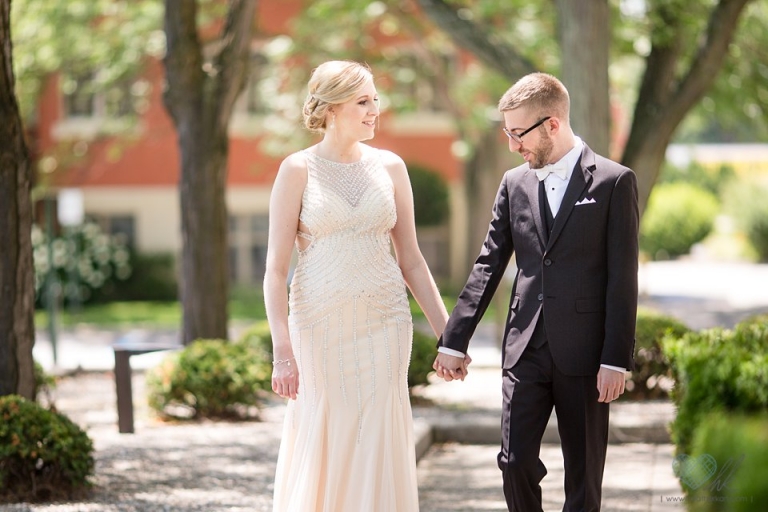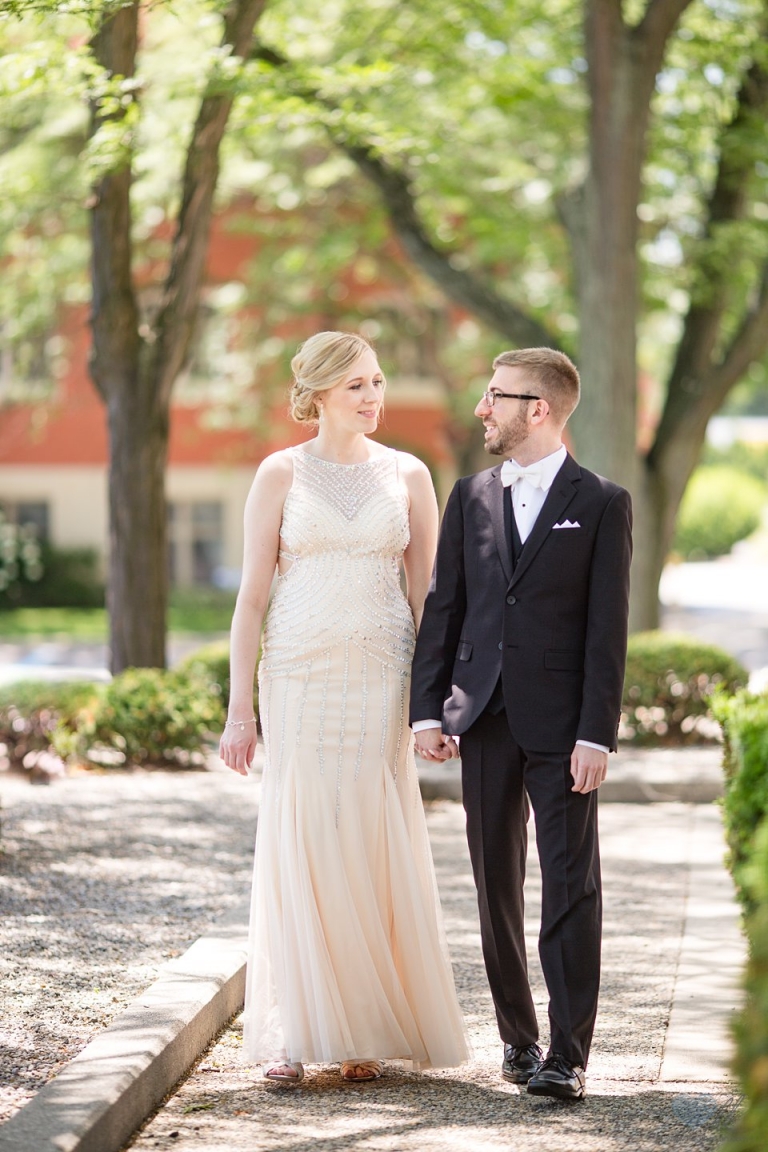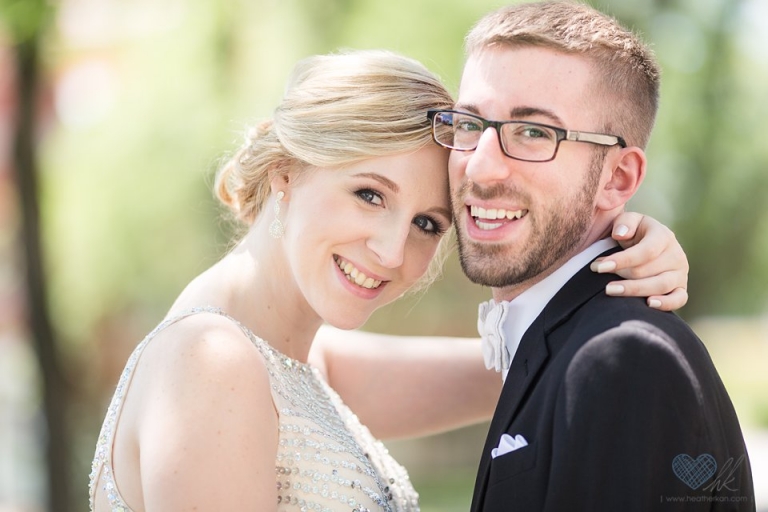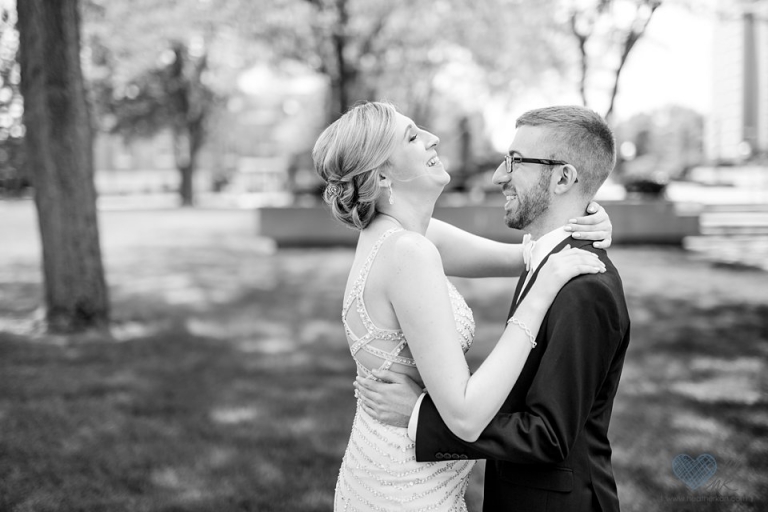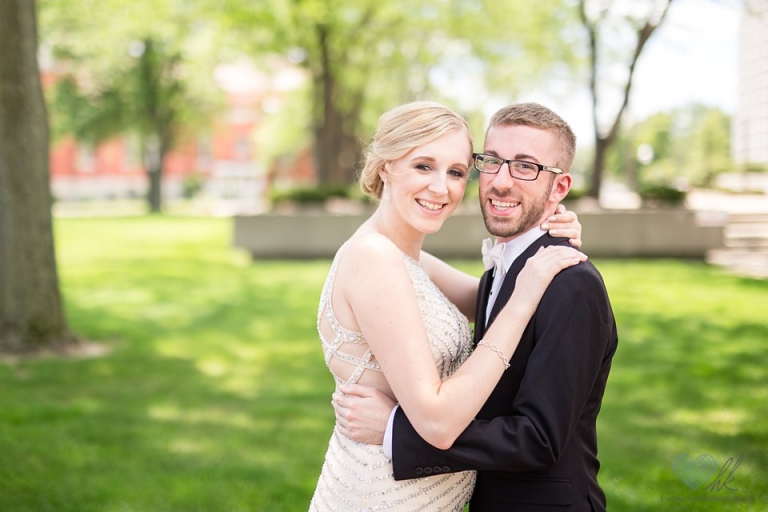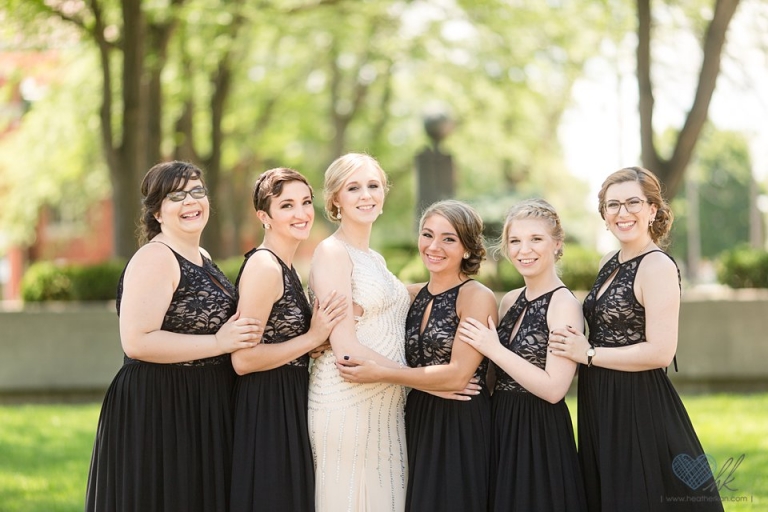 As we wandered around downtown Saginaw, we found a ton of gorgeous hidden spots for some photographs!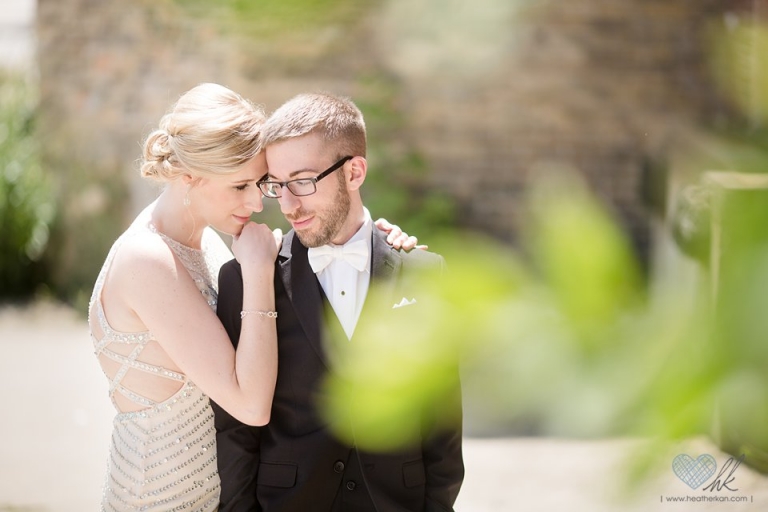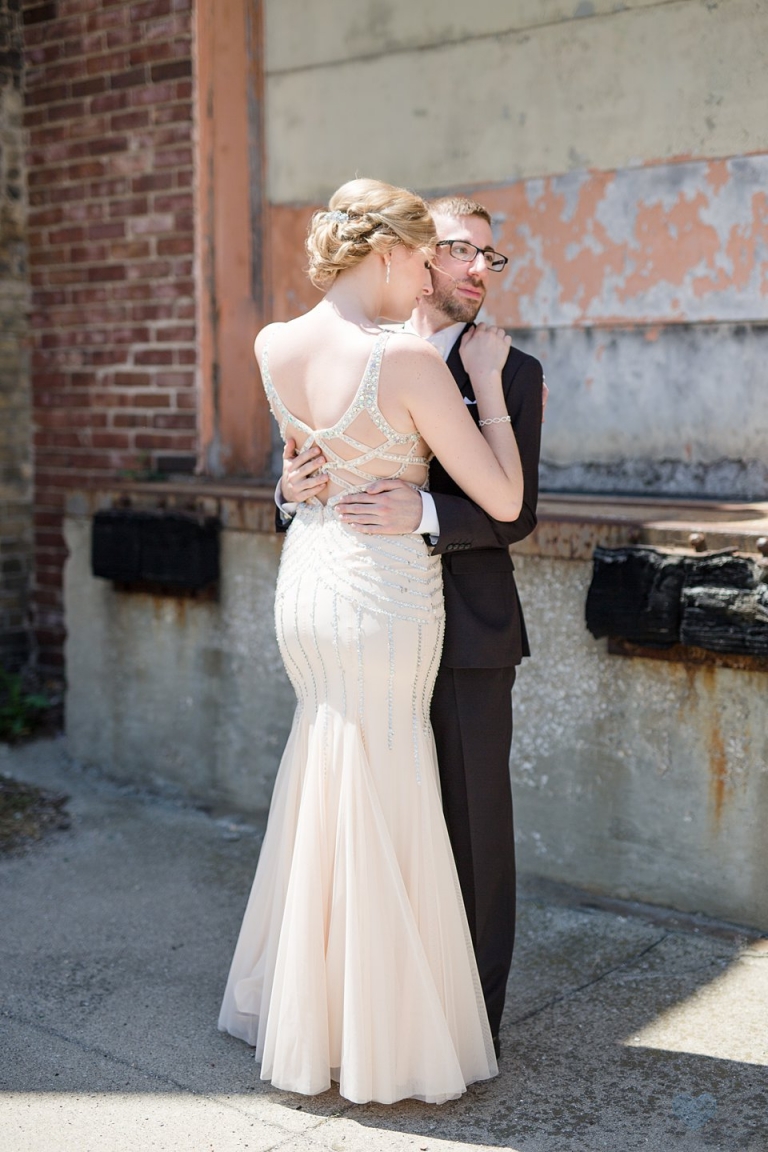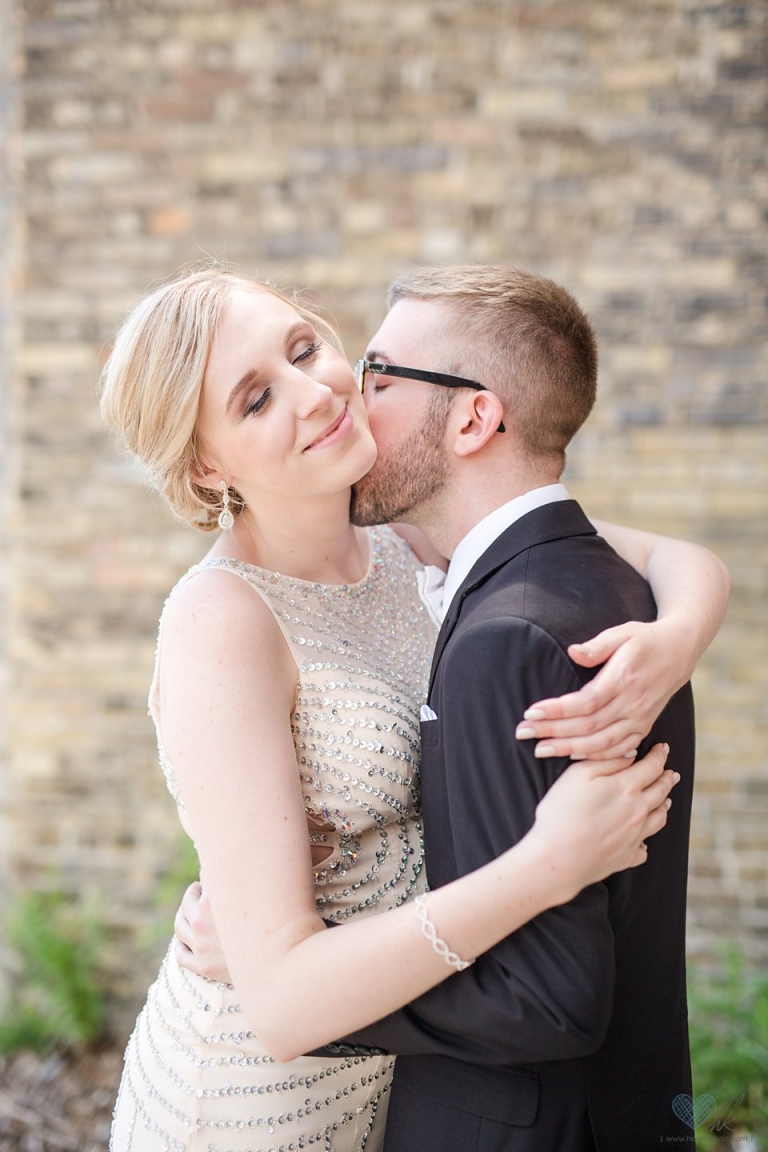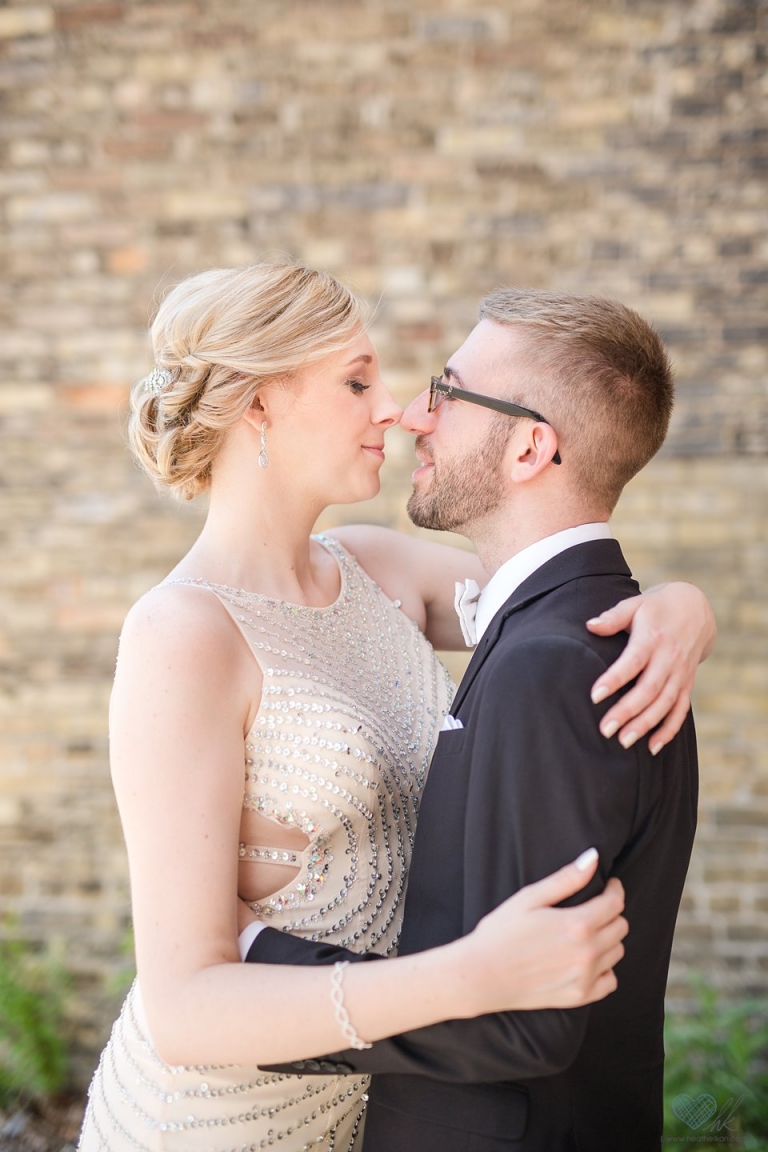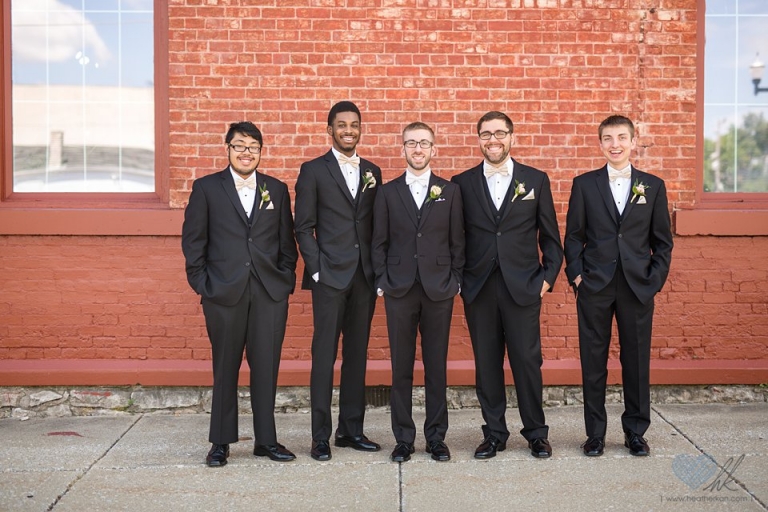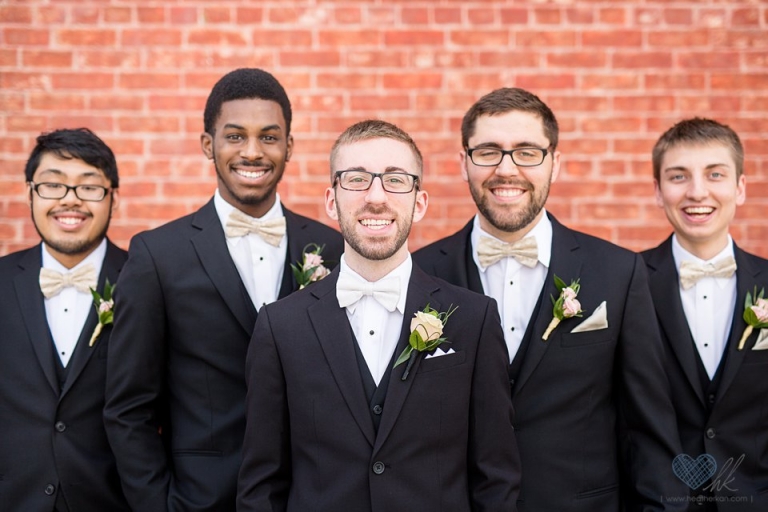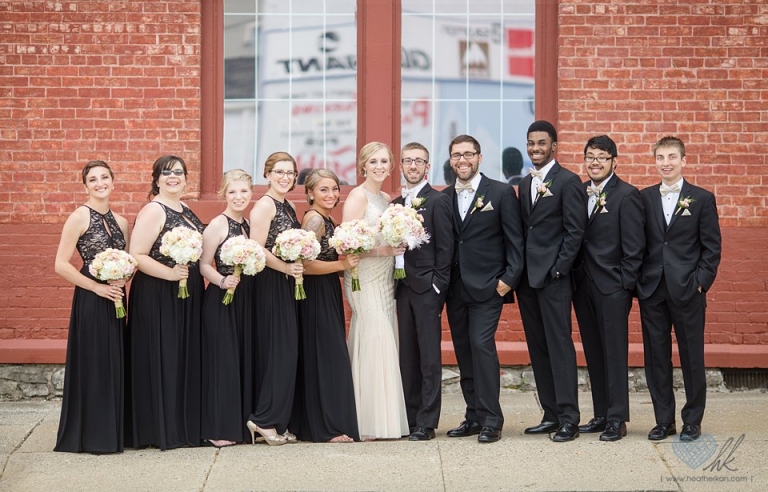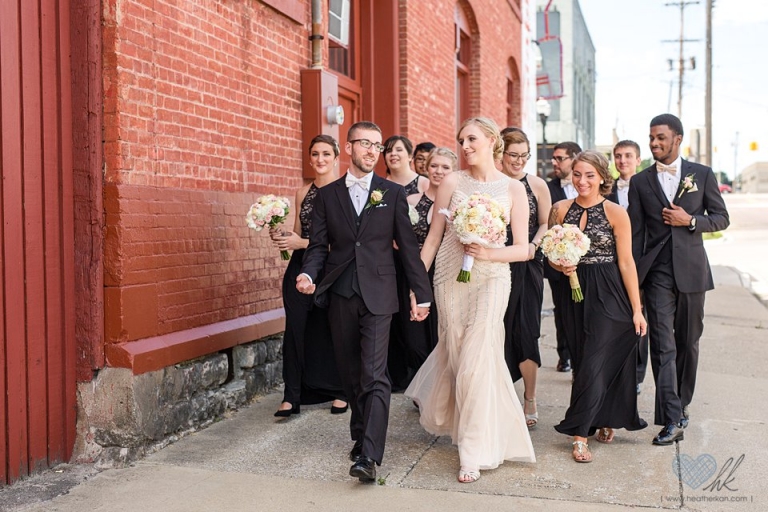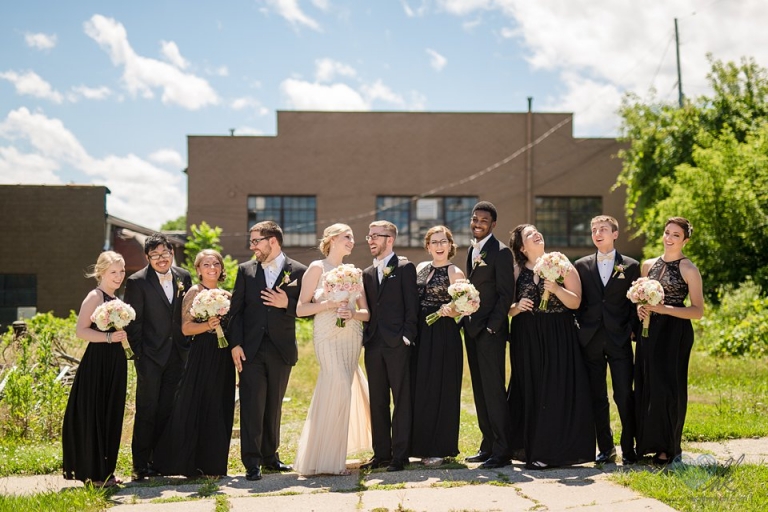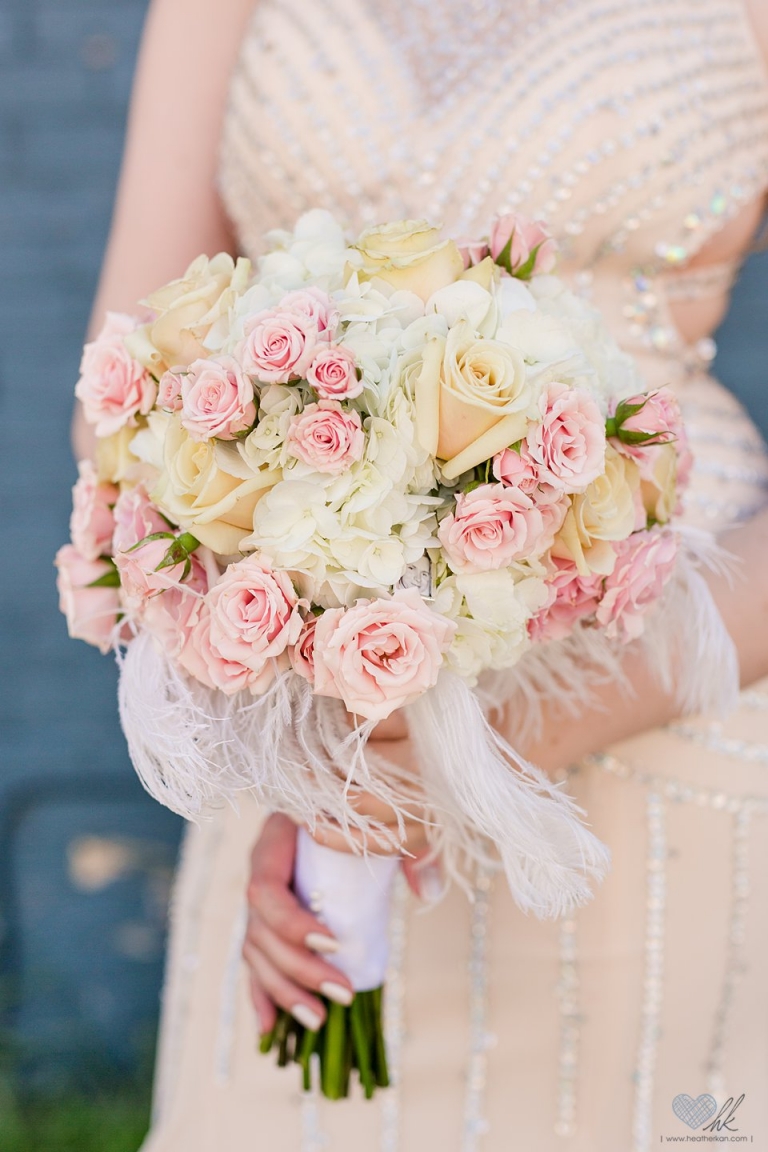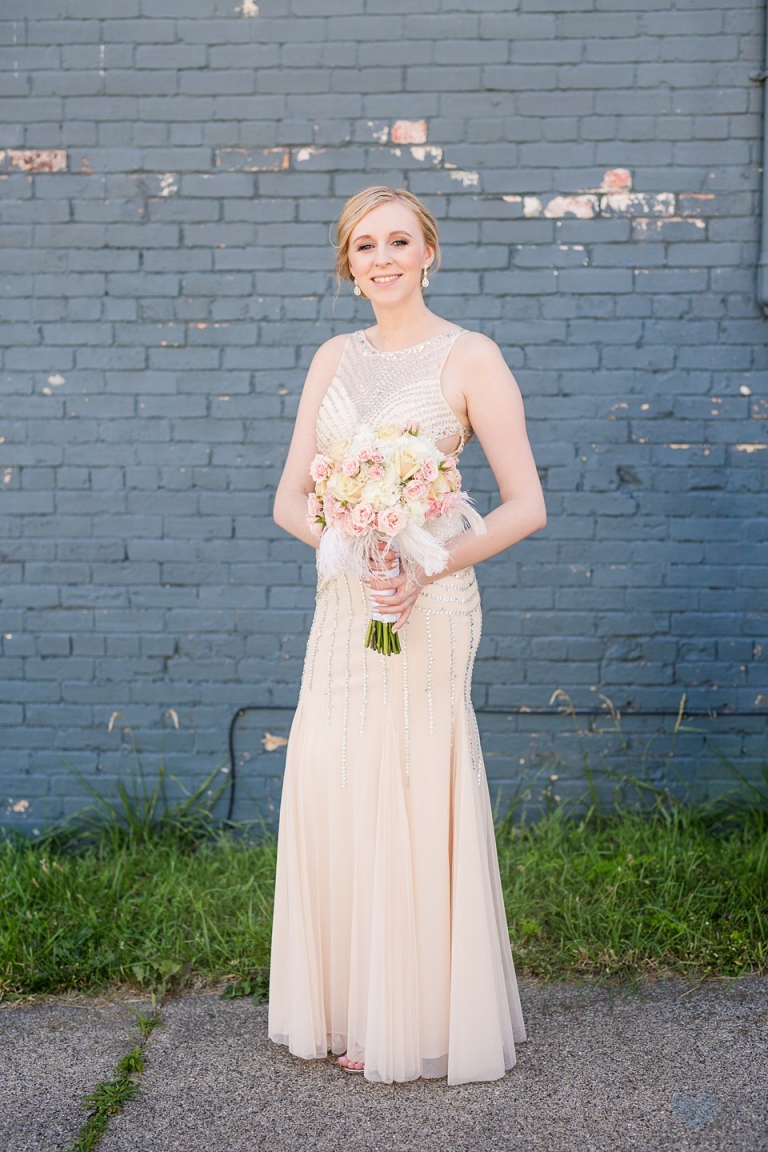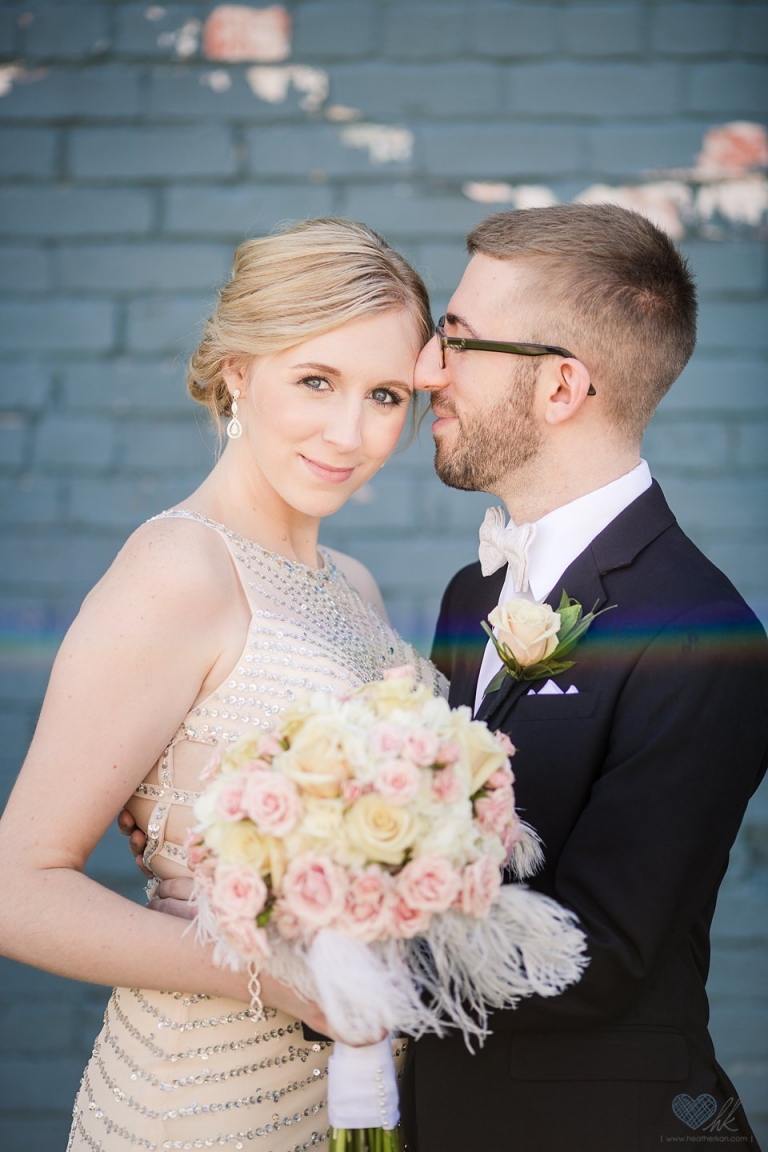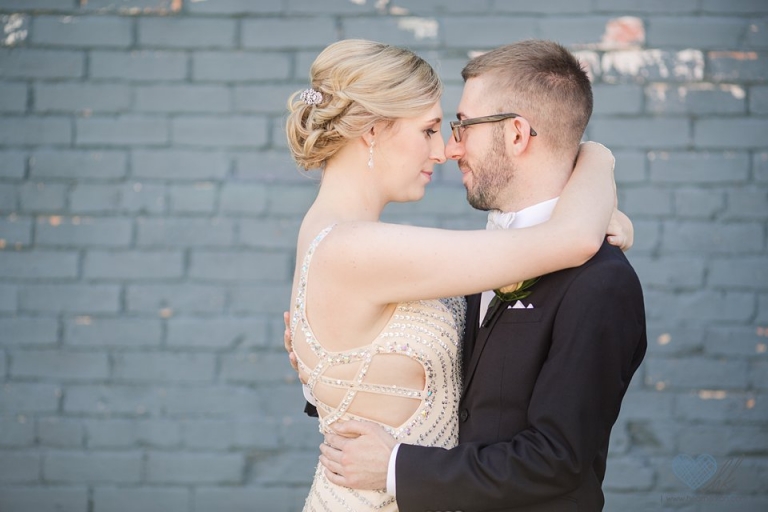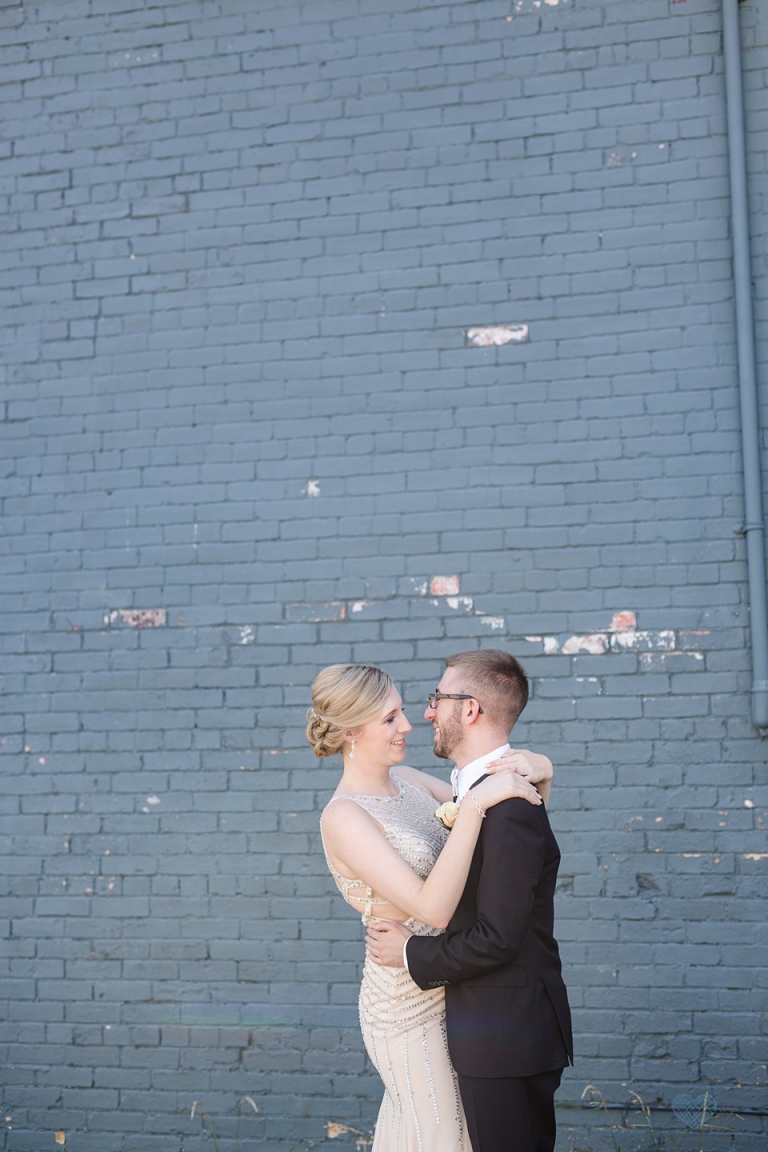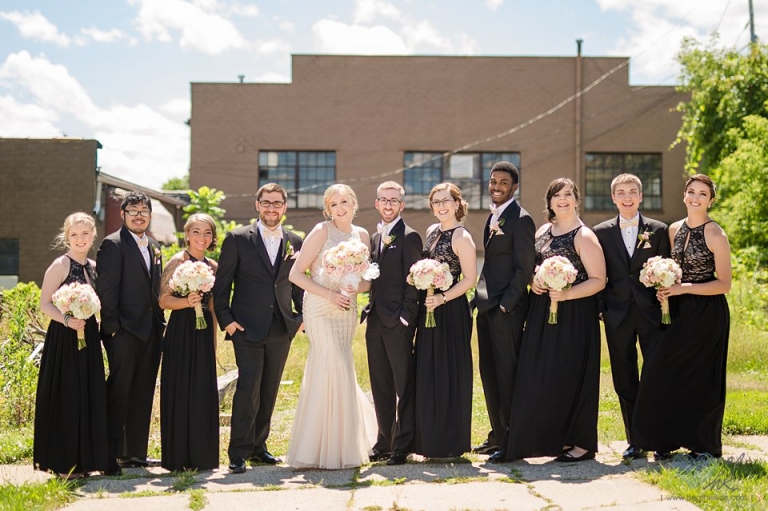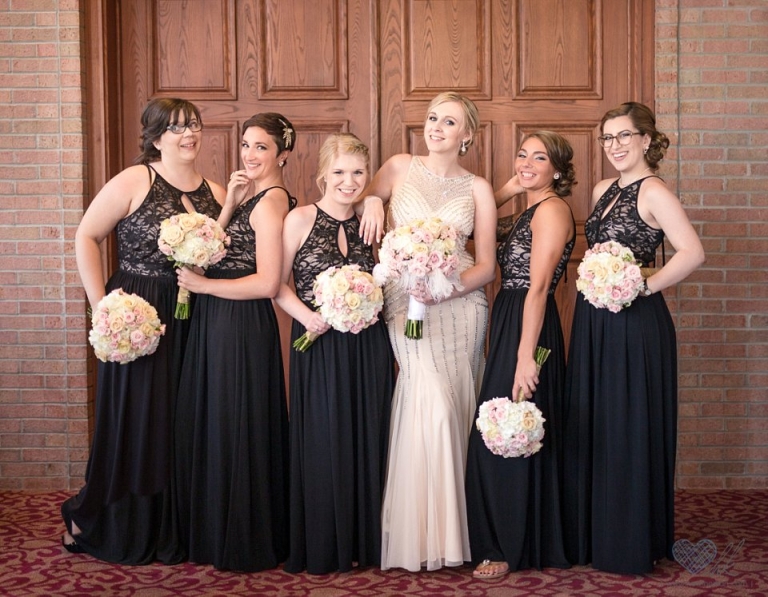 Soon, it was time for the ceremony- so back to Horizon's Conference Center!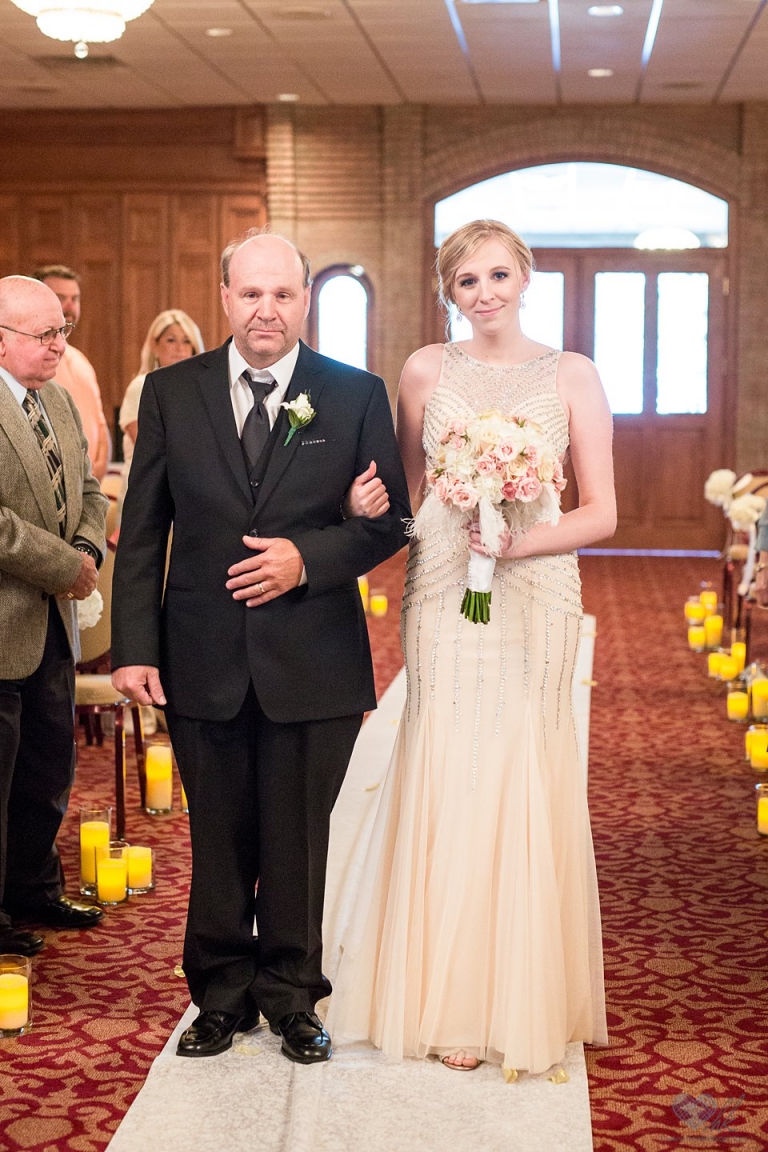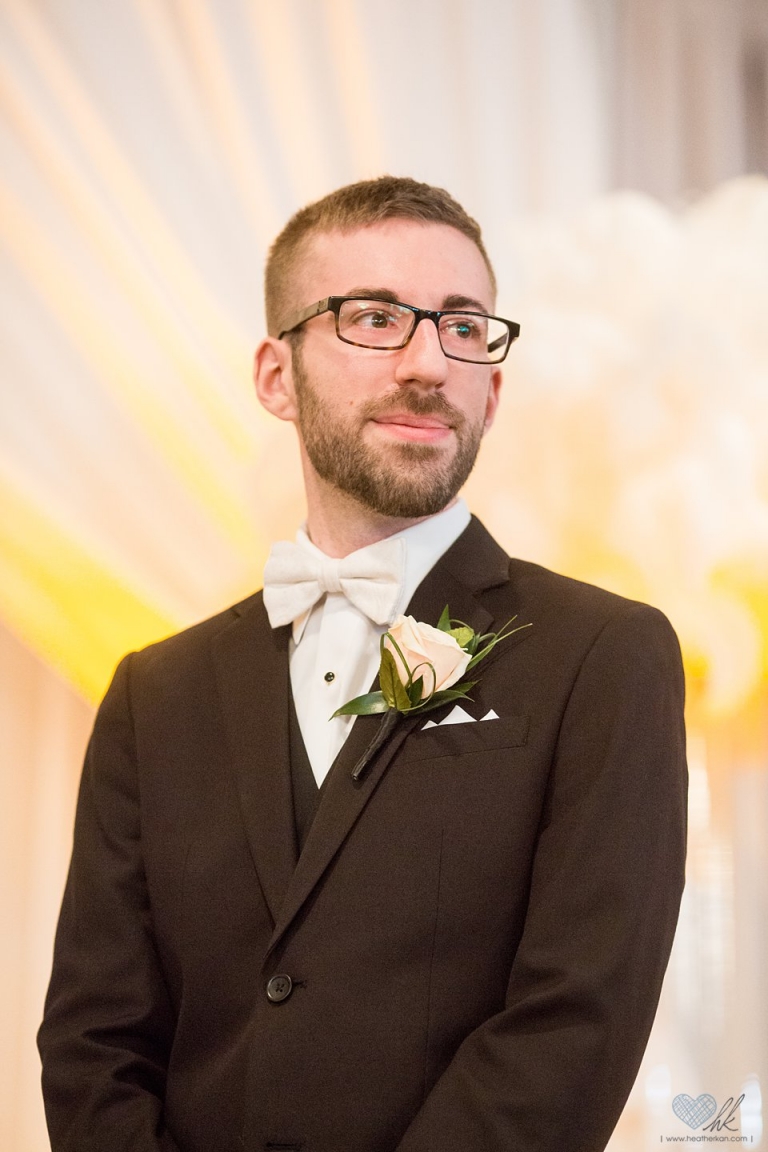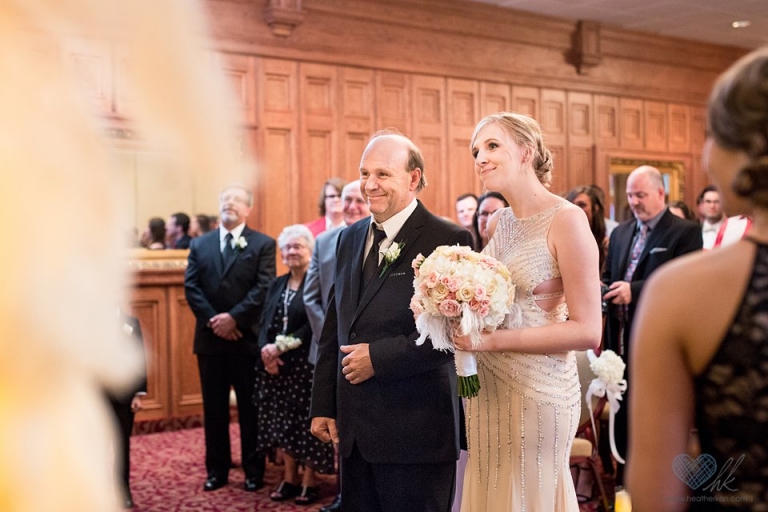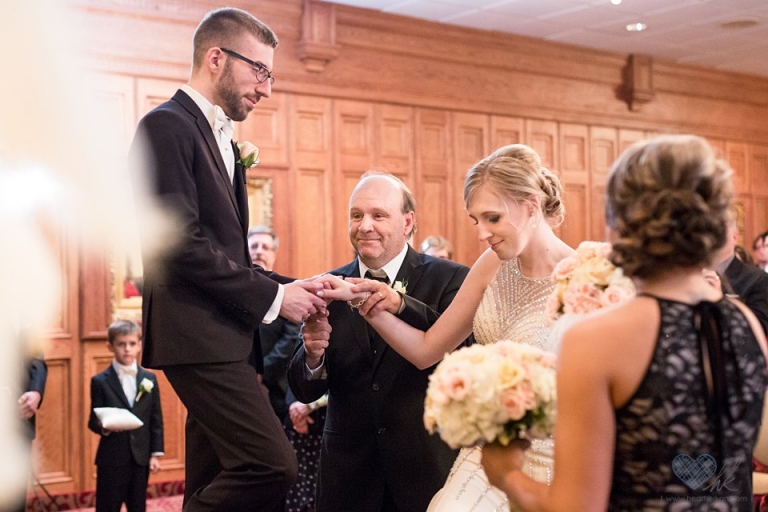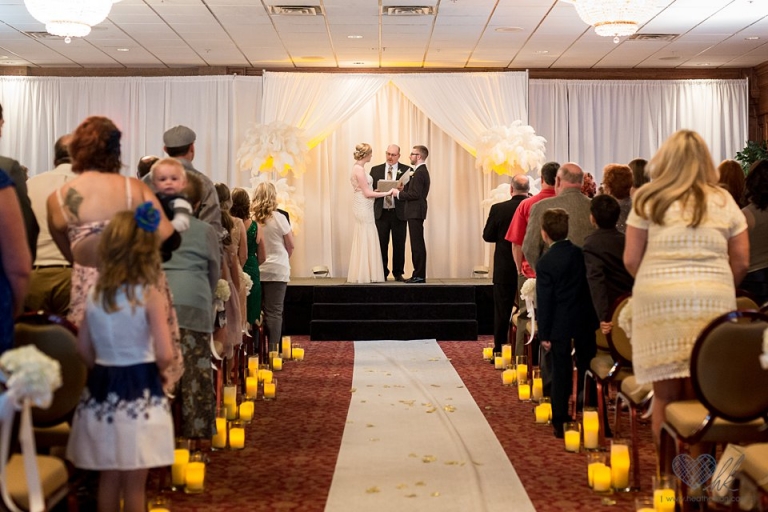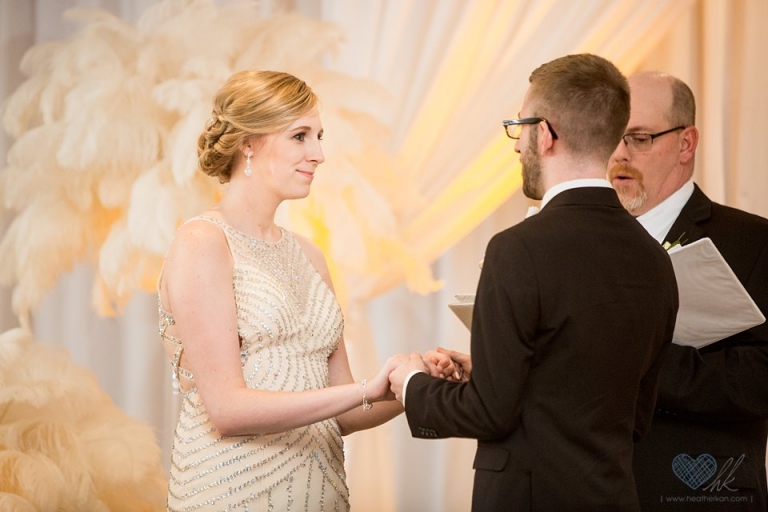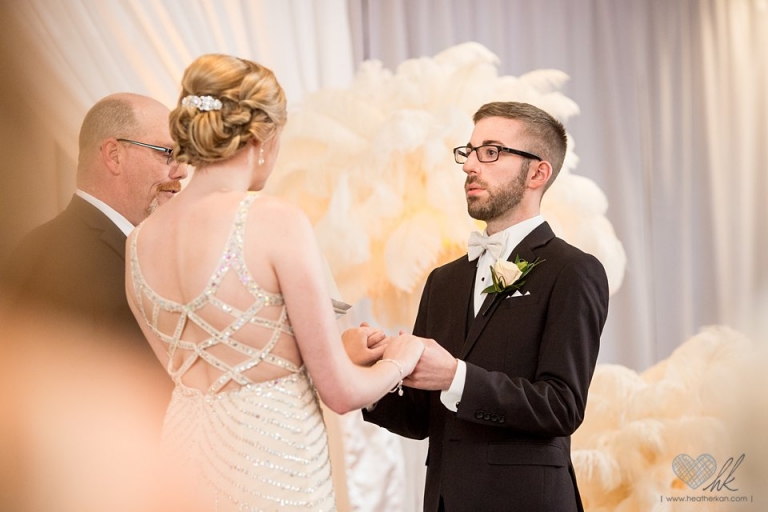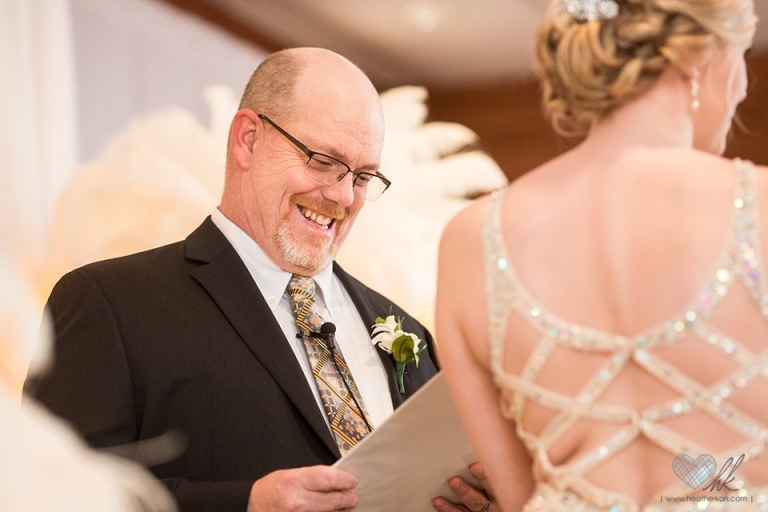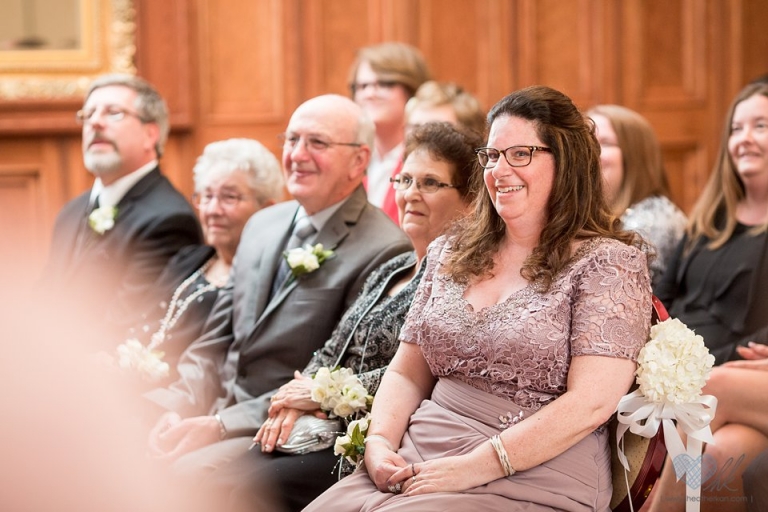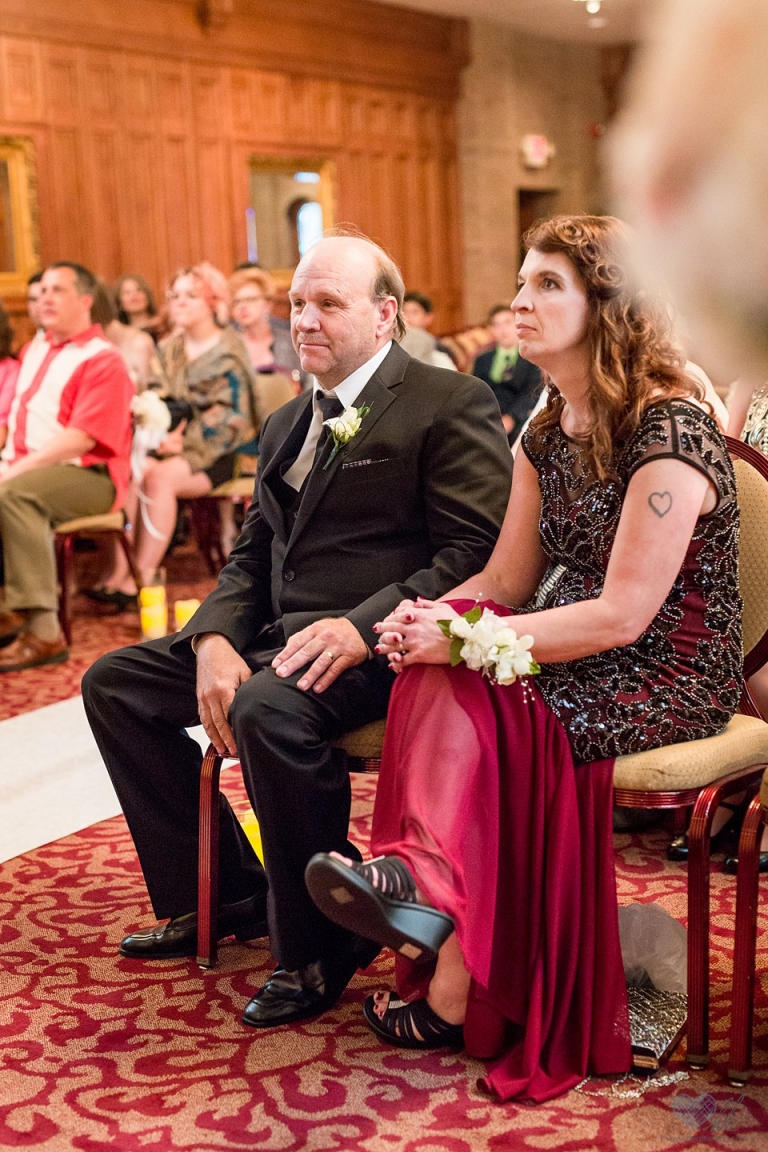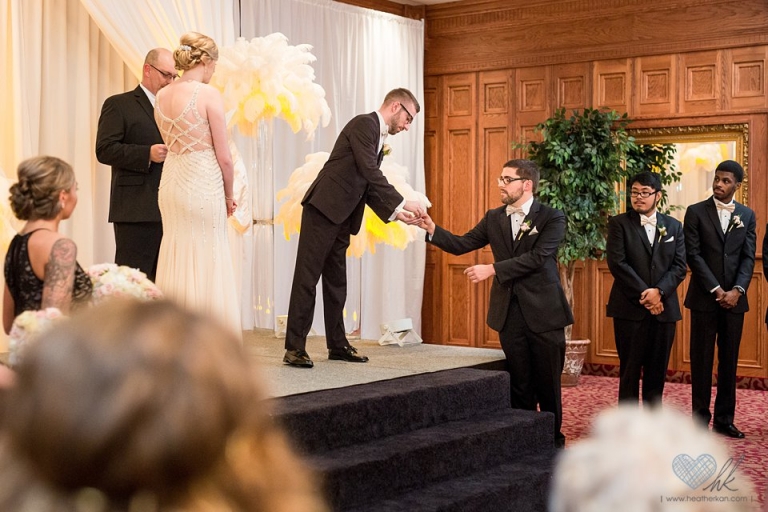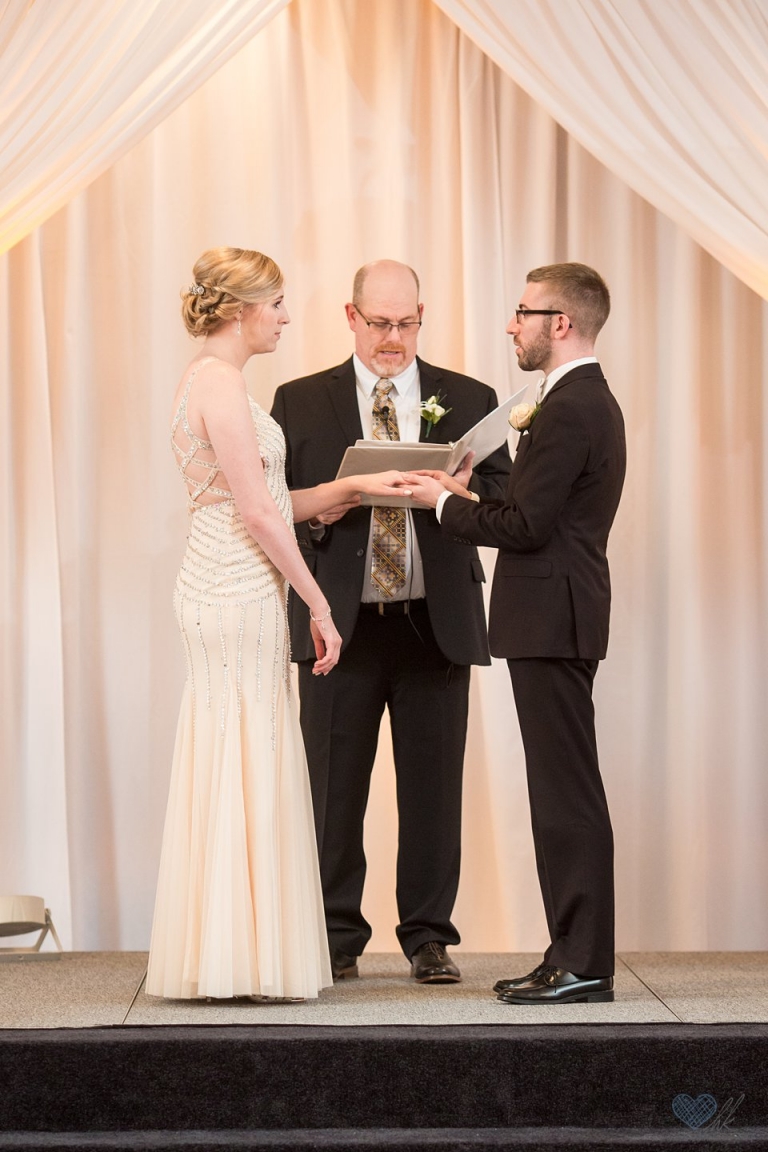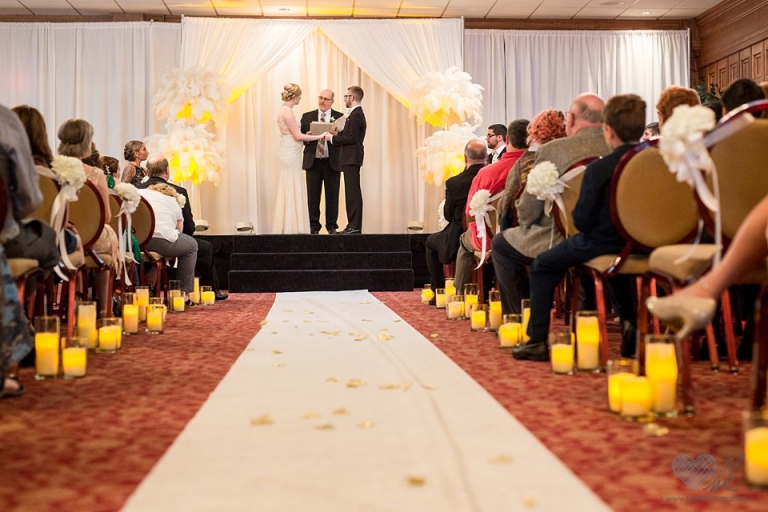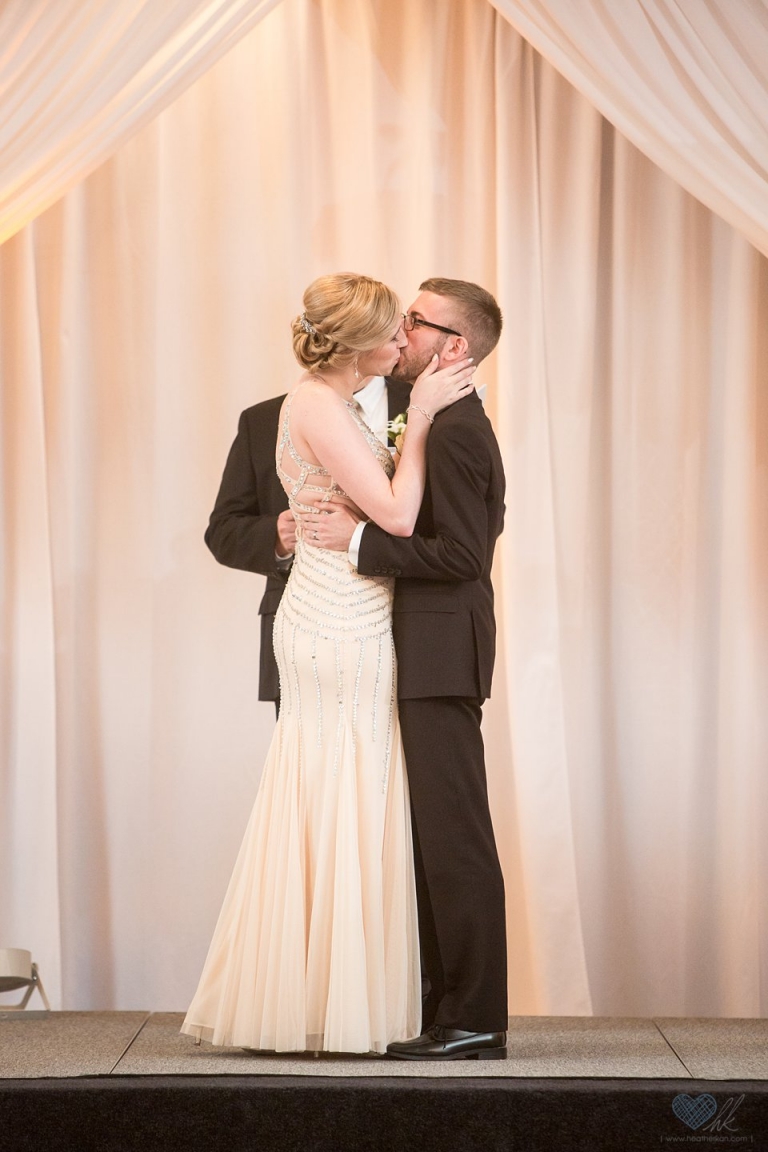 Heather and Ryan's gold and black decor was so very beautiful, and absolutely on point for their 20's theme. We set aside time for me to be able to photograph all the details, and I'm so glad that we did!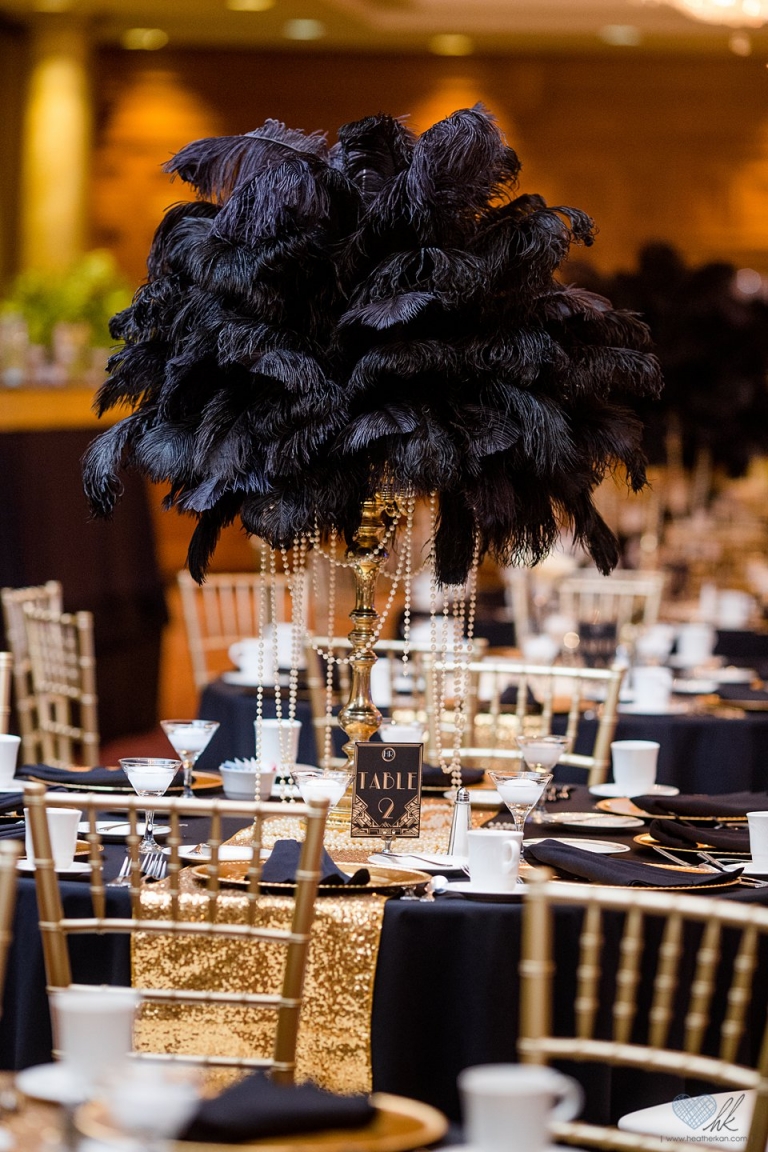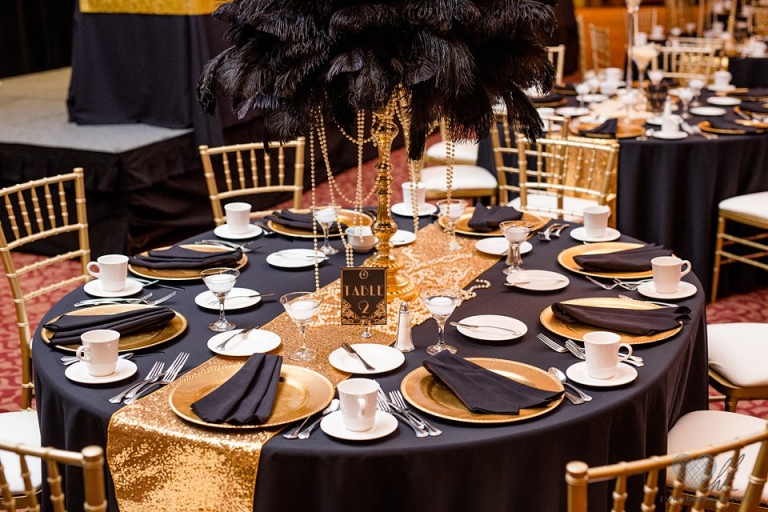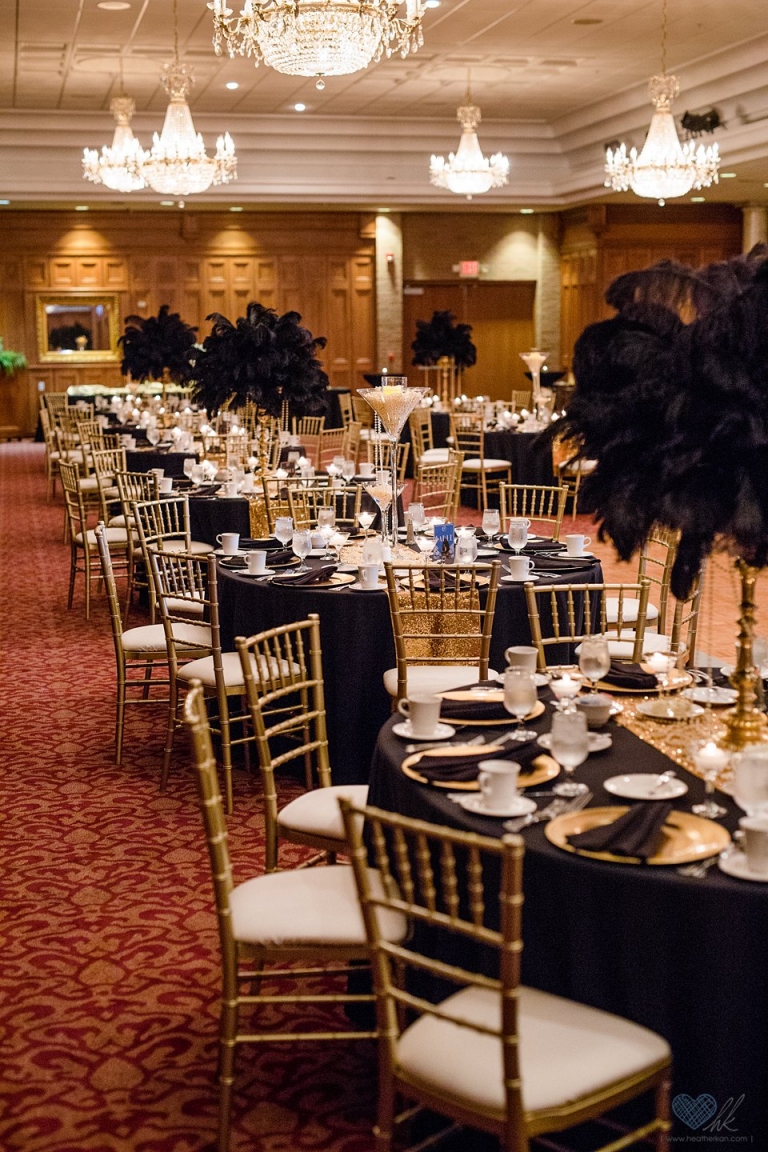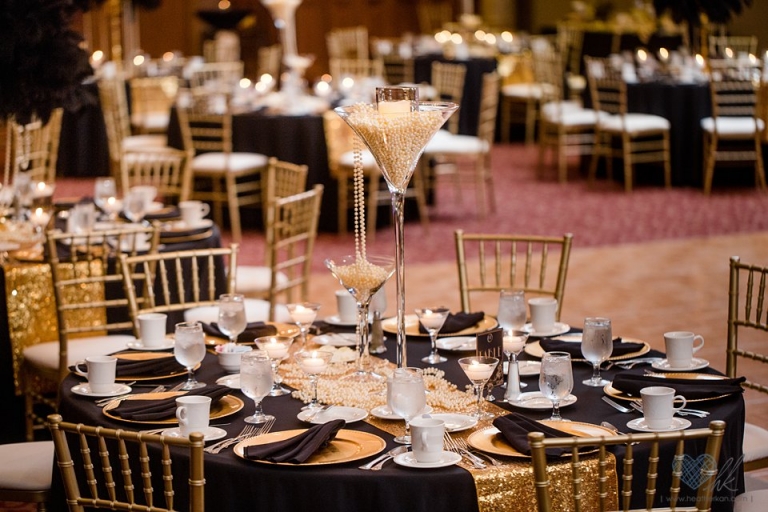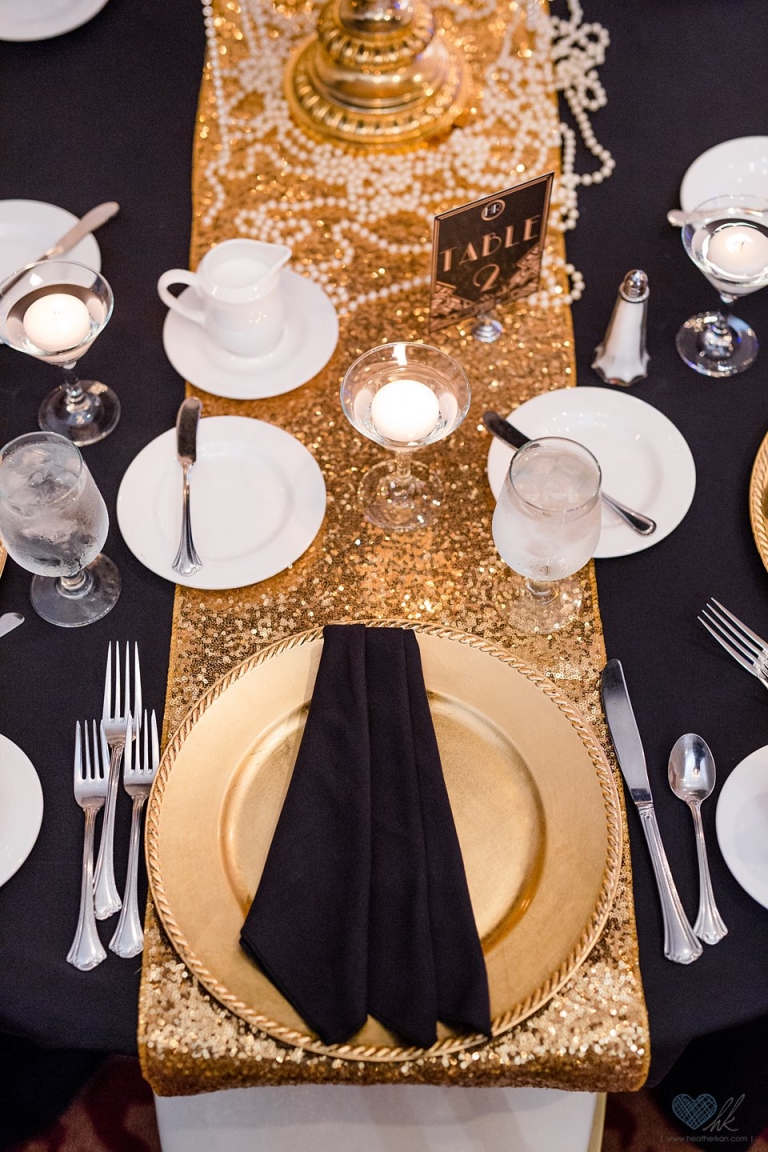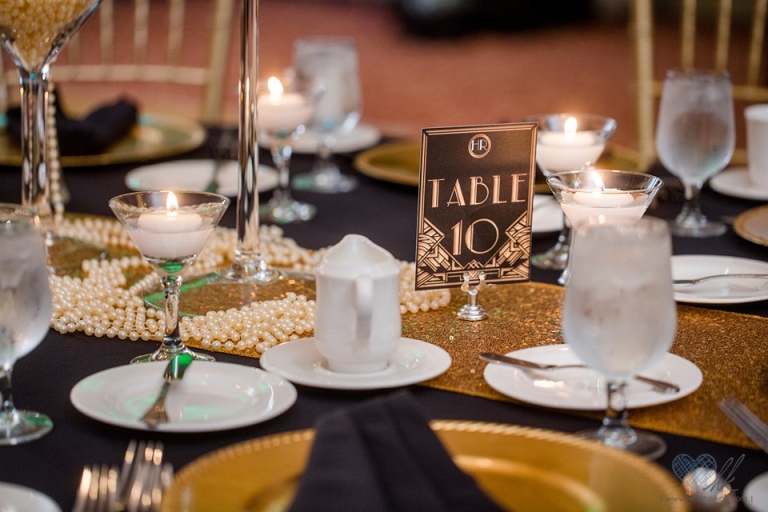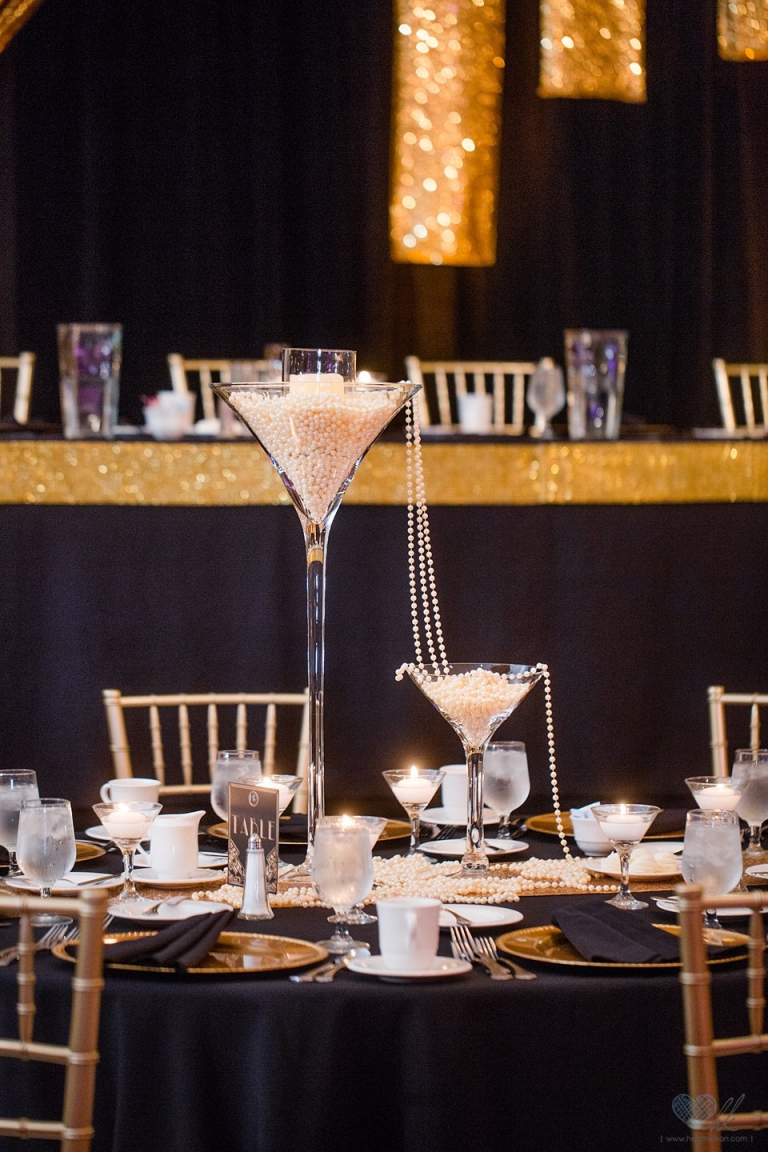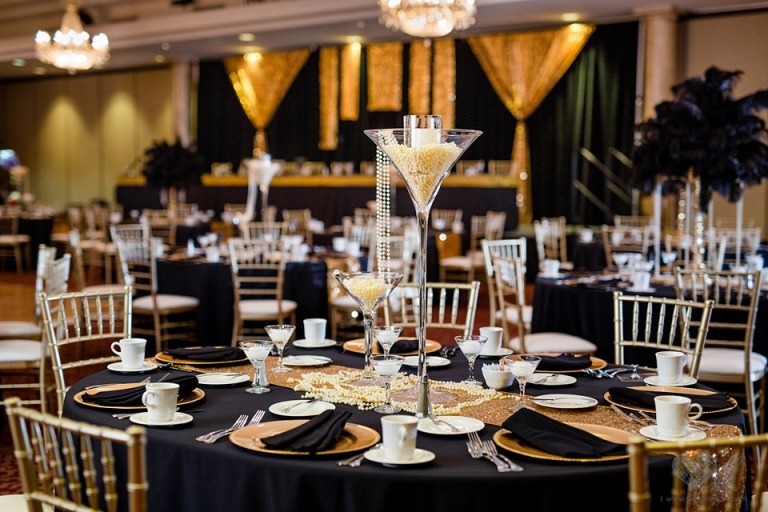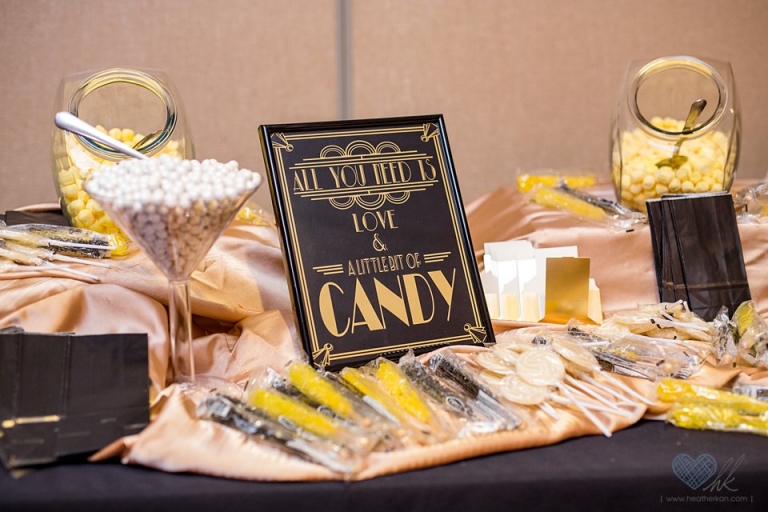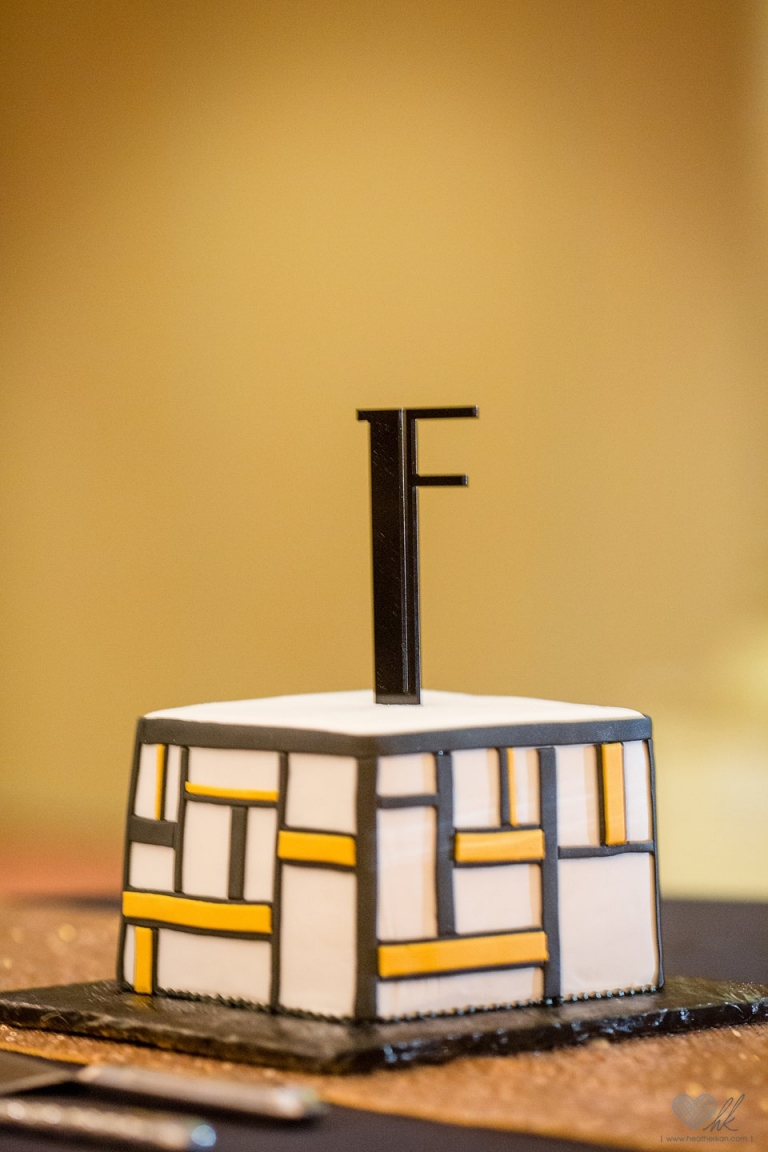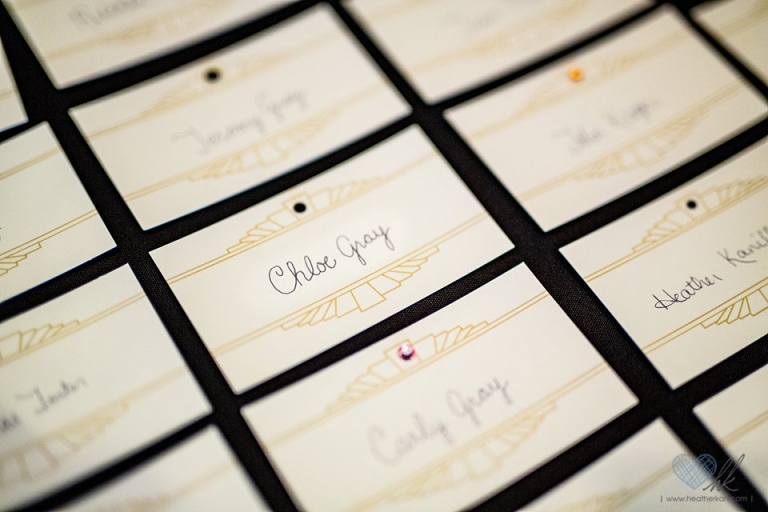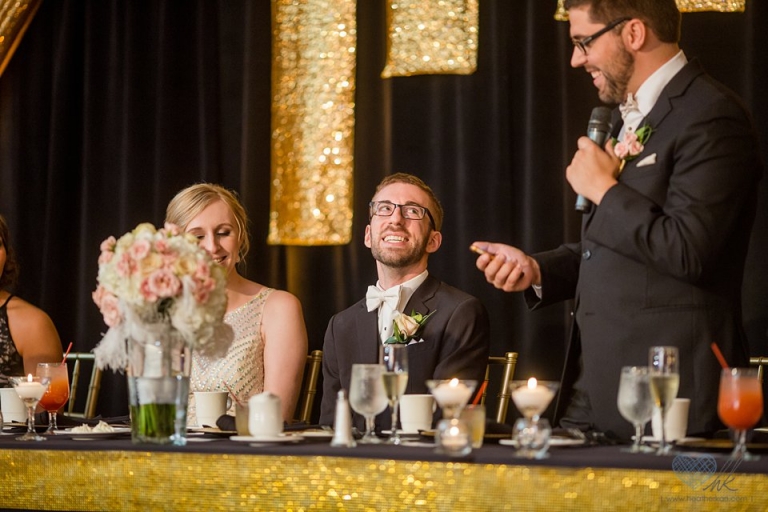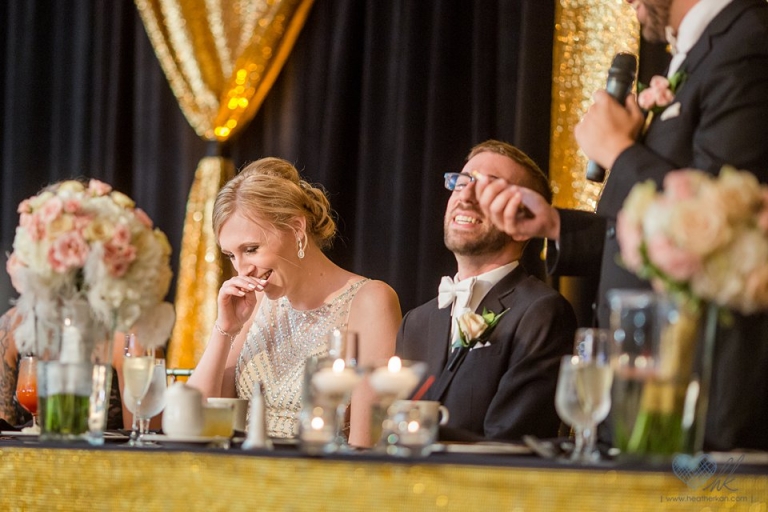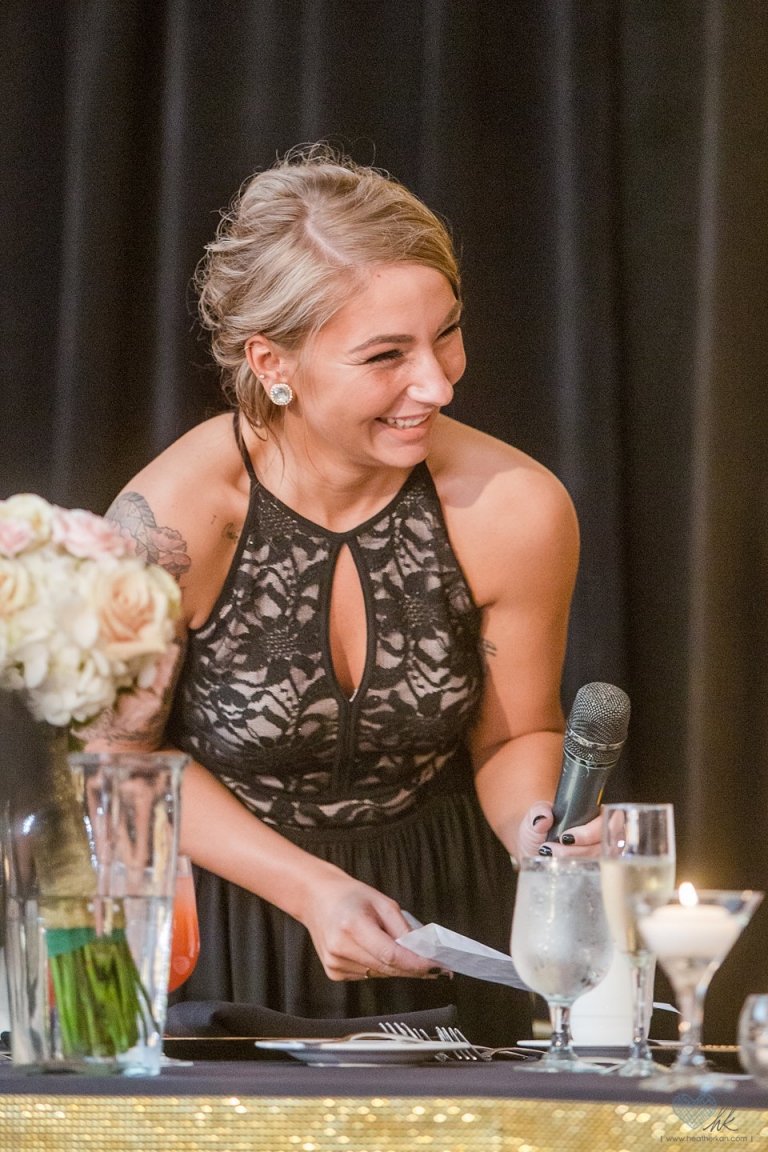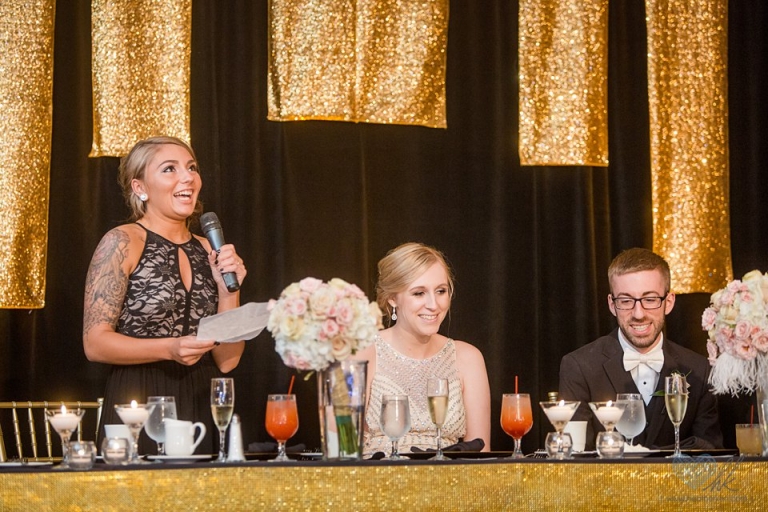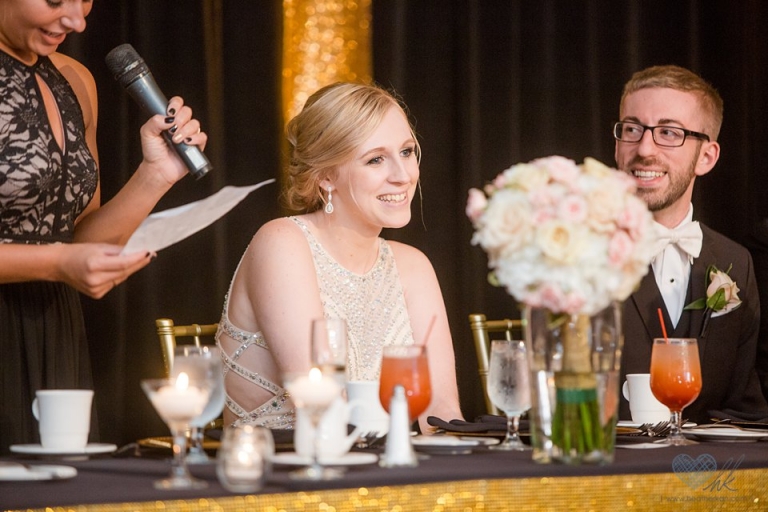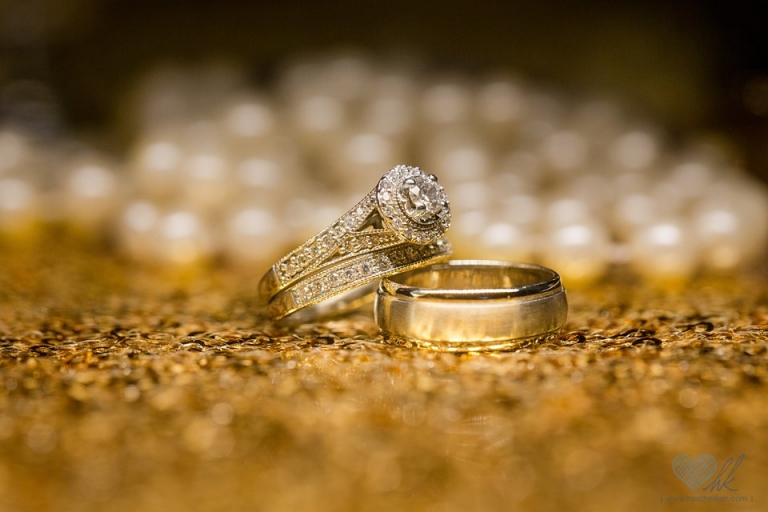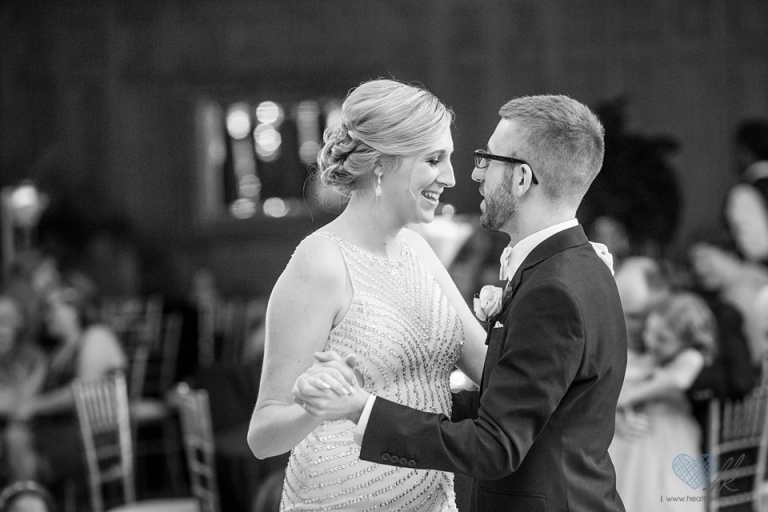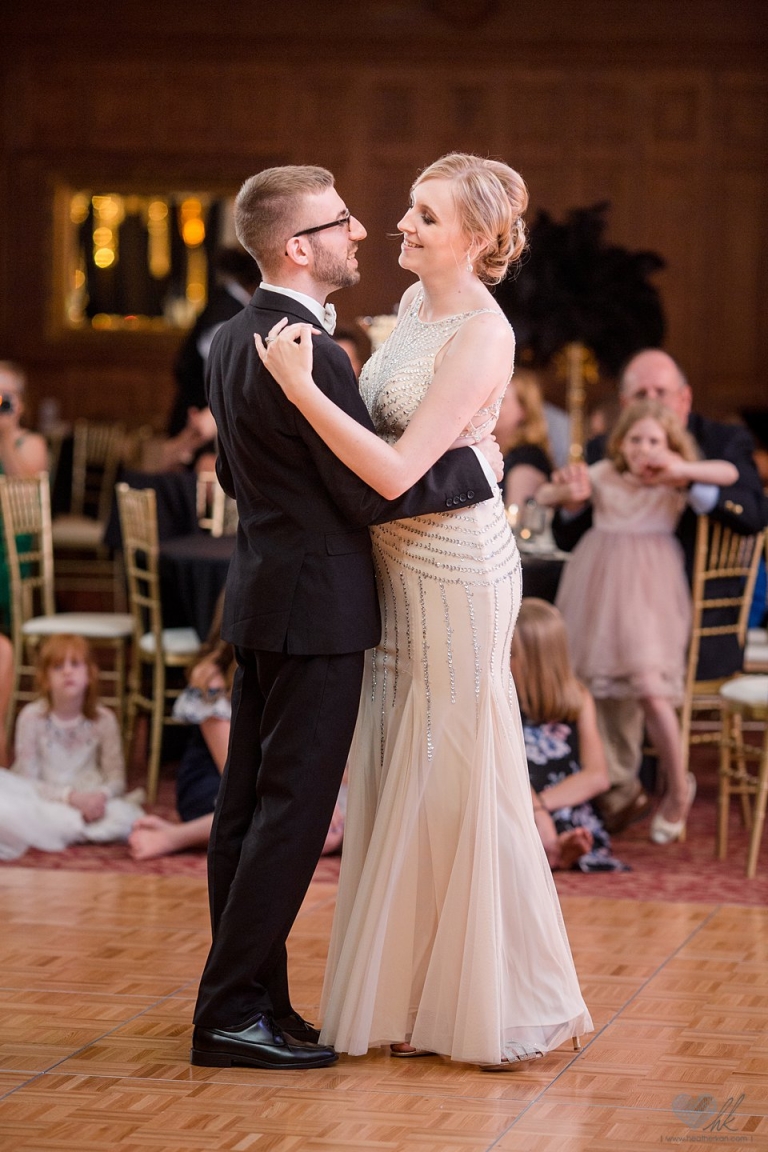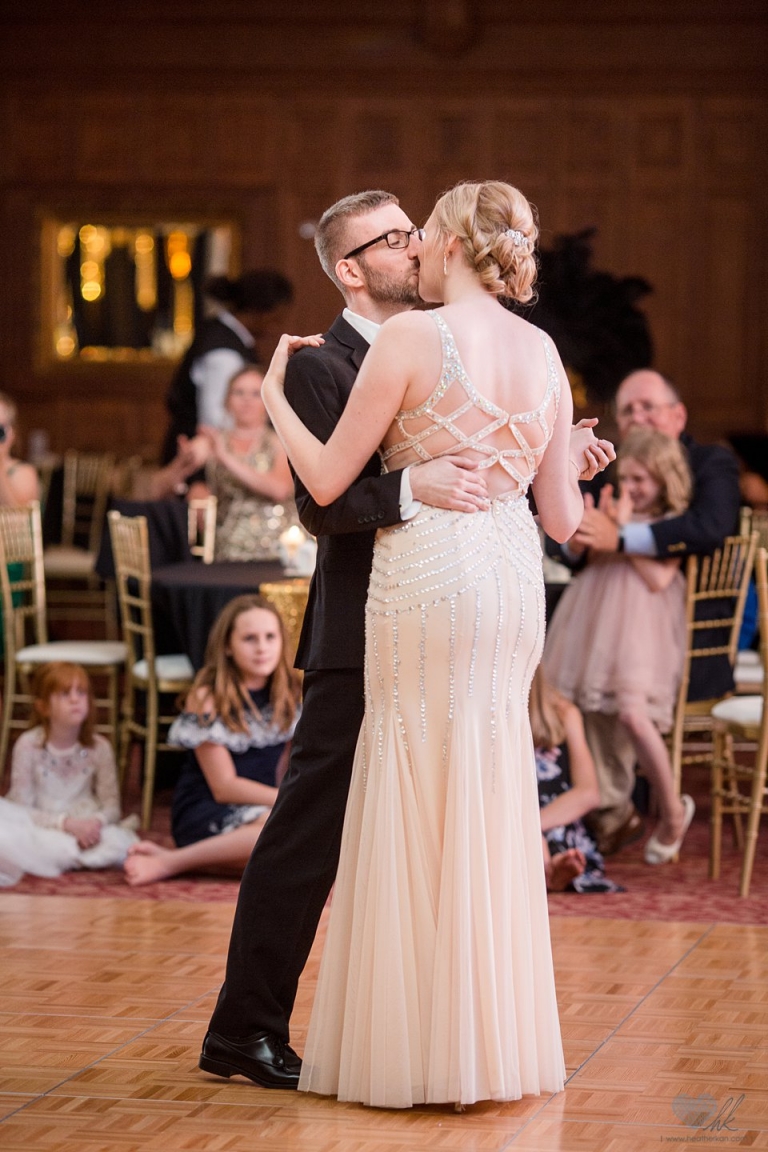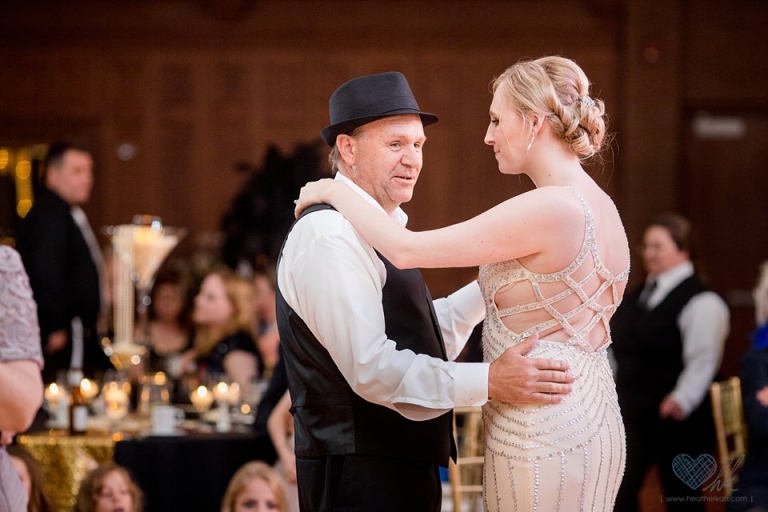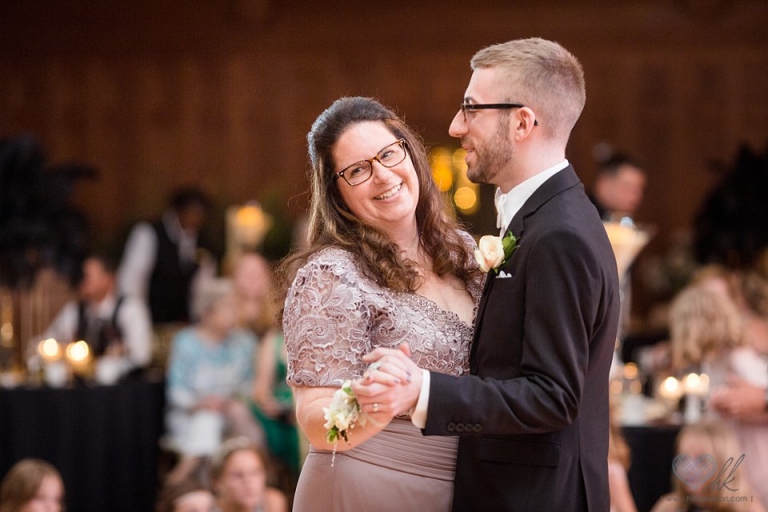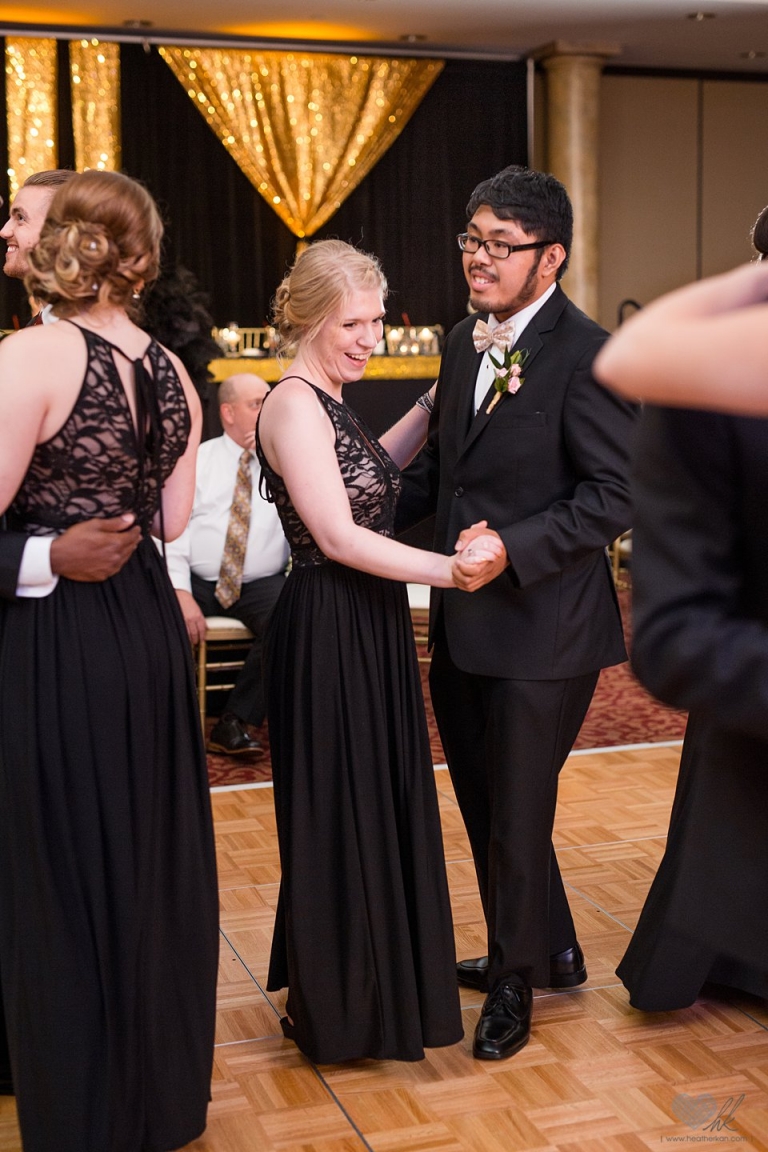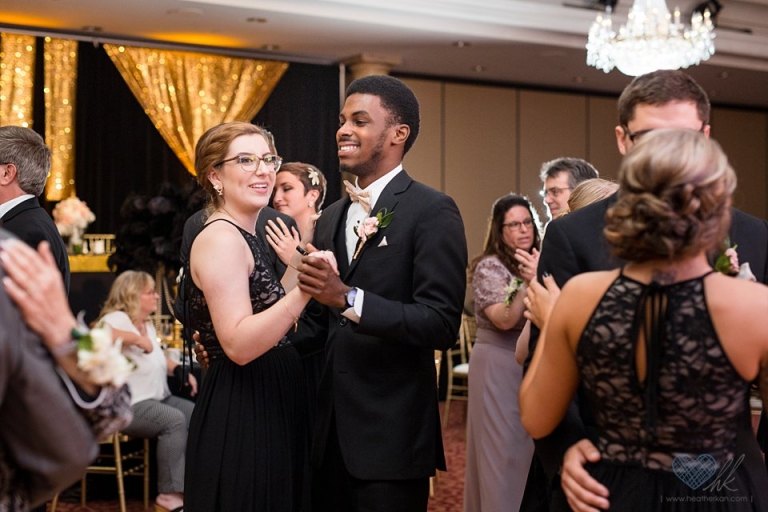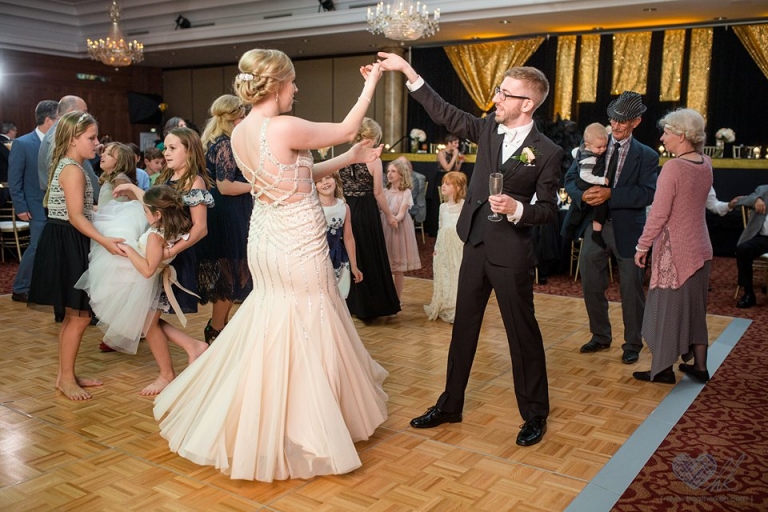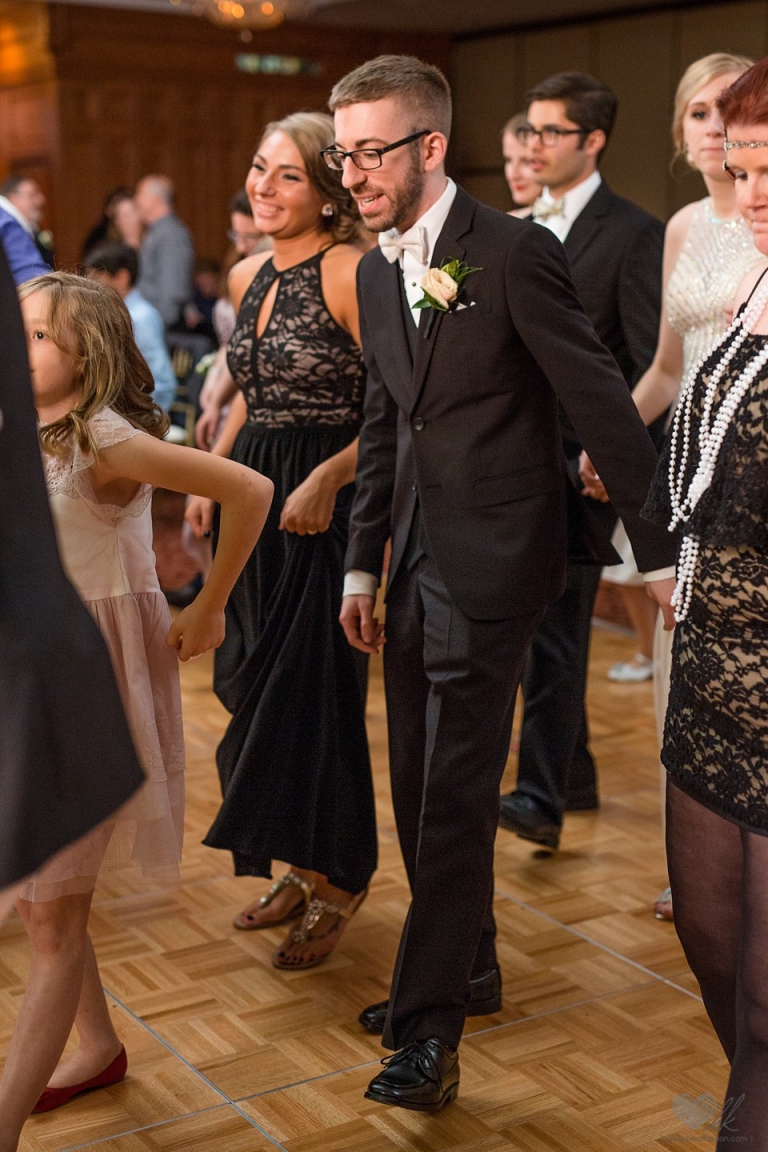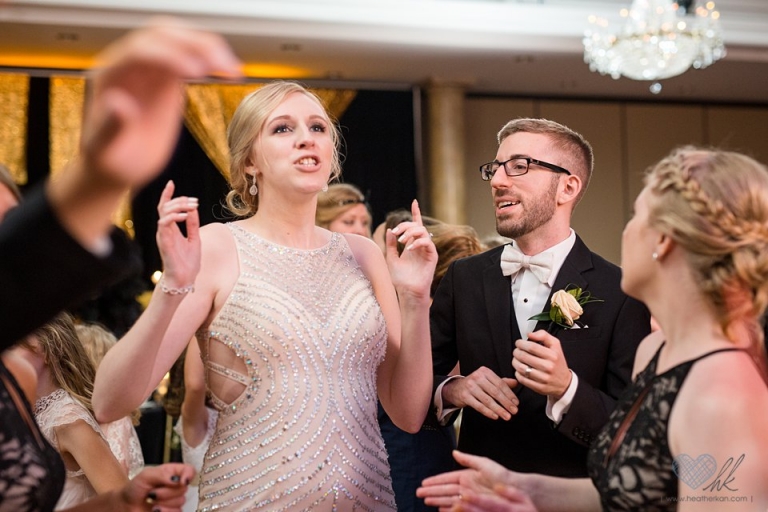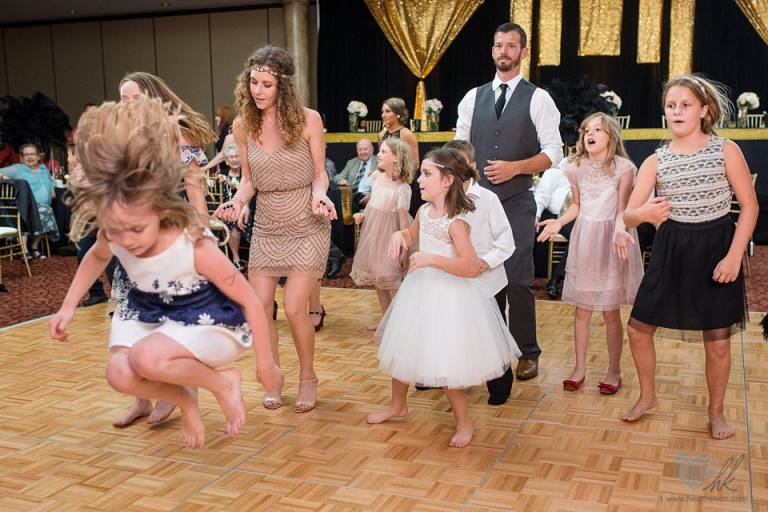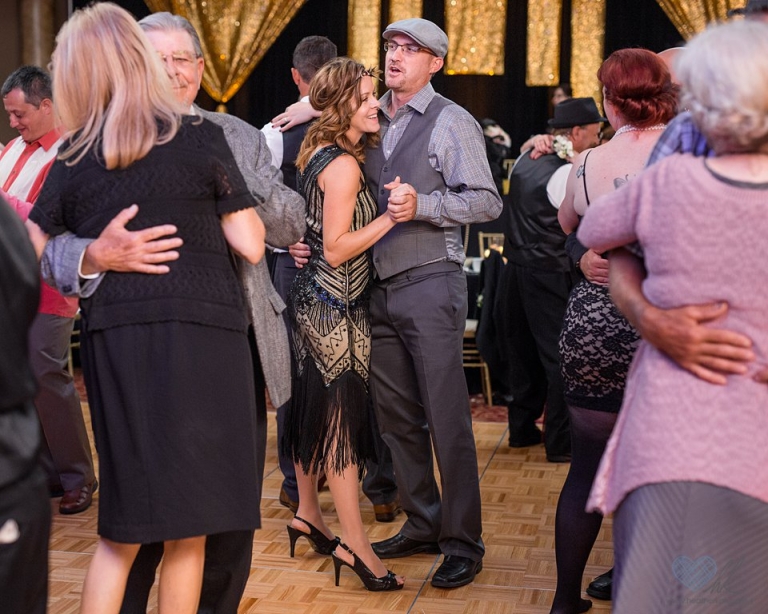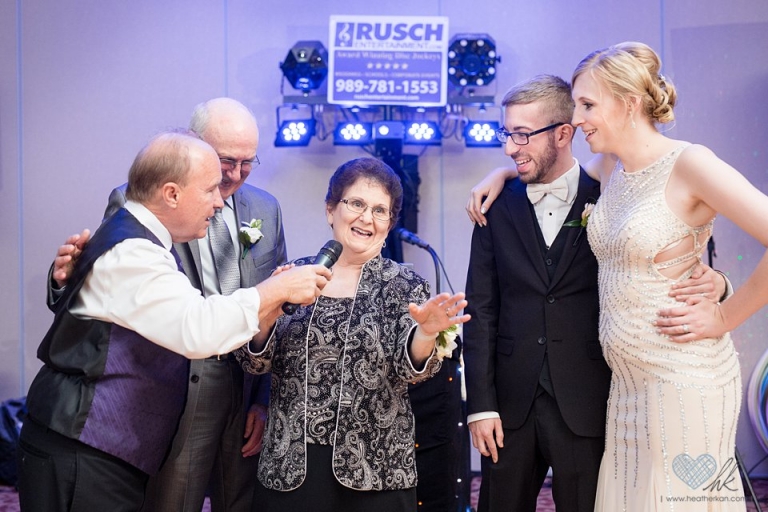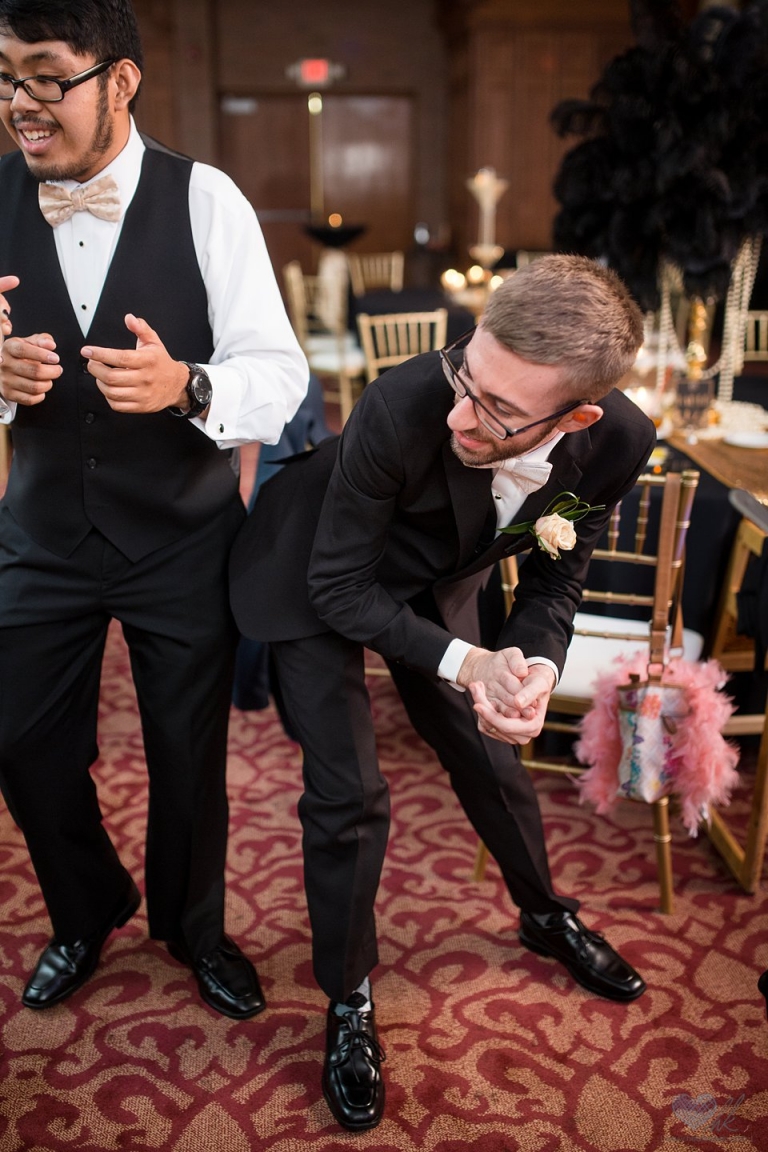 While the dancefloor was going strong, we snuck outside to play in the golden evening light. Ryan and Heather enjoyed being able to go at a relaxed pace and have some "alone time" away from the crowd. Would you believe this gorgeous spot was really just a bit of grass off the backside of a parking lot? I love finding random beautiful places!!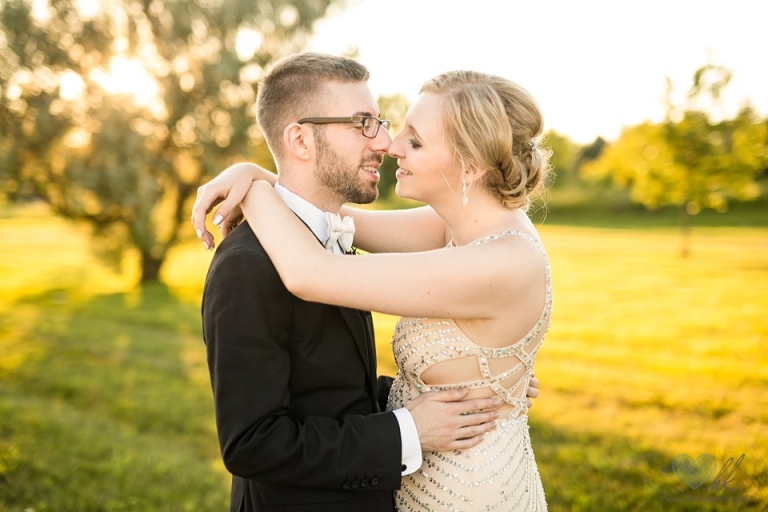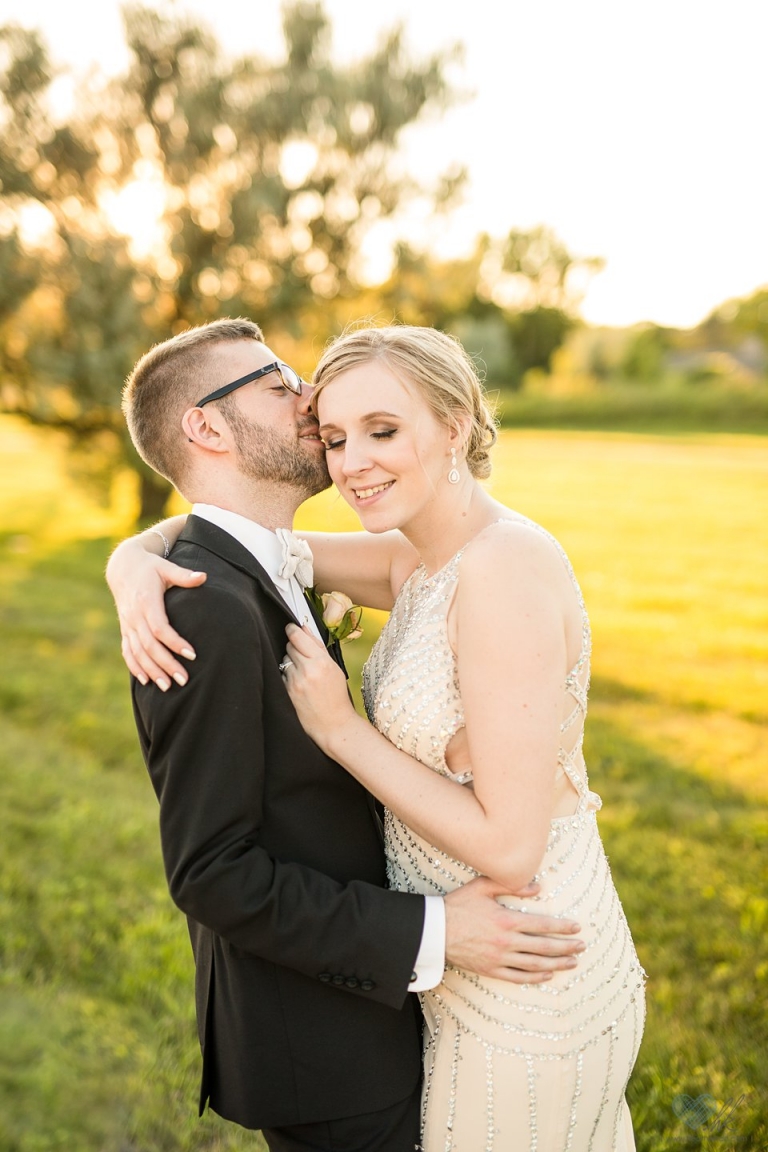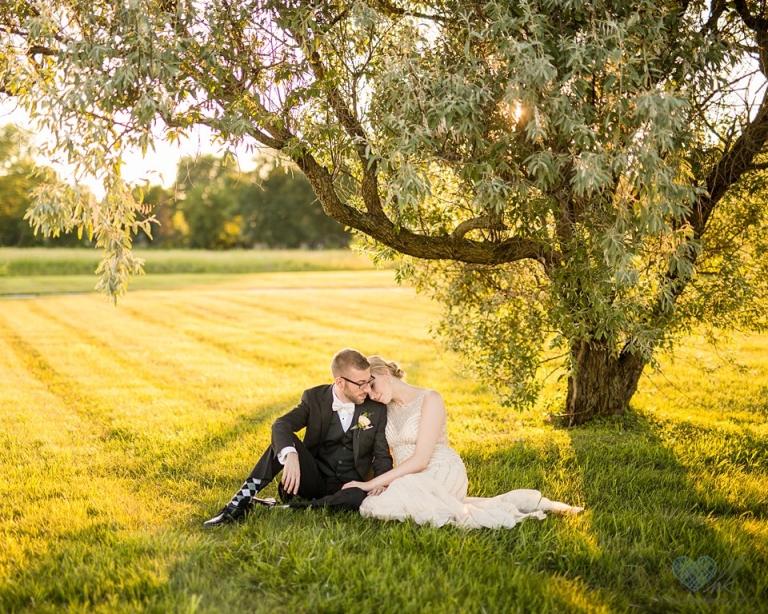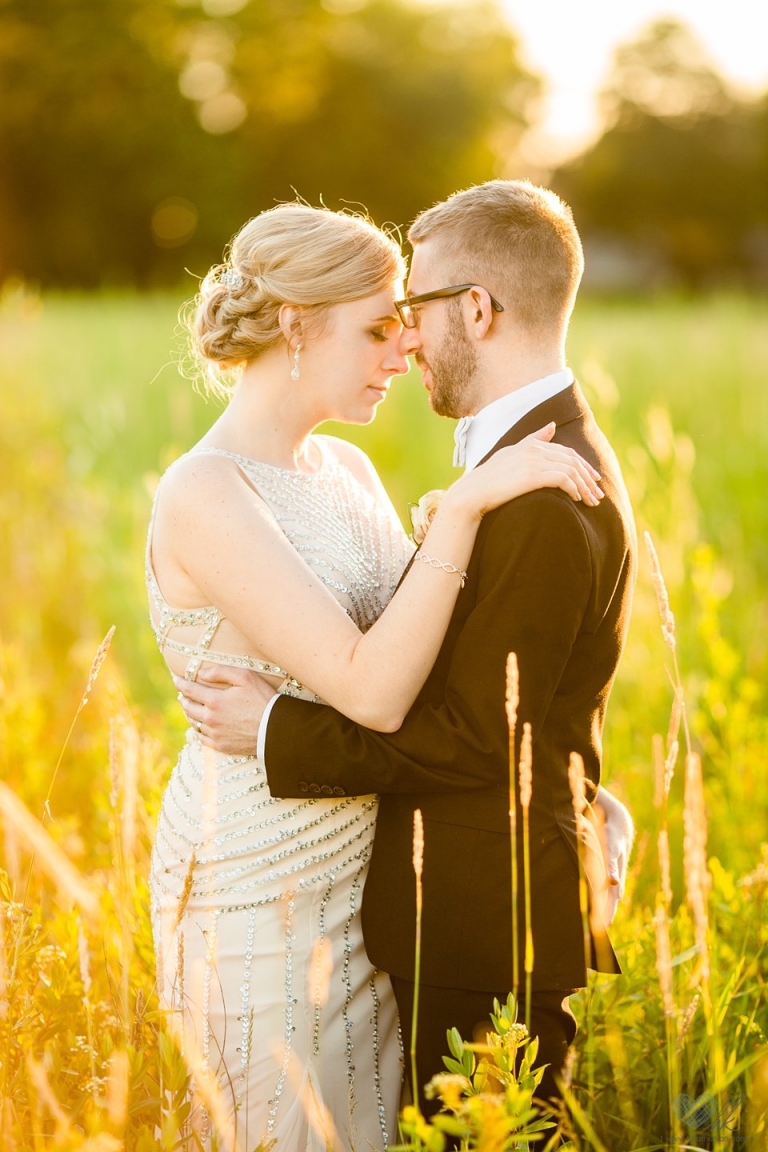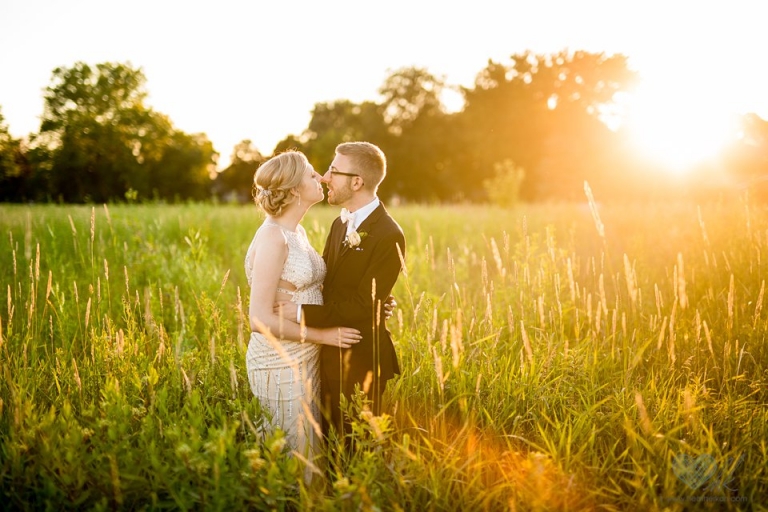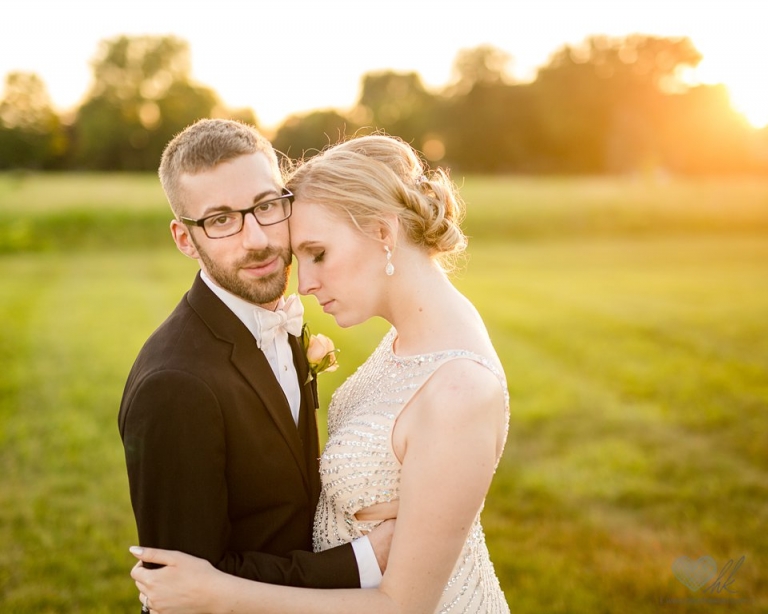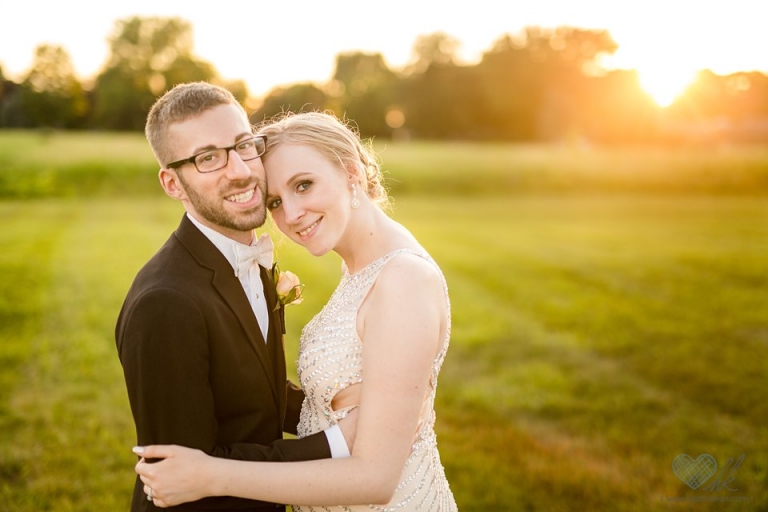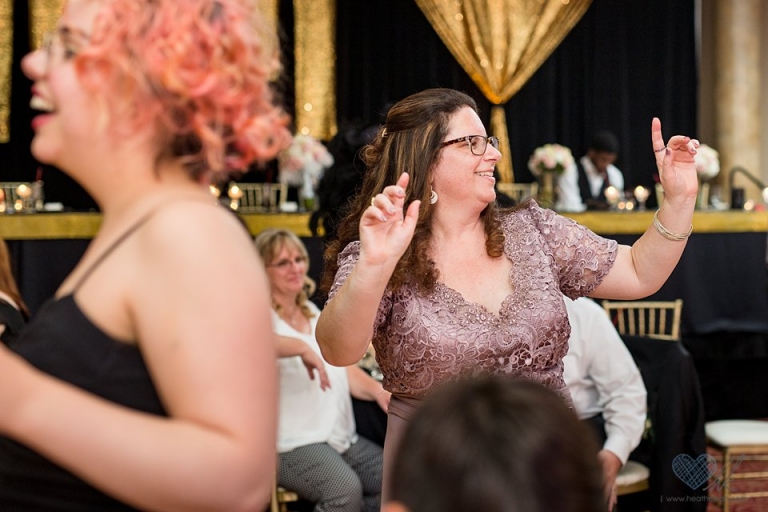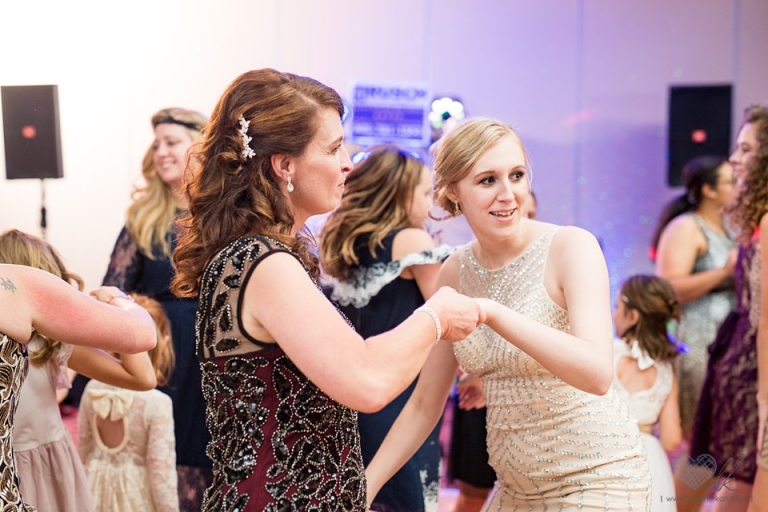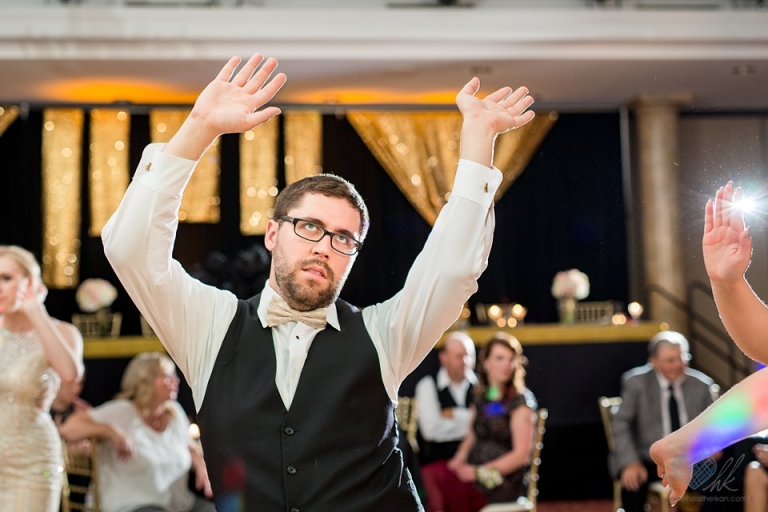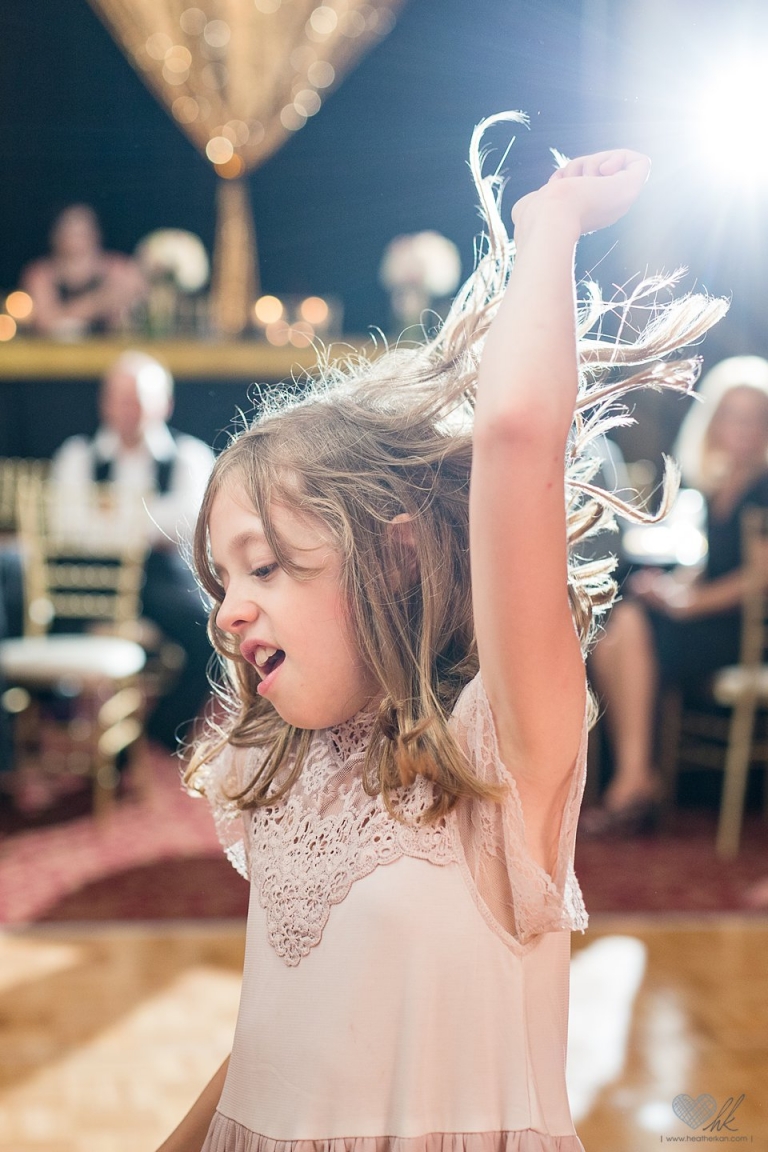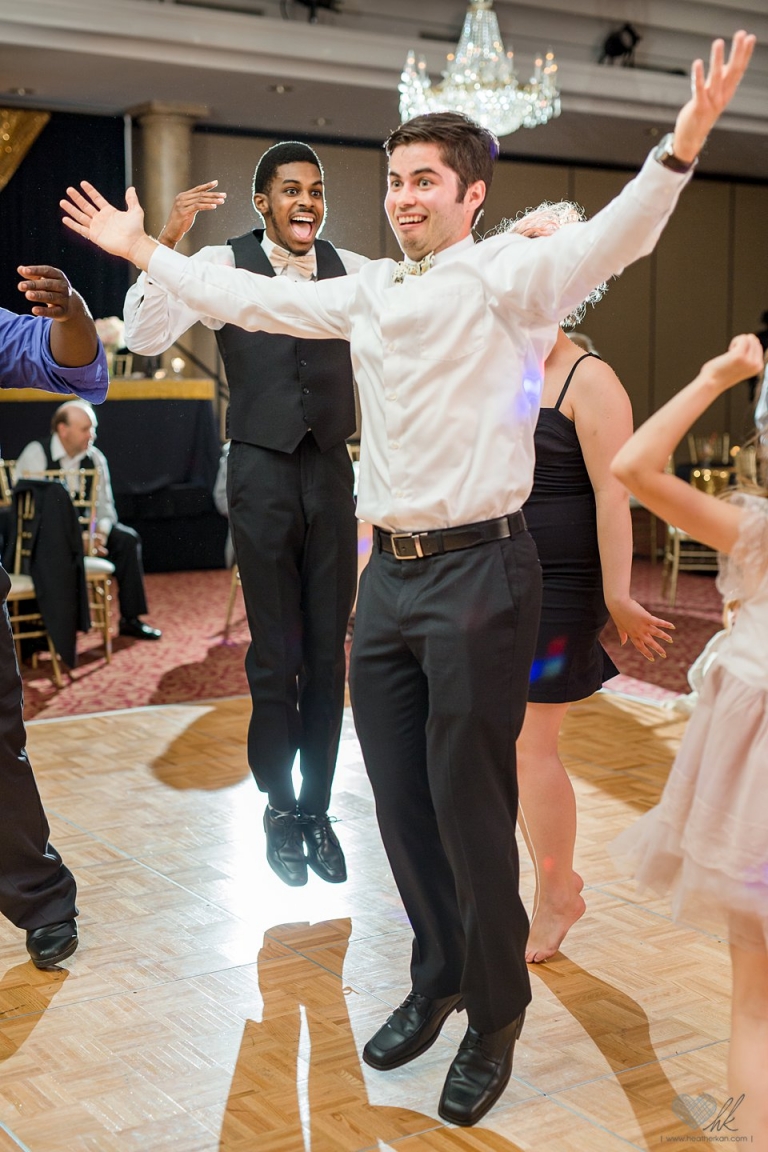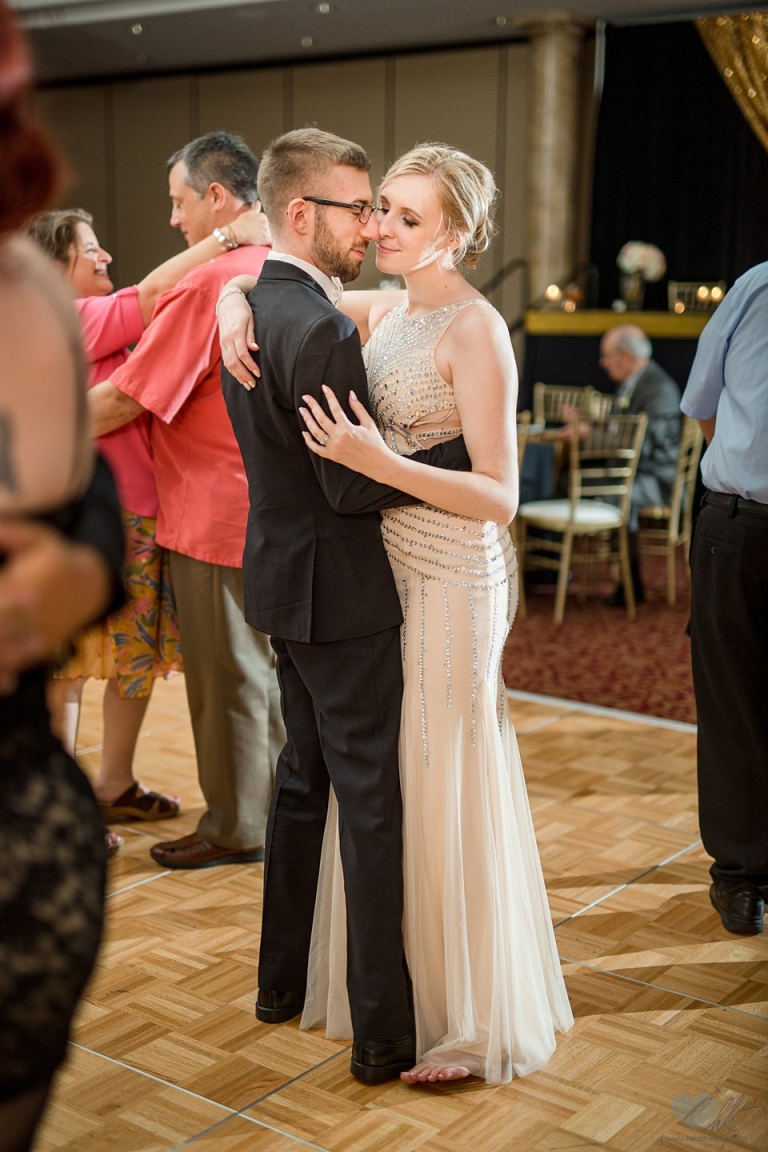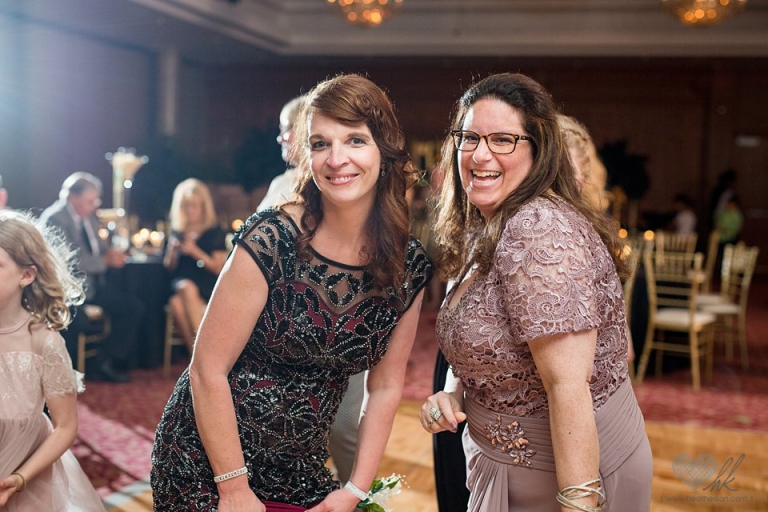 Congratulations, Heather and Ryan!!
Thank you so much to all the vendors who made this day special!
–
Wedding Planner / Day-Of Coordinator: Andrea Hudson (with Horizons Conference Center)
Ceremony and Reception Venue: Horizons Conference Center, Saginaw, Michigan
Hair Stylist: Yolanda Bidwell (with Posh Salon)
Cake: SugarHigh Bakery
DJ: Dean Rusch / Rusch Entertainment