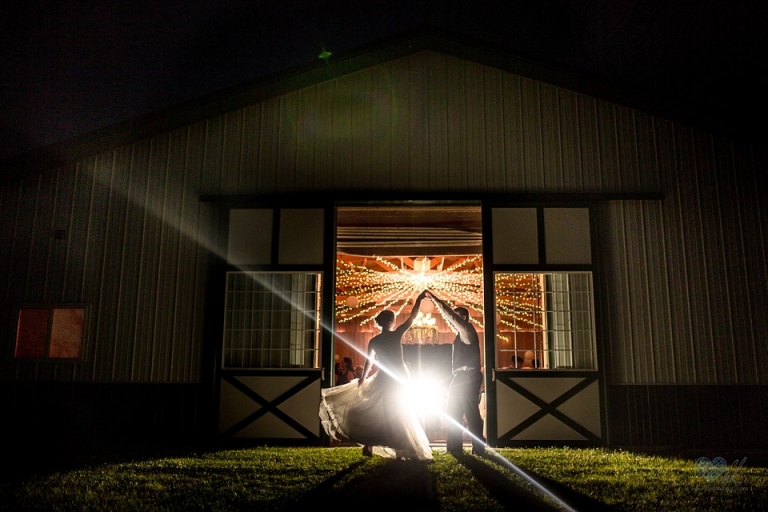 Brooke writes:
"I lived in Holland, MI for a year after college. During that time Evan was still at school at MSU. After Evan graduated we moved back to Lansing for work. On Thursday, August 20th, Evan surprised me with a trip to their favorite beach spot in Holland. As the sun was setting Evan proposed on the beach!"
–
This post features my favorites from Brooke and Evan's
Wedding at the Peacock Family Farm in Laingsburg, MI!
Want to see them all? Head over to the full gallery right here to view or purchase prints/files from among all the photographs!
–
The girls chatted excitedly as they prepared for the day in the Schoolhouse building on the lovely grounds of Peacock Road Family Farms..
Before going down the aisle, Brooke wanted to have a moment alone with dad- and his expression didn't disappoint <3
Meanwhile, the reception barn there at the Farms was looking gorgeous with navy blue wedding decor!
Congratulations again, Brooke and Evan!!!
Thank you to all the vendors who added to the beauty of the day, including my amazing second shooter, Tim! (some of the above shots were from him)
Hair/Makeup: Panopoulos Salon
Flowers: Stardust Floral Designs
Catering, Ceremony and Reception Venue: Peacock Road Family Farm
Cake: Cake's a Bloomin
DJ: Jammin DJs