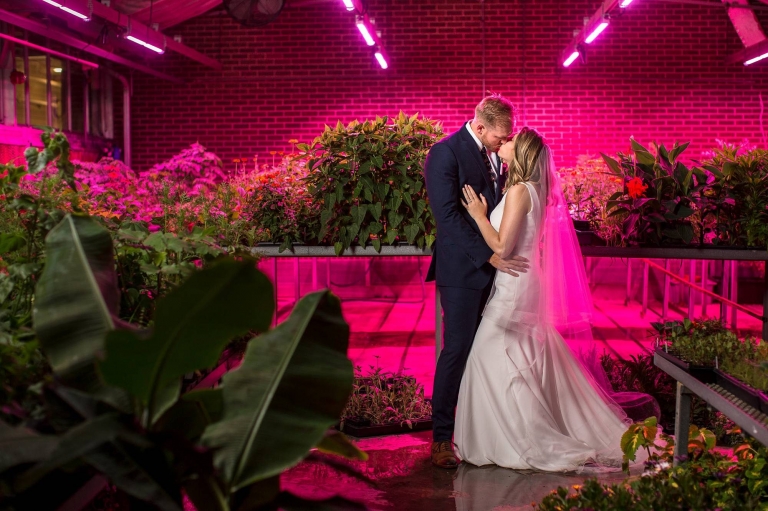 This post features my favorite photographs from Kelsie and Will's wedding at the MSU Horticulture Gardens and Conservatory in East Lansing, Michigan! Want to see them all? Head over to the full gallery right here to view more!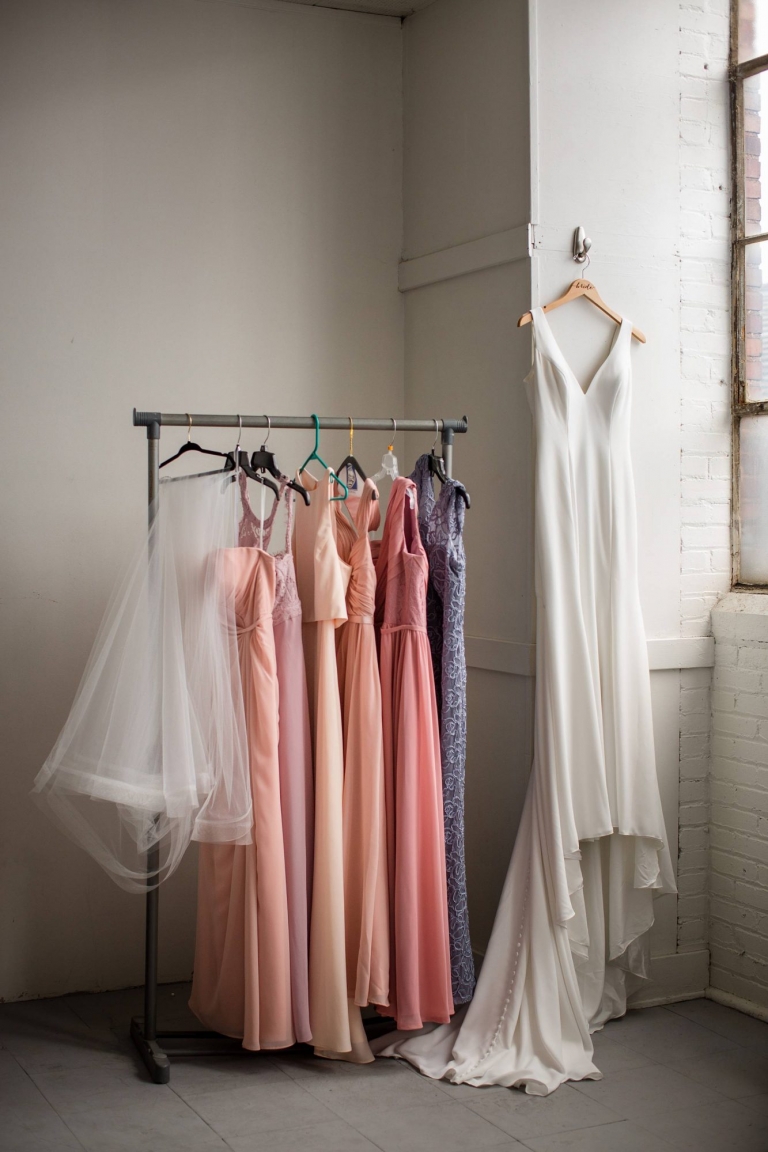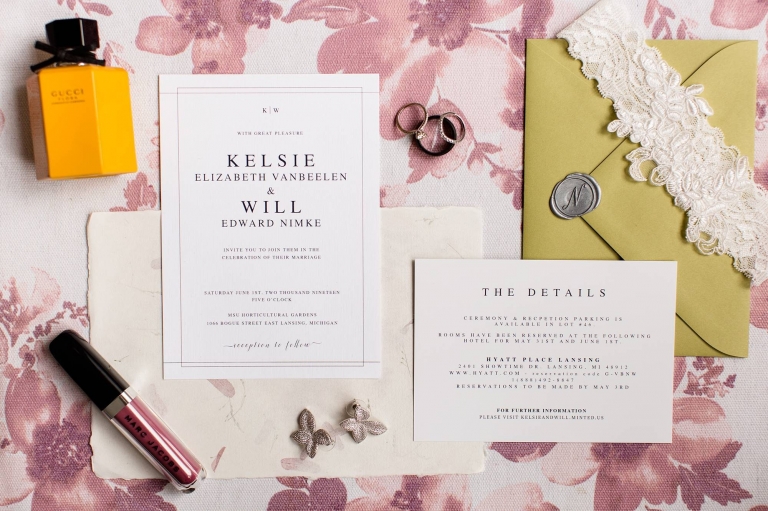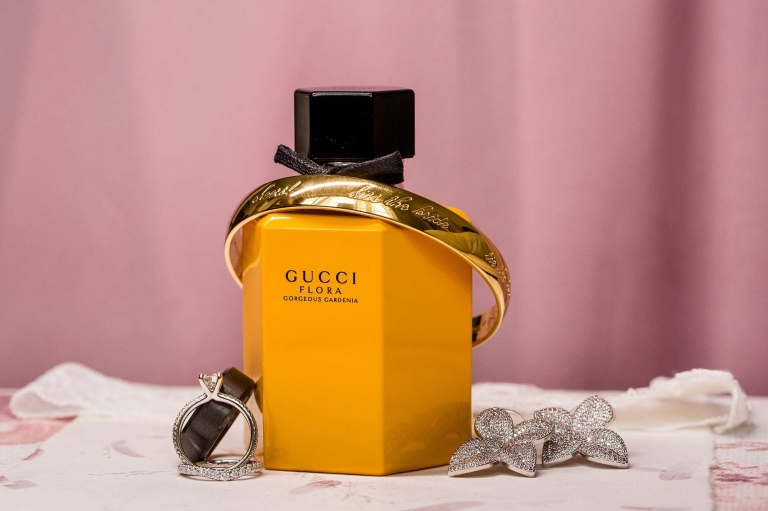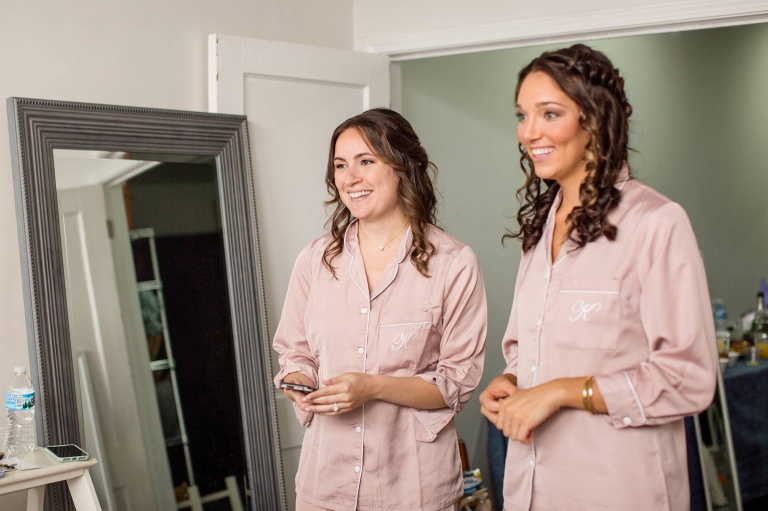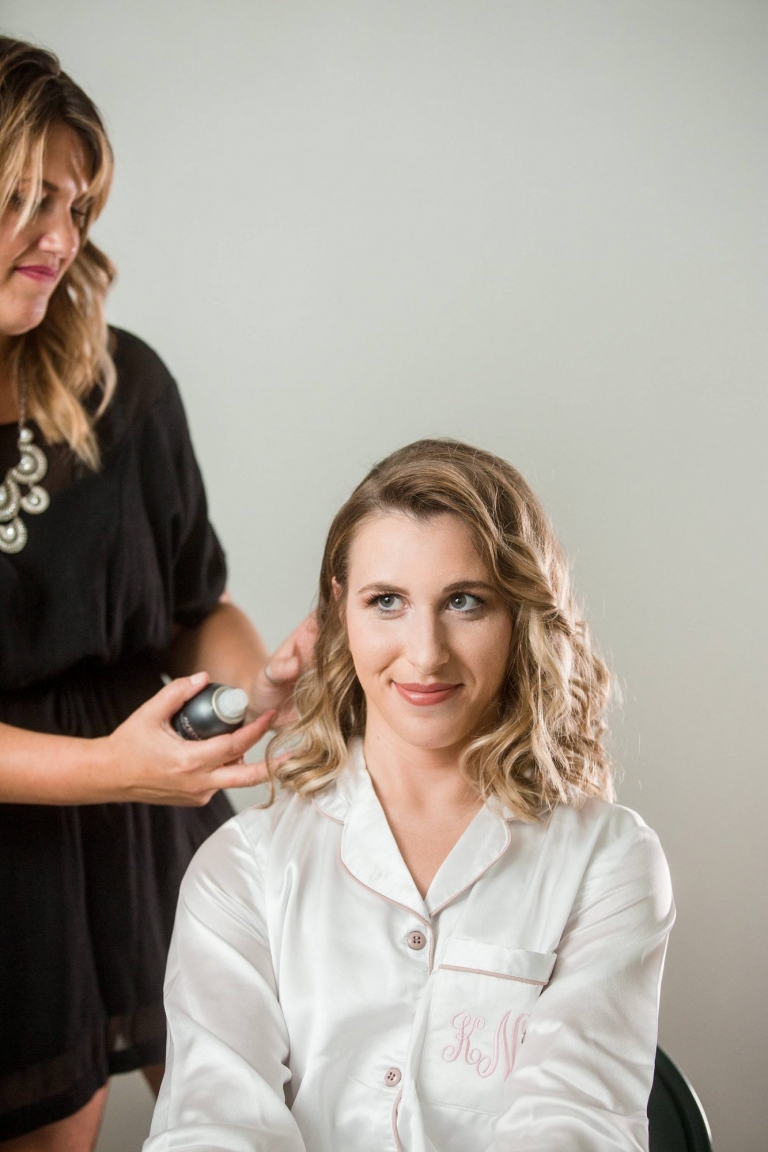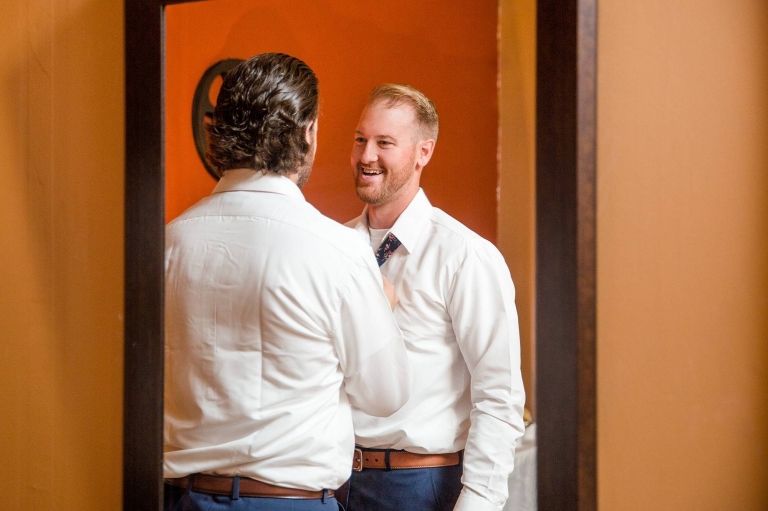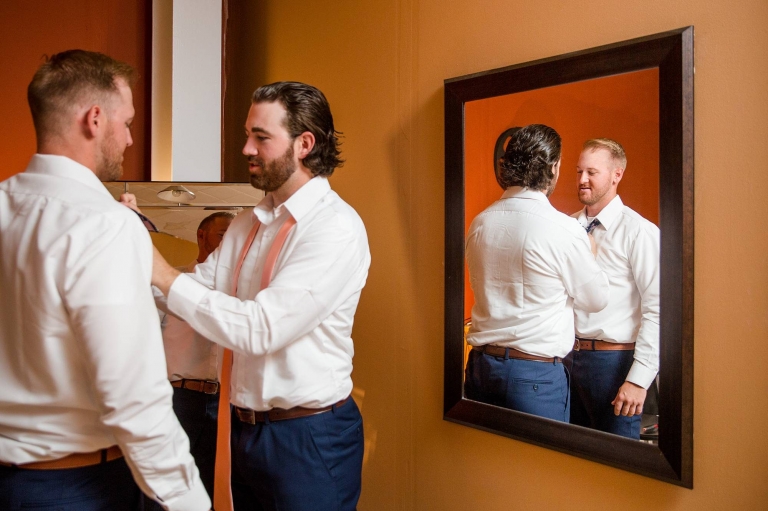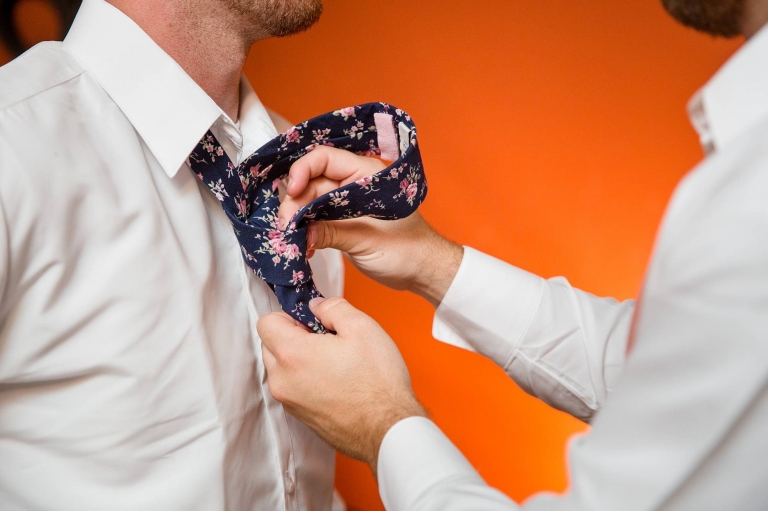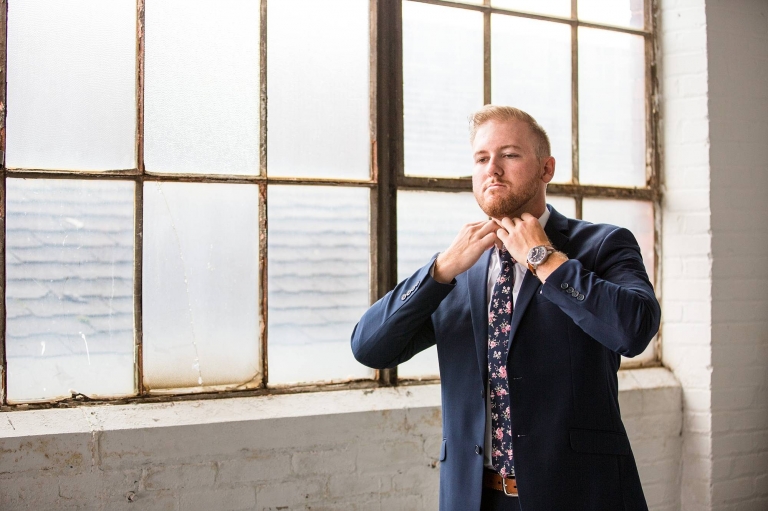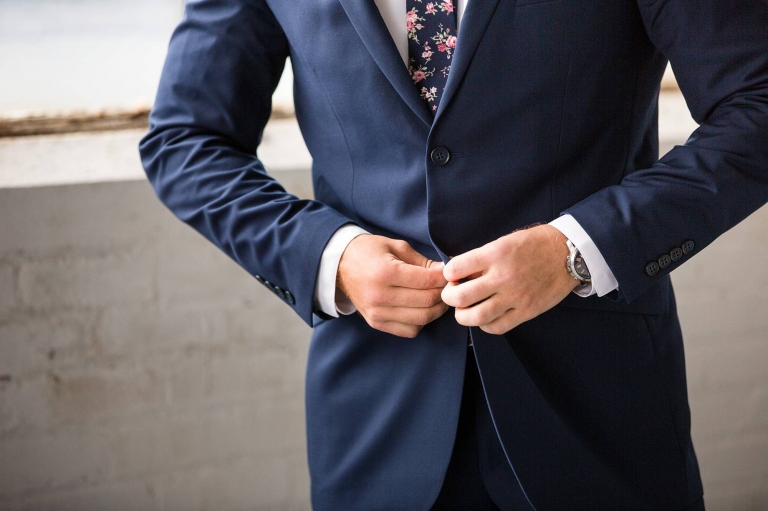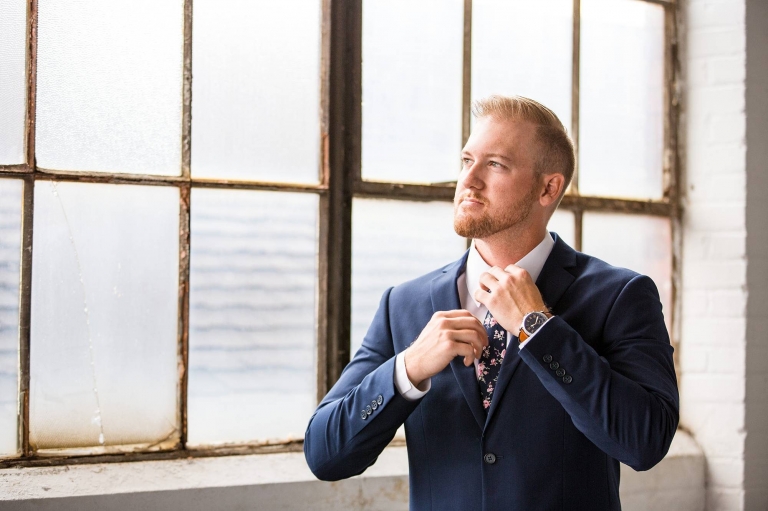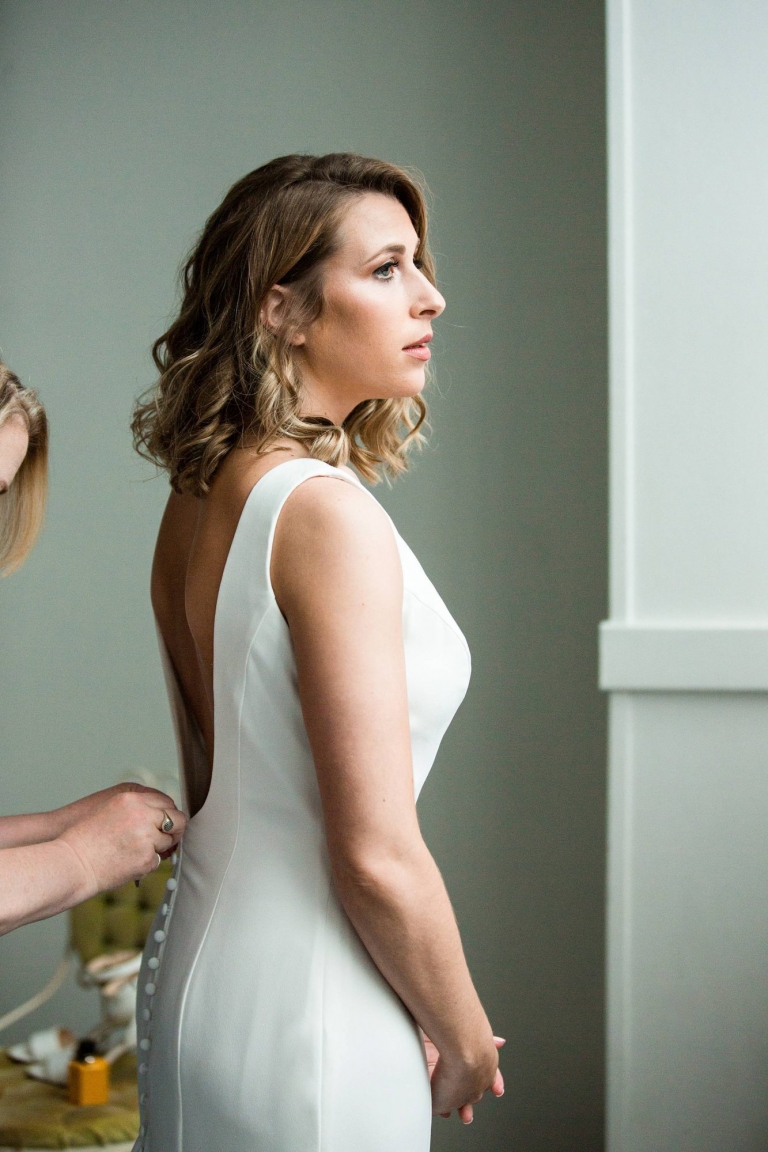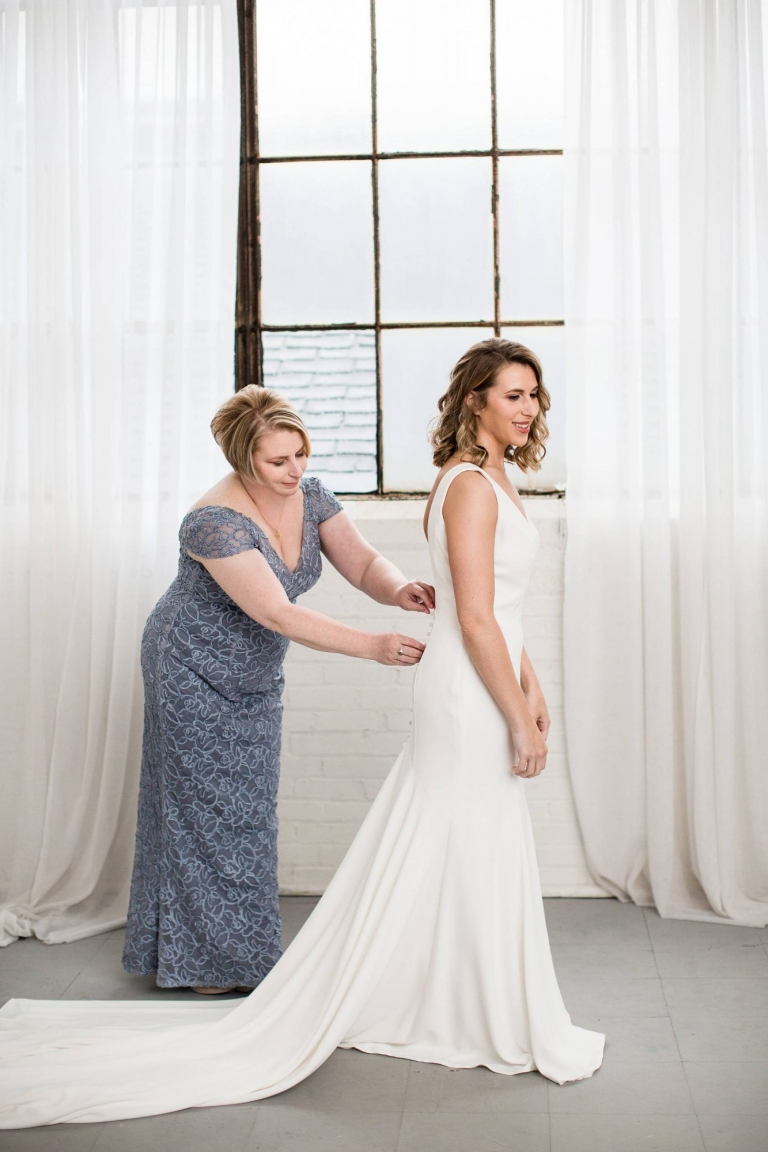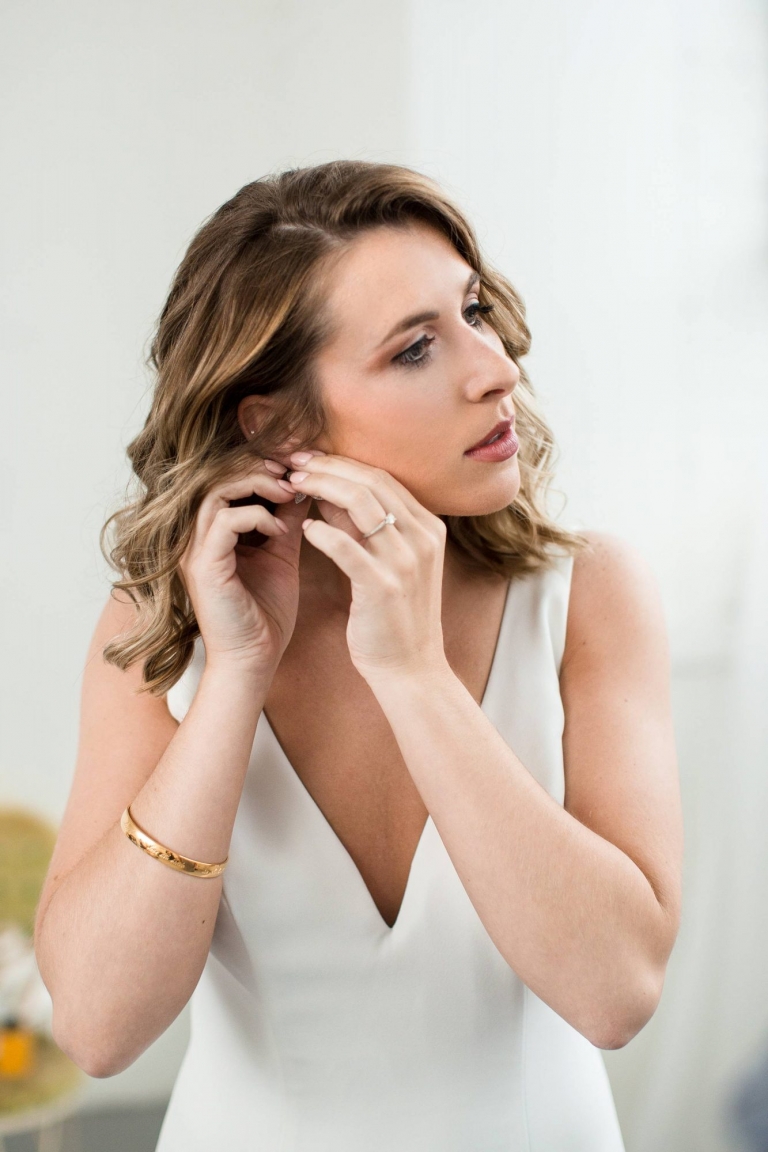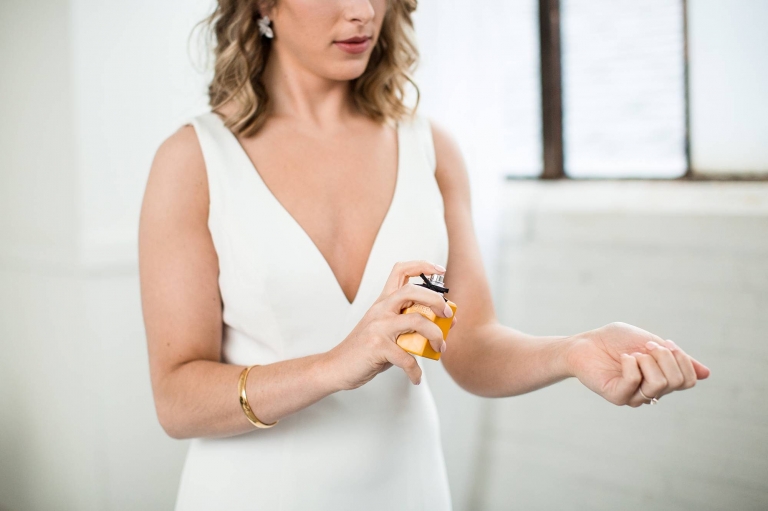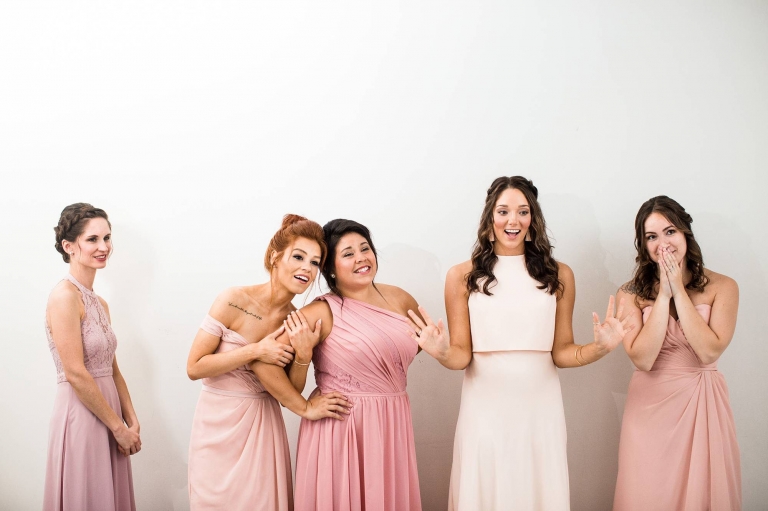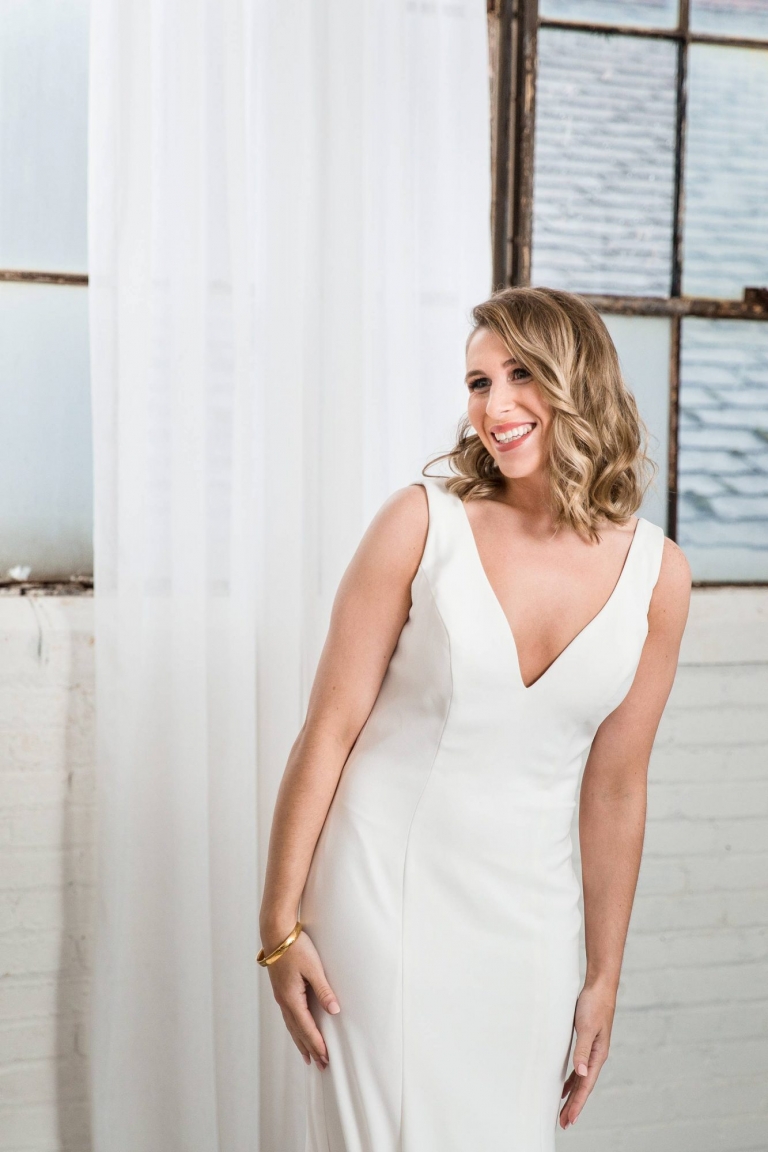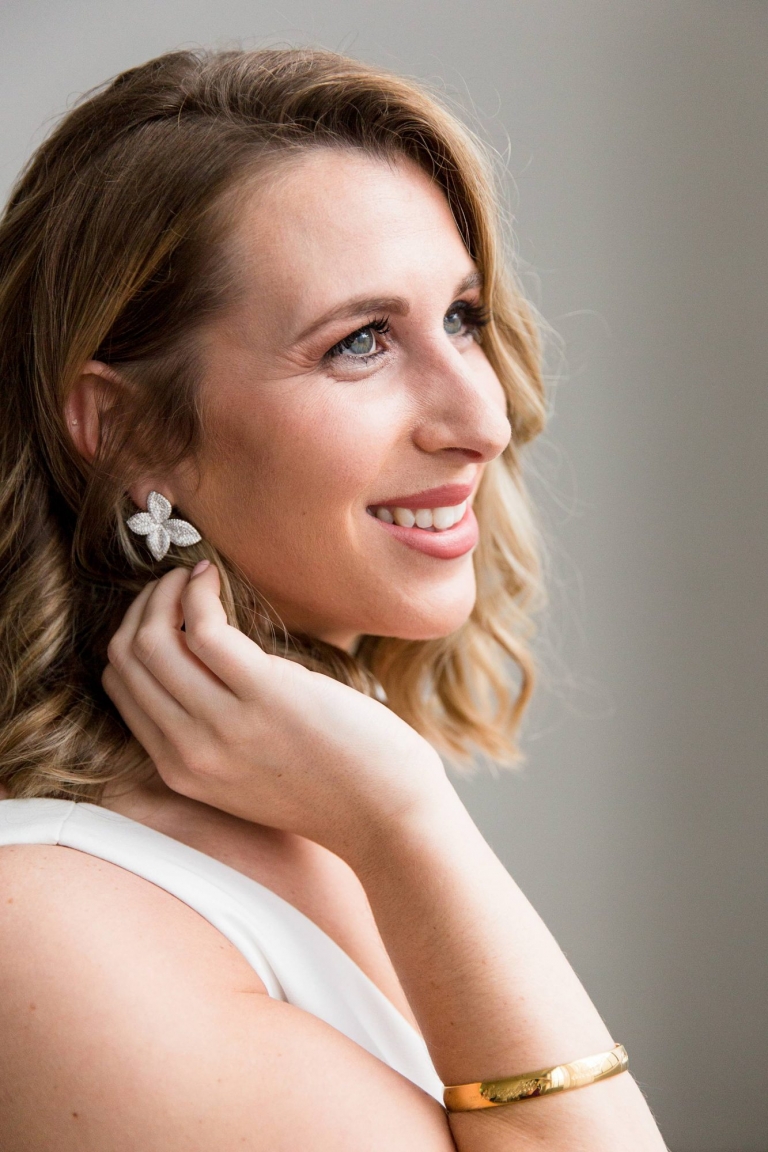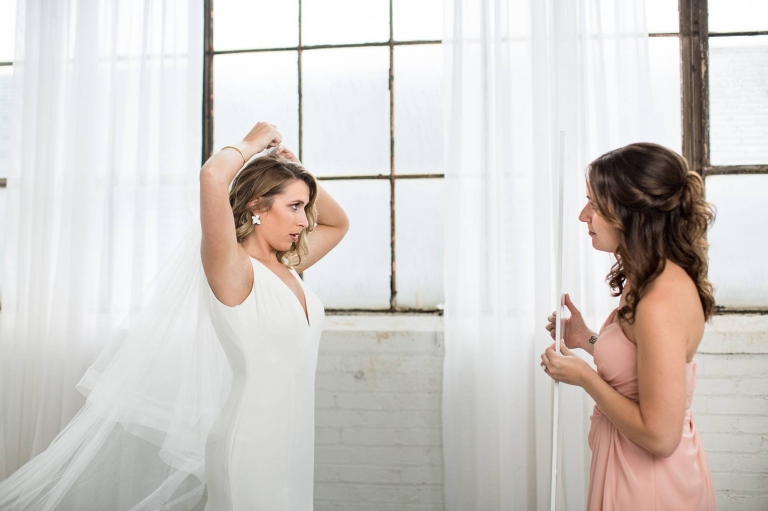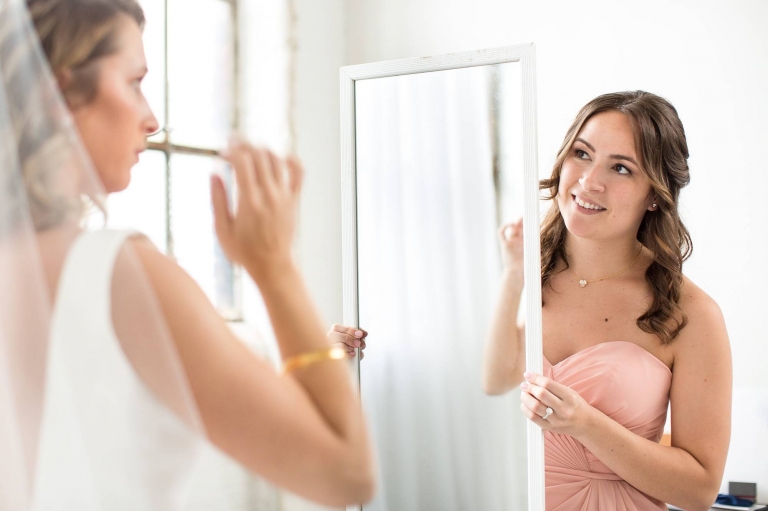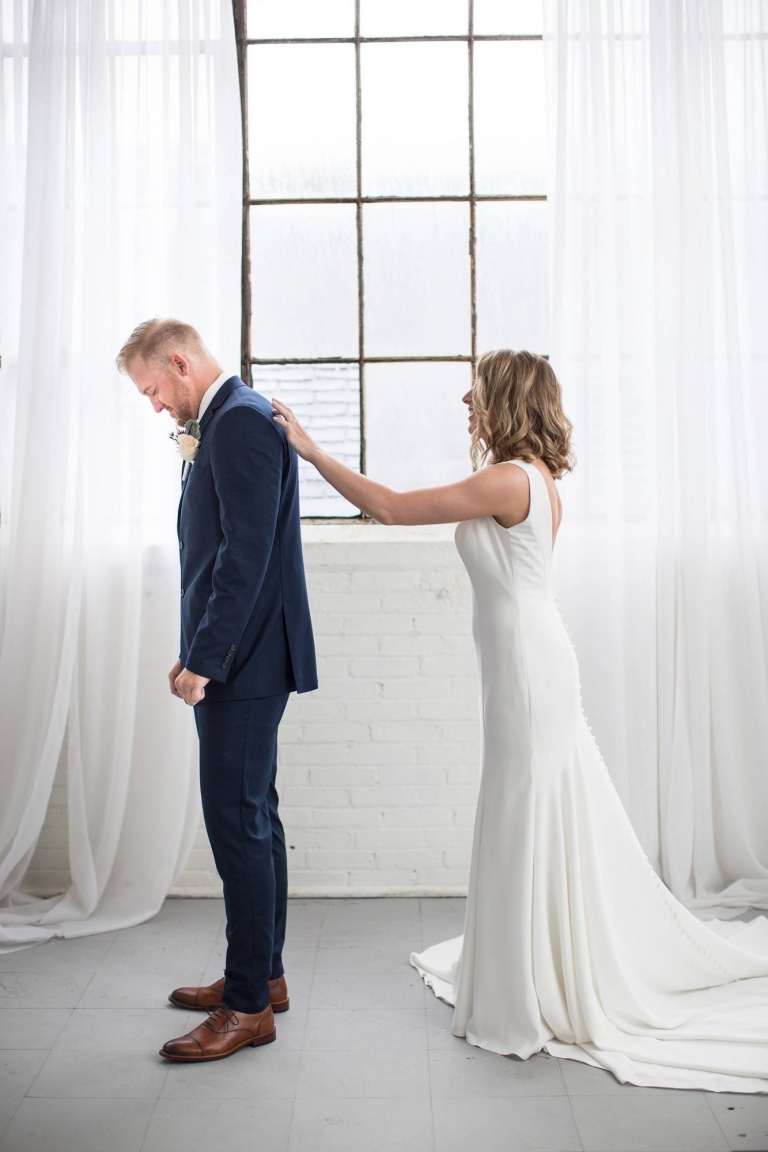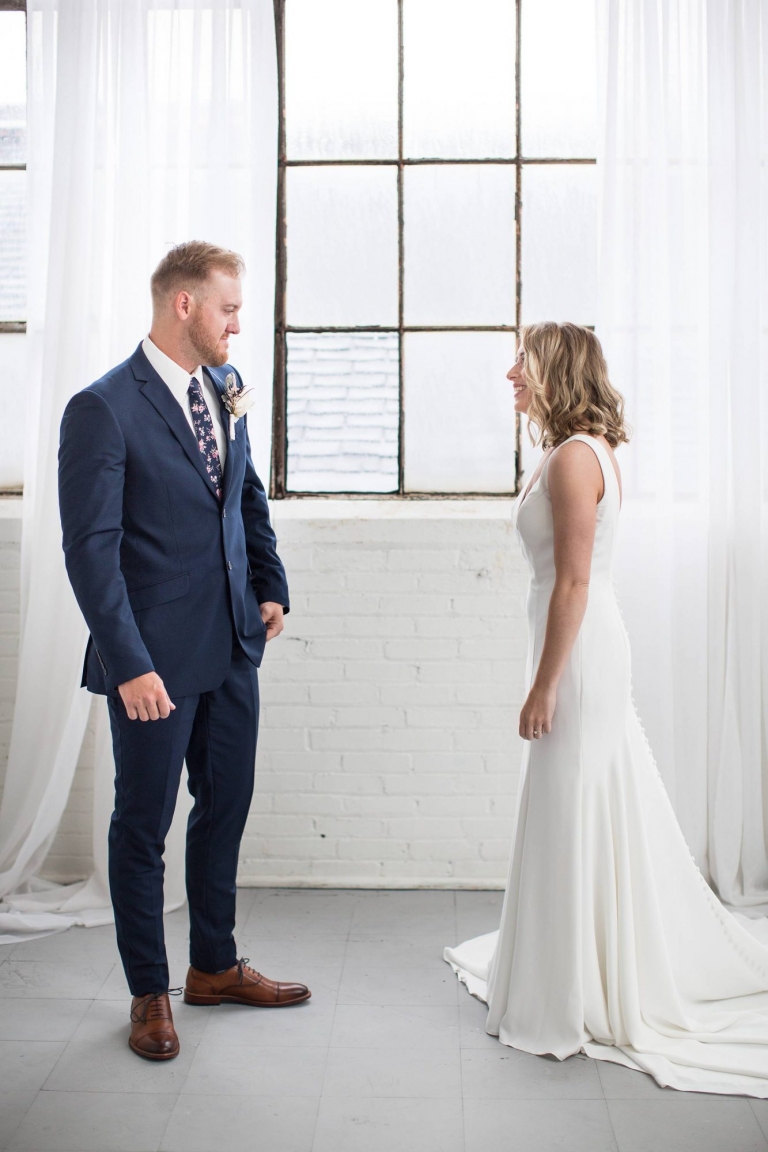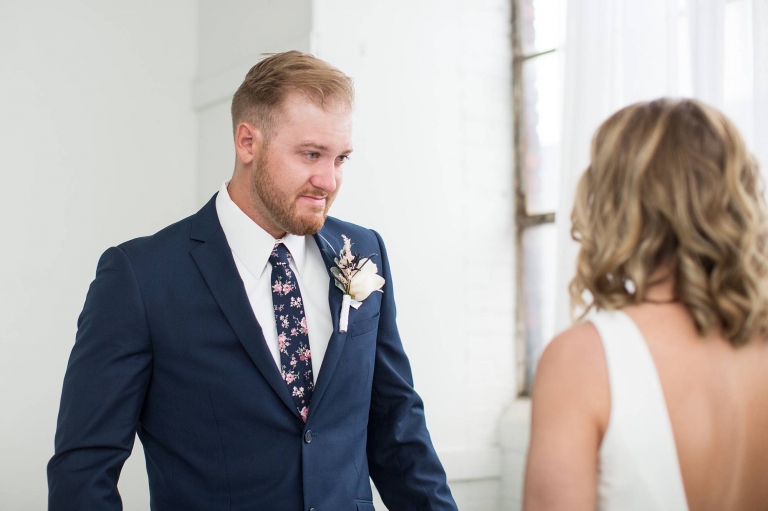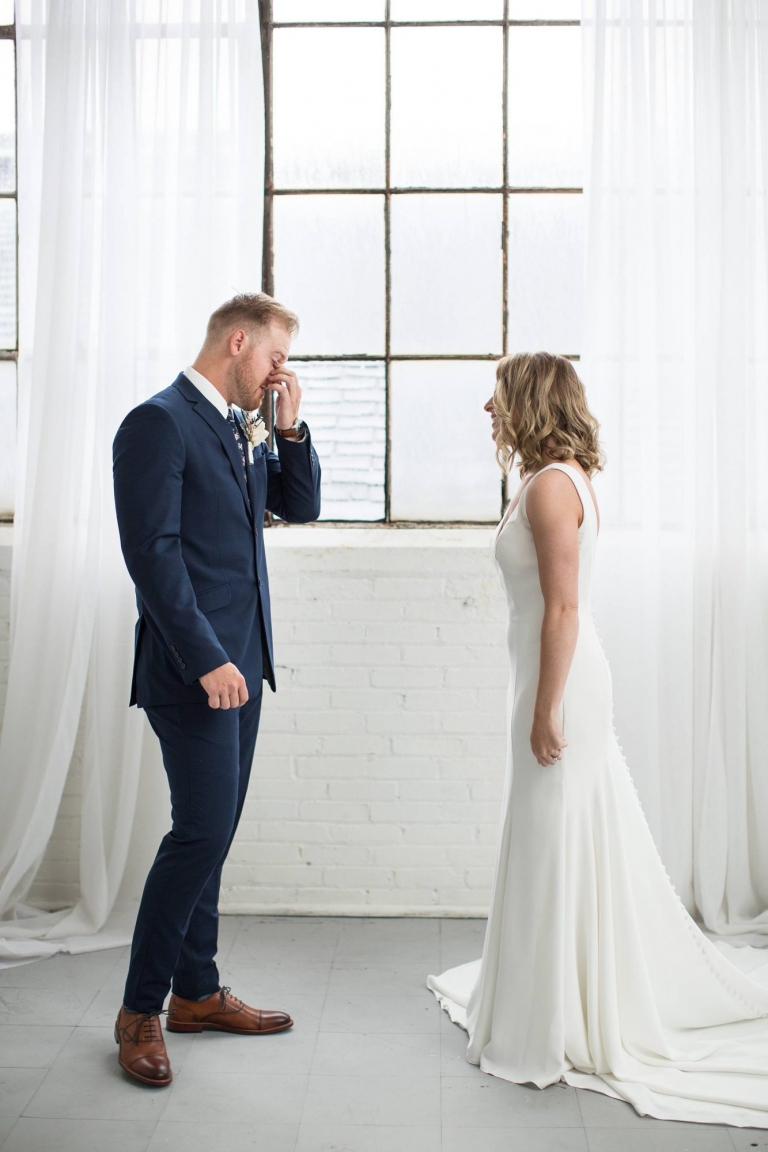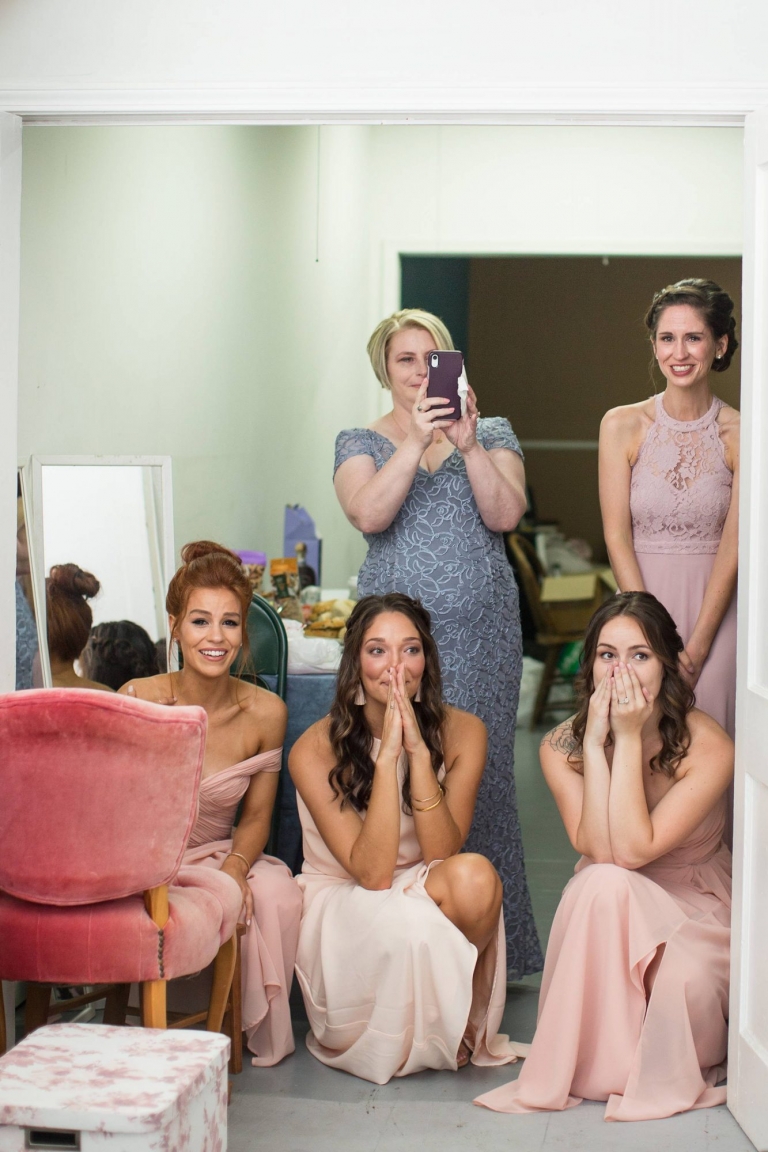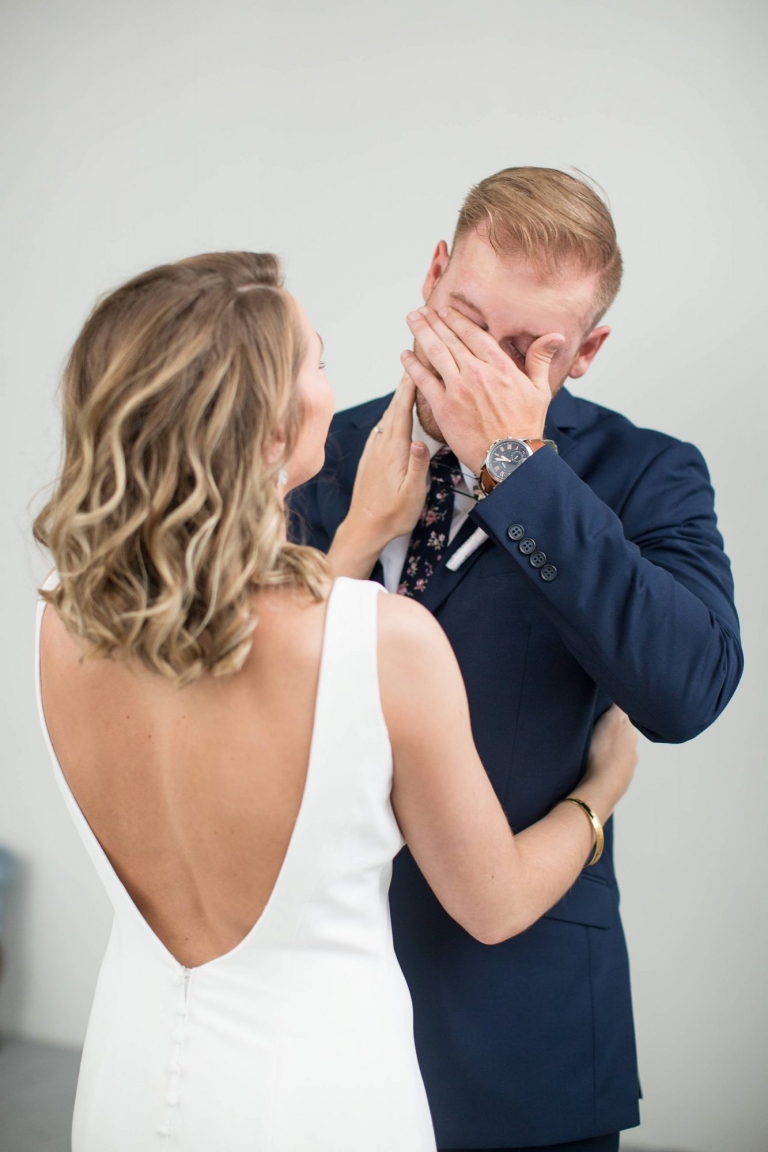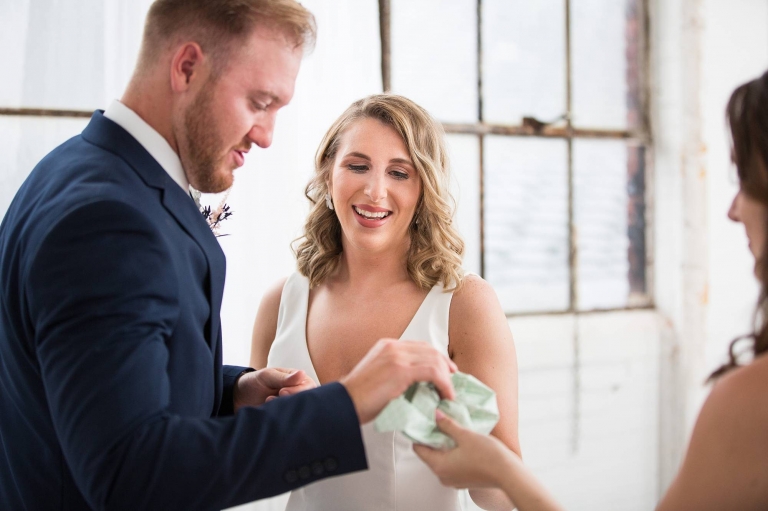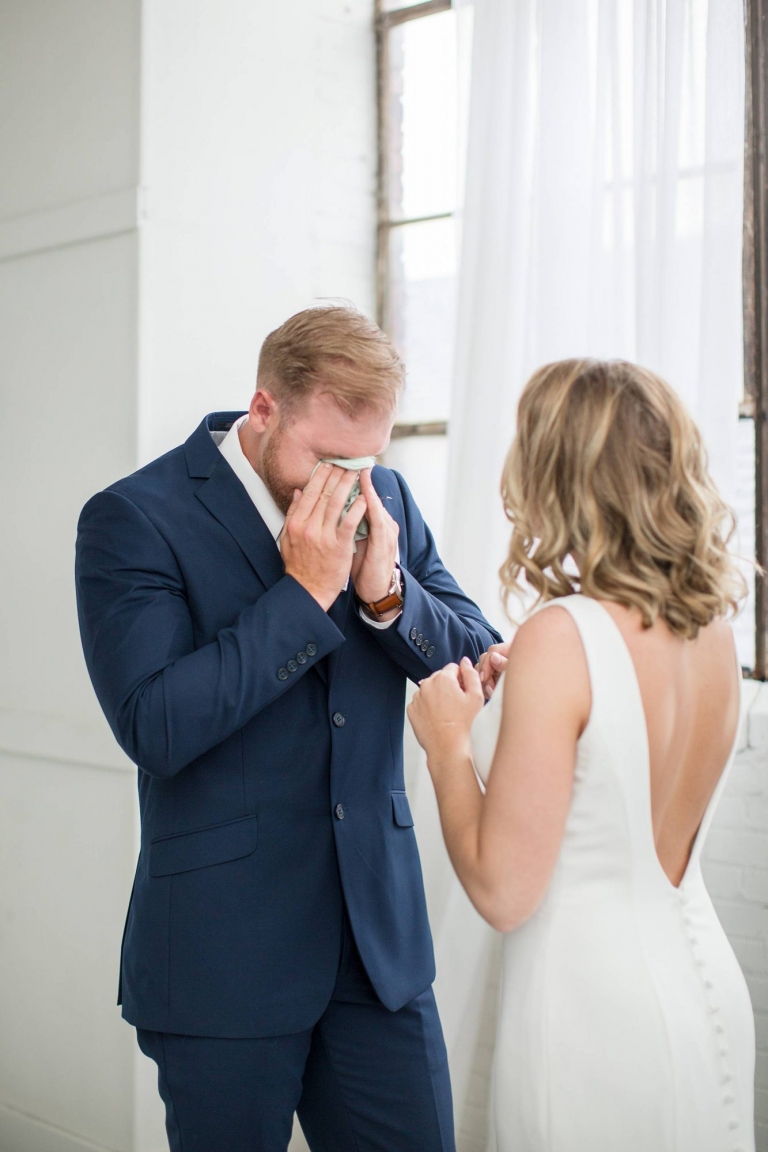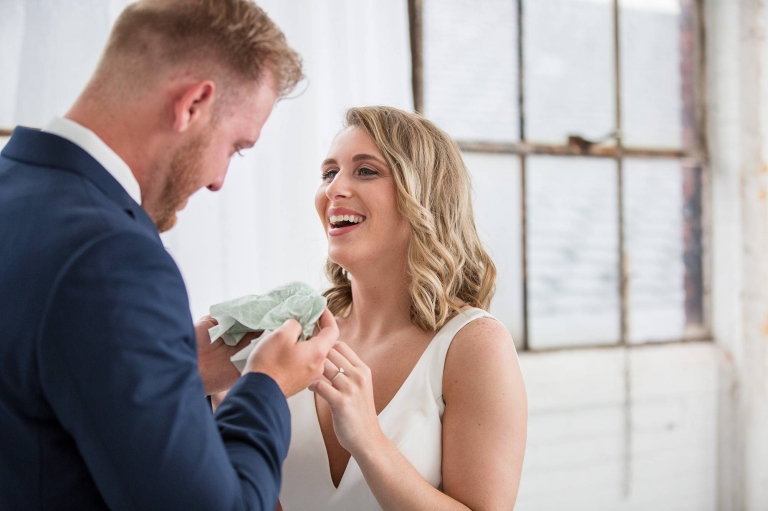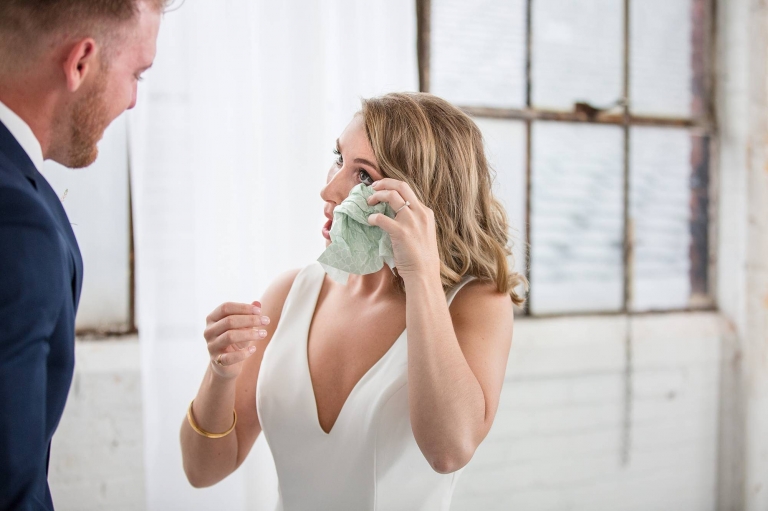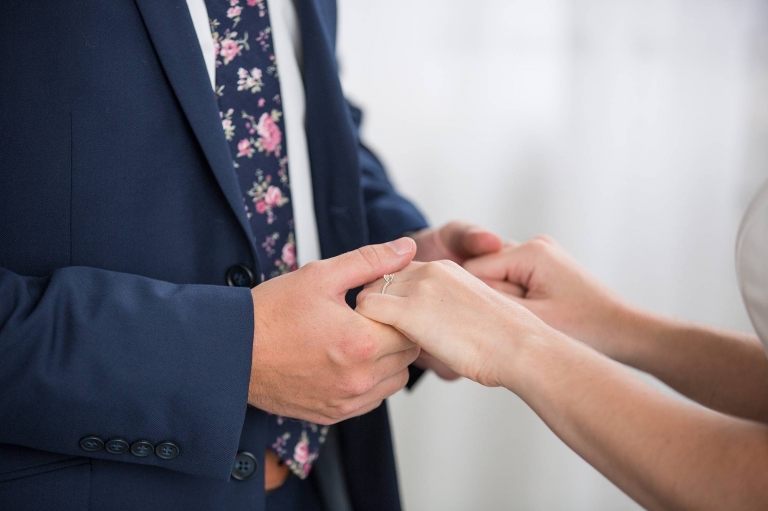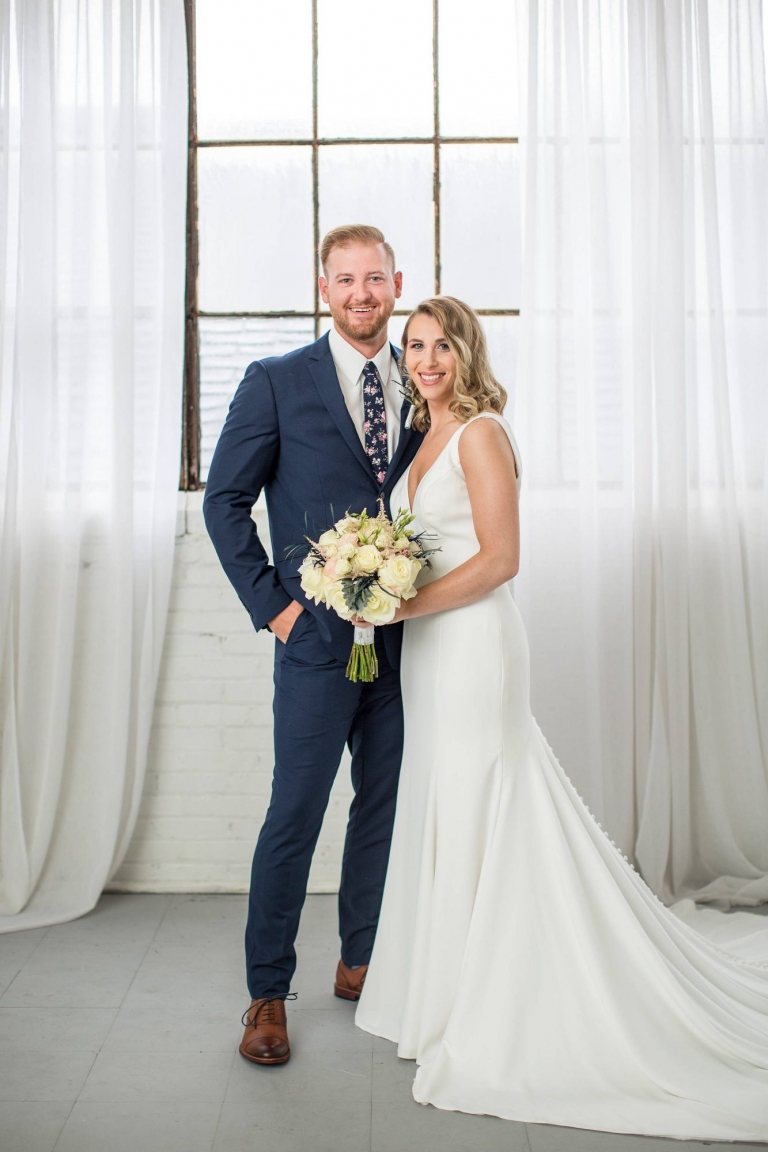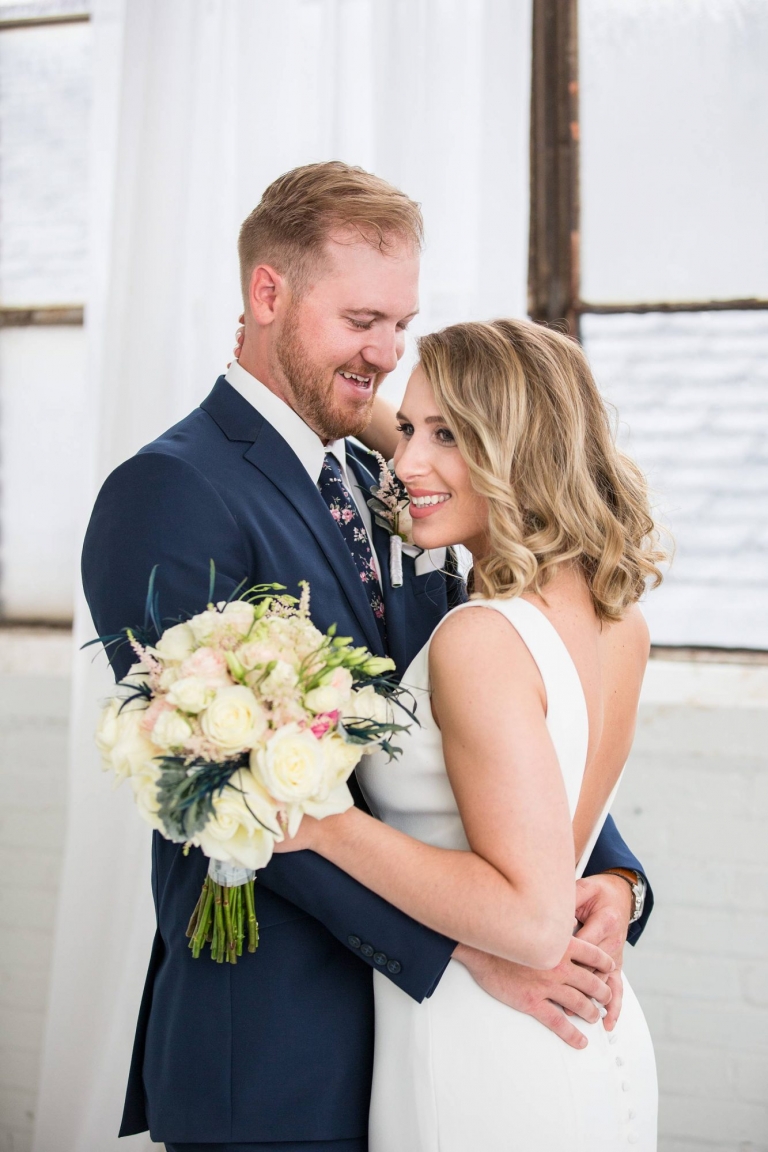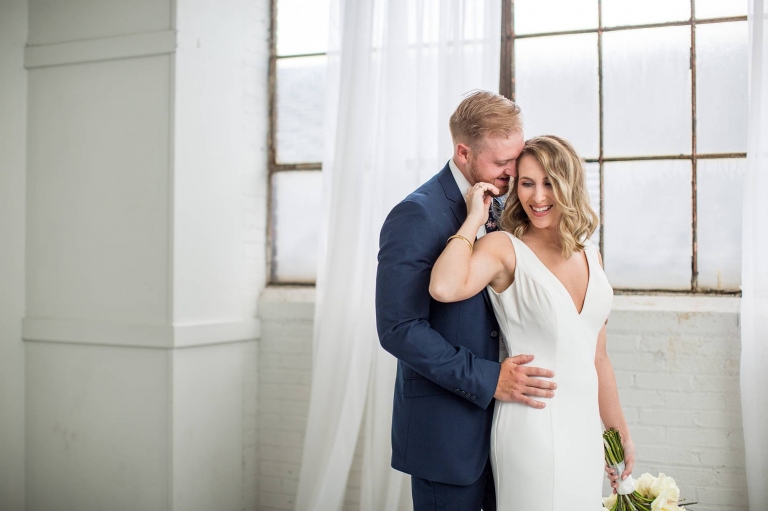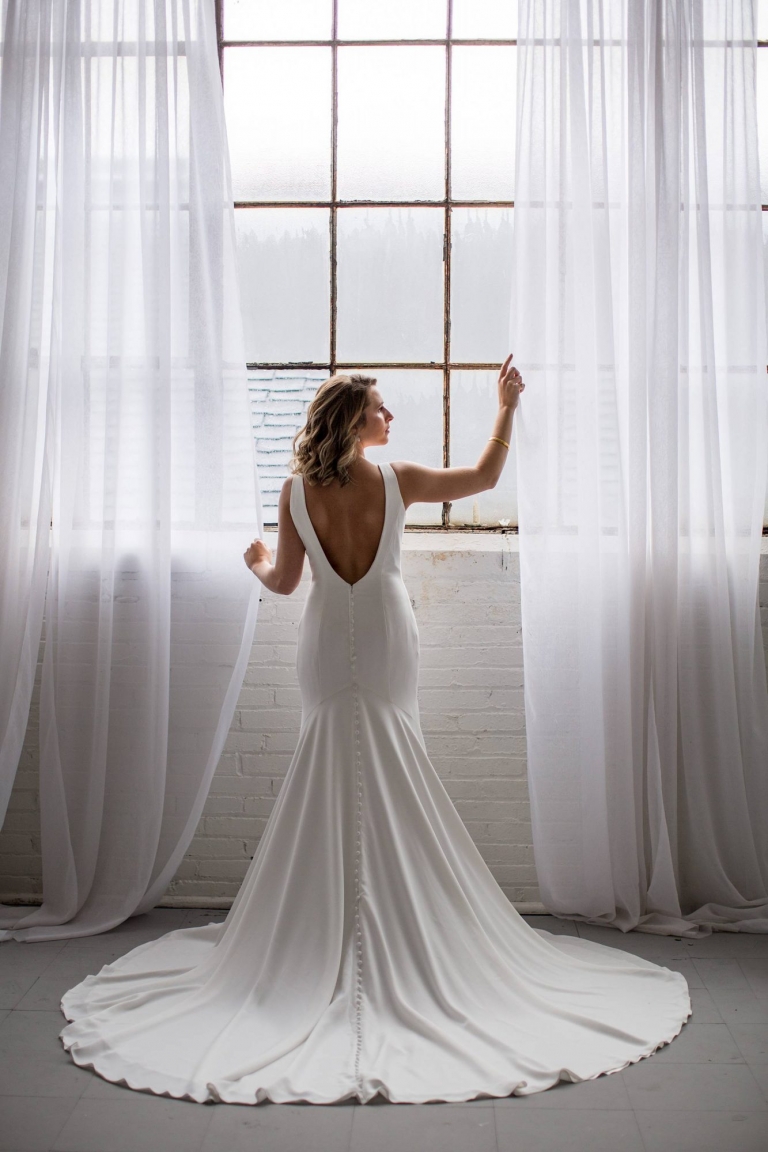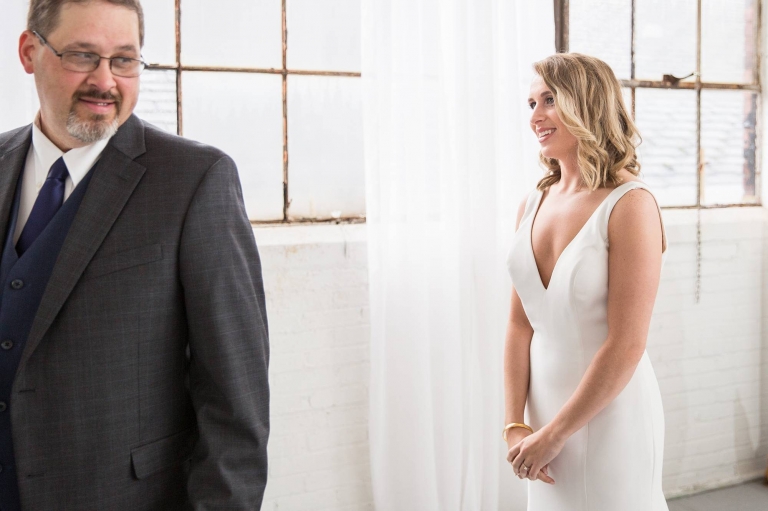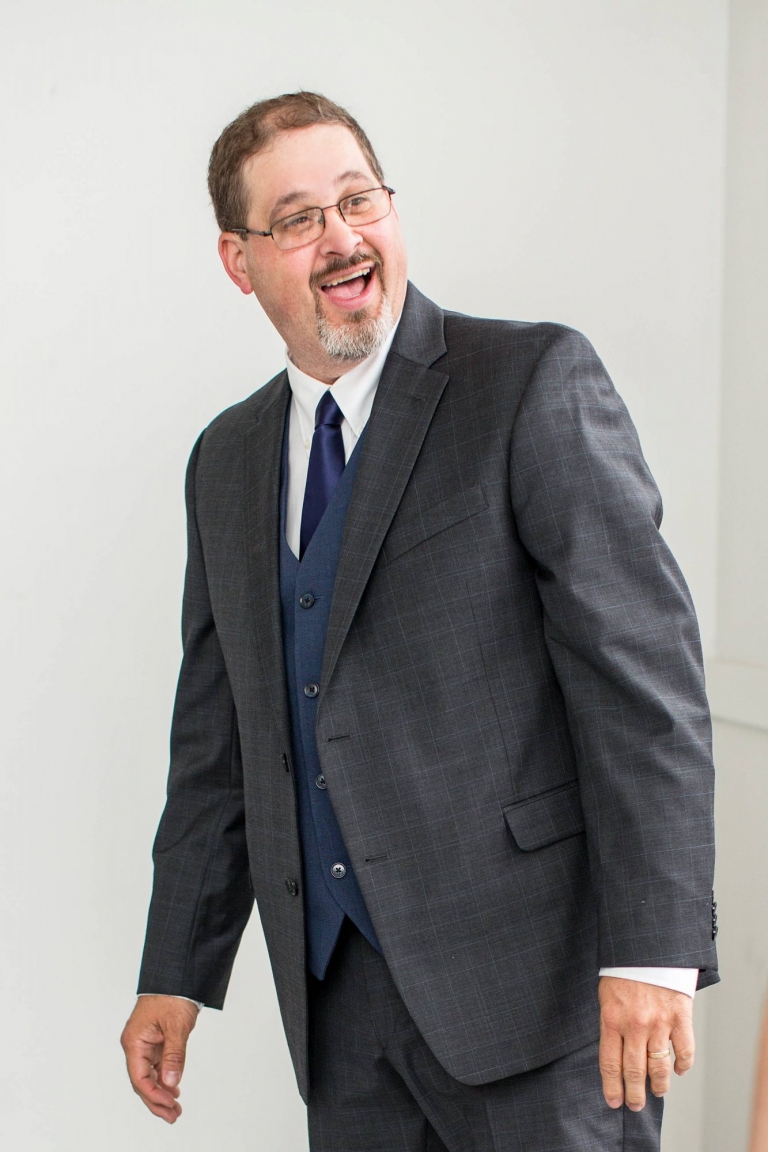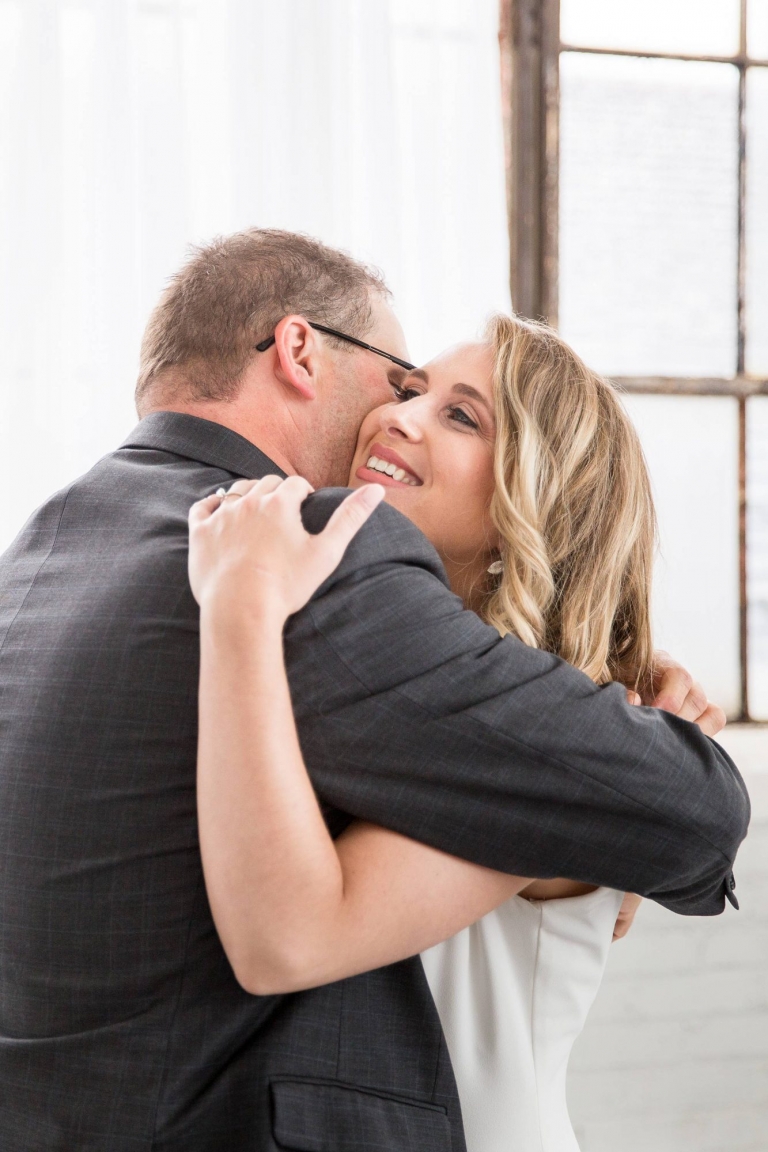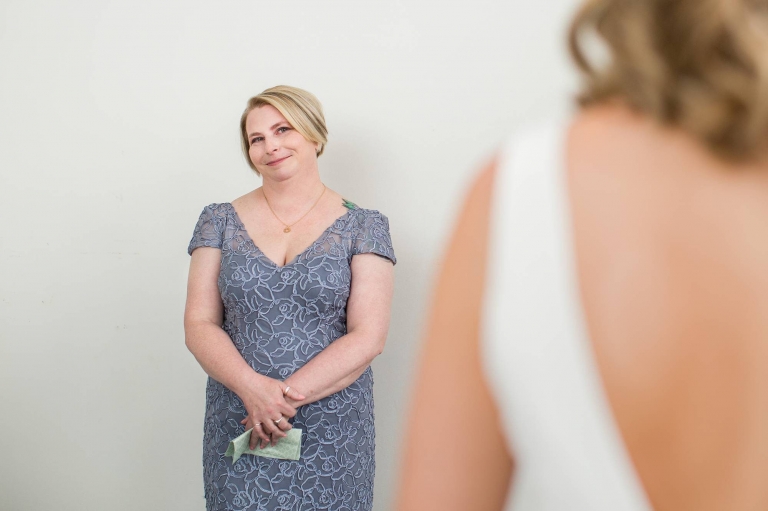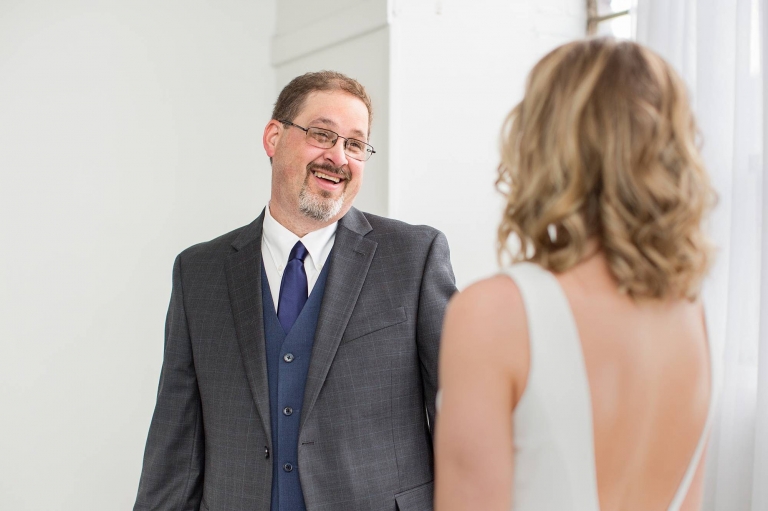 Since the rain had abated, we headed out to the beautiful Fenner Nature Center for portraits with the bridal party. I adore the wide open spaces, and it's so nice that parking is very close by the field area, so no need to walk a crazy long distance!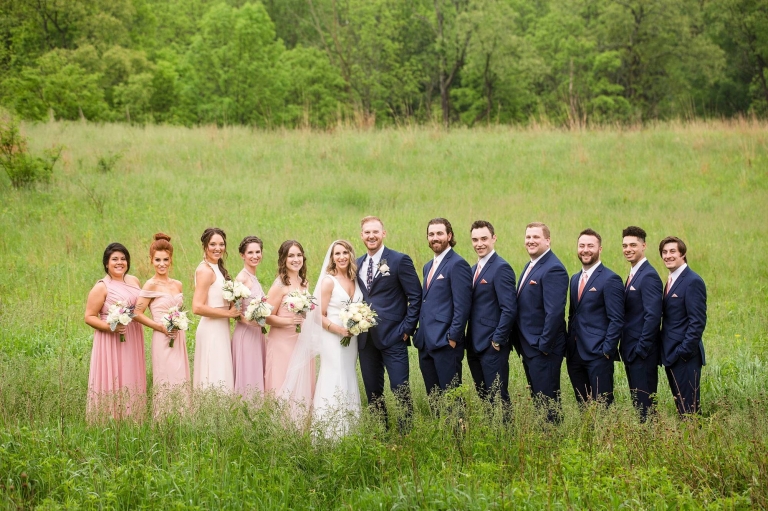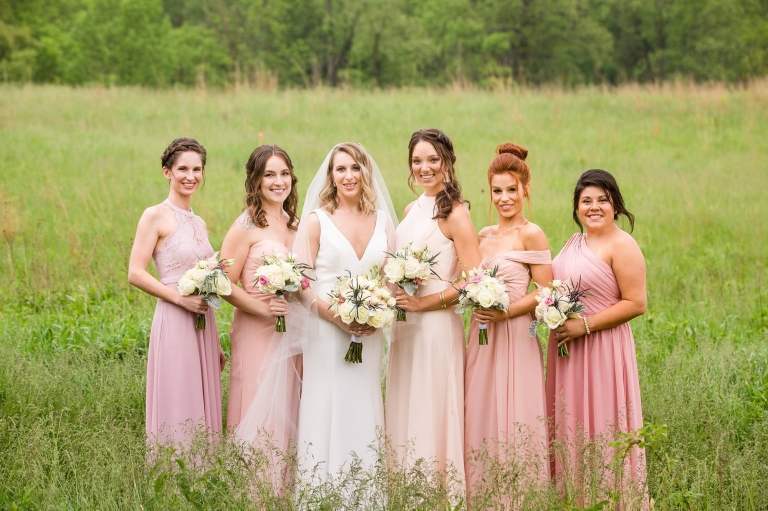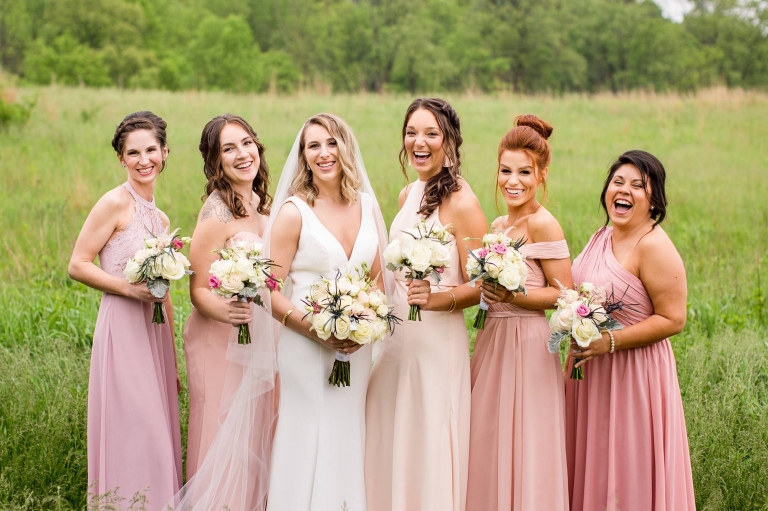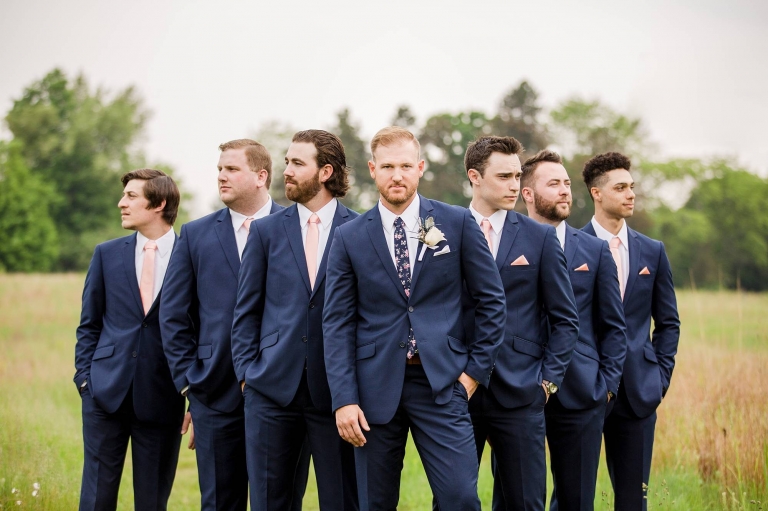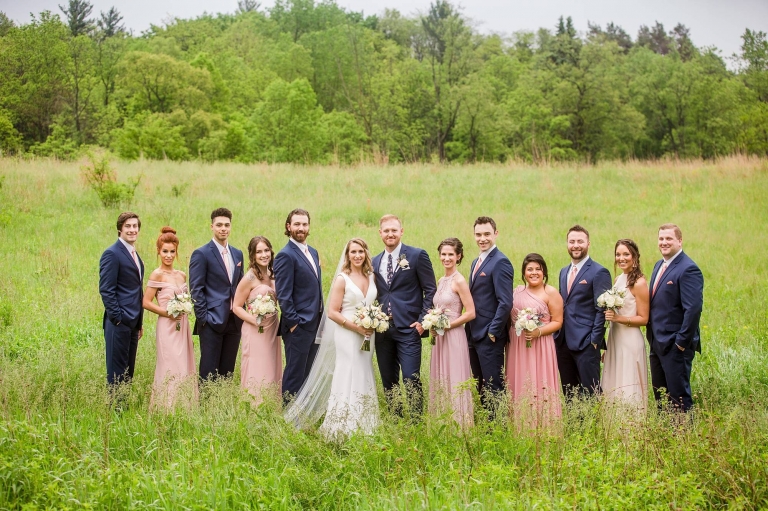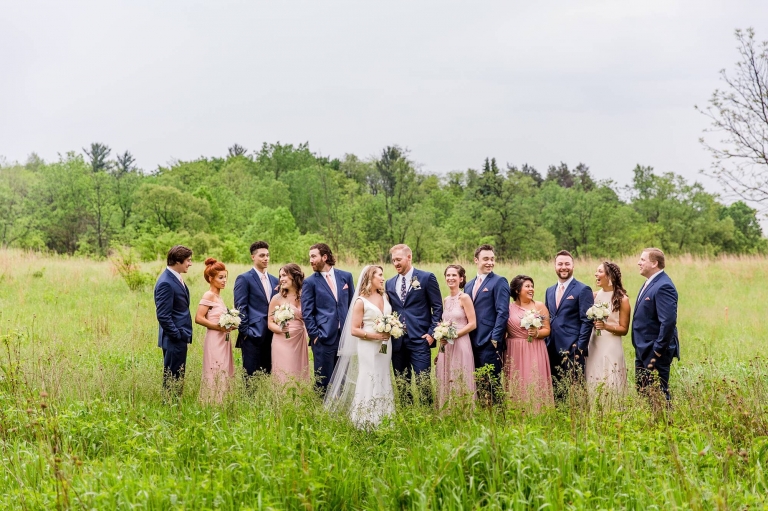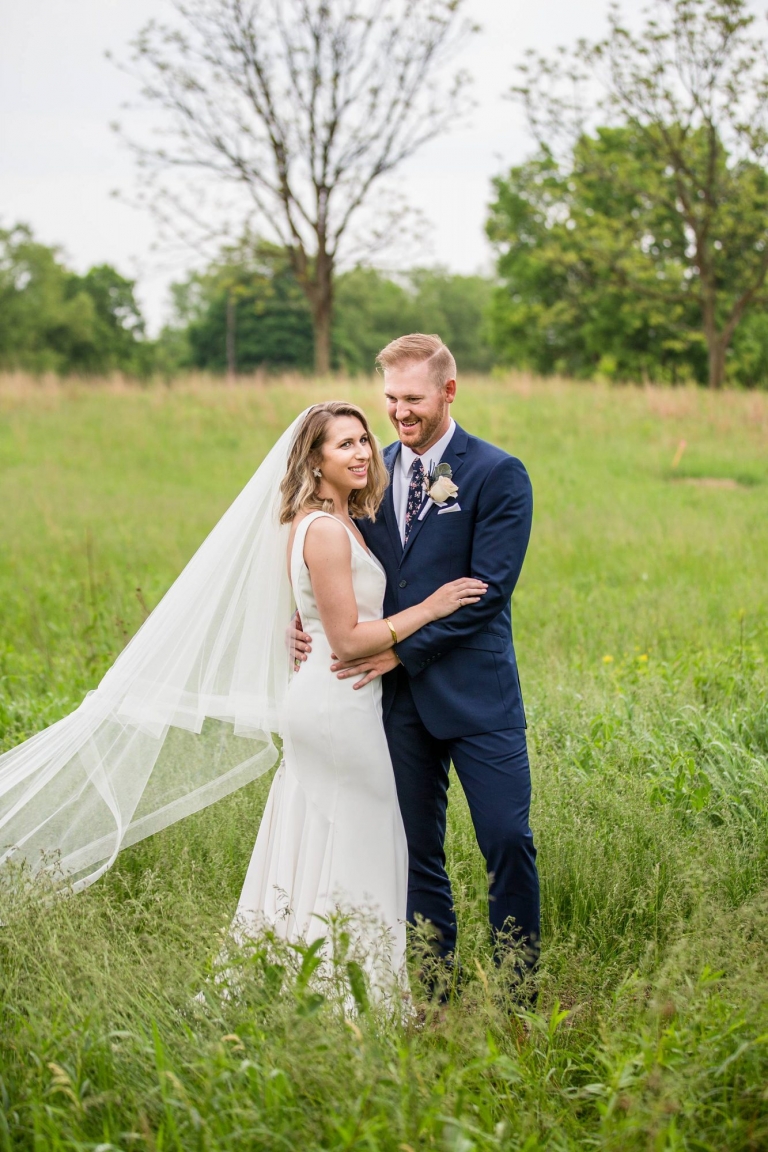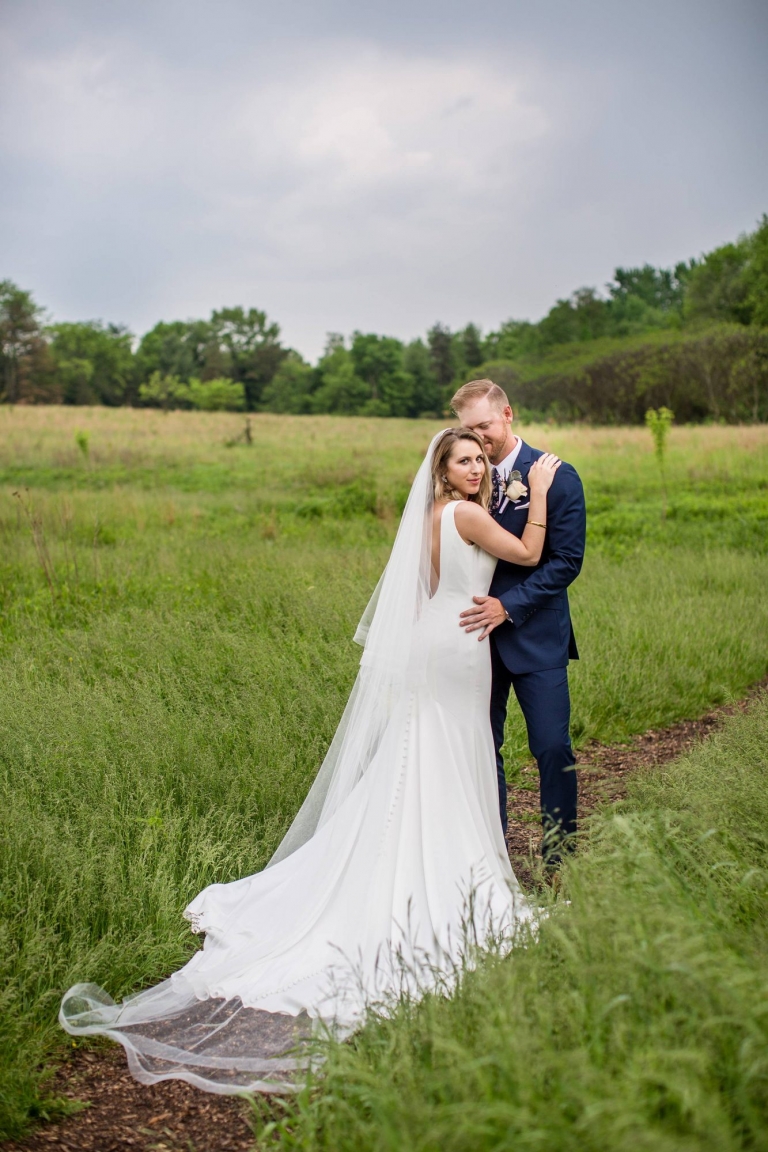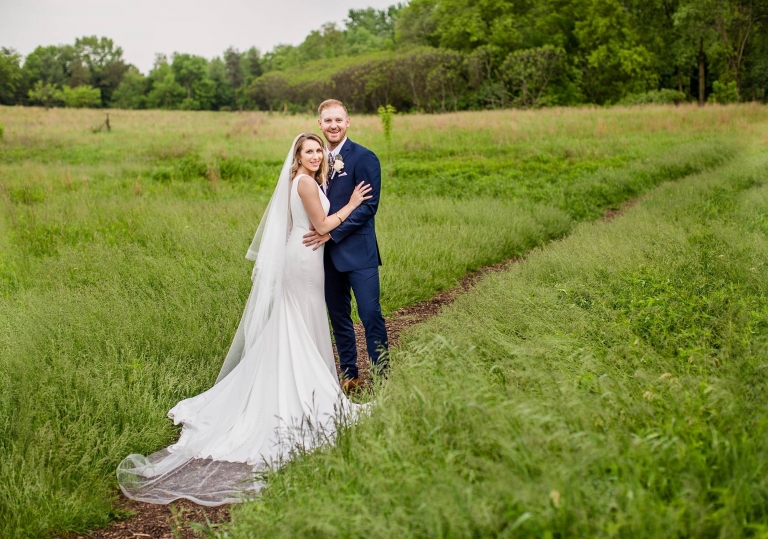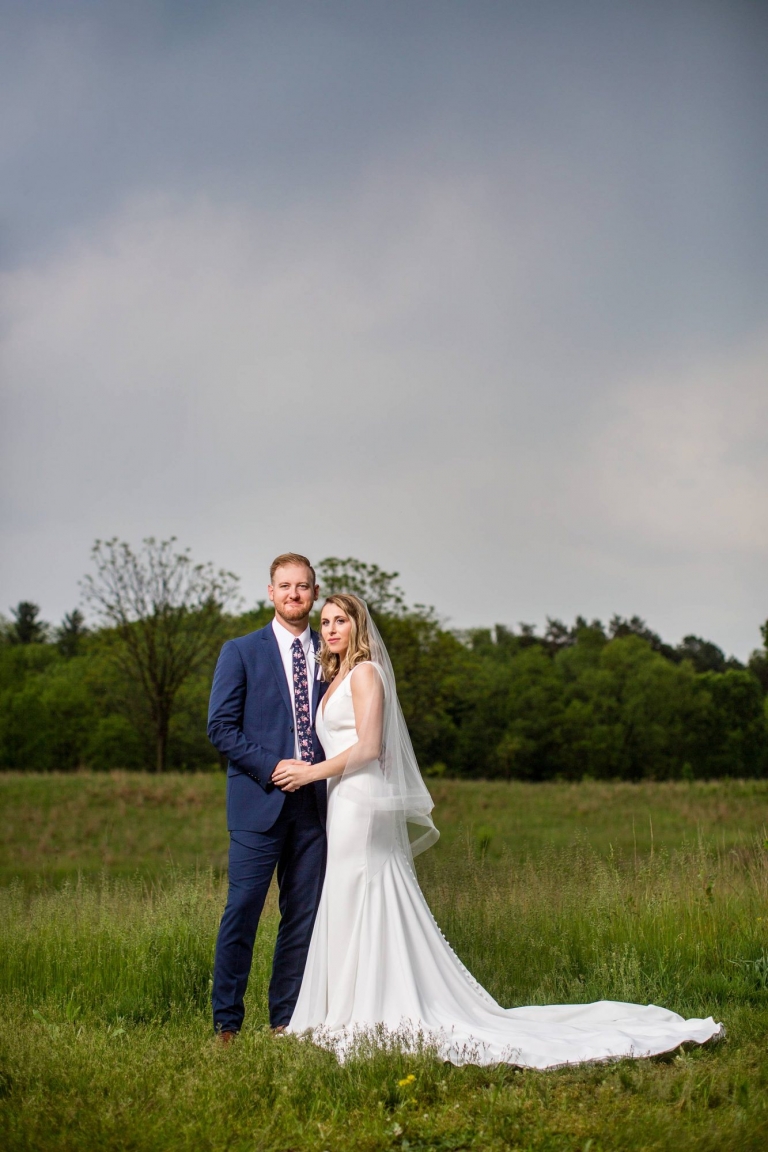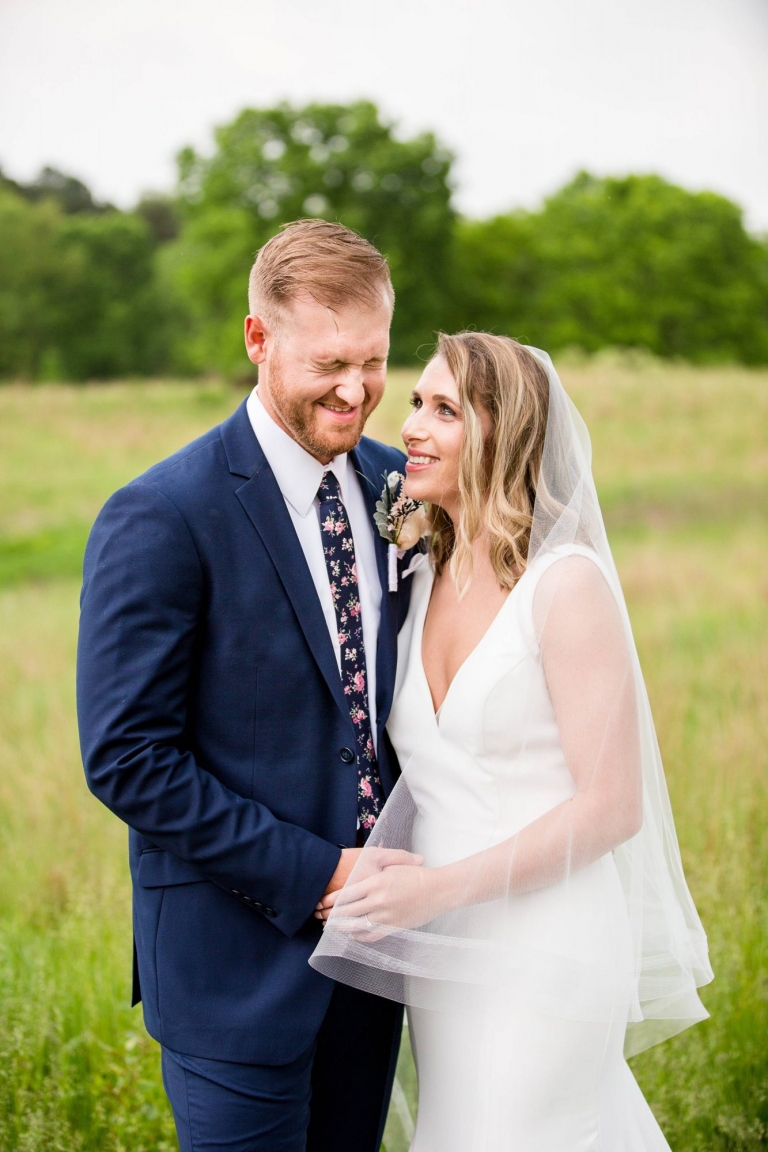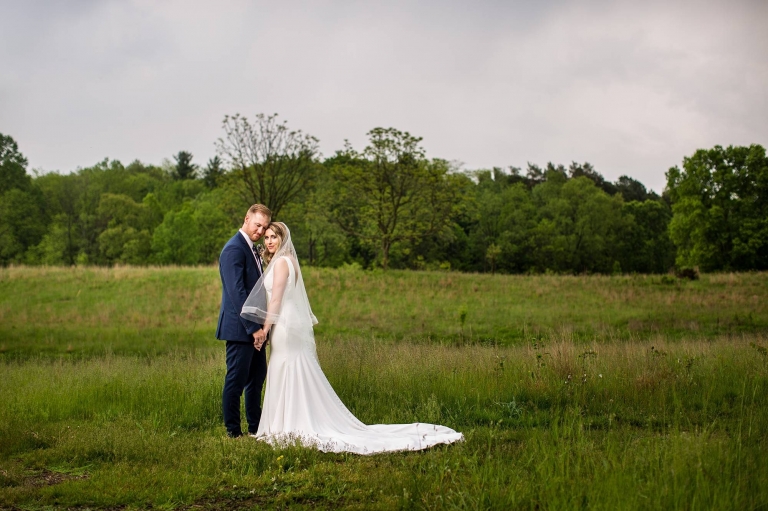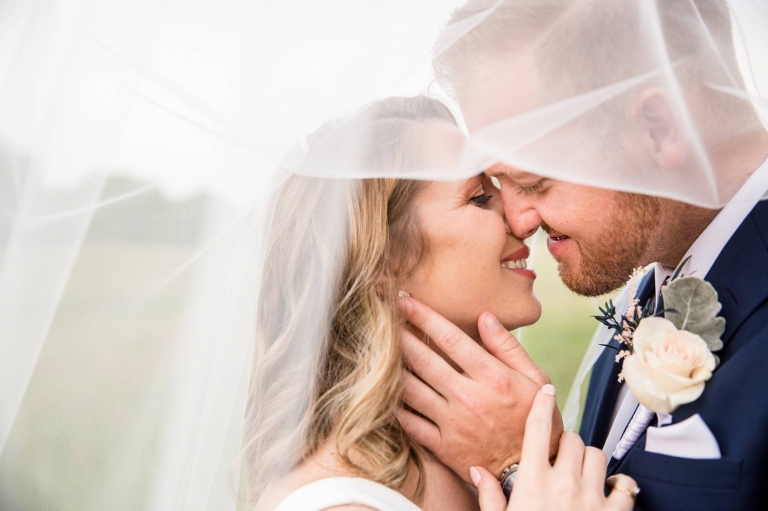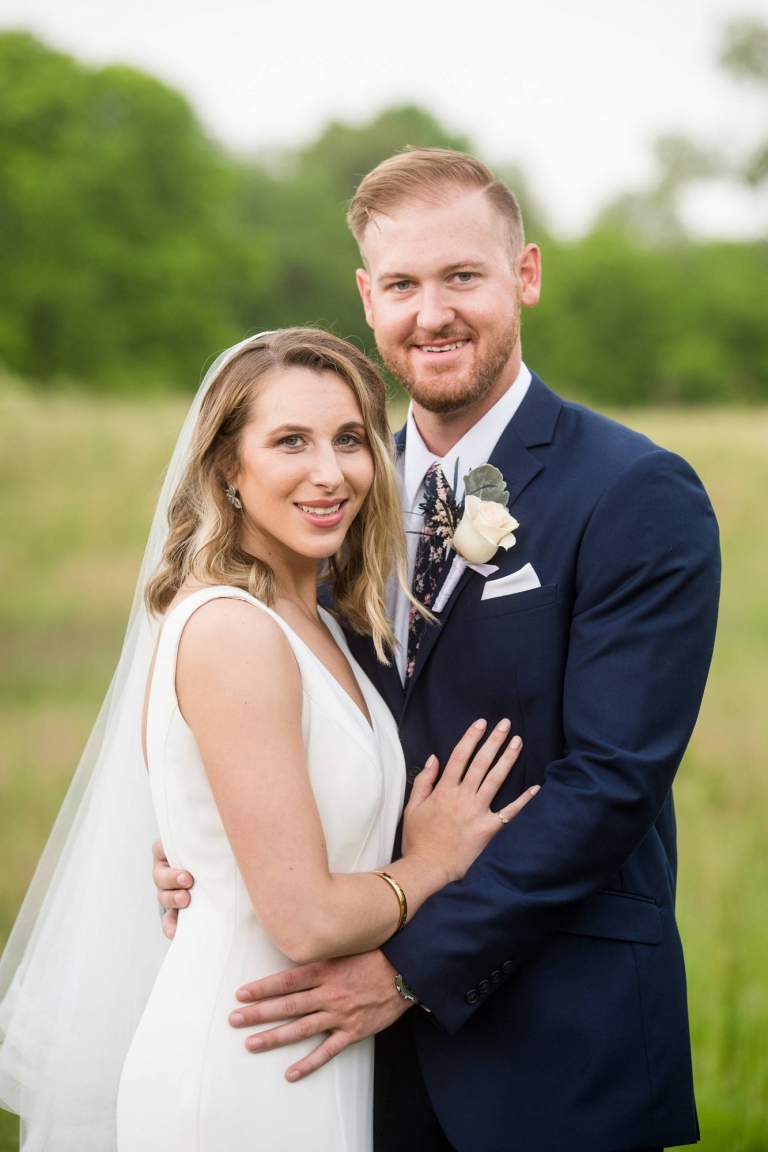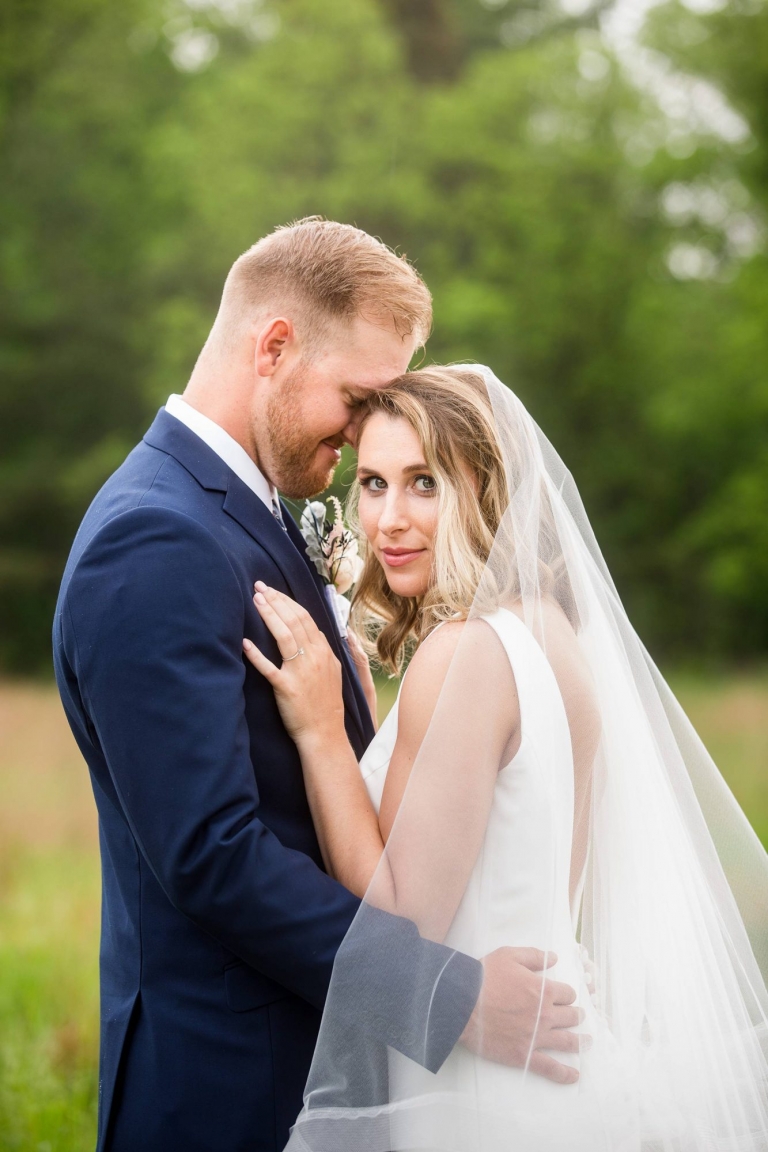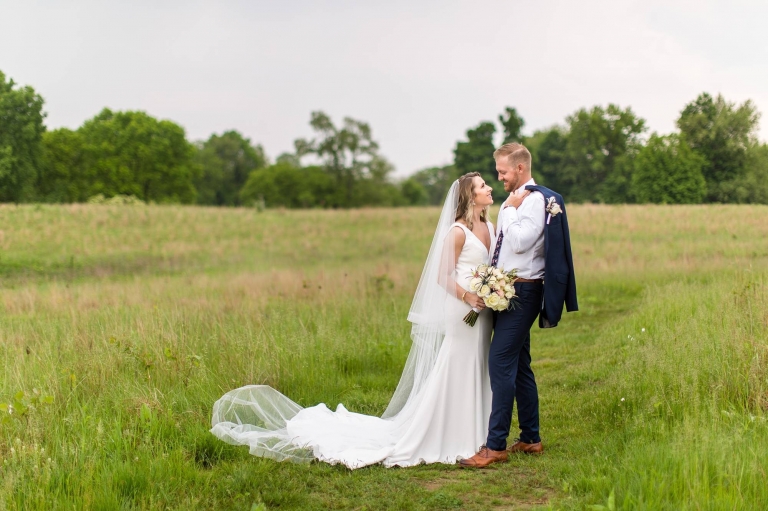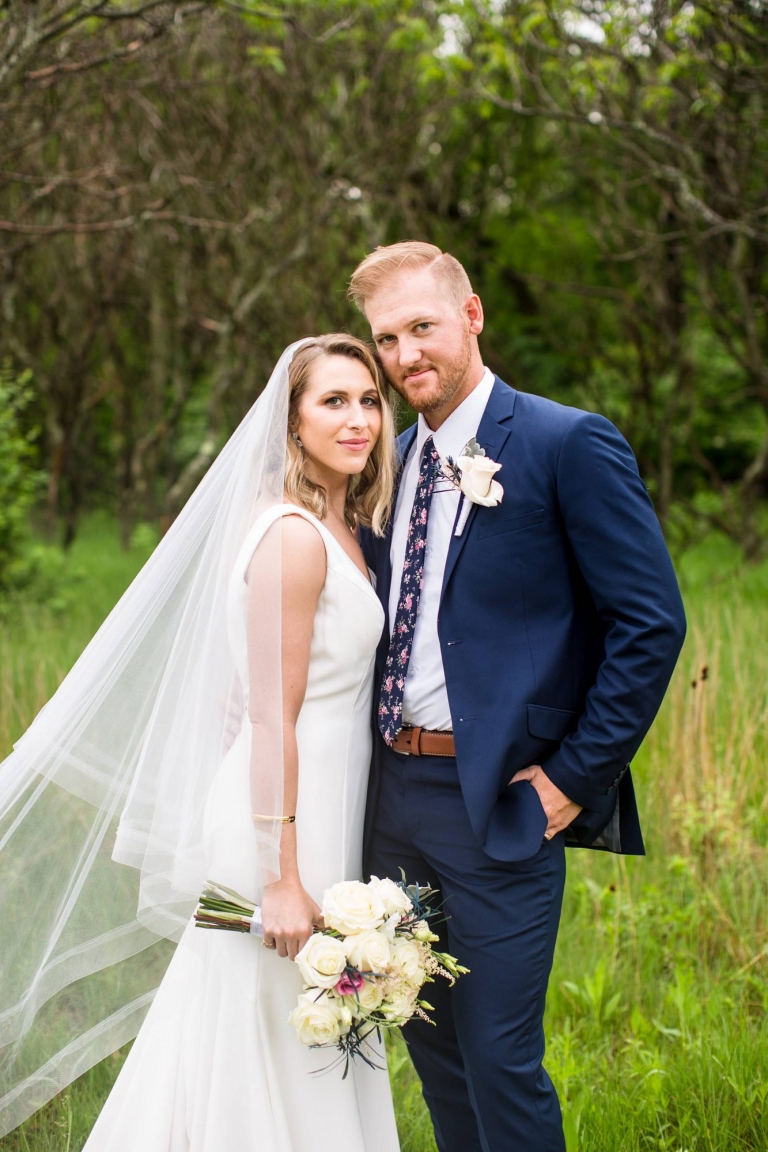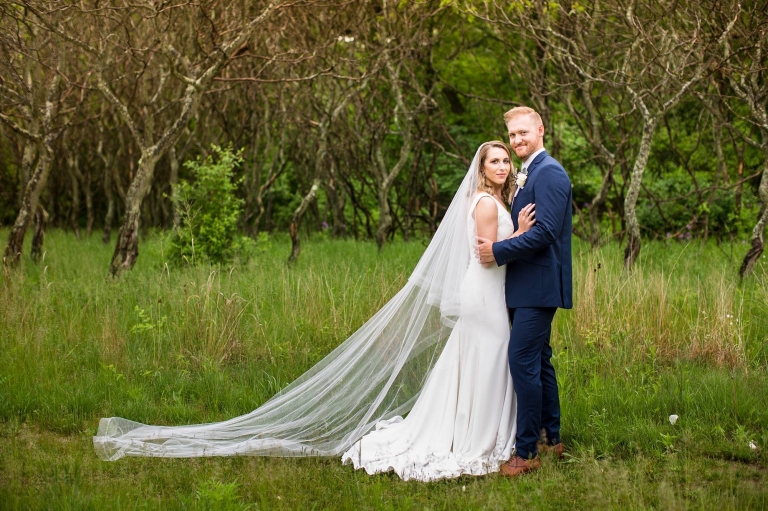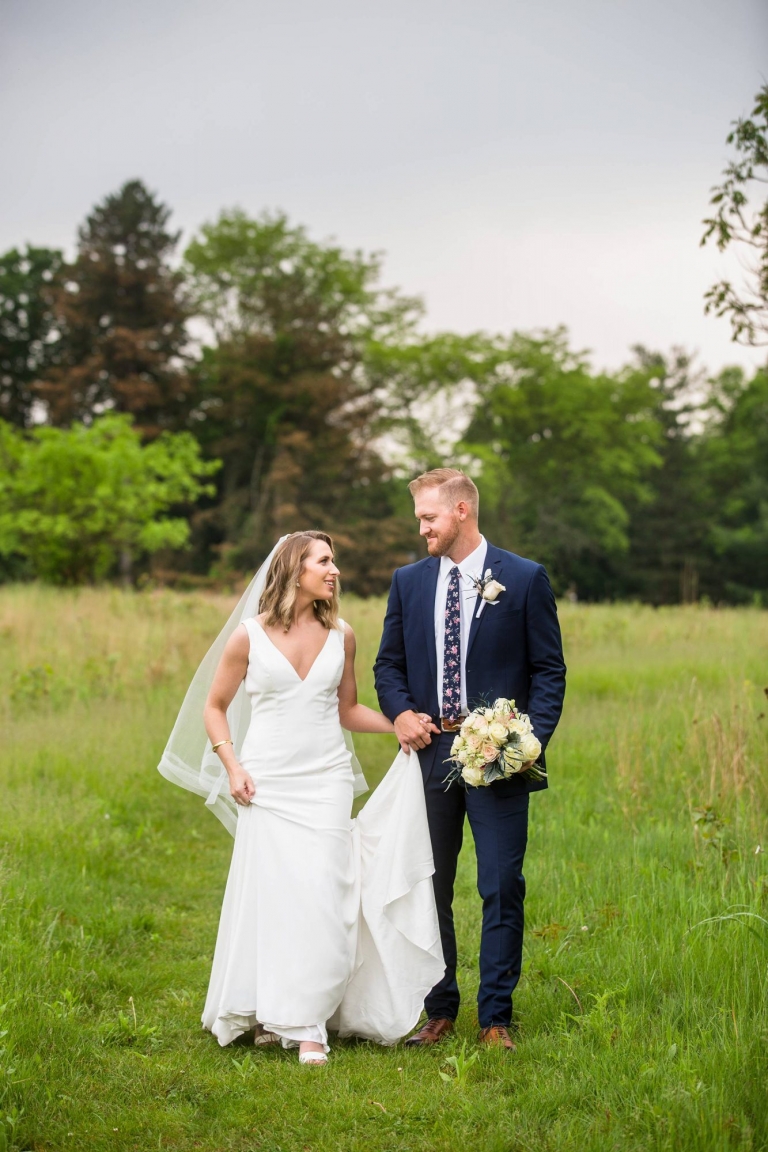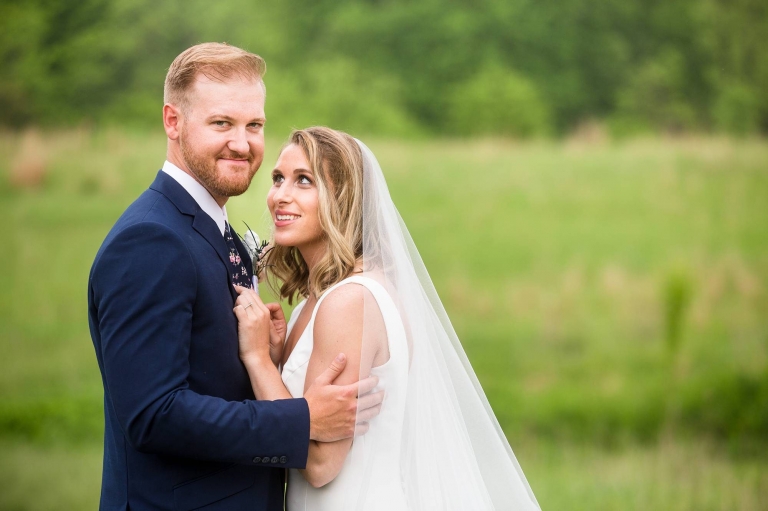 The time for the ceremony had come, and Will got in place, ready for Kelsie to walk down the aisle..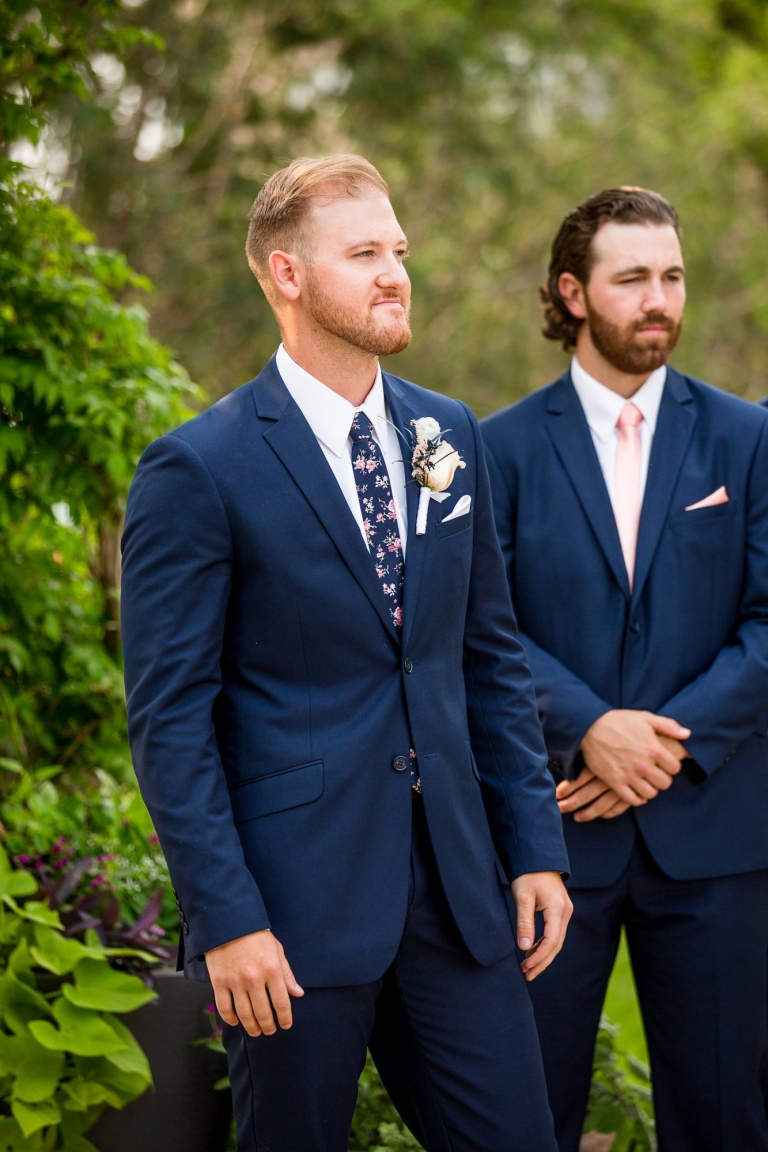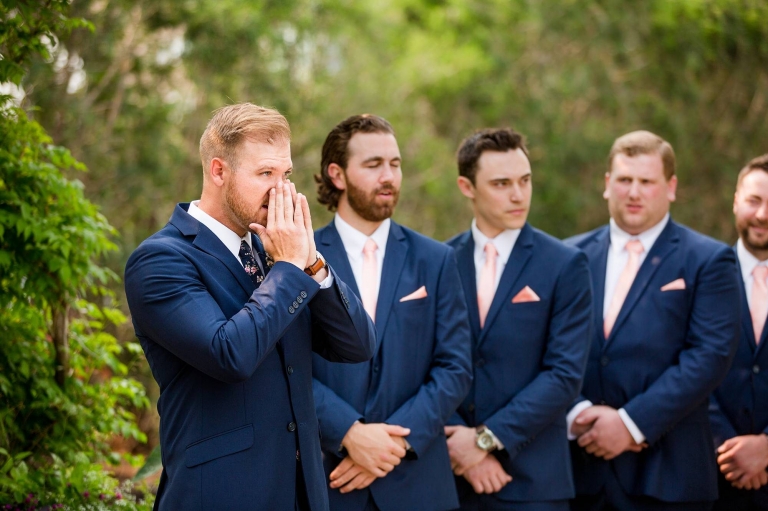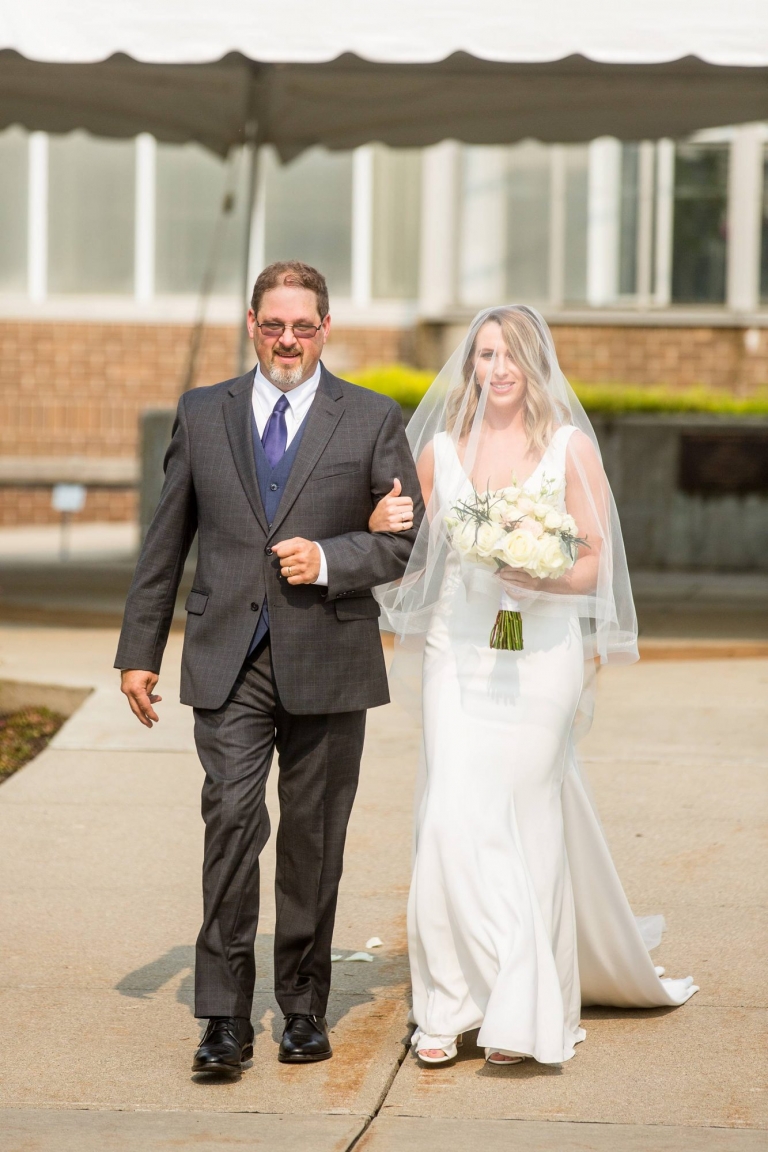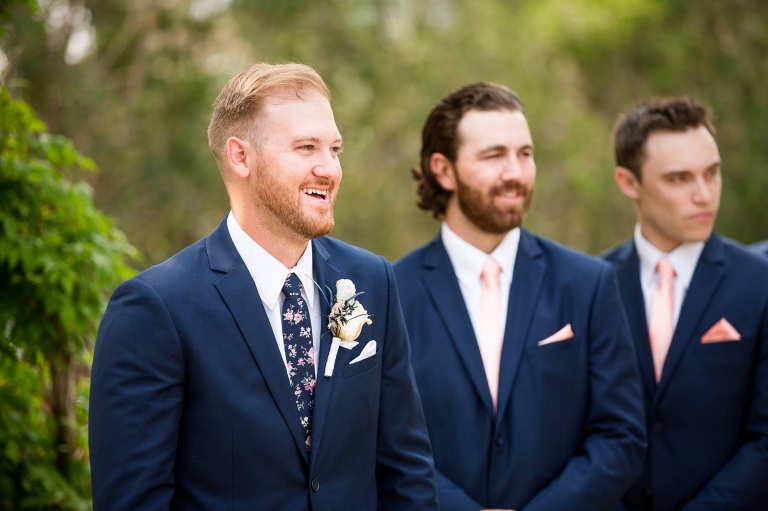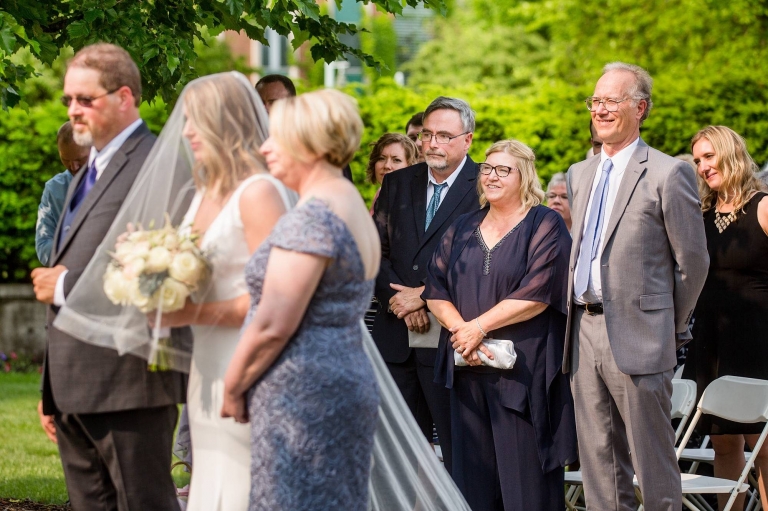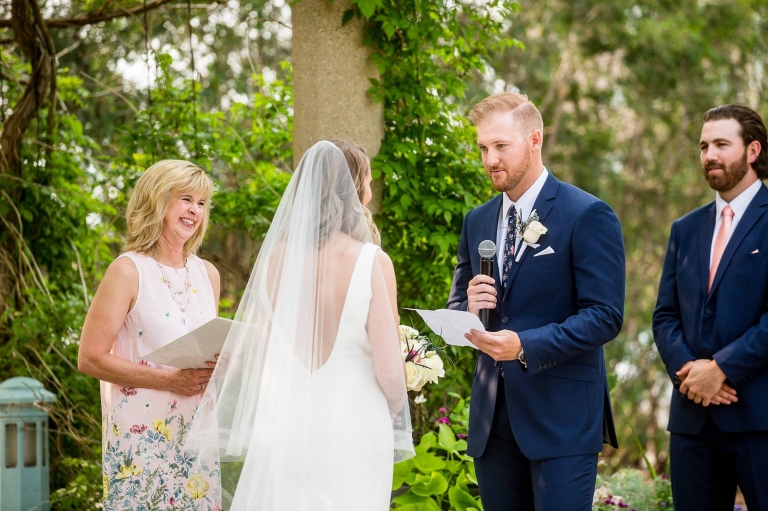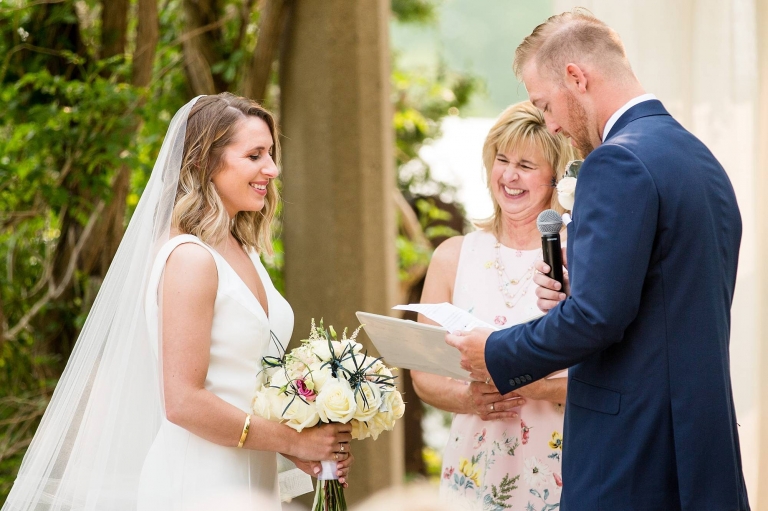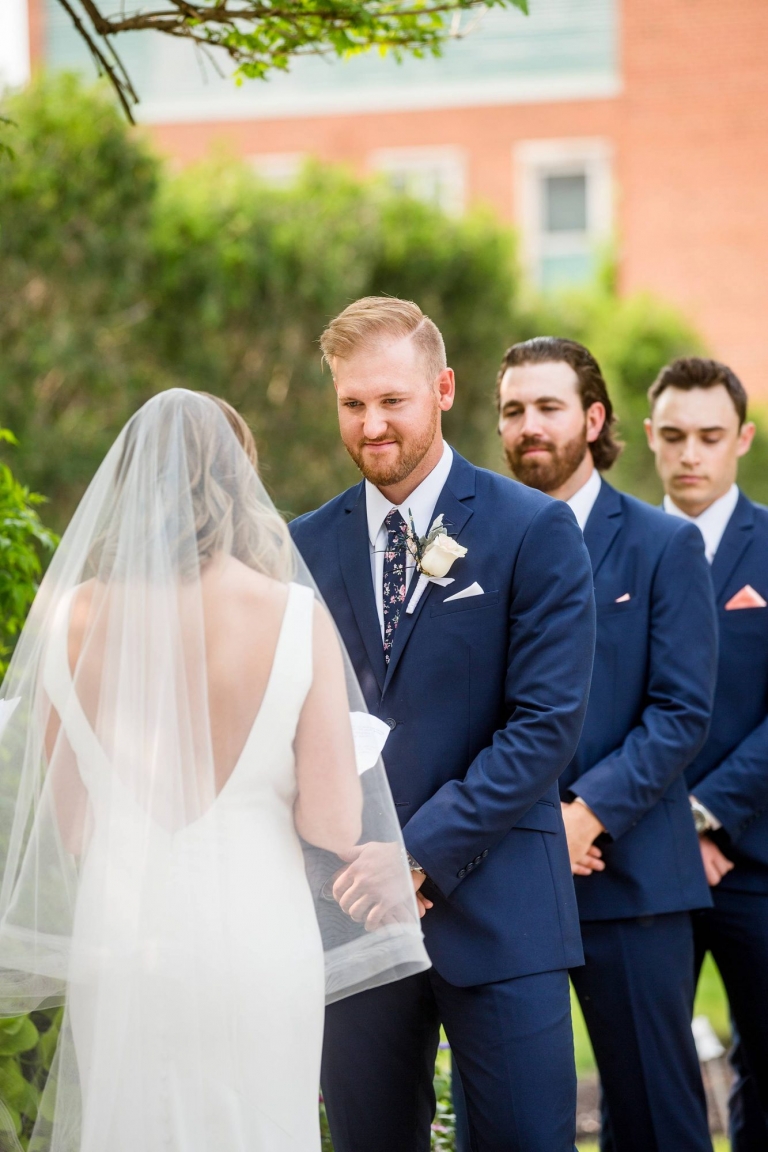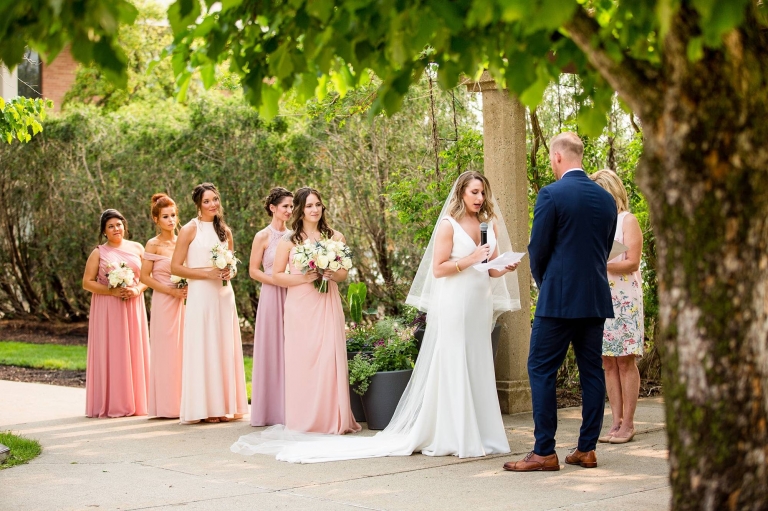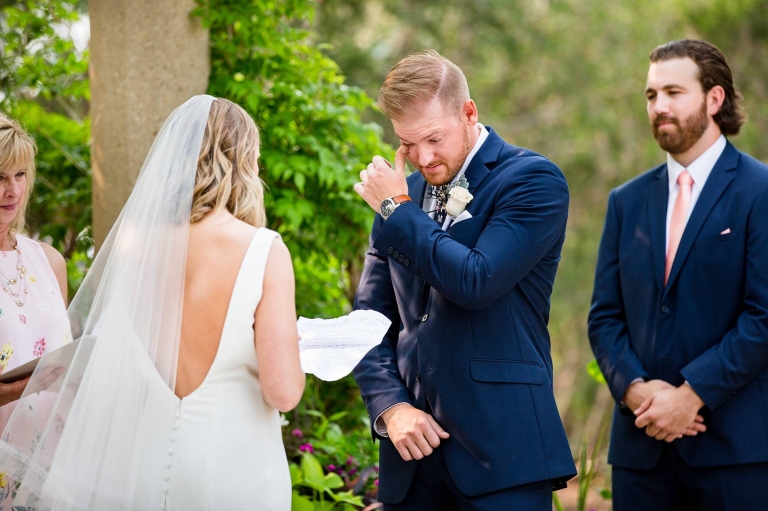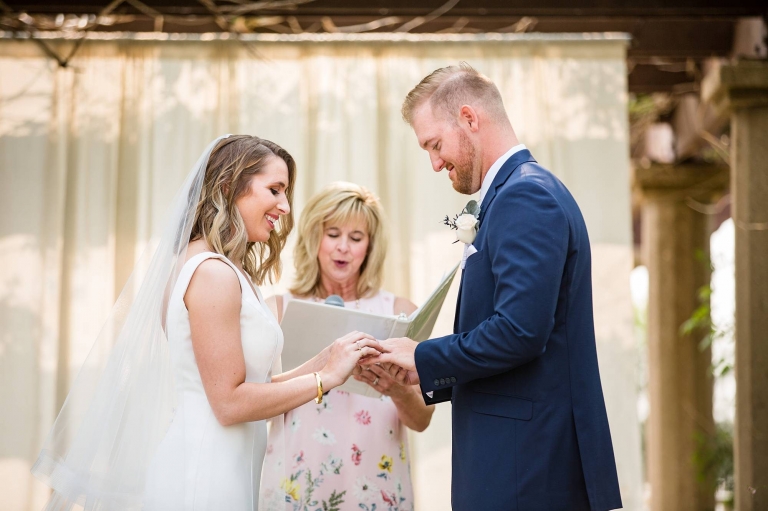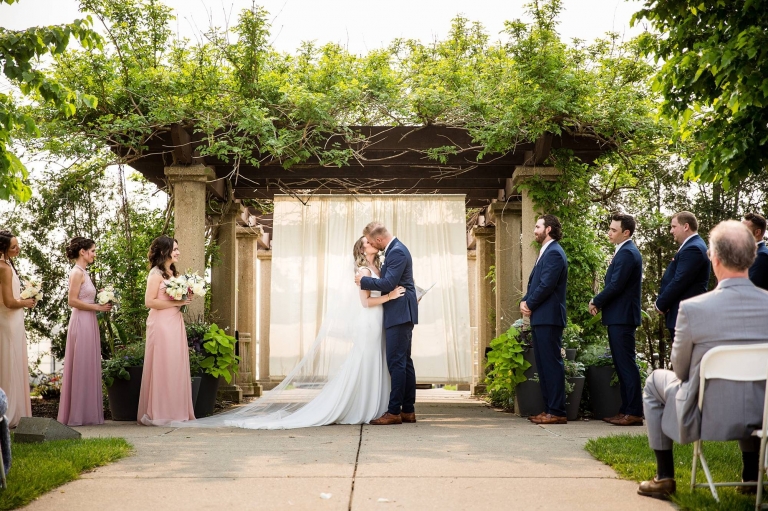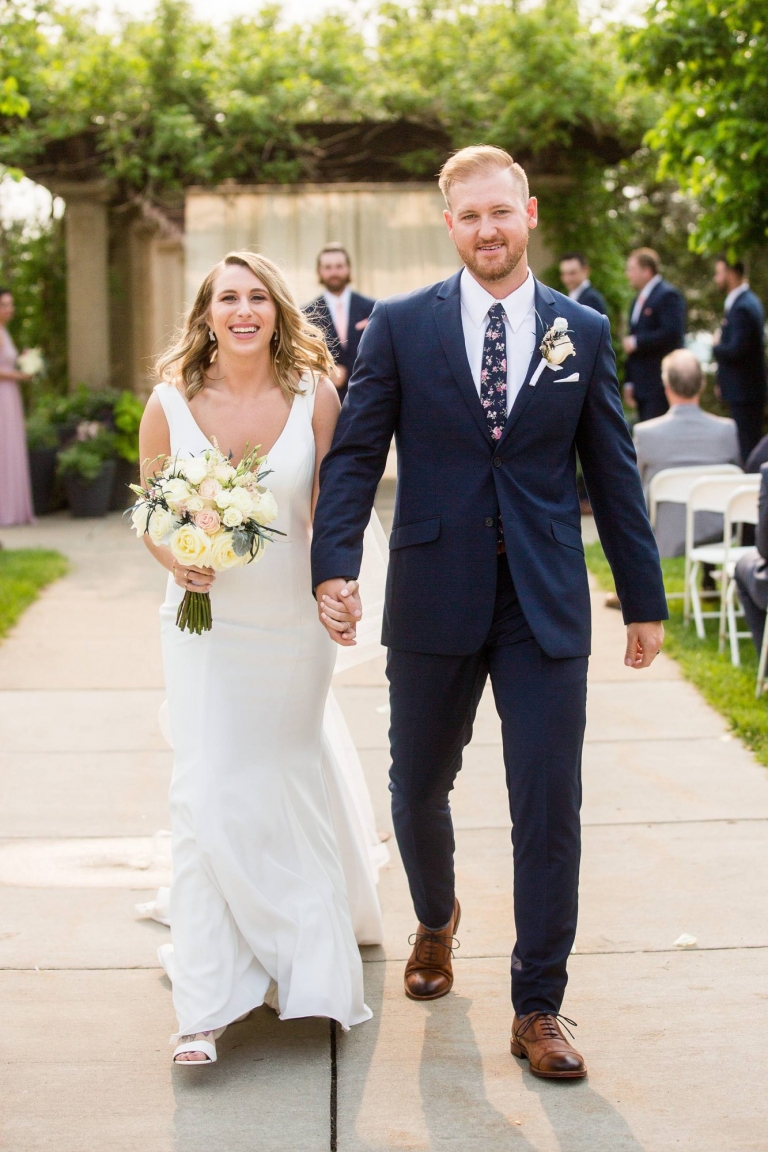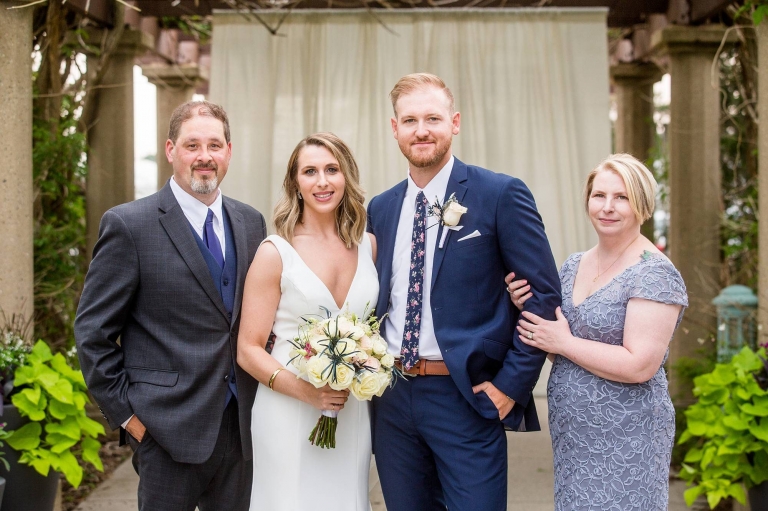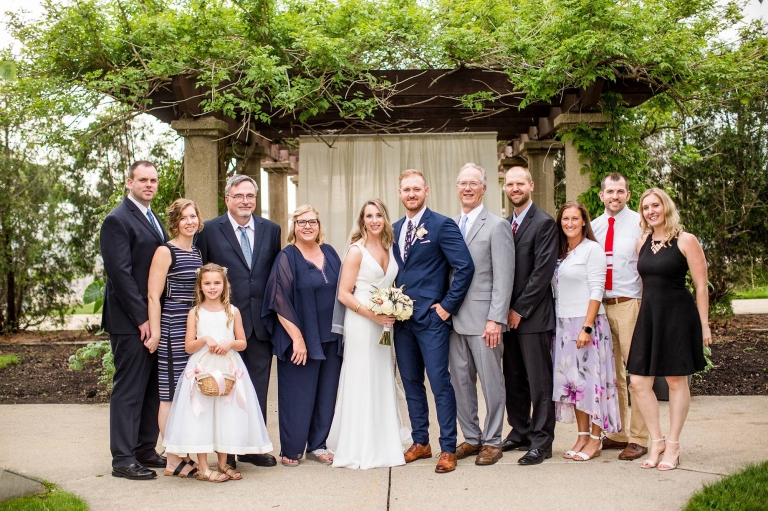 The family had been working hard all year, keeping an eye out for lovely vintage dishes to match together for the reception!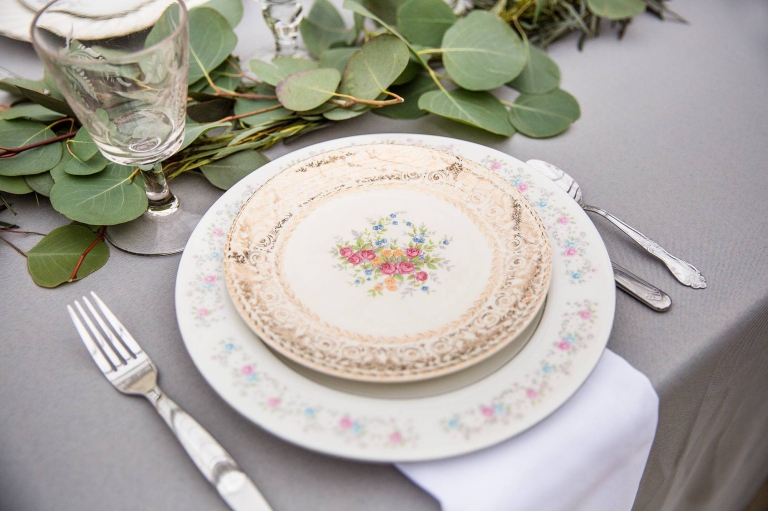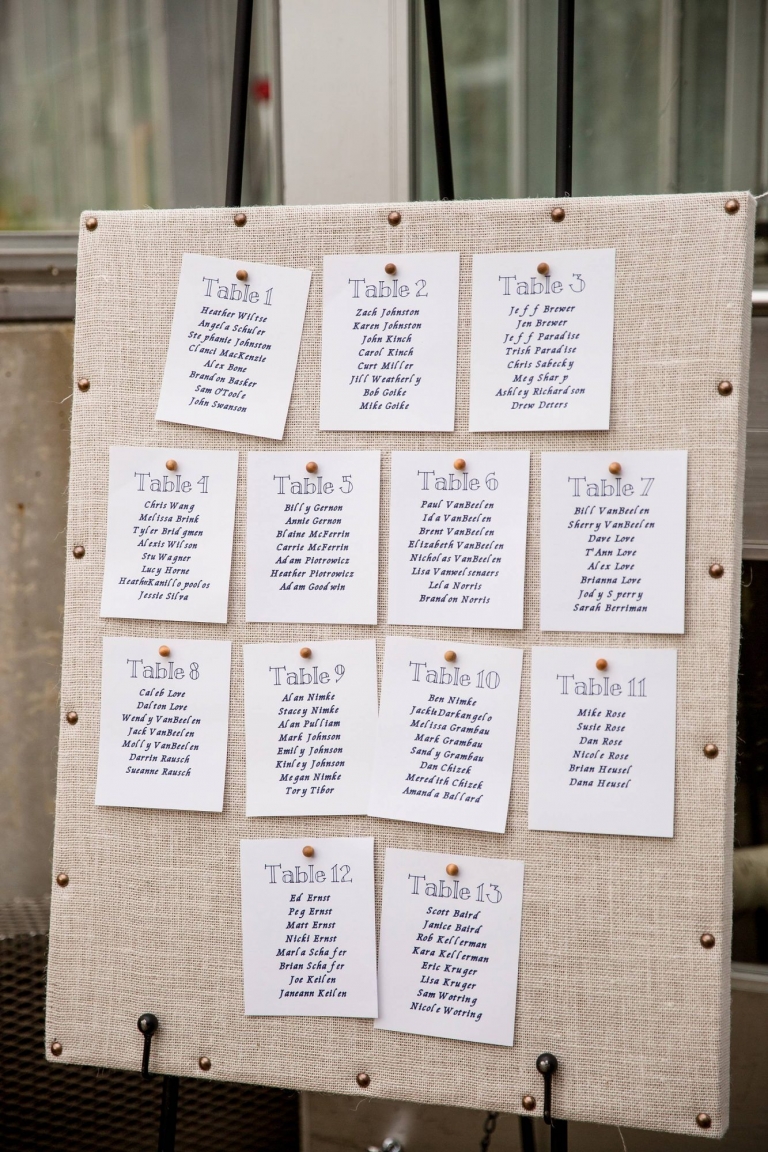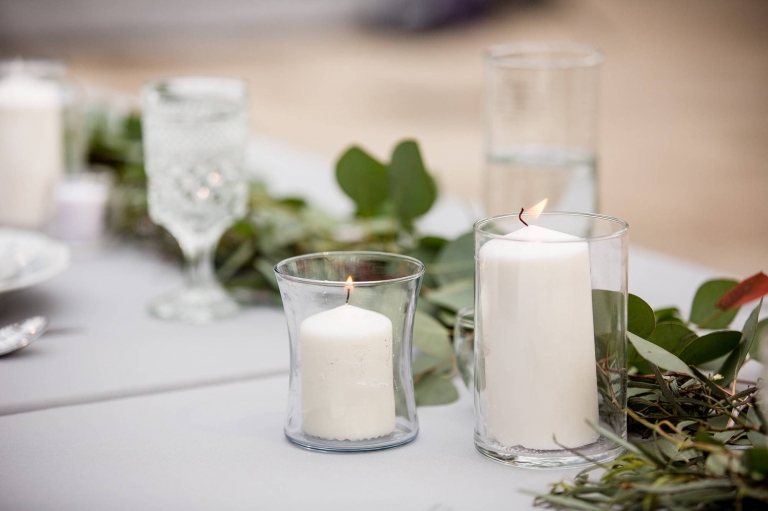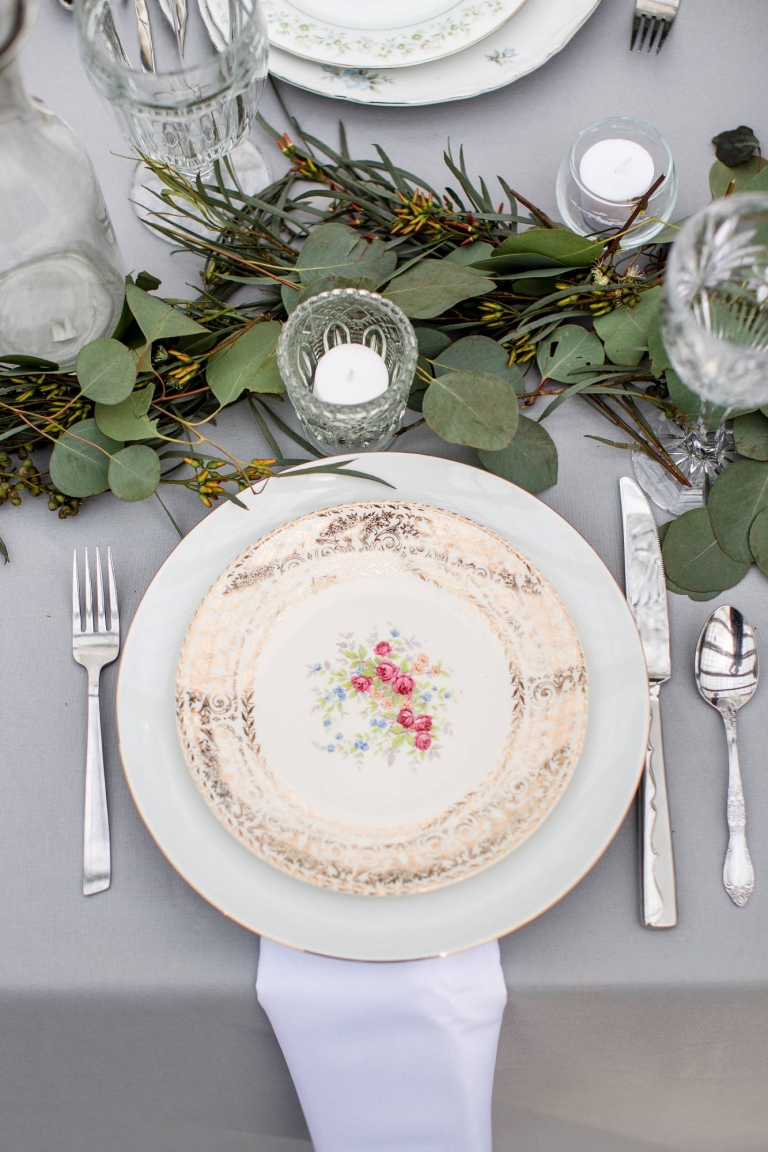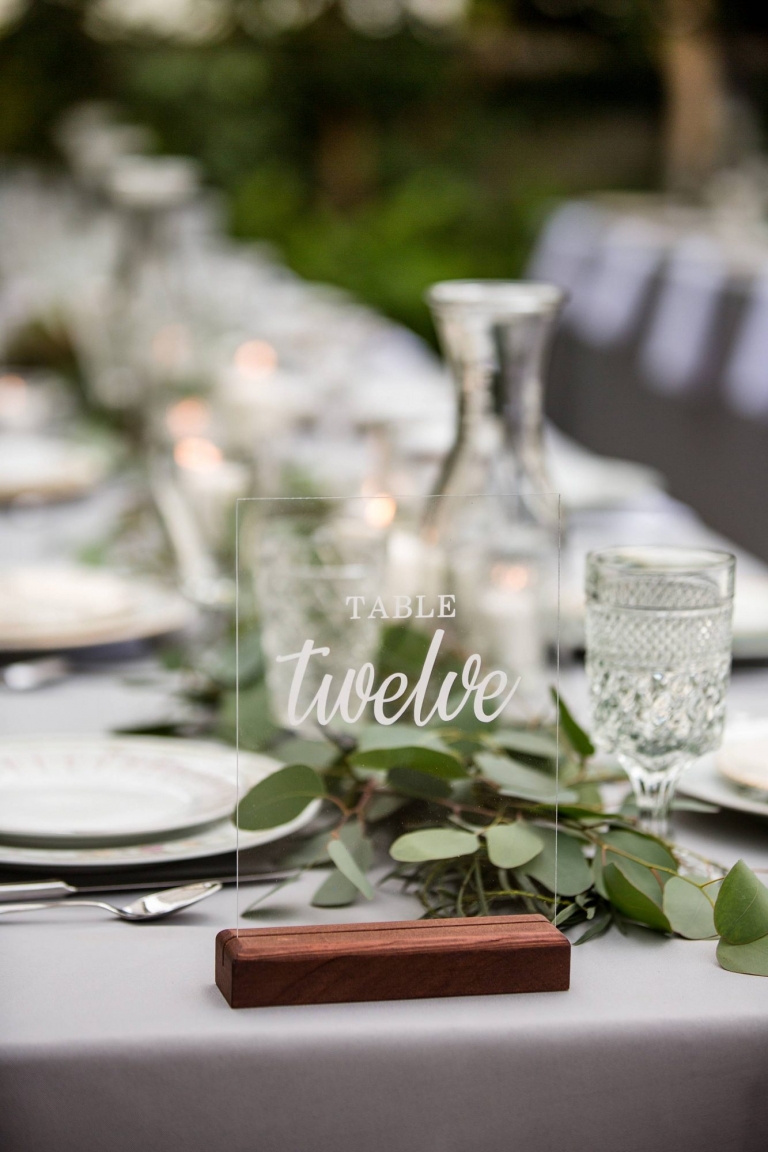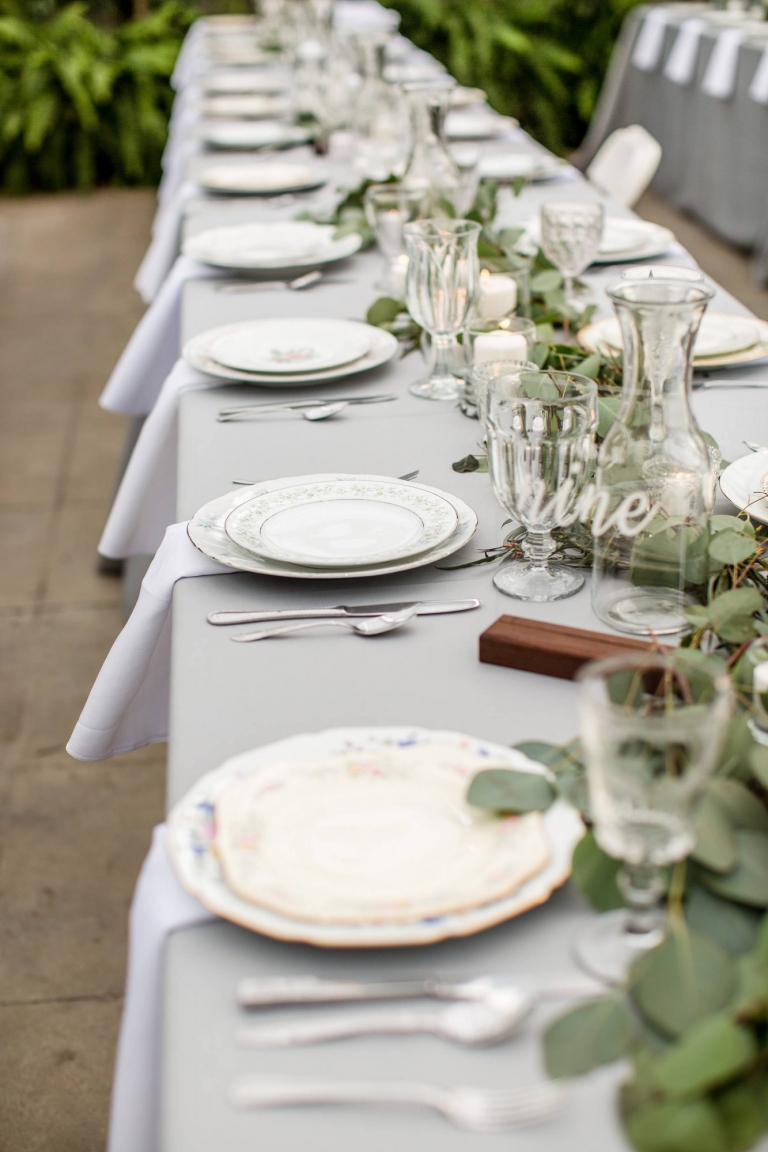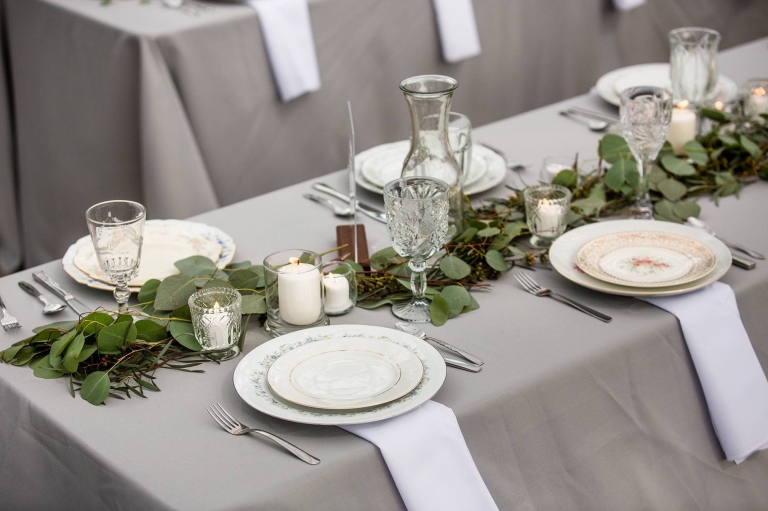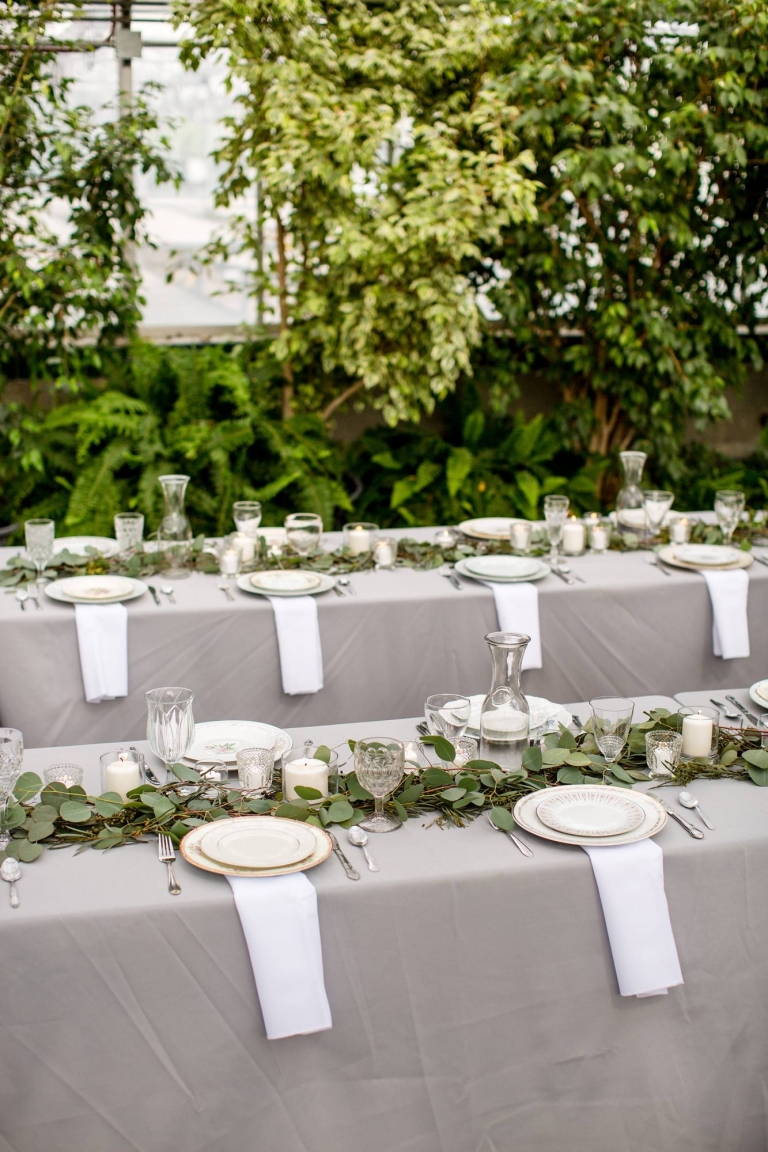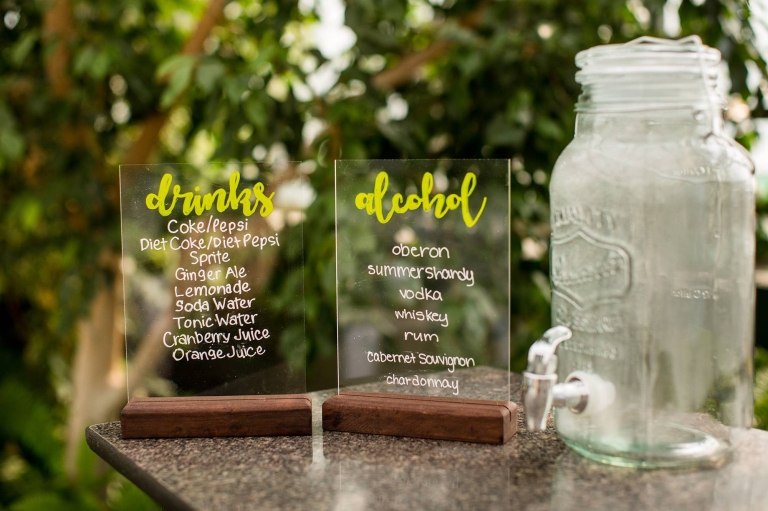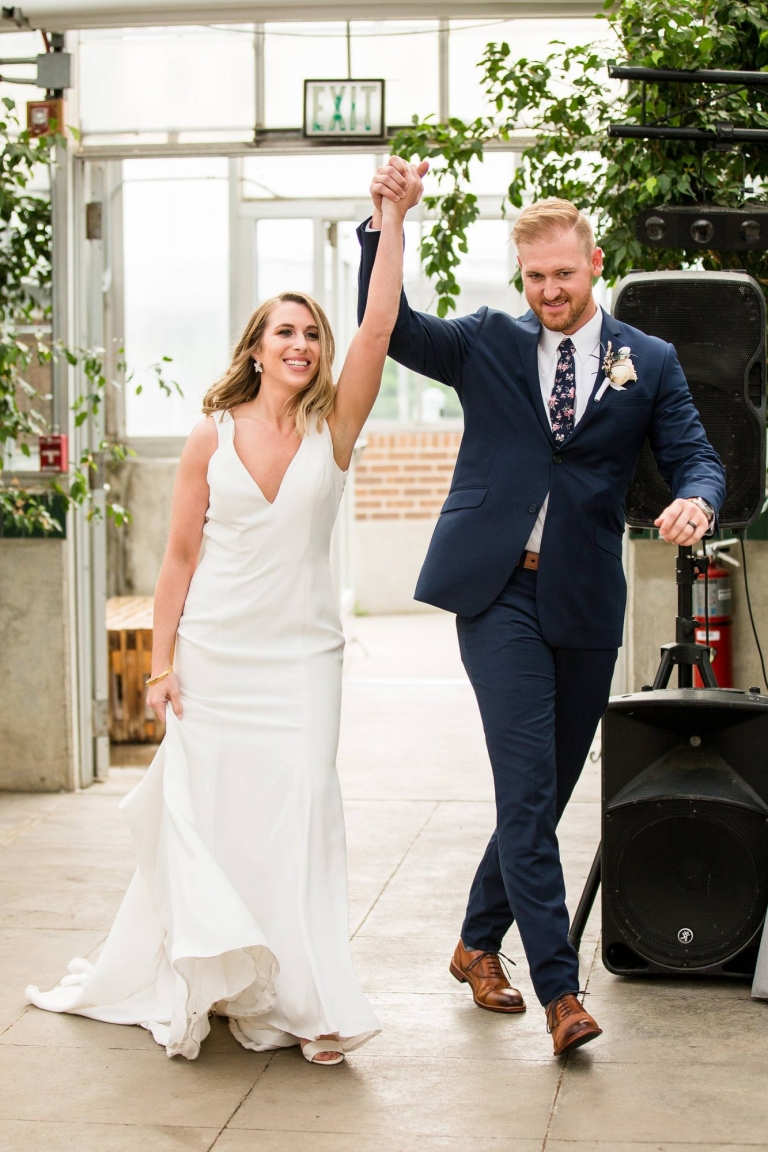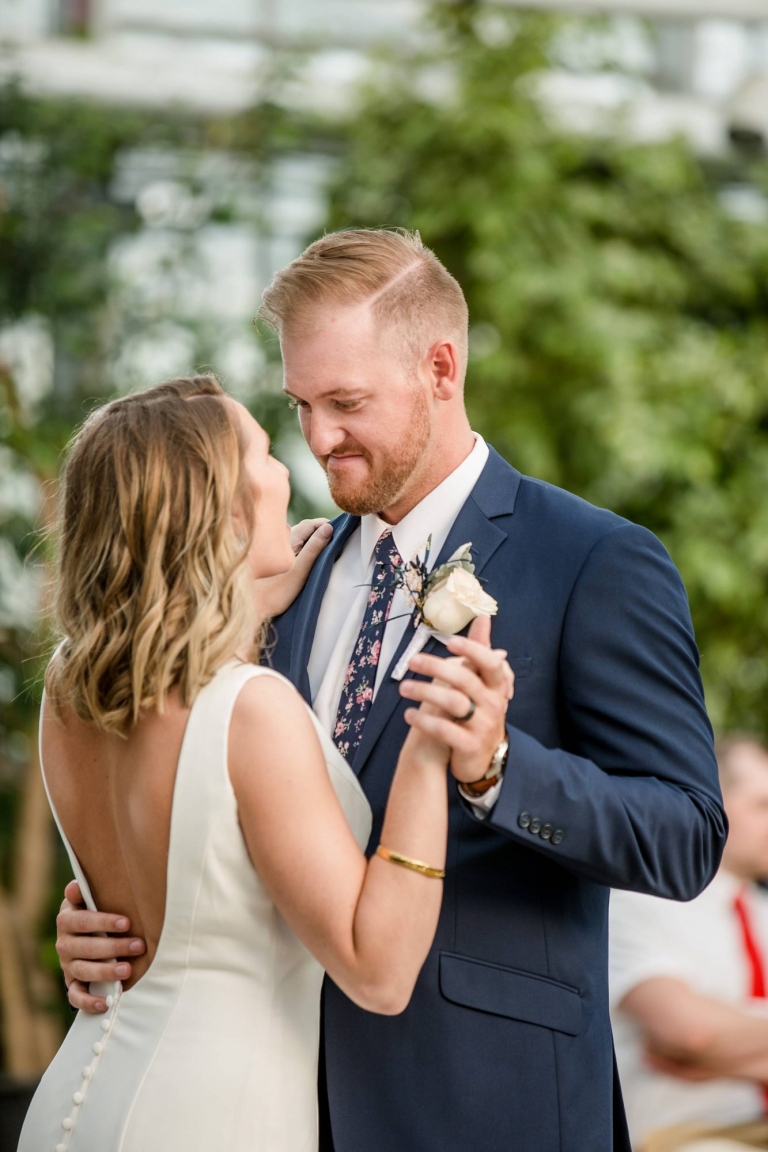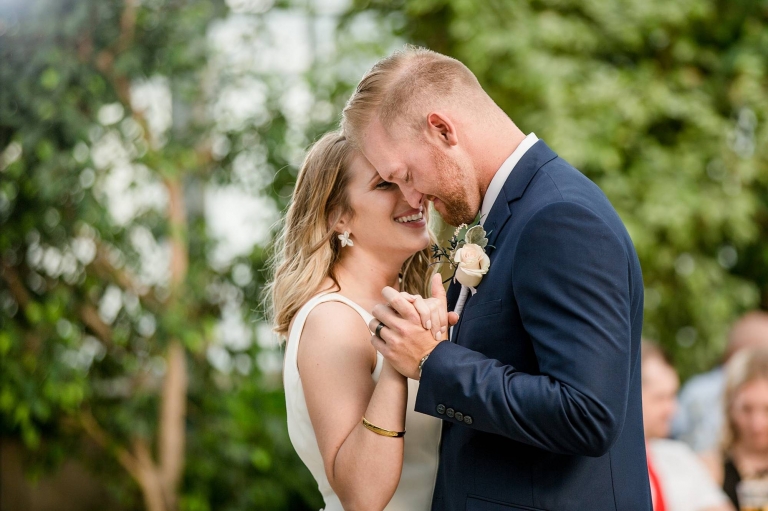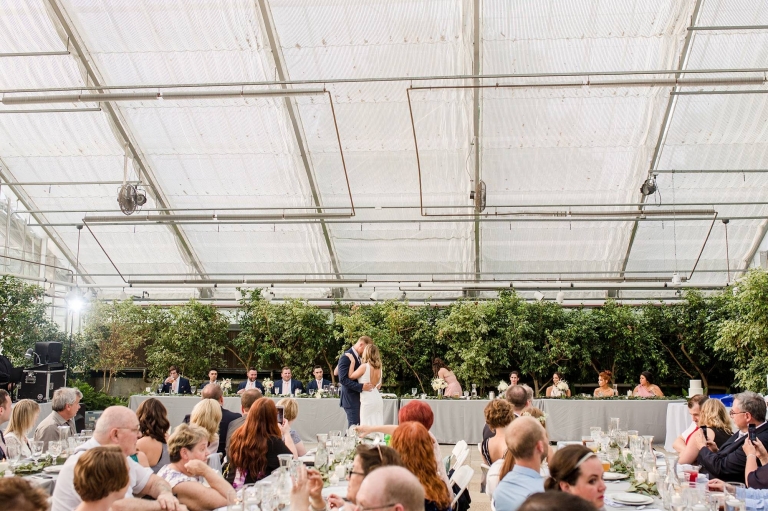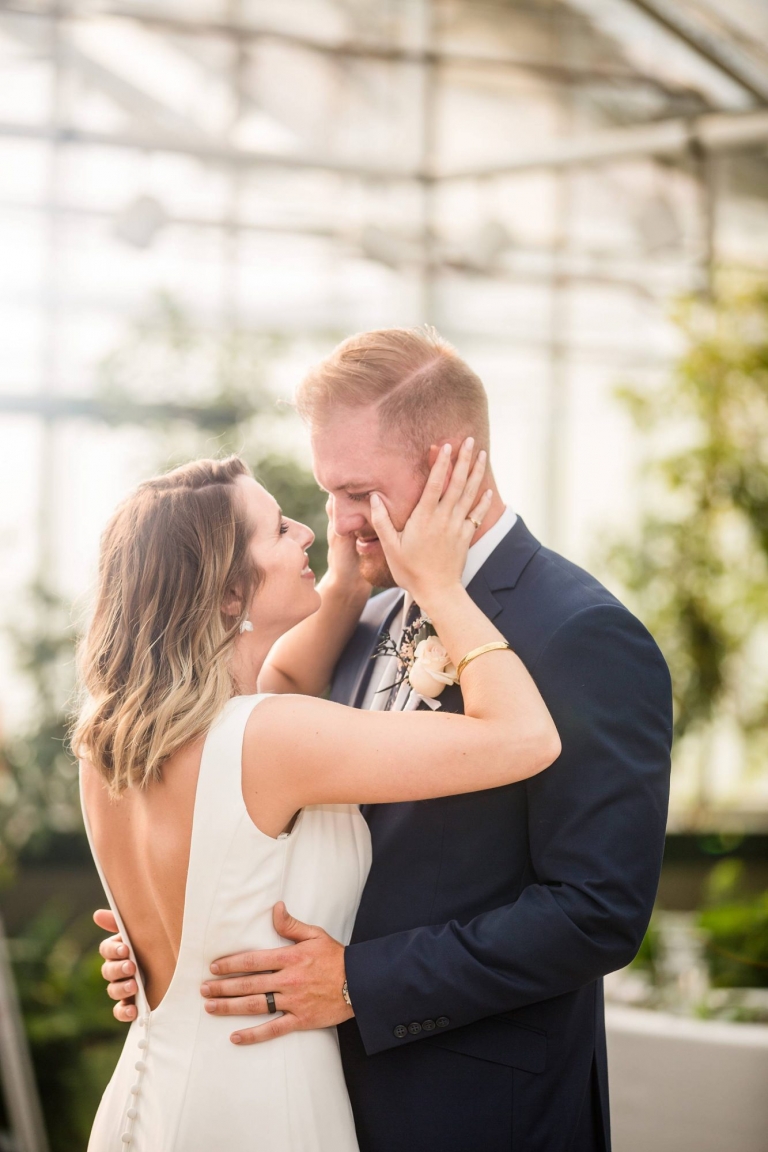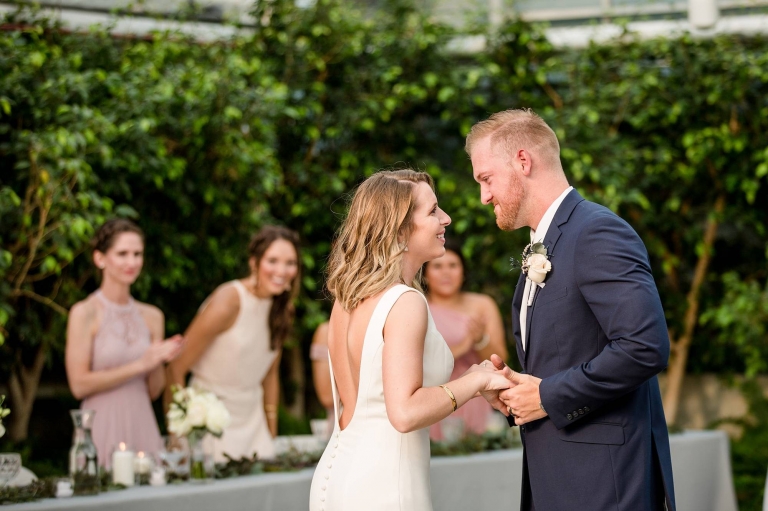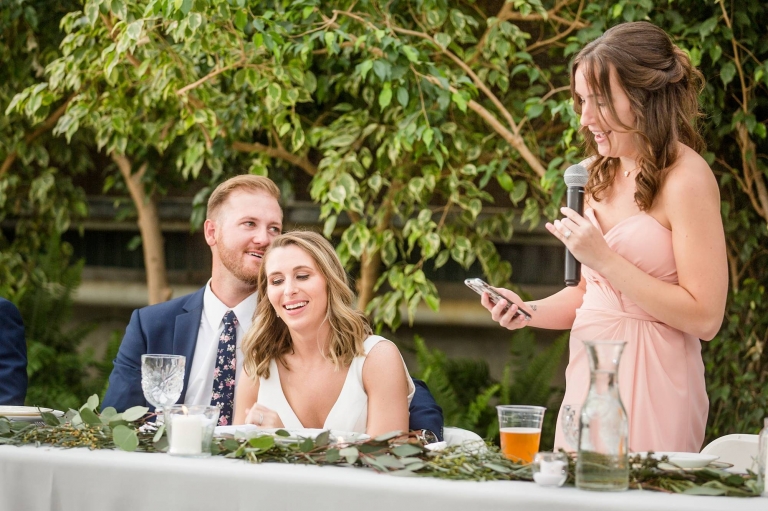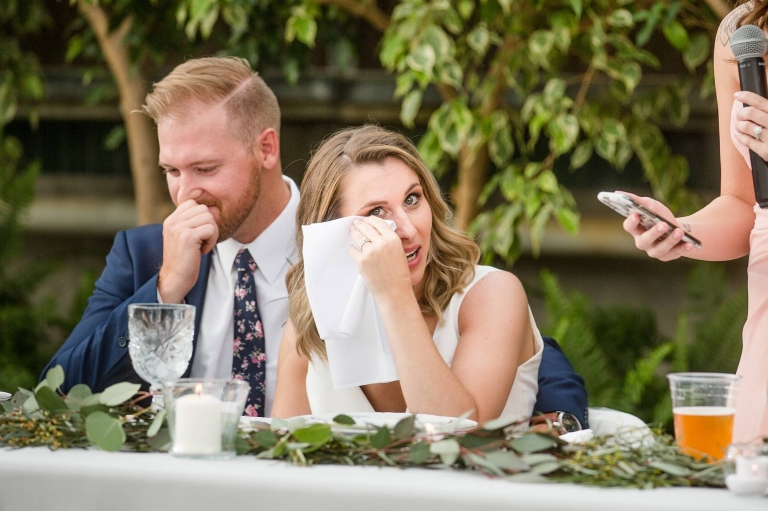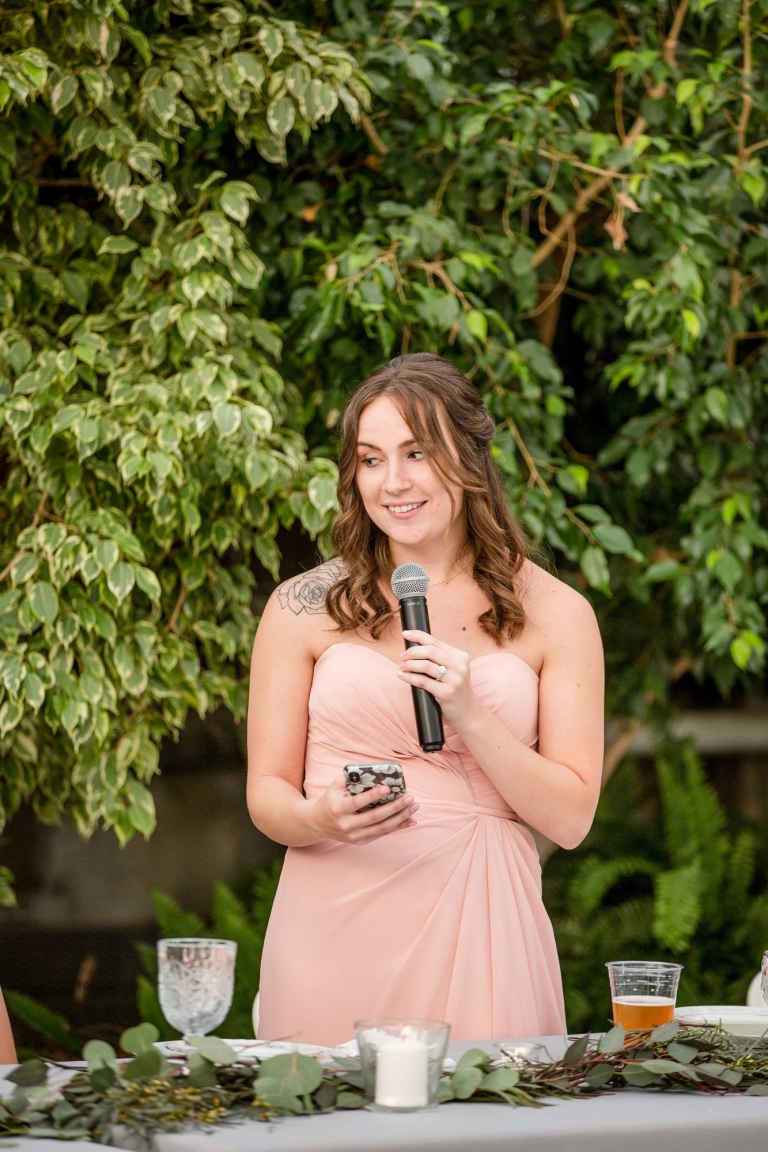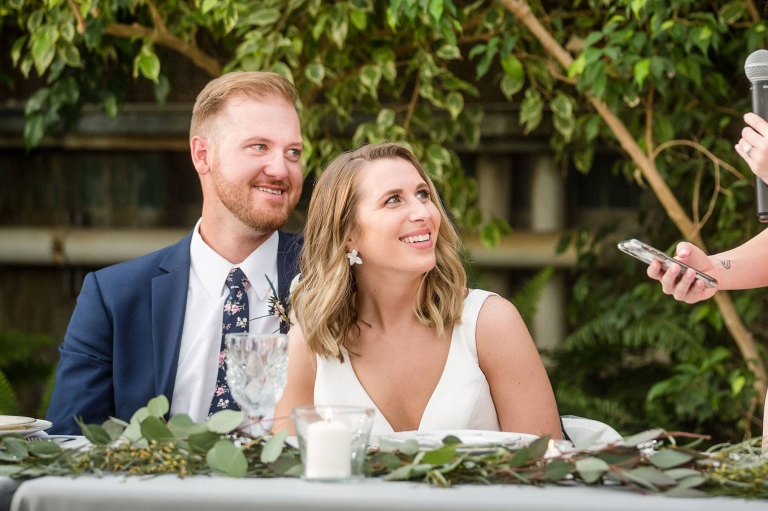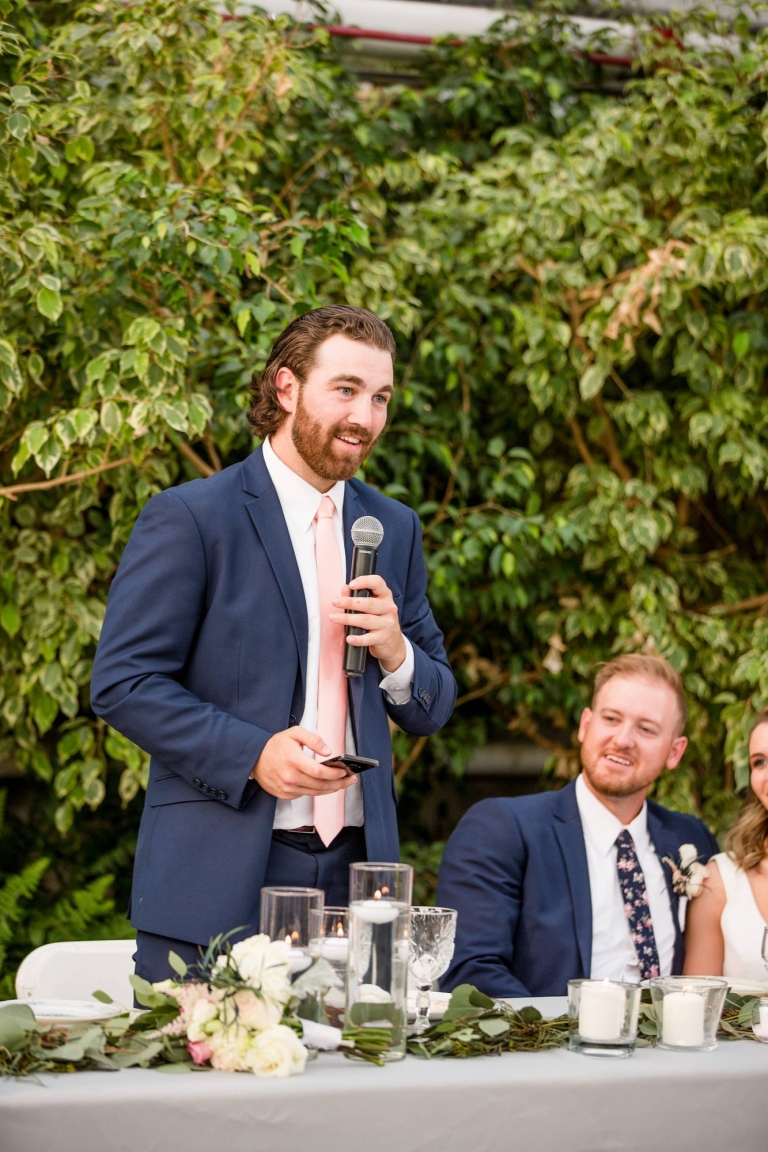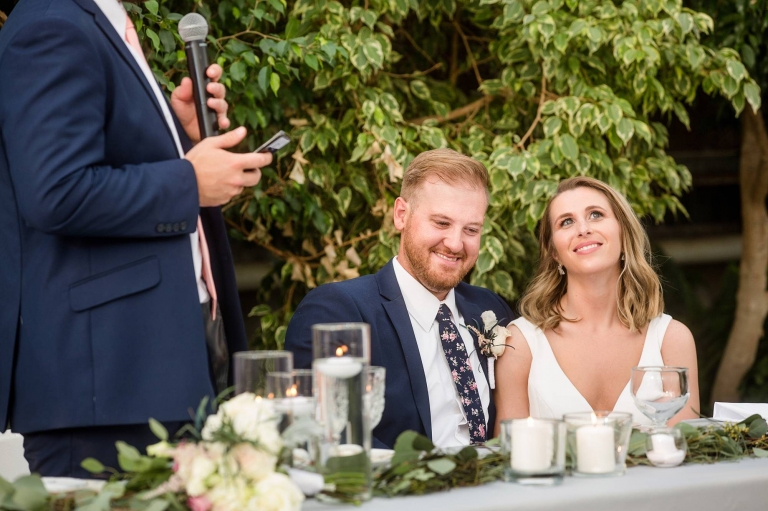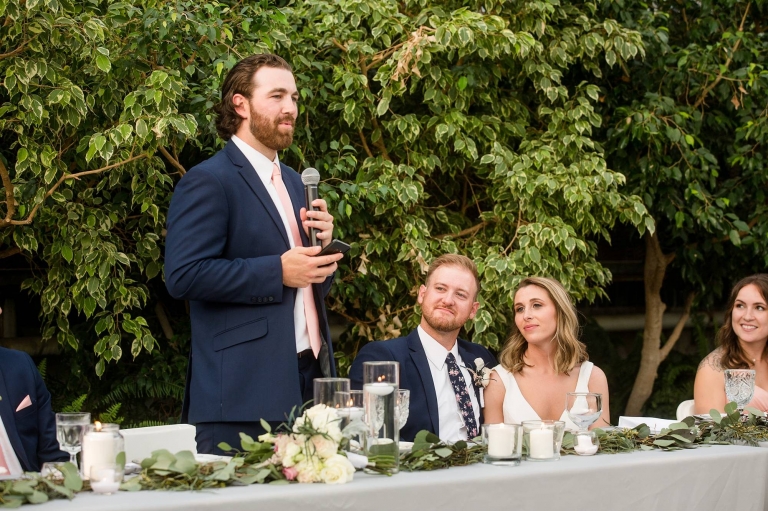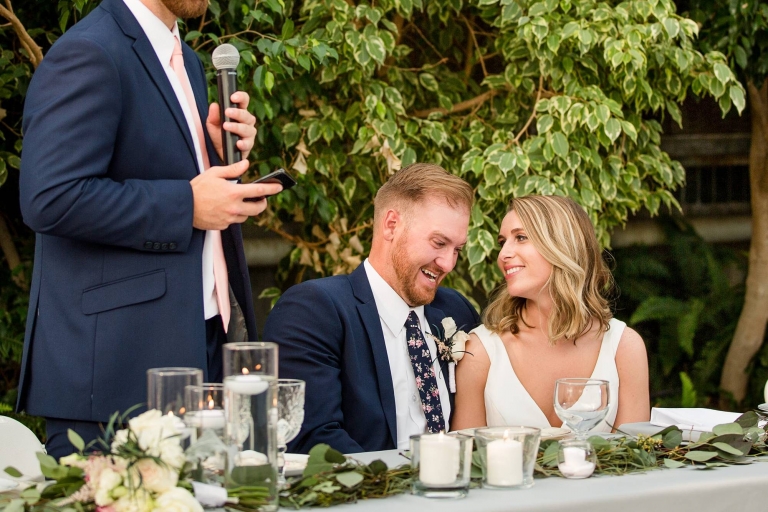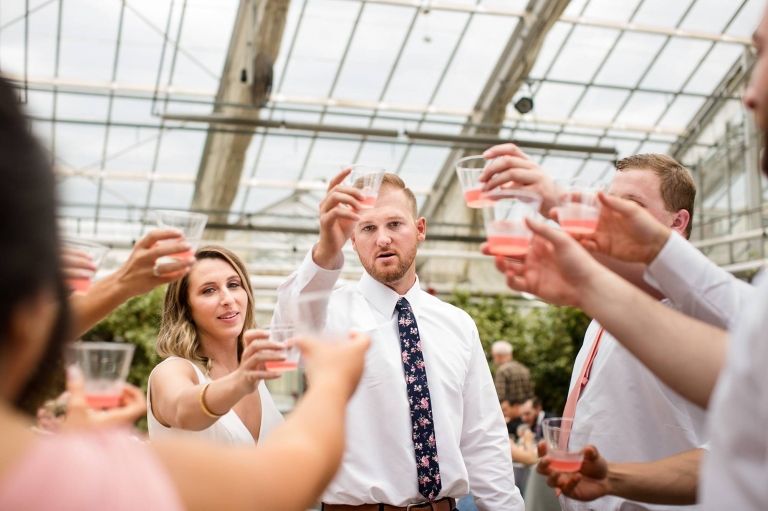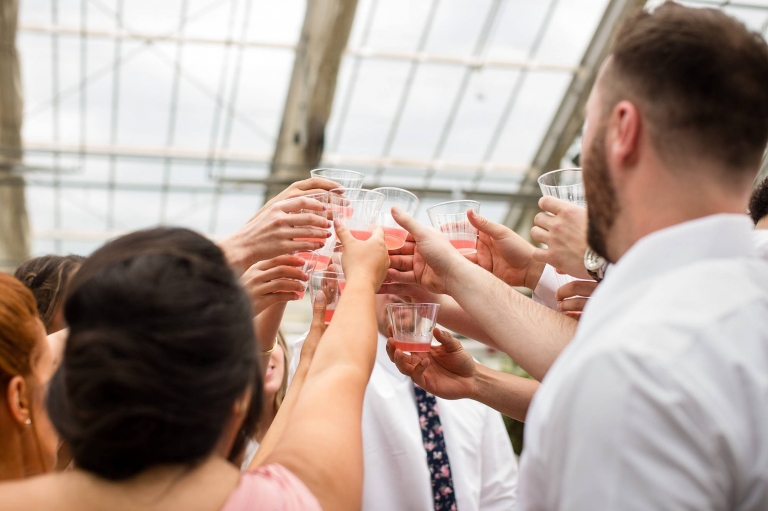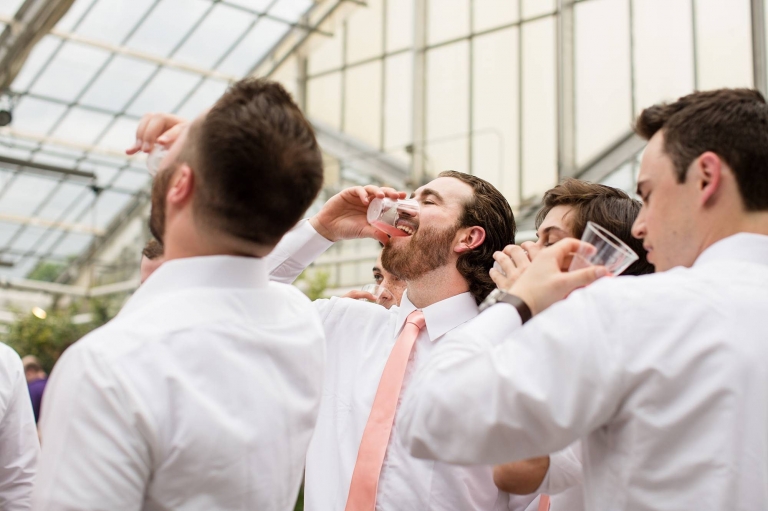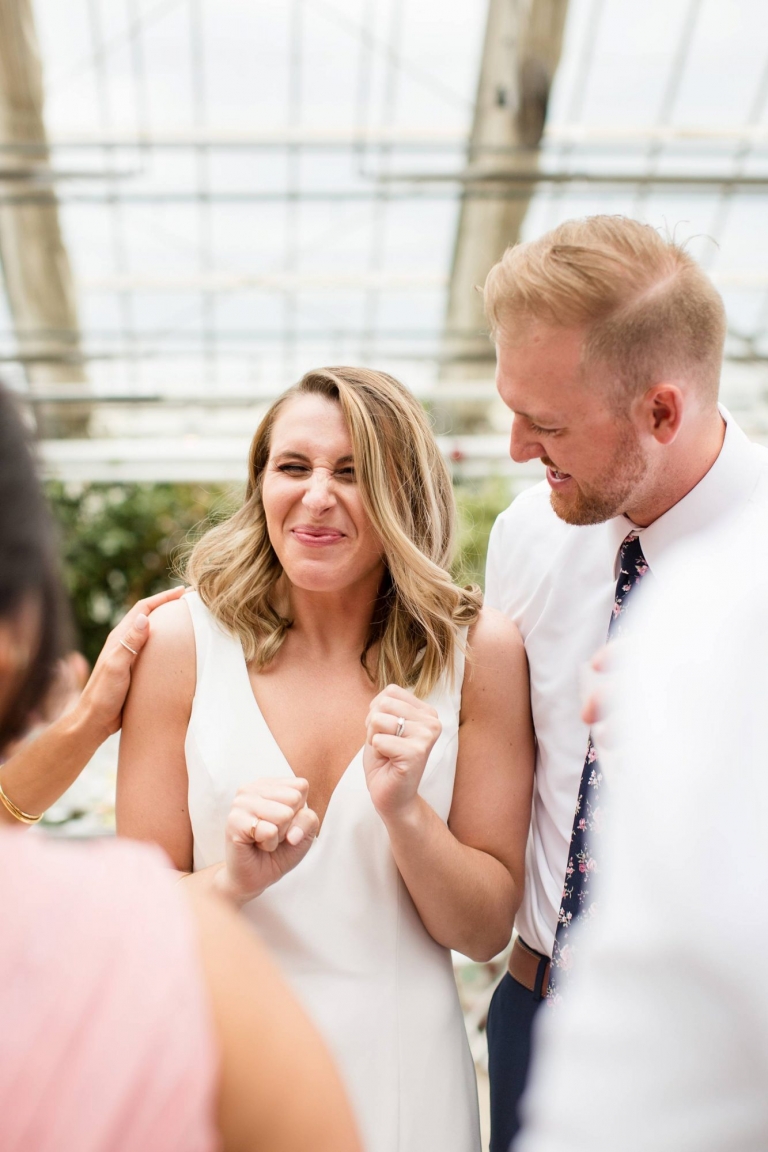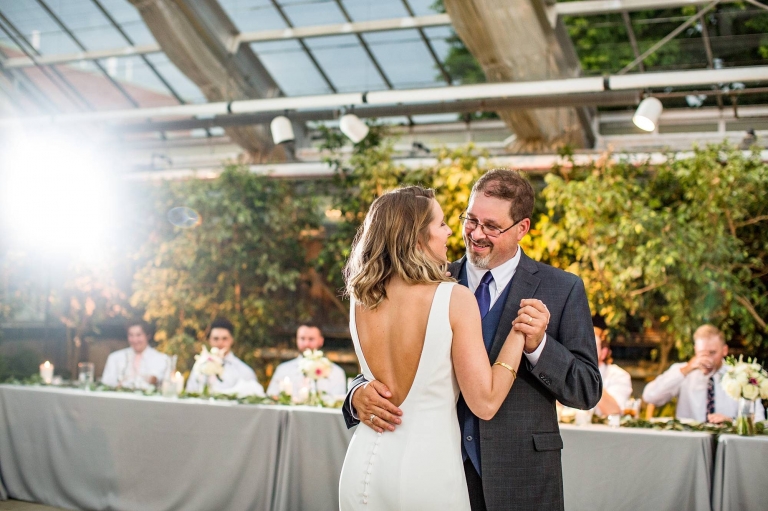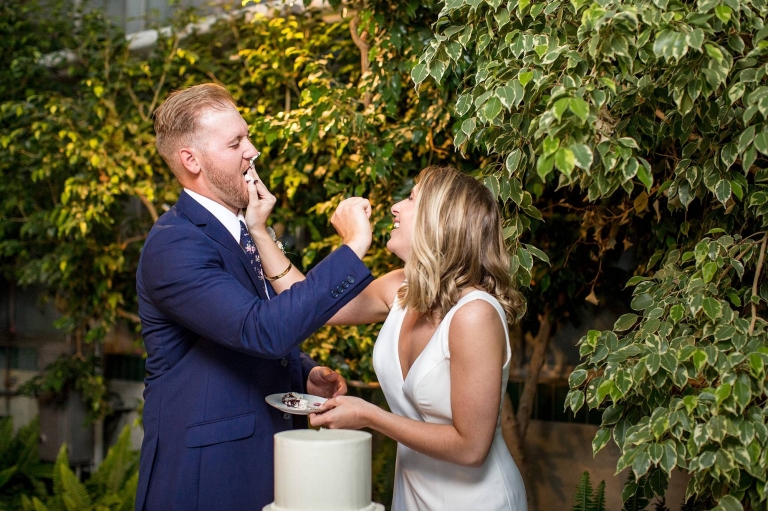 You know that I can't resist a rainy wedding day portrait! 😉 When we heard the rain start up again, we ran outside to capture it in it's glory!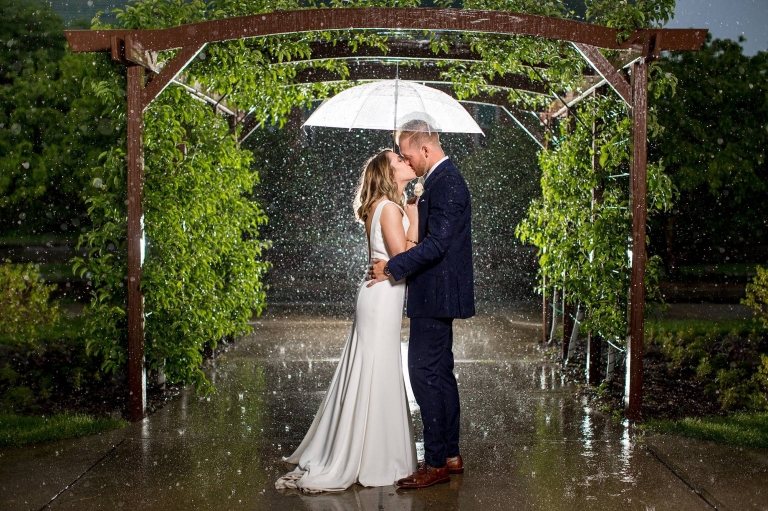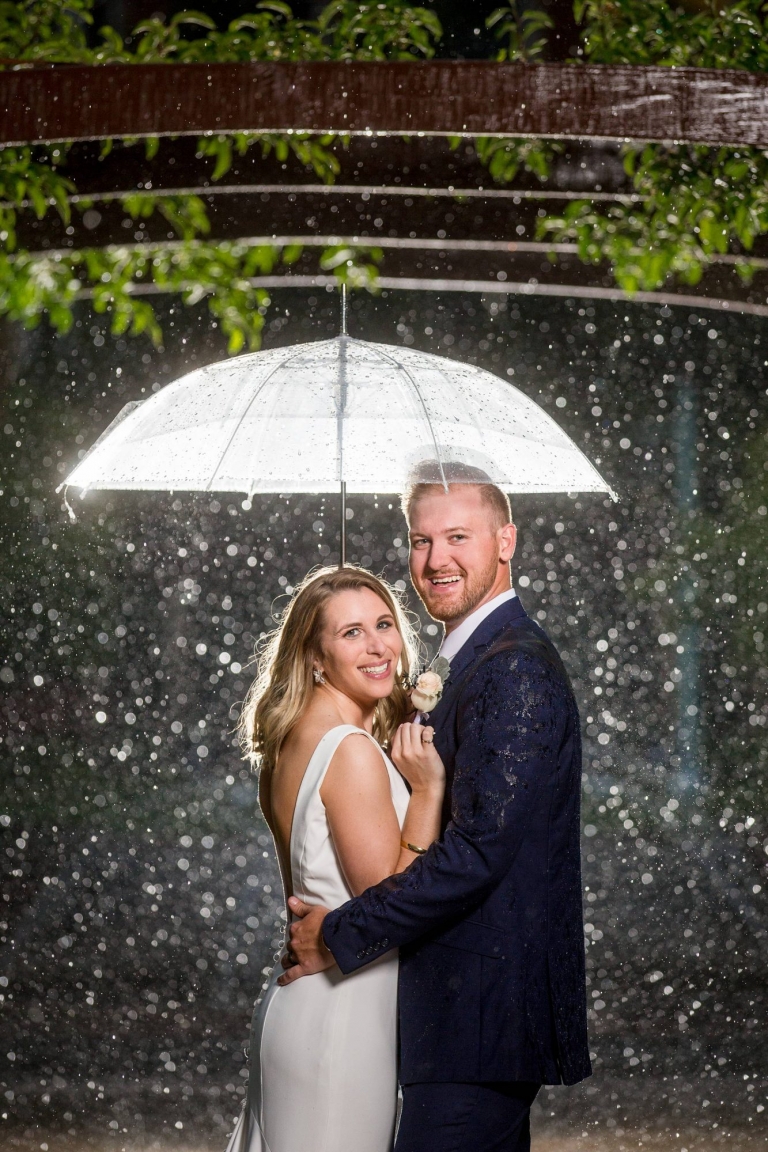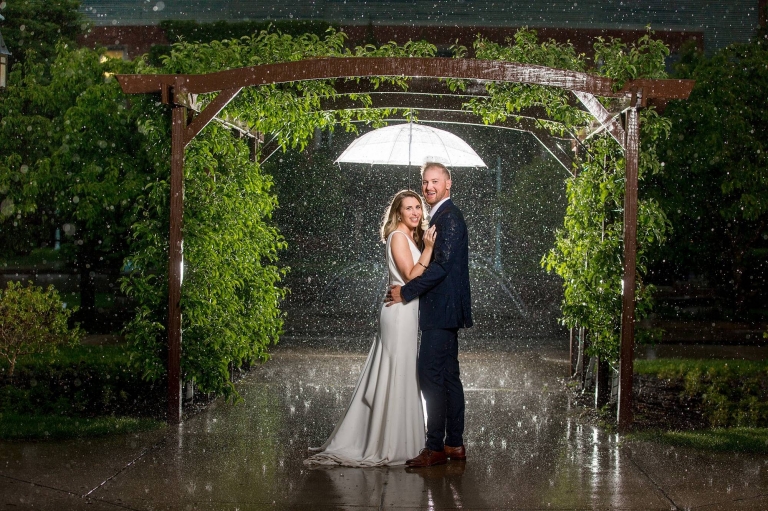 A bit of MSU Dairy Store ice cream kicked off the dancefloor nicely!
With the day almost done, we stole away briefly to the conservatory's growing rooms for a pop of wild color to close out the photographs. I love the amazing variety that's possible at MSU's Horticulture Gardens and the Conservatory!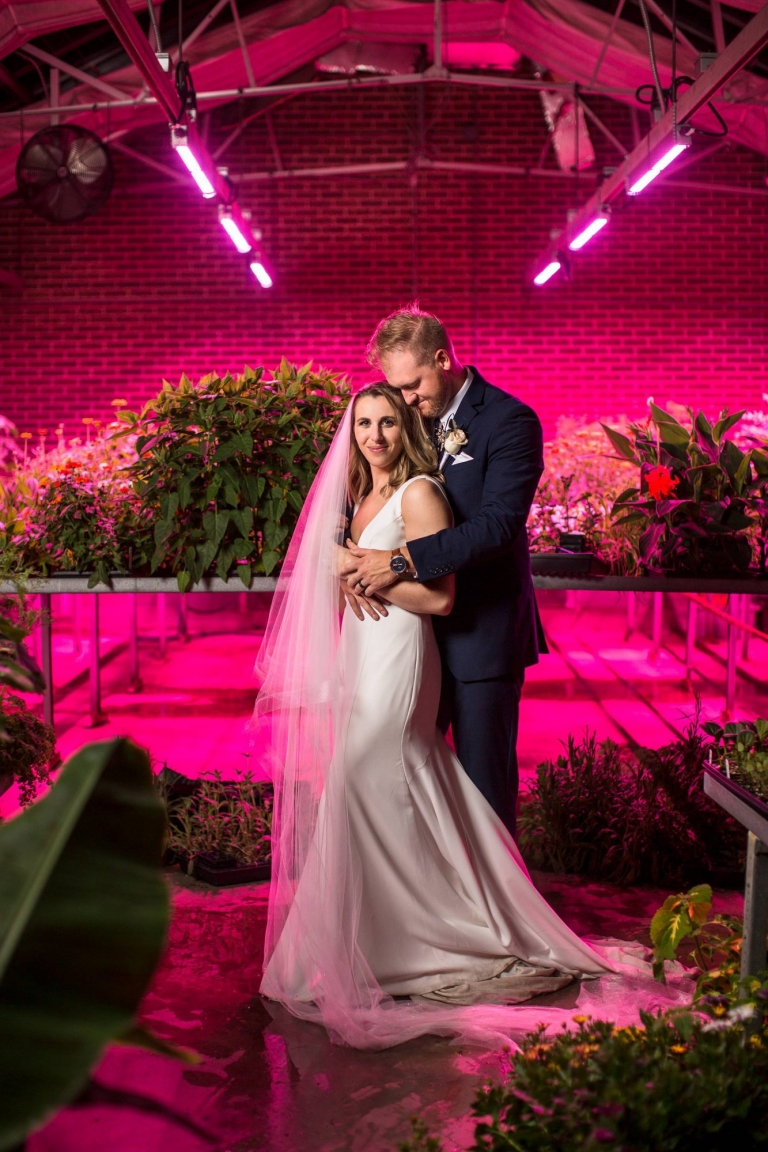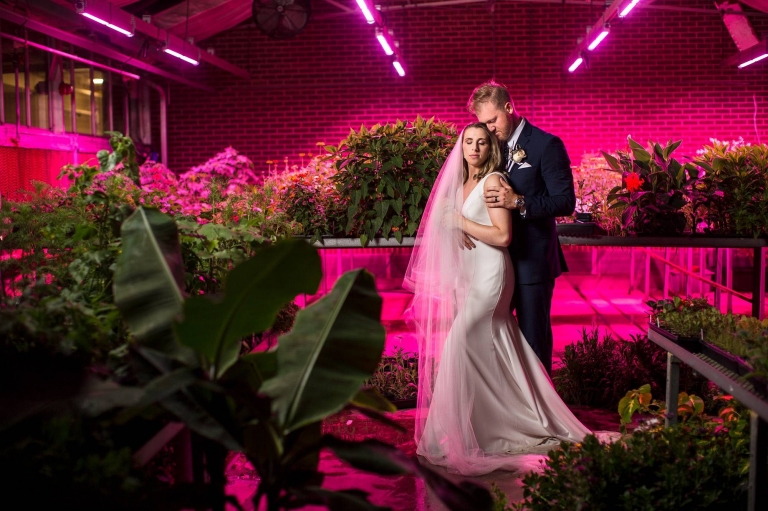 Thank you so much to all the vendors who helped make this day perfect! 
Ceremony/Reception: MSU Horticultural Gardens (North Gardens) and Conservatory
DJ: Matt Schulteise
Floral: Flowers 4 Everything (Now Tinted Tulip)
Hair & Makeup: Nicole's Salon & Day Spa
Second Shooter: Jessie