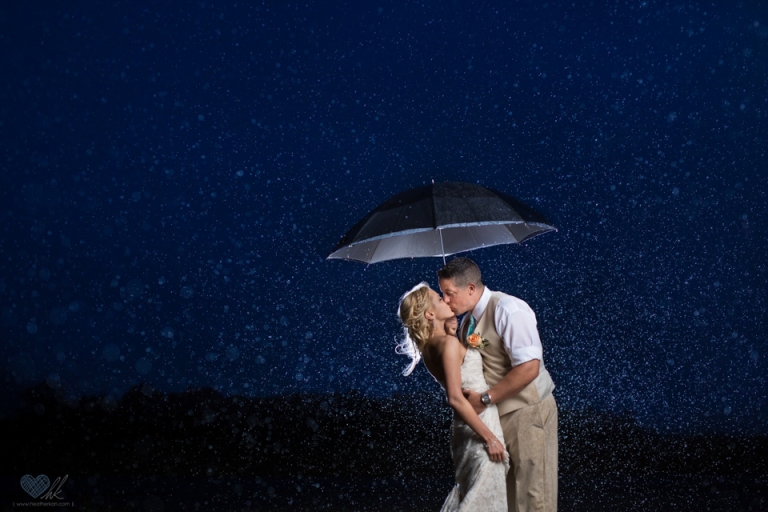 Jami writes:
"How did he propose? Ha! This story, always a good one…. So he thought it would be SUPER funny to make me mad. (The "don't come into my sight or you may lose your hand" kind of mad) It was a couple days before Christmas in 2012 (when we had that really bad snow storm) .

He was supposed to be coming straight home from work (he usually gets there between 4-4:30). But on this day, I waited almost 3 hours! He finally gets home, and I wasn't having any of it. Then he kneels down on the floor and just sits at my feet with this look on his face (the sweetest look that I just can't be mad at). He pulls this little box out of his pocket and just keeps looking at me… He didn't say anything, he didn't even really ask, just sporting that stupid "HA, I got you!" smile. ….Of course I said yes 🙂 "
This post features my favorites from Jami and Jonathan's Country Mill Wedding Photographs!
Want to see them all?
Head over to the full gallery right here to view or purchase prints/files from among all the photographs!
–
The rain threatened outside as the excitement for the day was building…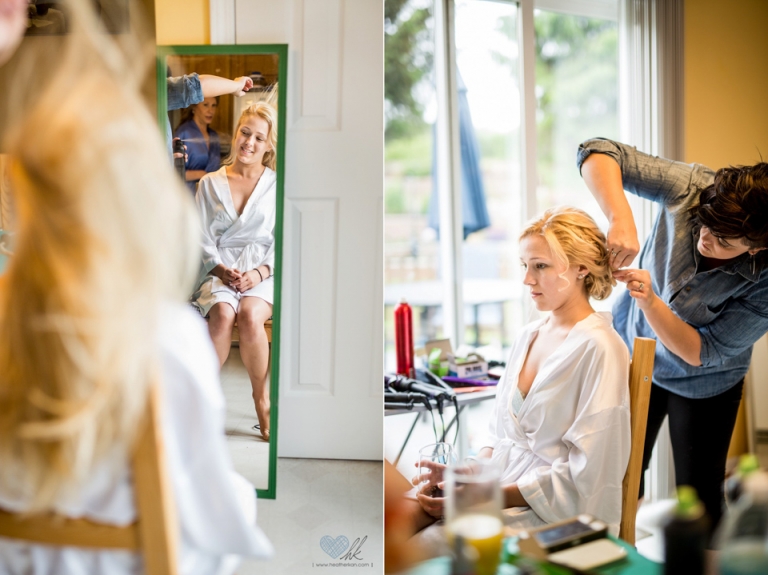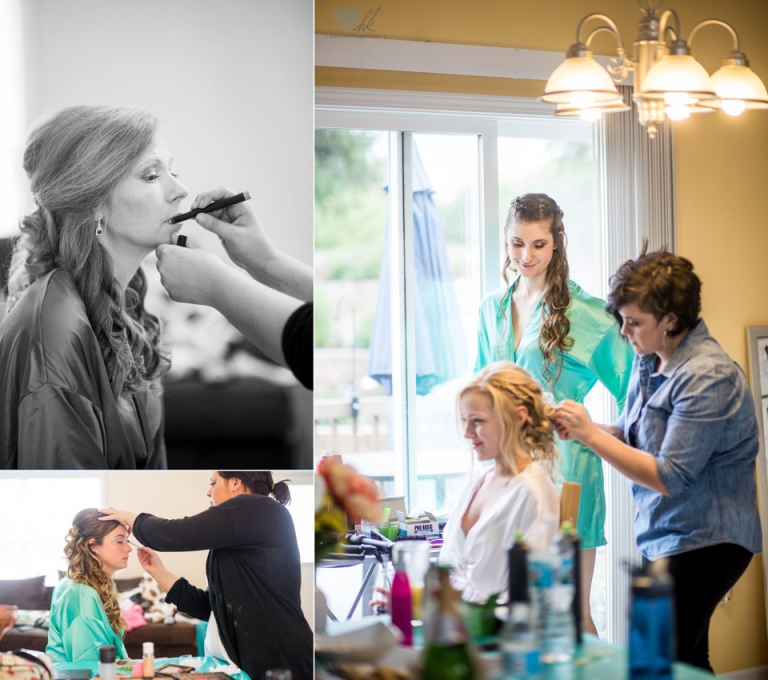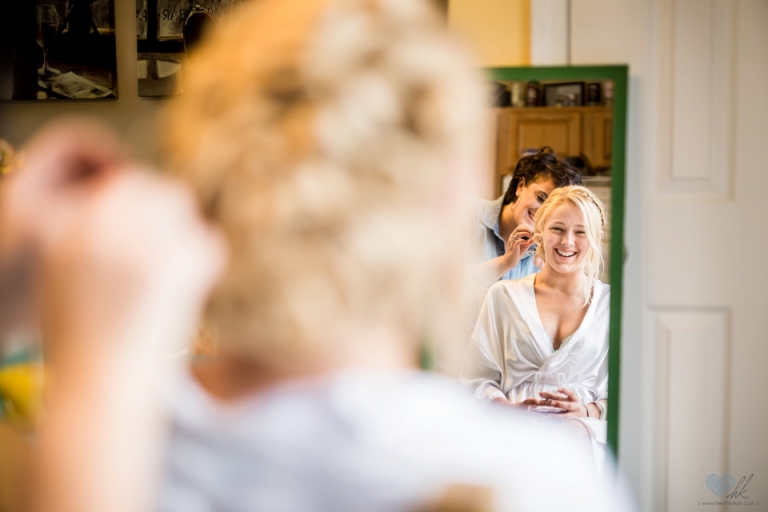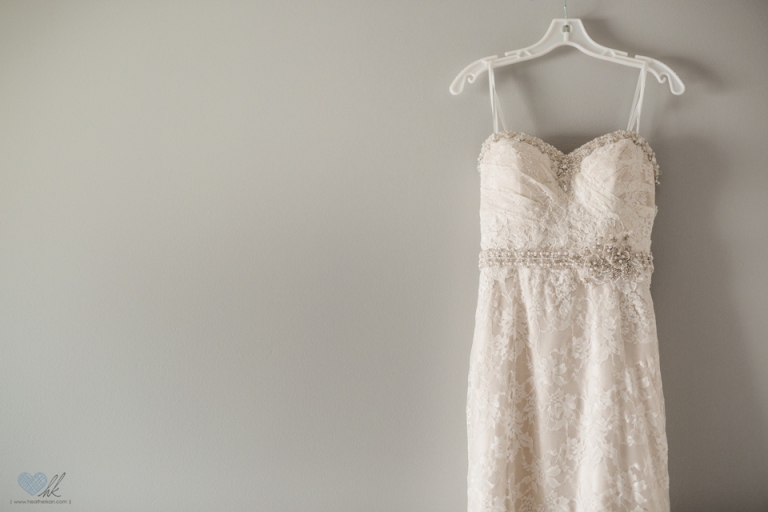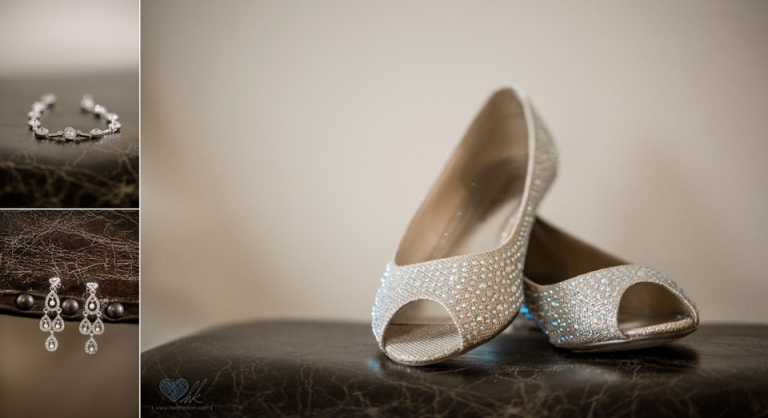 Meanwhile, a few doors down, the boys were preparing as well..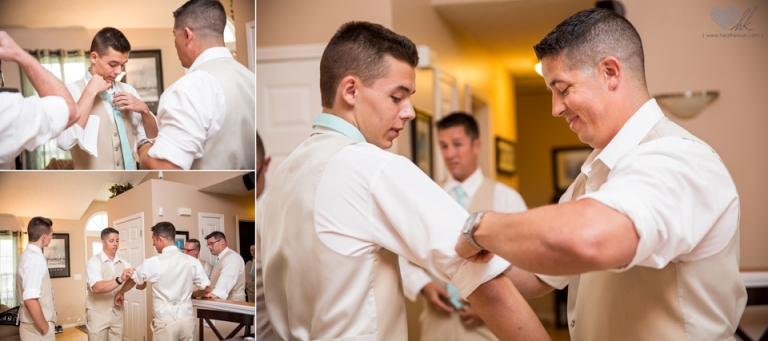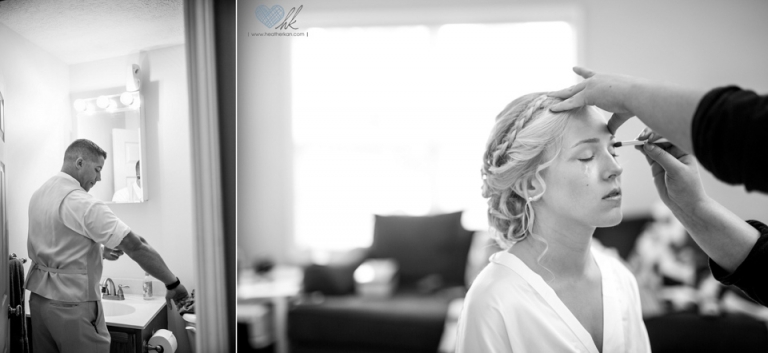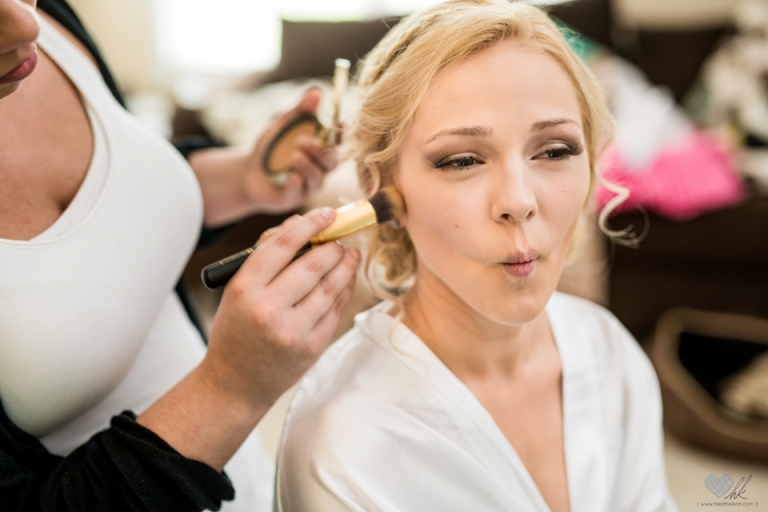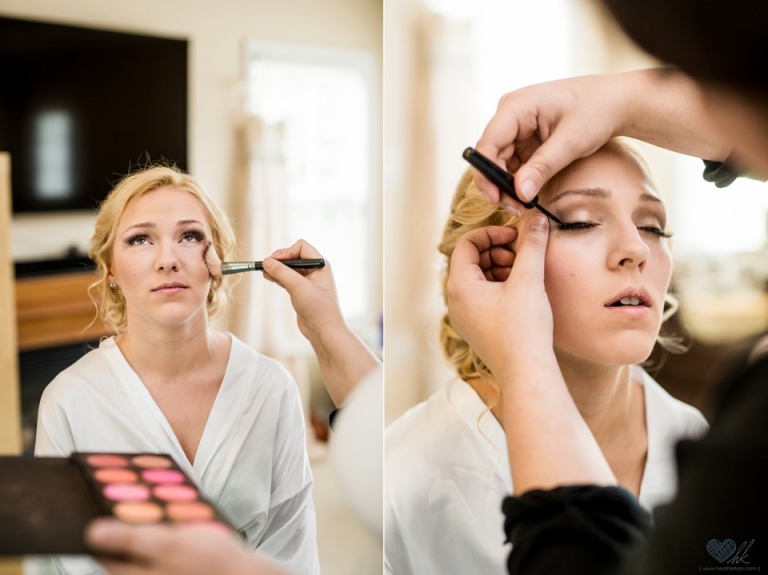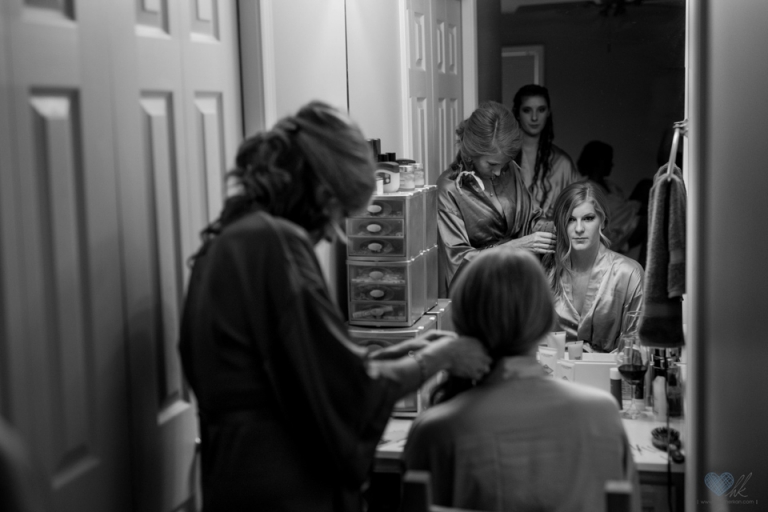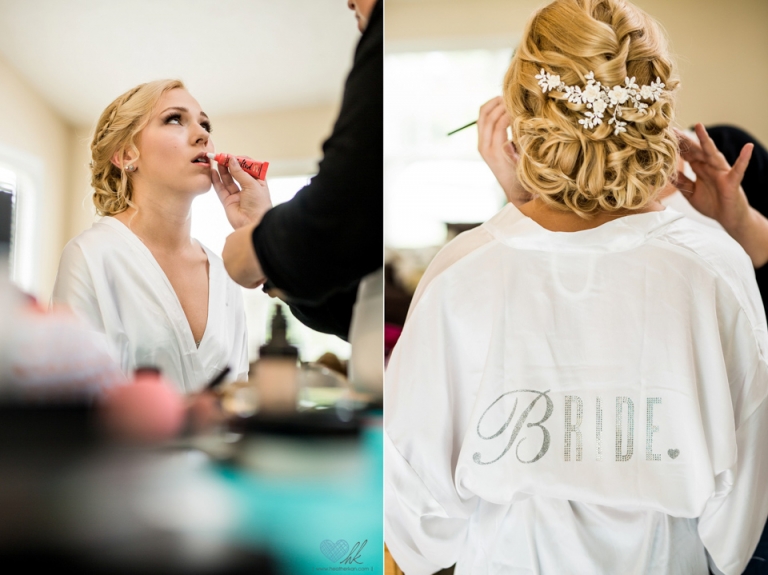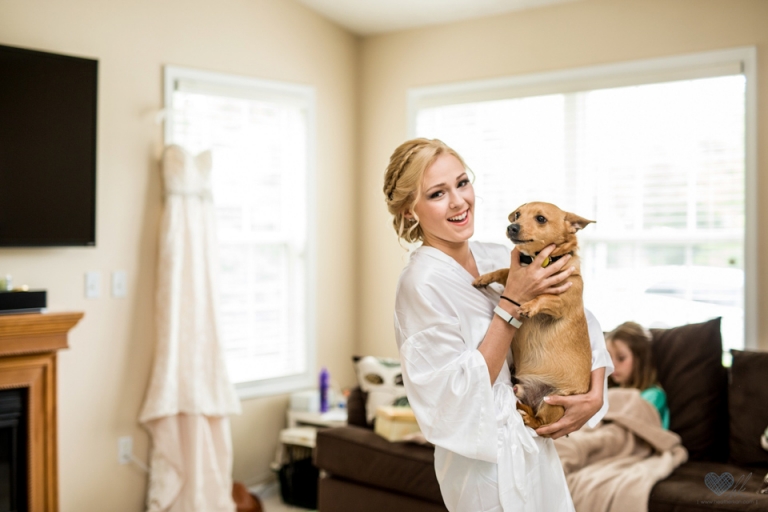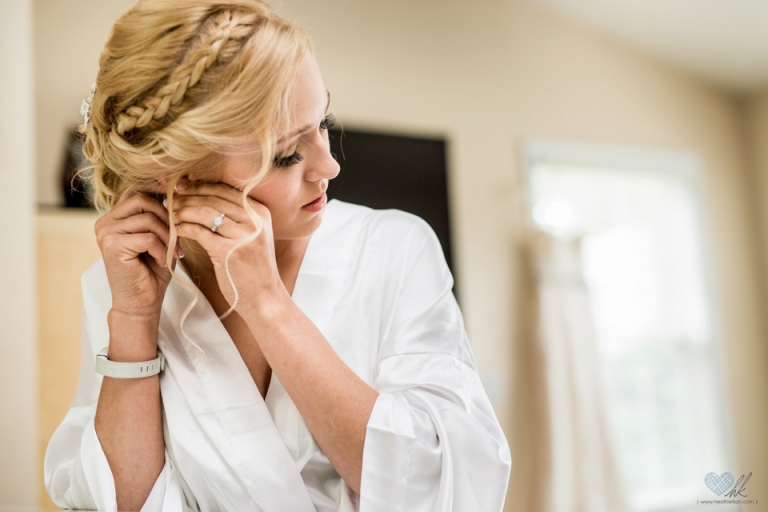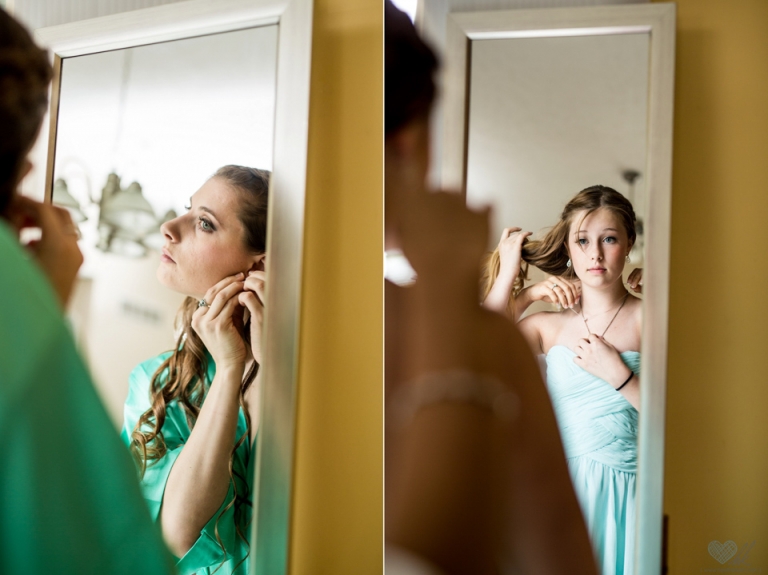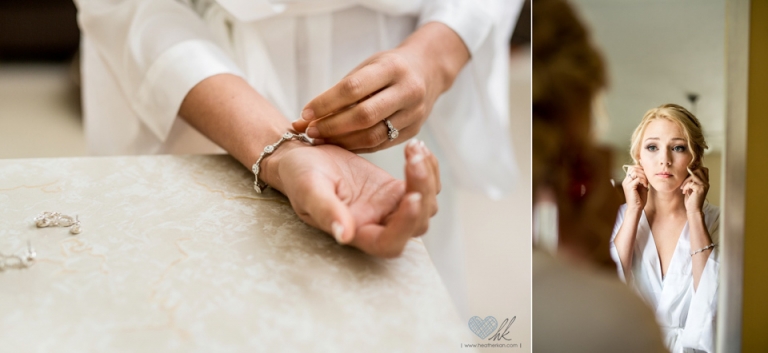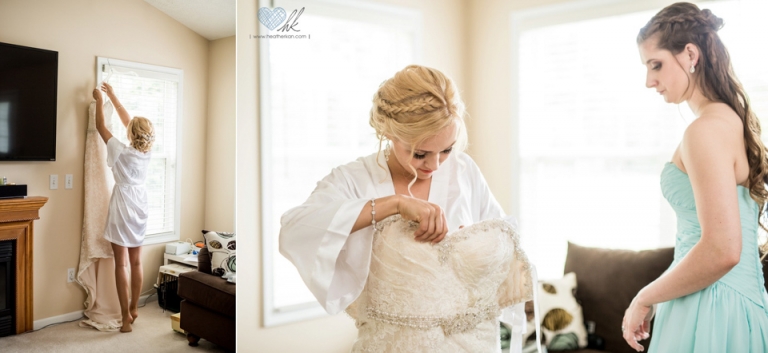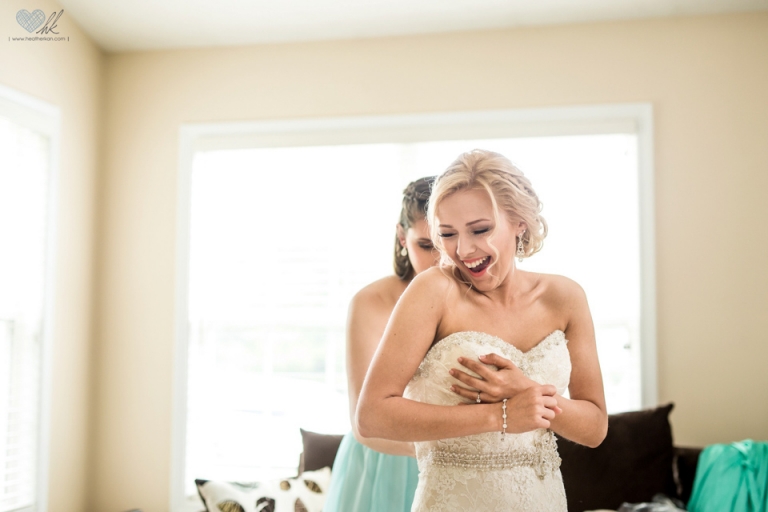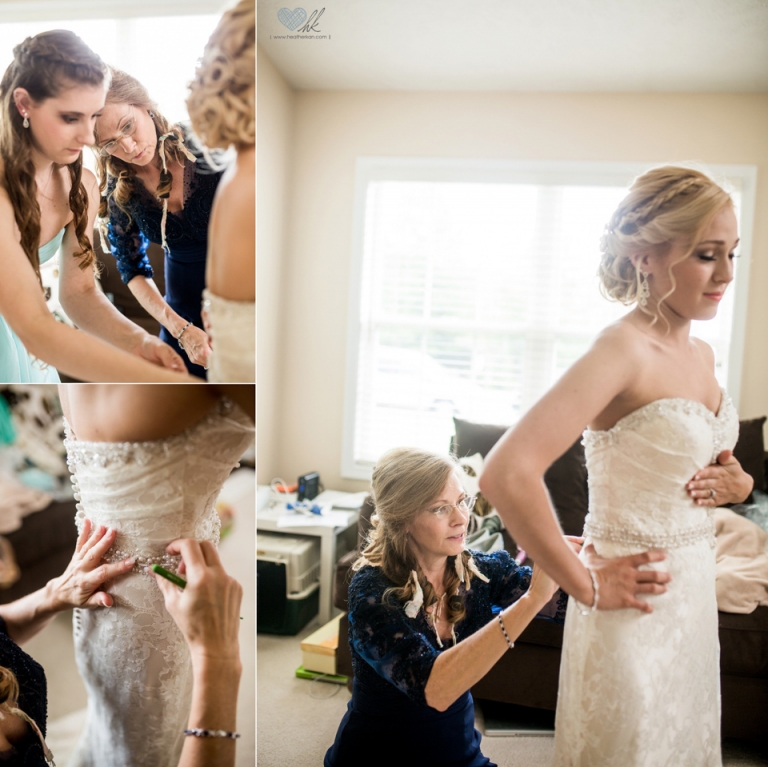 A houseful of ladies getting ready is exhausting for a pup. 😉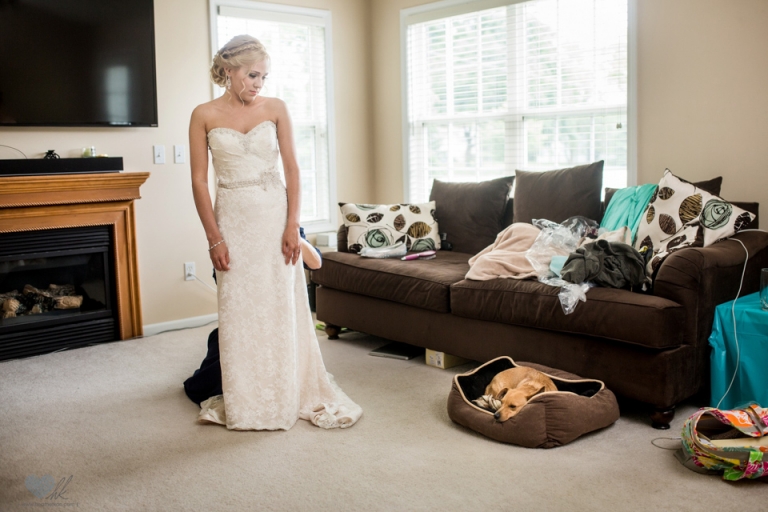 Soon, it was time to head over to the Country Mill in Charlotte for the wedding ceremony!! The rain may have adjusted our plans slightly, but the beauty of the emotional moments coming didn't change at all <3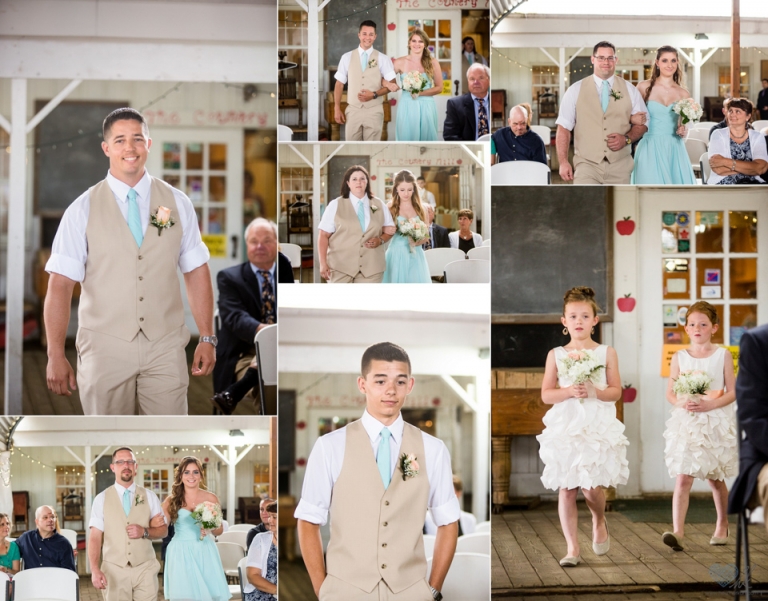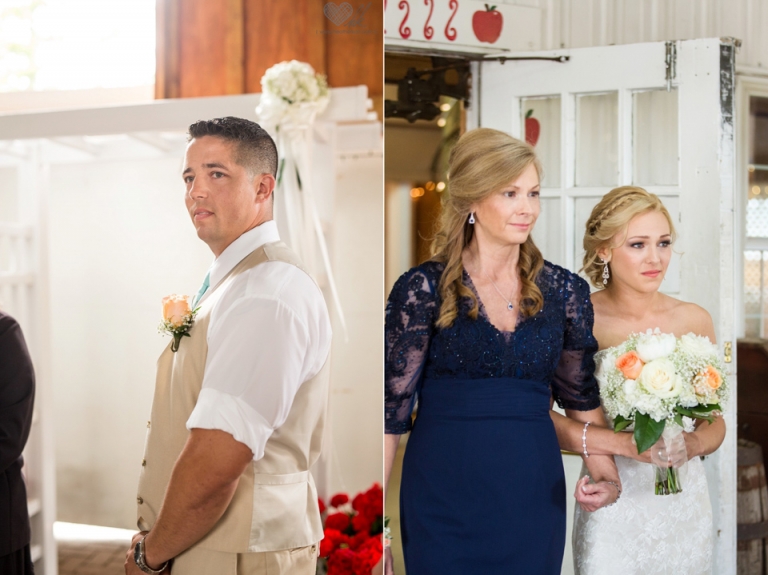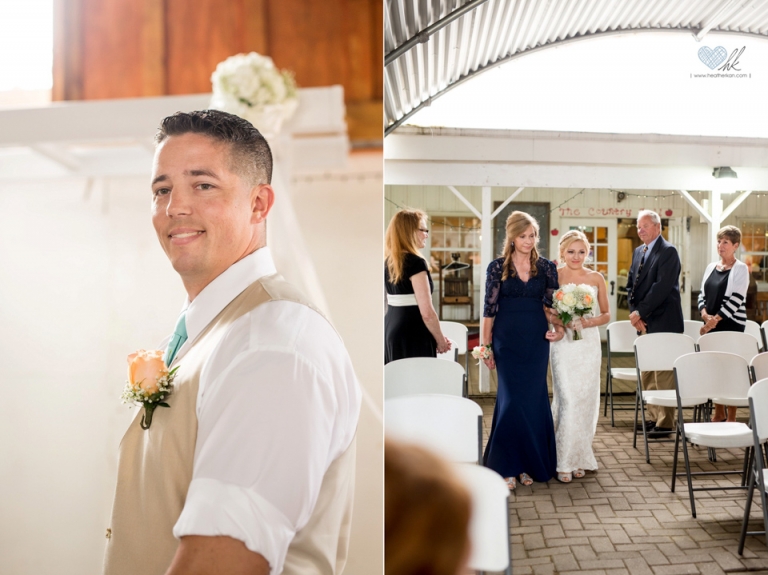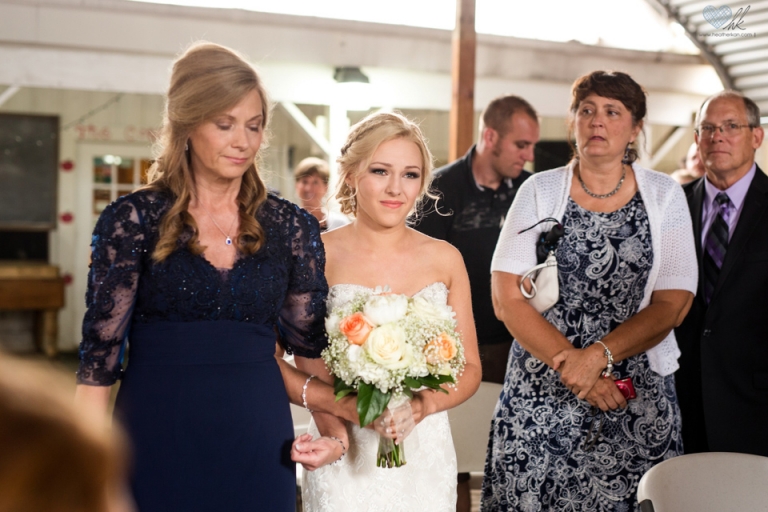 Just before the final step, Jami took a deep breath to keep from getting overwhelmed <3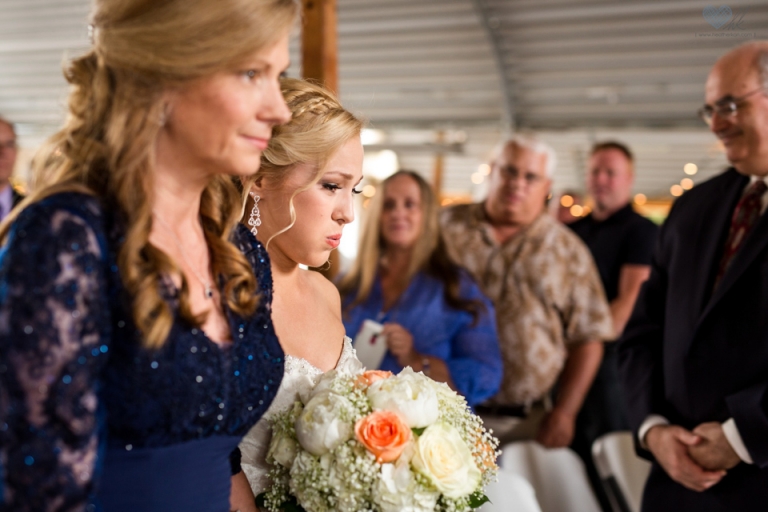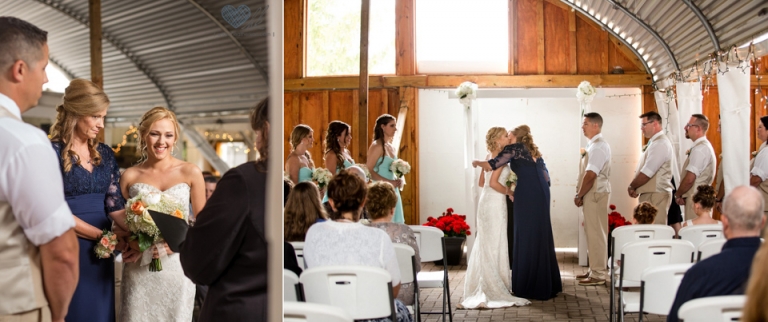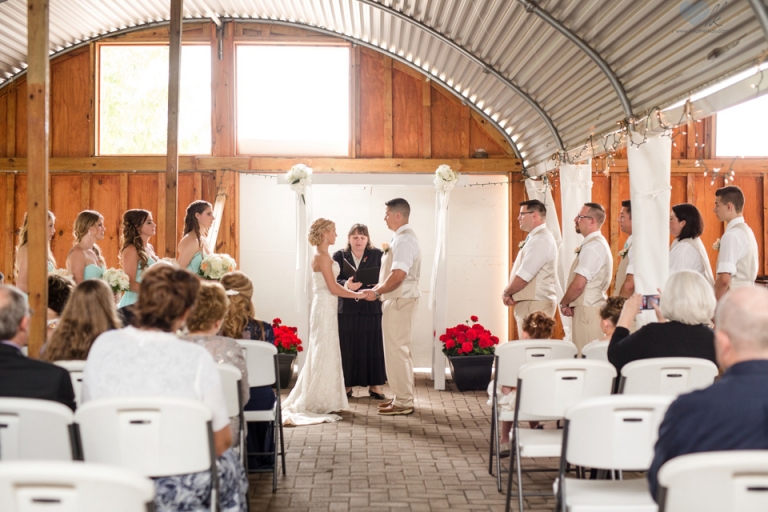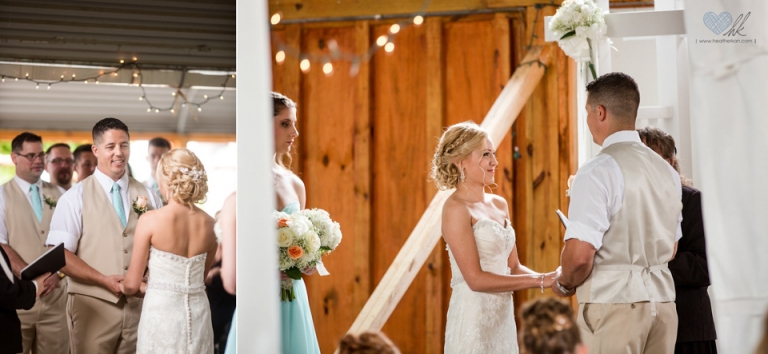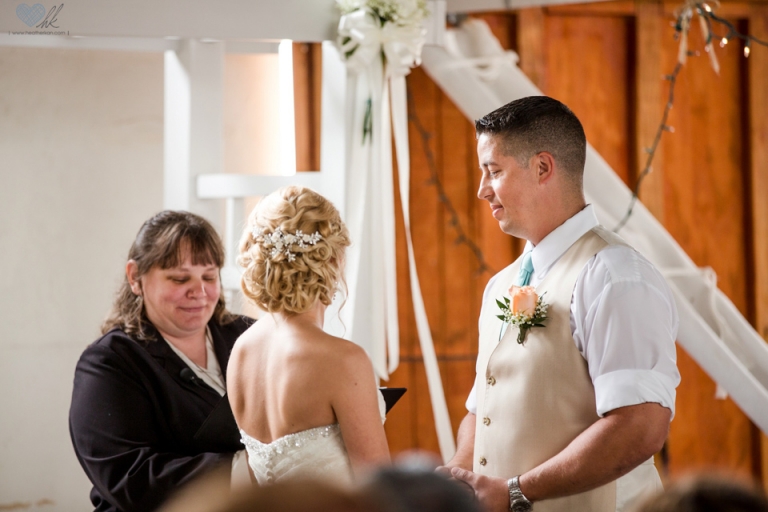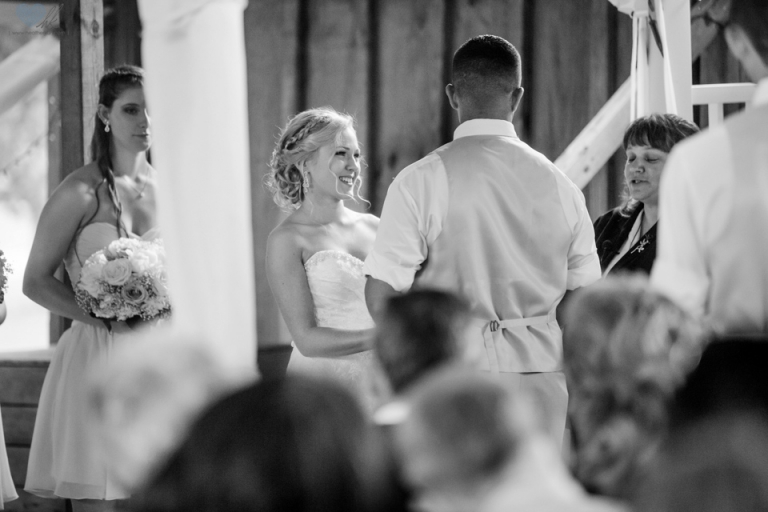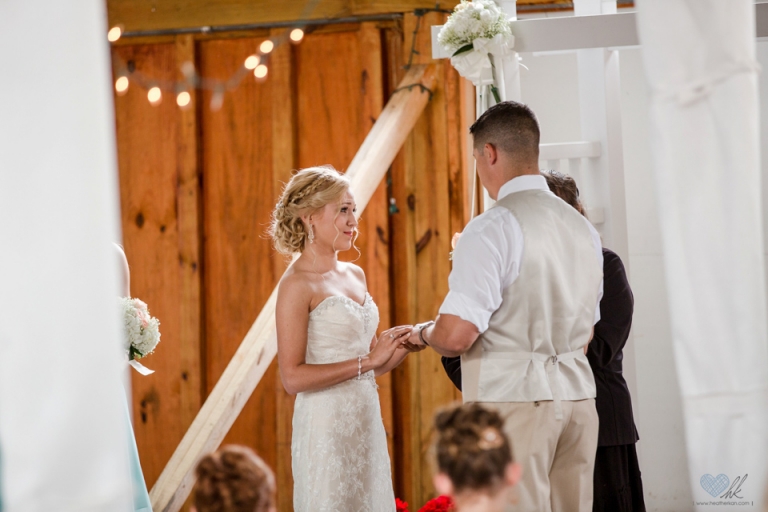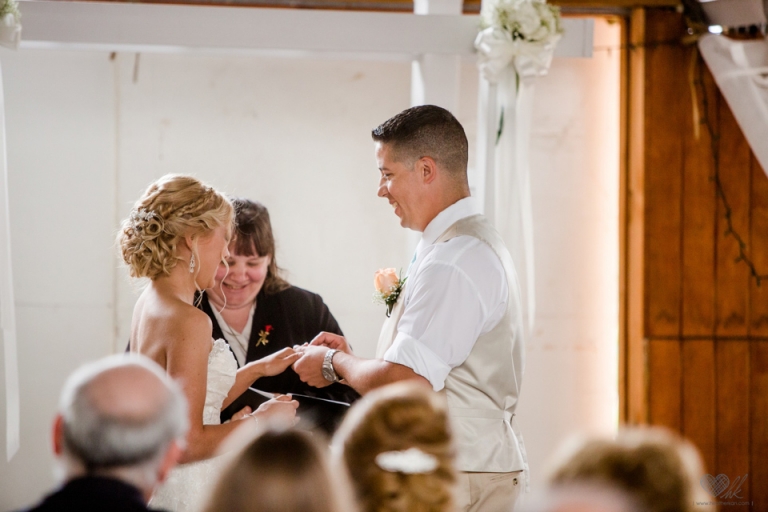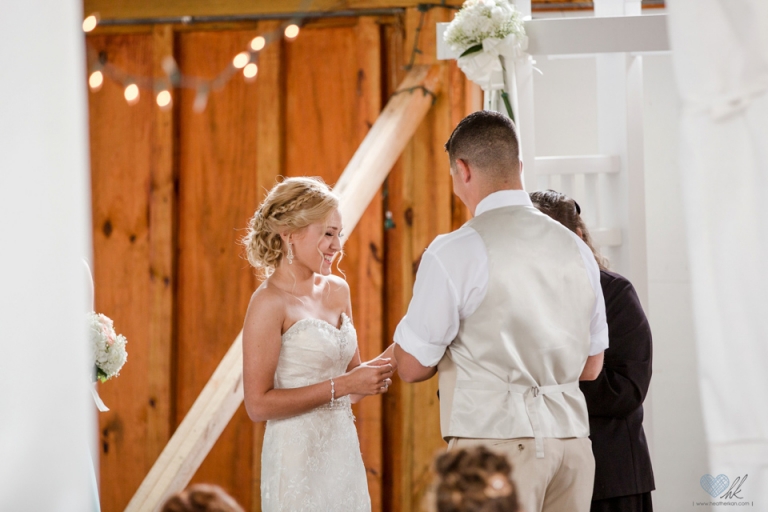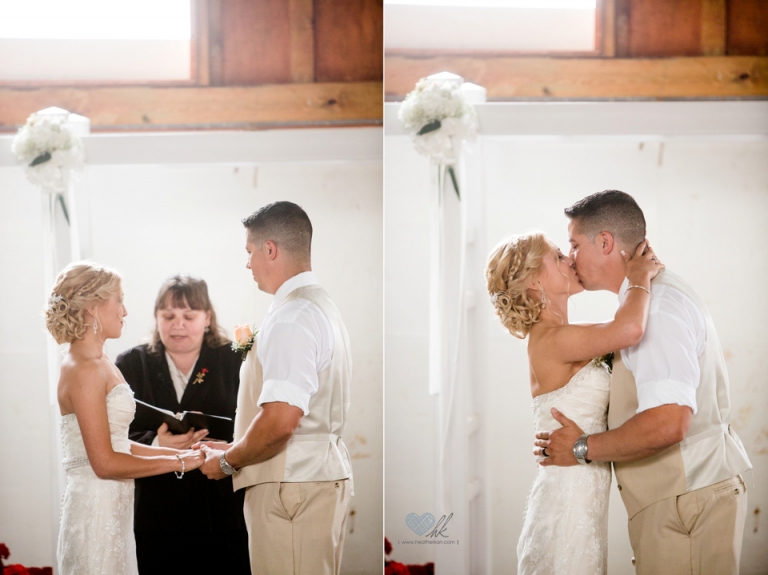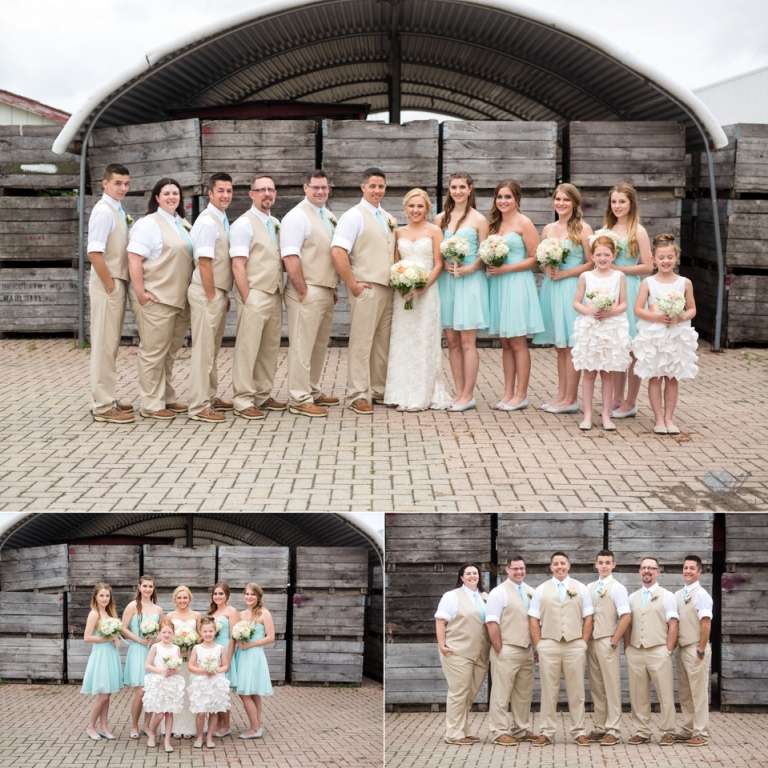 After the ceremony, the rain cleared for just long enough to take Jami and Jonathan out into the orchard for some gorgeous "bride and groom" wedding photographs. 🙂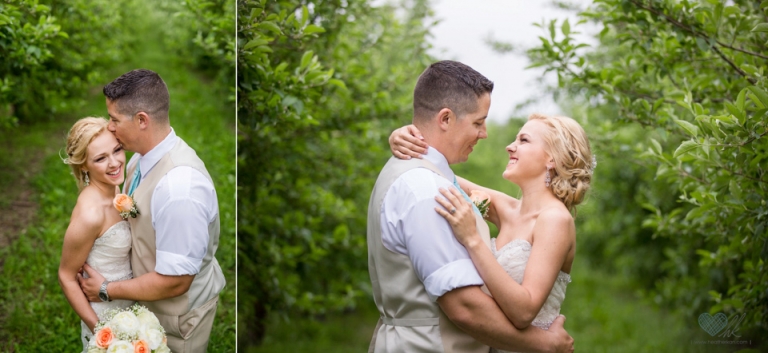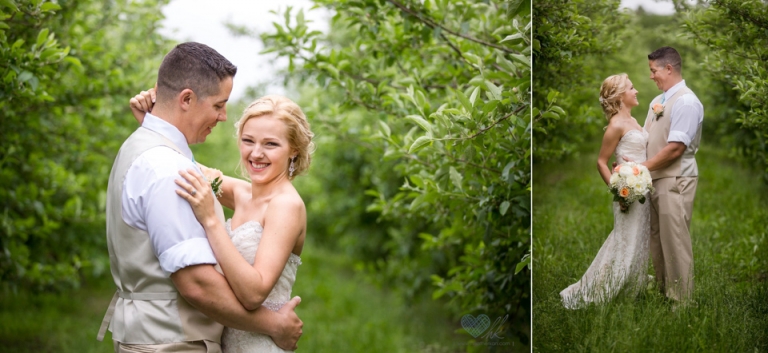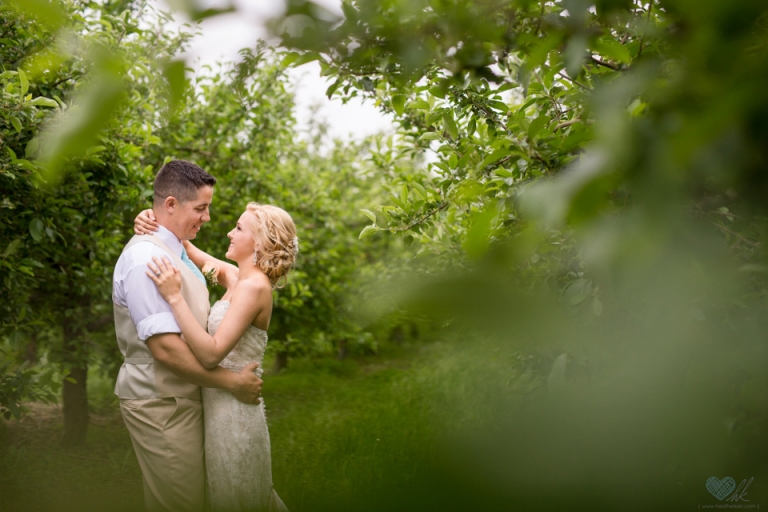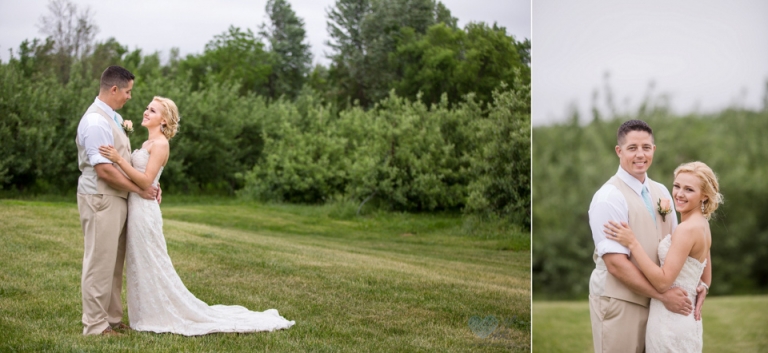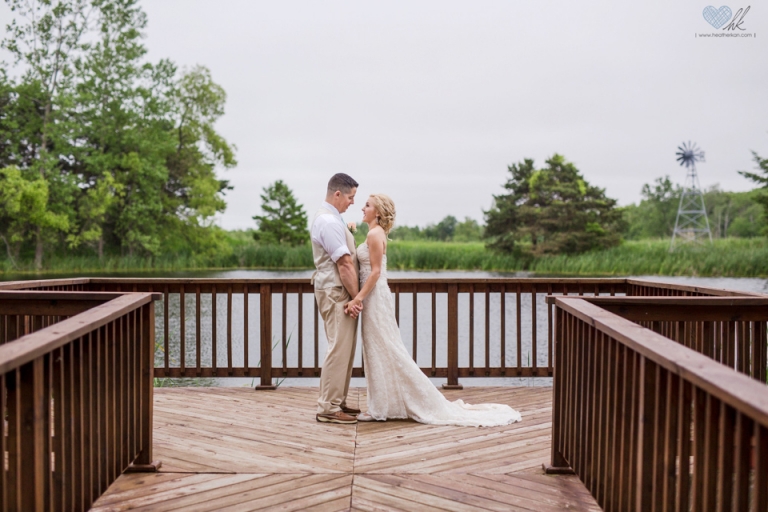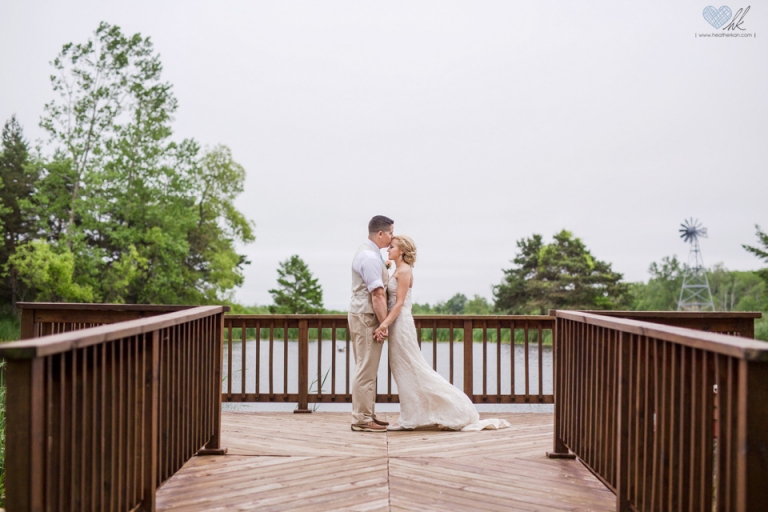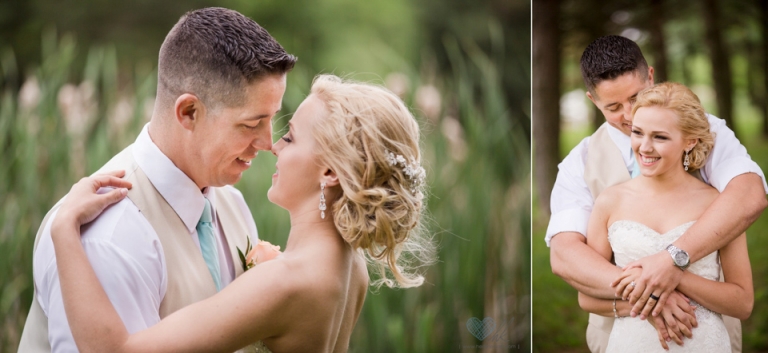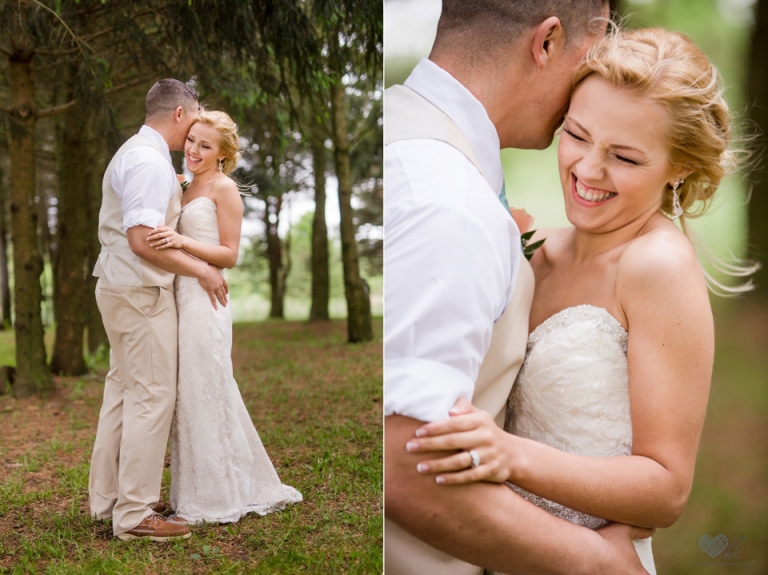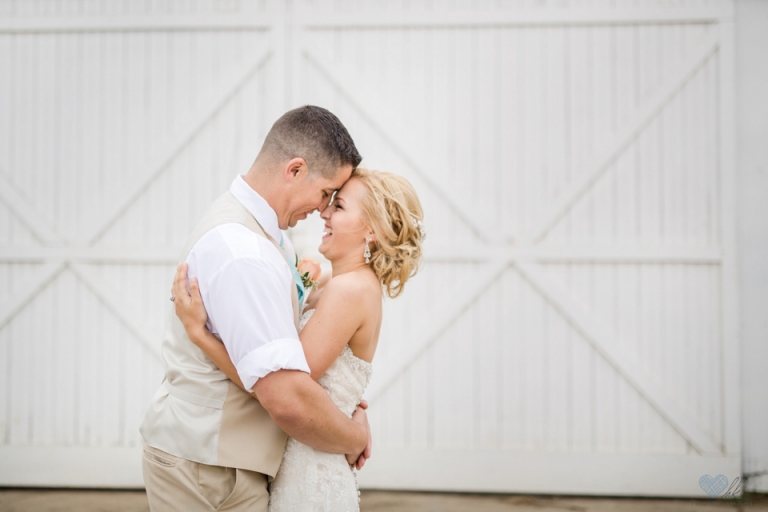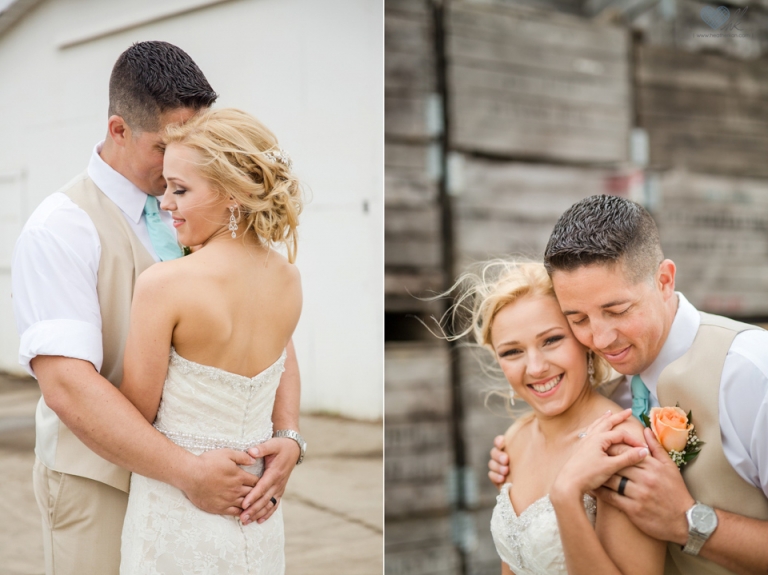 Inside the Orchard barn, the lovely decor was presented to guests who enjoyed a relaxing cocktail hour!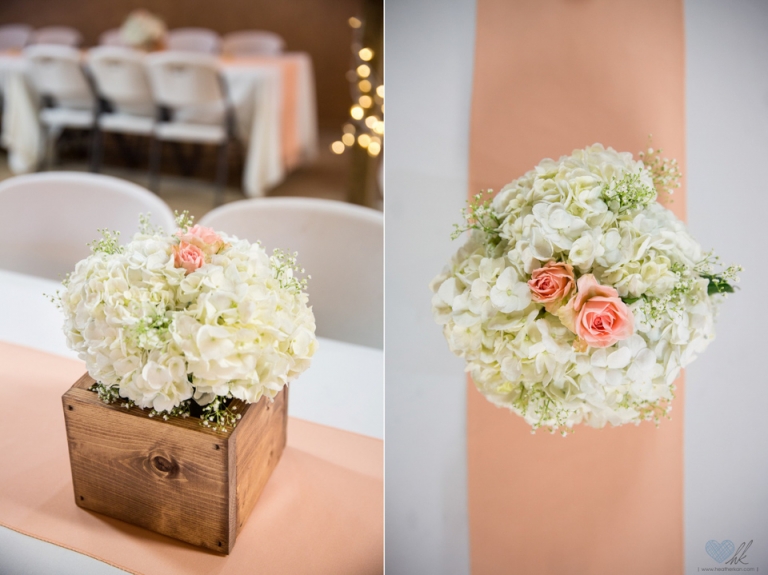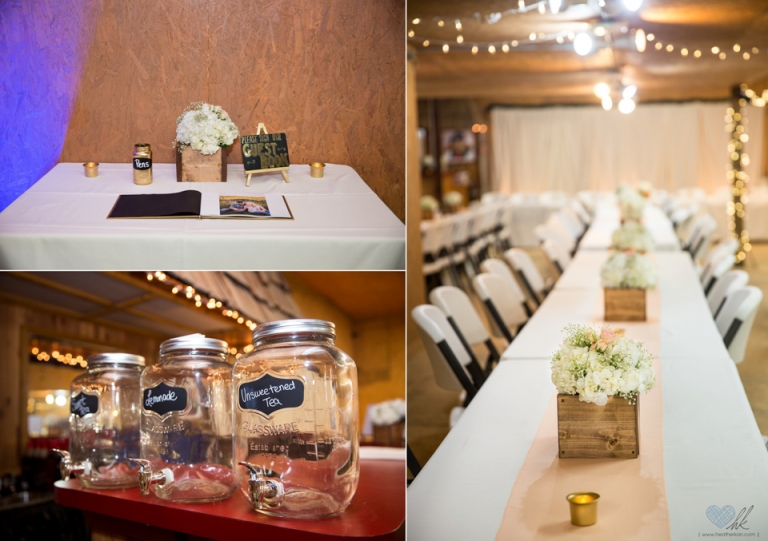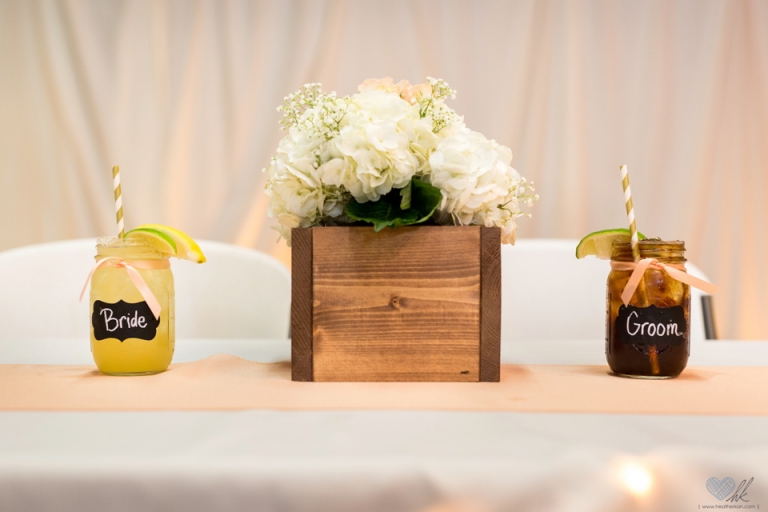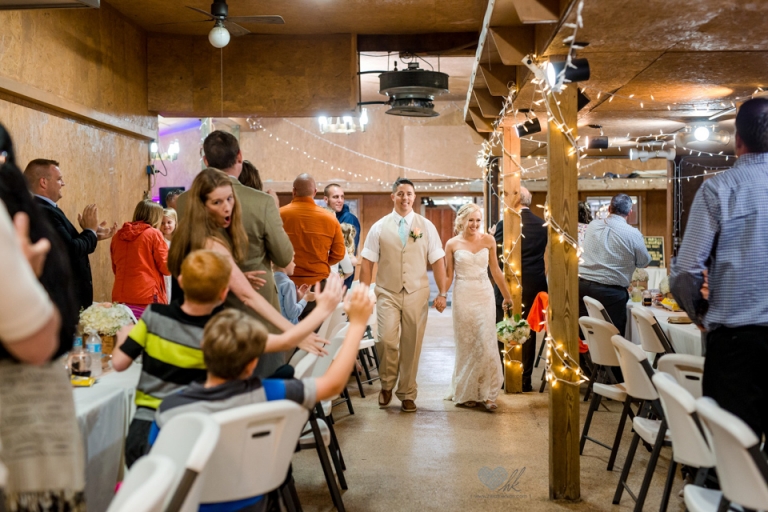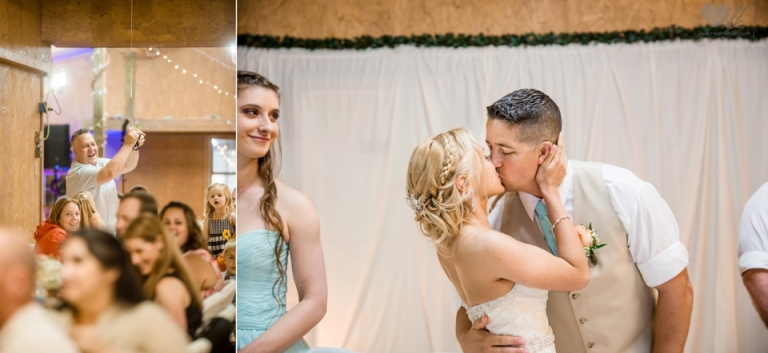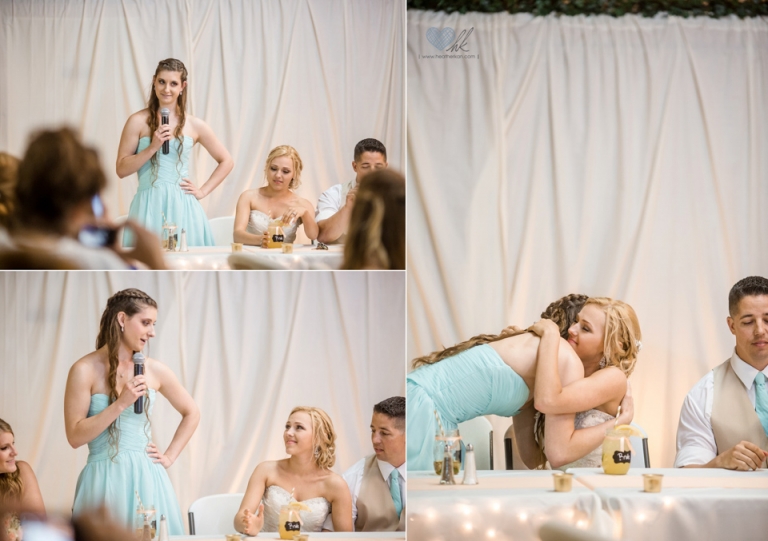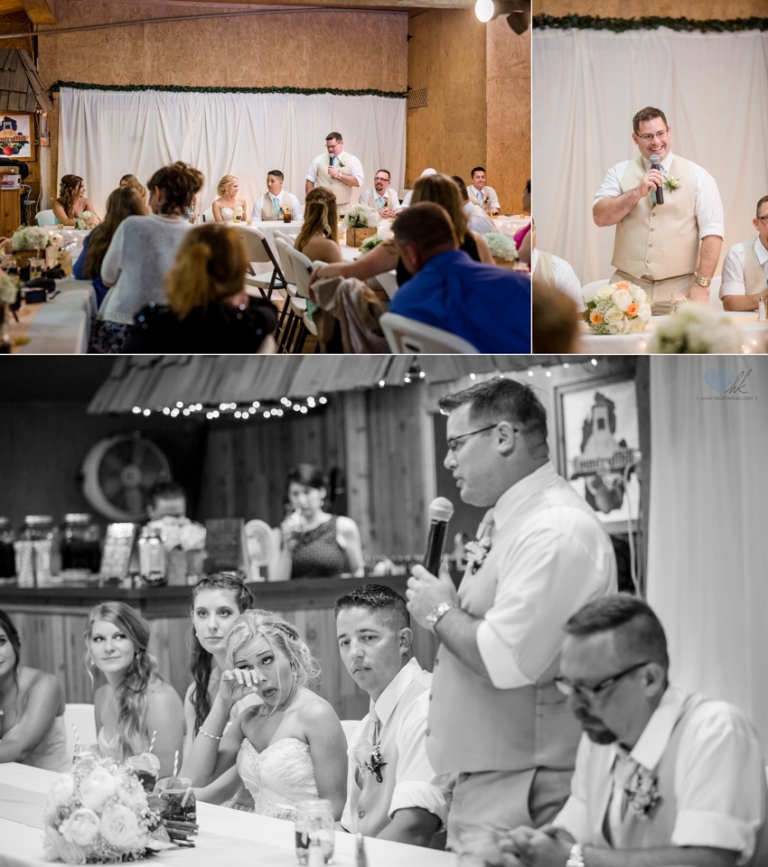 I have to give a shout-out to the AMAZING food and service that Gary's Catering provided. I eat a LOT of wedding food, haha, so trust me when I say that their BBQ and chicken was delicious and among the best I've had in a LONG time!!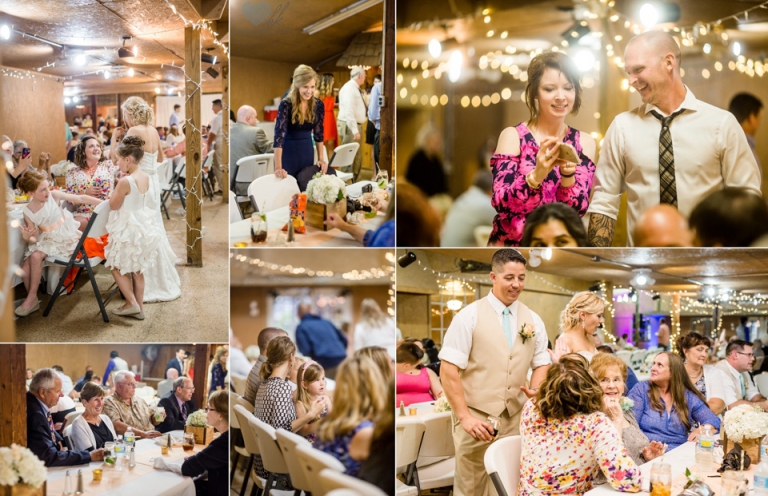 I can't get over this gorgeous rustic cake!!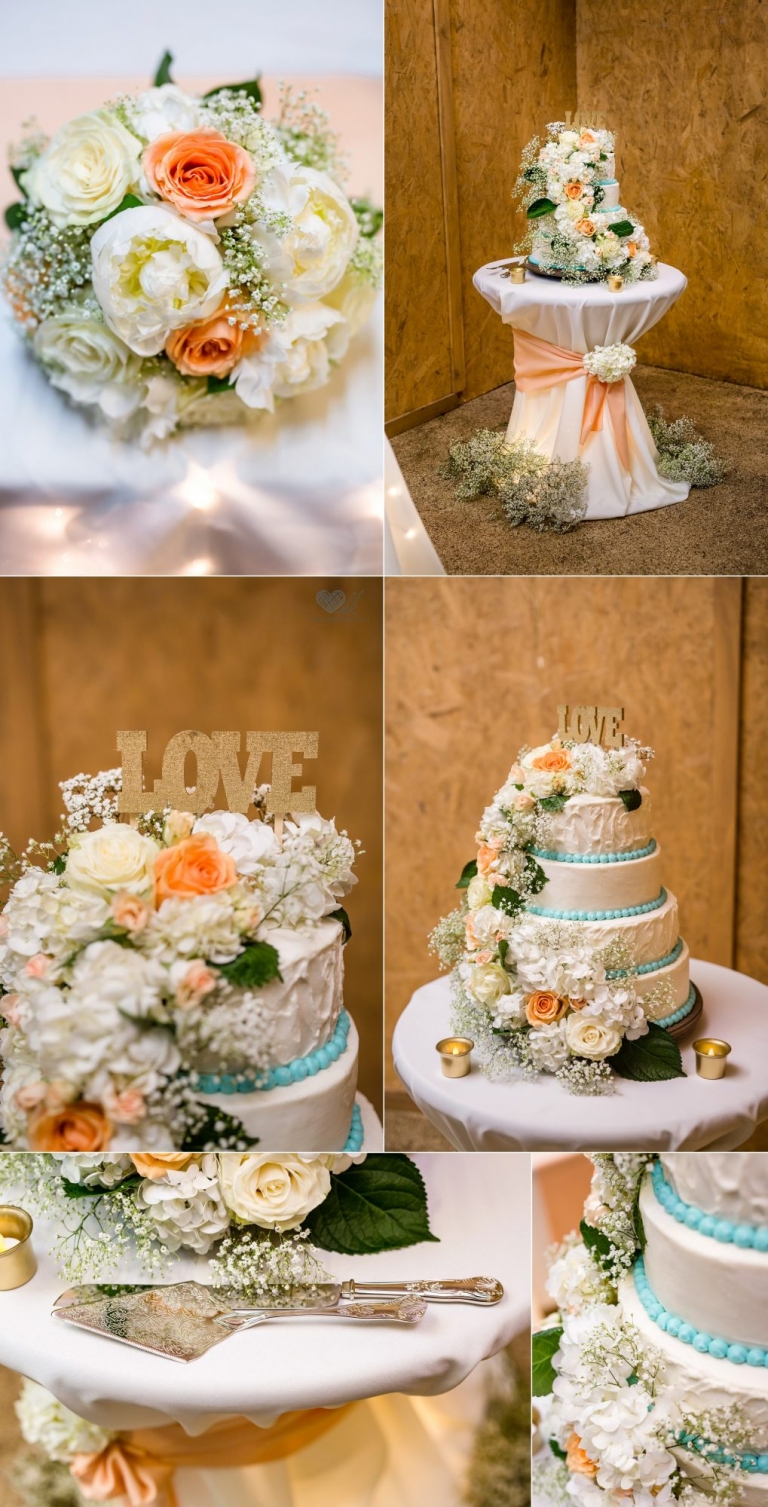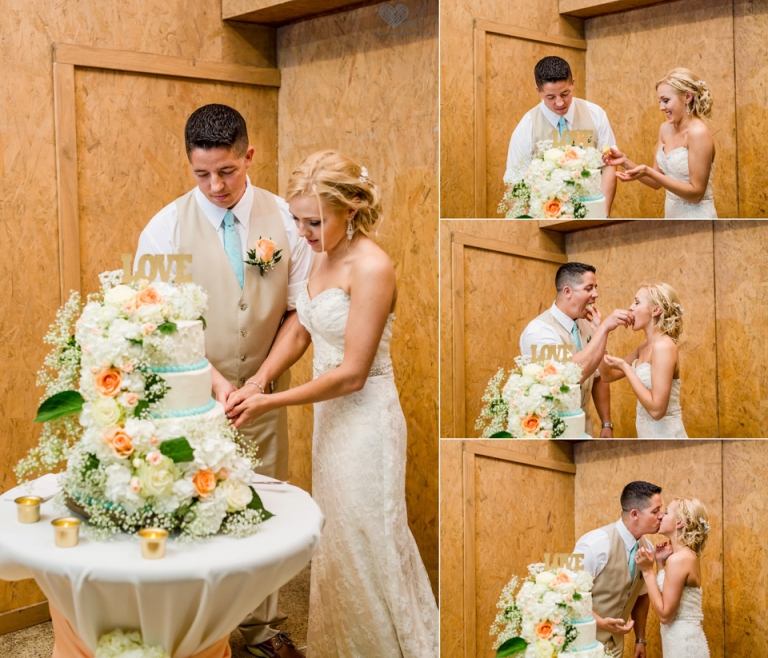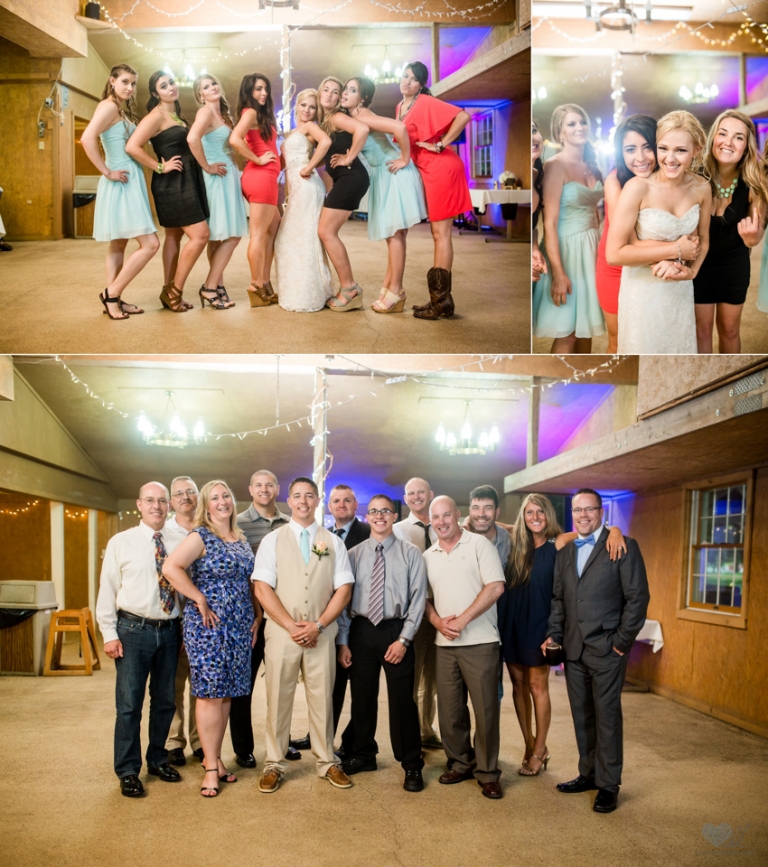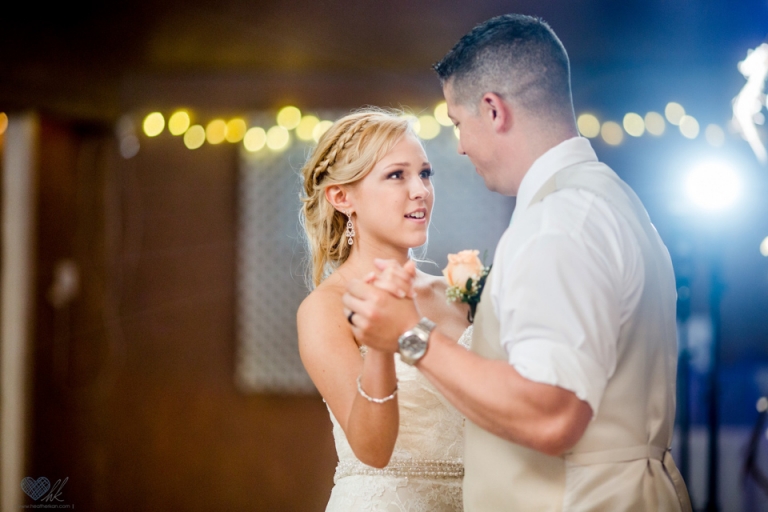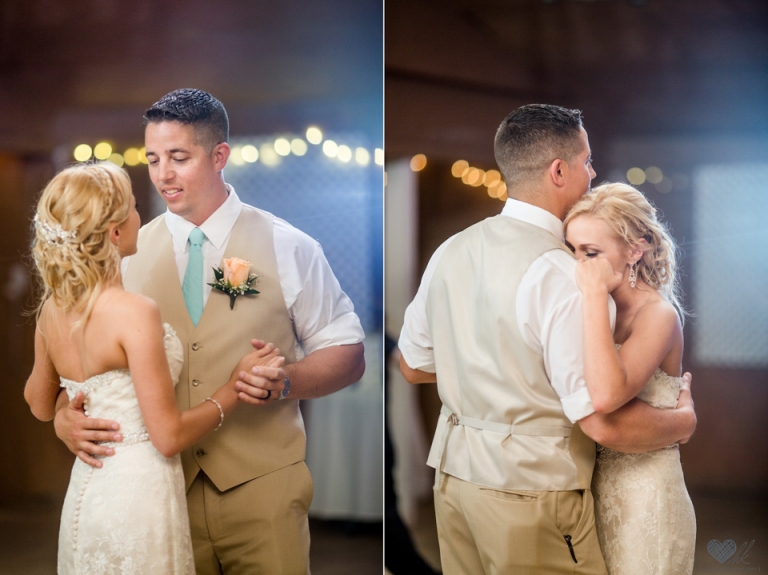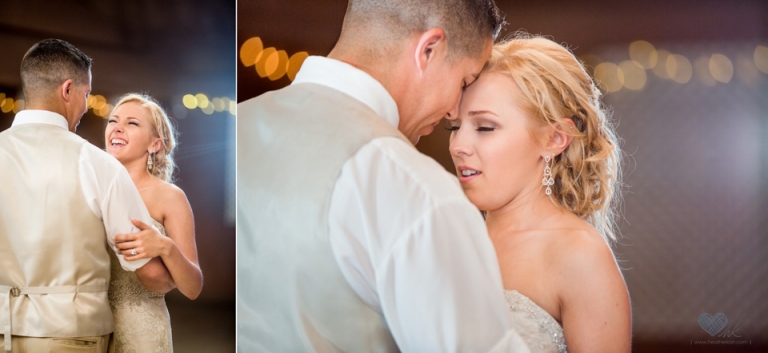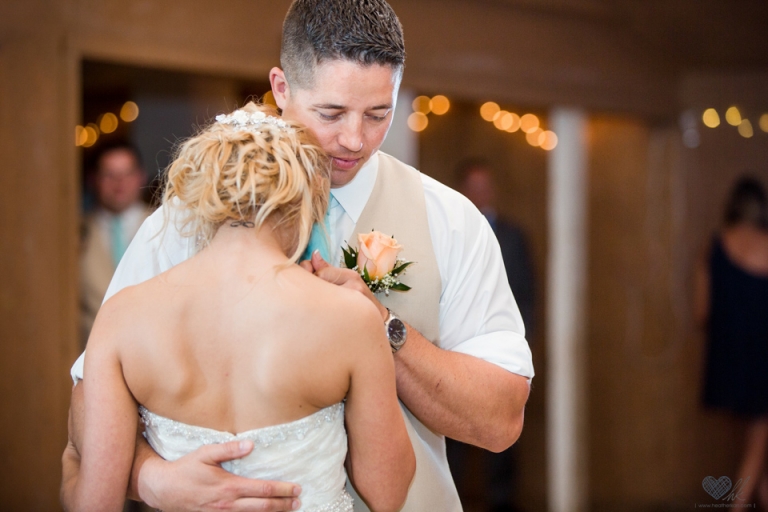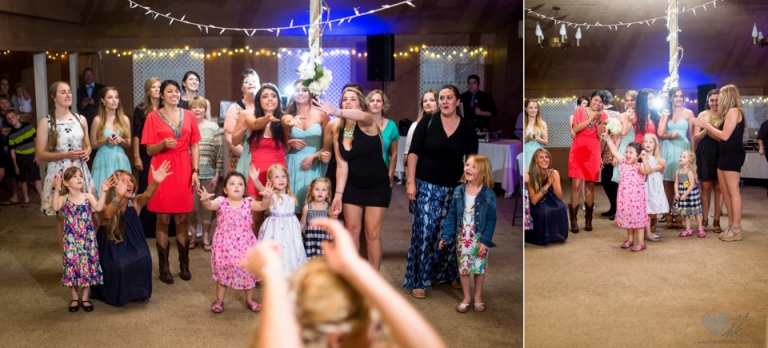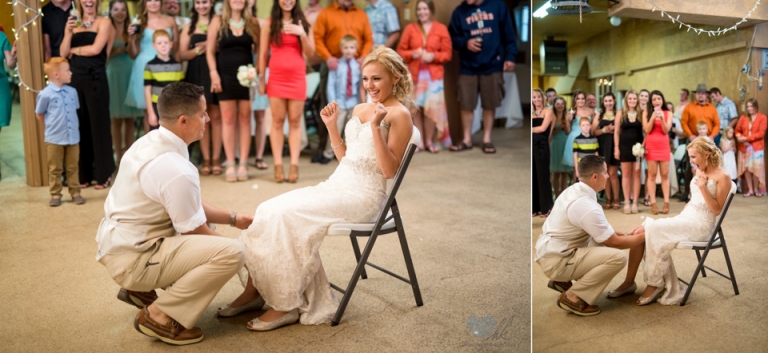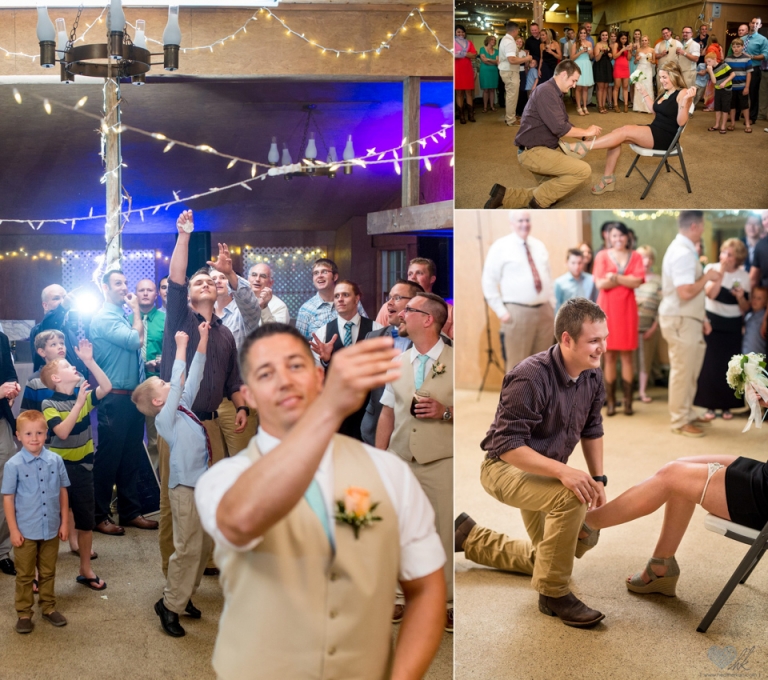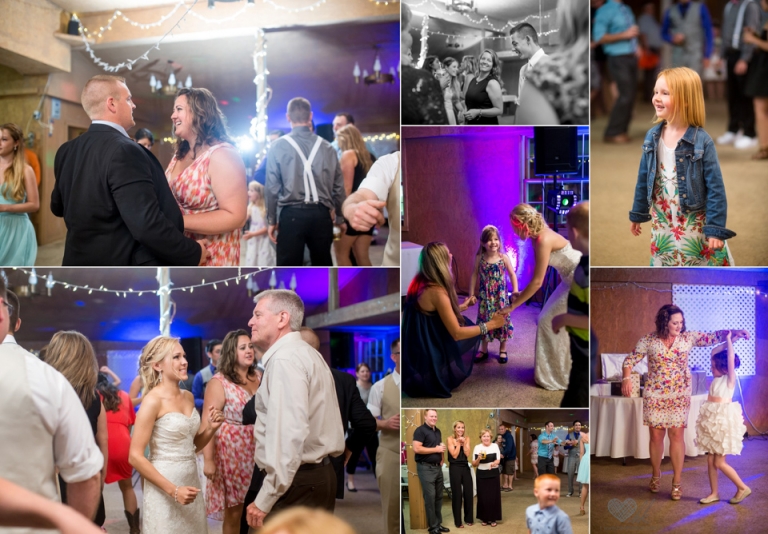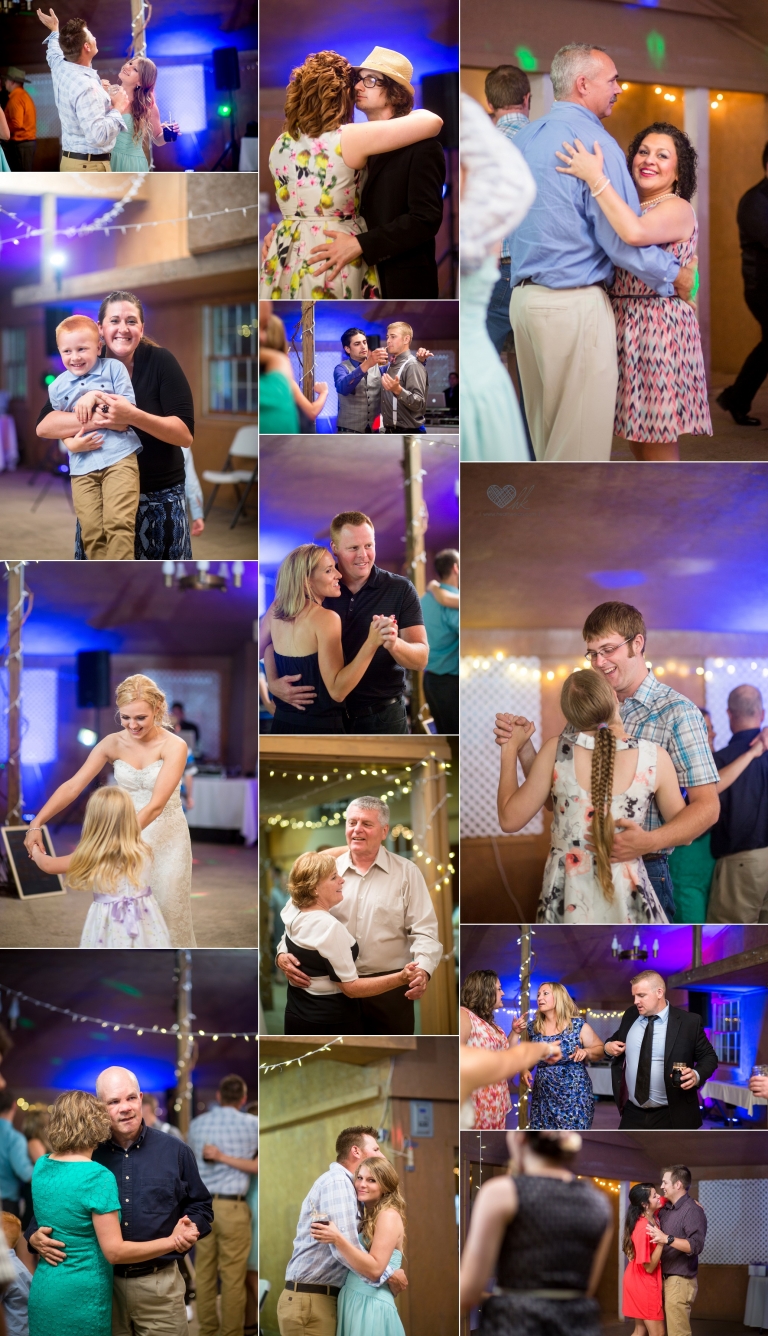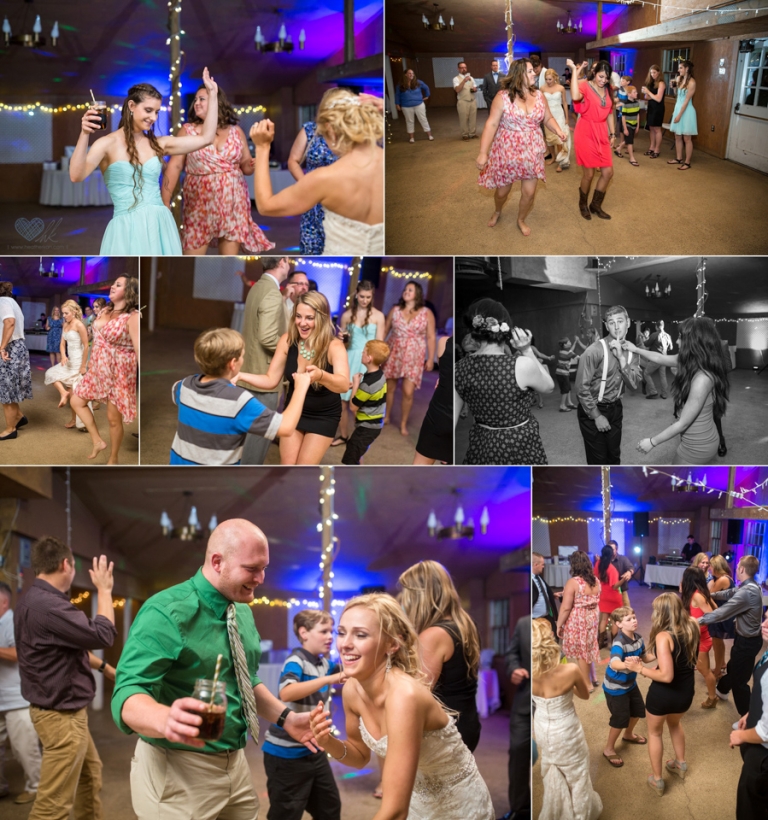 Before the night's end, there was one last thing to do. 🙂 I ADORE shooting in the rain, and got my wish for a couple of amazing shots in an absolute monsoon of water, haha! (when packing up afterward, the umbrella + diffusion cover that I had over my strobe, to light the couple, dumped out at least two gallons of water! Whew!
….totally worth it. 😀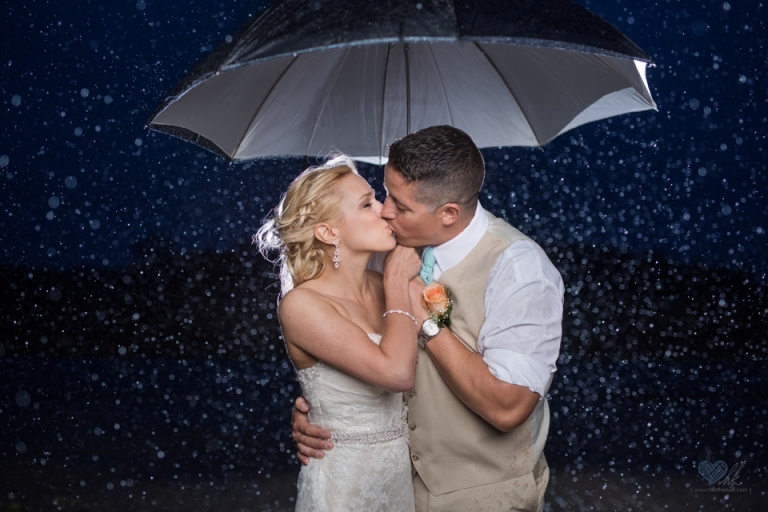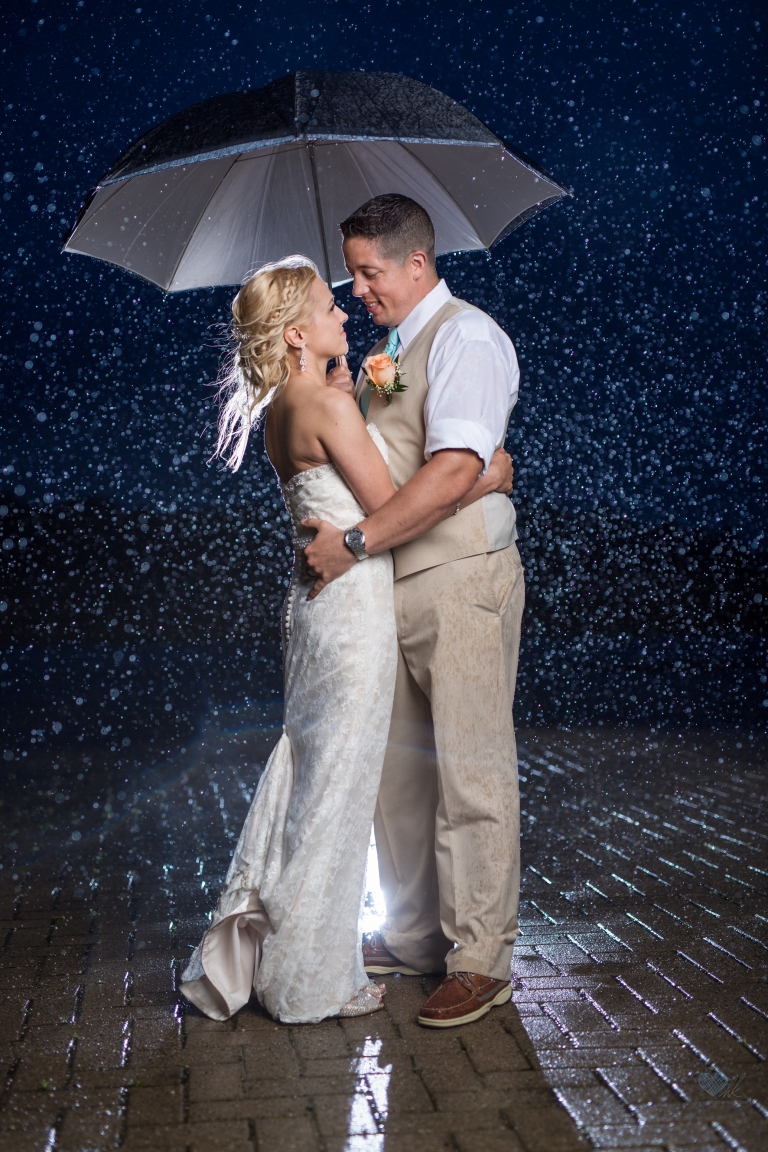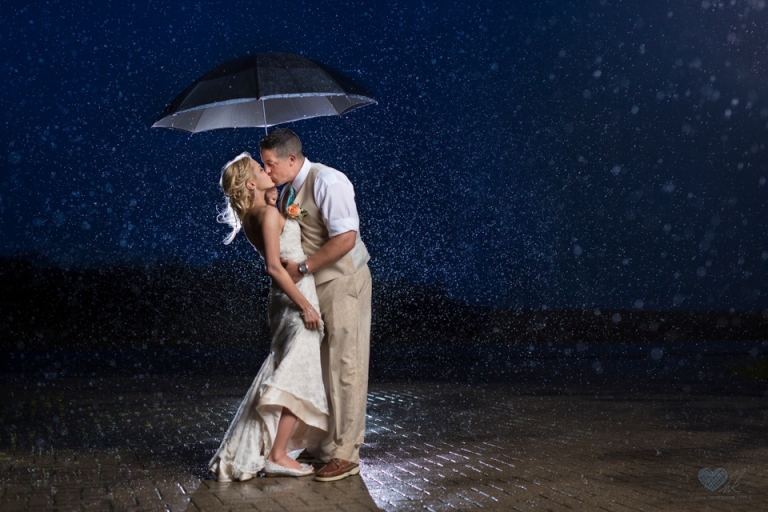 Jami and Jonathan, congratulations again!! <3
–
Special thanks to my second shooter, Lauren! Some of the above photographs are from her. 😀
Hair: Refined Bridal
Makeup: Cloie Adkins (BeautybyCloie)
Ceremony & Reception Venue: The Country Mill, Charlotte, MI
Florist: Smith & Floral
Catering: Gary's Catering
Cake: Roses & Lili's Cakes
Wedding attire for bride: A'doraBelle Bridal (wedding dress & hairpiece), David's Bridal (shoes), Icing/Zales (jewelry)
Wedding attire for Groom: Men's Wearhouse
DJ: Mixxin DJs