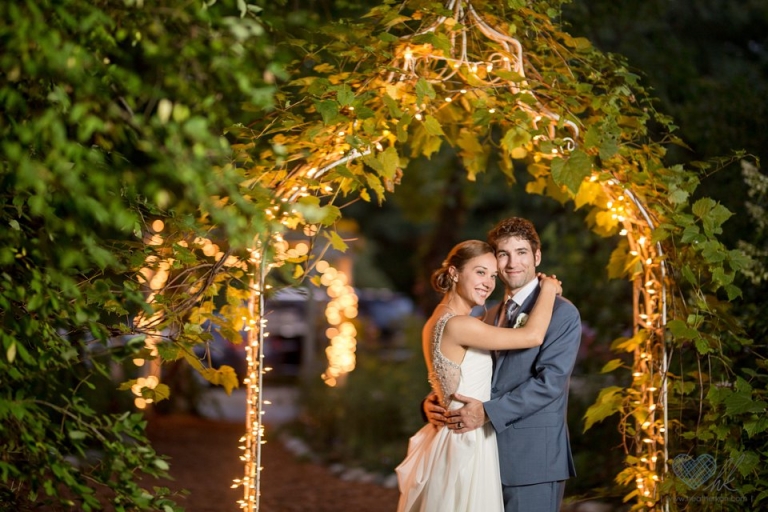 Brooke writes:
"We were going to Lansing to celebrate Frank's littlest sister's birthday. Family was coming in from Indiana, Ohio, Florida and northern Michigan. My parents and brother live near Lansing so he suggested that they come too and join the family reunion! We were taking family pictures when he went off to the side and got done on one knee… I was so surprised and teary-eyed that I couldn't say anything for a while so just kept nodding my head! It was wonderful to share such a loving moment with all of our loved ones."
This post features my favorite photographs from Brooke and Frank's
Wedding at the Blue Dress Barn in Benton Harbor, Michigan!
Want to see them all? Head over to the full gallery right here to view or purchase prints/files from among all the photographs!
–
Congratulations, Brooke and Frank!!
Thank you so much to all the vendors who made this day special!
–
Ceremony and Reception Venue: Blue Dress Barn, Benton Harbor, Michigan
Florist: Laura Truer
Catering: CK Catering
DJ: Bee Entertainment