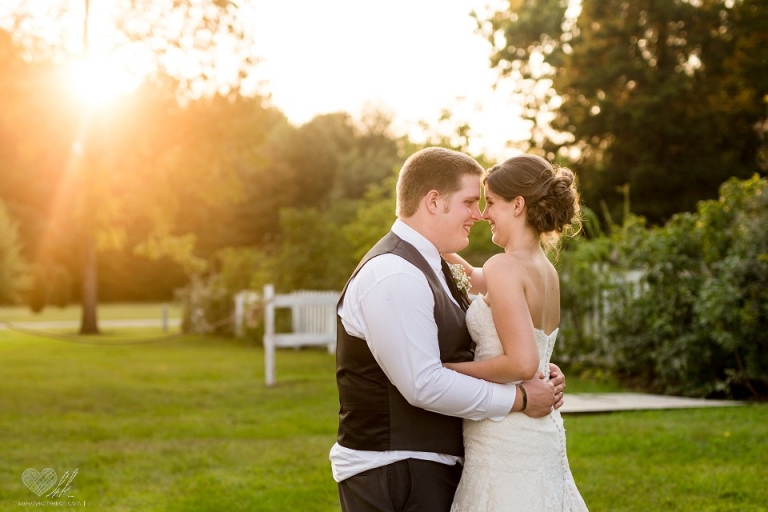 Marie writes:
".. I became friends with Bradley working as a student trainer for the football team during college. He was one the nicest guys I'd ever met- and this probably contributed to me being completely oblivious to him liking me. Since I spent 40 hours a week working with the football team and we had some classes together, I got to know him pretty well.

He was one of those friends you could always count on and was constantly going out of his way to help anyone who needed it. I especially realized how good of a friend he was after my dad was in a really serious accident. Bradley's support and friendship during that time meant so much to me.

Dealing with my dad's health problems and helping out my family put me behind in classes and I had to stay an extra semester to graduate. I didn't know with my dad's health or family's financial situation if I would be able to stay in Chicago after graduating or if I would have to move home to help. Between dealing with that, taking a full class schedule, and working full time I knew I was nowhere close to being ready for a relationship when I finally found out Bradley liked me. Luckily with only some minor awkwardness we stayed friends.

Fast forward to the next summer when after a guy I met from my EMT class was working at a hospital that I had been trying to get a job at said he could help me get hired. He told me to come with him to a work event that would have tons of important people to set me up with a job. Unfortunately it wasn't and it was just this guy trying to take me on a sketchy date where he stole my keys, phone and purse. Luckily I was able to leave eventually but it was a very stressful experience.

The next morning I just needed a friend and as always Bradley was there. I stopped by his house and just ended up sitting outside with him for the almost the whole weekend while he stained his deck, and took me fishing and to a pet store to play with puppies to cheer me up. We had always been close friends, but that weekend I realized how much he genuinely cared about me and that he wasn't the kind of guy who would get scared away when things got hard.

My biggest hesitation with dating Bradley hadn't been that I didn't like him, but that it wouldn't be your normal get to know a guy and figure out later if I liked him…we already knew each other really well, so for both of our sakes I didn't want to get involved with him unless I really knew it was going to go somewhere. And since I'm terrible at commitment, that absolutely terrified me. Seeing the way he stuck with me through some of my hardest times even after seeing me at my worst, I realized how much I liked him. I figured I was too late, since I had already told him twice the last year that I just wanted to be friends and that he had moved on.

We were both busy but still managed to hang out a lot, and miraculously he still liked me too. We started dating that August and I can honestly say it's so much better than I ever thought a relationship could be. I'm so thankful for our friendship before dating and how timing worked out."
This post features my favorites from Brad and Marie's
Wedding at the Milestone Barn in Bannister, MI
Want to see them all?
Head over to the full gallery right here to view or purchase prints/files from among all the photographs!
–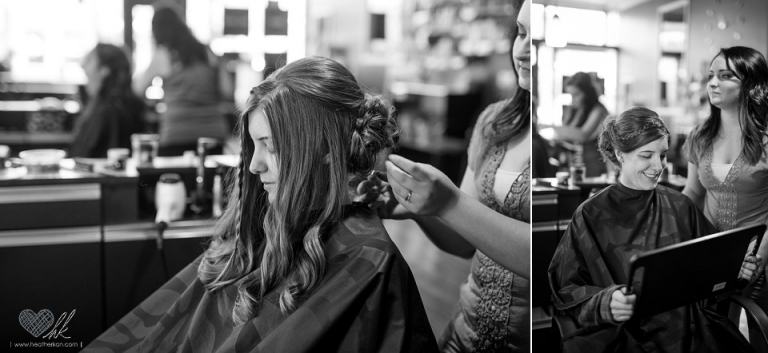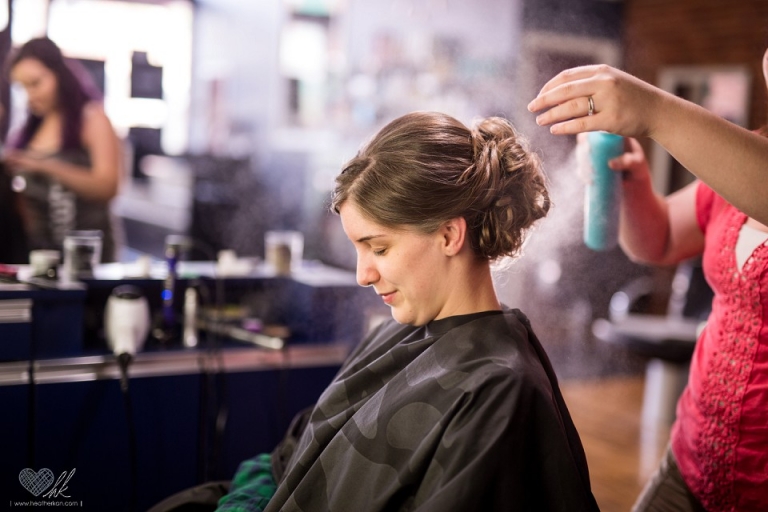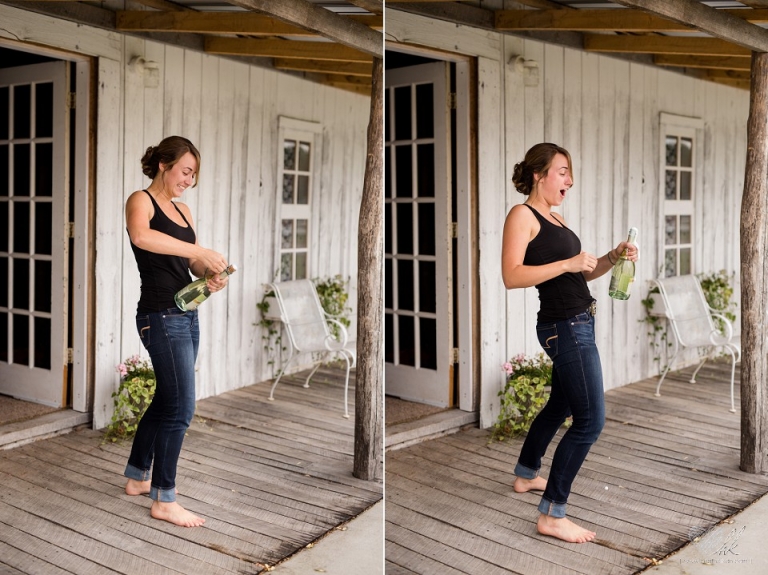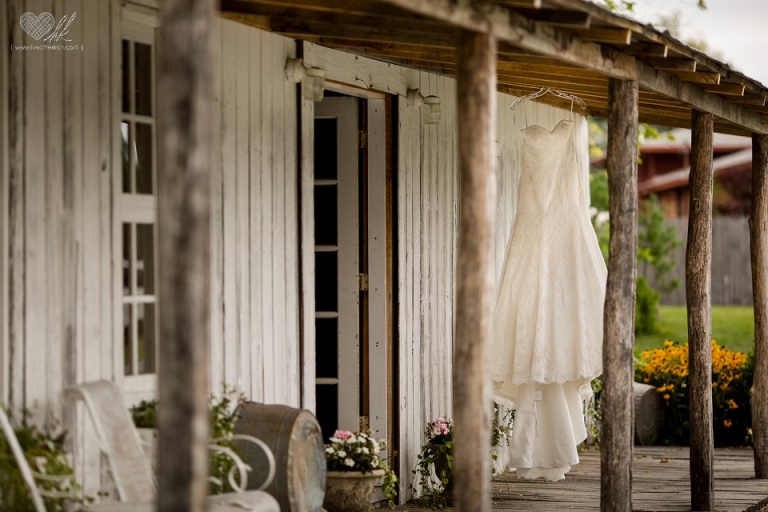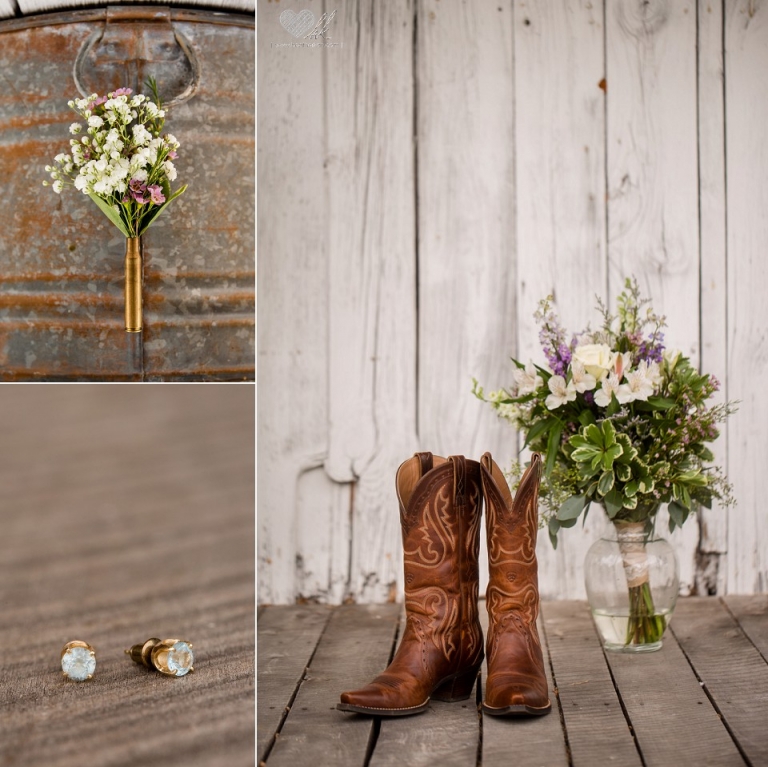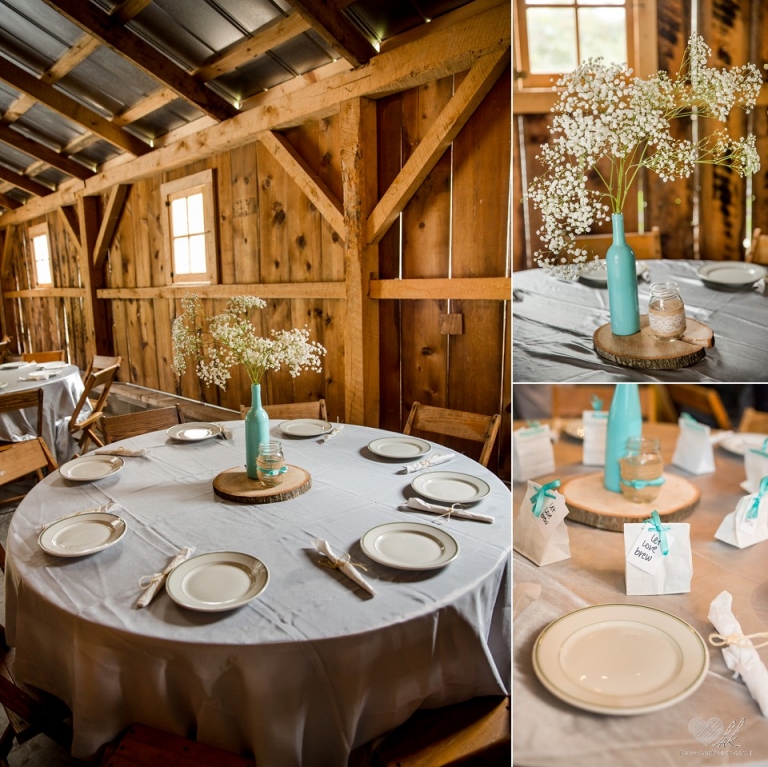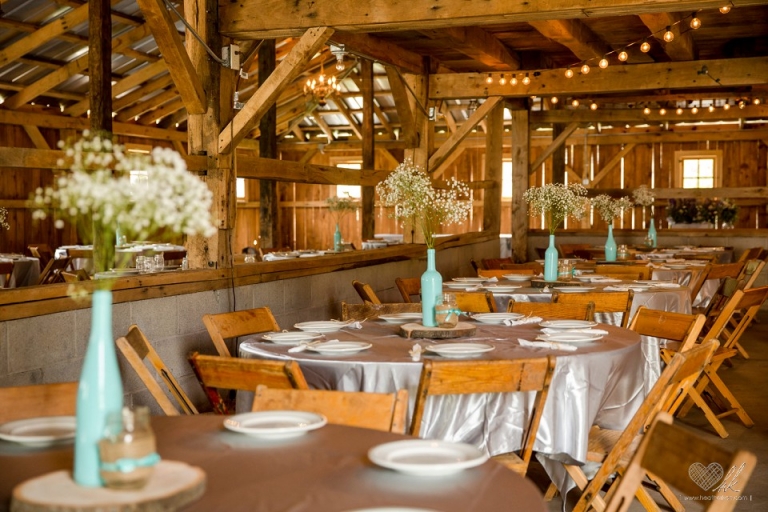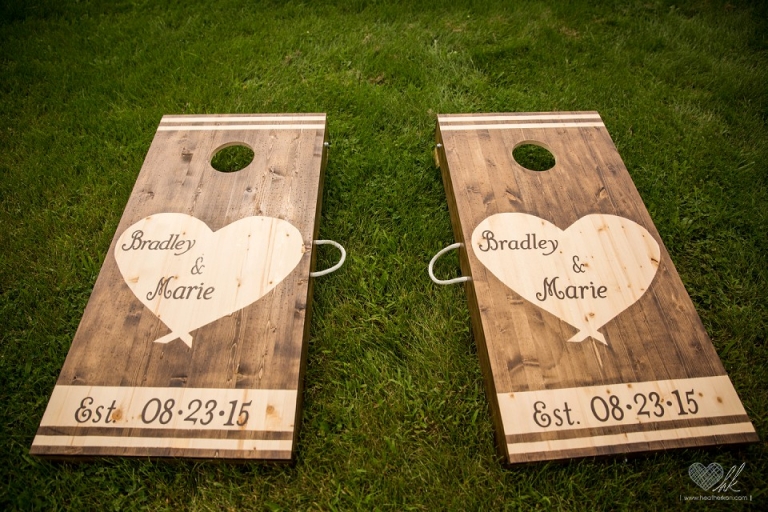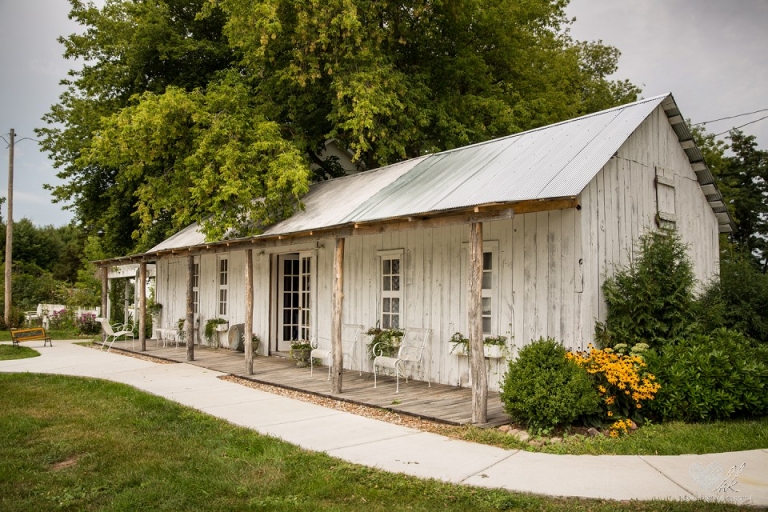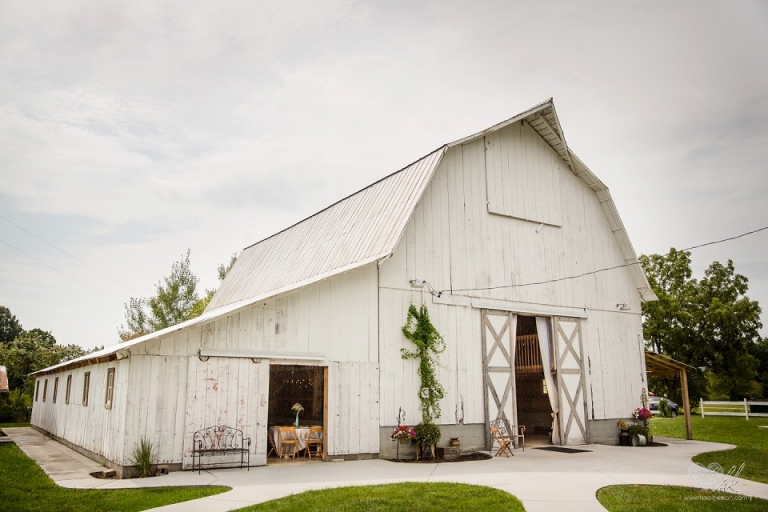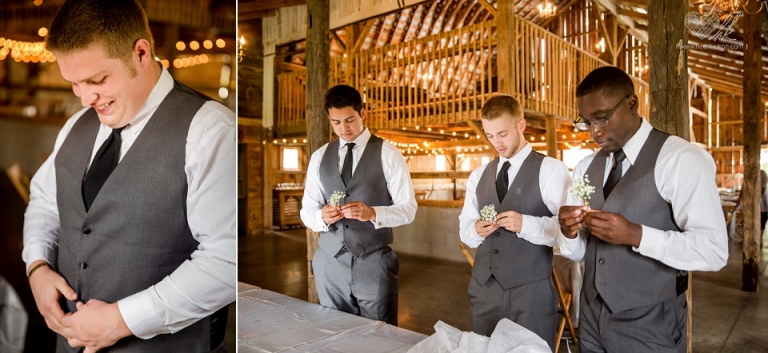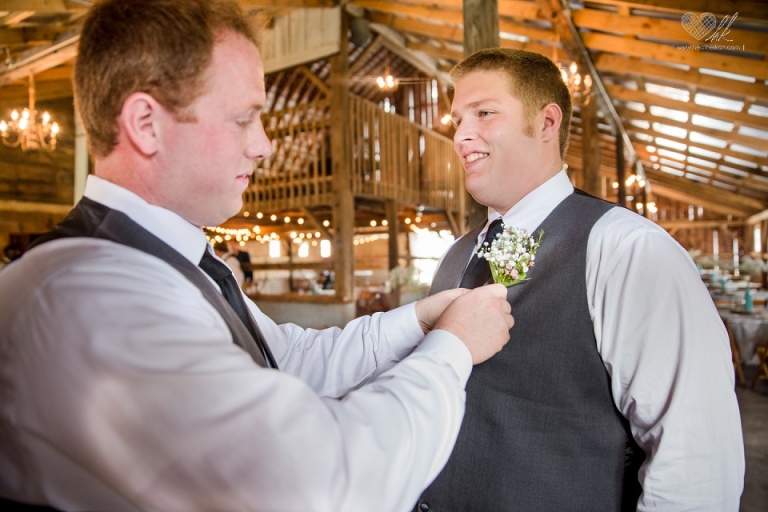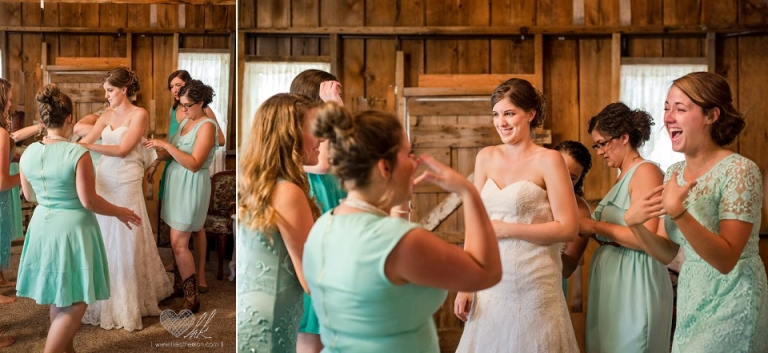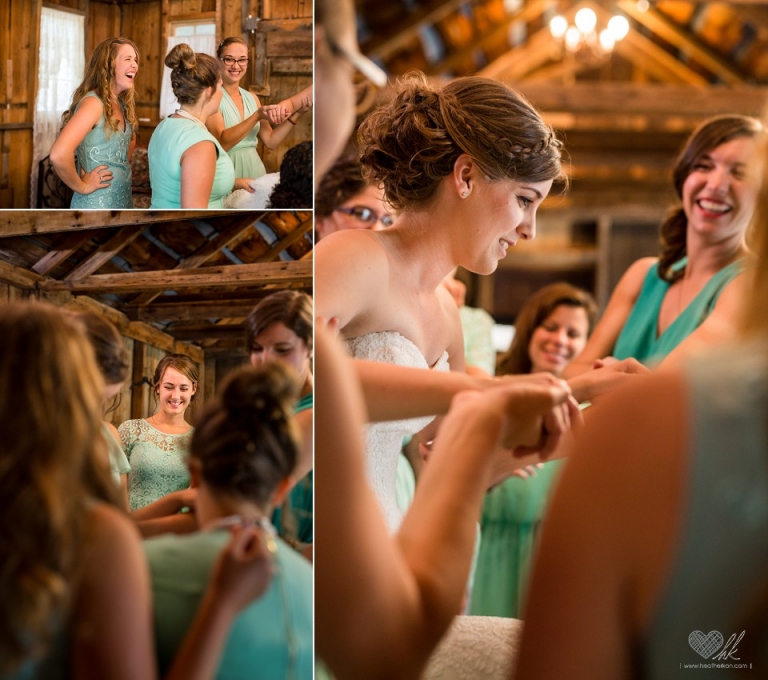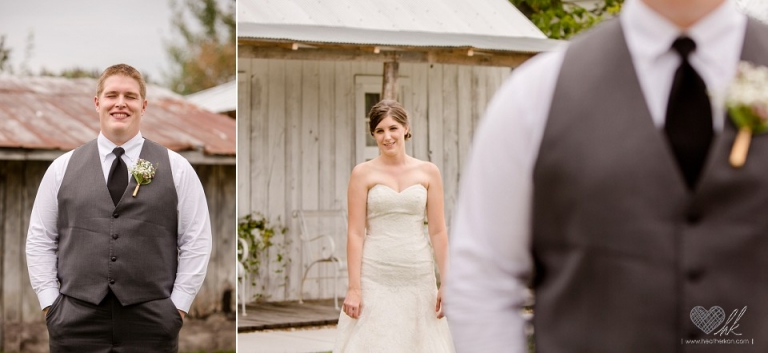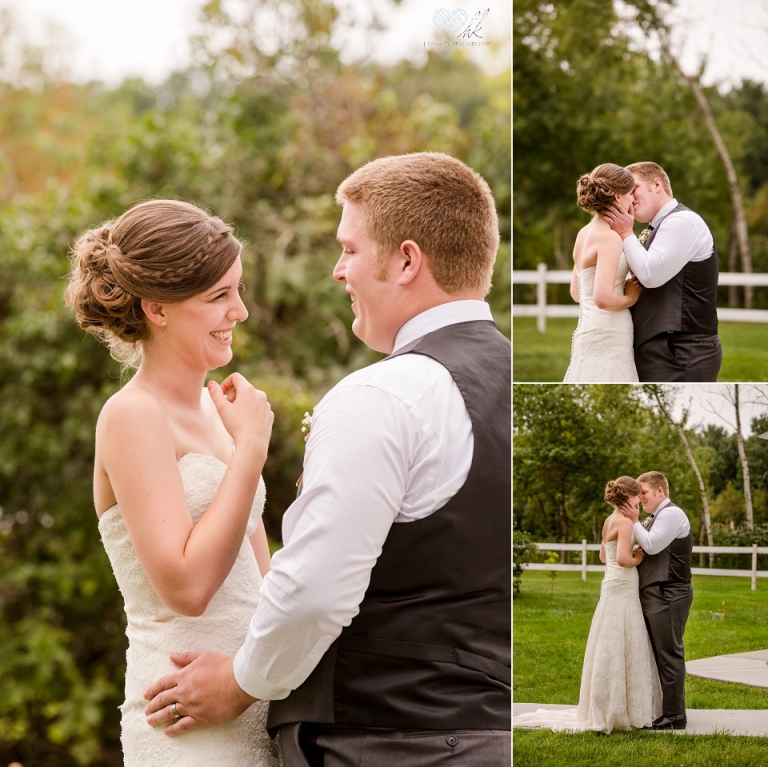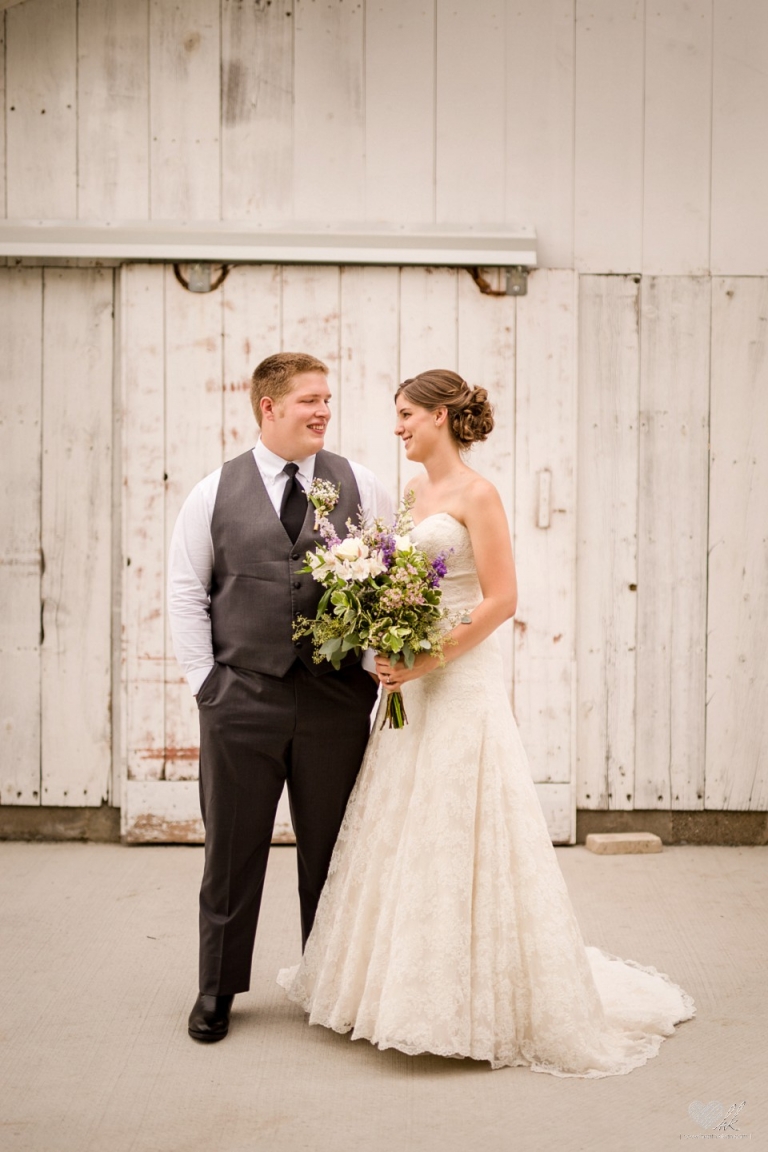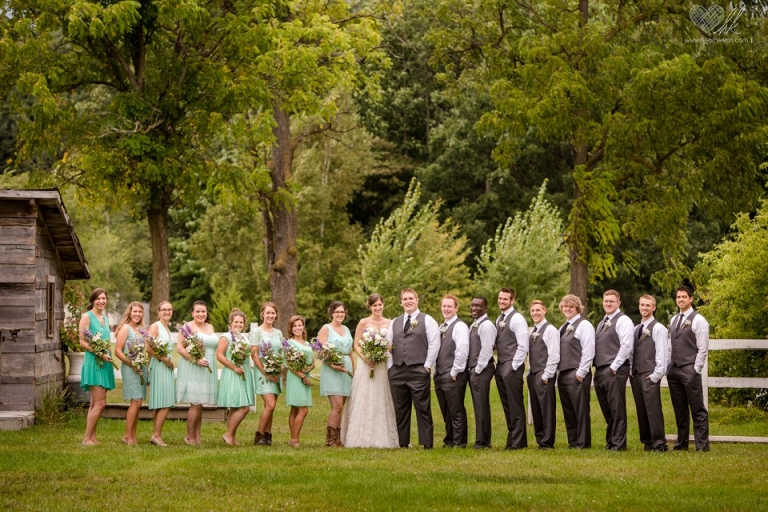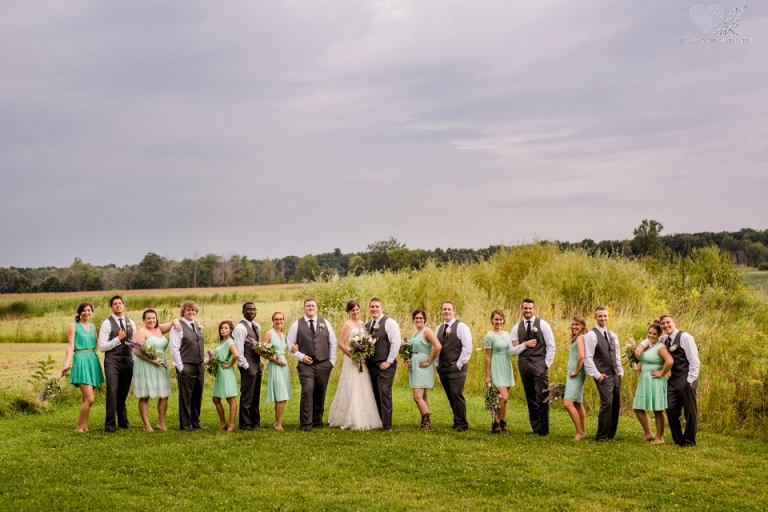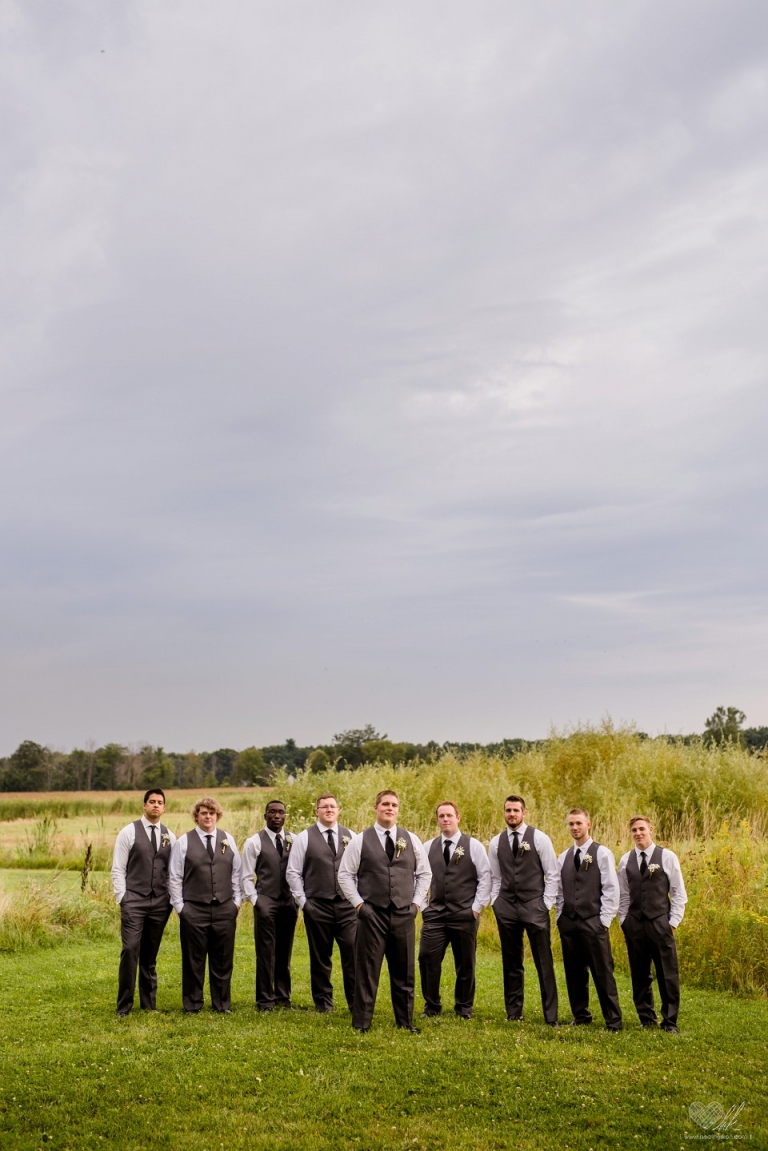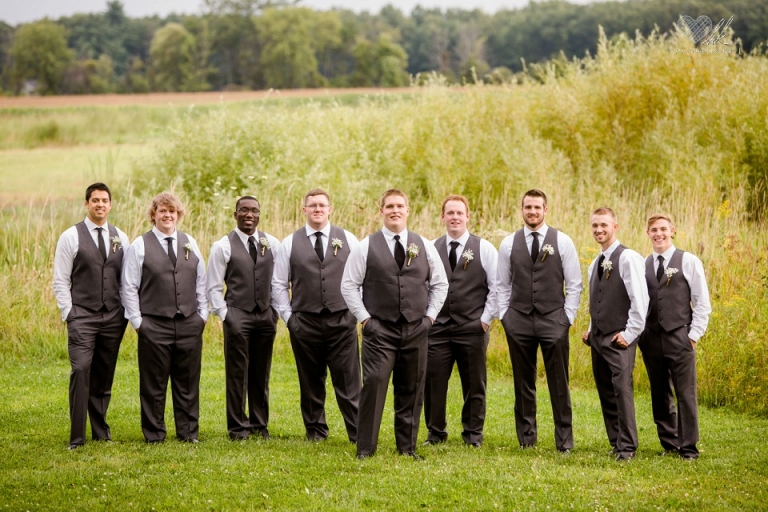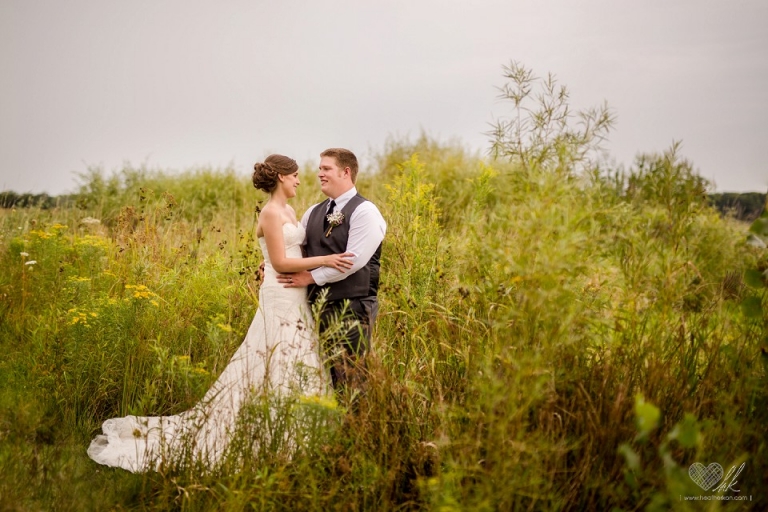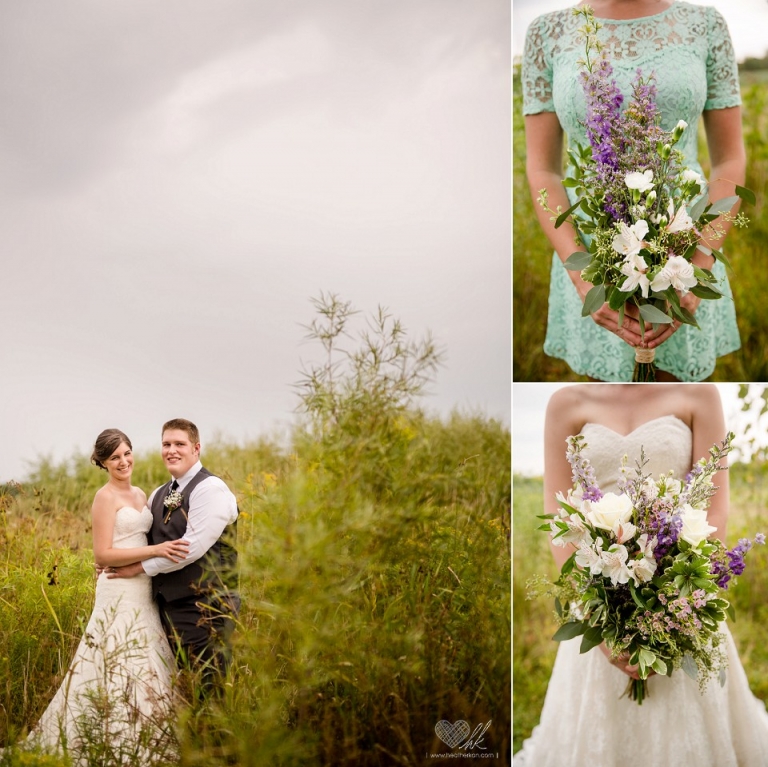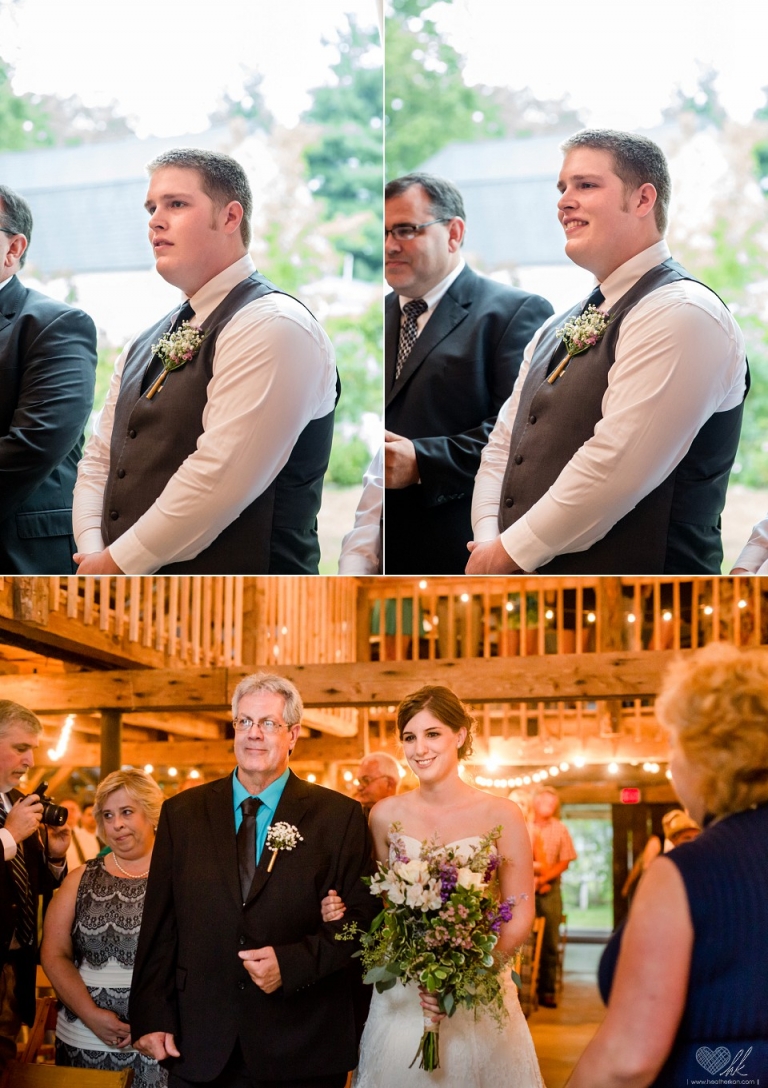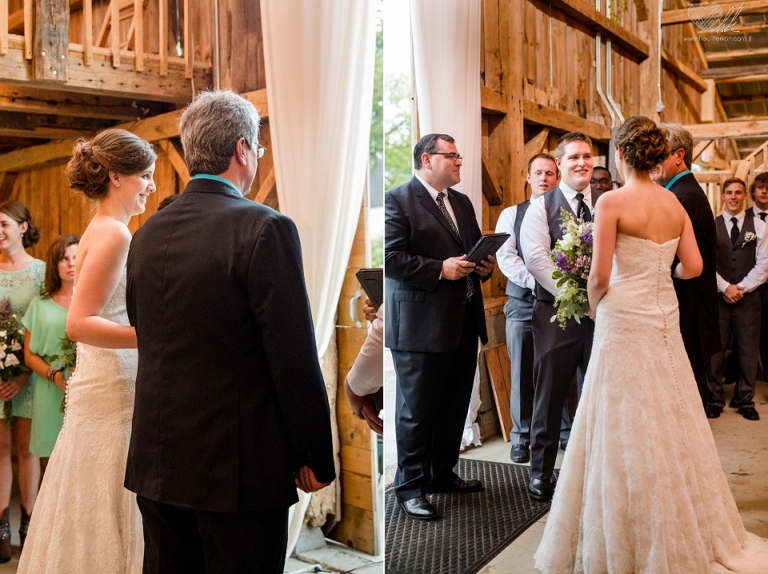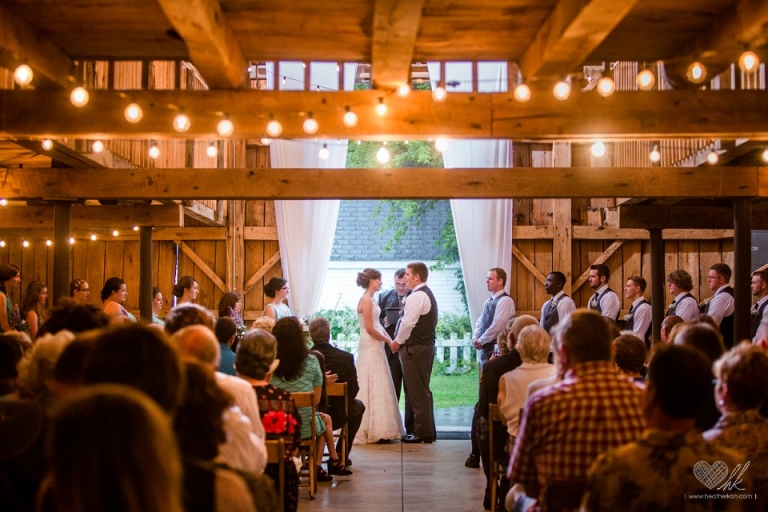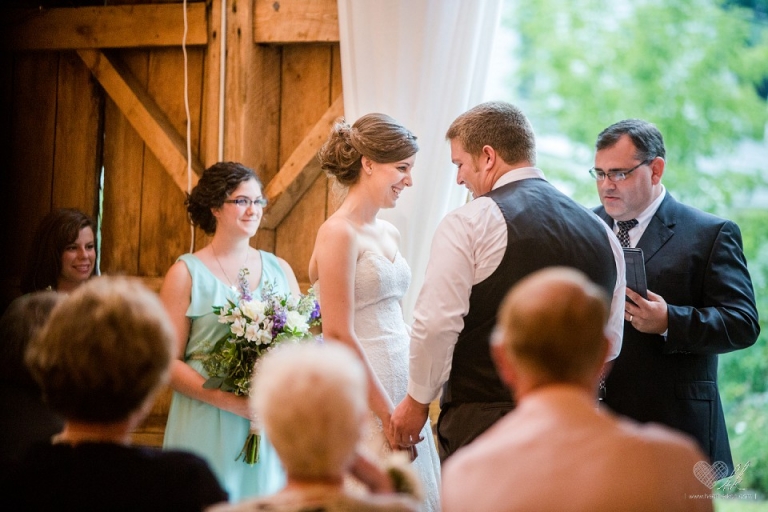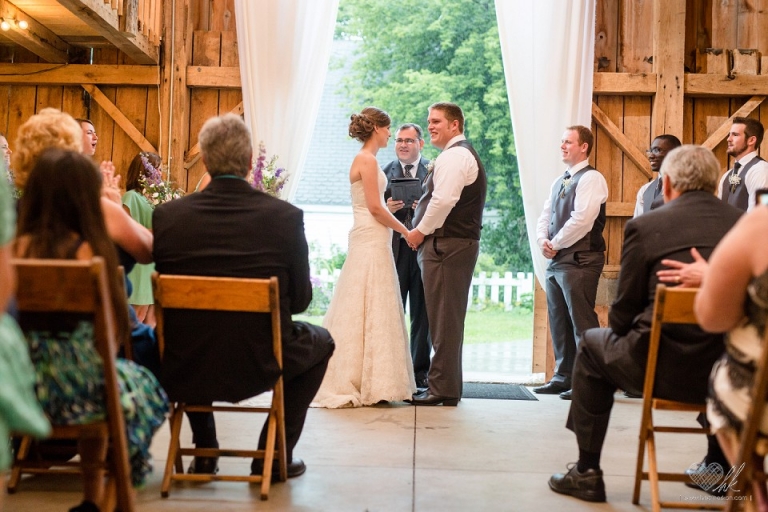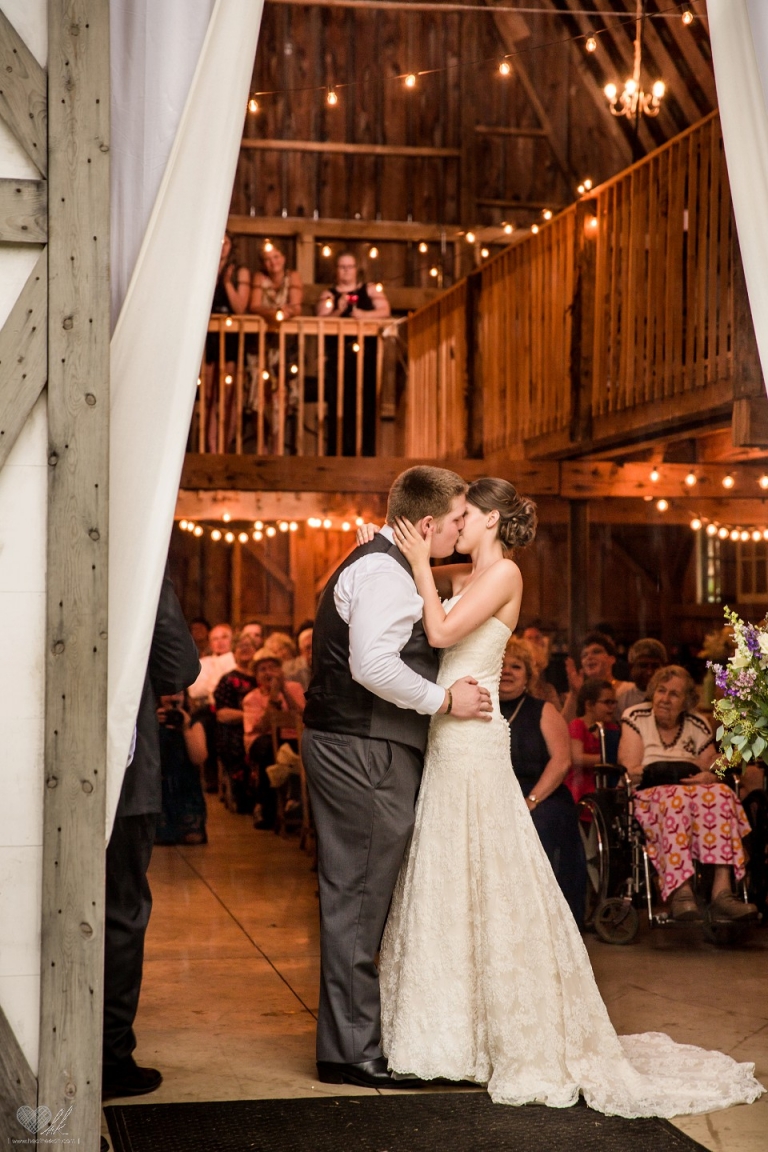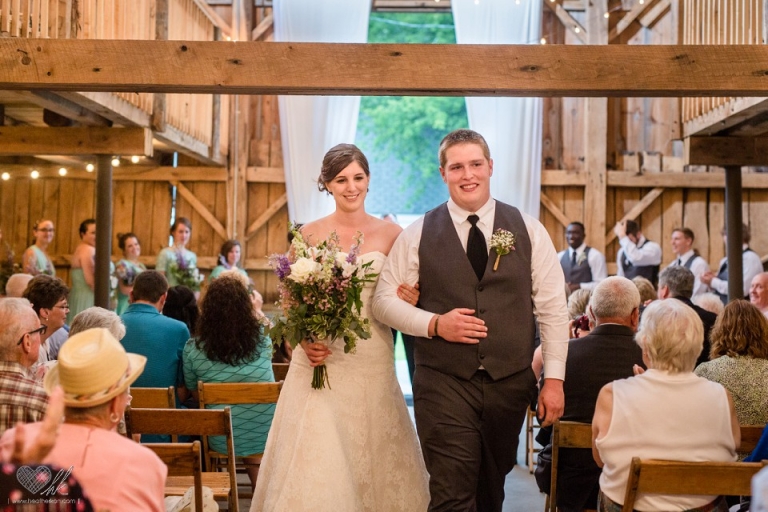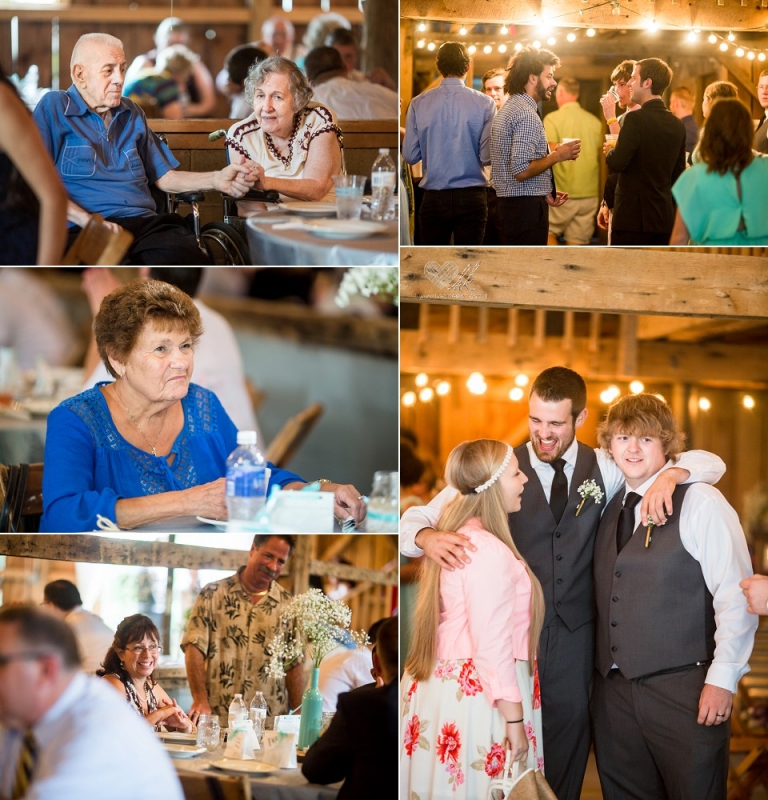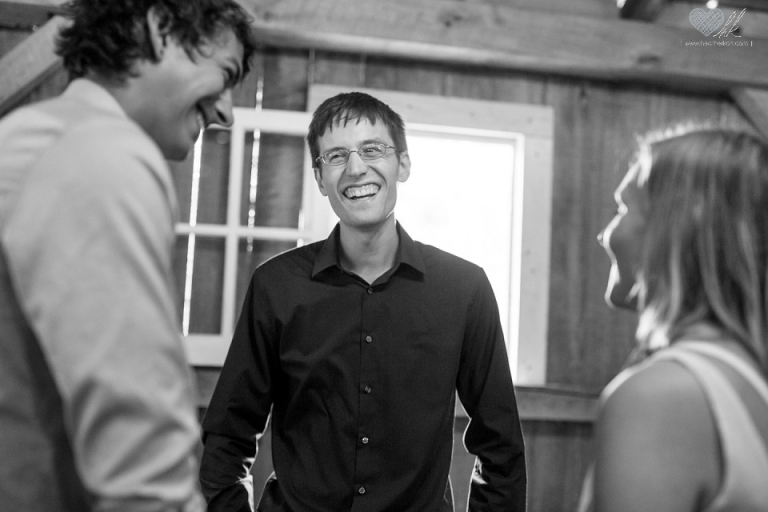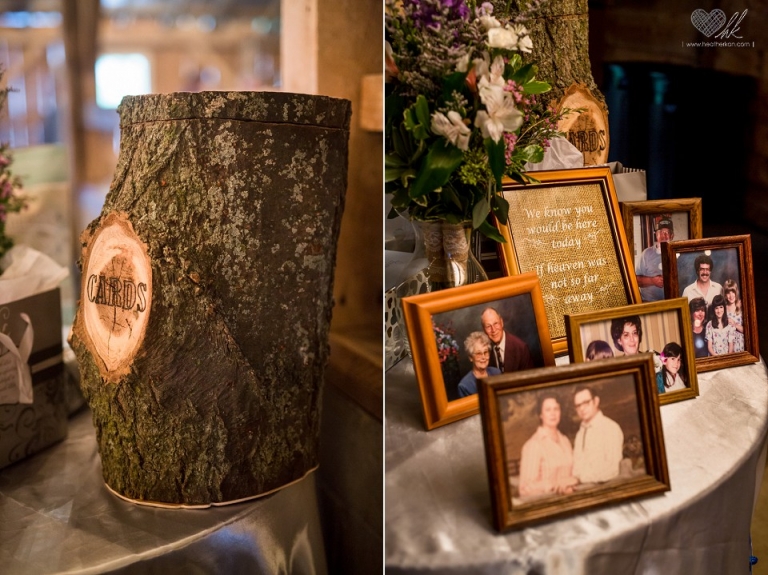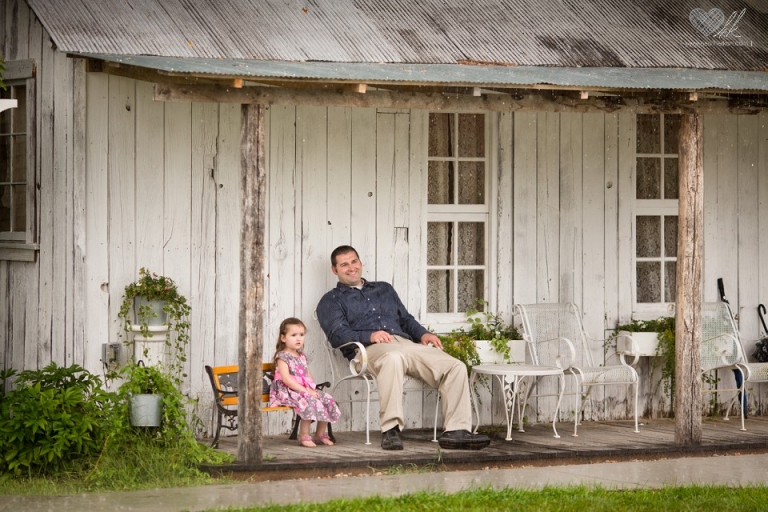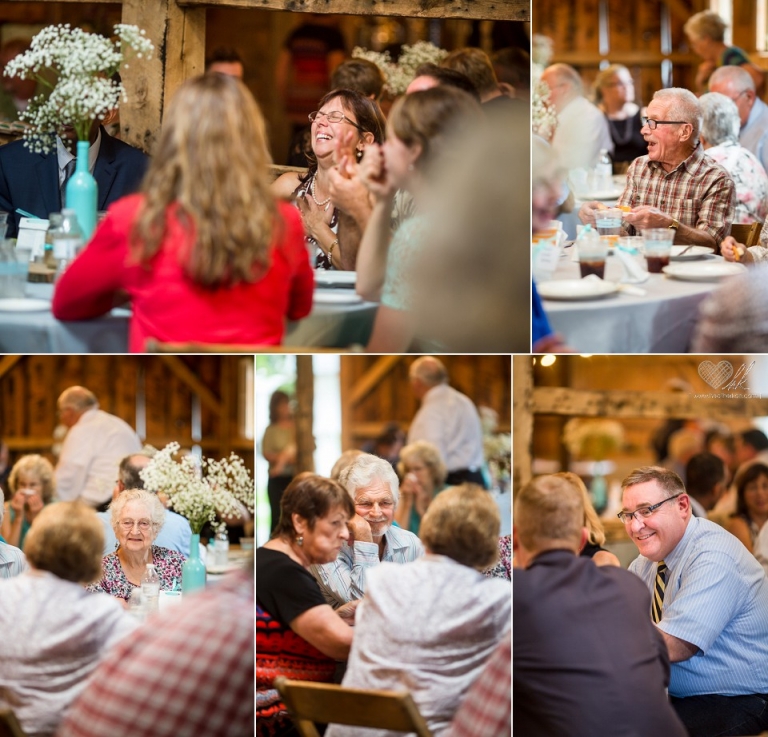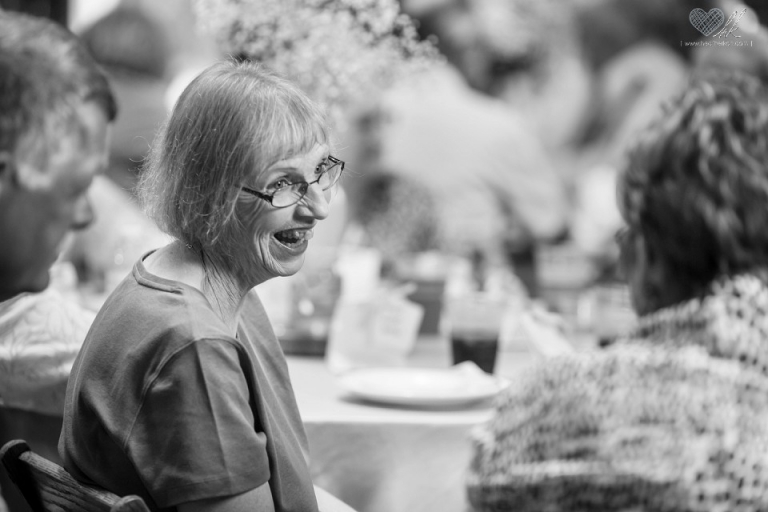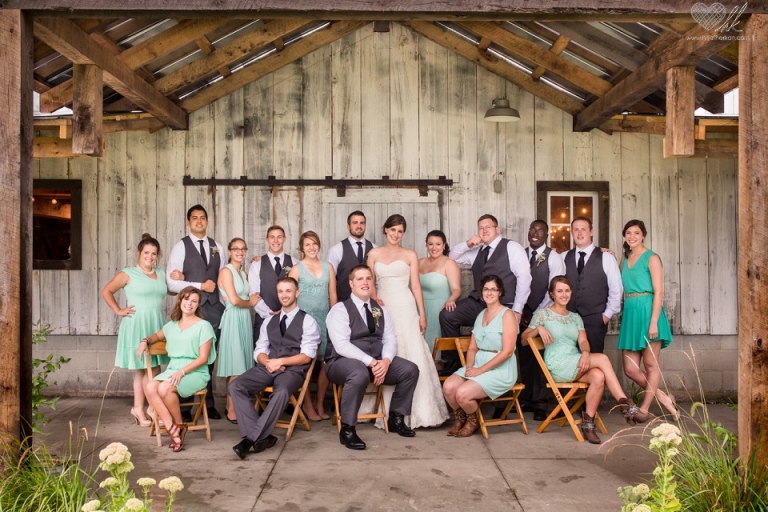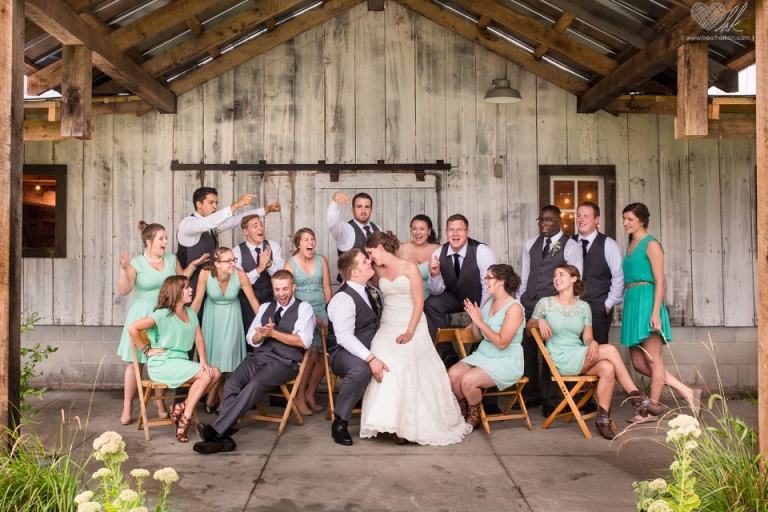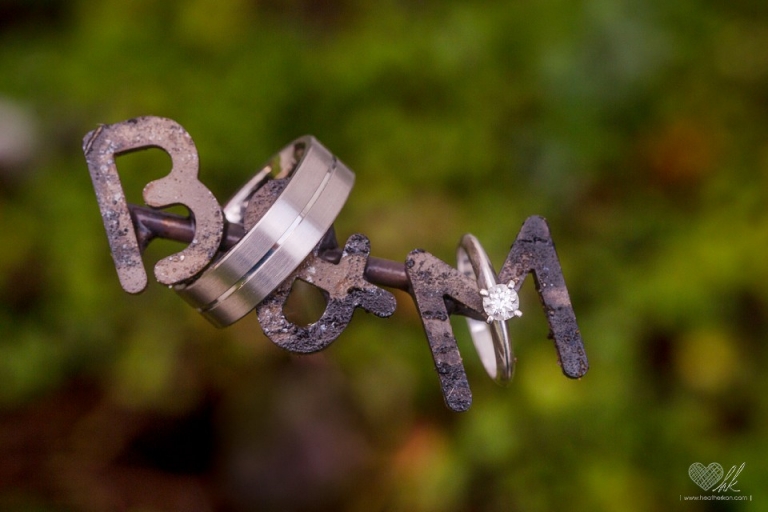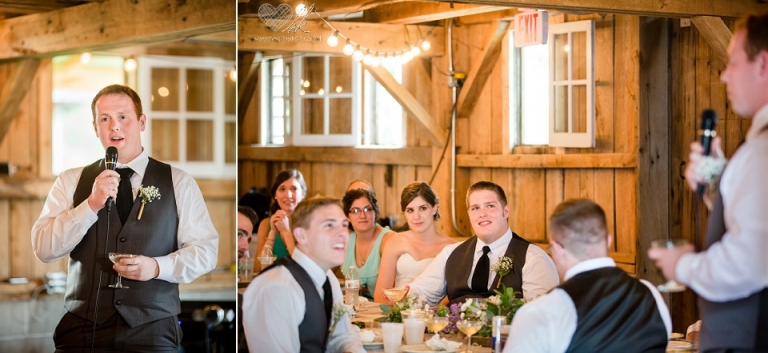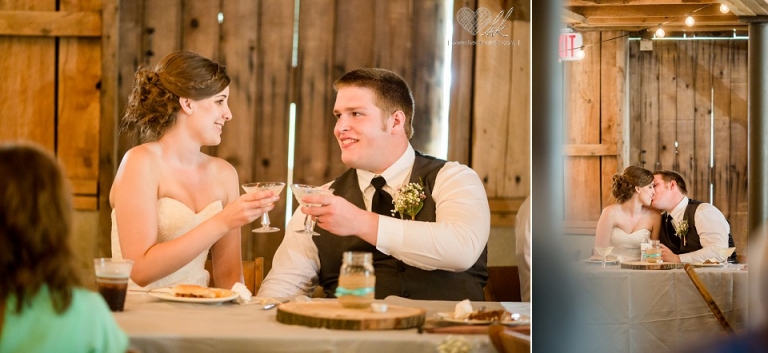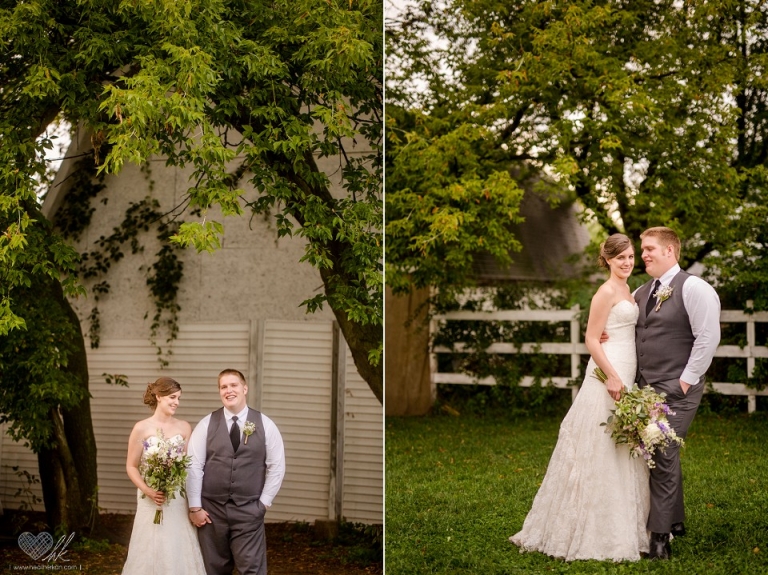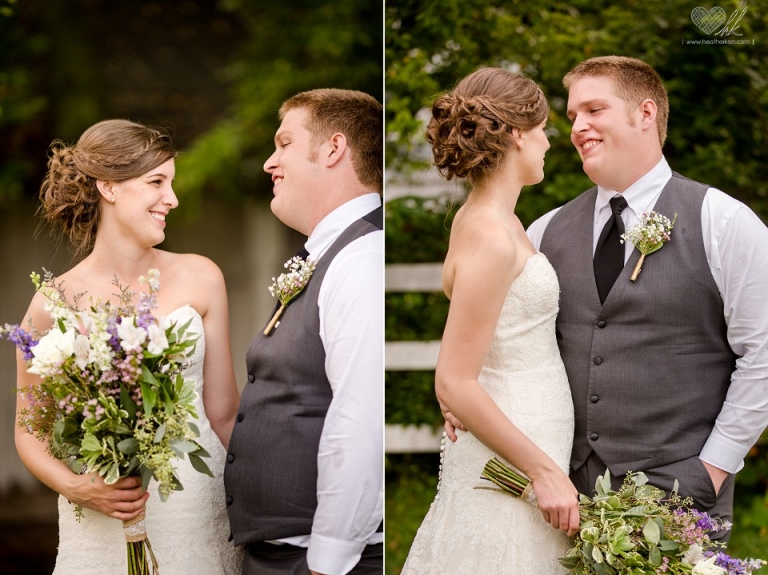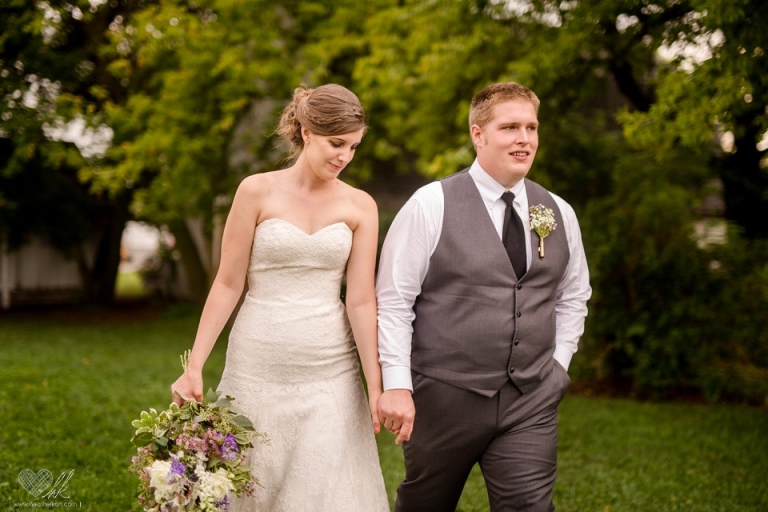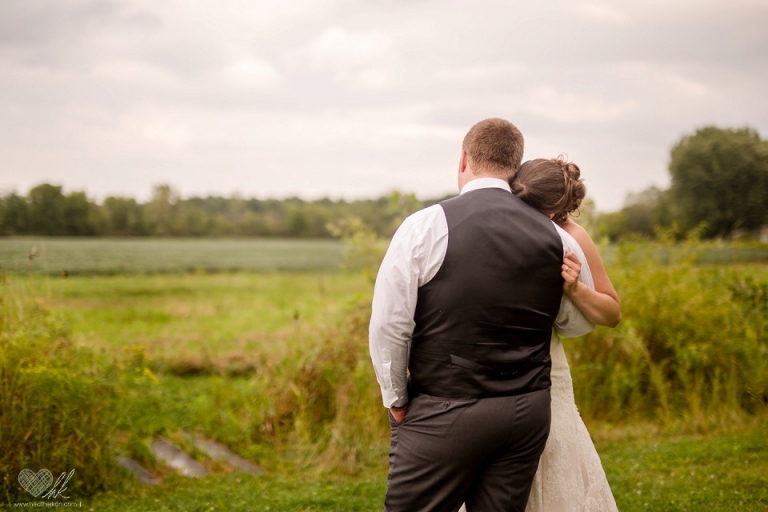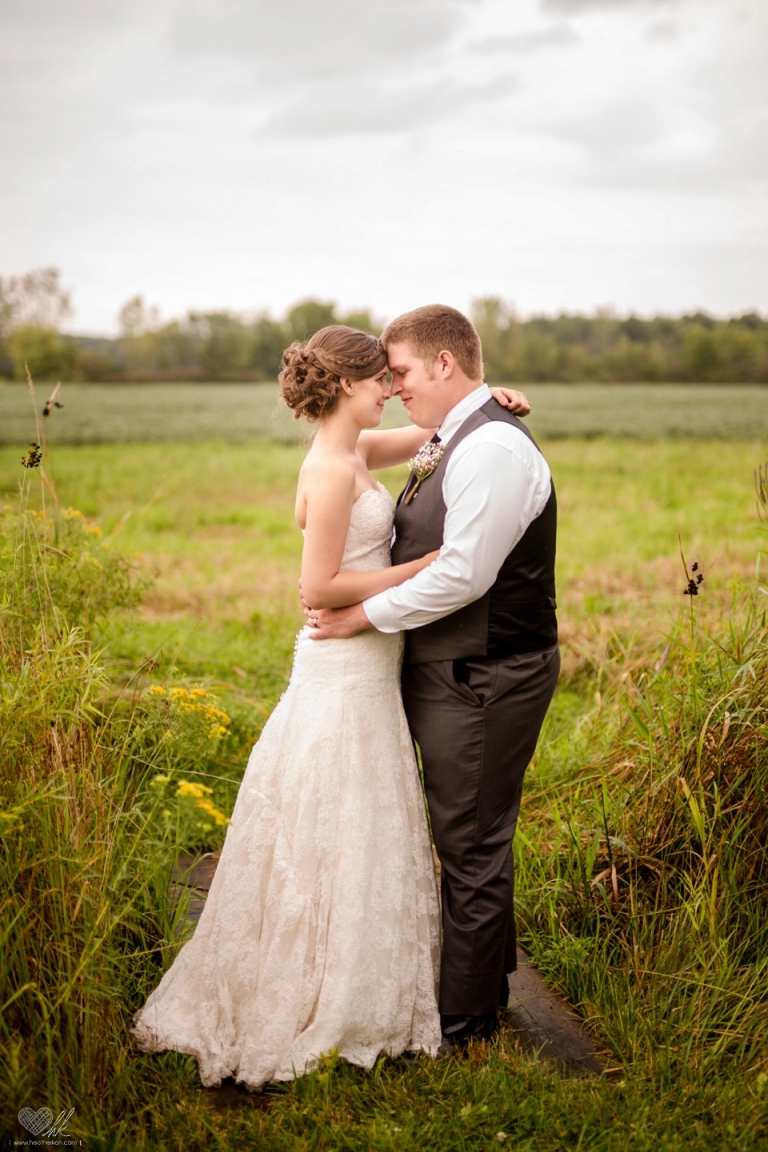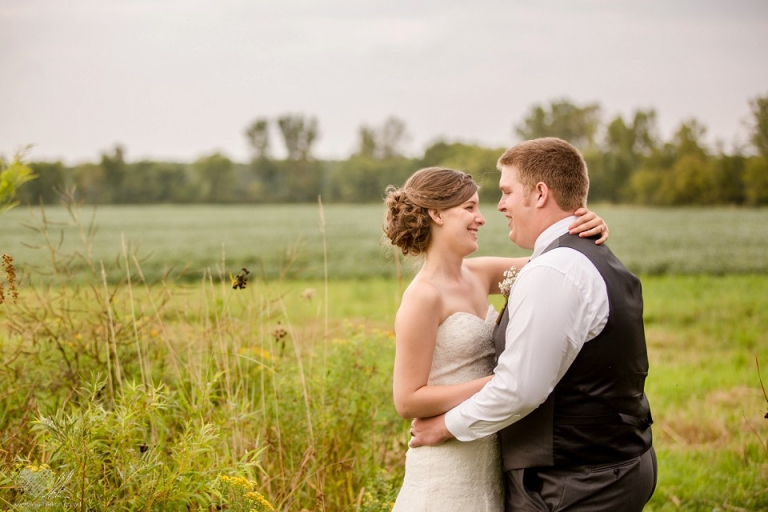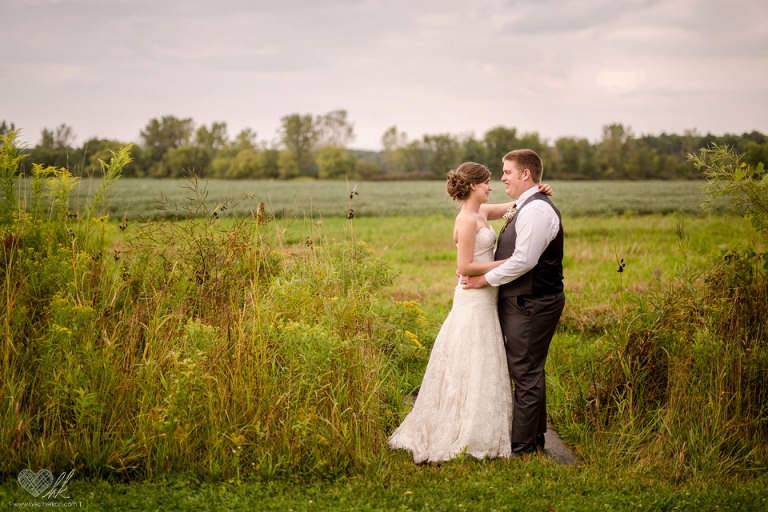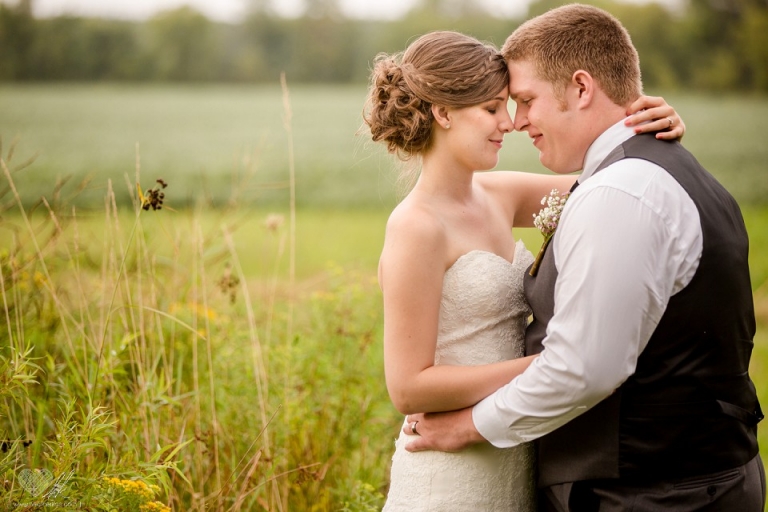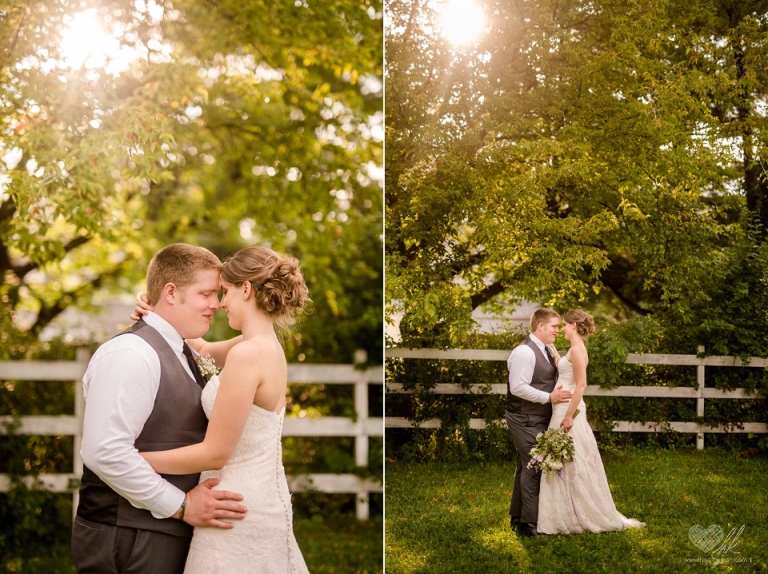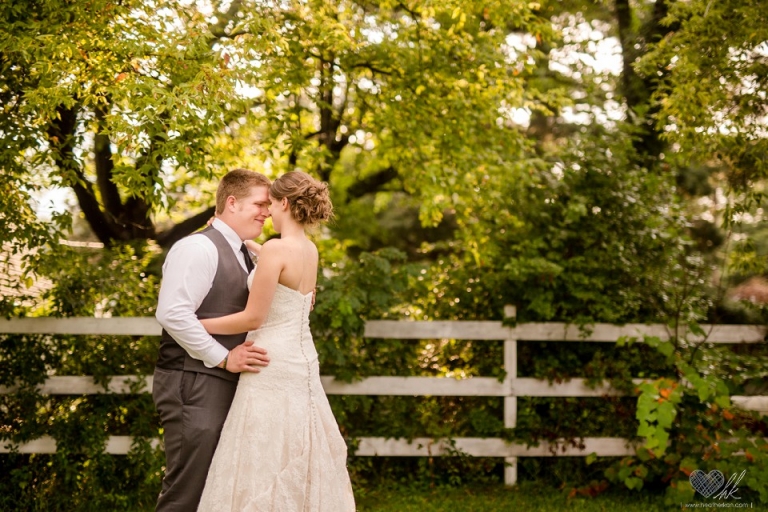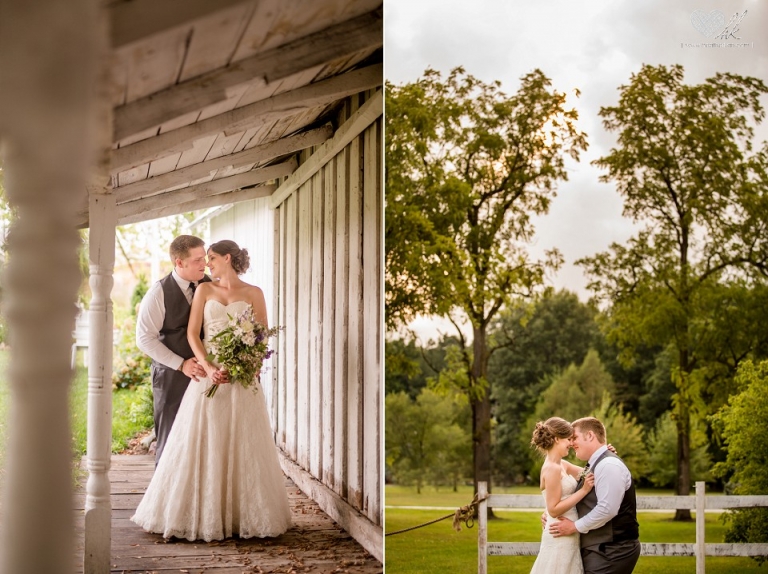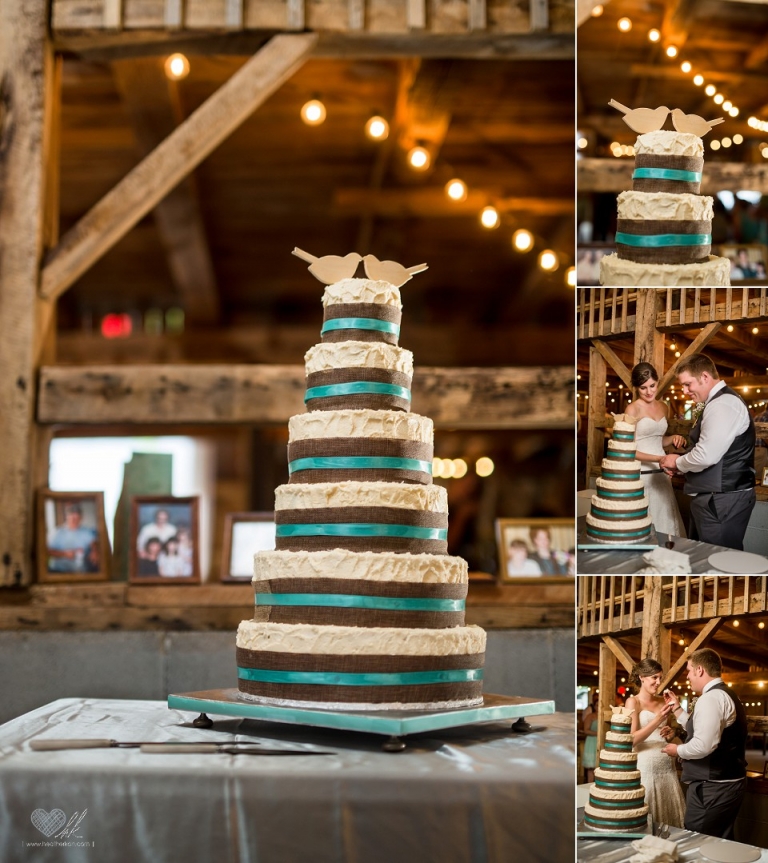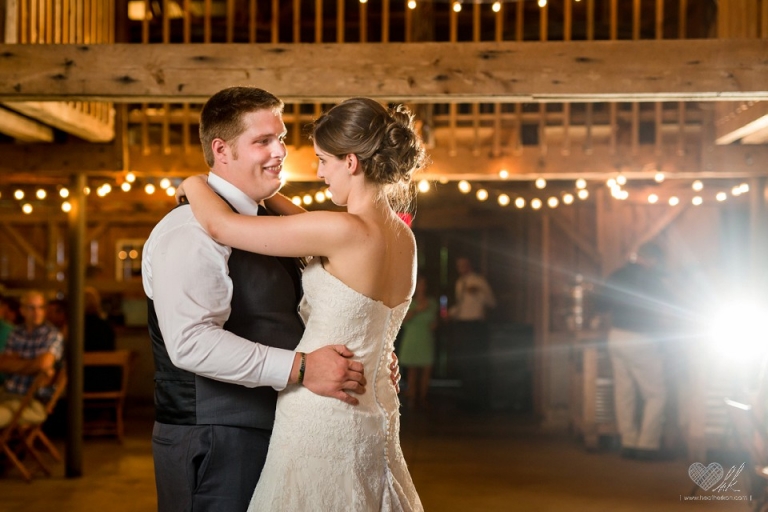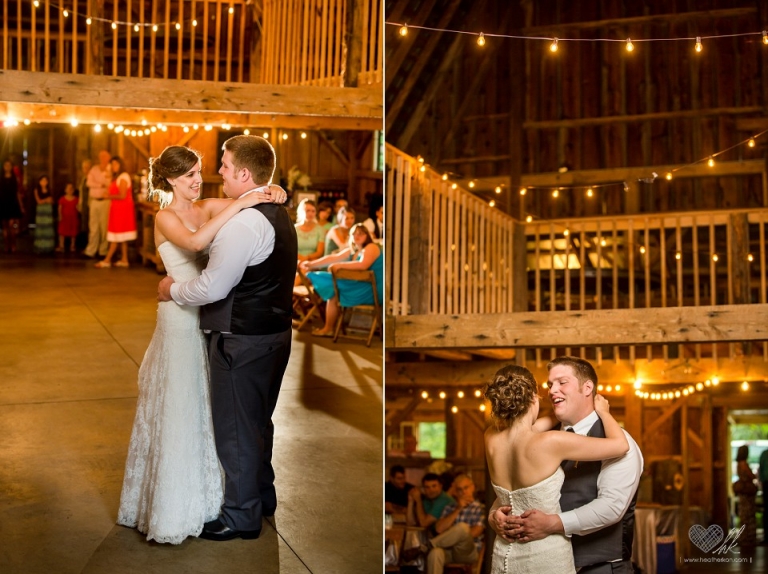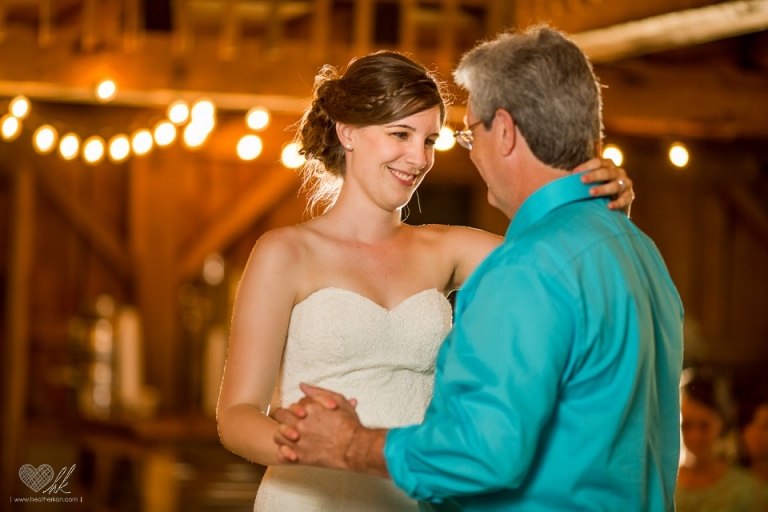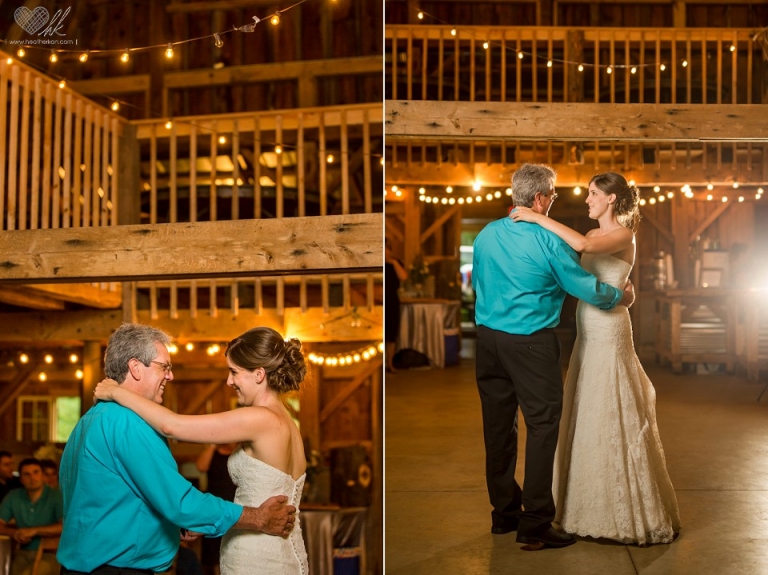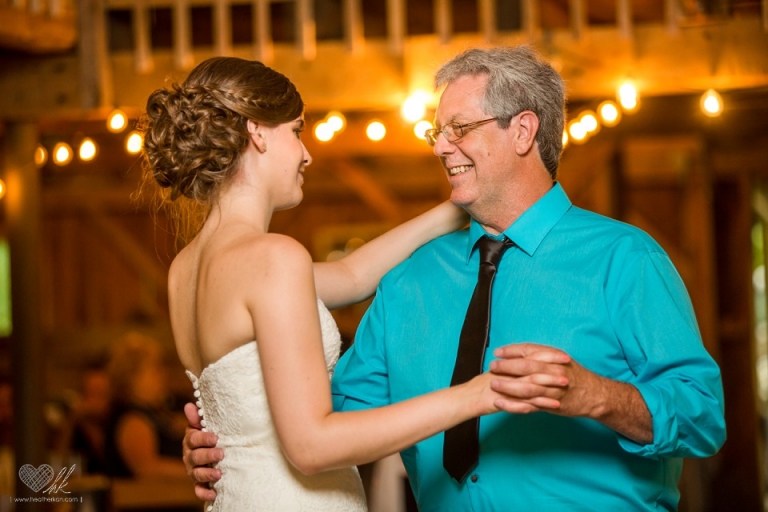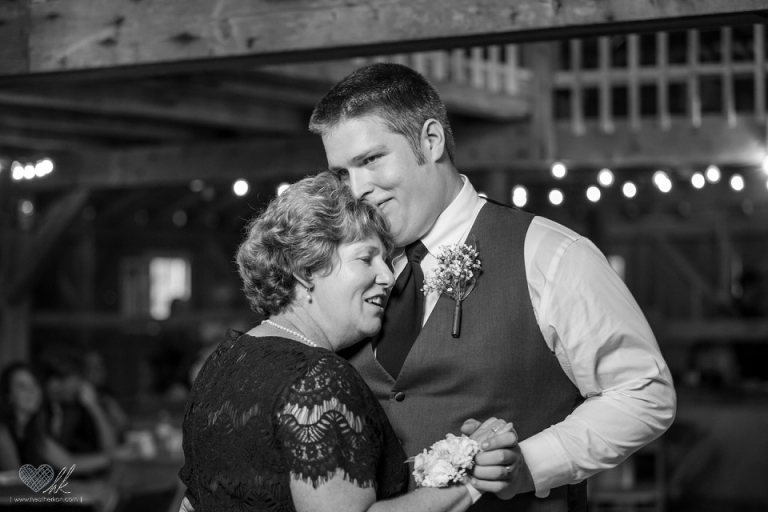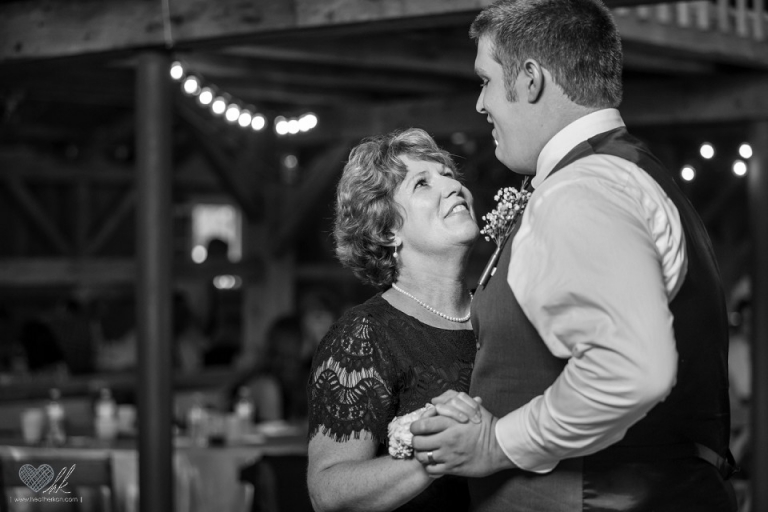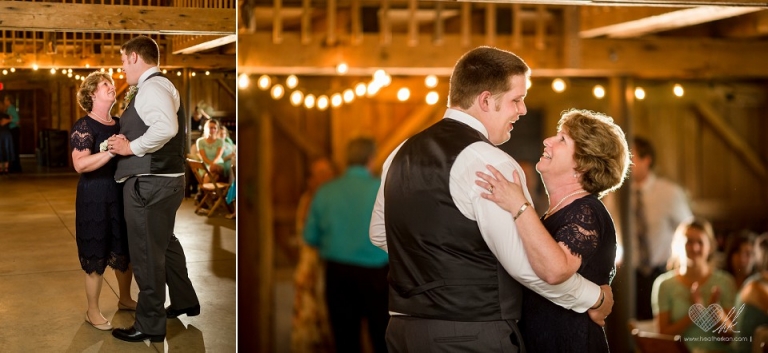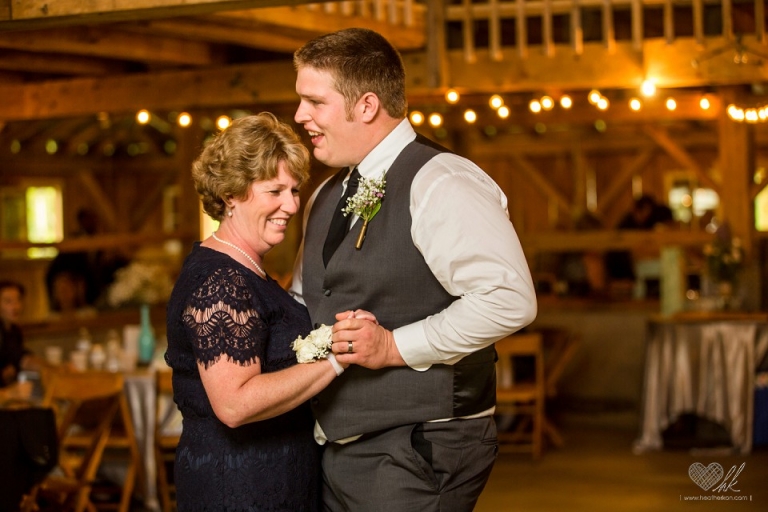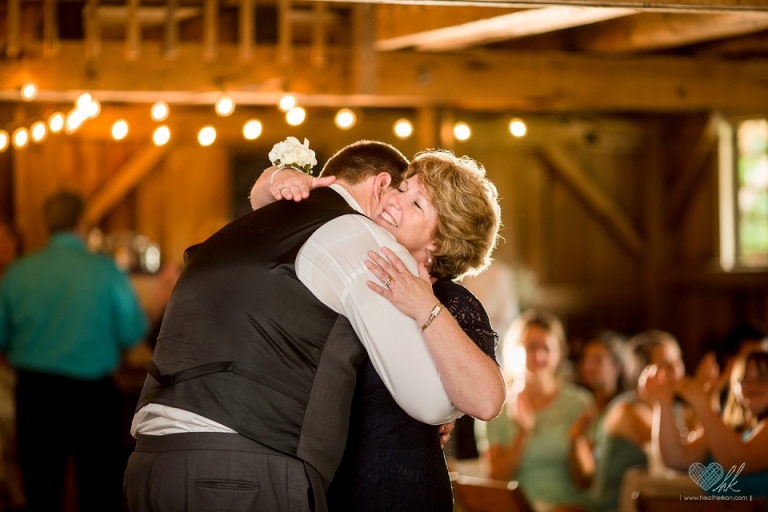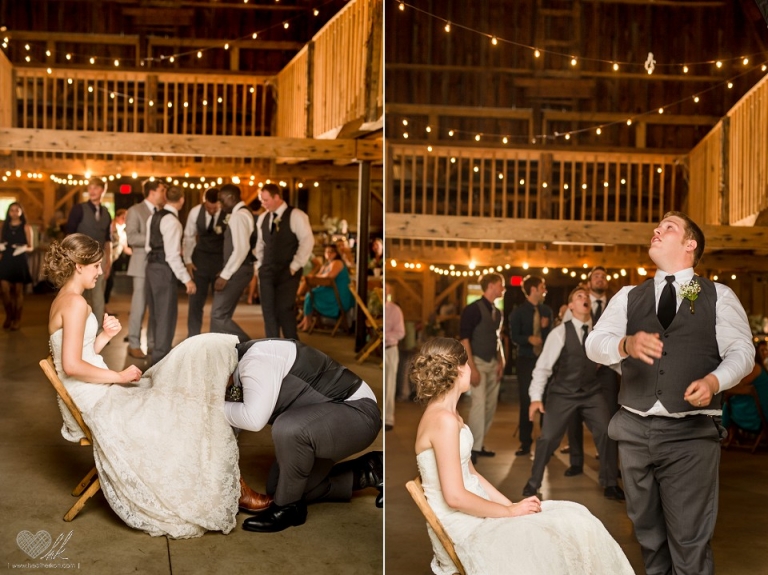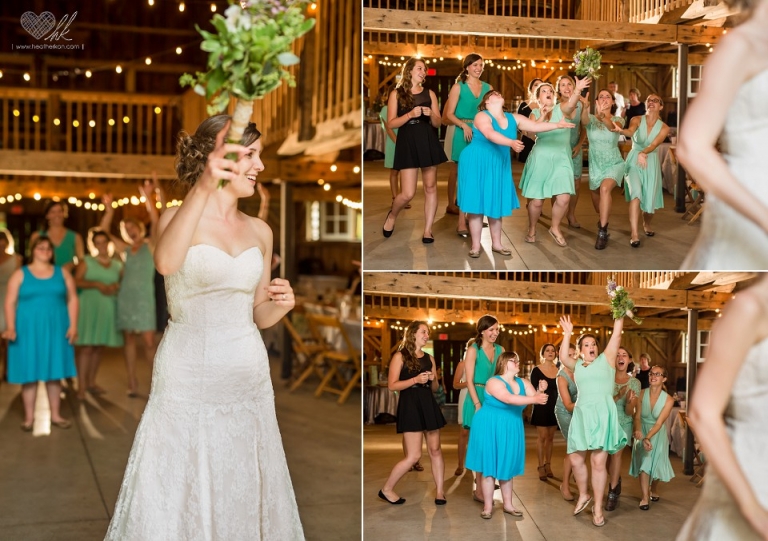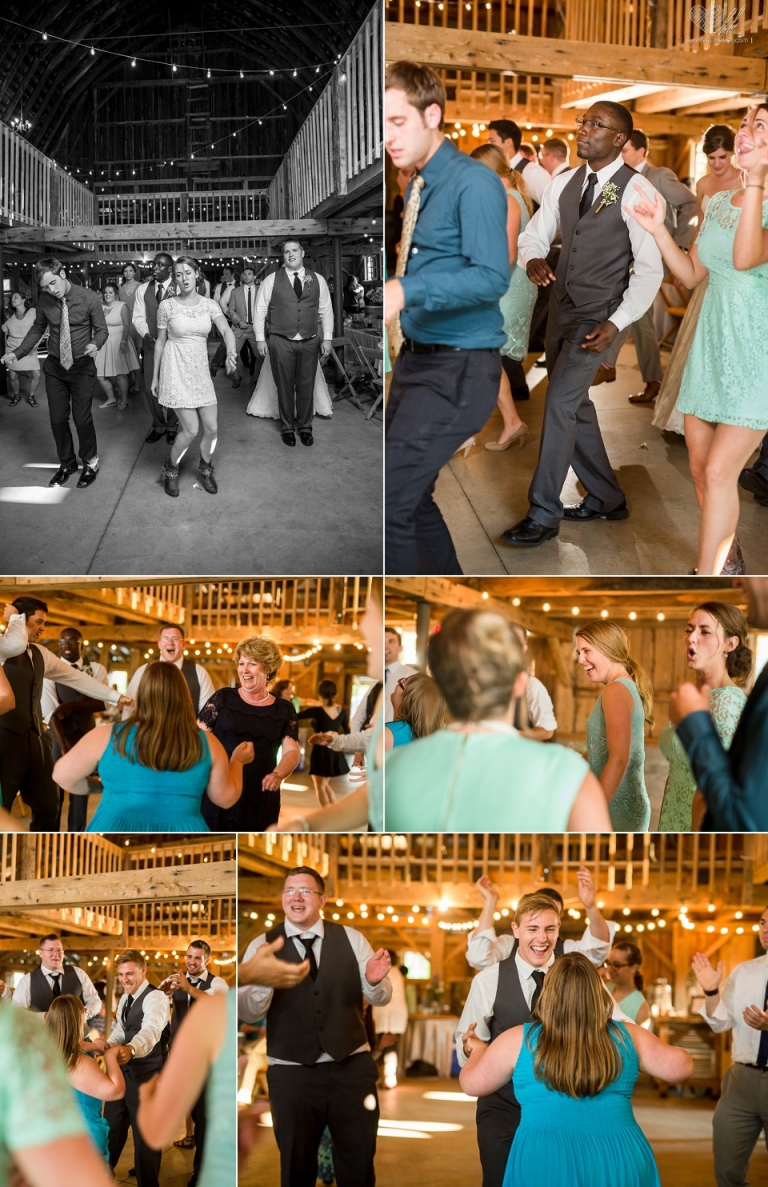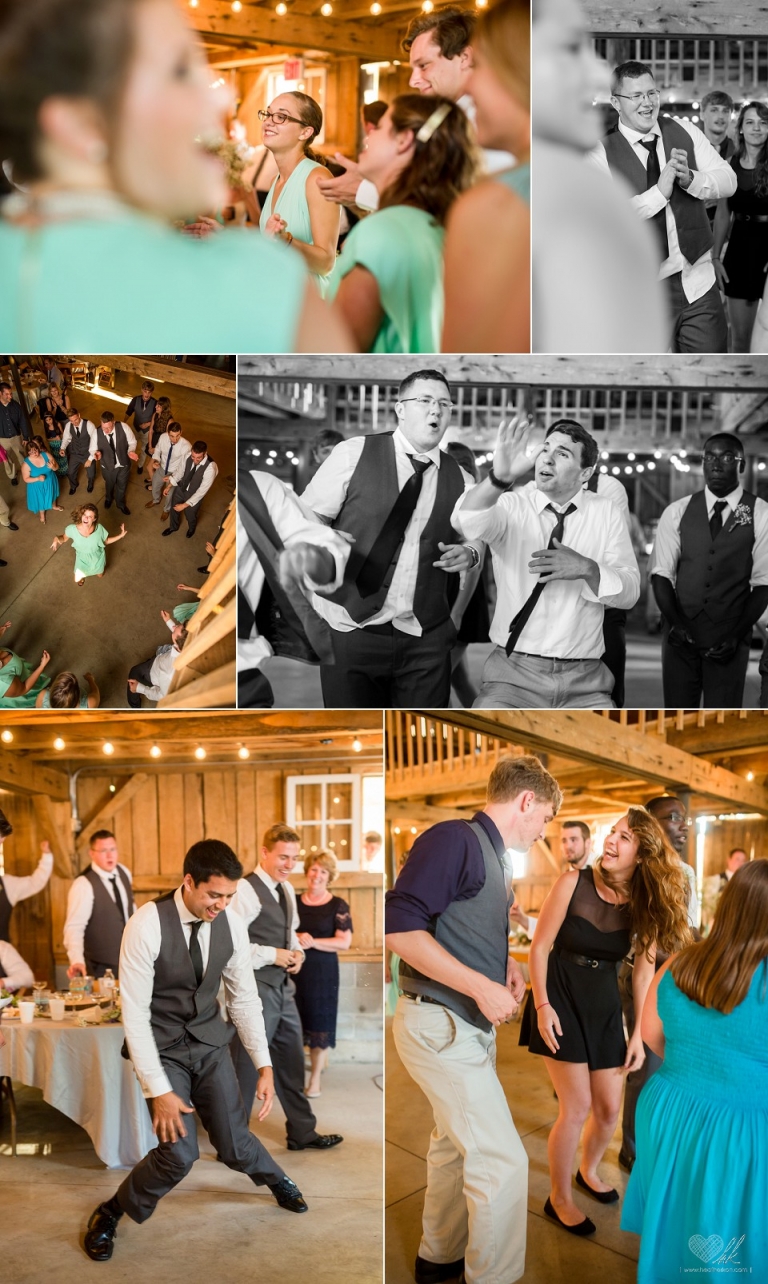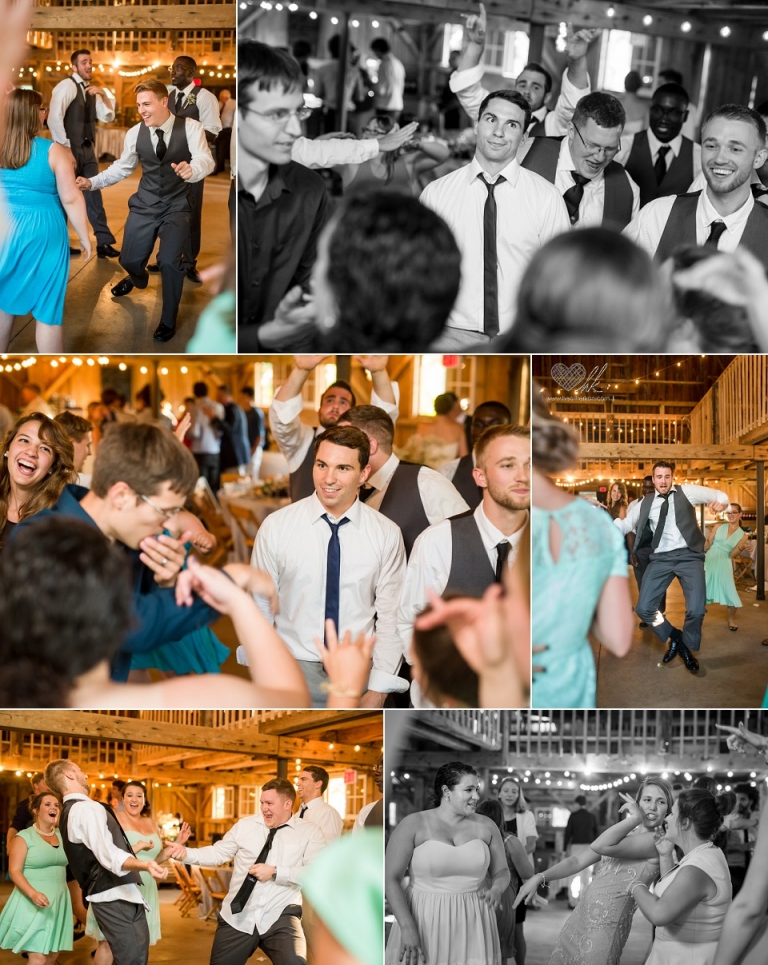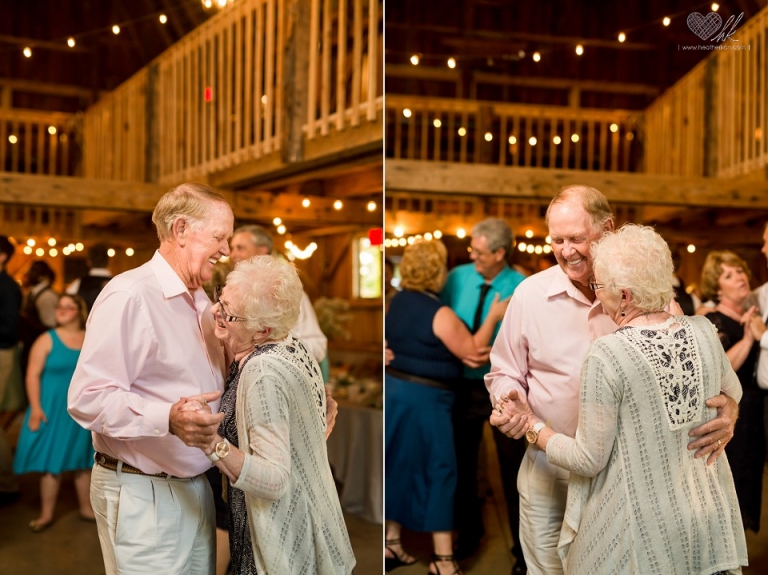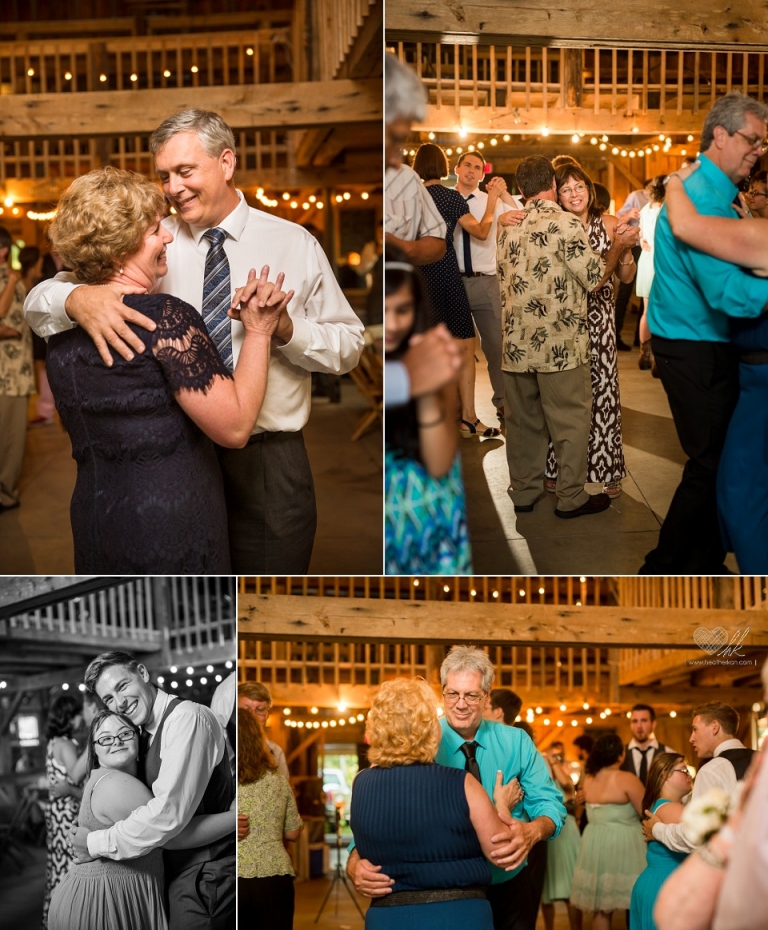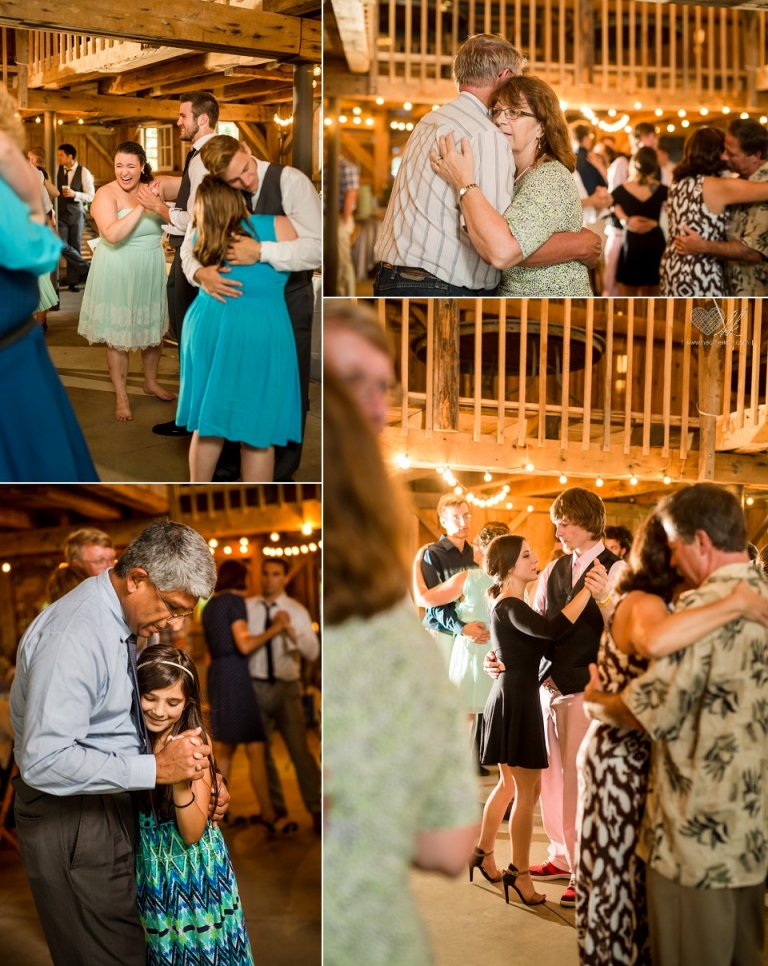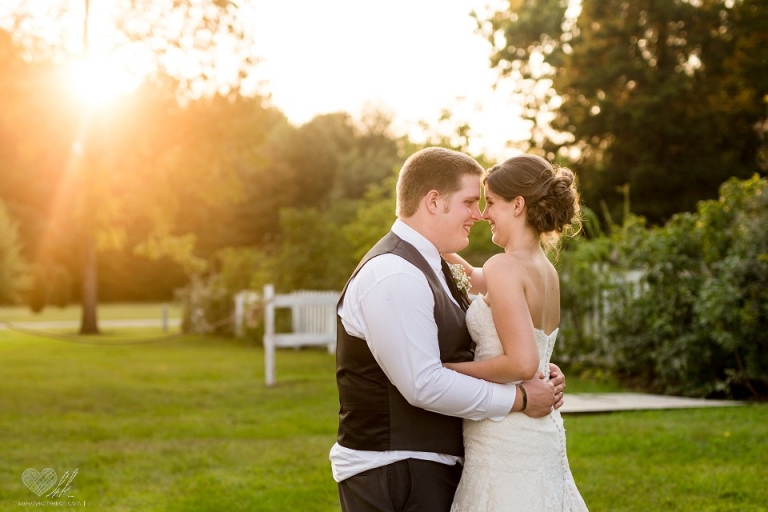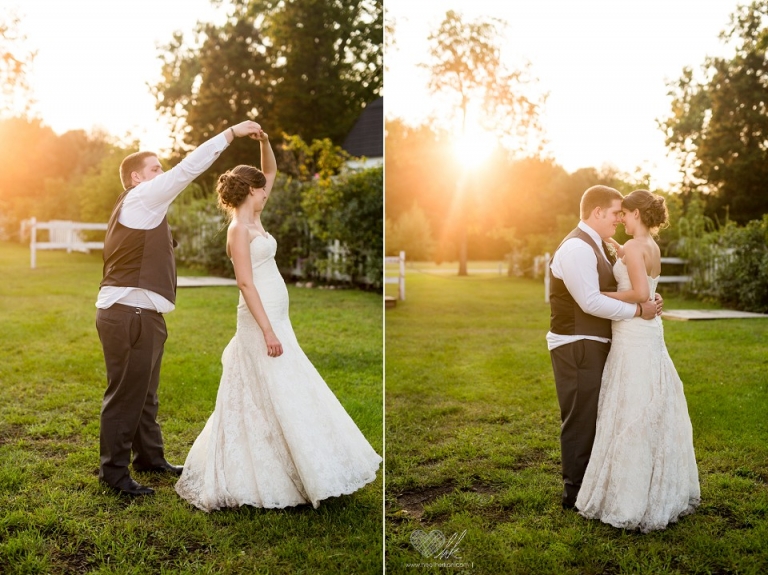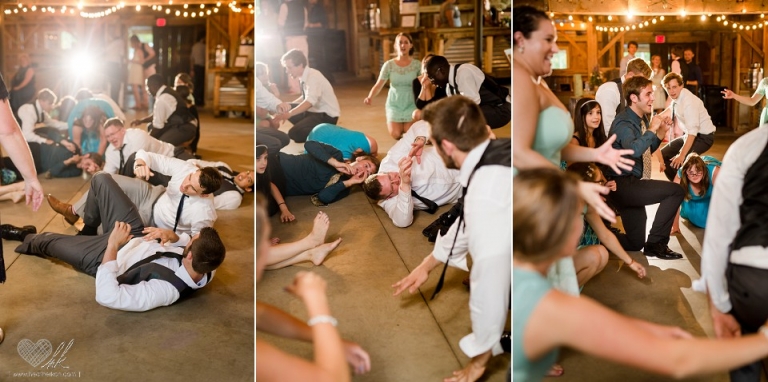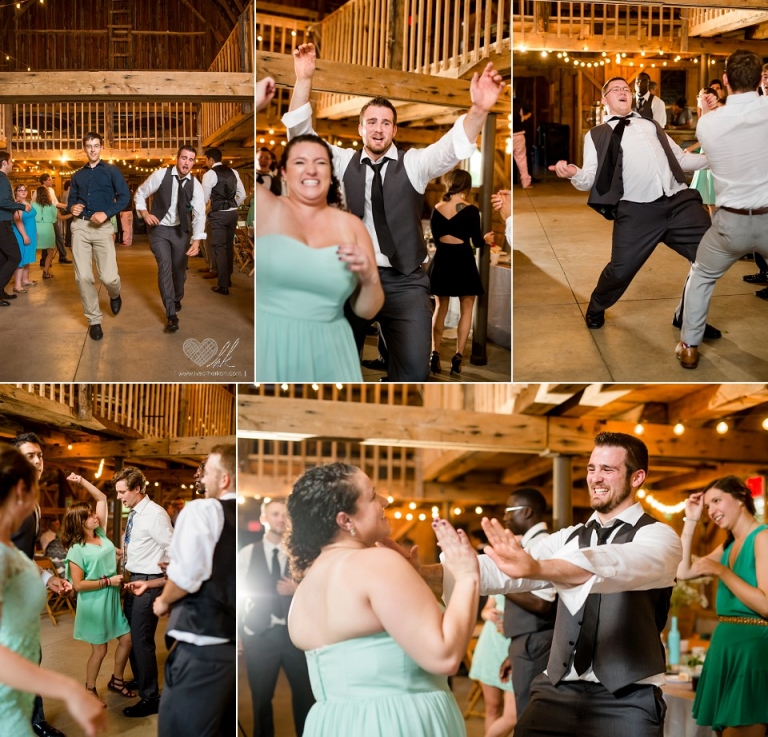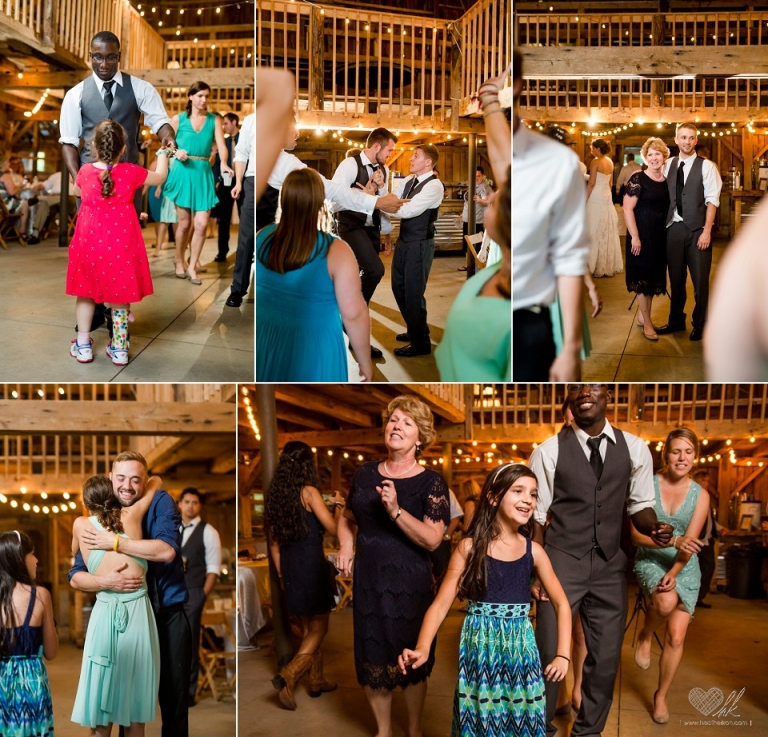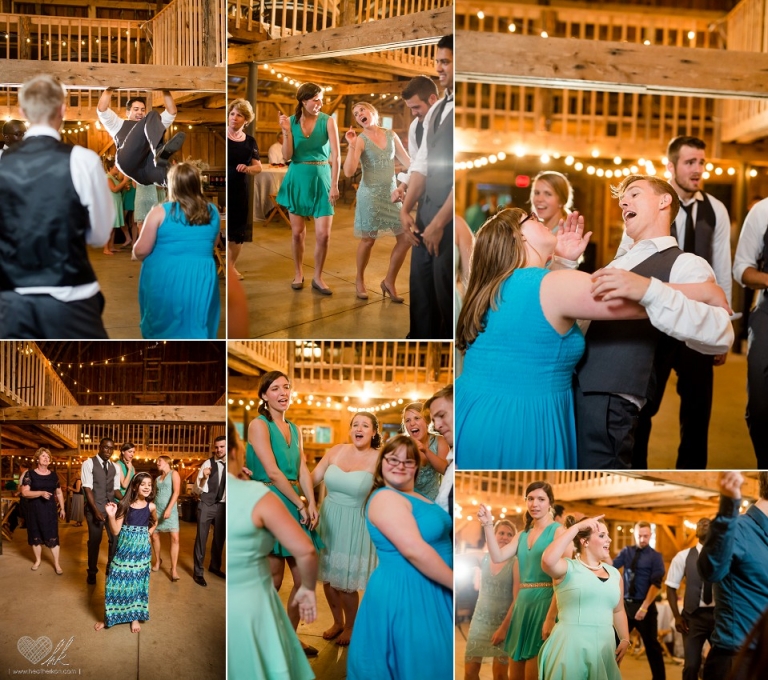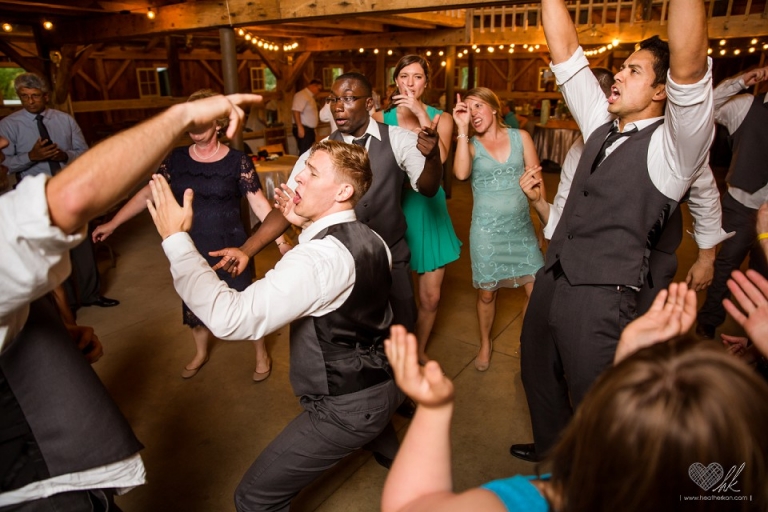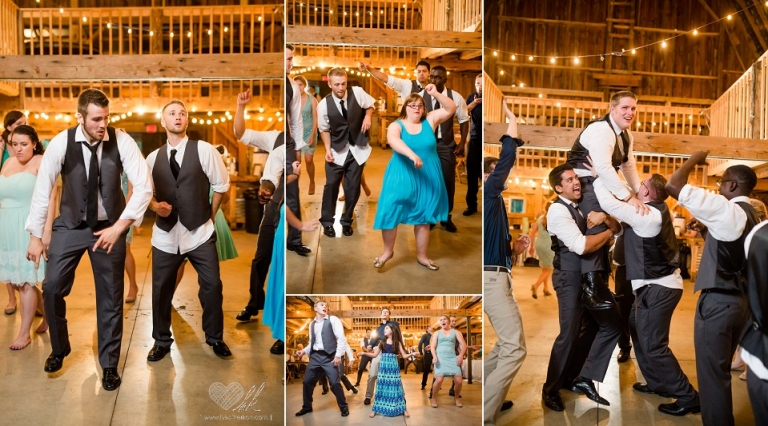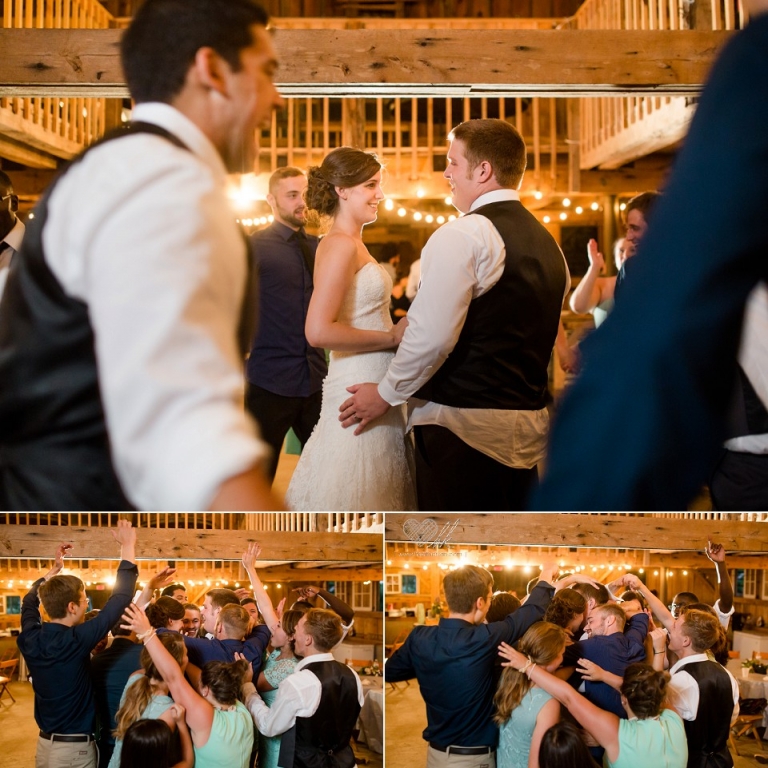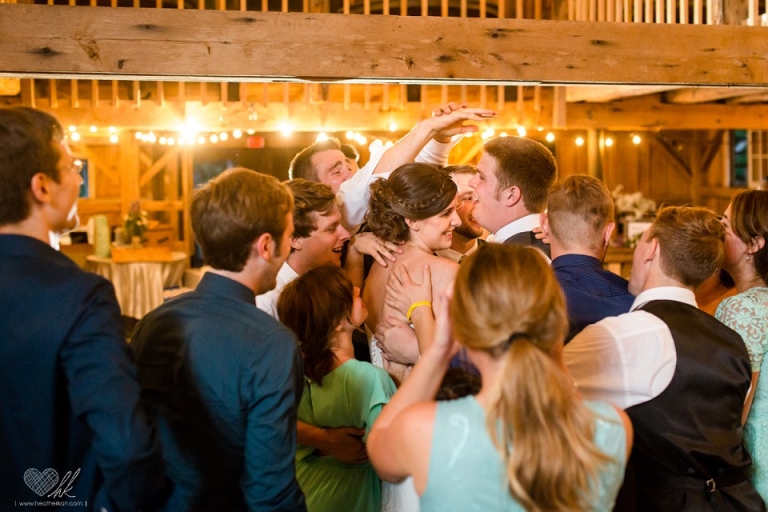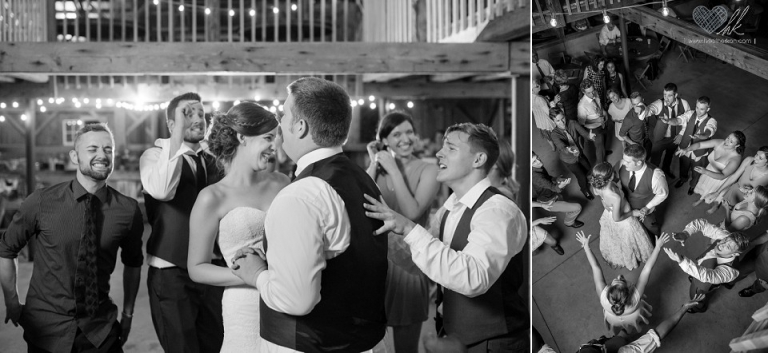 –
Congratulations again Marie and Brad!!!!
Thank you to all the amazing vendors who added to the beauty of the day! (and to my second shooter, Lauren!)
Ceremony / Reception Venue: Milestone Barn, Bannister, MI
Florist: Sunnyside Florist
Cake: Cake Designers Bake Co.
Bride's Hair: Shelby Lindquist at Studio Hue